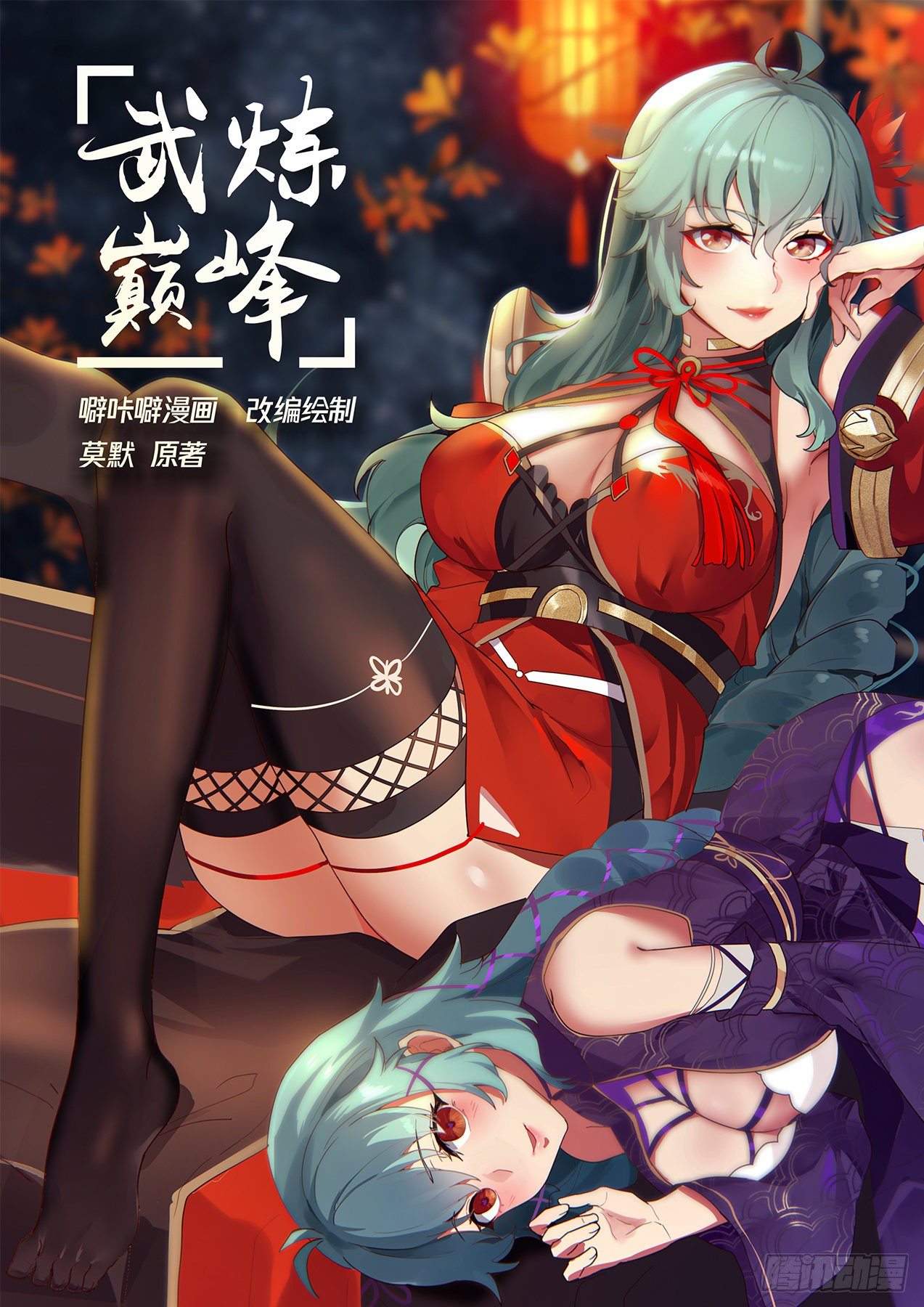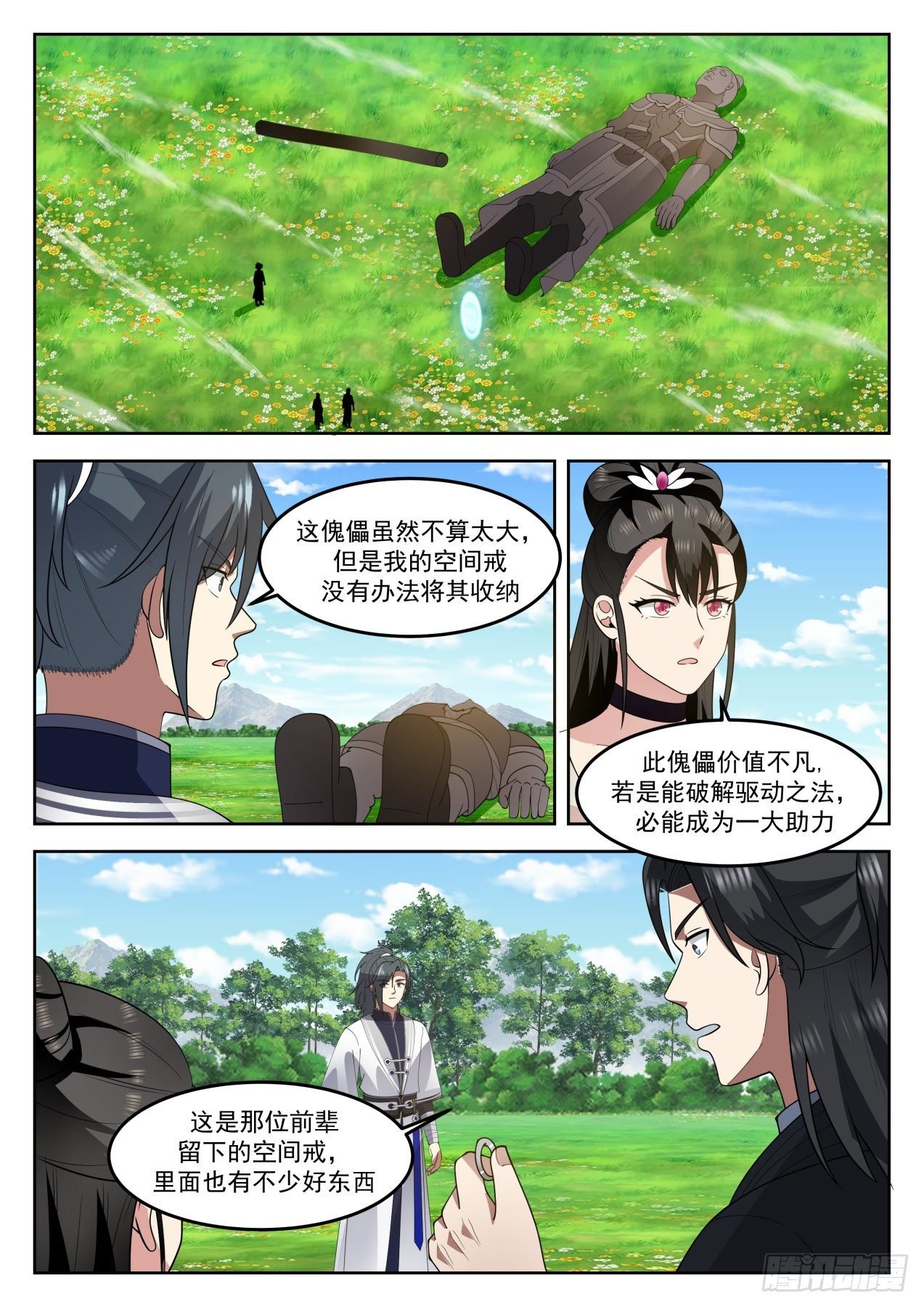 It's not too big, but my space ring can't hold it

This value is extraordinary. If you can crack the driving method, it will be a great help.

This is the space ring left by the senior, and there are many good things in it.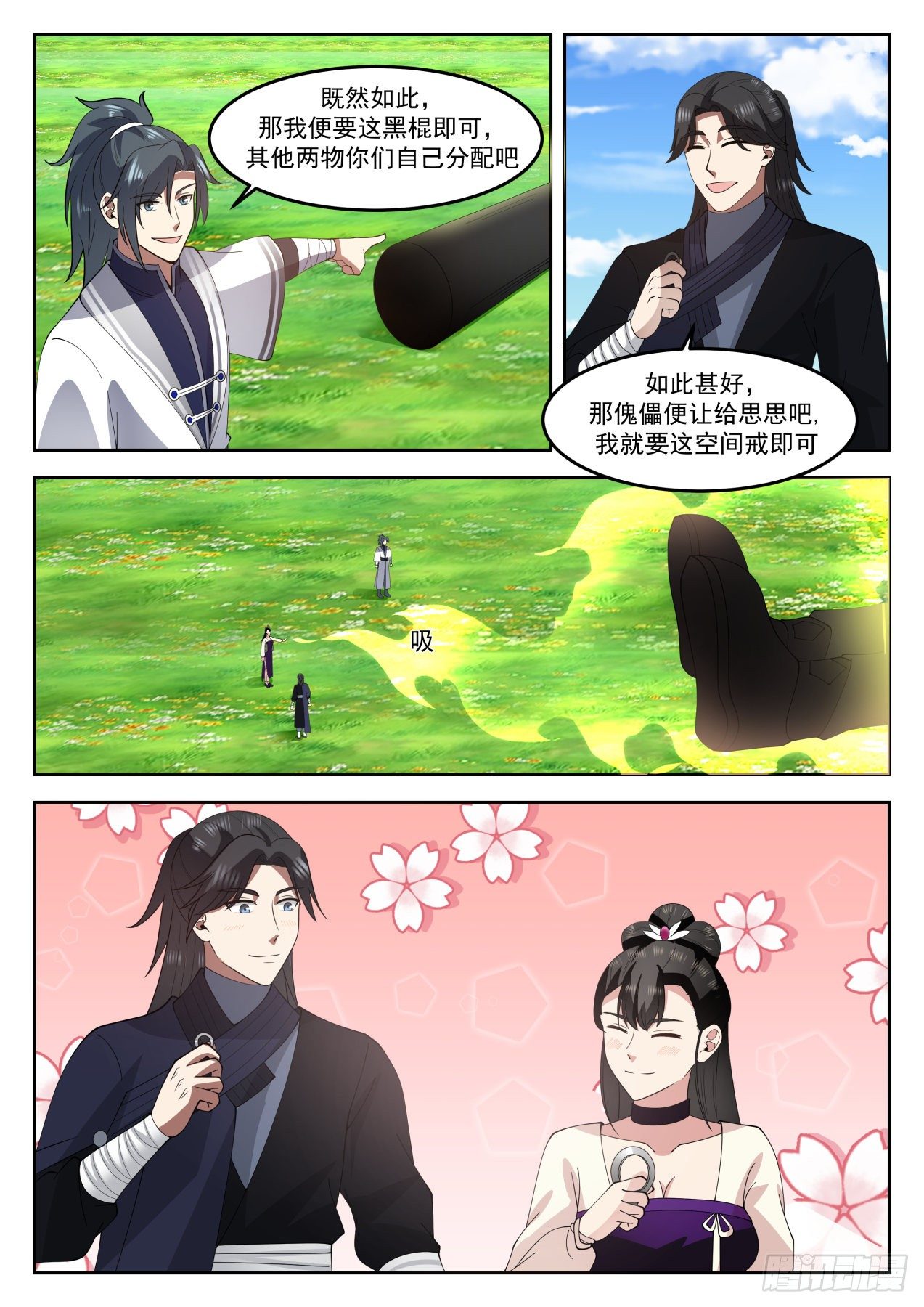 That being the case, then I just want this black stick, and you can distribute the other two things yourself.

So good, then Ni will give it to Sisi, I just need this space ring.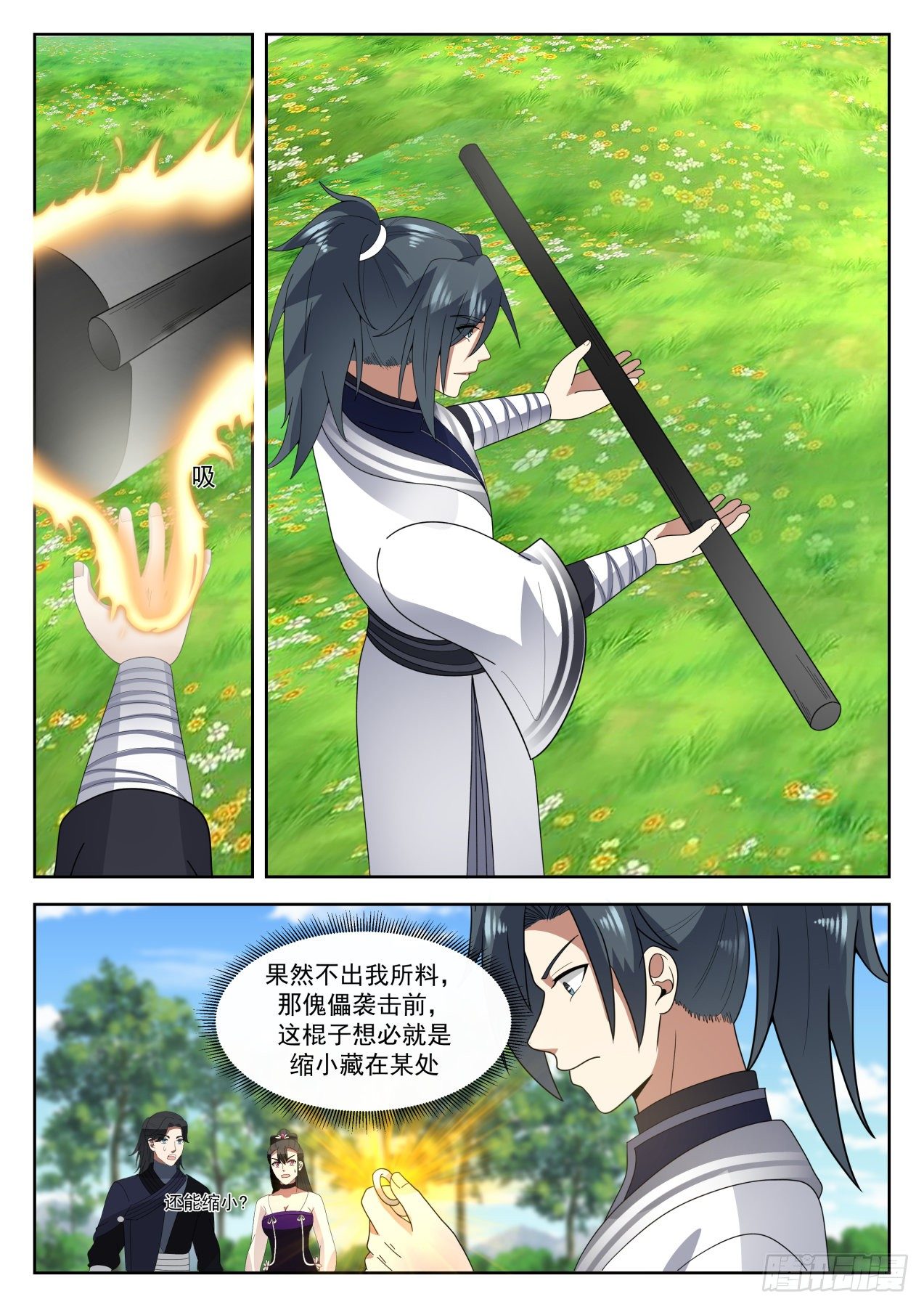 As expected, before Ni attacked, the stick must have been shrunk and hidden somewhere.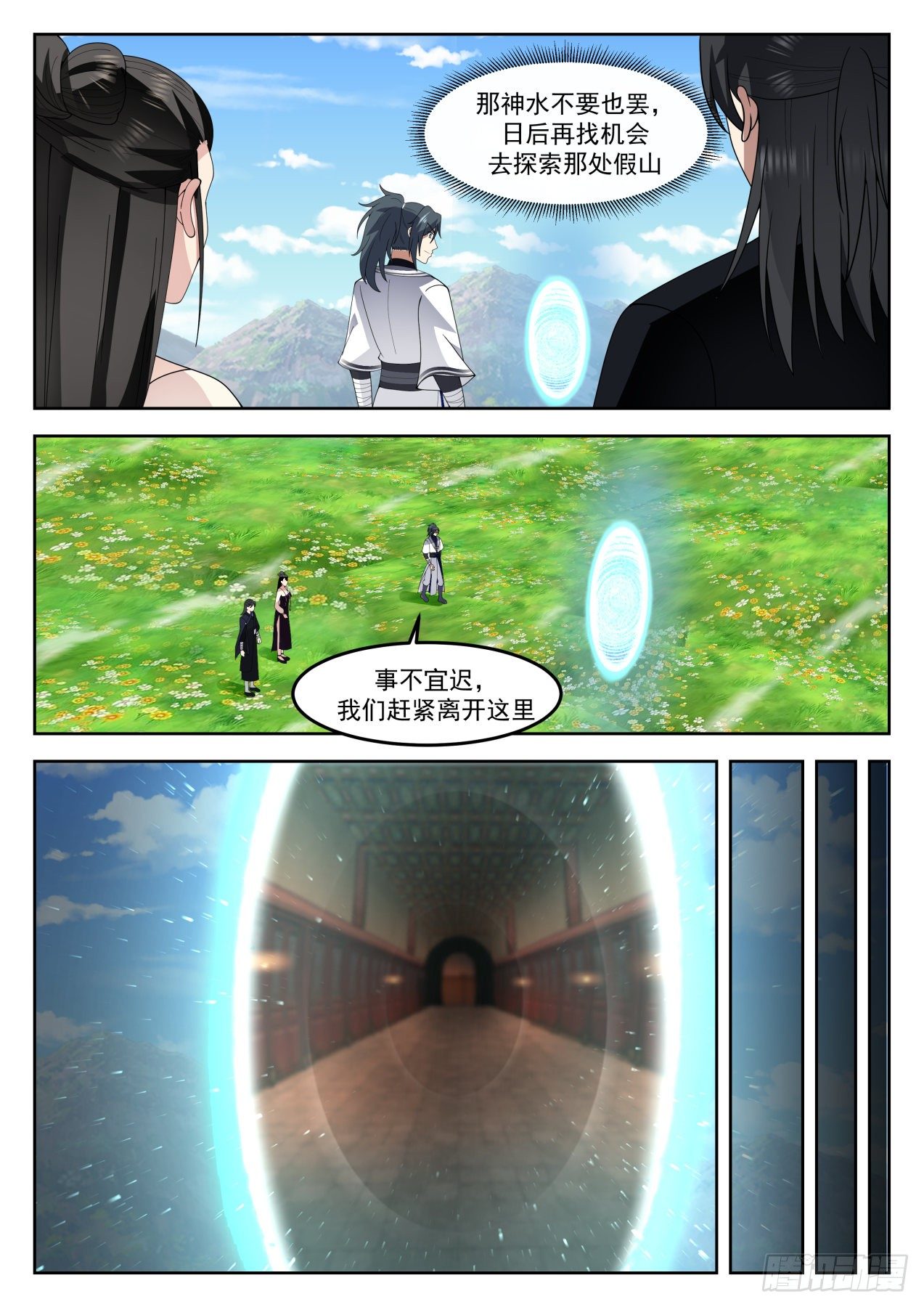 That Shenshui doesn't matter if you don't want to find a chance to explore that rockery in the future

Without further ado, let's get out of here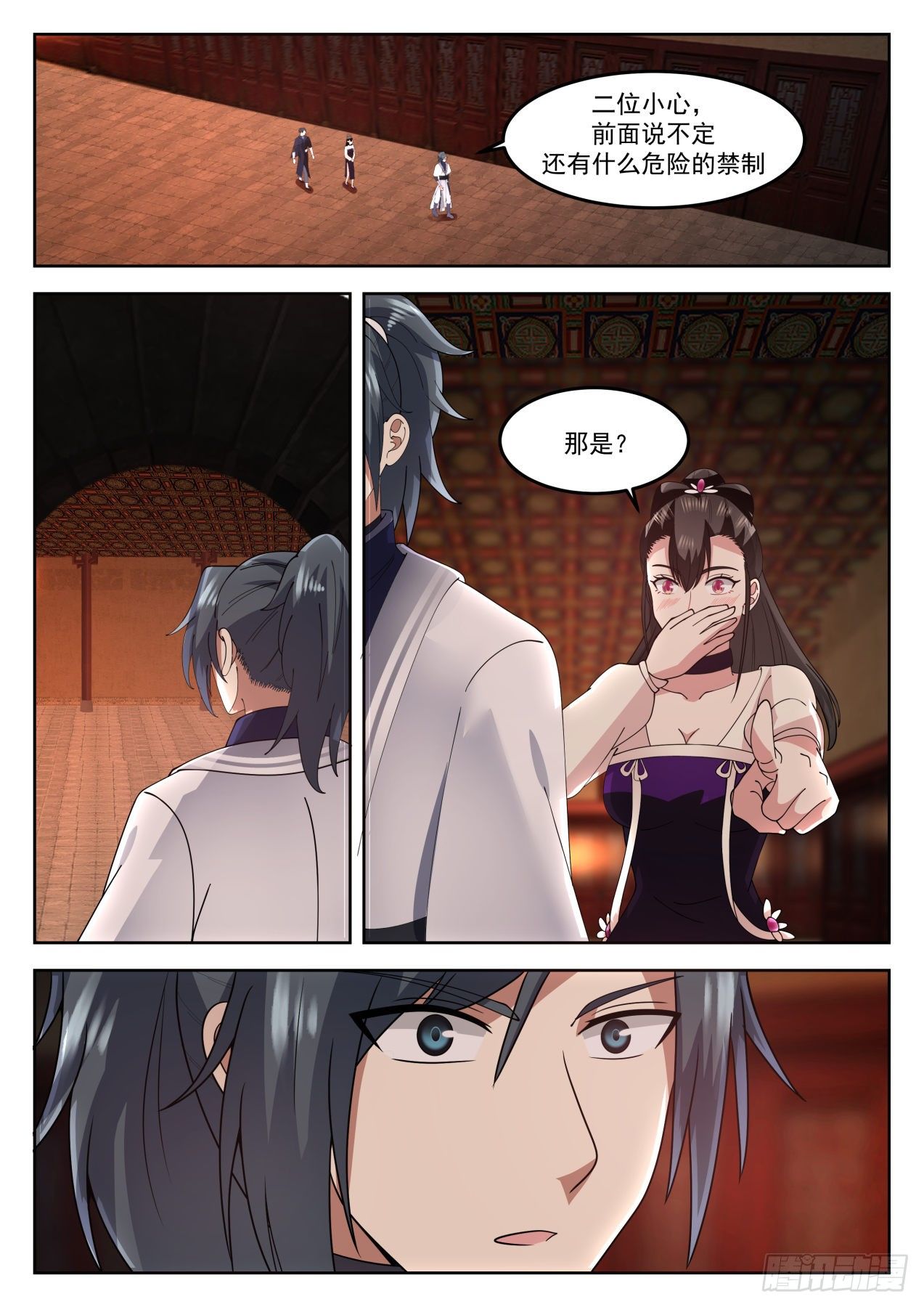 Be careful, you two, there may be some dangerous restrictions ahead

That is?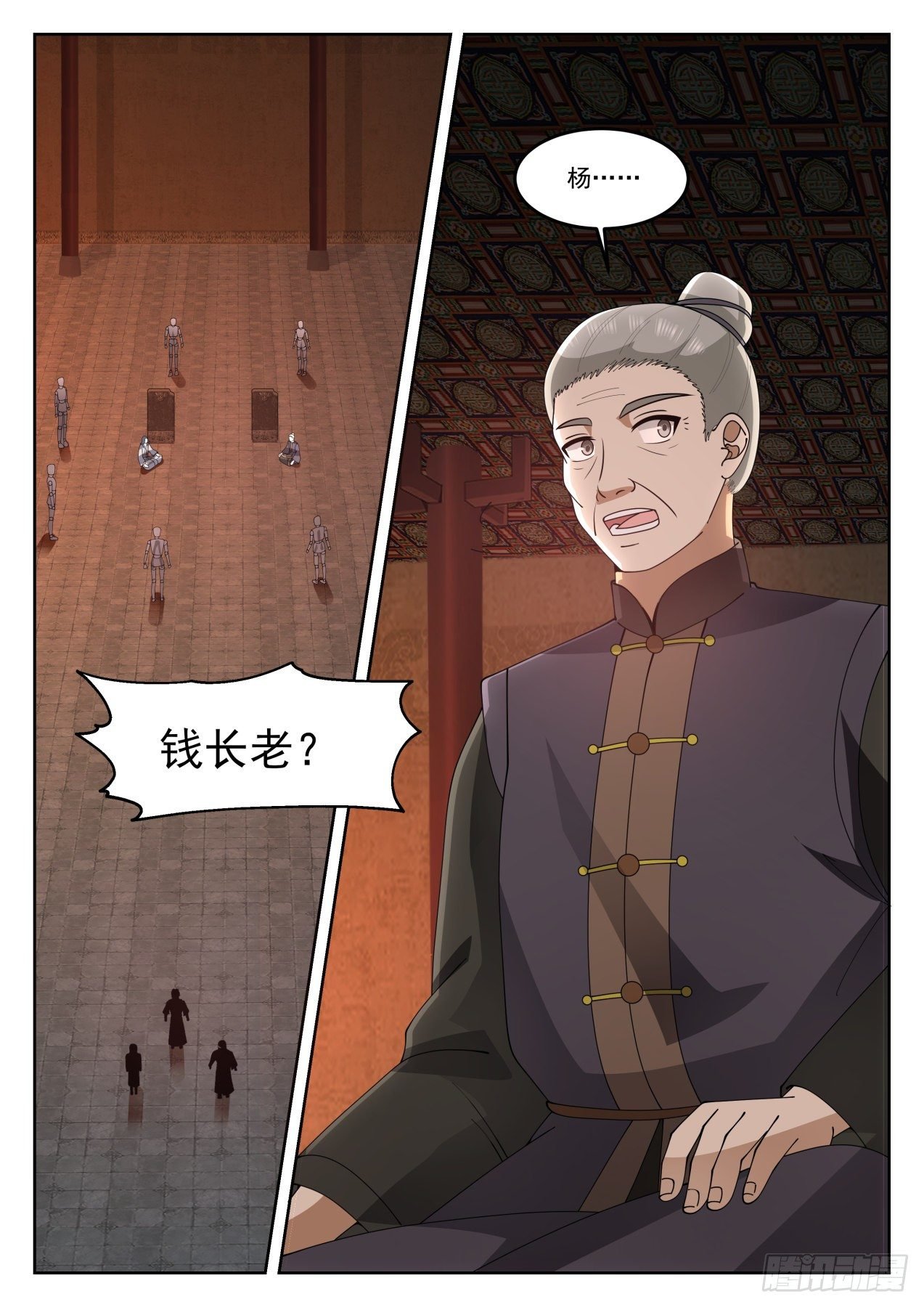 Young…

Elder Qian?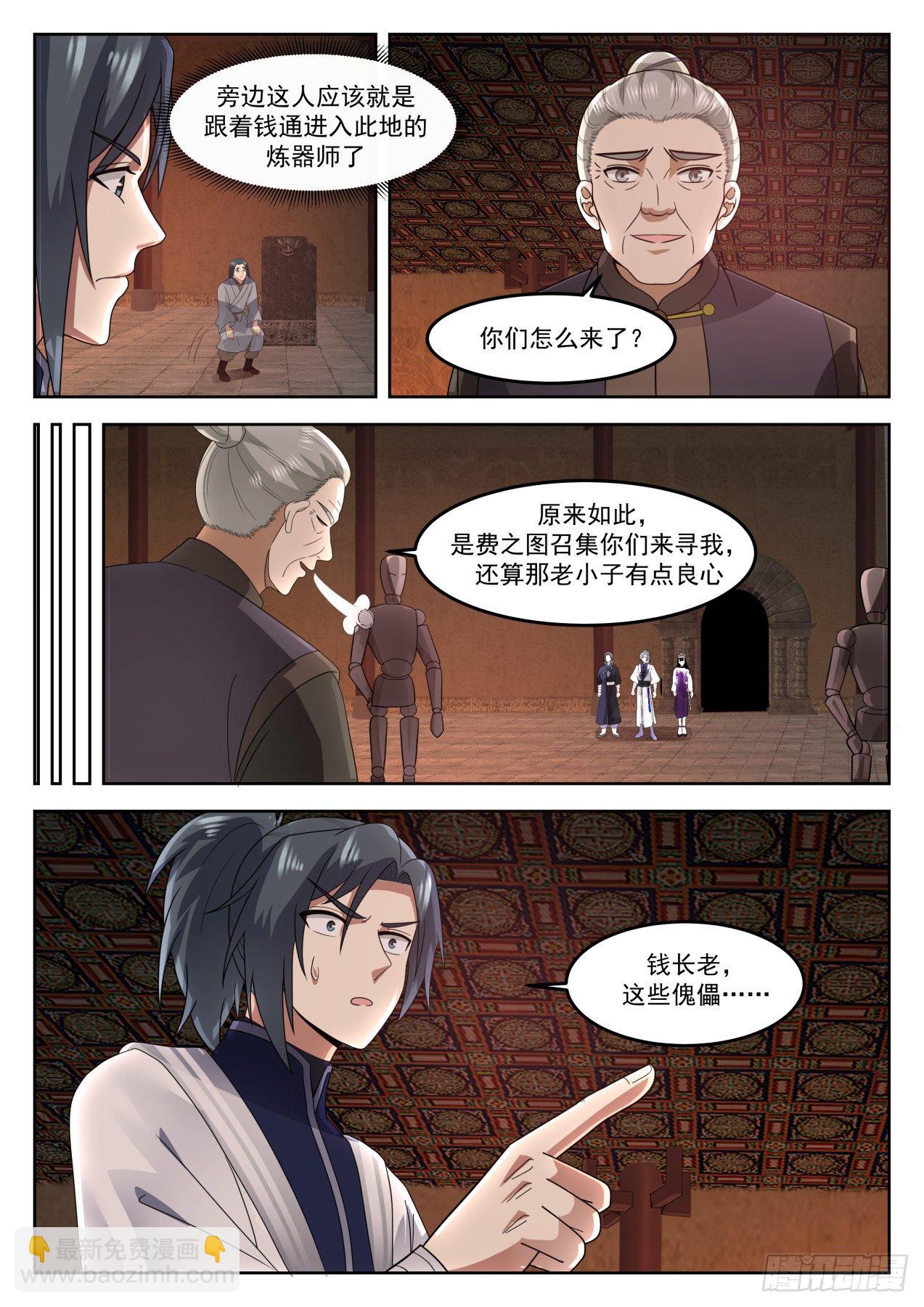 The person next to him should be the artifact refiner who followed Qian Tong into this place.

How are you here?

It turns out that the old boy has some conscience.

It was Fei Zhitu who called you to find me,

Elder Qian, these? . .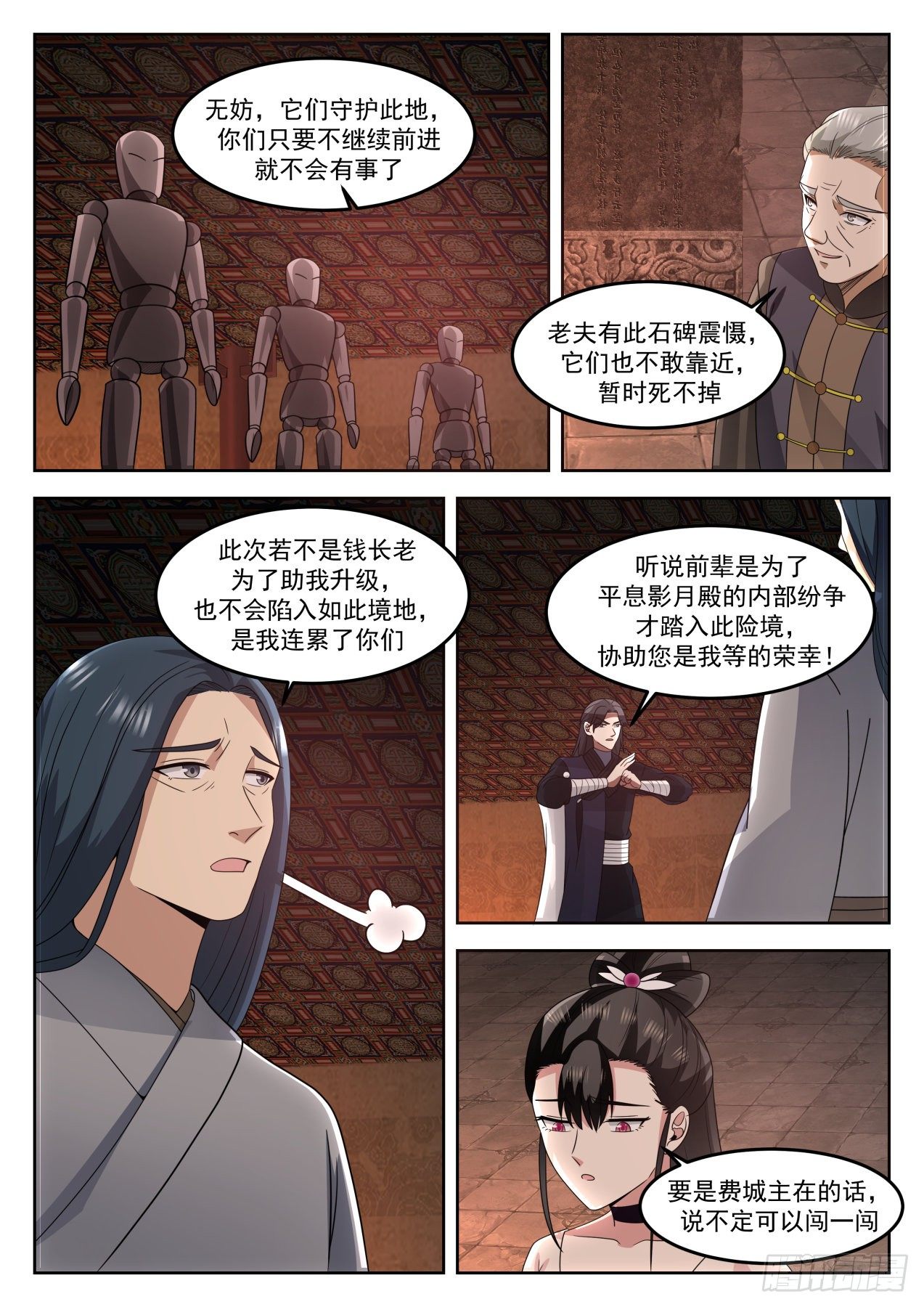 It doesn't matter, they guard this place, as long as you don't move on, you'll be fine

The old man had this stele shake. They don't dare to approach, they can't die temporarily

If it wasn't for Elder Qian to help me level up this time, I wouldn't be in such a situation.

I heard that the senior entered this dangerous situation in order to quell the internal disputes in the Shadowmoon Hall. It is my honor to assist you!

If the Lord of Philadelphia was here, maybe he could make a foray.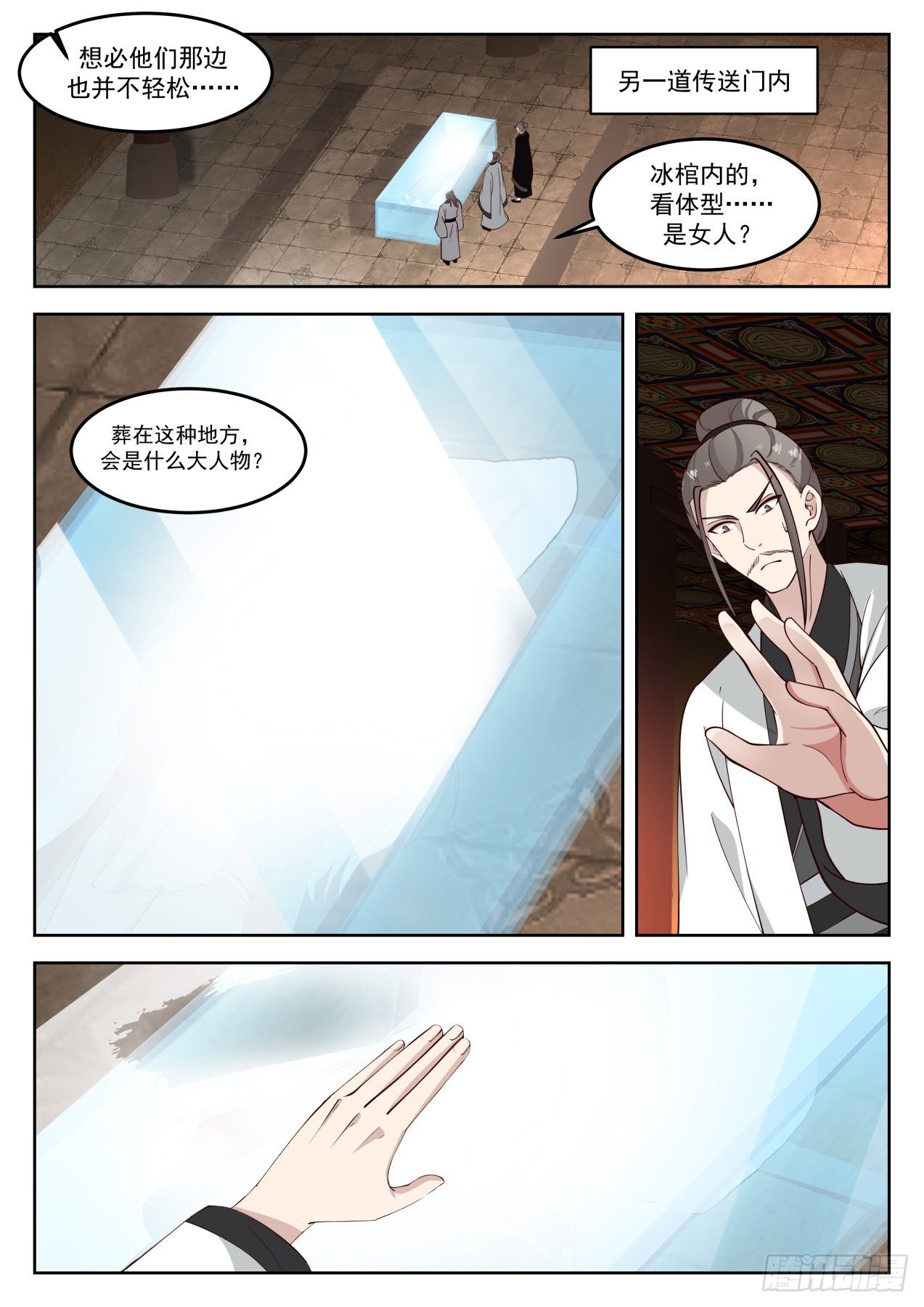 It's not easy for them either.

In the ice coffin in the other portal, look at the body shape…. is it a woman?

Buried in such a place, what kind of big man would it be?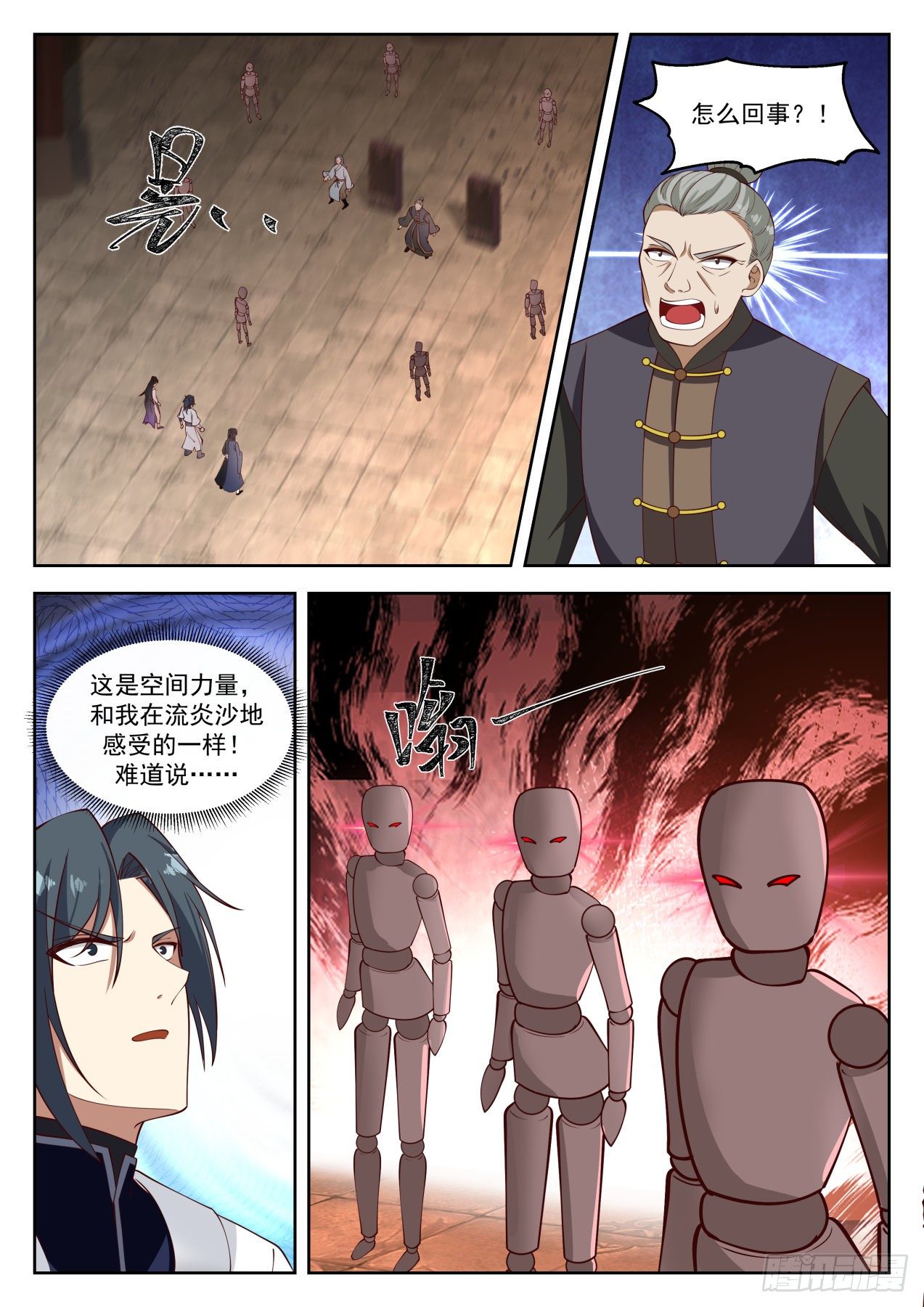 what happened? !

This is the power of space, the same as what I felt in the Flowing Flame Sand Field! Could it be that·…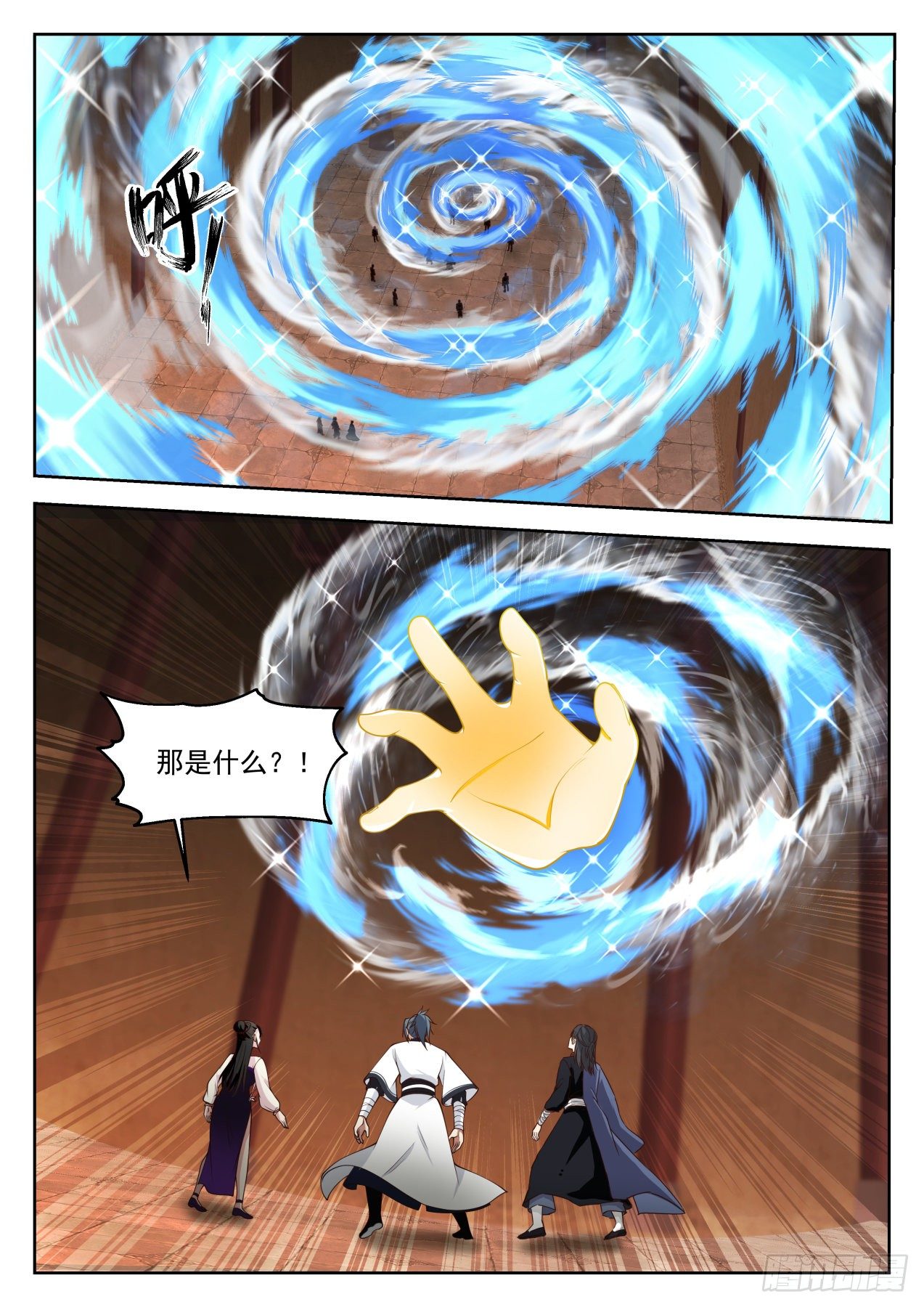 what is that? !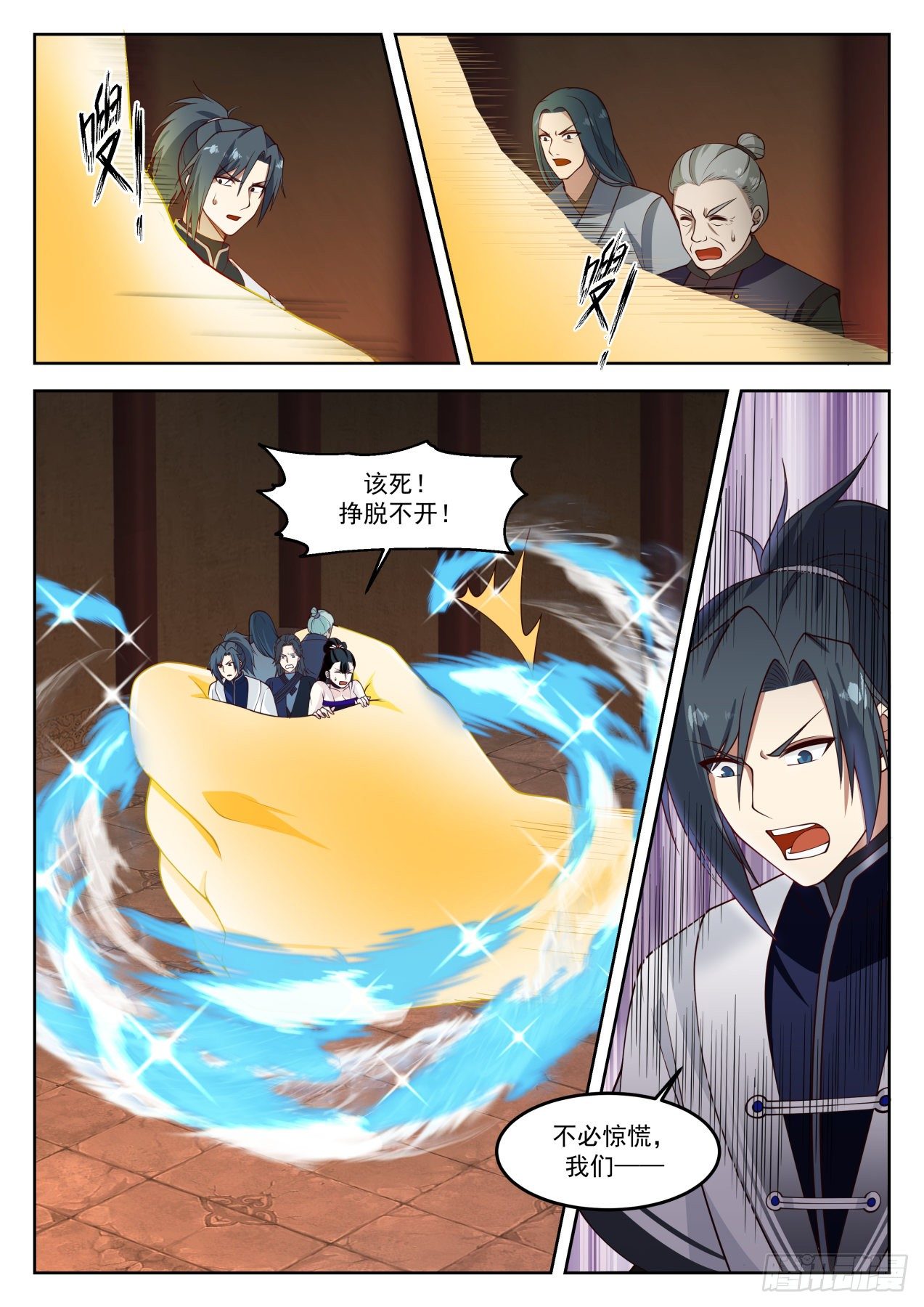 Damn it! Can't break free!

Don't panic, we will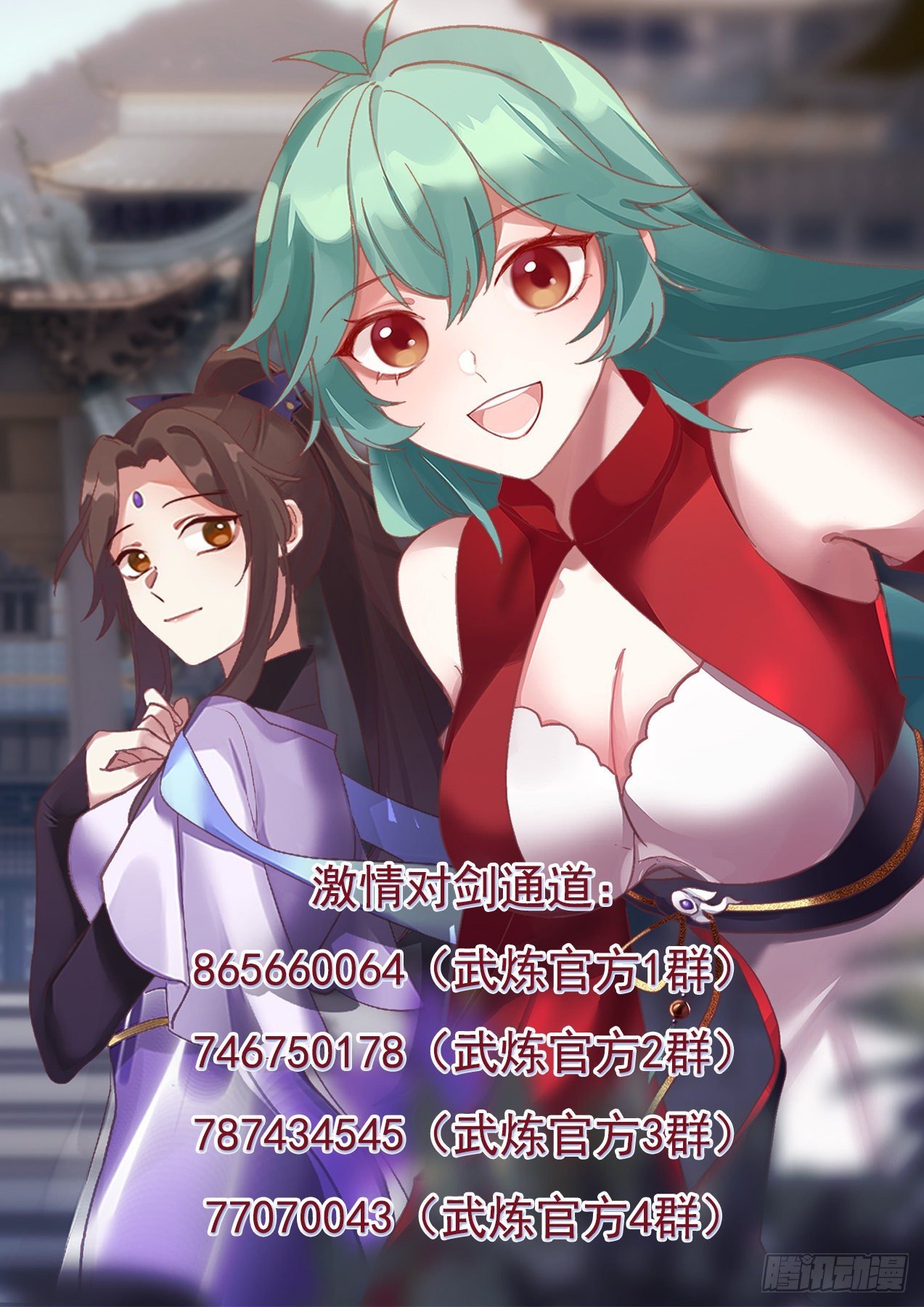 Passion to Sword Channel:

865660064 (Wu Lian Official Group 1 Group 74675017878743454577070043

(Wu Lian Official Group 2) (Wu Lian Official Group 3) (Wu Lian Official Group 4)