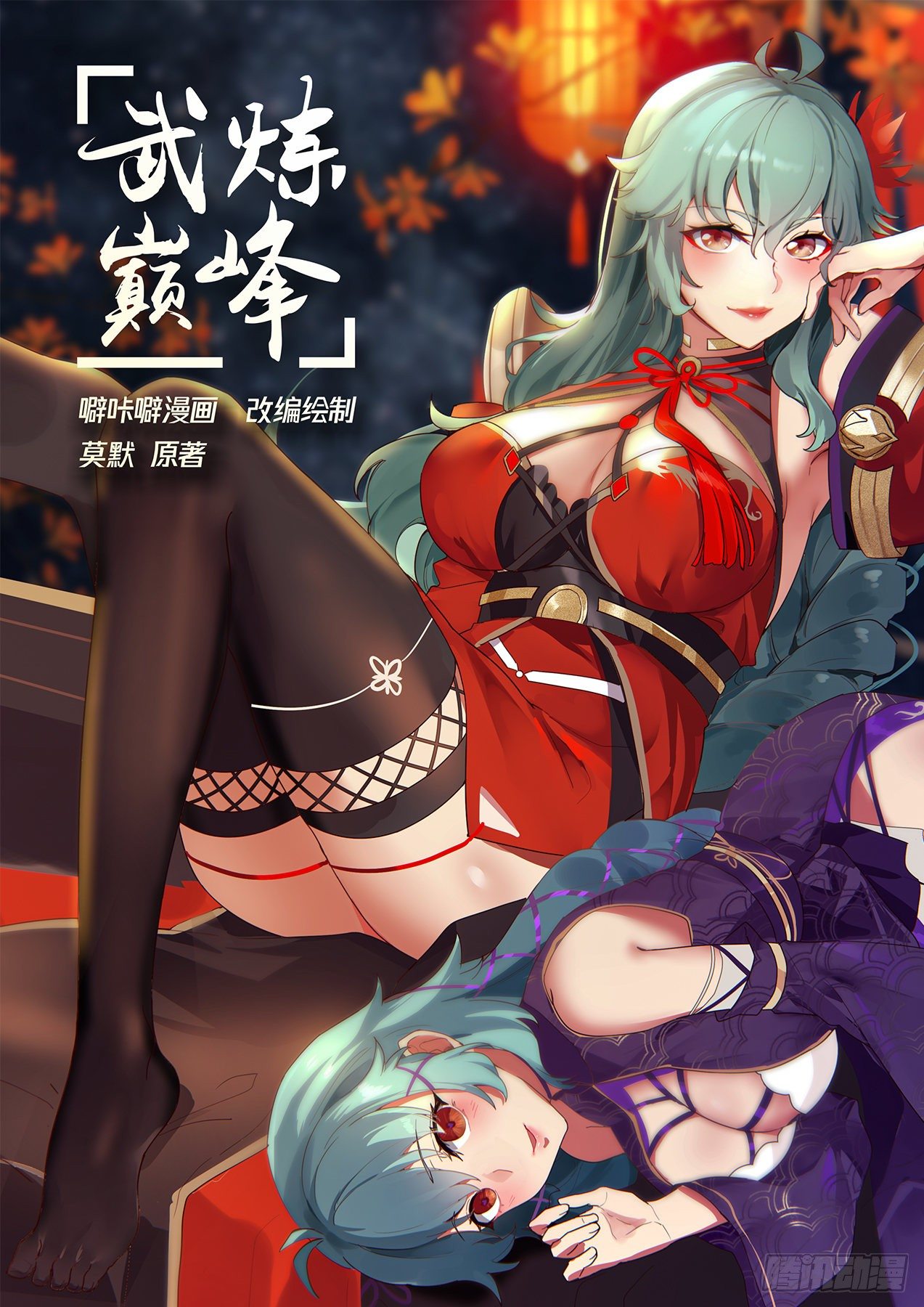 Wut

Momo's original work of instant beer comics

adapted drawing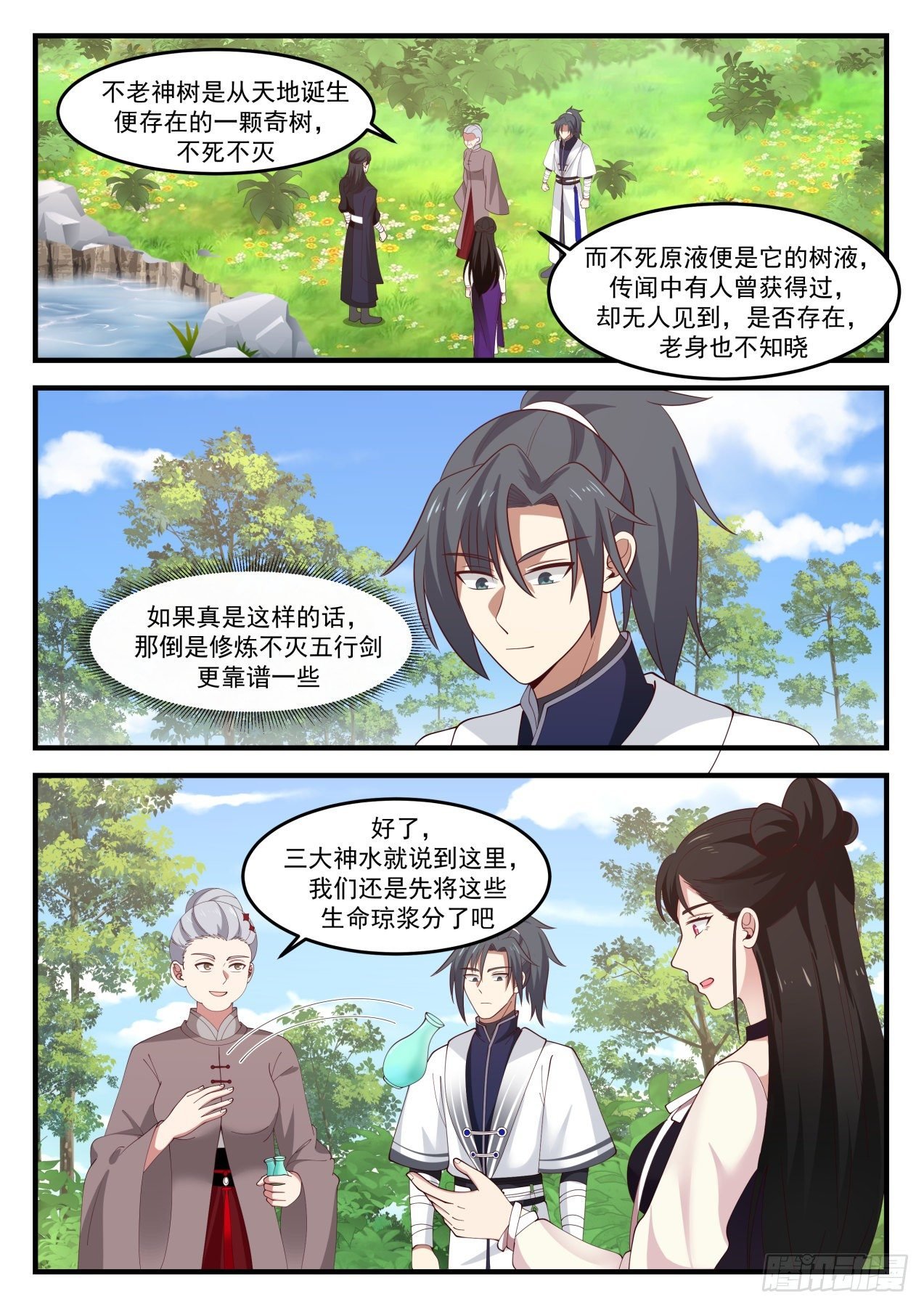 The tree of immortality is a strange tree that has existed since the birth of heaven and earth. It is immortal and immortal.

The original liquid of immortality is its tree sap. According to rumors, someone has obtained it, but no one has seen it. Whether it exists, the old body does not know.

If this is the case, then it would be more reliable to practice the Indestructible Five Elements Sword

Well, let's divide these life nectar first.

The three gods are here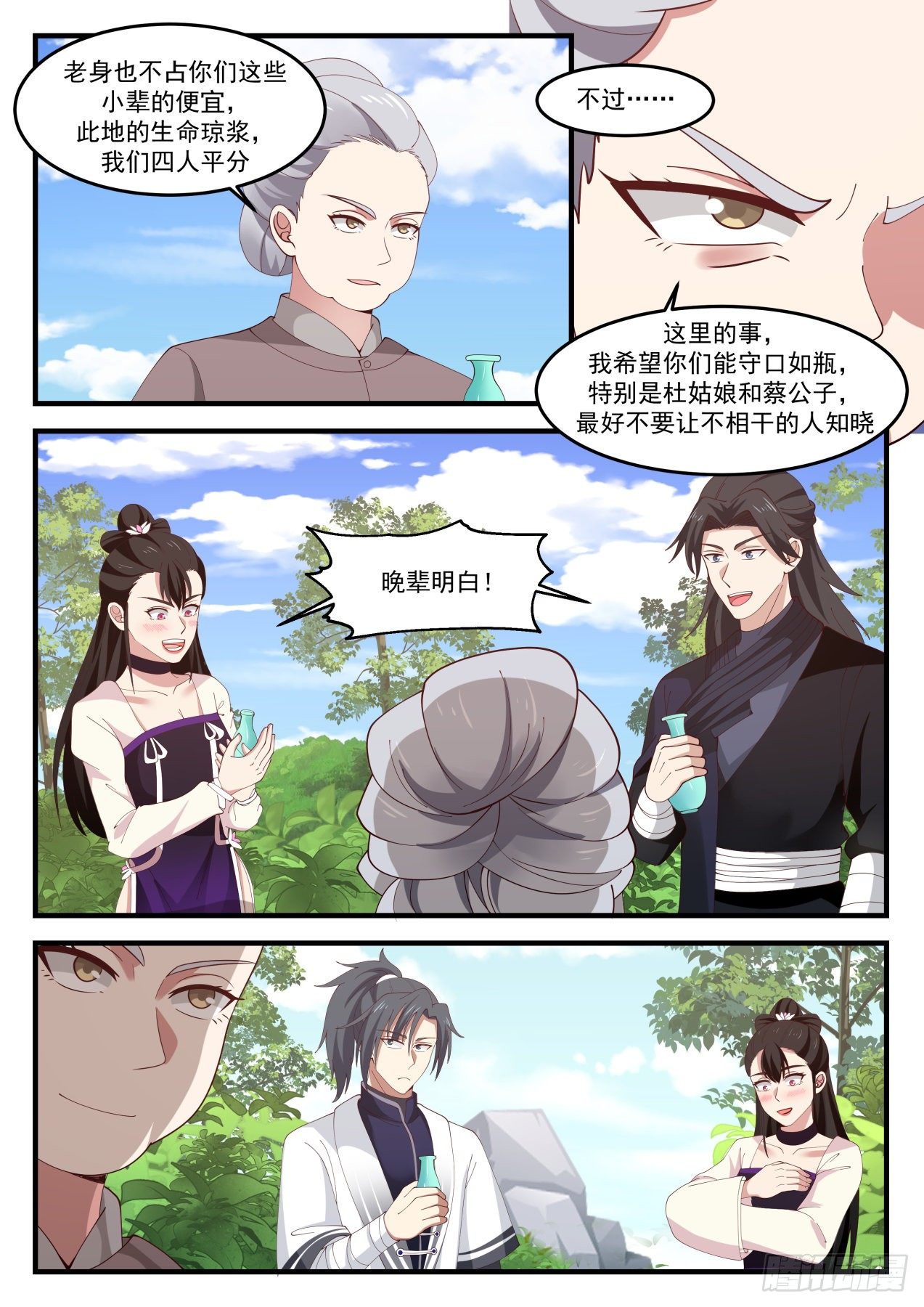 The old man does not take advantage of your juniors. The life nectar here is shared equally among the four of us.

but·

I hope you can keep your mouth shut about the matter here, especially Miss Du and Young Master Cai. It is best not to let unrelated people know about it.

Junior understand!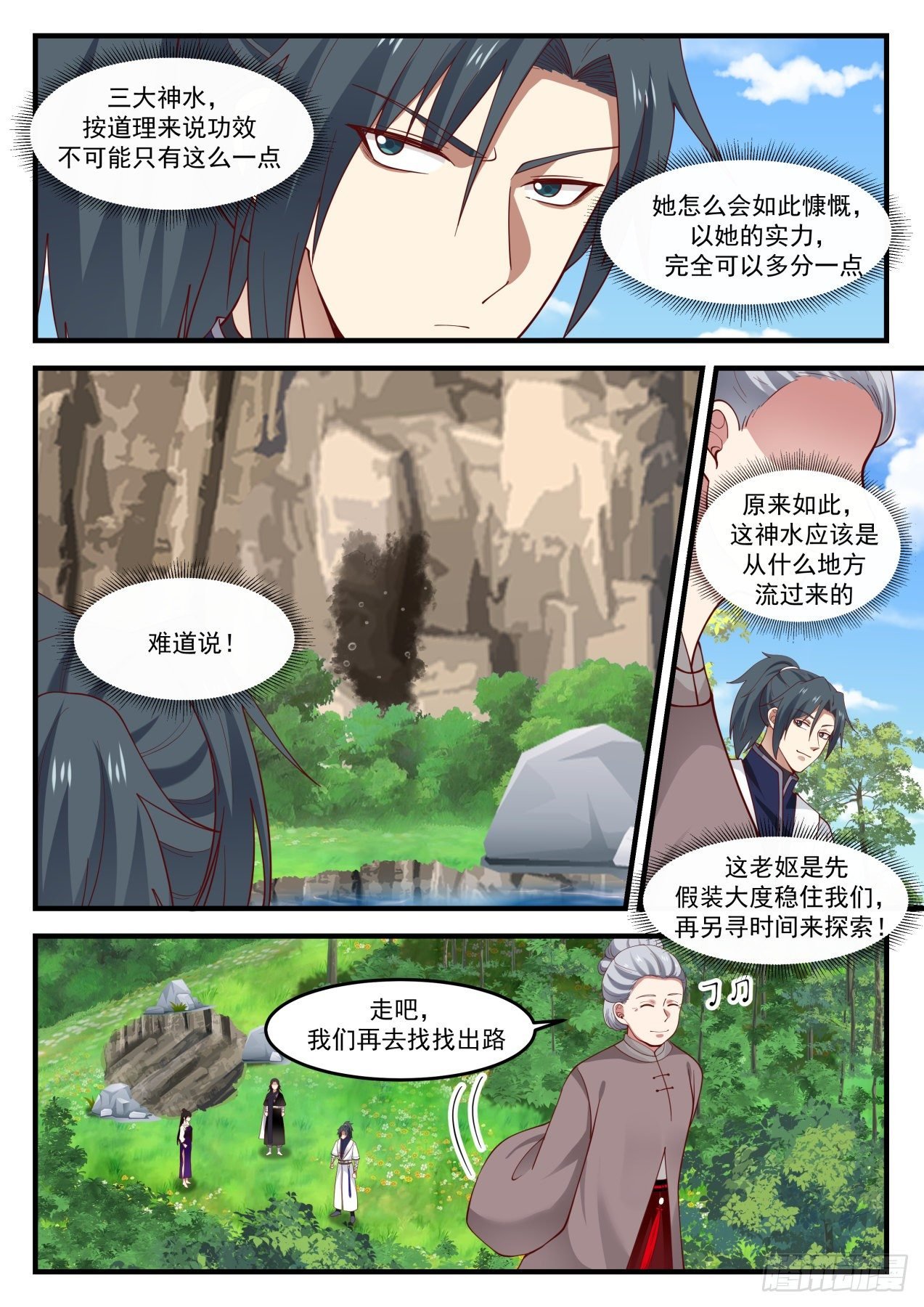 The three major divine waters, logically speaking, cannot have only such a little effect.

How could she be like this, with her strength, she can totally get a little more points

So, where did this divine water come from?

Could it be that!

This is always pretending to be generous to stabilize us, and then find another time to explore!

Let's go, let's find a way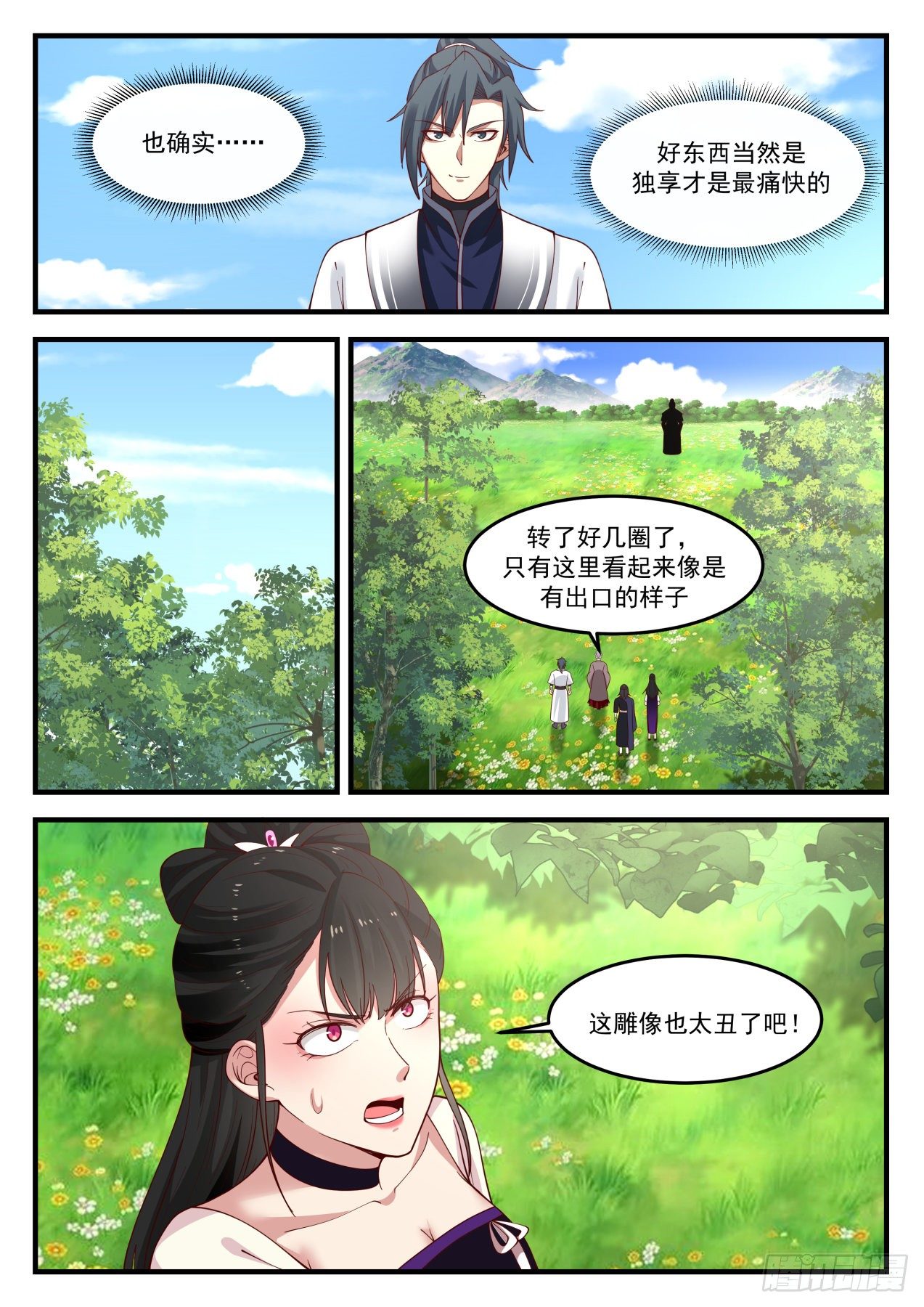 also true

Of course, good things are the happiest when they are enjoyed alone

Turned around several times, only here looks like there is an exit

This statue is too ugly!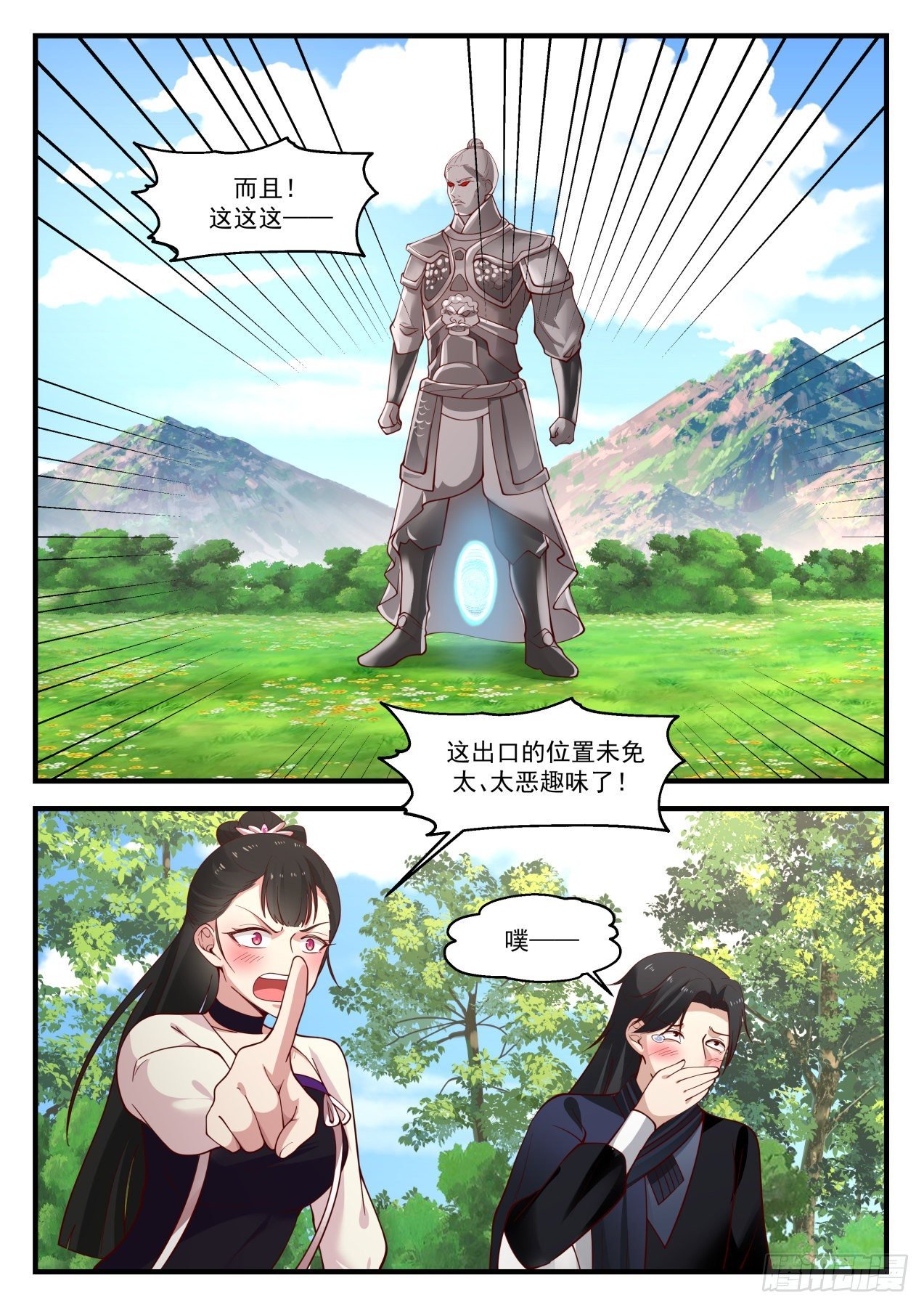 and! this this this

The location of this exit is too, too disgusting!

puff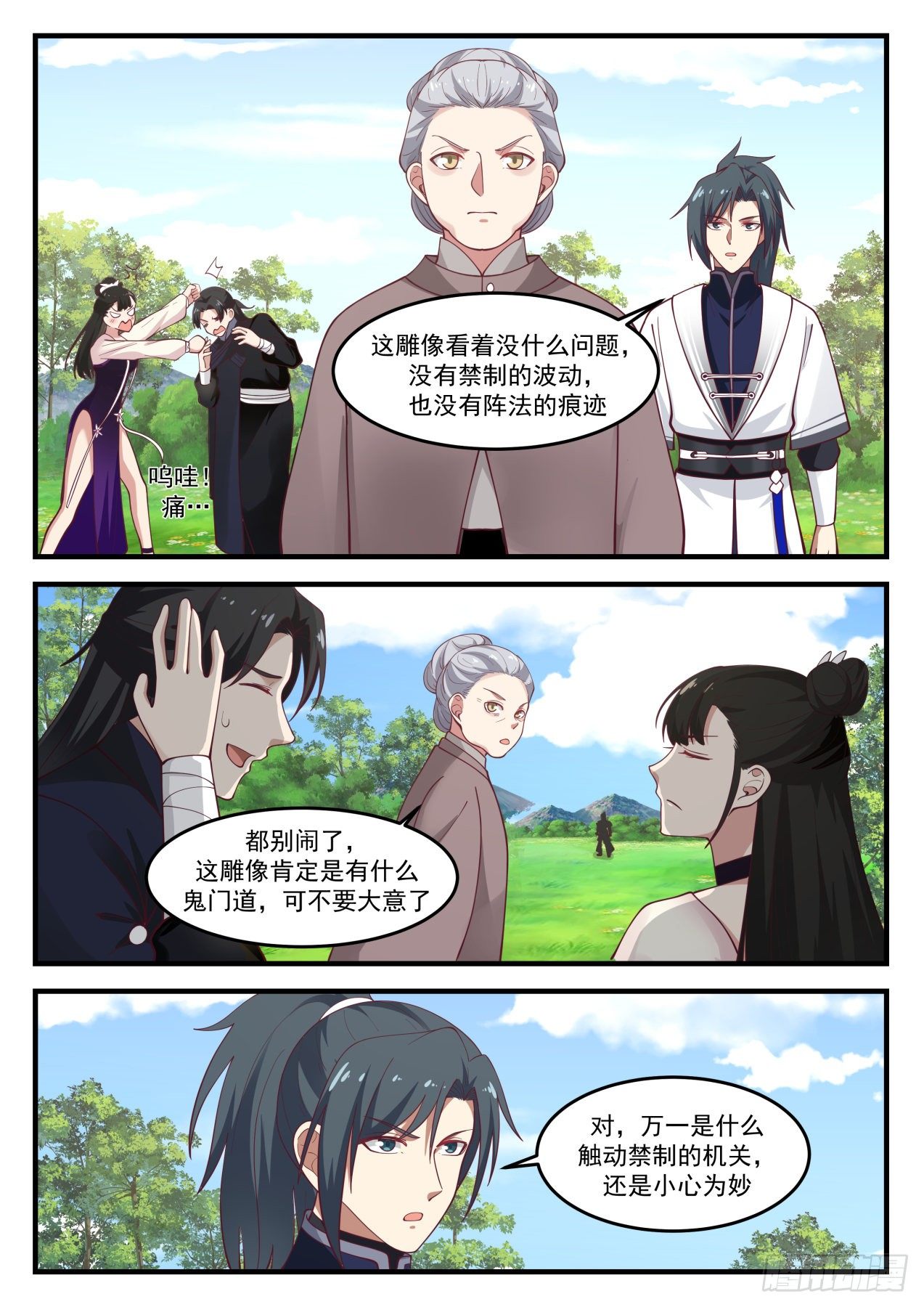 There is no problem with this statue, there is no forbidden fluctuation, and there is no trace of the formation.

Sing wow! pain··

Don't make trouble, this statue must have some kind of ghost, but don't be careless

Yes, in case something triggers the ban, it's better to be careful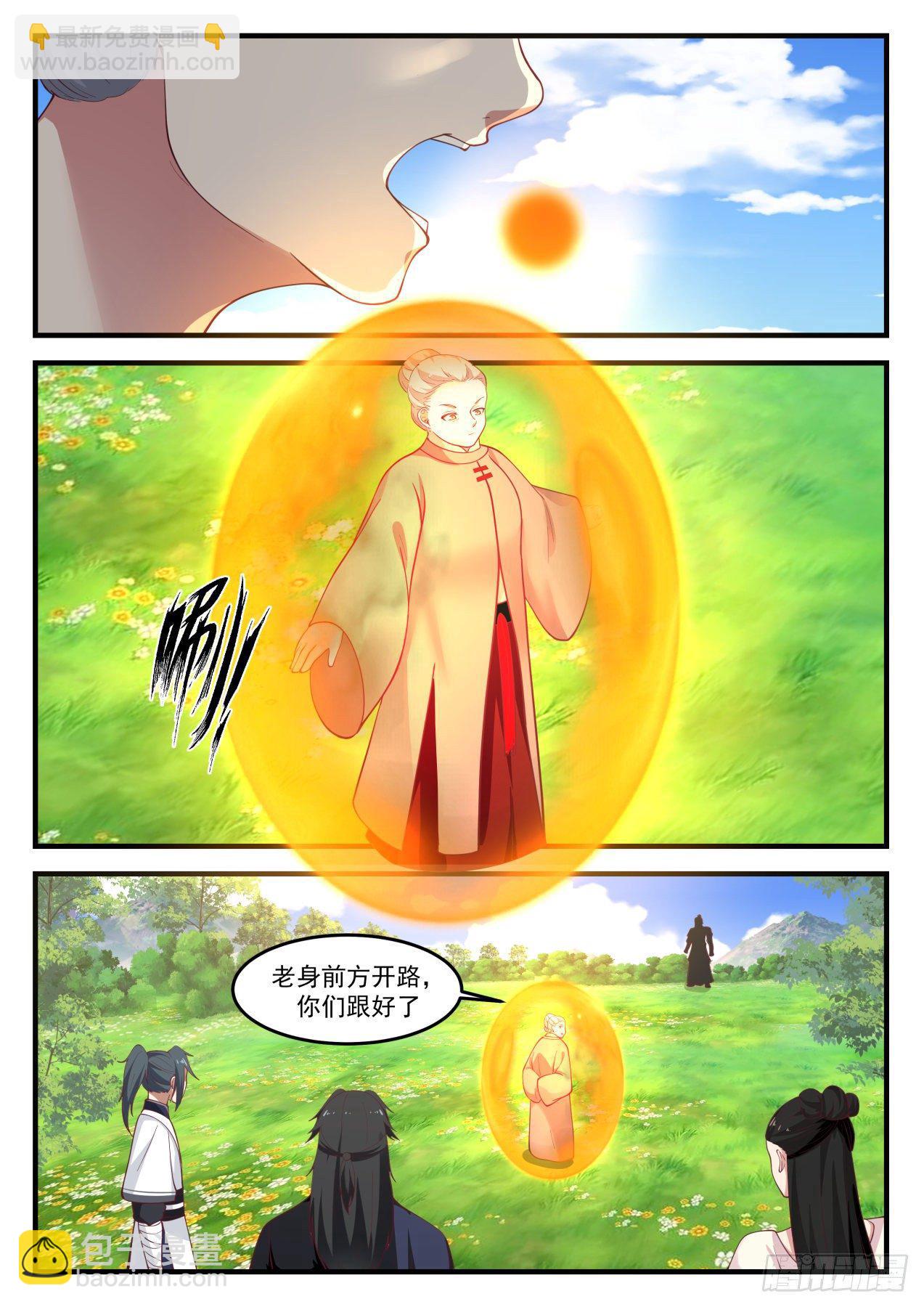 The old man opens the way, you follow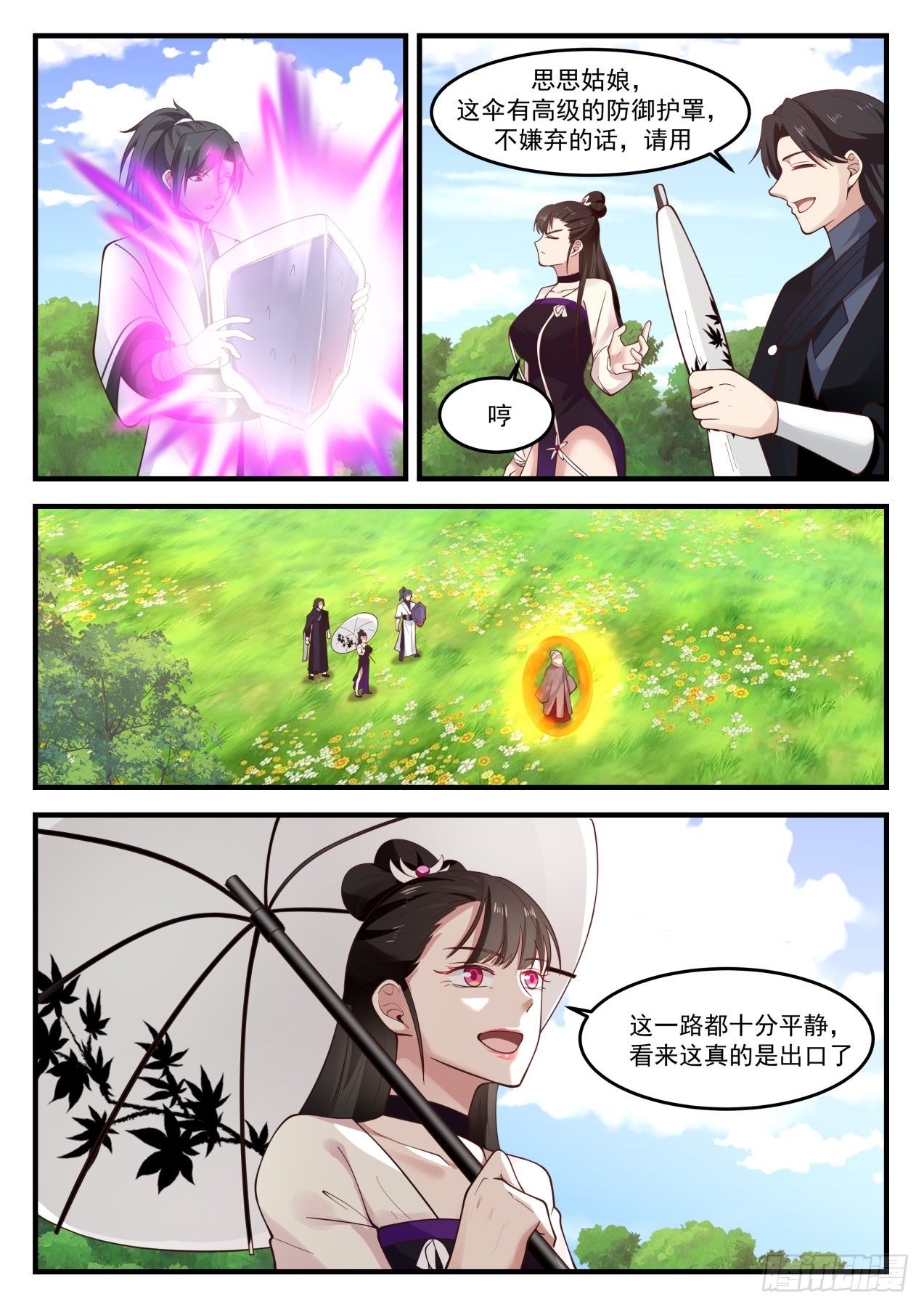 Miss Sisi, if you don't dislike it, please use

This umbrella has an advanced defensive shield,

It's been very quiet this way, it seems that this is really an exit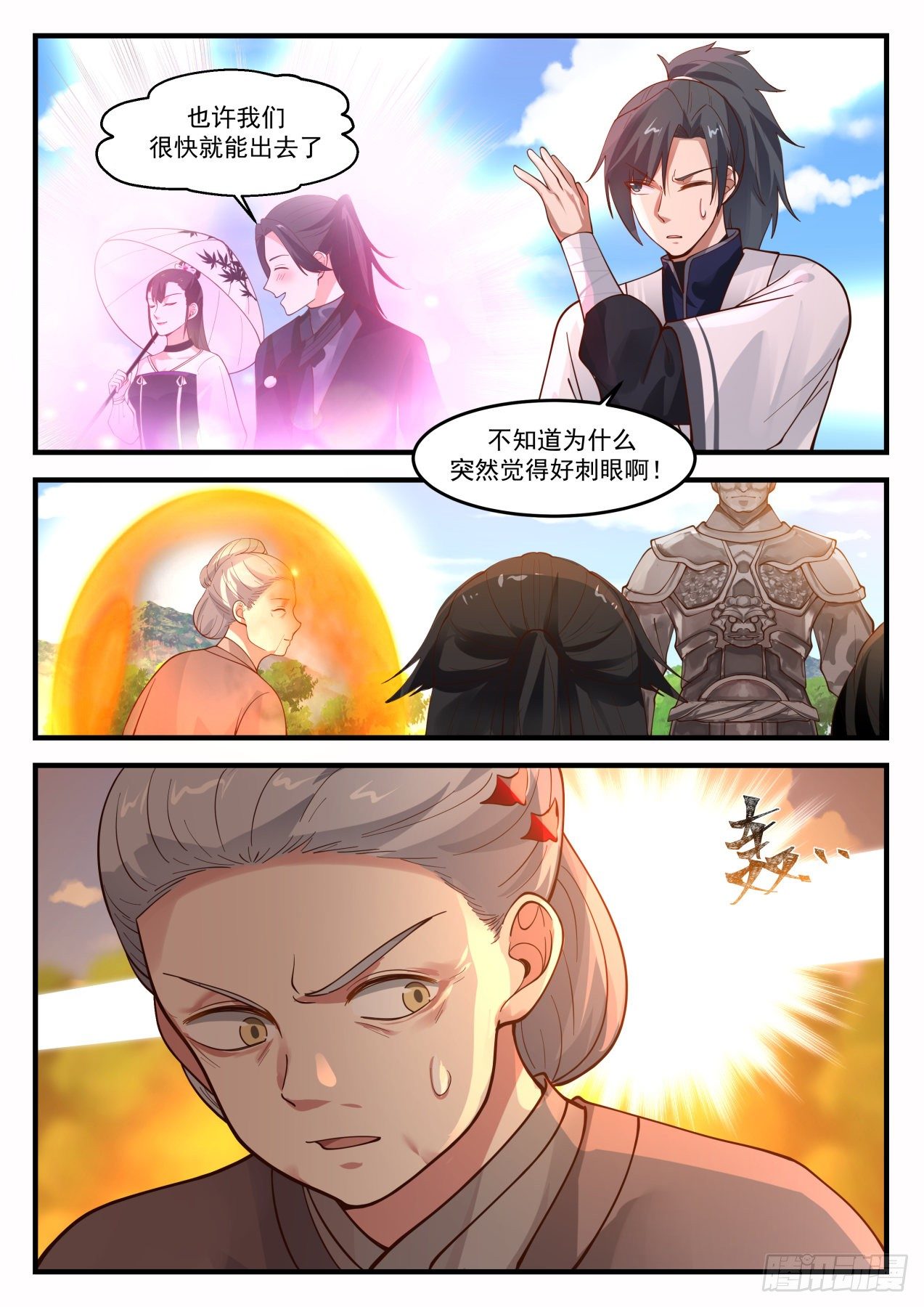 Maybe we'll be out soon

I don't know why it feels so dazzling all of a sudden!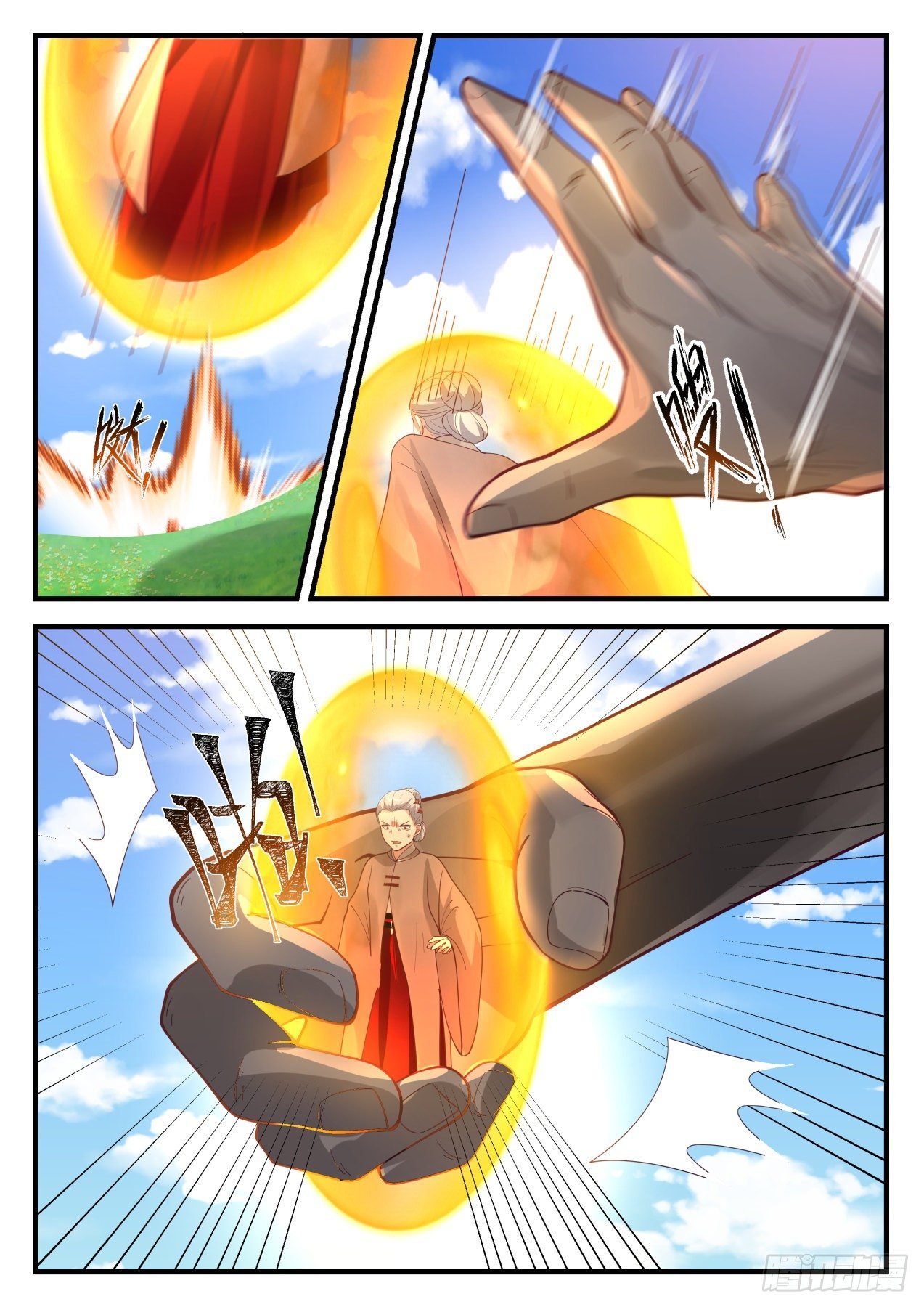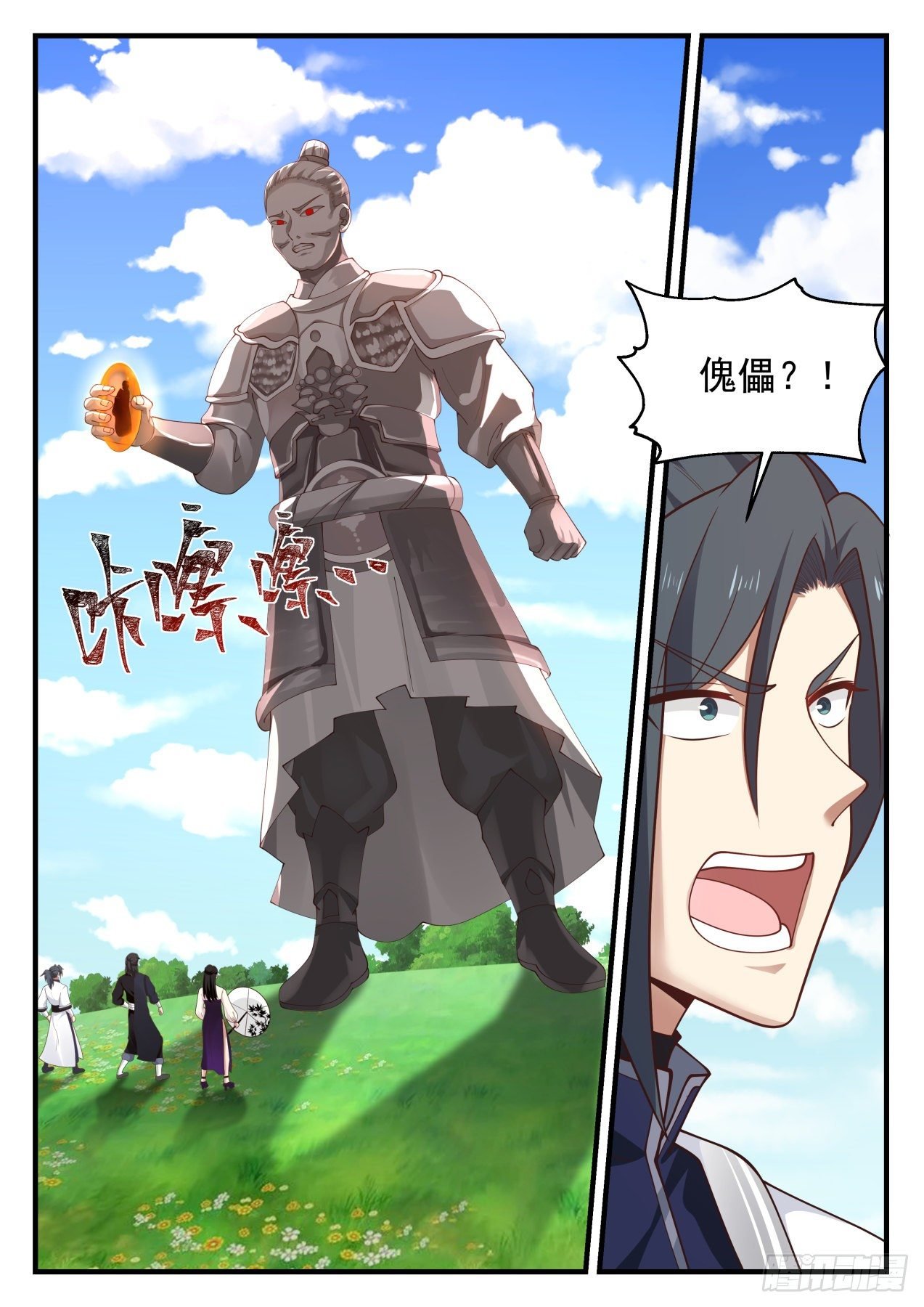 Ni? !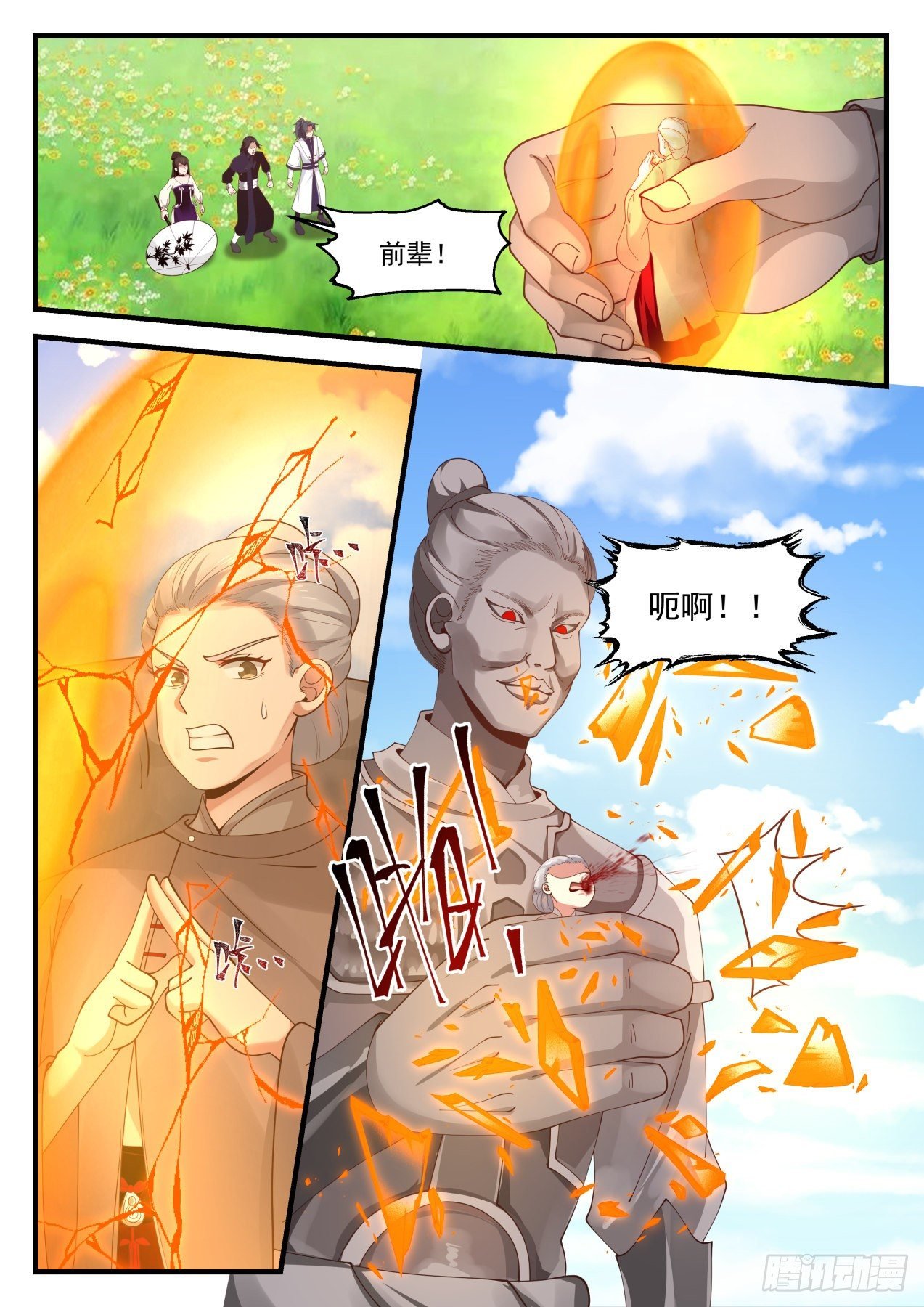 senior!

em!

Tencent animation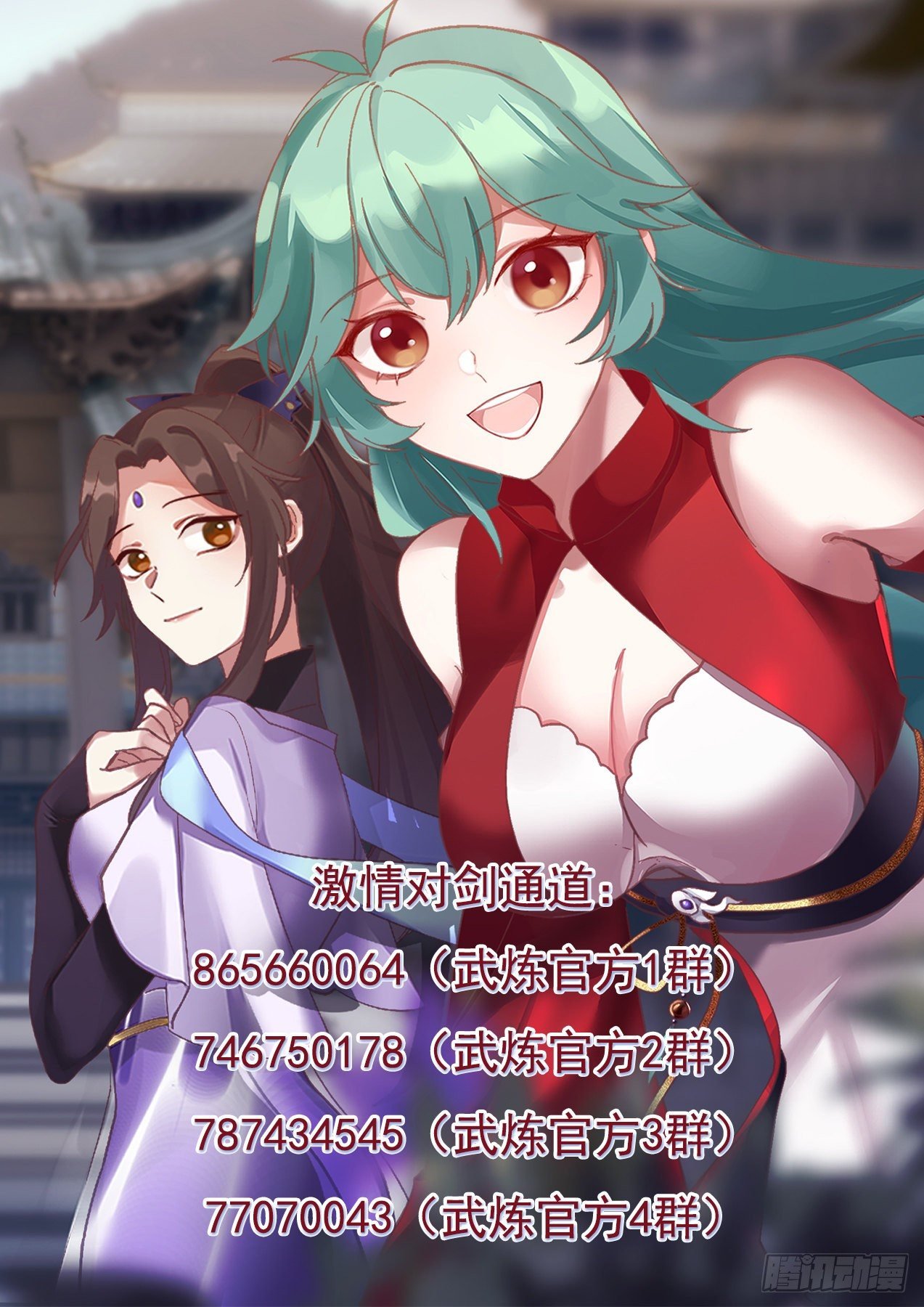 Passion to Sword Channel:

865660064 (Wu Lian Official Group 1 Group 74675017878743454577070043

(Wu Lian Official Group 2) (Wu Lian Official Group 3) (Wu Lian Official Group 4)