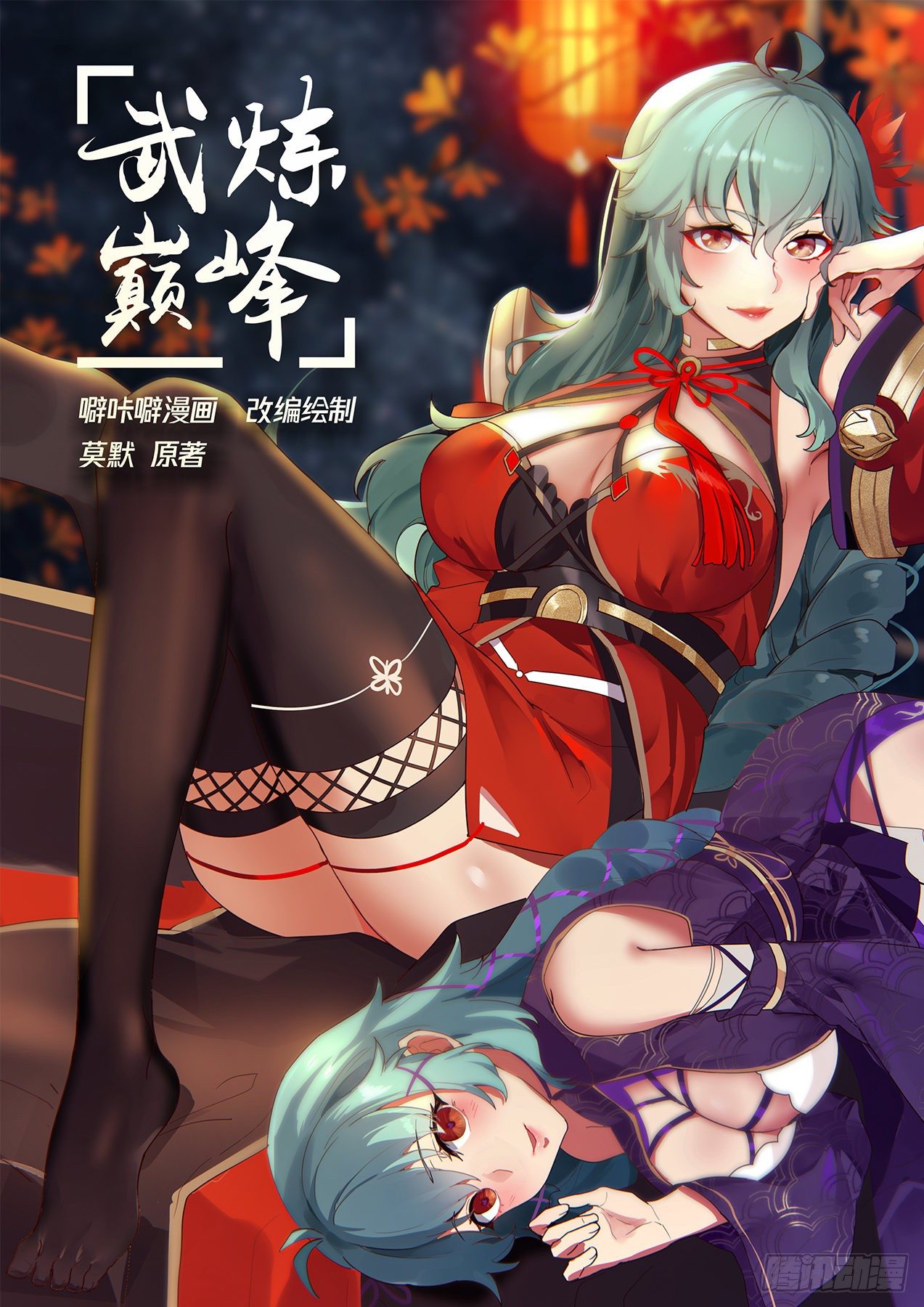 we're out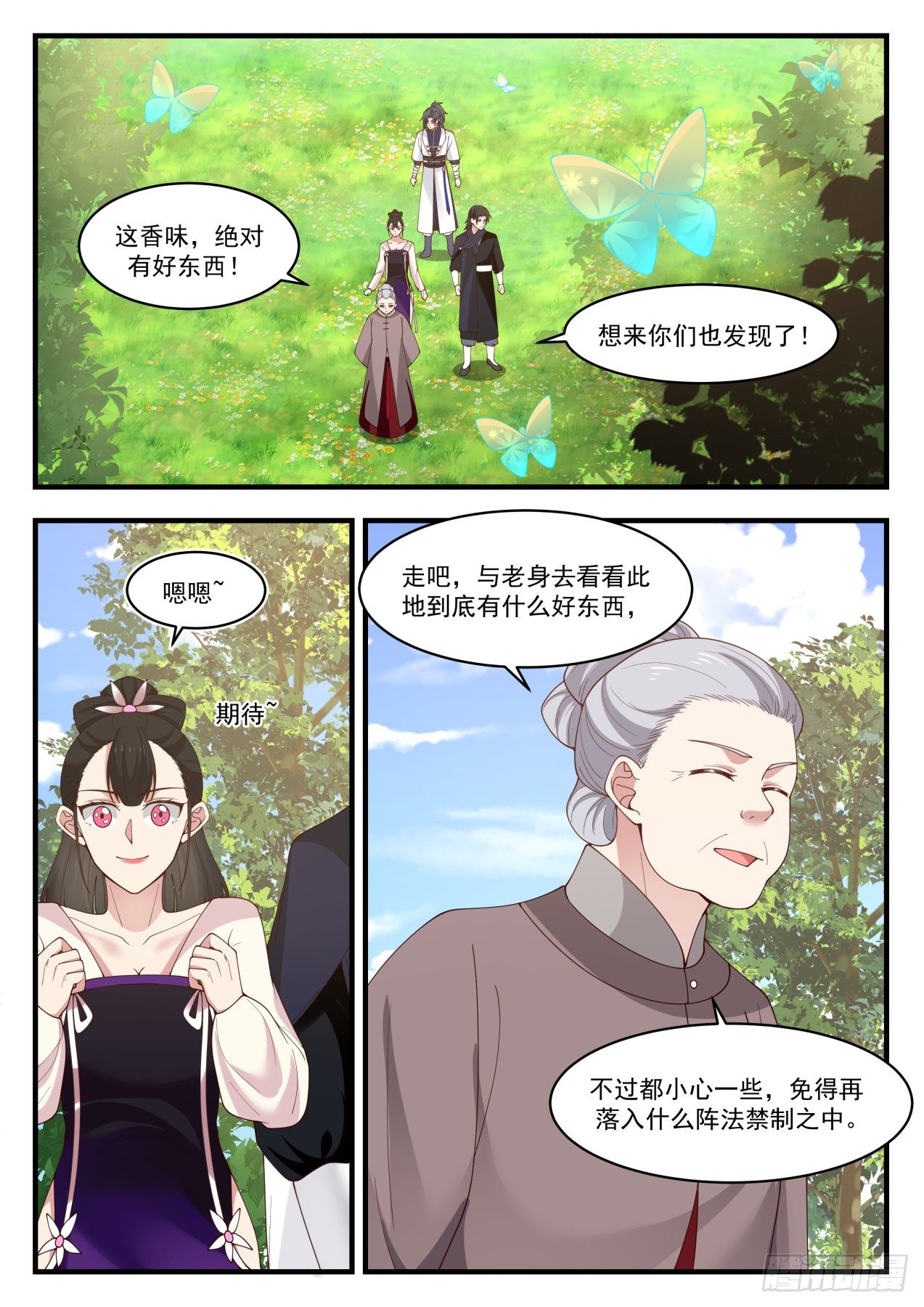 This floral scent?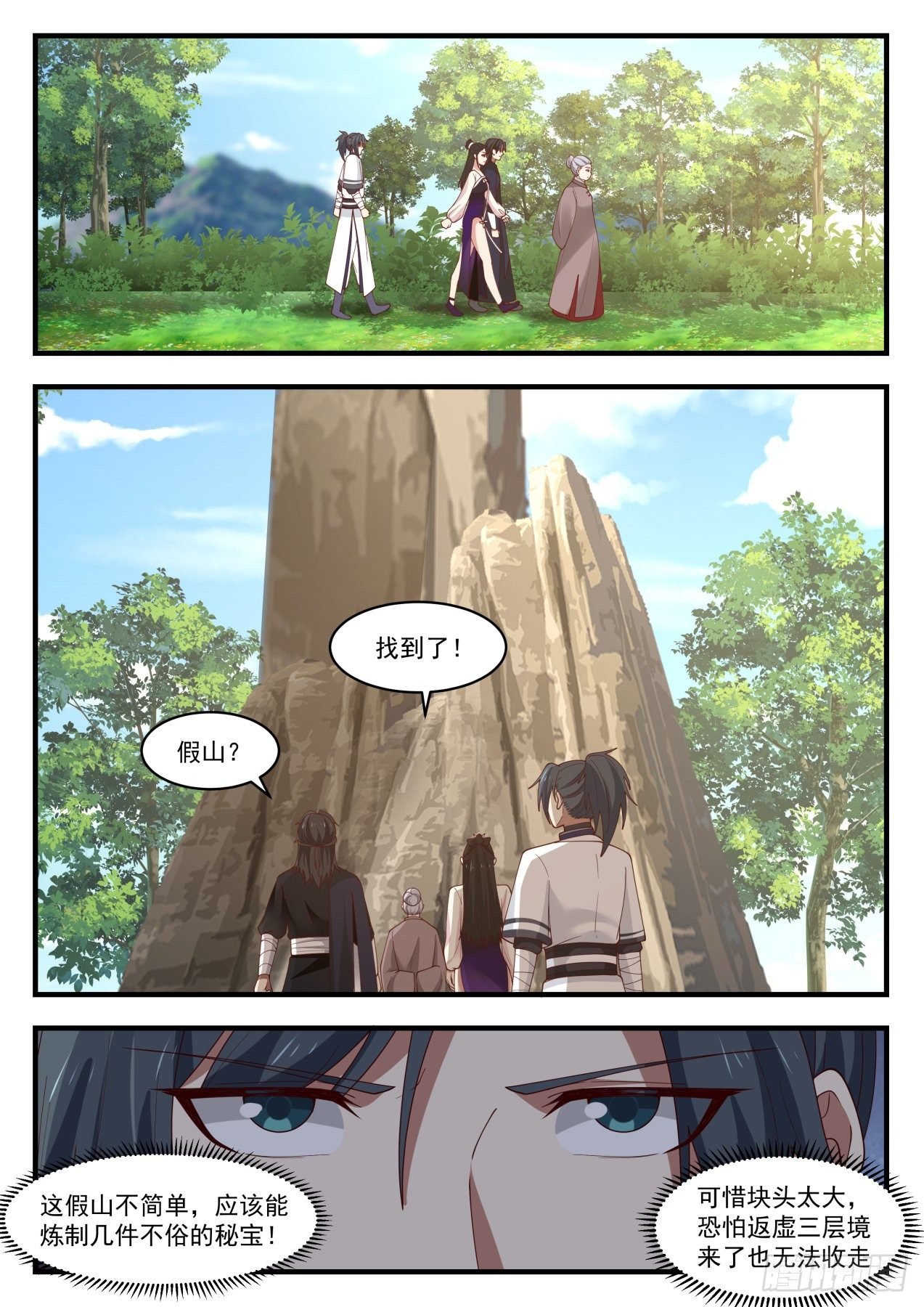 Passion to Sword Channel: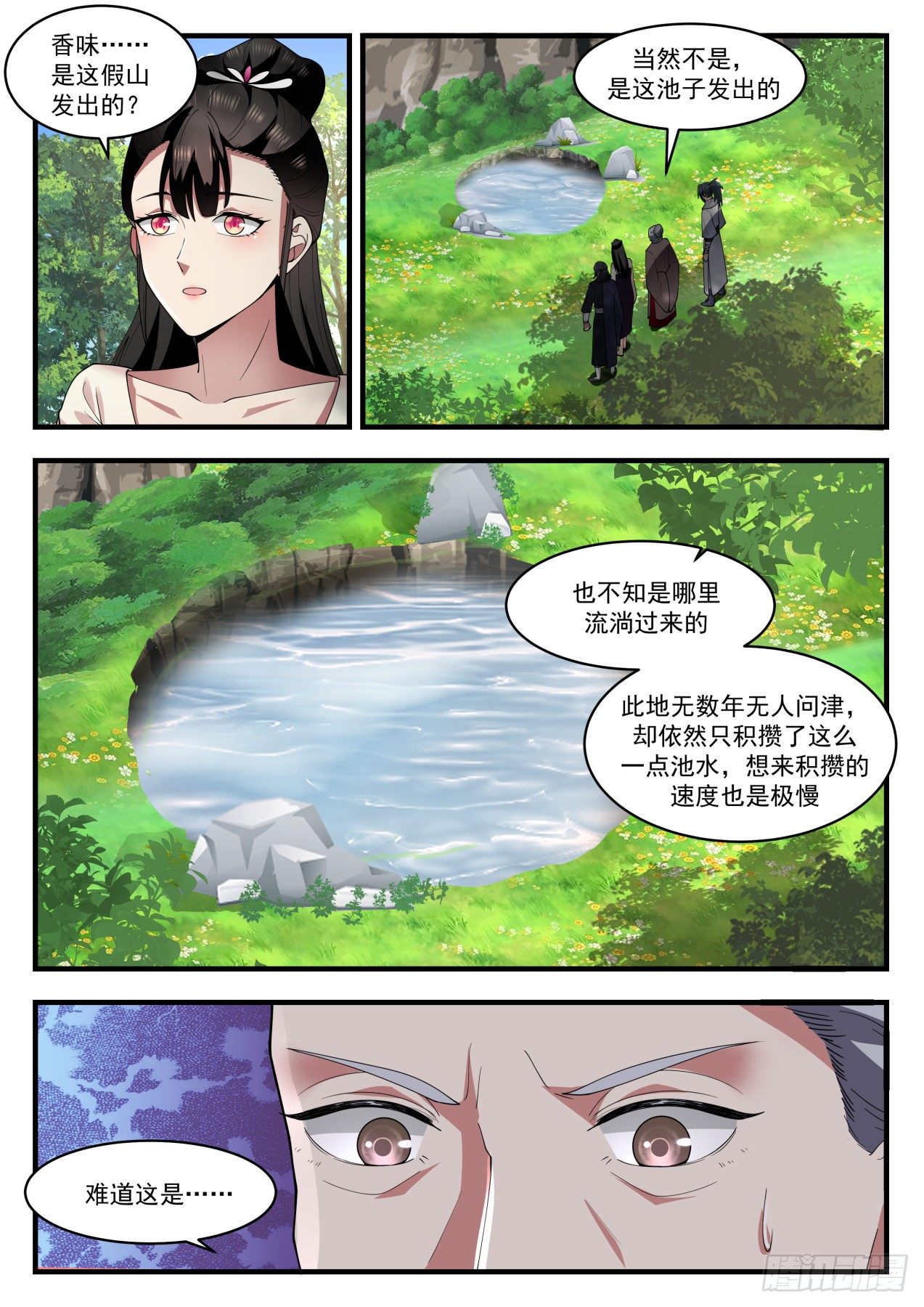 Fragrance?…is it from this rockery?

Of course not, it's from this pool

I don't know where it came from

No one cares about this place for countless years, but it still only accumulates so much water, and the speed of accumulating praise is extremely slow.

Is this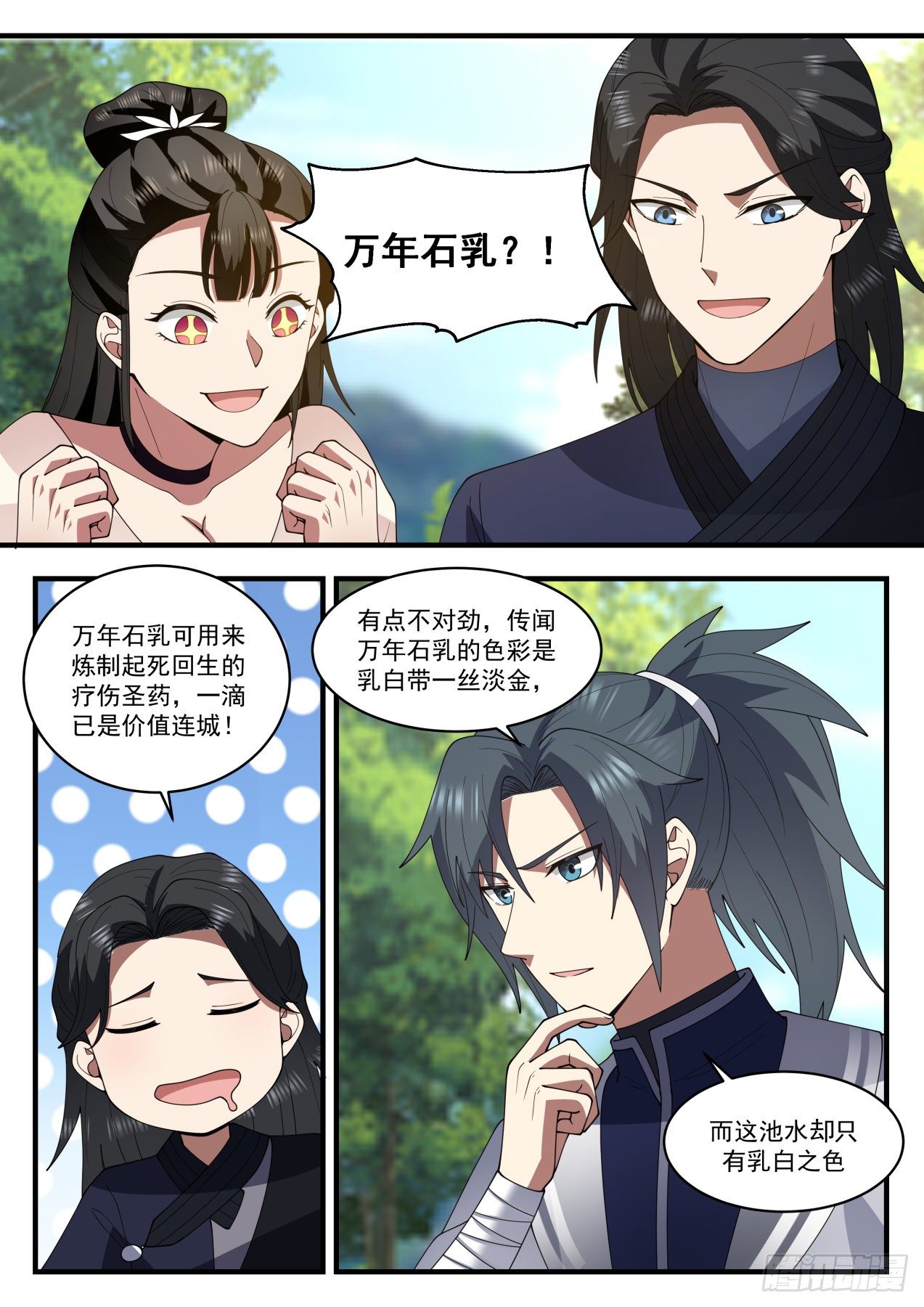 Thousand years of stone milk? !

Something is wrong. It is rumored that the color of Wannian stone milk is milky white with a hint of light gold.

Ten thousand years of stone milk can be used to refine the holy medicine to bring back the dead. A drop is worth a fortune!

And the water in this pool is only milky white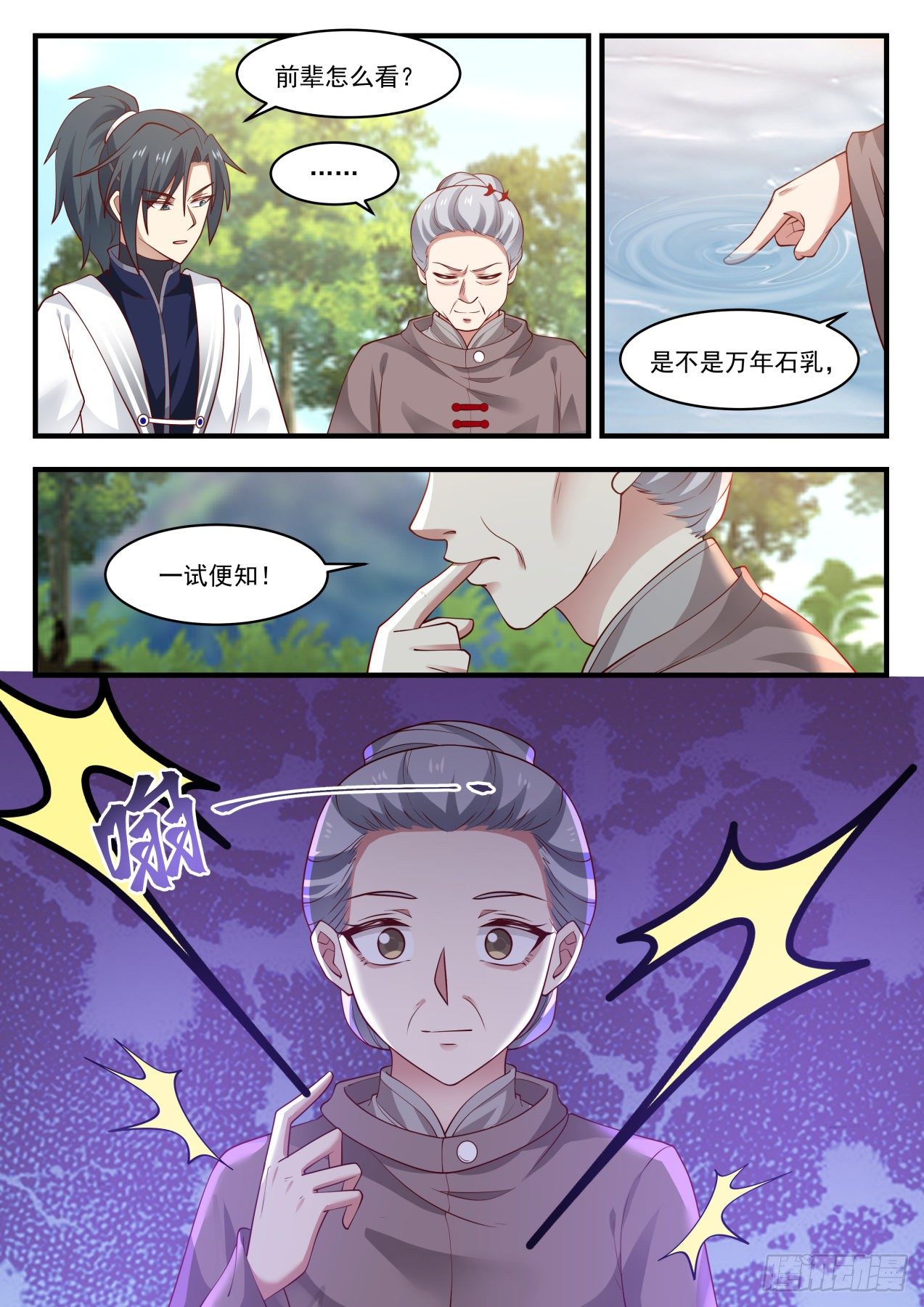 What do the seniors think?

Is it ten thousand years of stone milk?

Just try it out!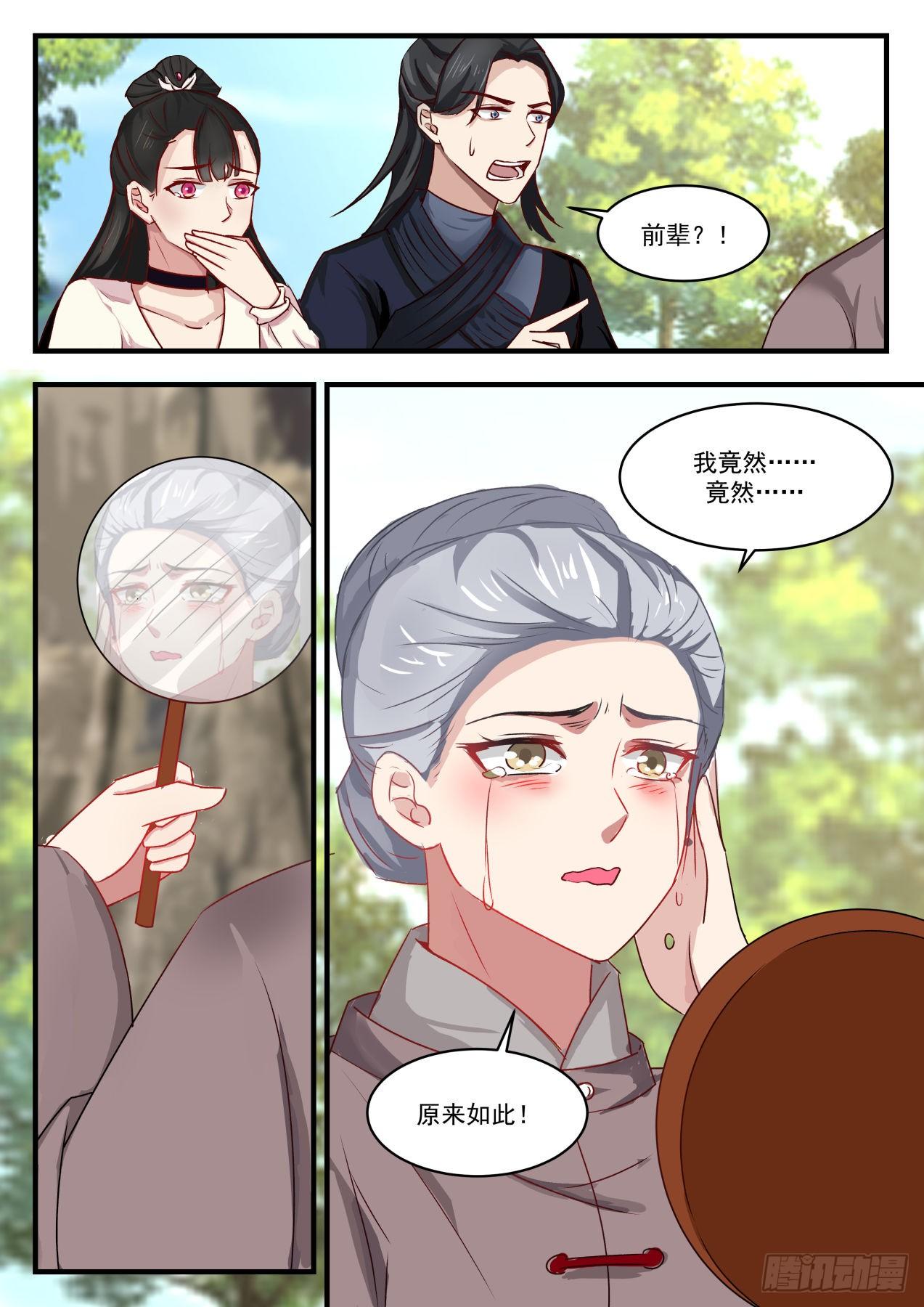 senior? !

I'm actually? . . . . . . .

I see!

Tencent animation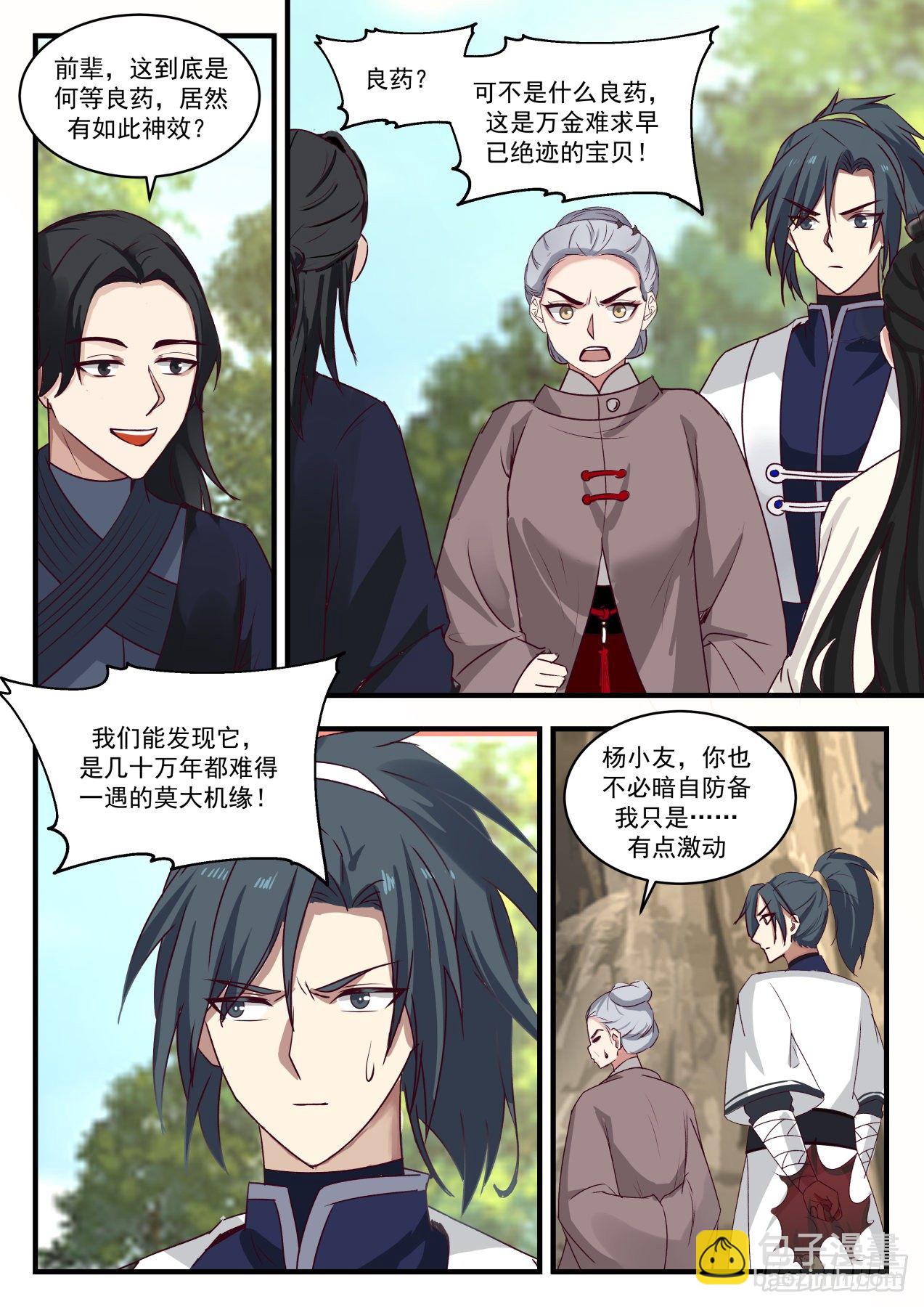 Senior, what kind of good medicine is this, and it actually has such a miraculous effect?

Good medicine?

It's not a good medicine, this is a treasure that is hard to find and has long since disappeared!

It is a rare chance that we can find it in hundreds of thousands of years!

Yang Xiaoyou, you don't have to guard against me secretly?… A little excited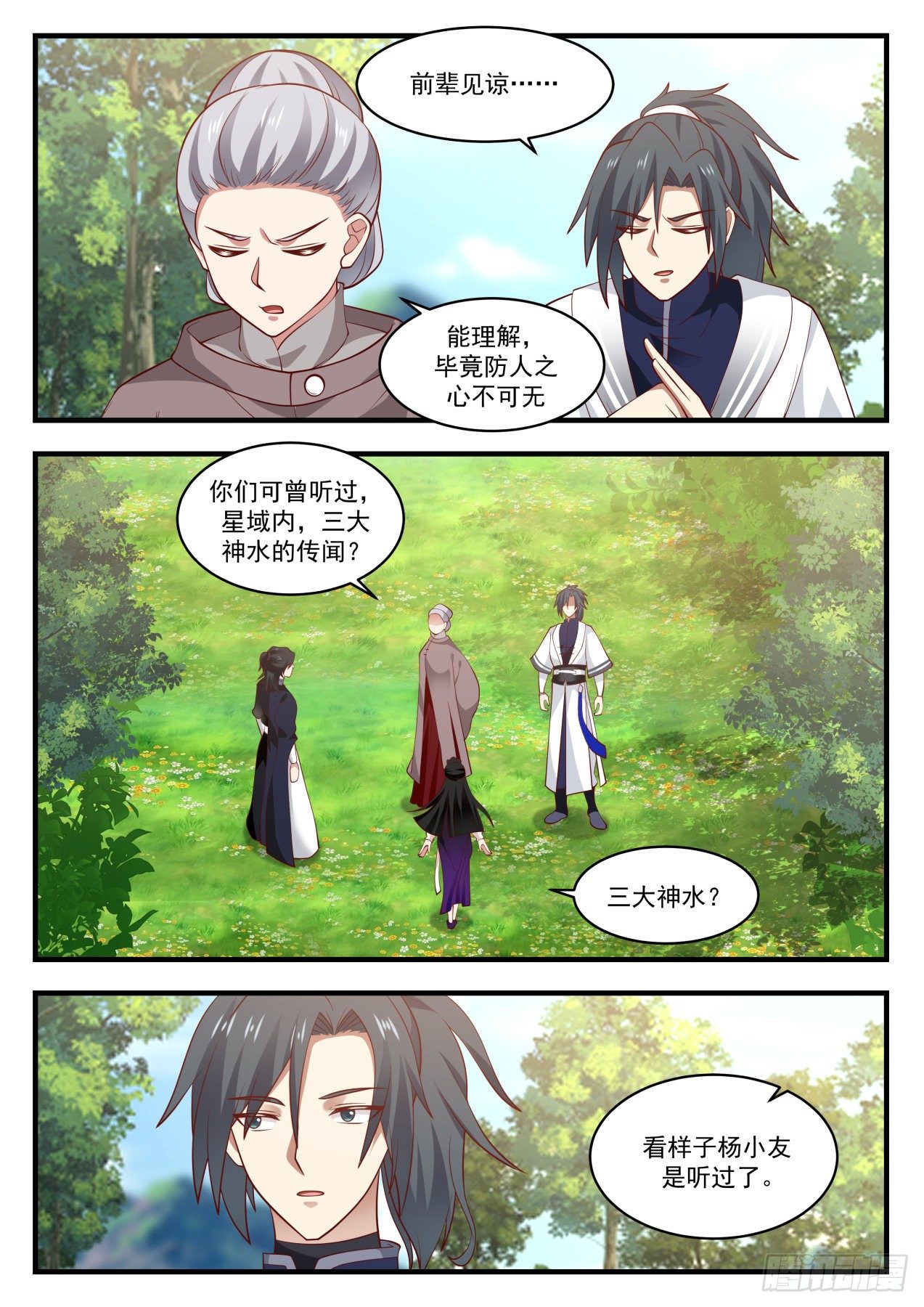 Seniors forgive me

I can understand, after all, the heart of defending people is indispensable

Have you ever heard the rumors of the three major divine waters in the Star Territory?

The three gods?

It seems that Yang Xiaoyou has heard it.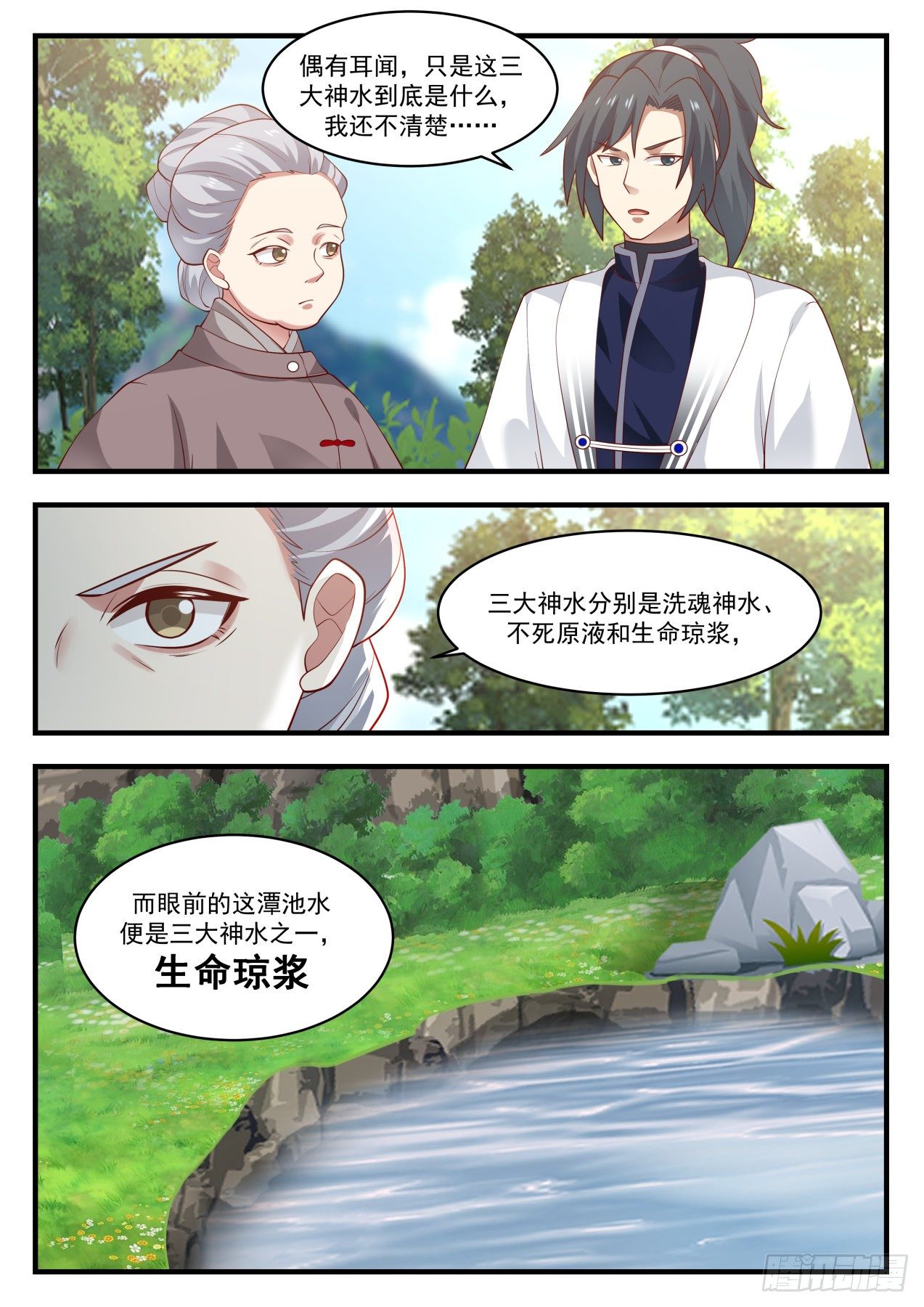 Occasionally heard, but I don't know what the three great waters are.

The three major divine waters are the divine water for washing the soul, the original liquid of immortality, and the nectar of life.

And this pool of water in front of you is one of the three great waters, life nectar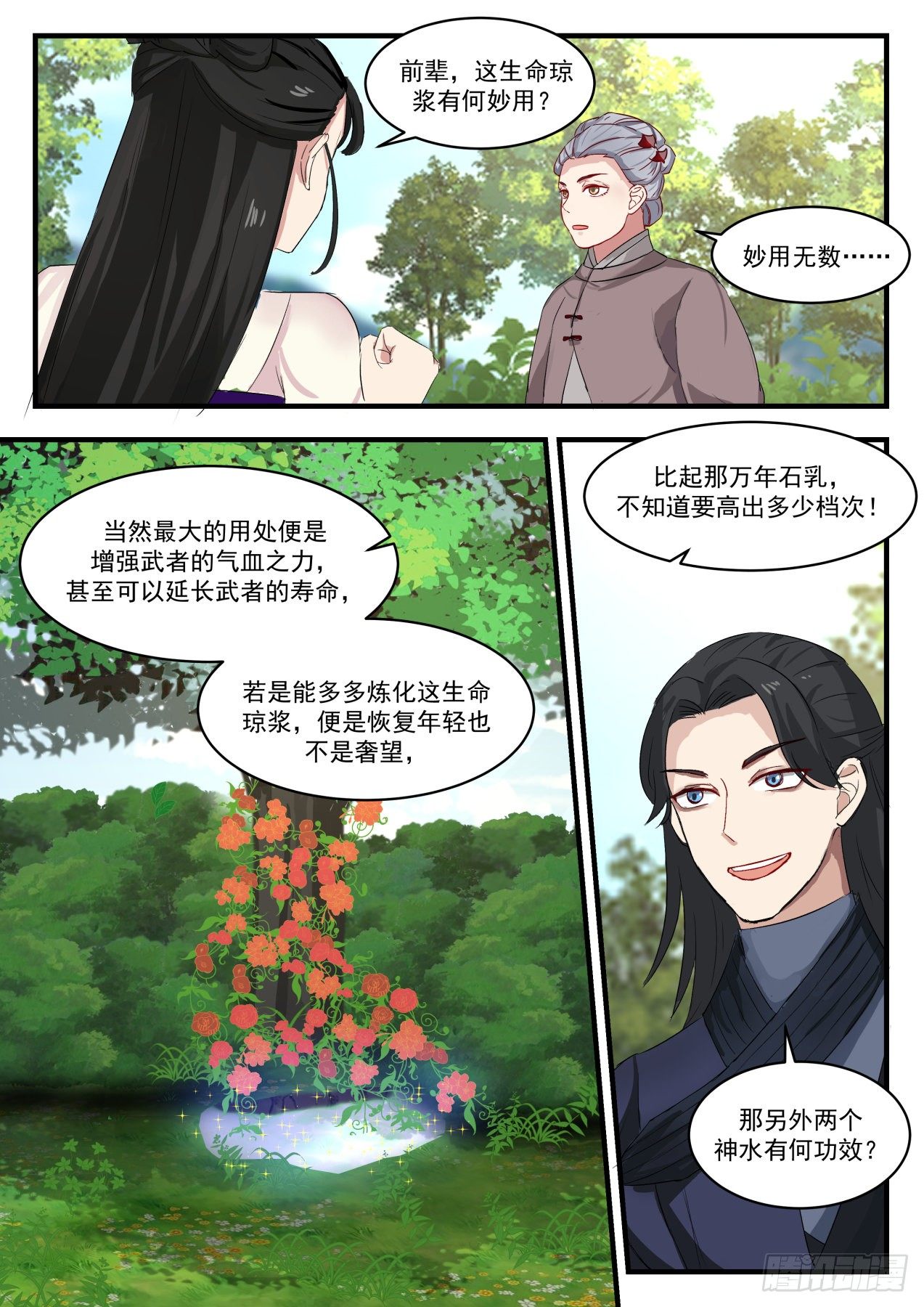 Senior, what is the magical effect of this life nectar?

Countless magical uses

Compared with the ten thousand years of stone milk, I don't know how much higher it is!

Of course, the biggest use is to enhance the qi and blood of the warrior, and even prolong the life of the warrior.

If you can refine this life nectar a lot, it is not an extravagant hope to restore youth.

What are the effects of the other two divine waters?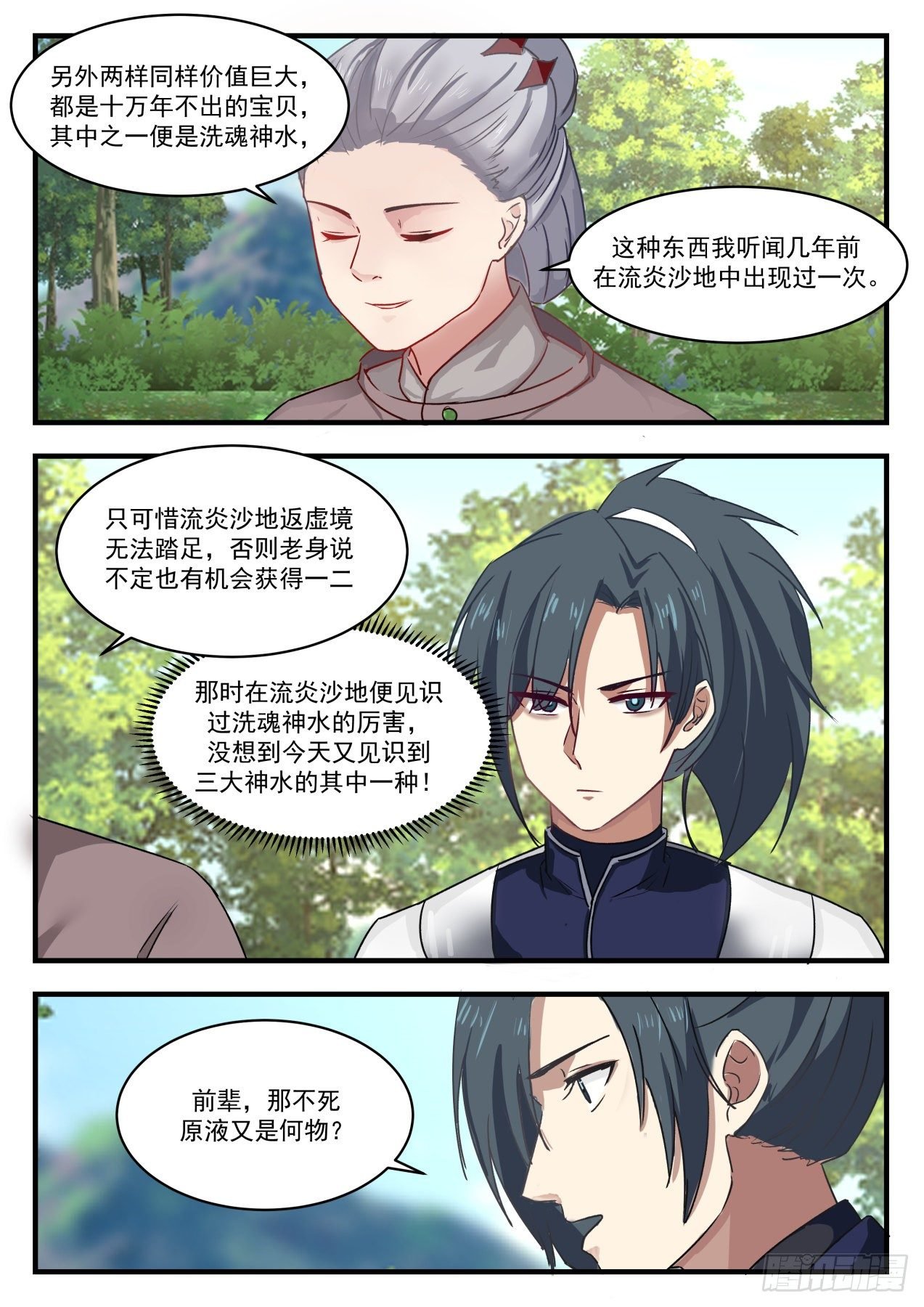 The other two treasures that are equally valuable and will not last for 100,000 years, one of which is the Soul Cleansing Divine Water,

I heard this kind of thing appeared once in the flaming sand a few years ago

It's a pity that I can't set foot in the Void Returning Realm in the Flowing Flame Sand, otherwise I might have a chance to get one or two.

At that time, I saw the power of the Soul Cleansing Divine Water in the Liuyan Sand Field, but I didn't expect to see one of the three major Divine Waters today!

Senior, what is the undying liquid?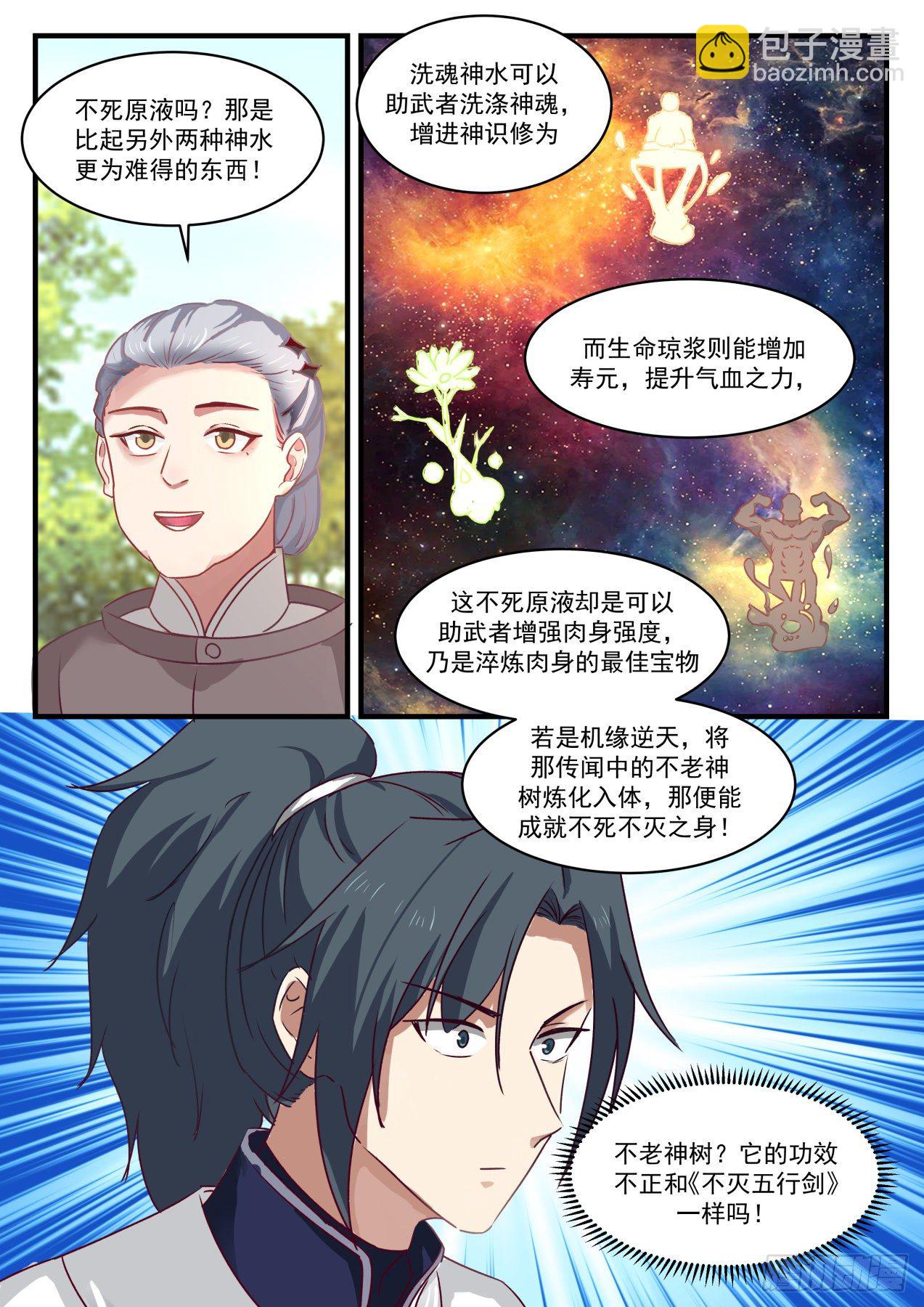 Wu Ting Peak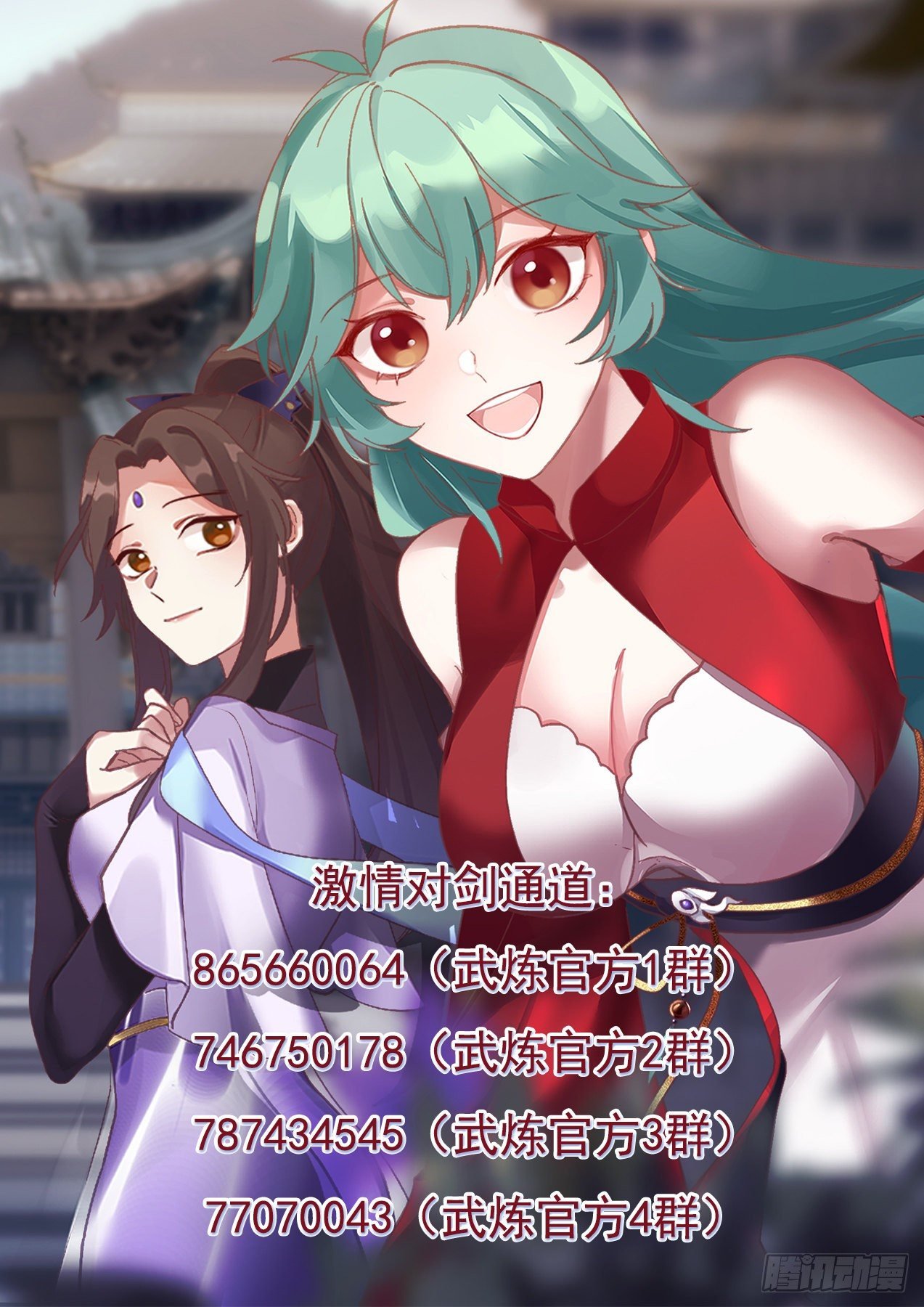 Passion to Sword Channel:

865660064 (Wu Lian Official Group 1 Group 74675017878743454577070043

(Wu Lian Official Group 2) (Wu Lian Official Group 3) (Wu Lian Official Group 4)