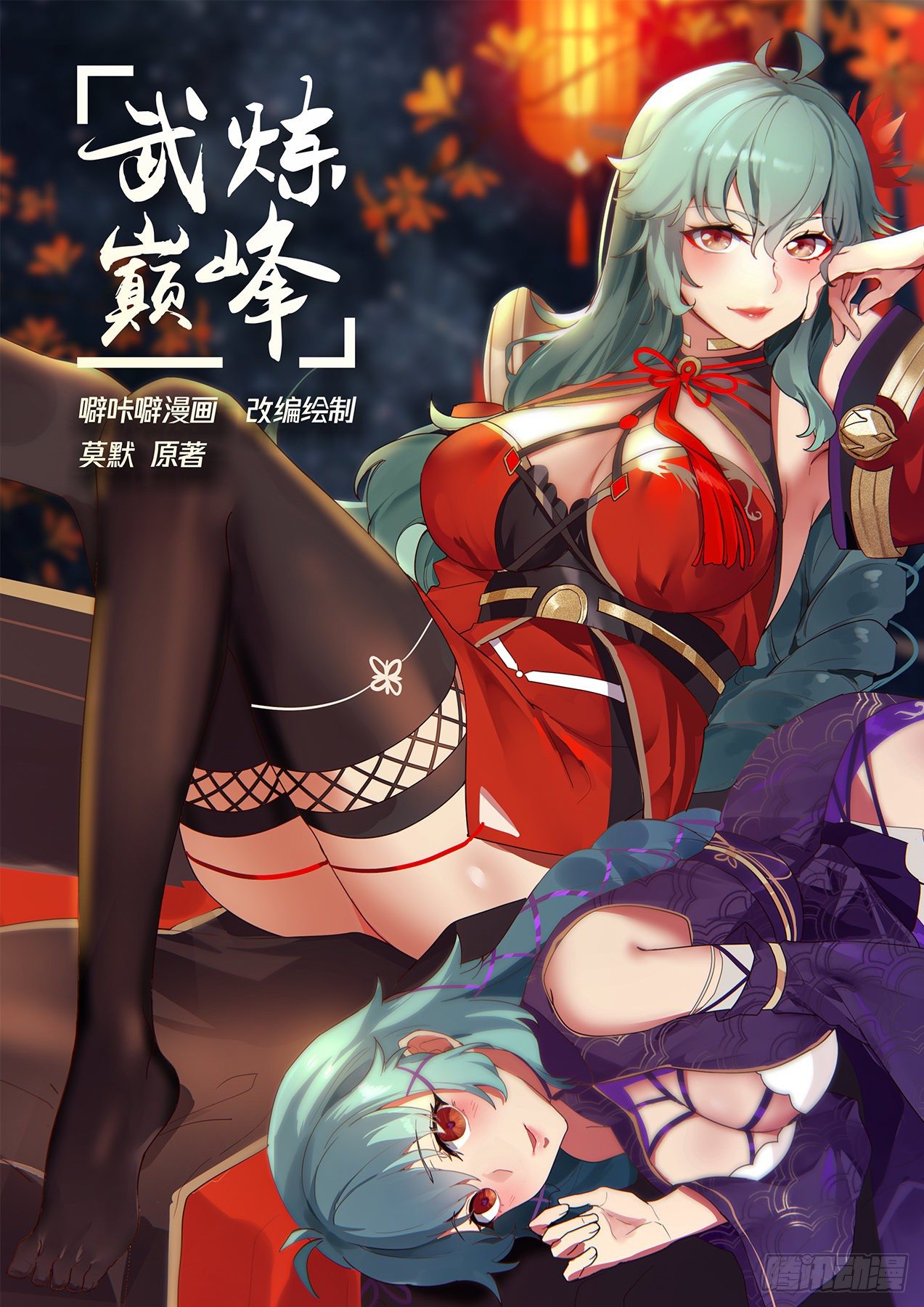 Wut

Momo's original work of instant beer comics

adapted drawing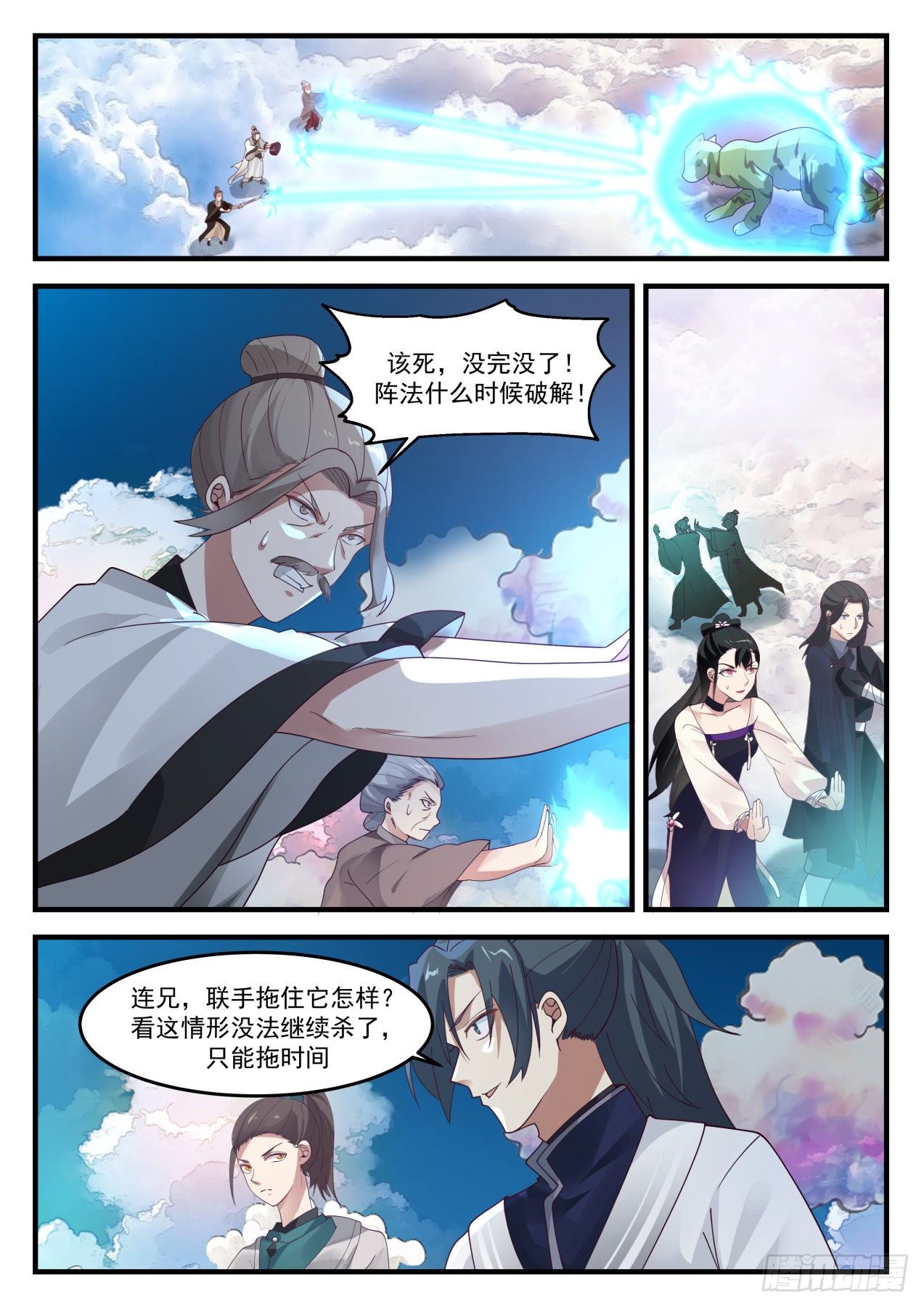 Damn, it's endless! When will the array be broken?

Even brother, how about joining forces to hold it back? Seeing this situation, I can't continue to kill,

just delay time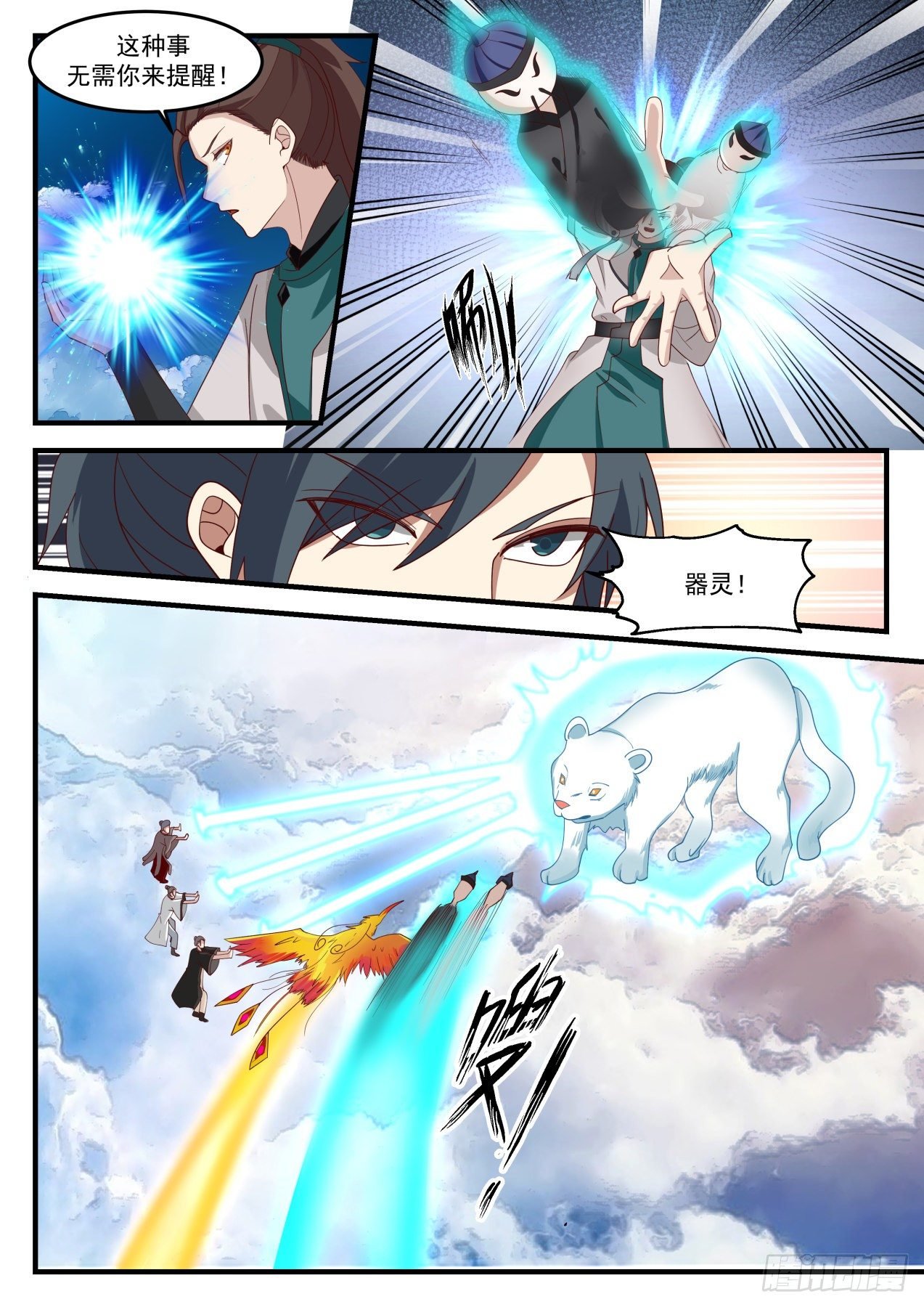 You don't need to be reminded of this!

Artifact!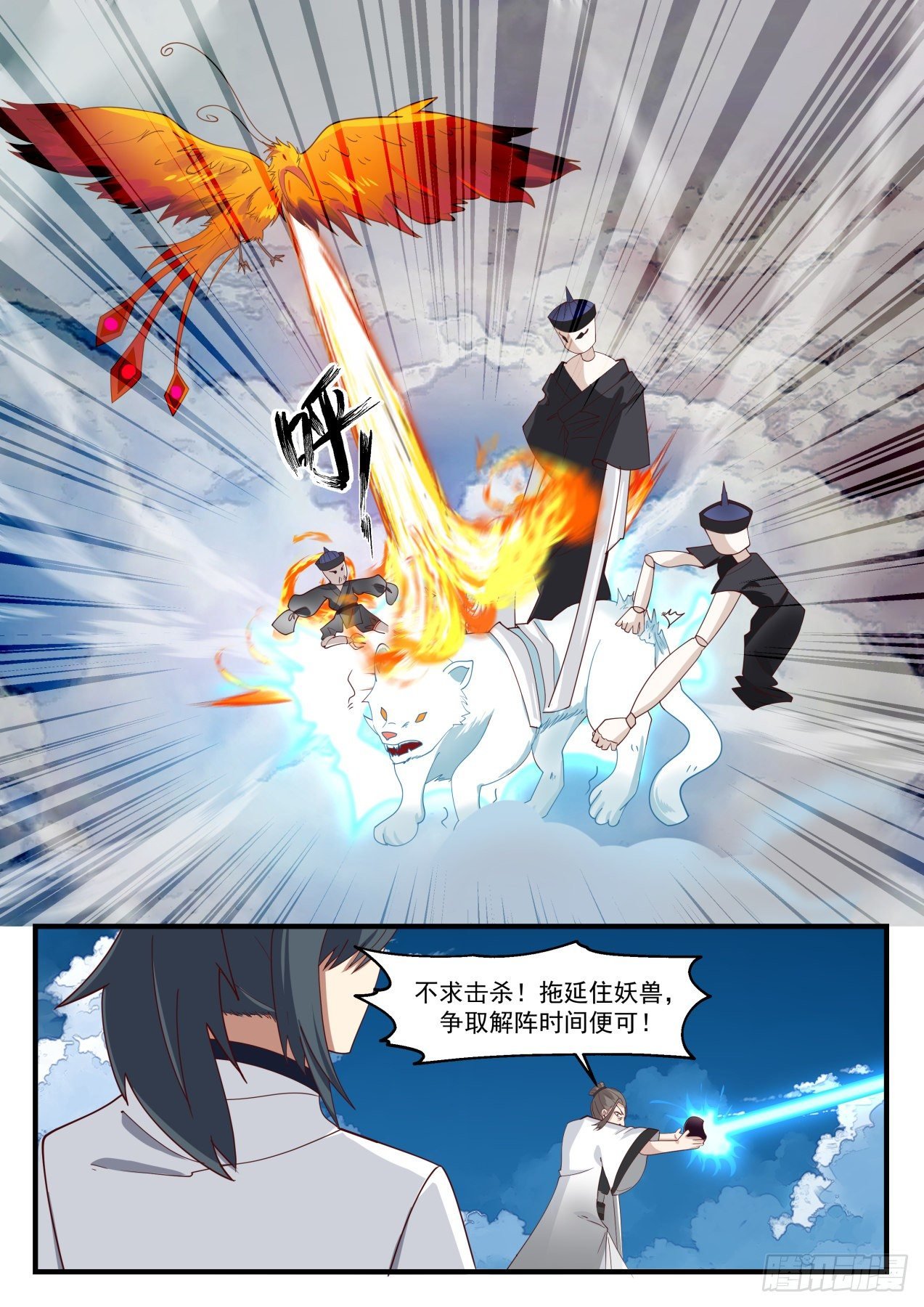 Please kill! Just delay the monster and fight for the time to break the formation!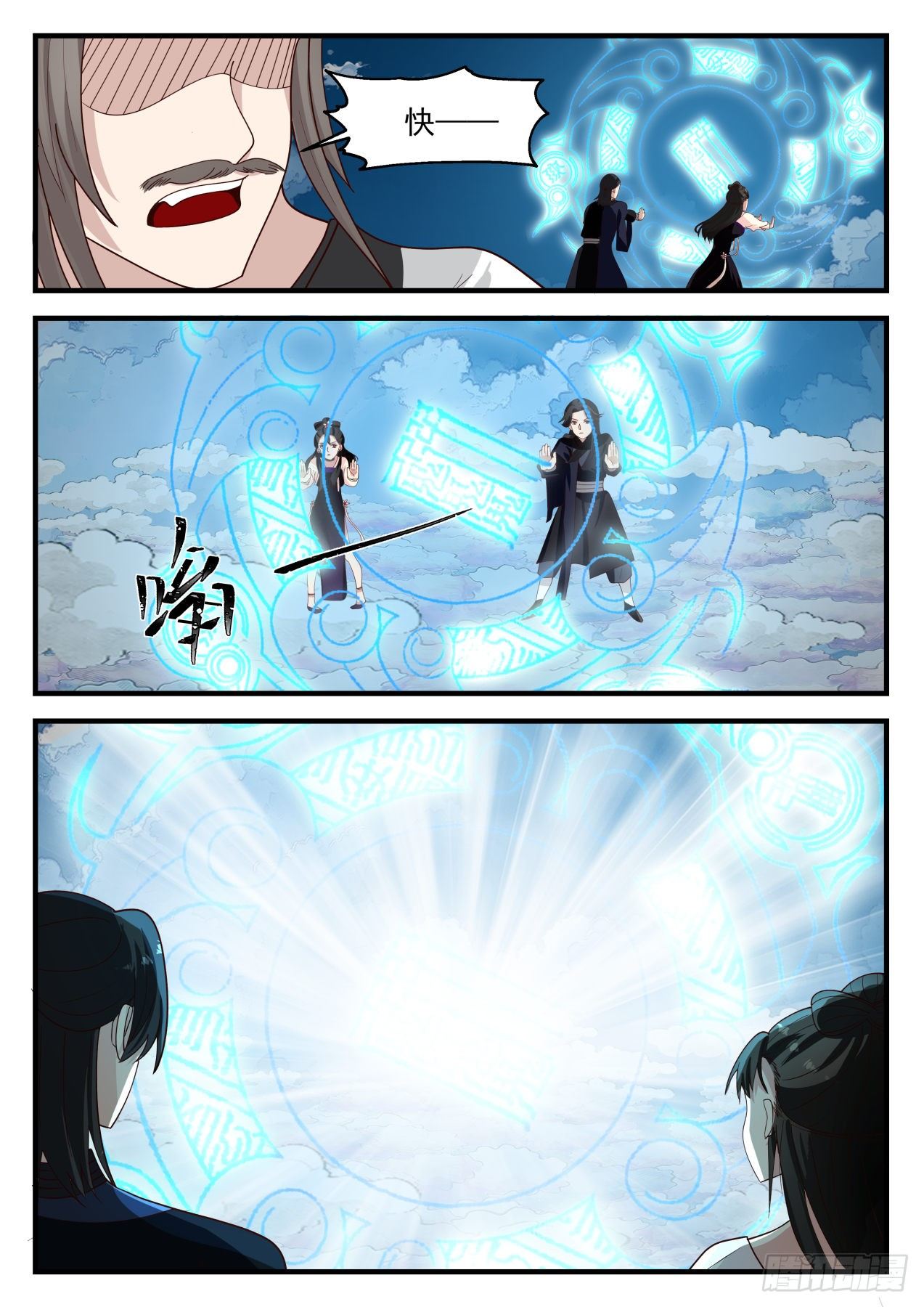 quick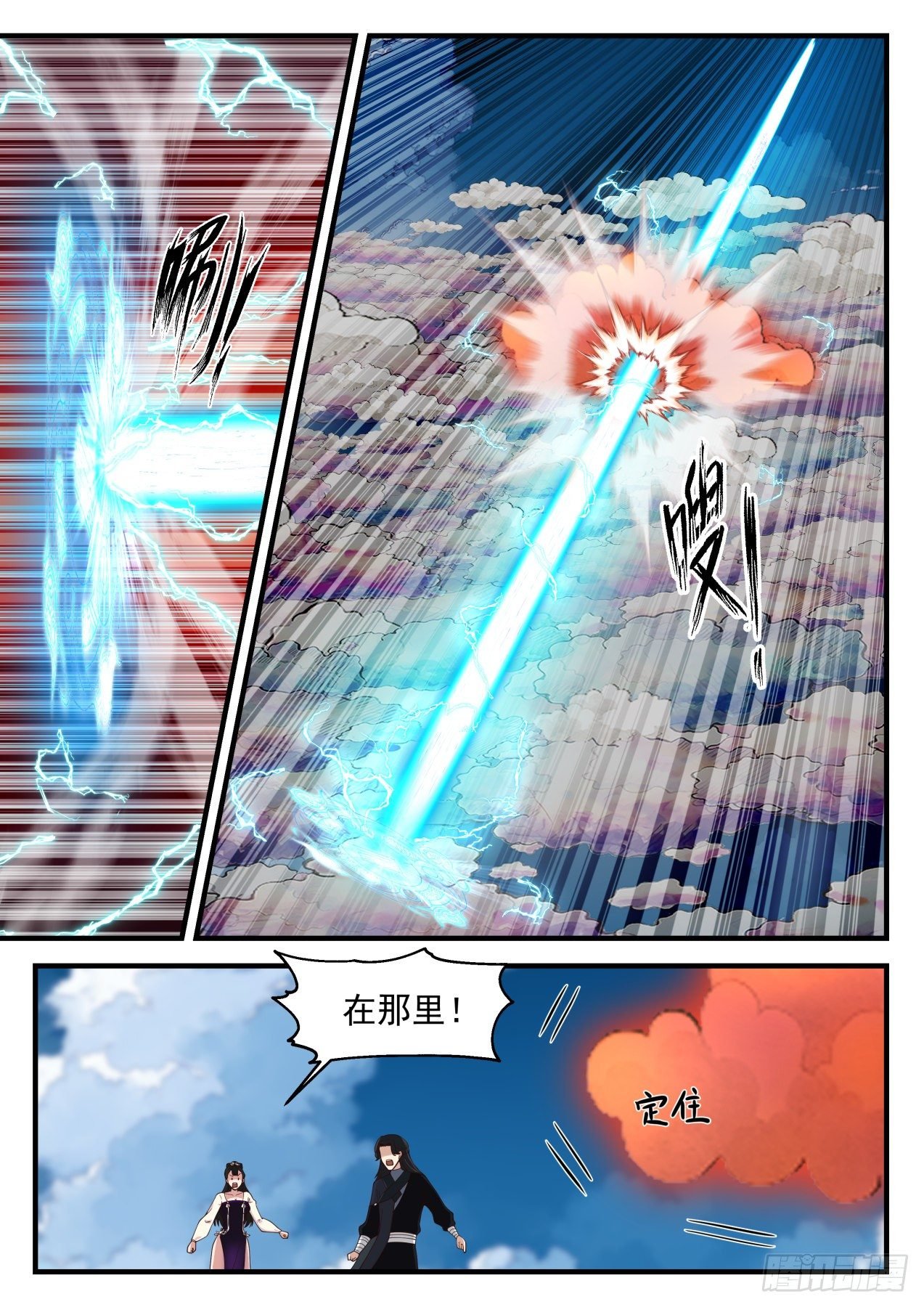 there!

fixed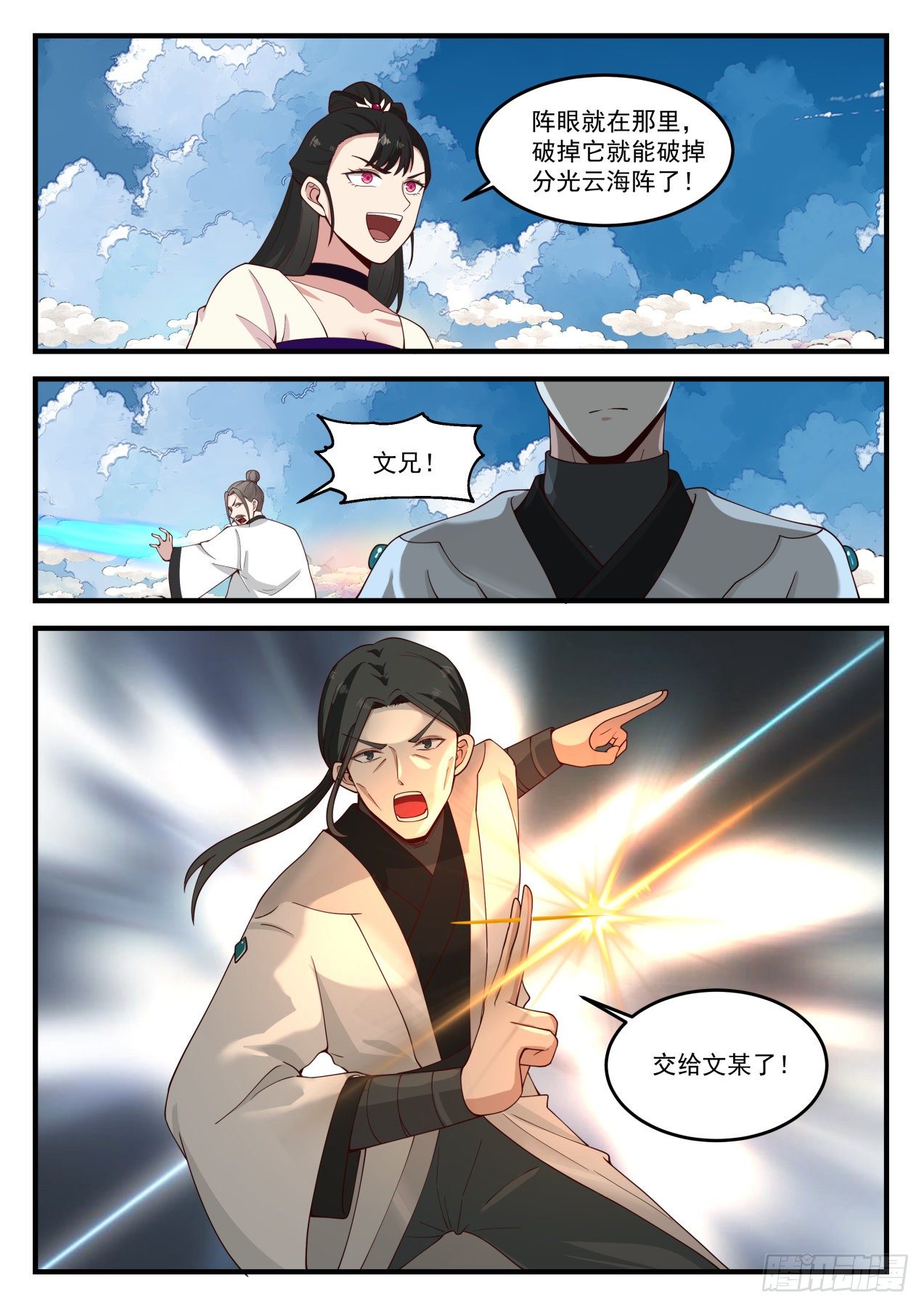 The eye is right there! If you break it, you will break the spectroscopic cloud formation!

Brother Wen!

Hand it over to Wen!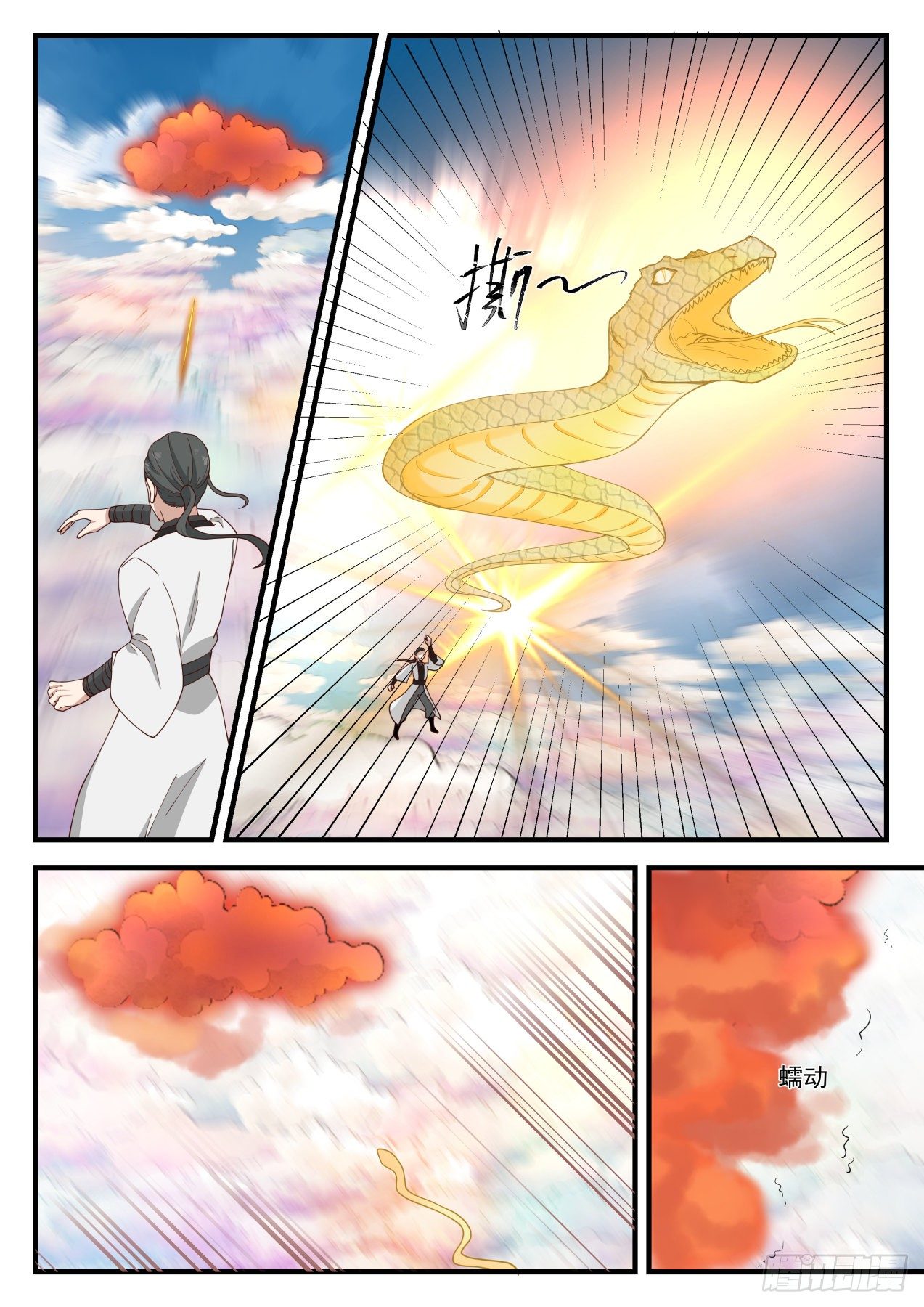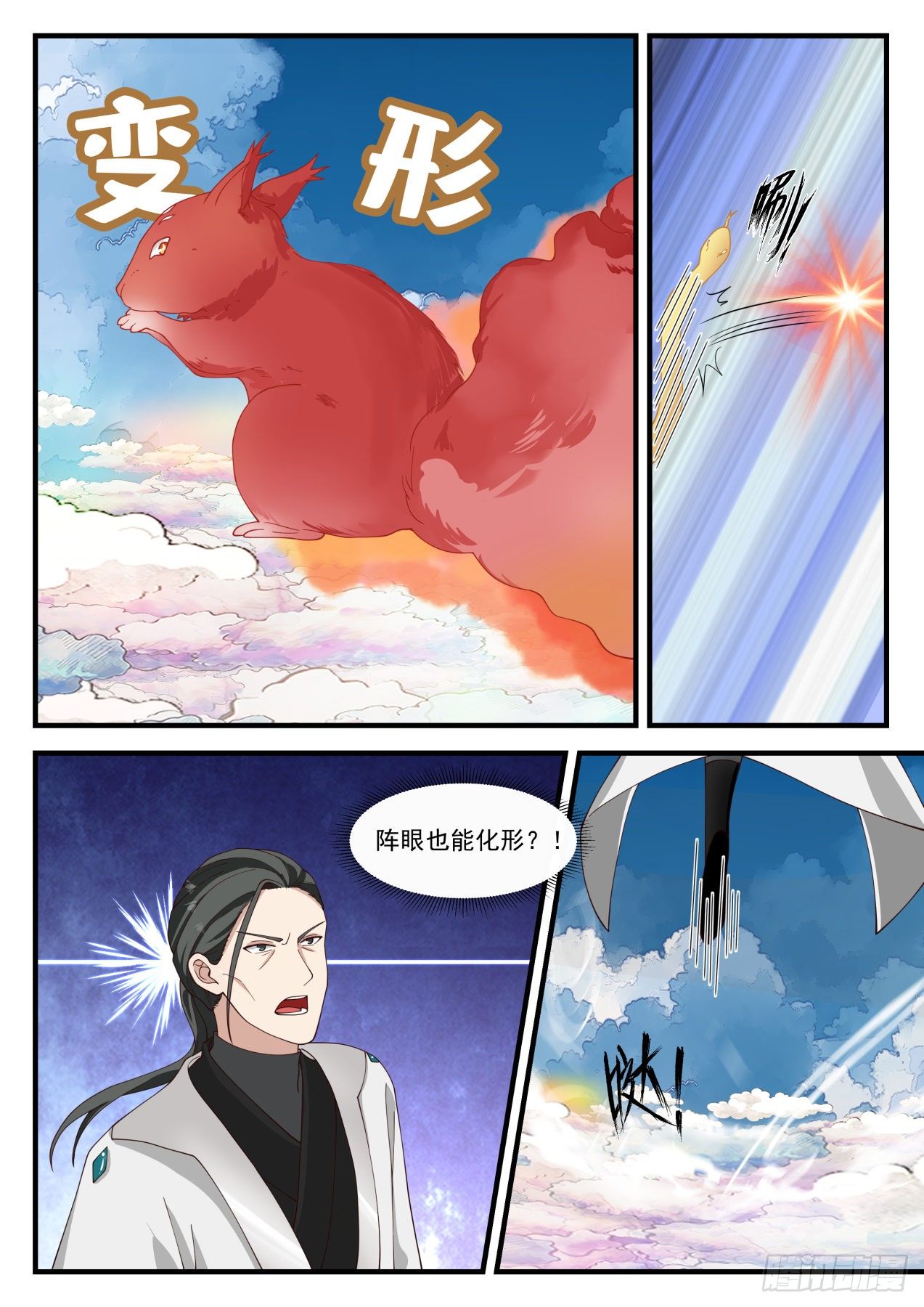 deformation

Can array eyes also transform?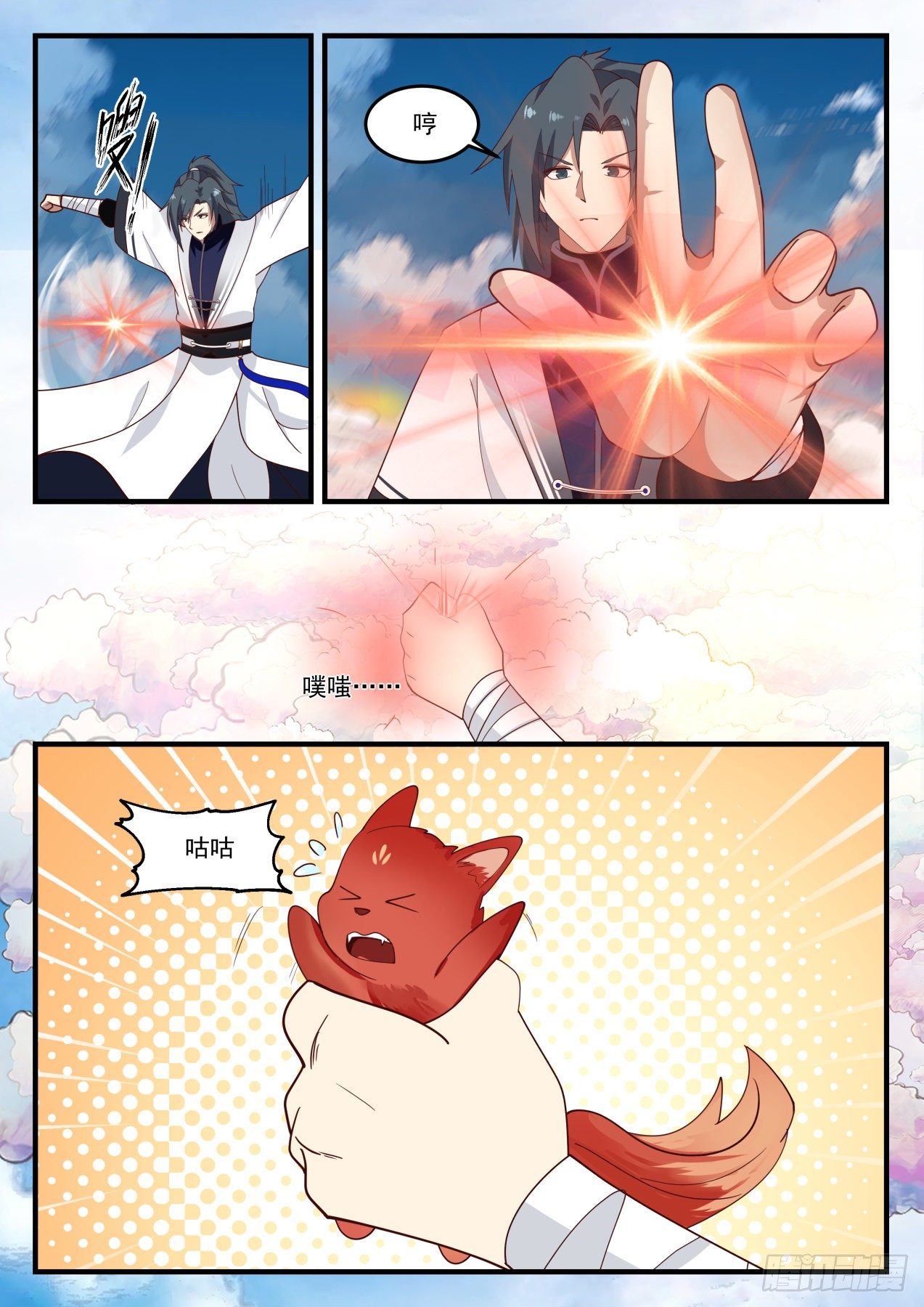 Humph

cuckoo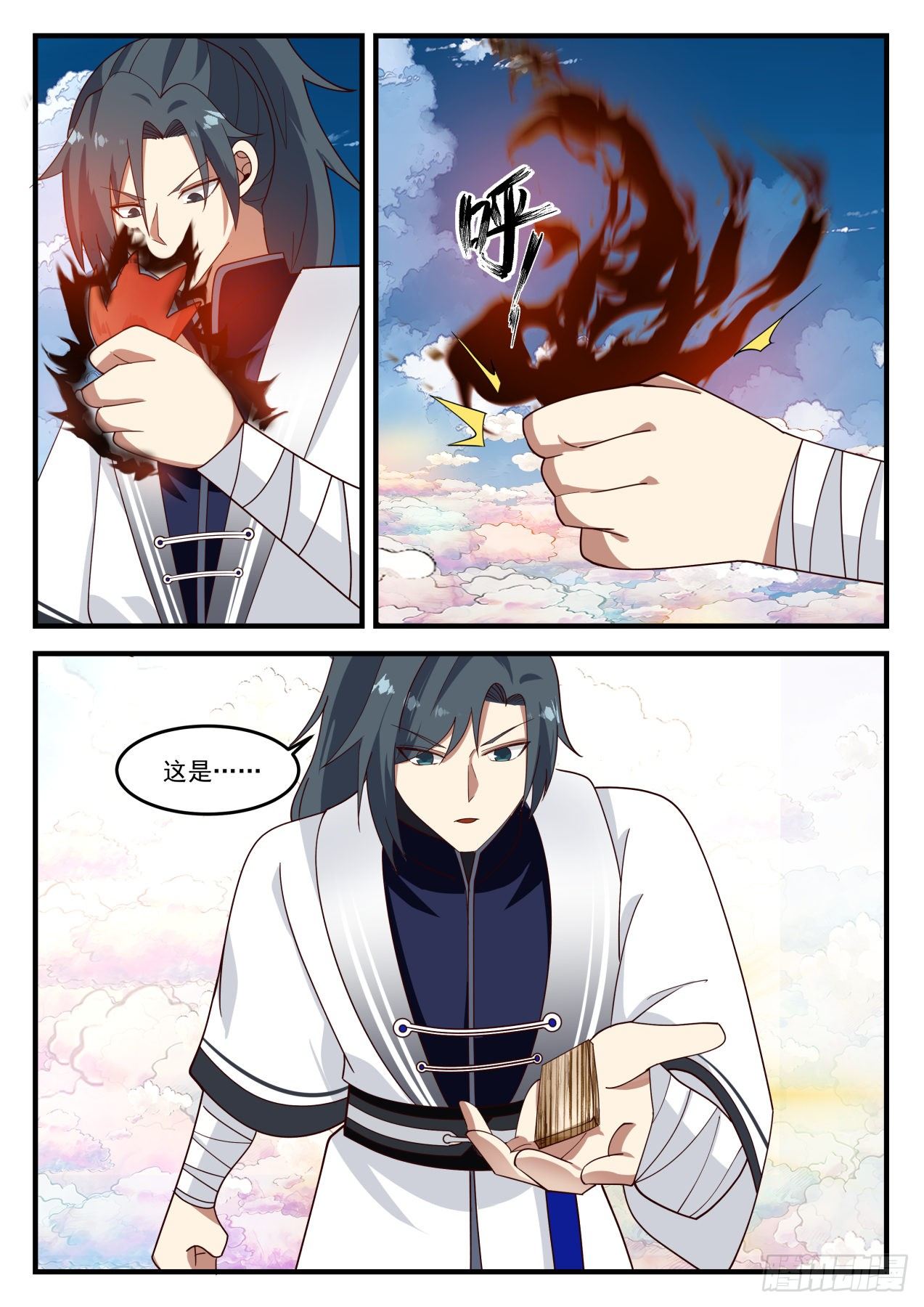 This is·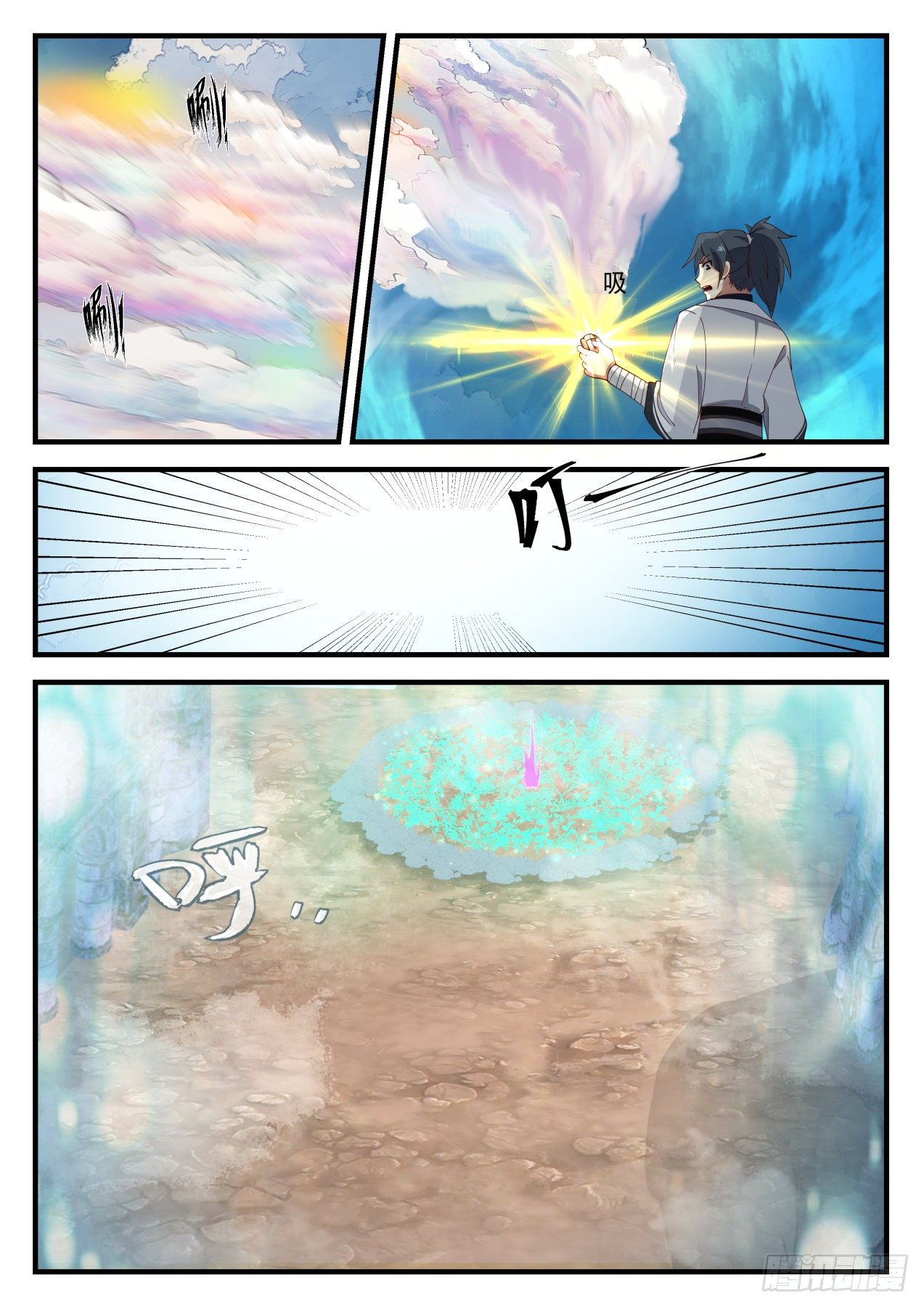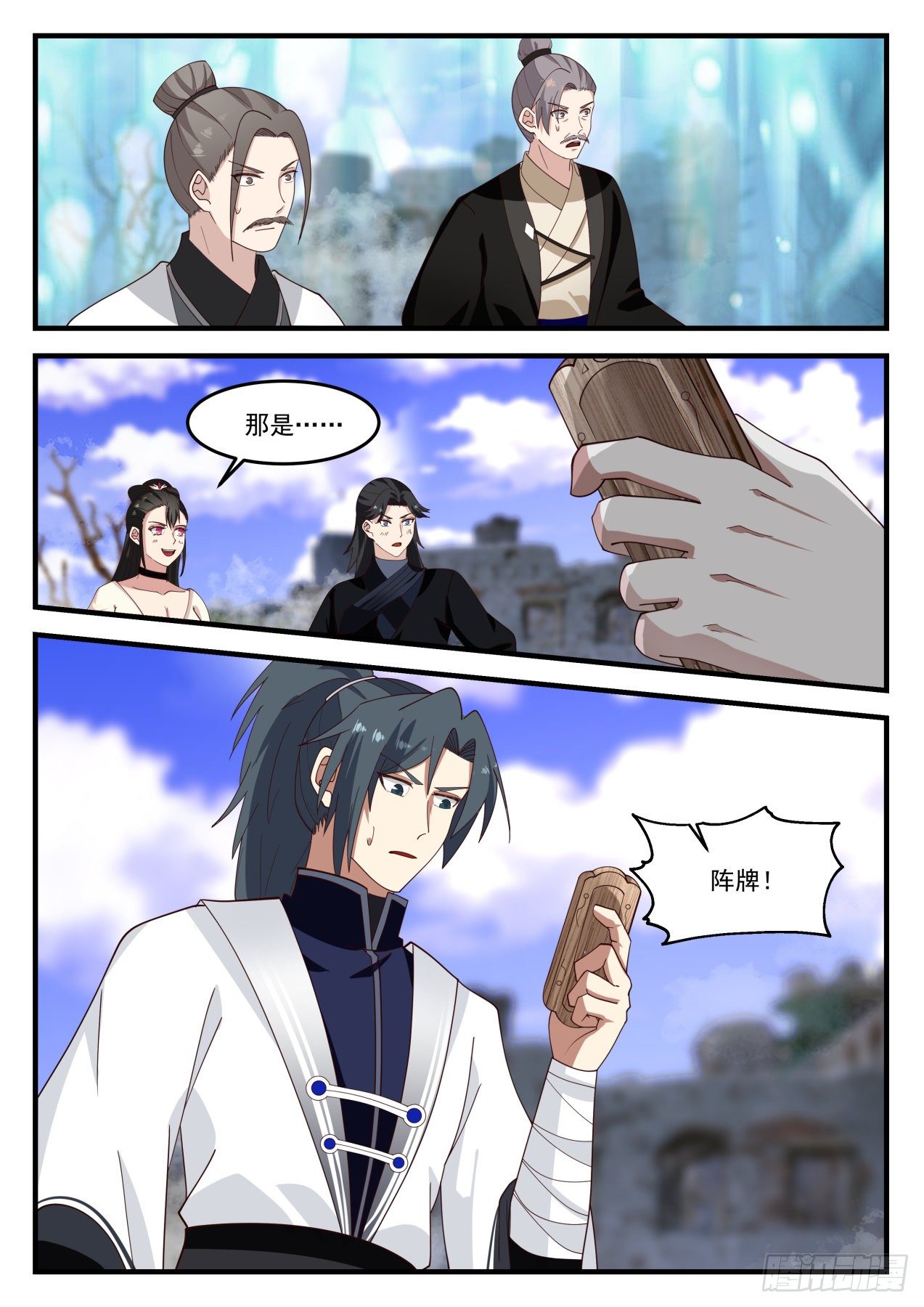 That is

Array cards!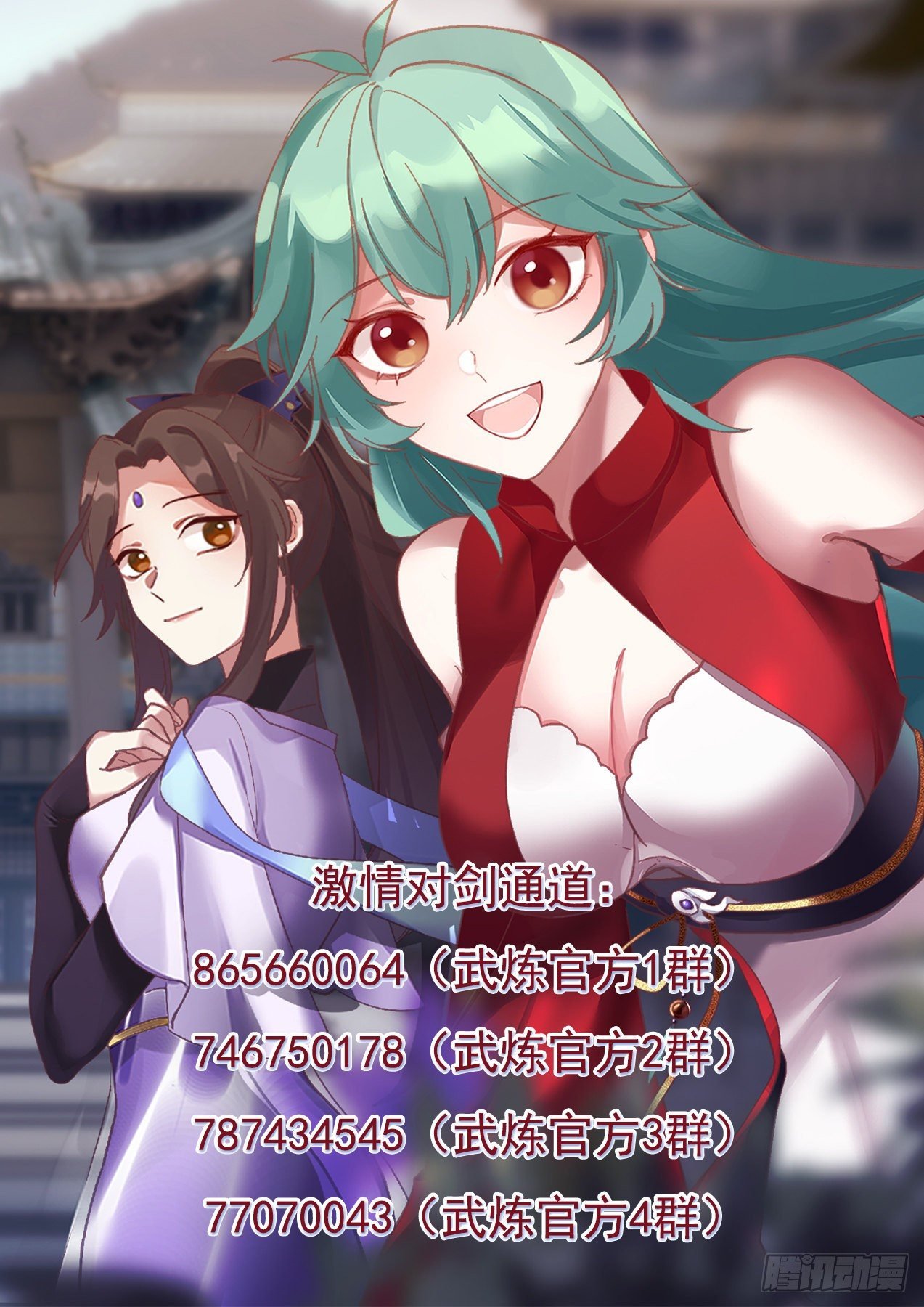 Passion to Sword Channel

1467876770

501783454570043

Yiwu Official Group 2) (Wu Lian Official Group 3) (Wu Lian Official Group 4)