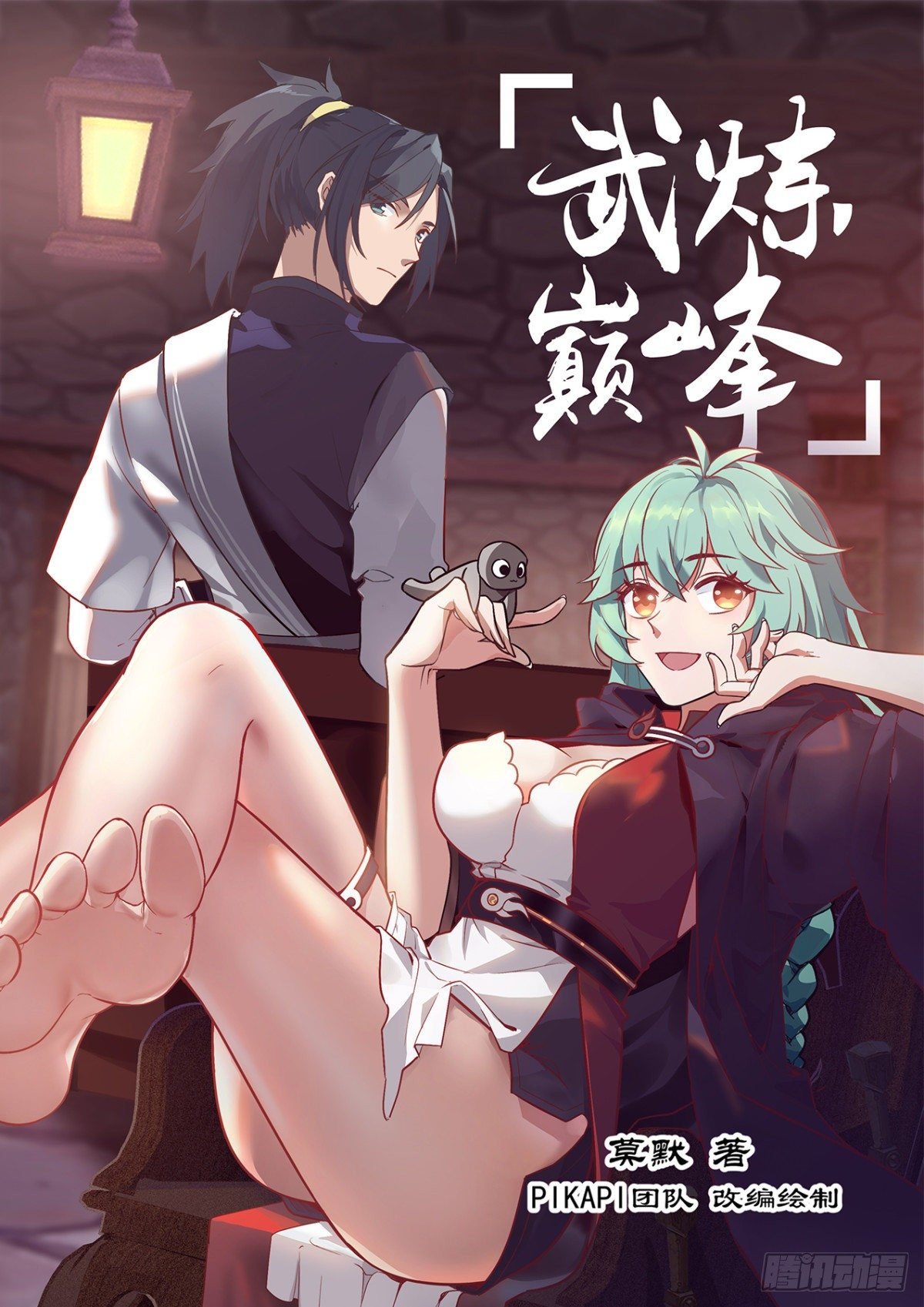 Momo, adapted and drawn by the PIKAPI team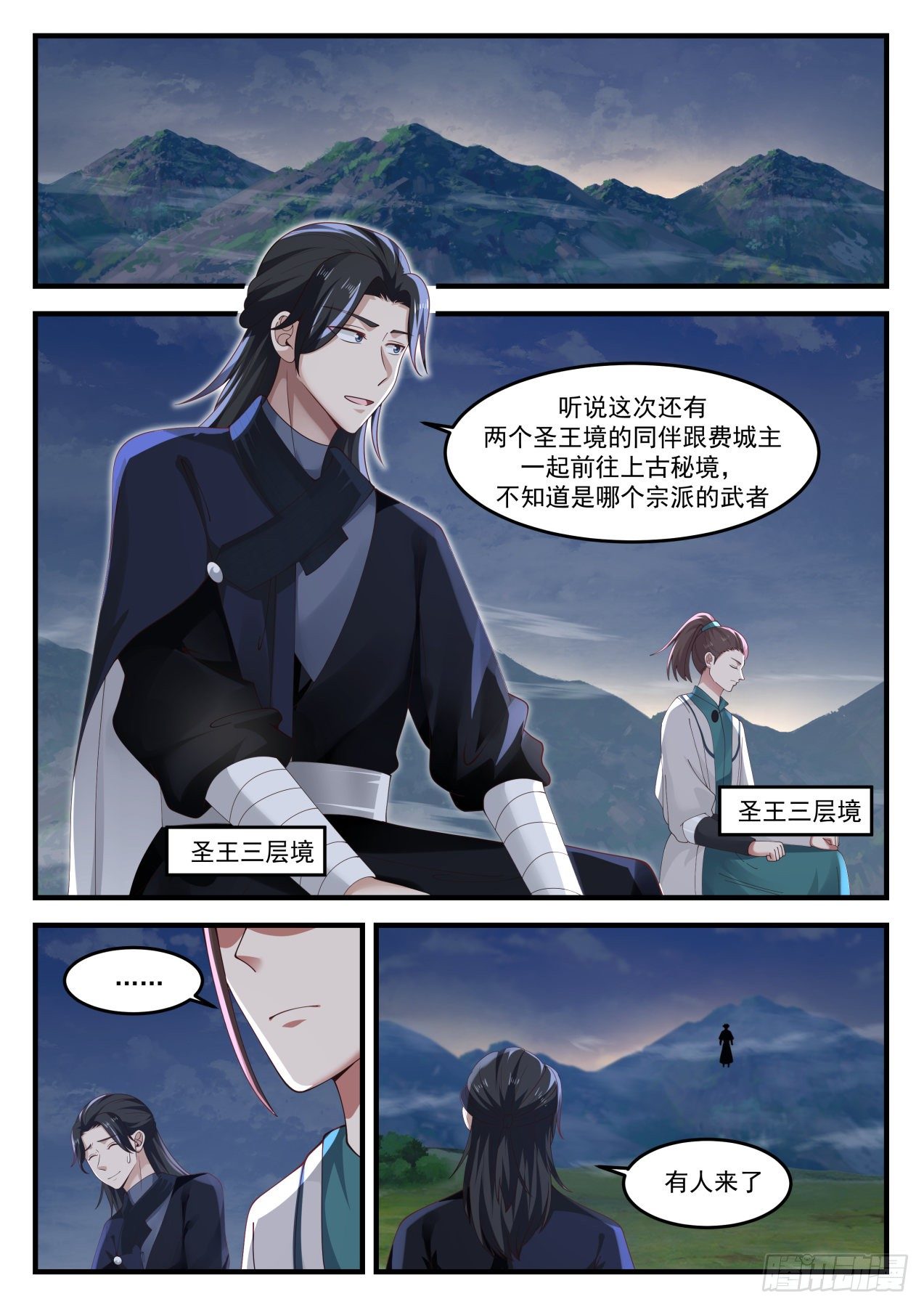 I heard that this time I went to the ancient secret realm together. I don't know which sect of warriors it is.

Two Companions of the Holy King's Realm and the Lord of Philadelphia

Holy King Three Layers

Holy King Three Layers

someone is coming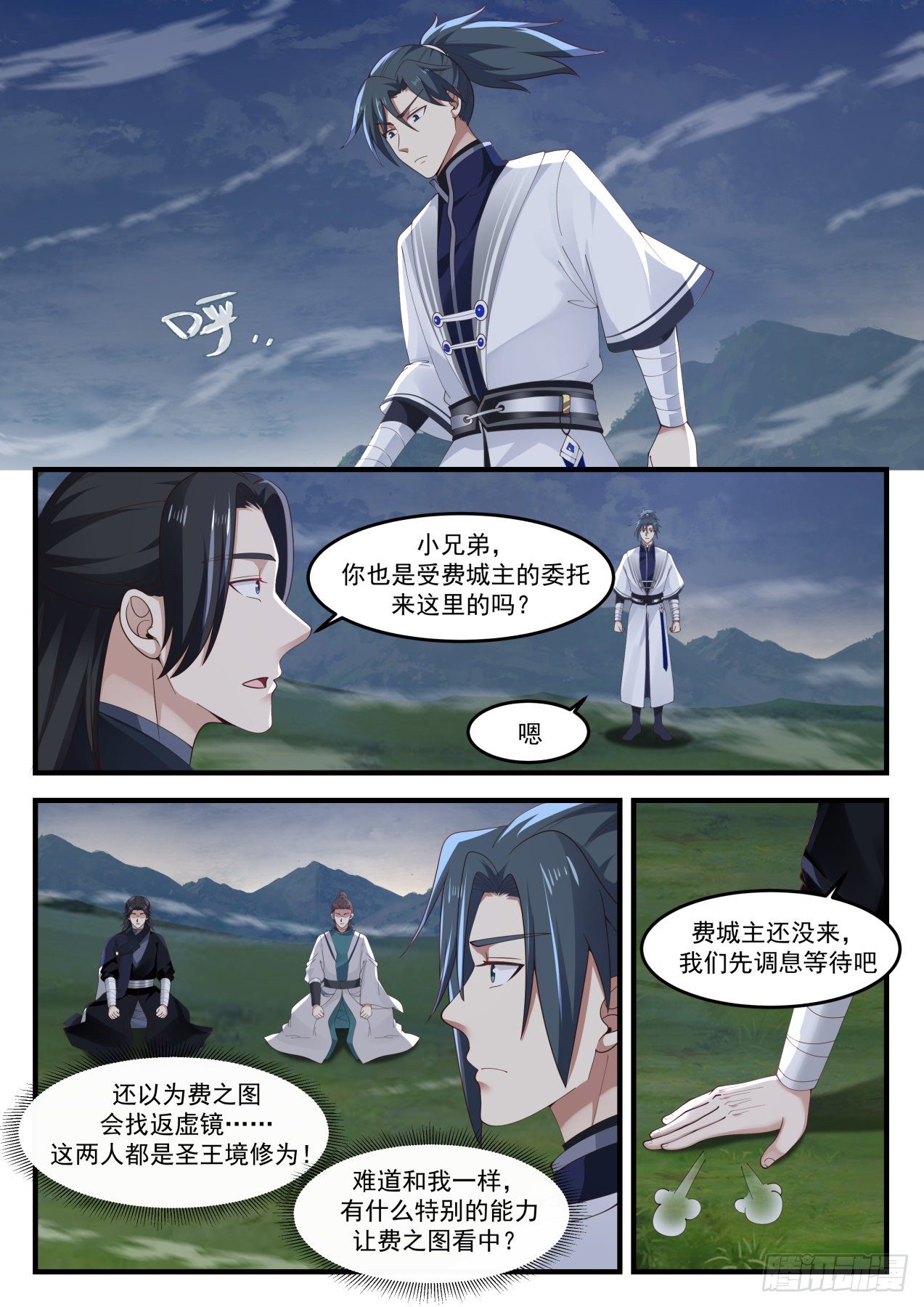 Little brother, are you here?

You are also entrusted by the Lord of Philadelphia

The Lord of Philadelphia hasn't come yet, let's adjust the interest rate and wait

Thought that Fei Zhitu would look for the Void Return Mirror? ·.. Both of them are cultivation bases of the Holy King Realm!

Is it like me, do you have any special ability that makes Fei Zhitu fancy?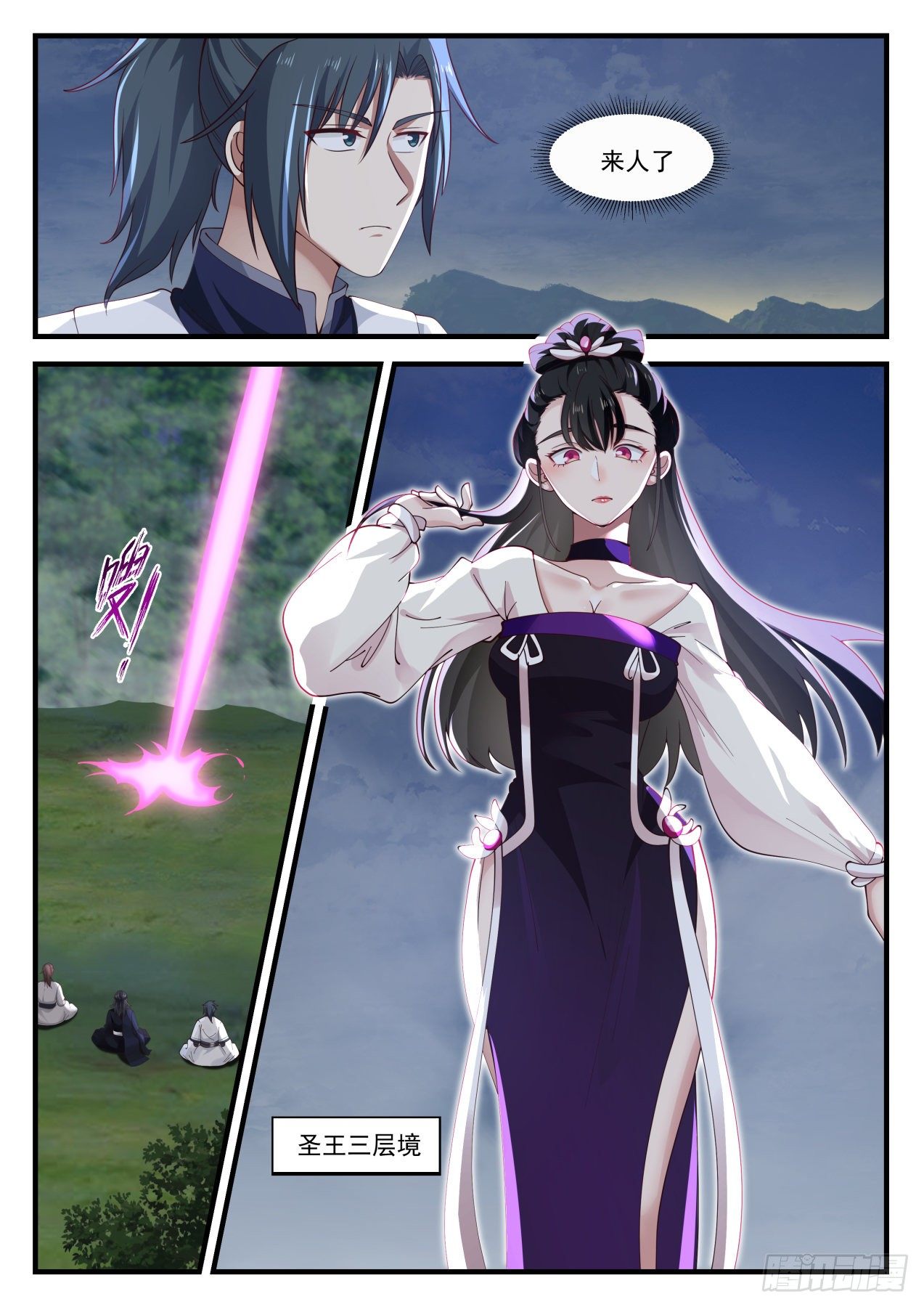 here comes

Holy King Three Layers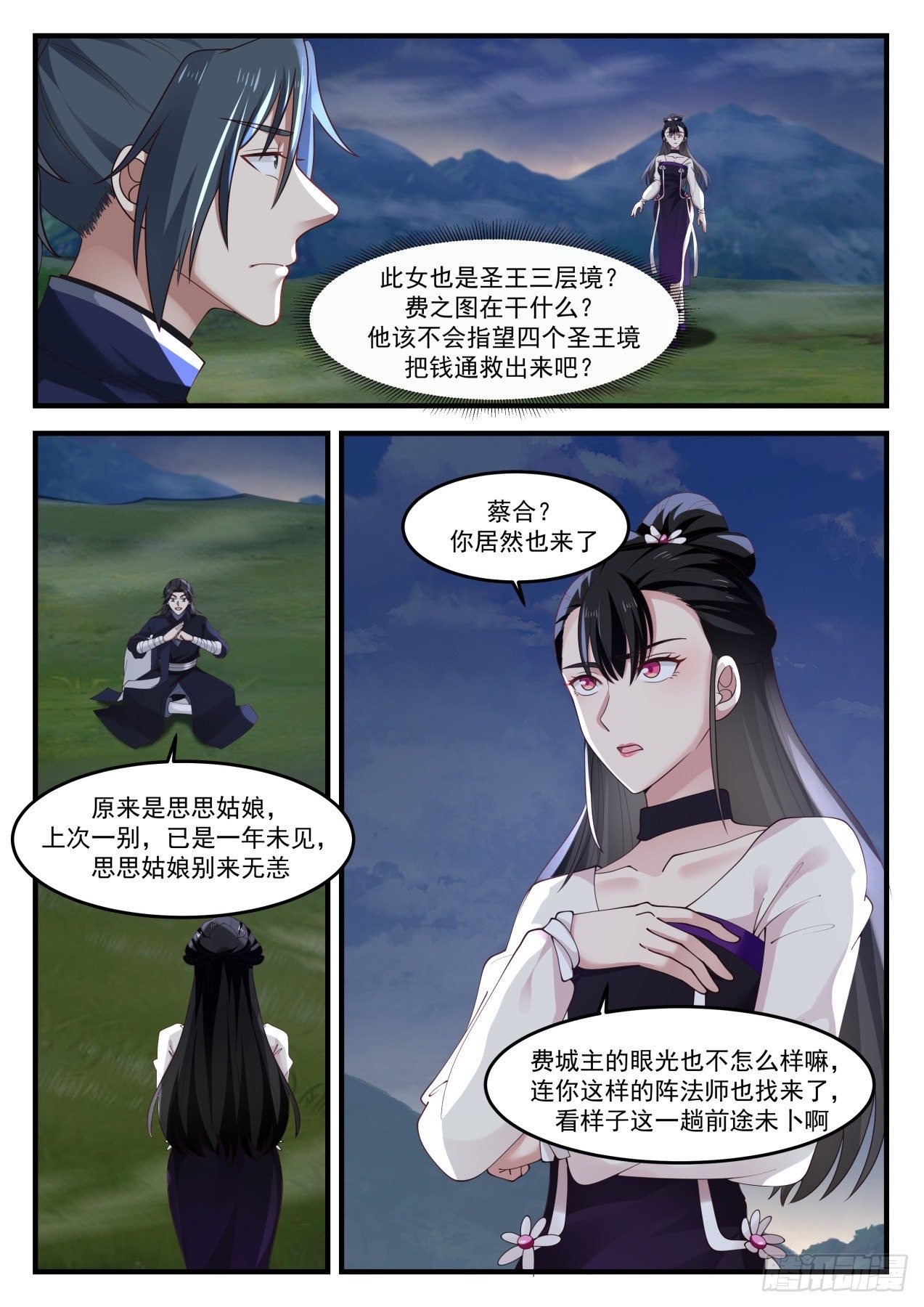 Is this woman also a third-level holy king? What is Fei Zhitu doing? Shouldn't he expect the four holy kings to rescue Qian Tong?

Cai He? you came too

It was Sisi girl. It's been a year since we said goodbye last time, Miss Sisi is safe

The vision of the Philadelphia Lord is not very good. Even a magician like you has come here. It seems that the future of this trip is not promising.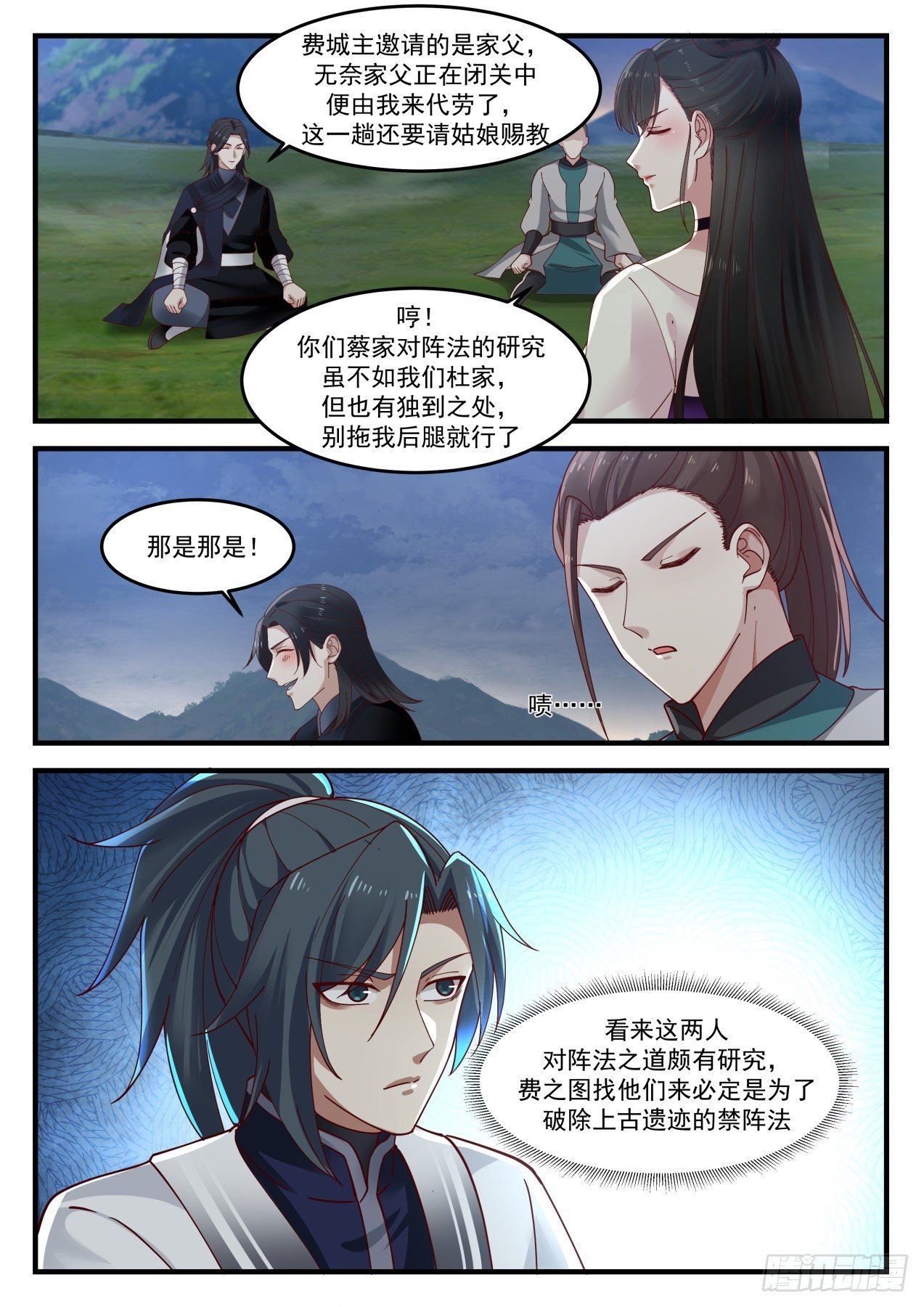 The Lord of Philadelphia invited my father, but unfortunately my father is in retreat, so I will do it for me. This time I have to ask the girl to enlighten me.

snort!

Although your Cai family's research on the game method is not as good as our Du family's, it also has its own uniqueness. Just don't hold me back.

That is that is!

It seems that these two have a lot of research on the way of formation, and Fei Zhitu must have come to them to break the forbidden formation of ancient ruins.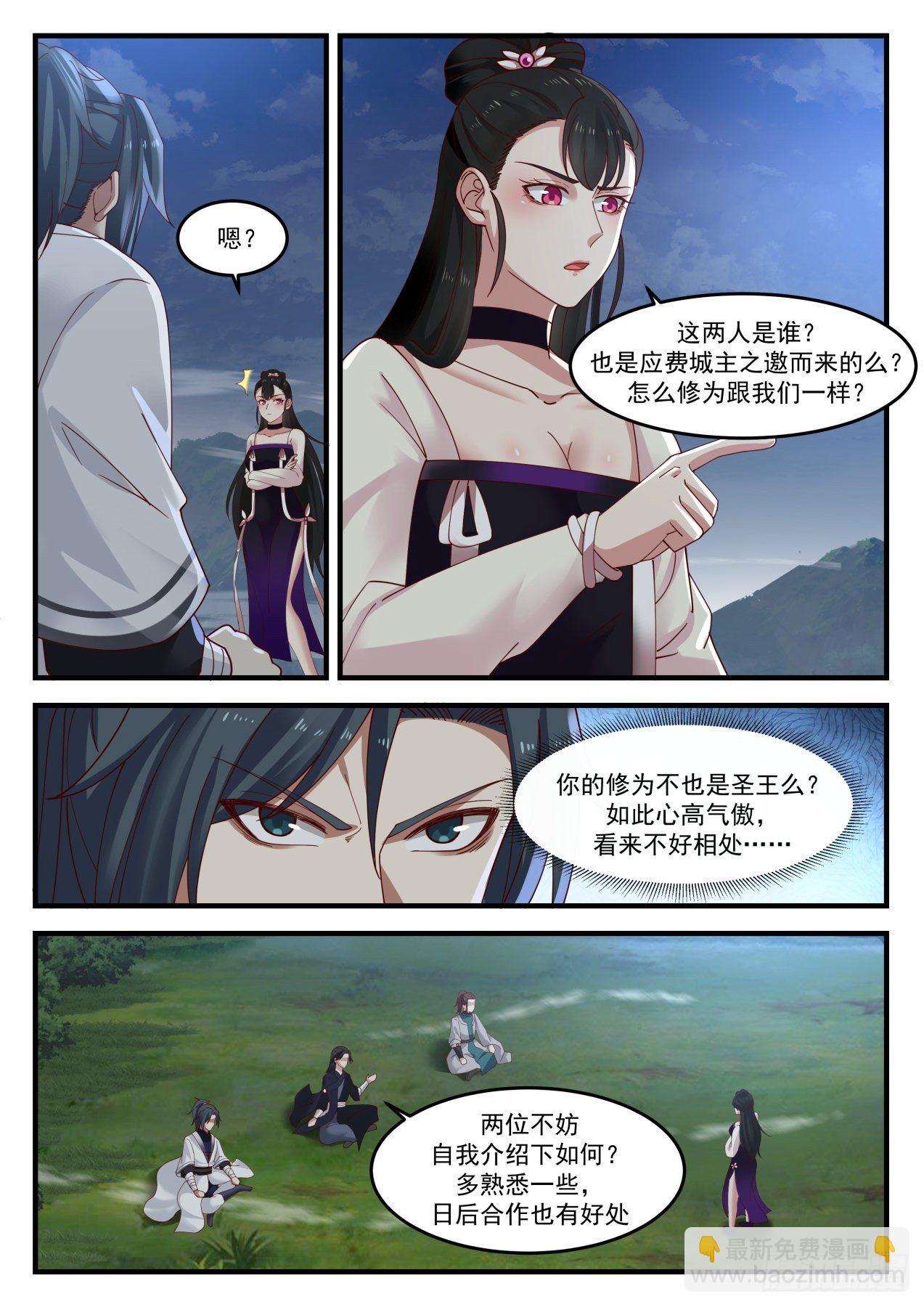 Um?

Who are these two? How to cultivate like us?

Was it also at the invitation of the Lord of Philadelphia?

Isn't your cultivation also a holy king? So arrogant and arrogant, it seems difficult to get along with…

How about you two introduce yourself? Familiarize yourself with some more, and it will be beneficial to cooperate in the future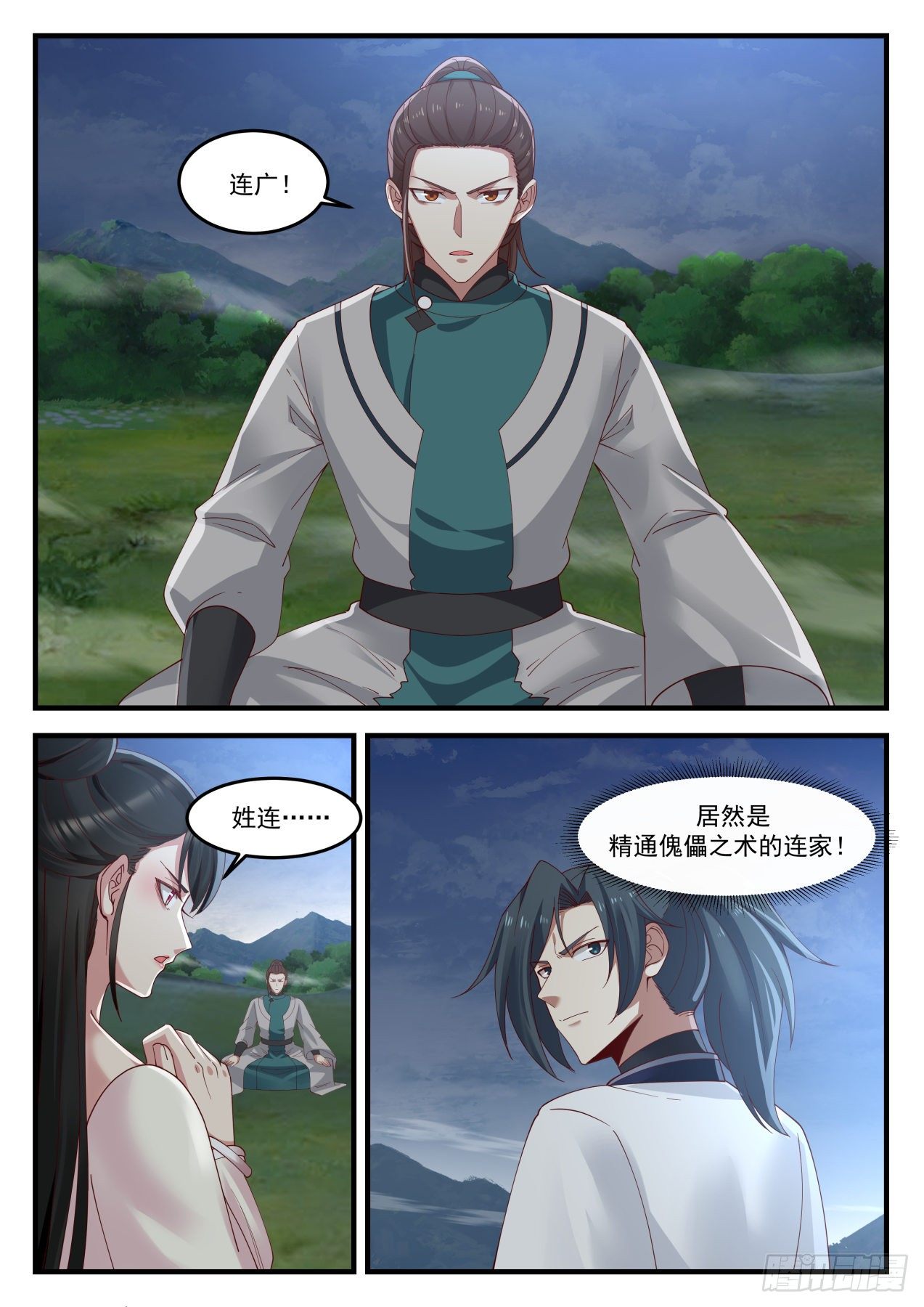 Lian Guang!

Lian

it is

Lianjia, who is proficient in Ni Zhishu!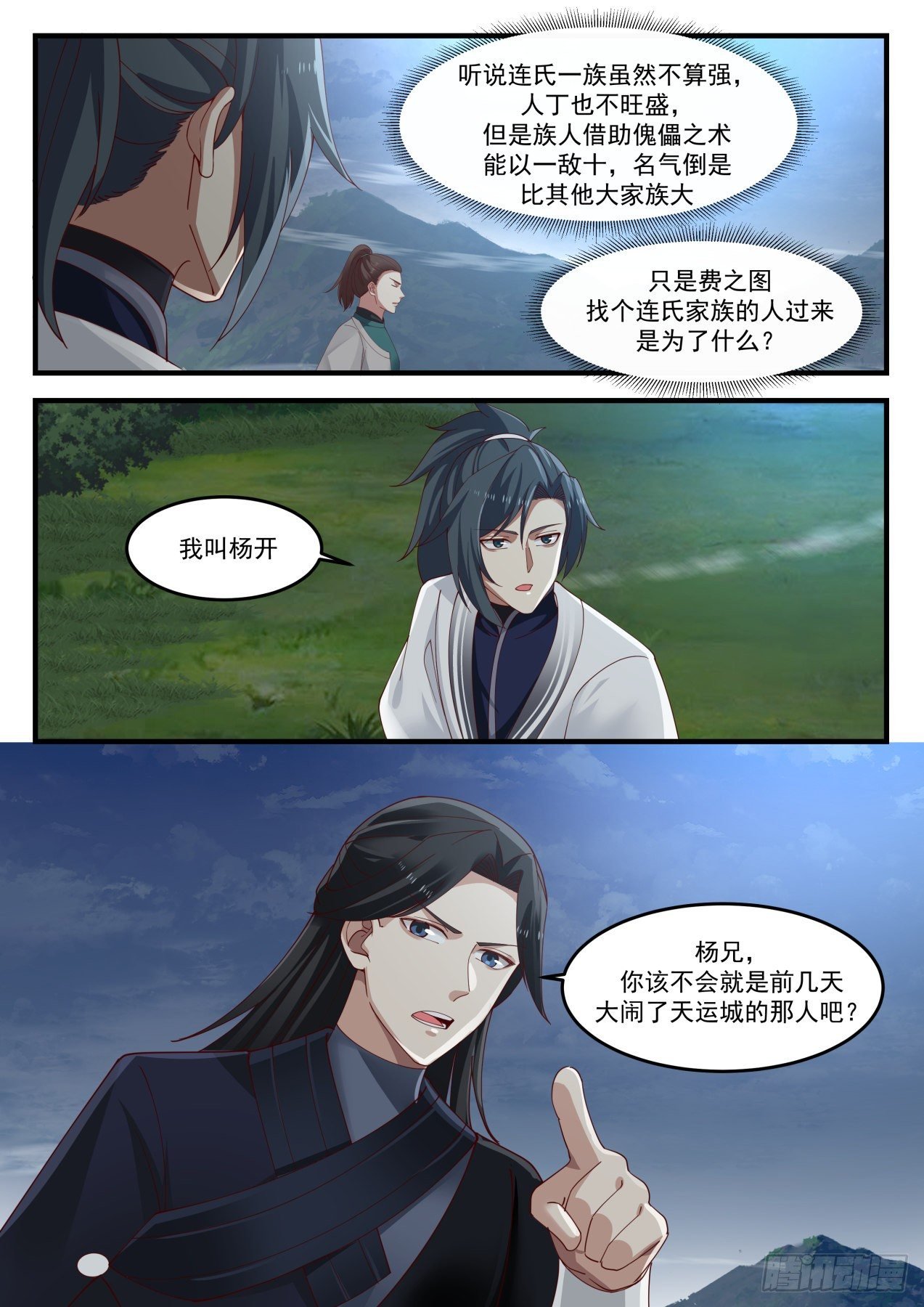 I heard that although the Lian clan is not strong and the population is not strong, but with the help of Ni Zhishu, the clansmen can compete with one against ten, and their reputation is bigger than other big clans.

It's just why Fei Zhitu asked someone from the Lian family to come over?

My name is Yang Kai

Brother Yang,

Are you the one who made a riot in Tianyun City a few days ago?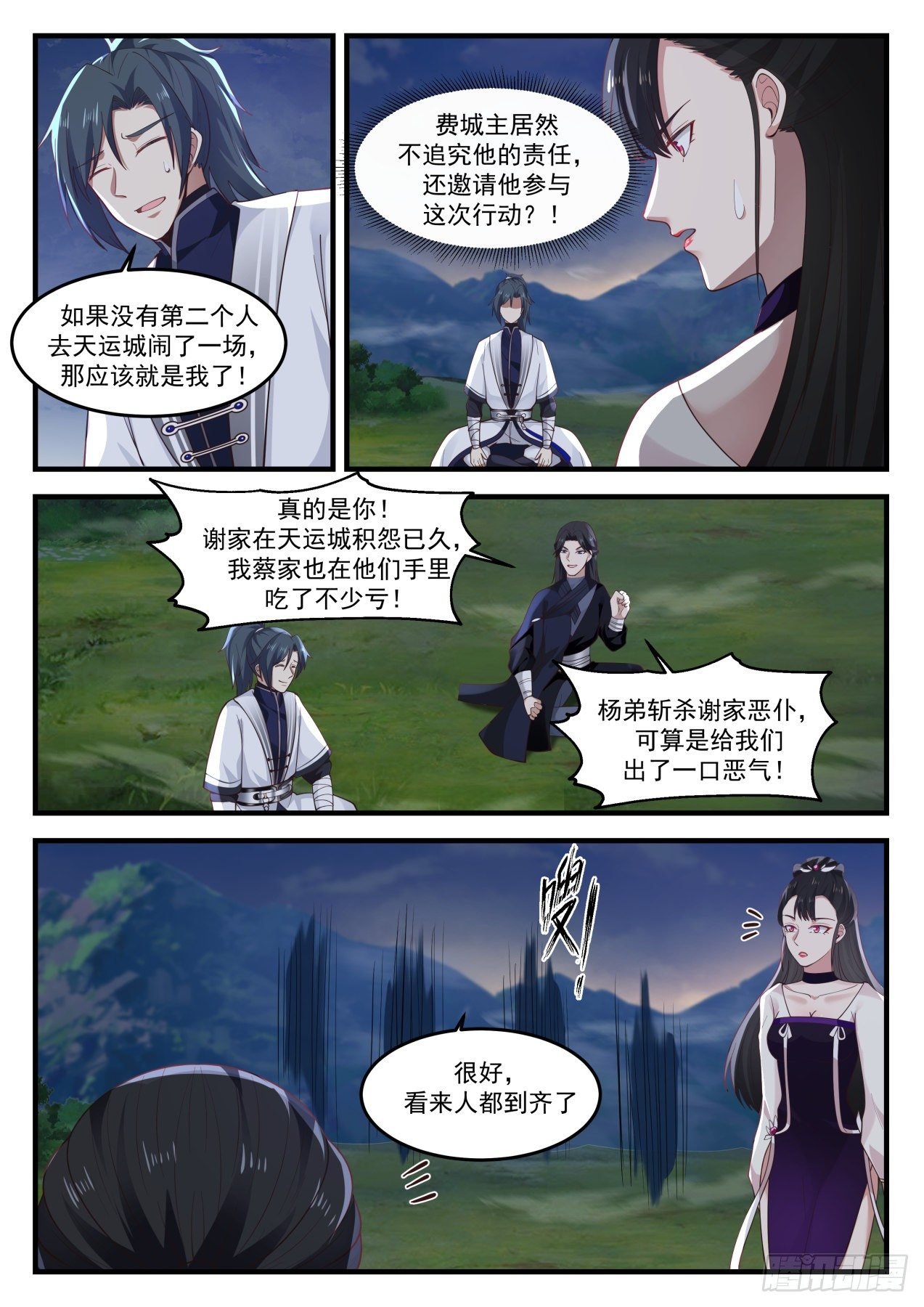 The Philadelphia Lord did not hold him accountable and invited him to participate in this operation? !

If there is no second person to go to Tianyun City to make a scene, it should be me!

It's really you! My Cai family also ate a lot from them.

The Xie family has been accumulating grievances in Tianyun City for a long time

Brother Yang beheading the evil servant of the Xie family can be regarded as giving us a bad breath

Great, it looks like everyone's here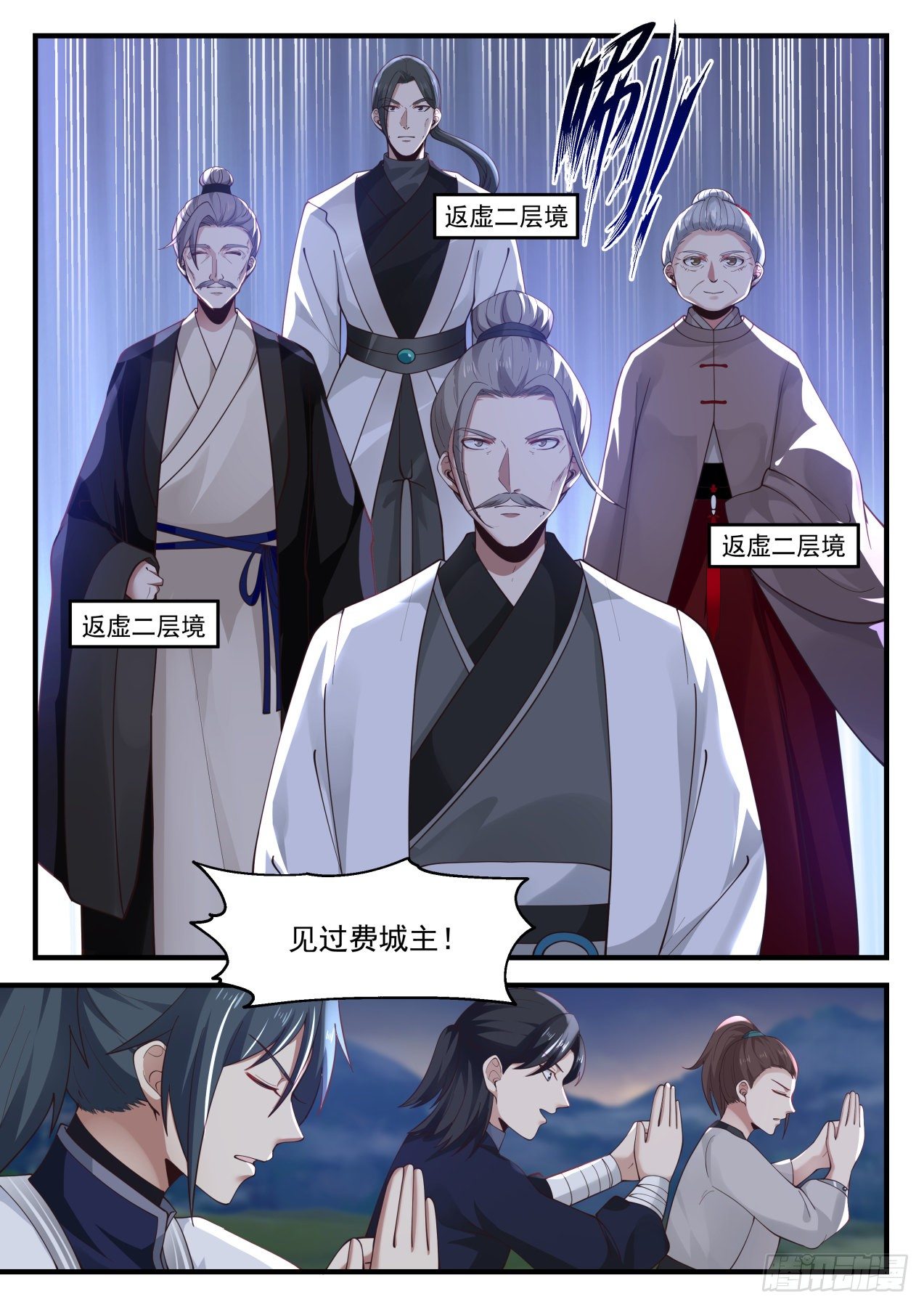 Return to the second-layer realm

Return to the second-layer realm

Return to the second-layer realm

Meet the Philly Lord!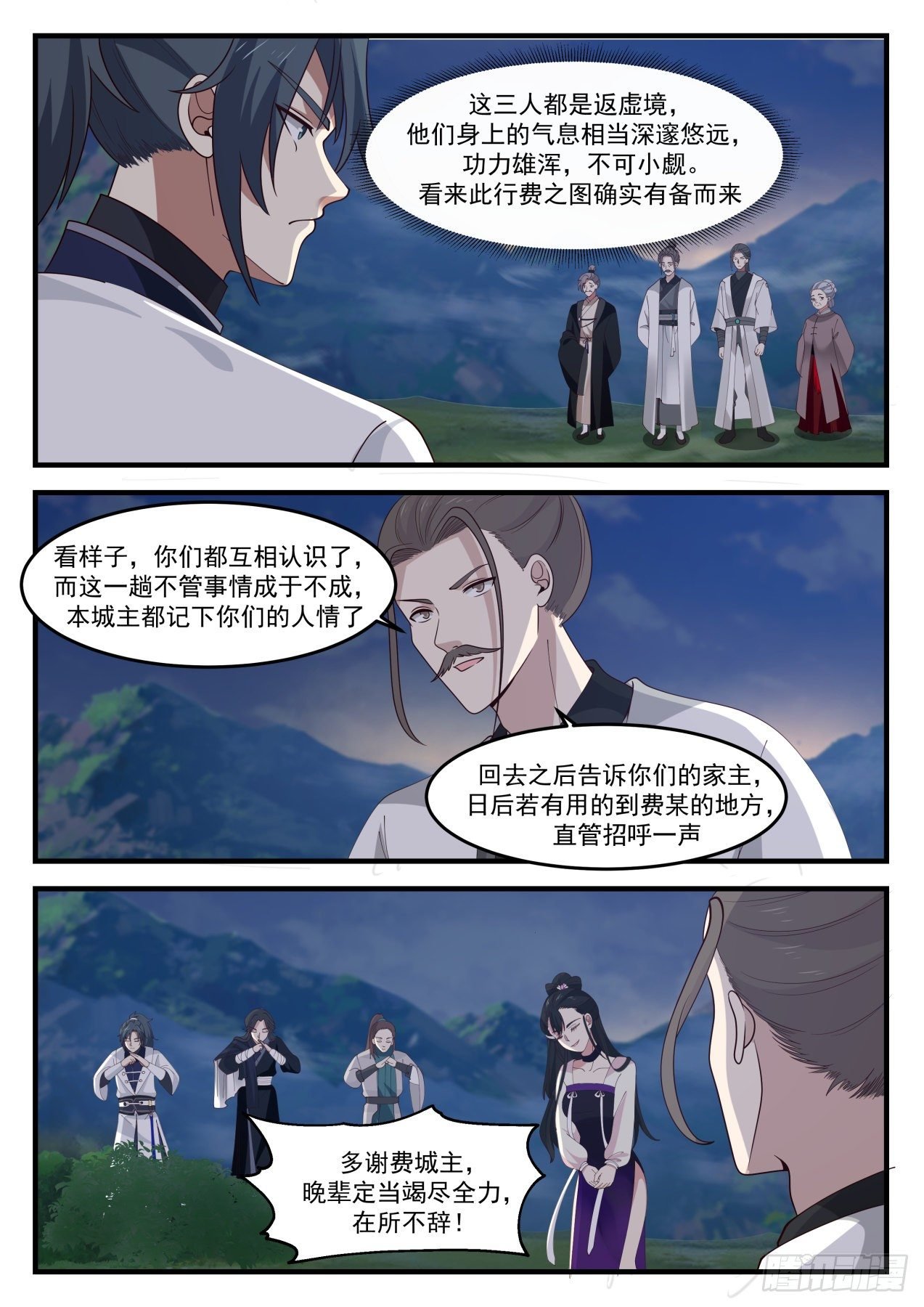 These three people are all in the Void Return Realm. Their breath is quite deep and distant, and their skills are powerful. It cannot be underestimated. It seems that the map of this trip is indeed prepared.

It seems that you all know each other, and this time, no matter what happens or not, the city lord will remember your favor.

After you go back, tell your owner if it is useful to go to Fei's place in the future,

Just say hello

Gong Ha Noodles

Thank you, Lord of Philadelphia, the juniors will do their best and do whatever they can!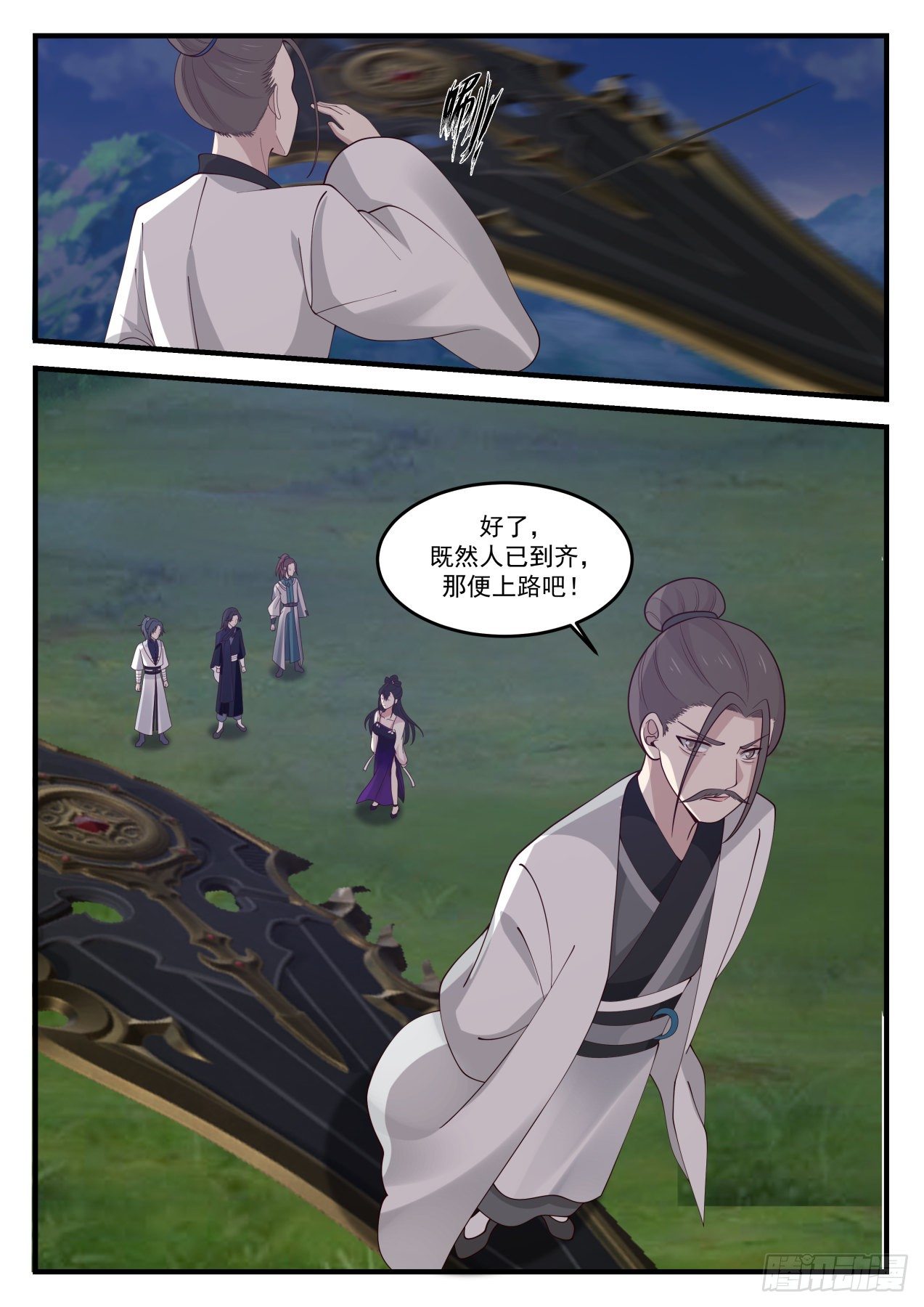 Well, now that everyone has arrived, let's hit the road!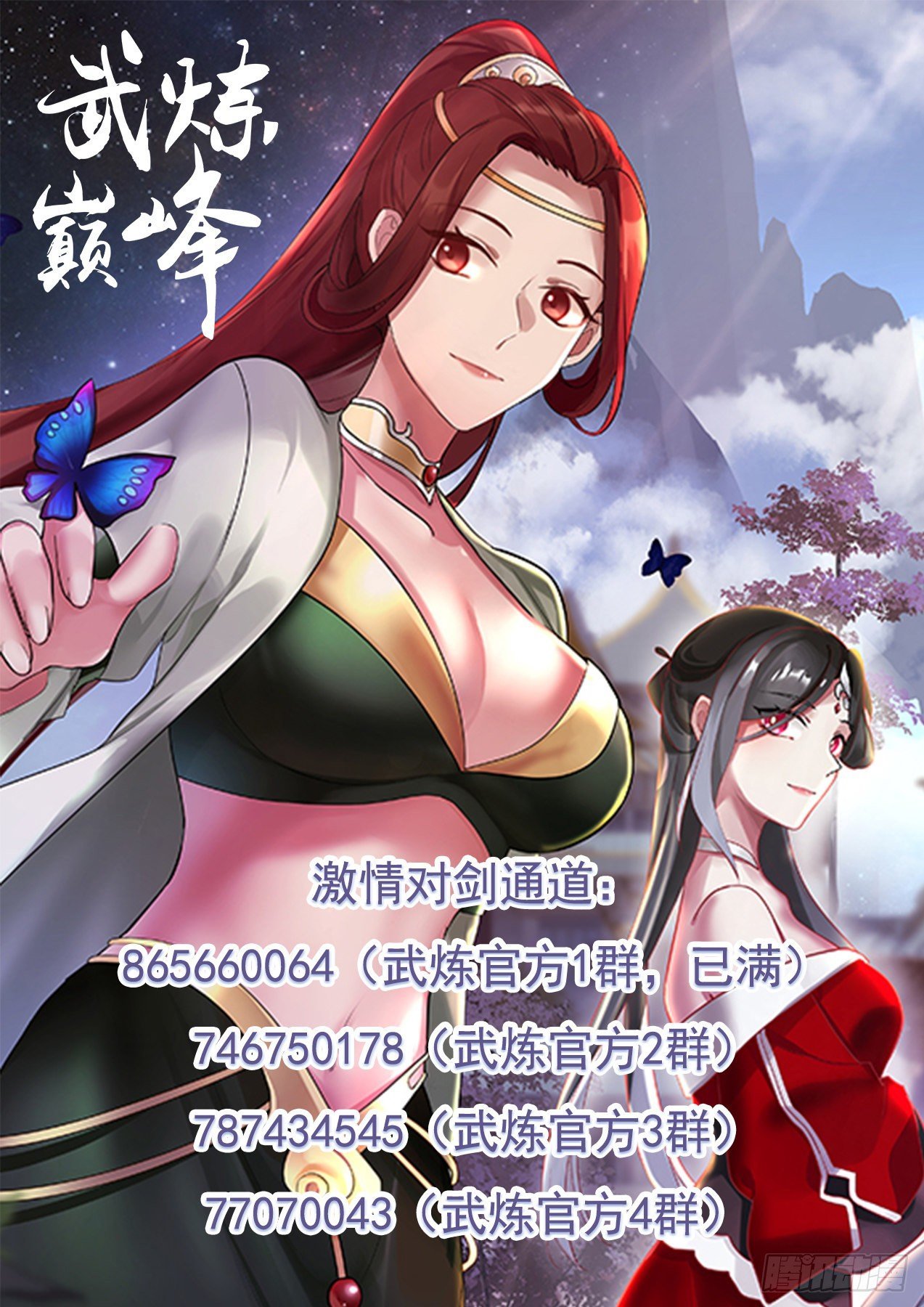 Wu Roast Wanfeng

Passion to Sword Channel:

865660064 (wulian official group 1, full)

746750178 Wulian Official Group 2) 787434545 Wulian Official Group 3) 77070043 (Wulian Official Group 4)