Momo, adapted and drawn by the PIKAPI team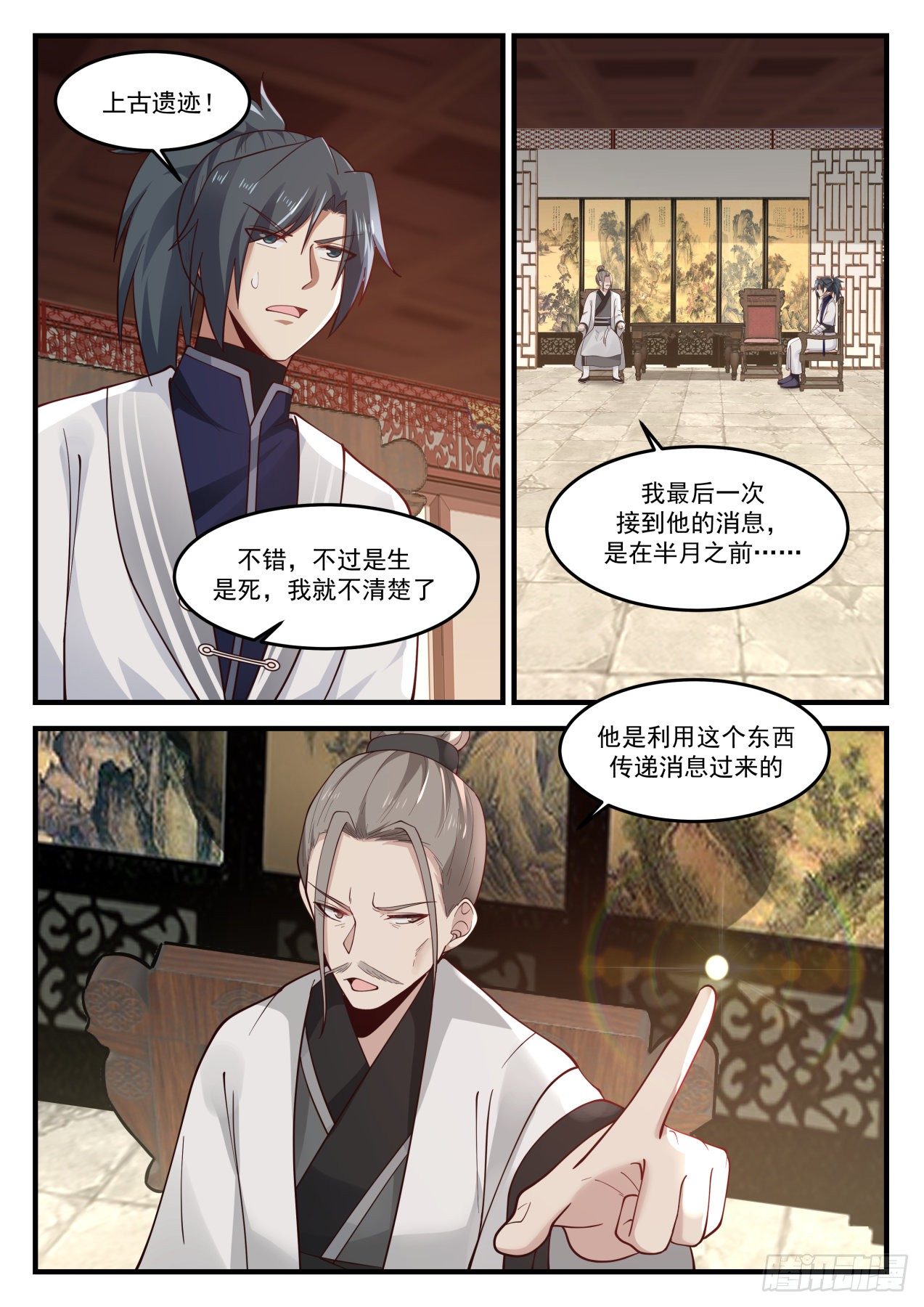 Ancient Ruins!

The last time I heard from him was half a month ago? …

Yes, but whether it's life or death, I don't know

He used this thing to pass the message here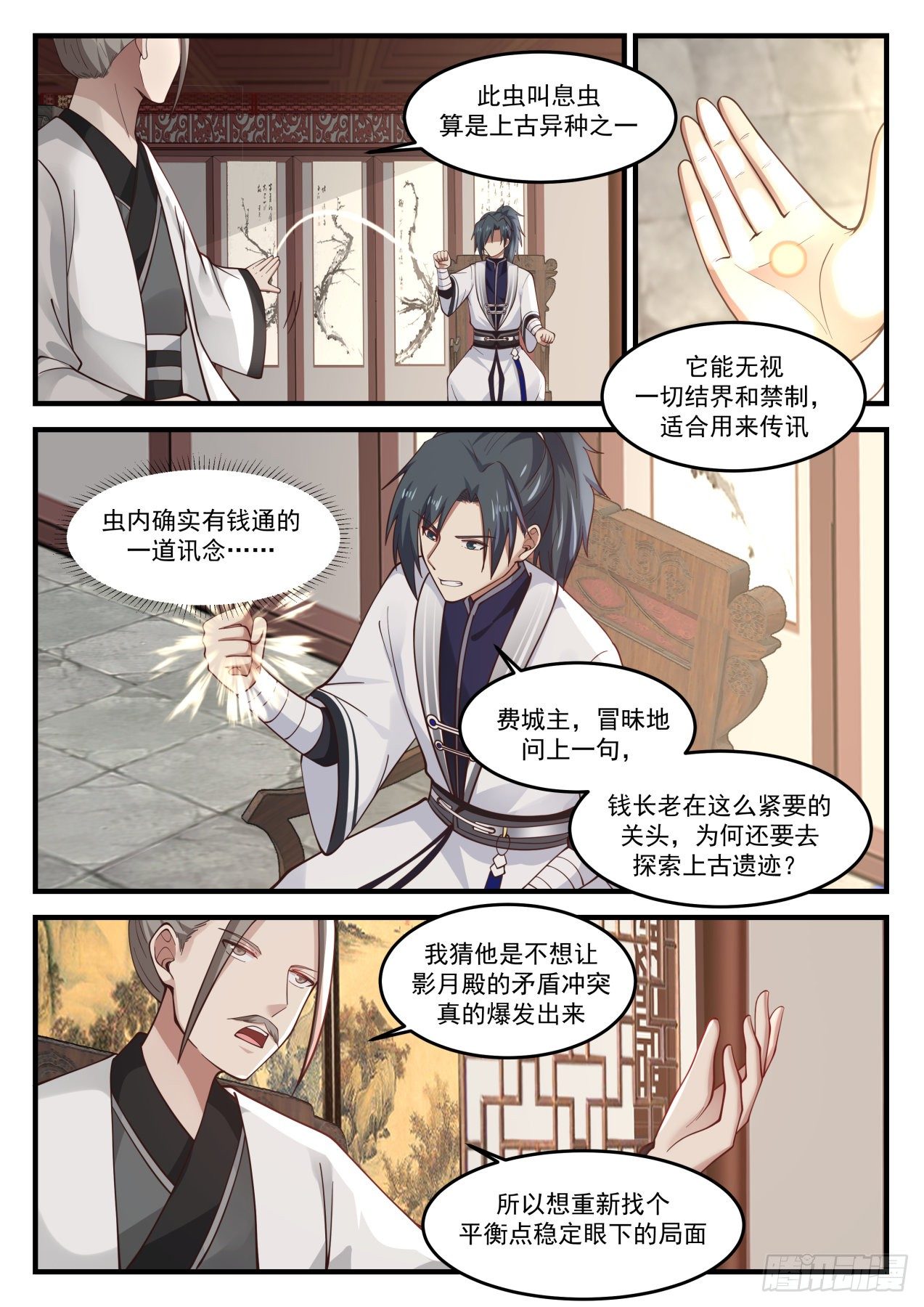 This worm is called a worm and is considered to be one of the ancient alien species.

It can ignore all enchantments and prohibitions, and is suitable for communication

There is indeed a message from Qiantong in the insect…

Lord of Philadelphia, take the liberty to ask,

At such a critical juncture, why did Elder Qian go to explore the ancient ruins?

I guess he didn't want the conflict in Shadowmoon Palace to really break out

So I want to find a new balance to stabilize the current situation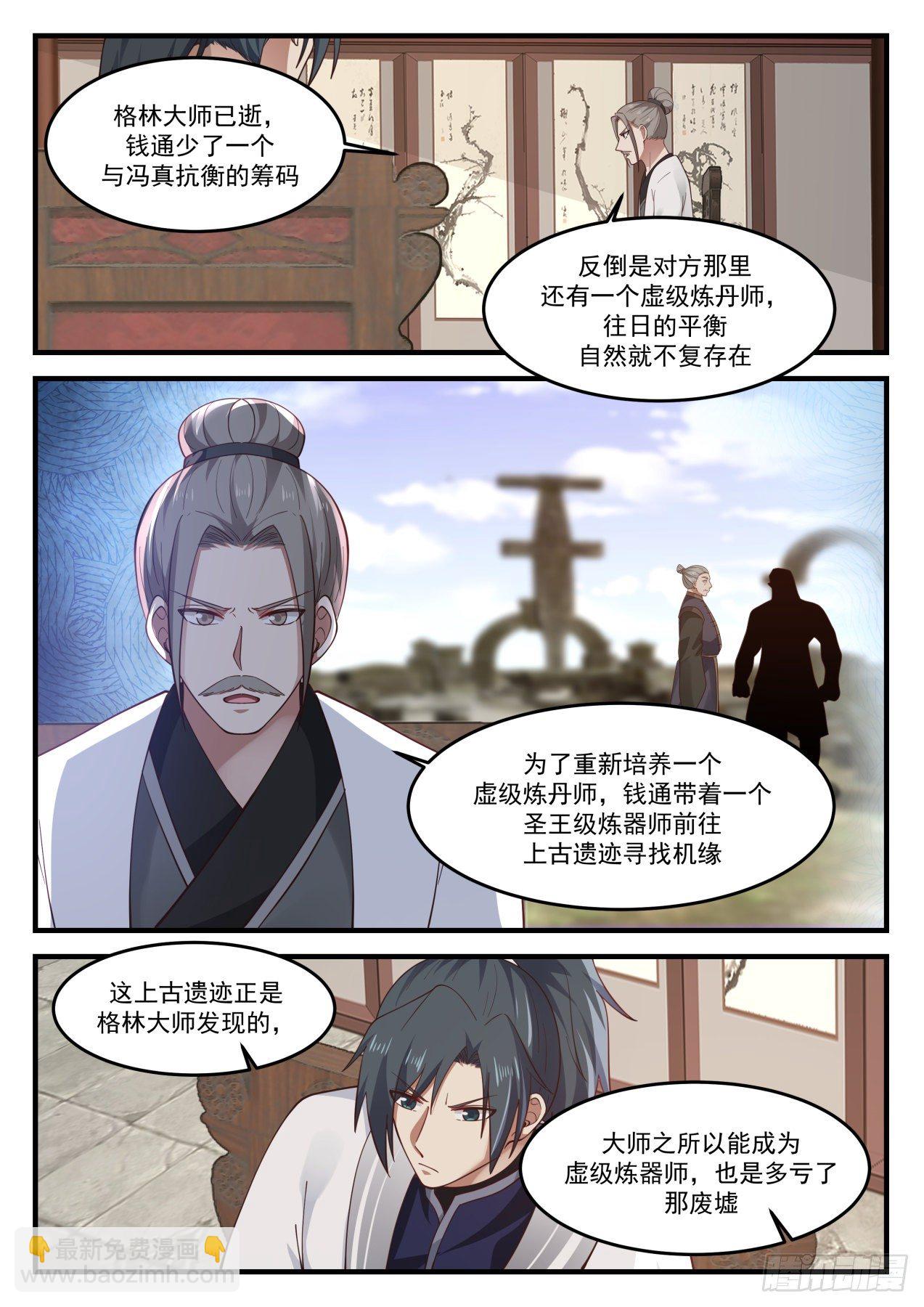 Master Green has passed away, and Qian Tong has one less chip to compete with Feng Zhen

On the contrary, there is still a virtual-level alchemist there, and the balance of the past will naturally no longer exist.

In order to re-train a virtual-level alchemist, Qian Tong took the holy king-level alchemist to the ancient ruins to find opportunities

This ancient ruin was discovered by Master Green.

The reason why the master can become a virtual-level artifact refiner is also thanks to

the ruins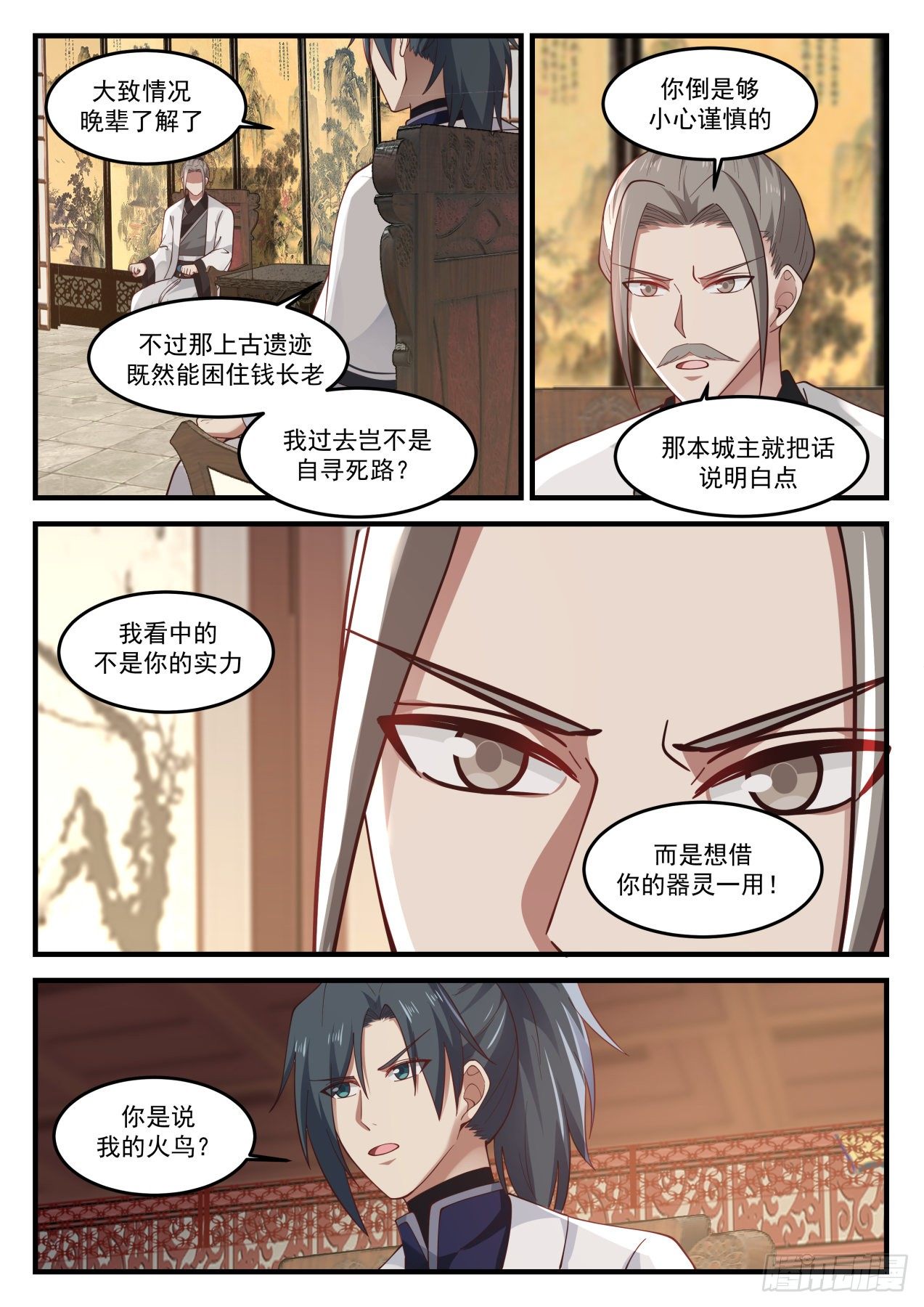 The younger generation understands the general situation

You are careful enough

But since the ancient ruins can trap Elder Qian

Did I not find my own way in the past?

Then the city owner should make it clearer.

I don't care about your strength

Instead, I want to borrow your artifact to use it!

you mean my firebird?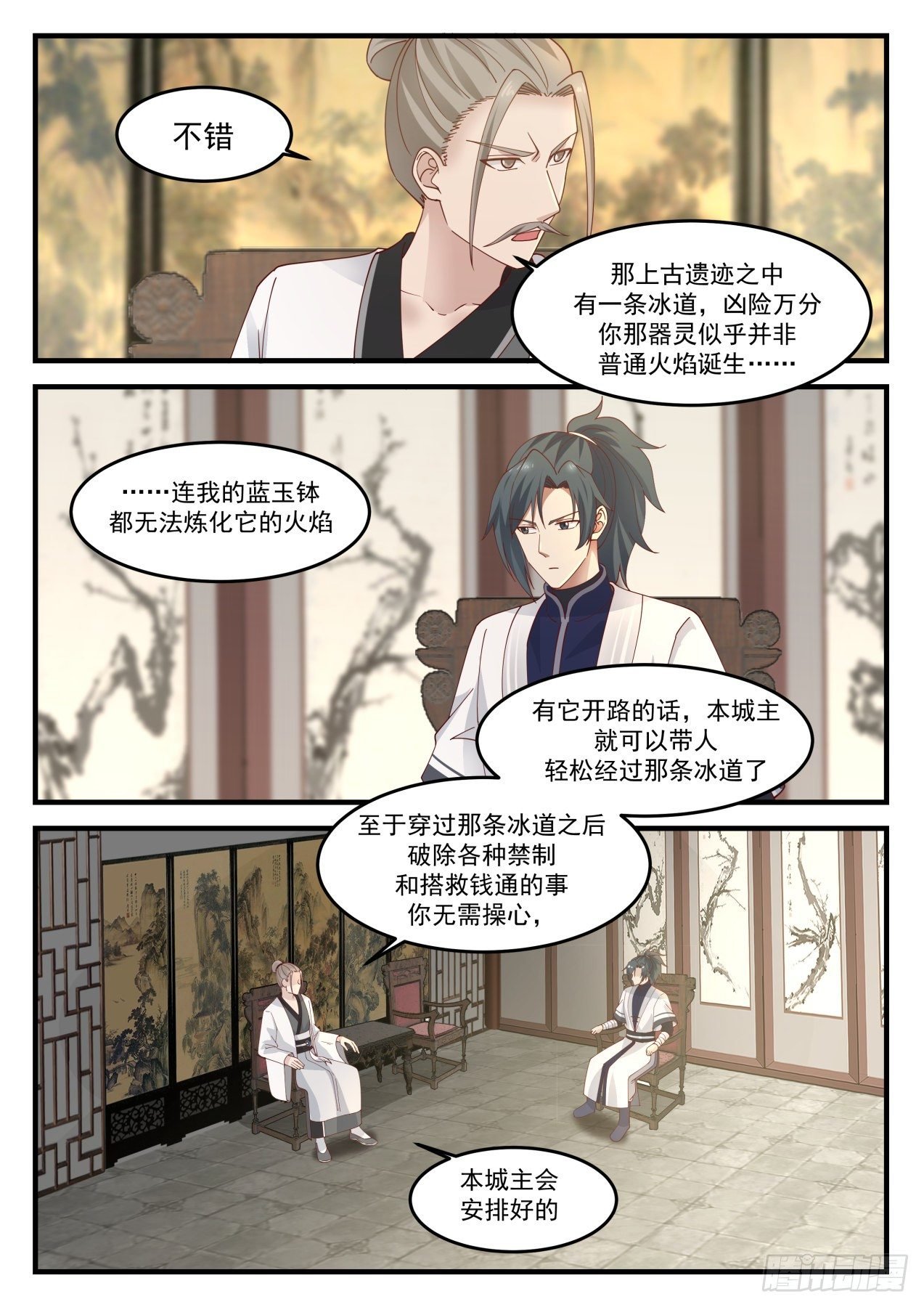 good

There is an ice road in the ancient ruins. It is extremely dangerous. It seems that your tool spirit was not born from ordinary flames?

?….even my blue jade bowl can't refine its flame

If it opens the way, the city lord can easily lead people through the ice road

As for breaking all kinds of restrictions and rescuing Qian Tong after crossing the ice path, you don't need to worry about it,

The mayor will arrange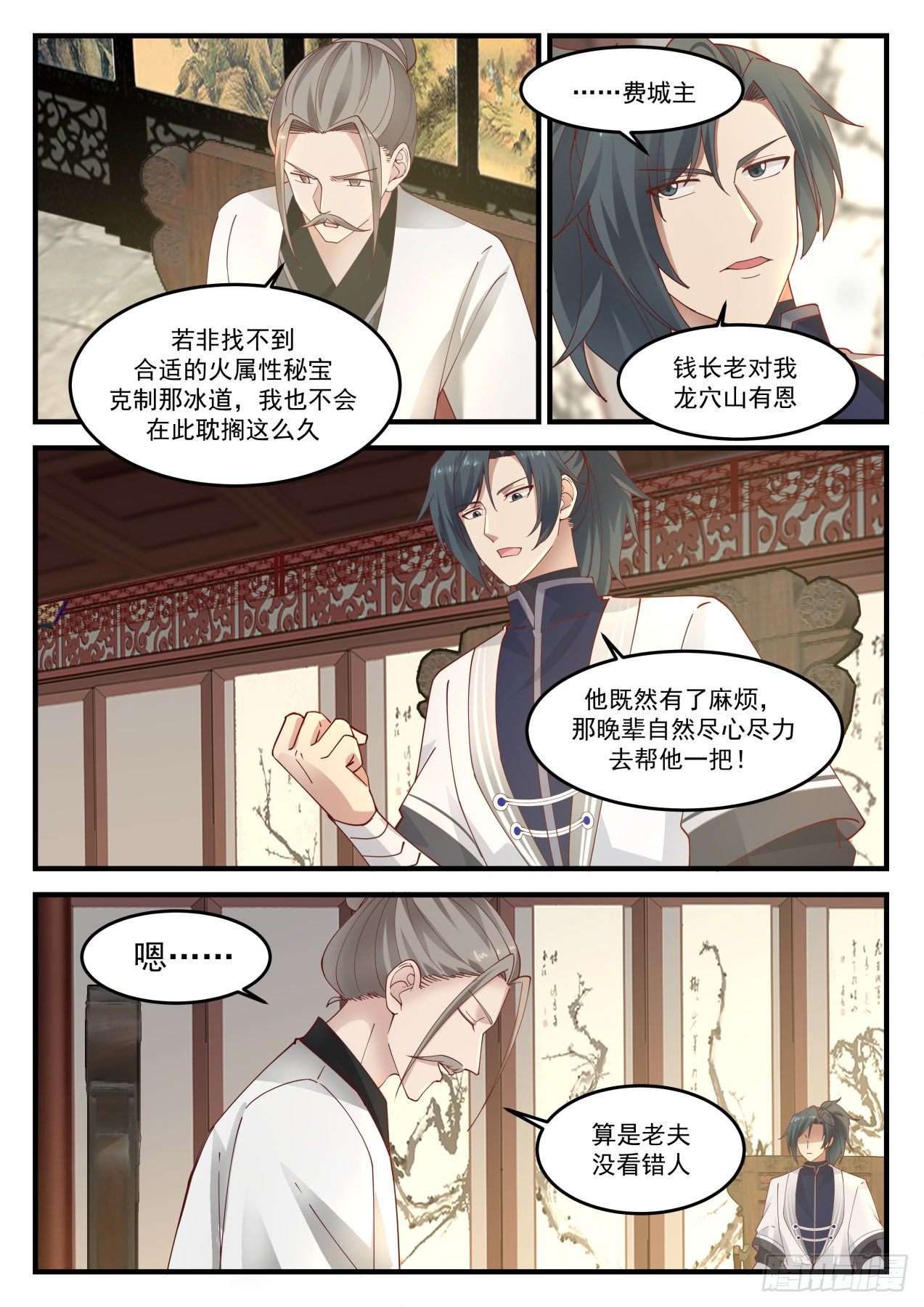 …Philadelphia Lords

If I hadn't been able to find a suitable fire-type artifact to restrain the ice path, I wouldn't have been here for so long.

Elder Qian is kind to me, Longxue Mountain

Since he is in trouble, the junior will naturally try his best to help him!

Um··.

The old man is right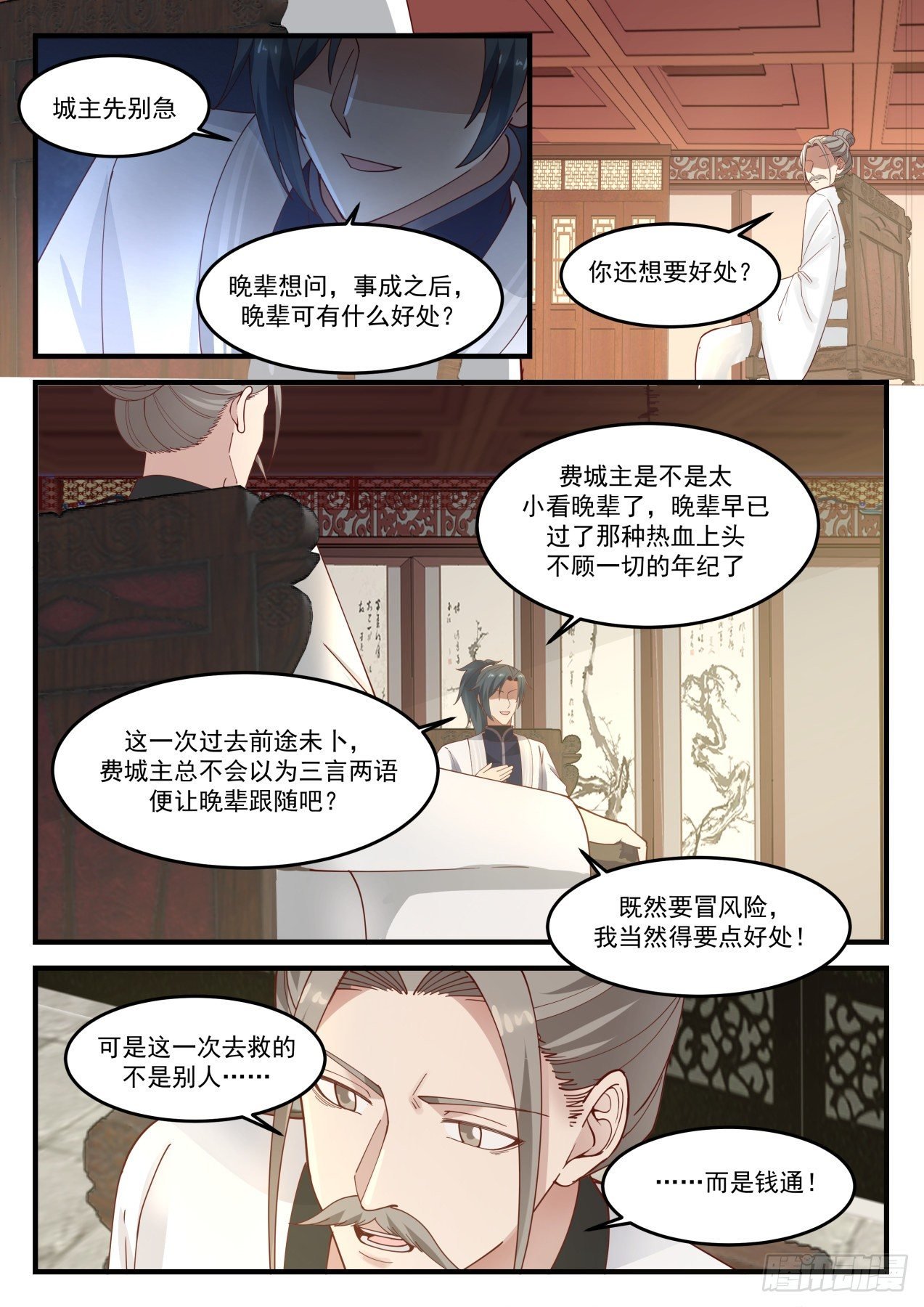 Lord of the city, don't worry

132

Do you still want benefits?

The younger generation wants to ask, after the event is completed, what benefits will the younger generation have?

Is the Philadelphia Lord too underestimated by the younger generation, the younger generation has already passed the age of blood and recklessness

This time in the past, the future is not clear, the Philadelphia Lord will not think that he will let the younger generation follow after a few words?

Since I'm taking a risk, of course I have to have some benefits!

But this time it was not someone else who went to save?? …

"It's Qian Tong!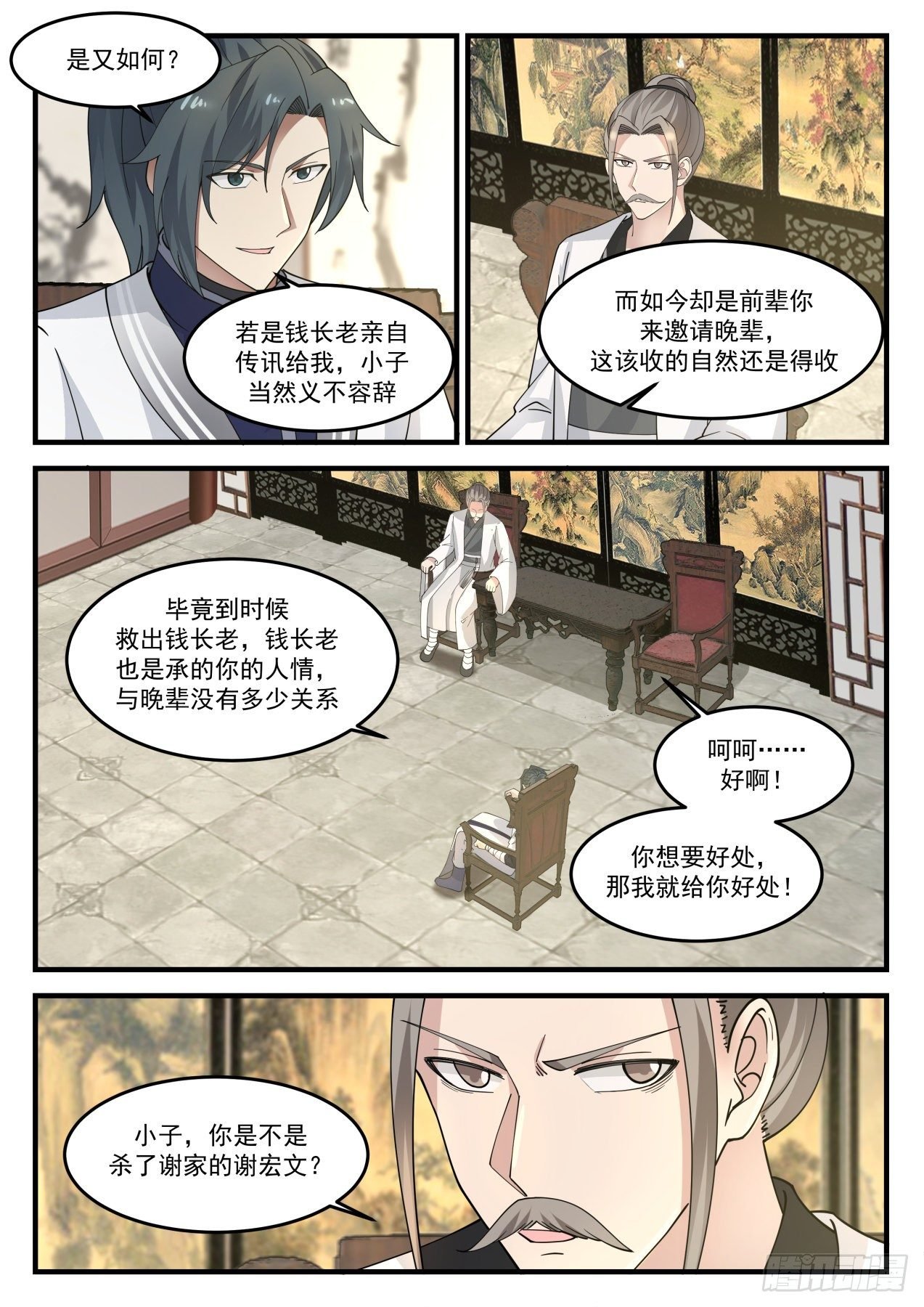 So what?

But now it is the senior, you are here to invite the junior, so naturally you have to accept it.

If Elder Qian sent the message to me personally, of course it would be my duty to do so.

After all, when the time comes to rescue Elder Qian, Elder Qian also accepts your favor and has nothing to do with the younger generation.

Oh Well!

If you want benefits, then I'll give you benefits!

Boy, did you kill Xie Hongwen of the Xie family?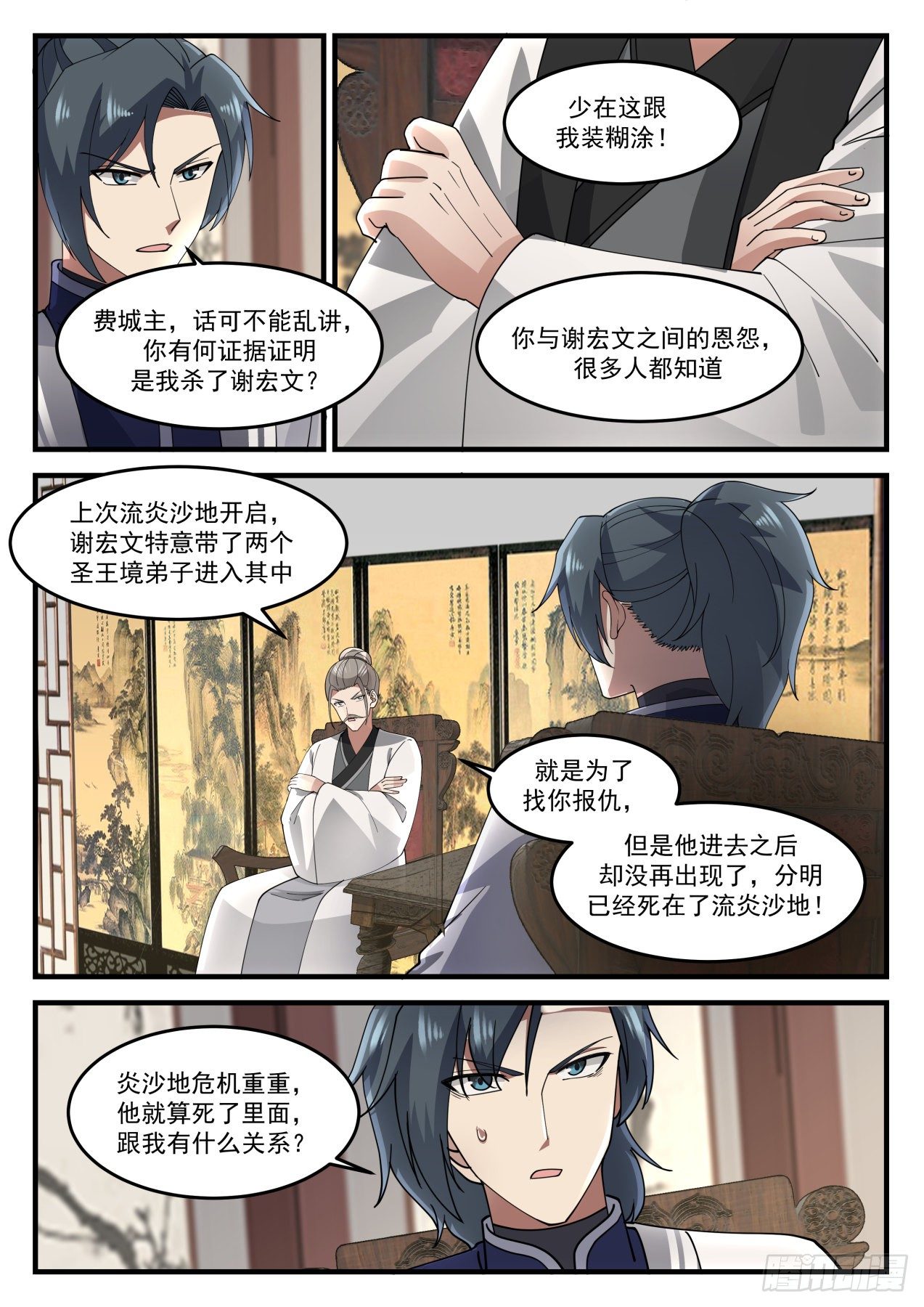 Stop pretending to be confused with me here!

Lord of Philadelphia, you can't talk nonsense. What evidence do you have to prove that I killed Xie Hongwen?

Many people know the grievance between you and Xie Hongwen

The last time Liuyan Sand opened, Xie Hongwen deliberately brought two disciples of the Holy King Realm into it.

Just to avenge you,

But after he entered, he did not appear again, and he had clearly died in the Flowing Flame Sand Field!

The Yansha Land is full of crises, even if he is dead, what does it have to do with me?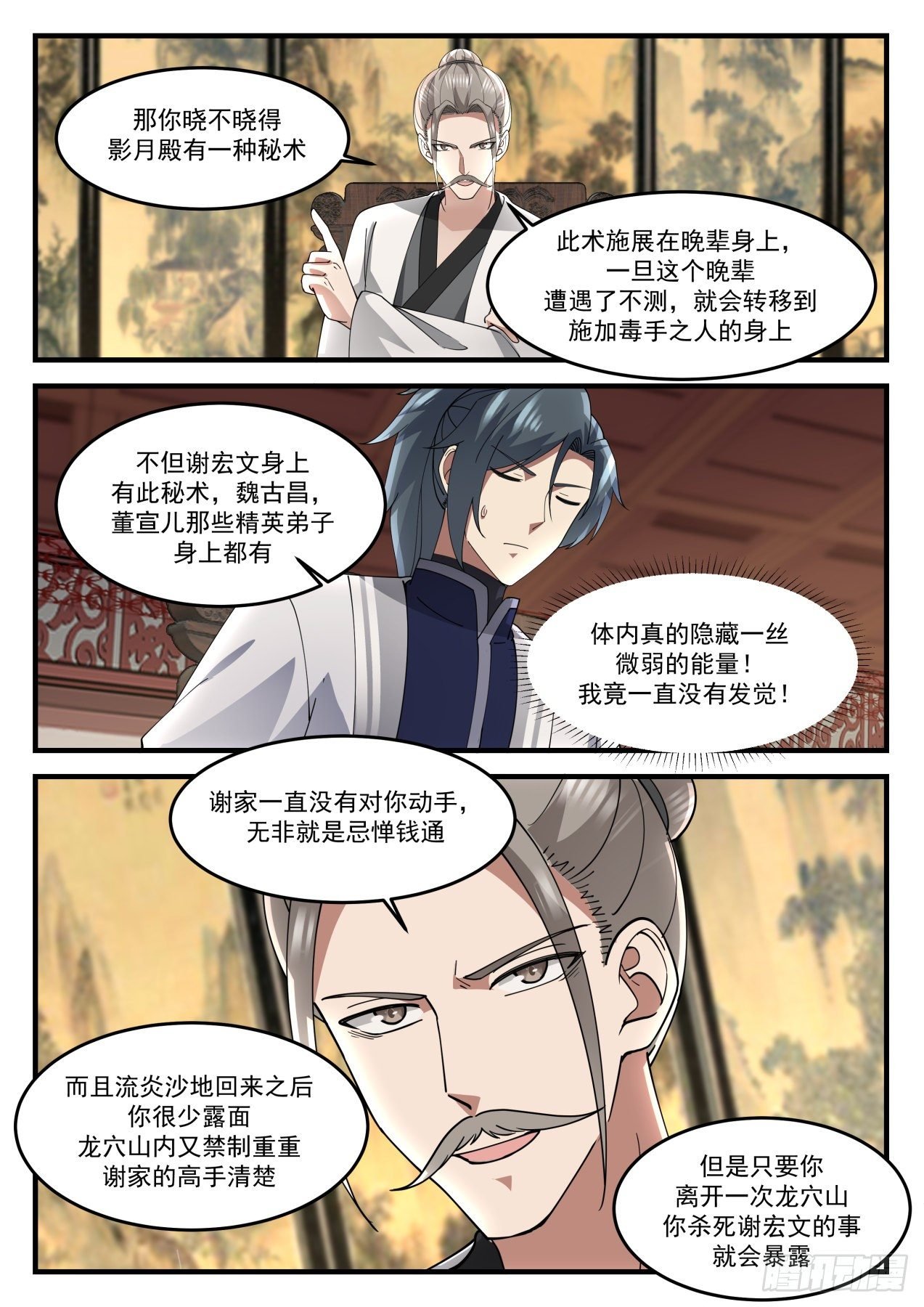 Then do you know that Shadowmoon Palace has a secret technique

This technique is performed on the younger generation, and once the younger generation applies the poisonous hand on the body of the person

In the event of an accident, it will be transferred to

Not only did Xie Hongwen have this secret technique, but Wei Guchang and Dong Xuan'er also possessed this secret technique.

There is really a faint energy hidden in the body! I never noticed it!

The Xie family has never done anything to you, it is nothing more than fear of Qian Tong

And after Liuyan Sand returned, you seldom showed up in Longxue Mountain, and the masters of the heavy thank family were banned.

But as long as you leave Longxue Mountain once, your killing of Xie Hongwen will be exposed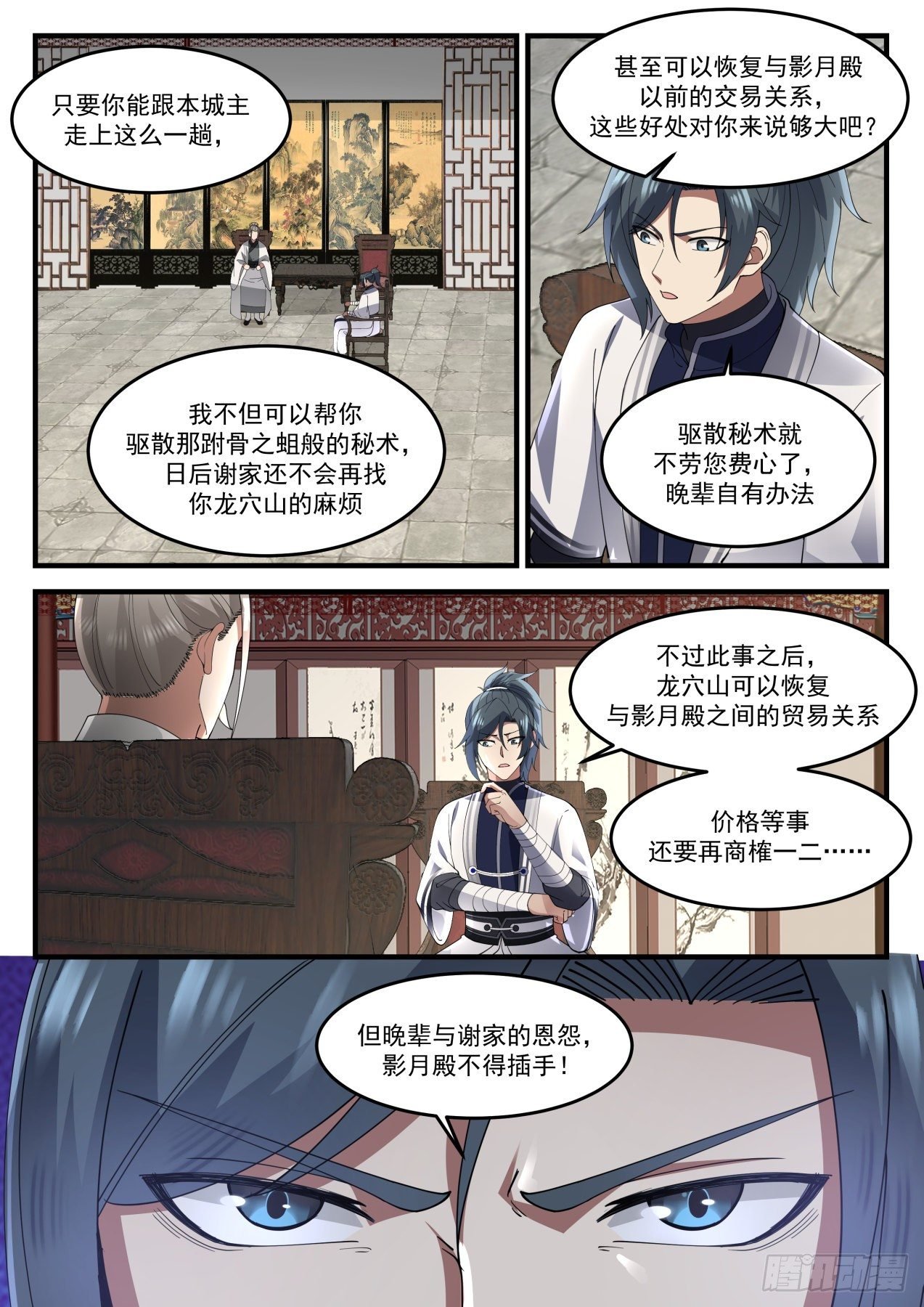 I heard that this time I went to the ancient secret realm together. I don't know which sect of warriors it is.

Two Companions of the Holy King's Realm and the Lord of Philadelphia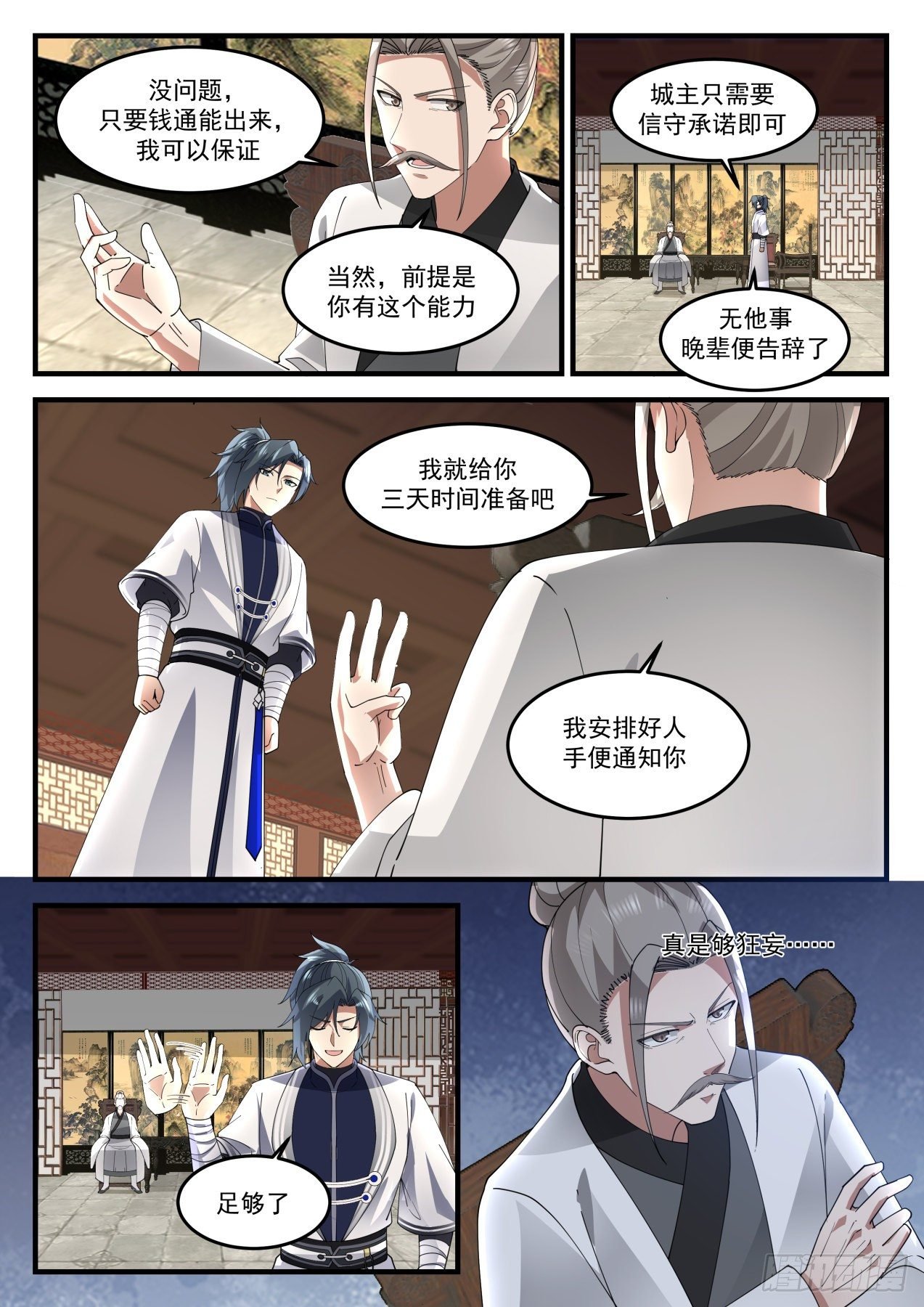 Little brother, are you here?

You are also entrusted by the Lord of Philadelphia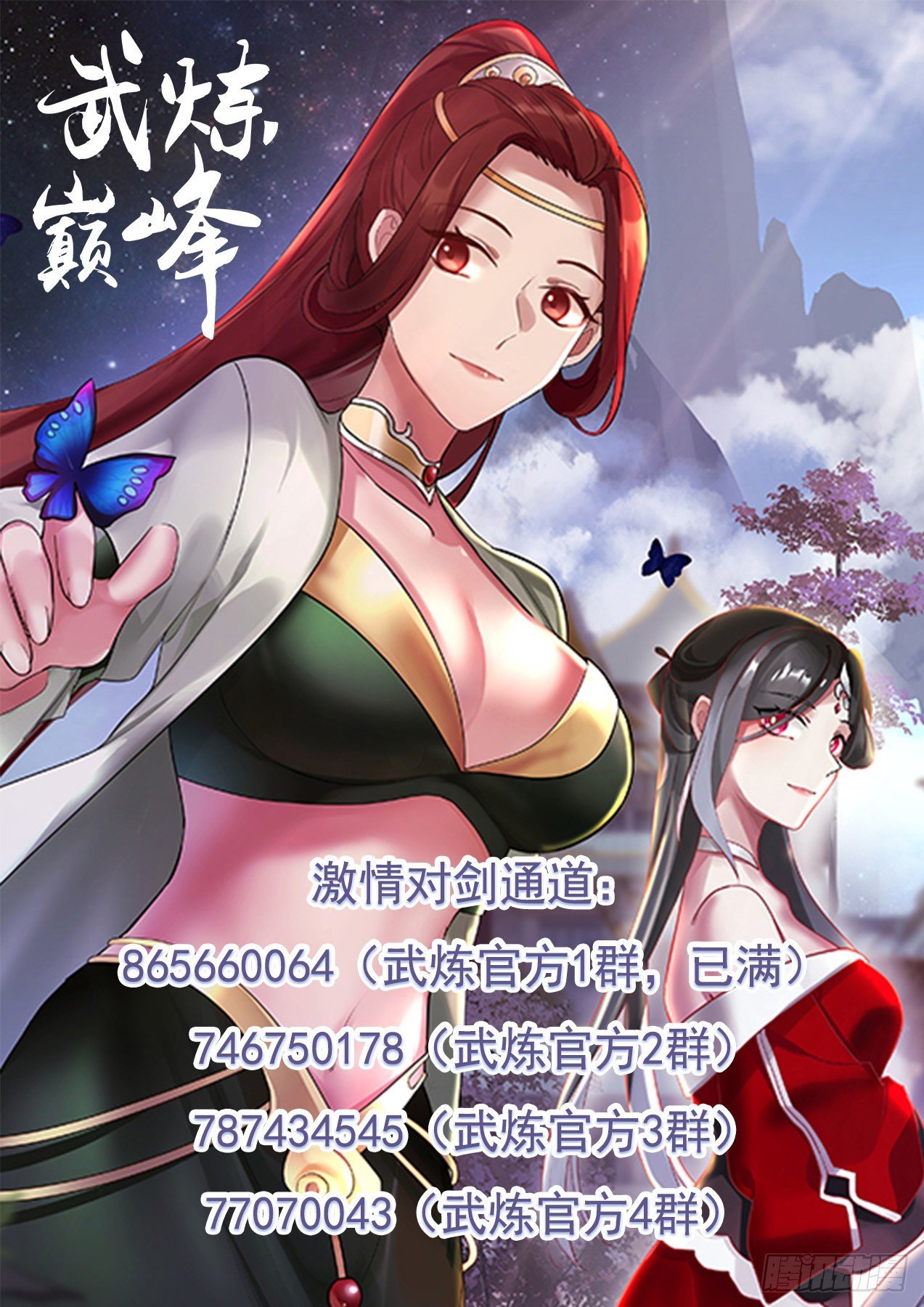 here comes

Holy King Three Layers