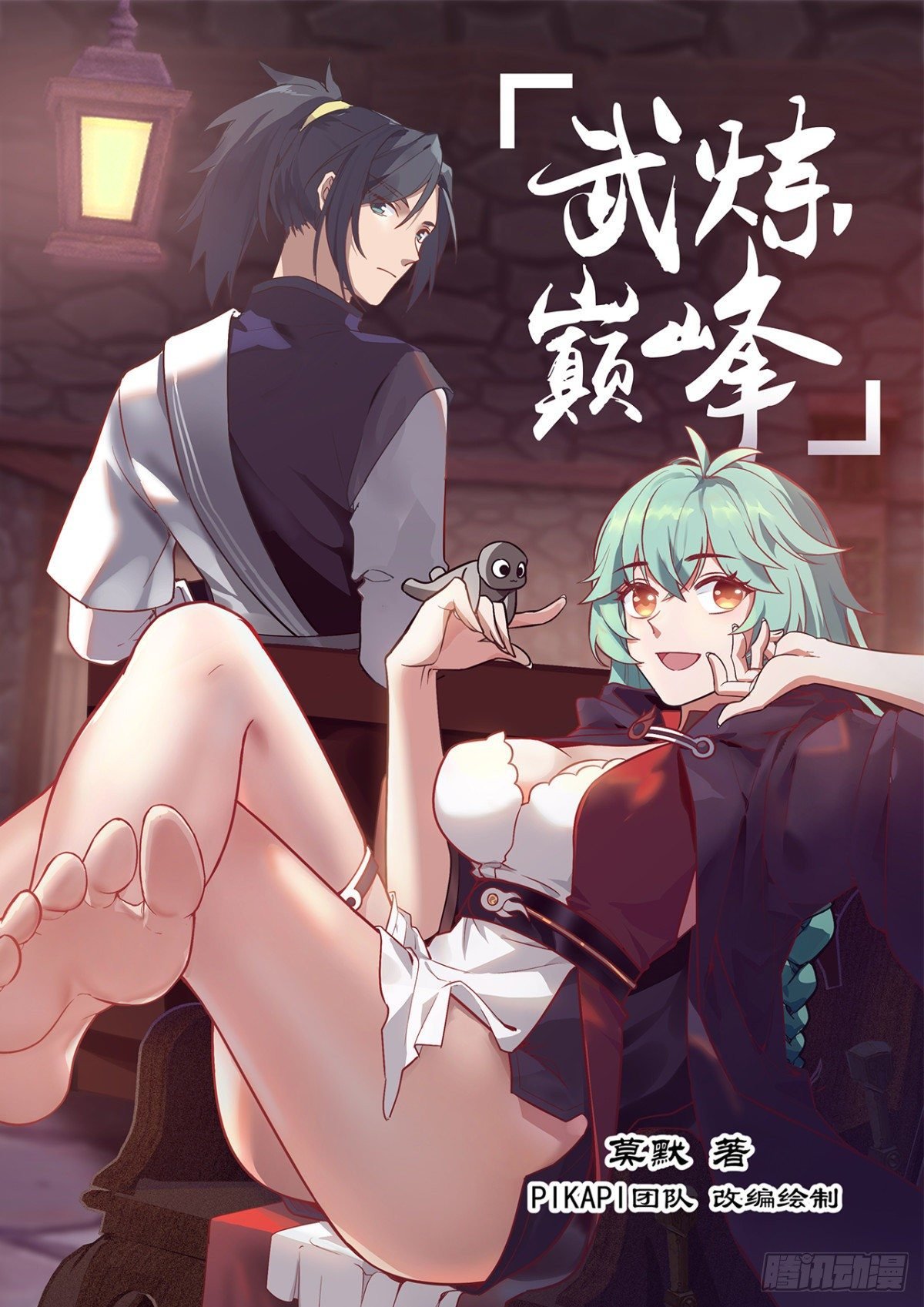 Momo, adapted and drawn by the PIKAPI team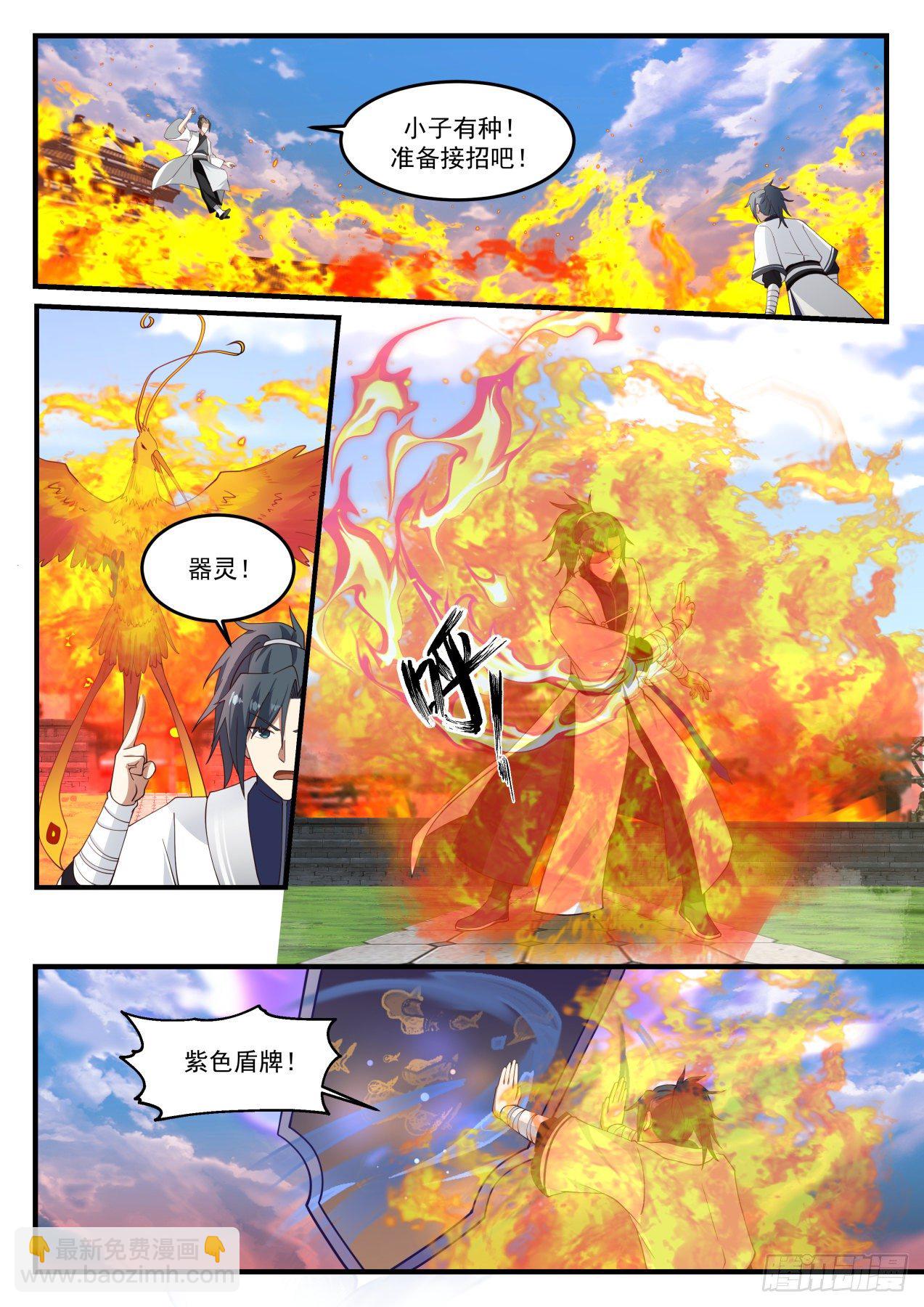 The boy has a kind! Get ready to recruit!

Artifact!

Purple Shield!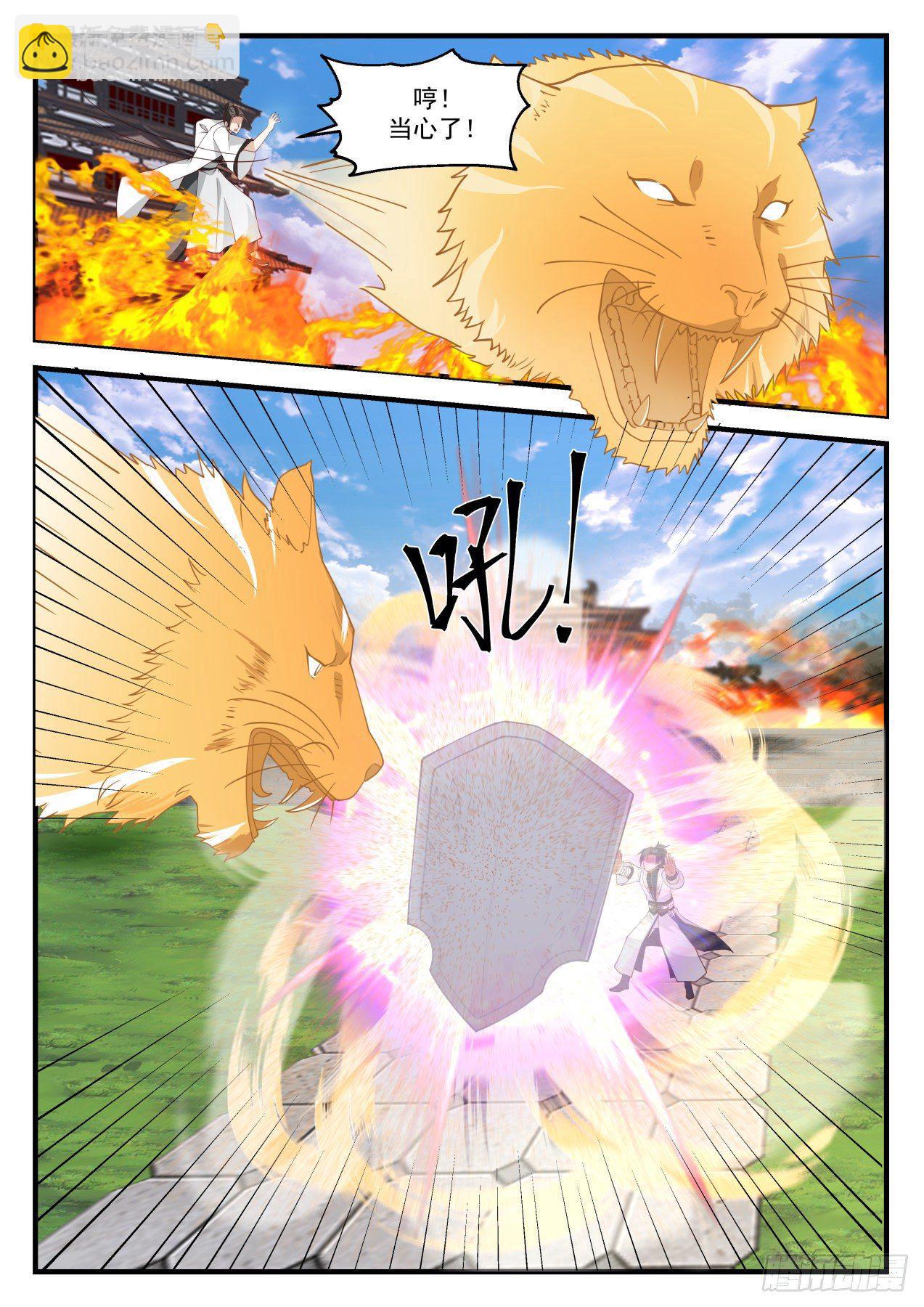 snort! Beware!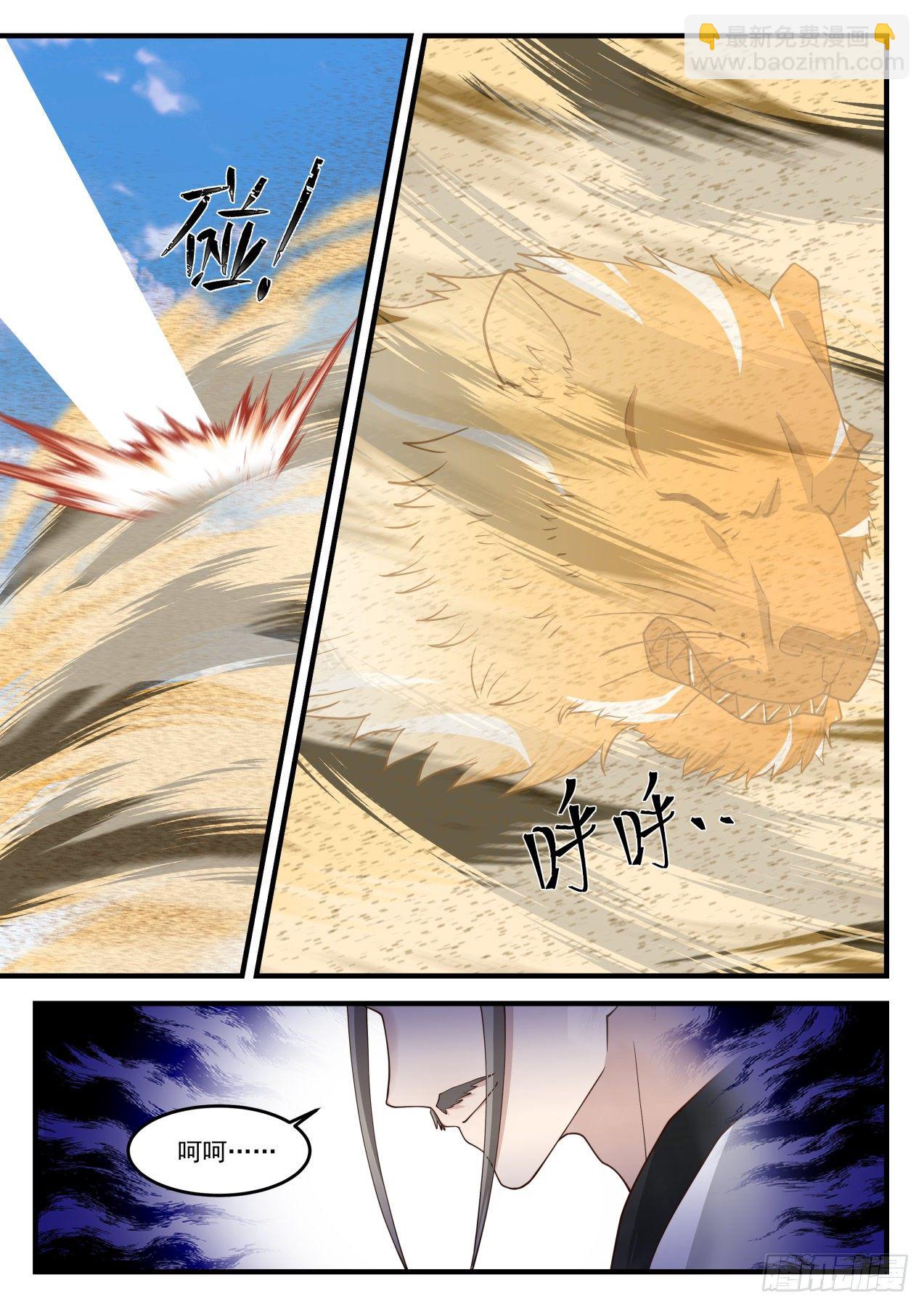 Ha ha···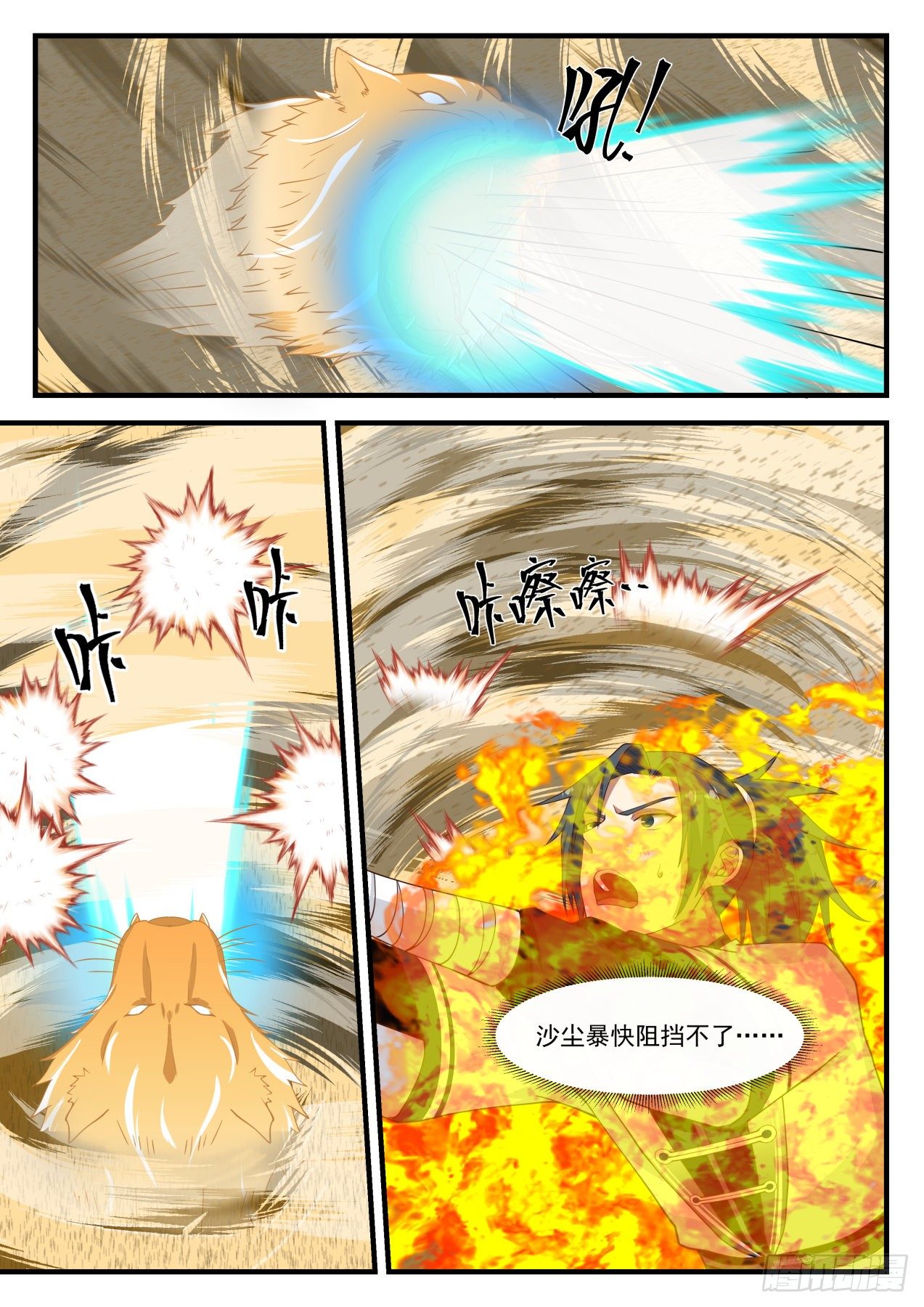 Sandstorms can't stop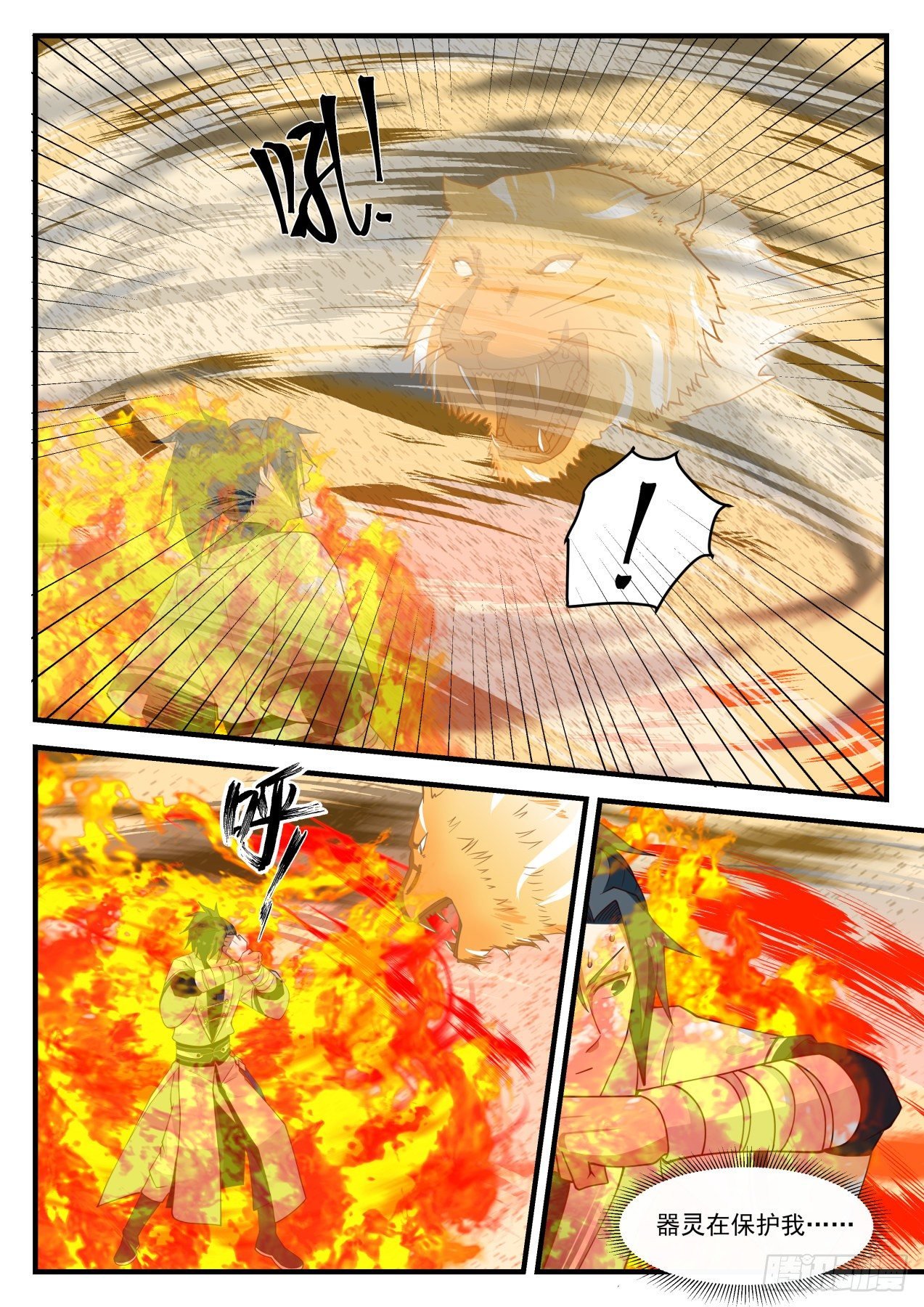 Artifacts are protecting me-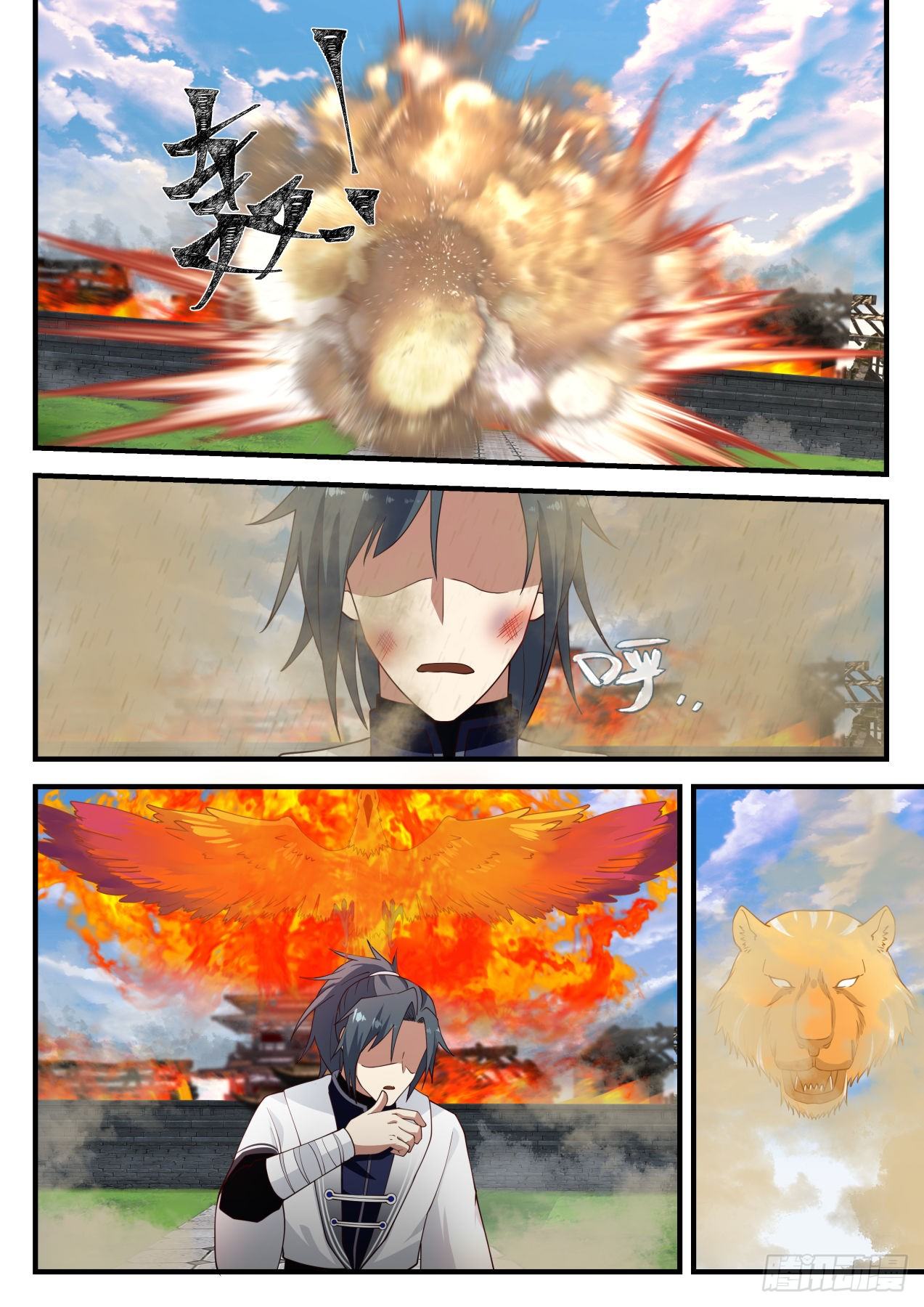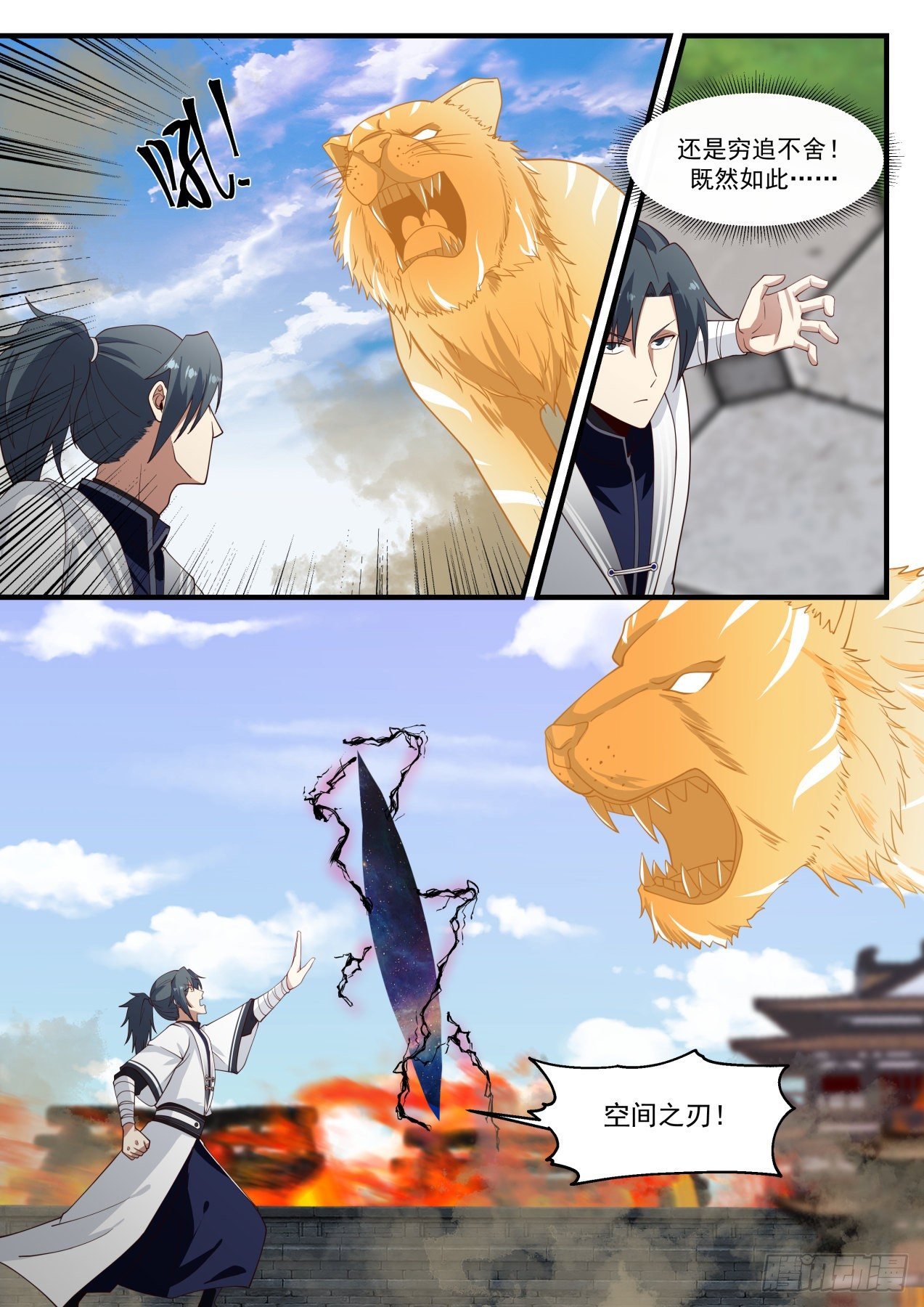 Still chasing after! That being the case…

Space Blade!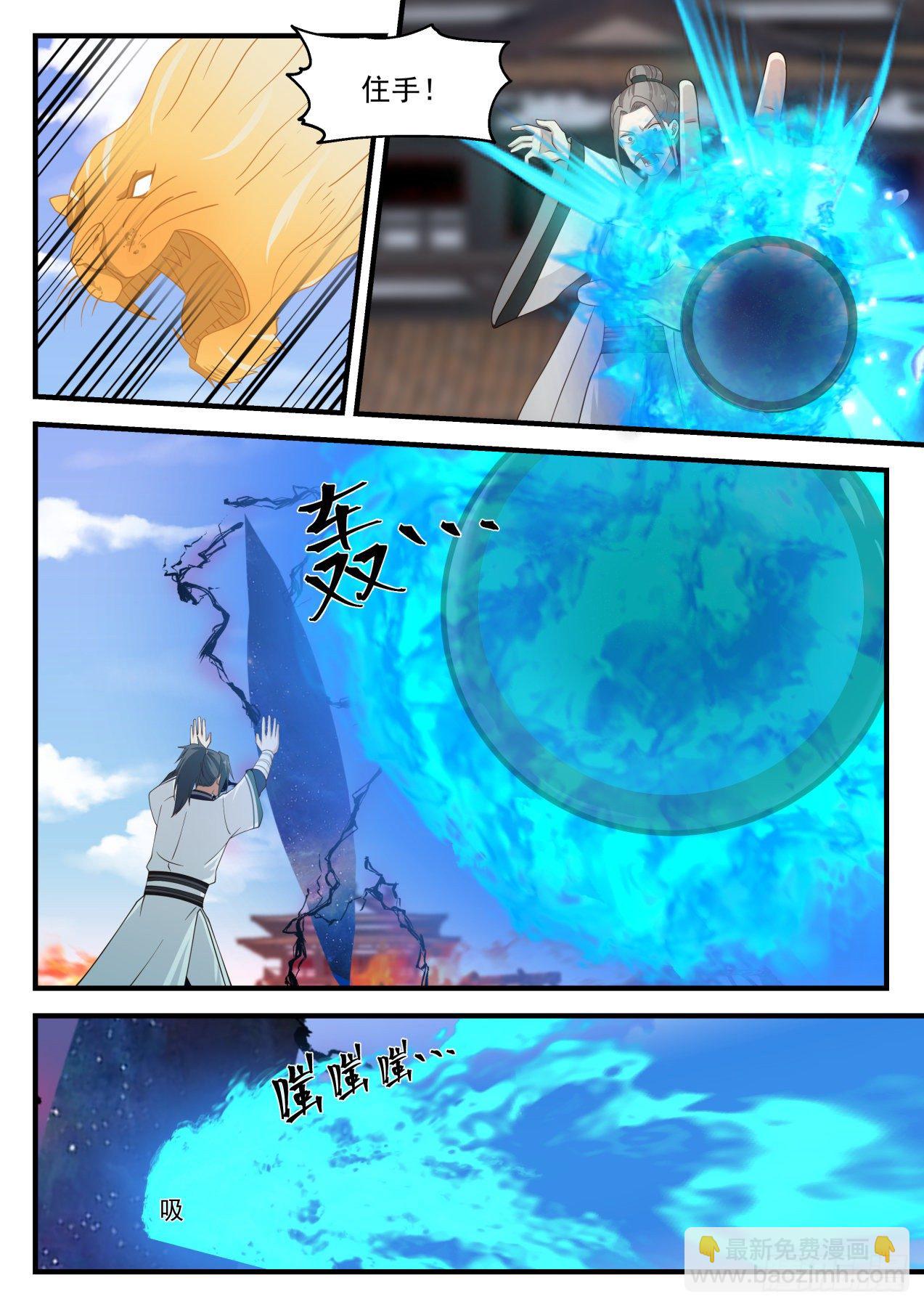 stop!

Suck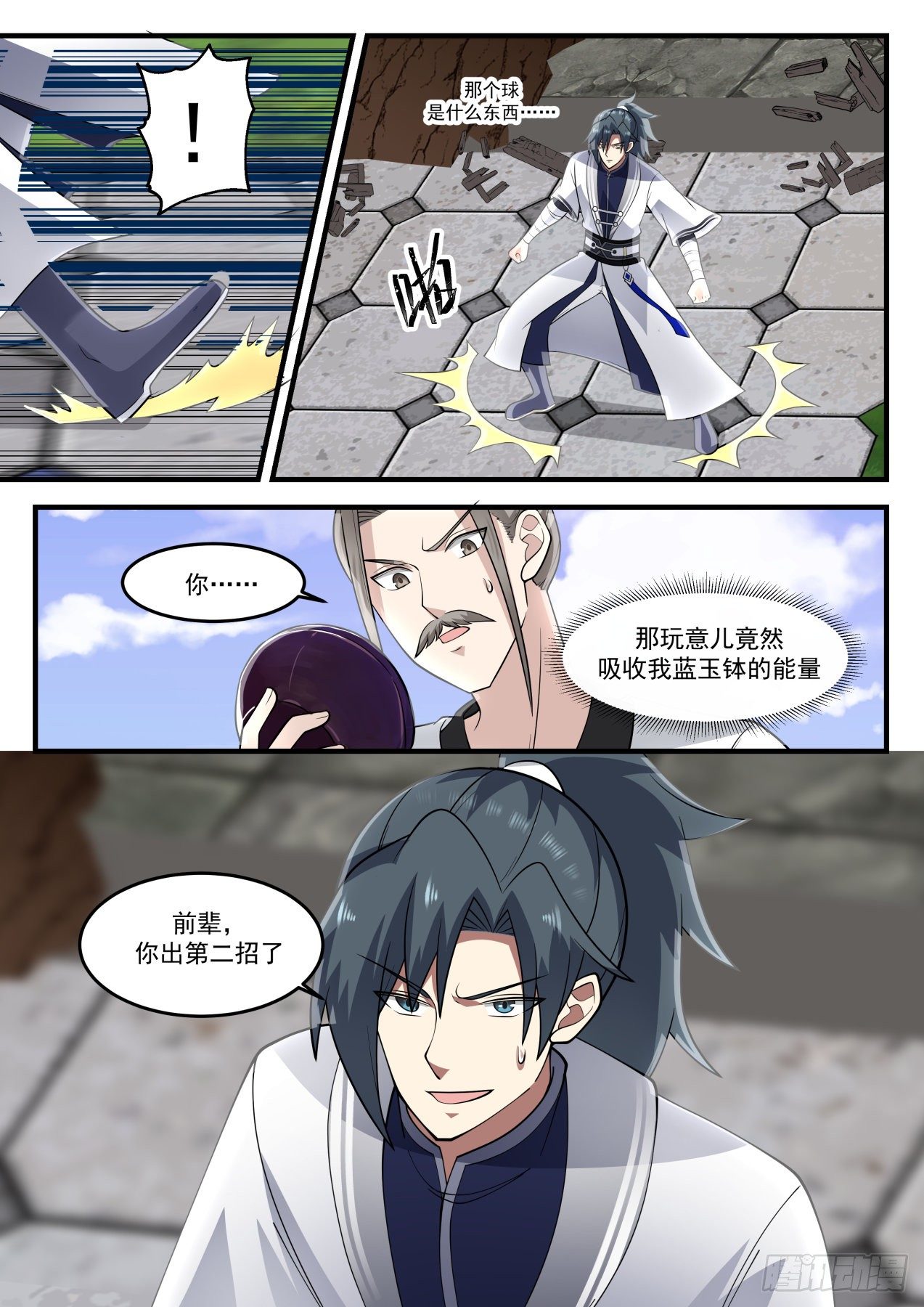 What the hell is that ball..

you…

That thing actually absorbed the energy of my blue jade bowl

Senior, you made a second move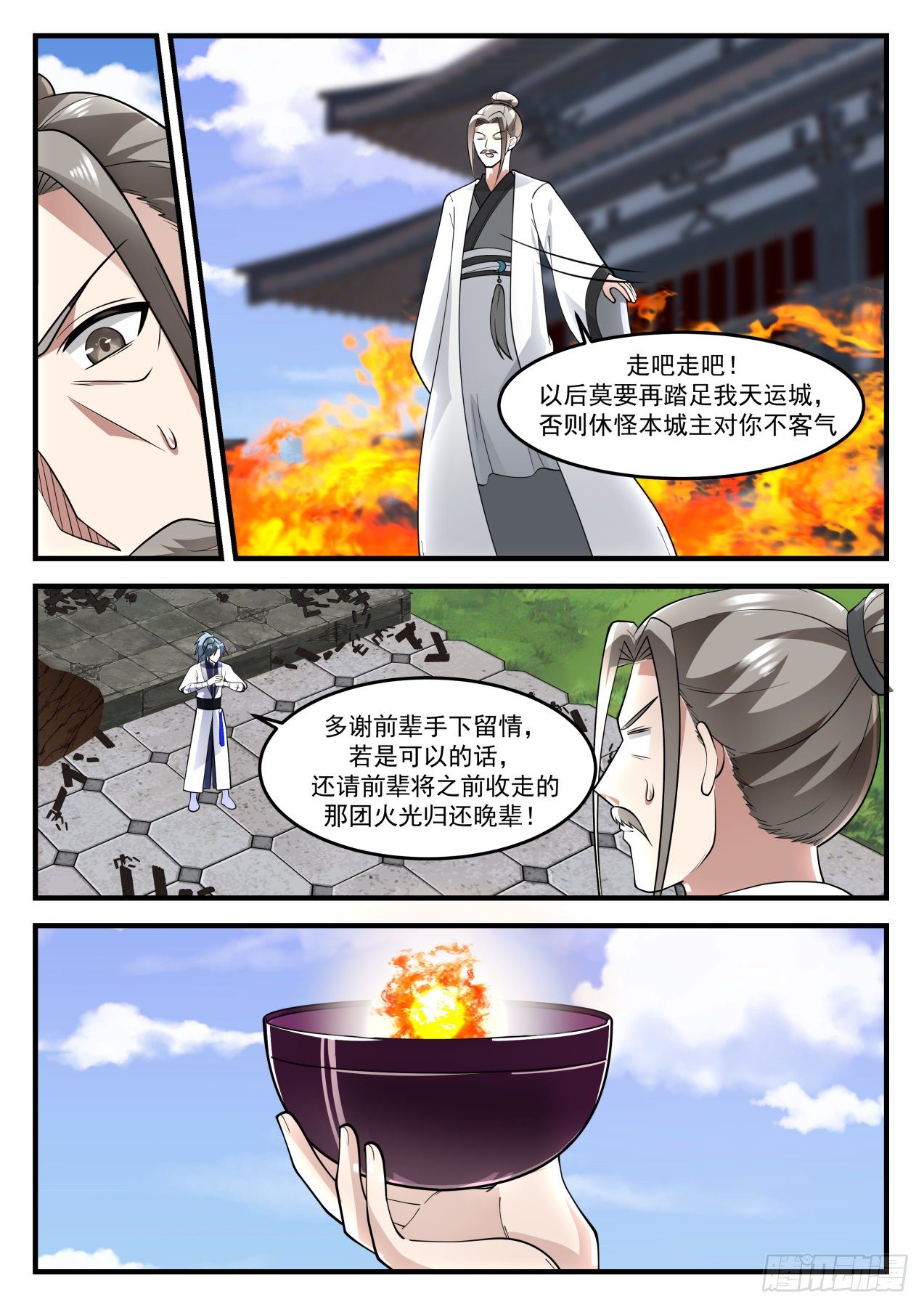 let's go!

Don't set foot in my Tianyun City again in the future, otherwise don't blame the city owner for being rude to you

I would like to thank the seniors for showing mercy. If possible, please return the firelight that was taken away to the juniors!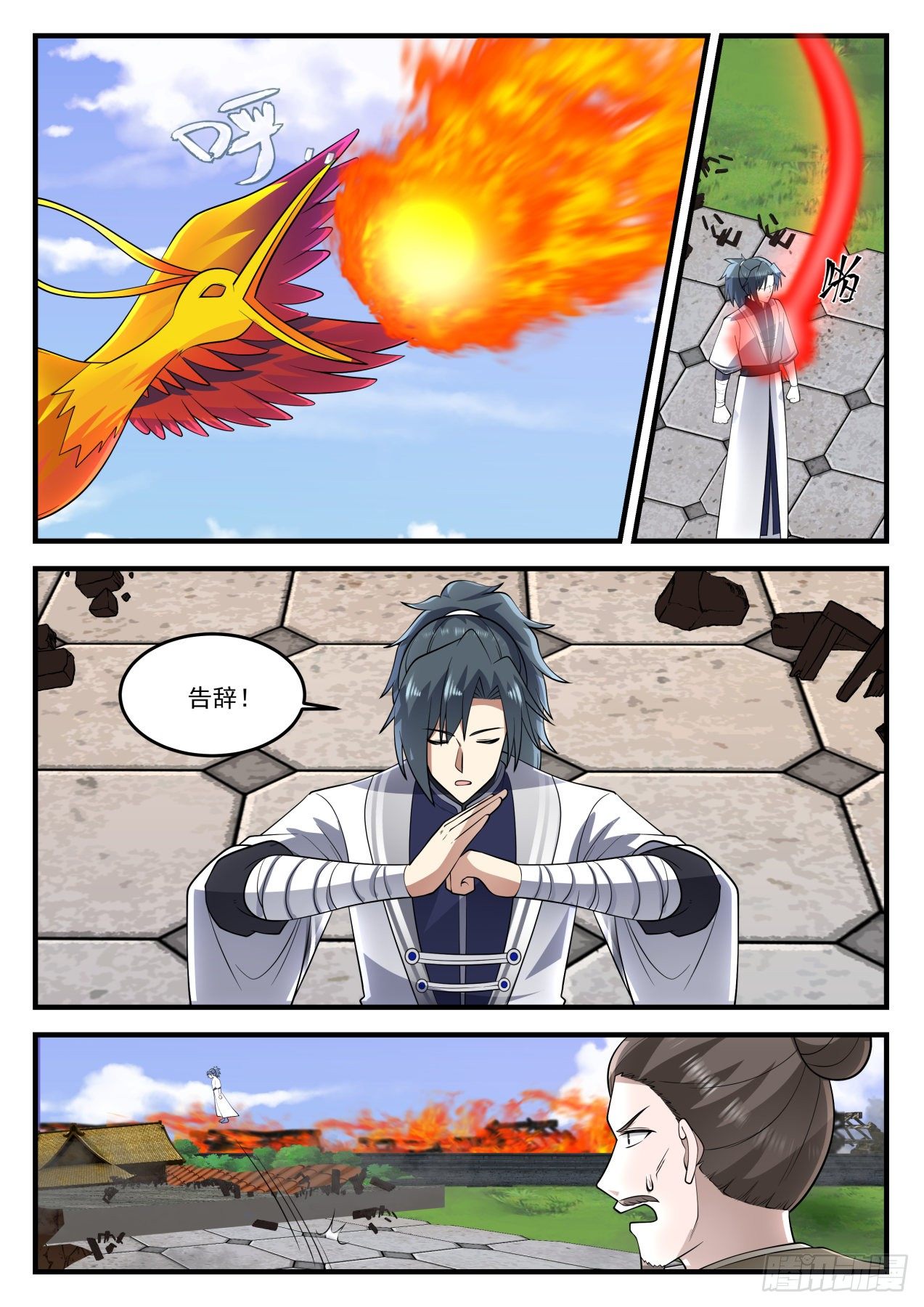 Farewell!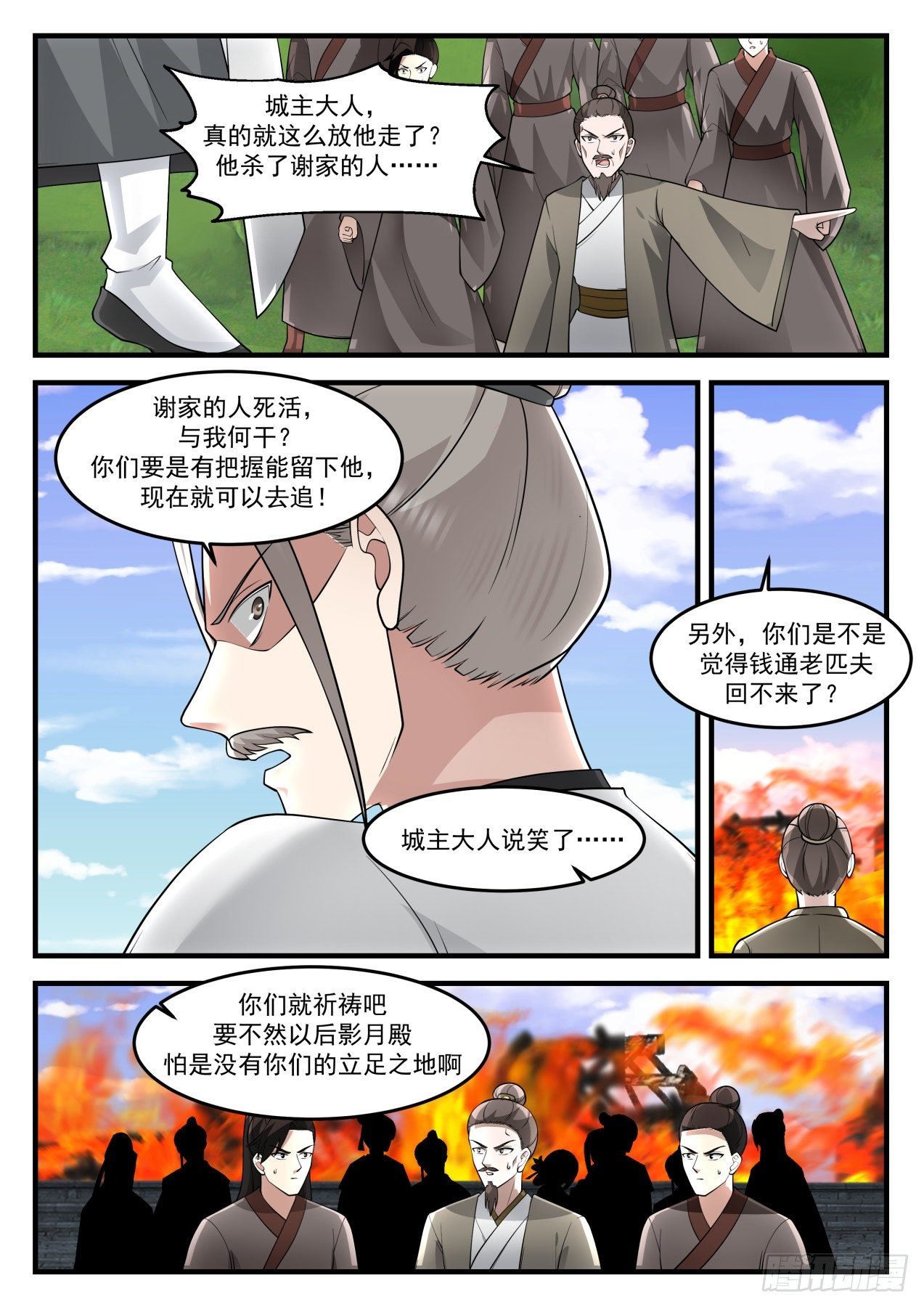 Wu roast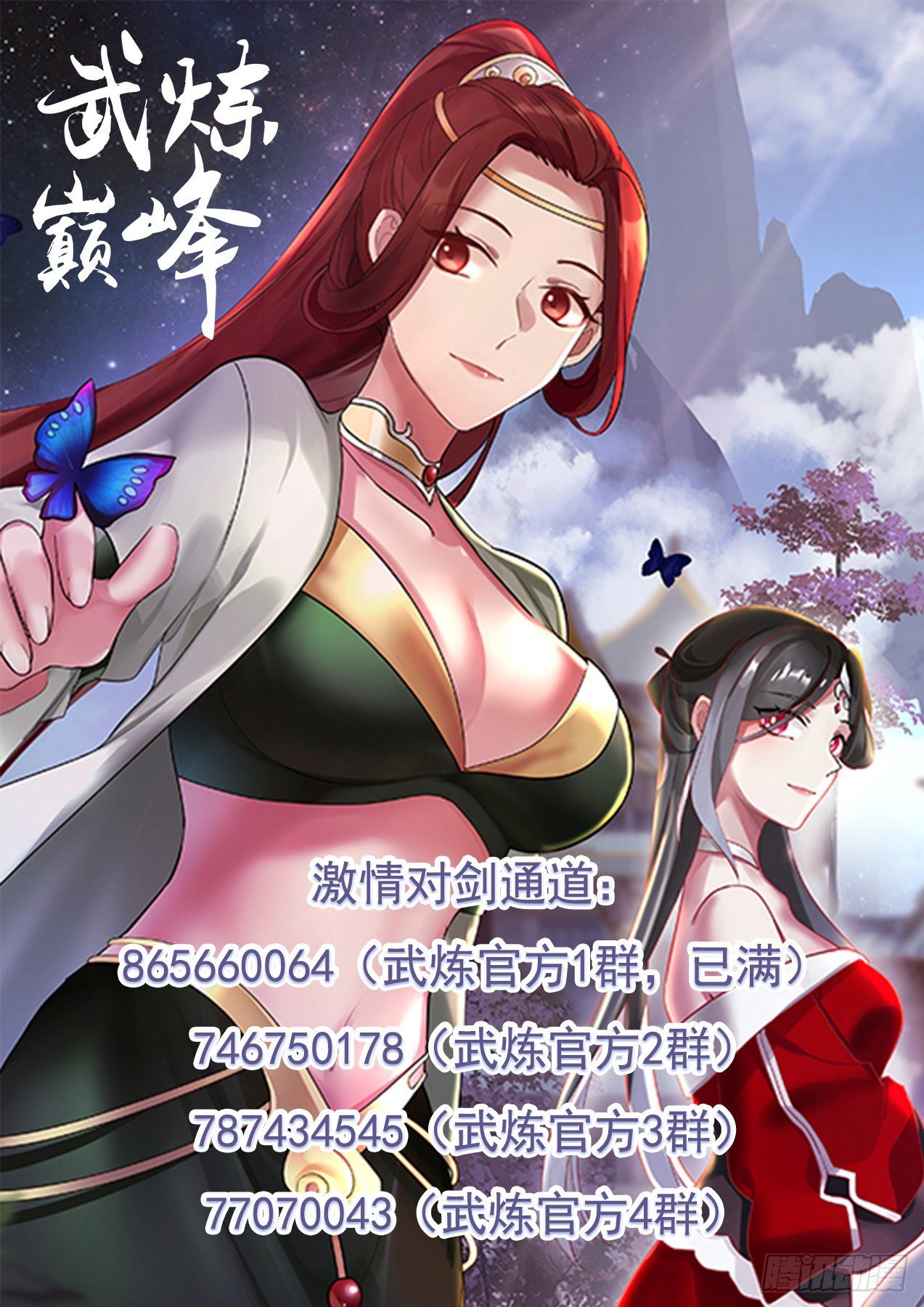 Wu Roast Wanfeng

Passion to Sword Channel:

865660064 (wulian official group 1, full)

746750178 Wulian Official Group 2) 787434545 Wulian Official Group 3) 77070043 (Wulian Official Group 4)