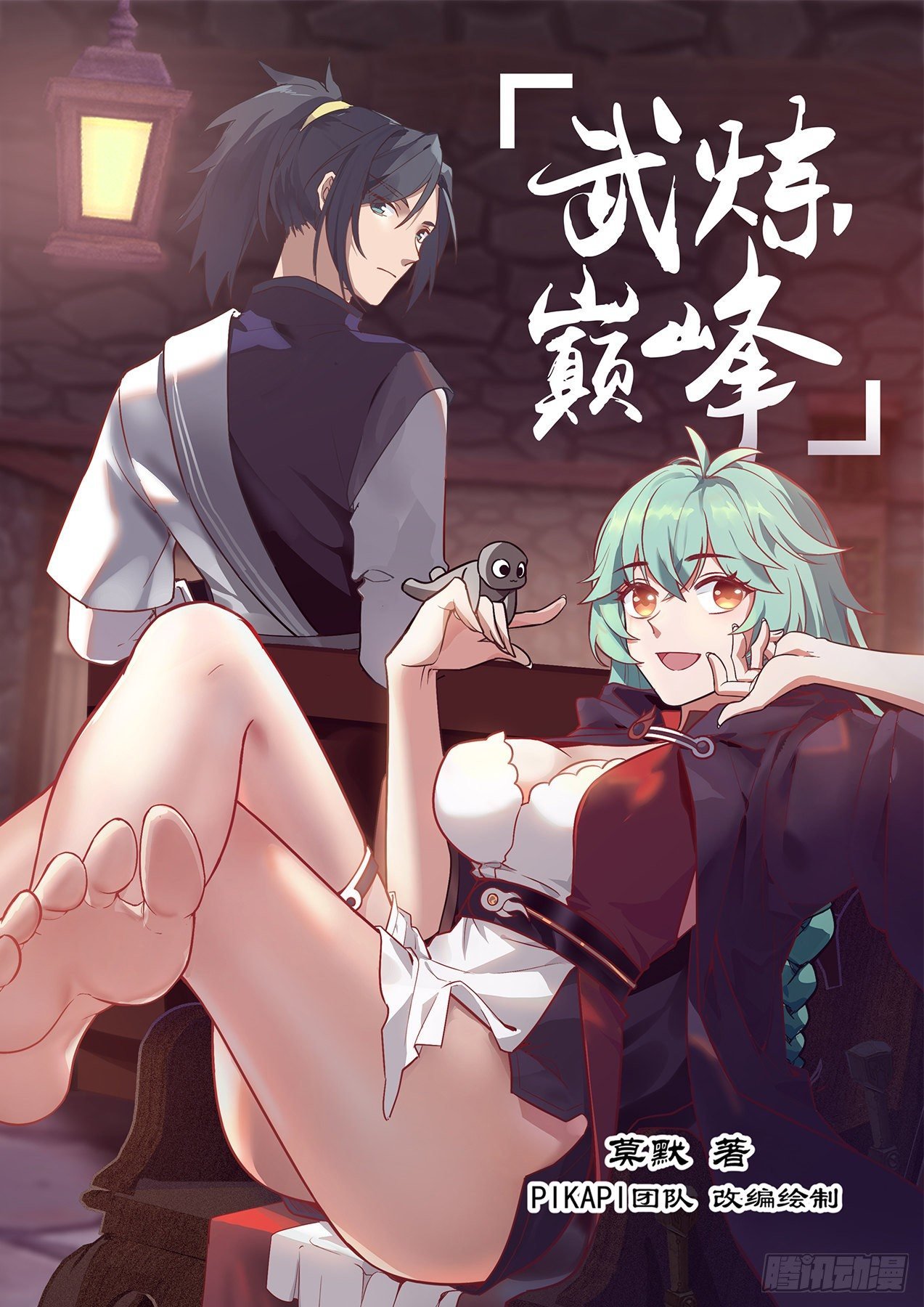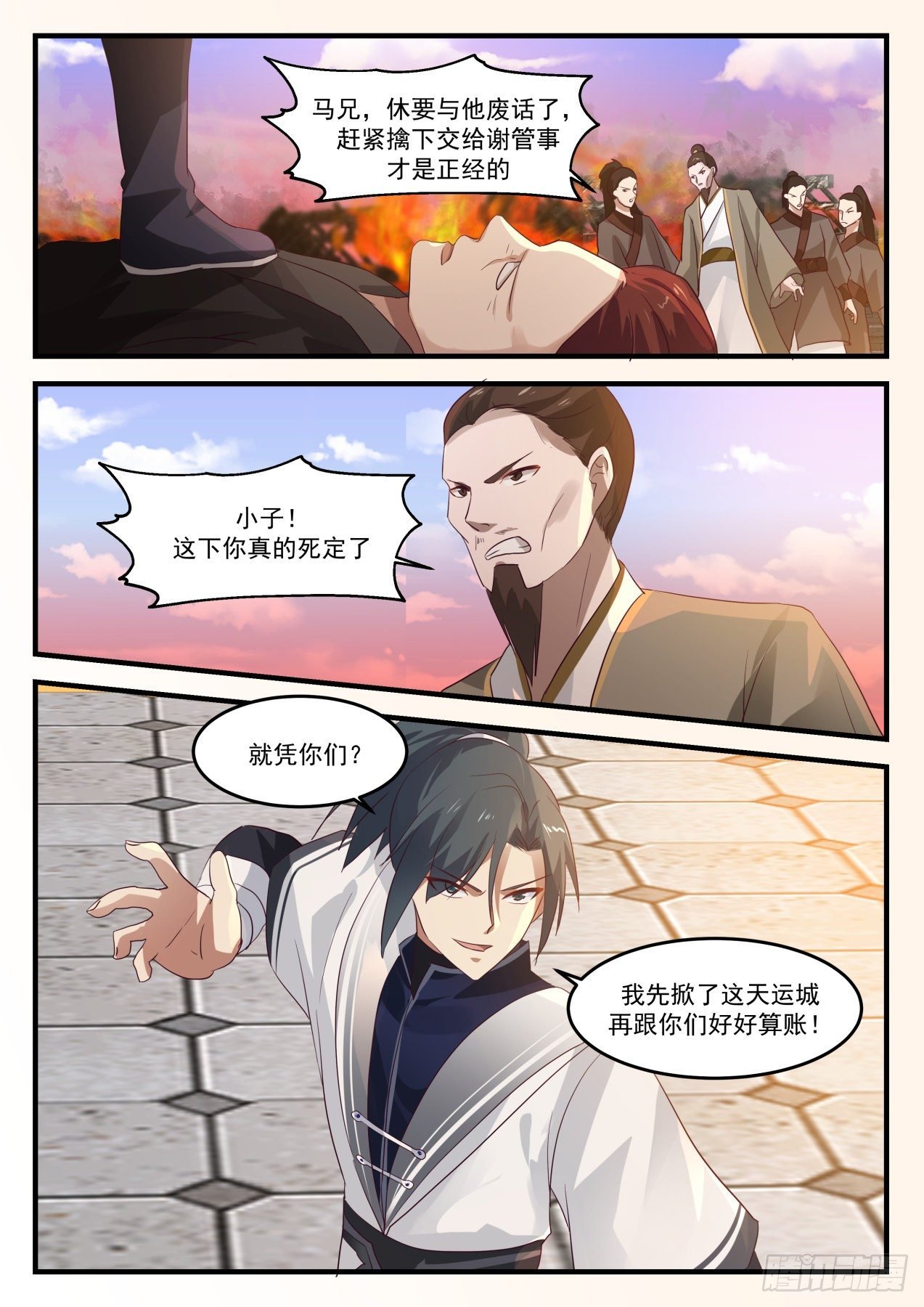 Brother Ma, don't want to talk nonsense with him. It's serious to take it down and hand it over to Manager Xie.

boy! Now you're really dead

Just by you?

I will go to Tianyuncheng first and then settle accounts with you!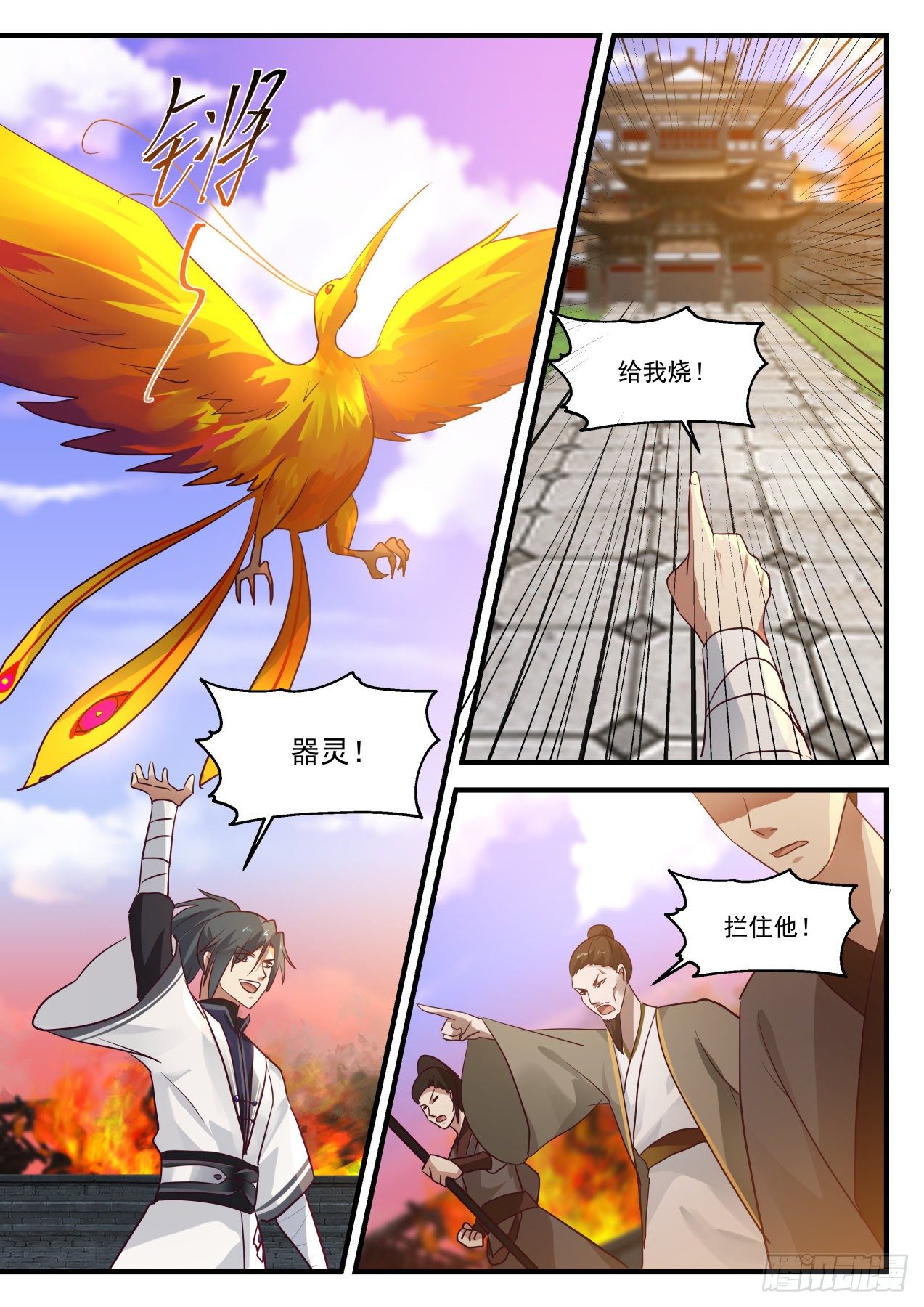 Burn me!

Artifact!

stop him!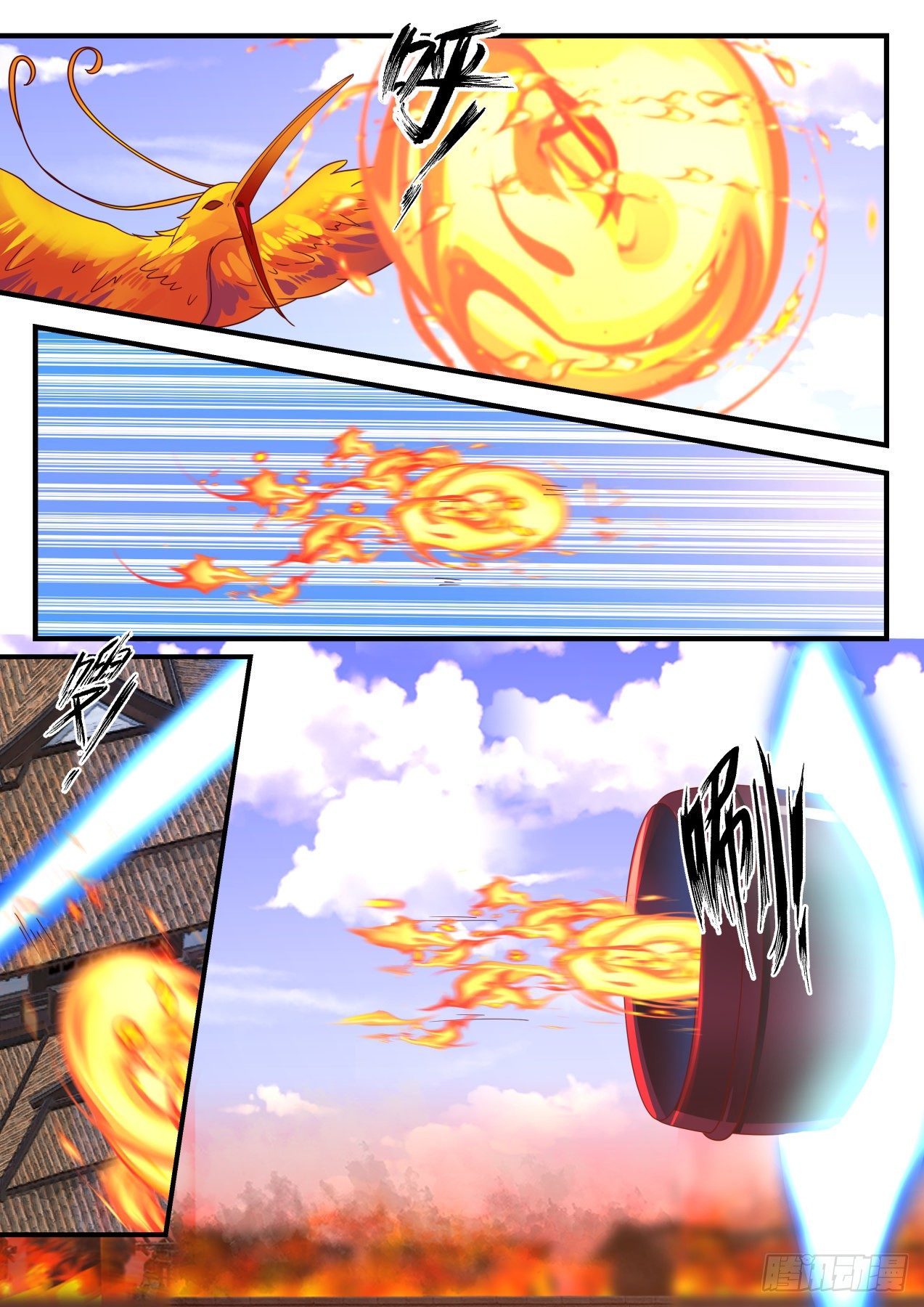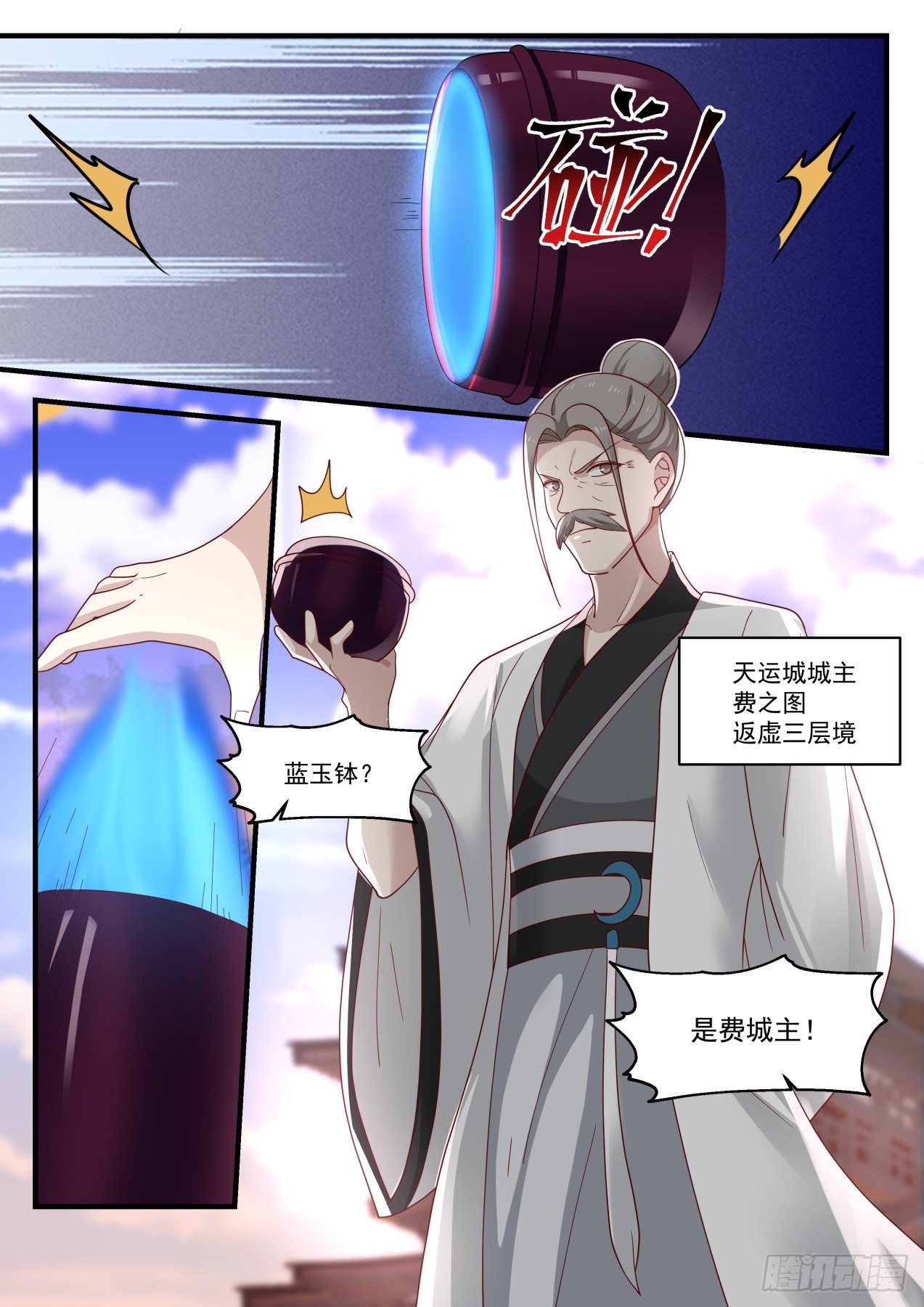 The map of Tianyun City's main fee

Blue jade bowl?

It's the Lord of Philadelphia!

Tengzheng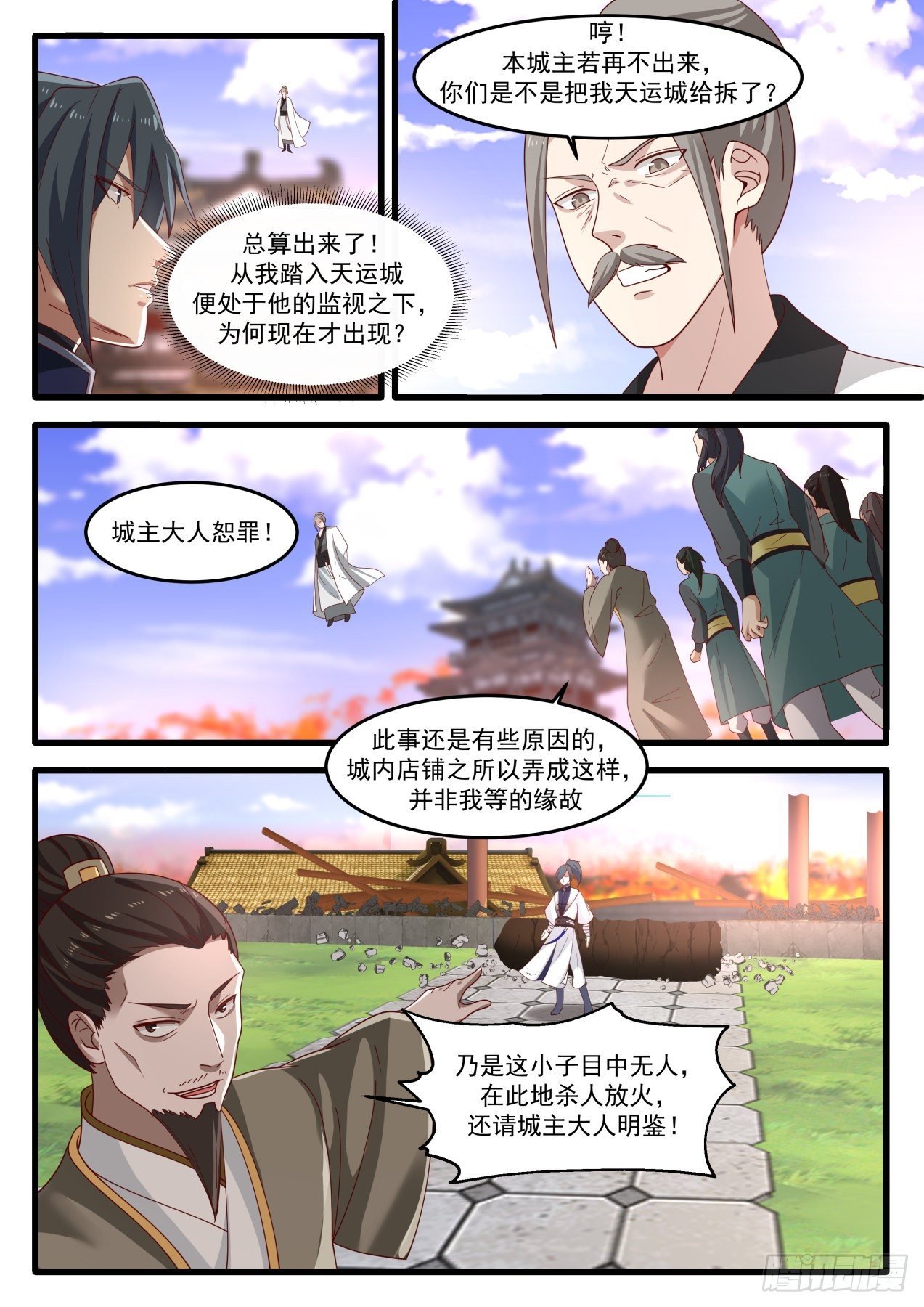 snort!

If the city lord doesn't come out again, will you demolish my Heavenly Fate City?

It's finally out! Since I stepped into Tianyun City, I have been under his surveillance, why did it appear now?

Lord City Lord, forgive your sins!

There are still some reasons for this. The reason why the stores in the city are like this is not because of me.

It is this kid who is arrogant, murdering people and setting fires here, and asking the Lord of the City to learn from him!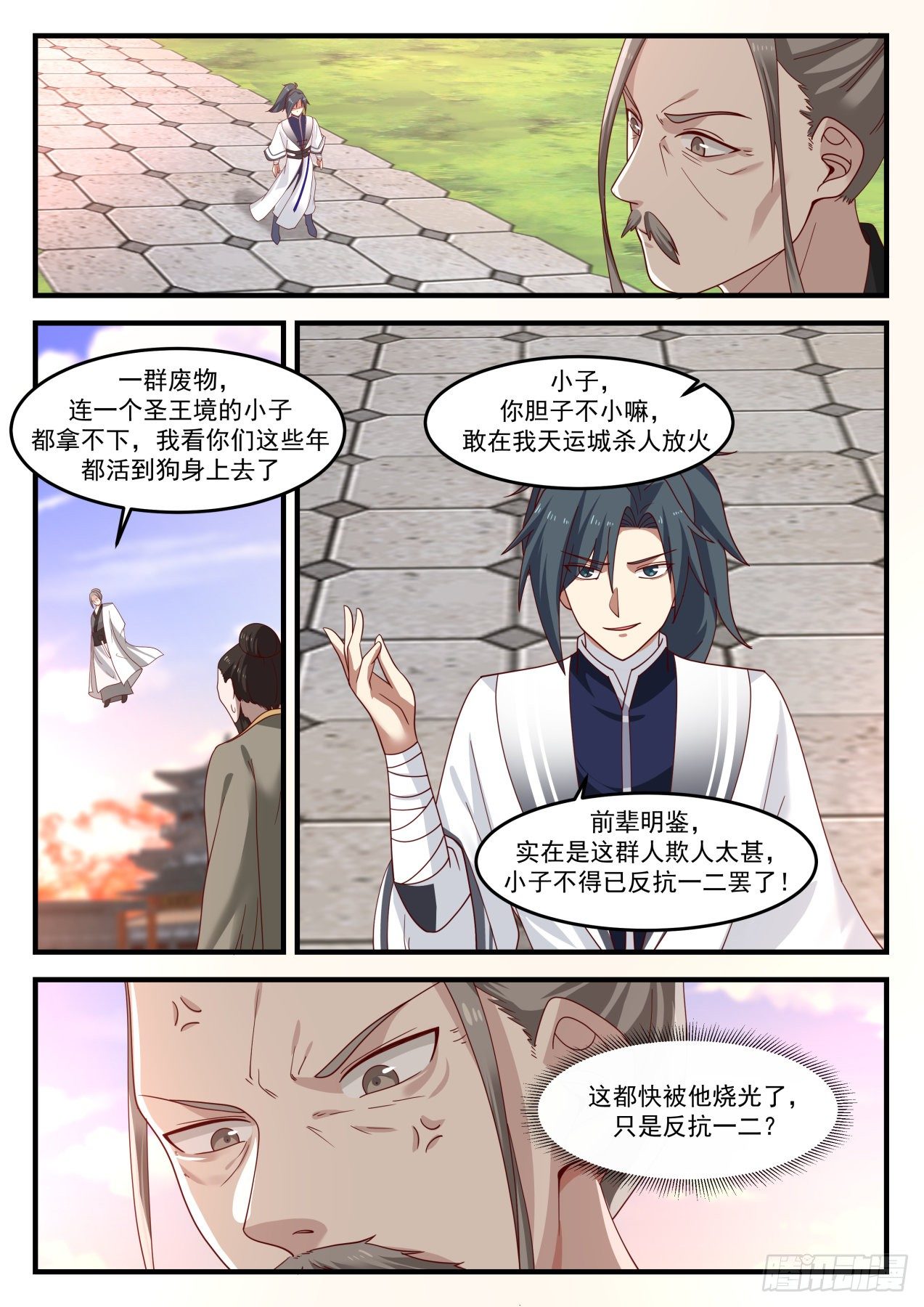 A bunch of trash, you can't even take down a kid in the Holy King's realm, I think you have all lived on dogs all these years.

Boy, are you brave? You dare to kill and set fire in my Heavenly Fate City

Senior Ming Jian,

It's really that this group of people is deceiving people too much, and the kid has no choice but to resist one or two!

This is almost burned out by him, just resisting one or two?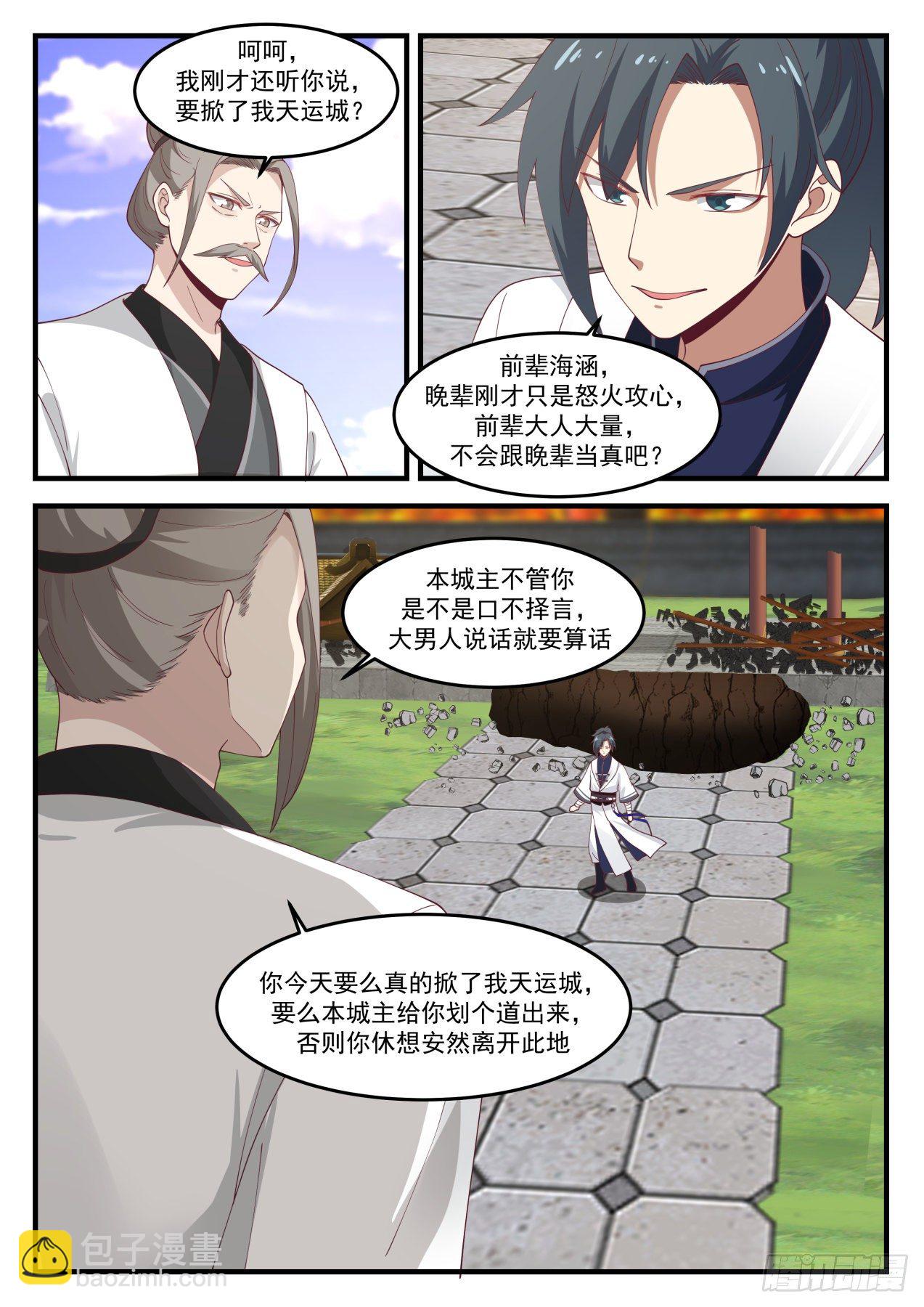 Hehe, I heard you say just now that you are going to lift my Heavenly Fate City?

Senior Haihan, there are a lot of senior adults, so you won't take this junior seriously, right?

The junior was just furious just now,

This city lord doesn't care whether you speak your mind or not, the big man will be counted when he speaks

You either really lifted my Heavenly Fate City today or the city lord will tell you a story, or you will never leave this place safely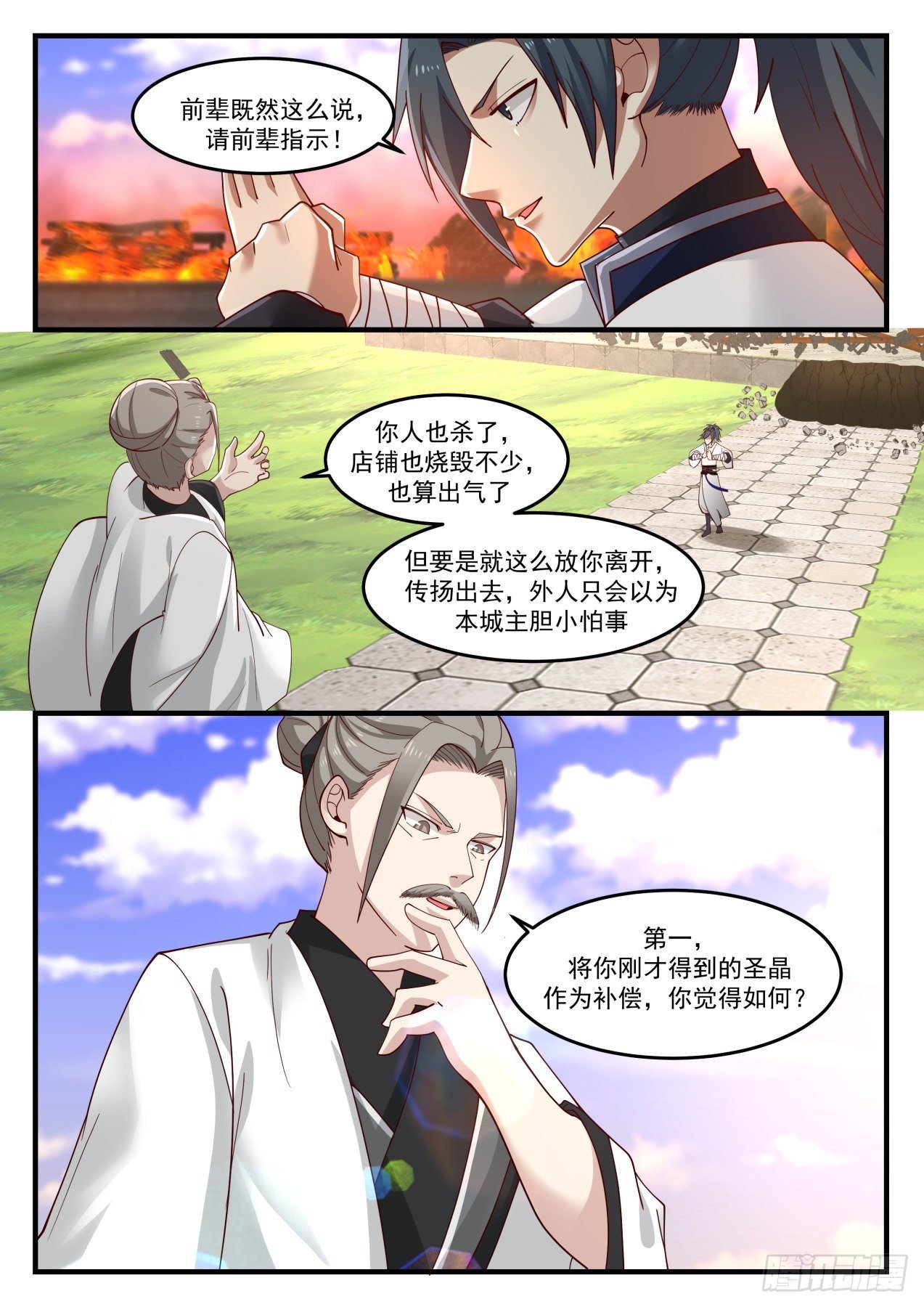 Since senior said so, please give instructions!

You have also been killed, and a lot of shops have been burnt down, so you are out of your mind, but if you just let you go and spread the word, outsiders will only think that the city owner is timid.

First,

What do you think of the holy crystal you just got as compensation?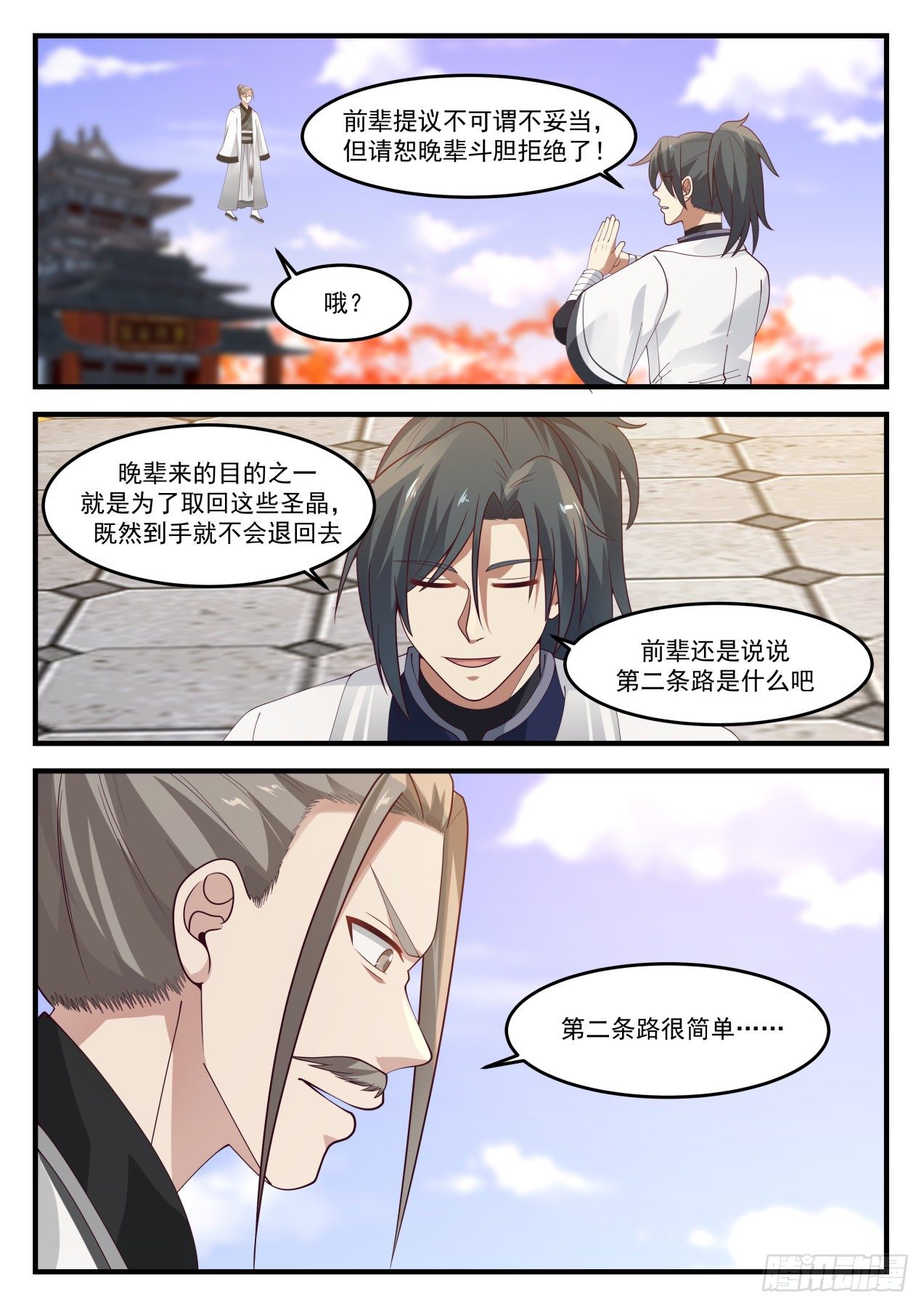 The senior's proposal is not inappropriate, but please forgive the junior for boldly rejecting it!

Oh?

The purpose of the younger generation is to get back these holy crystals, and they will not return them since they are in hand.

Seniors, please tell me what the second way is.

The second way is easy?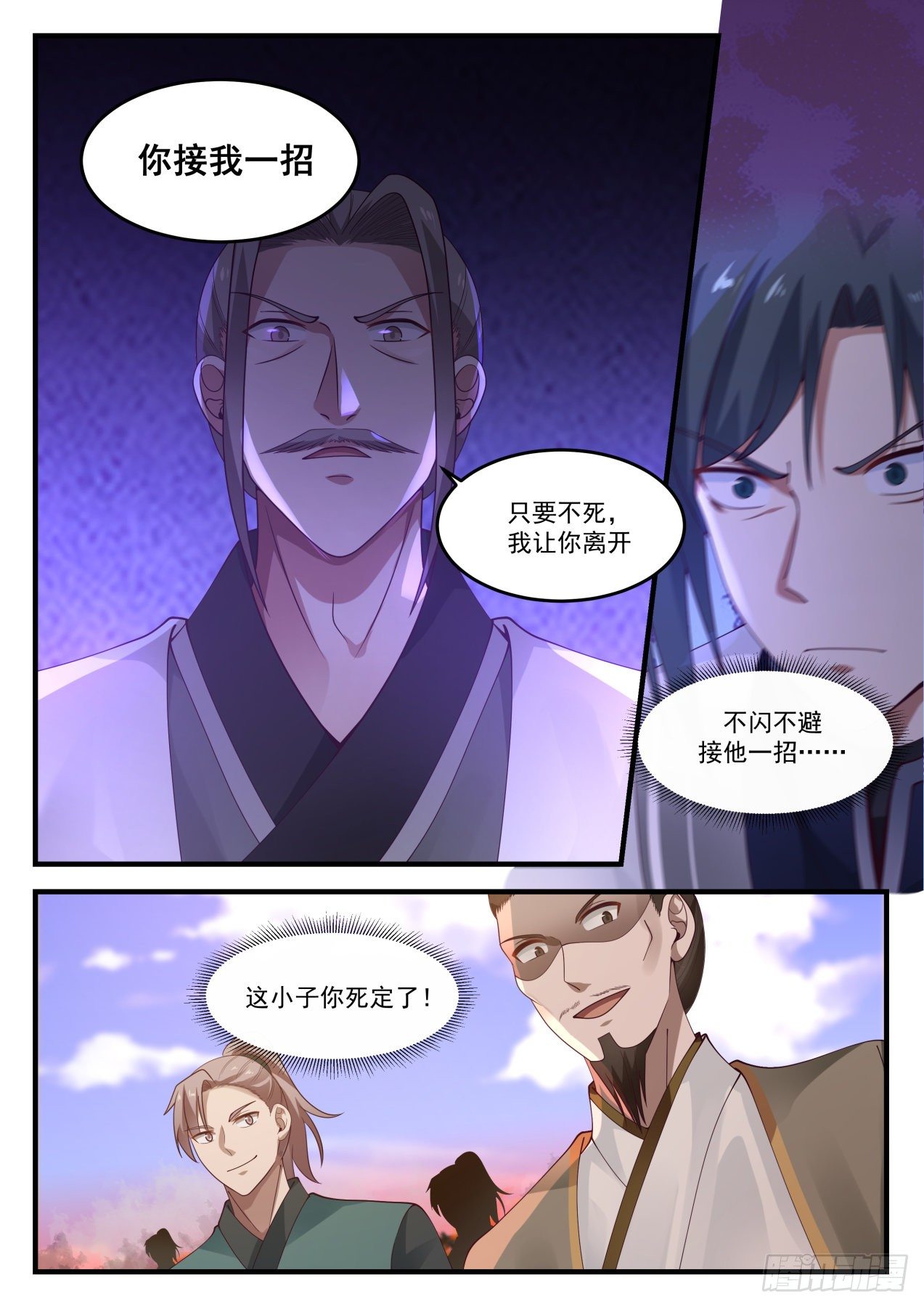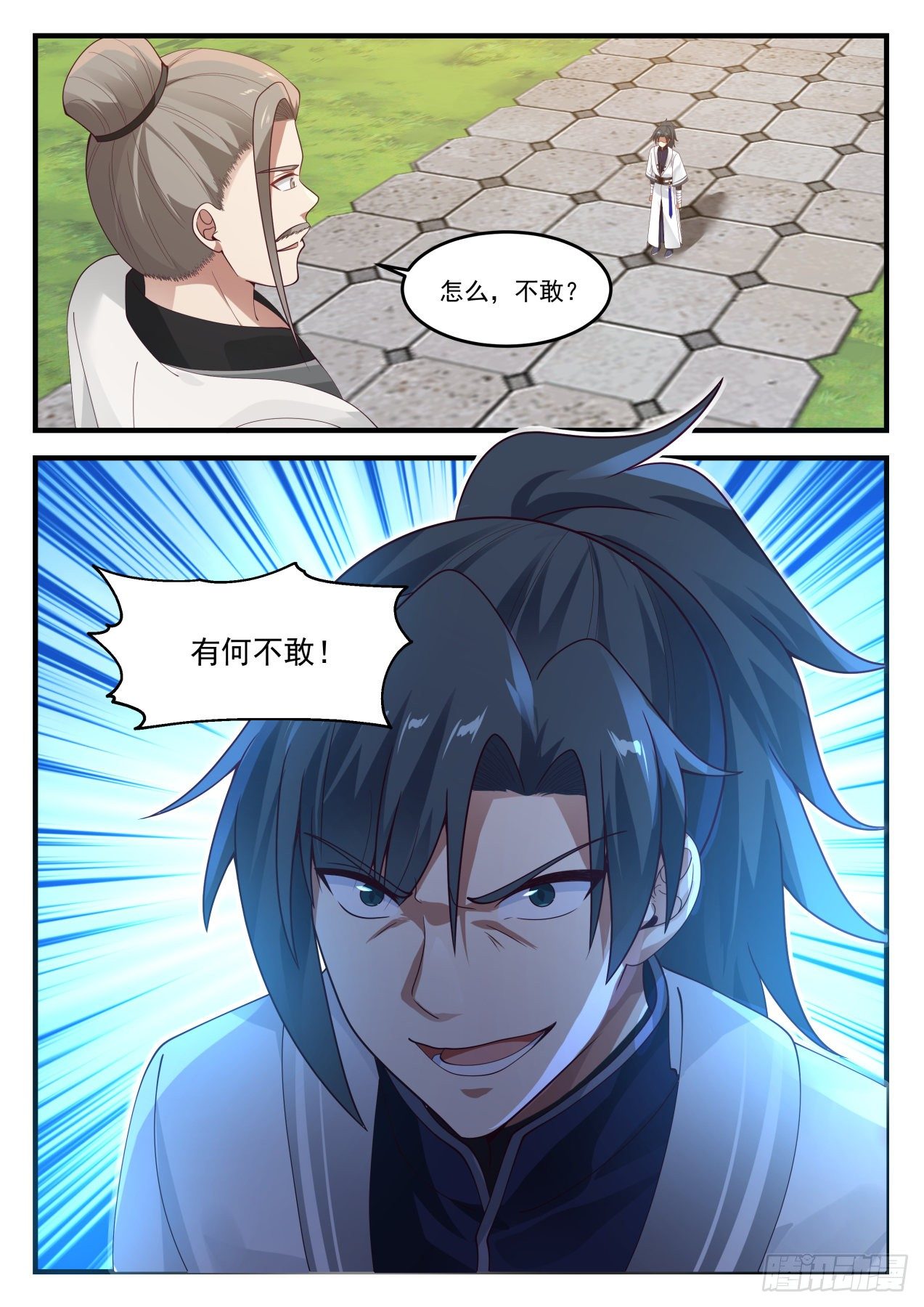 The boy has a kind! Get ready to recruit!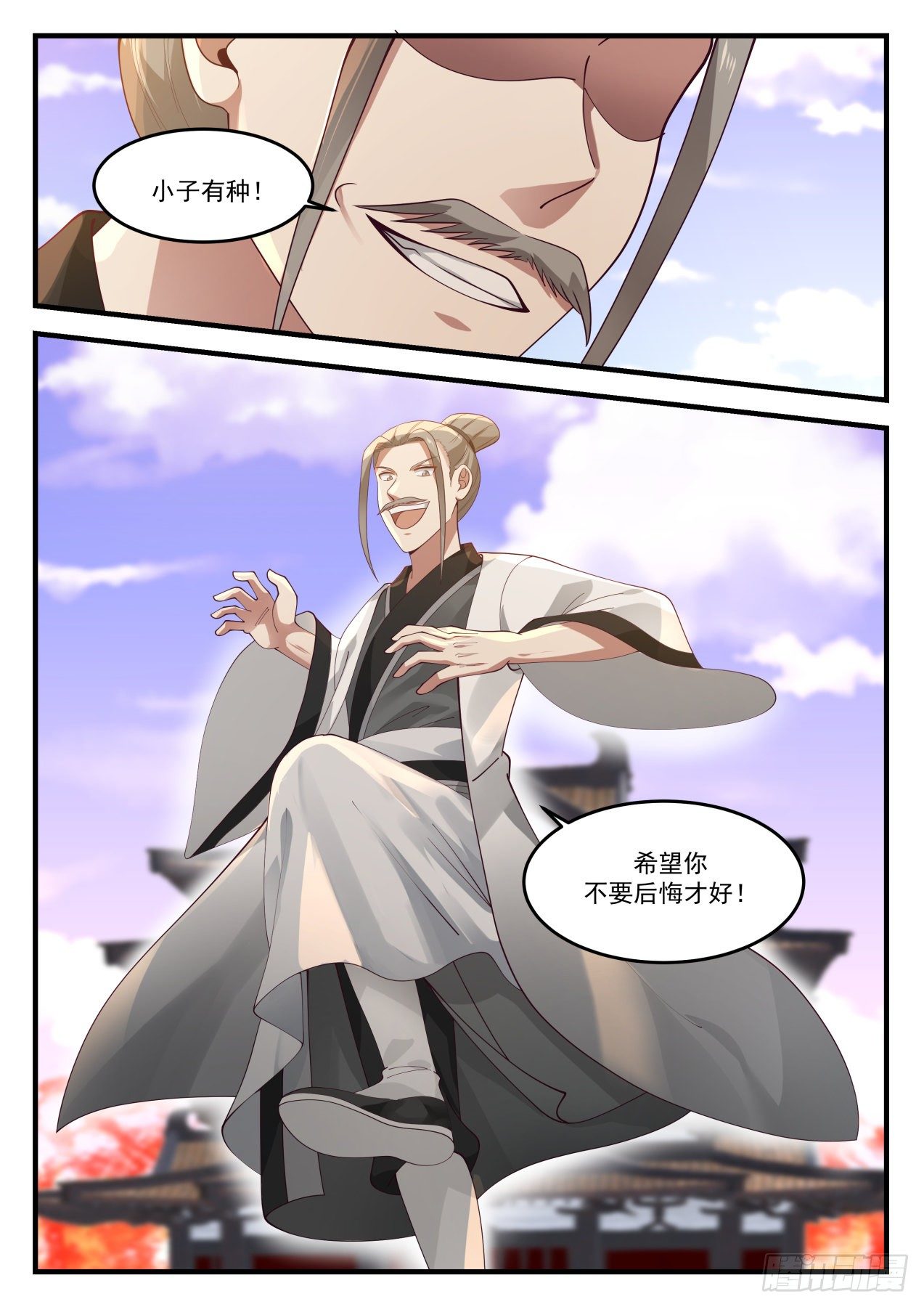 The boy has a kind!

Hope you don't regret it!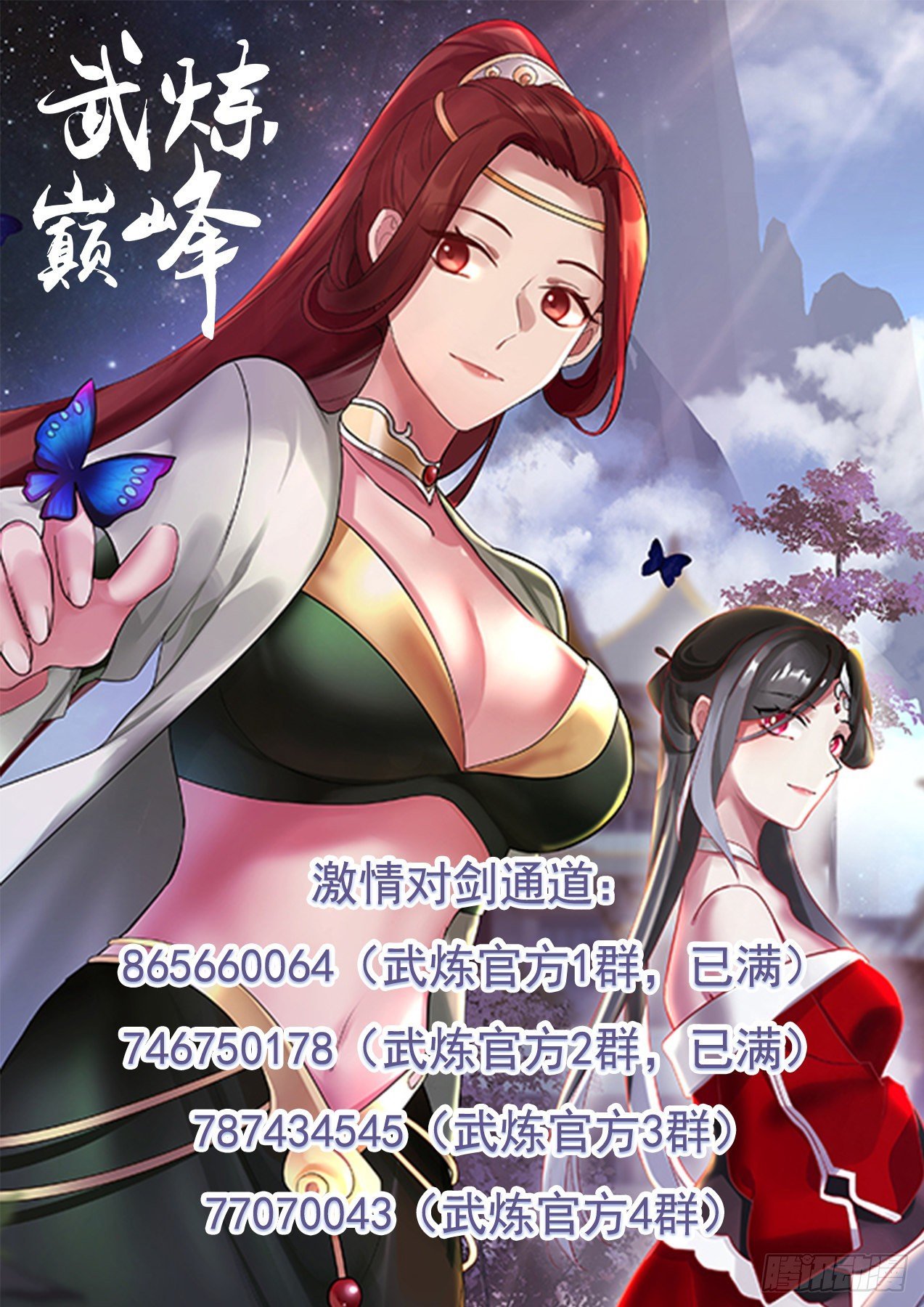 Wu Roast Wanfeng

Passionate Sword Channel: (Wu Lian Official Group 1, full)

865660064746750178 (Wulin Official Group 2, full)

787434545 Wulian Official Group 3) 77070043 (Wulin Official Group 4)