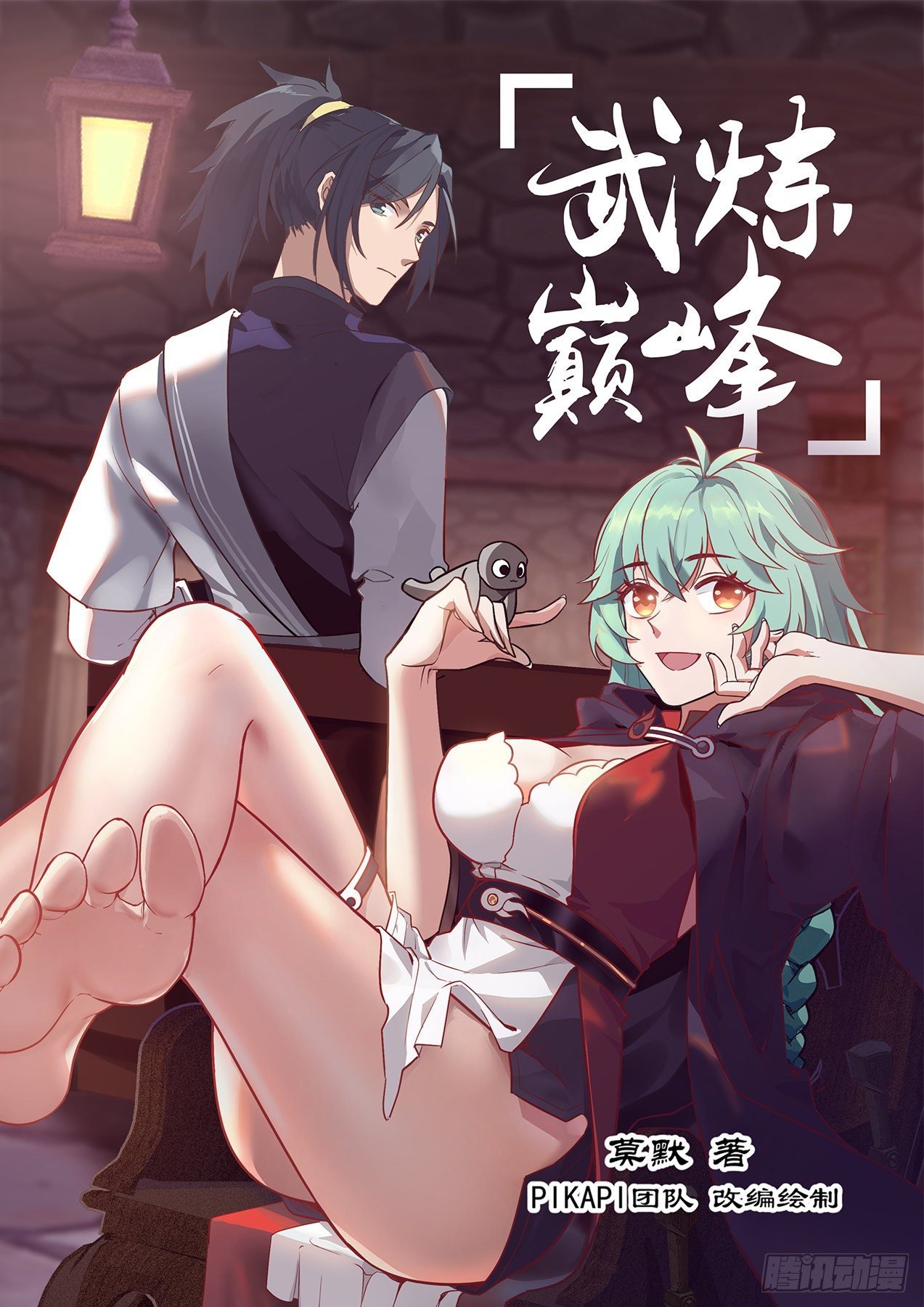 Momo, adapted and drawn by the PIKAPI team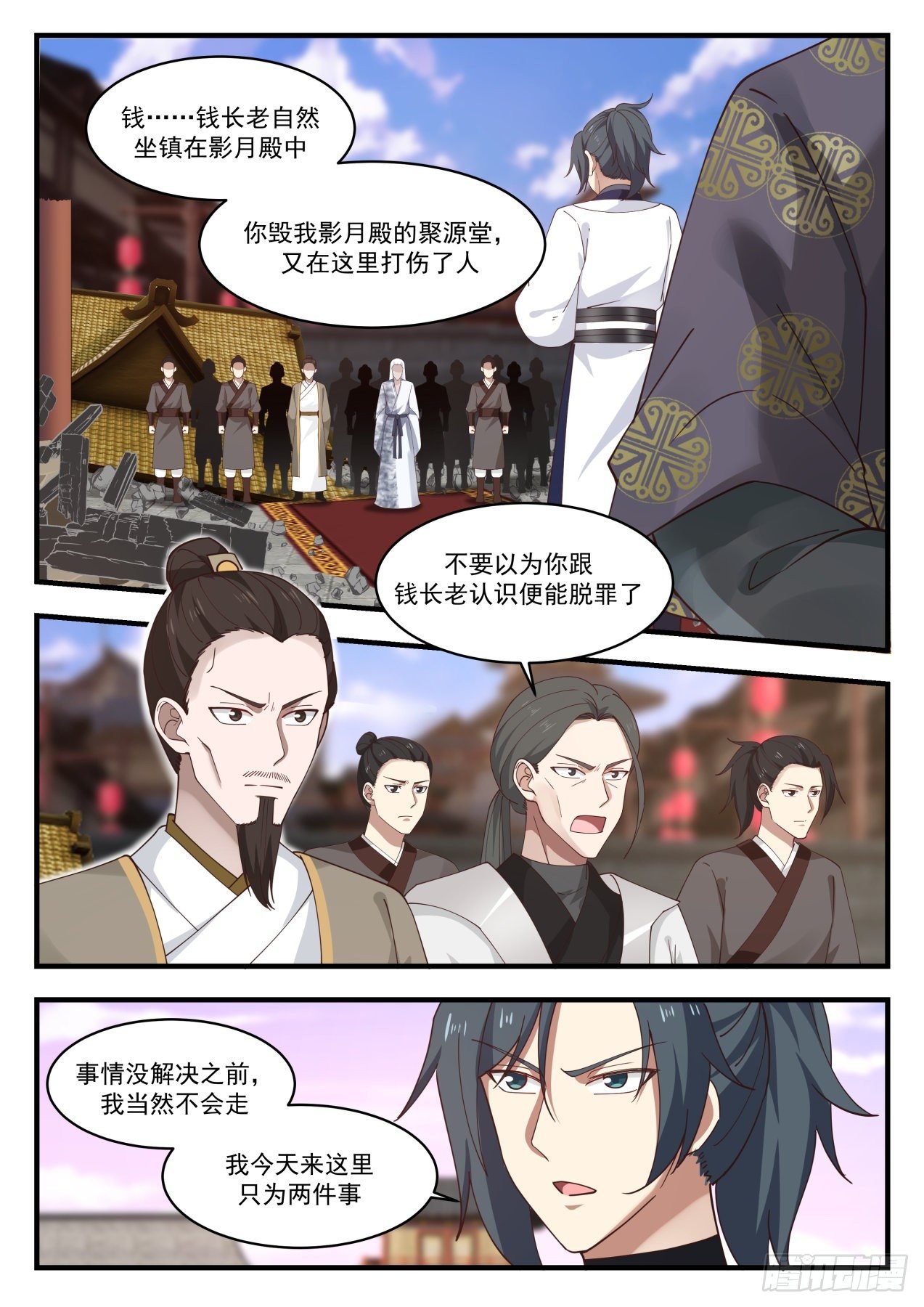 Qian? Elder Qian naturally sits in the Shadowmoon Hall

You destroyed the Juyuan Hall of my Shadowmoon Hall! Injured here again

Don't think that you can get away with getting to know Elder Qian.

Of course I won't leave until things are resolved

I'm here today for two things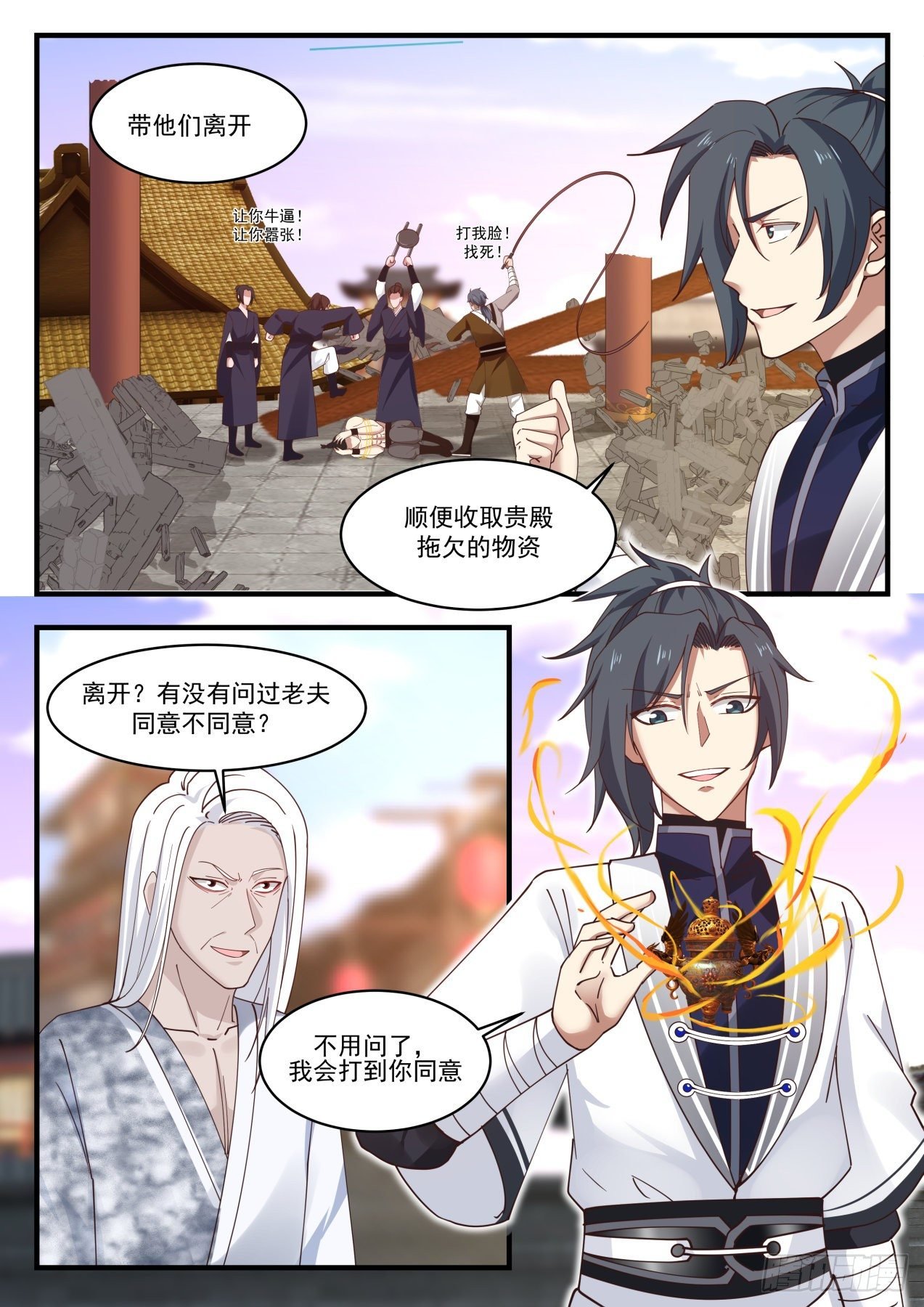 take them away

Hit me in the face! court death! .

By the way, collect the materials owed by your palace

leave? Have you asked the old man whether he agrees or not?

Don't ask, I'll call until you agree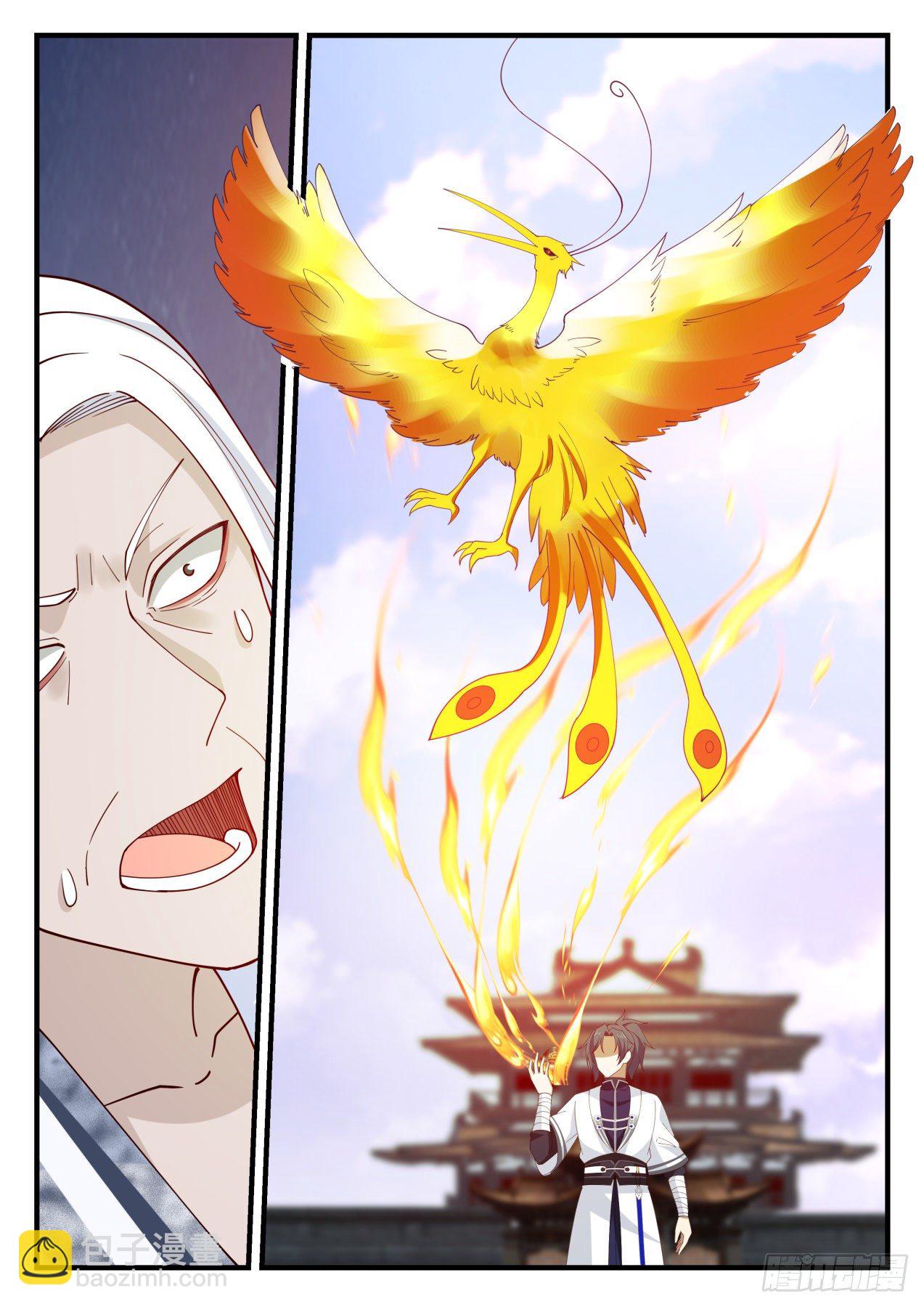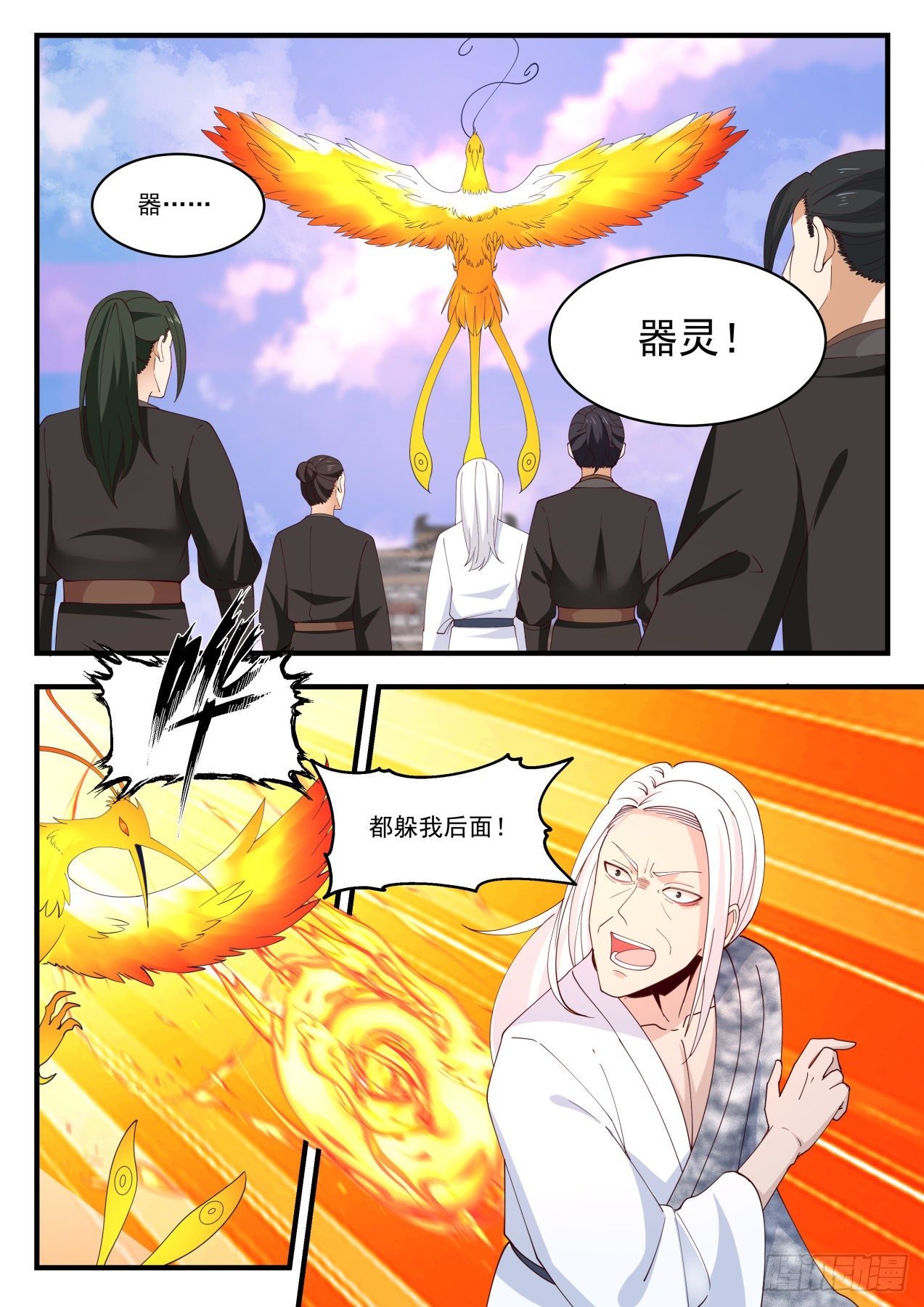 device…

Artifact!

hide behind me!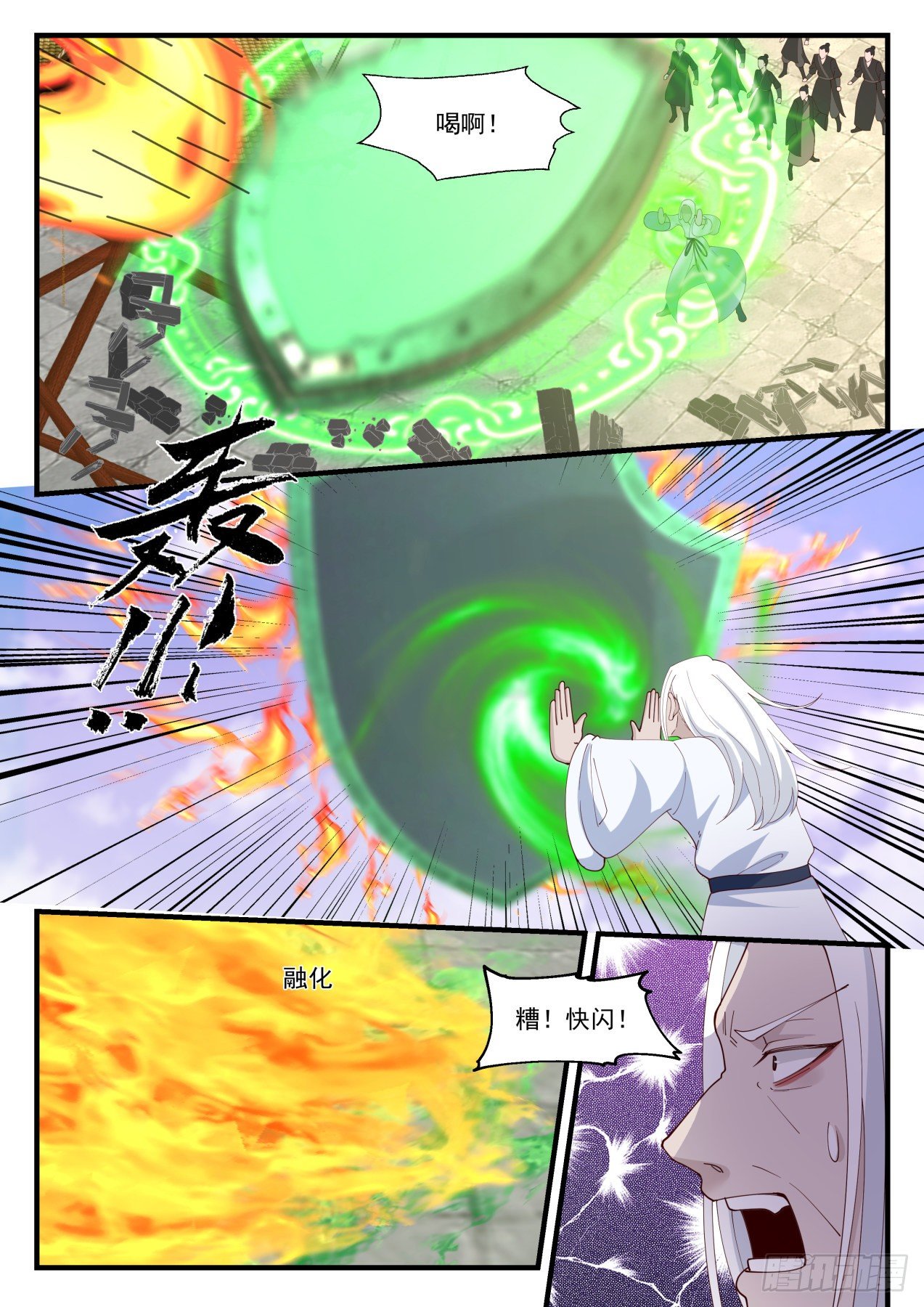 drink!

melt

bad! Flash!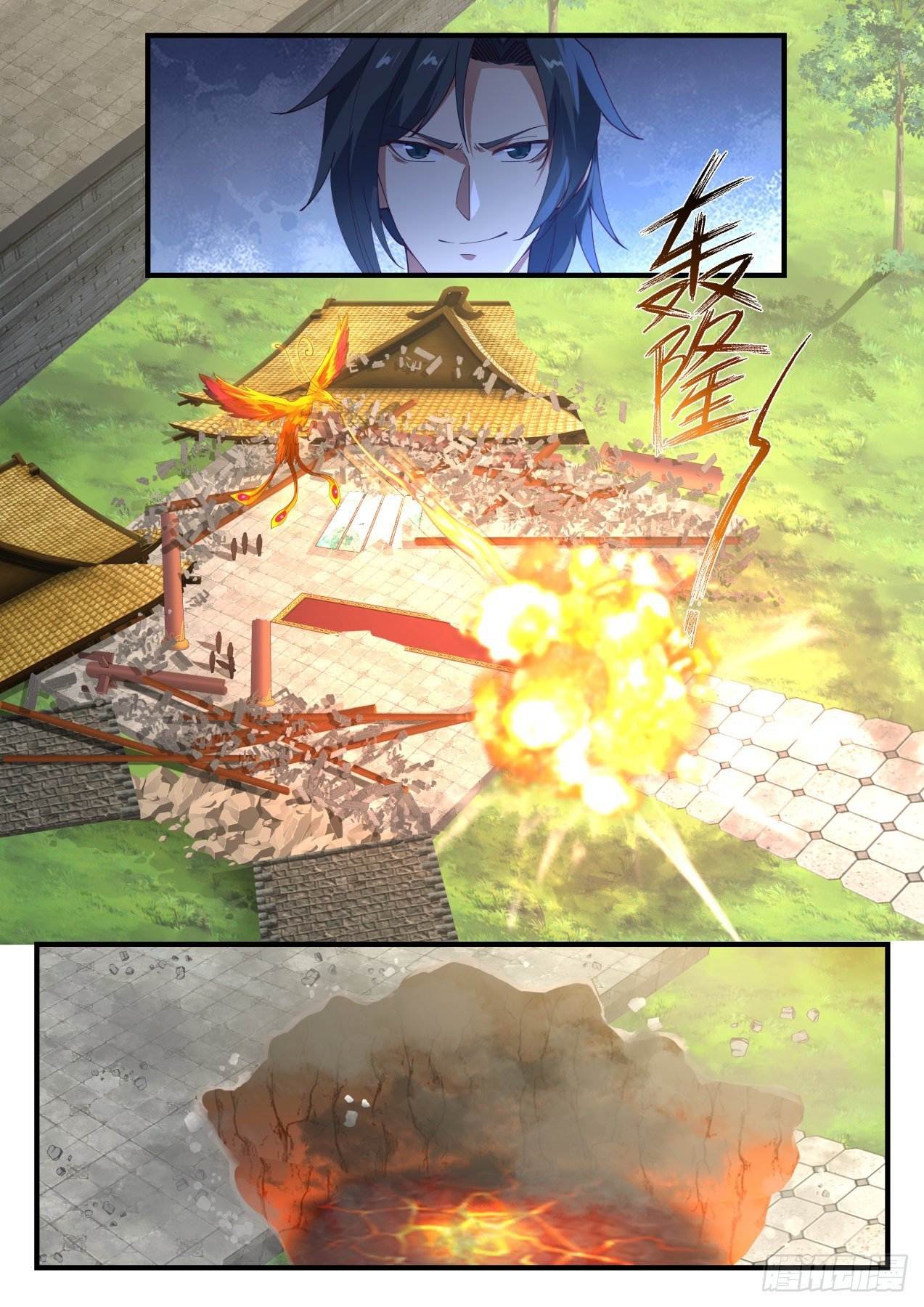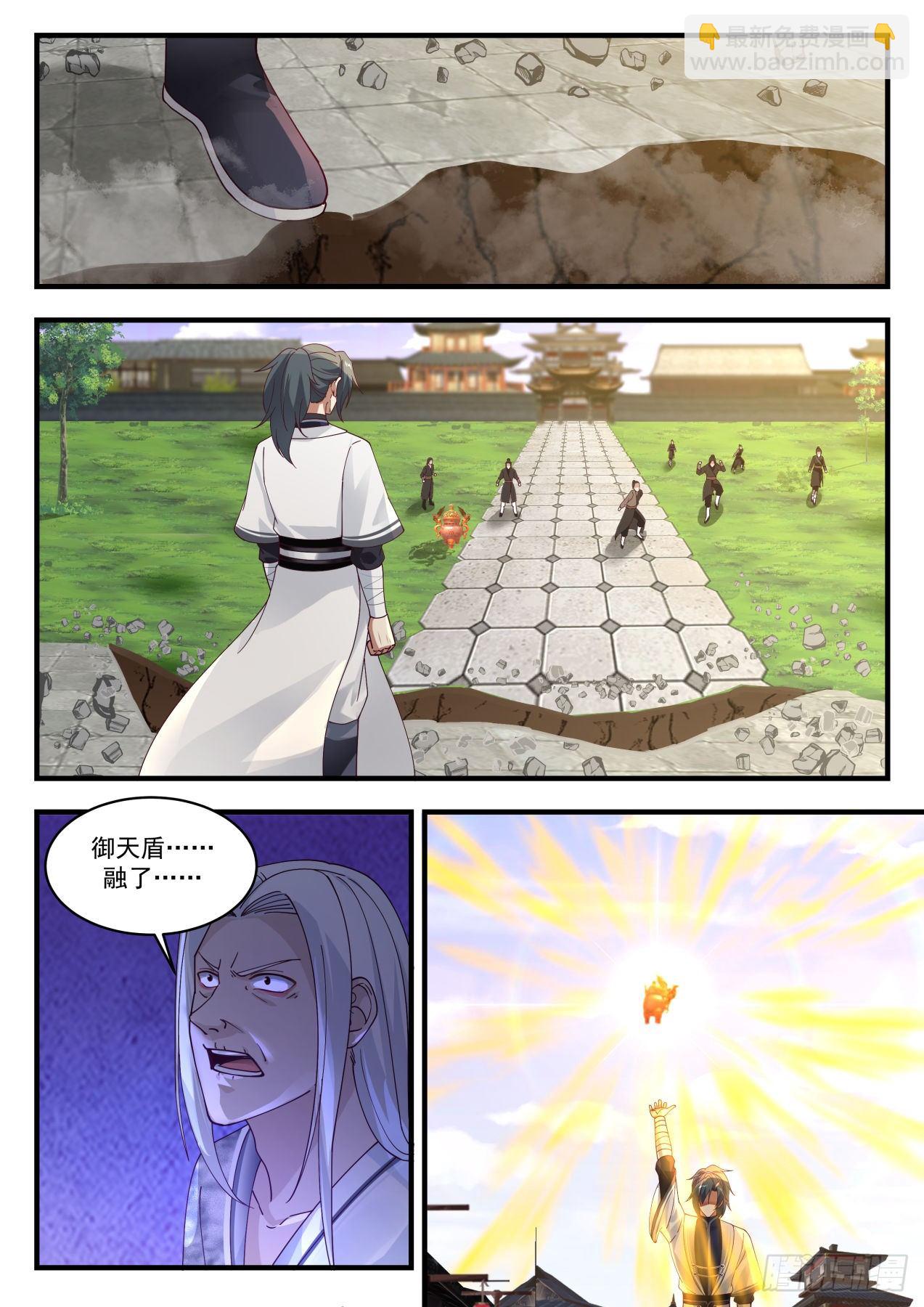 Royal Shield?..melted….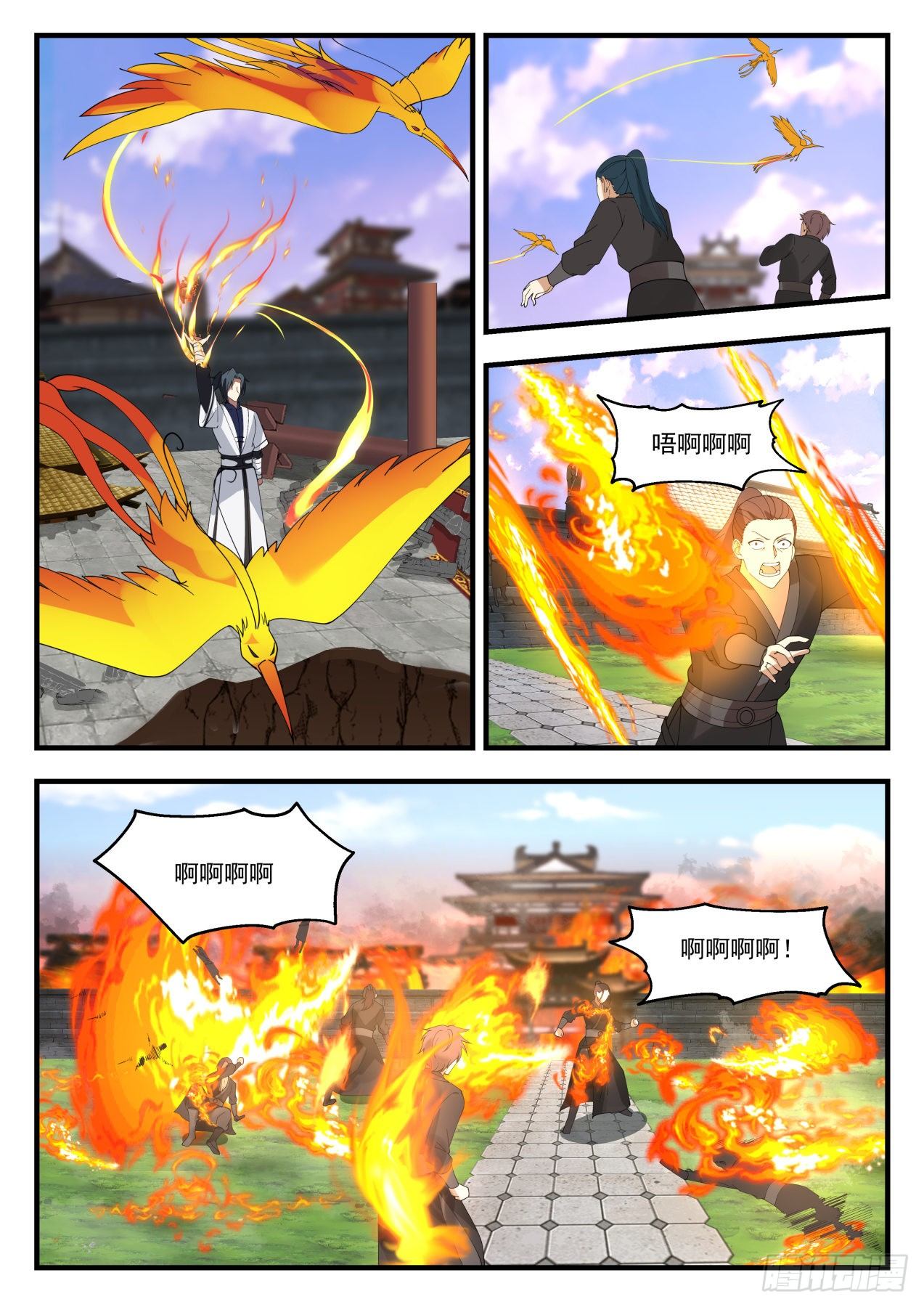 uh uh

ah ah ah

Ah ah ah!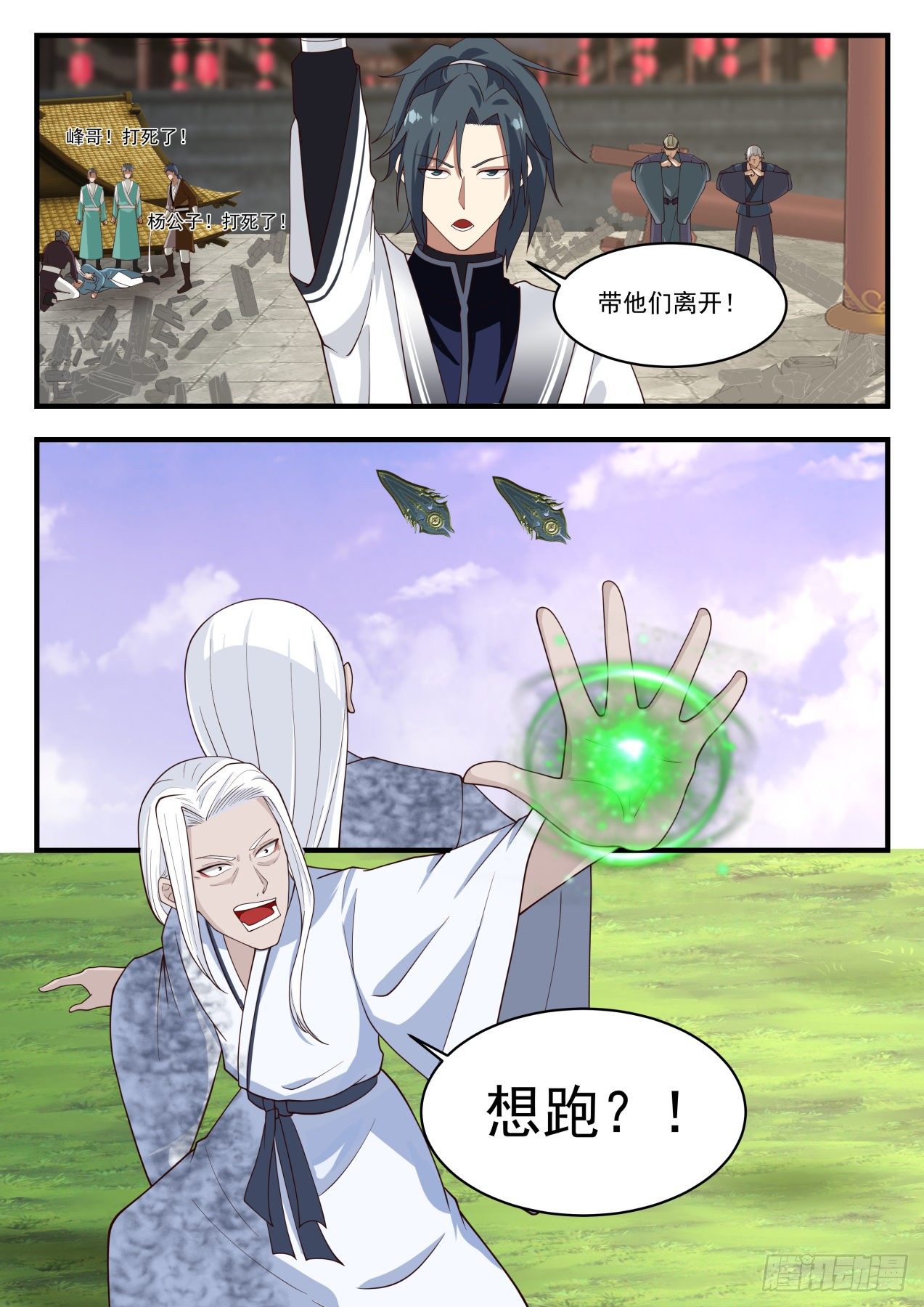 Q! Killed!

Take them away!

Want to run? !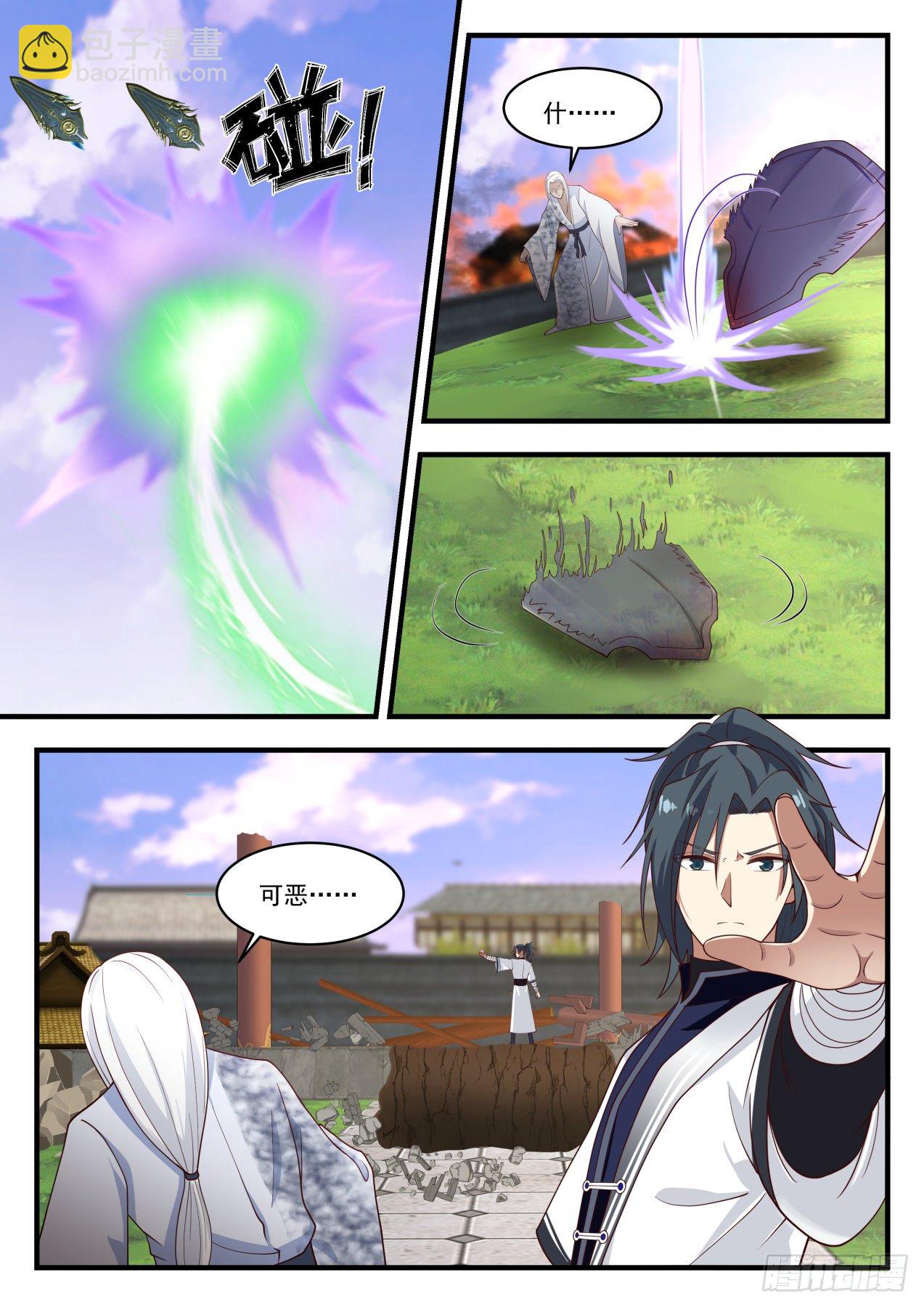 Varied·…

hateful.…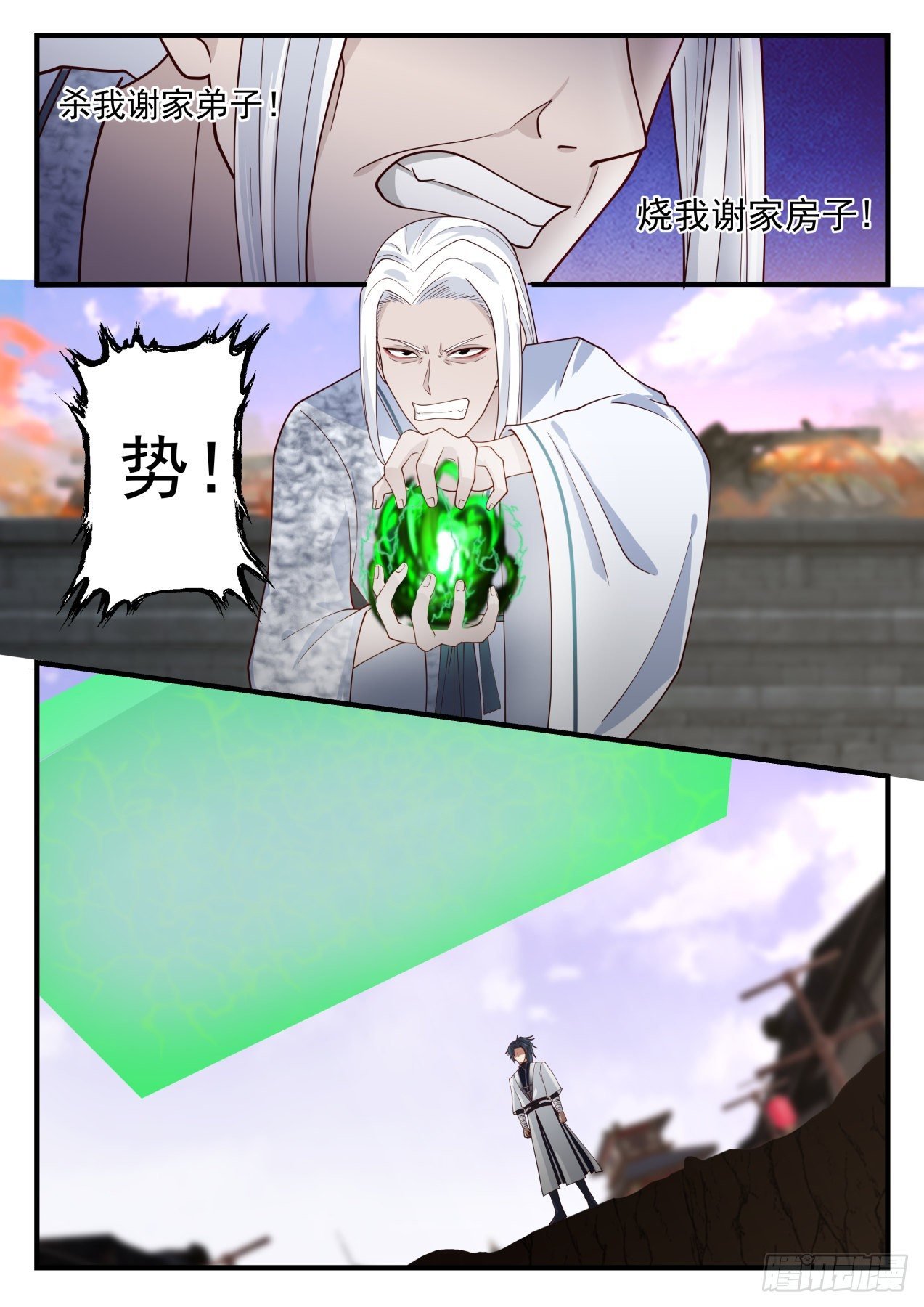 Kill my Xie disciple

Burn my Xie's house!

Potential!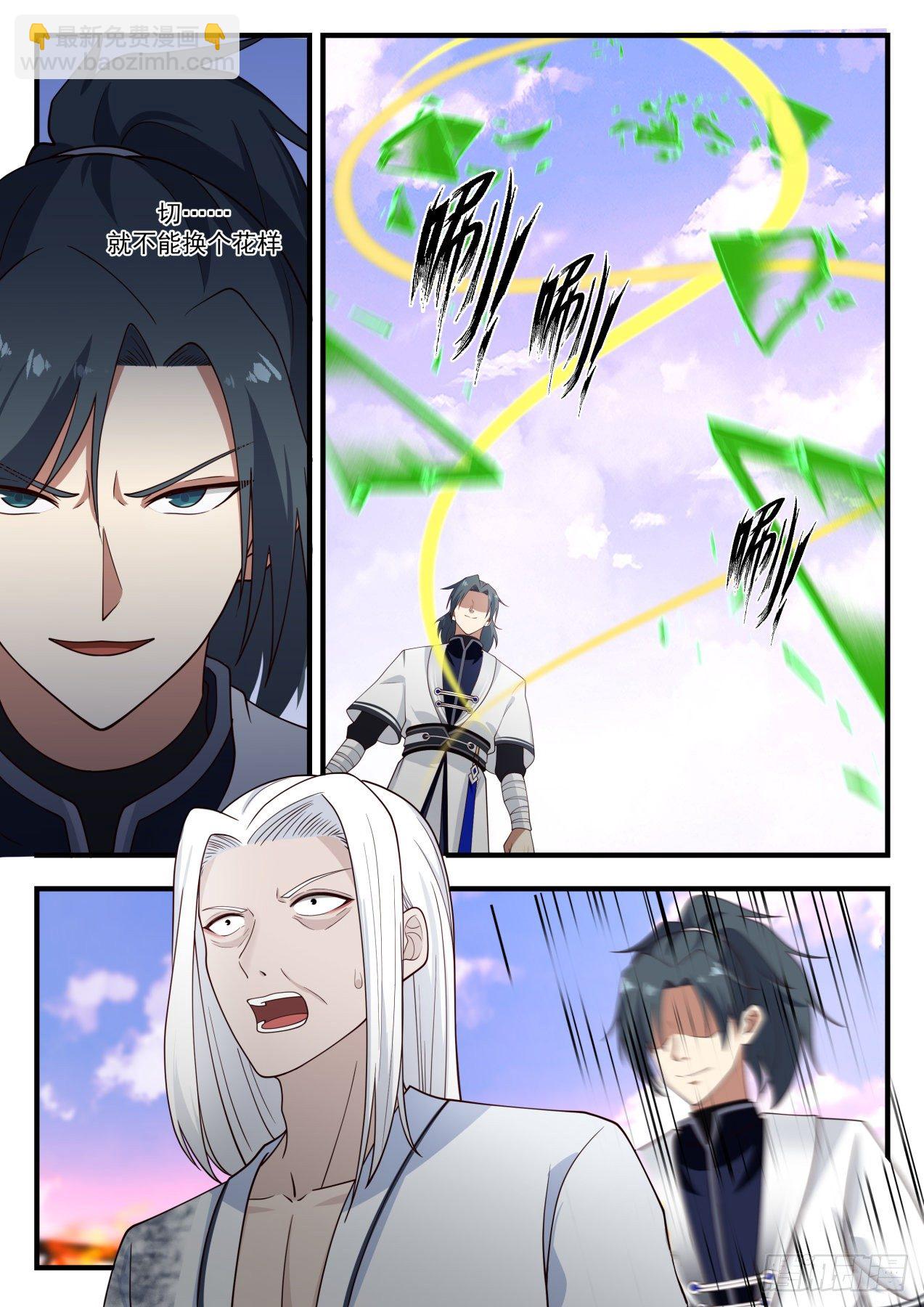 Cut · can not change the pattern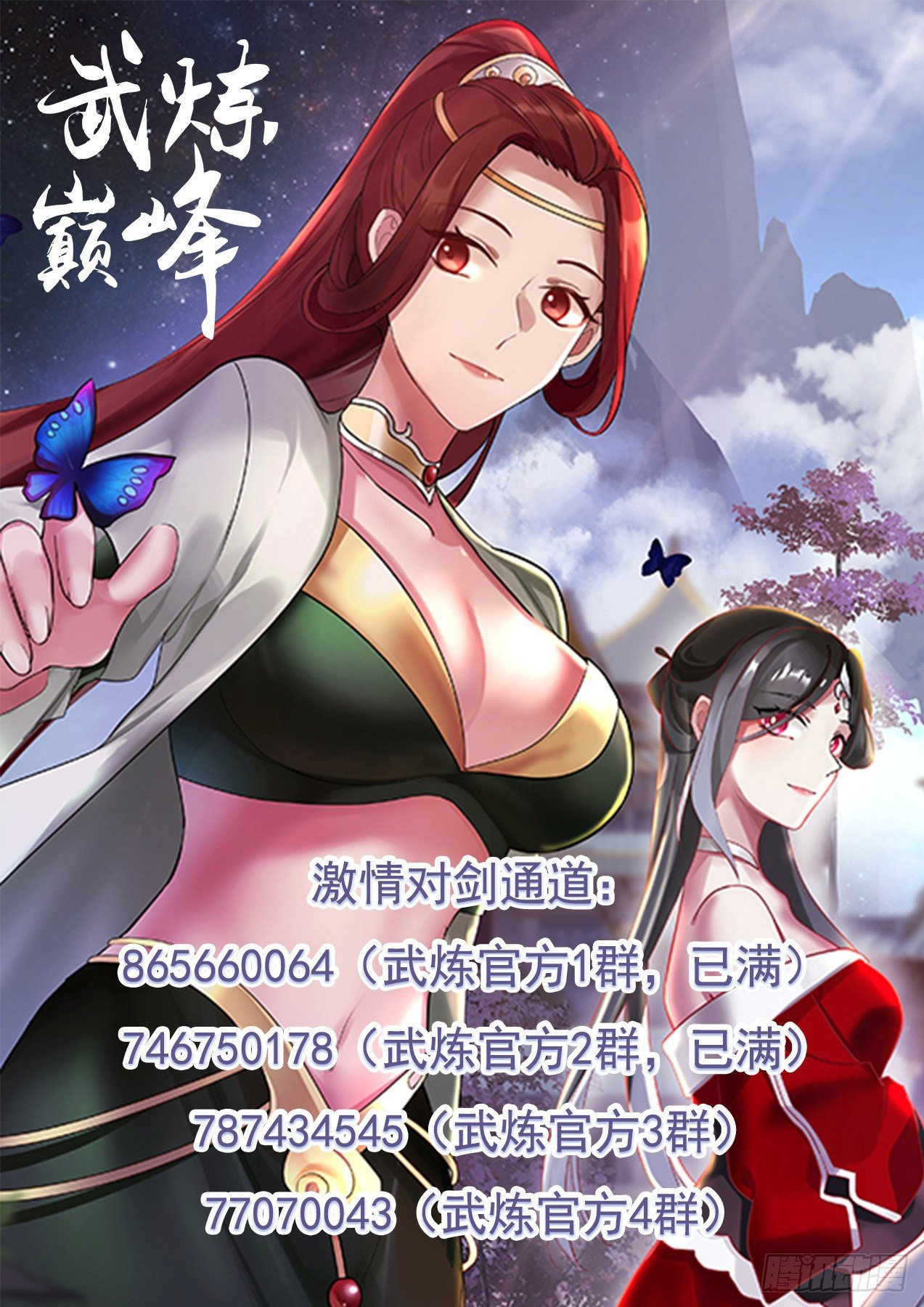 Woolen cloth

This guy