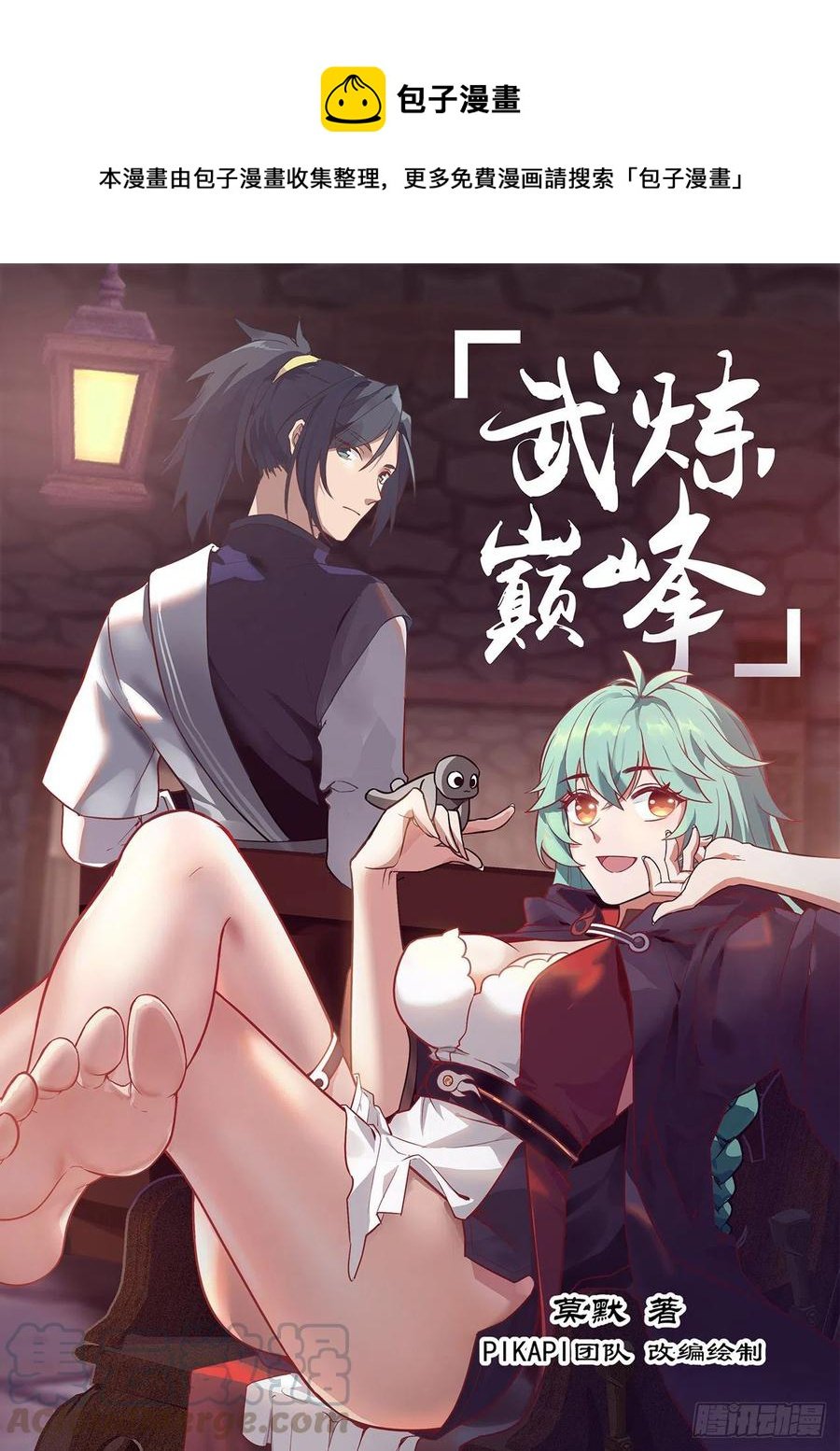 Steamed Bun

This comic is collected and organized by Bao Ziman. For more free comics, please search for "Bao Ziman"

Huang Meng

writing

Adapted and drawn by the PIKAPI team

Tencent animation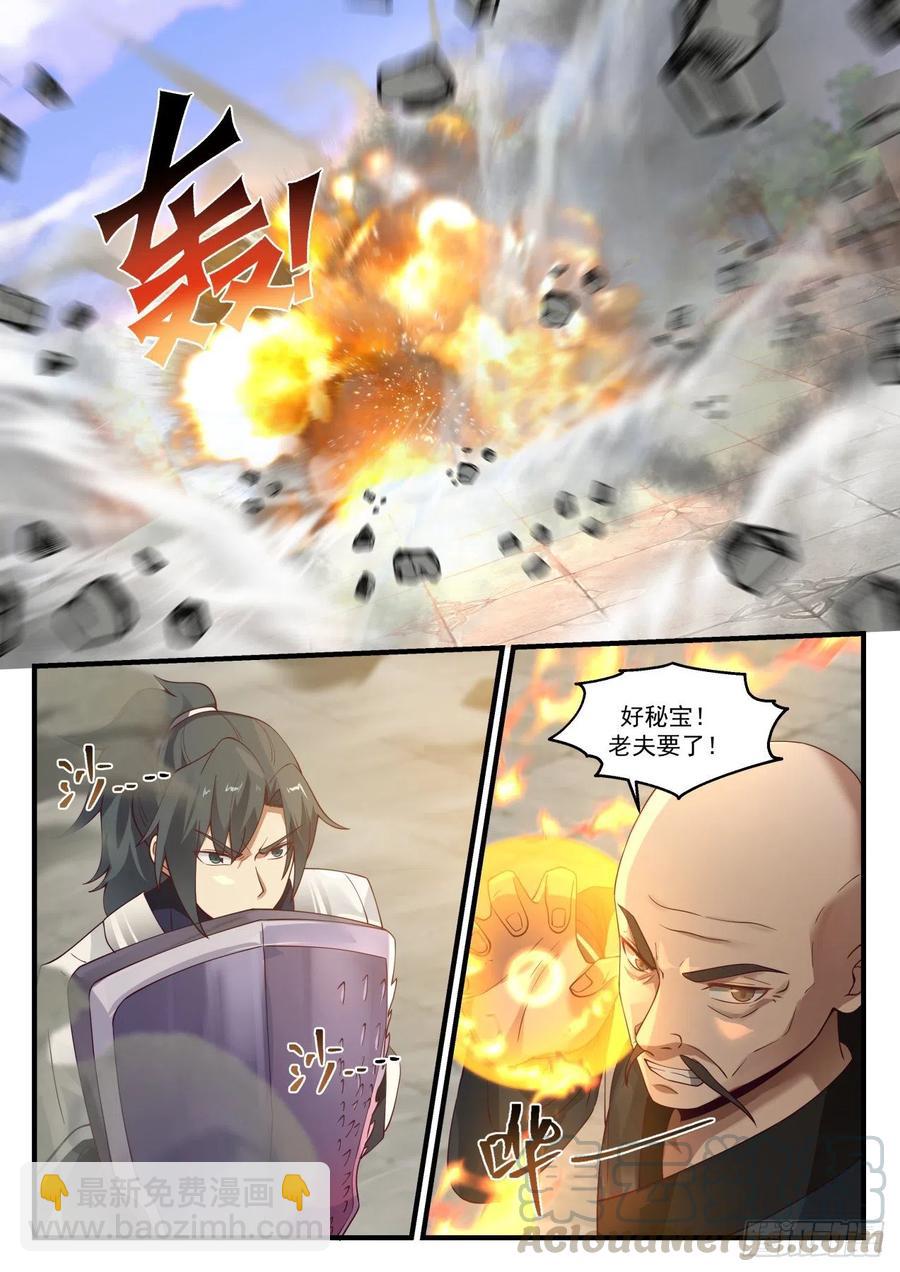 What a treasure! The old man wants it!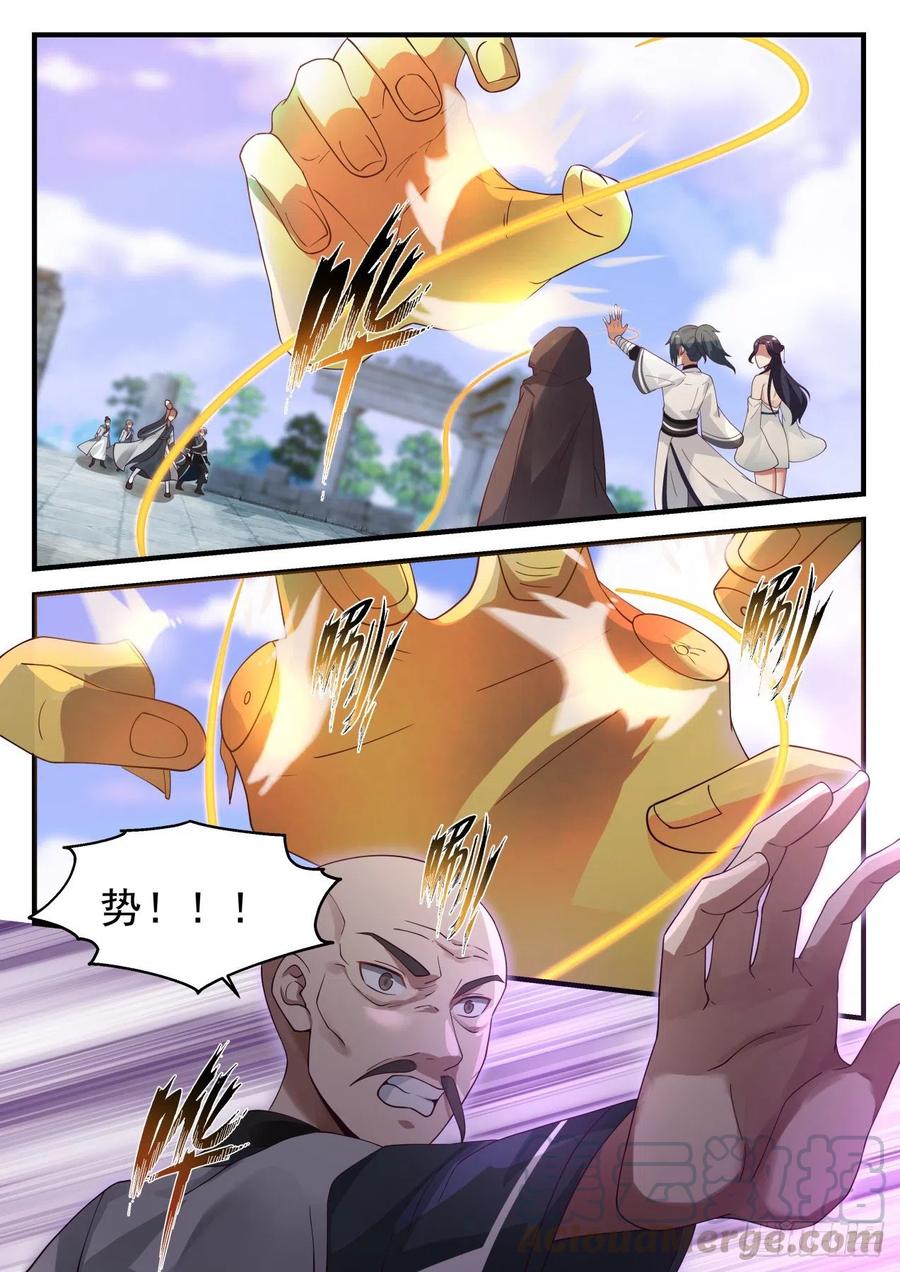 Potential! ! !

rge.com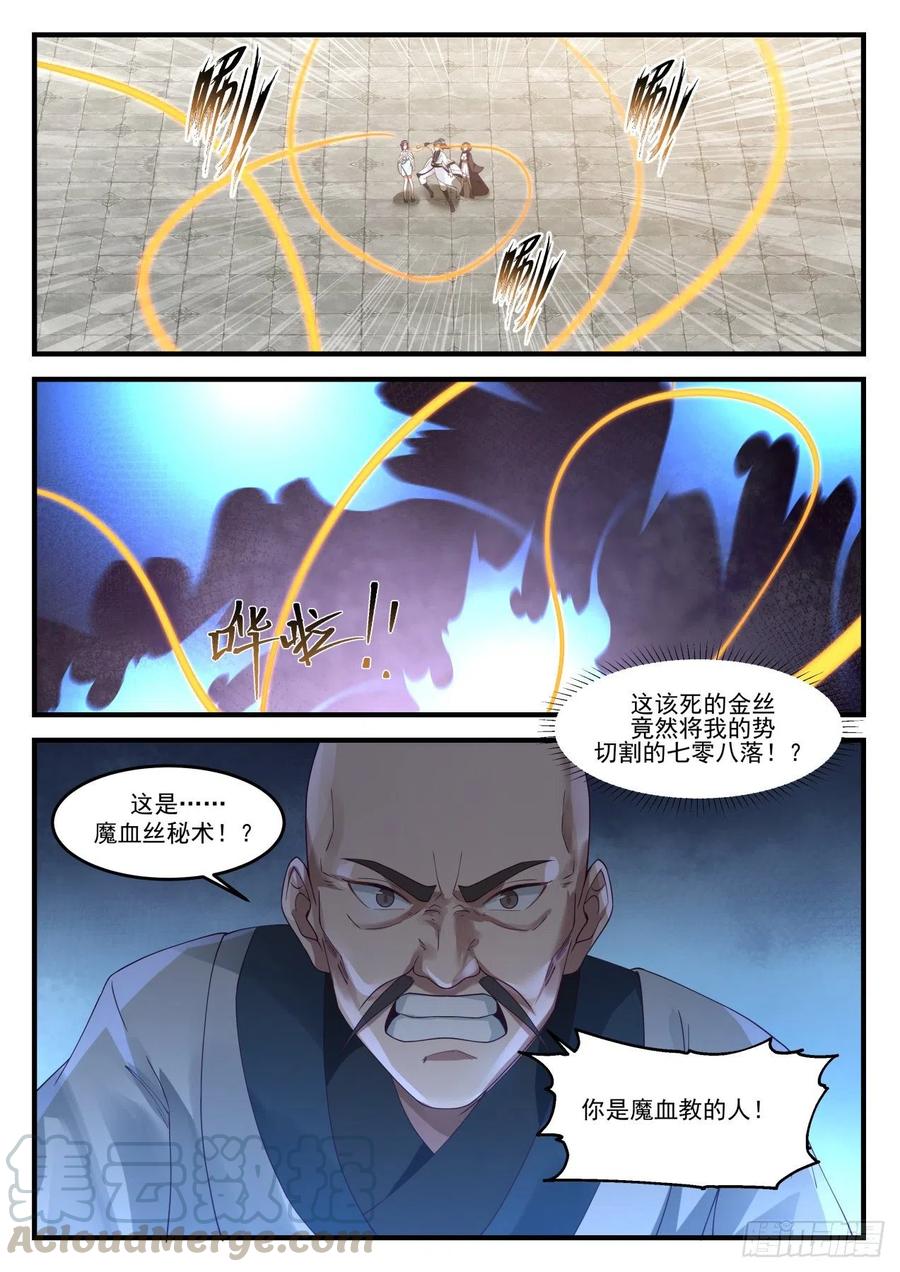 This damn golden thread actually cut my potential to pieces! ?

This is. ....Magic Blood Thread Secret Technique! ?

You are from the Demon Blood Cult!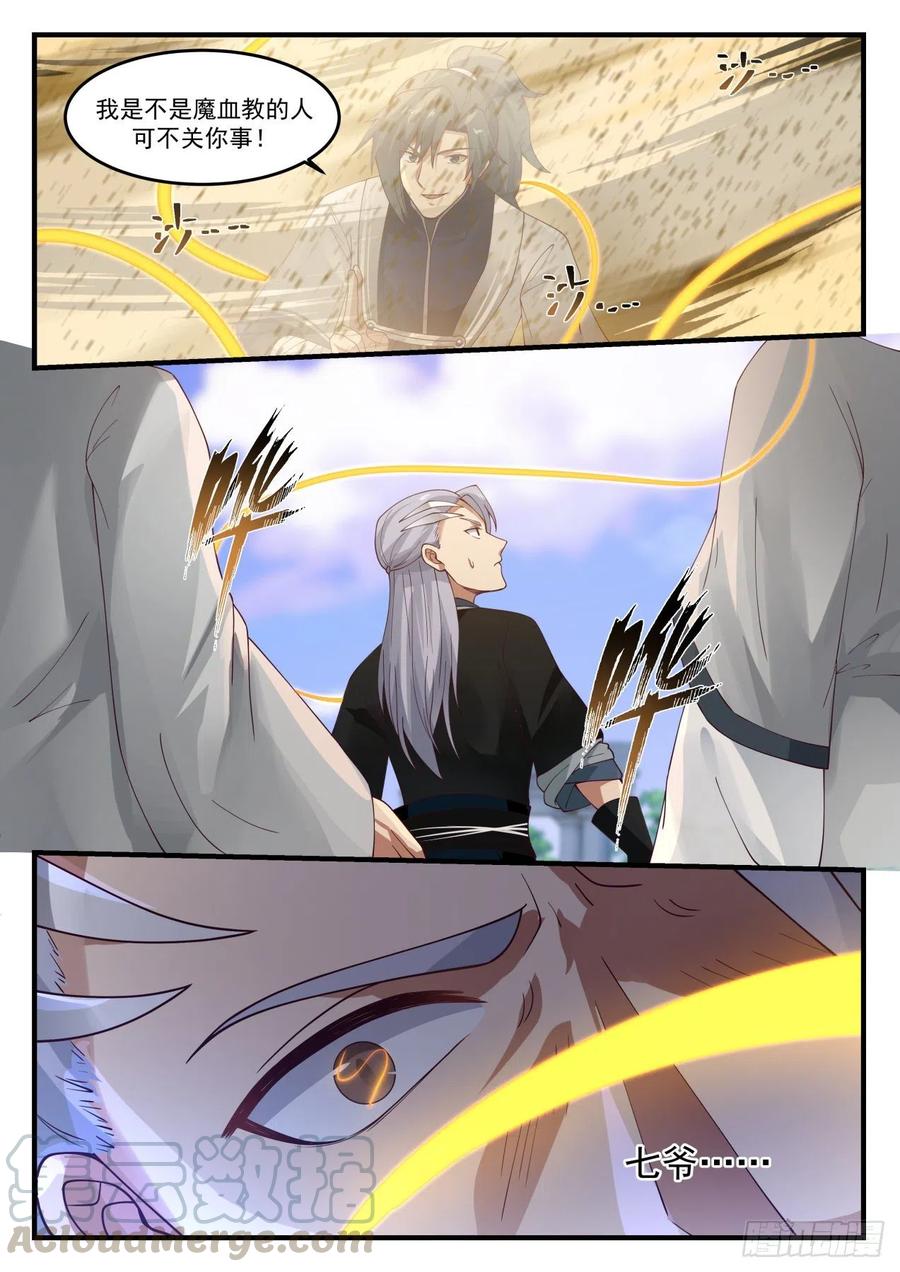 It's none of your business whether I'm from the Demon Blood Religion!

Seven Lord 000000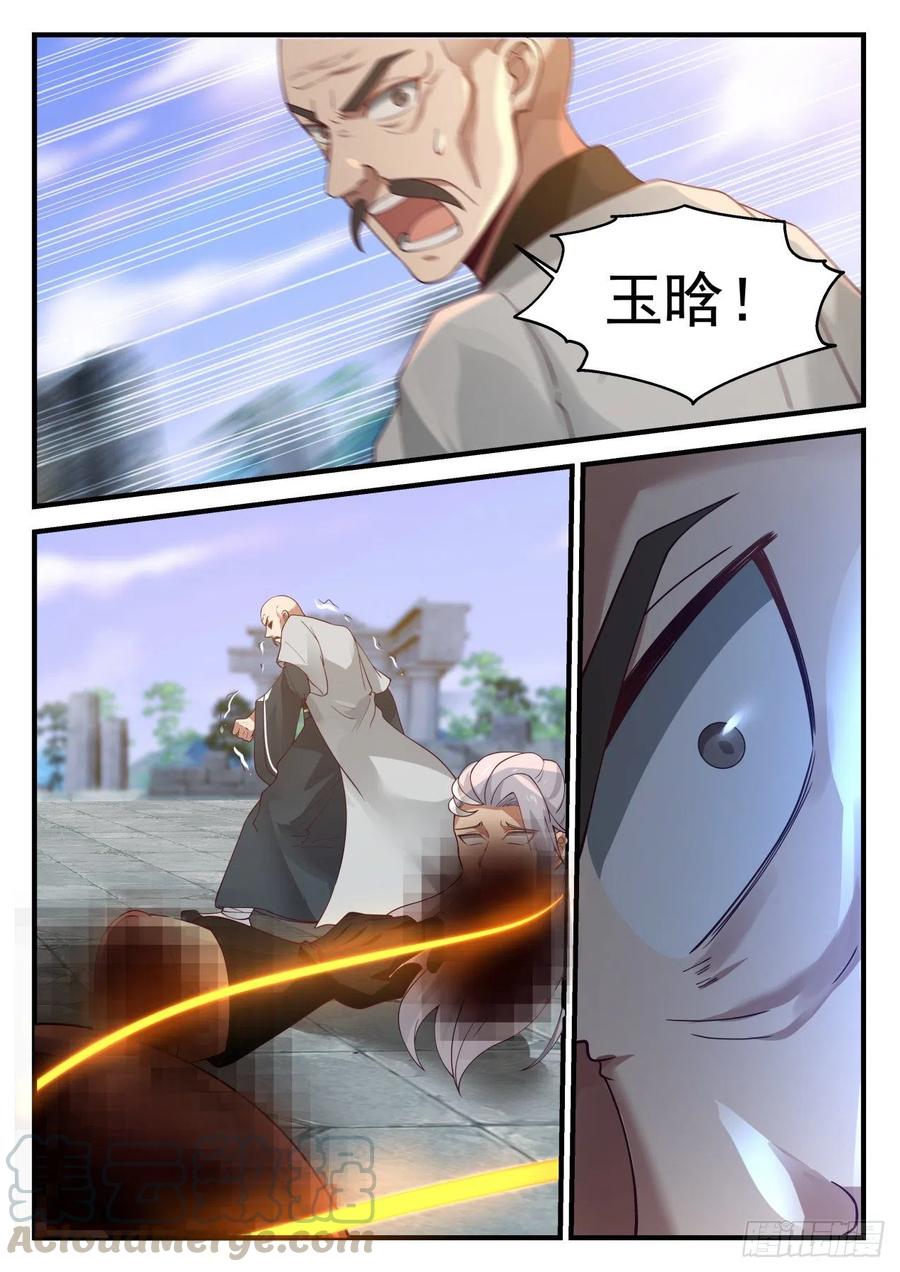 Yuhan!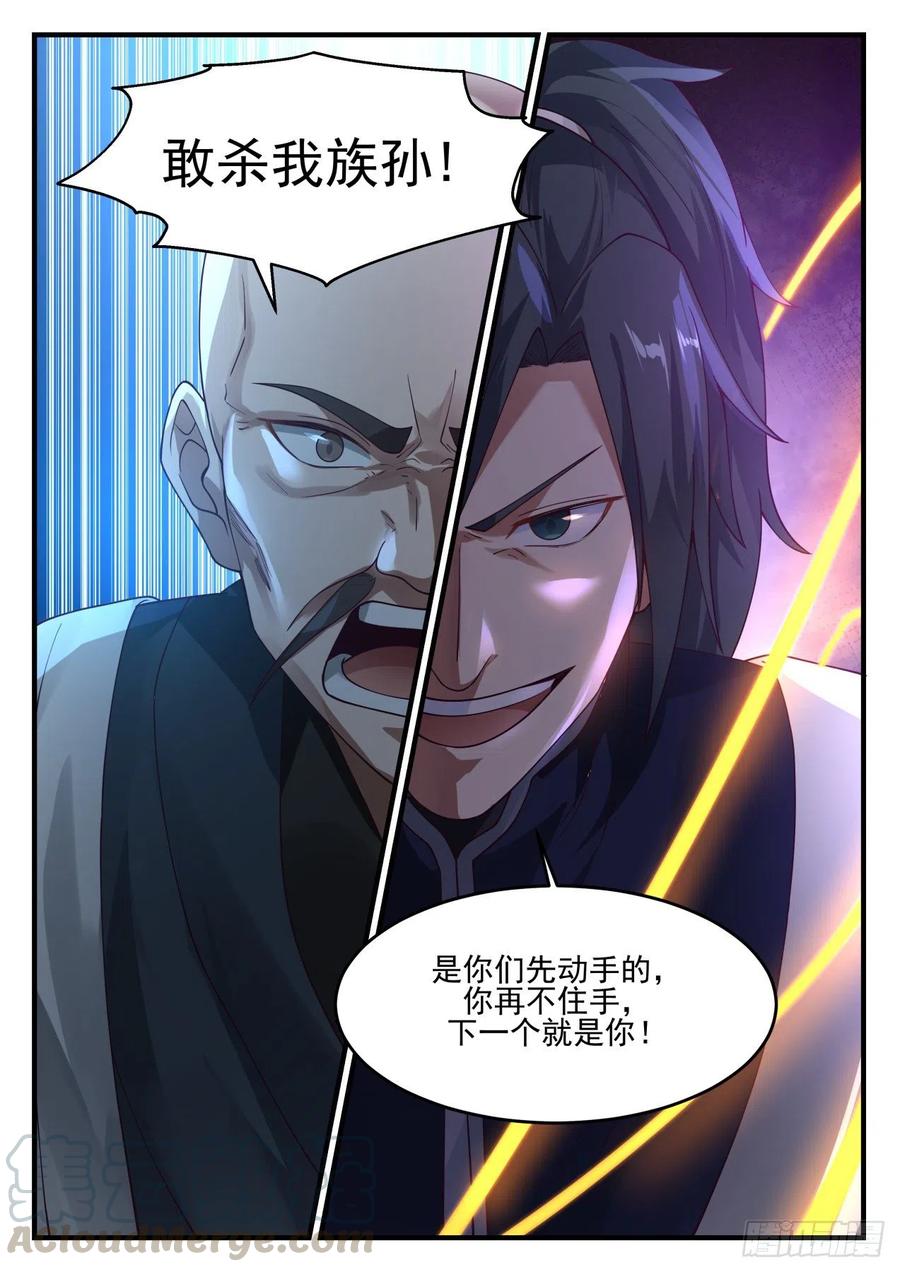 Dare to kill my grandson!

It's you who do it first and then you don't do it anymore, the next one is you!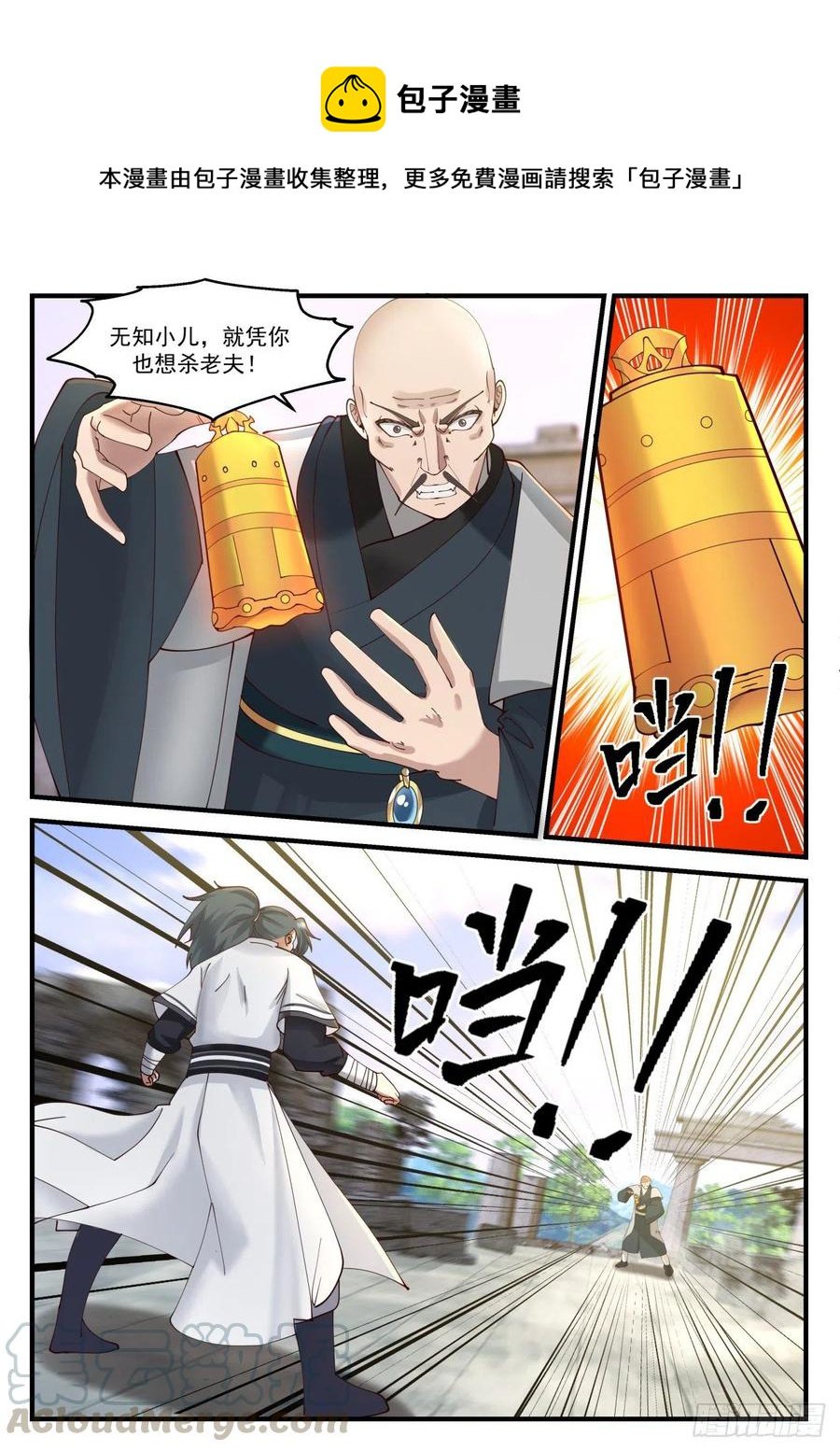 Steamed Bun Comics

This comic is collected and organized by Bao Ziman. For more free comics, please search for "Bao Ziman"

Ignorance child, just because you want to kill this old man!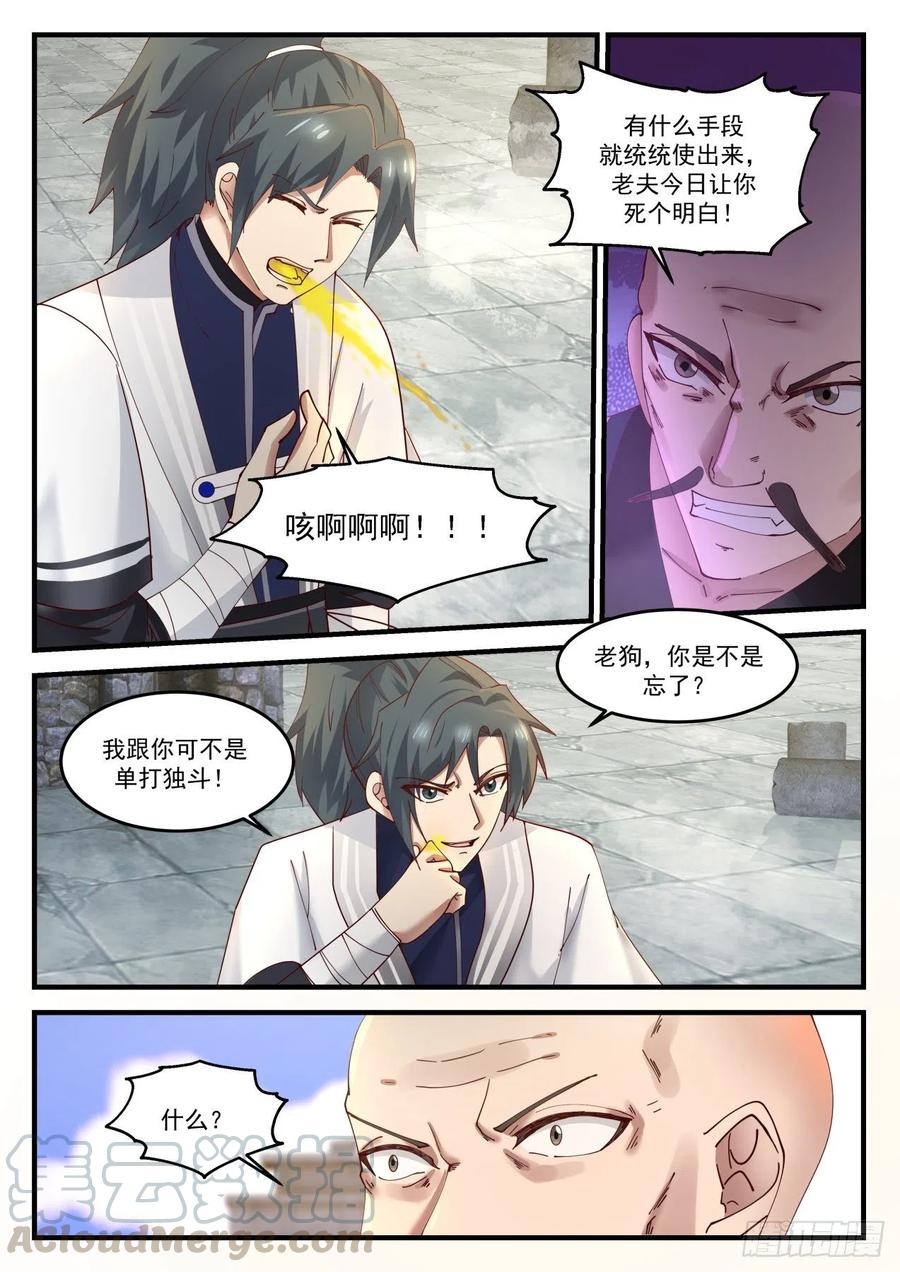 If you have any means, use them all, the old man will let you die today!

Cough ah ah ah! ! !

Old dog, did you forget?

I'm not alone with you!

What?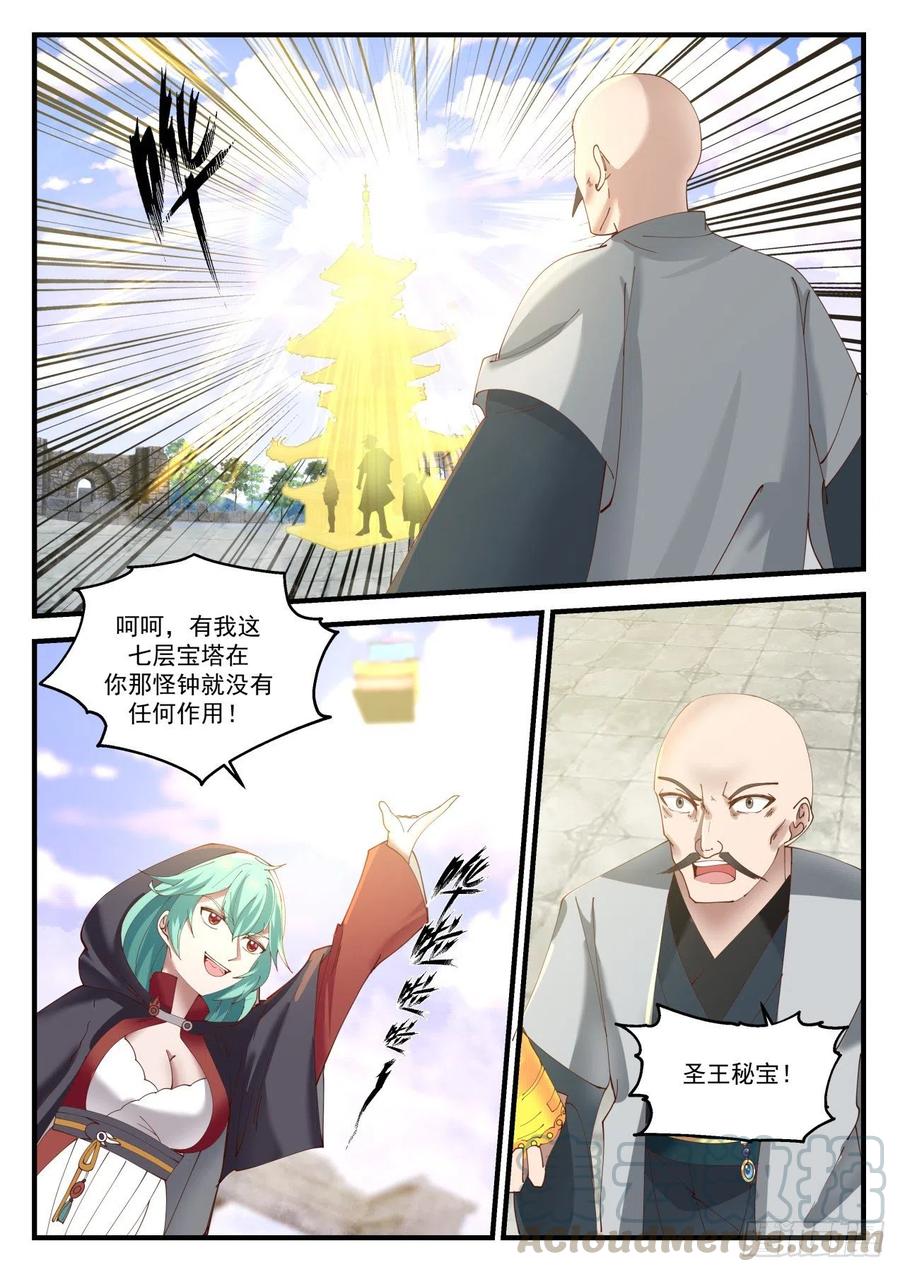 Hehe, with me, the seven-story pagoda has no effect on your strange clock!

Holy King Secret Treasure!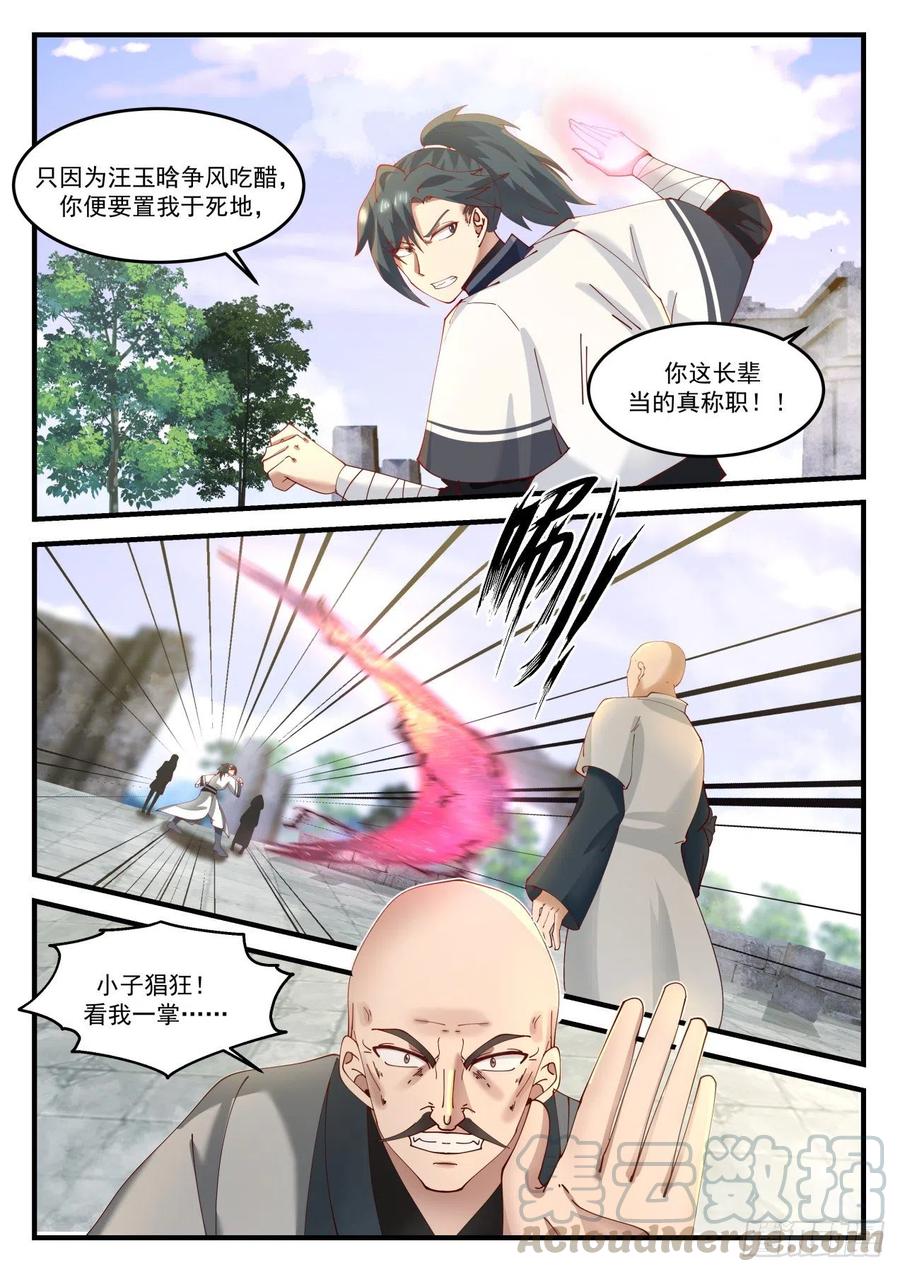 Just because Wang Yuhan is jealous, you will kill me,

Your elders are really competent! !

Crazy kid! look at my palm…

Meihong Shujie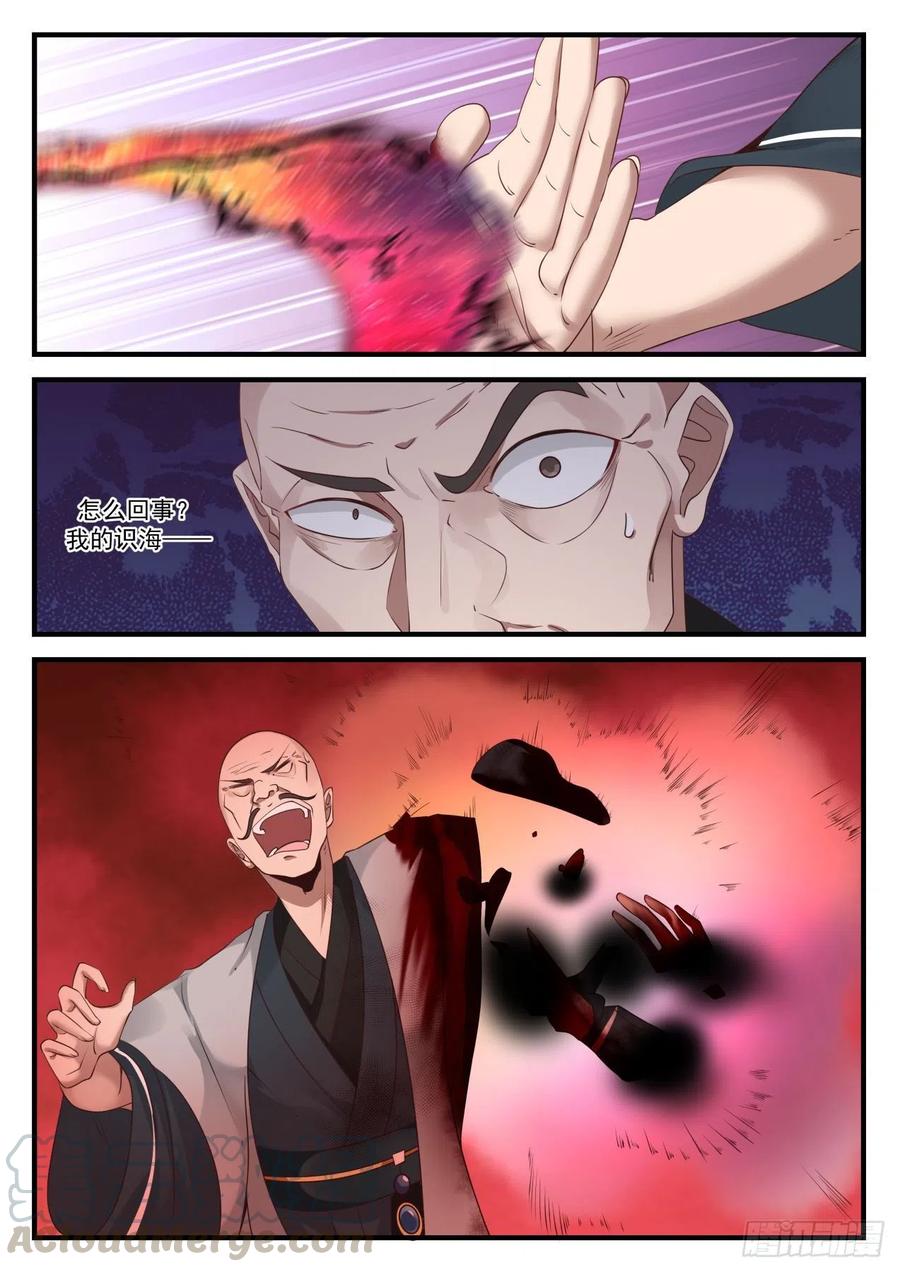 What's the matter? my sea of ​​knowledge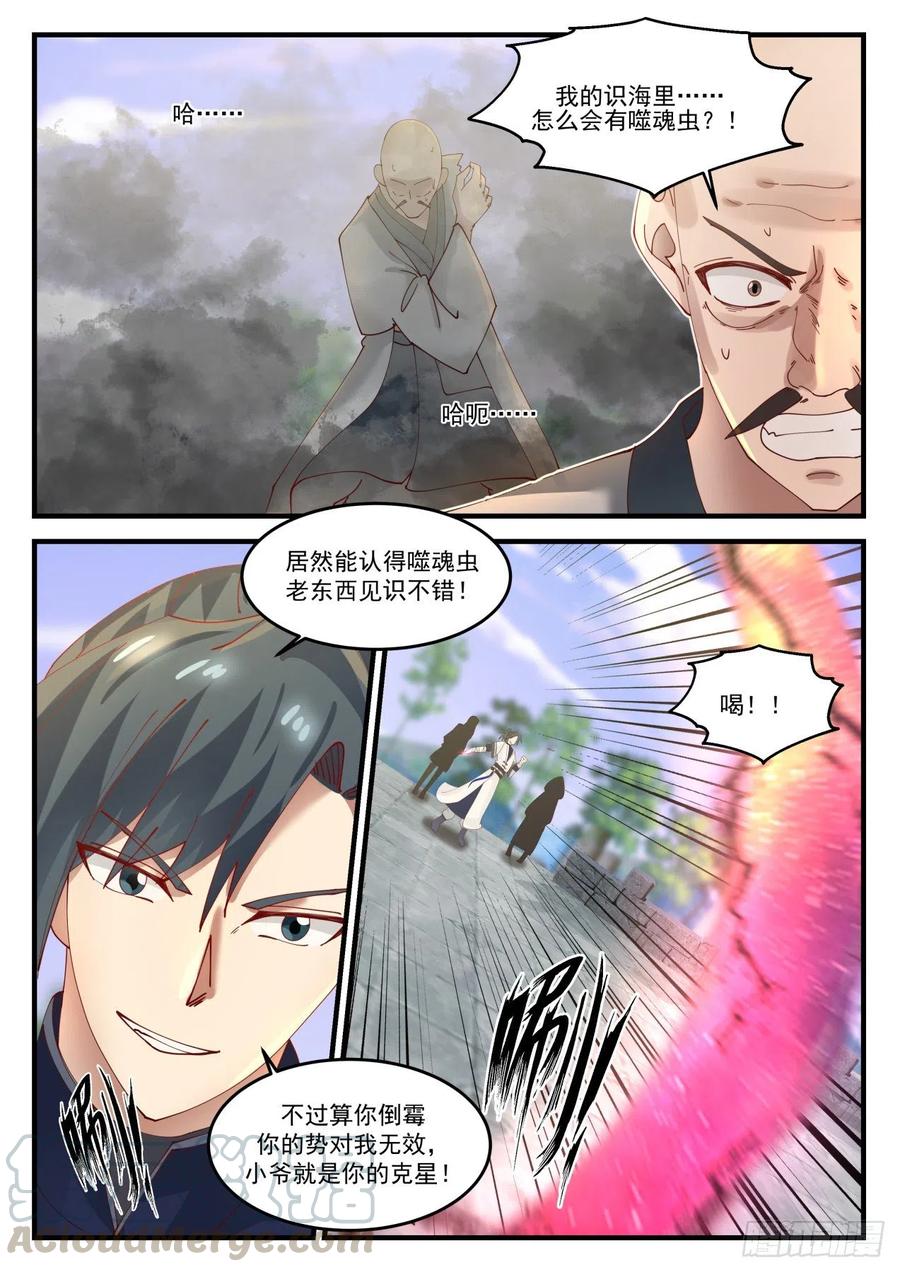 In my sea of ​​knowledge…how can there be a soul eater? !

Hey ·

It's good to be able to recognize the old things of the soul worm!

drink! !

But if you are unlucky, your power is not valid for me, Xiaoye is your nemesis!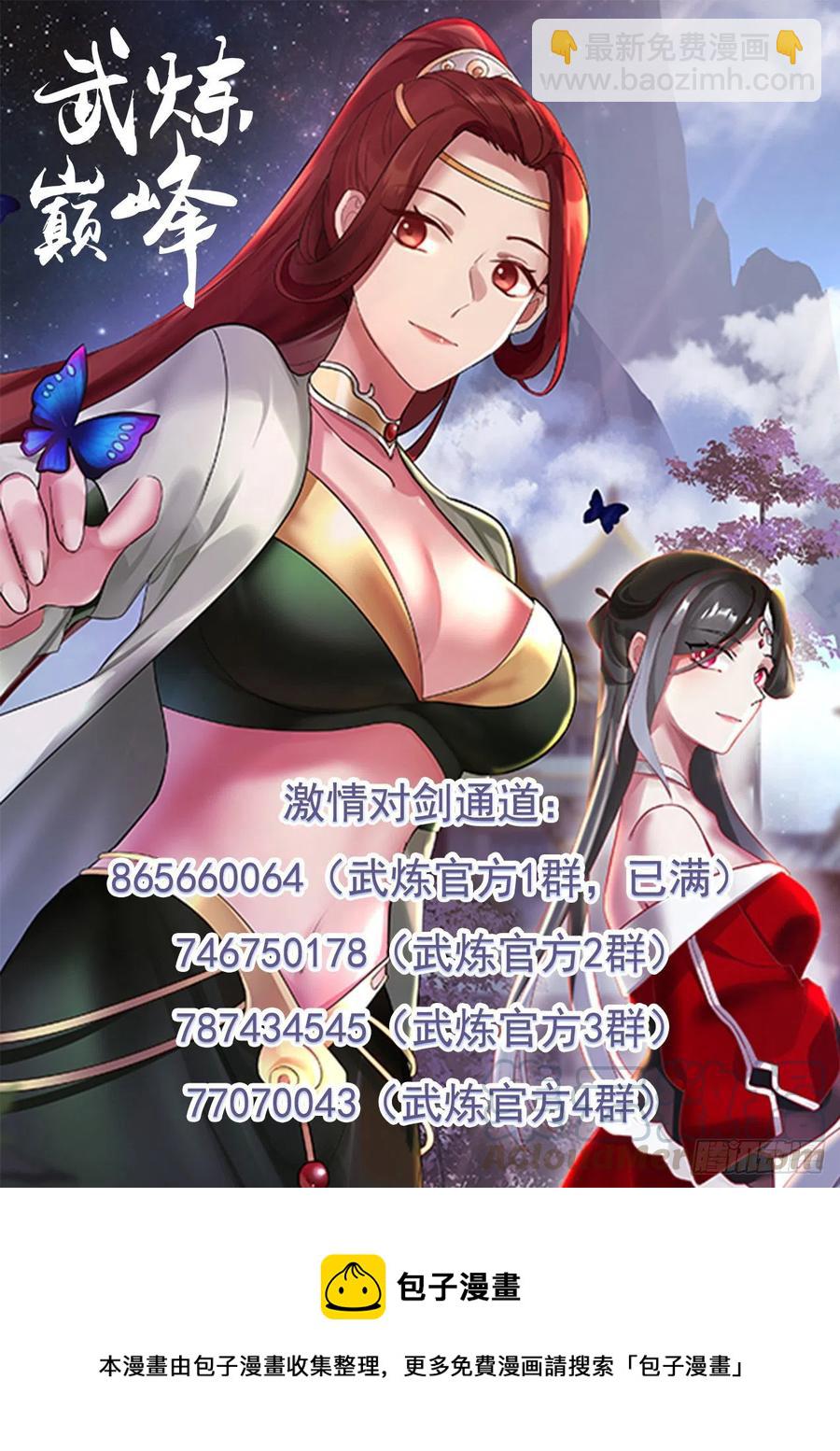 Wu Ting Peak

Passion to Sword Channel:

865660064 (Wu Lian Official Group 1, full) 746750178 Wu Lian Official Group 2) 787434545 (Wu Lian Official Group 3) 77070043 (Wu Lian Official Group 4)

Steamed Bun

This comic is collected and organized by Bao Ziman. For more free comics, please search for "Bao Zimangai"