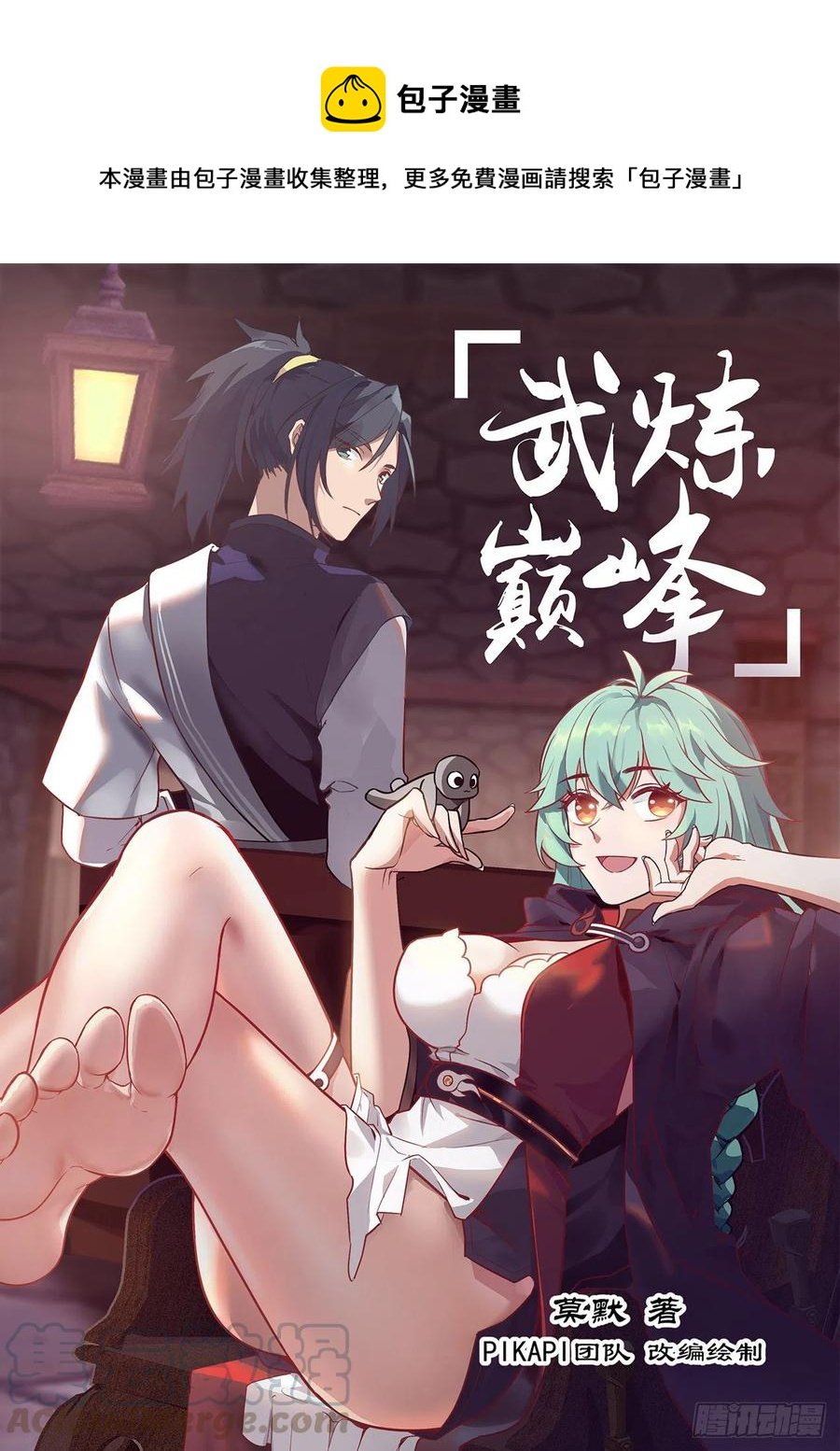 Steamed Bun

This comic is collected and organized by Bao Ziman. For more free comics, please search for "Bao Ziman"

Huang Meng

writing

Adapted and drawn by the PIKAPI team

Tencent animation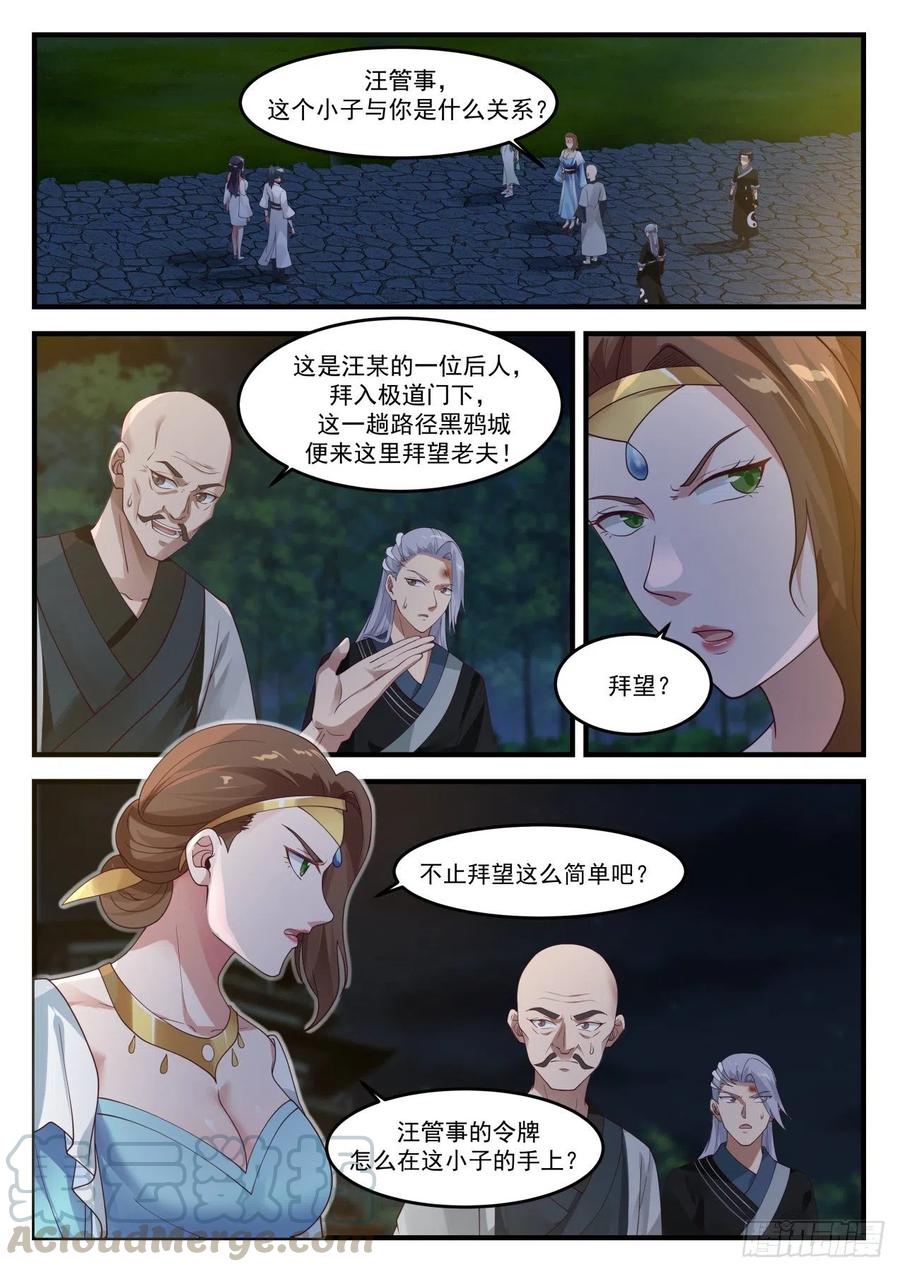 Manager Wang, what is the relationship between this kid and you?

This is one of Wang's descendants who went to the gate of the extreme way, and this trip to Black Crow City came here to visit the old man!

visit?

It's not as simple as just visiting, right?

Why is Manager Wang's token in this kid's hand?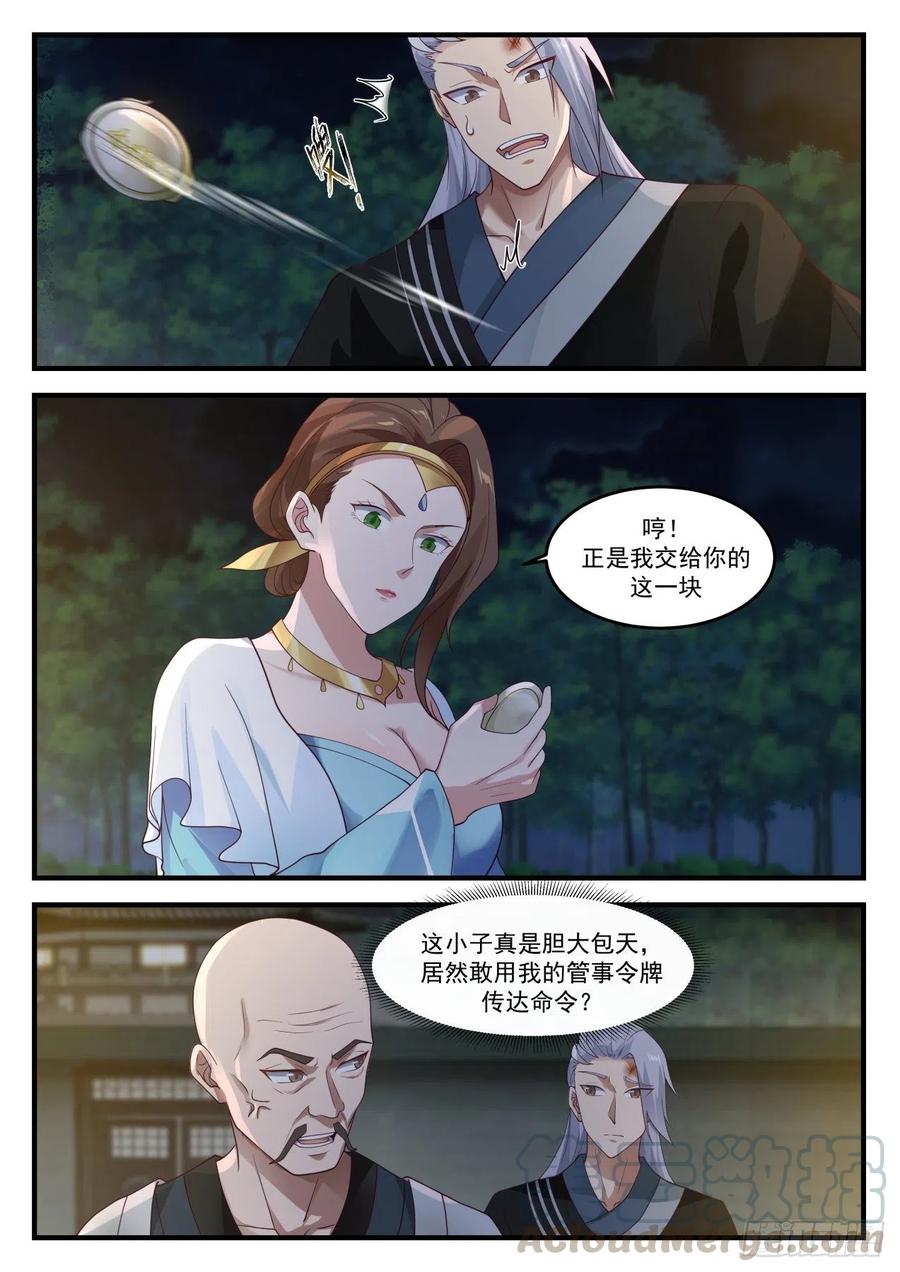 snort! It's the piece I gave you

This kid is really bold. How dare you use my steward token to give orders?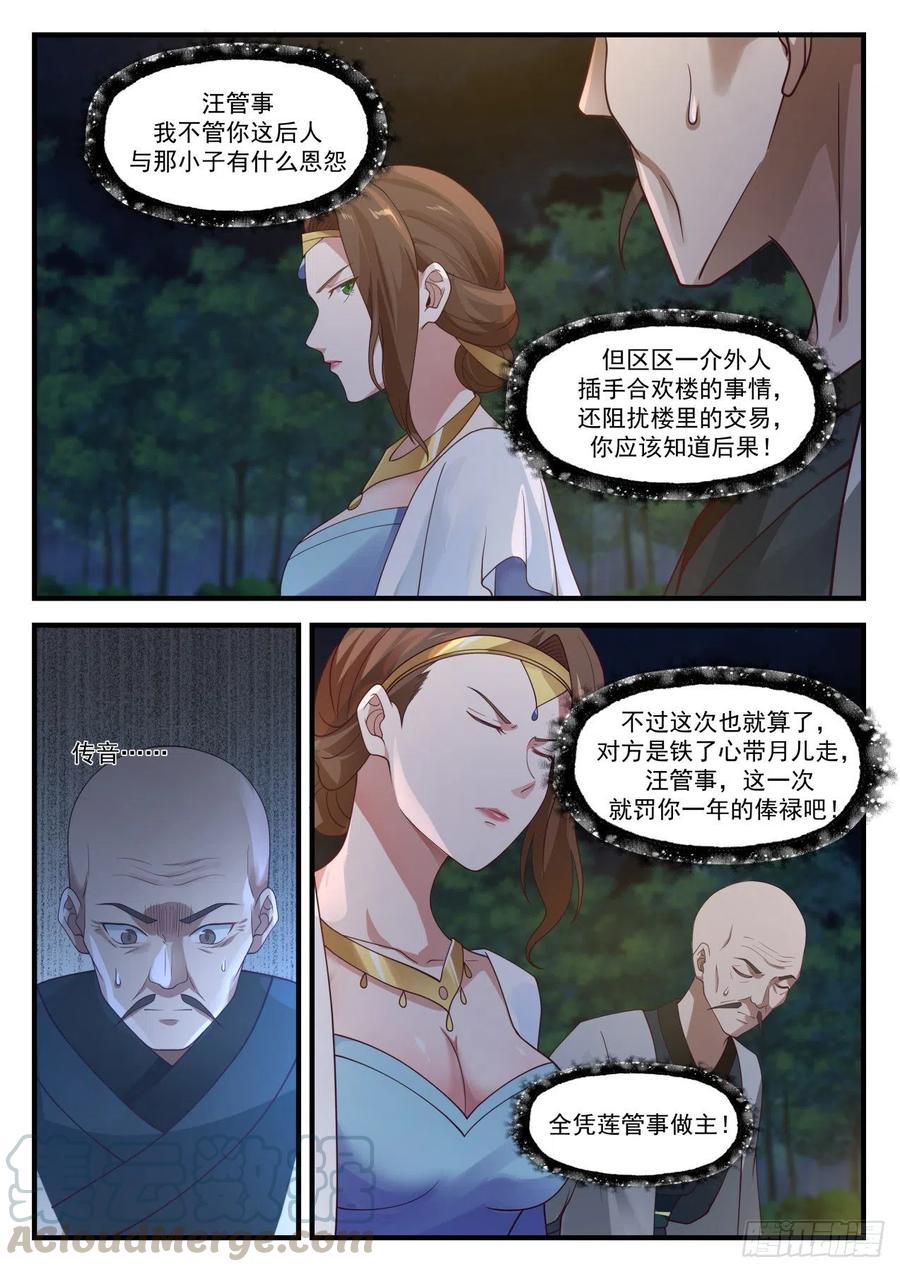 Manager Wang, I don't care what kind of grievances your descendants have with that kid.

However, the mere involvement of an outsider in the Hehuan Tower also hinders the transactions in the building. You should know the consequences!

But this time it's okay, the other party is determined to lead Yue'er away, steward Wang, this time I will punish you with a year's salary!

It's all up to the lotus to call the shots!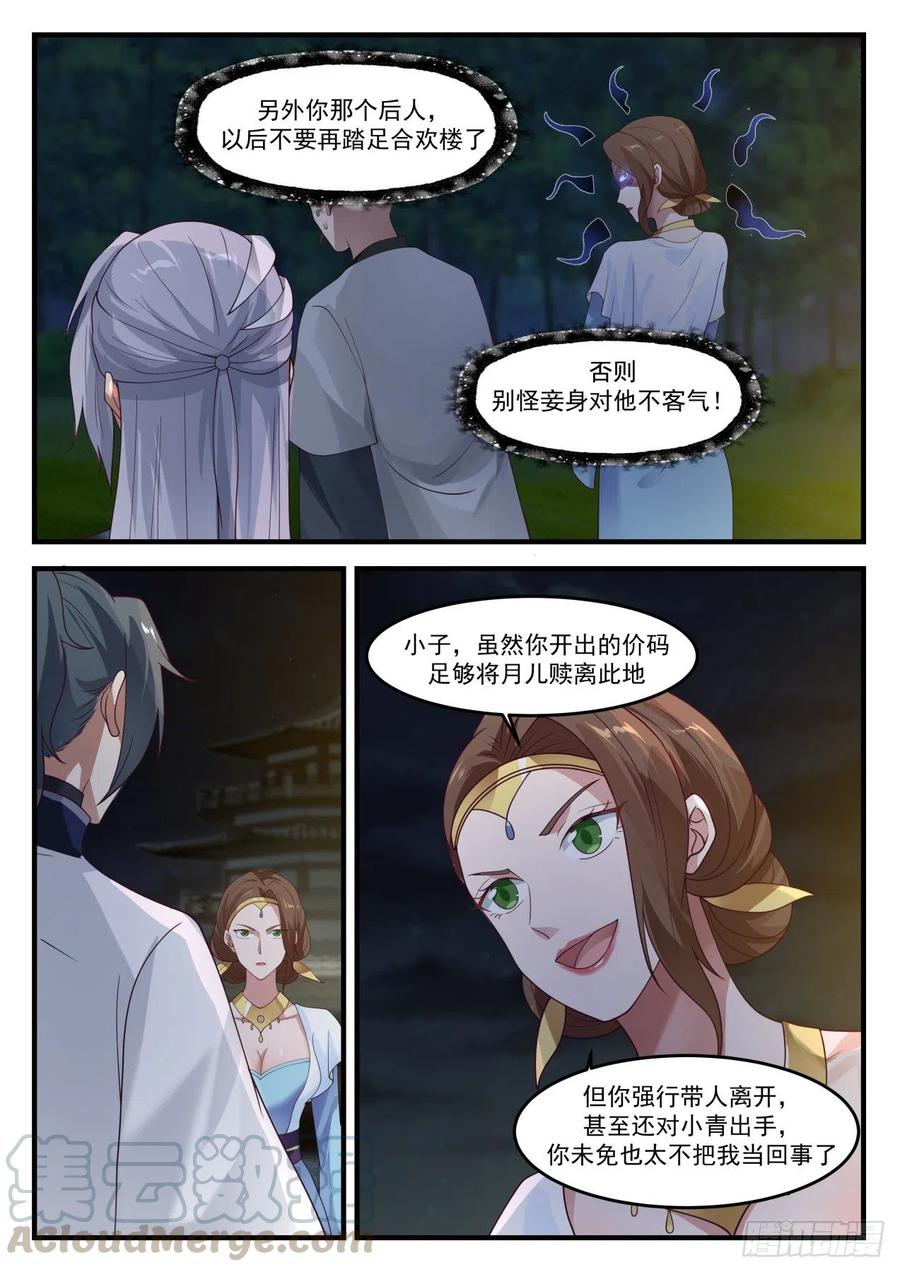 In addition, your descendants, don't set foot in Hehuanlou again in the future.

Otherwise, don't blame the concubine for being rude to him!

Boy, although the price you offered is enough to redeem Yue'er from this place

But you forcibly took people away, and even shot at Xiaoqing, you probably don't take me seriously

The number of beautiful clouds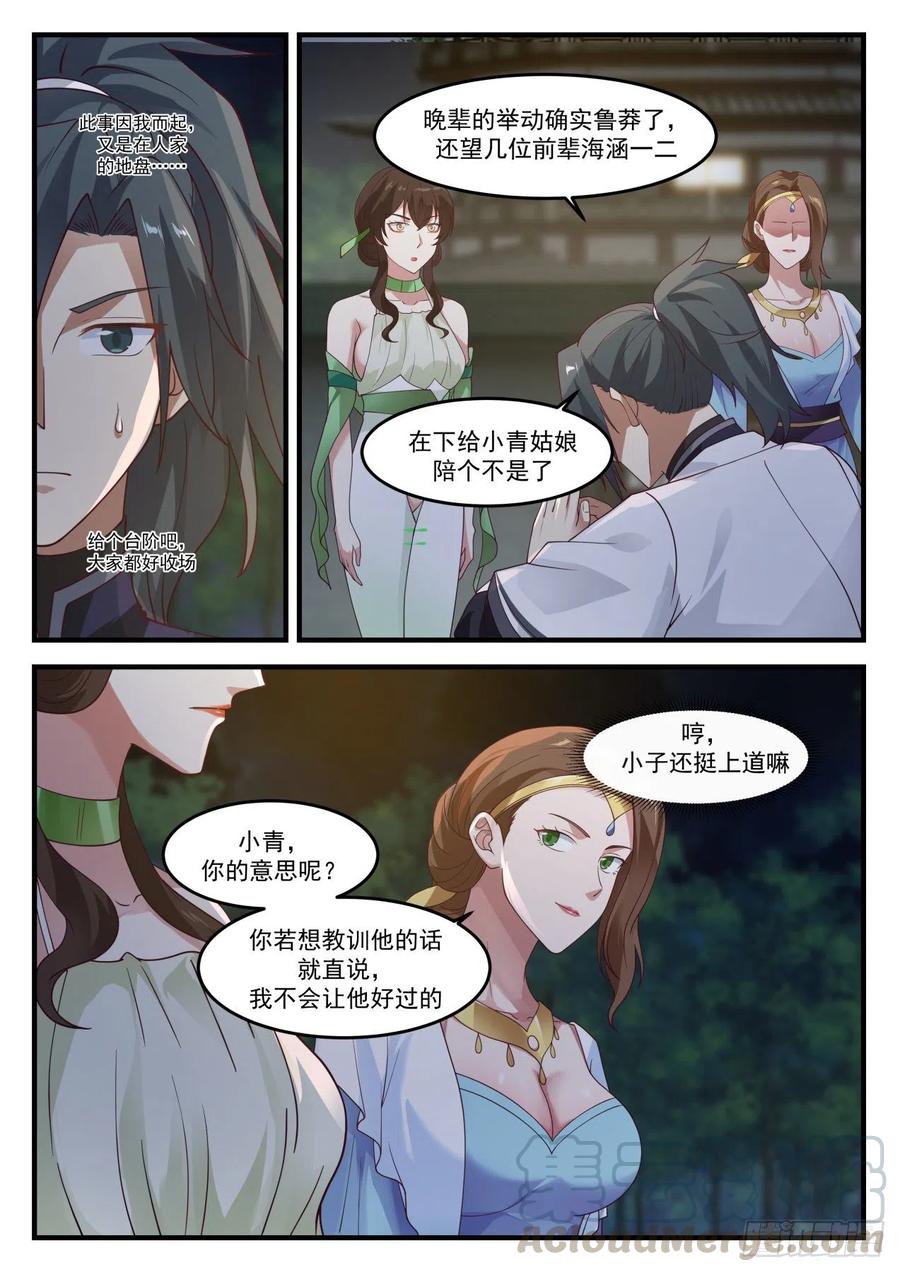 This matter started because of me and it's on other people's territory…

The actions of the juniors are indeed buried, and I still look to the seniors Haihan

I'm going to accompany the little girl below, okay?

Give it a step, everyone will end well

Huh, the boy is quite good.

Xiaoqing, what do you mean? If you want to teach him a lesson, just say I won't make it easier for him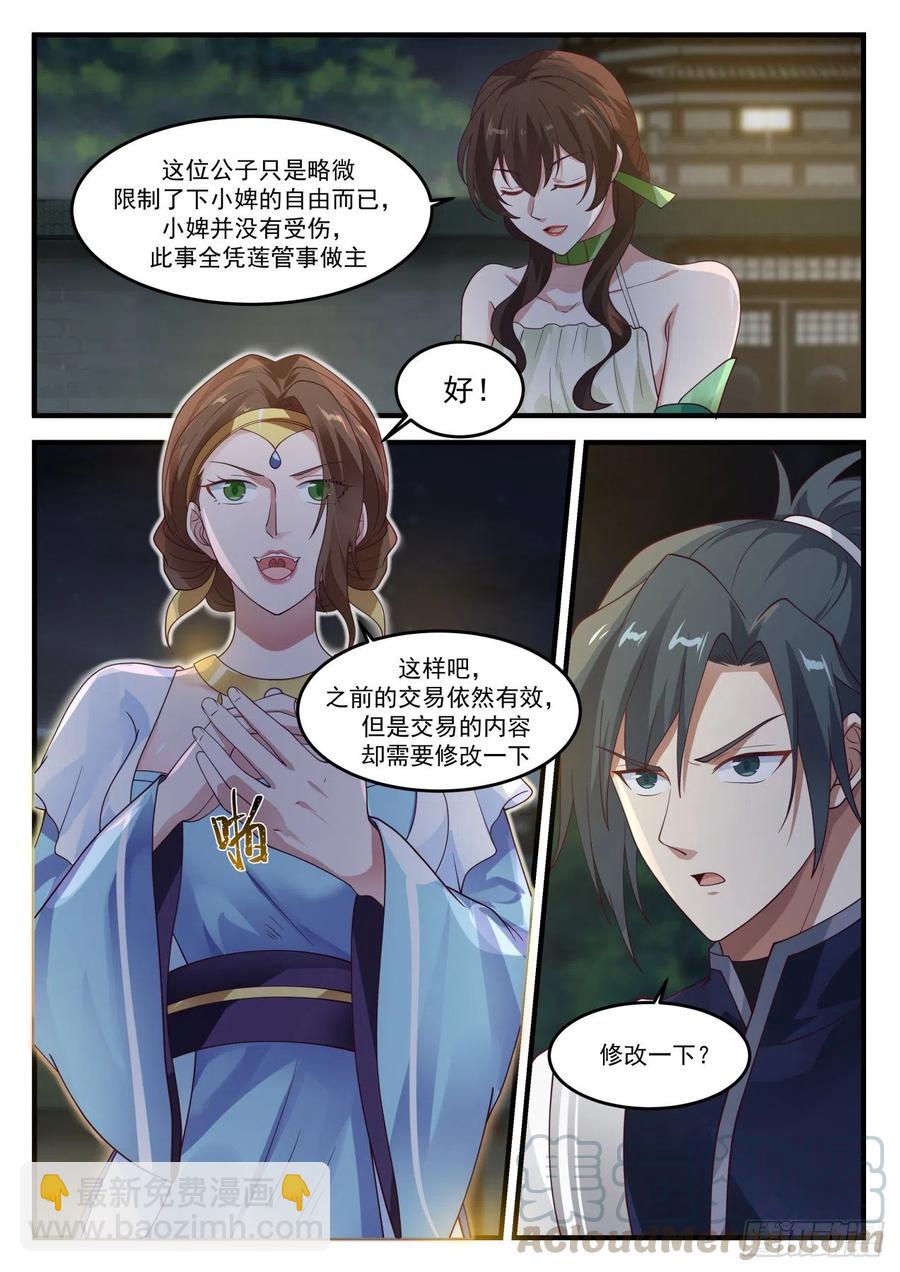 This young man has only slightly restricted the freedom of the maid, but he was not injured.

it is good!

Well, the previous transaction is still valid, but the content of the transaction needs to be modified

edit a bit?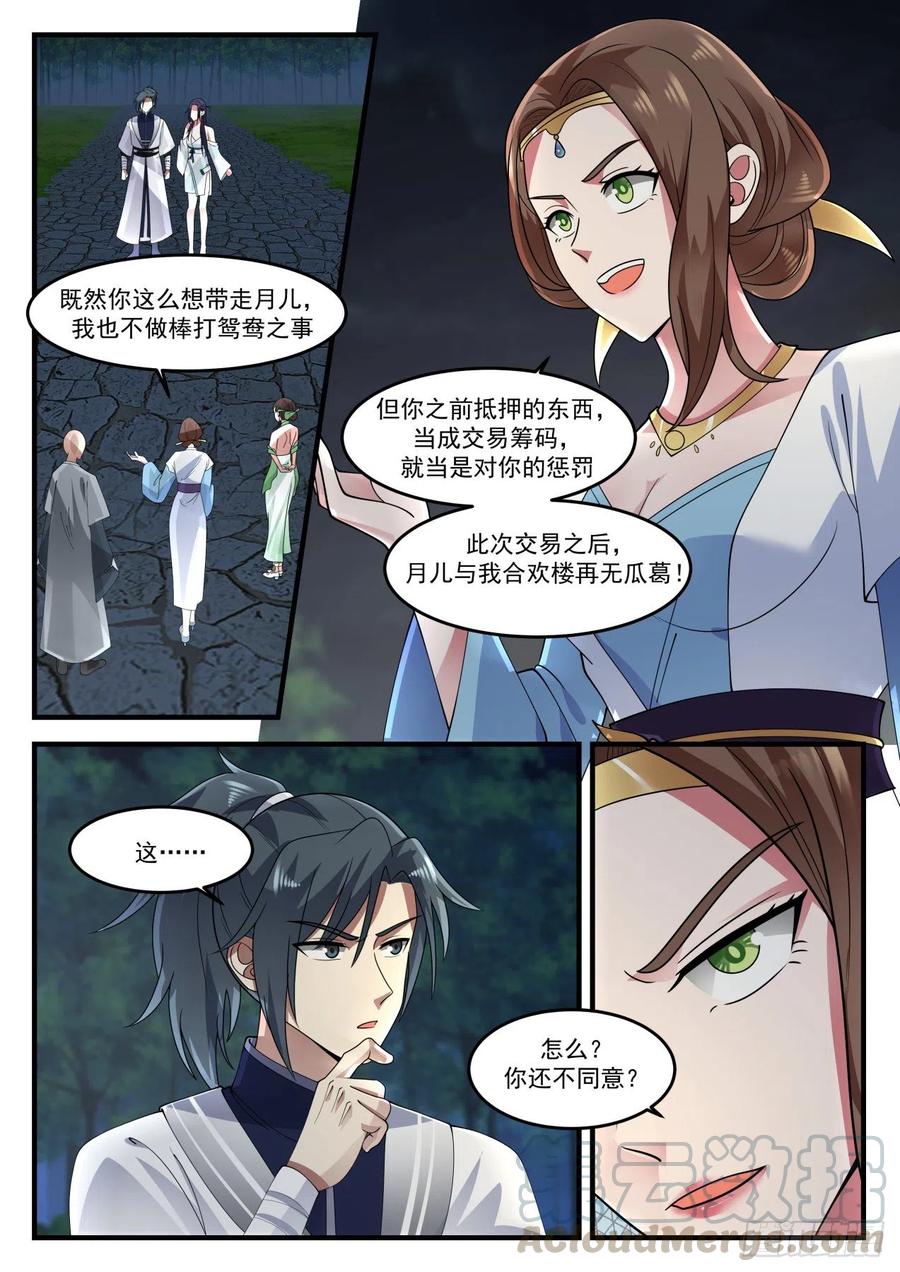 Since you want to take Yue'er away so much, I won't do anything

But what you mortgaged before is regarded as a bargaining chip, and it is regarded as a punishment for you. After this transaction, Yue'er has nothing to do with my Hehuanlou!

This..

how? You still don't agree?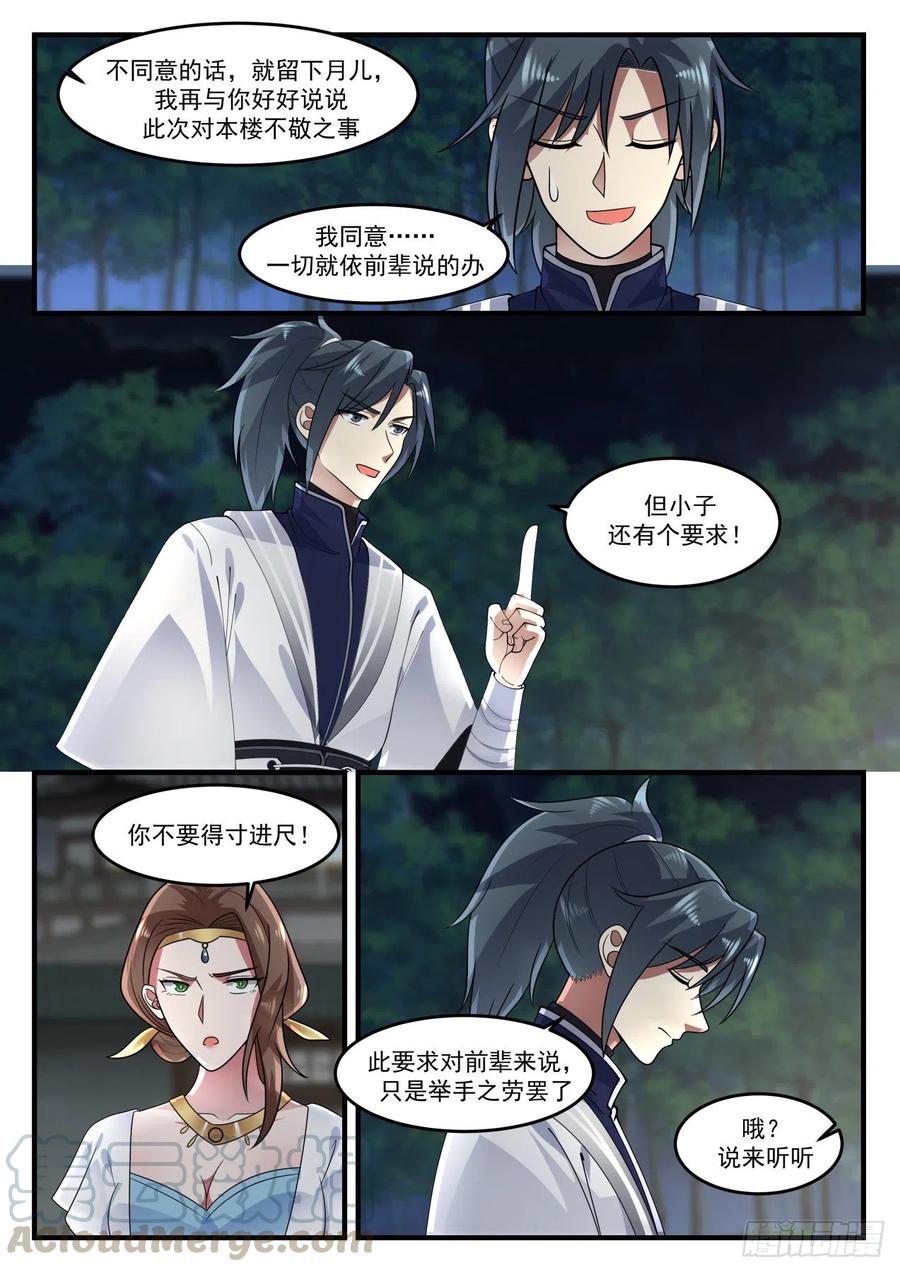 If you don't agree, leave Yue'er and I'll tell you about the disrespect to this building this time.

I agree?…..Just do as the seniors say

But the boy has one more request!

You don't have to go for it!

For the seniors, this requirement is just a little effort.

Oh? tell me the story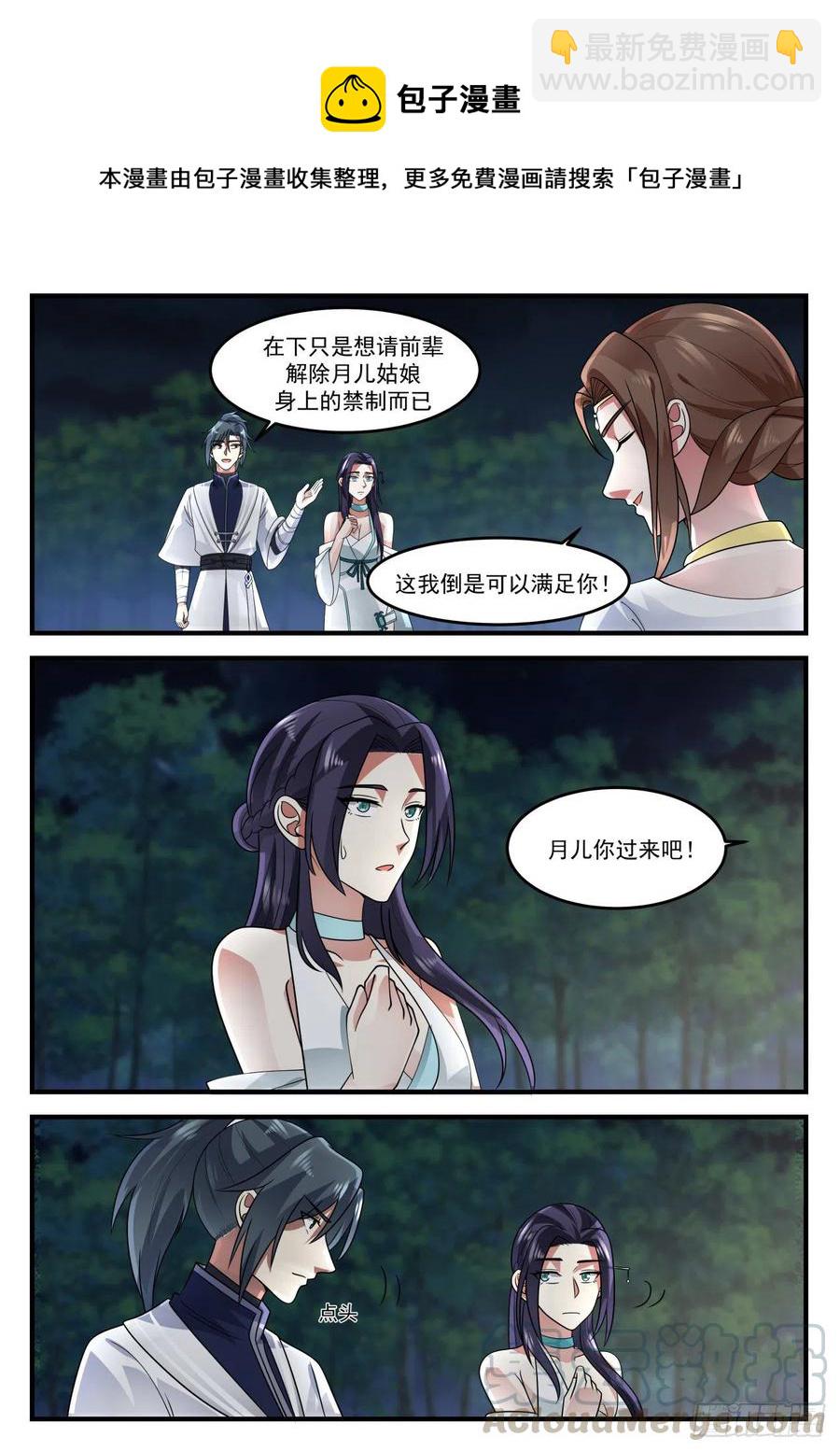 Steamed Bun Comics

This comic is collected and organized by Bao Ziman, for more free comics, please search "Bao Ziman"

I just want to ask senior to lift the ban on Yue'er girl.

I can satisfy you!

Come here, Moon!

nod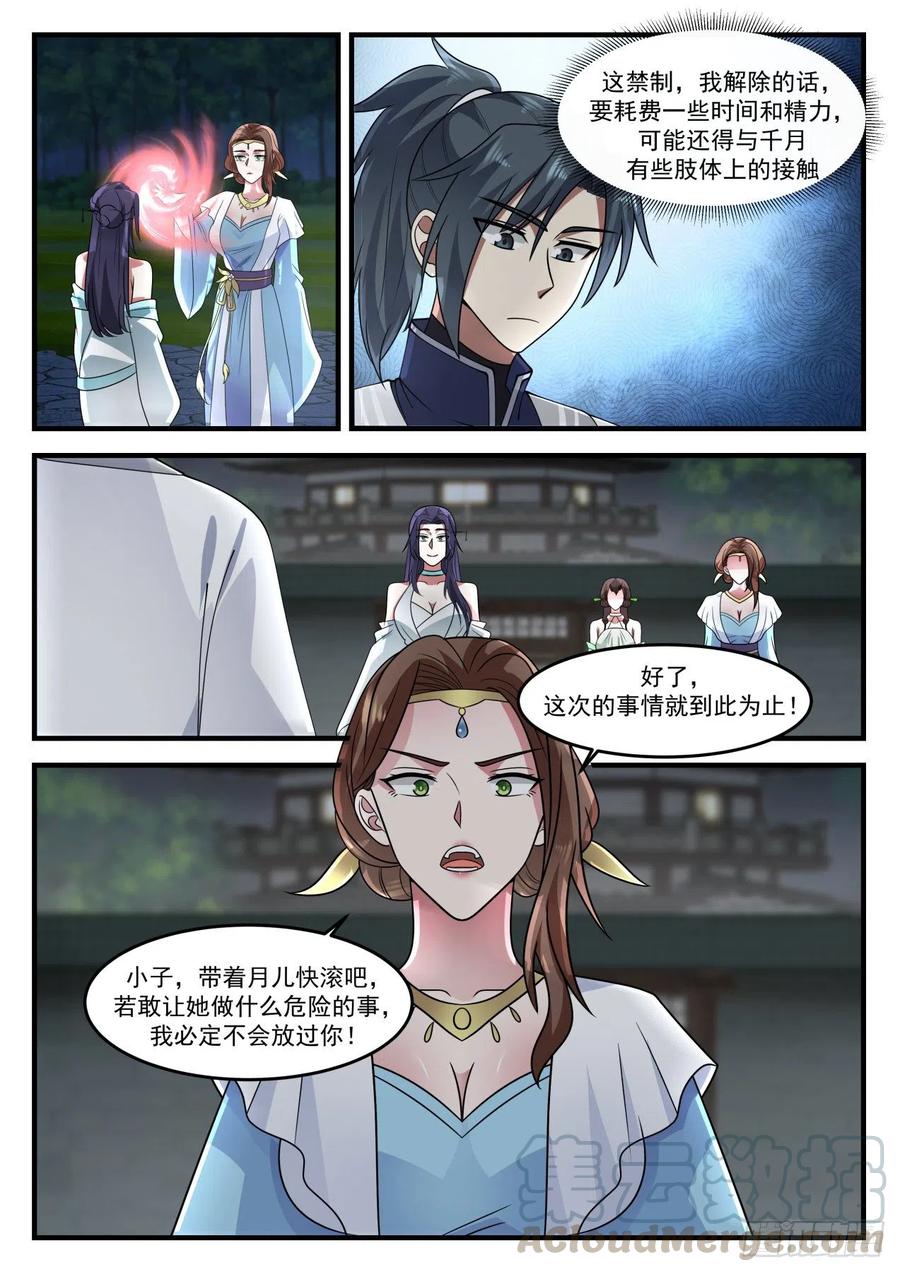 If I lift this restriction, it will take some time and energy, and I may have to have some physical contact with Qianyue.

Well, that's it for this time!

Boy, get out with Yue'er, if you dare to let her do anything dangerous, I will definitely not let you go!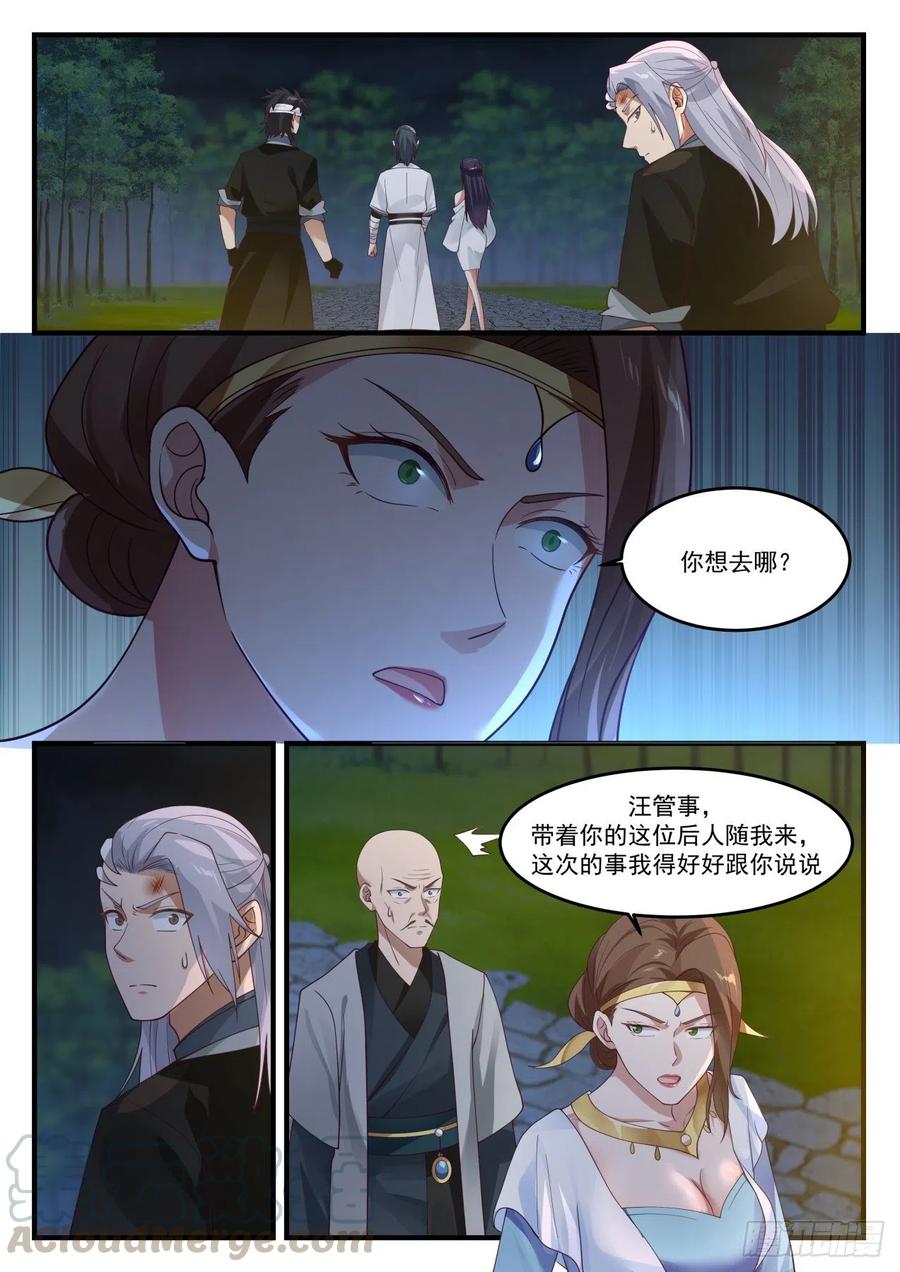 Where do you want to go?

Steward Wang, bring your descendant with me, I have to tell you about this time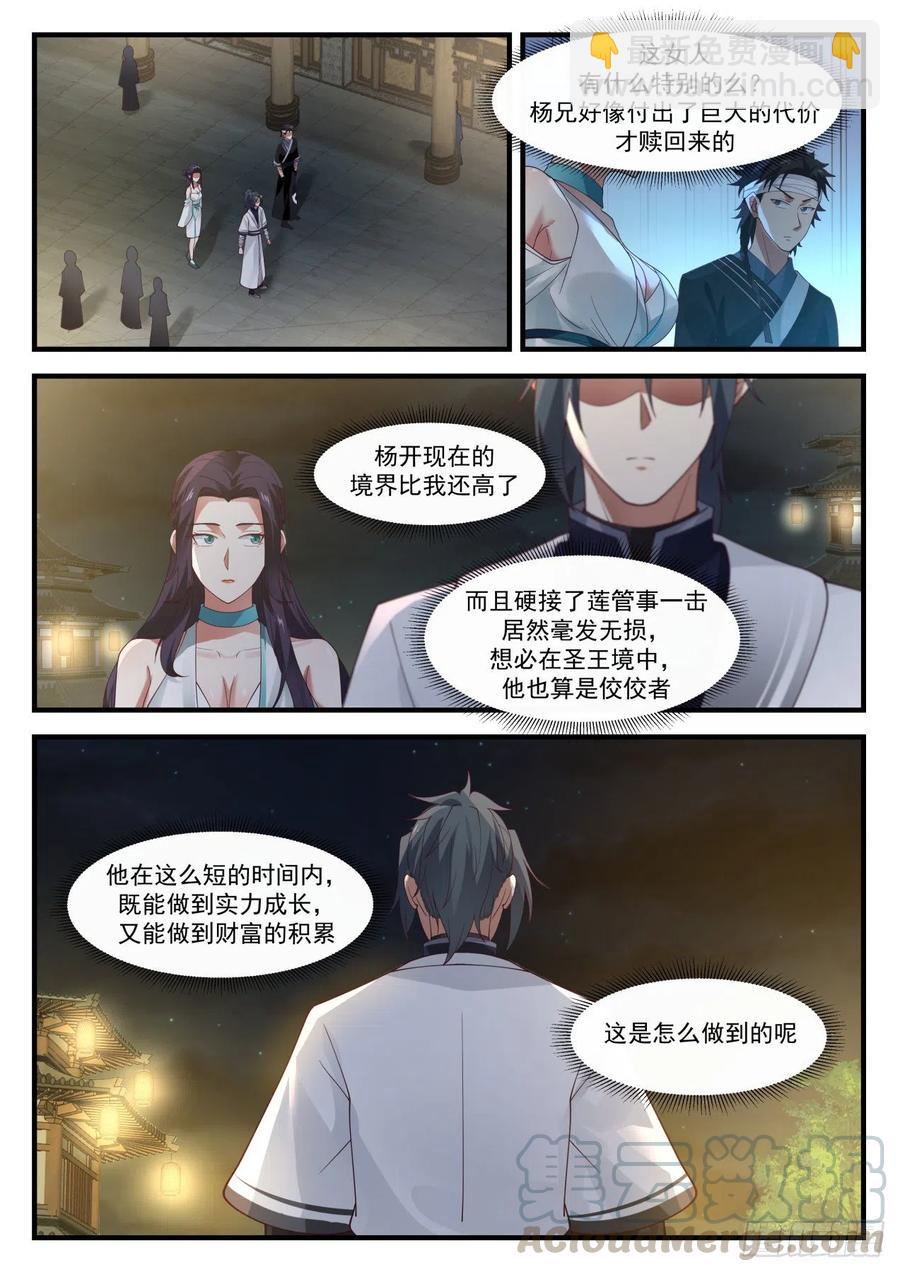 Is there anything special about this woman? Brother Yang seems to have paid a huge price to redeem it

Yang Kai's realm is higher than mine now

And he took care of the lotus steward 1# and he was unscathed. He must be considered a handsome man in the holy king realm.

In such a short period of time, he can achieve both strength growth and wealth accumulation.

how is this done

Jiyun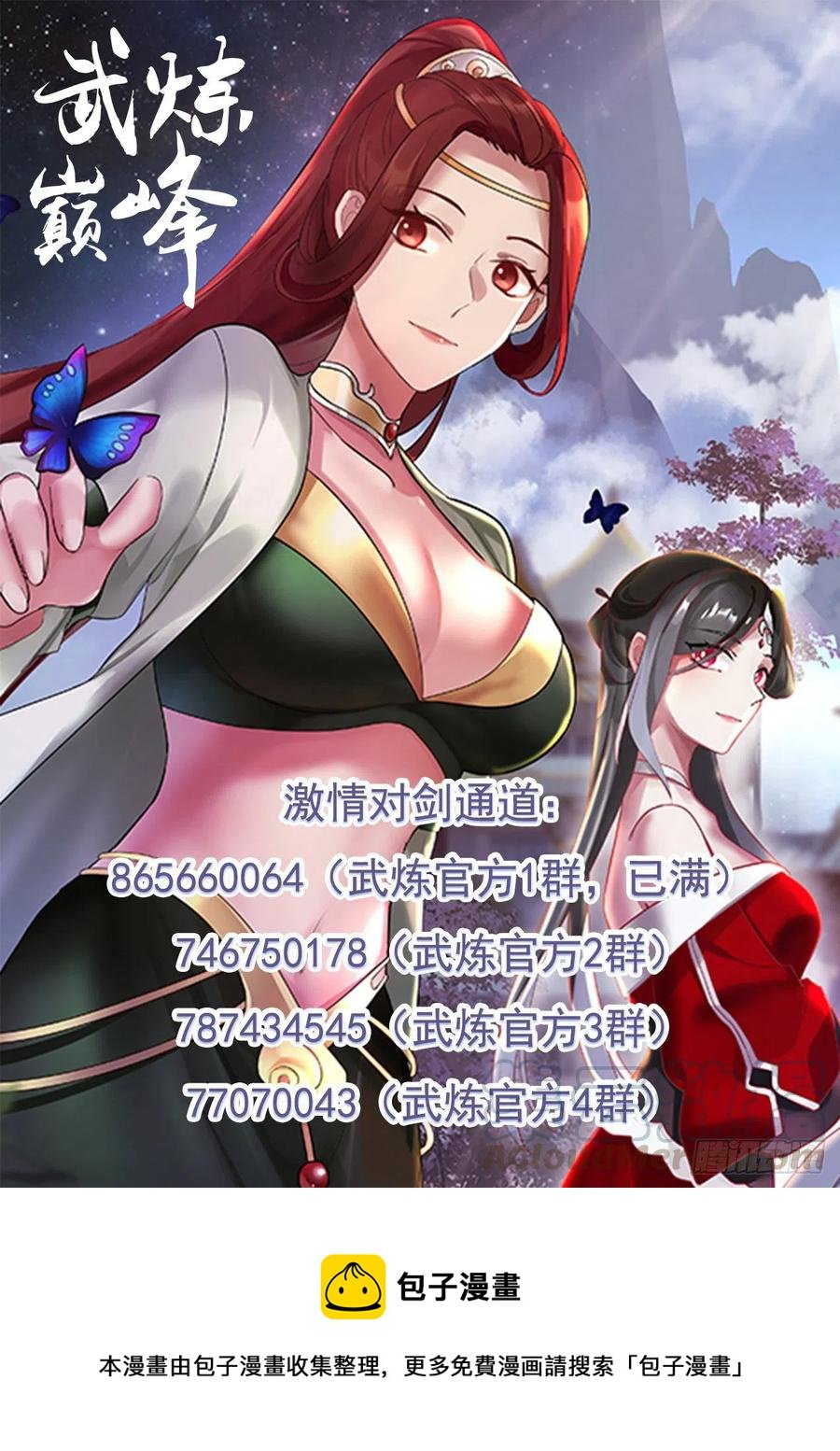 Wu Ting Peak

Passion to Sword Channel:

865660064 (Wu Lian Official Group 1, full) 746750178 Wu Lian Official Group 2) 787434545 (Wu Lian Official Group 3) 77070043 (Wu Lian Official Group 4)

Steamed Bun

This comic is collected and organized by Bao Ziman. For more free comics, please search for "Bao Zimangai"