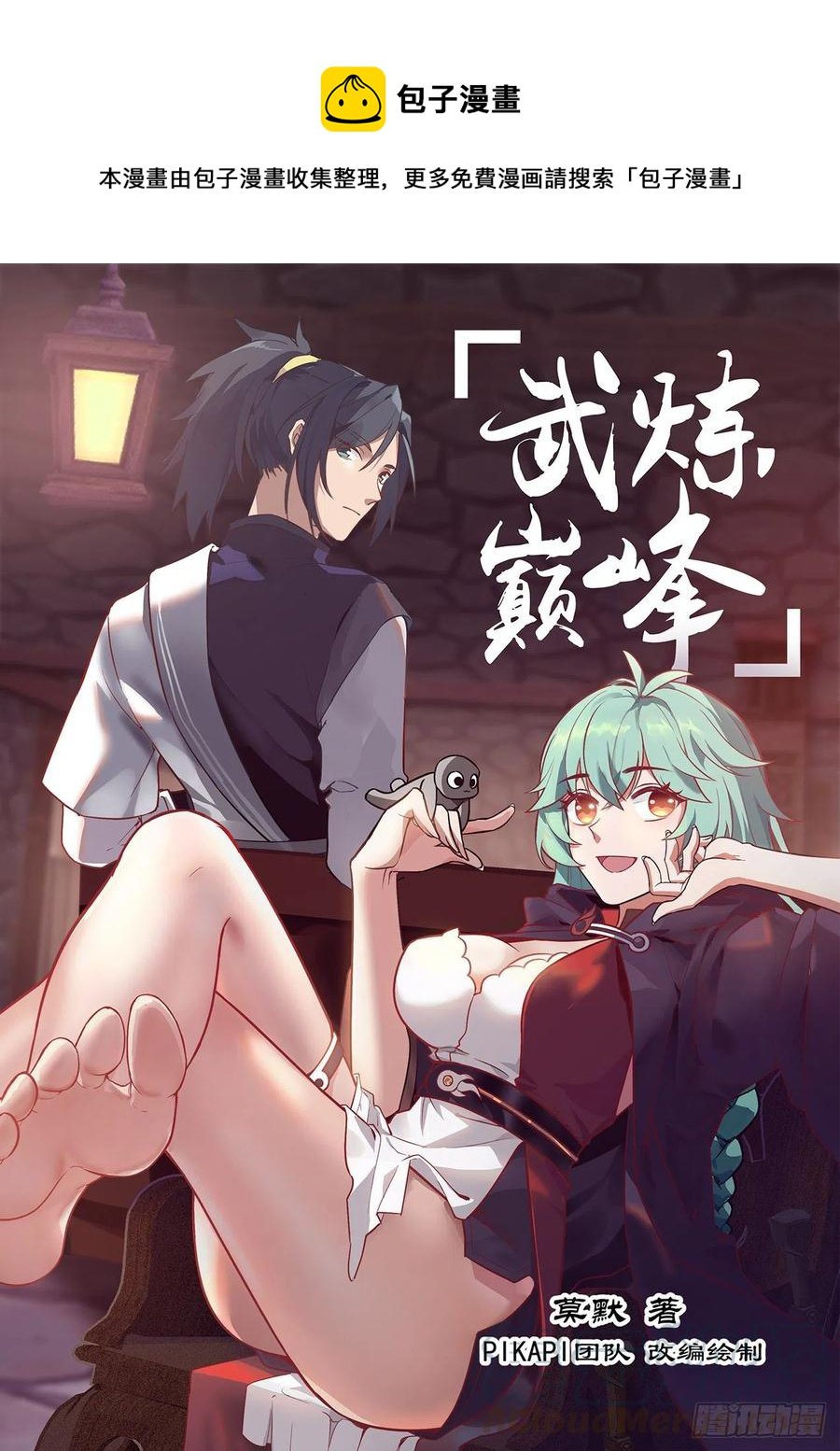 With something like this, you don't have to worry about the aura of the sun's true essence being exposed.

Not bad!

Go ahead and meet them first. It's almost time to go.

Brother Yang, are you ready?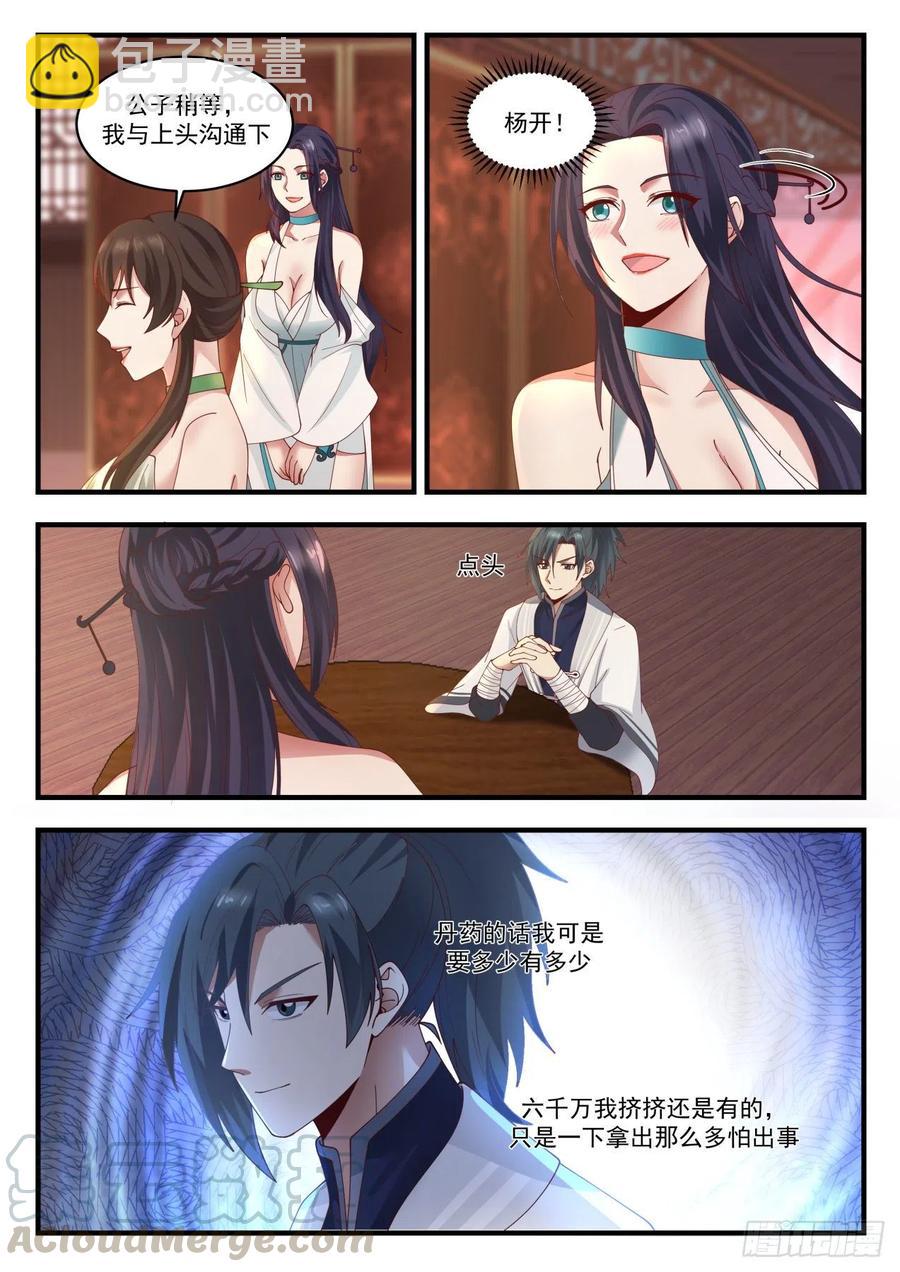 Sir, wait a moment, I will communicate with the boss

Yang Kai!

nod

I want as much medicine as I want.

Sixty squares, I squeezed in, or some, just took out so much at once for fear of an accident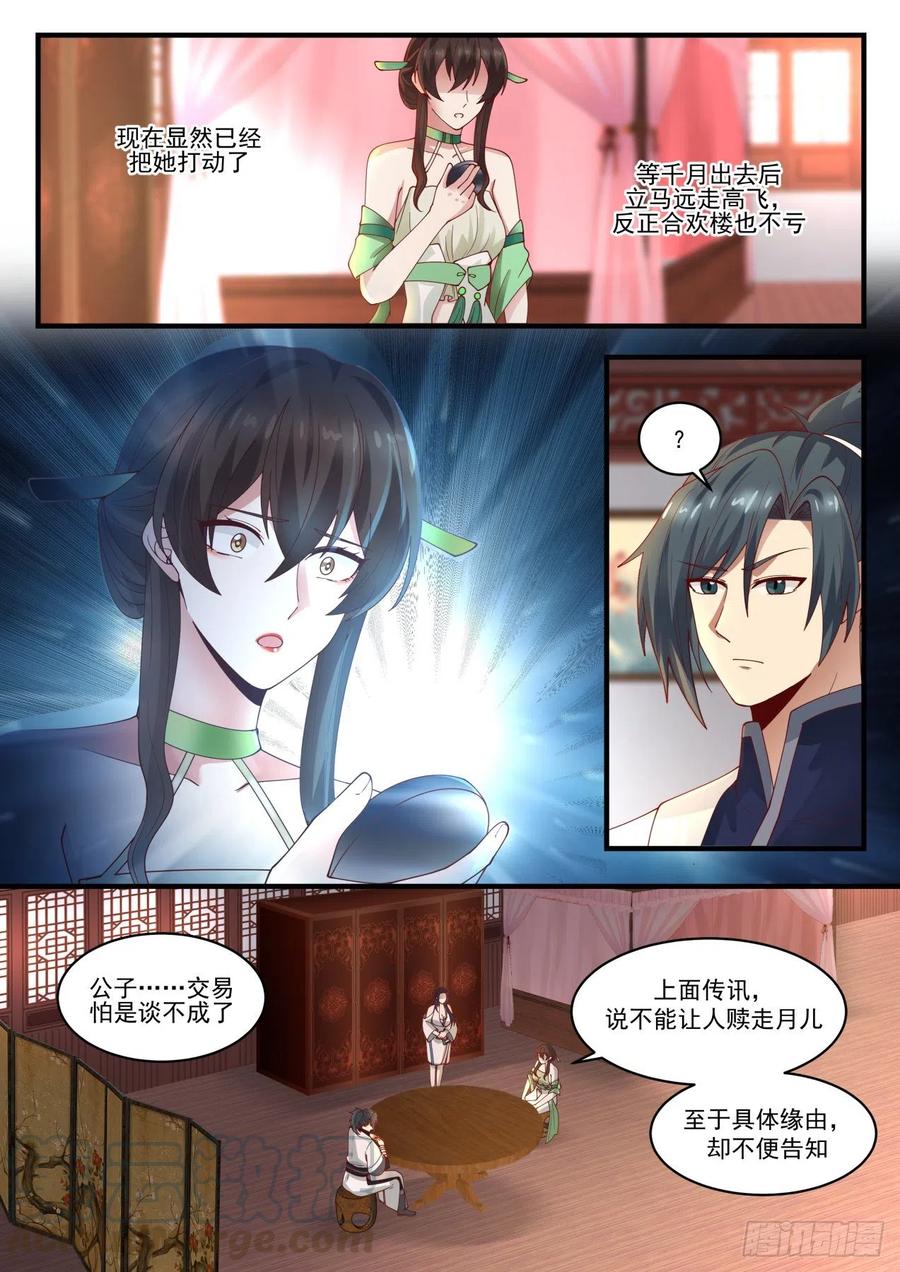 Now she's clearly moved

After Qianyue went out, he flew away immediately, anyway, Hehuanlou was not numbered

Young Master… I'm afraid the deal won't come through

The above subpoena said that no one could redeem the moon.

As for the specific reasons, it is inconvenient to tell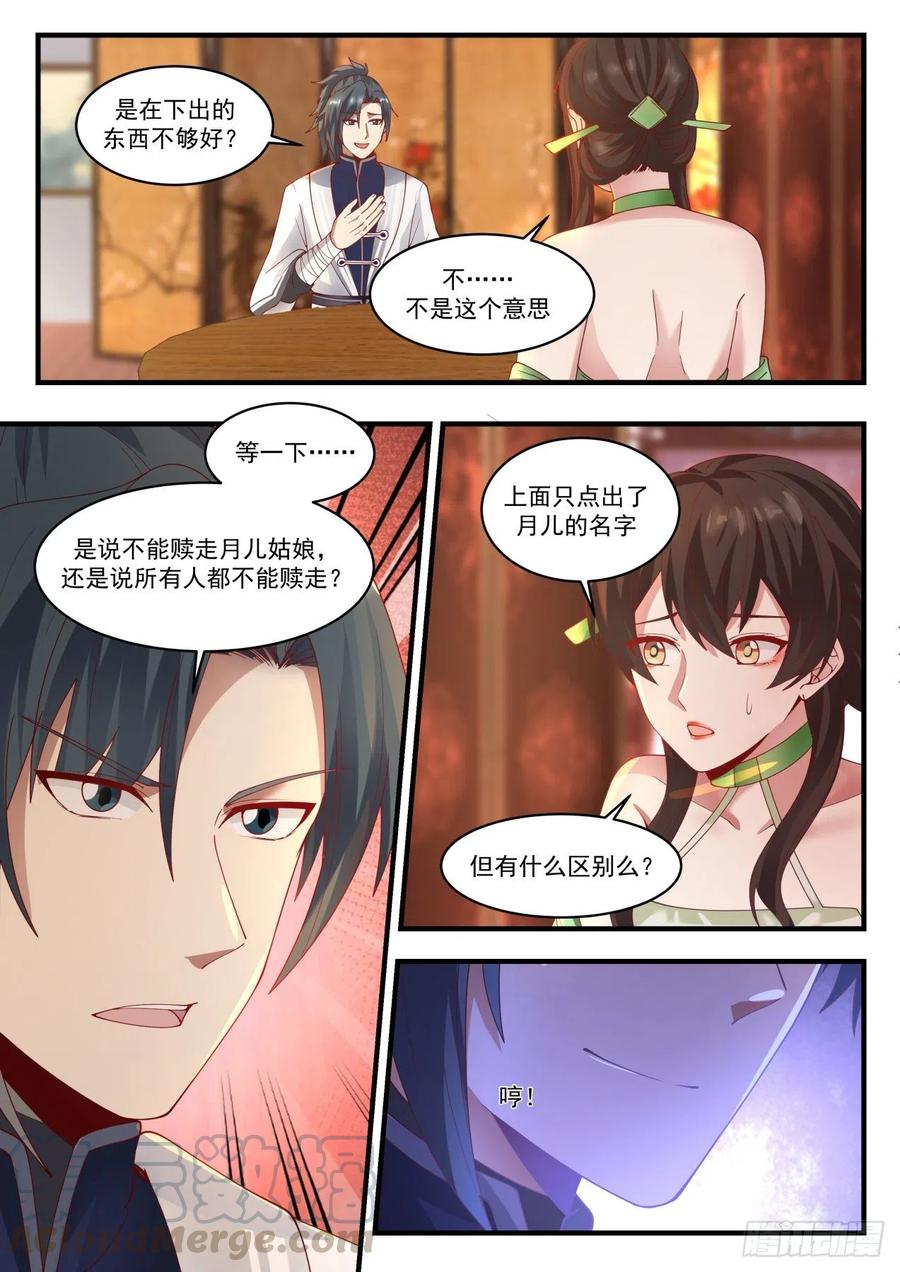 Is the stuff coming out good enough?

no… not that

Wait a moment·

Only the name of the moon is mentioned above.

Does it mean that Miss Yue'er can't be redeemed, or that everyone can't redeem it?

But what is the difference?

snort!

erge.co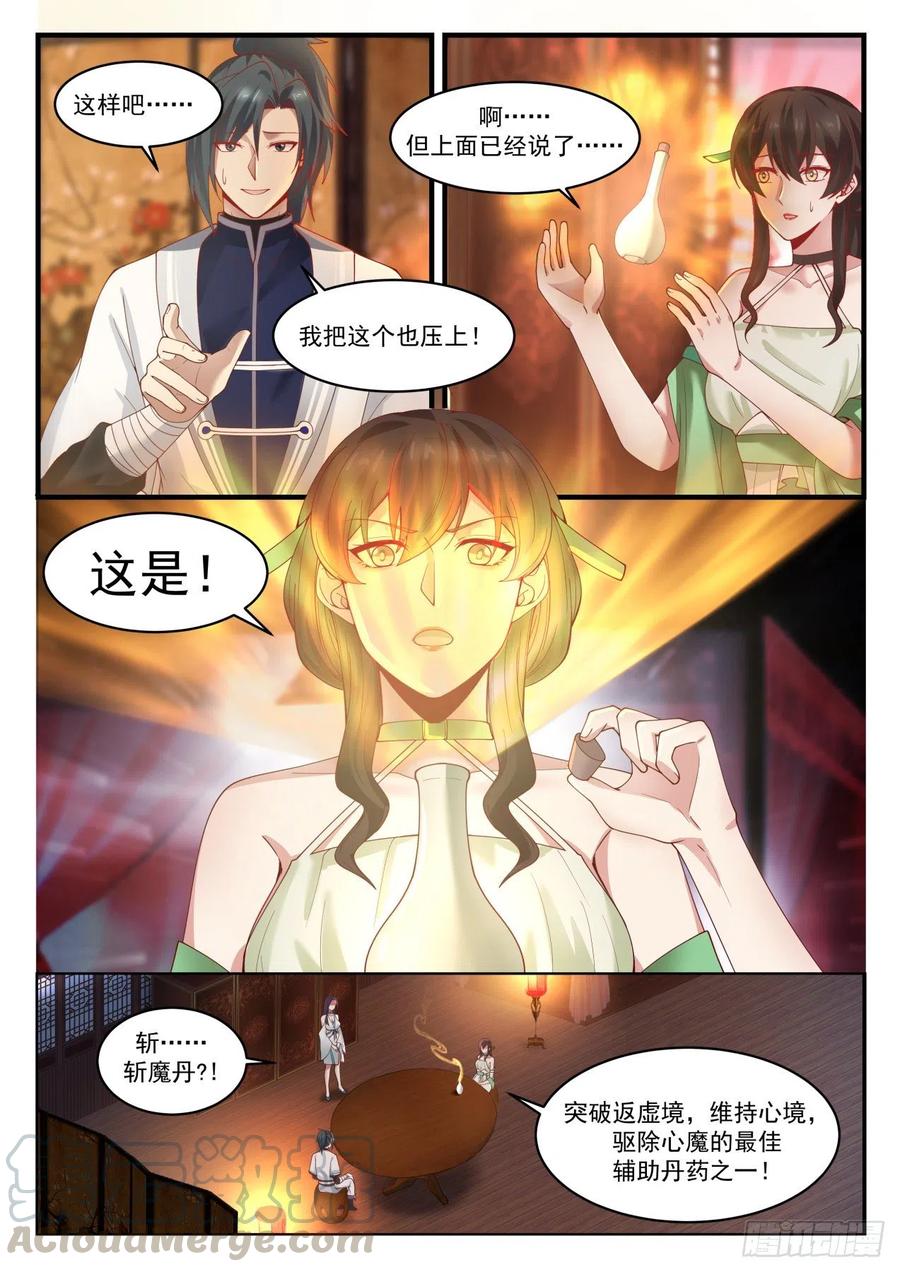 How about this·..

Ah…. but it has already been said above,

I put this on too!

This is!

New…Slayer? !

One of the best auxiliary pills to break through the Void Return Realm and maintain the state of mind to drive away the demons!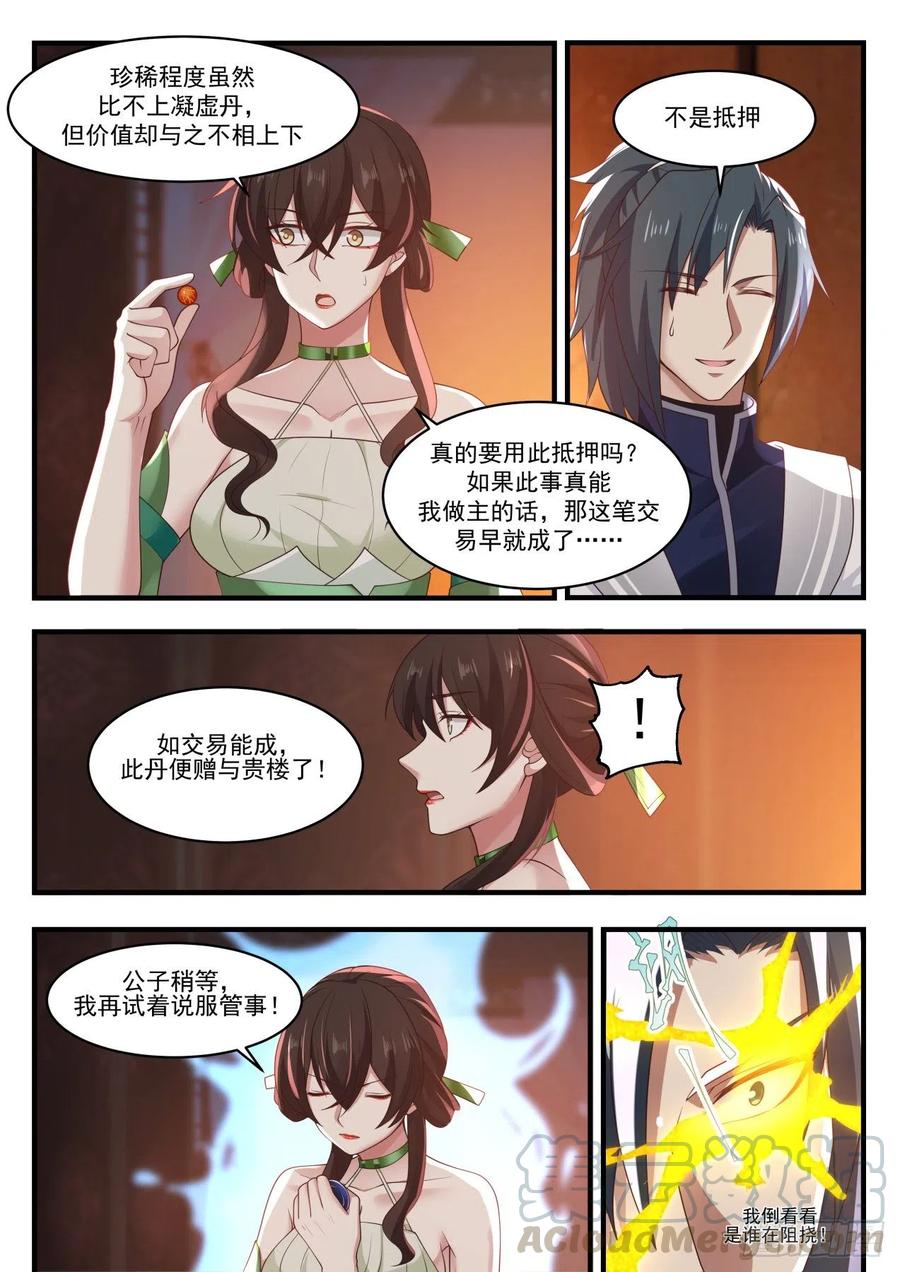 Although the rarity is not comparable to the congealing virtual pill, the value is comparable to it.

not mortgage

Do you really want to use this mortgage? If this matter is really up to me, the deal would have been done long ago…

If the transaction is successful, this pill will be given to your building!

Wait a minute, son. I'll try to convince the steward!

I'll see who's blocking it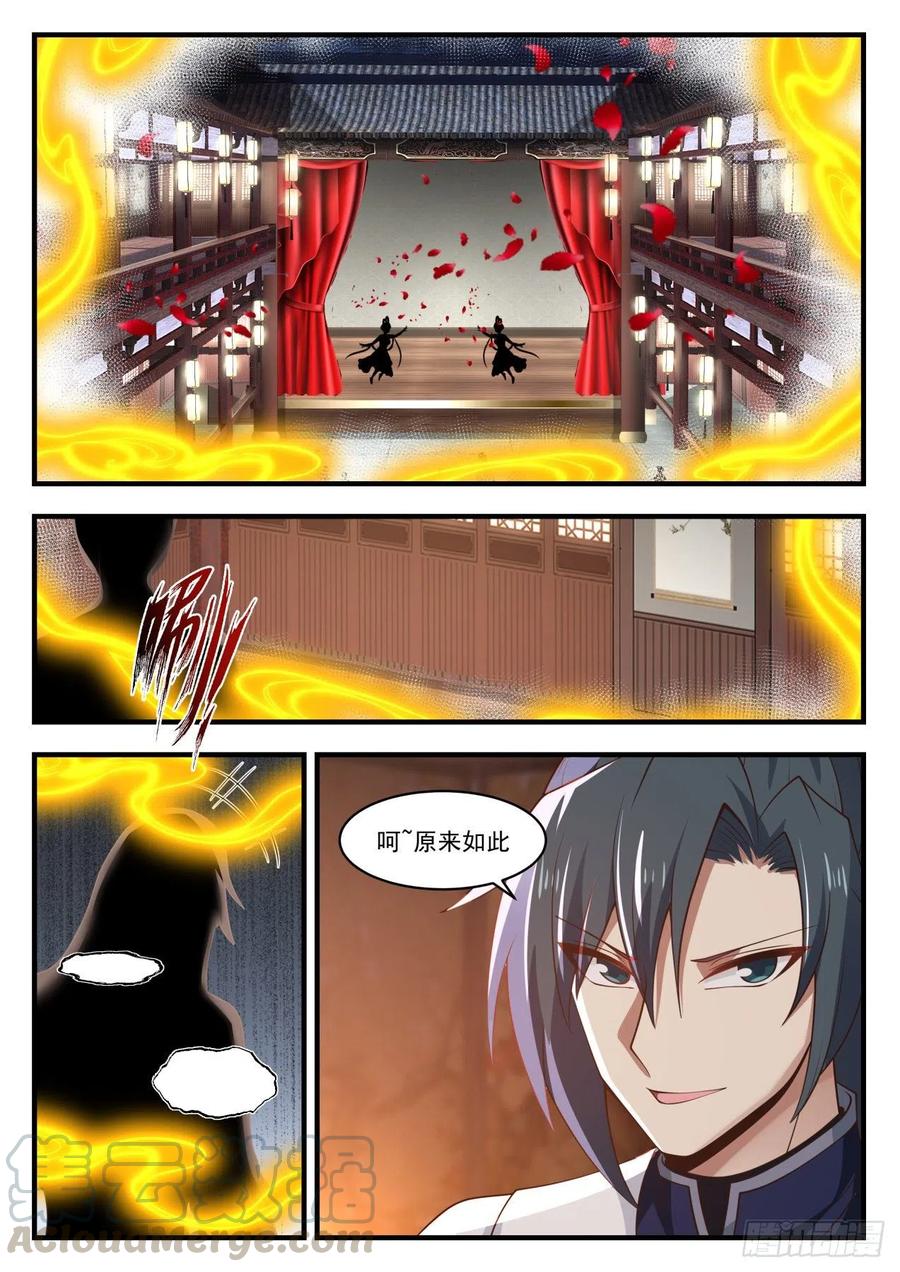 Oh~ so it is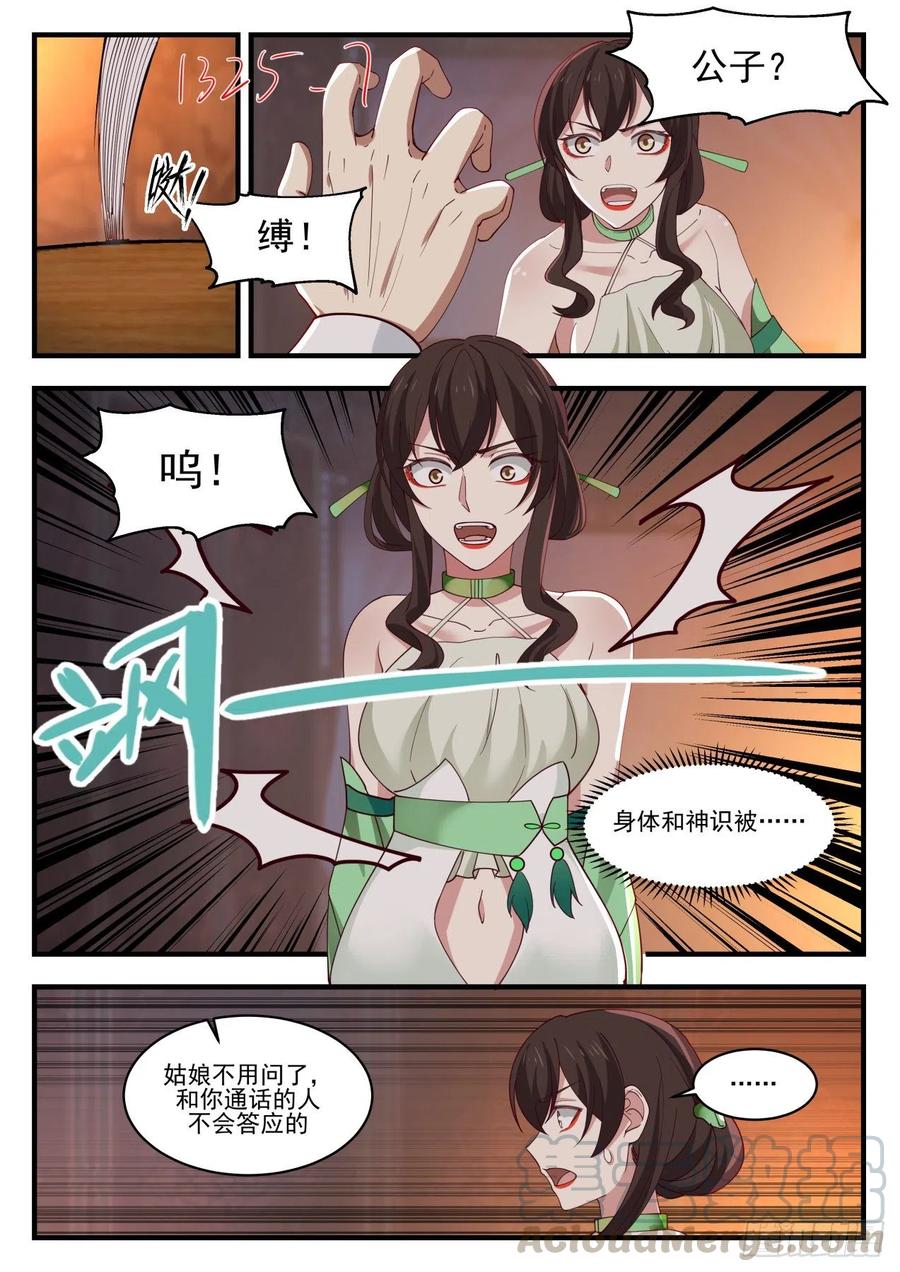 son?

132

Bound!

Sing!

Body and mind are

Girl, don't ask, the person you're talking to won't agree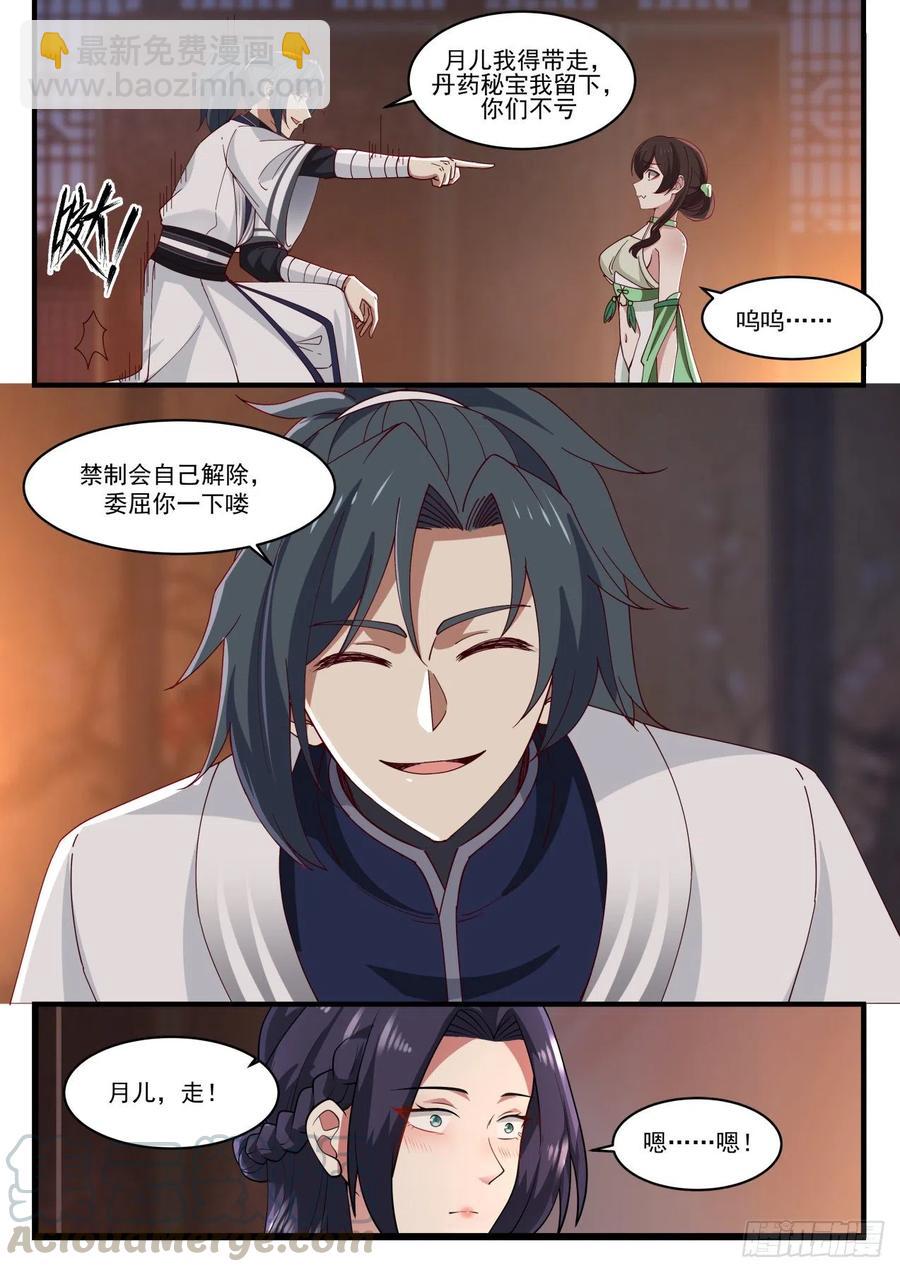 Yue'er, I have to take the medicinal pill and the secret treasure, I will leave you no.

micro!

whine…

The ban will be lifted by itself, sorry for you

Moon, go!

Uh-huh!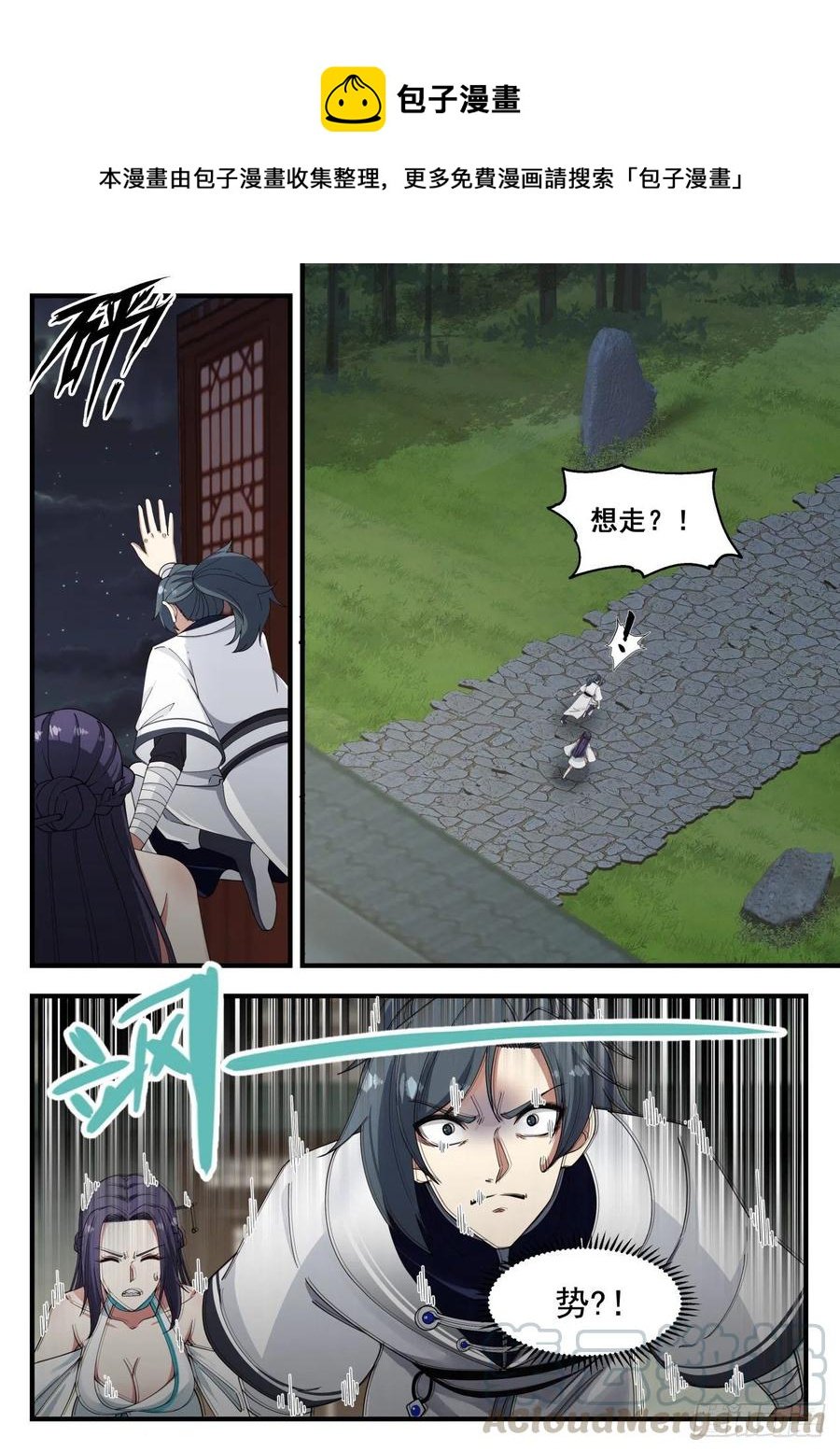 Steamed Bun Comics

This comic is collected and organized by Bao Ziman. For more free comics, please search for "Bao Ziman"

Want to go? !

potential?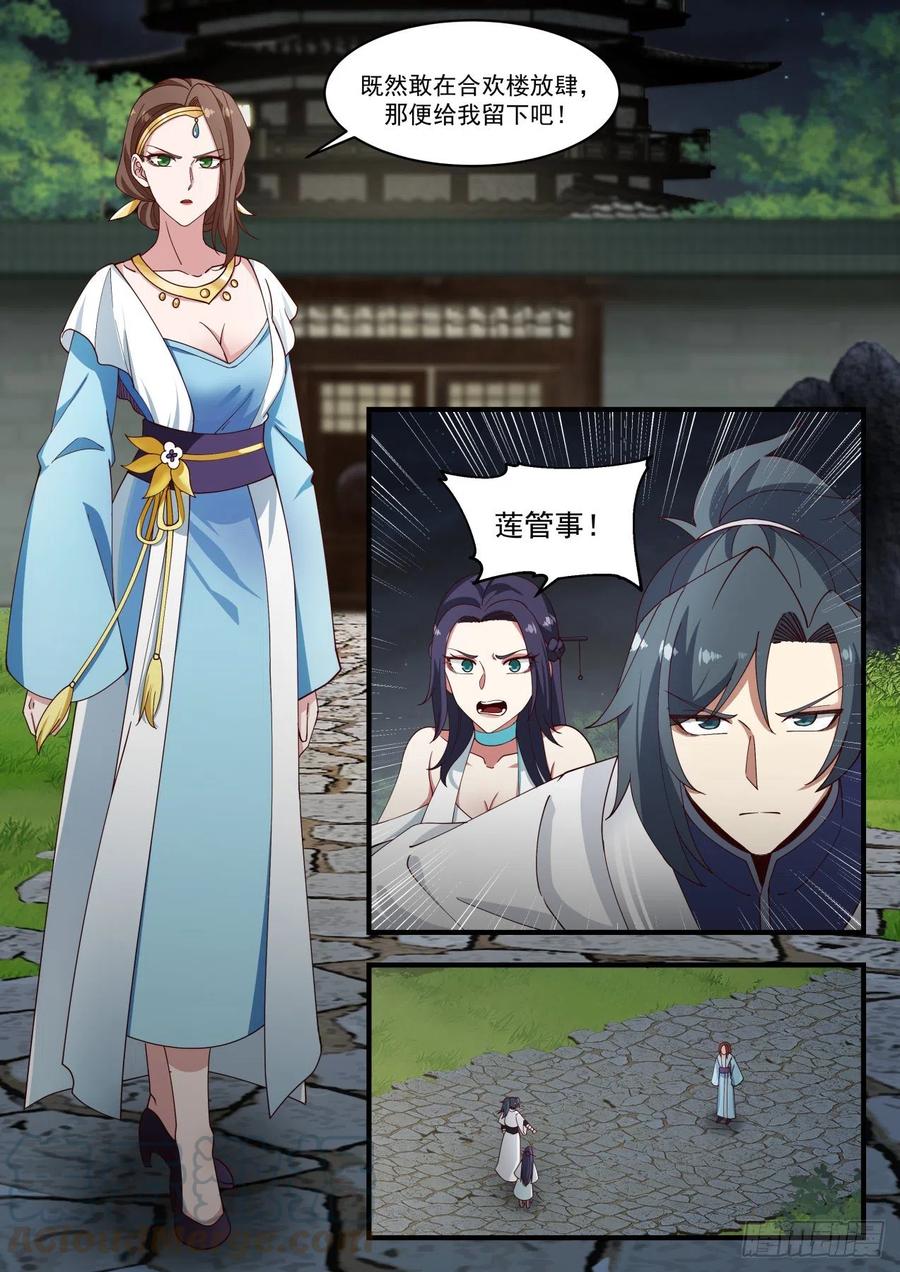 Since you dare to be presumptuous in Hehuan Tower, then leave it for me!

Lotus is in charge!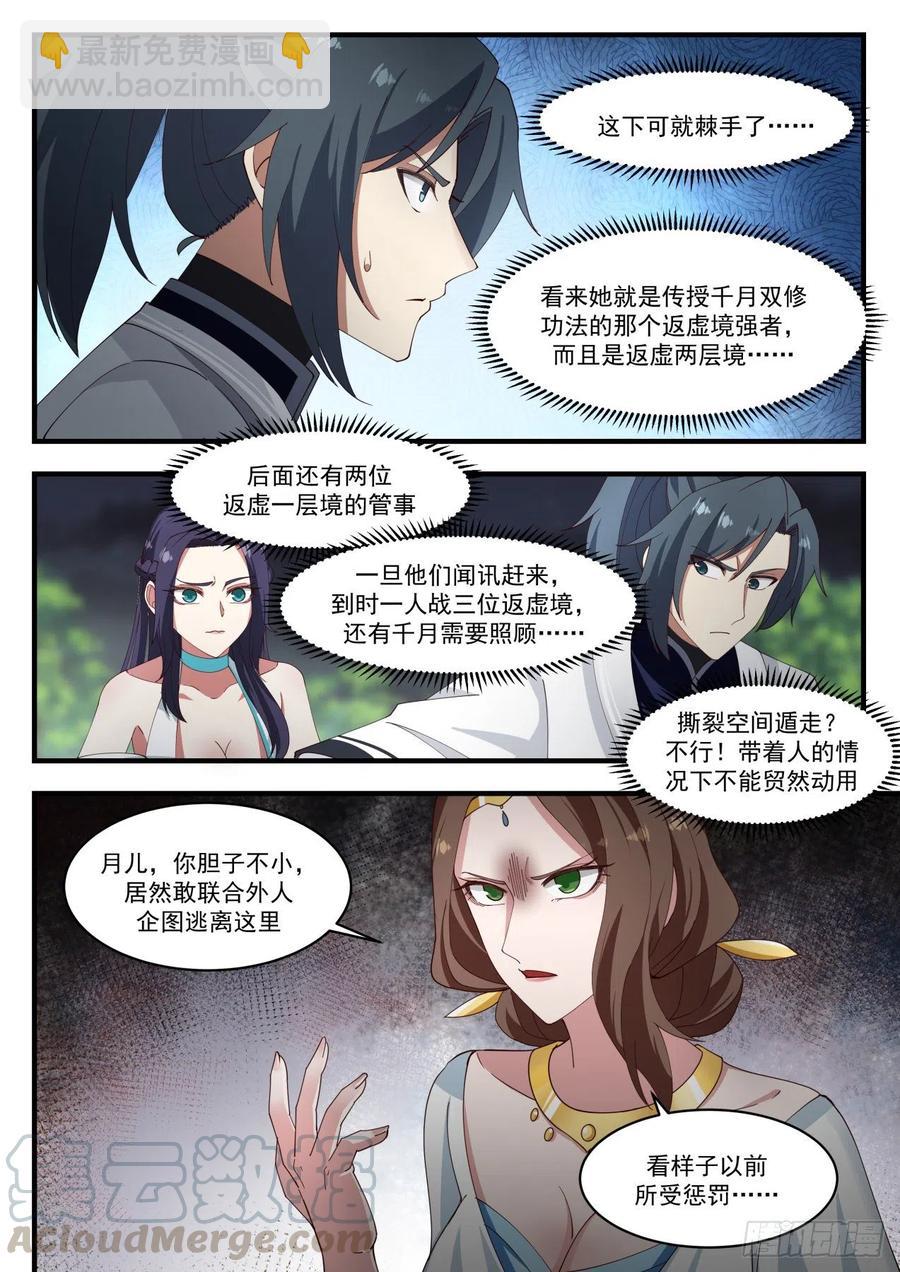 This is where it gets tricky…

It seems that she is the Void Returner who taught the Qianyue Double Cultivation Technique, and she is a two-layer Void Returner…

There are two other managers behind the Void Return Stage

Once they hear the news, there will be a thousand months to take care of one person and three players in the Void Return Realm…

Torn space to escape? no! Don't use it rashly with someone

Yue'er, you are very courageous, how dare you join outsiders in an attempt to escape from here

Cloud Number ioudMerge.c

It looks like you have been punished before? …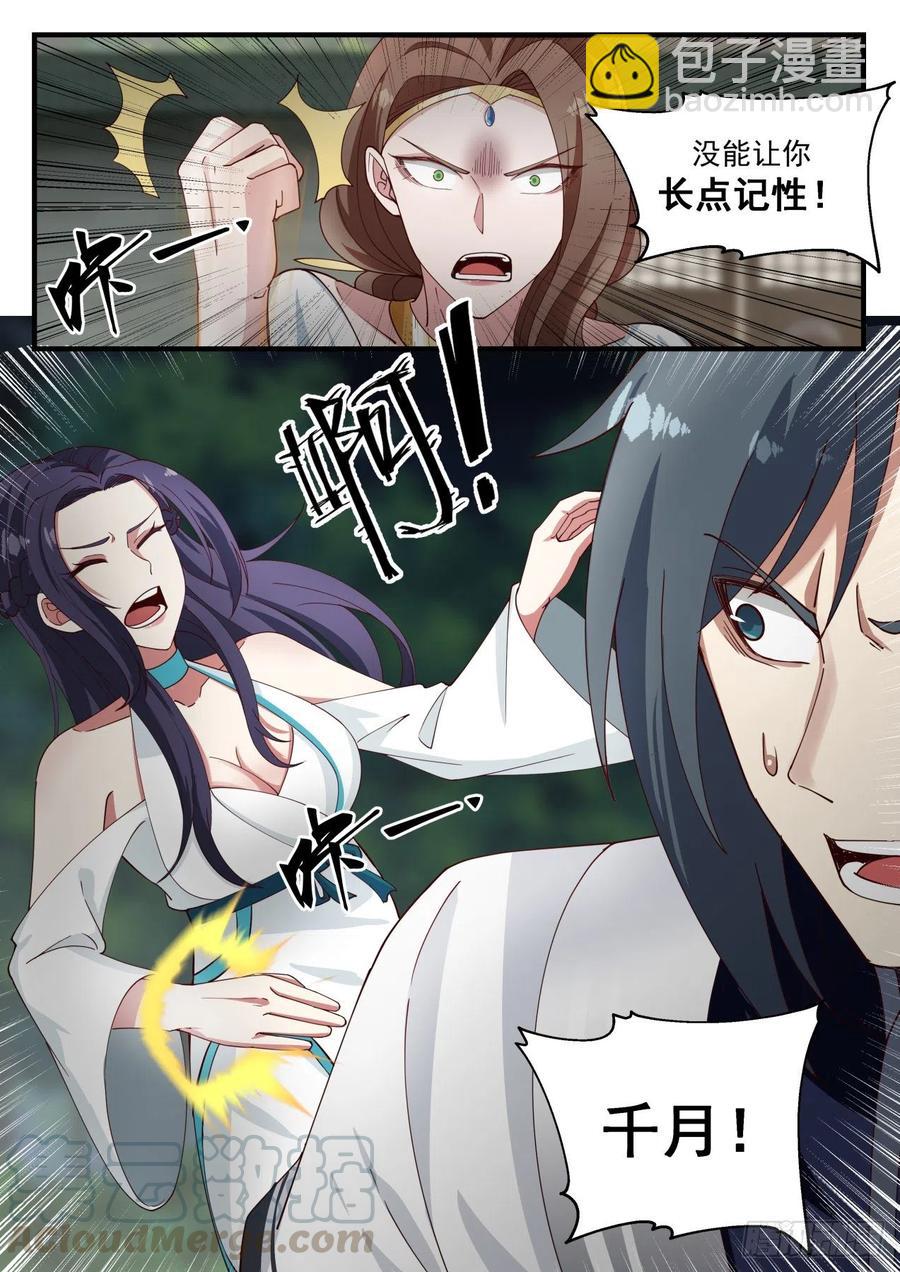 Couldn't keep your memory long!

Thousand months!

com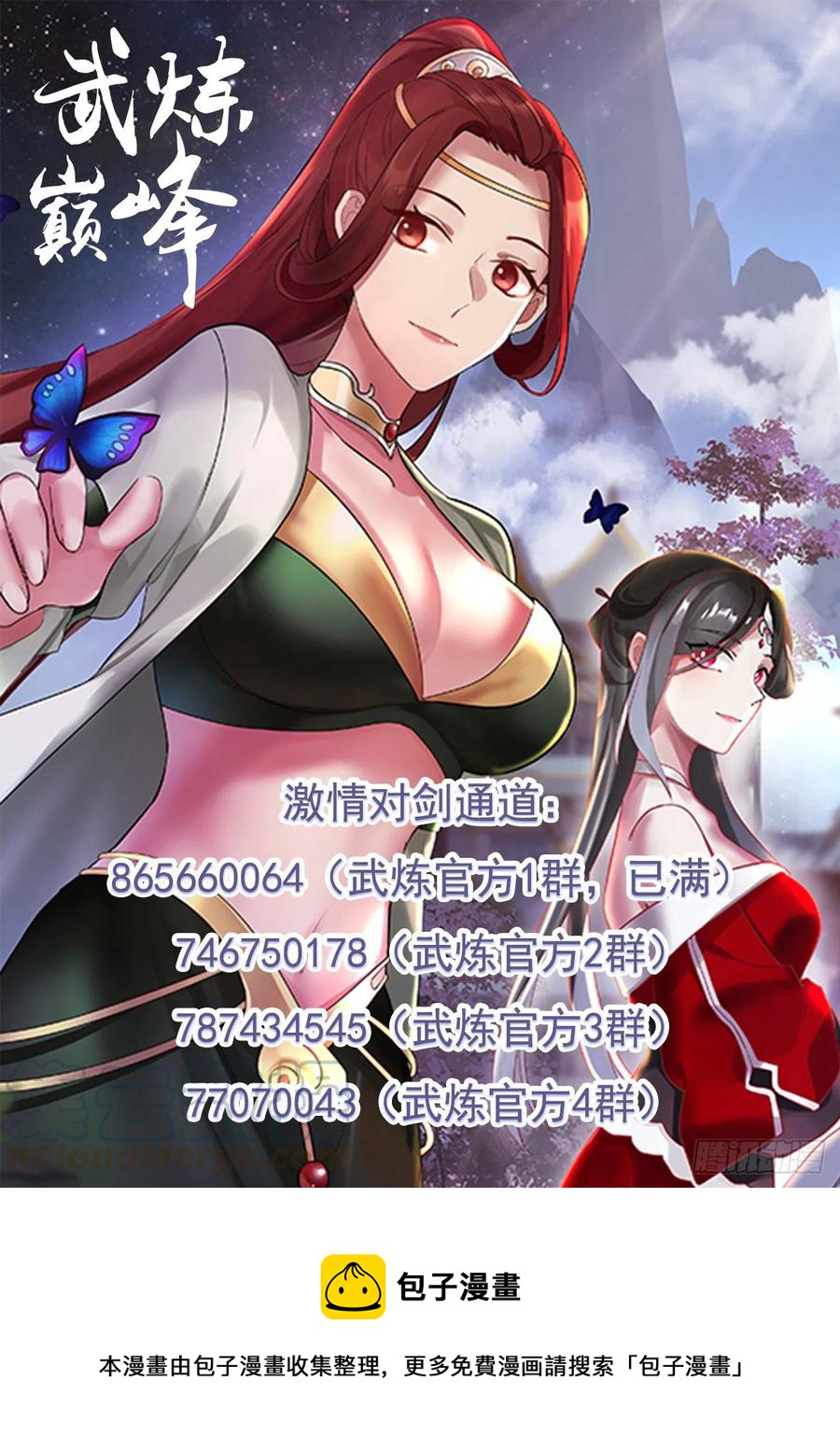 Steamed Bun Comics

This comic is collected and organized by Bao Ziman. For more free comics, please search for "Bao Ziman"