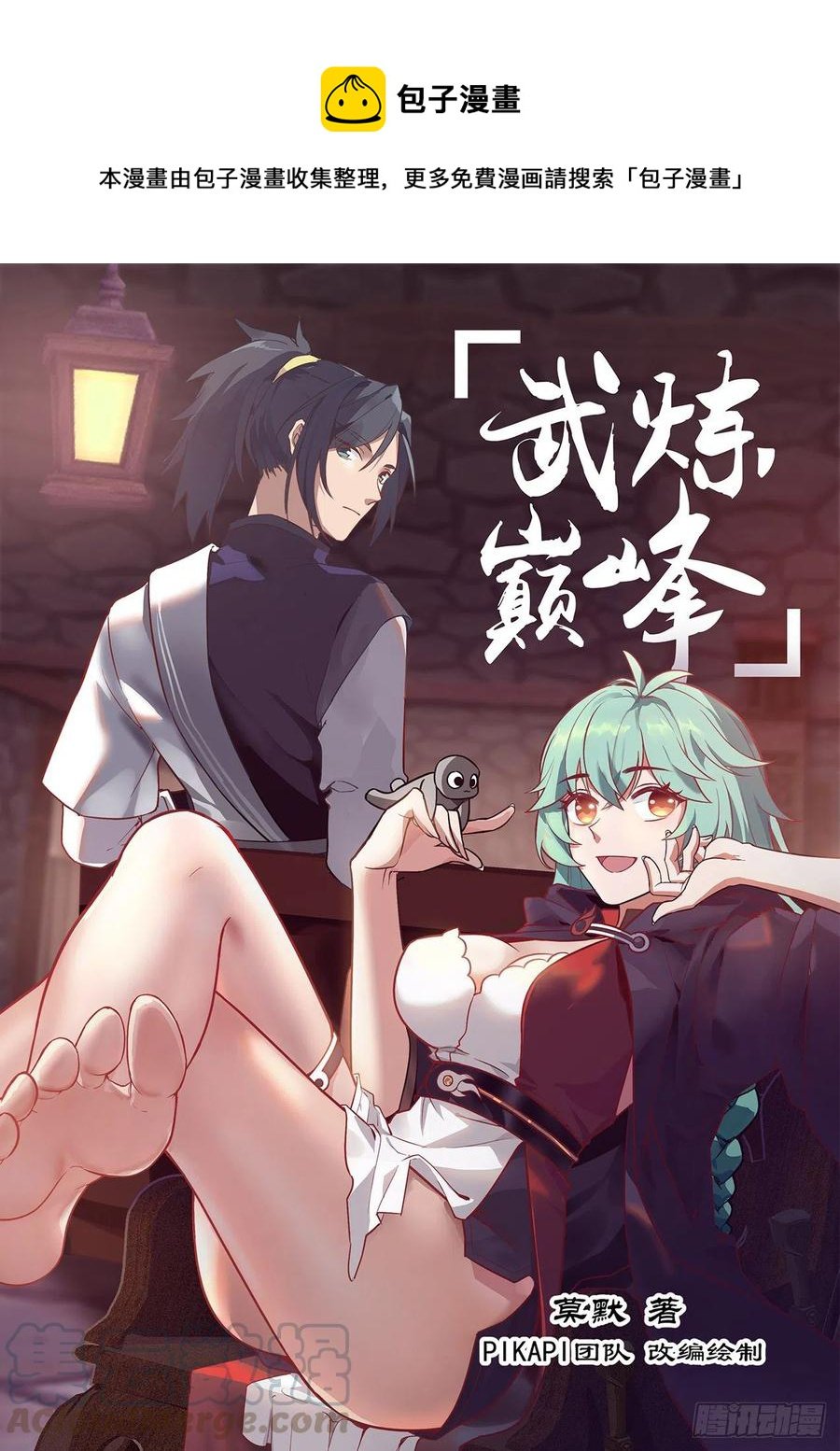 Steamed Bun

This comic is collected and organized by Bao Ziman. For more free comics, please search for "Bao Ziman"

Huang Meng

writing

Adapted and drawn by the PIKAPI team

Tencent animation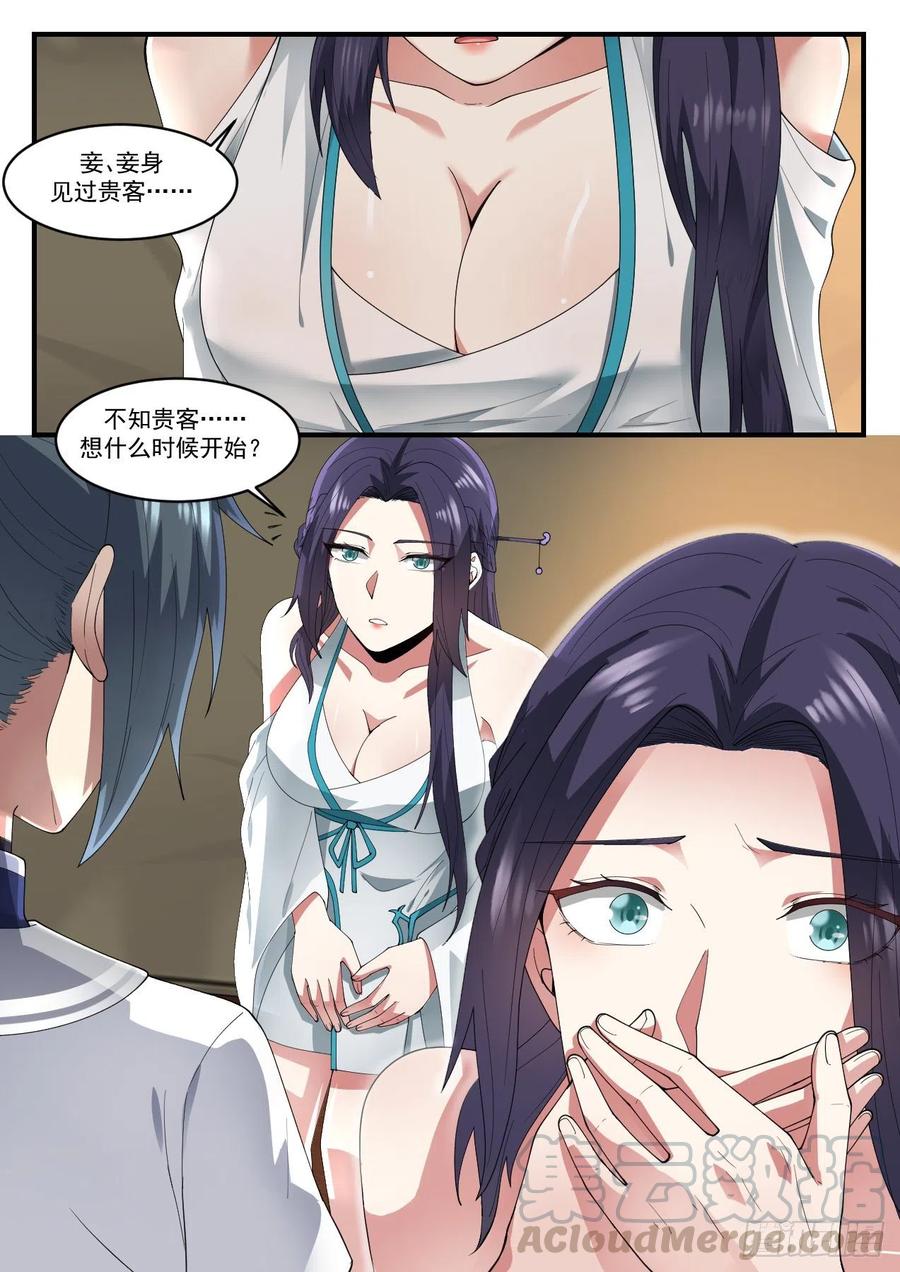 A concubine, a concubine has seen a distinguished guest…

I don't know your guest… When do you want to start?

Acloudmerge.co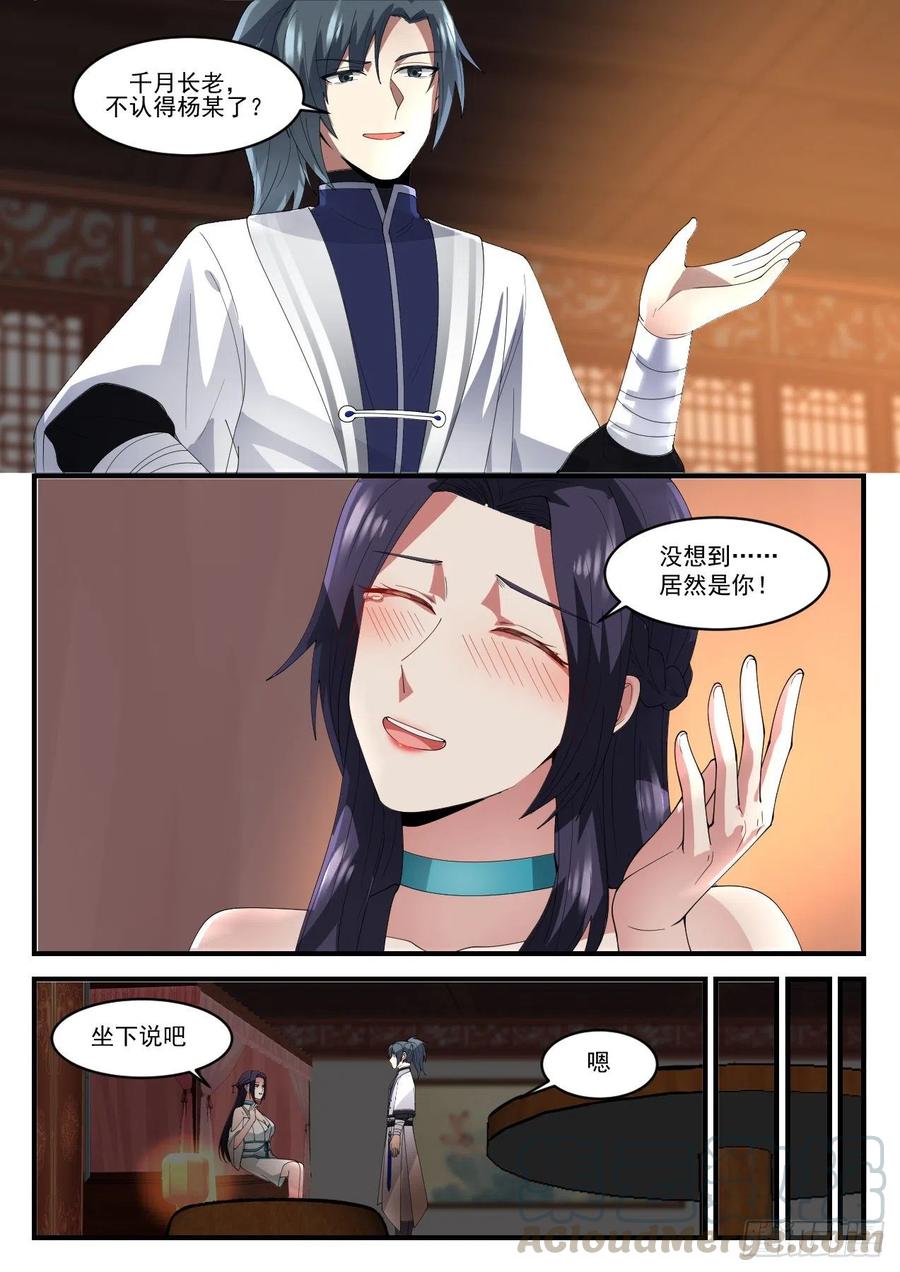 Elder Qianyue, don't you recognize Yang?

Didn't expect?…It's actually you!

sit down and talk

Um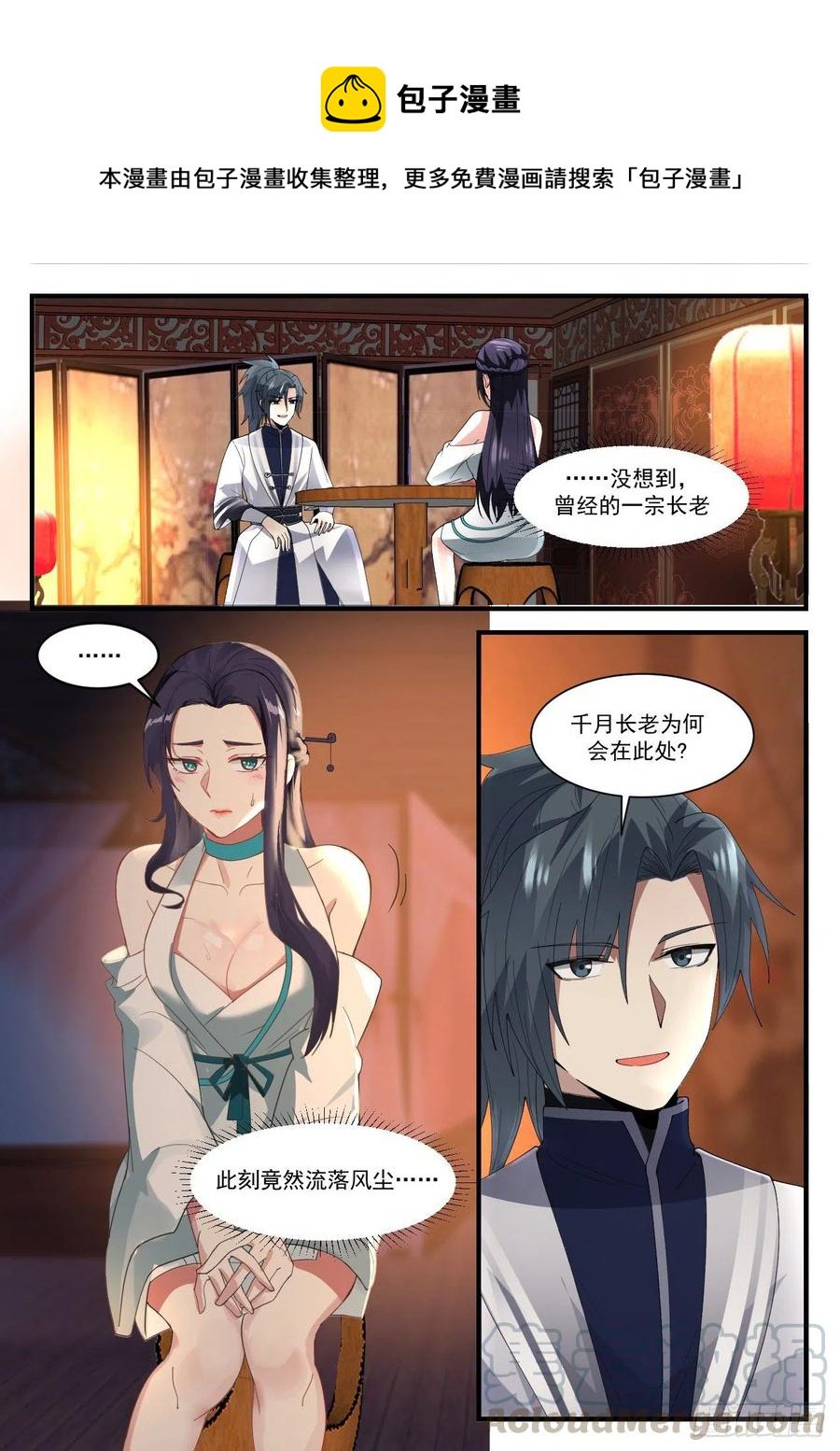 Steamed Bun Comics

This comic is collected and organized by Bao Ziman. For more free comics, please search for "Bao Ziman"

? Unexpectedly, a former elder

Why is Elder Qianyue here?

At this moment, it has fallen into the dust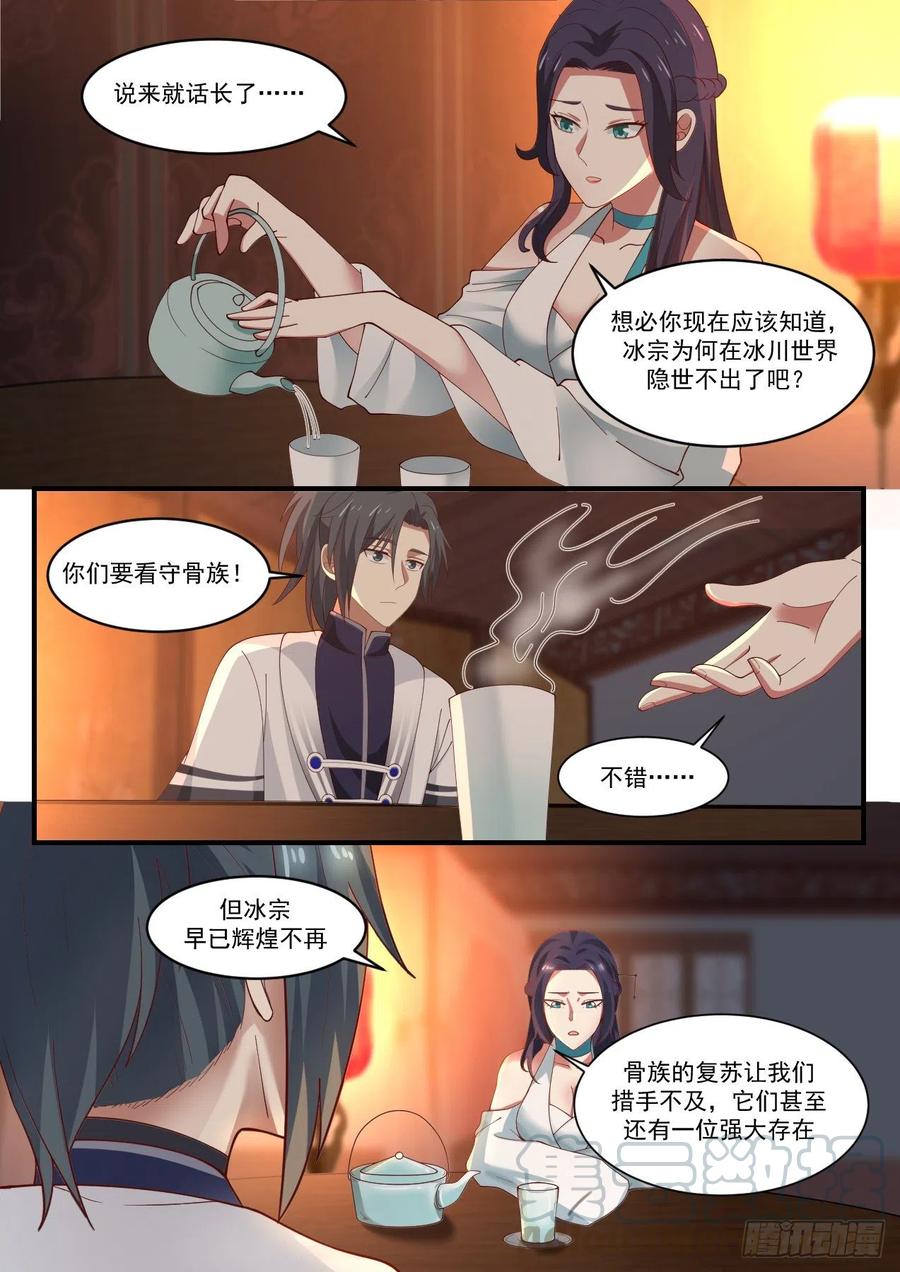 It's a long story

Presumably you should now know why Ice Sect cannot hide in the world of ice, right?

You have to guard the Bone Race!

good…

But Bingzong has long ceased to be glorious

The revival of the Bone Race is too late for us, and they even have a powerful presence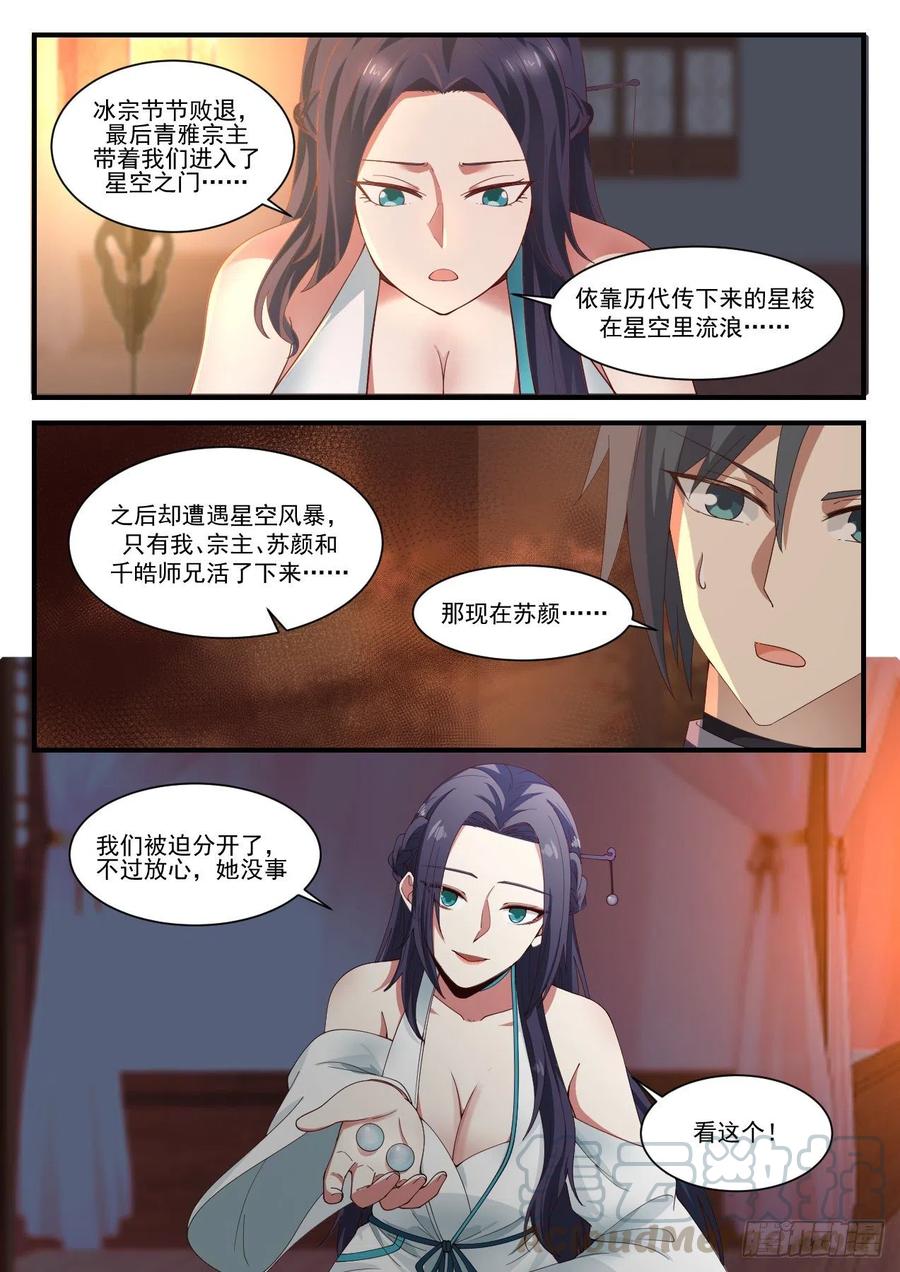 Bingzong retreated steadily, and finally Sect Master Qingya took us into the gate of the starry sky……

Relying on the star shuttle handed down from generations to wander in the stars? …

After that, I encountered a star storm, and only I, the sect master, Su Yan and Senior Brother Qian Hao survived.

So now Su Yan…

We were forced to separate, but don't worry, she's alright

look at this!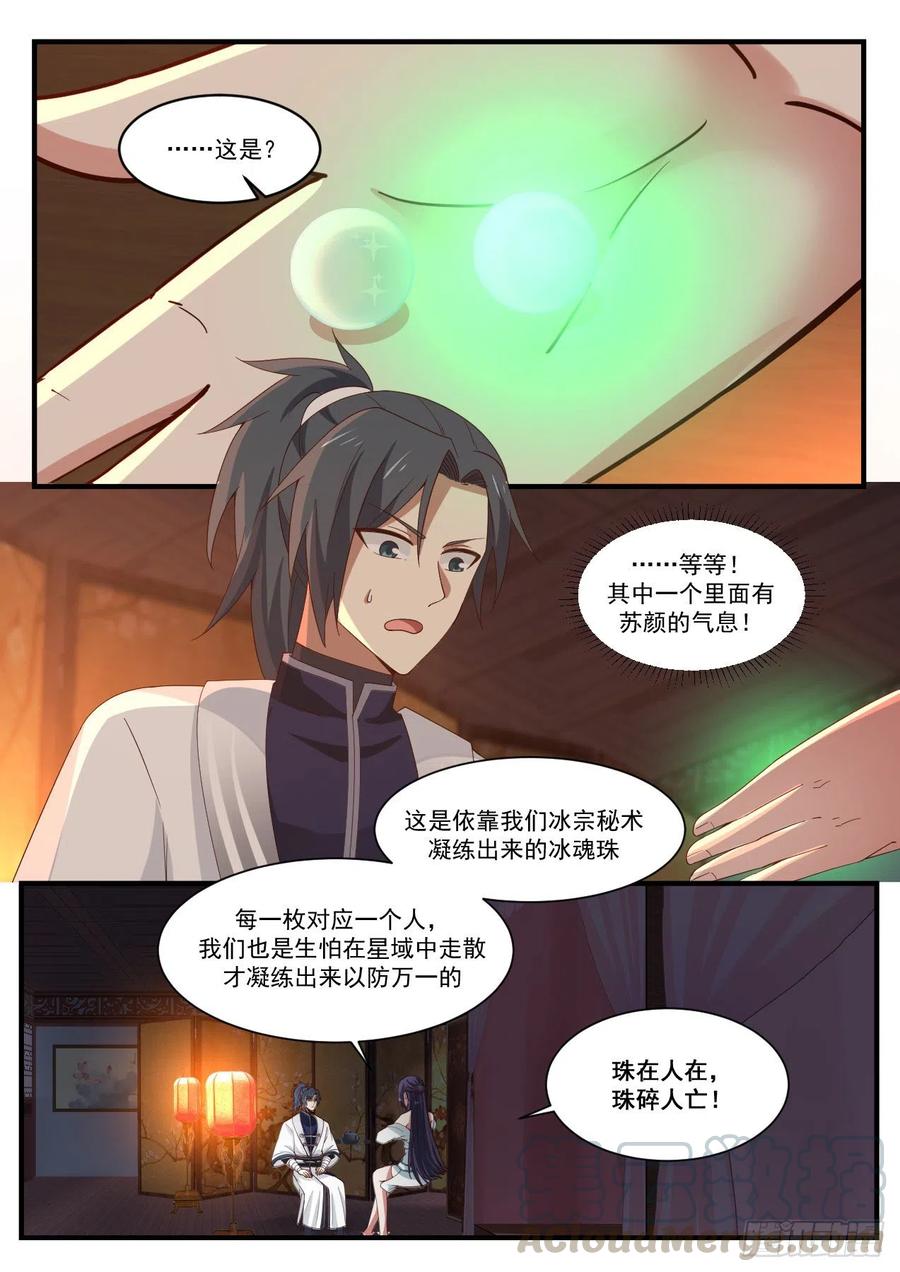 "This is?

?..and many more! One of them has Su Yan's breath in it!

This is the Frozen Soul Orb condensed by our Frozen Sect Secret Technique.

Each one corresponds to a person, and we condensed them out of fear of being scattered in the star field, just in case.

The bead is in the person, the bead is broken and the person is dead!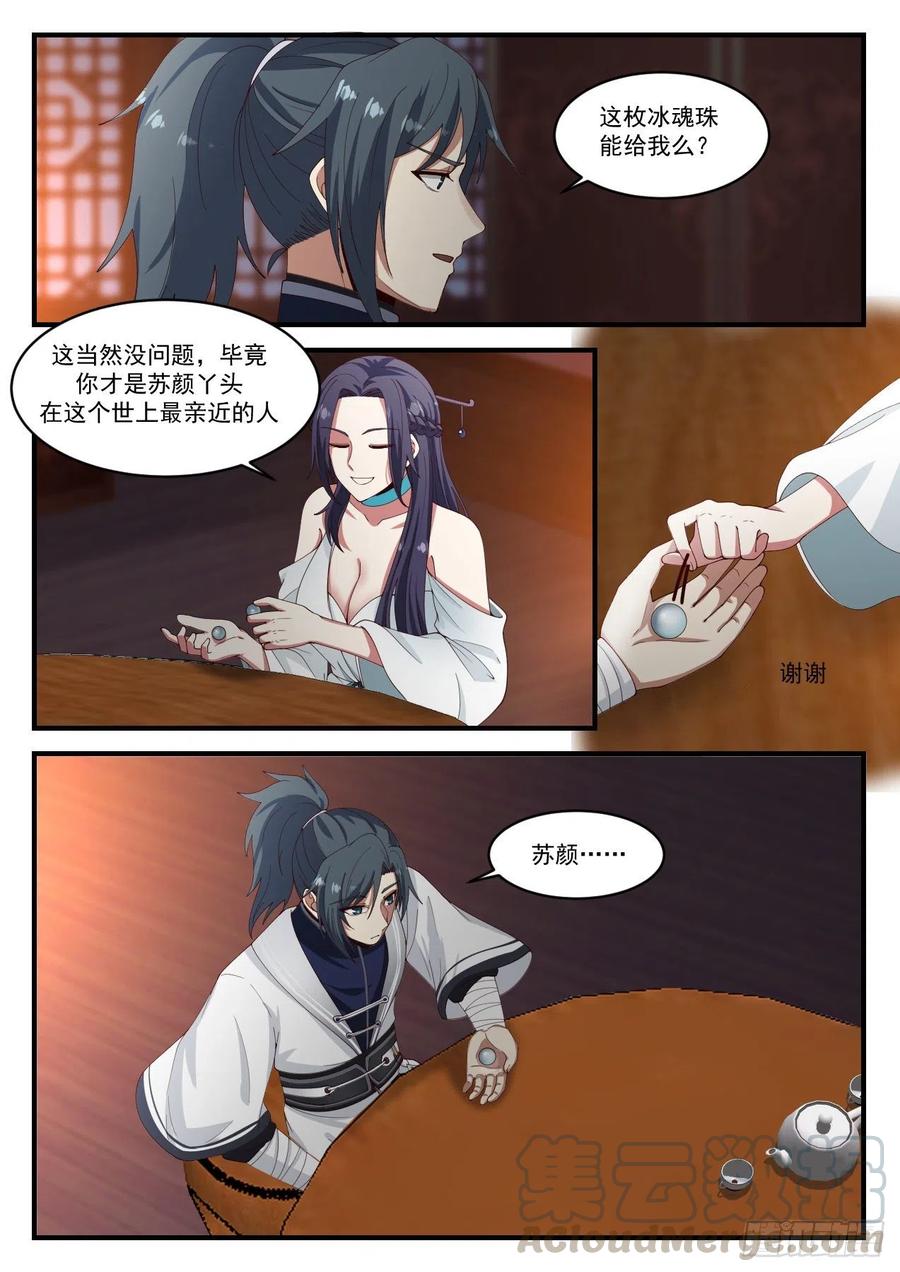 Can you give me this Ice Soul Orb?

Of course this is no problem, after all, you are the closest person Su Yan has in this world

thanks

Su Yan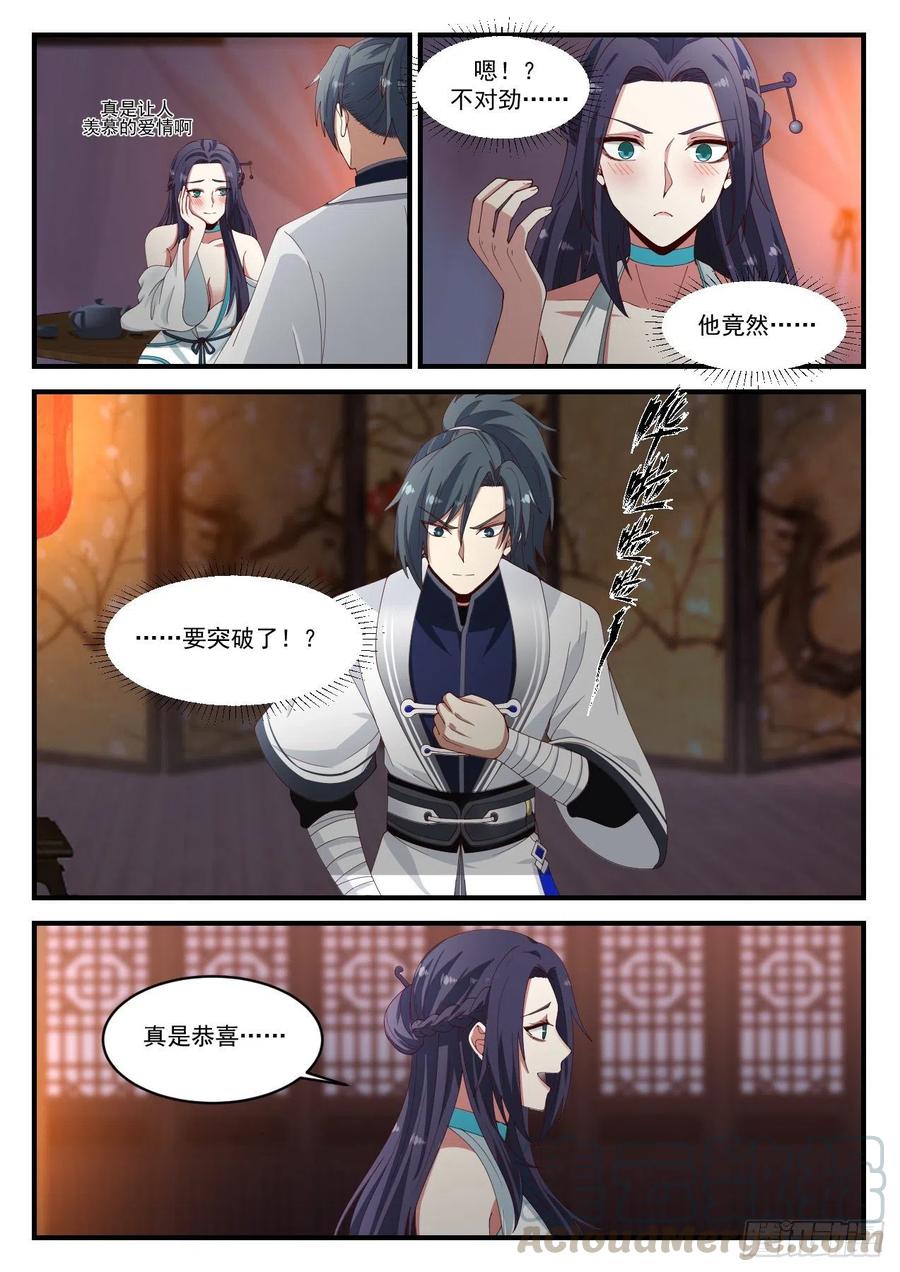 Um! ? Not right? …

What an admirable love

He actually?

To break through! ?

congratulations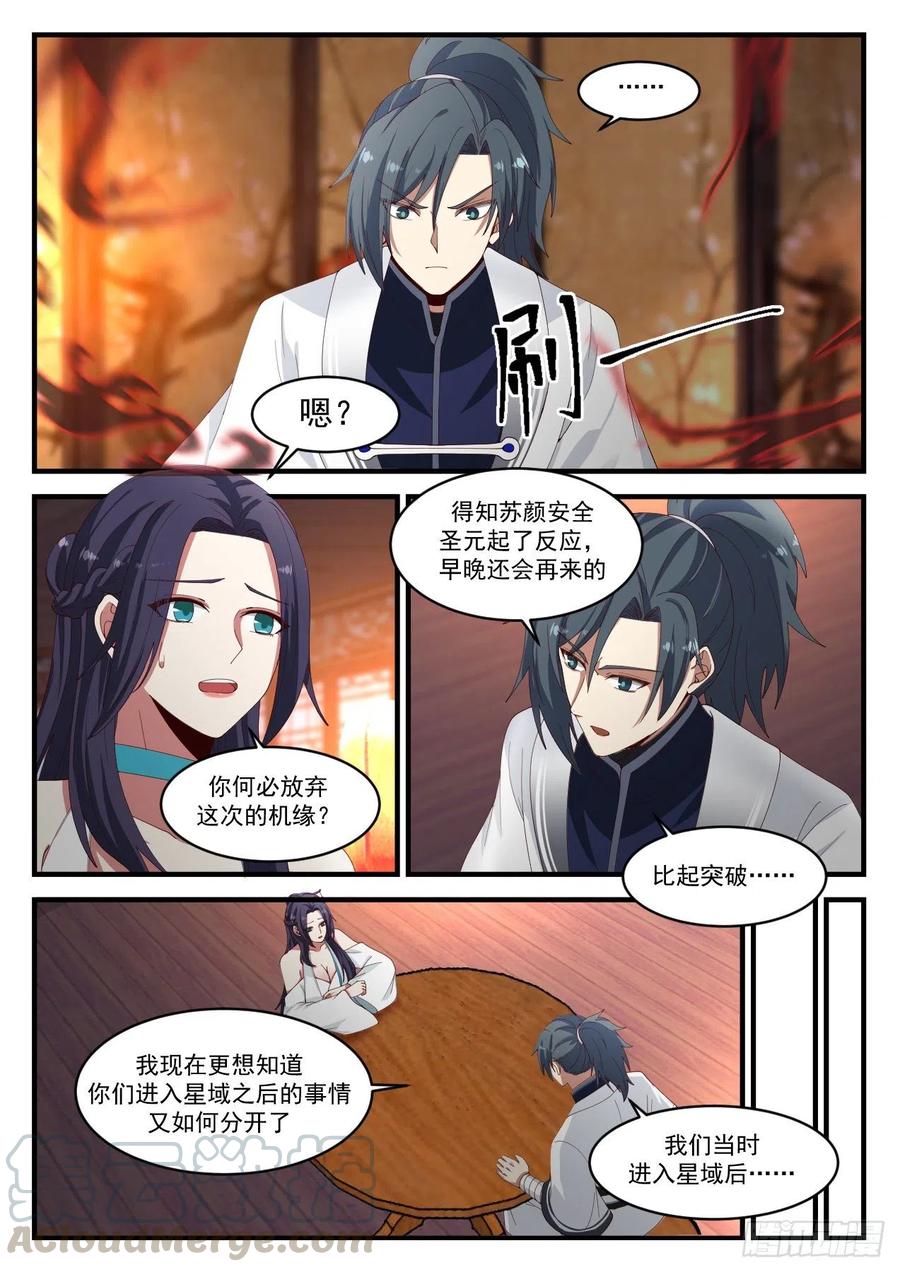 Um?

I learned that Su Yan An An Sheng Yuan reacted, and will come back sooner or later.

Why should you give up this opportunity?

than breakthrough

Now I want to know more about how things got separated after you entered the Star Territory

After we entered the star field at that time…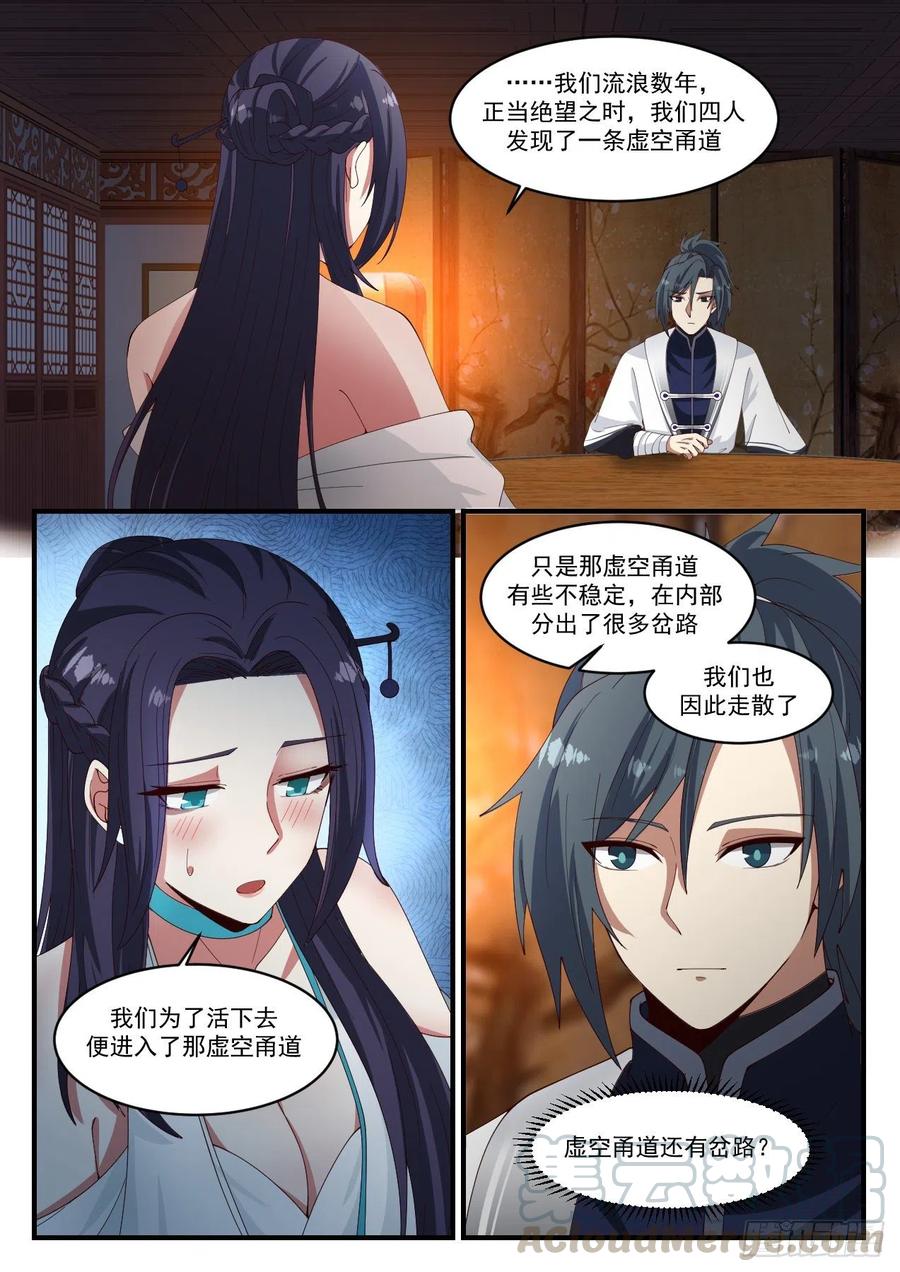 …we wandered for years, and just when we were desperate, the four of us found a void corridor

It's just that the void corridor is a little unstable, and there are many forks in the interior.

We also got separated

We entered that void corridor to survive

Is there a fork in the void corridor?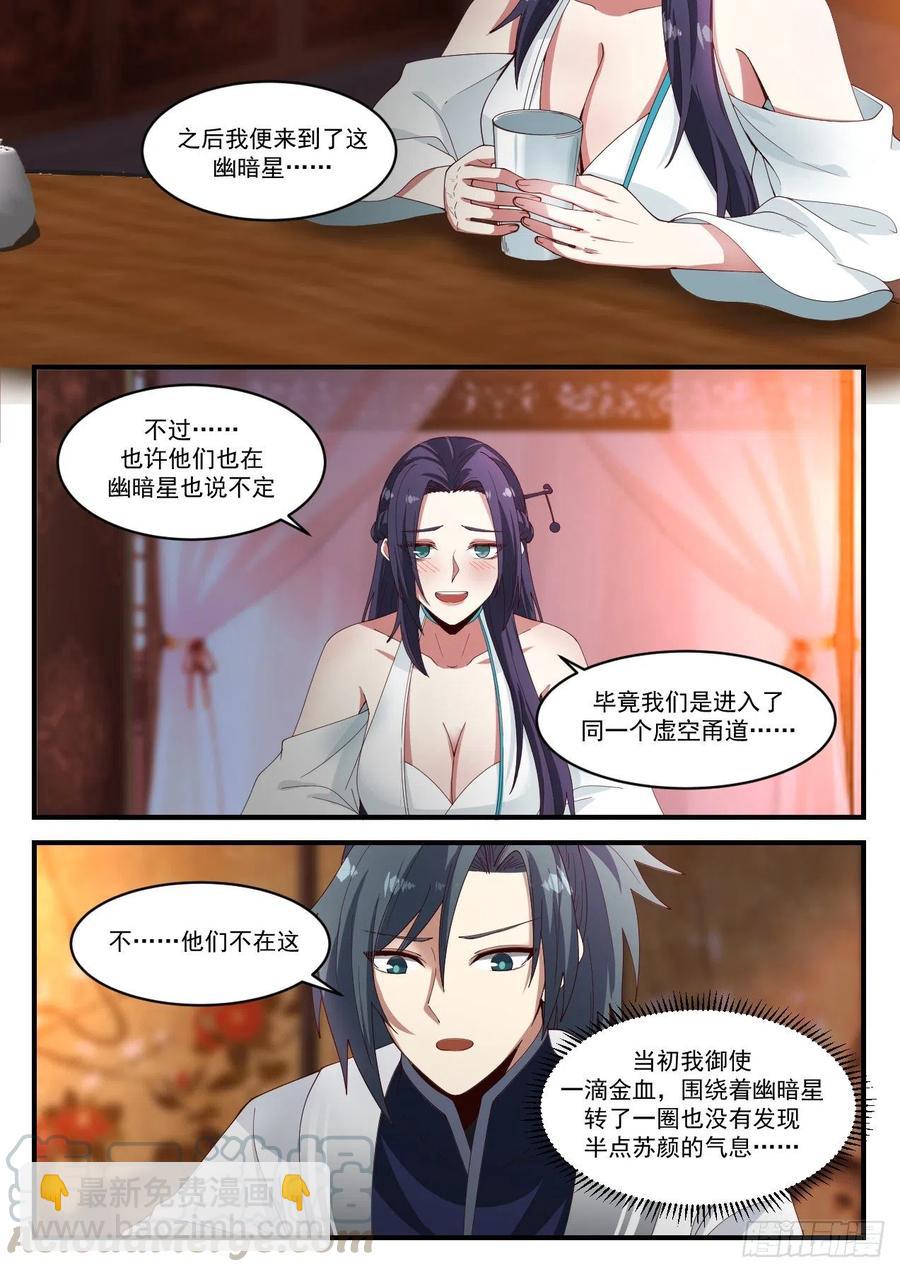 Then I came to this dark star…

But…maybe they're also on Gloomstar.

show

After all, we entered the same void corridor? …

no….they're not here

Back then, when my envoy dripped golden blood, I circled around the dark star and didn't find any trace of Su Yan's breath…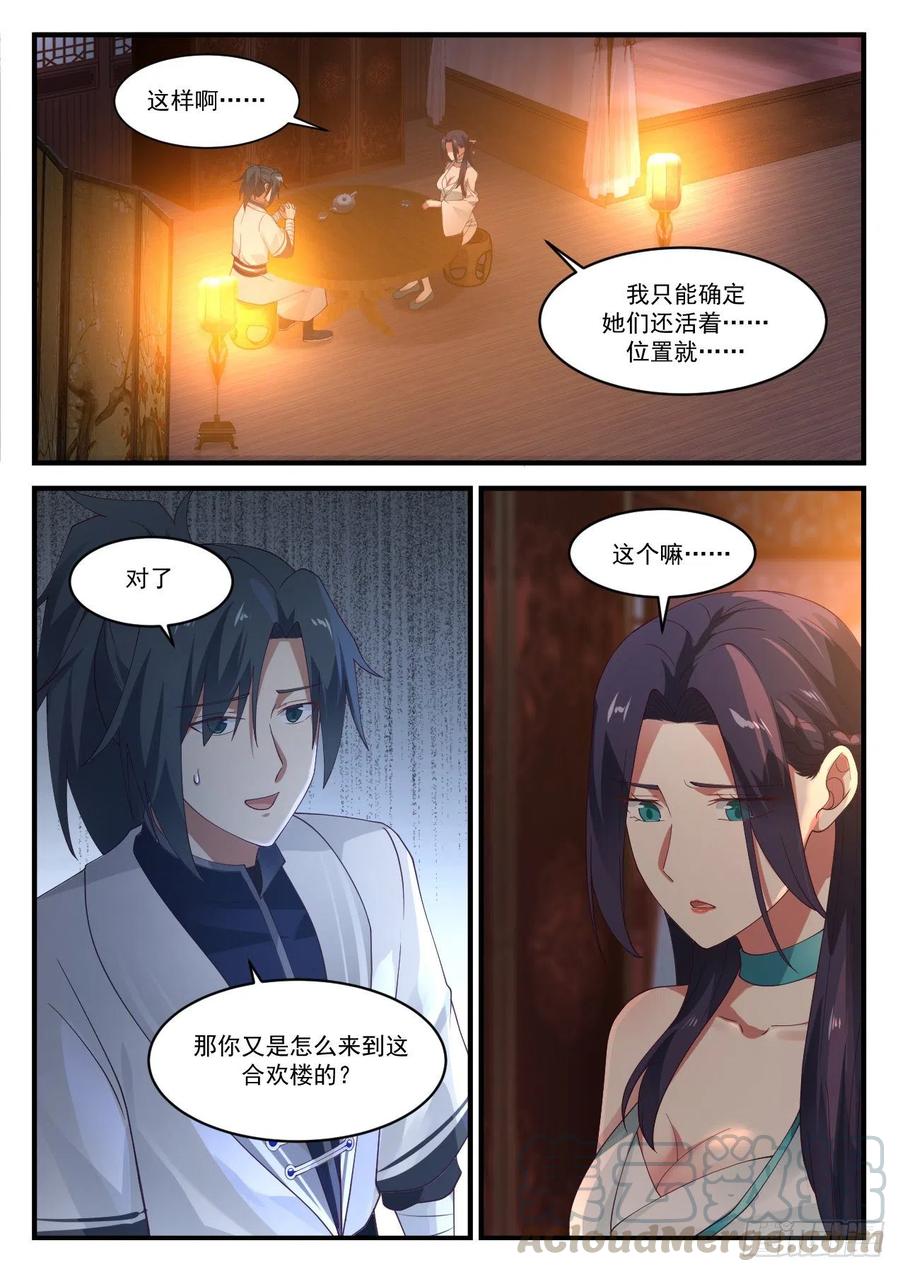 That's it

I can only be sure that they are still alive?..the location is….

Well this…

correct

Then how did you come to this Hehuan Building?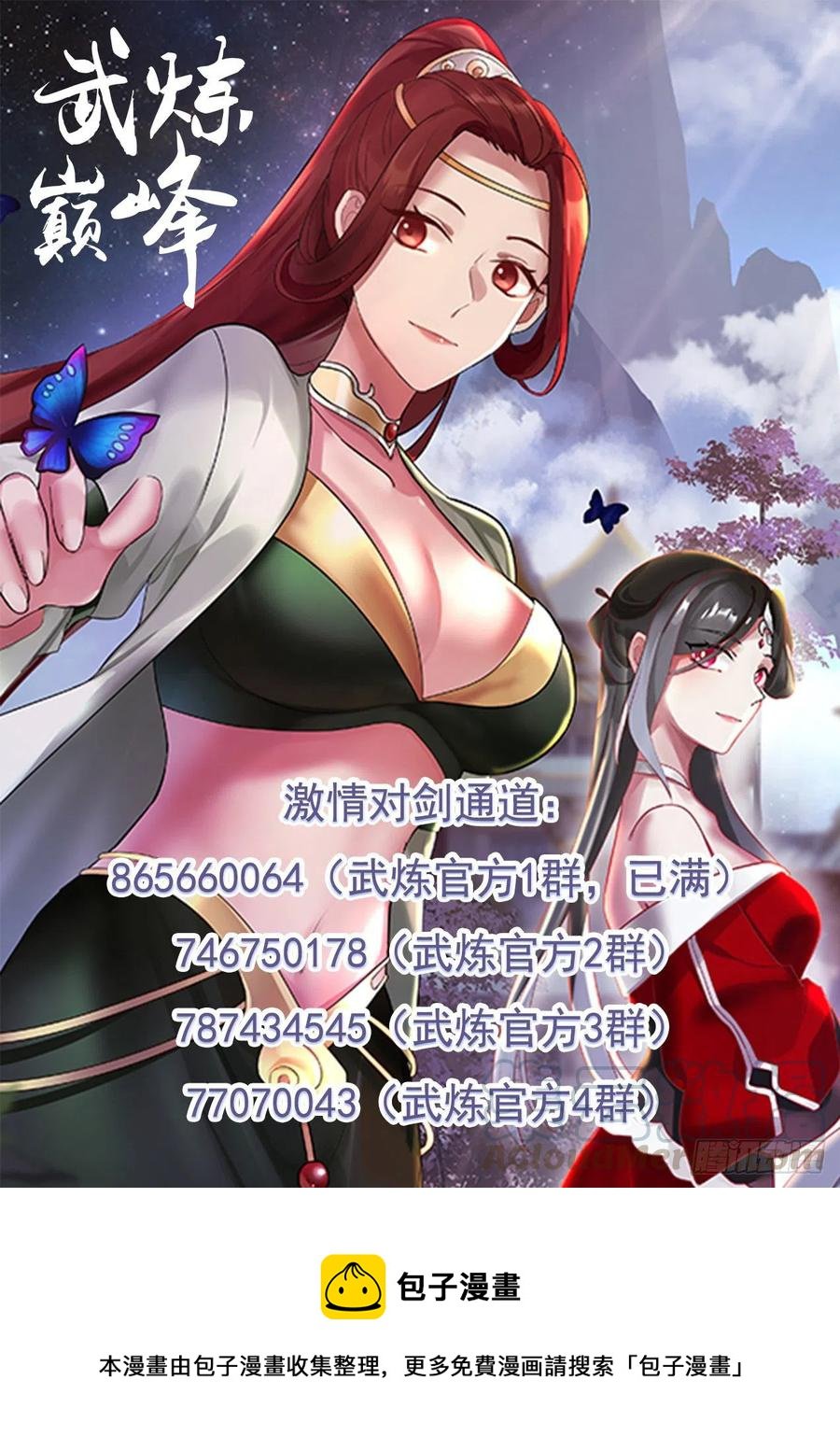 Steamed Bun Comics

This comic is collected and organized by Bao Ziman. For more free comics, please search for "Bao Ziman"

746750178 Wu Lianguan 2 Group 787434545 Wu Lian Official Group 3) 77070043 (Lian Official Group 4)

Steamed Bun

This comic is collected and organized by Bao Ziman. For more free comics, please search for "Baozi Comics"