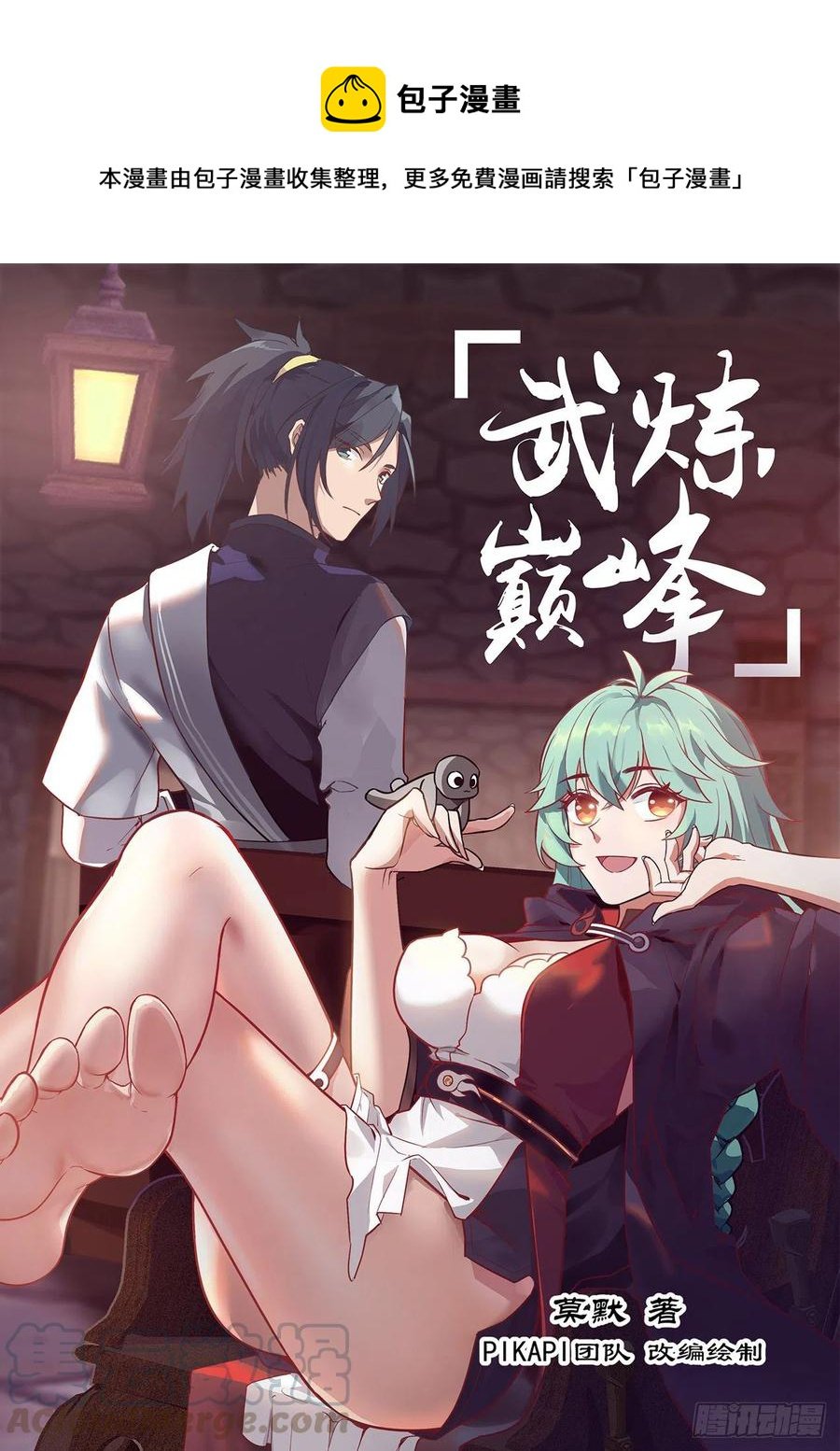 Steamed Bun

This comic is collected and organized by Bao Ziman. For more free comics, please search for "Bao Ziman"

Huang Meng

writing

Adapted and drawn by the PIKAPI team

Tencent animation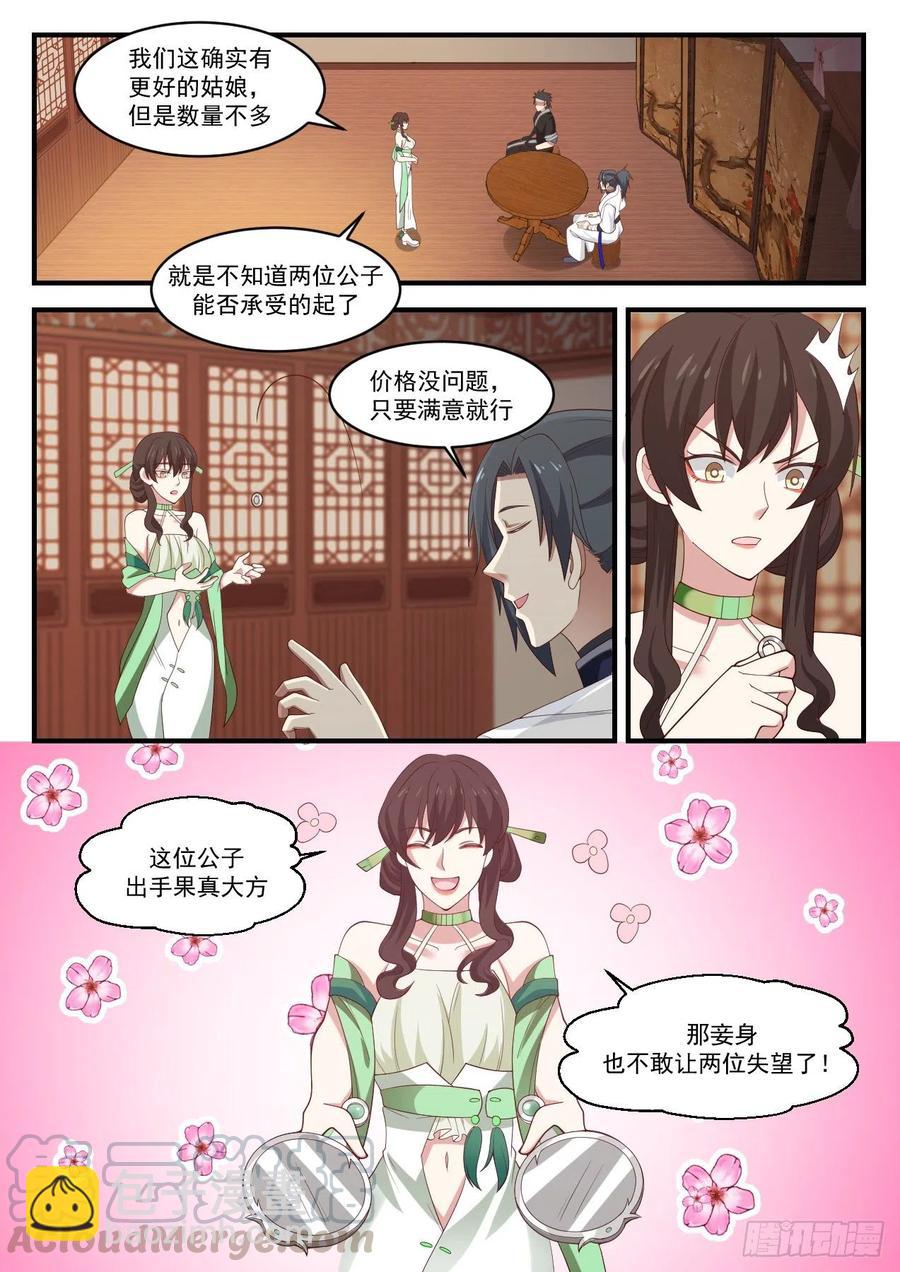 We do have better girls here, but not many

I just don't know if the two sons can bear it.

The price is okay, as long as you are satisfied

This guy is really generous

That concubine didn't dare to disappoint the two!

Acloudmerg

Jiaxun animation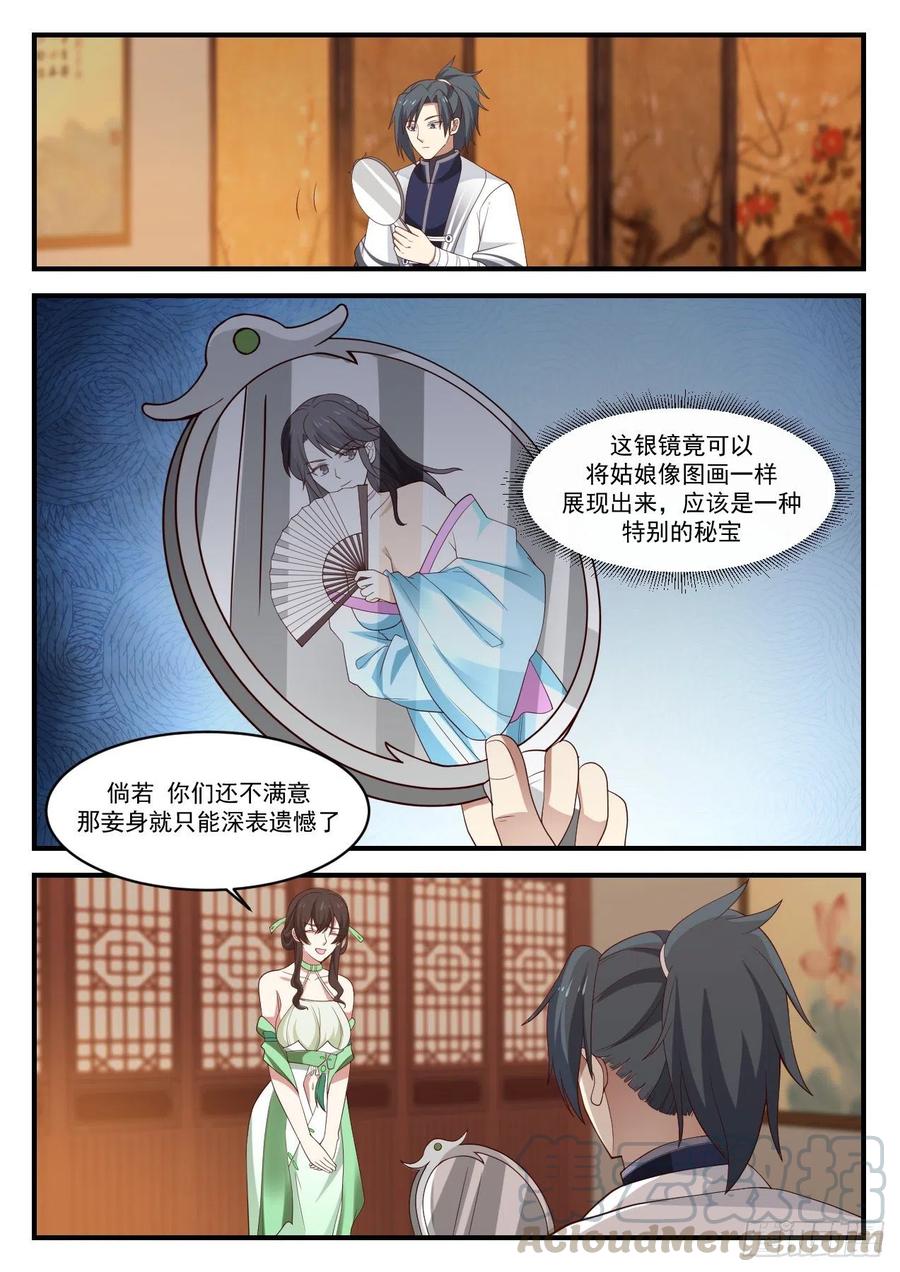 This silver mirror can actually show the girl like a picture, it should be a special treasure

If you are still not satisfied with that concubine, you can only deeply regret it.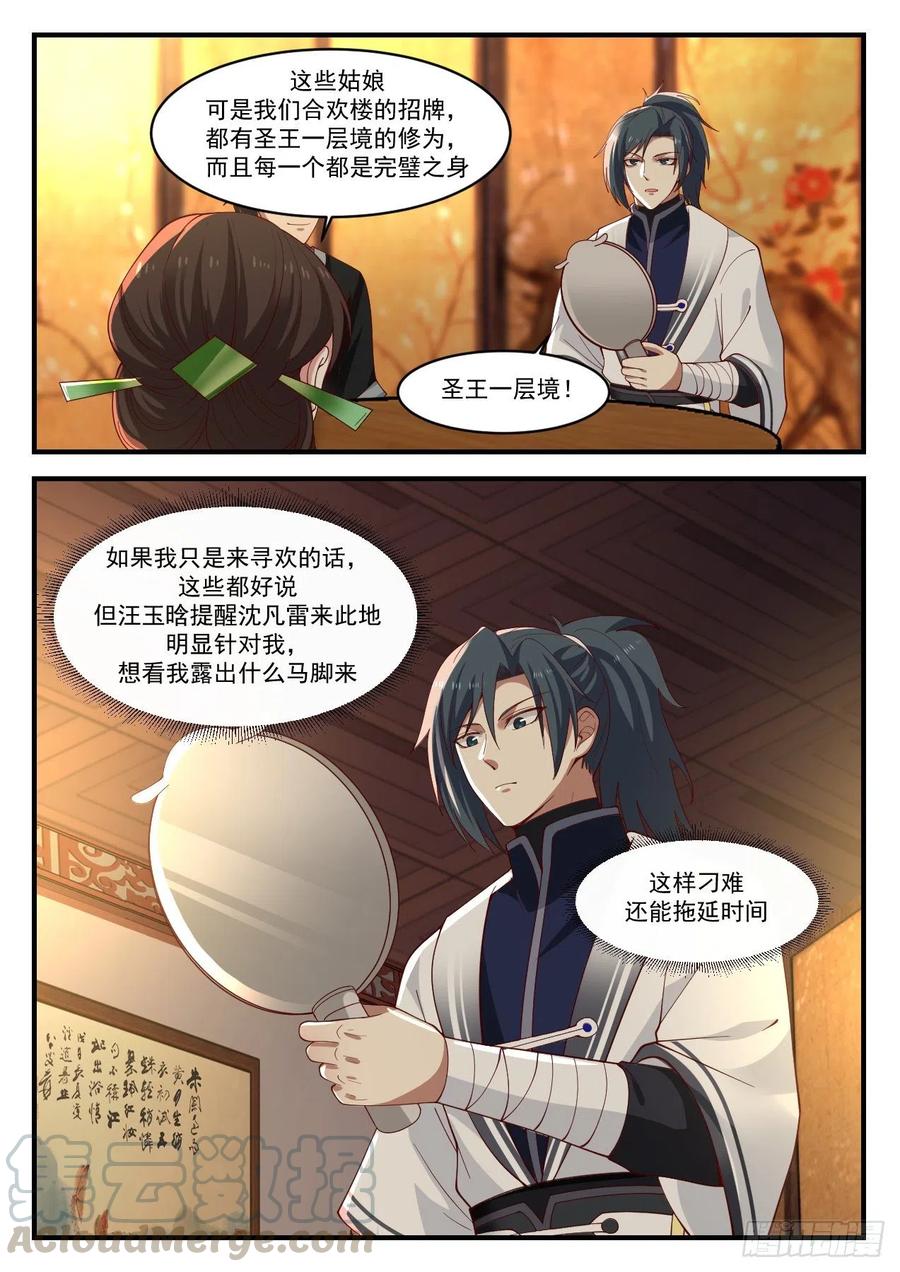 These girls are the signboards of our Hehuan Tower. They all have the cultivation of the first-level holy king, and each of them is a perfect body.

Holy King 1st floor!

If I'm just here to have fun, it's all easy to say, but Wang Yuhan reminded Shen Fanlei to come here to obviously target me, and want to see what I'm showing.

This kind of harassment can delay time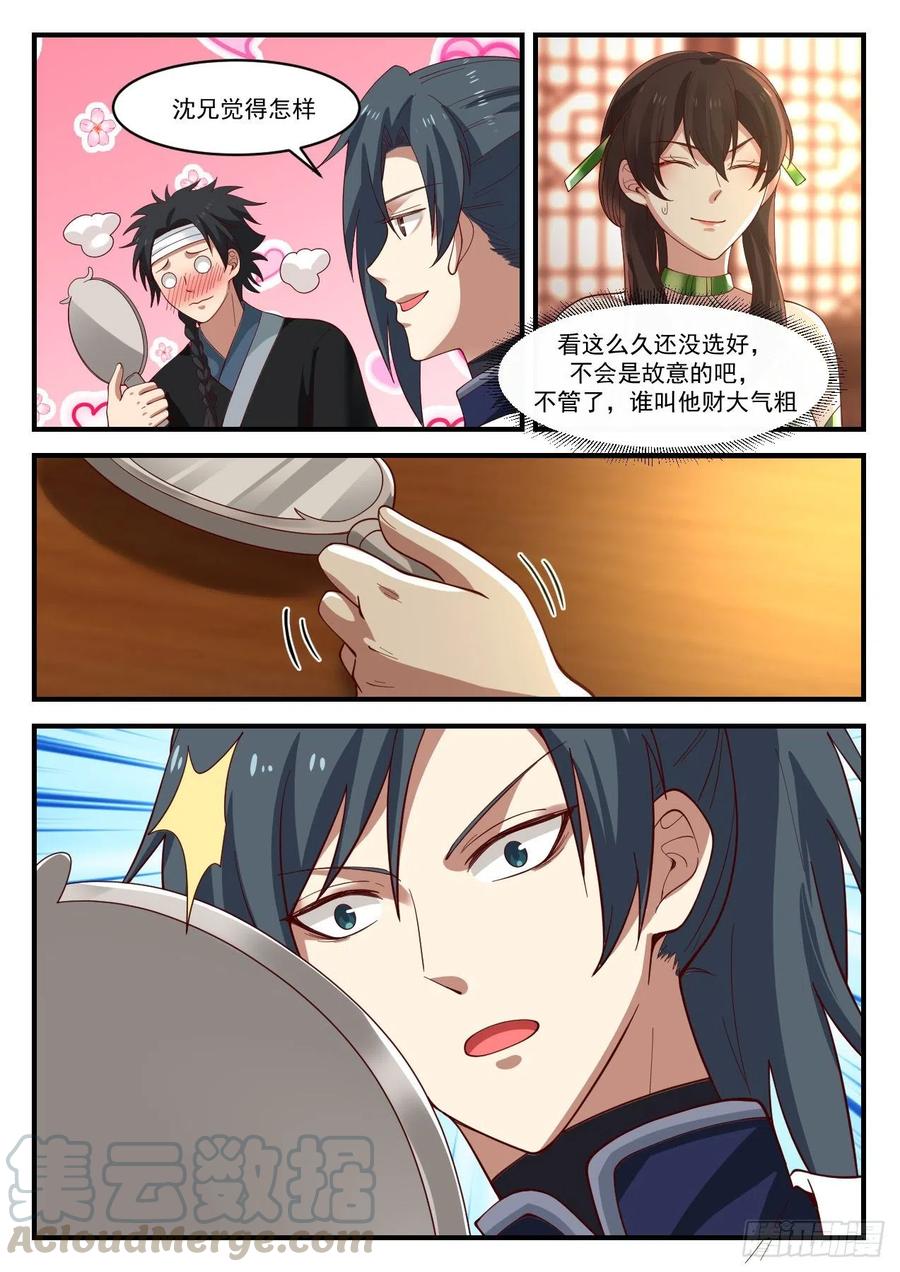 Brother Shen, what do you think?

It's been a long time since I've chosen it, it's not intentional, it doesn't matter, who calls him rich

US cloud data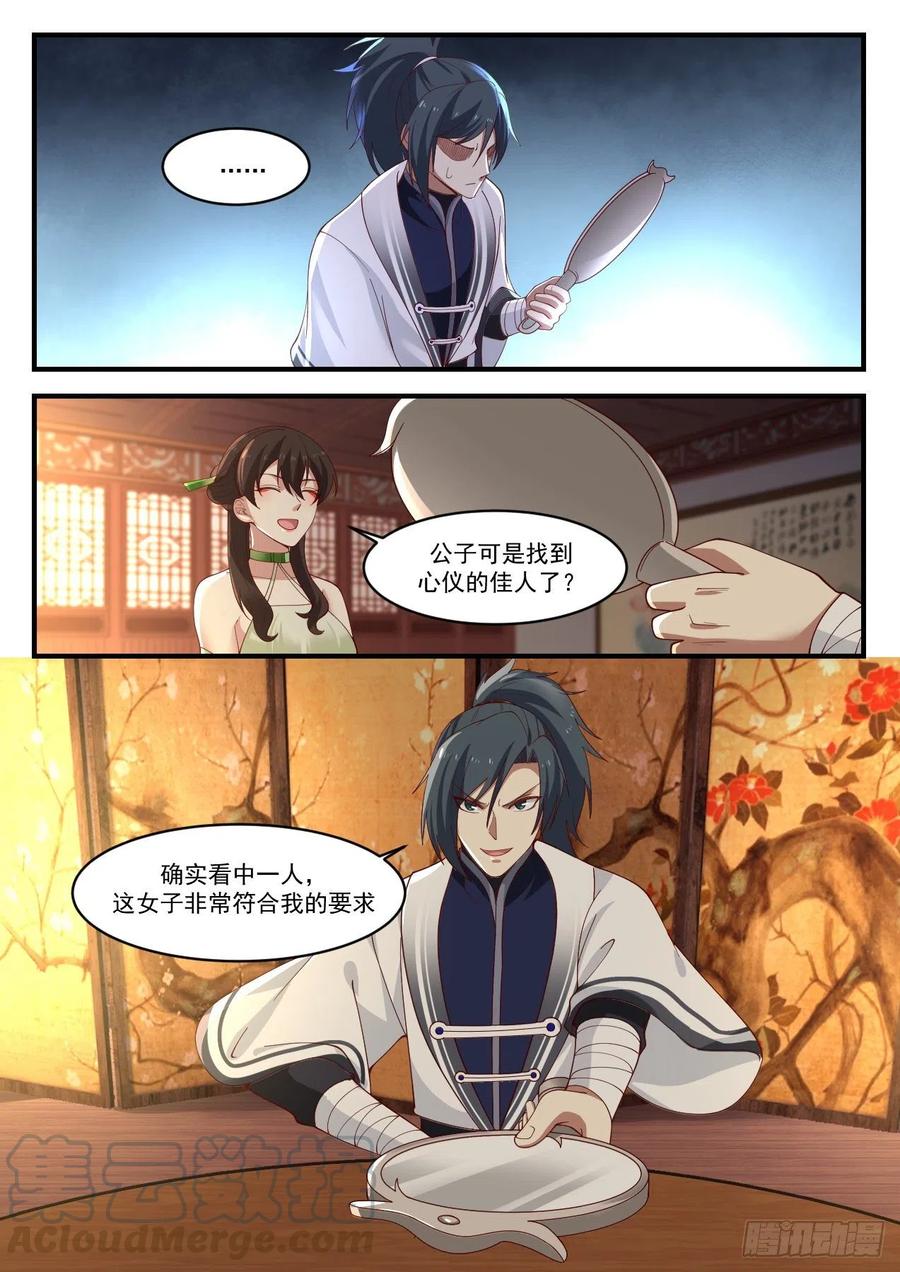 The son has found the beautiful woman he likes?

I really like one person, this woman fits my requirements very well

Tencent

110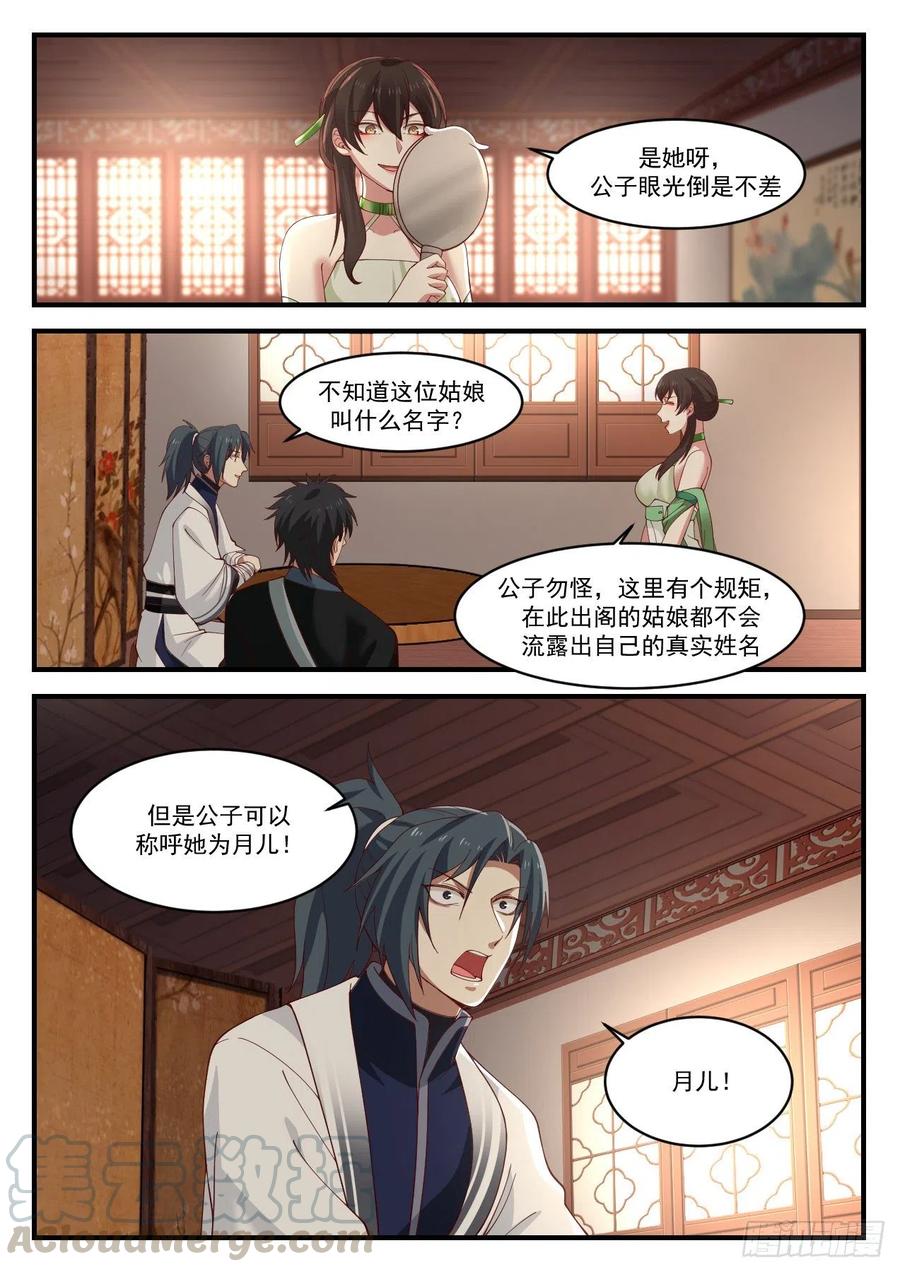 It's her, the son's eyes are not bad

Don't know what the girl's name is?

Don't be surprised, son, there's a rule that girls who come out here won't reveal their real names

But the son can call her Yue'er!

Moon!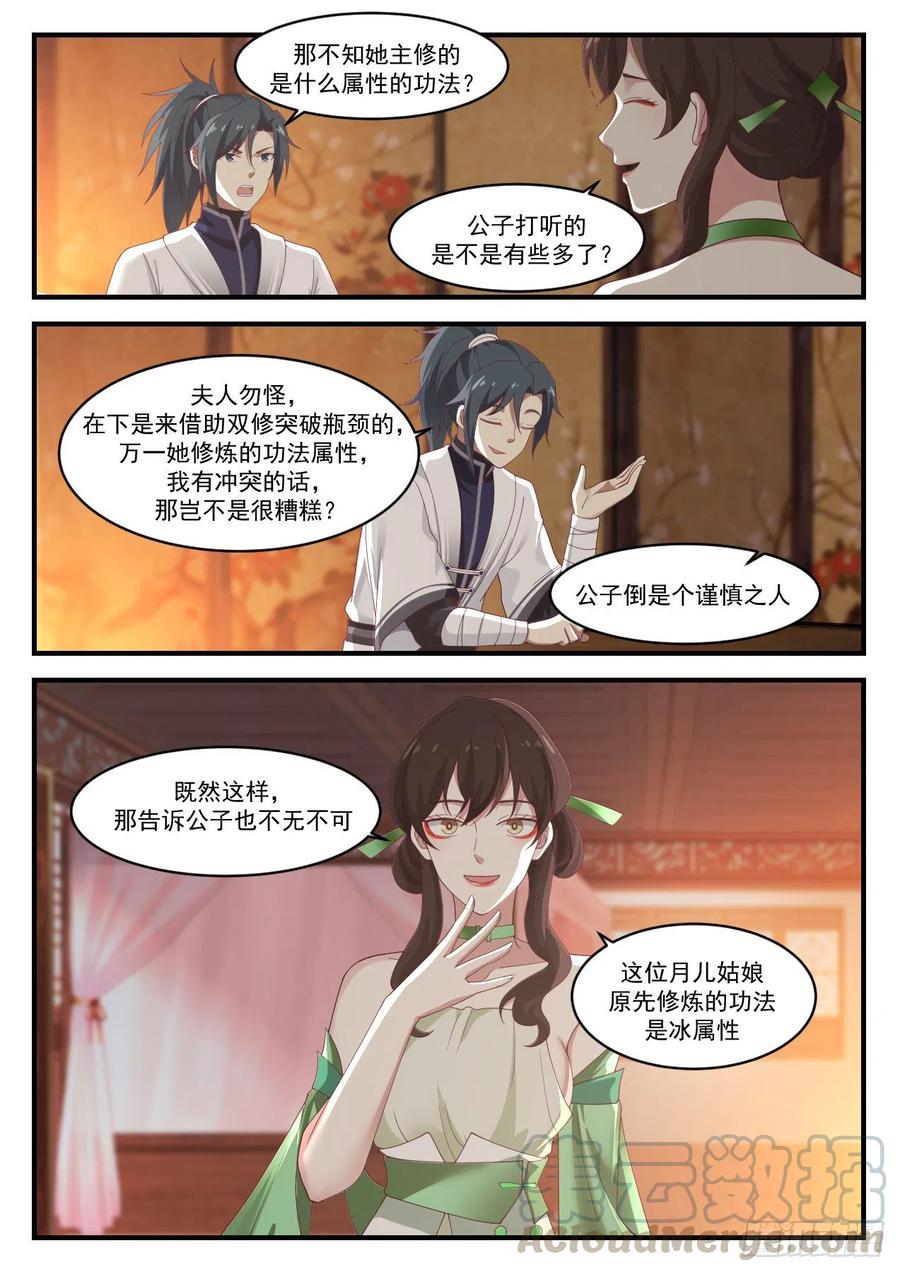 Then I don't know what kind of practice she is majoring in?

Has the son inquired a little too much?

Don't be surprised, Madam, if there is a conflict between the attributes of her cultivation technique and me, wouldn't it be bad?

I'm here to break through the bottleneck with the help of dual cultivation,

The boy is a cautious man

In this case, it is not impossible to tell the son

This Yue'er girl originally practiced the method of rowing ice attribute stones.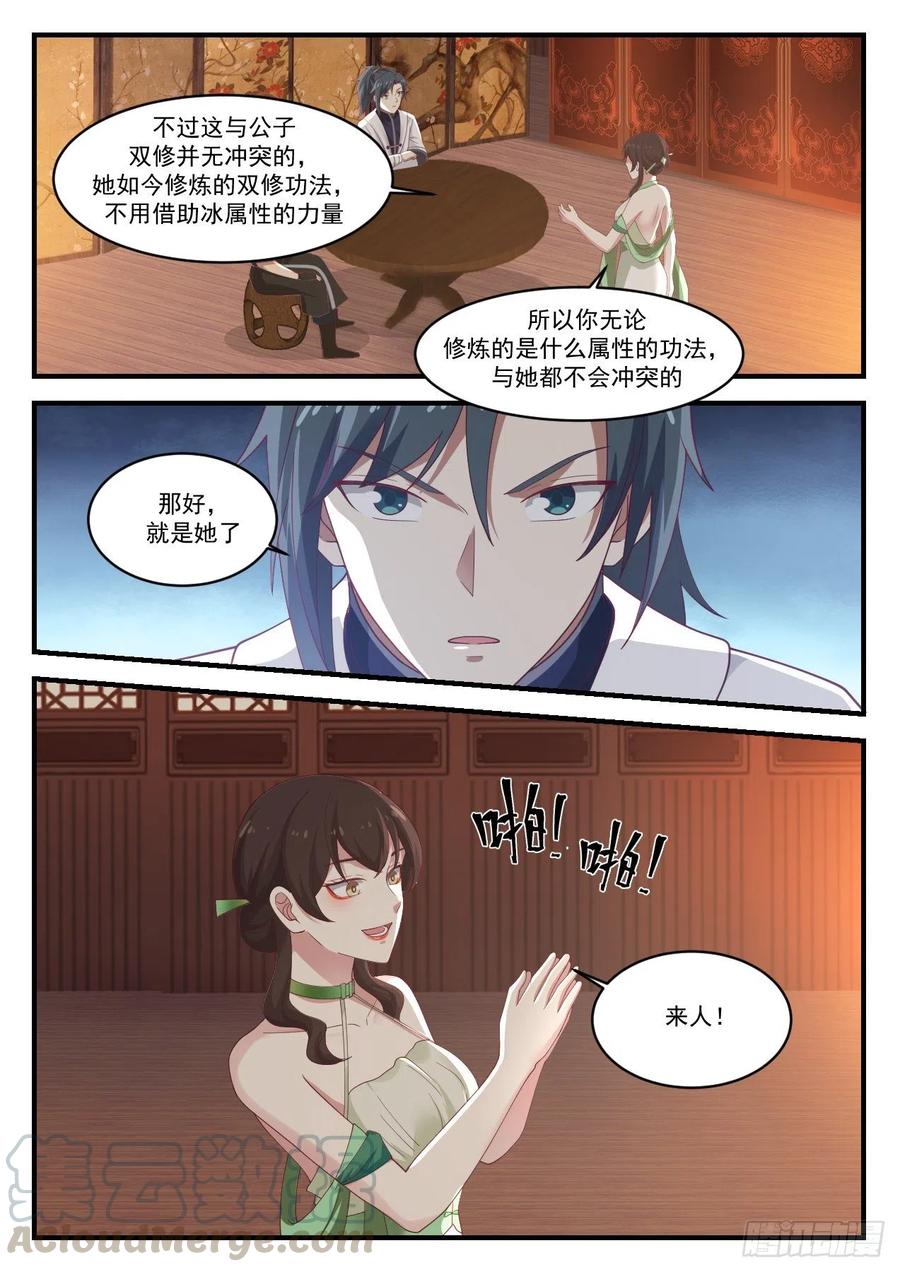 However, this has nothing to do with Young Master Shuangxiu. The double cultivation method she is practicing now does not need to rely on the power of the ice attribute.

So no matter what kind of cultivation technique you are cultivating, it will not conflict with her.

Well, that's her

come!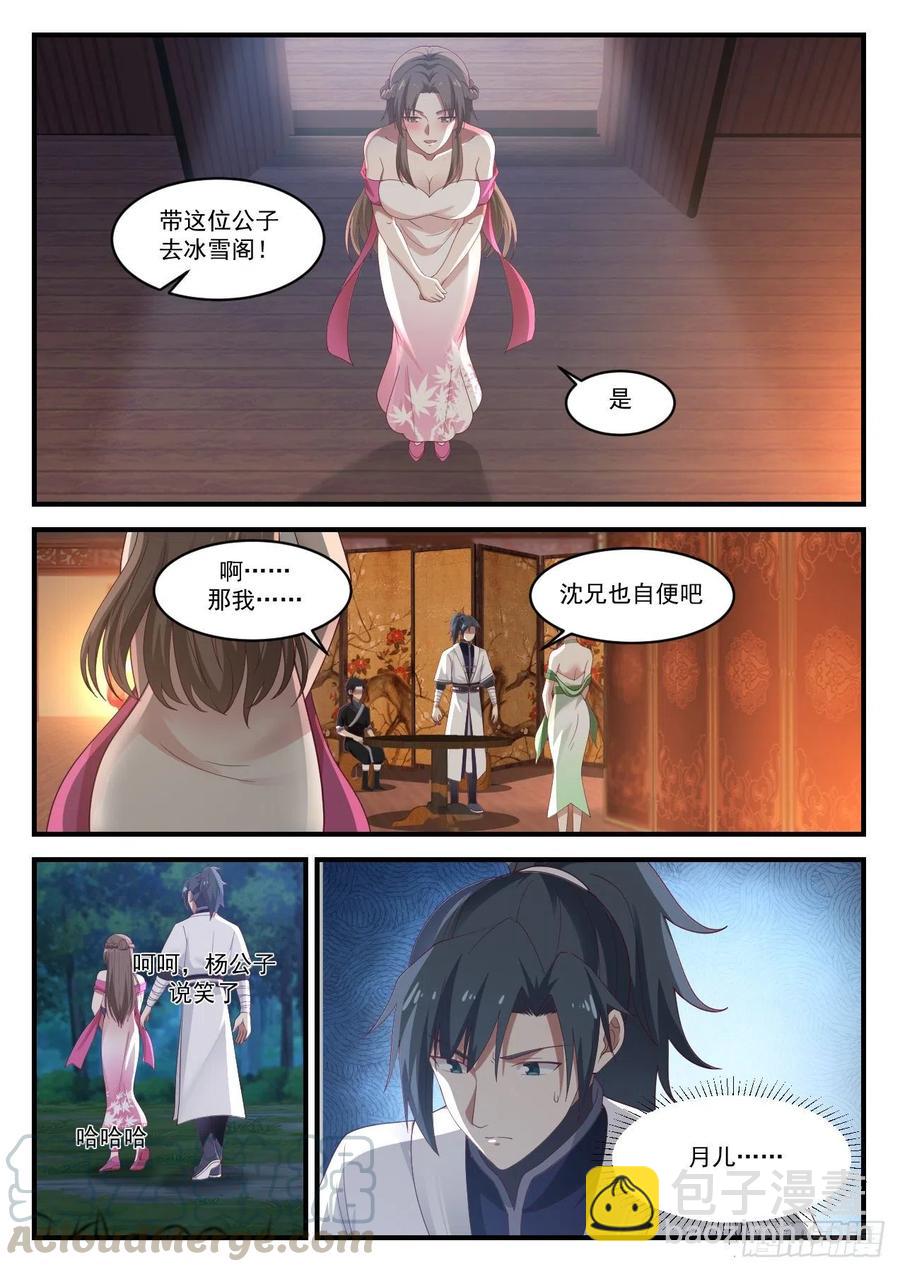 Take this boy to the Ice and Snow Pavilion!

Yes

Ah…then me. …・

Brother Shen, do it yourself.

Can! Yang Gong

what

Moon…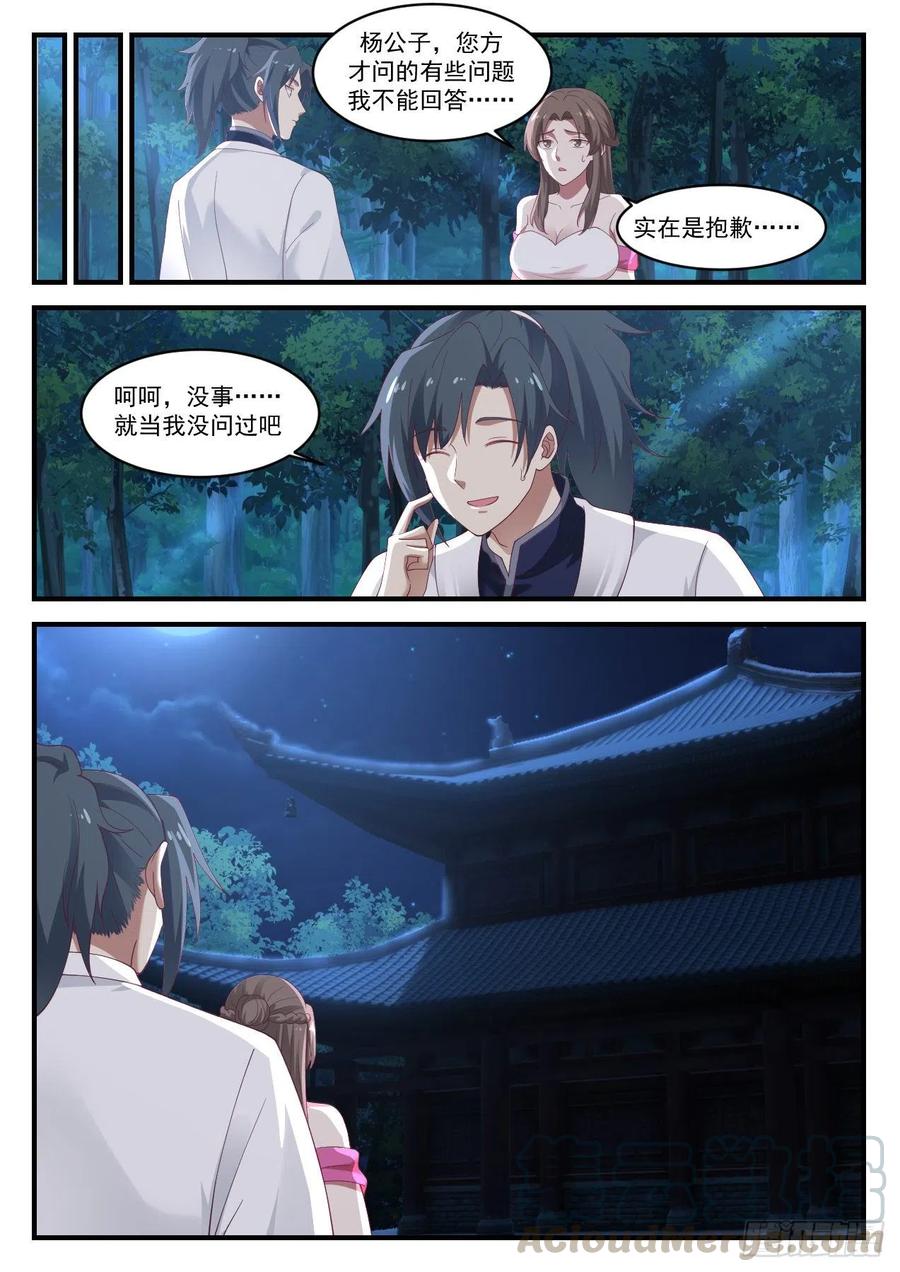 Young Master Yang, I can't answer some of the questions you just asked.

I'm really sorry

Oh, it's alright… just pretend I didn't ask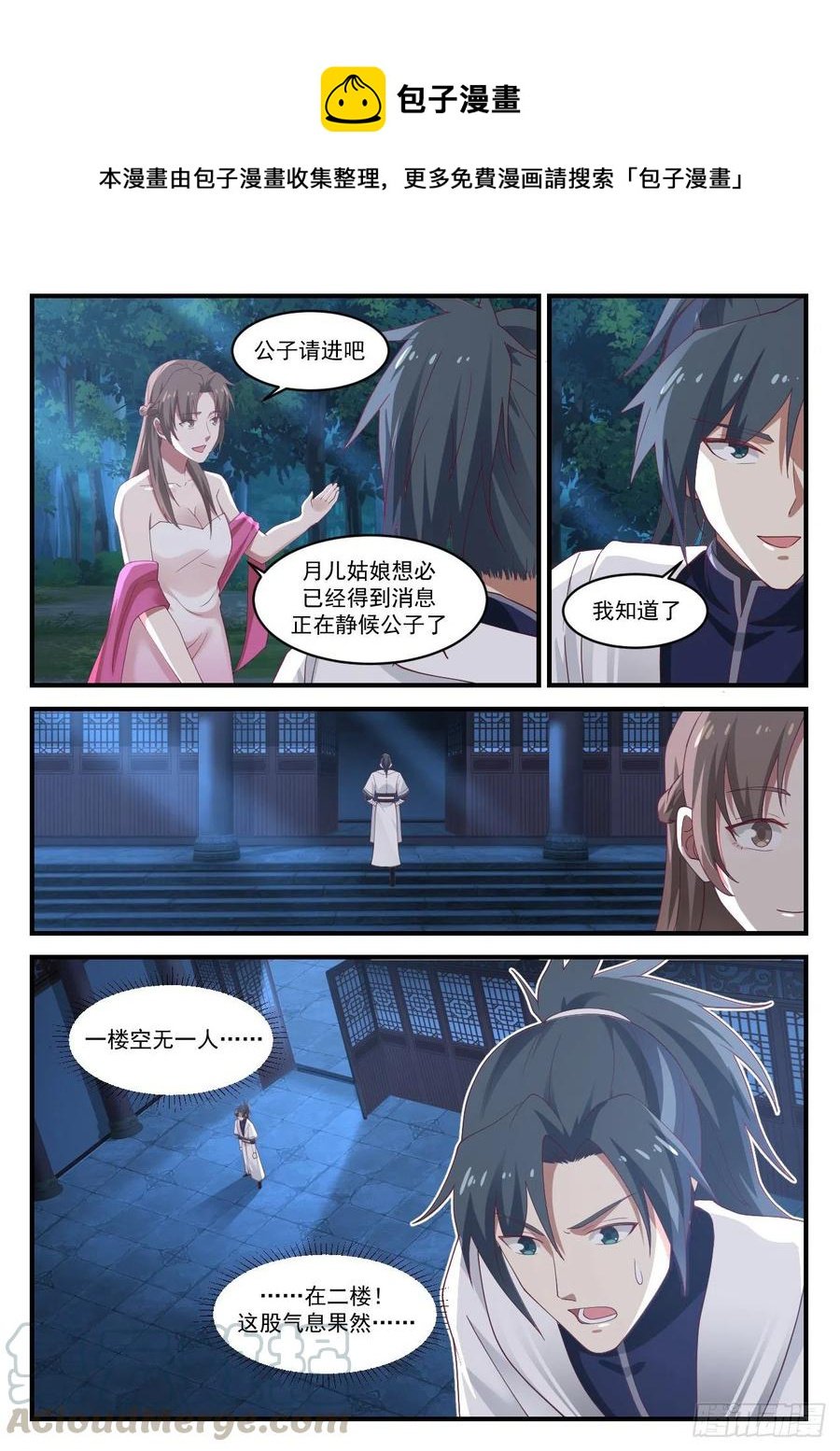 Steamed Bun Comics

This comic is collected and organized by Bao Ziman. For more free comics, please search for "Bao Ziman"

Come in, son

Miss Yue'er must have gotten the news and is waiting for the son

I see

The first floor is empty

?..On the second floor! This breath is sure. .