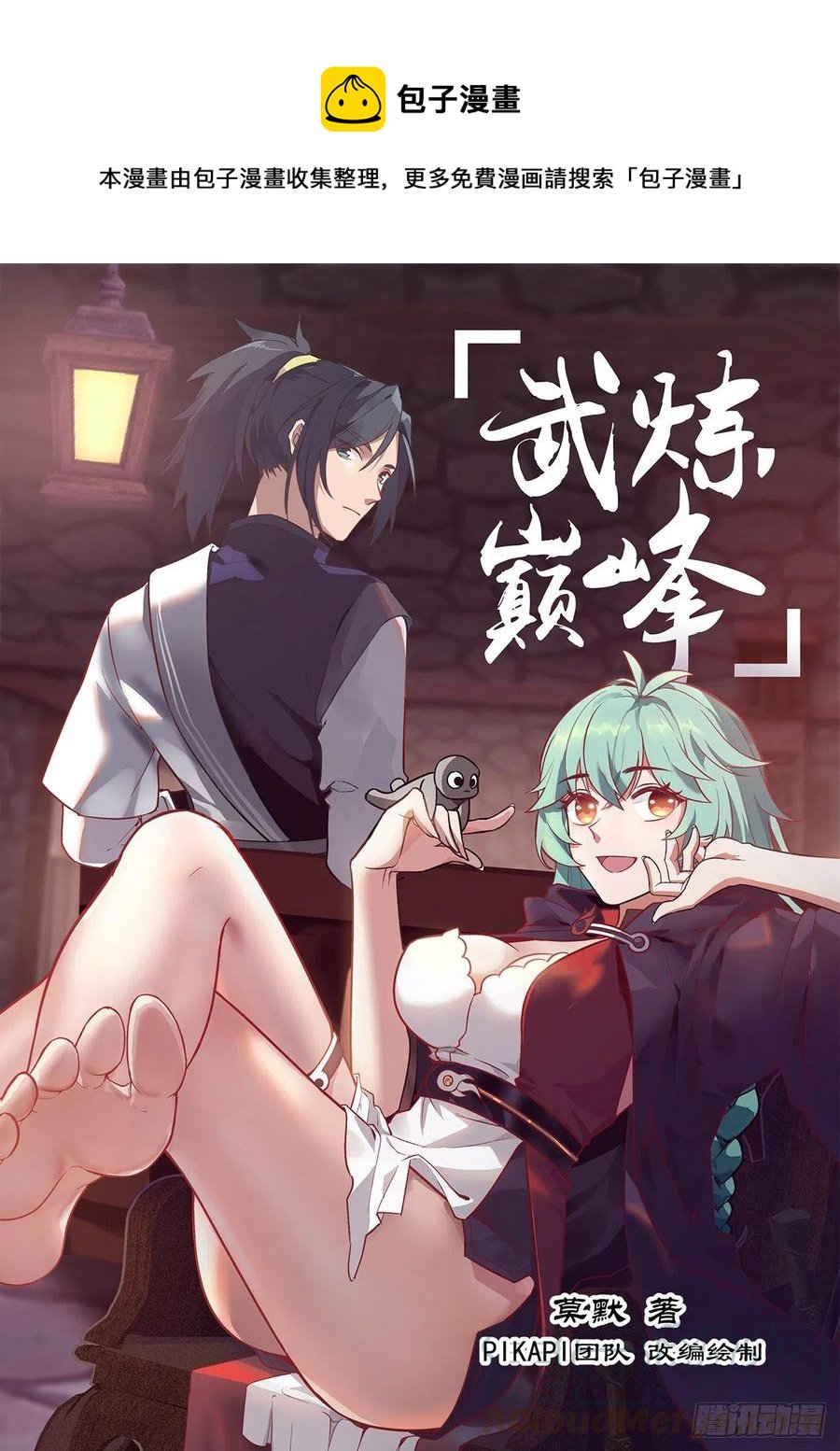 Steamed Bun

This comic is collected and organized by Bao Ziman. For more free comics, please search for "Bao Ziman"

Huang Meng

Don't be black

Adapted and drawn by the PIKAPI team

Tencent animation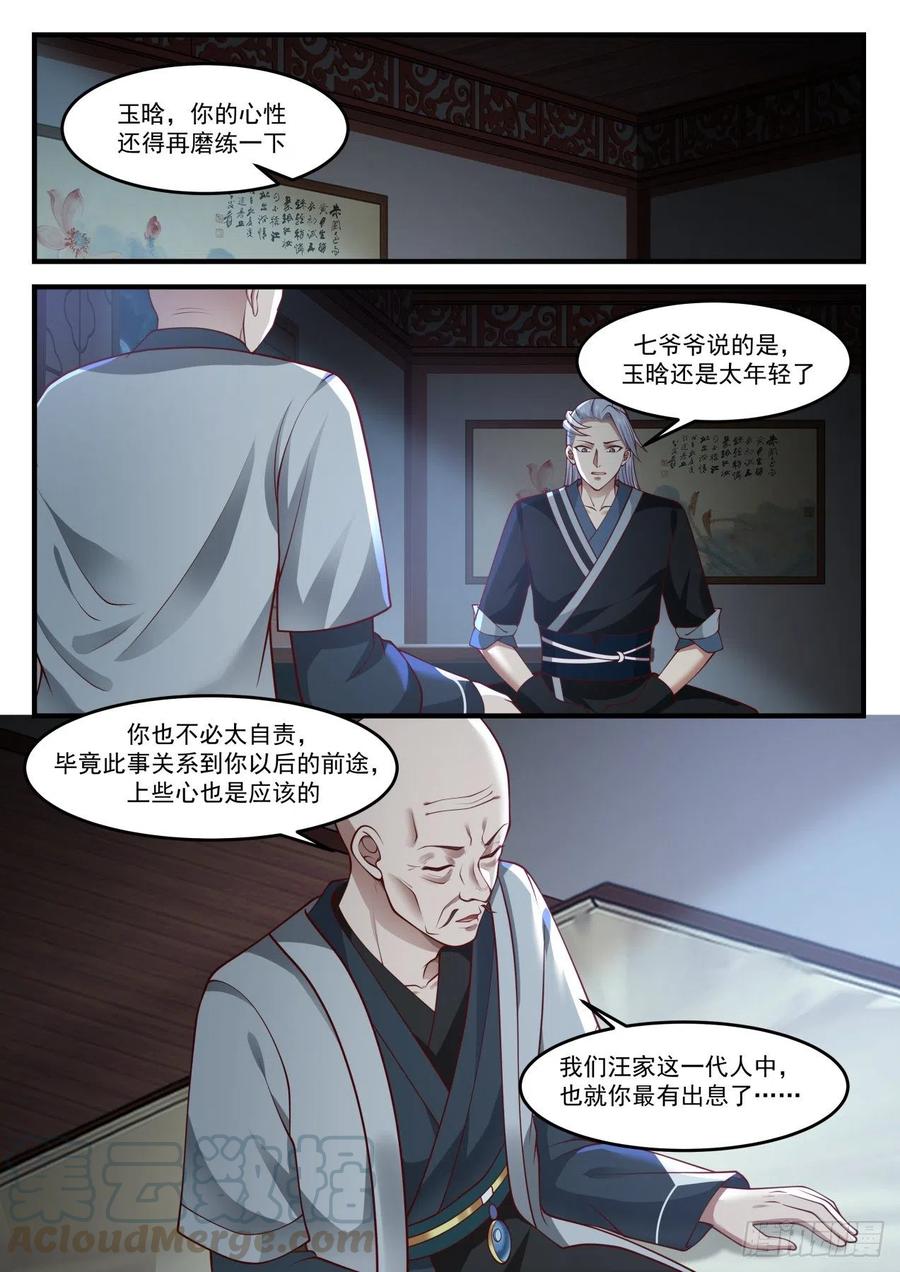 Yuhan, you still need to hone your xinxing.

What Grandpa Seven said is that Yuhan is still too young

You don't have to blame yourself too much, after all, this matter is related to your future future, and you should be more careful

Among our Wang family's generation, you are the most promising…

Acloudl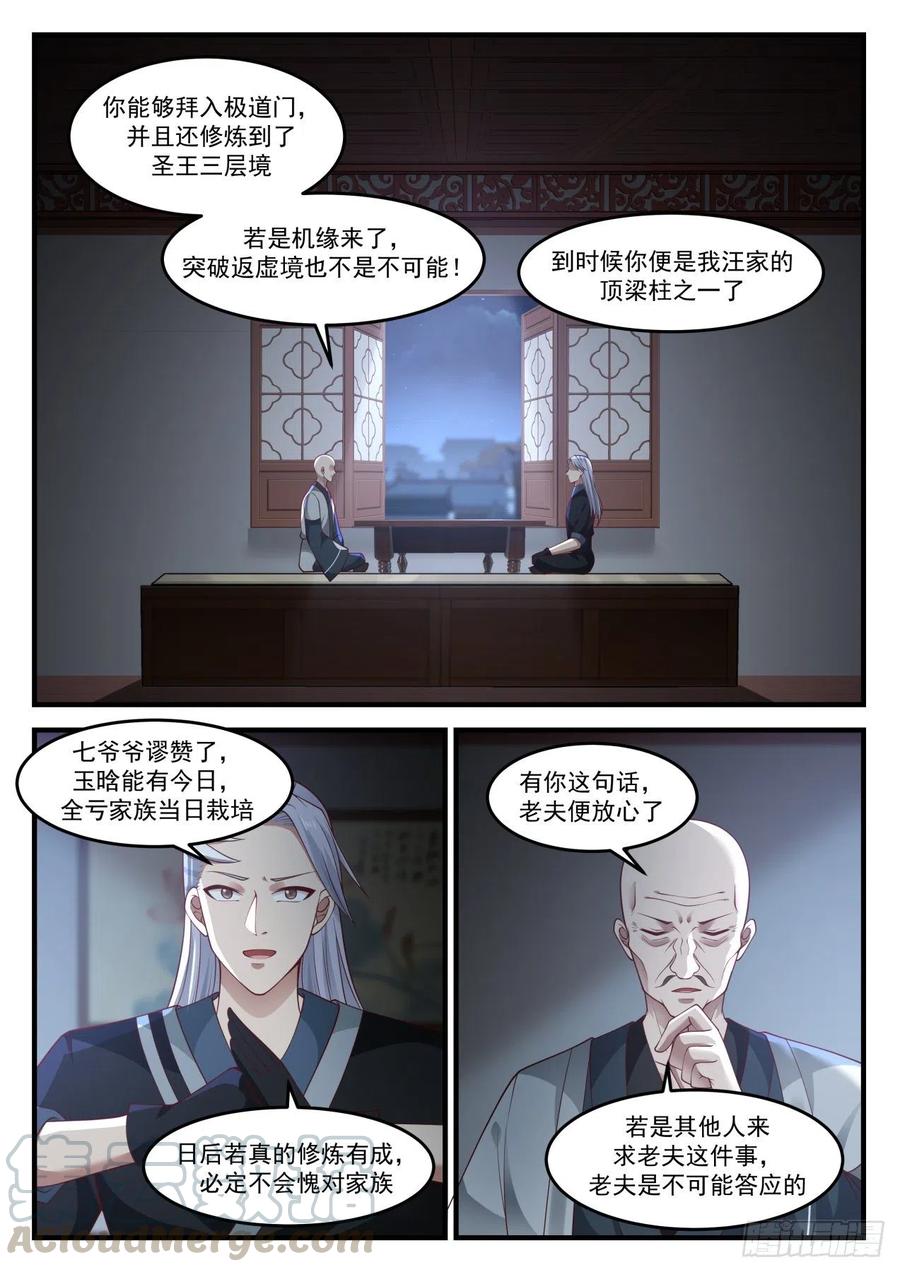 It is not impossible for you to worship the extreme way and also cultivate to the third level of the Holy King to break through the Void Return!

If the opportunity comes,

At that time, you will be one of the pillars of my Wang family.

Seventh grandfather praised it, Yuhan can have today, all thanks to the family's cultivation on that day

With your words, the old man is relieved

If other people come to beg the old man, it is impossible for the old man to agree.

If you really practice cultivation in the future. Will not be ashamed of the family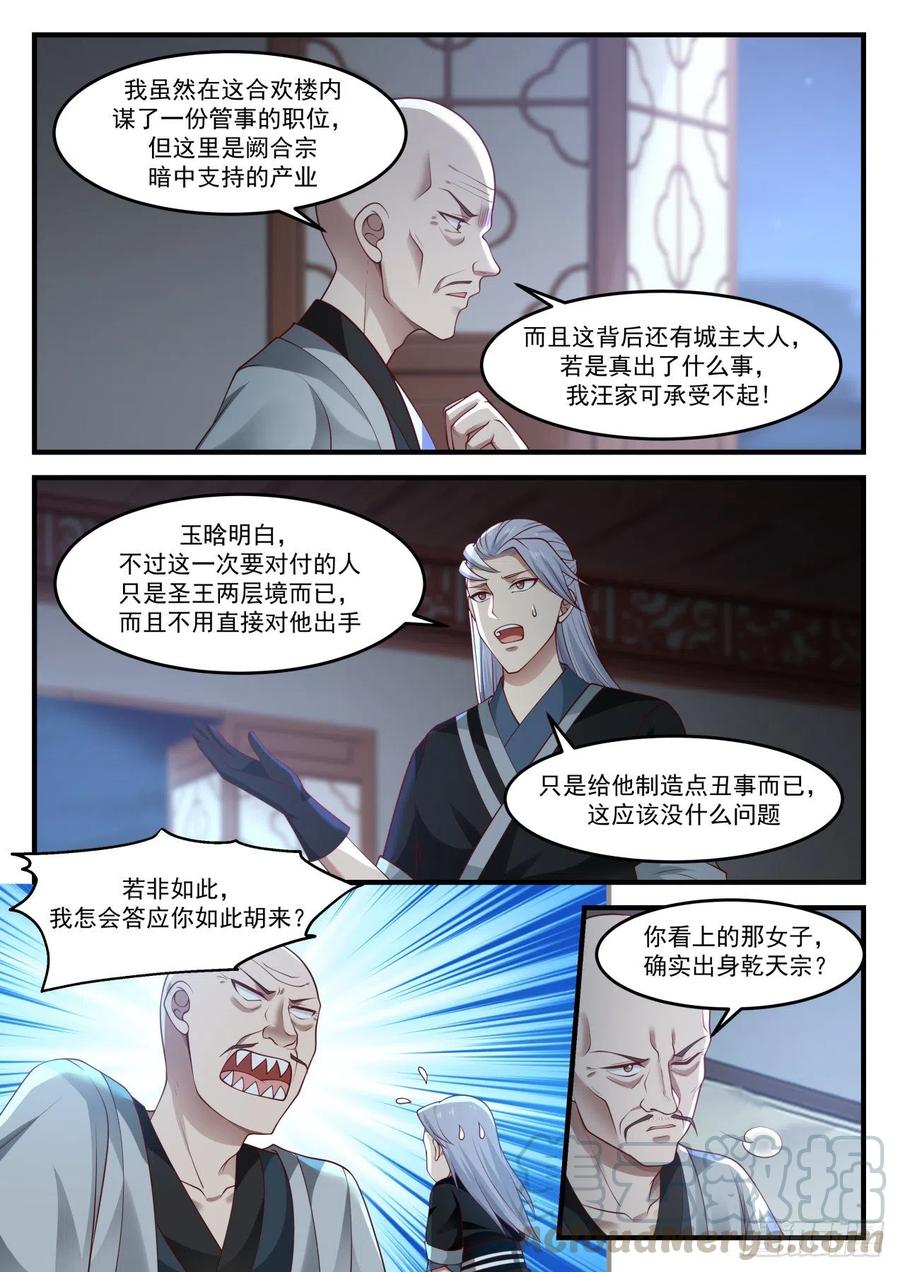 Although I found a job as a steward in this Hehuan Building, this is an industry secretly supported by the Que He Sect

And there is also the Lord of the City behind this. If something really happens, my Wang family can't bear it!

Yu Han understands, but this time the person to be dealt with is only the second-level holy king, and there is no need to shoot him directly.

Just make something ugly for him, that shouldn't be a problem

If not, how could I promise you to be so foolish?

The woman you looked at was indeed born in the Heavenly Sect?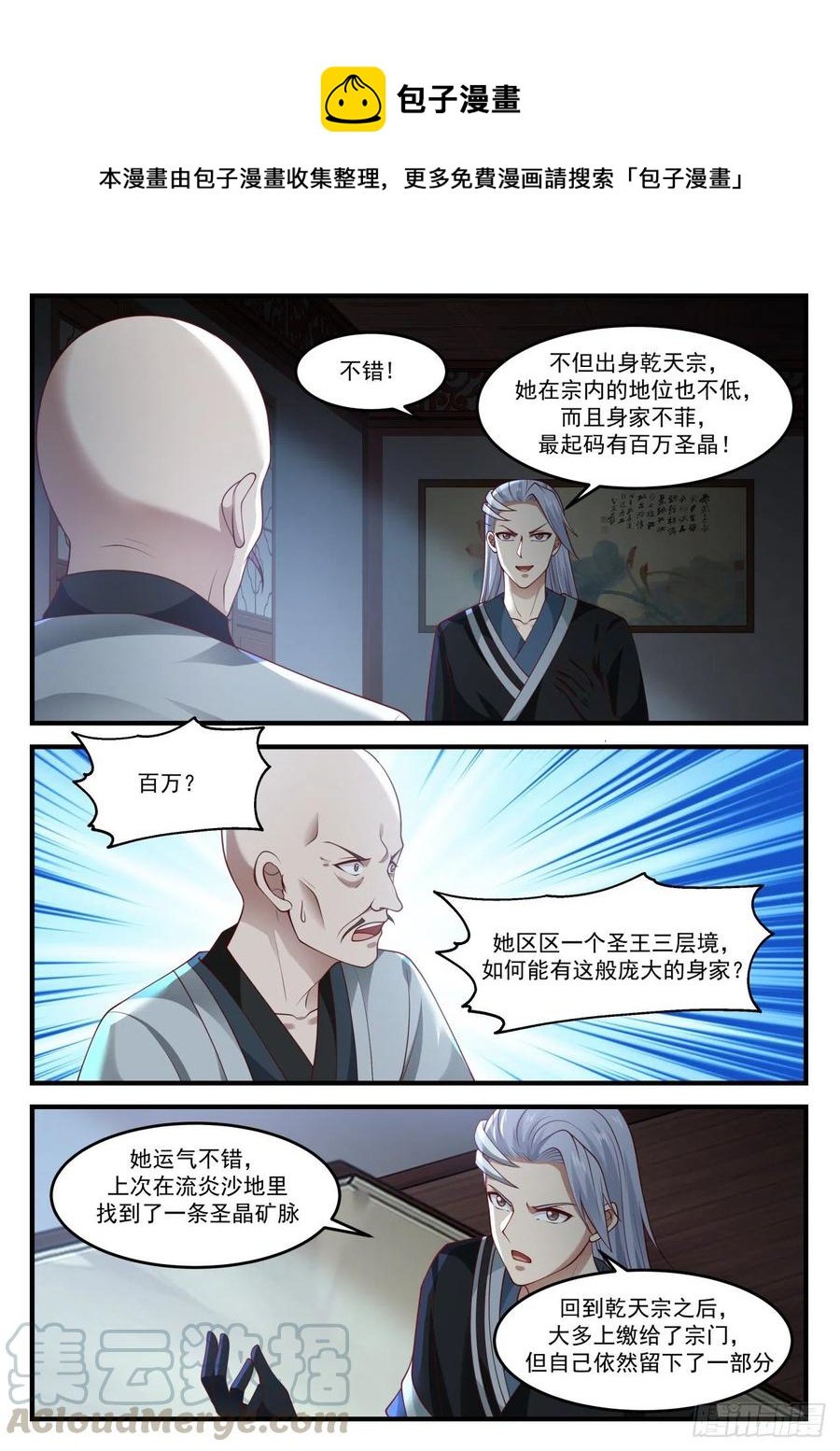 Steamed Bun Comics

This comic is collected and organized by Bao Ziman. For more free comics, please search for "Bao Ziman"

good!

Not only was she born in the Gantian Sect, but her status in the sect was not low, and she was rich, at least one million Saint Crystals!

million?

How can she have such a huge net worth when she is only a third-layer holy king?

She was lucky, last time she found a holy crystal ore in the Flowing Flame Sand

After returning to Qiantianzong, most of them were handed over to Zongmen, but I still kept a part of myself.

beautiful cloud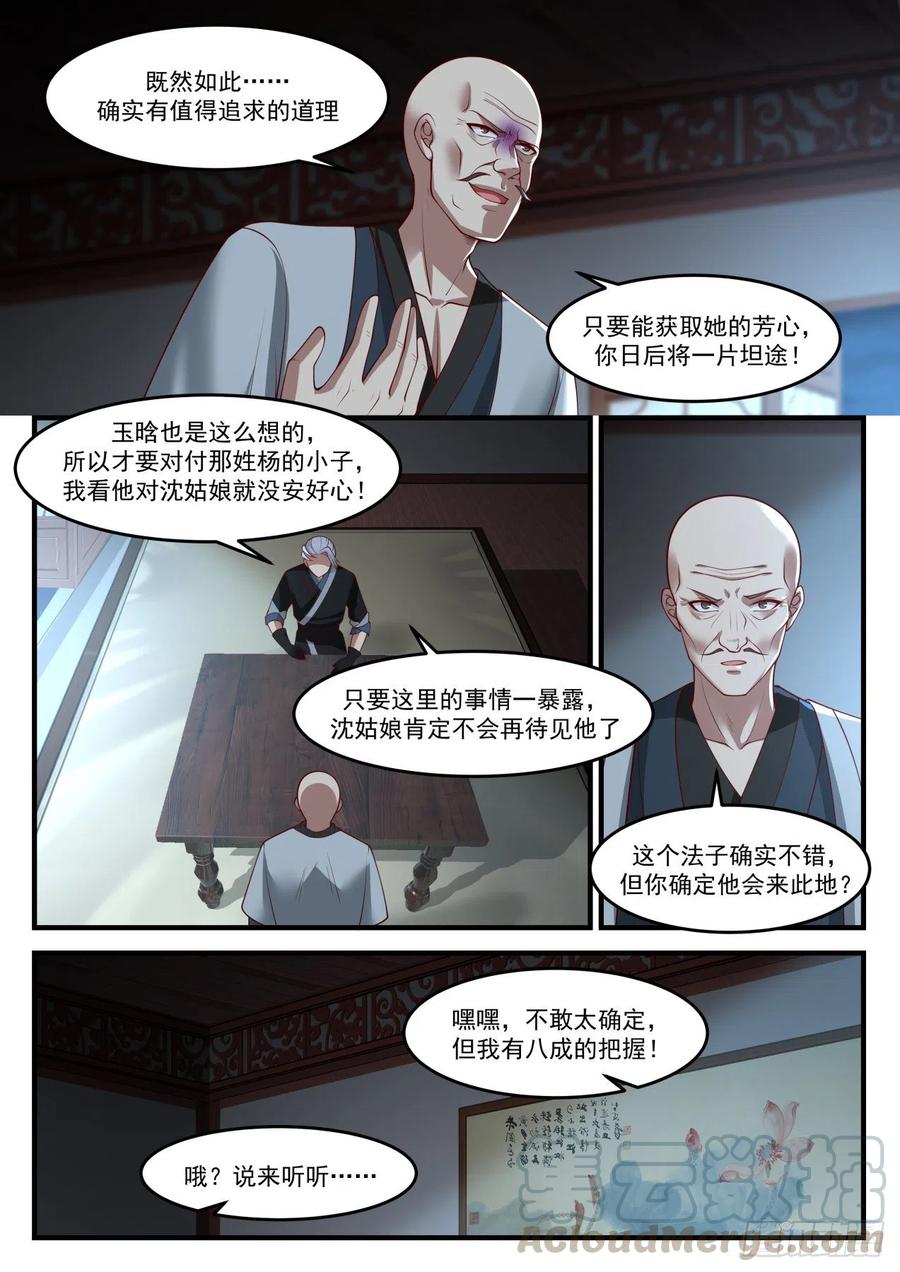 In this case…there is indeed a reason worth pursuing

As long as you can win her heart, you will have a smooth road in the future!

Yuhan thought so too, so she had to deal with the boy surnamed Yang. I don't think he's at ease with Miss Shen!

As long as the matter here is exposed, Miss Shen will definitely not see him again.

It's a good idea, but are you sure he'll come here?

Hey, I'm not too sure, but I'm 80% sure!

Zhu Yun

Oh? tell me the story…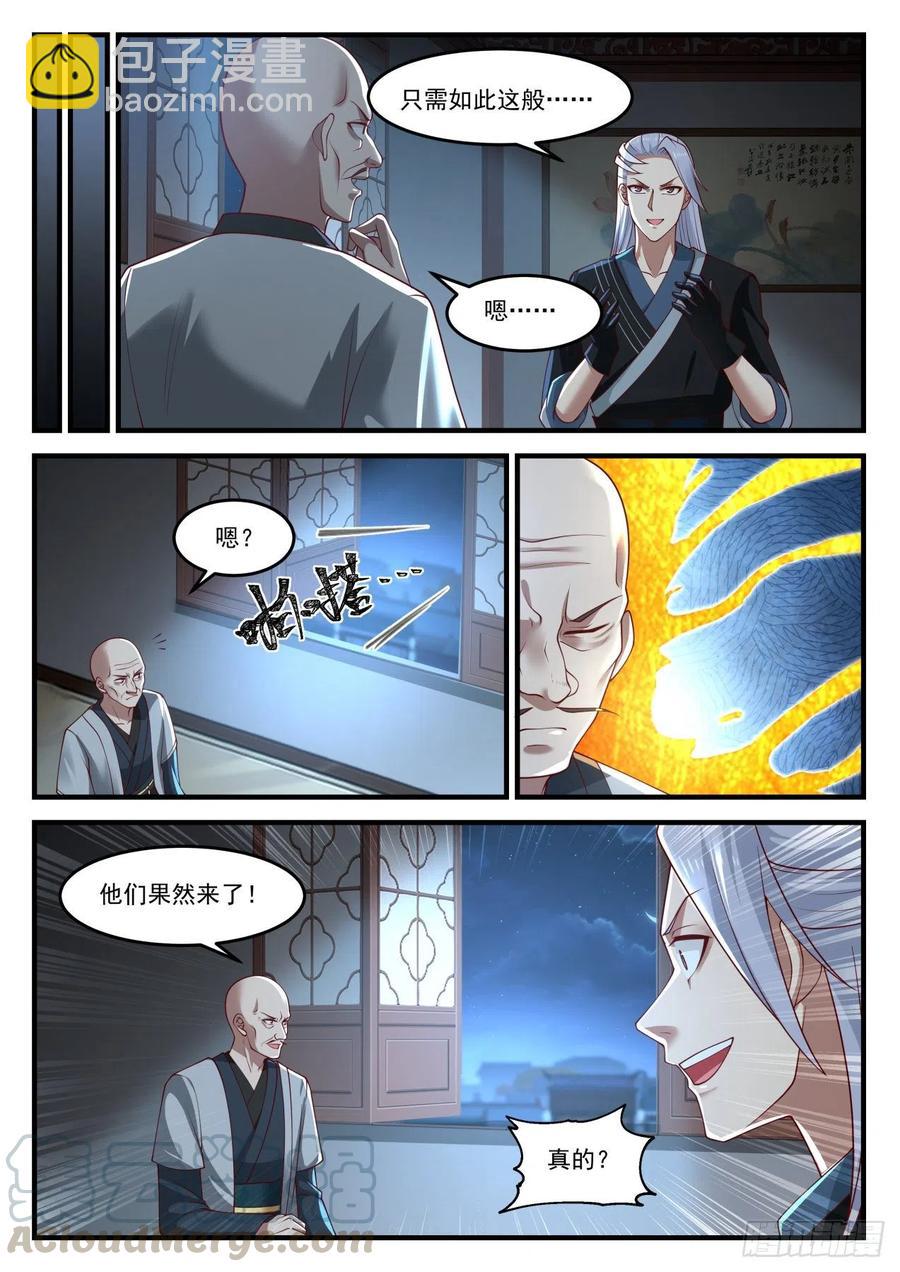 Just like this

Um·…

Um? head

They did come!

real?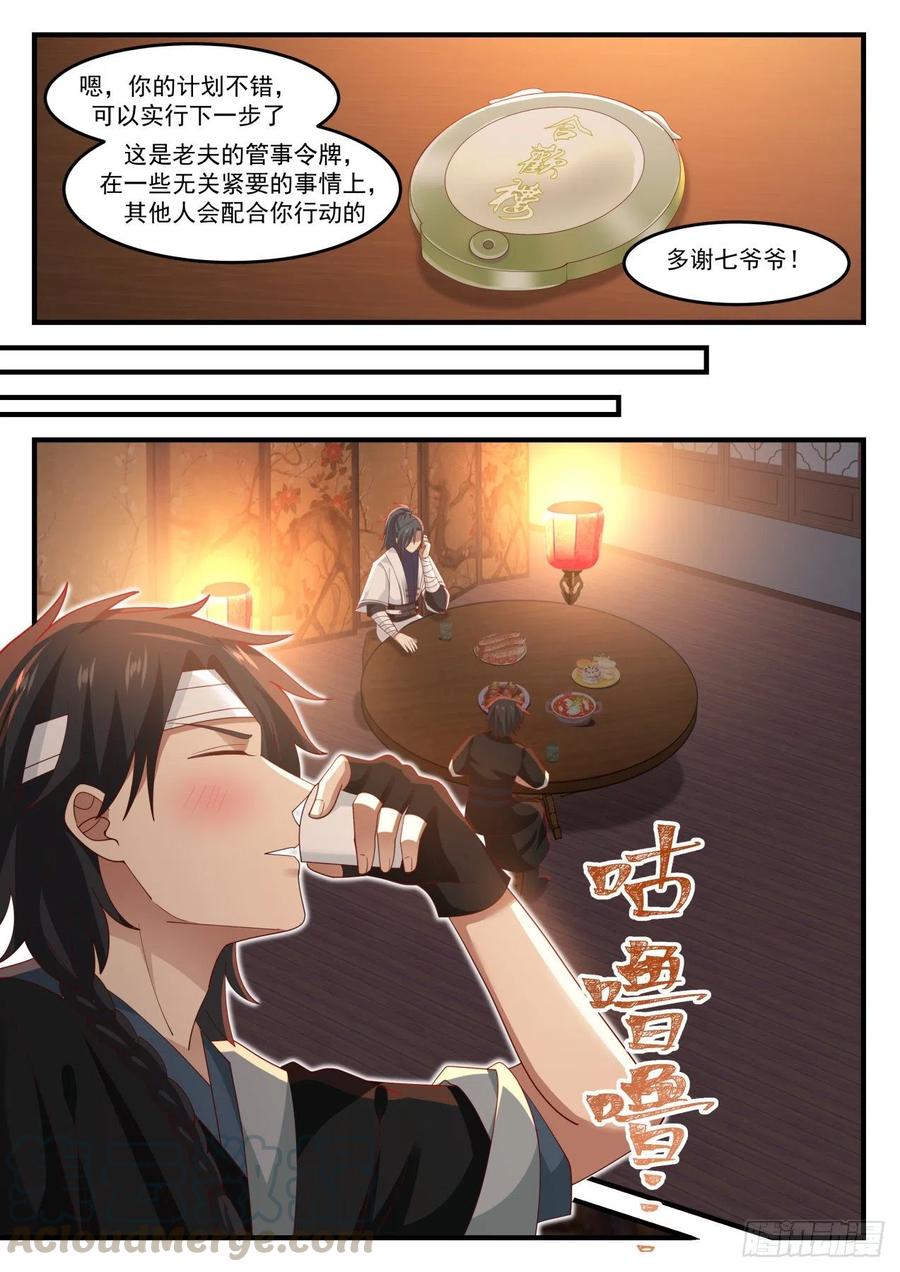 Well, your plan is good, the next step can be carried out

Thank you Seven Grandpa!

Gruzin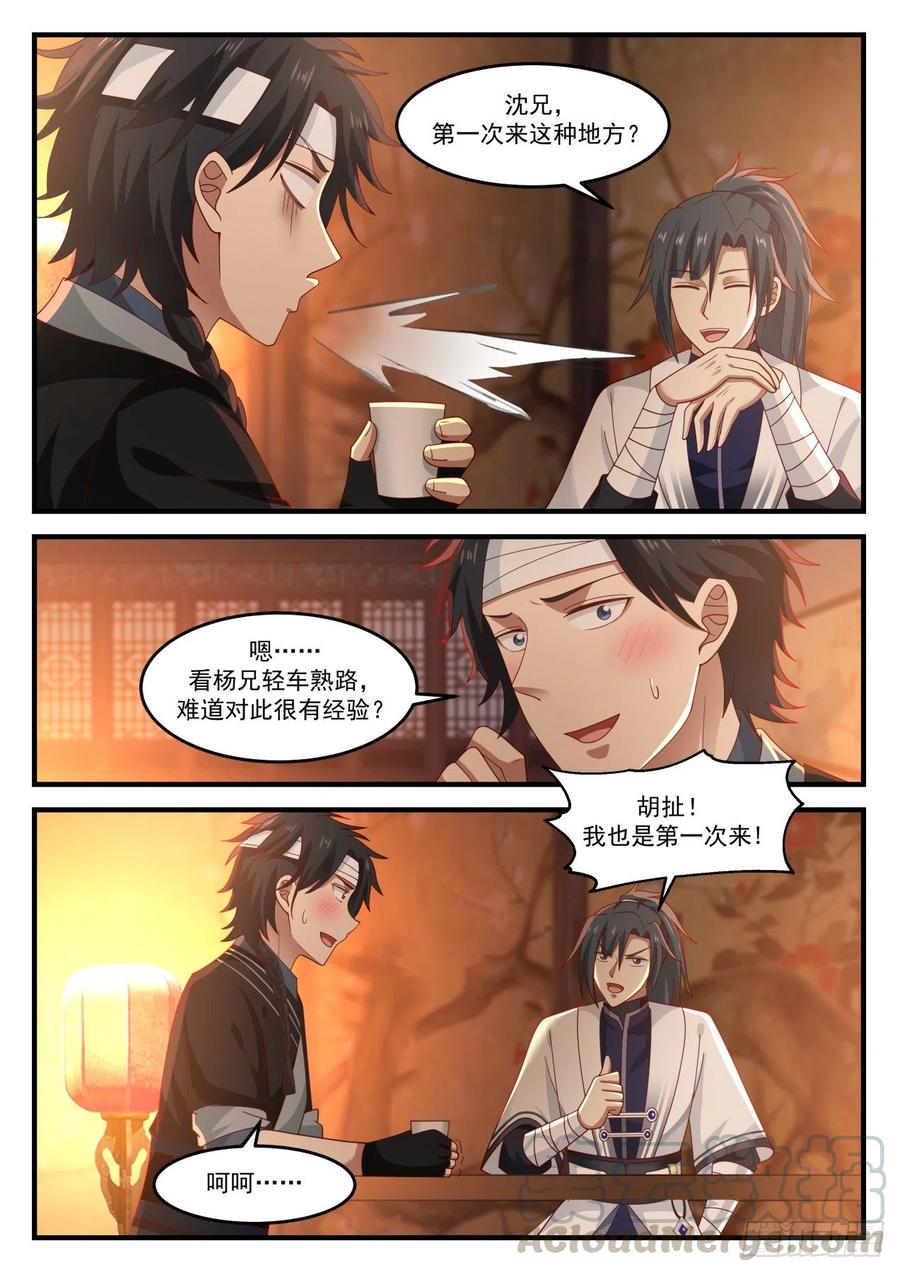 Brother Shen, this is the first time to come to this kind of place?

Hmm… Seeing that Brother Yang is familiar with the road, do you have experience in this?

Bullshit! It's my first time here too!

Ha ha….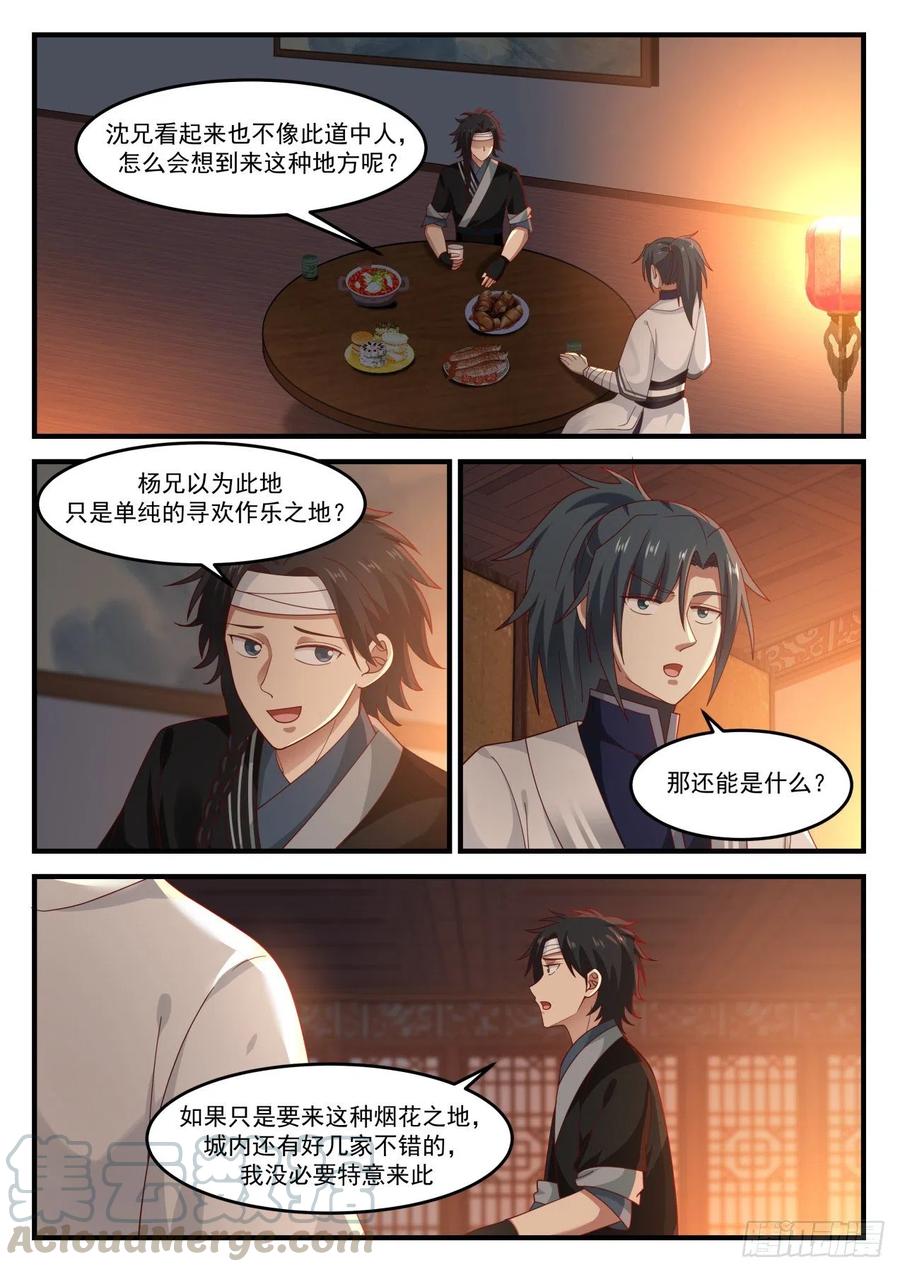 Brother Shen doesn't look like a man in this way. How could he think of coming to such a place?

Brother Yang thought that this place was just a place for pure pleasure?

What else could it be?

If you just want to come to this fireworks place, there are several good ones in the city, I don't need to come here specially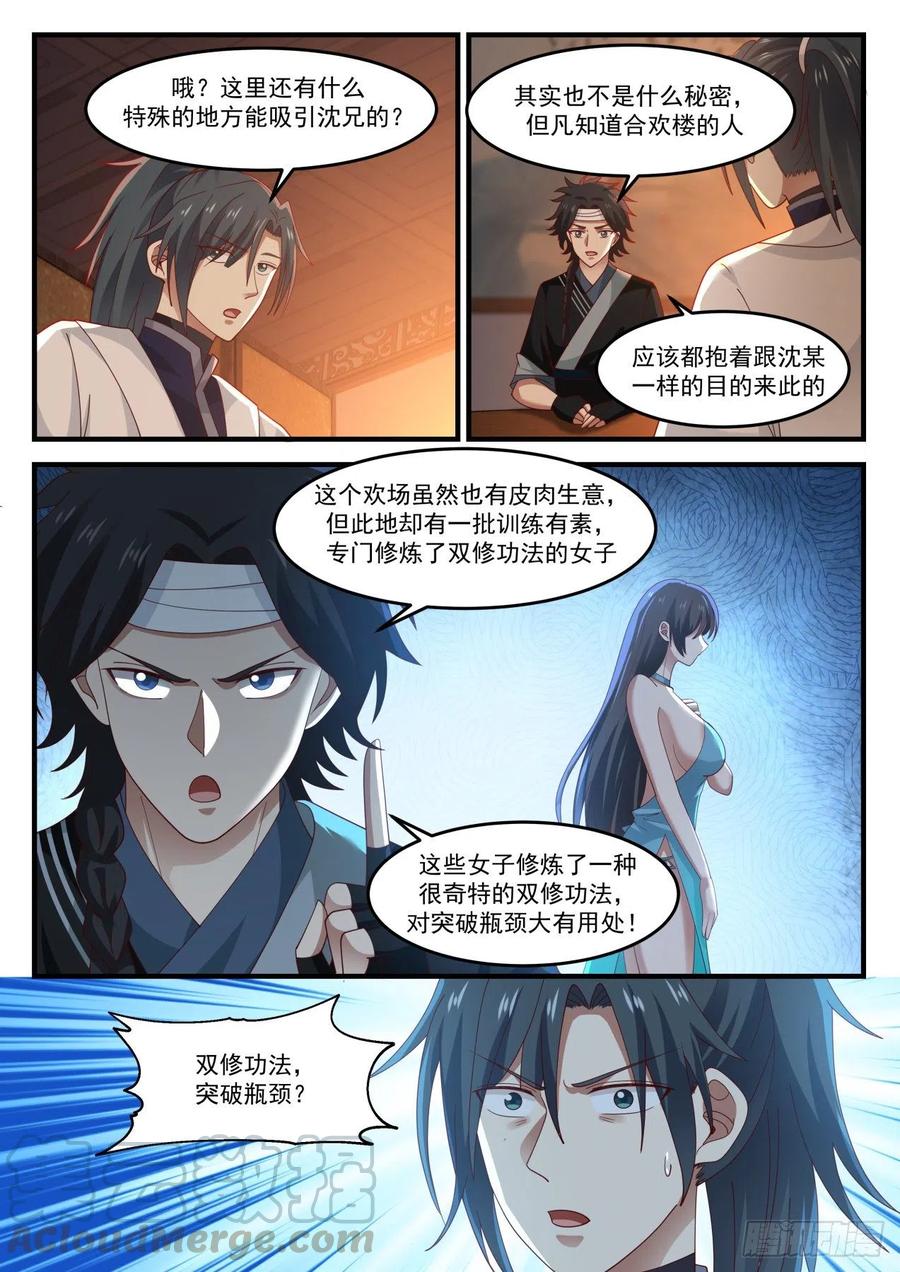 Oh? Is there anything special here that can attract Brother Shen?

It's not really a secret, but anyone who knows Hehuanlou

They should all come here with the same purpose as Shen.

Although there is also a flesh and blood business in this happy place, there are a group of well-trained women here who specialize in the double cultivation method.

These women have practiced a very strange double cultivation method, which is very useful for breaking through the bottleneck!

Double cultivation practice, break through the bottleneck?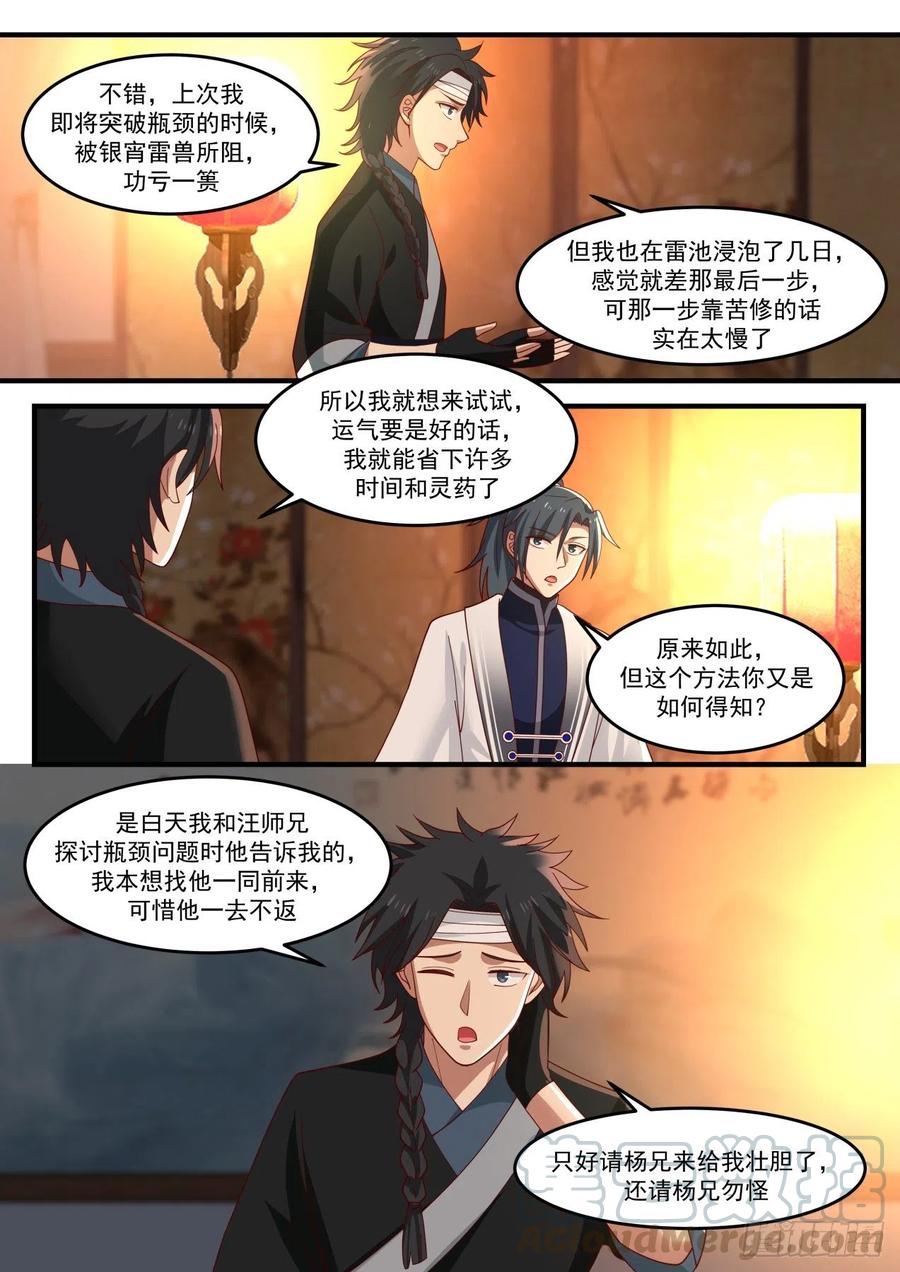 Yes, last time when I was about to break through the bottleneck, I was blocked by the Yinxiao Thunder Beast, and I failed.

But I also soaked in the Thunder Pond for a few days and felt that I was missing the last step, but that step is too slow if I rely on ascetic practice.

So I just wanted to try it out, if I'm lucky, I can save a lot of time and elixir

That's true, but how did you find out about this method?

It was during the day when my brother Wang and I were discussing the bottleneck problem, he told me that I wanted to come with him, but unfortunately he never returned.

I had to ask Brother Yang to give me courage! Also please don't blame Brother Yang

aicon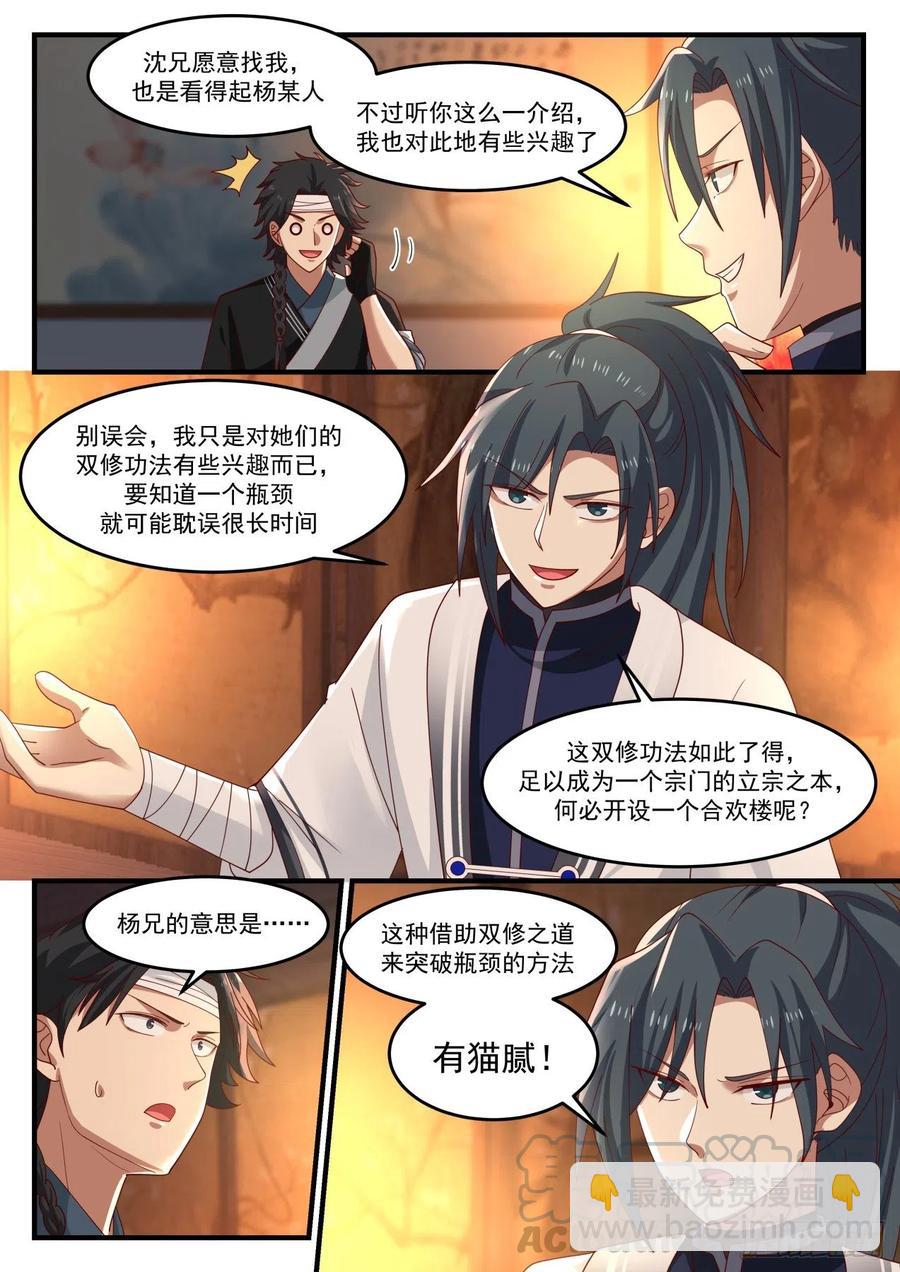 Brother Shen is willing to find me, but also looks down on someone Yang

But after listening to your introduction, I am also a little interested in this place.

Don't get me wrong, I'm just interested in their double cultivation method. It may take a long time to know a bottleneck.

These two cultivation methods are so good that they are enough to become the foundation of a sect, so why open a Hehuan Building?

Brother Yang means

This method of breaking through the bottleneck with the help of the double cultivation method is tricky!

ACI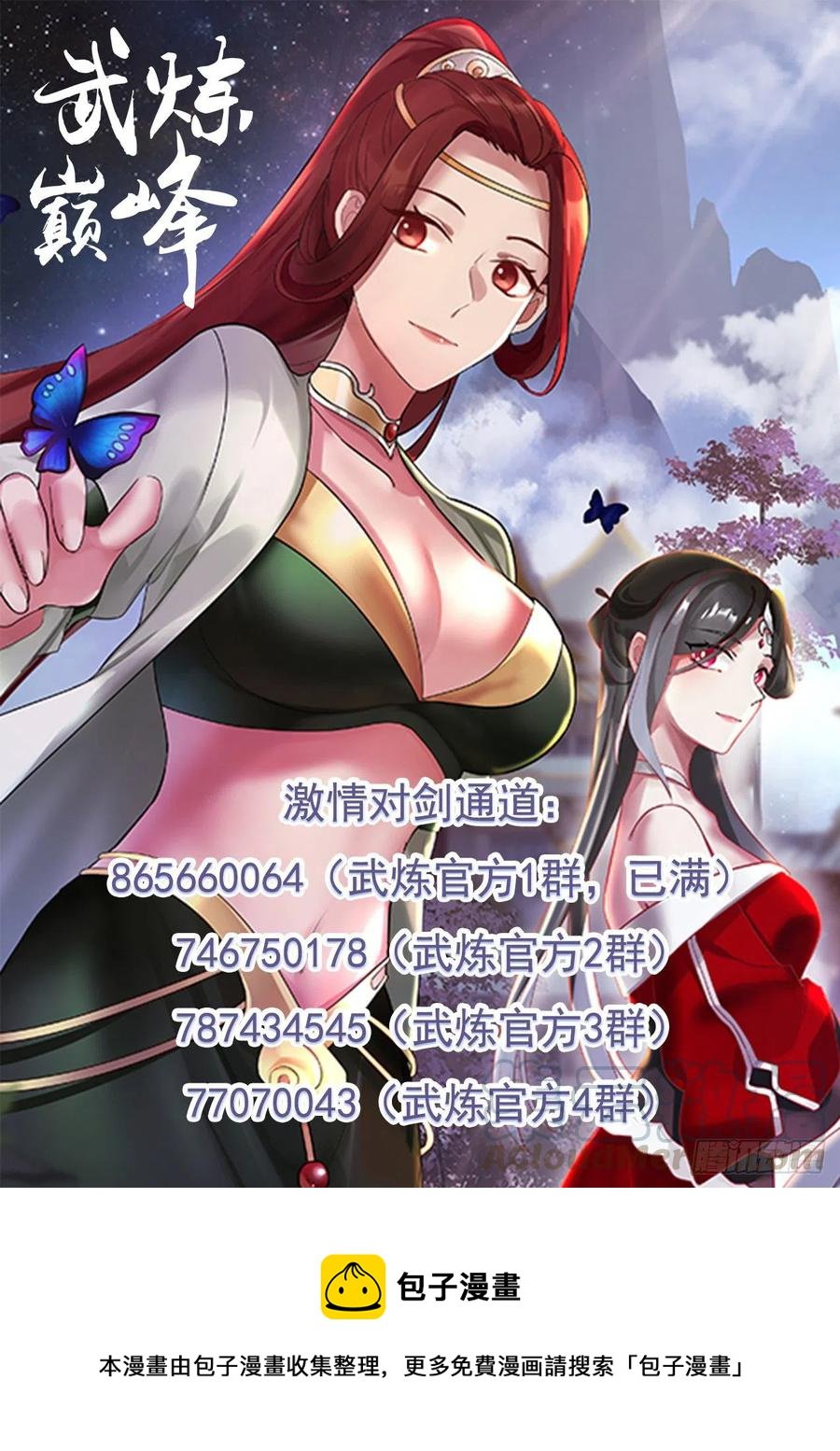 Wu Ting Peak

Passion to Sword Channel:

865660064 (Wu Lian Official Group 1, full) 746750178 Wu Lian Official Group 2) 787434545 (Wu Lian Official Group 3) 77070043 (Wu Lian Official Group 4)

Steamed Bun

This comic is collected and organized by Bao Ziman. For more free comics, please search for "Bao Zimangai"