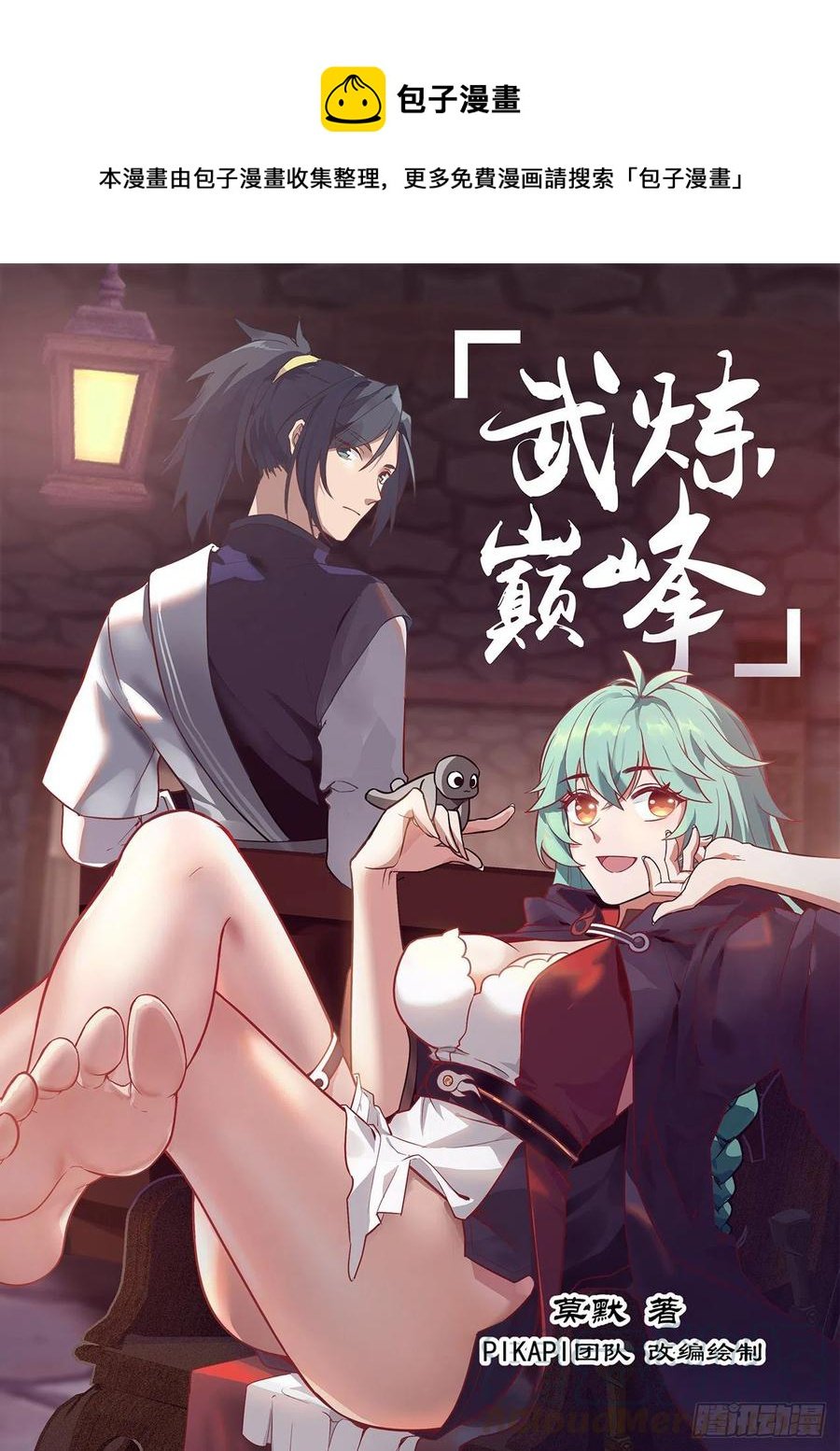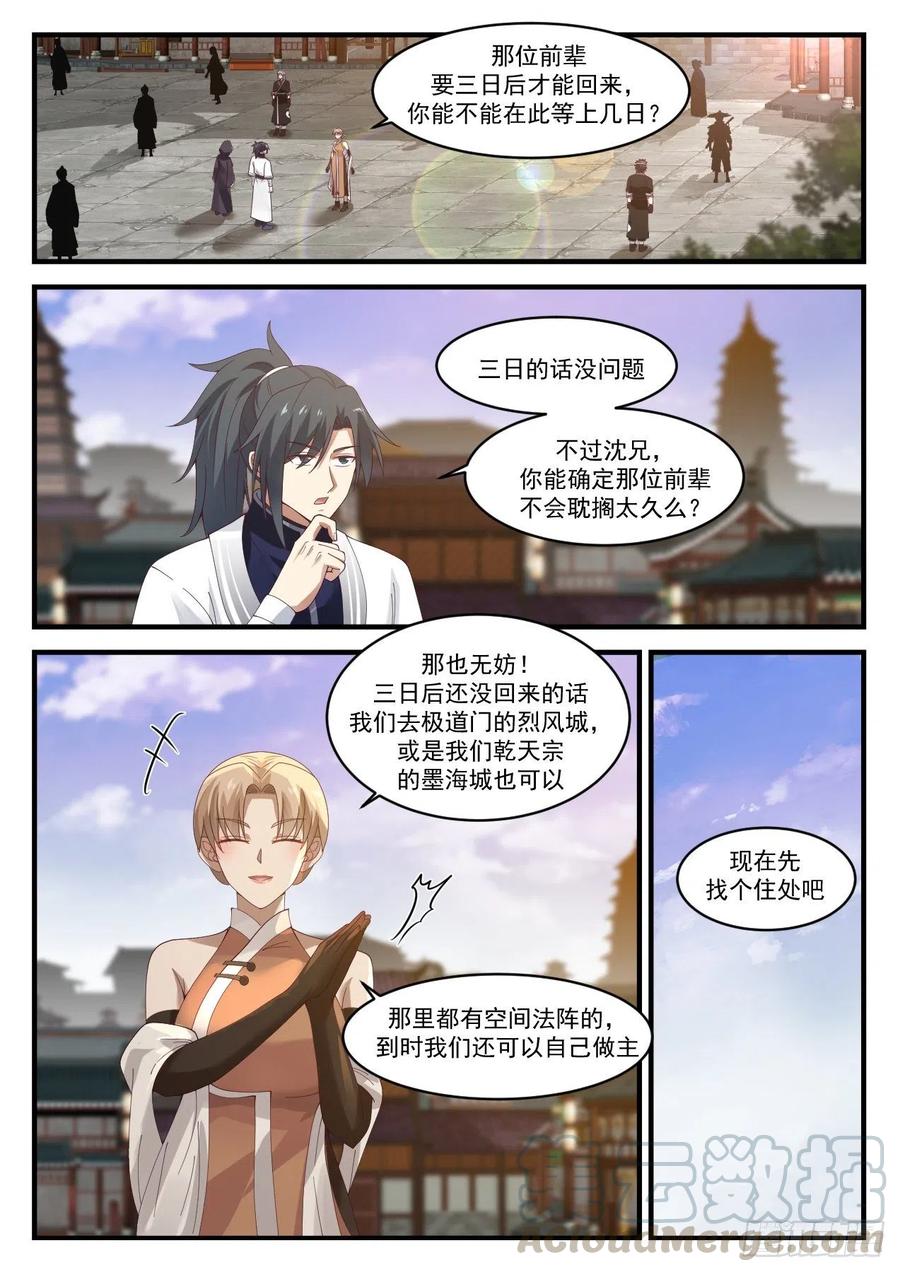 That senior won't be back until three days later, can you wait here for a few days?

It's no problem for three days, but Brother Shen, can you be sure that the senior won't be delayed for too long?

That's fine too! If you haven't come back in three days, we can go to the Gale Wind City of Jidaomen, or the Mohai City of our Gantian Sect.

Find a place now

There are space circles there, and we can make our own decisions at that time.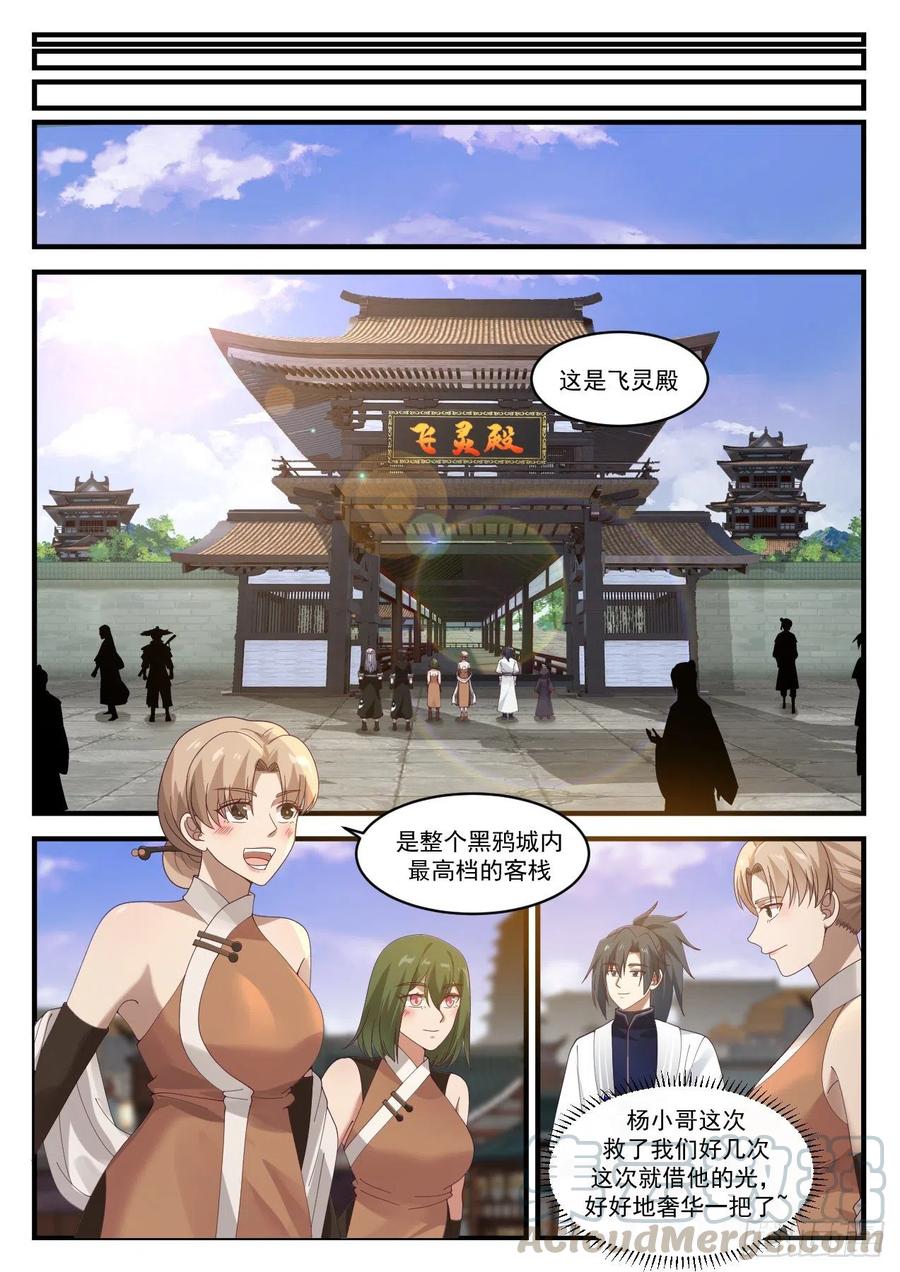 This is Feiling Temple

Feiling Temple

It is the most upscale inn in the entire Black Crow City.

Brother Yang has saved us several times this time, so I borrowed his light this time to be luxurious.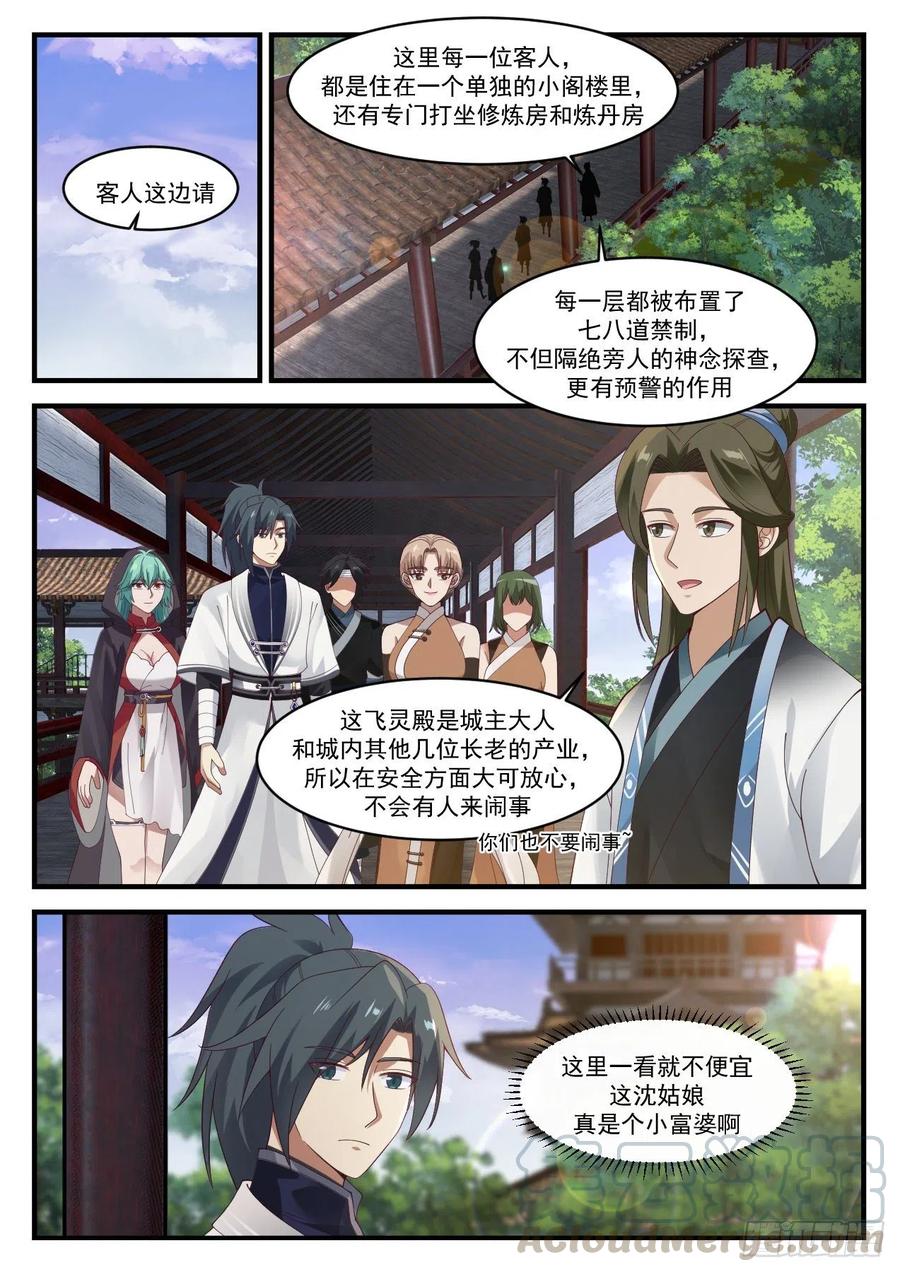 Every guest here lives in a separate small attic, as well as a meditation room and a alchemy room.

guest here please

Seven or eight restrictions have been placed on each floor, which not only isolates other people's spiritual detection, but also serves as an early warning.

This Feiling Hall is the property of the city lord and several other elders in the city, so you can rest assured in terms of safety, and no one will make trouble.

don't make trouble

It's not cheap at first glance. This girl Shen is really a little rich woman.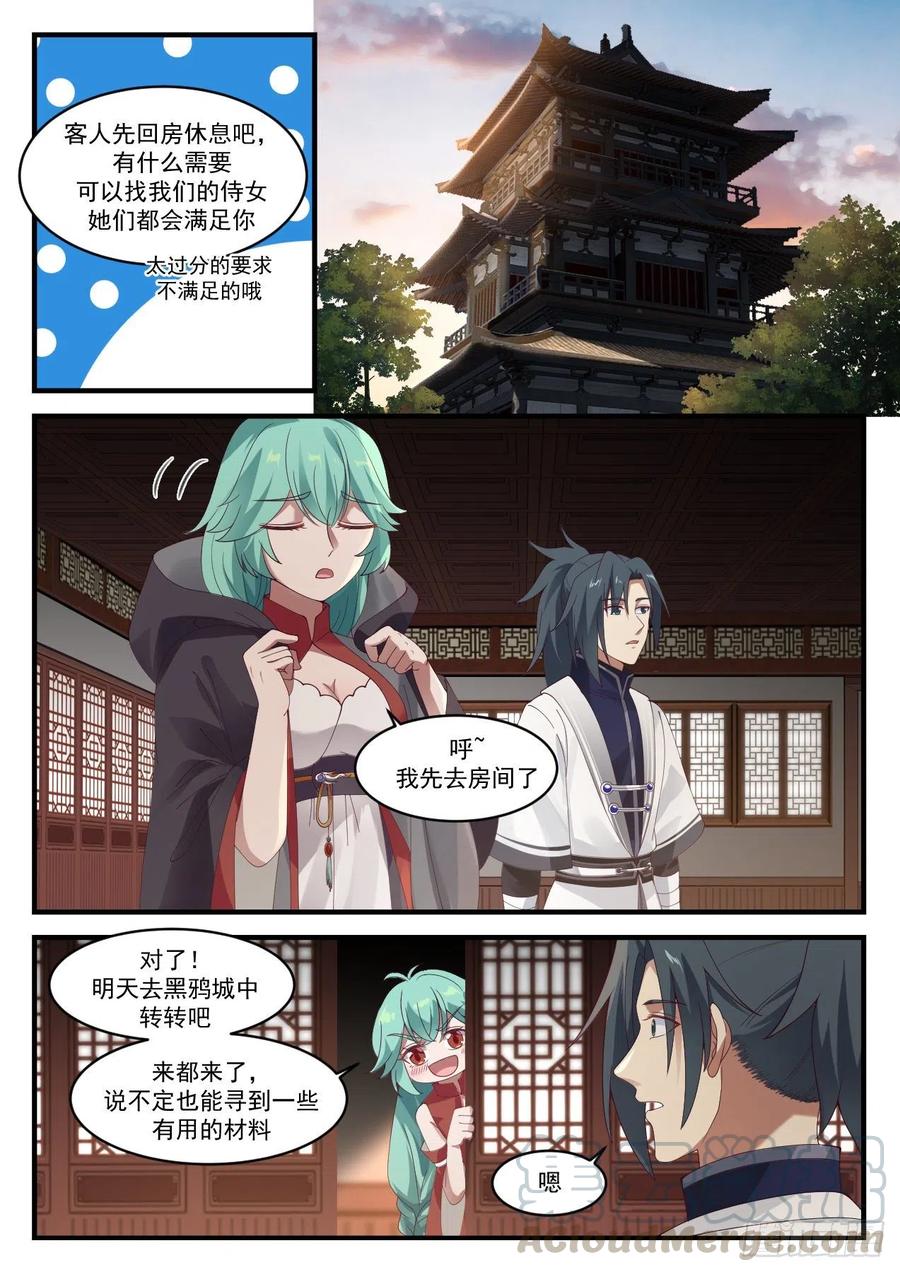 Please go back to your room to rest first. If you need anything, you can ask our maids. They will meet your excessive requirements and not meet them.

Huh, I'm going to the room first

correct! I will go to Black Raven City tomorrow for a stopover. Maybe I can find some useful materials.

Um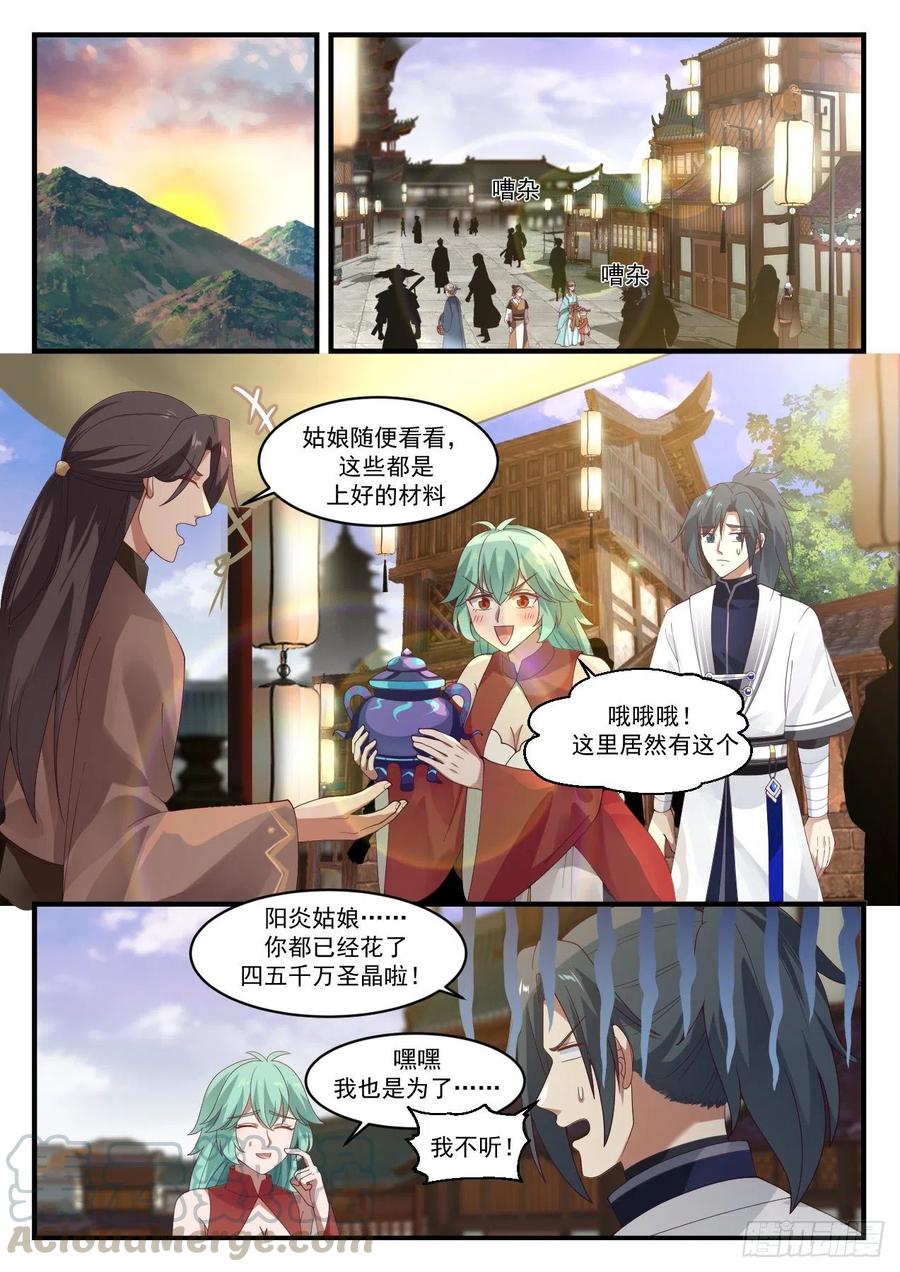 Just look at the girls, these are all good materials

oh oh oh! There is this

Miss Yangyan…you've already spent 40 to 50 million Saint Crystals!

hey me too

I don't listen!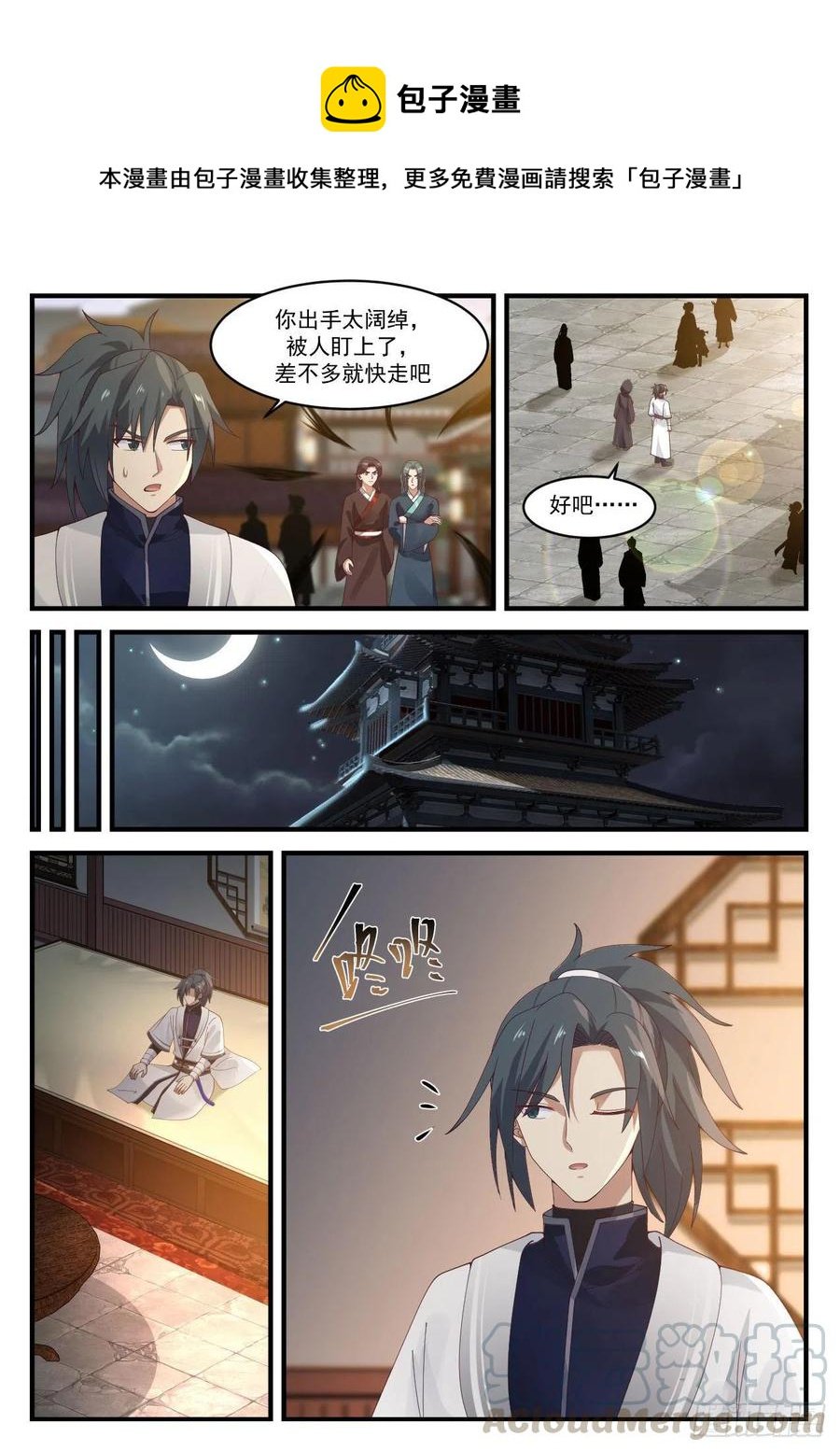 Steamed Bun Comics

This comic is collected and organized by Bao Ziman. For more free comics, please search for "Bao Ziman"

You made too much money, and you got caught, so let's go

All right….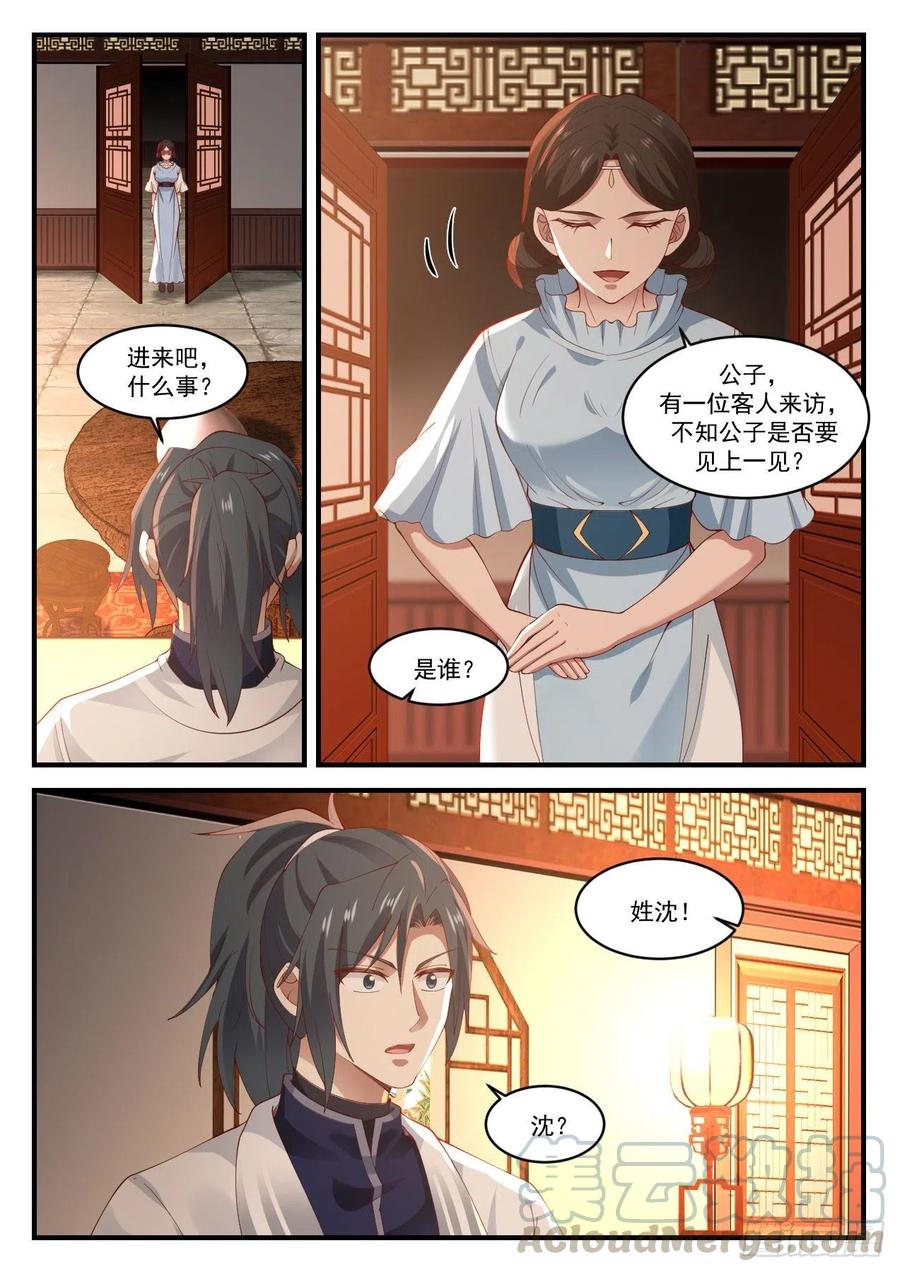 Come in, what's the matter?

Young Master, there is a guest visiting, do you want to see him?

who is it?

The last name is Shen!

Shen?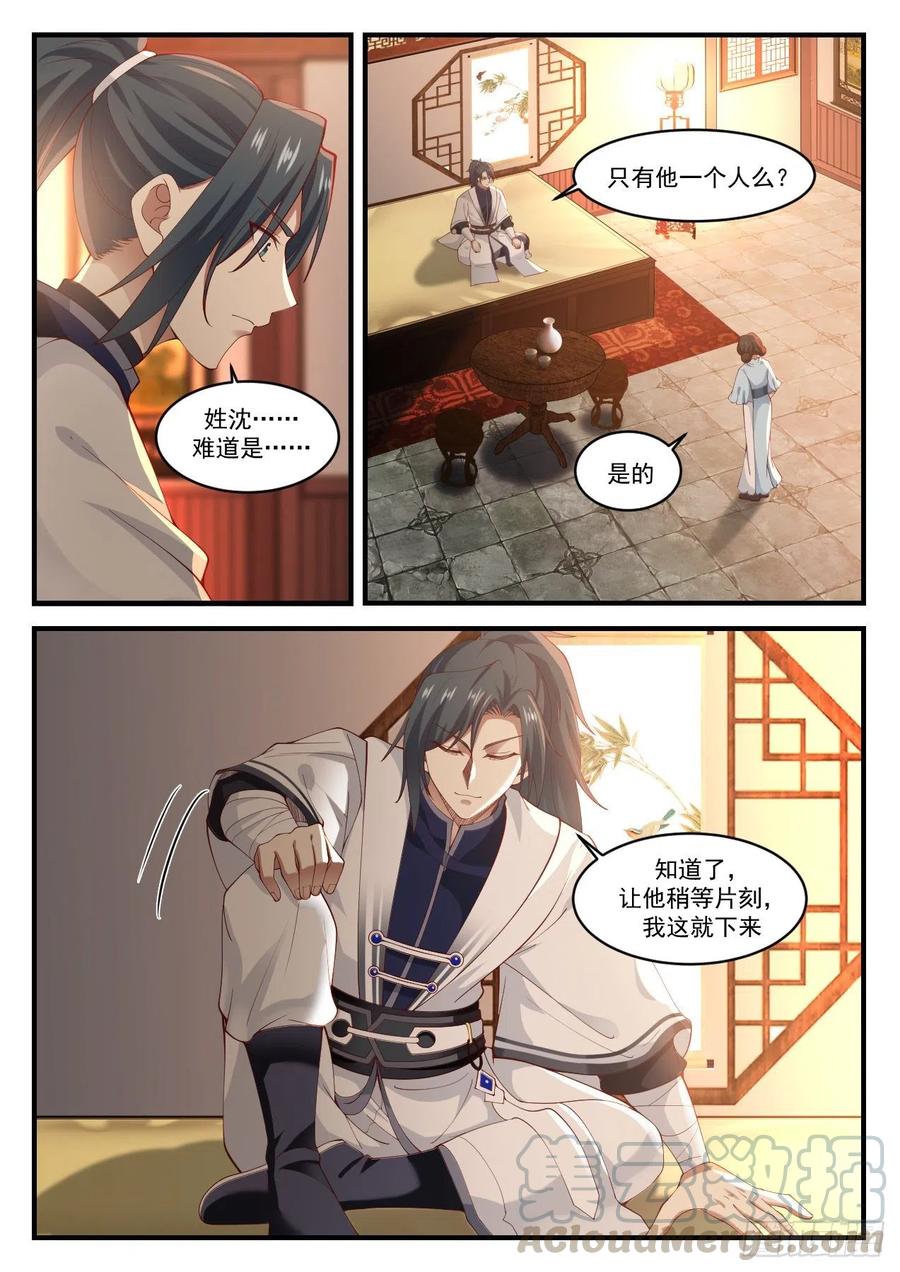 Is he alone?

The surname is Shen. Could it be…

Yes

Got it, let him wait a moment and I'll come down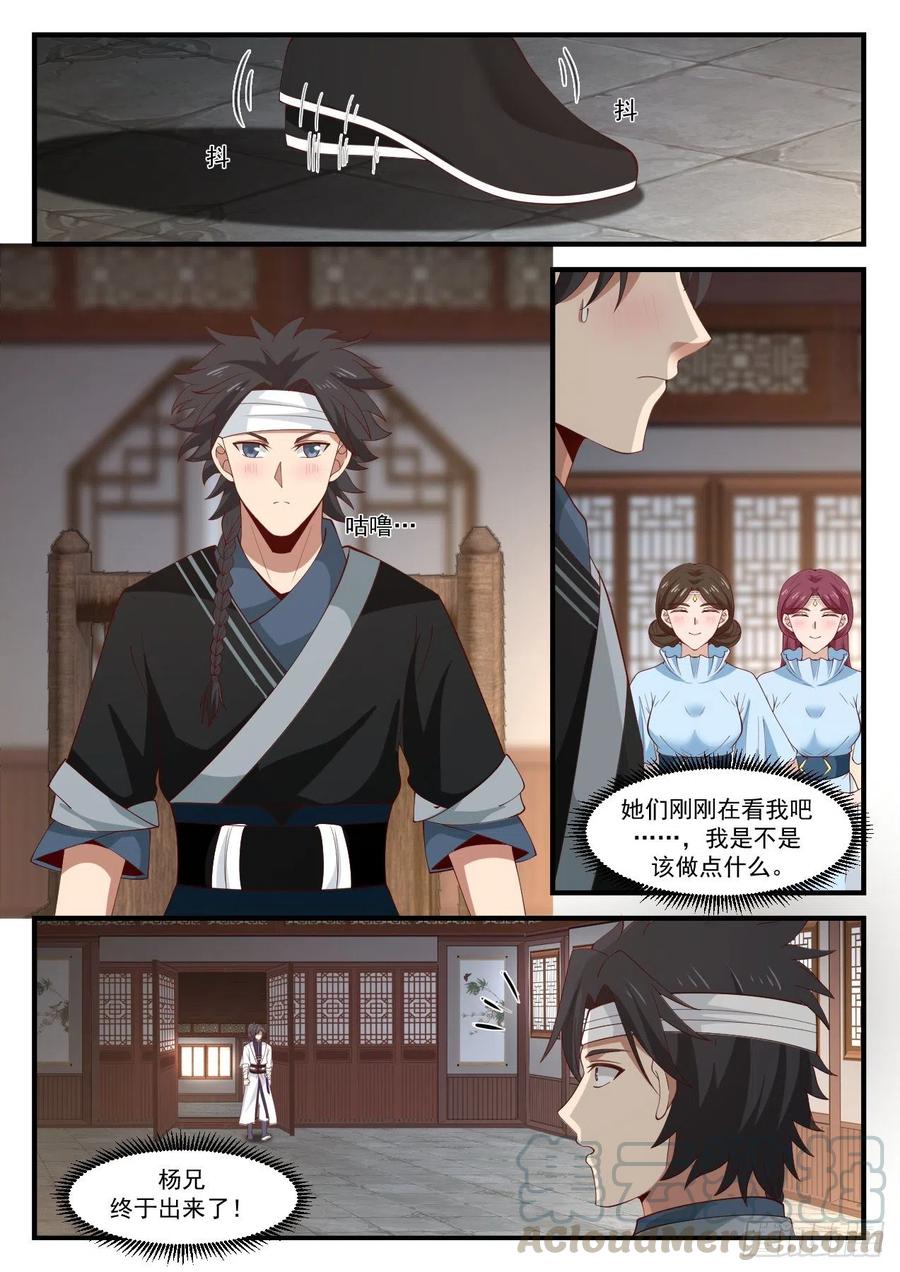 shake

Gollum »

They were just looking at me should I do something.

Brother Yang finally came out!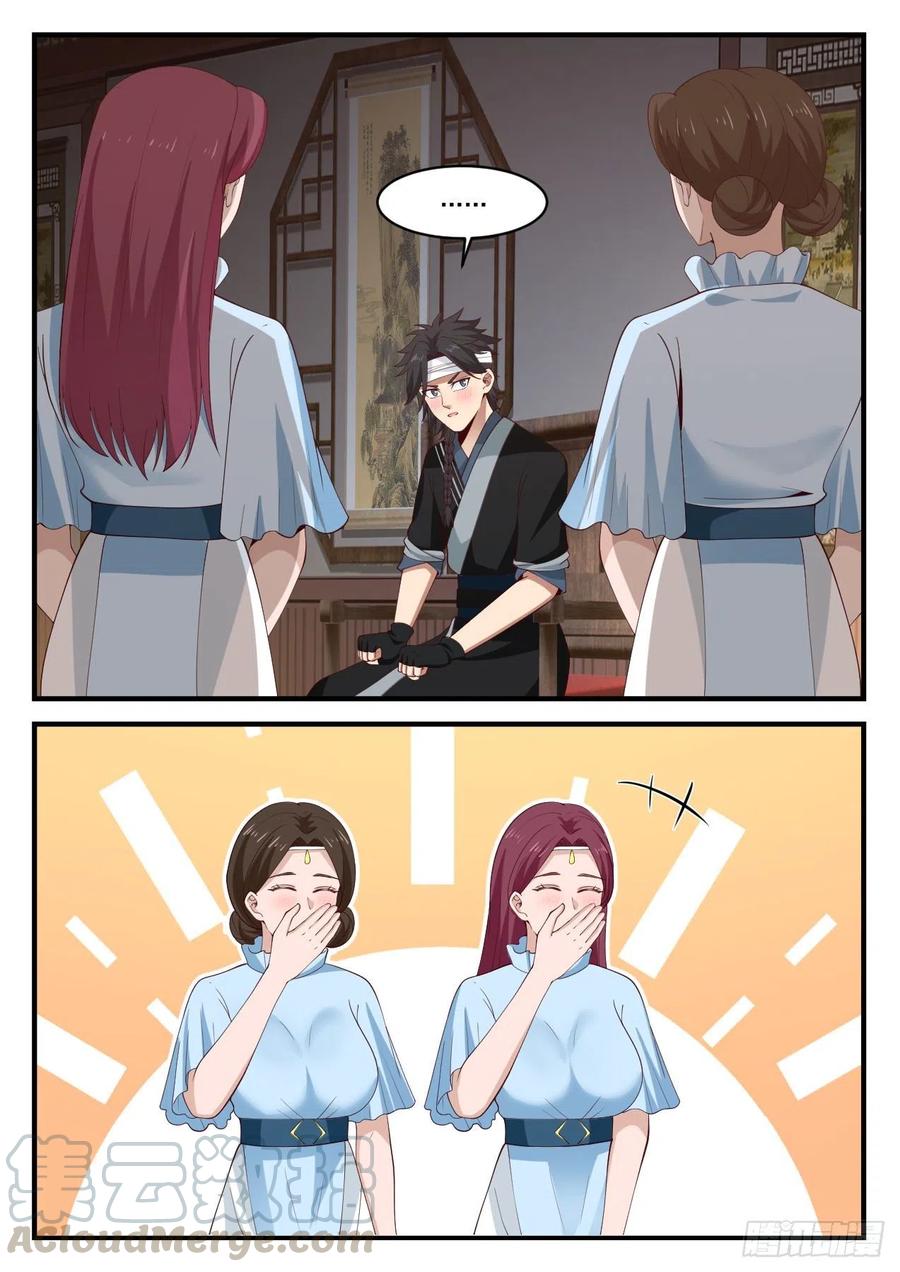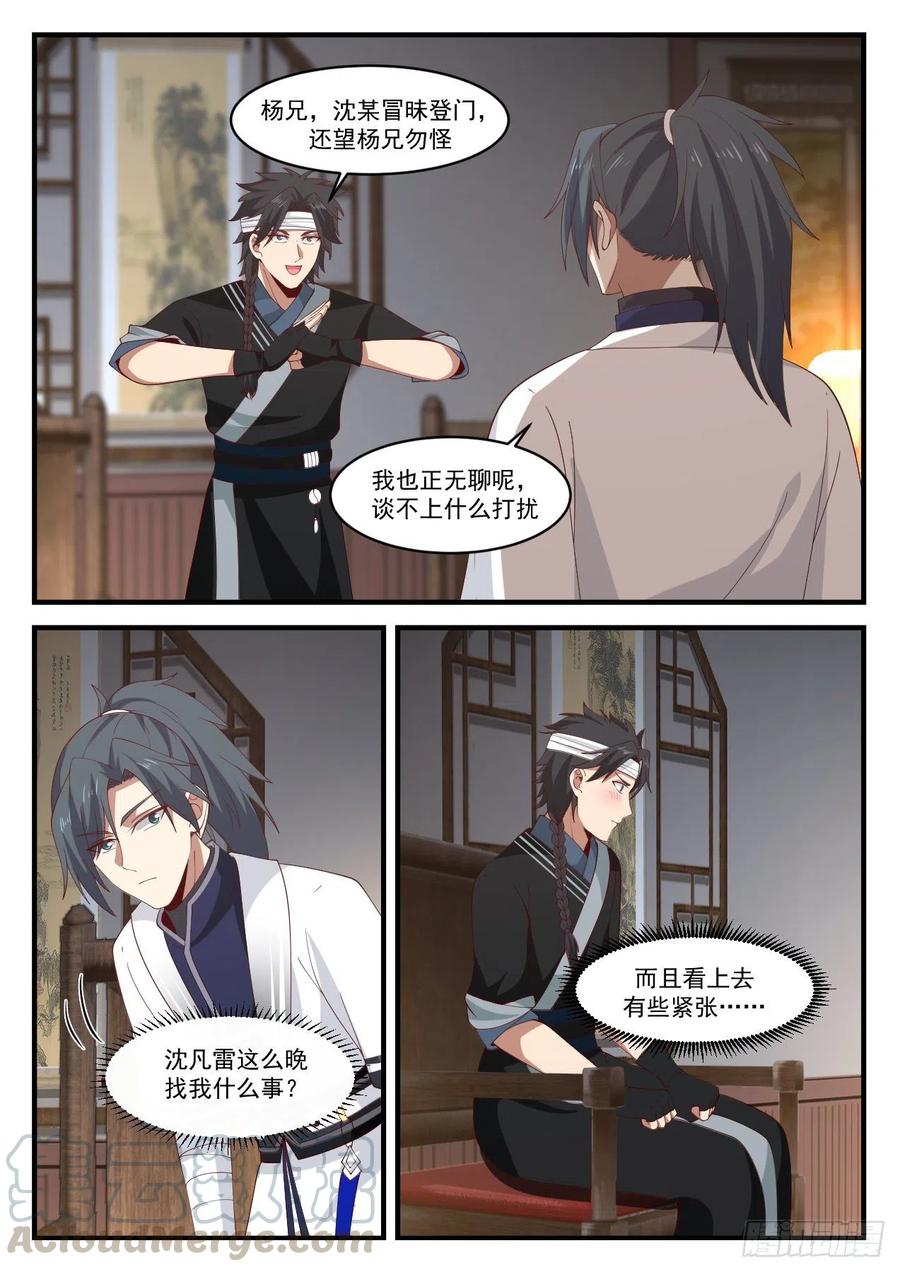 Brother Yang, Mr. Shen took the liberty to visit the door, and hope that Brother Yang will not be blamed

I'm bored too, so I can't talk about interruptions

And looks a little nervous…

What is Shen Fanlei looking for me so late?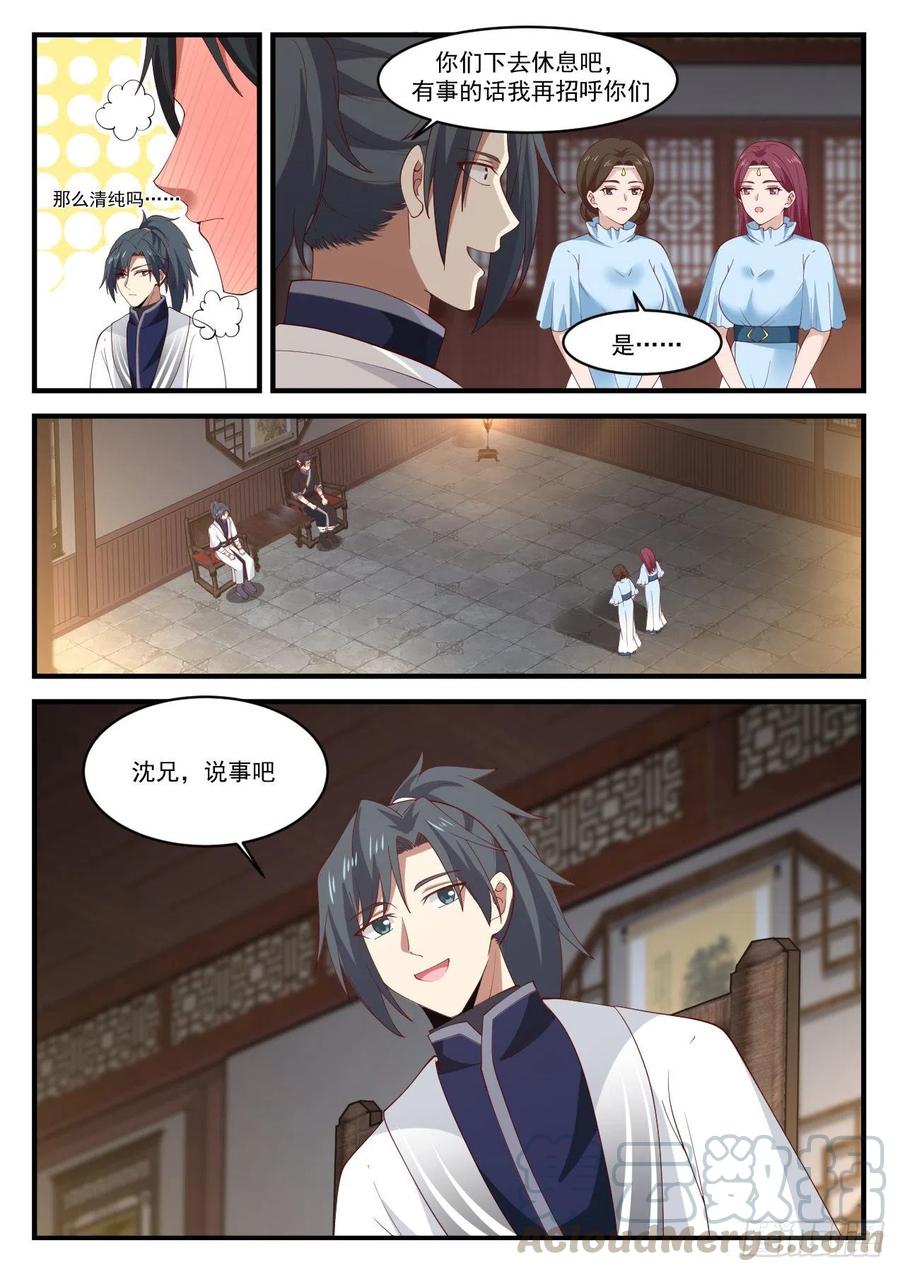 Go down and rest, I'll greet you if you have anything

So pure?

Yes·.

Brother Shen, talk about it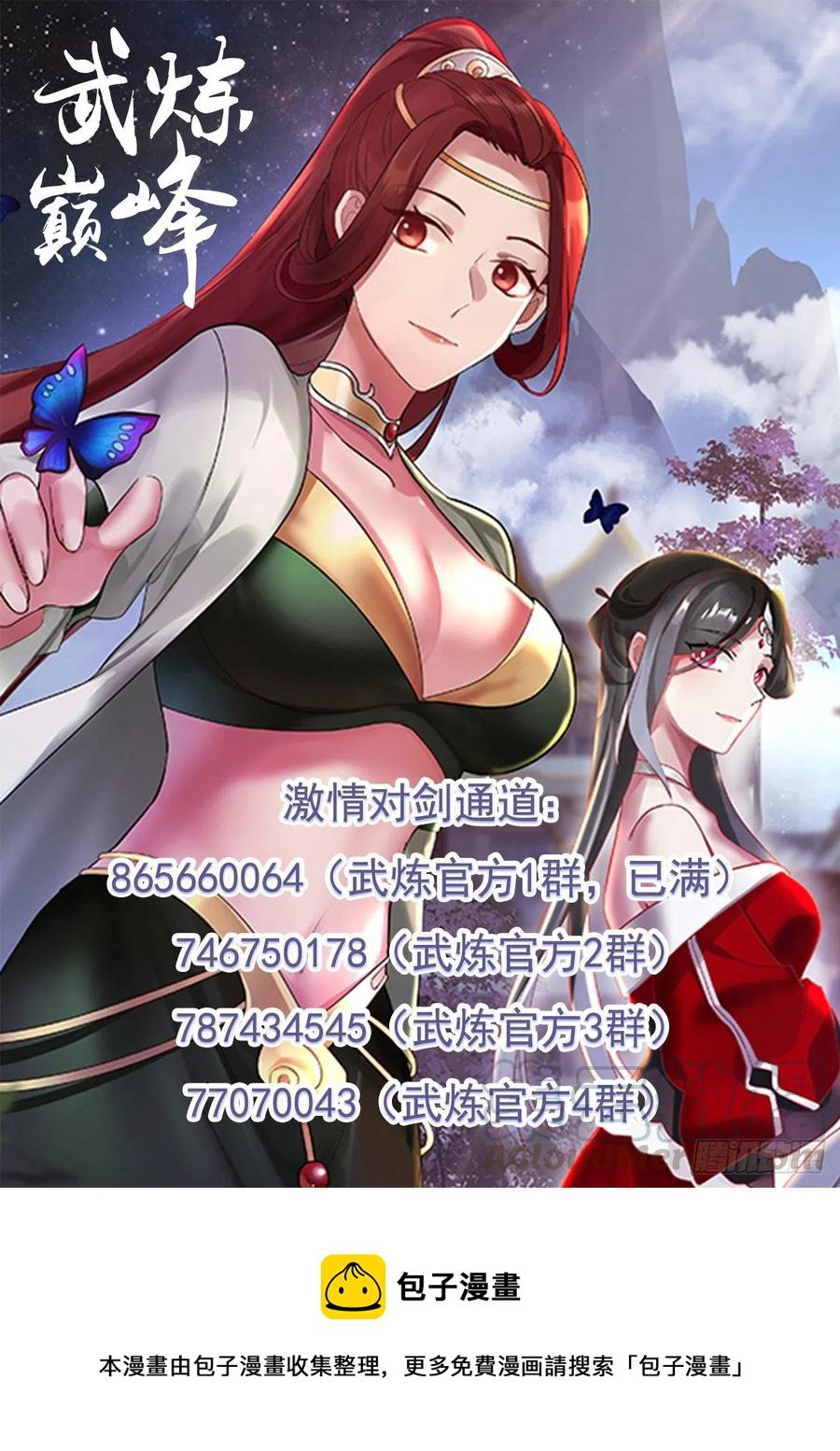 Wu Ting Peak

Passion to Sword Channel:

865660064 (Wu Lian Official Group 1, full) 746750178 Wu Lian Official Group 2) 787434545 (Wu Lian Official Group 3) 77070043 (Wu Lian Official Group 4)

Steamed Bun

This comic is collected and organized by Bao Ziman. For more free comics, please search for "Bao Zimangai"