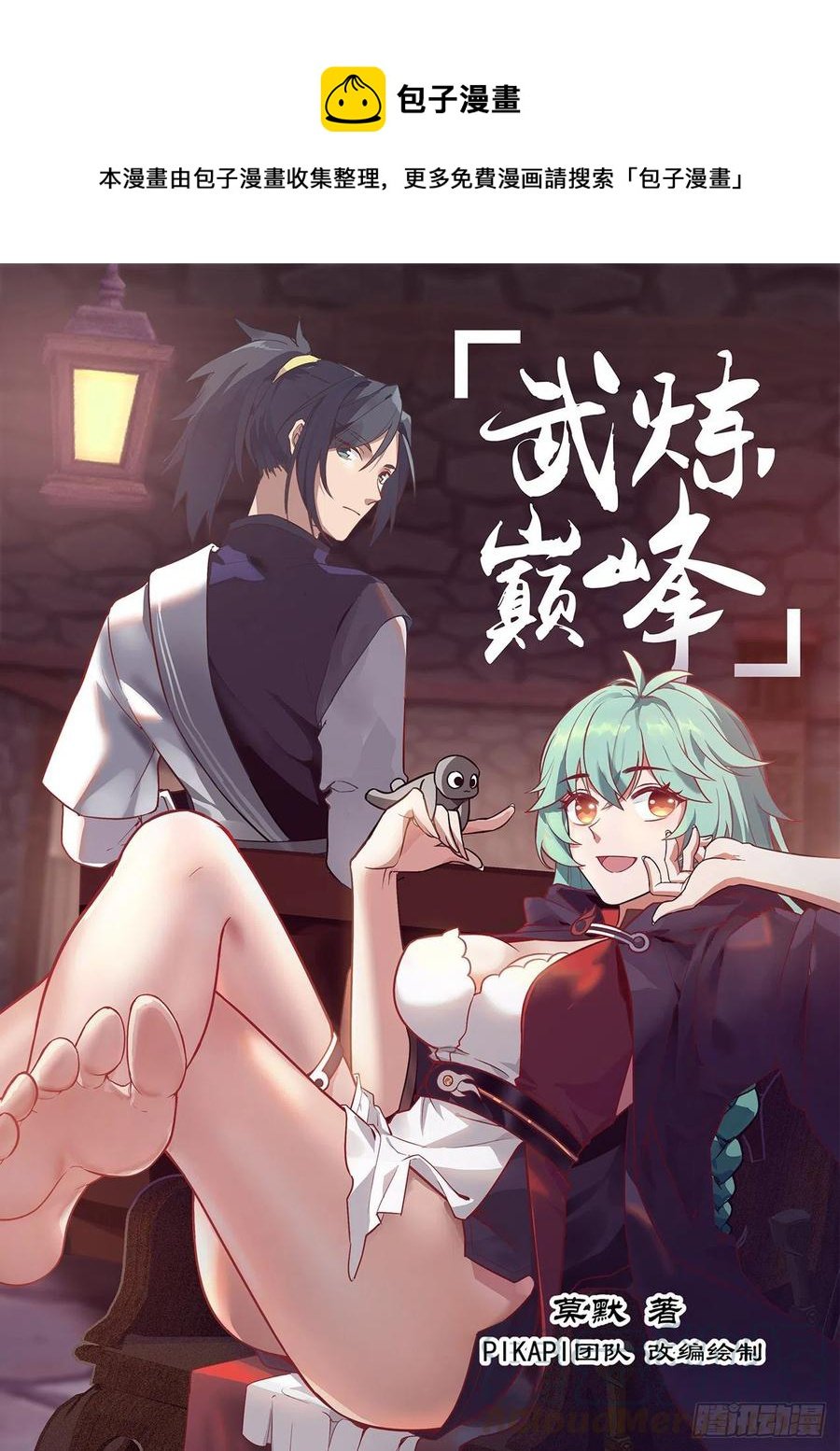 Wu Ting Peak

Tang Mo, adapted and drawn by the PIKAPI team

Longxun animation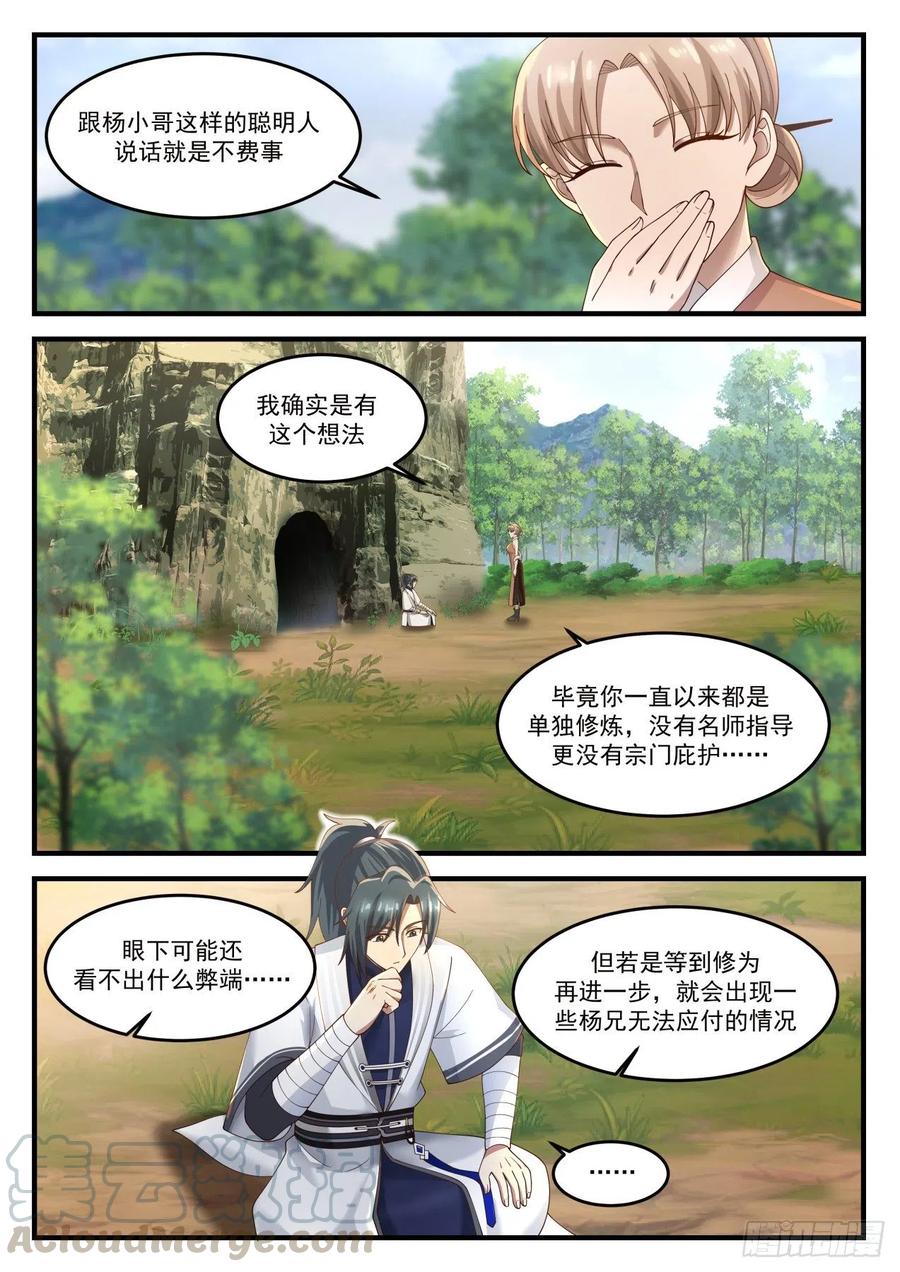 It's easy to talk to a smart guy like Young Brother Yang

I do have this idea

After all, you have always been cultivating alone, without the guidance of a famous teacher, and without the protection of the sect…

There may be no downsides yet.

But if you wait until the cultivation level goes further, there will be some situations that Brother Yang can't handle.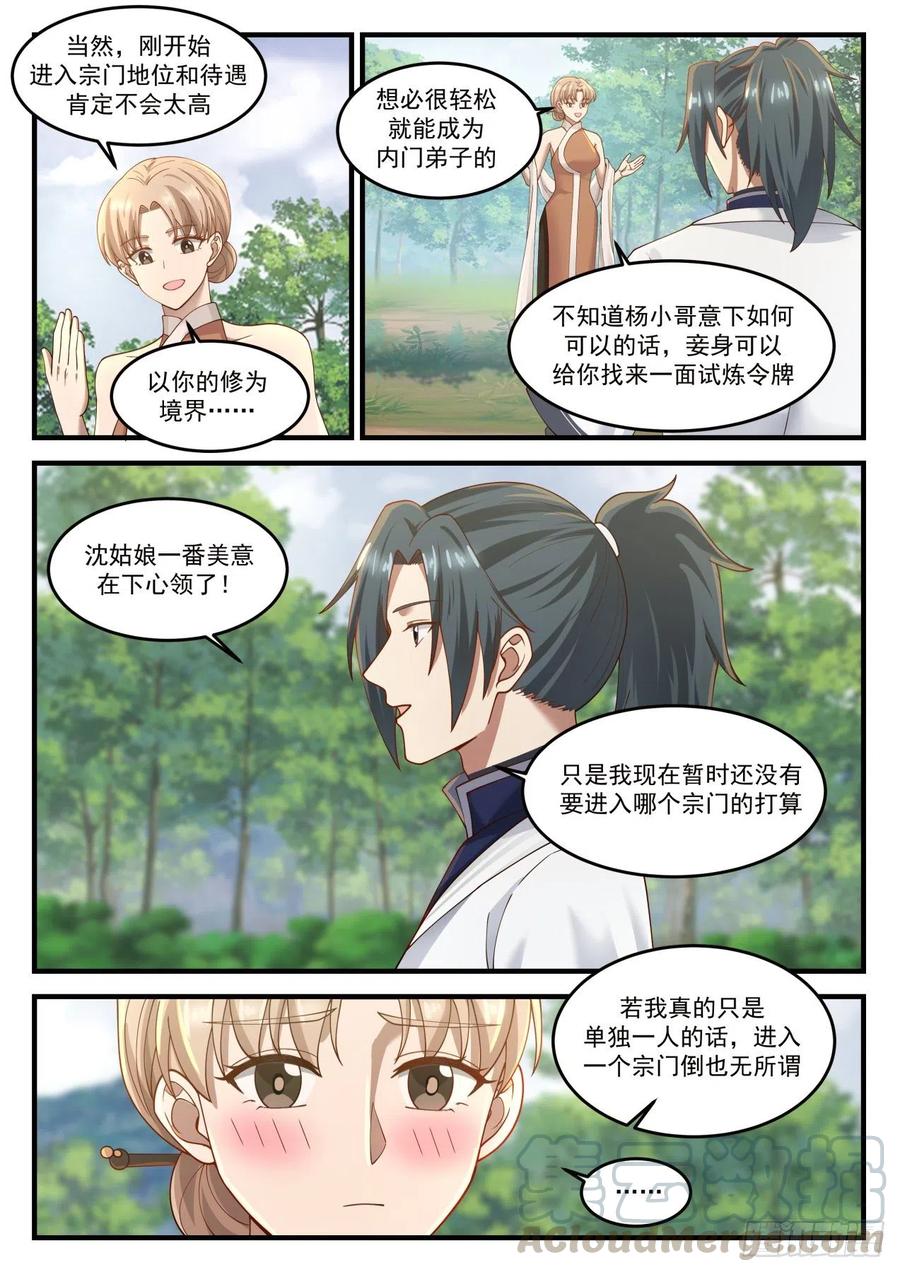 Of course, at the beginning, the status and treatment of the sect will definitely not be too high.

It must be very easy to become an inner disciple

If you don't know what Yang Xiaoge thinks, I can find you a training token.

With your cultivation as the realm……

Miss Shen has some kind of good intentions in her heart!

It's just that I don't have any plans to enter any sect for the time being.

If I'm really alone, it doesn't matter if I enter a sect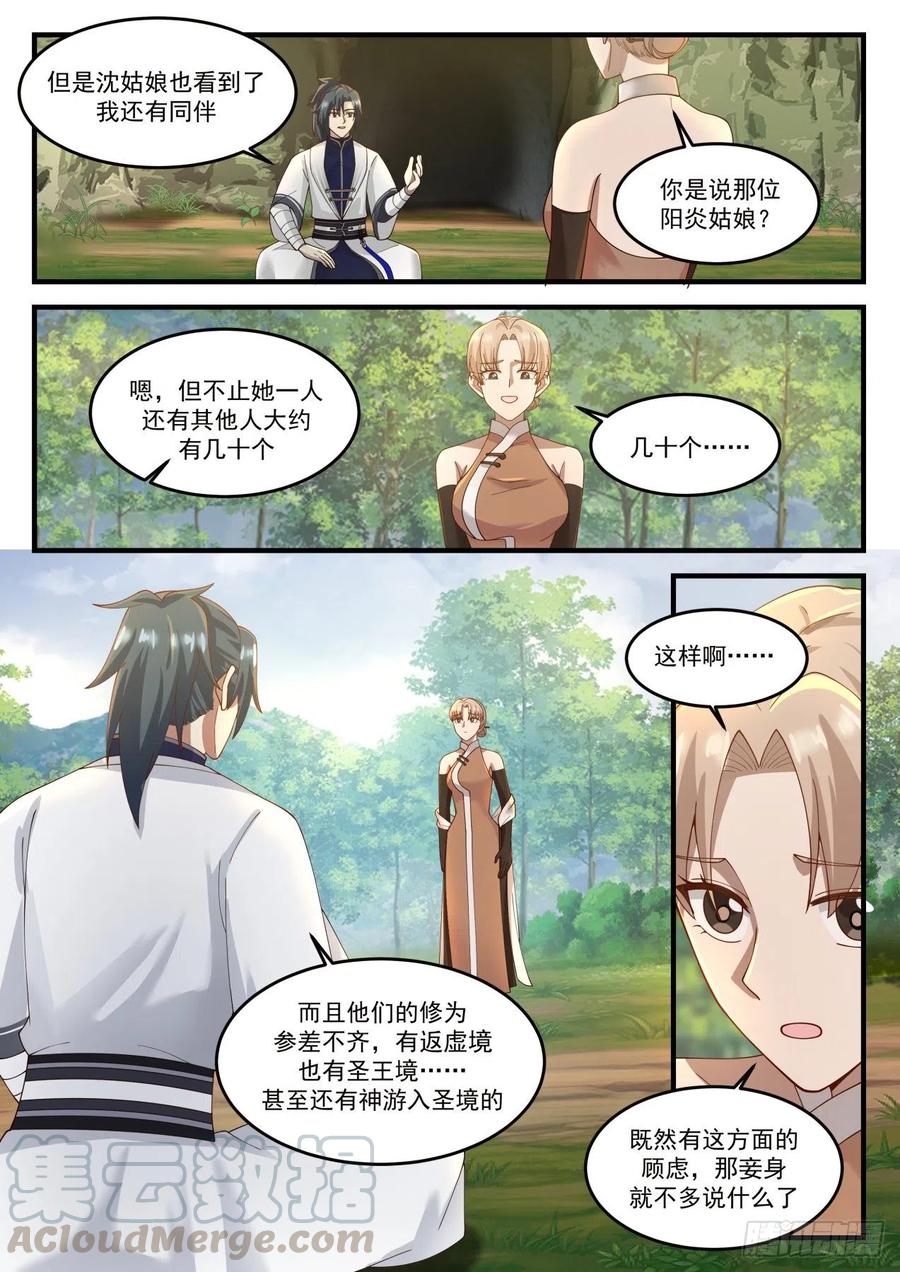 But Miss Shen also saw that I have a companion

You mean that Yang Yan girl?

Well, but it's not just her and there's about dozens of others

tens of.

so…

And their cultivation bases are uneven, there are Void Return Realm and Saint King Realm… There are even those who enter the Holy Realm.

Since there are concerns in this regard, the concubine will not say much.

Set macro data Acloudmerge.com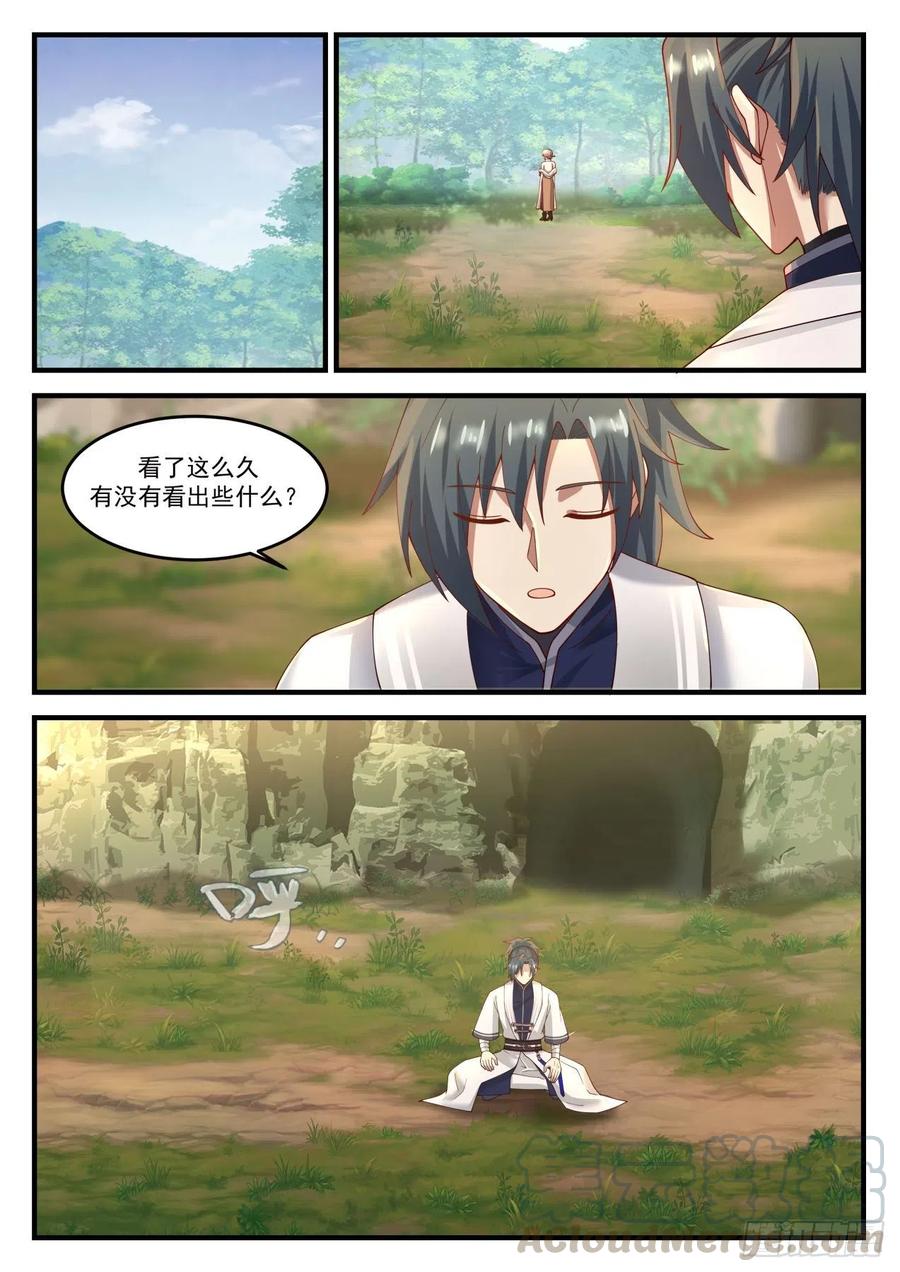 Did you see anything after looking at it for so long?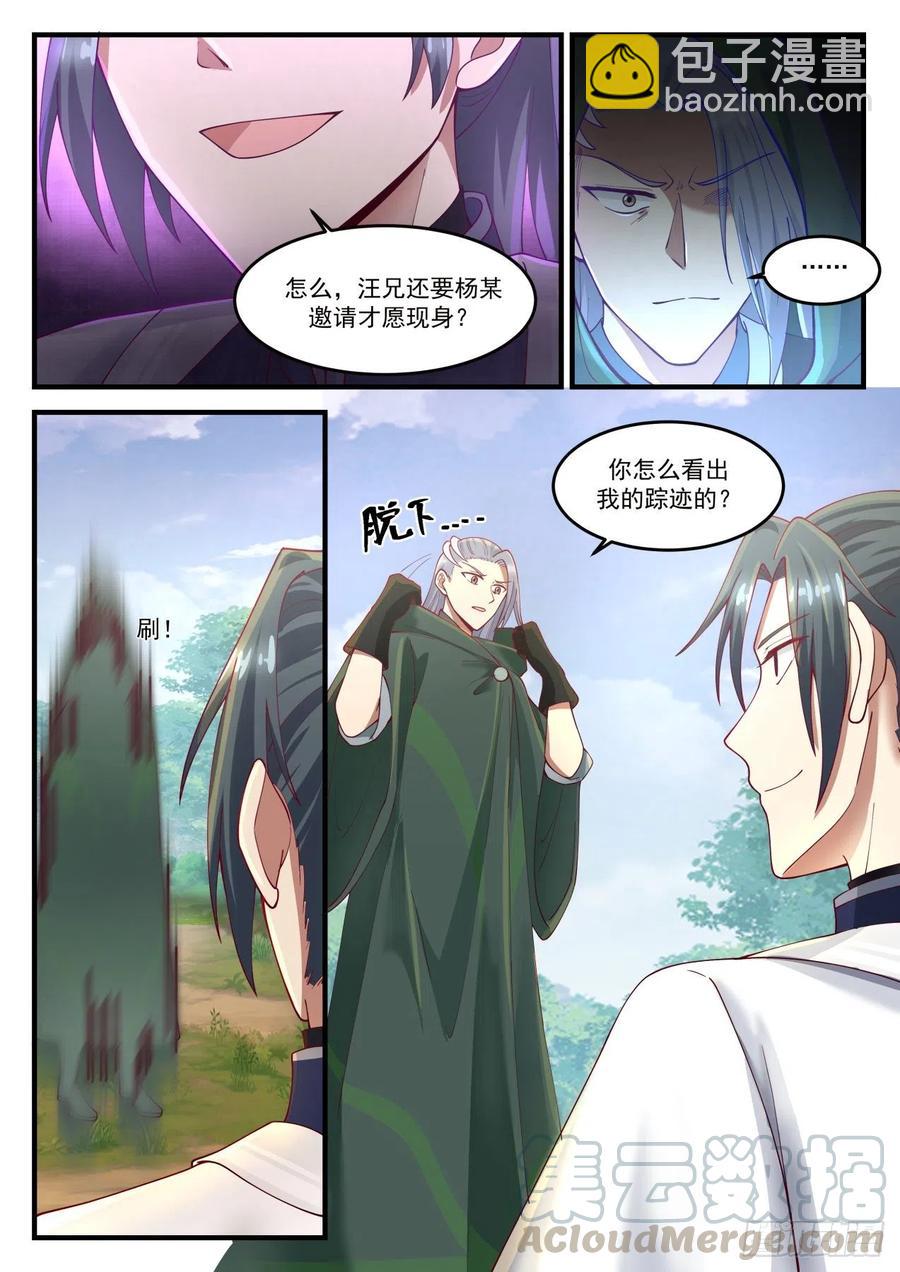 Why, Brother Wang wants to be invited by Yang before he wants to show up?

How did you see my trail?

take off..

brush!

AcloudMergecom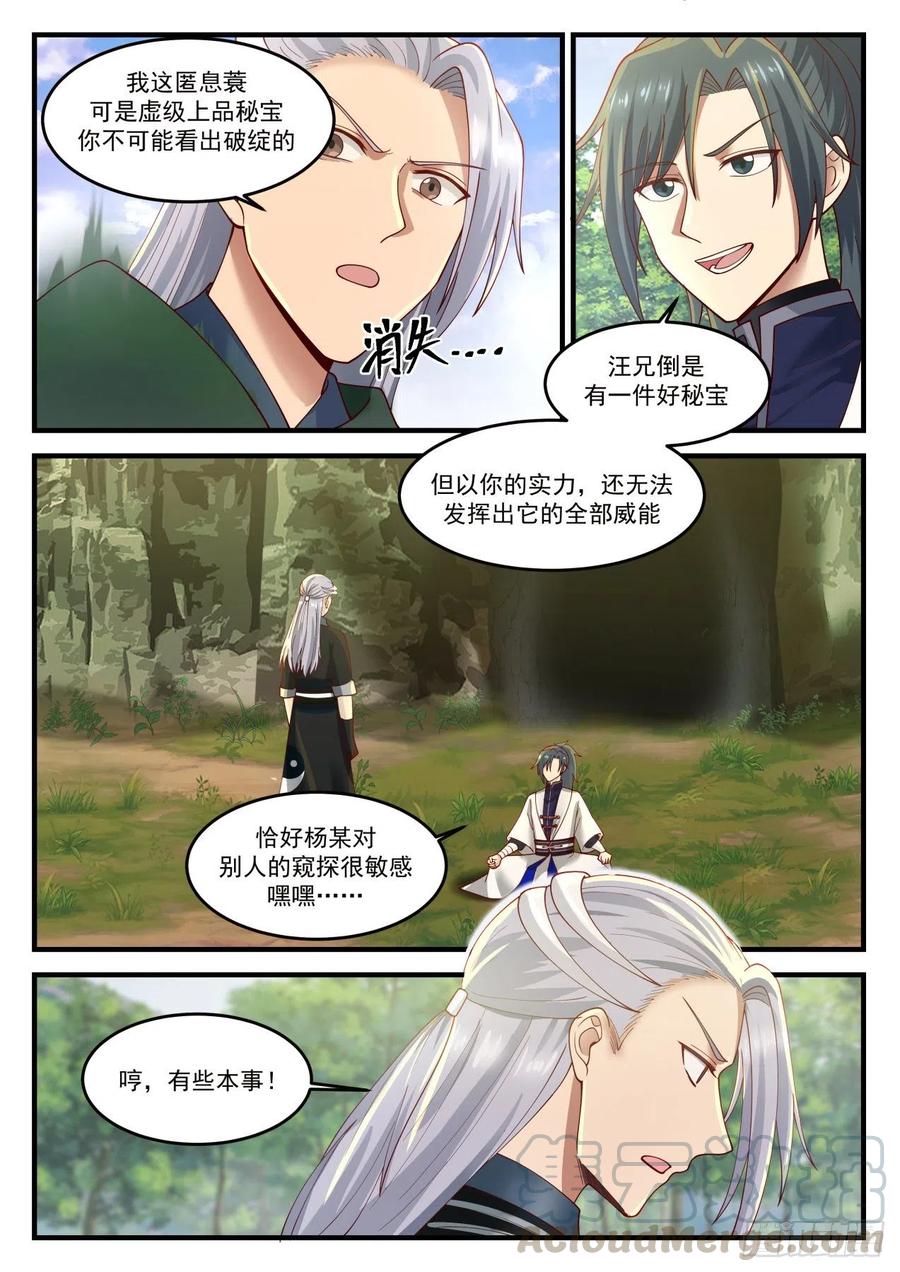 My breath is a high-grade virtual treasure, you can't see the flaws

disappear….

Brother Wang has a good secret

But with your strength, it is still unable to exert its full power

It just so happens that Yang is very sensitive to other people's prying eyes…

Huh, there is something!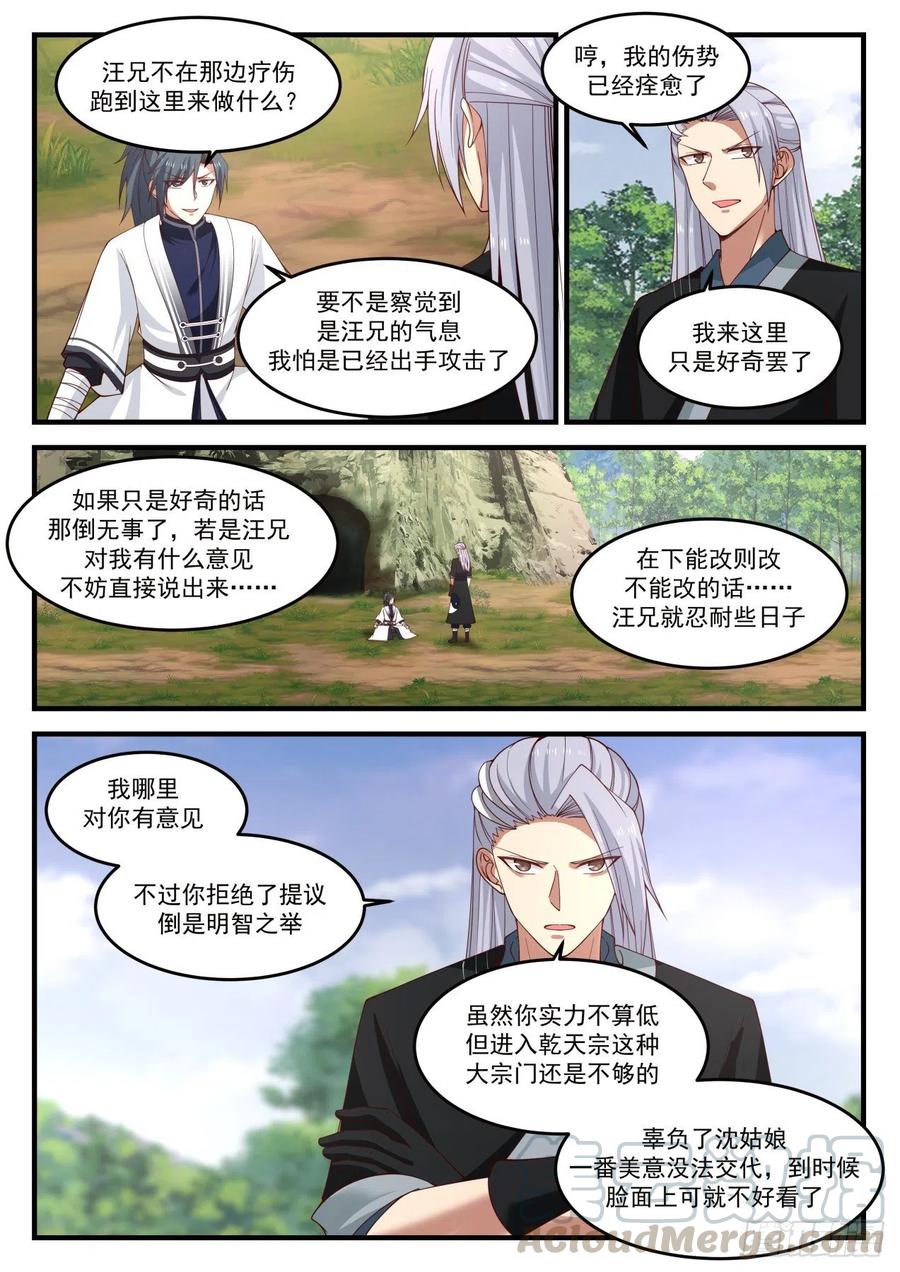 Hmph, my wounds are healed

Why didn't Brother Wang come here to heal his injuries?

If I hadn't noticed that it was Brother Wang's breath, I would have already attacked.

I'm here just curious

If you're just curious, then it's fine. If Brother Wang has any opinion on me, you might as well say it directly?·

If I can change it, I can't change it… Brother Wang, just be patient for a while

I don't have a problem with you, but it's wise for you to decline the offer

Although your strength is not low, it is not enough to enter a large sect like Qiantianzong

Live up to Miss Shen's good intentions and I can't explain it, then my face will not look good dMerge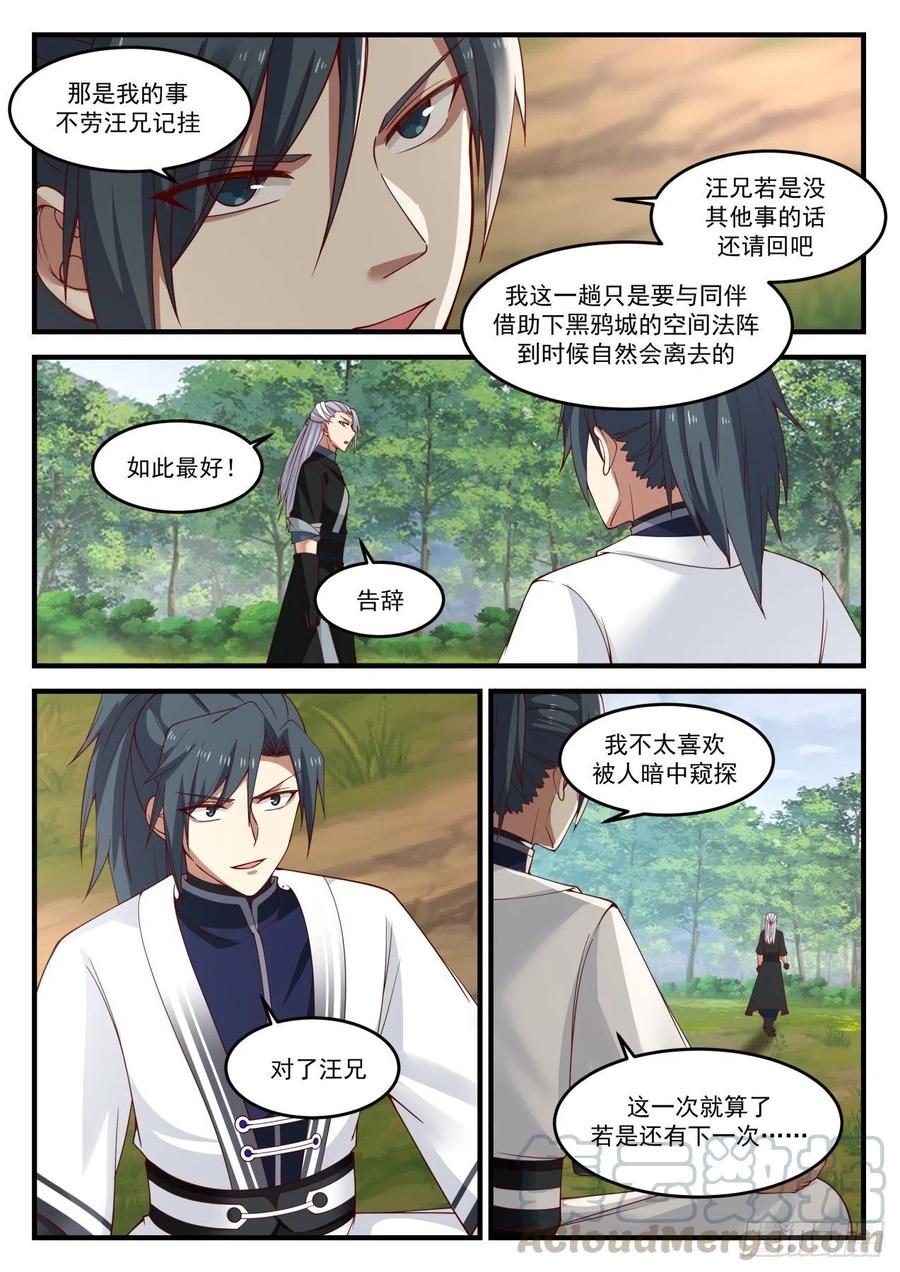 That's my business, don't worry, brother Wang

Brother Wang, please come back if you have nothing else to do.

My trip is just to use the space magic circle of Black Raven City with my companions, and I will naturally leave at that time.

So best!

farewell

I don't like being spied on

That's right, brother Wang

This time even if there is a next time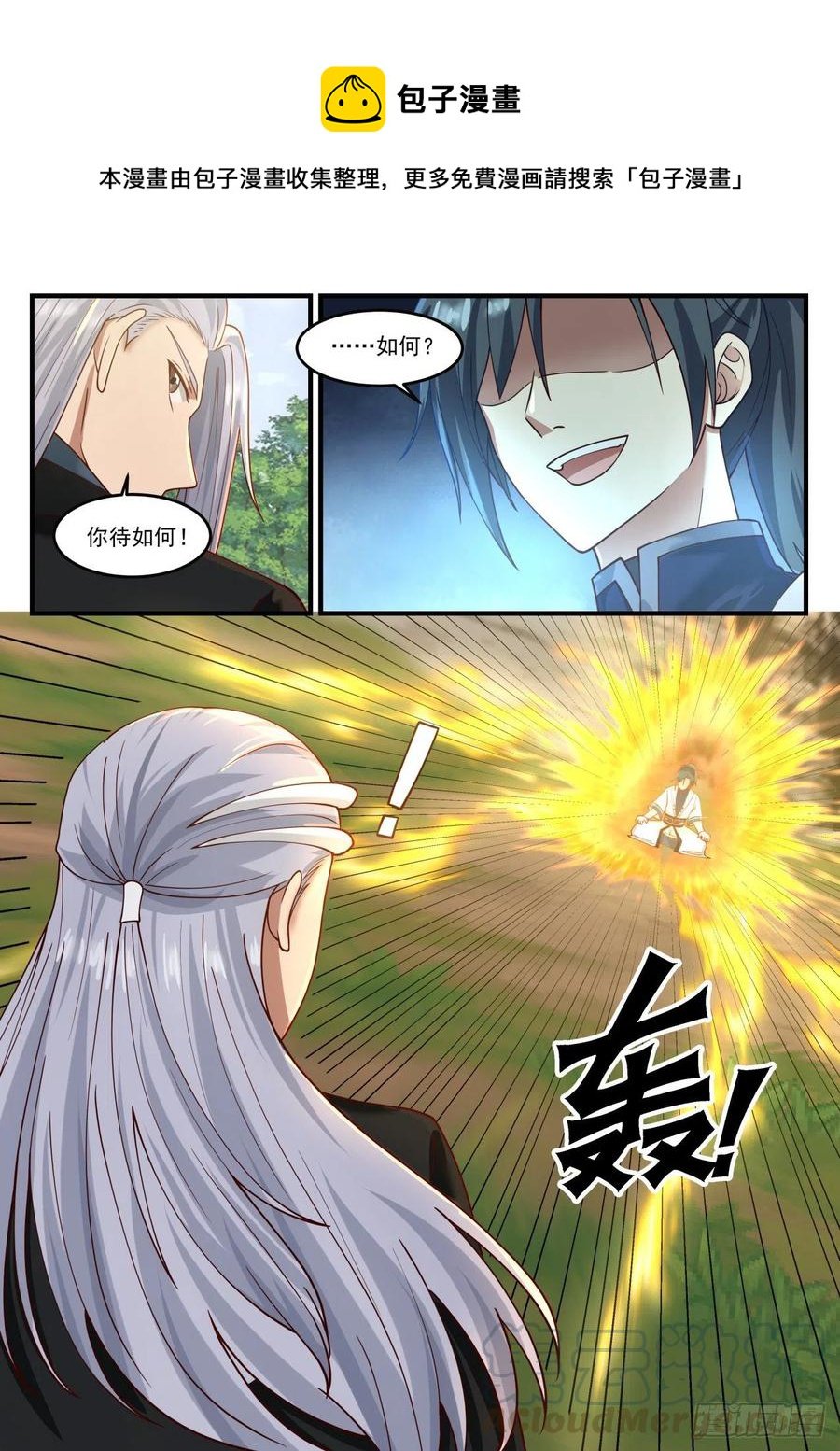 Steamed Bun Comics

This comic is collected and organized by Bao Ziman. For more free comics, please search for "Bao Ziman"

·how?

How are you doing!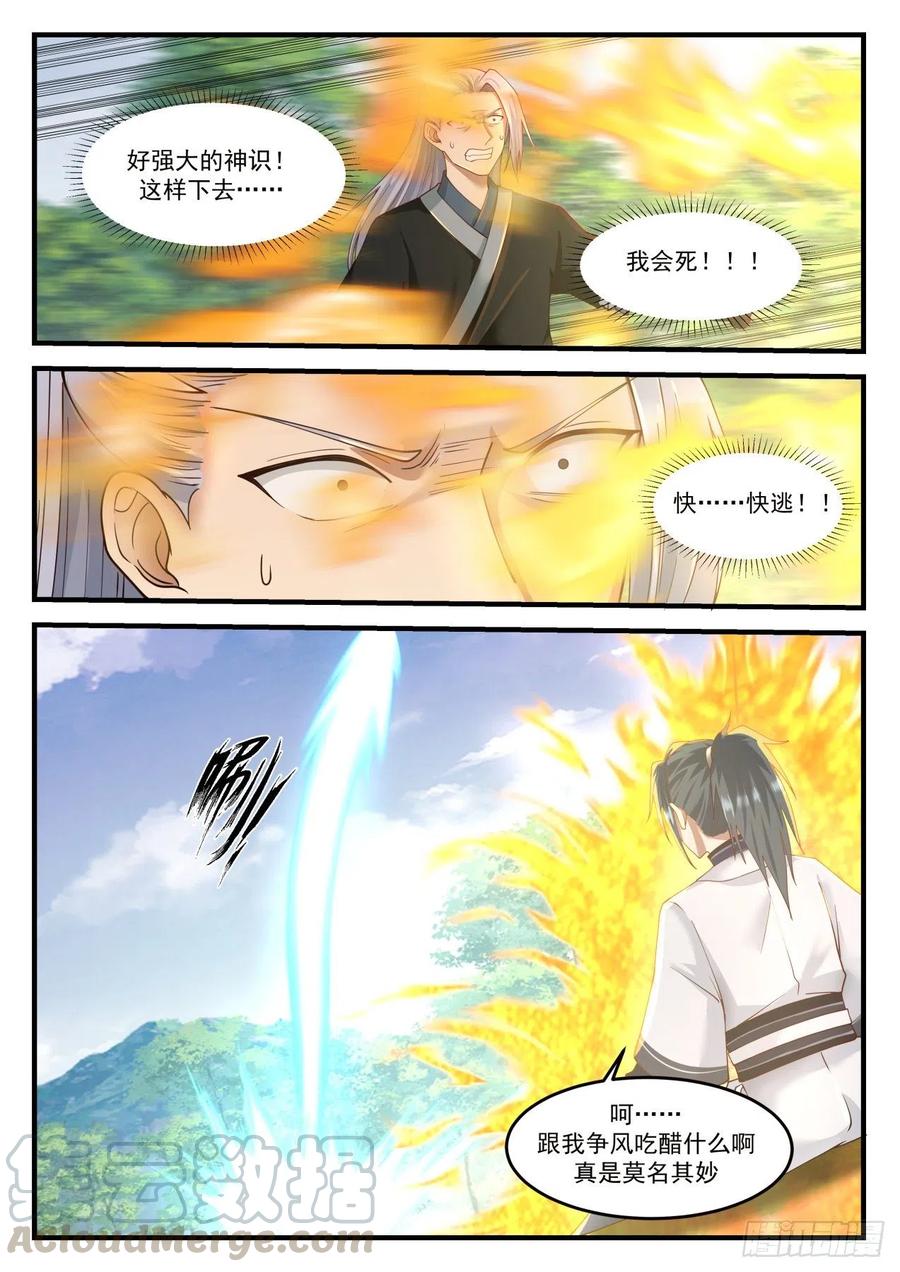 Such a powerful consciousness! Continue like this?.…

I will die! ! !

Hurry….run away! !

Hehe… why are you arguing with me for being jealous?

according to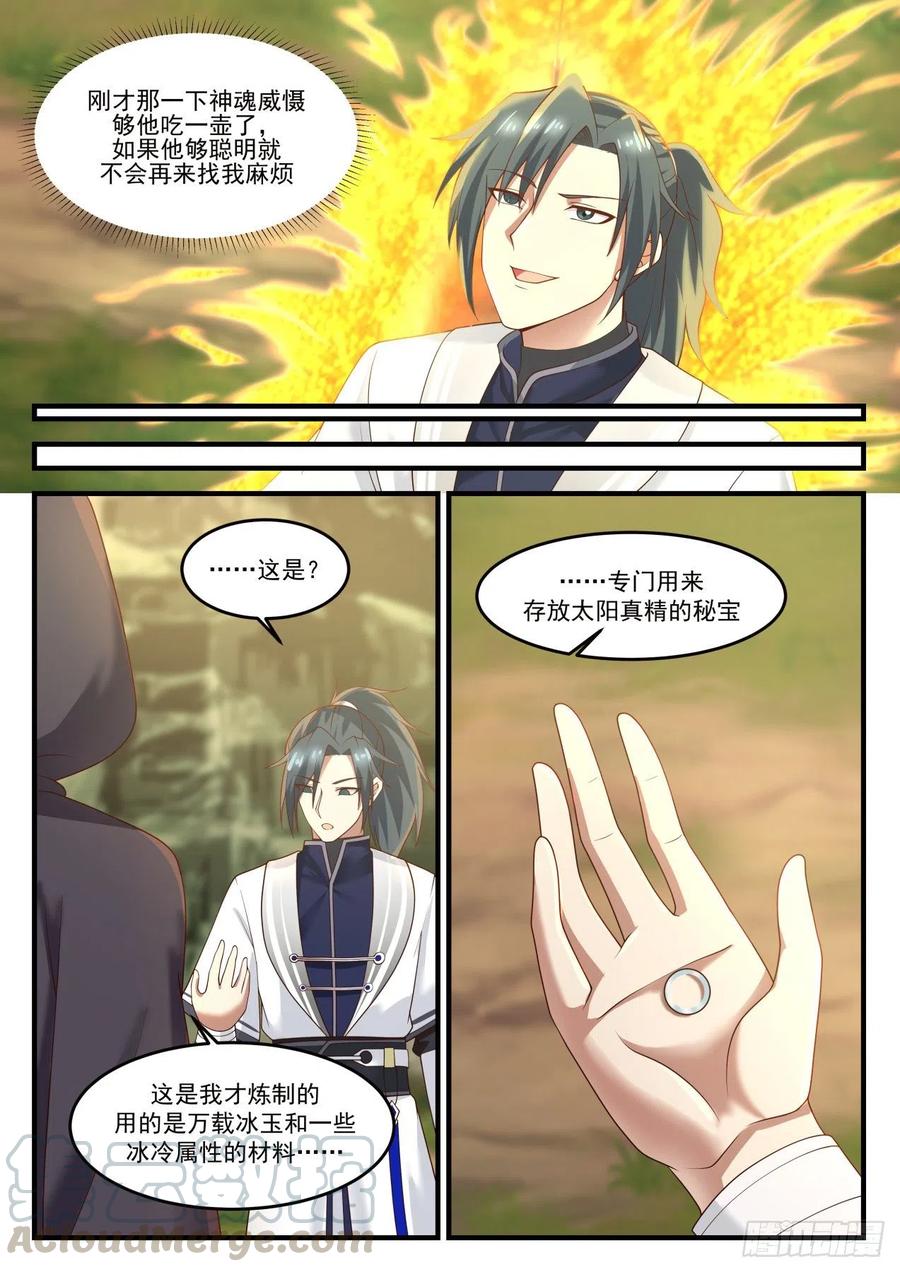 The divine power just now was enough for him to eat a pot. If he was smart enough, he wouldn't bother me again.

"This is?

?..The secret treasure specially used to store the true essence of the sun

This is what I only refined using Wanzai Bingyu and some materials with cold properties.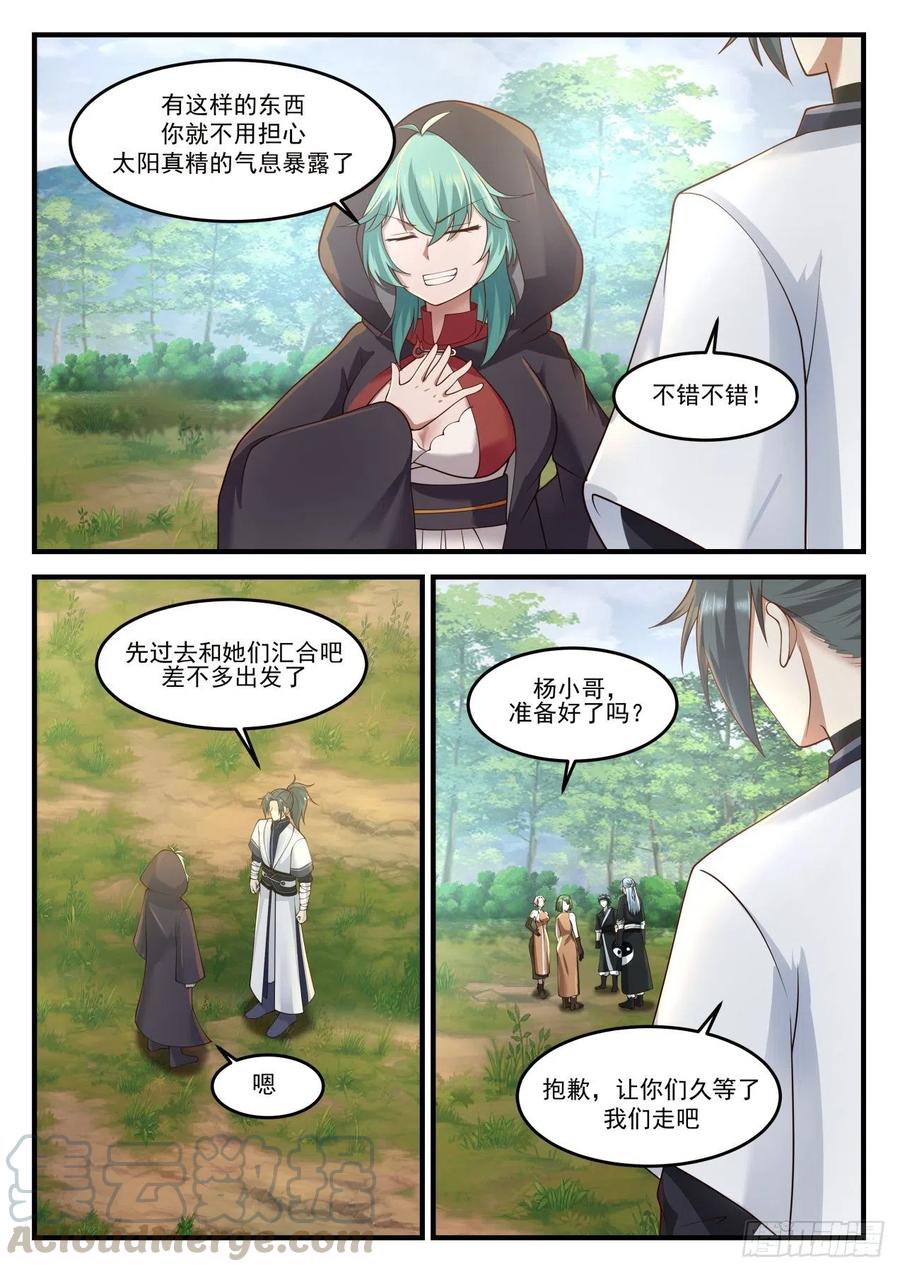 With something like this, you don't have to worry about the aura of the sun's true essence being exposed.

Not bad!

Go ahead and meet them first. It's almost time to go.

Brother Yang, are you ready?

Um

Sorry to keep you waiting, let's go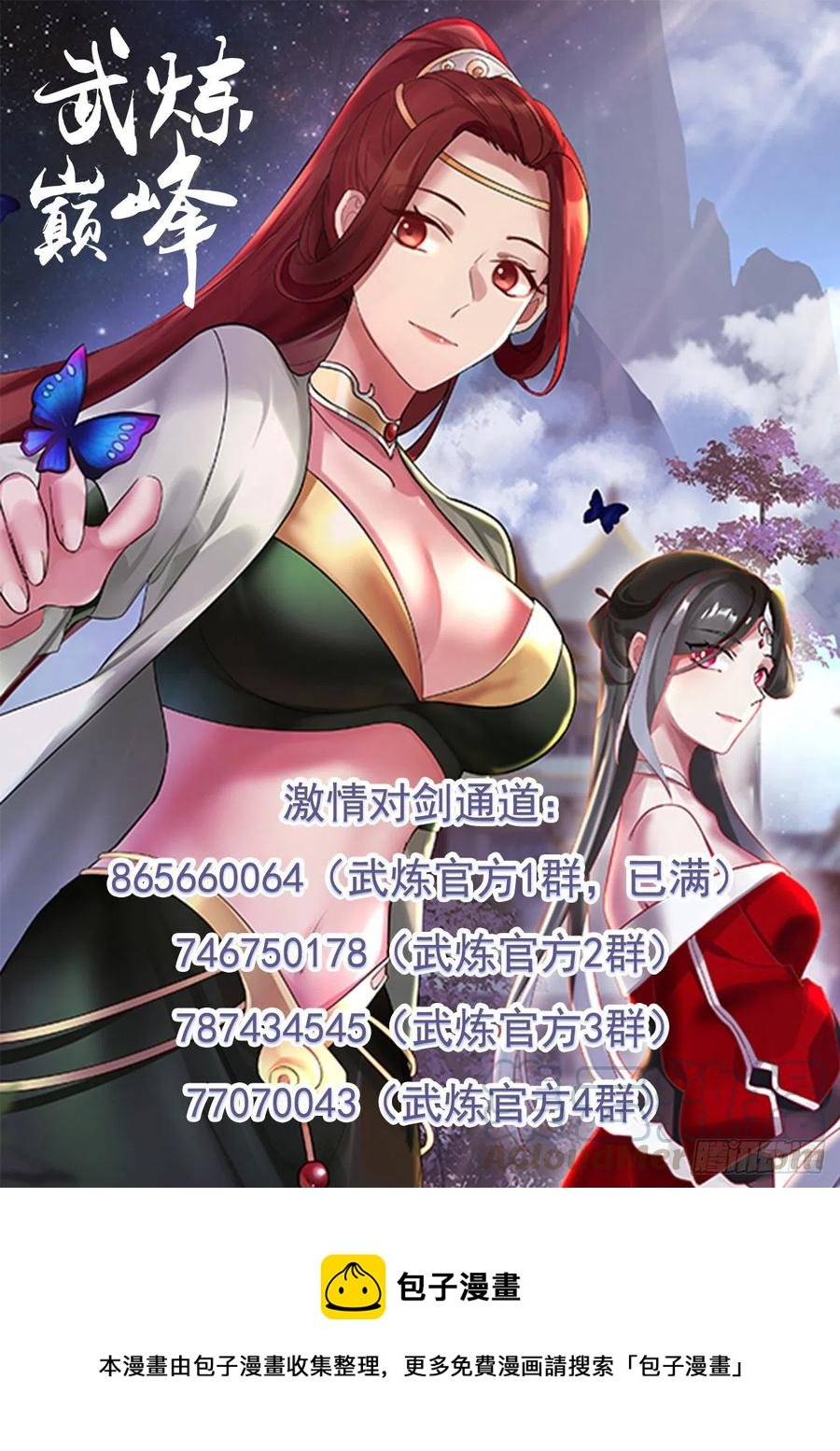 Wu Ting Peak

Passion to Sword Channel:

865660064 (Wu Lian Official Group 1, full) 746750178 Wu Lian Official Group 2) 787434545 (Wu Lian Official Group 3) 77070043 (Wu Lian Official Group 4)

Steamed Bun

This comic is collected and organized by Bao Ziman. For more free comics, please search for "Bao Zimangai"