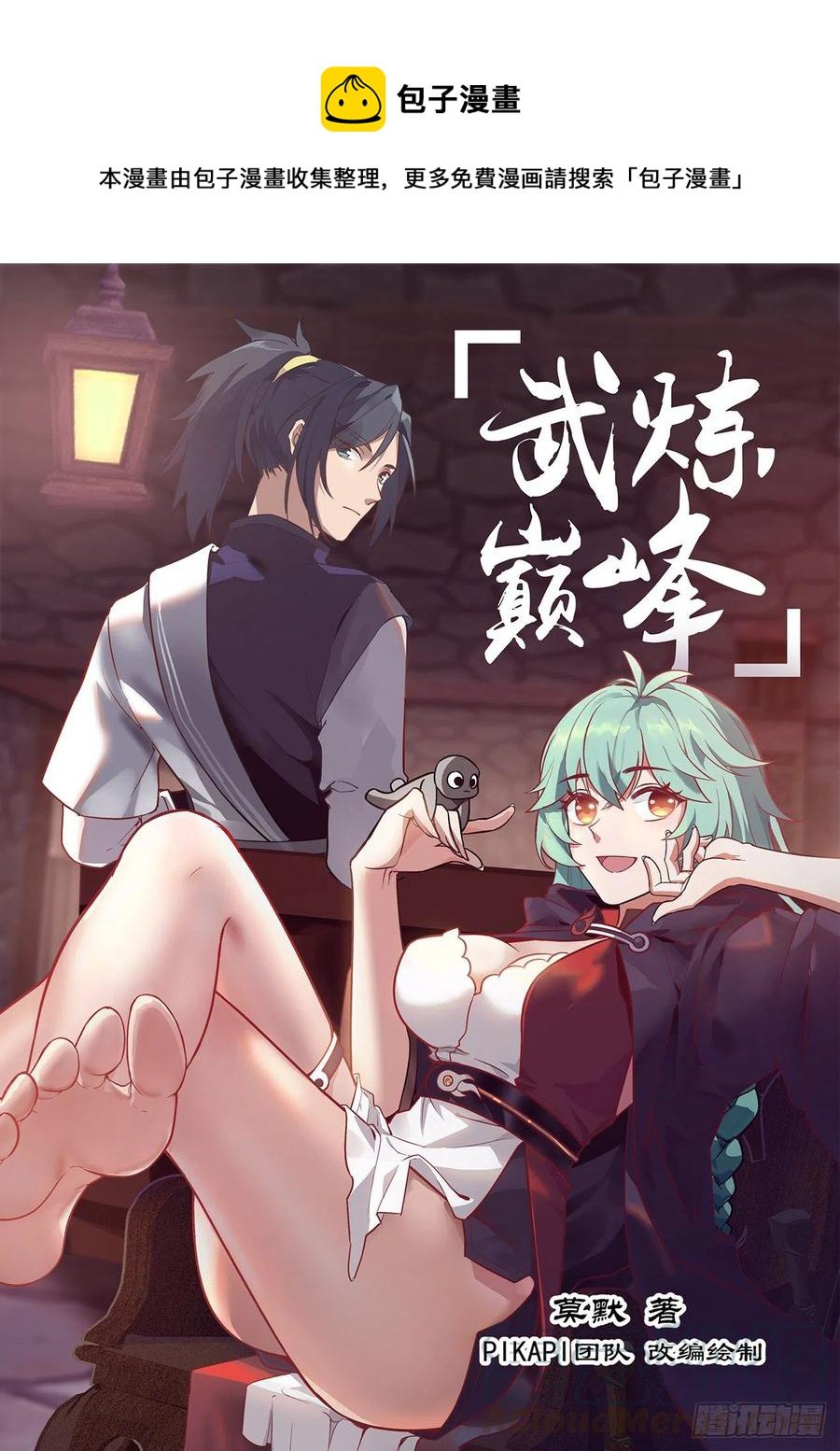 Steamed Bun

This comic is collected and organized by Bao Ziman. For more free comics, please search for "Bao Ziman"

Huang Meng

Don't be black

Adapted and drawn by the PIKAPI team

Tencent animation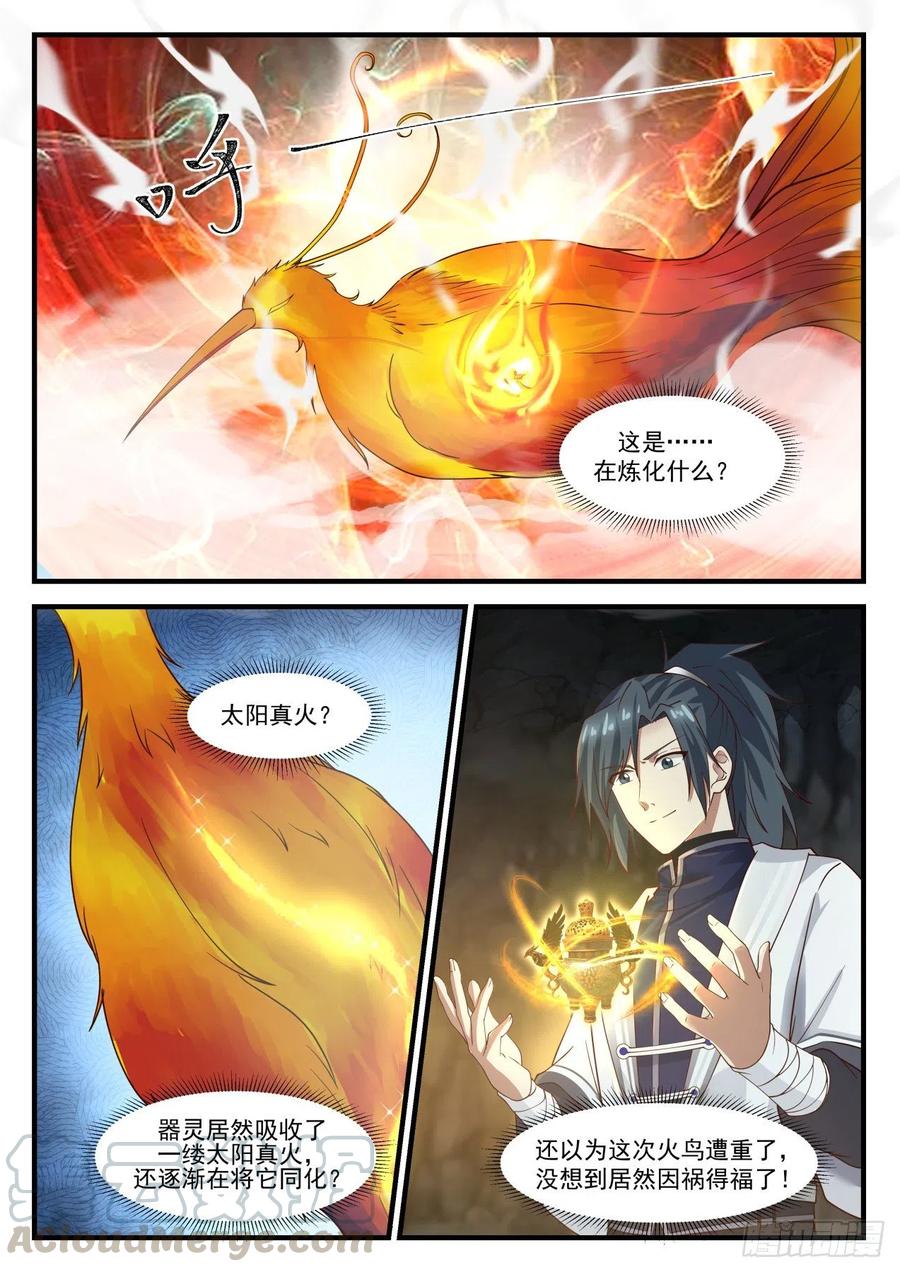 This is….refining what?

Is the sun really hot?

The tool spirit actually absorbed the ray of true sun fire and was gradually assimilating it?

I thought the Firebird was hit hard this time, but I didn't expect it to be a blessing in disguise!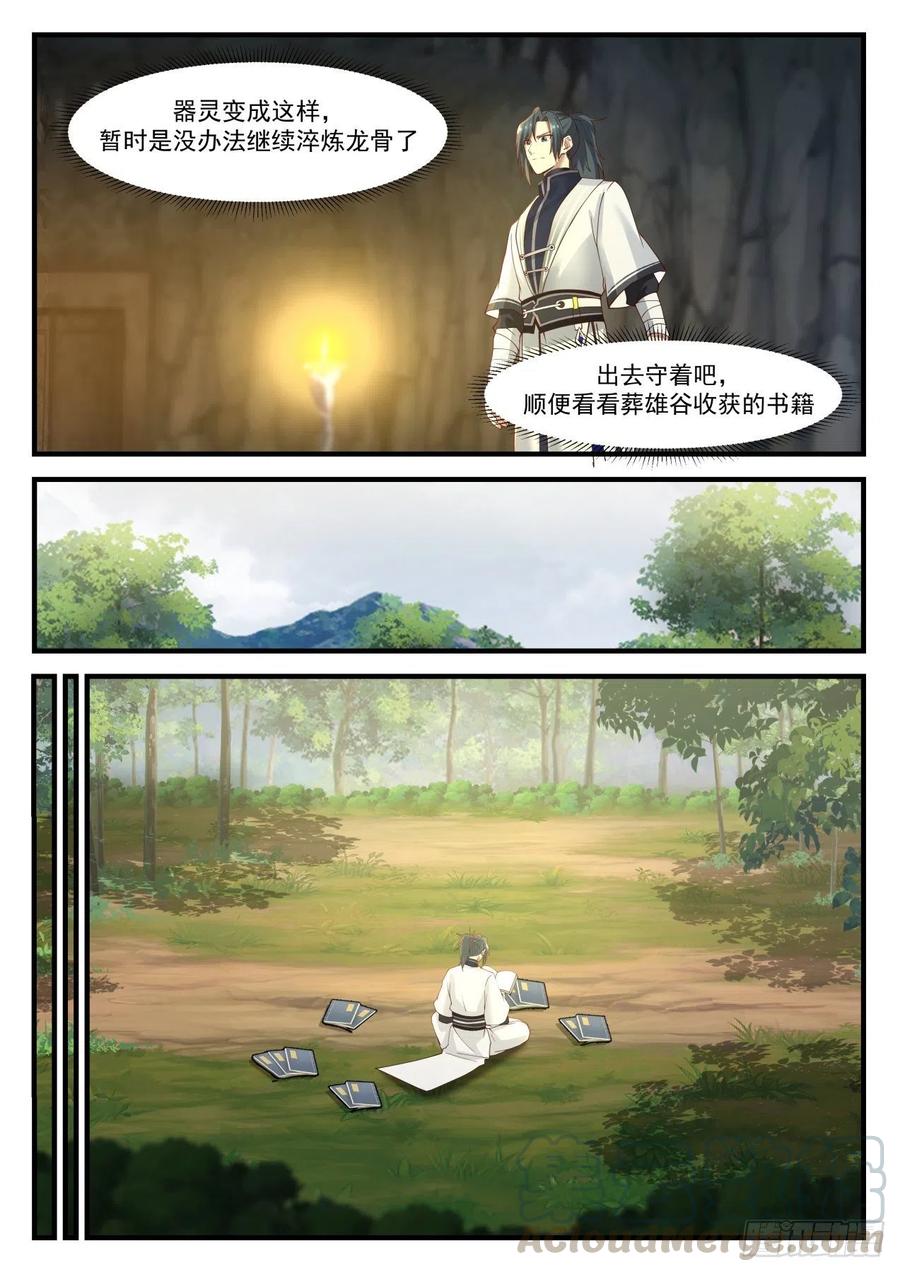 The tool spirit has become like this, and there is no way to continue to temper the keel for the time being.

Let's go out and watch, and take a look at the books harvested in the Valley of Burial Heroes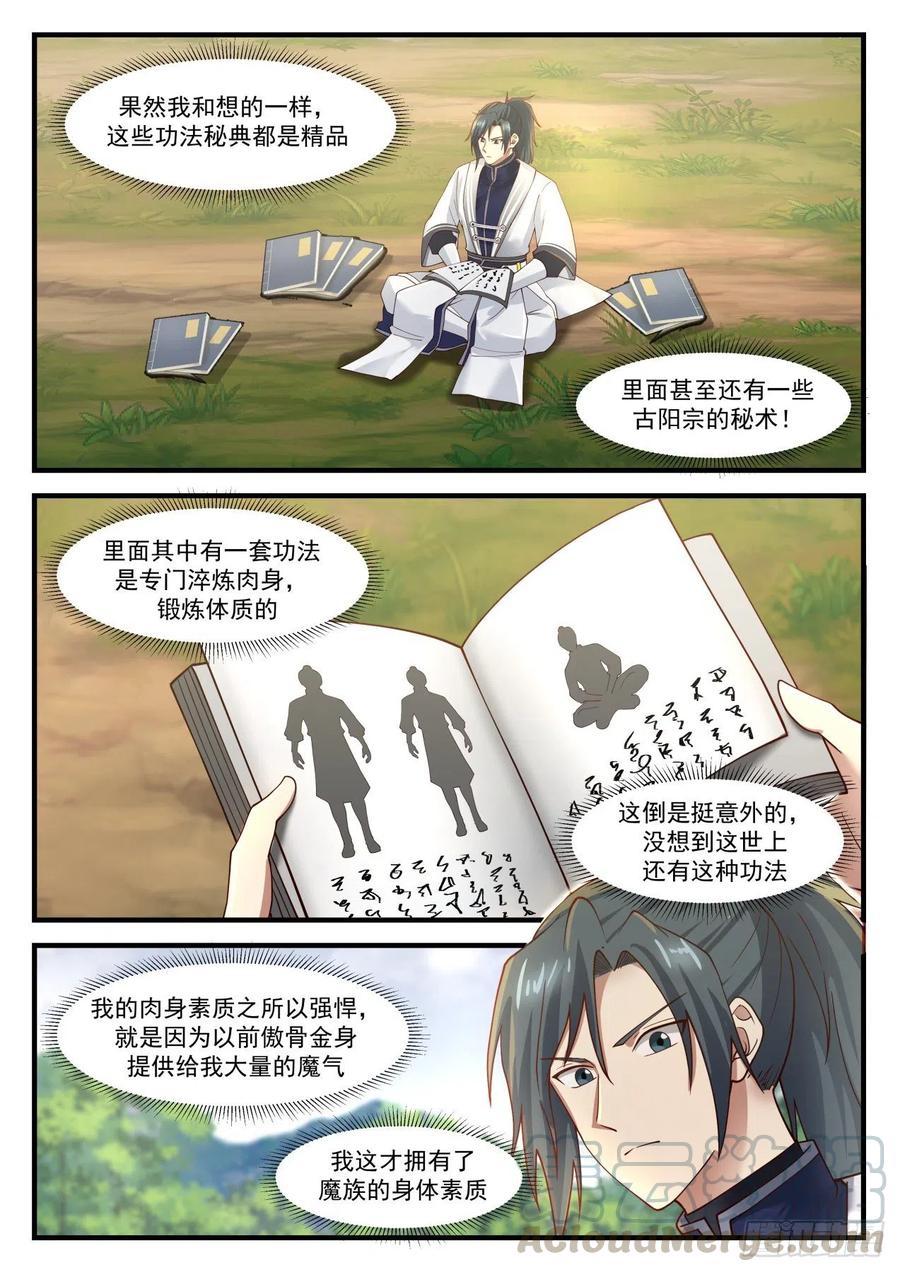 Sure enough, as I thought, these secret manuals are exquisite

There are even some ancient Yangzong secret techniques in it!

Among them, there is a set of exercises that are specially designed to temper the physical body and exercise physique.

This is quite surprising, I didn't expect such a practice in this world

twenty two

The reason why my physical quality is strong is because the proud golden body provided me with a lot of magic energy in the past

I only have the physical fitness of the demon race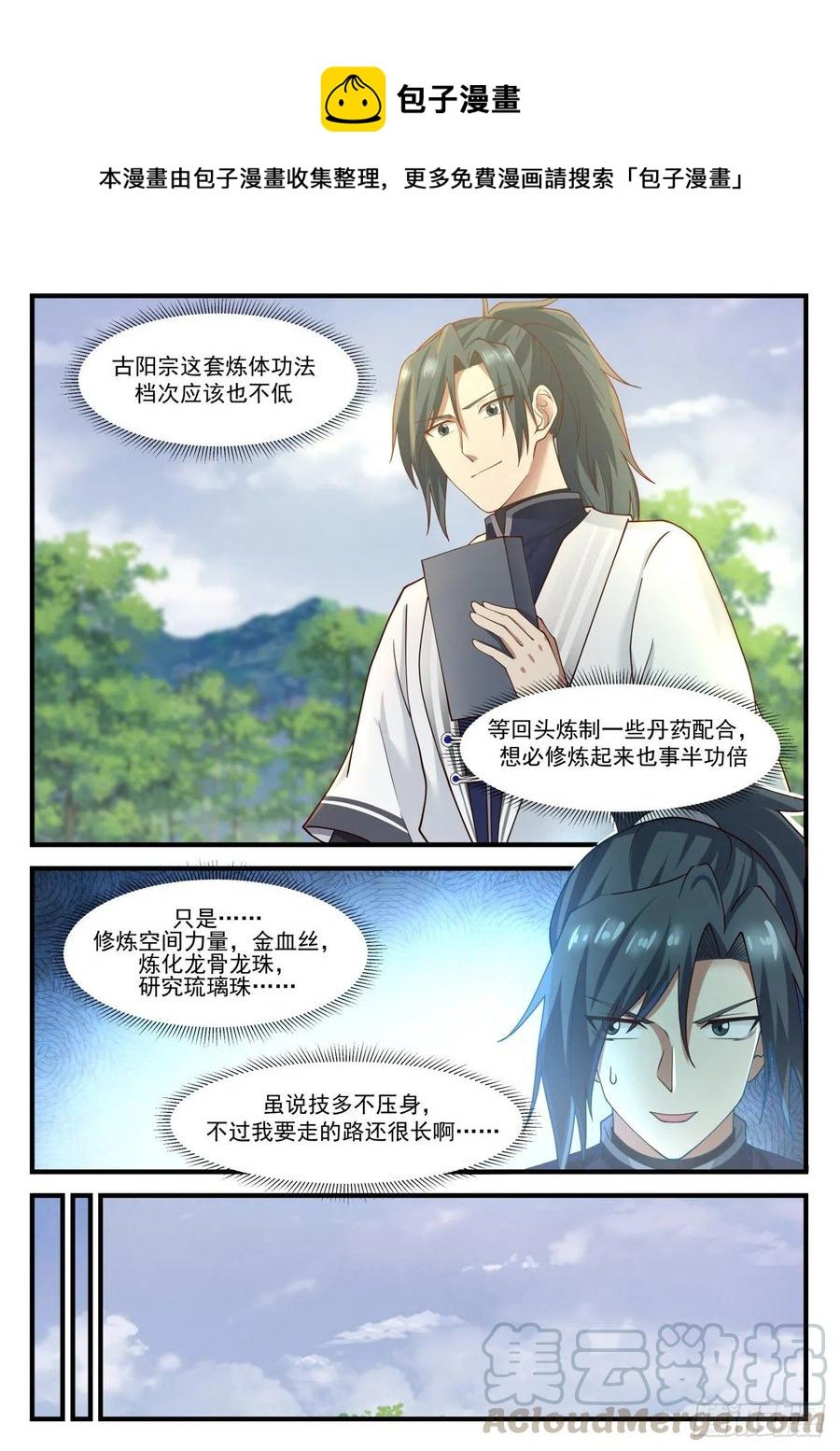 Steamed Bun Comics

This comic is collected and organized by Bao Ziman, for more free comics, please search "Bao Ziman"

Gu Yangzong's body training method should not be of low grade.

When I go back and refine some medicinal herbs, I think it will be more effective in practice.

It's just · Cultivating space power, golden blood threads, refining keel dragon balls, researching glass beads…

Although I don't have a lot of skills, I still have a long way to go.

A few discounts for gathering clouds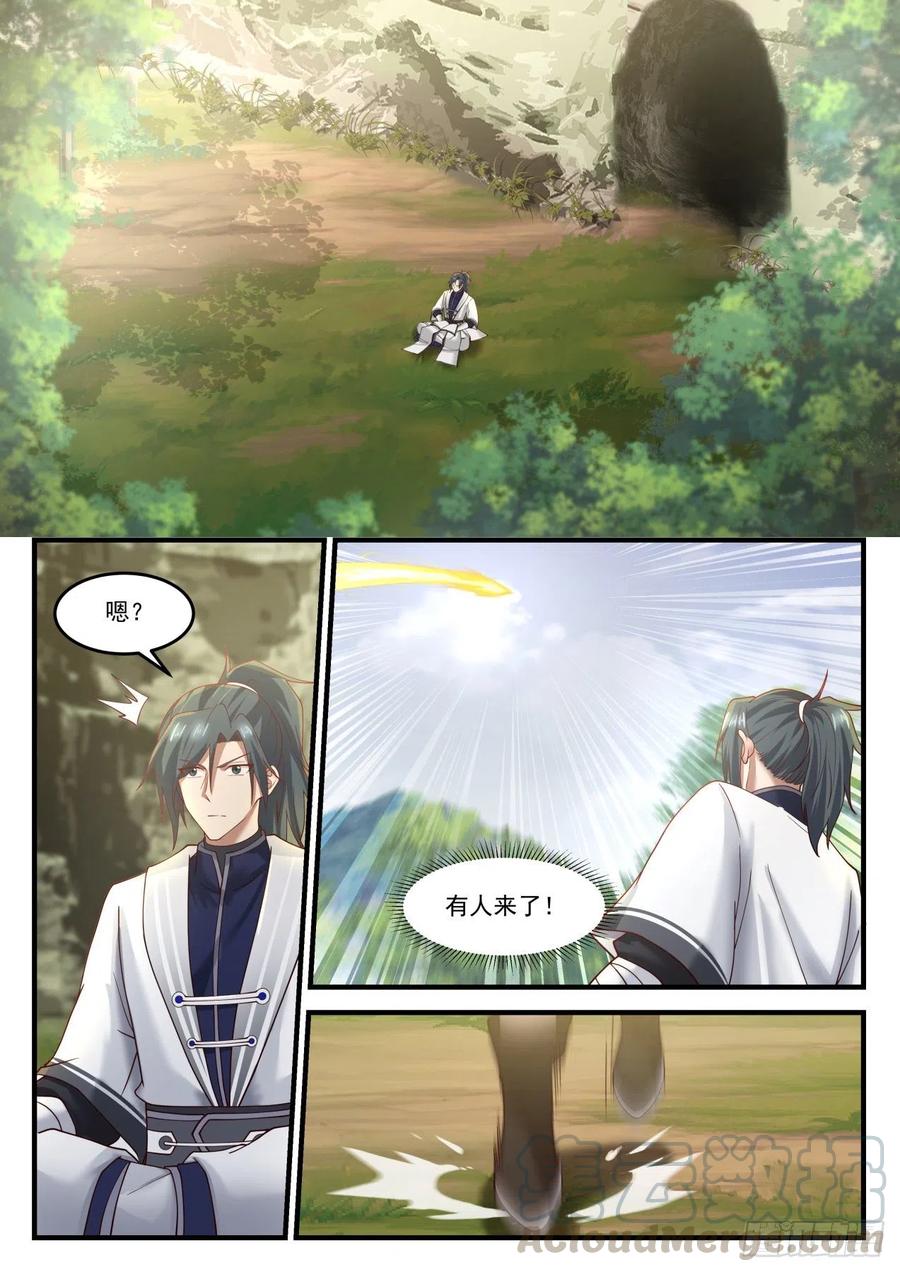 Um?

someone is coming!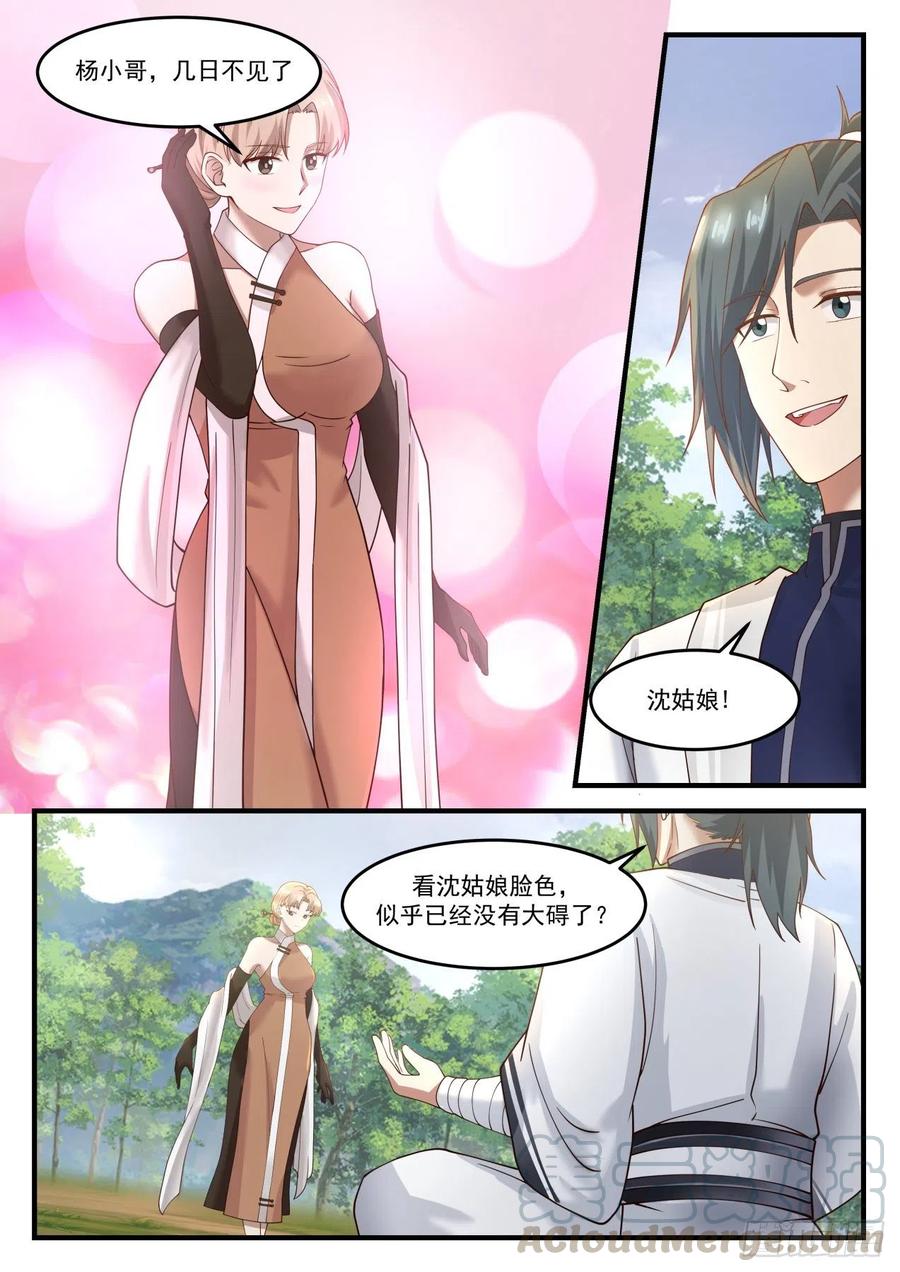 Brother Yang, I haven't seen you for a few days.

Shen girl!

Looking at Miss Shen's face, it seems that there is no serious problem?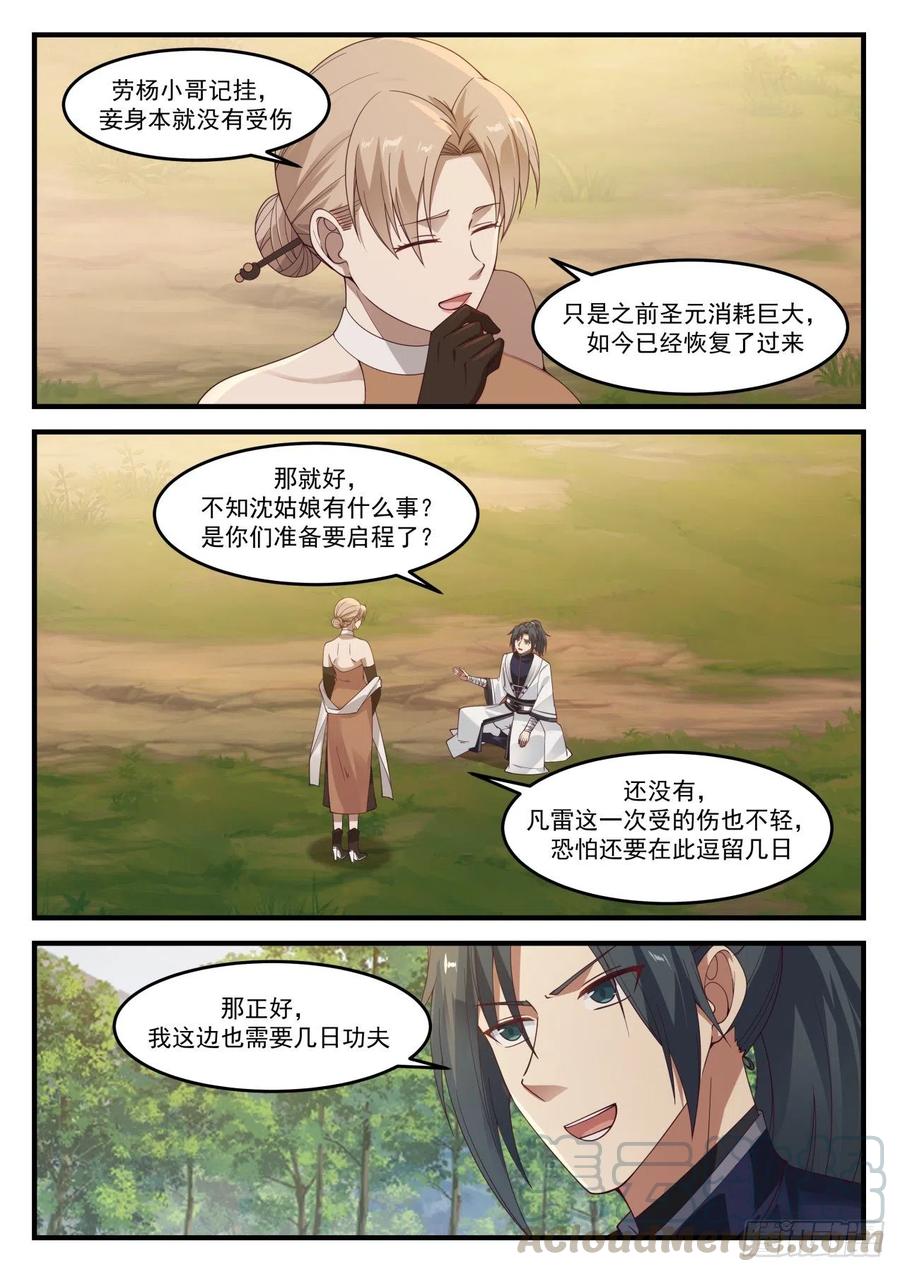 Brother Lao Yang remembered that the concubine was not injured.

It's just that Shengyuan consumed a lot before, but now it has recovered

That's good, I wonder what's wrong with Miss Shen? Are you ready to go?

Not yet, Fan Lei's injury this time is not light, I'm afraid he will stay here for a few days

That's right, I also need a few days here.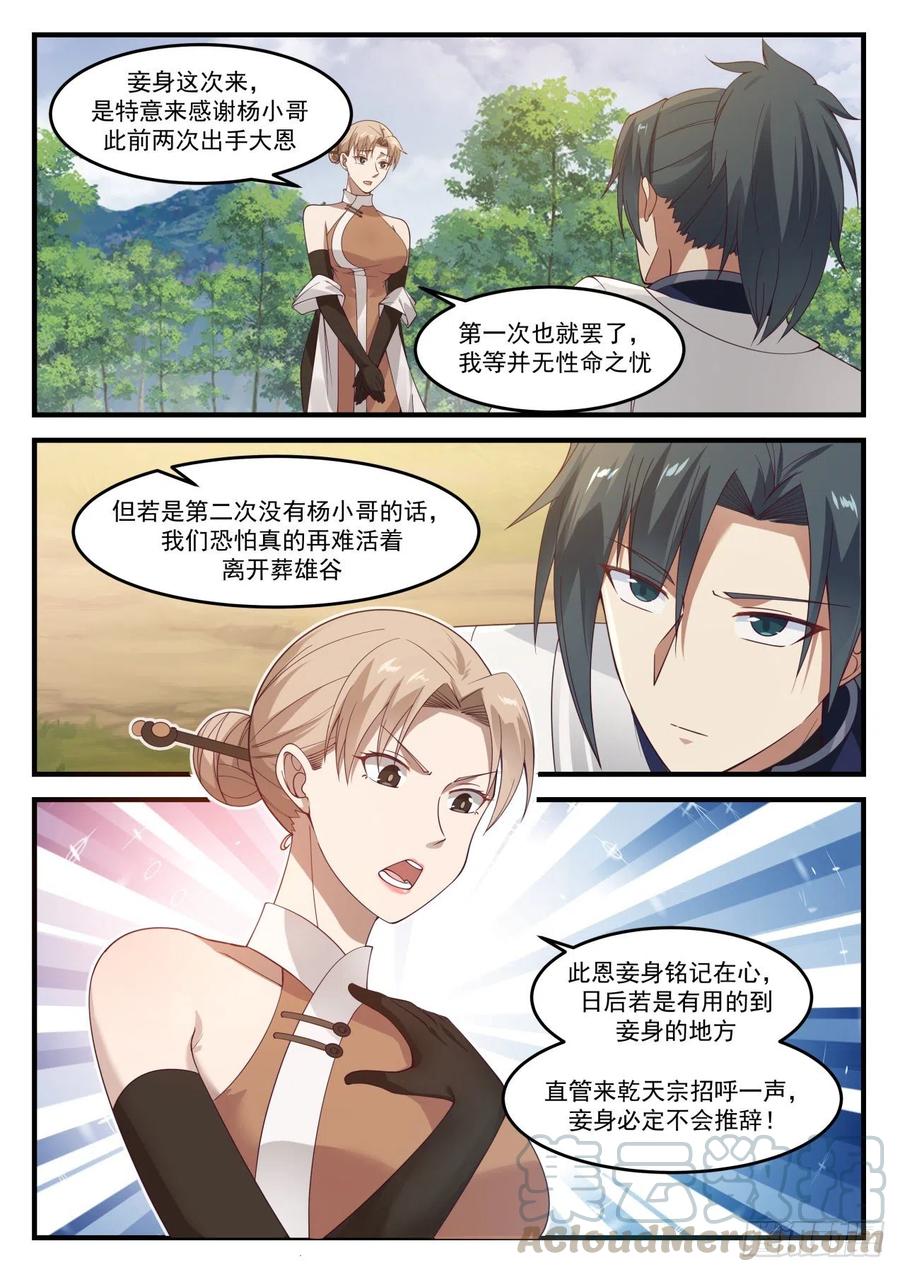 The concubine came this time to thank Brother Yang for his great kindness twice before.

It's just the first time, I'm not worried about my life

But if there is no brother Yang for the second time, I am afraid it will be really difficult for us to leave the Valley of Burial Heroes alive.

This kind of concubine body will be remembered in my heart. If it is useful in the future to go to the place of the concubine body and come to Tianzong to say hello, the concubine body will definitely not refuse!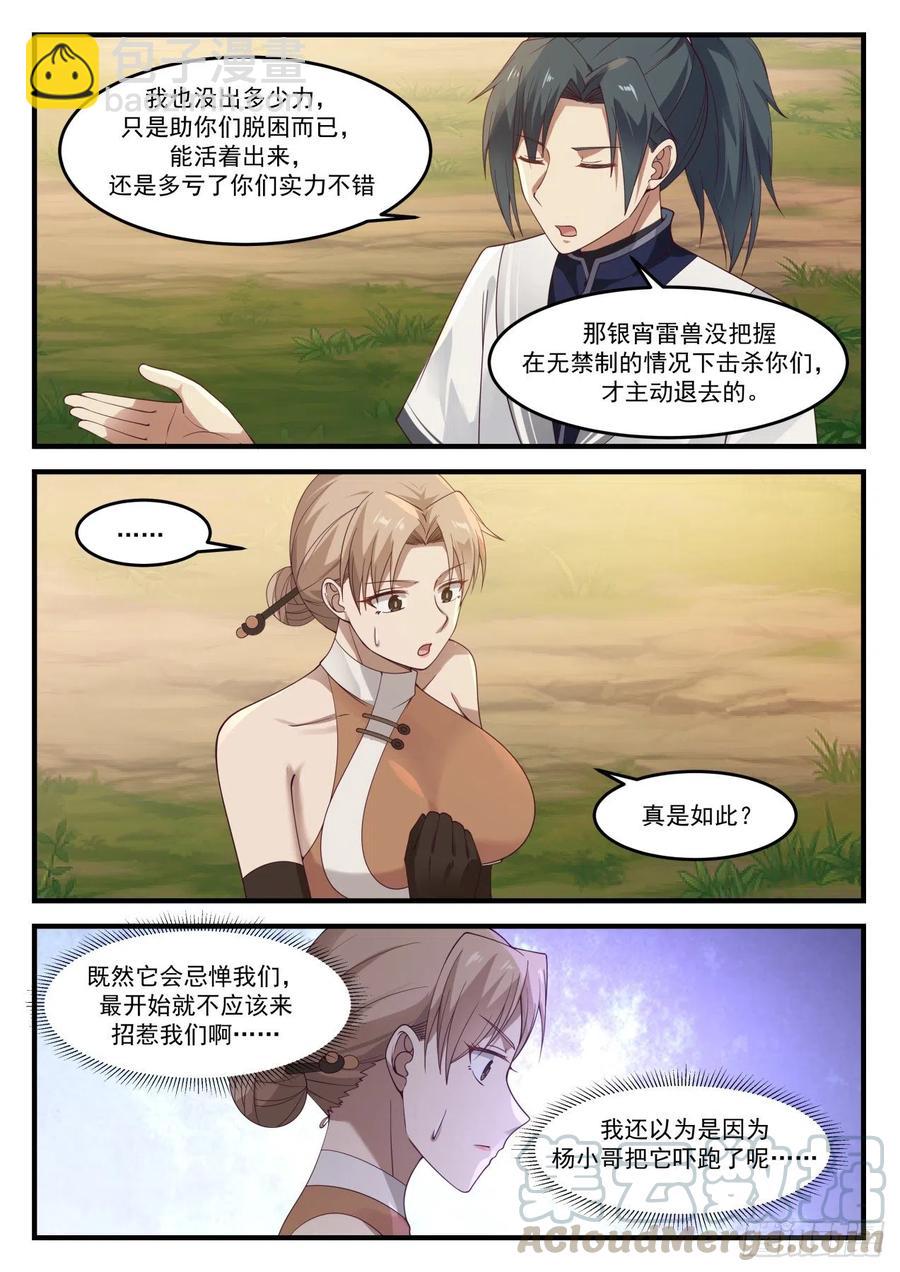 I didn't do much, I just helped you get out of trouble. It's thanks to your strength that you can survive.

That Silver Night Thunder Beast was not sure that it would kill you without restraint, so it voluntarily retreated.

Is that so?

Since it will hate us, it shouldn't provoke us in the first place. …

I thought it was because Brother Yang scared it away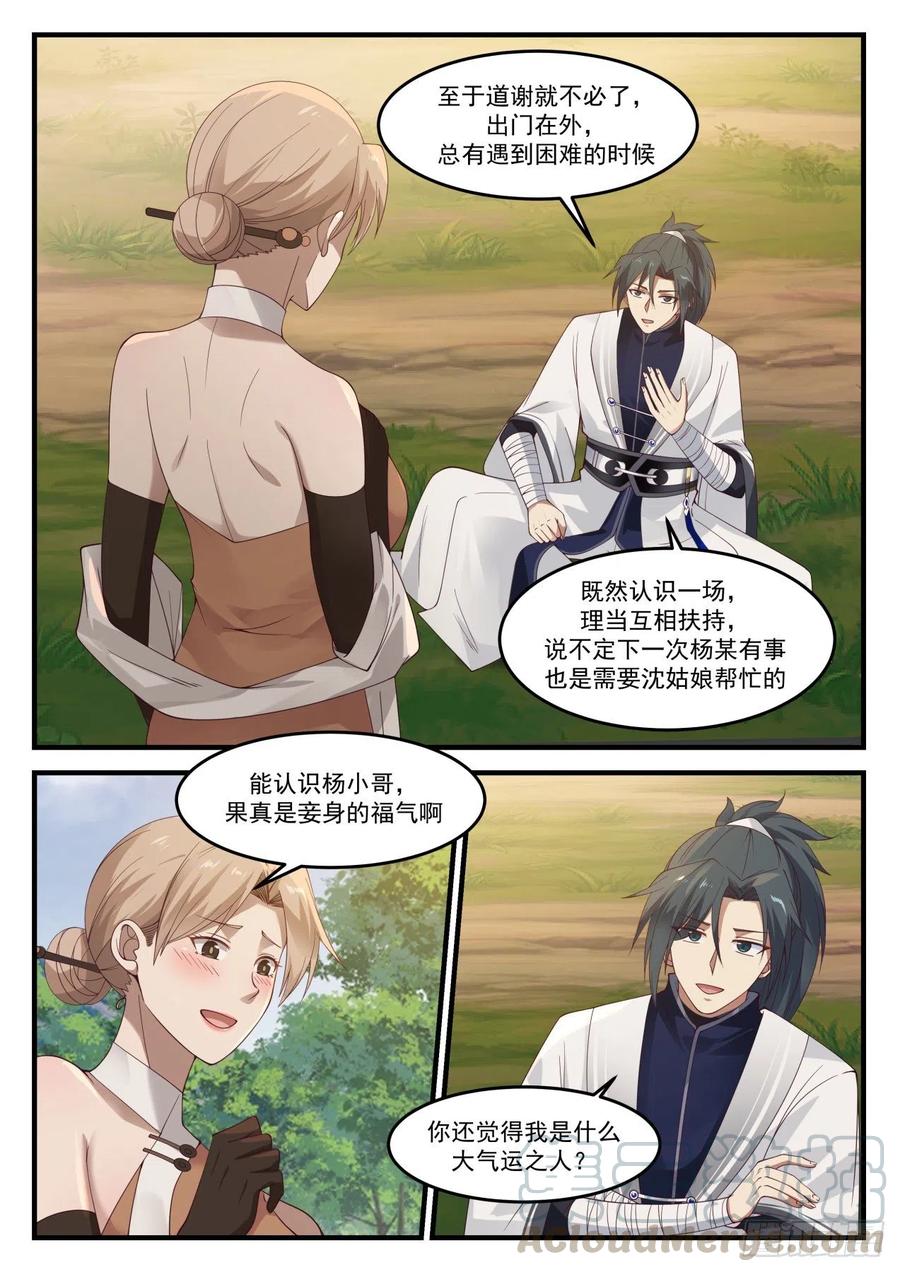 As for thanking, there is no need to go out, there are always times when you encounter difficulties

Since we have known each other, we should support each other. Maybe the next time Yang has something to do, he will need Miss Shen's help.

It's really a concubine's blessing to be able to meet Younger Brother Yang.

Do you still think I am a lucky person?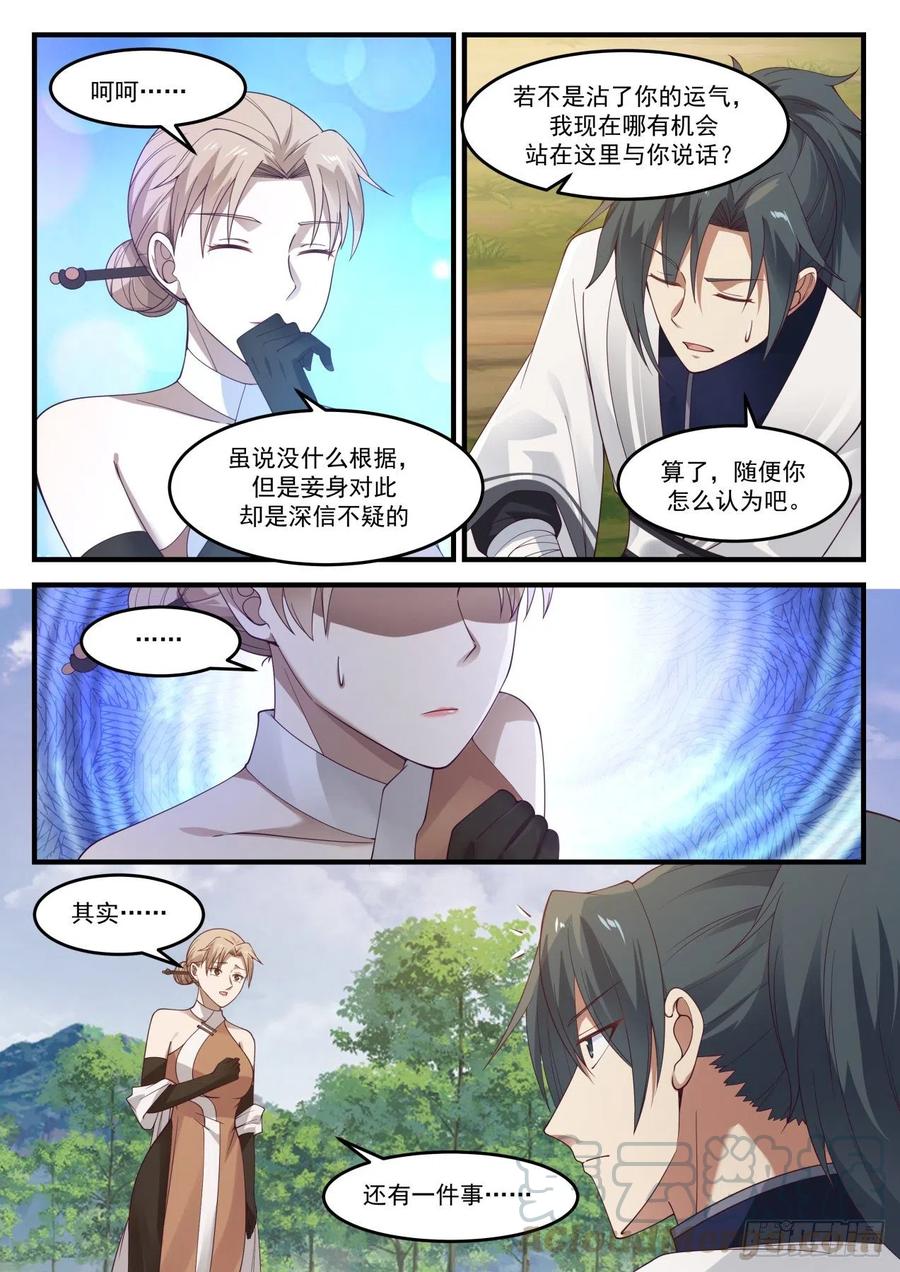 Ha ha……

If it weren't for your luck, how would I have the opportunity to stand here and talk to you now?

Although there is no basis, but the concubine is convinced of it

Forget it, whatever you think.

actually.

there's one more thing.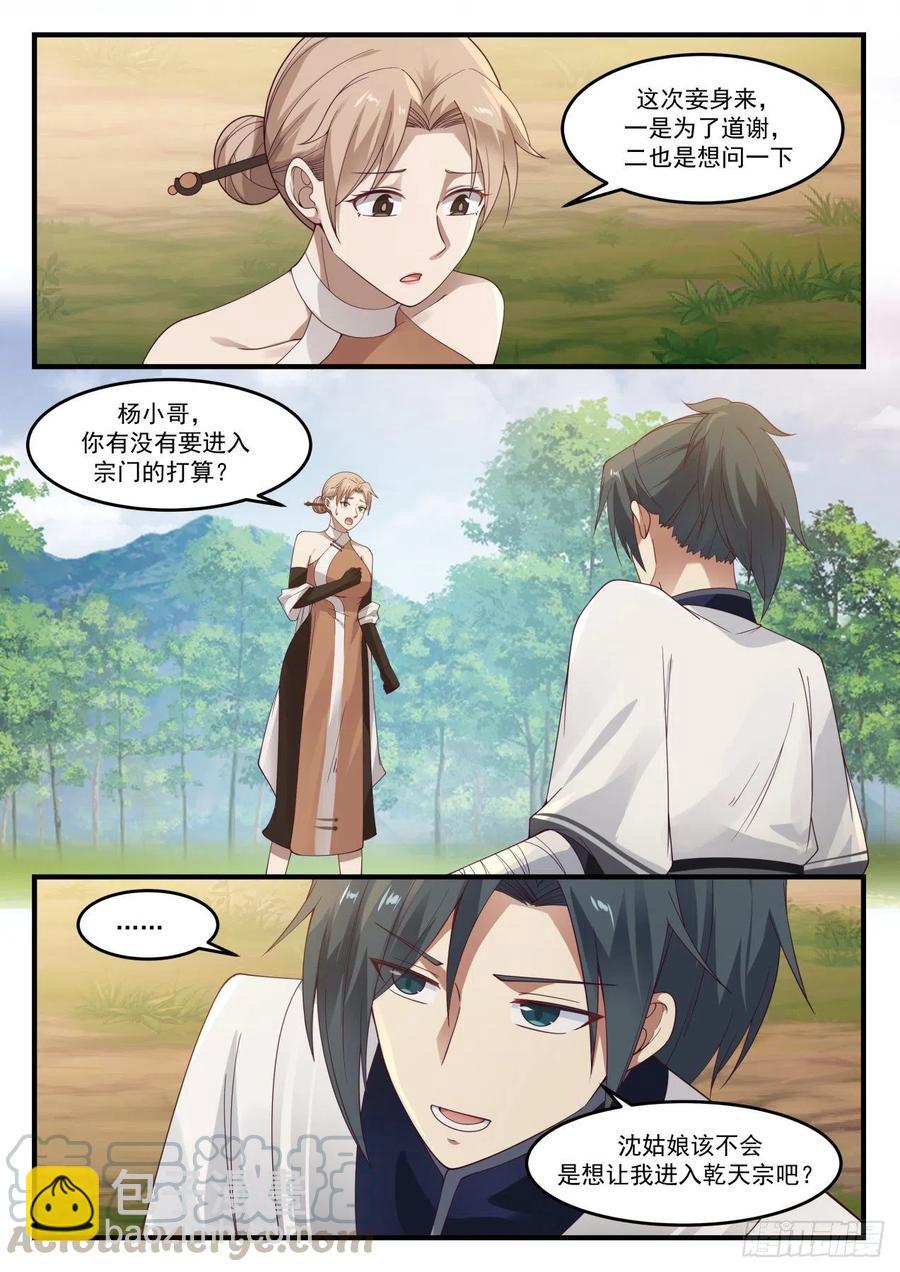 This concubine came here, firstly to thank you, and secondly to ask questions

Brother Yang, do you have any plans to enter the sect?

Does Miss Shen want me to enter the Qiantian Sect?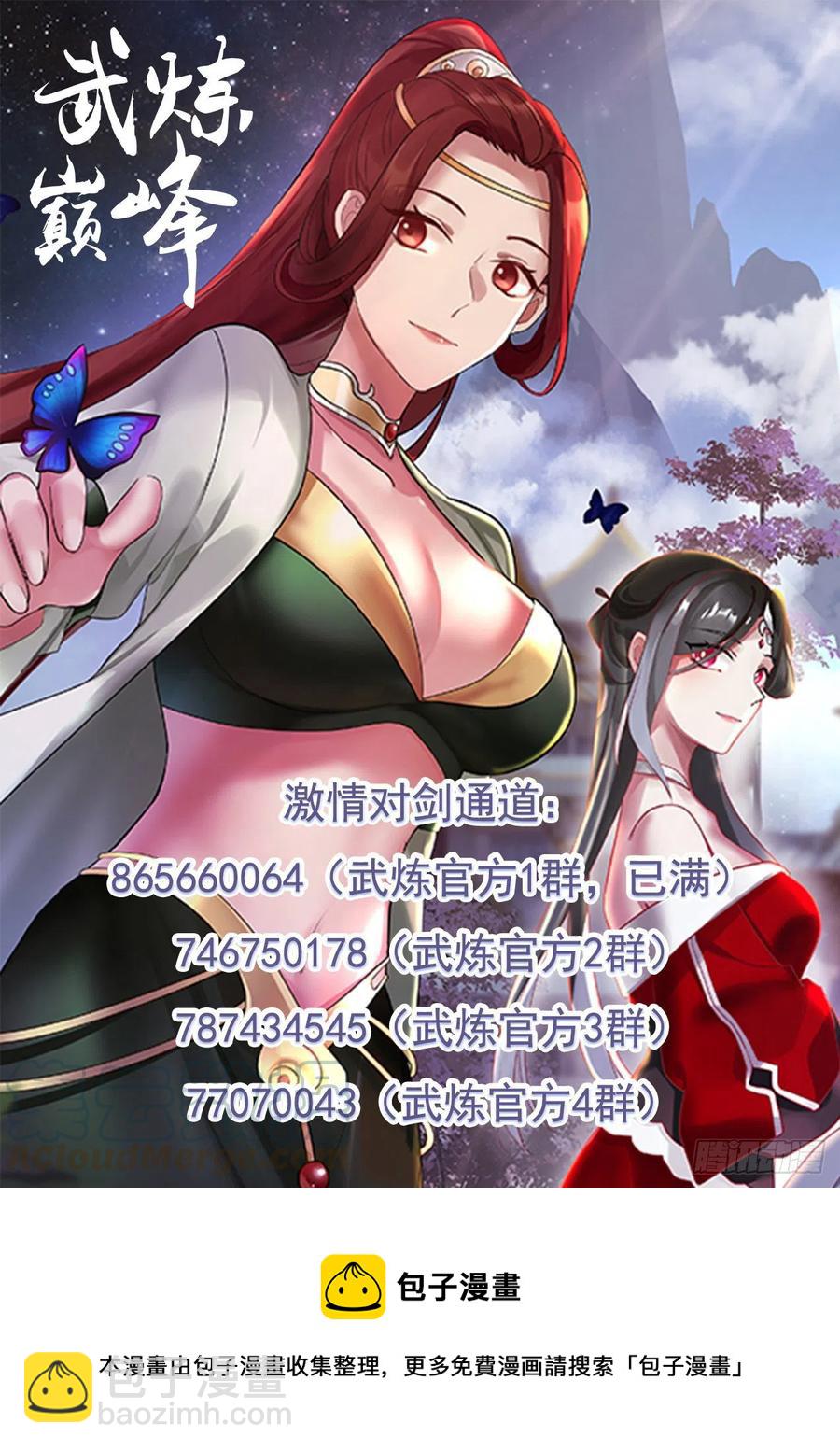 Wu Ting Peak

Passion to Sword Channel:

865660064 (Wu Lian Official Group 1, full) 746750178 Wu Lian Official Group 2) 787434545 (Wu Lian Official Group 3) 77070043 (Wu Lian Official Group 4)

Steamed Bun

This comic is collected and organized by Bao Ziman. For more free comics, please search for "Bao Zimangai"