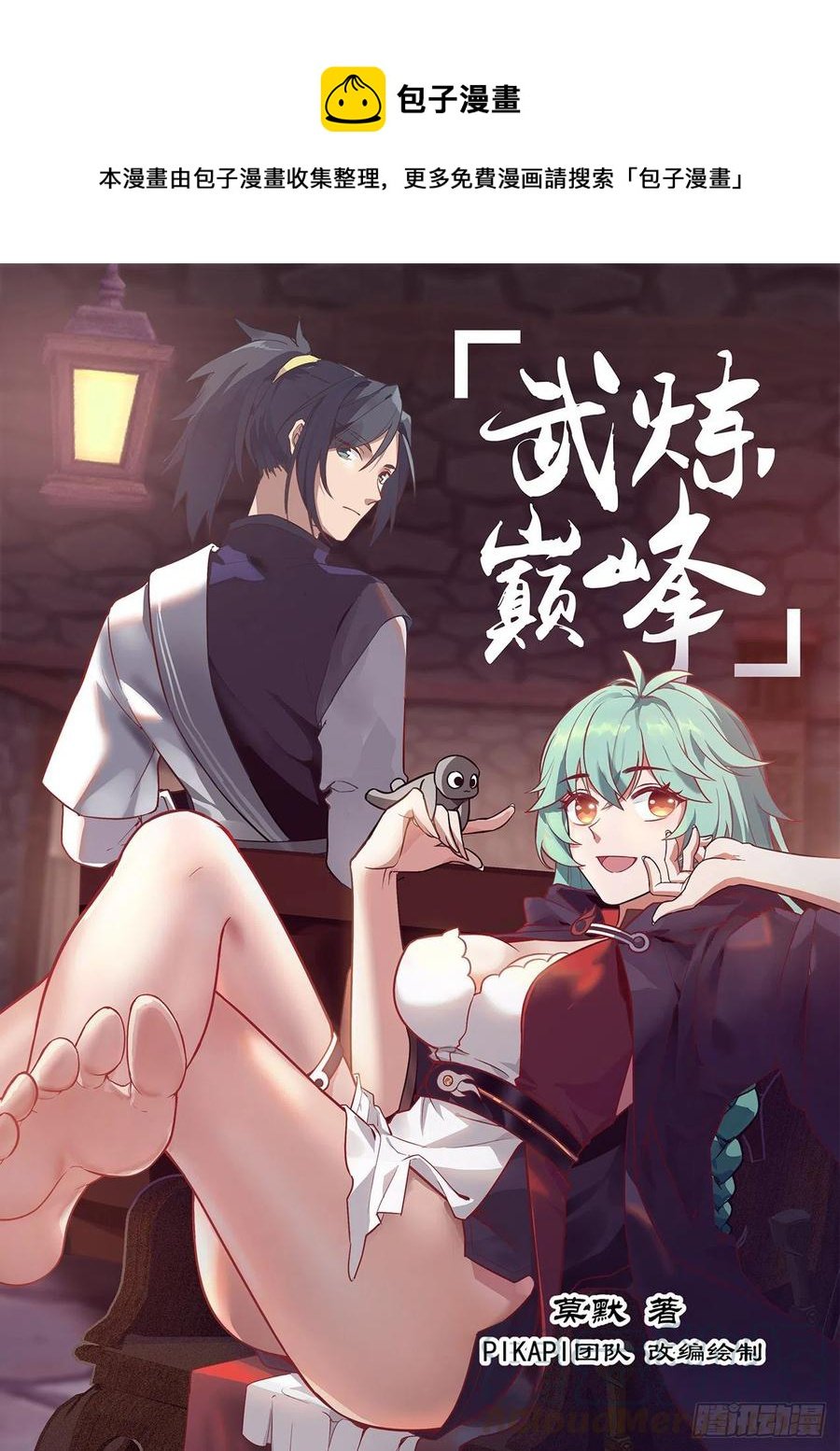 Wu Ting Yinfeng

Adapted and drawn by the PIKAPI team

Tencent animation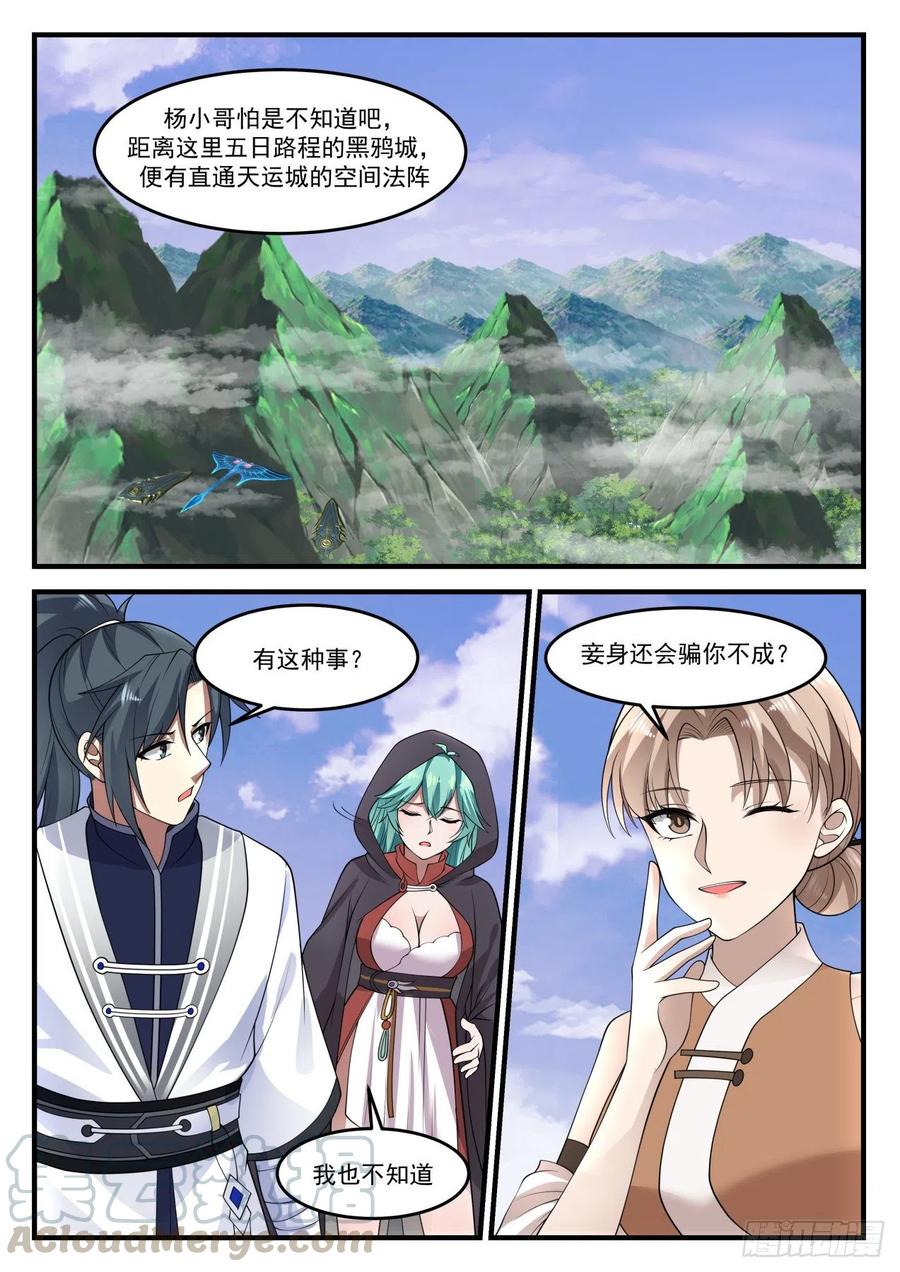 Yang Xiaoge probably doesn't know that there is a space magic circle that leads directly to Tianyun City in Black Crow City, which is five days away from here.

Is there such a thing?

Will the concubine still lie to you?

I do not know either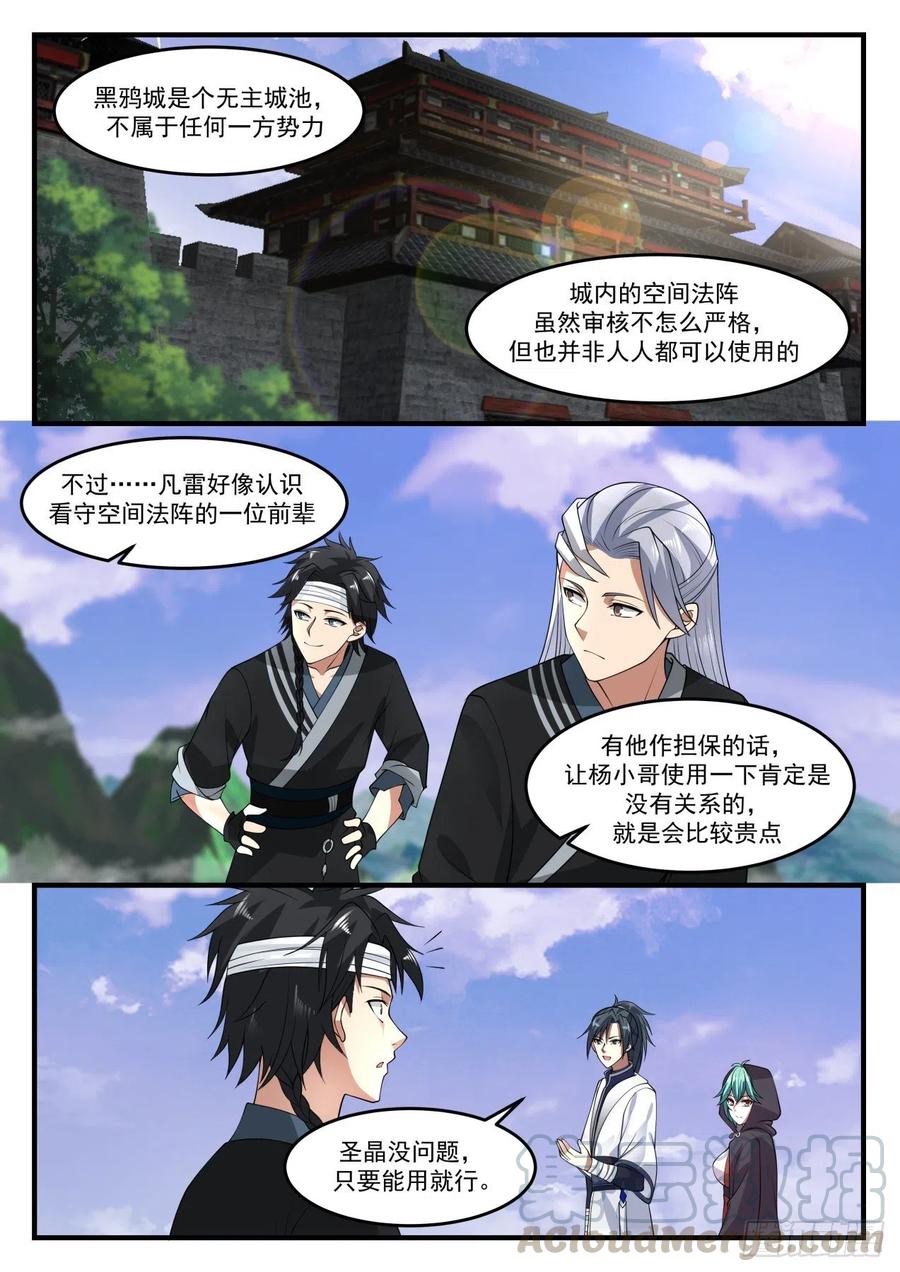 Black Crow City is an unowned city and does not belong to any party.

Although the space magic circle in the city is not very strict, but not everyone can use it.

But?…. Fan Lei seems to know a senior who guards the space array

If you have him as a guarantee, it will definitely be okay to let Brother Yang use it, but it will be more expensive.

There is no problem with the holy crystal, as long as it can be used.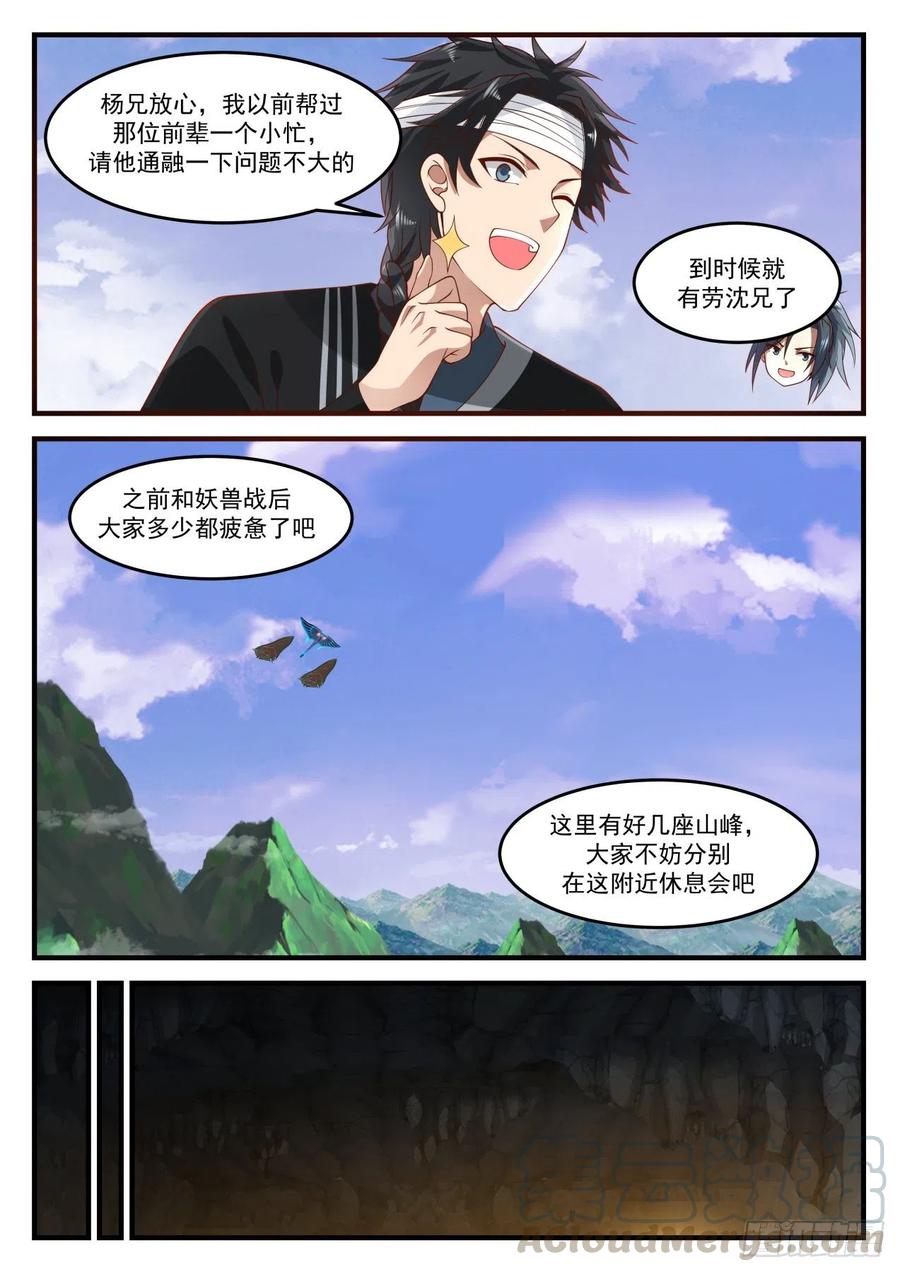 Brother Yang, don't worry, I did a little favor to that senior before, and I asked him to accommodate him if it wasn't a big problem.

Then there will be Brother Lao Shen

Everyone was tired after the battle with the monsters.

There are several peaks here, everyone may wish to take a break near here.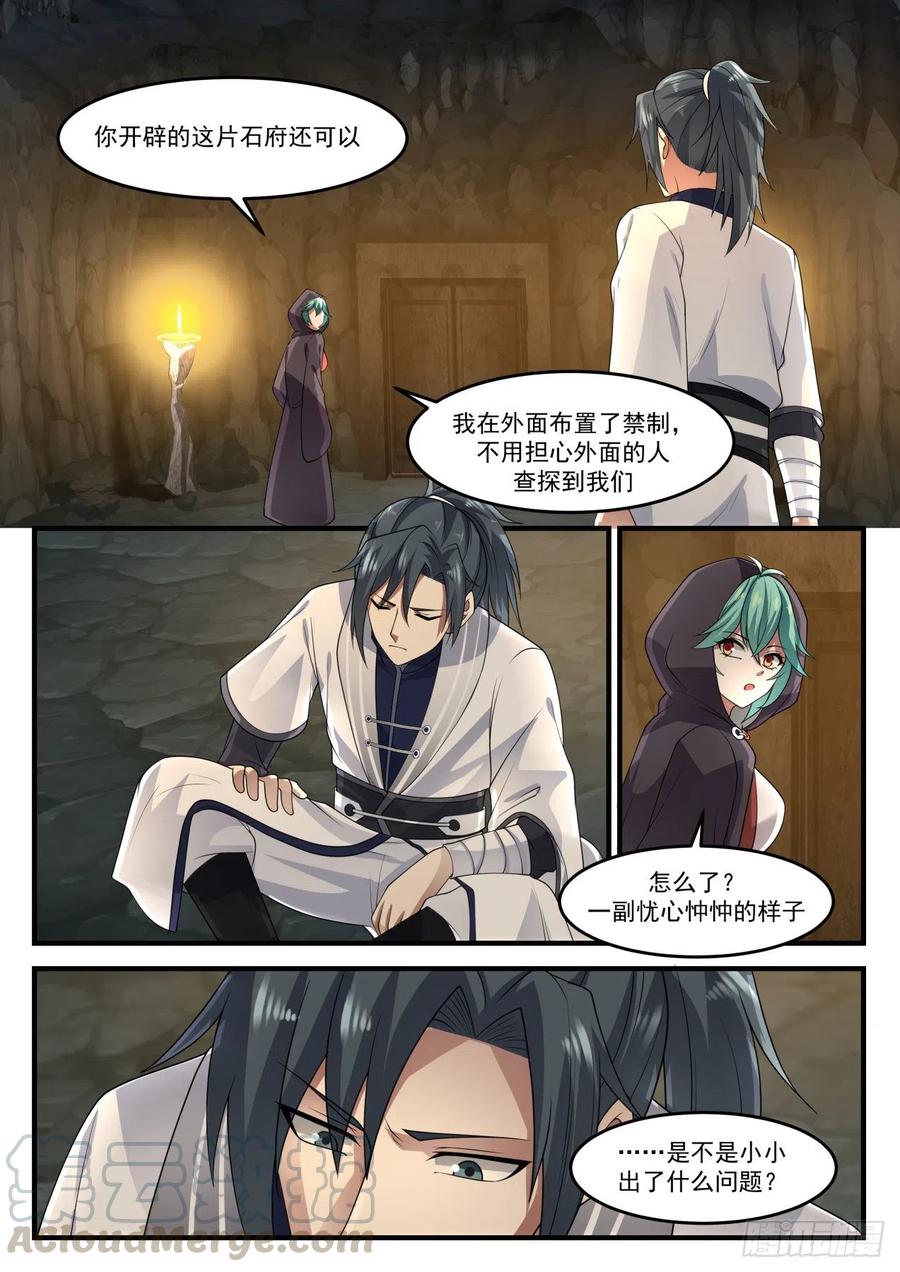 The stone mansion you built can also be

I set up a ban outside, don't worry about people outside finding us

What's wrong? Deputy worried look

?..Is there something wrong with Xiaoxiao?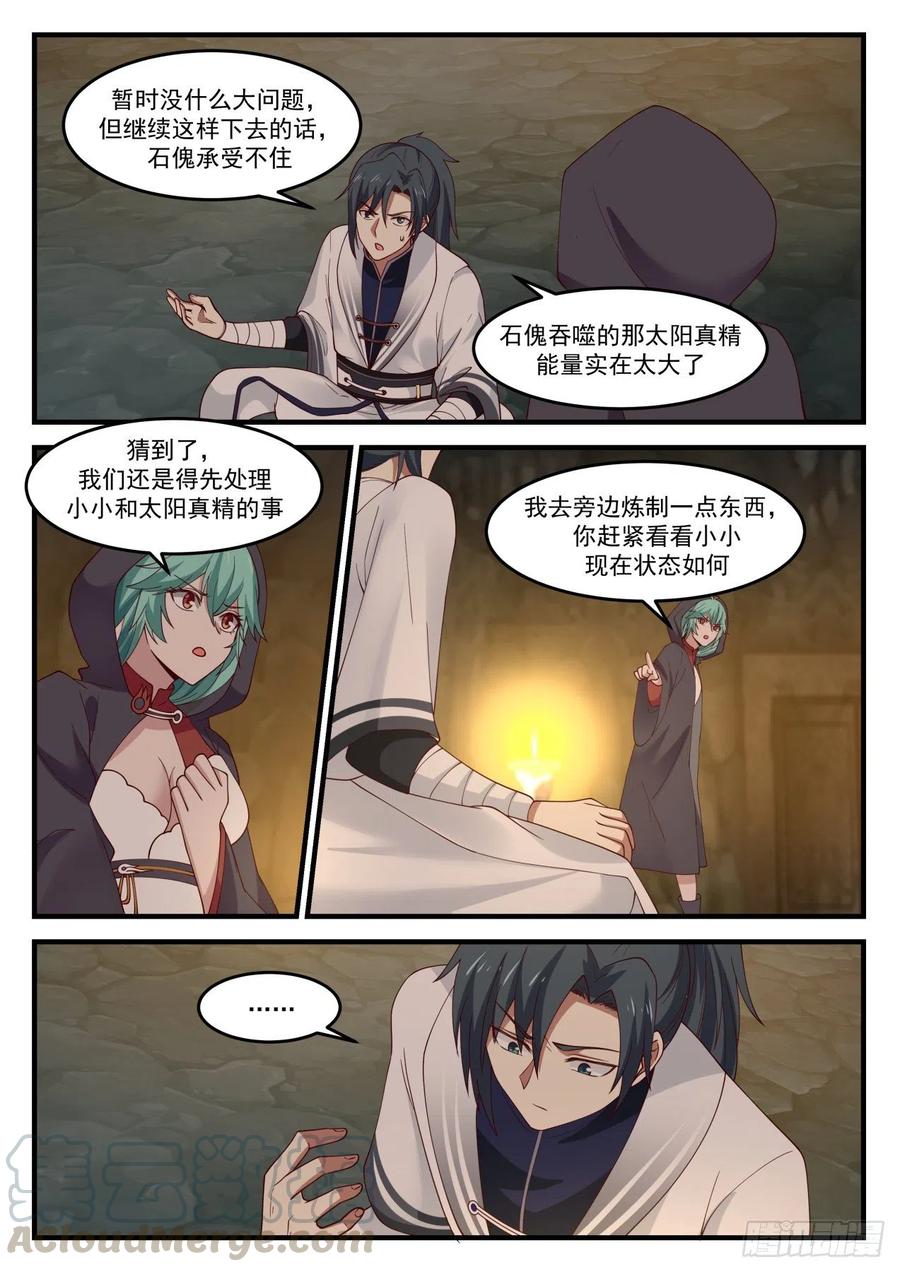 There is no big problem for now, but if it continues like this, Shi can't bear it.

The energy of the sun's true essence swallowed by Shi Ni is too great

Guessed it, we still have to deal with Tiny and Sunshine first

I'll go to the side to refine something, you can quickly see how Xiaoxiao is now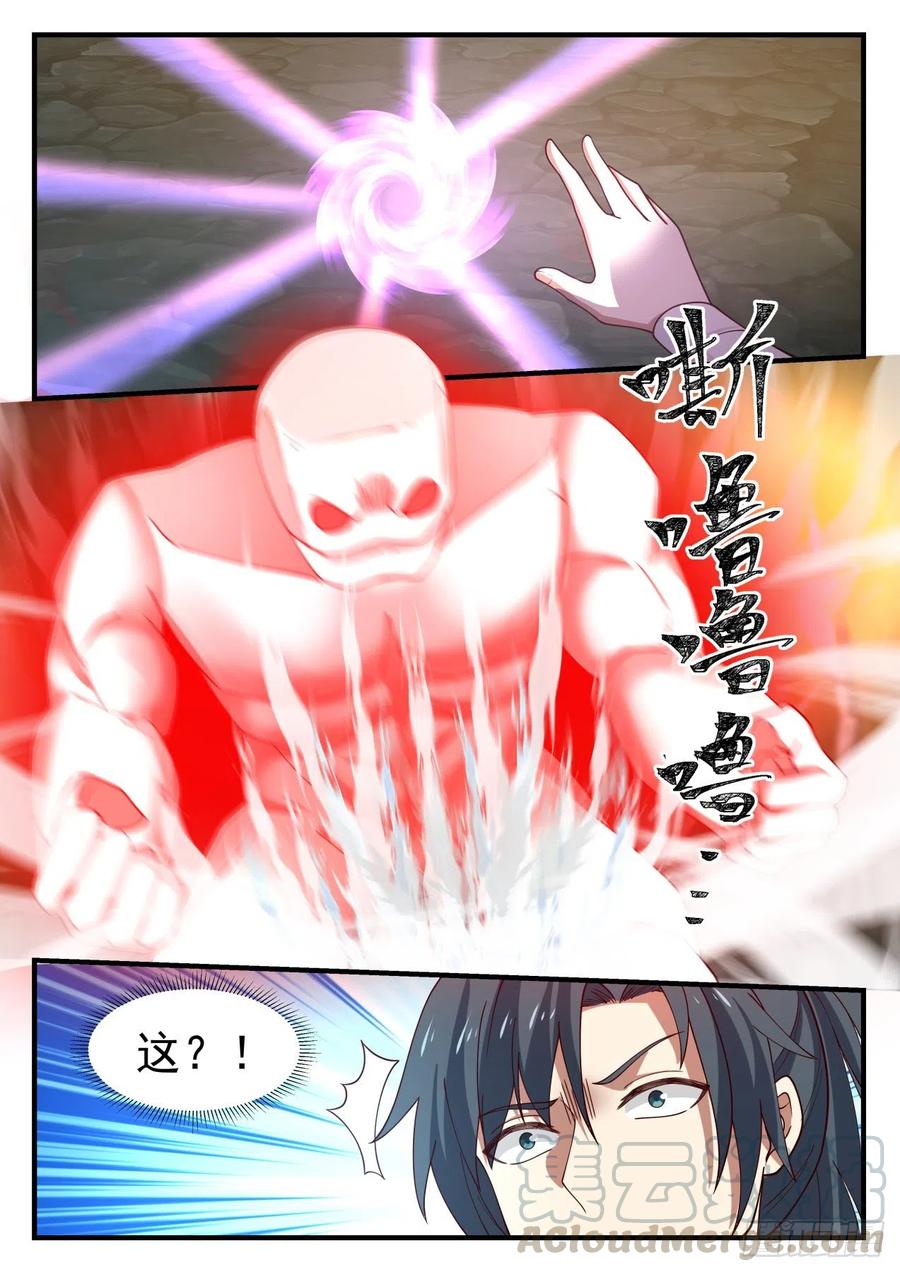 This? !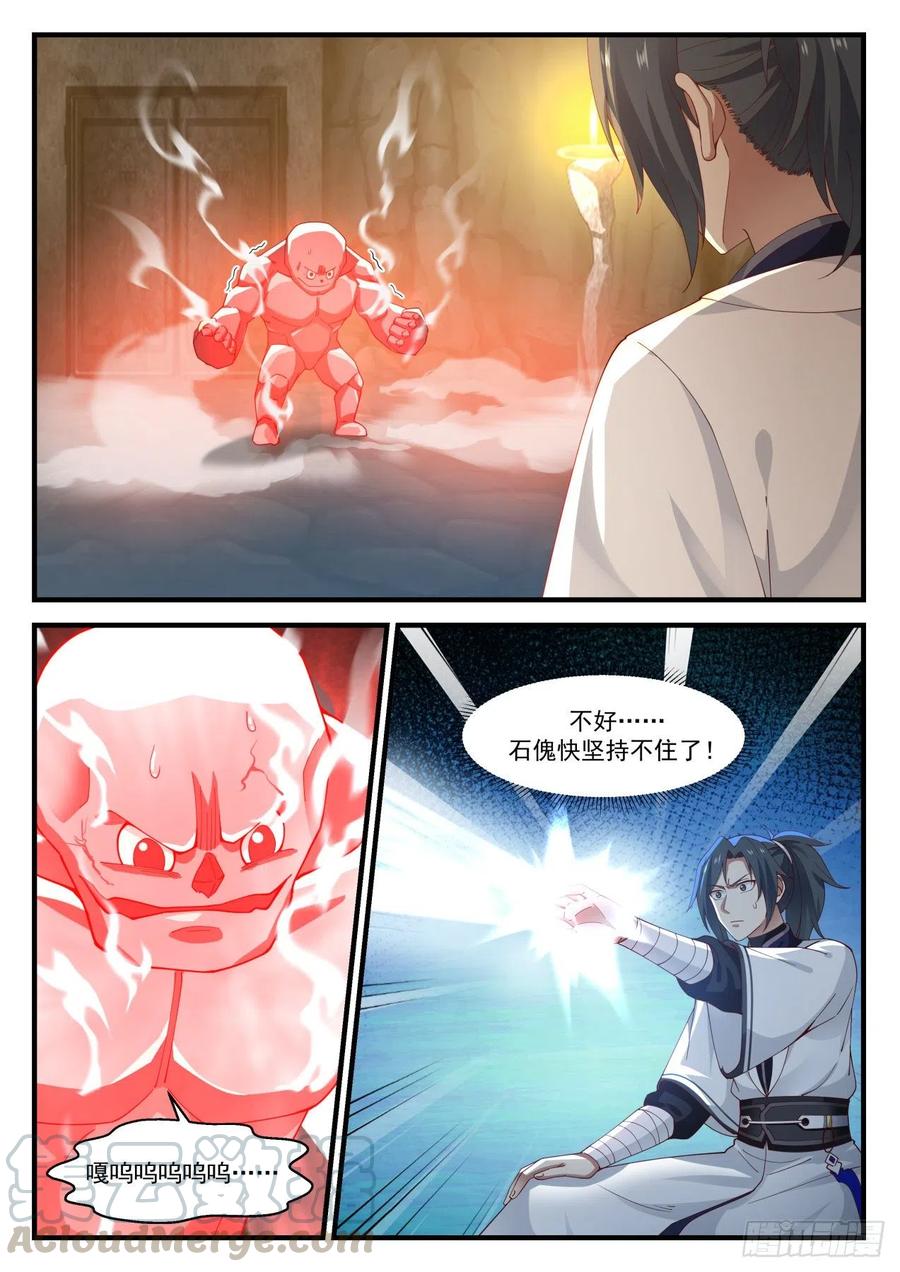 Not good…Shi Ni can't hold on anymore!

woohoo woohoo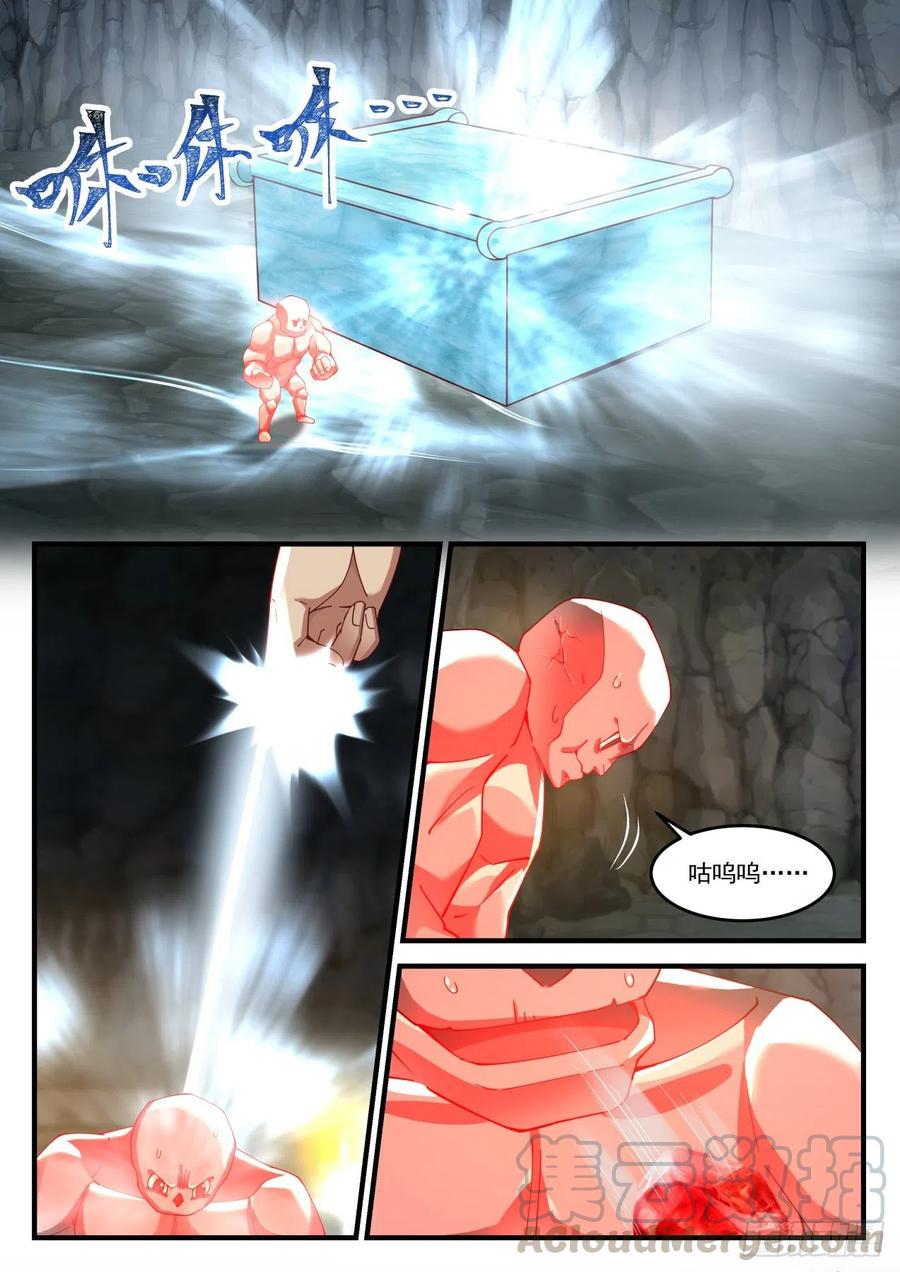 gooooooooooooooooooooooooooooooooooooooooooooooooooooooooo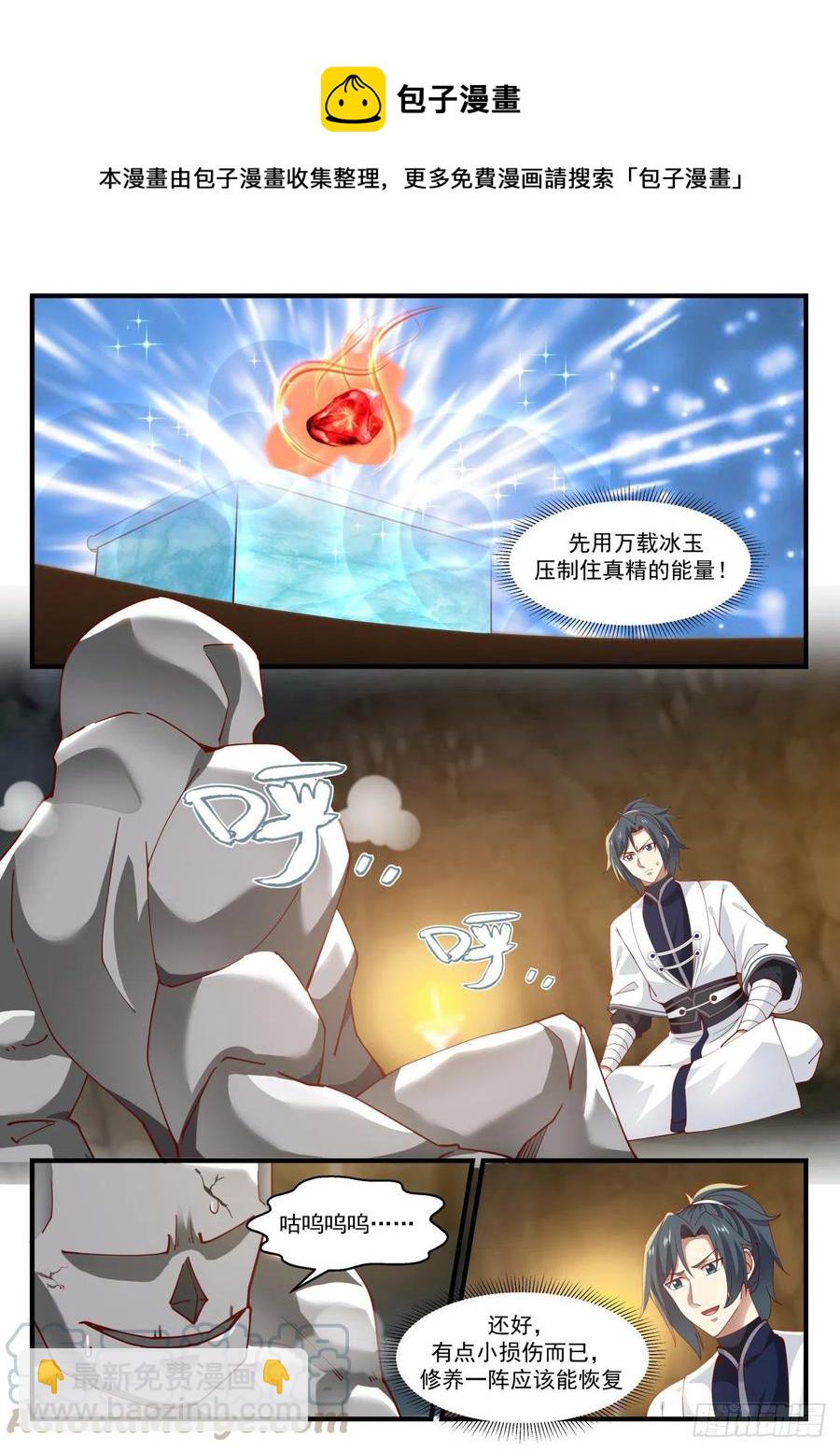 Steamed Bun Comics

This comic is collected and organized by Bao Ziman, for more free comics, please search "Bao Ziman"

Use Wanzai Bingyu to suppress the energy of the real essence first!

gooooooo

Fortunately, it's just a little damage, it should be able to recover after training for a while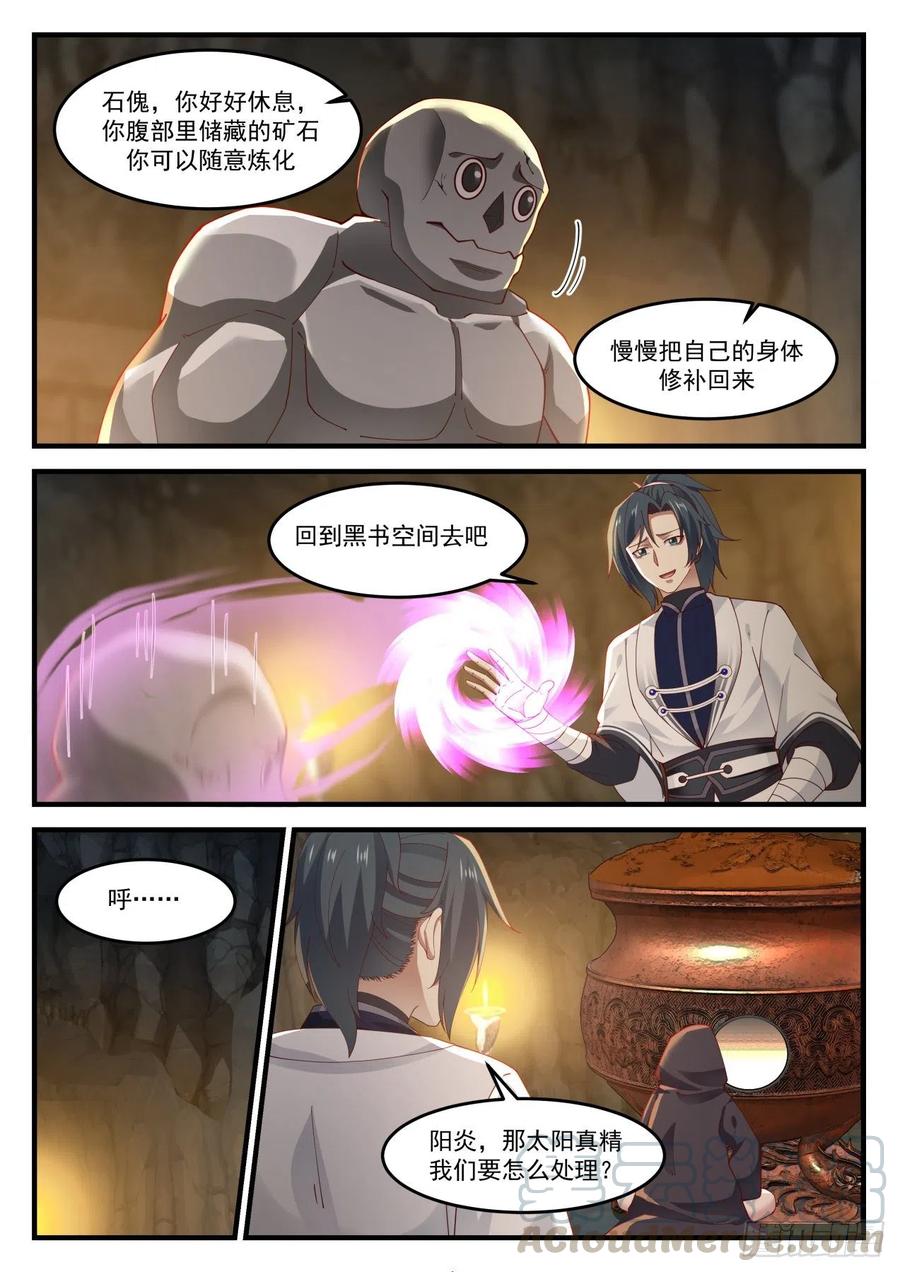 Shi, you have a good rest, you can refine the ore stored in your abdomen at will

Repair your body slowly

Go back to the black book space

call…..

Yang Yan, what should we do with the true sun essence?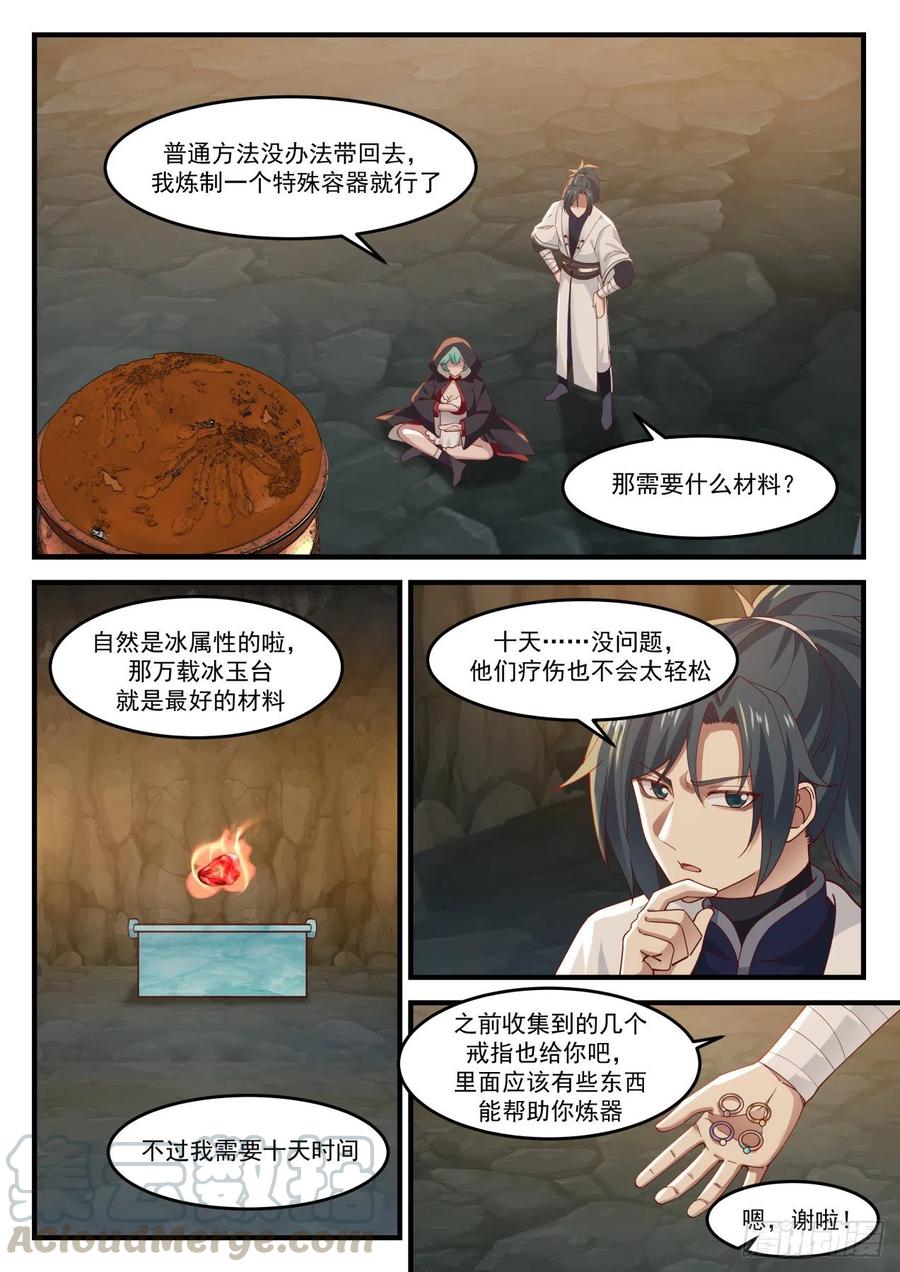 There is no way to bring it back with ordinary methods, I will make a special container.

What materials do you need?

Naturally it has ice properties, then Wanzai Ice Jade Platform is the best material

ten days. ….no problem, they won't heal easily

I'll also give you some of the rings I collected before, there should be some things in it that can help you refine your artifact

But I need ten days

Well, thanks!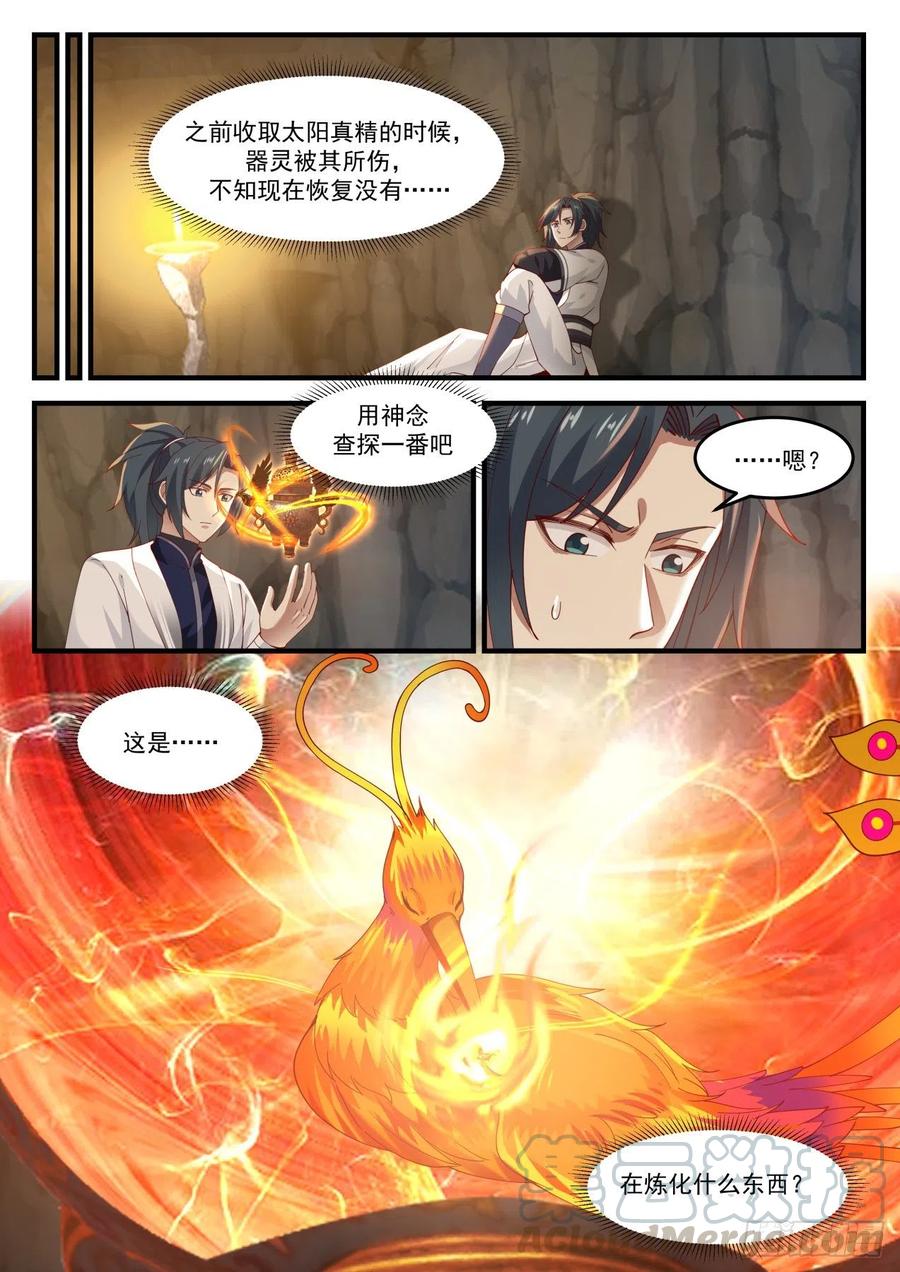 The tool spirit was injured when I received the sun essence before, I wonder if it has recovered now?.

Investigate it with Divine Mind

…Um?

This is··

What are you refining?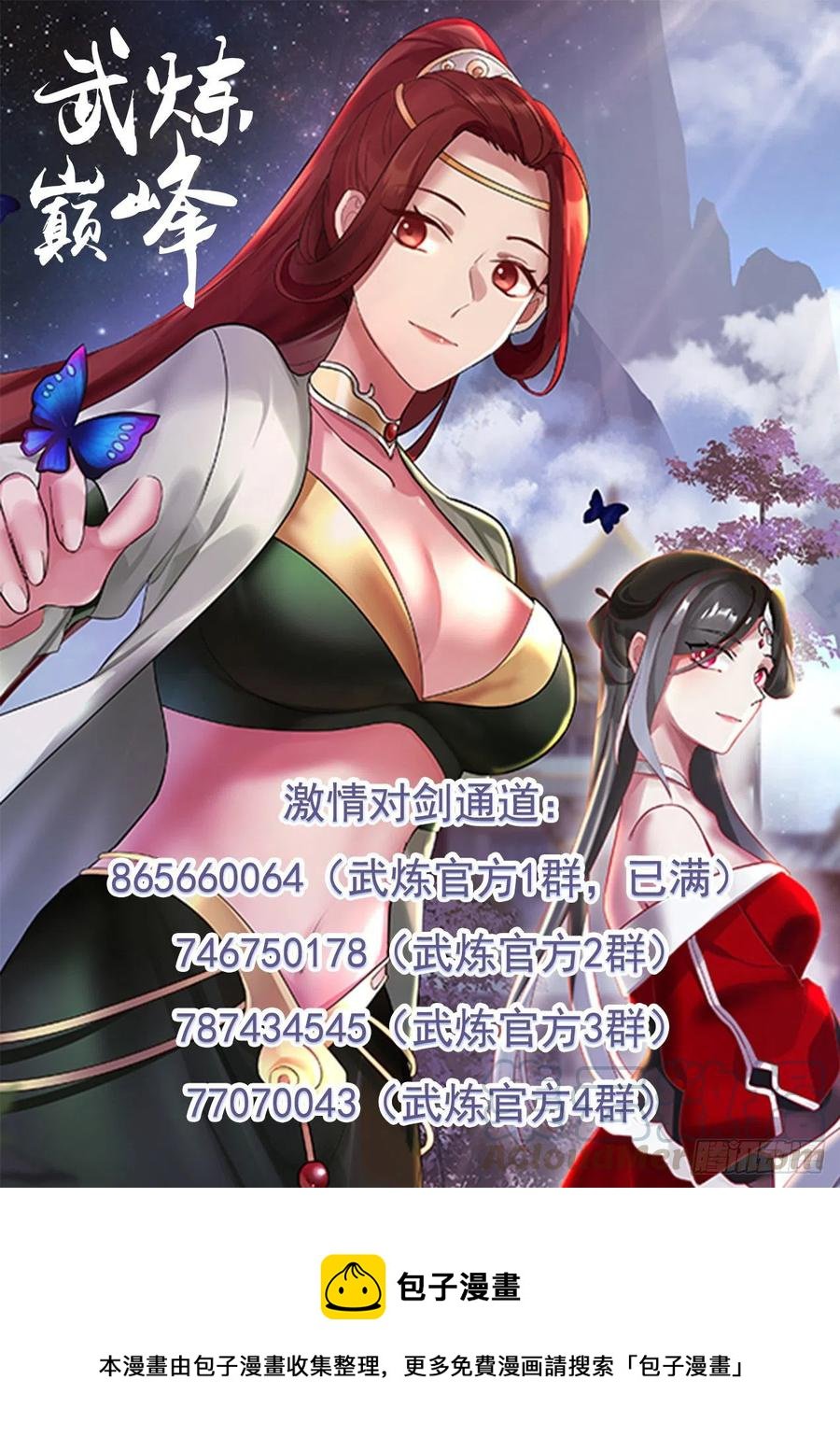 Wu Ting Peak

Passion to Sword Channel:

865660064 (Wu Lian Official Group 1, full) 746750178 Wu Lian Official Group 2) 787434545 (Wu Lian Official Group 3) 77070043 (Wu Lian Official Group 4)

Steamed Bun

This comic is collected and organized by Bao Ziman. For more free comics, please search for "Bao Zimangai"