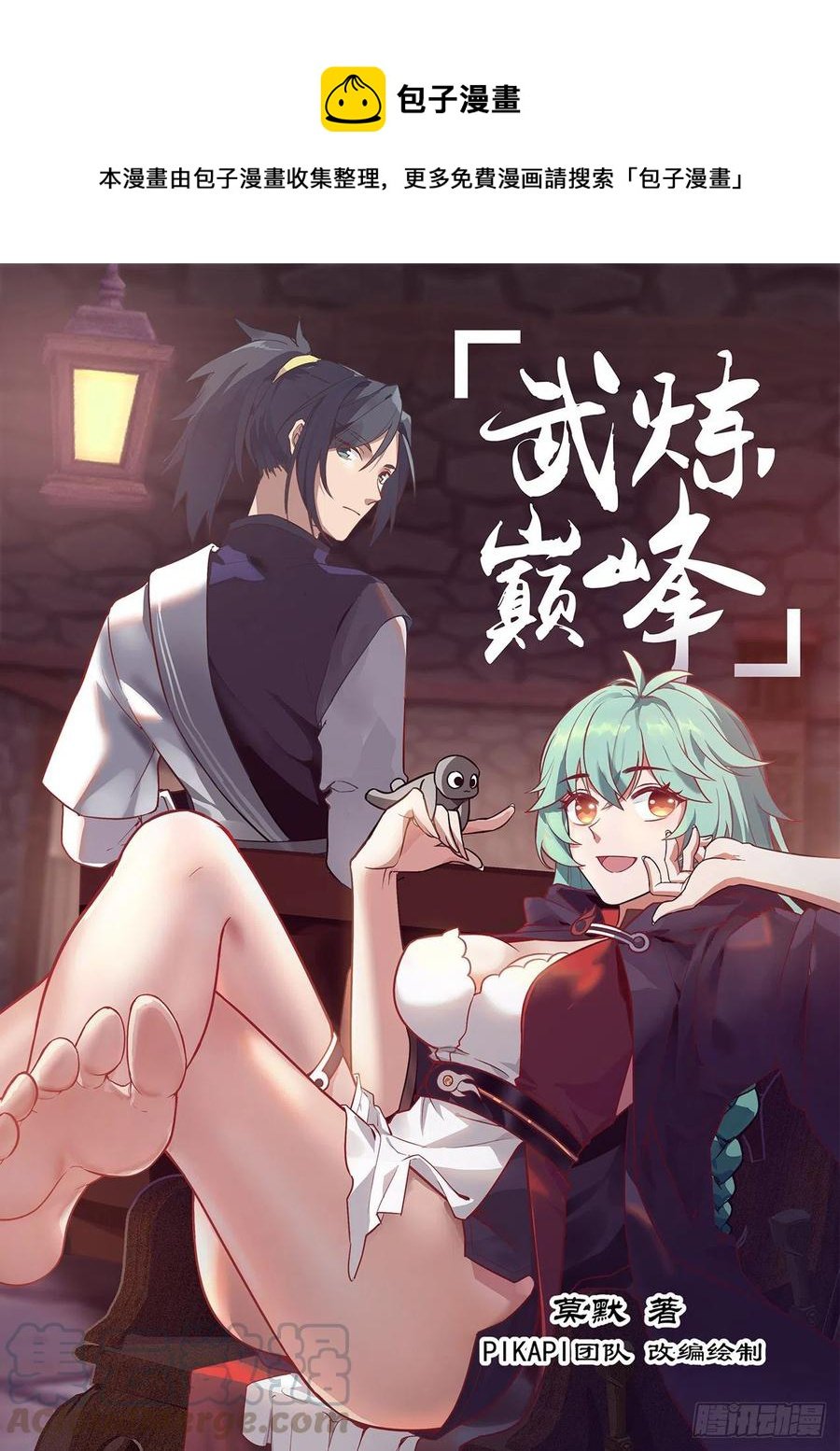 Steamed Bun

This comic is collected and organized by Bao Ziman. For more free comics, please search for "Bao Ziman"

Huang Meng

writing

Adapted and drawn by the PIKAPI team

Tencent animation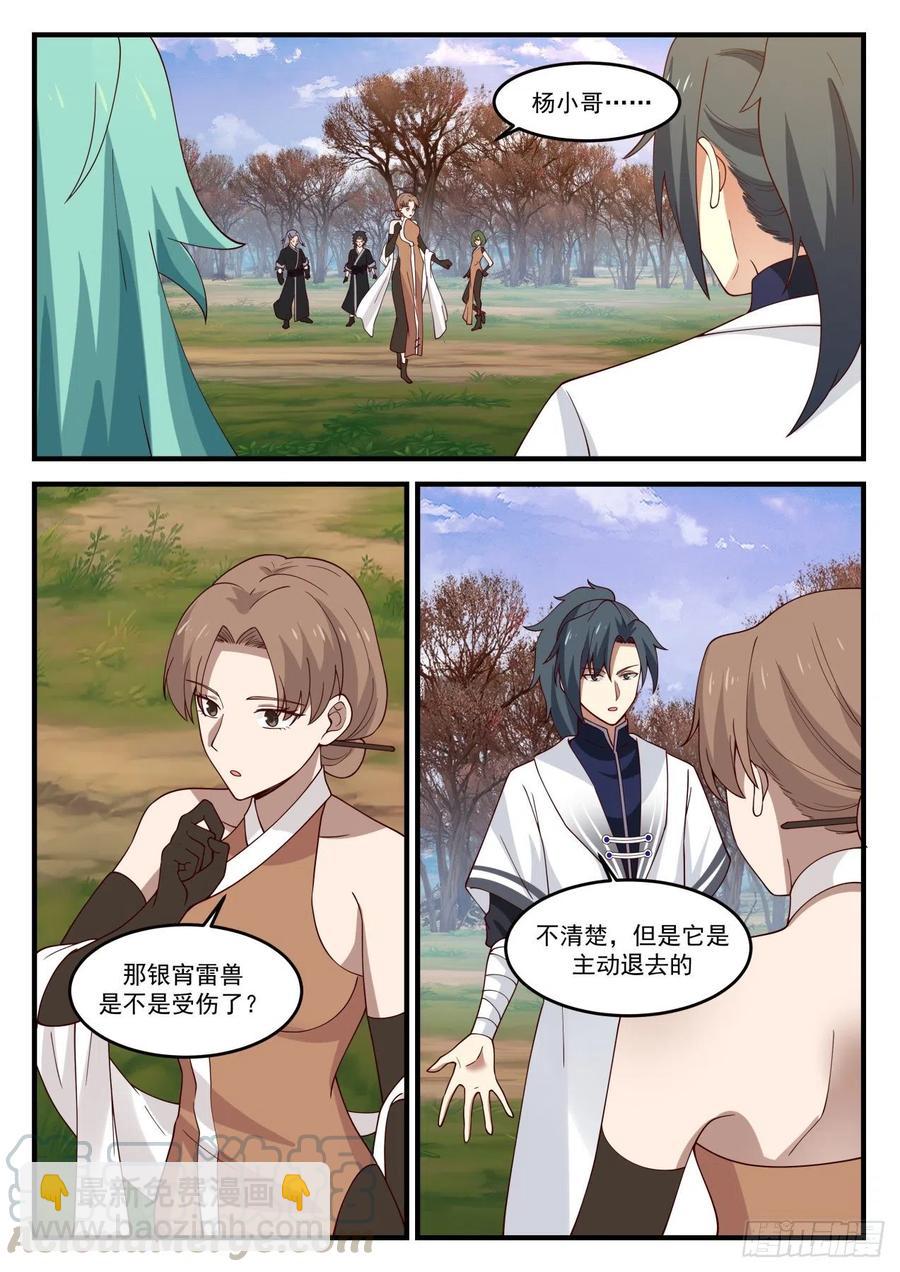 Brother Yang…

Not sure, but it receded voluntarily

Was the Silver Night Thunder Beast injured?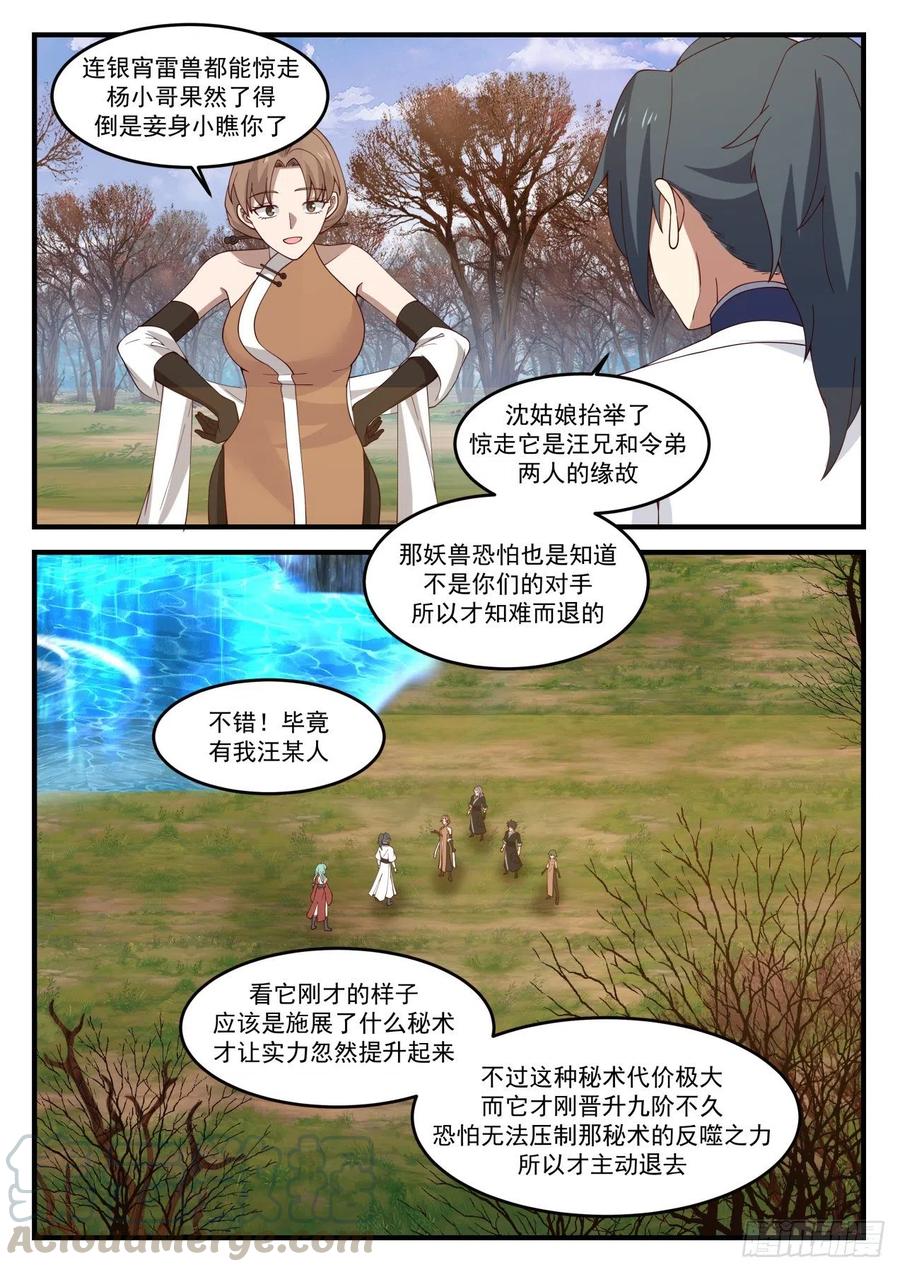 Even the Yinxiao Thunder Beast can scare away Young Brother Yang, but it's the concubine who underestimates you.

Miss Shen raised it up and scared it away because of Brother Wang and Brother Ling

That monster probably knew that it wasn't your opponent, so it was the only way to retreat.

good! After all, I have someone

Seeing what it looked like just now, it should have been some kind of secret technique that made its strength suddenly increase.

However, the cost of this kind of secret technique is very high, and it has just risen to the ninth level, and I am afraid that it cannot suppress the backlash of the secret technique, so it voluntarily retreats.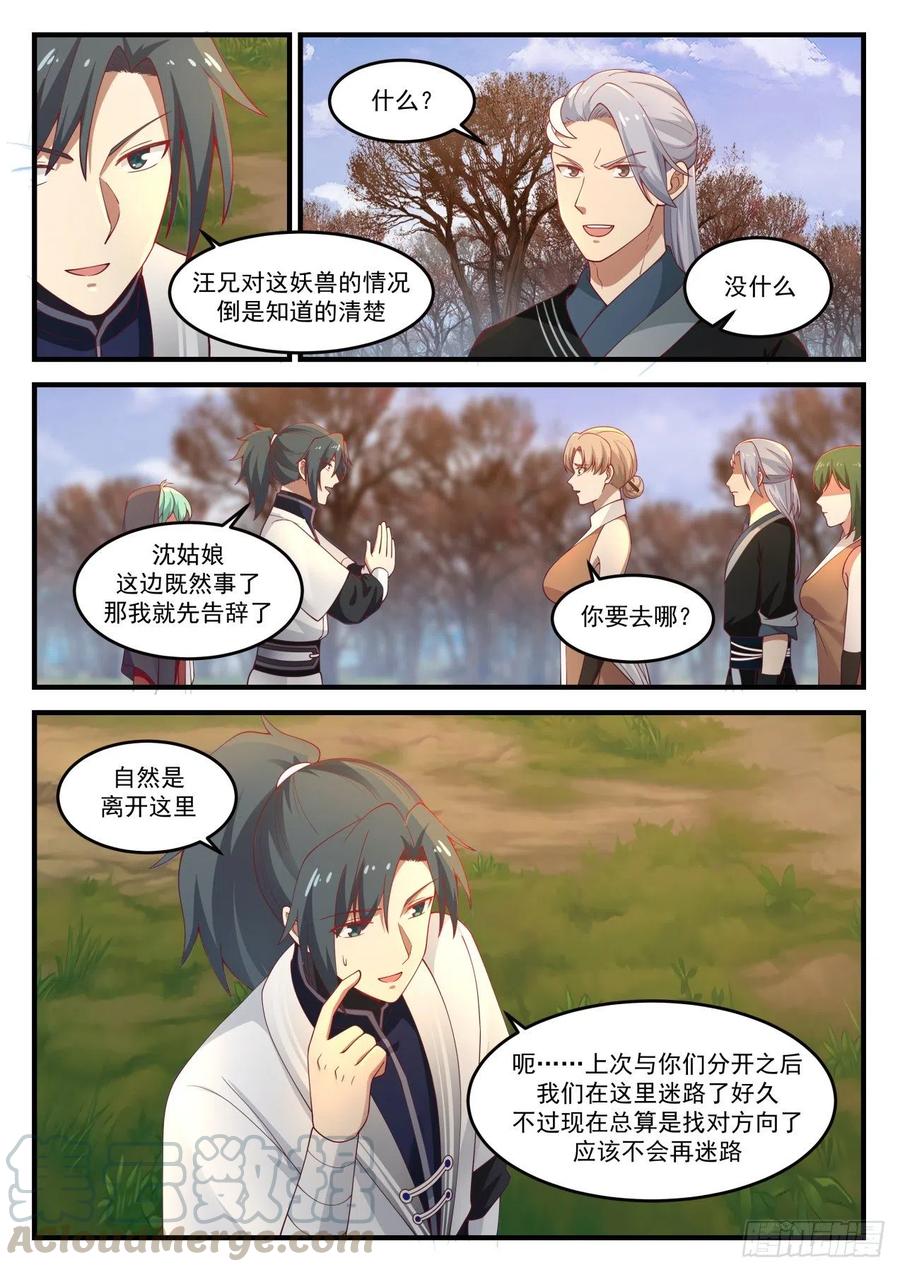 What?

Brother Wang knows the situation of this monster very well.

nothing

Since there's something going on here, Miss Shen, I'll say goodbye first.

Where are you going?

Naturally get out of here

·…We lost our way here for a long time after we separated from you last time, but now we finally found the right direction and should not get lost again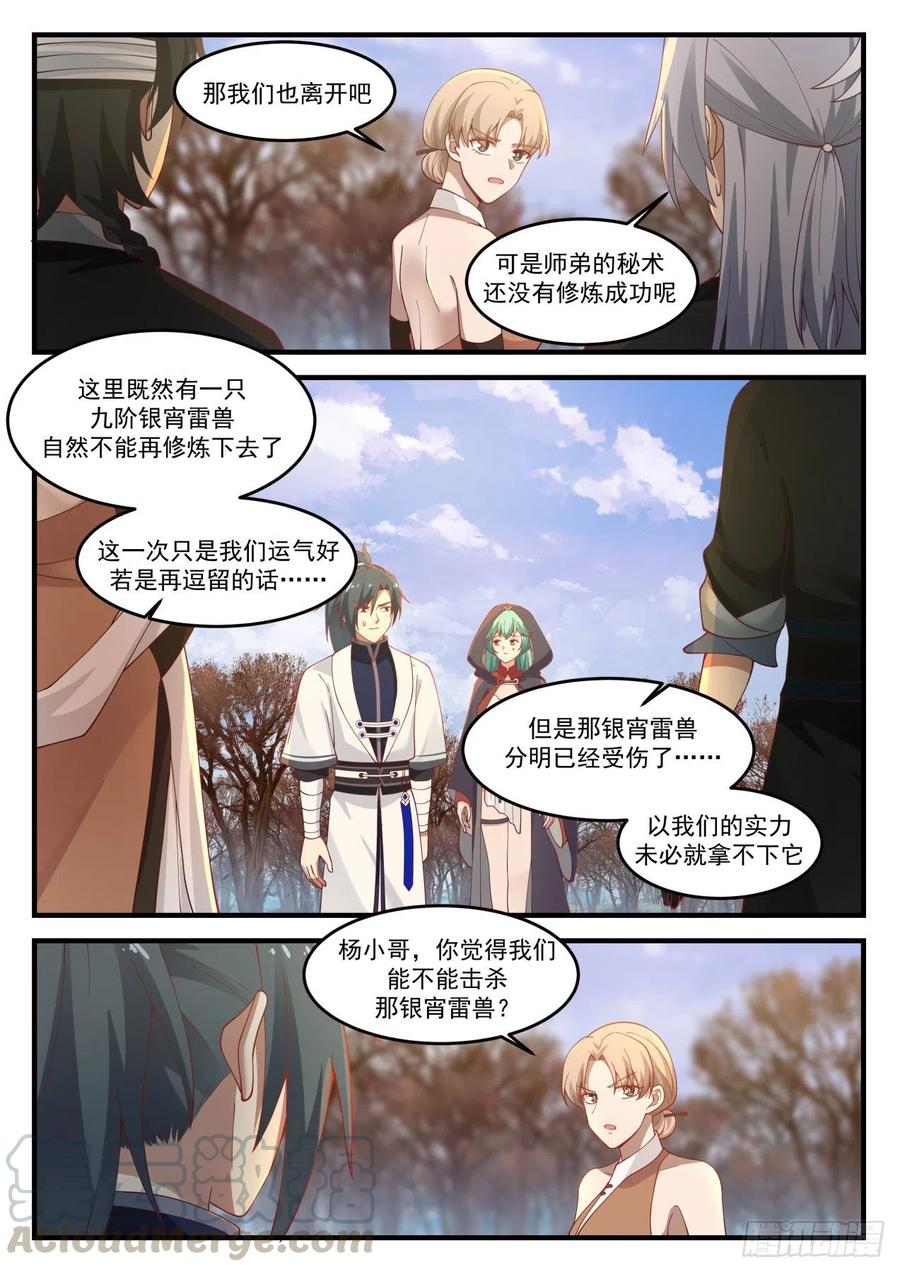 Then let's leave too

But my brother's secret technique has not been successfully cultivated yet.

Since there is a ninth-order silver night thunder beast here, naturally it can't continue to practice. This time it's just that we are lucky if we stay again? . .

But the Silver Night Thunder Beast was clearly injured.

We may not be able to win it with our strength

Brother Yang, do you think we can kill that Silver Night Thunder Beast?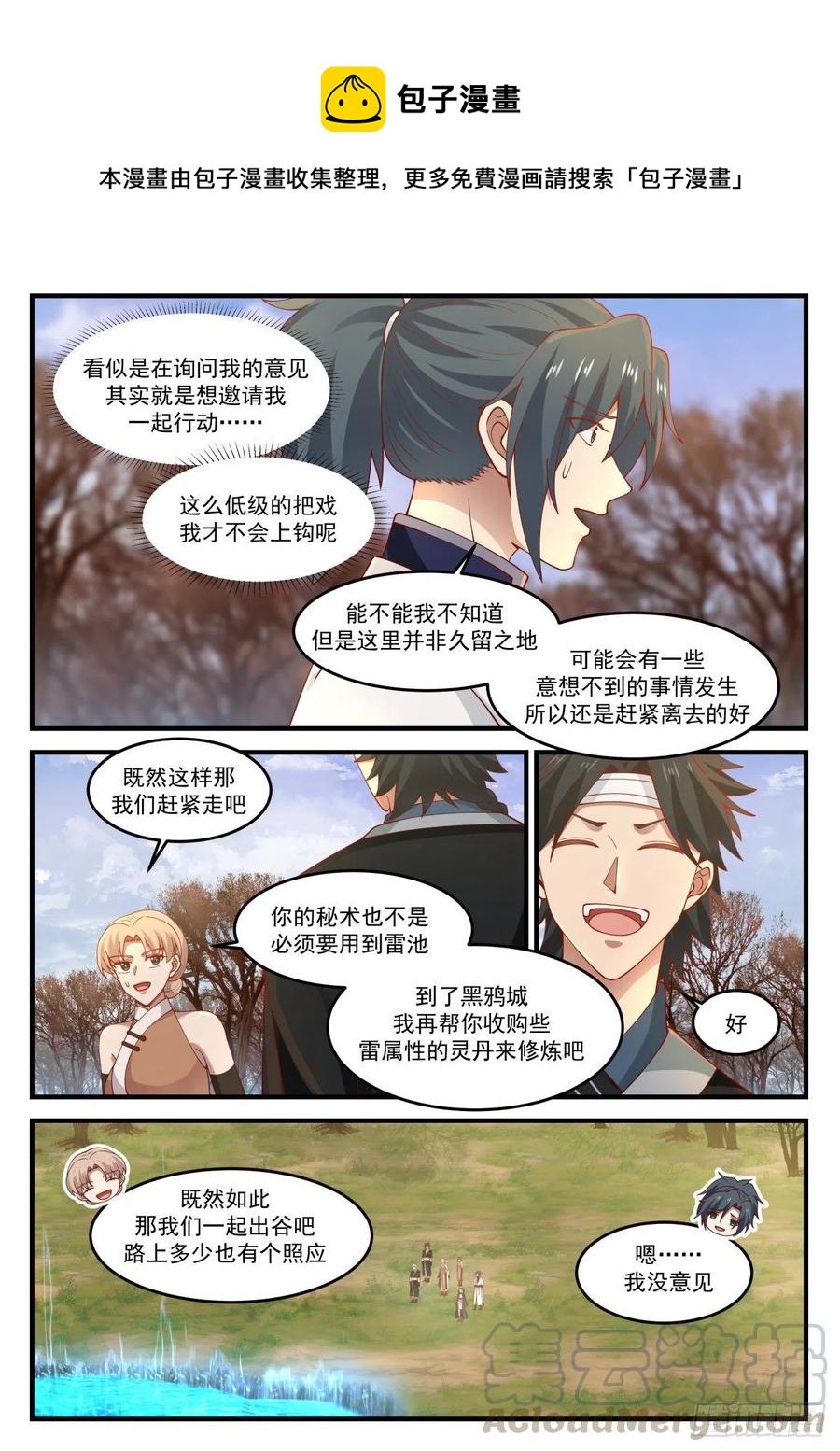 Steamed Bun Comics

This comic is collected and organized by Bao Ziman. For more free comics, please search for "Bao Ziman"

It seems that he is asking for my opinion, but he actually wants to invite me to act together? …… I won't take the bait for such a low-level trick.

I don't know if it could be possible, but this is not a place to stay for long

There may be some unexpected things happening, so it's better to leave quickly

In that case, let's go

You don't have to use thunder pools for your secret arts

When you get to Black Crow City, I'll help you buy some lightning-type elixir to practice.

it is good

If that's the case, let's go out of the valley together. There is some help on the way.

hmm…i have no opinion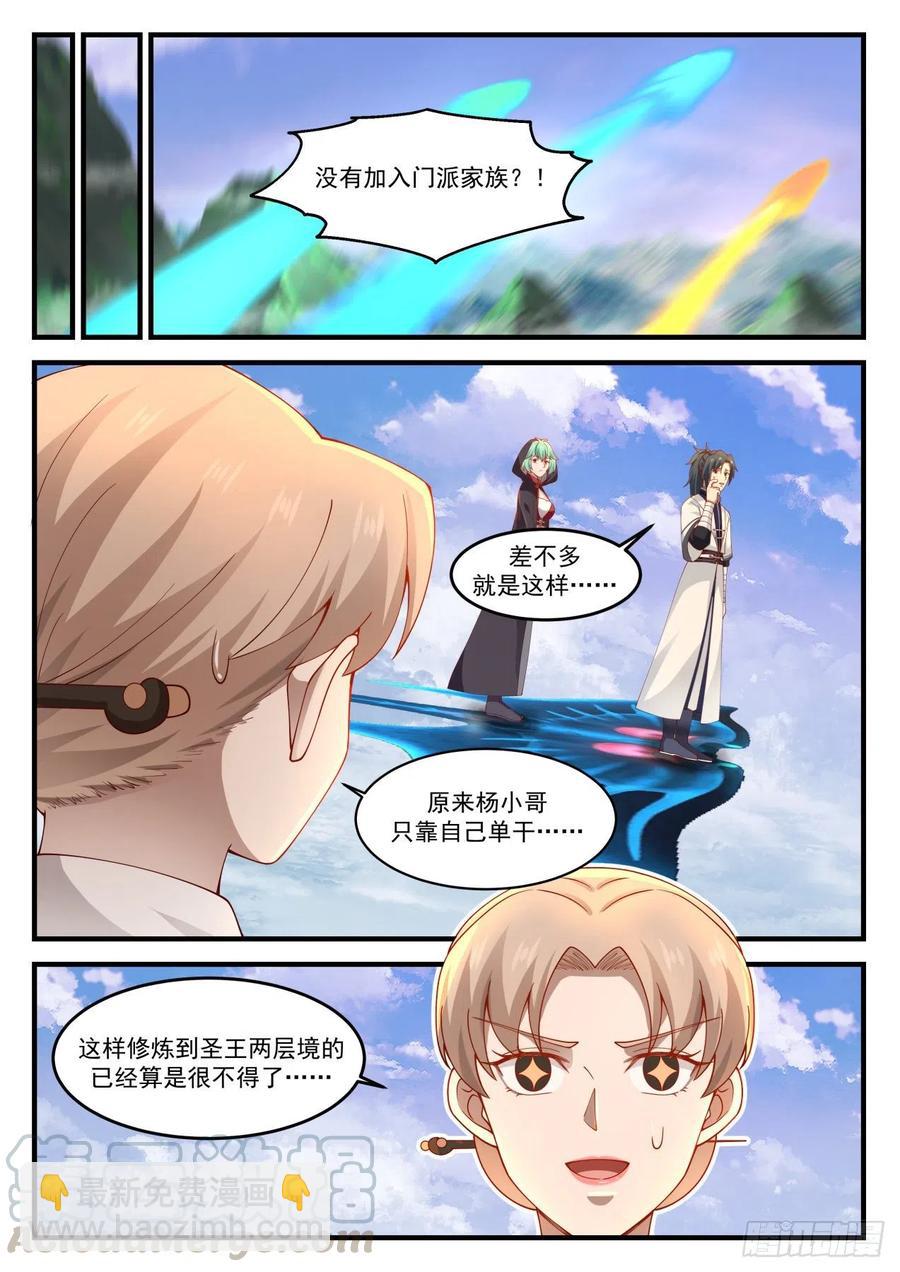 Didn't join the sect family?

That's almost it

It turns out that Younger Brother Yang only does it by himself…

It is already very impressive to cultivate to the two-layer realm of the Holy King…·Meihong Data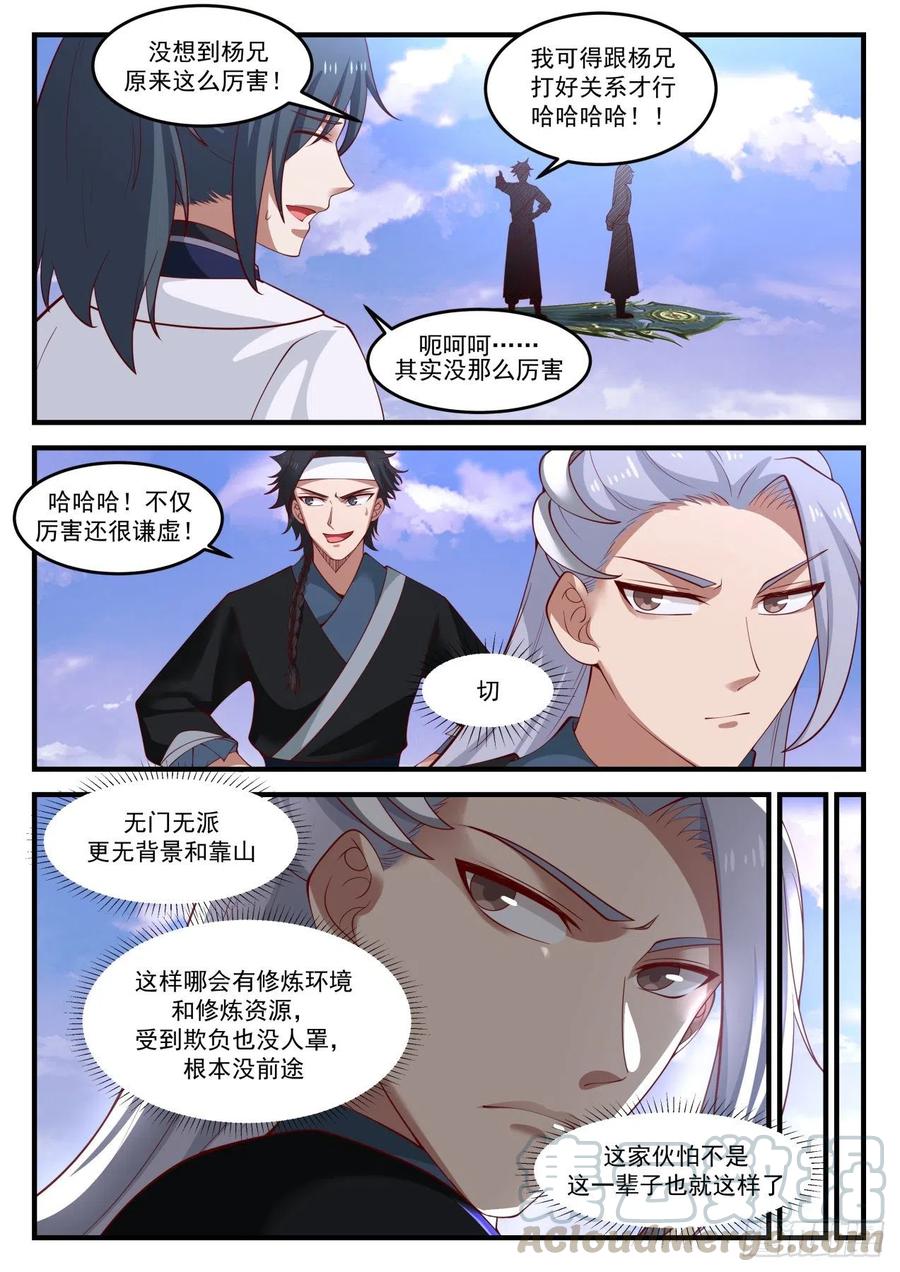 I didn't expect Brother Yang to be so powerful!

I have to have a good relationship with Brother Yang, hahaha! !

Hehehe…not really that great

Hahaha! Not only awesome but humble!

cut

No family, no background and no backers

In this way, there will be no cultivation environment and cultivation resources, no one will cover you if you are bullied, and there will be no future at all.

I'm afraid this guy won't be like this for the rest of his life.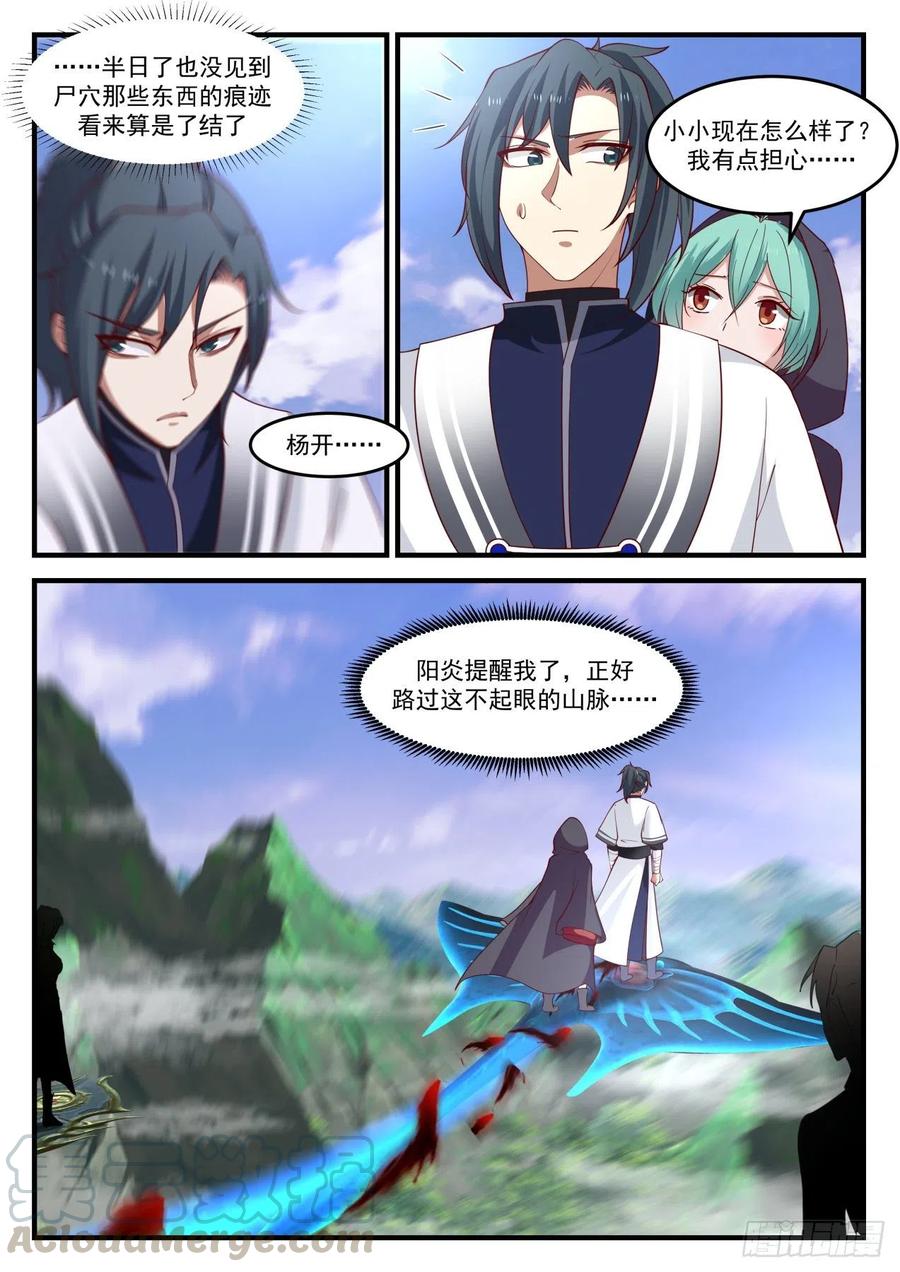 ?. It's been half a day and I haven't seen any traces of those things in the cave. It seems that it's over.

How is Xiao Xiao now? I'm a little worried

Yang Kai·

Yang Yan reminded me that I happened to pass this inconspicuous mountain range.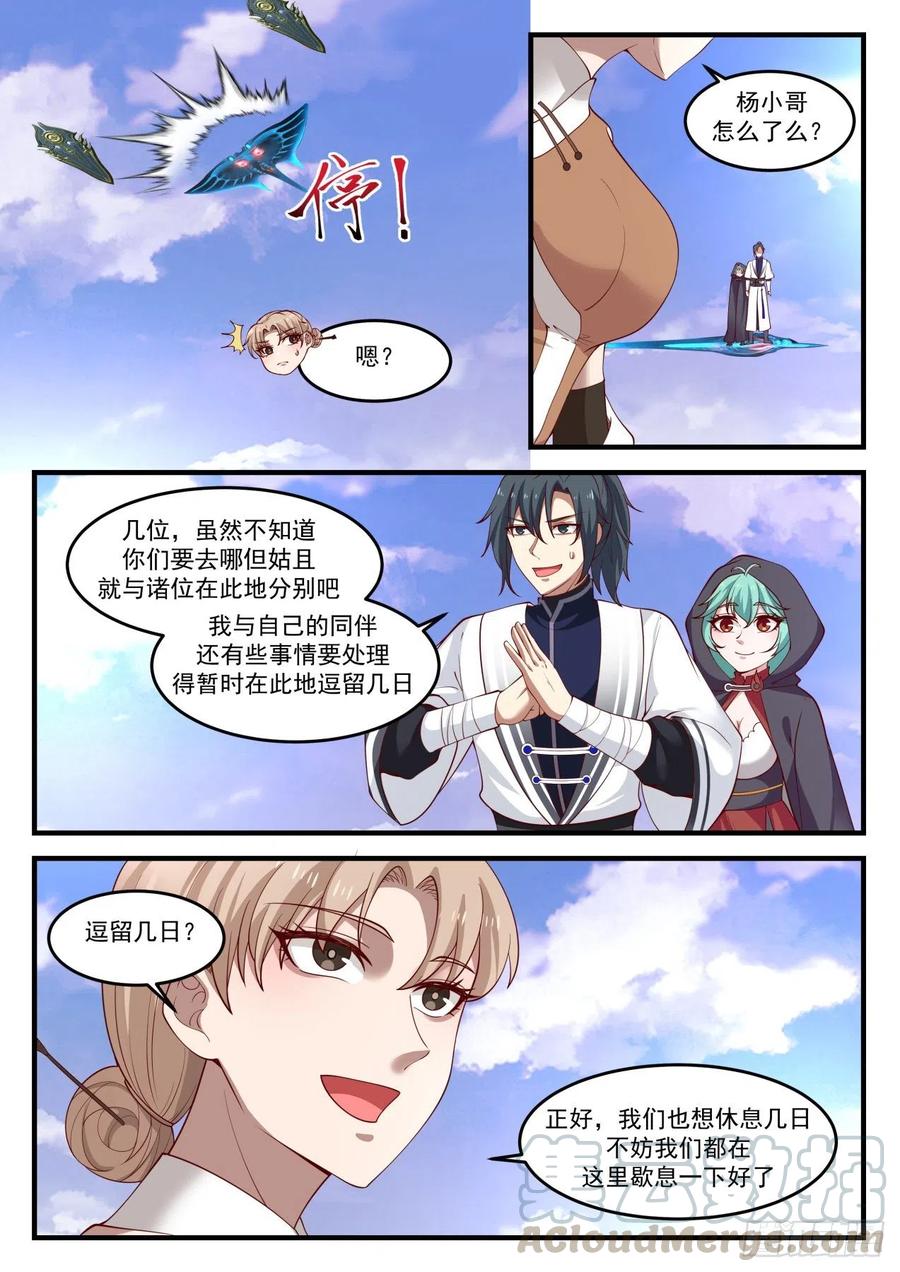 What happened to brother Yang?

Row!

Um?

Everyone, although I don't know where you are going, let's leave you here for now.

My companions and I still have some business to deal with and stay here for a few days.

How long will you stay?

Exactly, we also want to rest for a few days, so let's all rest here.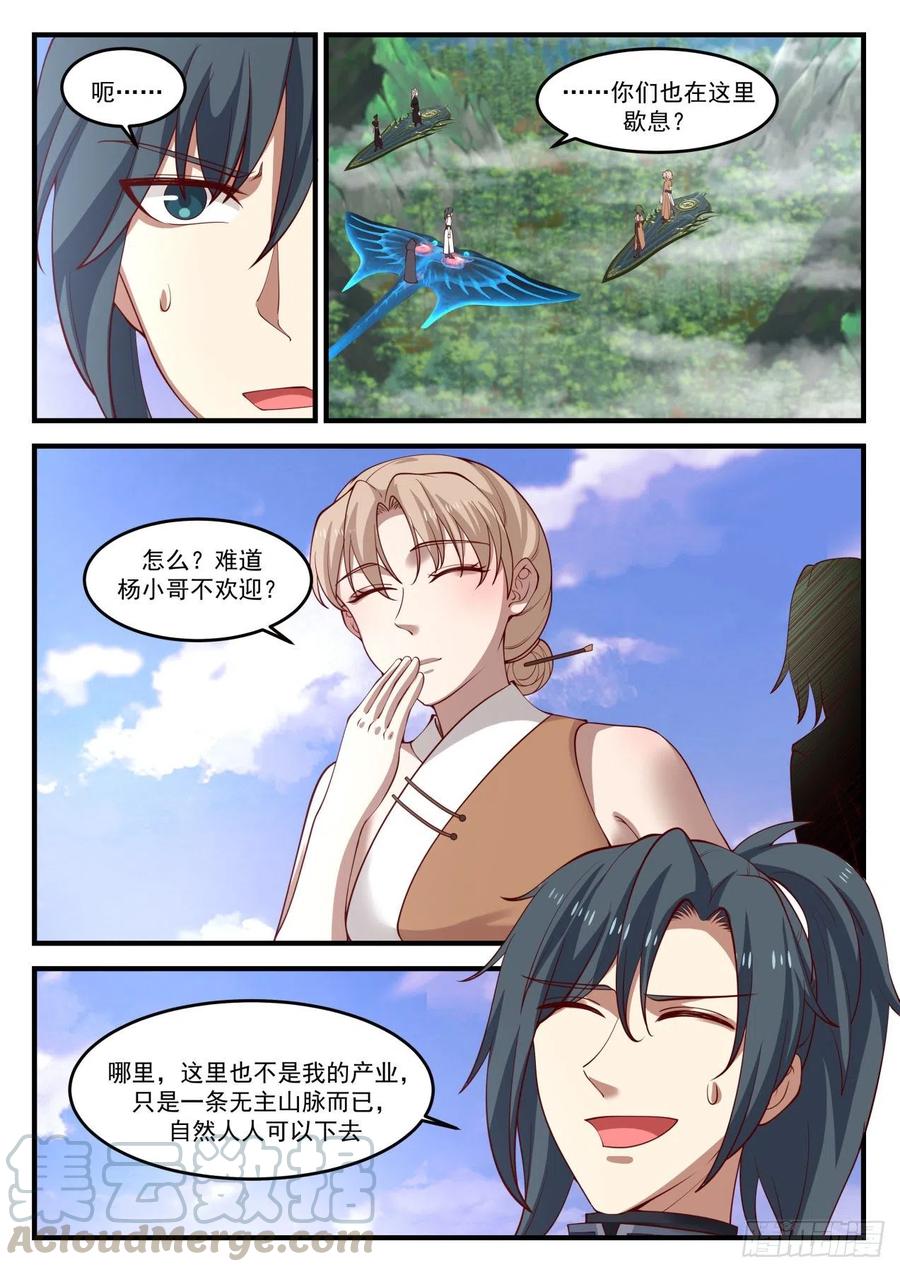 Woolen cloth…

Are you resting here too?

how? Isn't Brother Yang not welcome?

Where, this is not my industry, it's just an unowned mountain range, and everyone can go down there.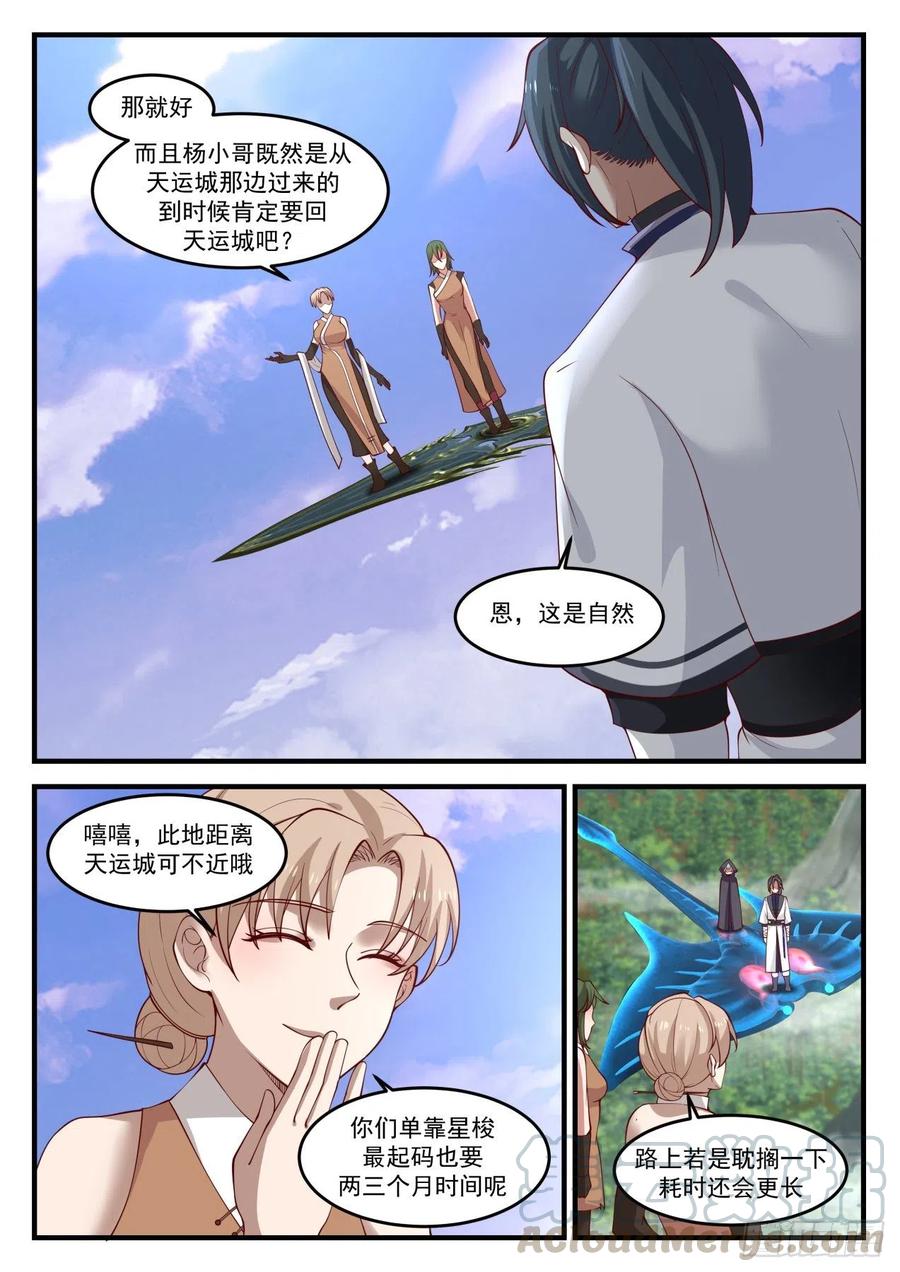 That's good, and since Younger Brother Yang came from Tianyun City, he will definitely return to Tianyun City, right?

Well, it's natural

Hee hee, this place is not close to Tianyun City.

It will take you at least two or three months to rely on Star Shuttle alone.

If there is a delay on the road, it will take longer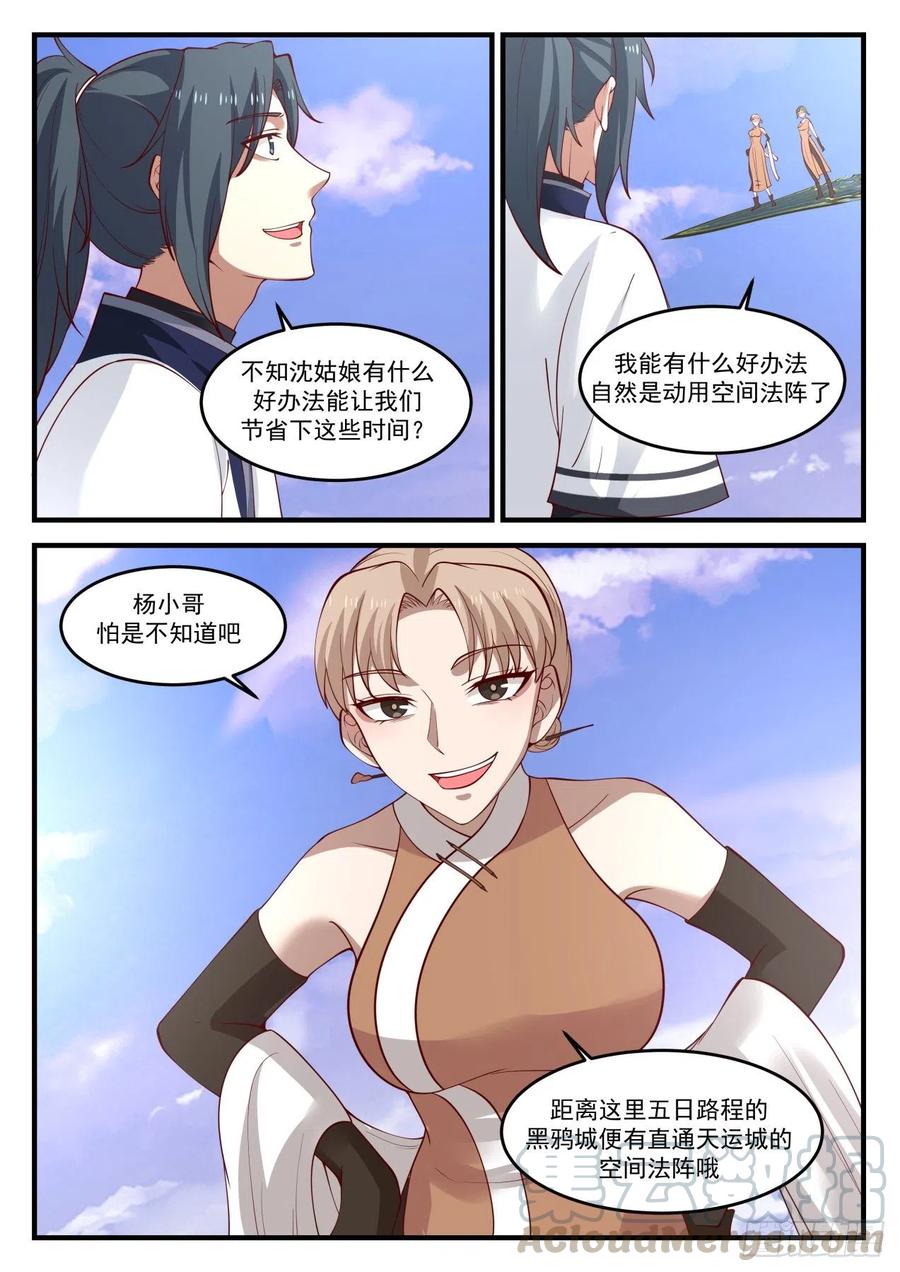 I wonder if Miss Shen has any good way to save us all this time?

What better way can I do it, of course, is to use the space magic circle.

Brother Yang, I'm afraid you don't know.

Black Crow City, which is five days away from here, has a space magic circle that leads directly to Tianyun City.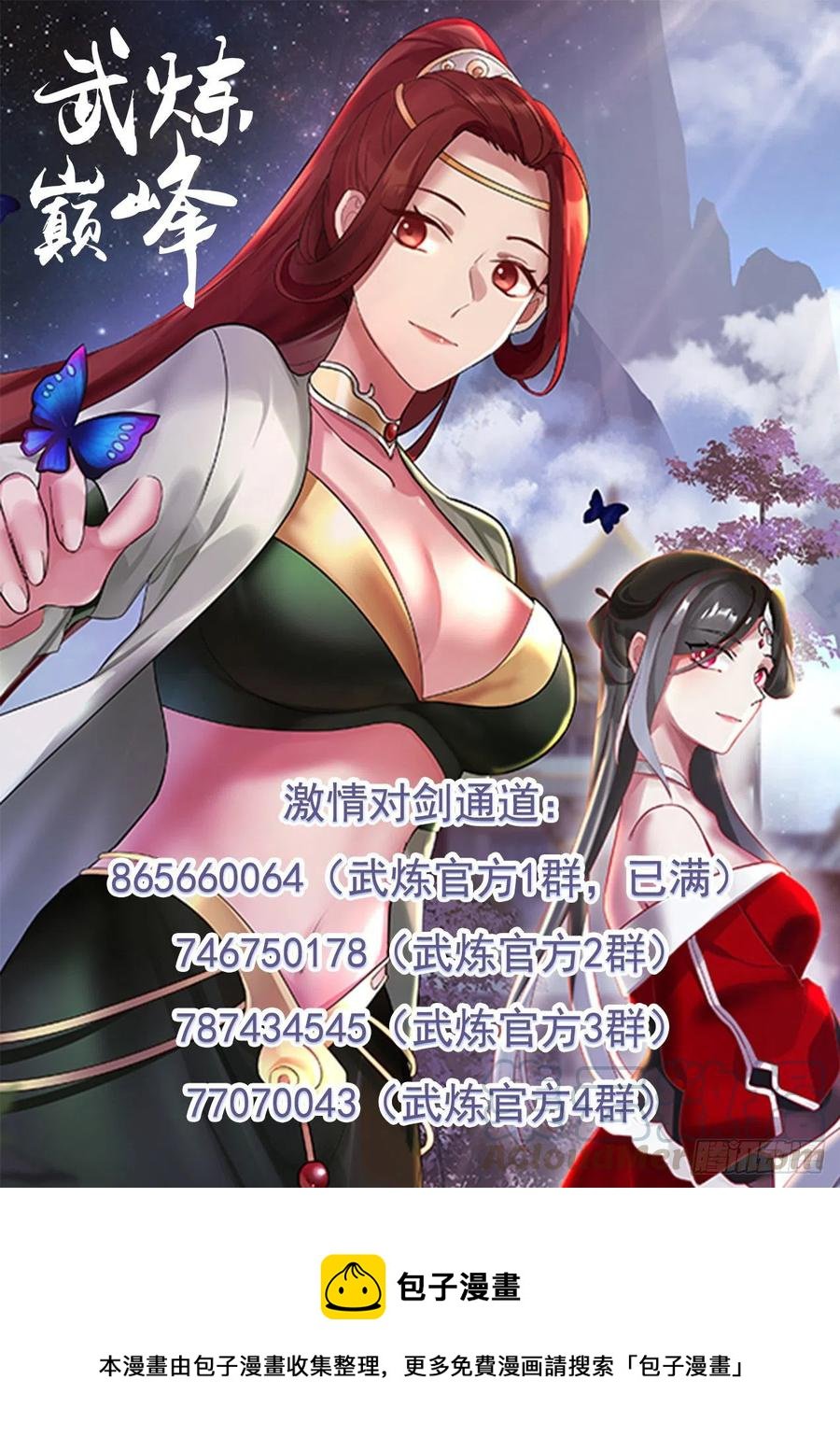 Wu Ting Peak

Passion to Sword Channel:

865660064 (Wu Lian Official Group 1, full) 746750178 Wu Lian Official Group 2) 787434545 (Wu Lian Official Group 3) 77070043 (Wu Lian Official Group 4)

Steamed Bun

This comic is collected and organized by Bao Ziman. For more free comics, please search for "Bao Zimangai"