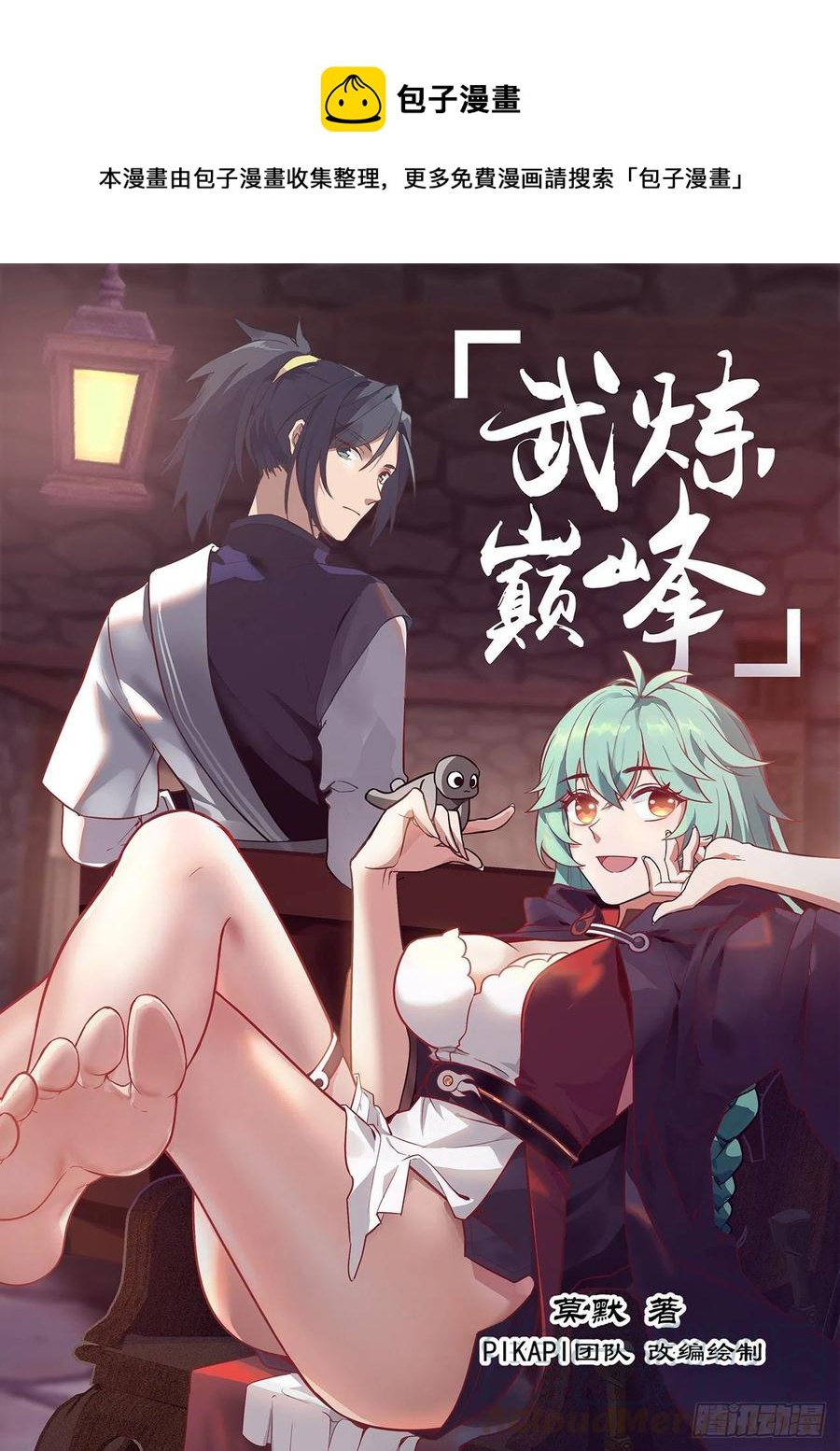 Steamed Bun

This comic is collected and organized by Bao Ziman. For more free comics, please search for "Bao Ziman"

Huang Meng

Don't be black

Adapted and drawn by the PIKAPI team

Tencent animation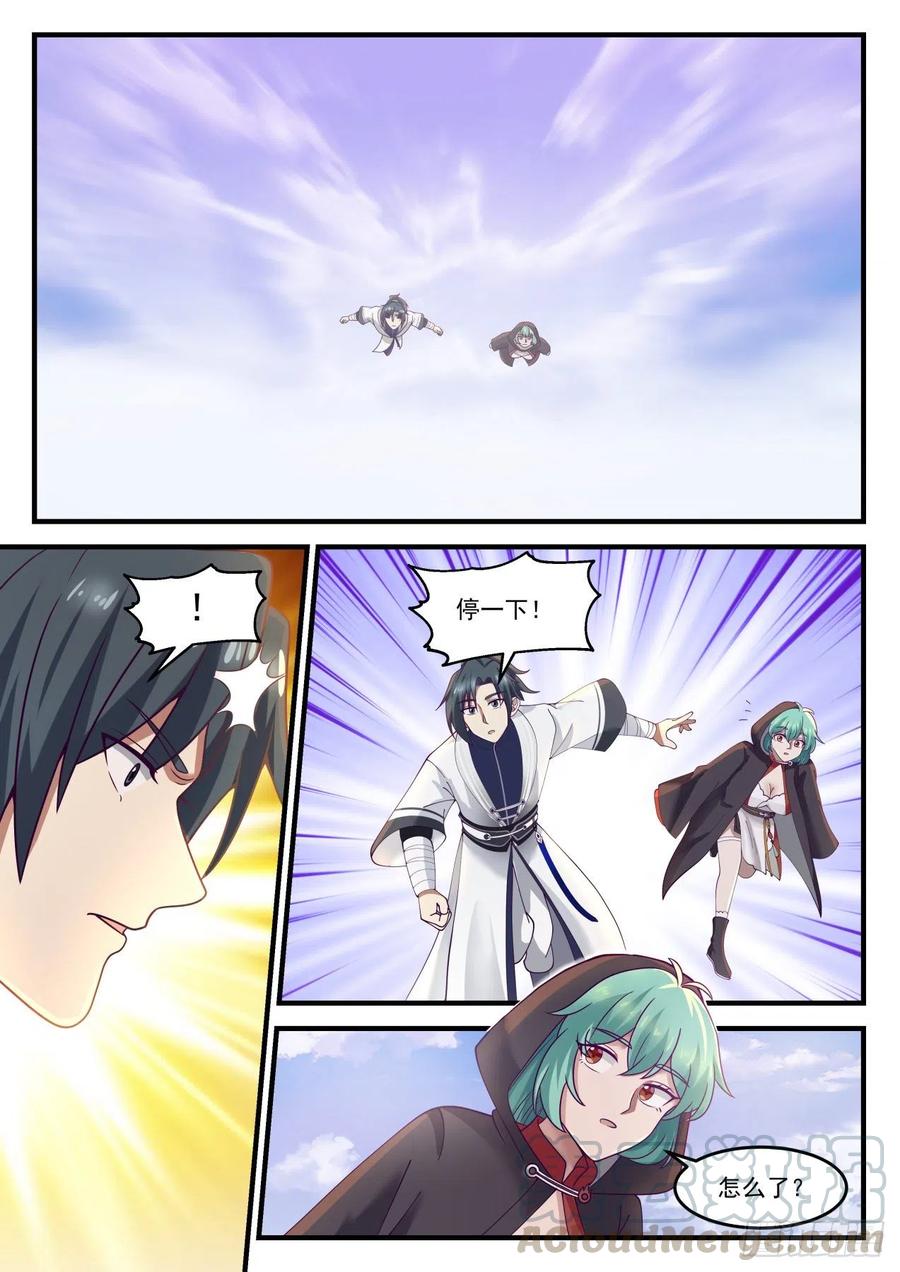 Pause!

how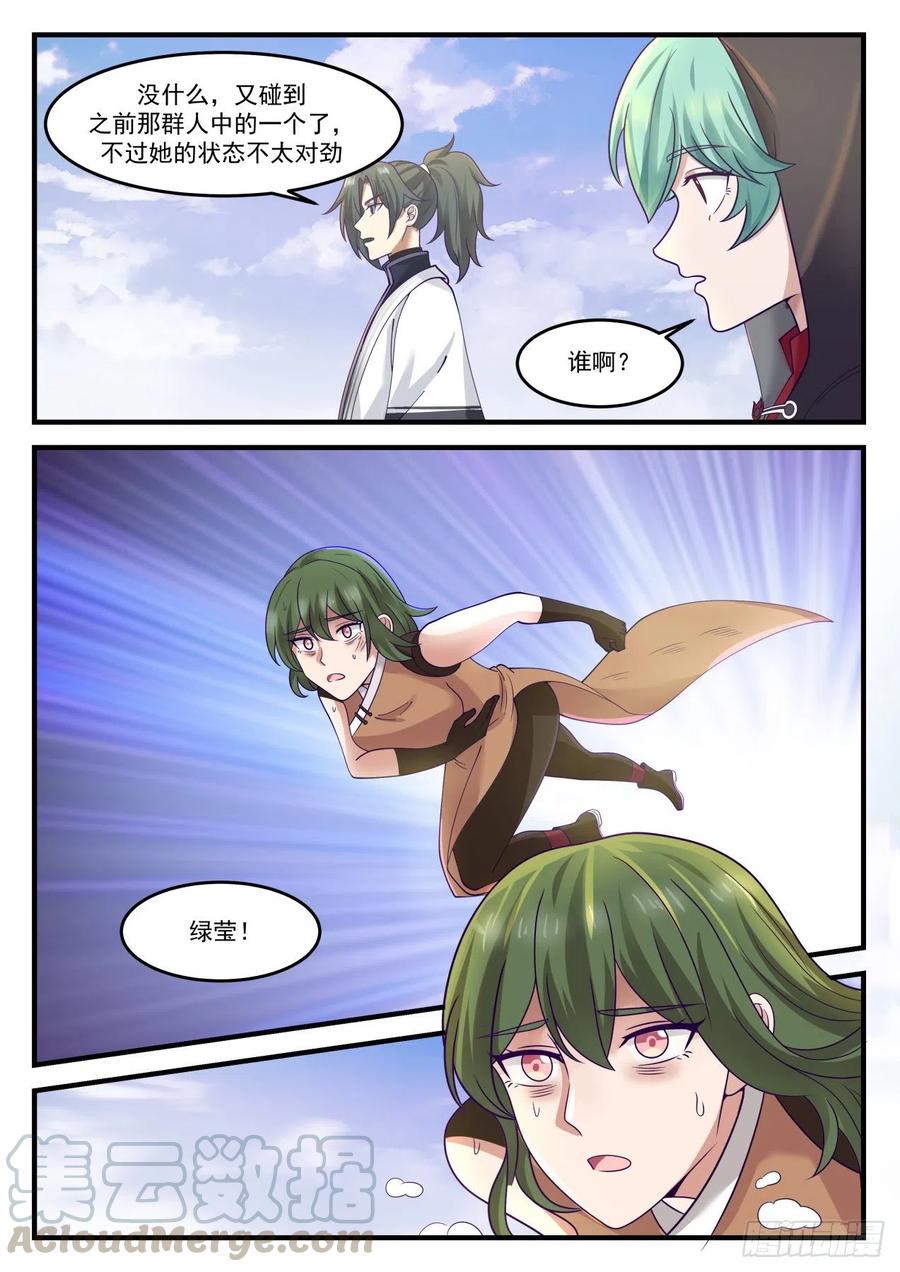 It's nothing, I met one of the people from the previous group again, but her state is not quite right

Who is it?

Green Ying!

Meiyun Data One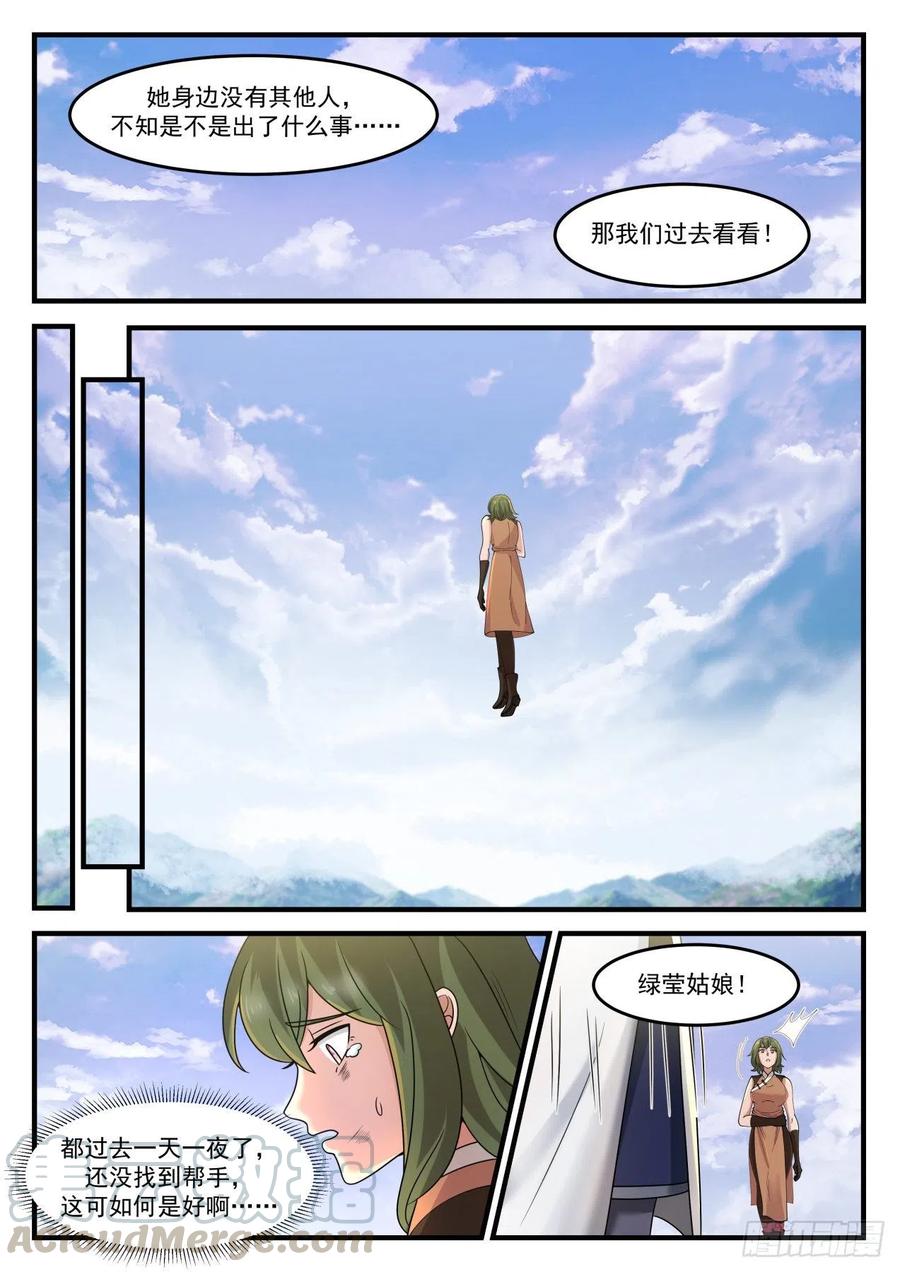 There's no one else around her, I don't know if something happened

Then let's go and see!

Green girl!

It's been a day and a night and I haven't found a helper. How can this be good?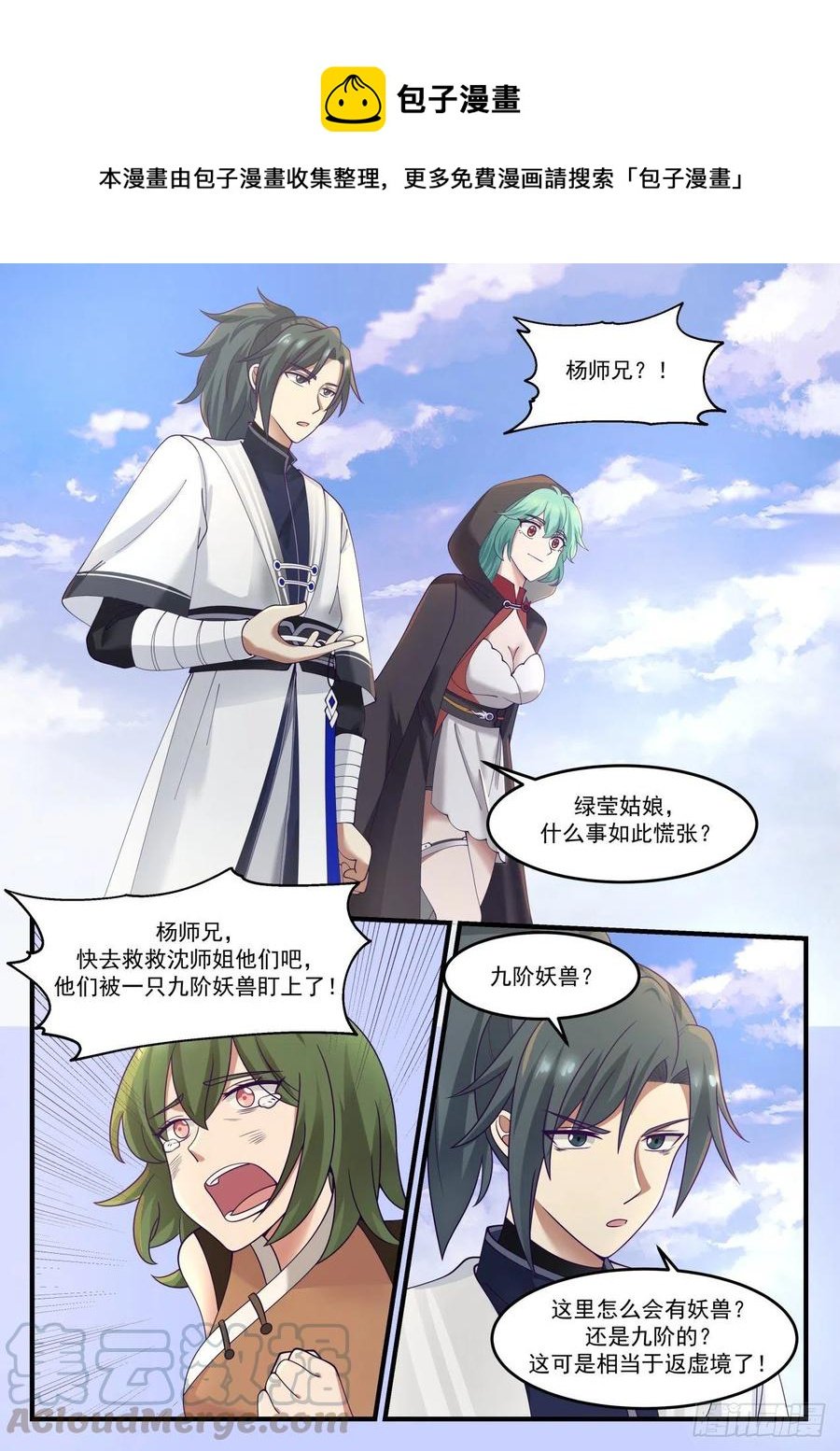 Steamed Bun Comics

This comic is collected and organized by Bao Ziman. For more free comics, please search for "Bao Ziman"

Brother Yang? !

Miss Luying, why are you so nervous?

Senior Brother Yang, hurry up and save Senior Sister Shen and the others, they were attacked by a ninth-order monster!

A ninth-order monster?

Why are there monsters here? Or ninth grade? This is equivalent to returning to the Void Realm!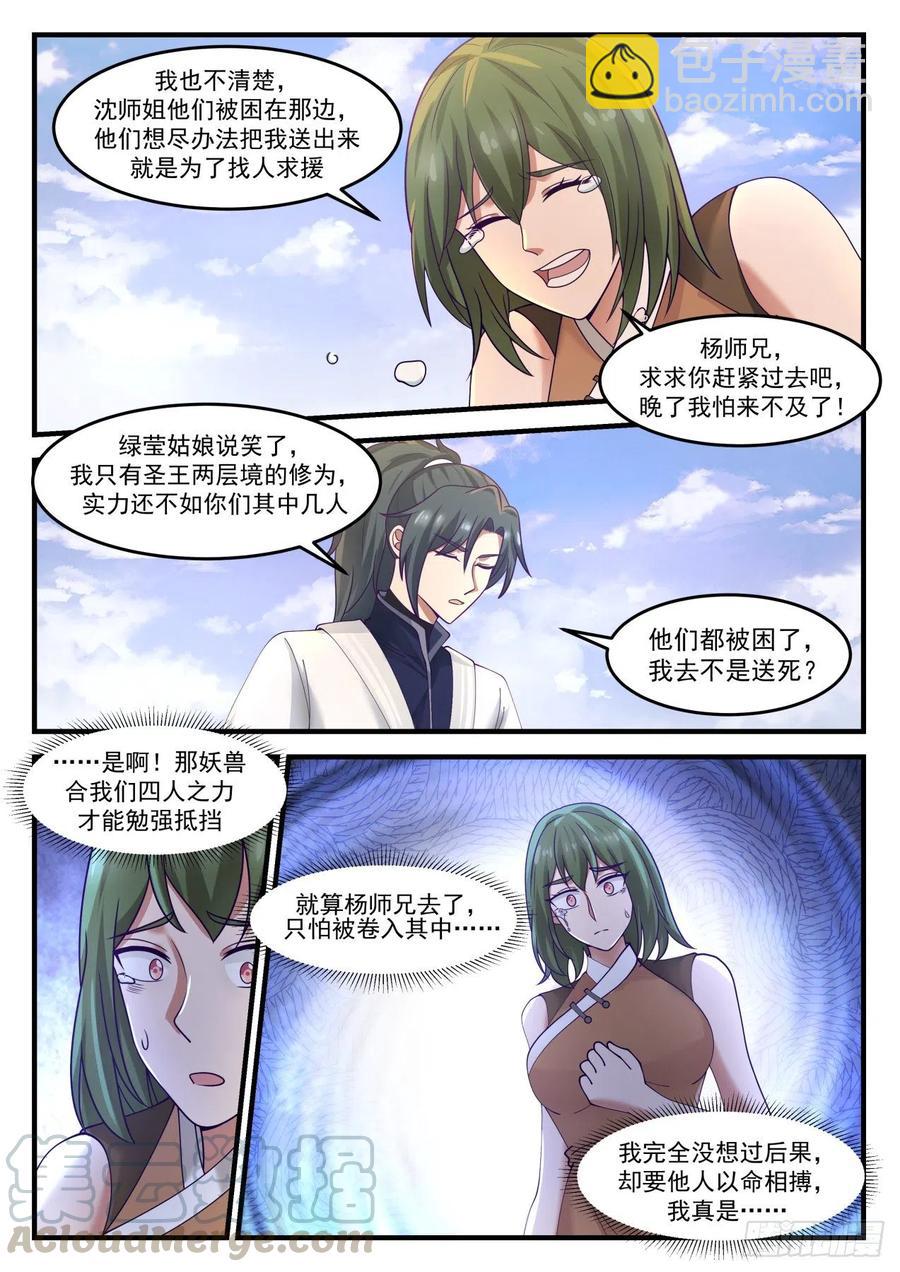 I don't know either. Senior Sister Shen and the others were trapped there. They tried their best to send me out just to find someone for help.

Brother Yang, please hurry up and go over there, I'm afraid it's too late!

Miss Luying is joking, I only have the strength of the two-layer holy king, and I am not as strong as your children.

They are all trapped, am I going to die?

?…yes! That monster and the strength of the four of us can barely resist

Even if Senior Brother Yang goes, I am afraid of being involved in it…

I didn't think about the consequences at all, but I want others to fight for their lives, I really…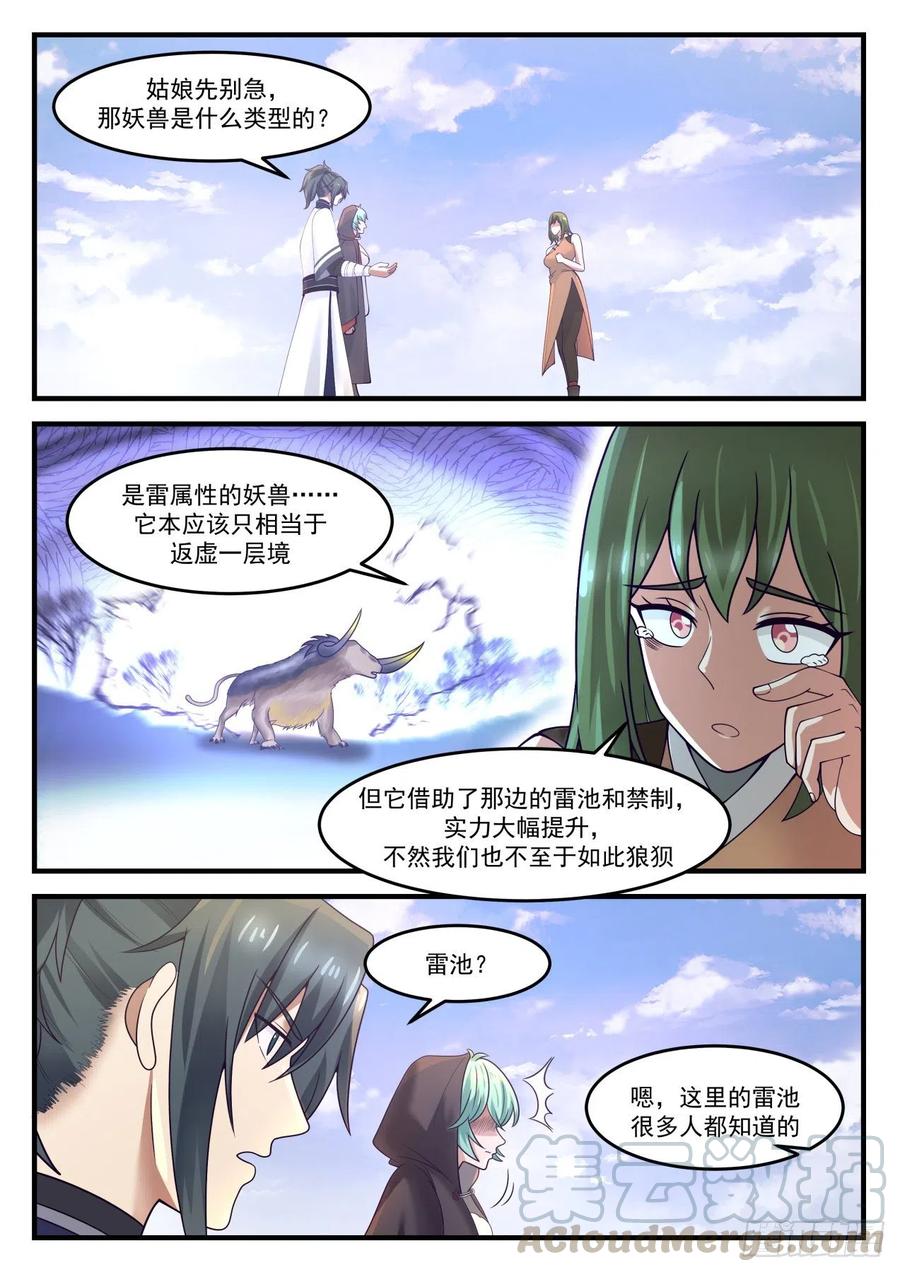 Don't worry girl, what type of monster is that?

Is it a monster with the thunder attribute?… It should only be equivalent to the first layer of Void Return

But it has taken advantage of the thunder pool and ban over there, and its strength has been greatly improved, otherwise we would not be so wolf-bearded thunder pool?

Well, many people here know the thunder pool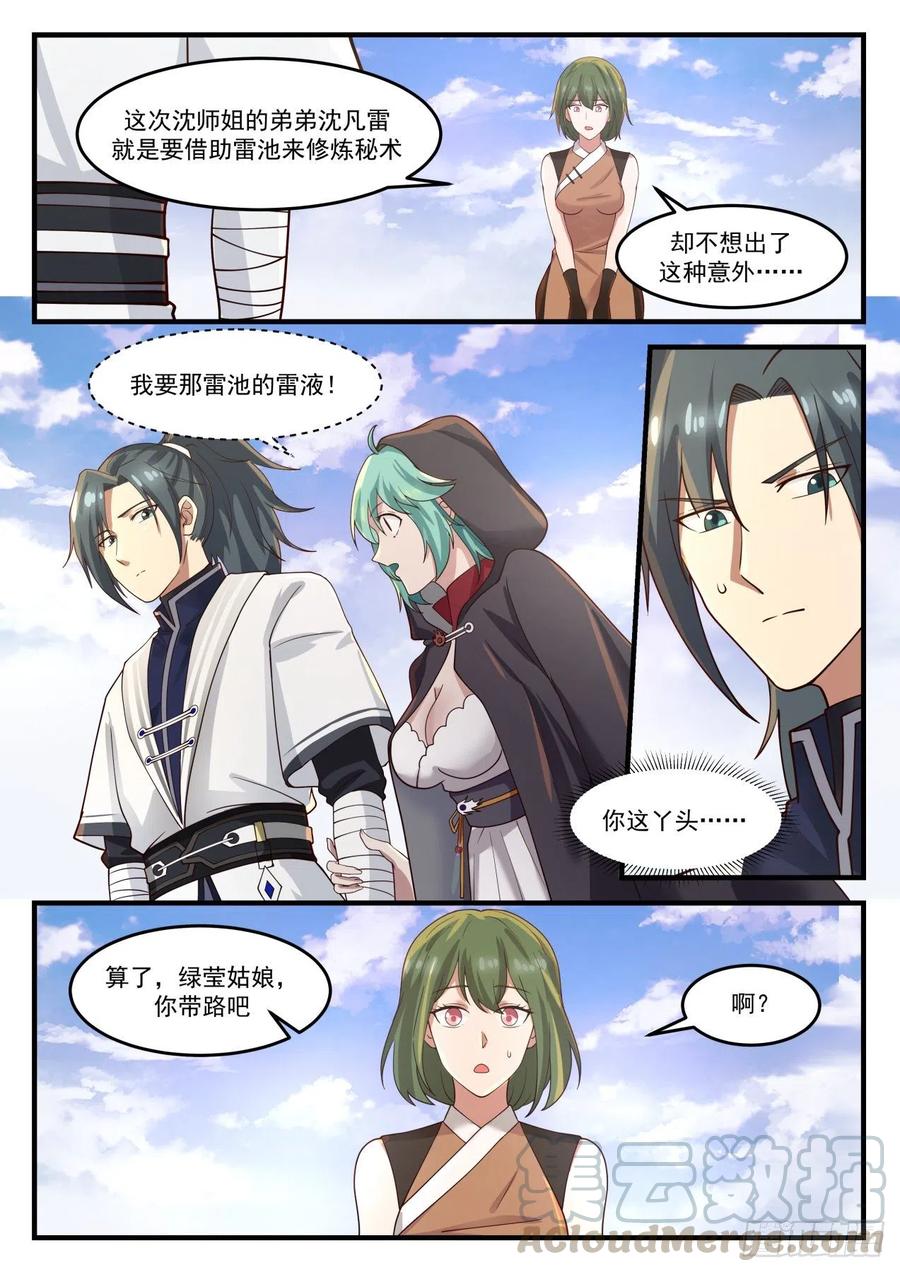 This time, Senior Sister Shen's younger brother, Shen Fanlei, is going to use Lei Chi to practice secret techniques.

But I didn't want to have such an accident. . . .

I want the thunder fluid of that thunder pool!

you girl"

Forget it, Miss Luying, you lead the way

ah?

Meiyun Digital Discount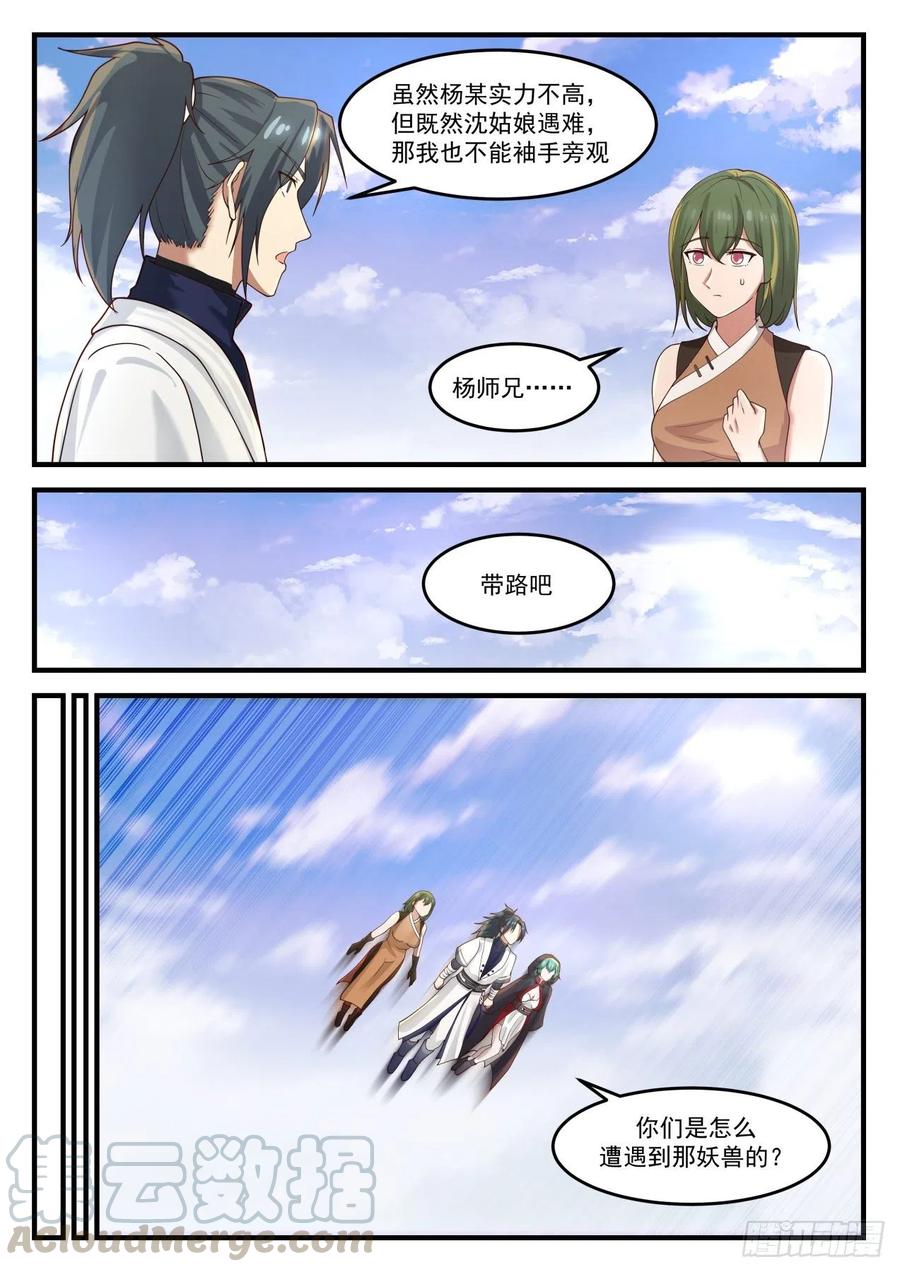 Although Yang's strength is not high, since Miss Shen was killed, I can't stand idly by.

Brother Yang·

lead the way

How did you encounter that monster?

cloud data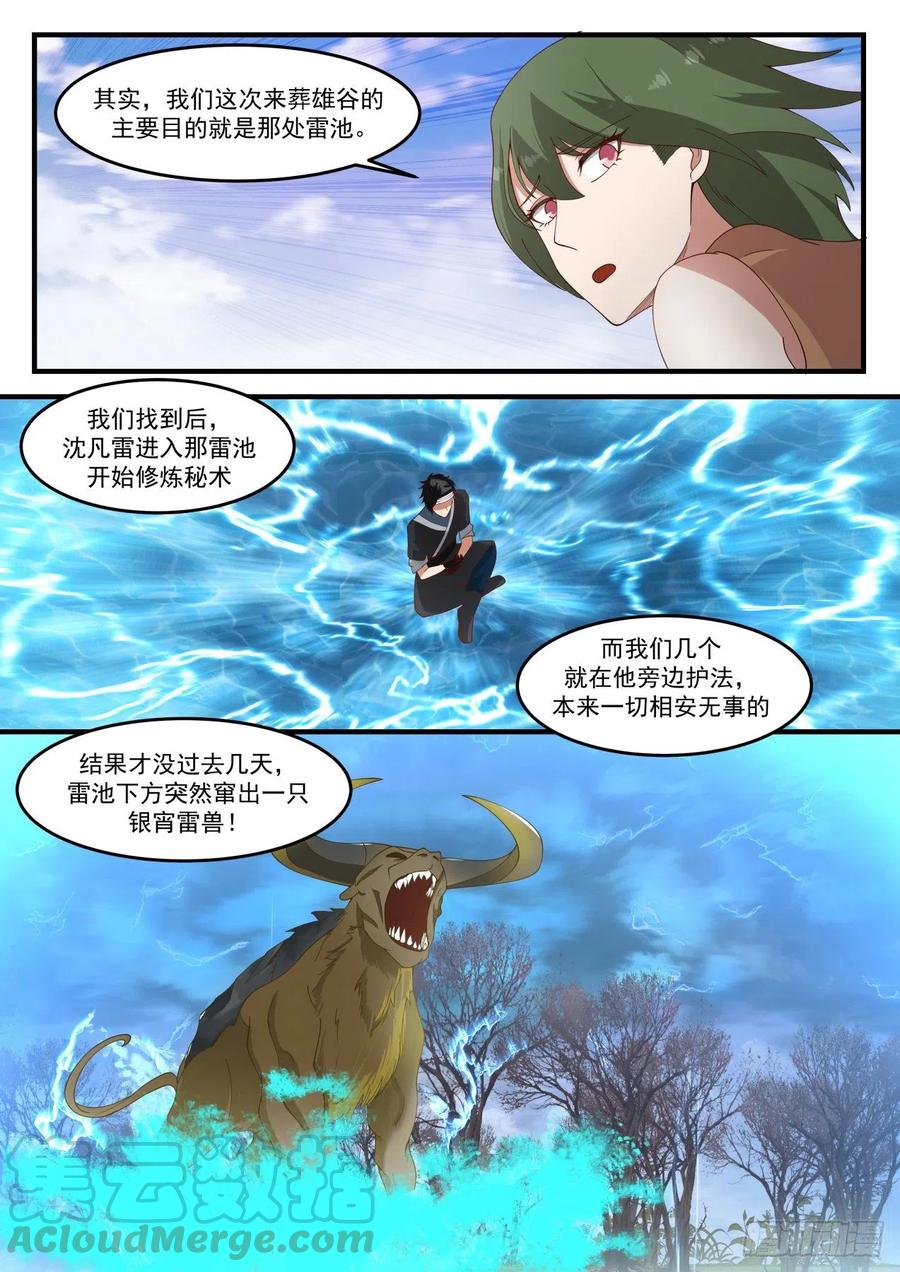 In fact, the main purpose of our visit to Bury Xionggu this time is that Thunder Pond.

After we found it, Shen Fanlei entered the Nalei Pond and began to practice secret techniques

And the few of us were right next to him to protect the Dharma, and everything was fine.

It turned out that a few days later, a Silver Night Thunder Beast suddenly sprang from below the Thunder Pond!

Acloudmerge.com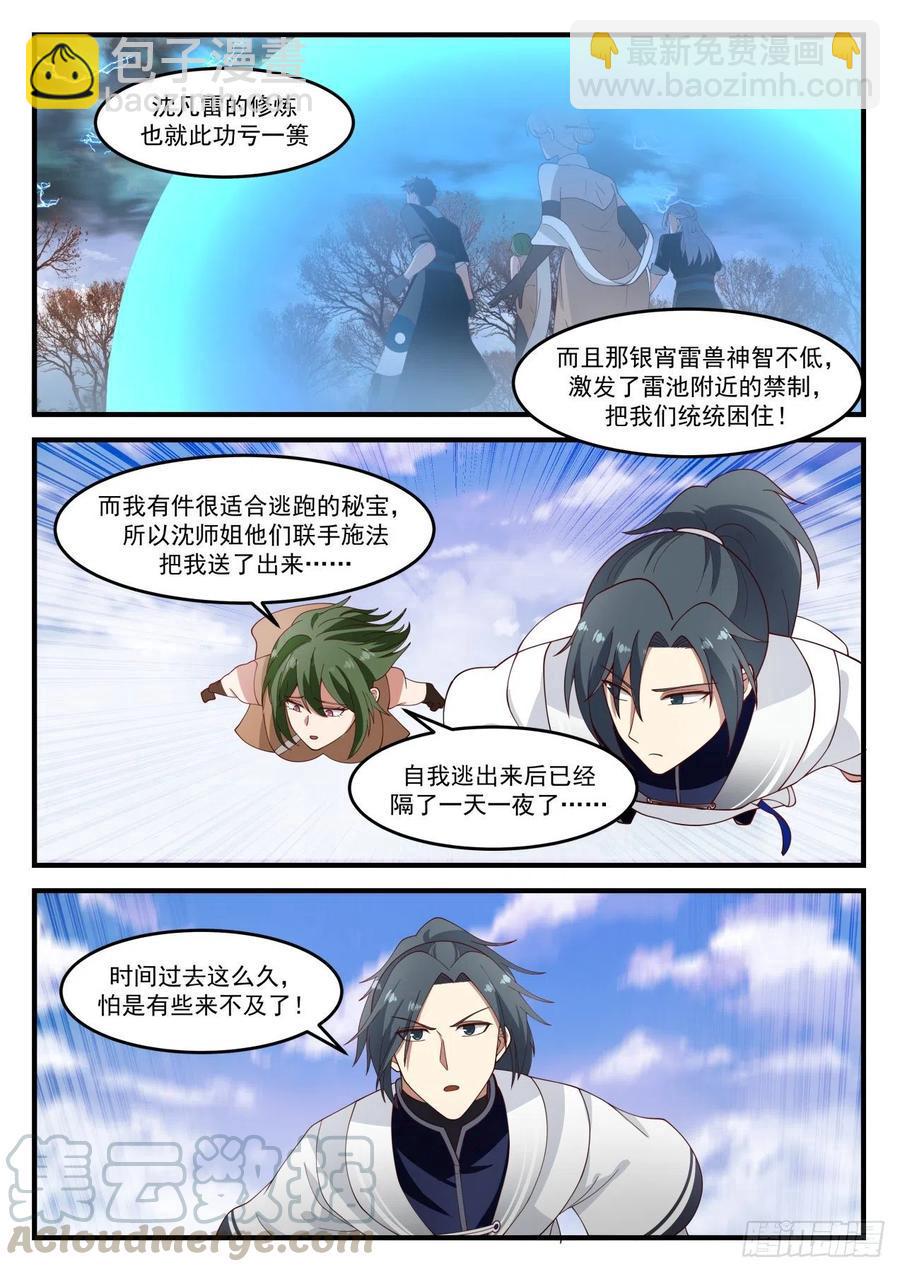 Shen Fanlei's cultivation also fell short.

Moreover, the Yinxiao Thunder Beast is not low-minded, which inspired the ban near the Thunder Pond and trapped us all!

And I have a secret treasure that is very suitable for escape, so Senior Sister Shen and the others joined forces to cast me out?…

It's been a day and a night since I escaped…

It's been so long, I'm afraid it's too late!

Meiyun Digital Technology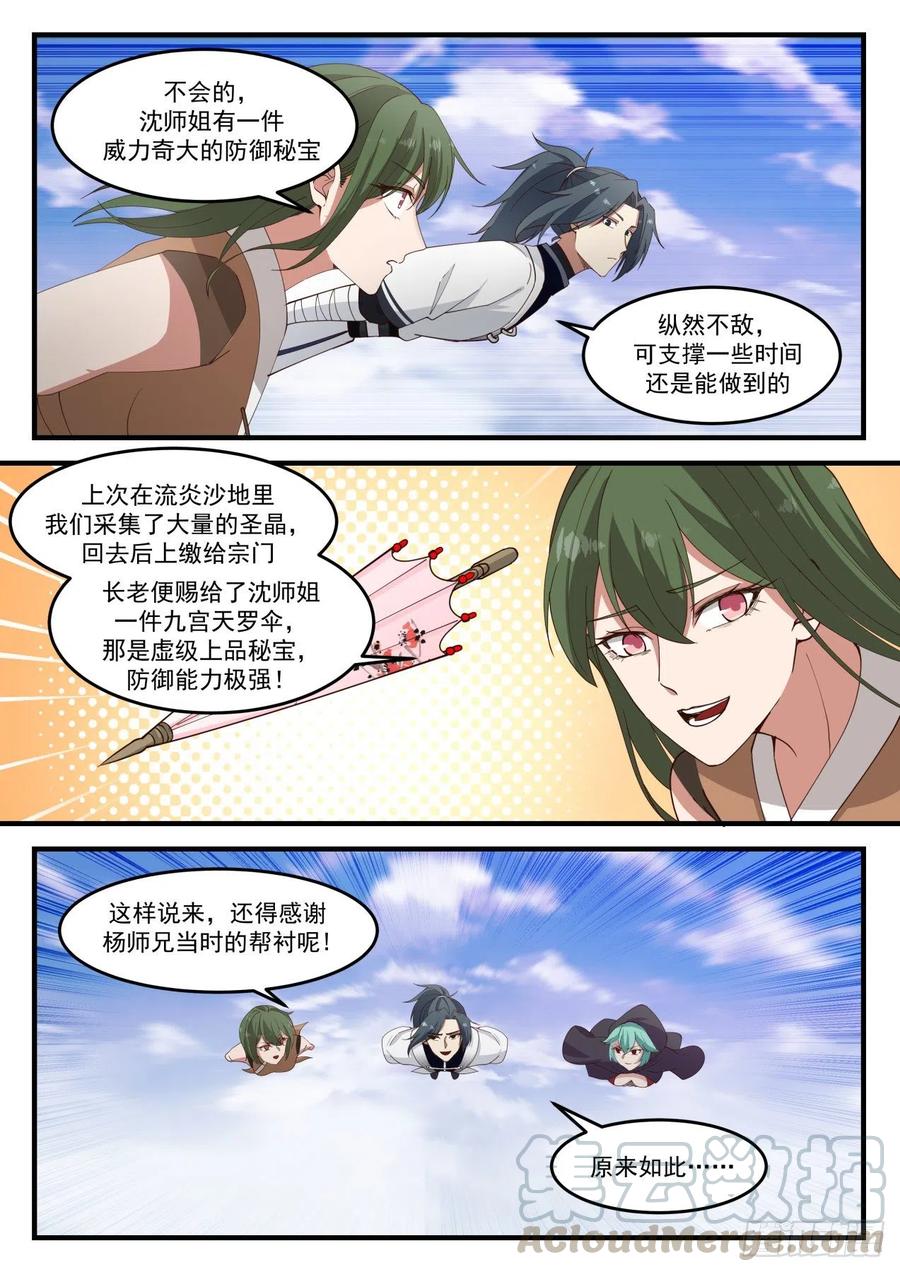 No, Senior Sister Shen has a powerful defensive treasure

Even if it is lost, it can still be done with some time.

Last time we collected a large amount of holy crystals in the Flowing Flame Sand Field and returned them to the sect elders, and then gave Senior Sister Shen a Jiugong Tianluo umbrella.

Having said that, I have to thank Senior Brother Yang for his help at that time!

I see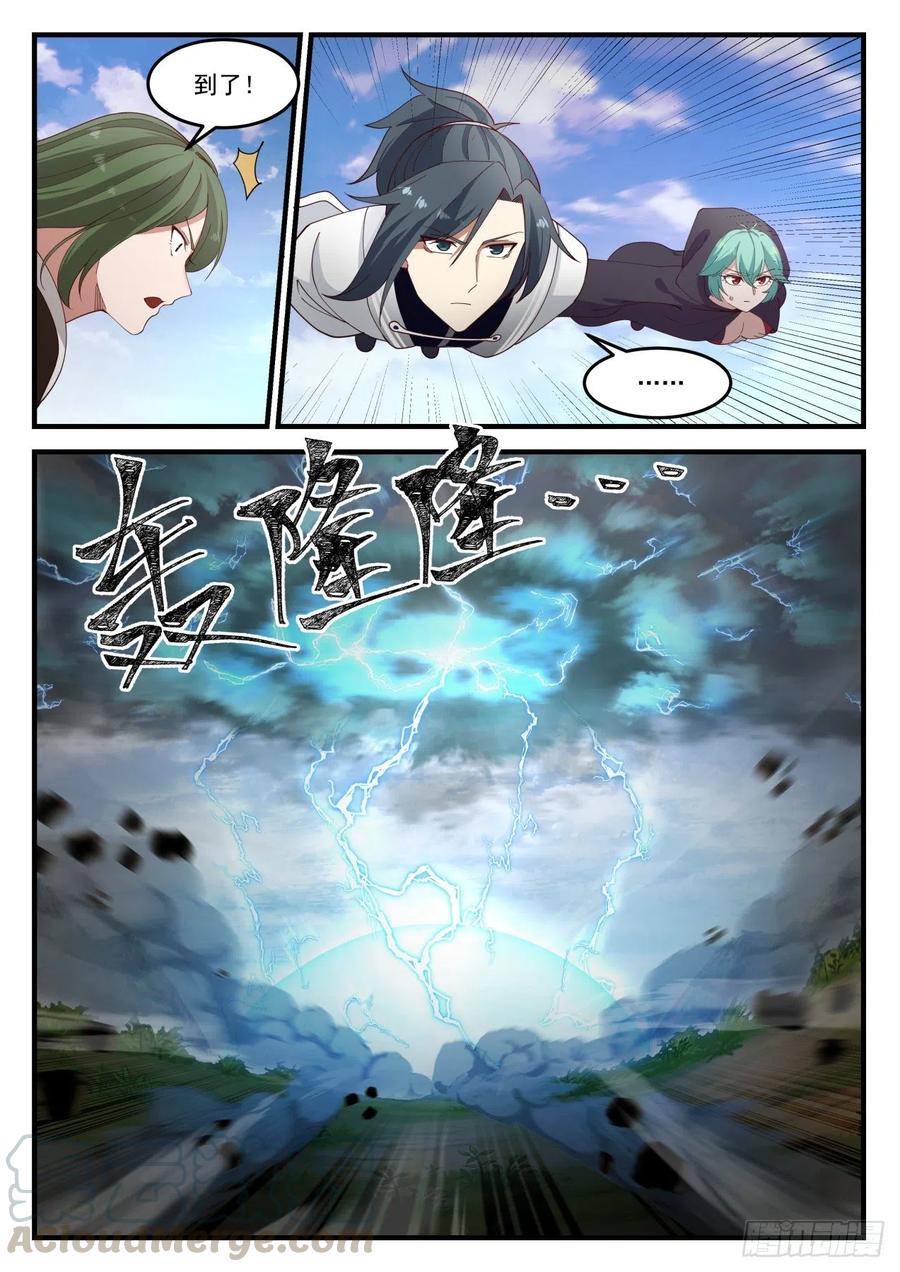 arrive!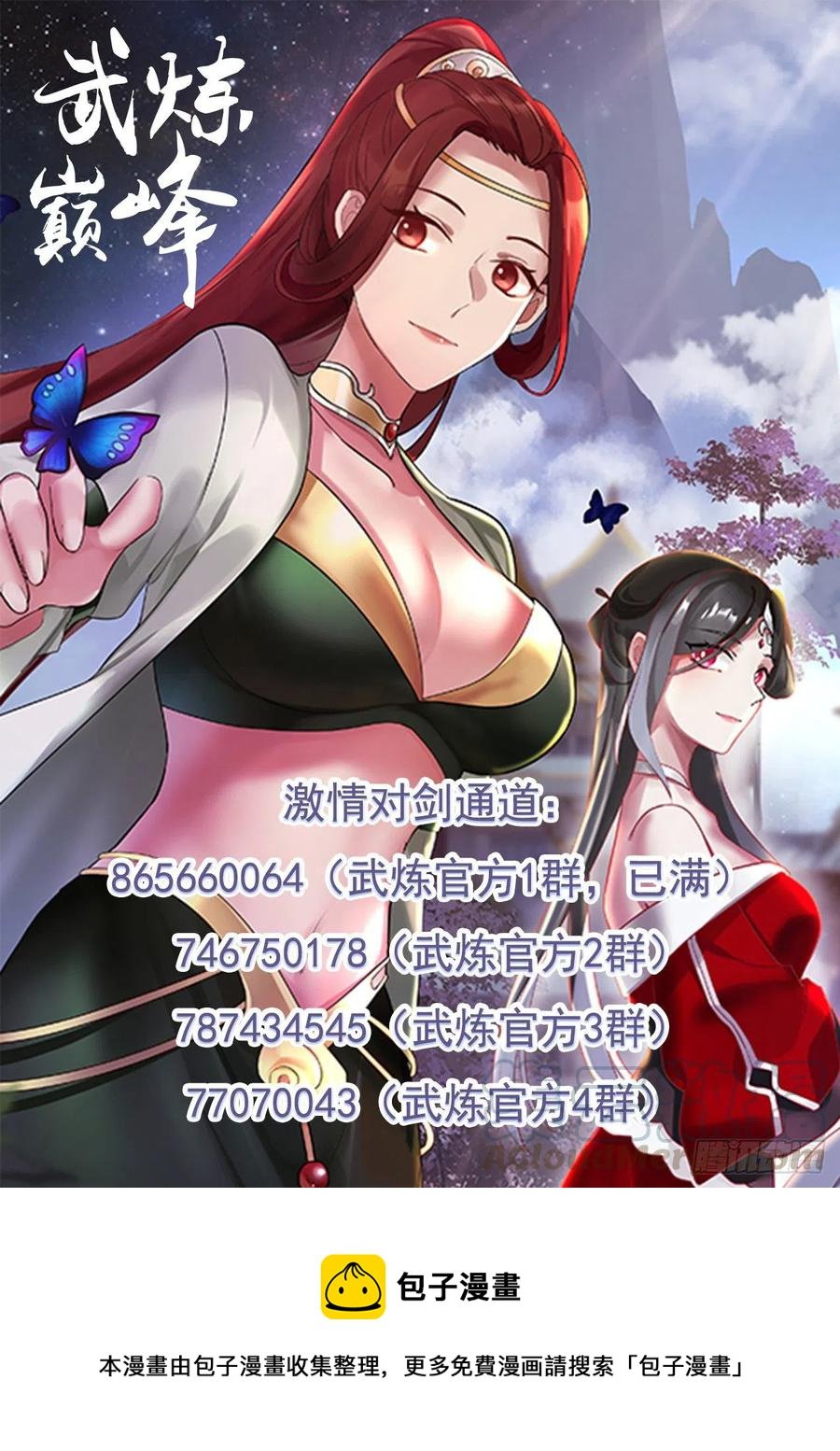 Wu Ting Peak

Passion to Sword Channel:

865660064 (Wu Lian Official Group 1, full) 746750178 Wu Lian Official Group 2) 787434545 (Wu Lian Official Group 3) 77070043 (Wu Lian Official Group 4)

Steamed Bun

This comic is collected and organized by Bao Ziman. For more free comics, please search for "Bao Zimangai"