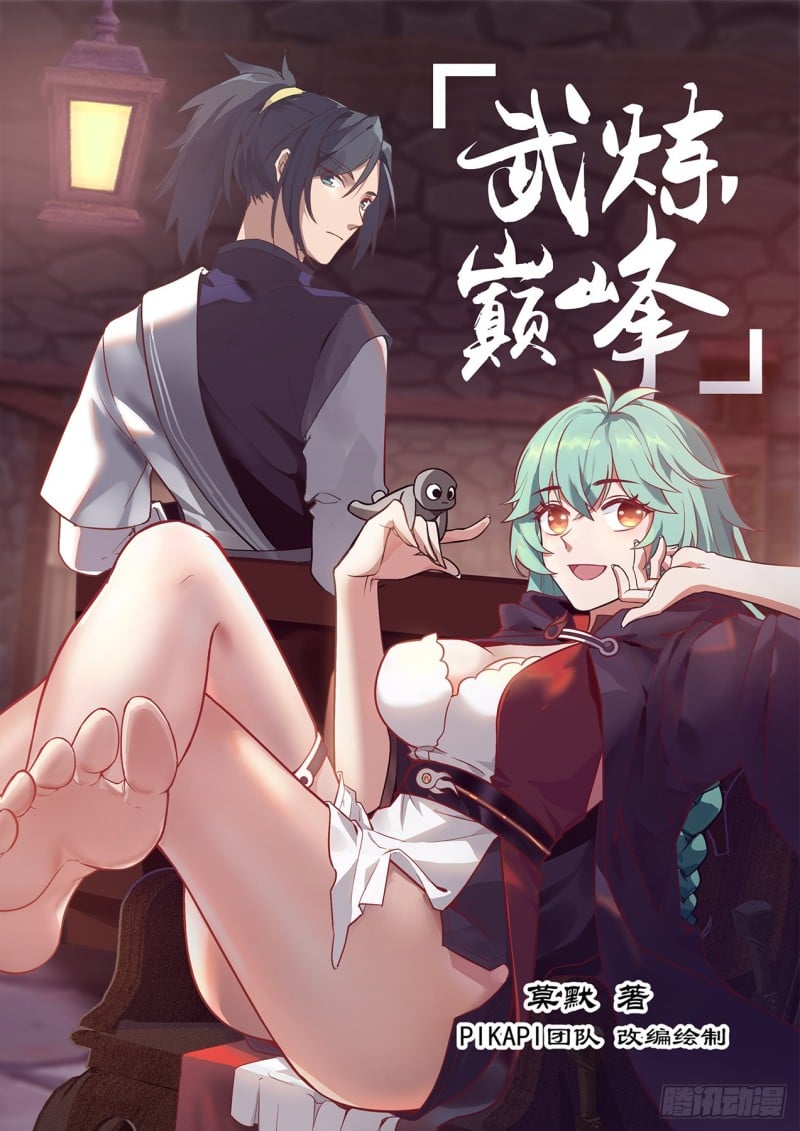 writing

Adapted and drawn by the PIKAPI team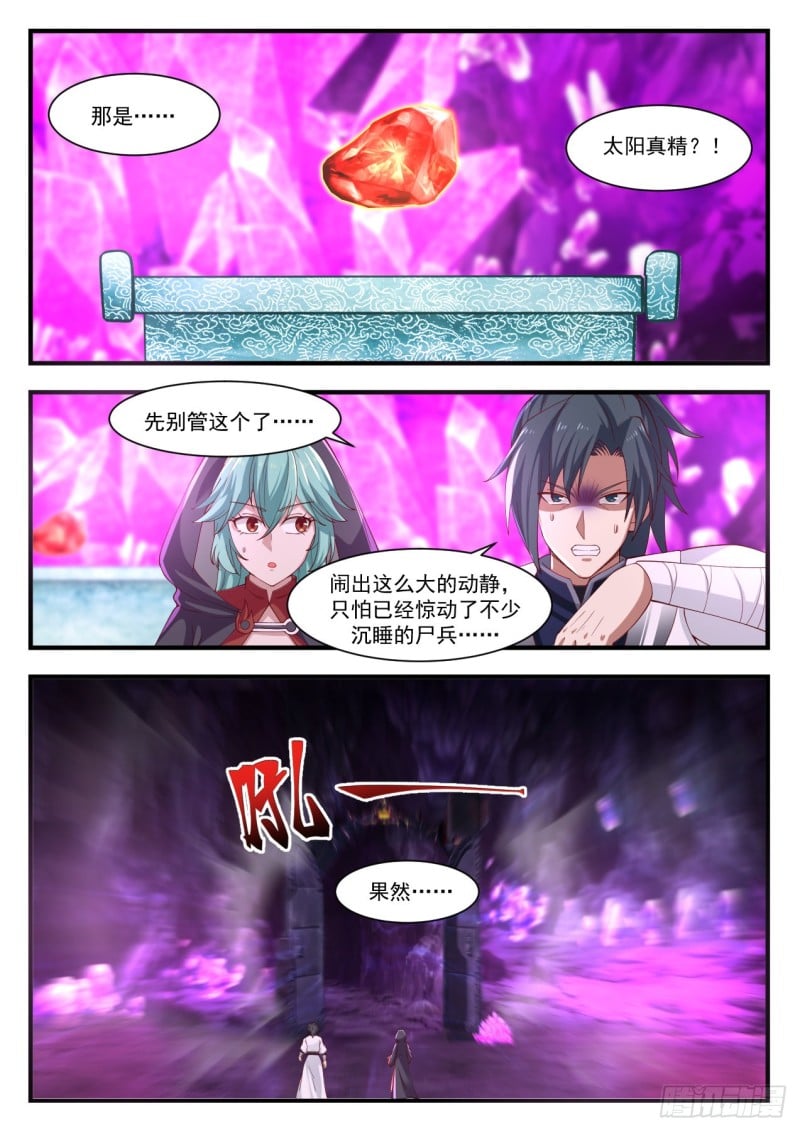 That is?…

Sun essence? !

Forget about this

With such a big commotion, I am afraid that many sleeping soldiers have been disturbed? …

really..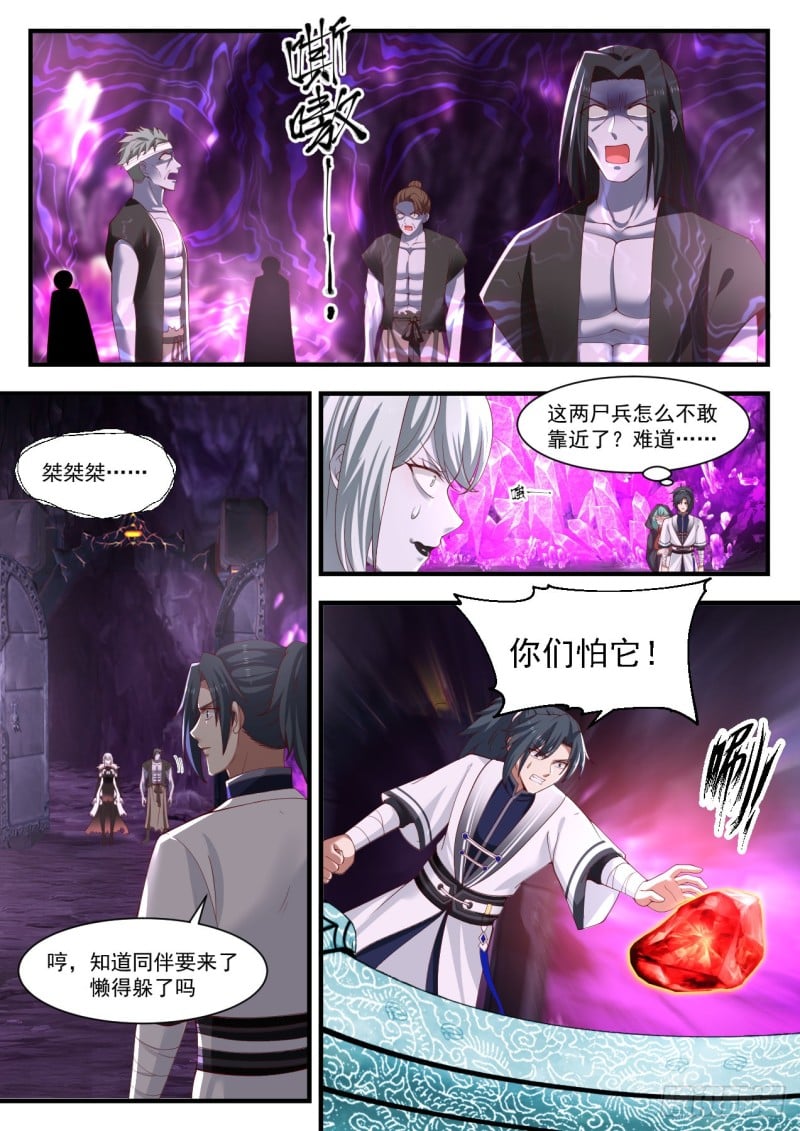 Why didn't these two corpses dare to approach? Is it…·

Jie Jie Jie…

You are afraid of it!

Hmph, don't you want to hide when you know your companion is coming?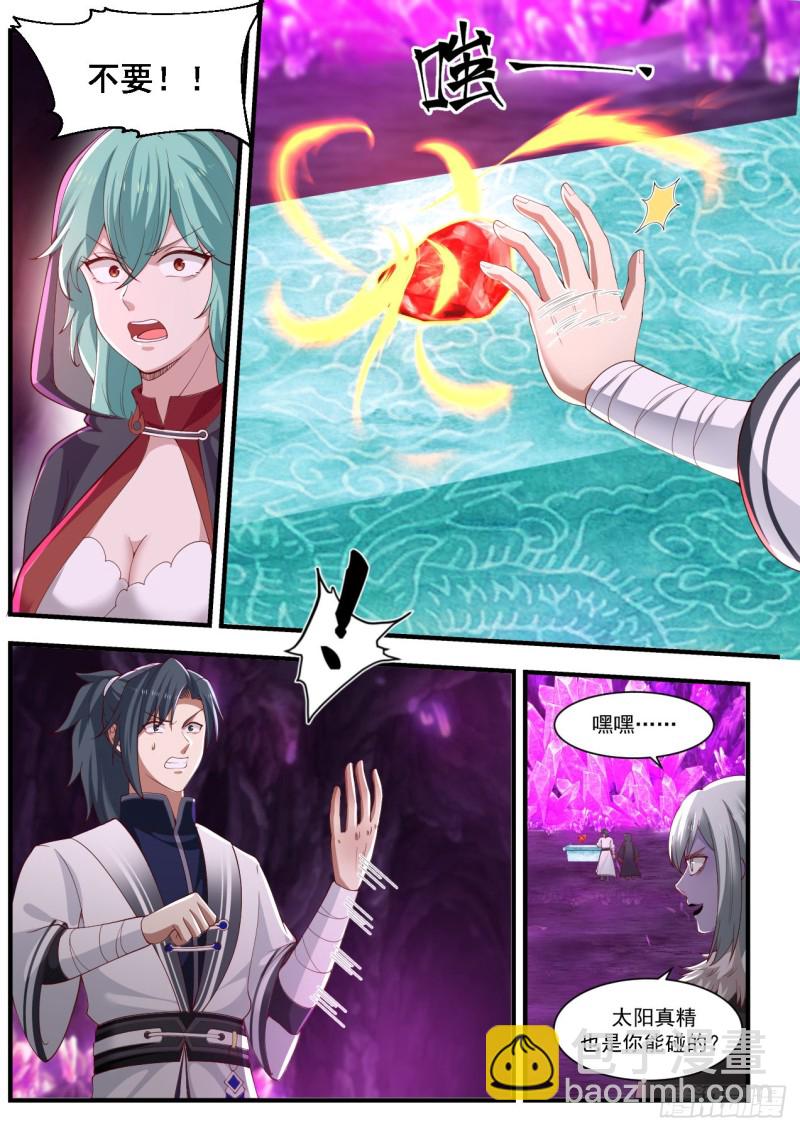 don't want! !

hey-hey?….

You can also touch the true sun essence?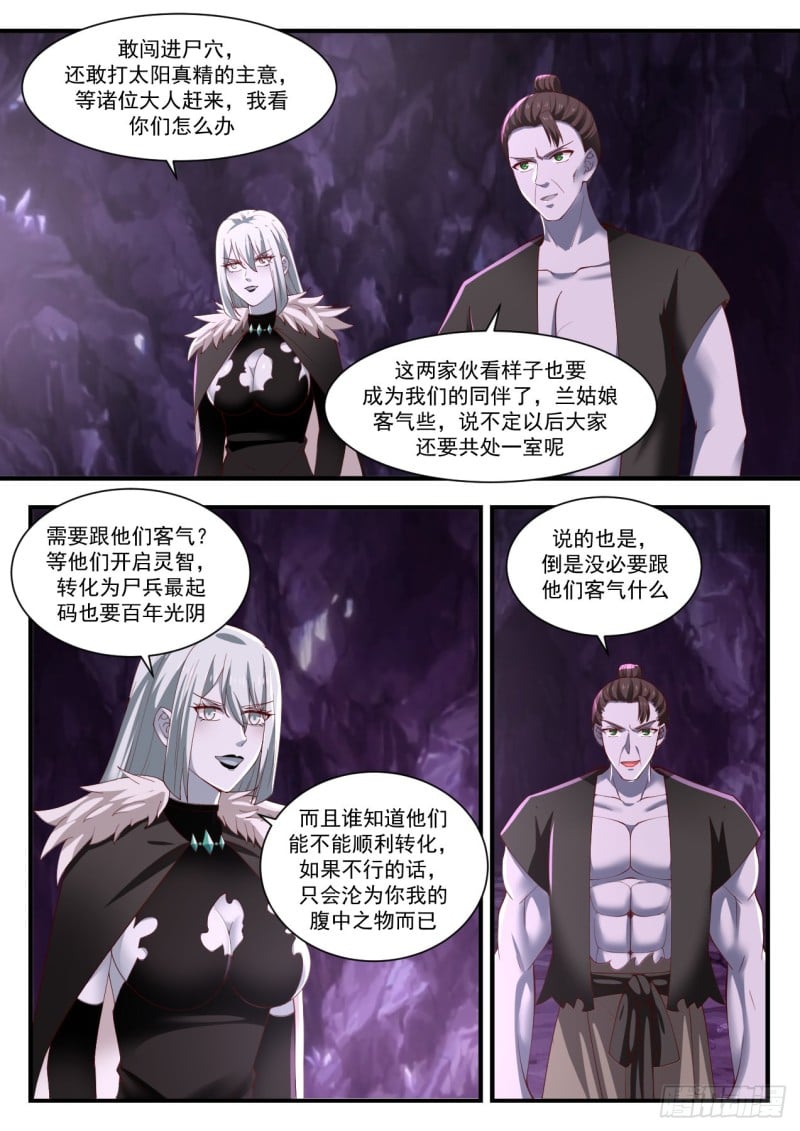 Dare to break into the corpse cave, and dare to fight the idea of ​​the sun essence, wait for the adults to come, I will see what you will do

It seems that these two guys are going to be our companions. Miss Lan is more polite. Maybe we will all be in the same room in the future.

Need to be polite to them? It will take at least a hundred years for them to turn into corpse soldiers after they unlock their intelligence.

That's right, there's no need to be polite to them.

And who knows if they can be successfully transformed, if not, they will only become things in your and my belly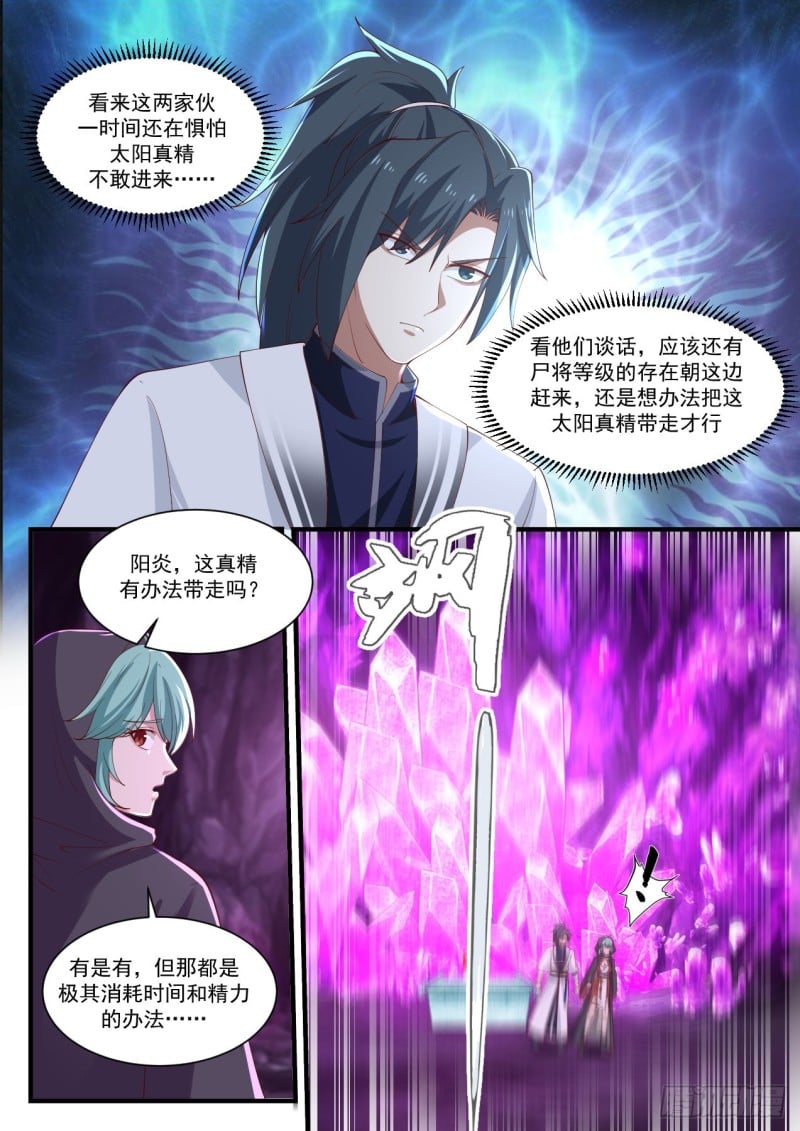 It seems that these two guys are still afraid of the sun essence and dare not come in.

Looking at their conversation, there should be a household-level existence coming here, or we should find a way to take this true sun essence away.

Yang Yan, is there a way to take this true essence away?

Yes, there are, but are they all extremely time- and energy-consuming methods? …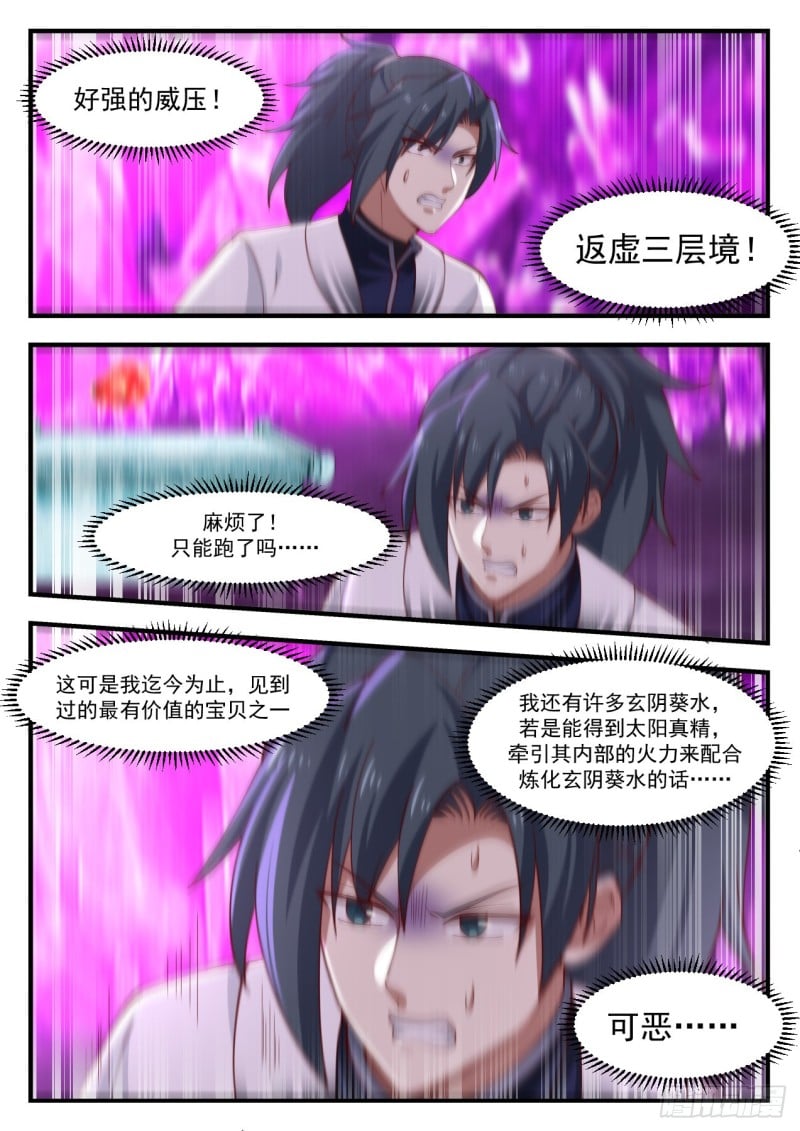 What a strong coercion!

Return to the third-layer realm!

Trouble! Can I just run away….

This is one of the most valuable treasures I have ever seen

I still have a lot of Xuanyin sunflower water, if I can get the true sun essence and draw its internal firepower to cooperate with the refining of Xuanyin sunflower water…

hateful·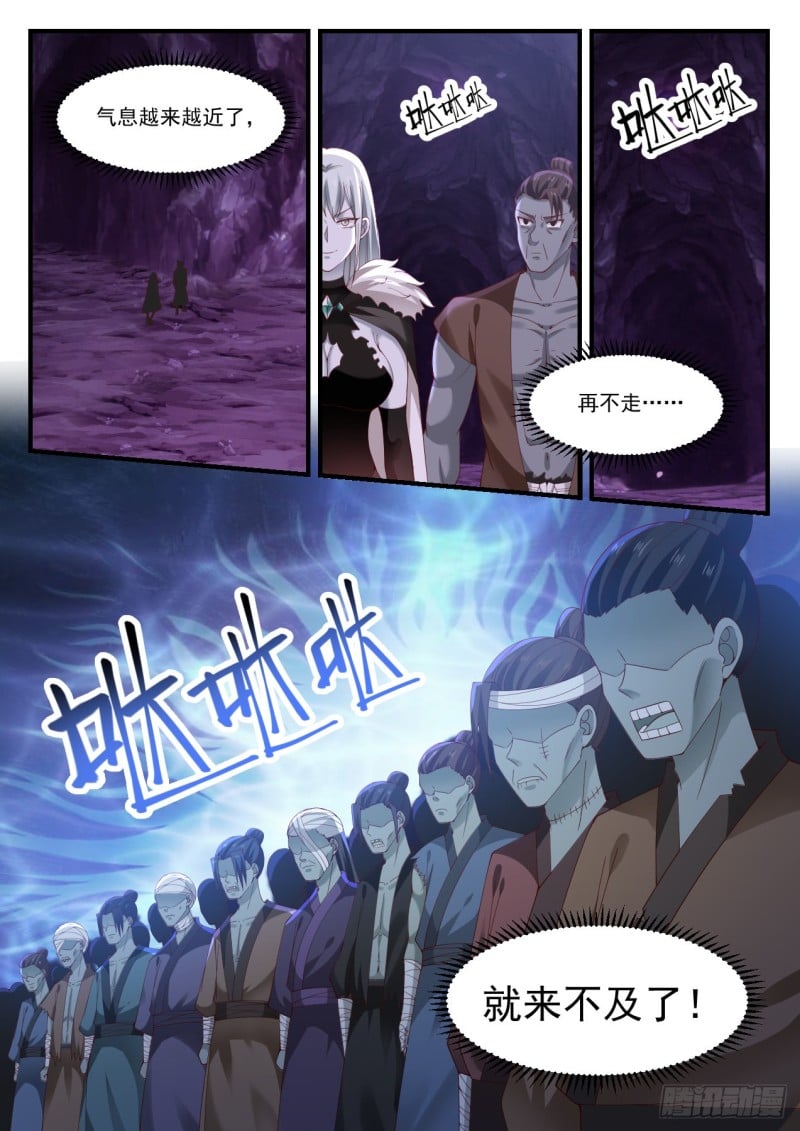 The breath is getting closer

not leaving again?…

It's too late!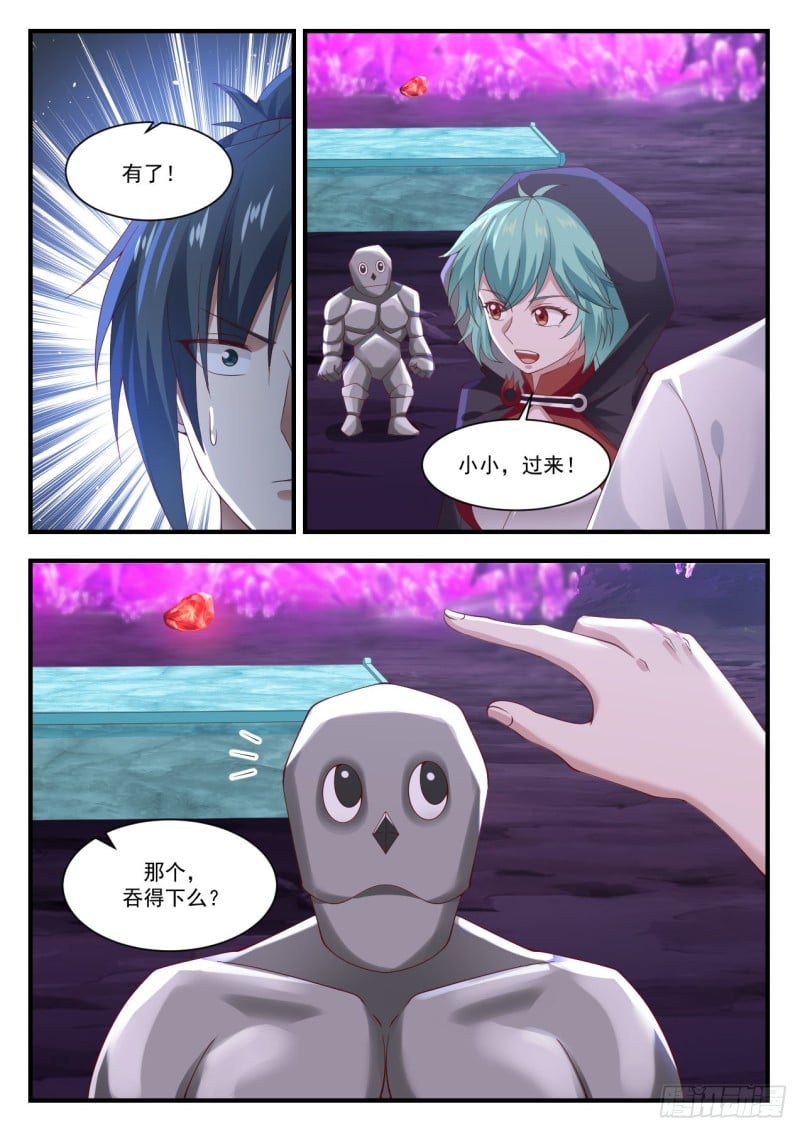 Got it!

Come on, little one!

Um, can you swallow it?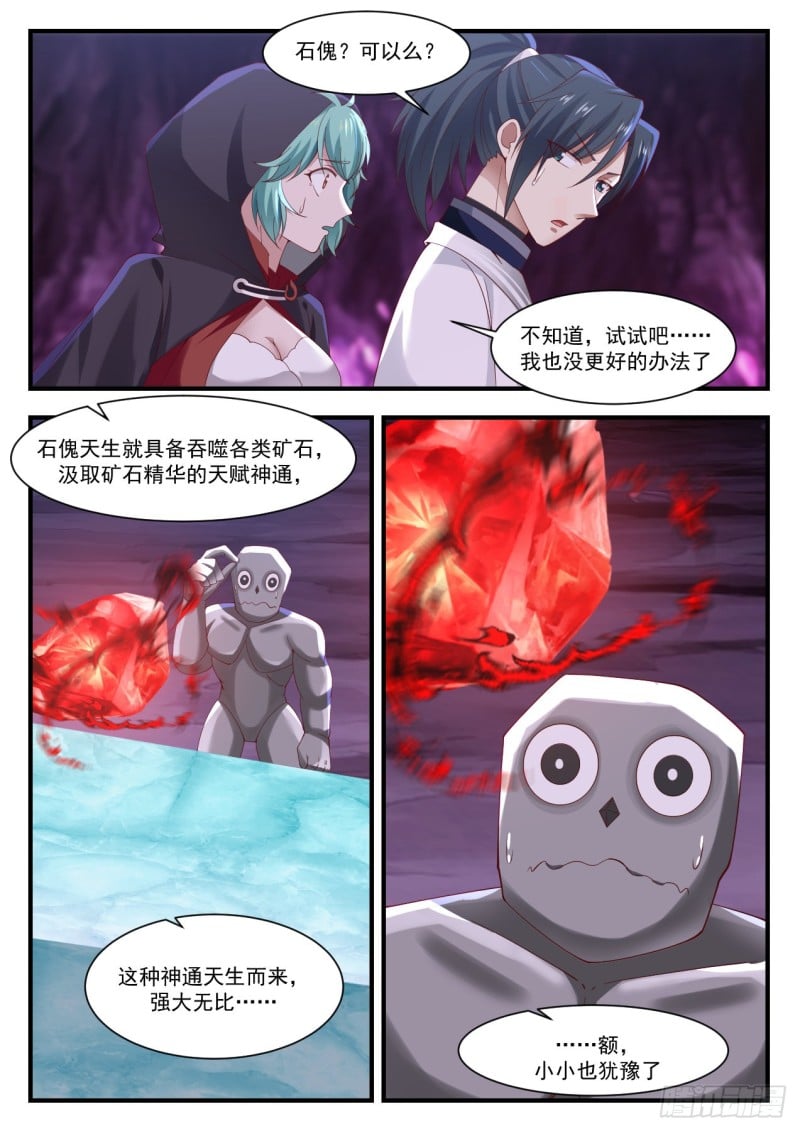 Shi Ni? Is it possible?

I don't know, try it, I don't have a better way

Shi Ni was born with the innate ability to devour all kinds of ores and absorb the essence of the ore.

This magical power is born and is very powerful. . . .

?..Eh, Xiaoxiao hesitated.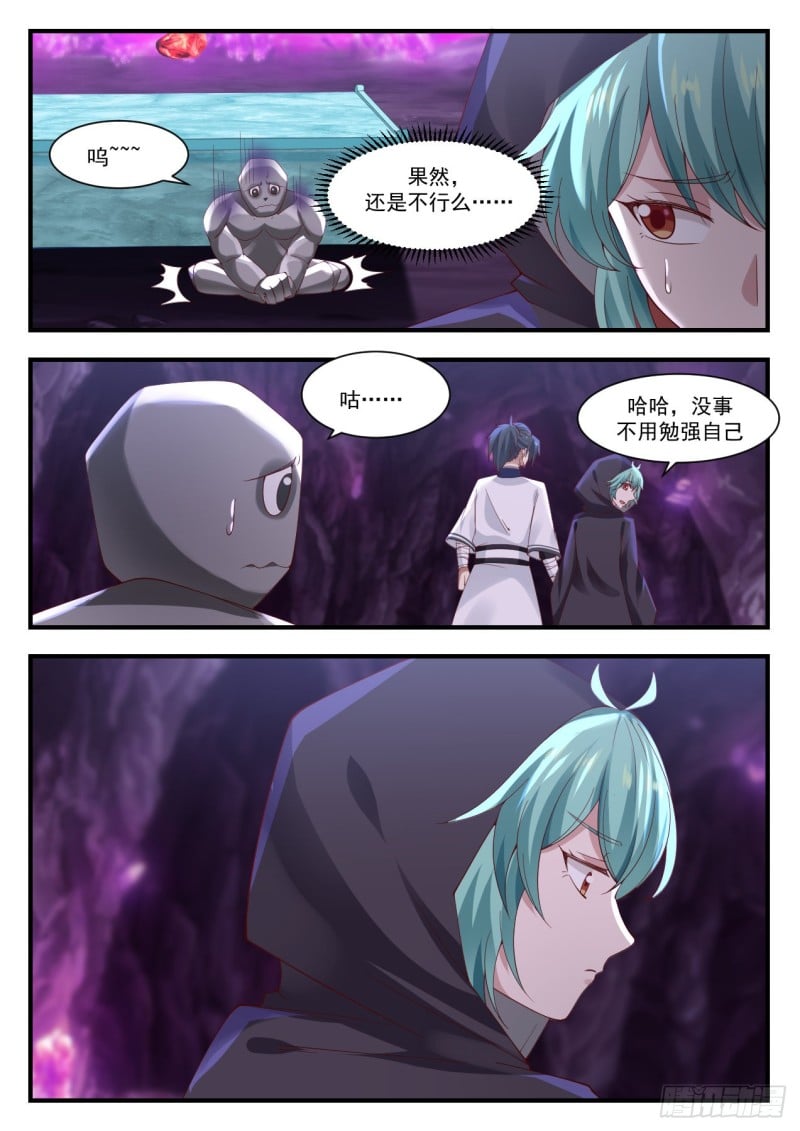 Sure enough, it still doesn't work…

goo…

Haha, it's okay, don't force yourself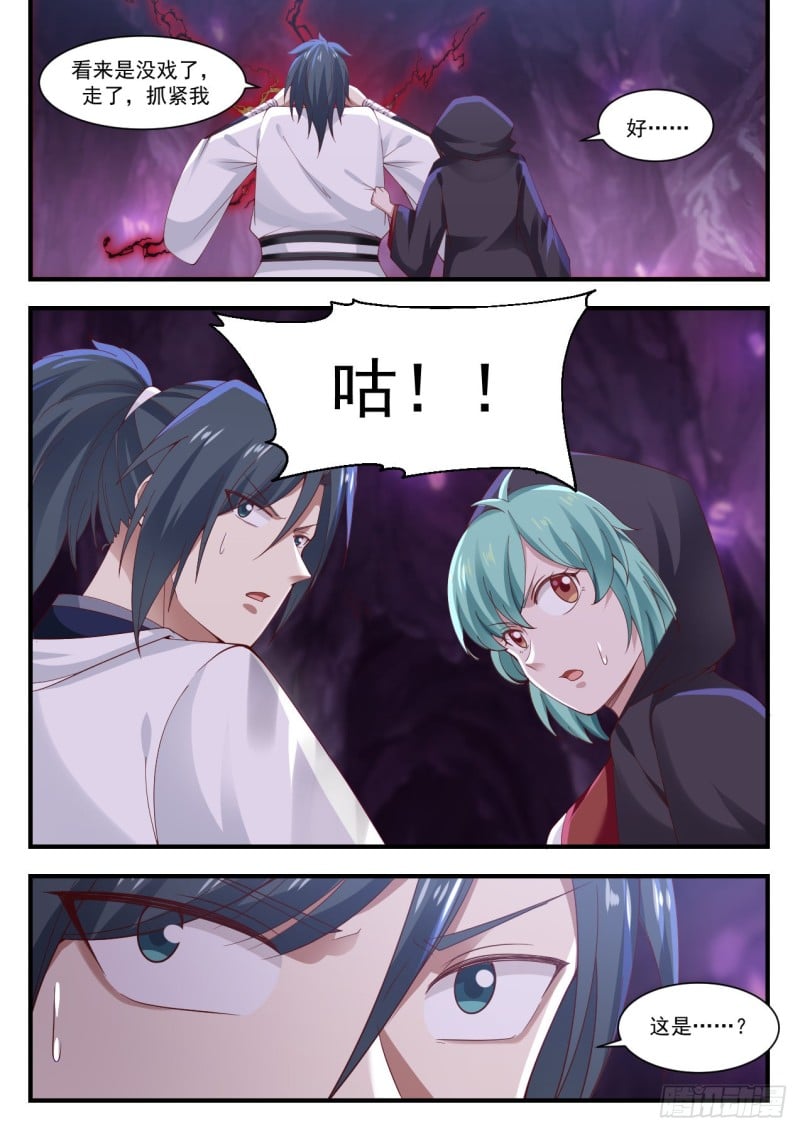 It seems that there is no play, let's go, hold on to me

it is good

Goo! !

This is?….?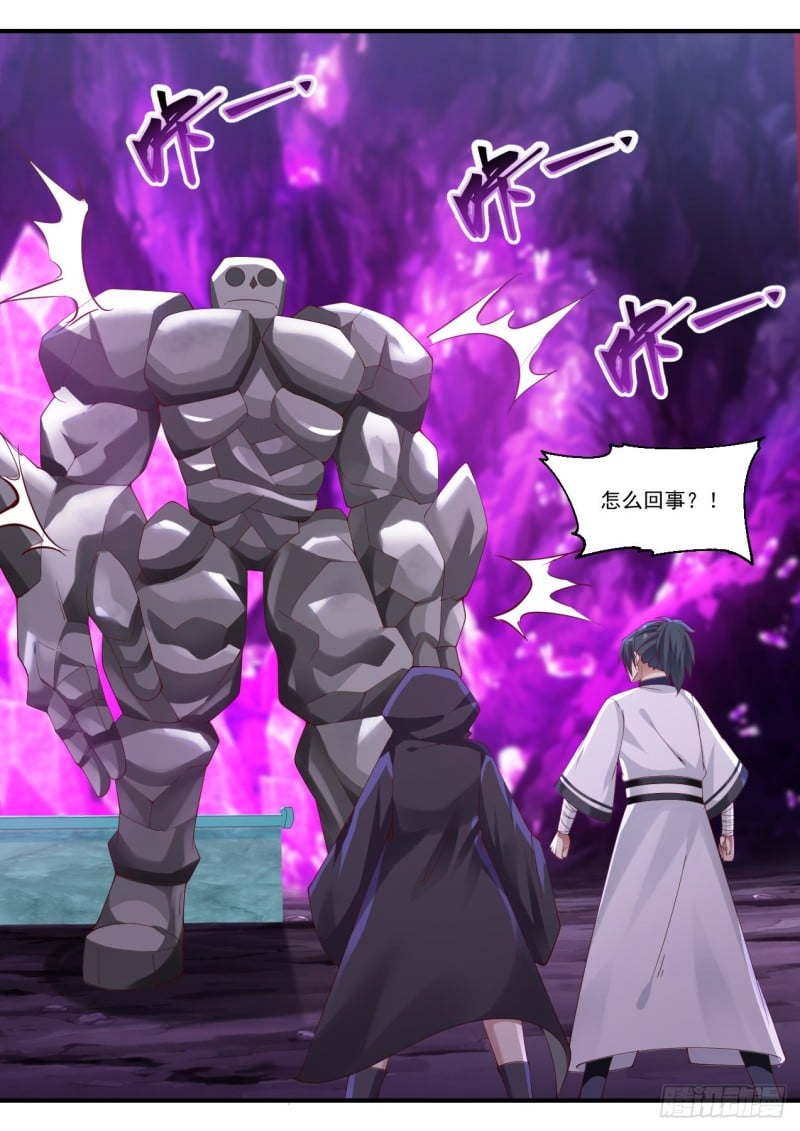 what happened? !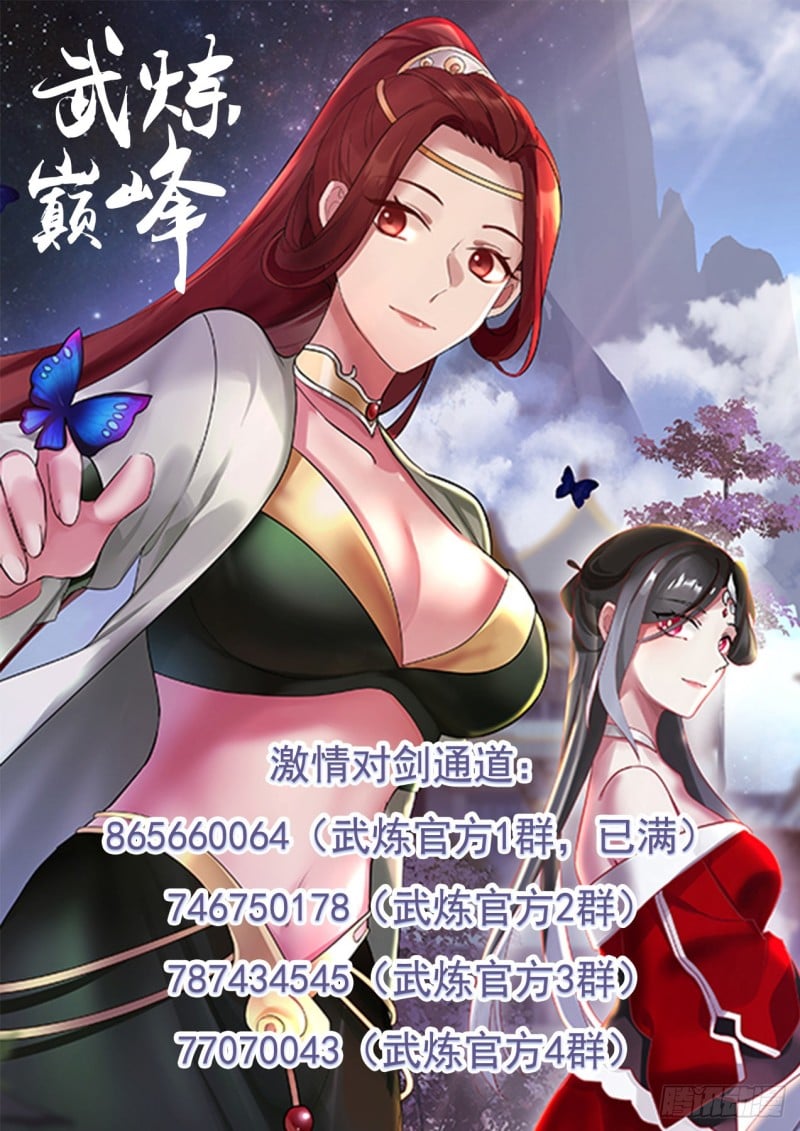 Wuyao Binfeng

Passion to Sword Channel:

865660064 (Wu Lian Official Group 1, full) 746750178 Wu Lian Official Group 2) 787434545 Wu Lian Official Group 3) 77070043 (

(Wu Lian Official Group 4)