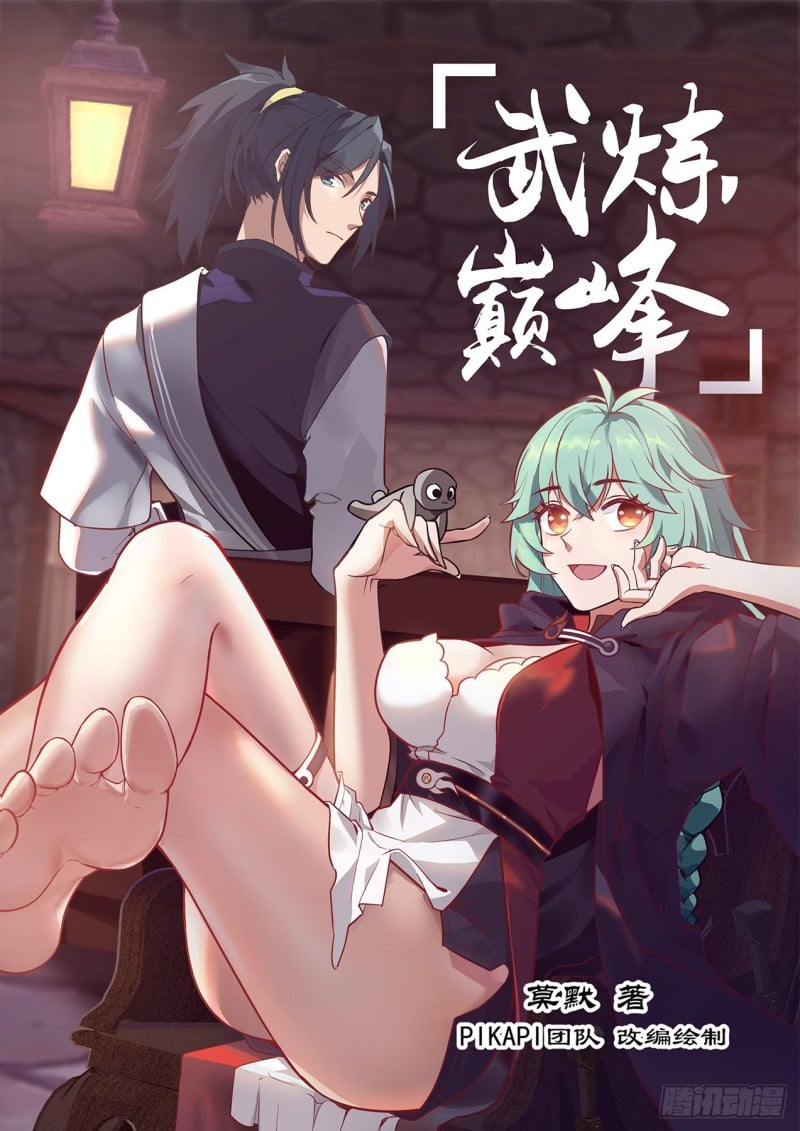 writing

Adapted and drawn by the PIKAPI team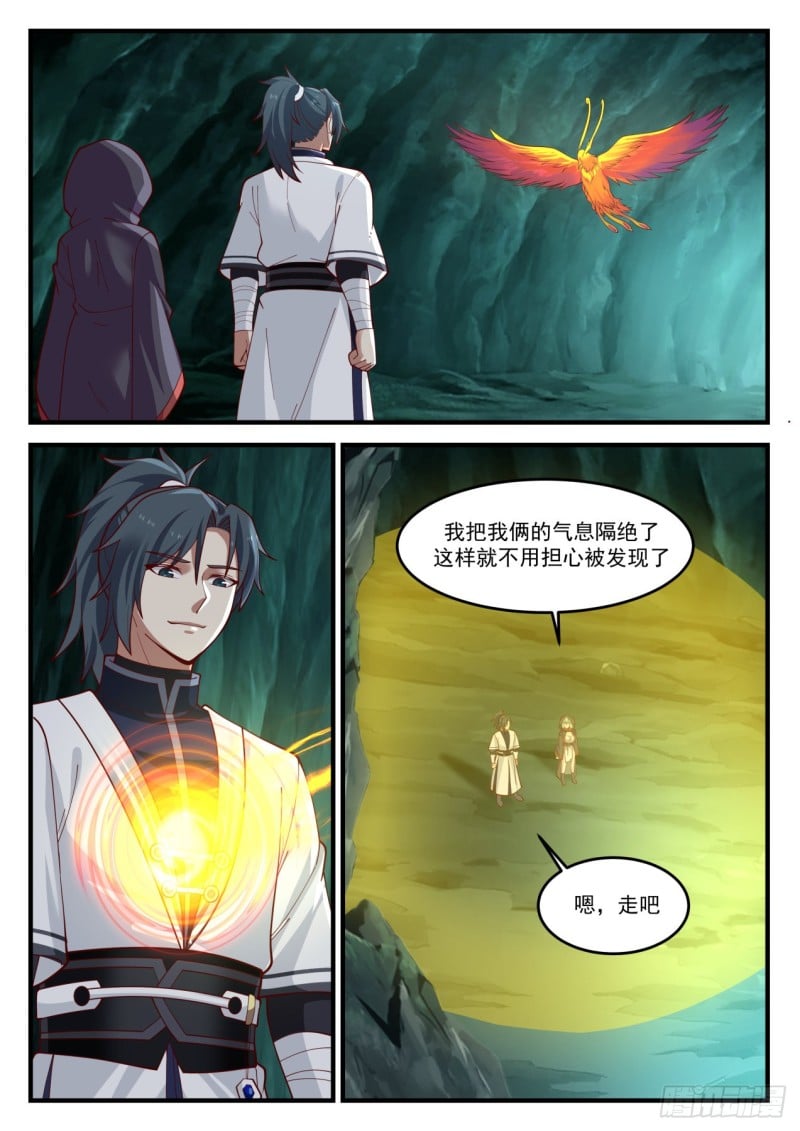 I've blocked our breath so I don't have to worry about being discovered

uh, let's go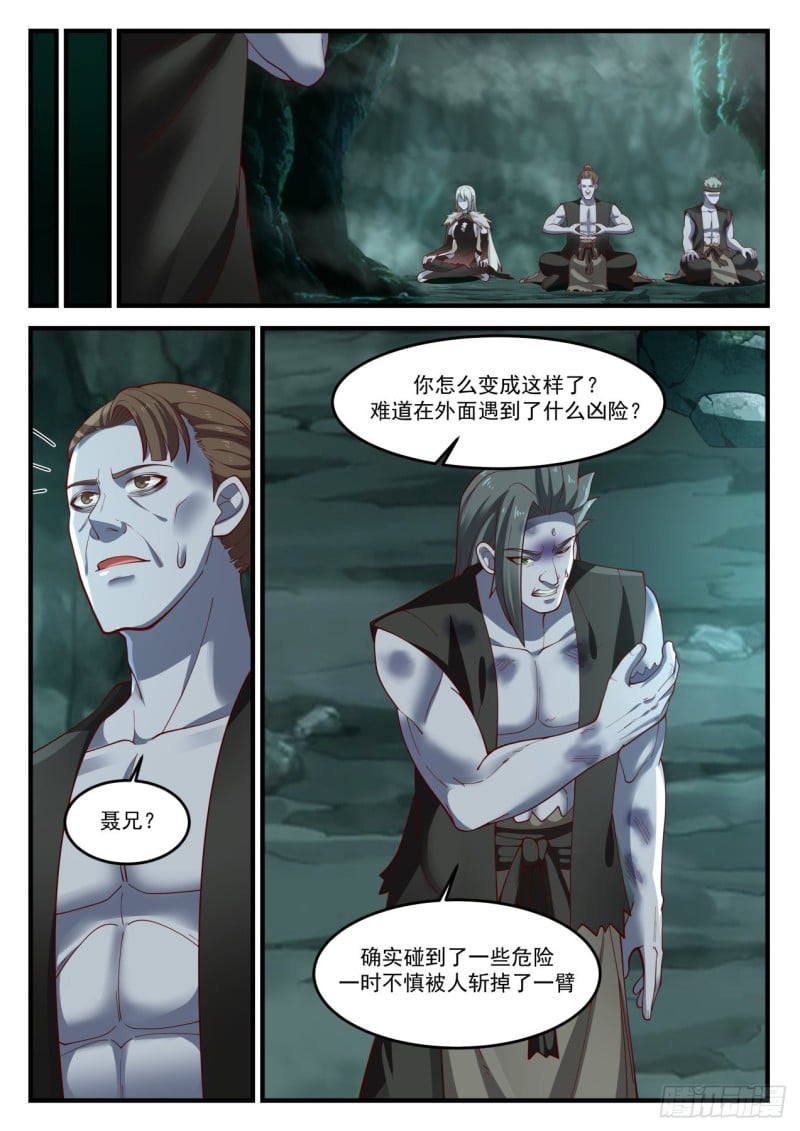 How did you become like this? Is there something dangerous out there?

Brother Nie?

I did encounter some dangers and was accidentally cut off my arm.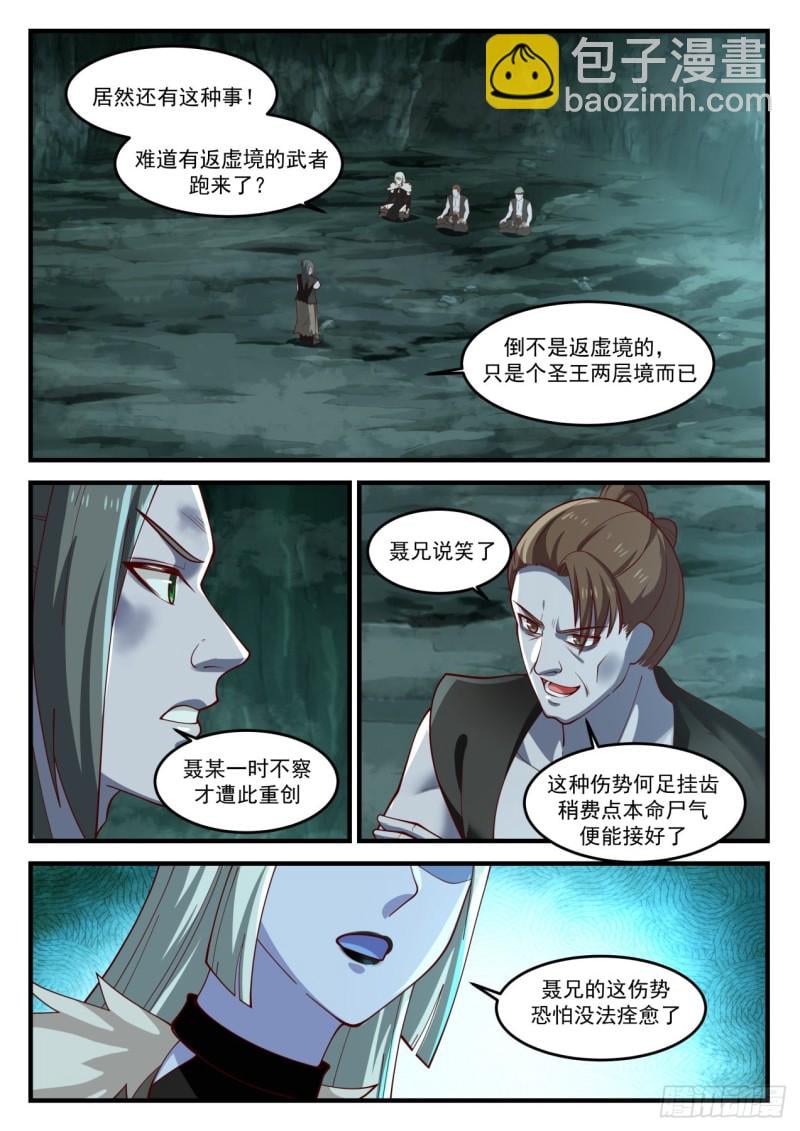 There is such a thing! Could it be that there is a martial artist who has returned to the Void Realm?

It's not the Void Return Realm, it's just a two-layer Saint King.

Brother Nie is joking

Nie was hit hard when he didn't notice.

This kind of injury can be healed with a little bit of corpse qi.

Brother Nie's injury may not heal.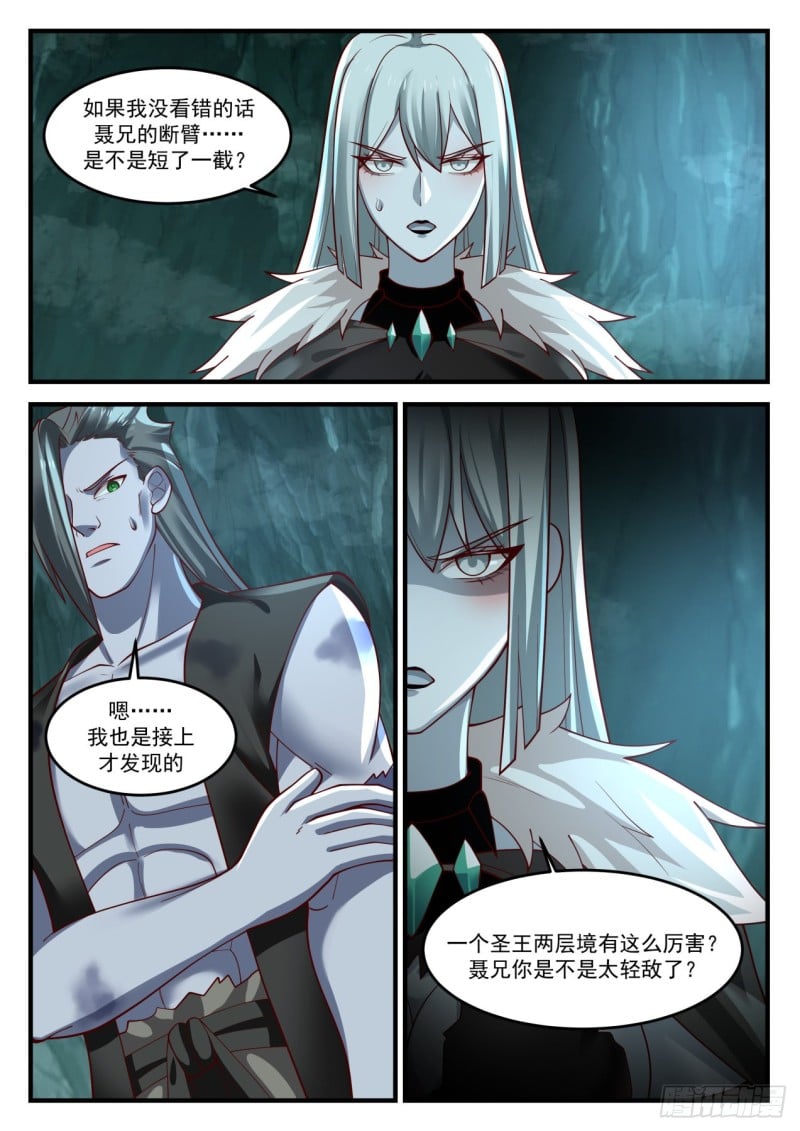 If I read it right, Brother Nie's broken arm?…Is it shorter?

Hmm…I just found out

How powerful is a two-layer holy king? Brother Fu, are you taking the enemy too lightly?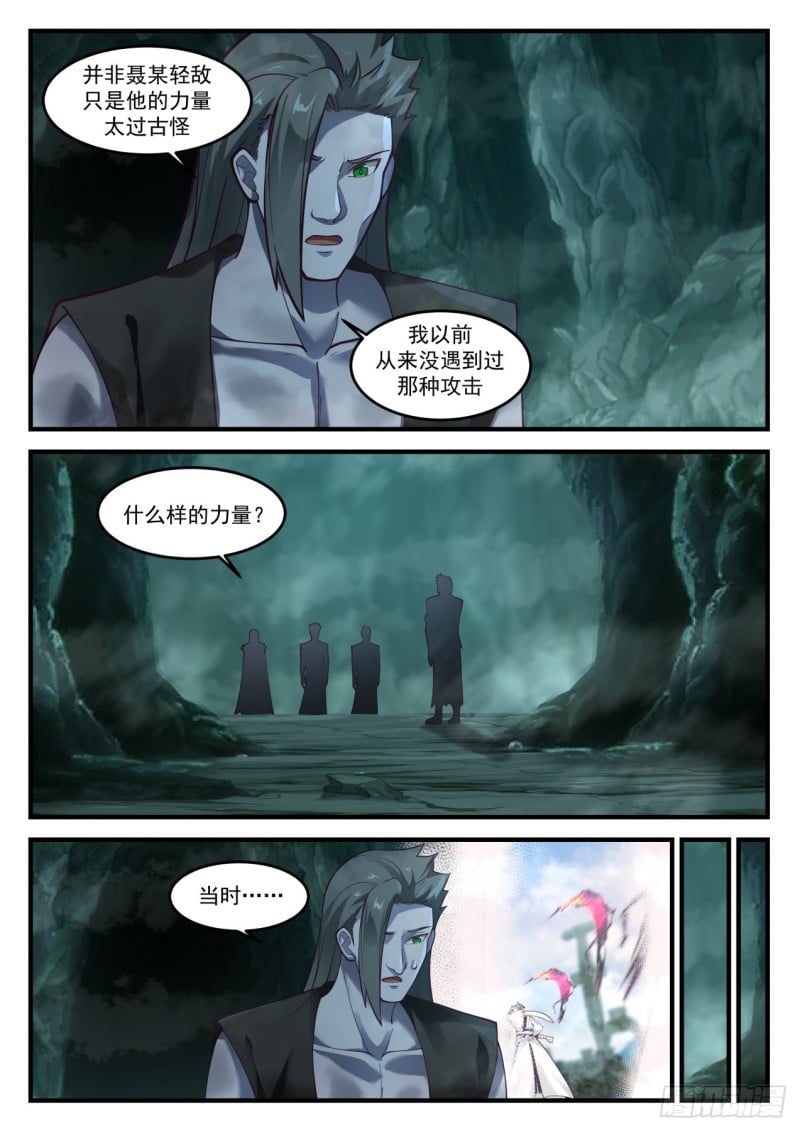 It's not that Nie underestimates the enemy, it's just that his power is too weird

I've never had that kind of attack before

What kind of power?

then···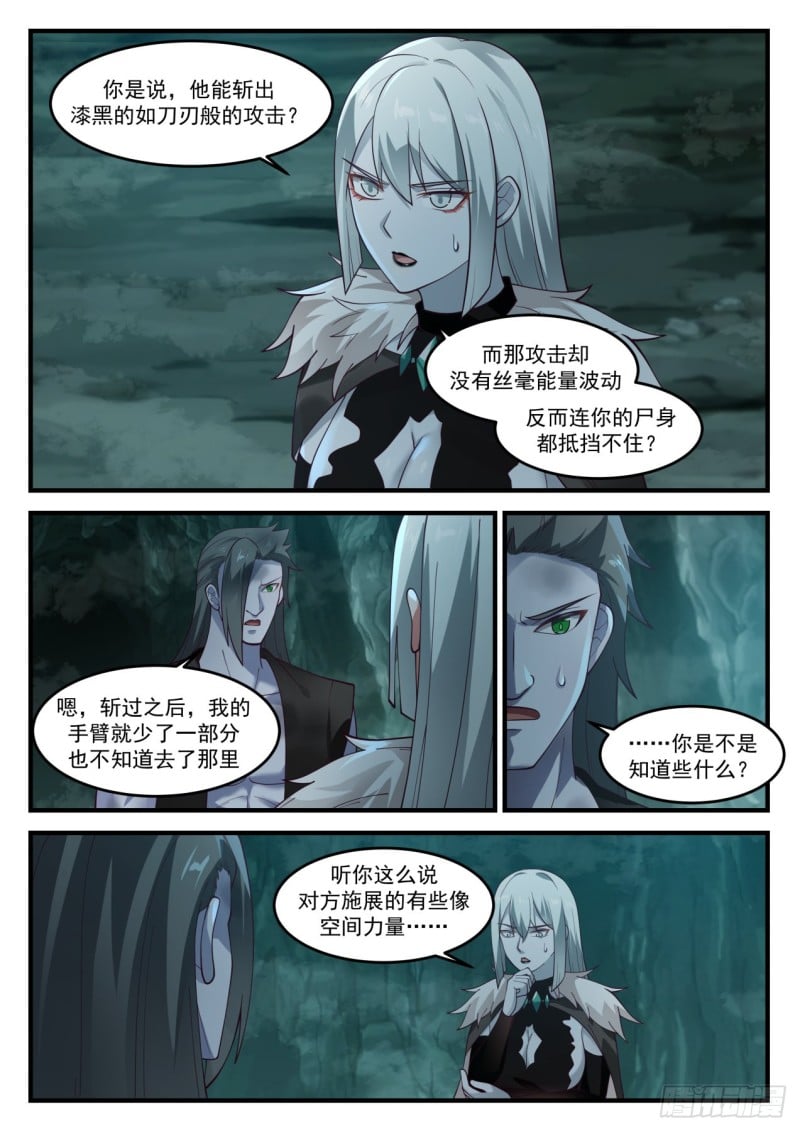 You mean, he can slash a pitch-black, blade-like attack?

And that attack didn't have the slightest energy fluctuation, but even your body couldn't resist it?

Well, after the beheading, part of my arm is missing and I don't know where it went

? Do you know something?

Listening to you say that the other party's display is somewhat like a space force?…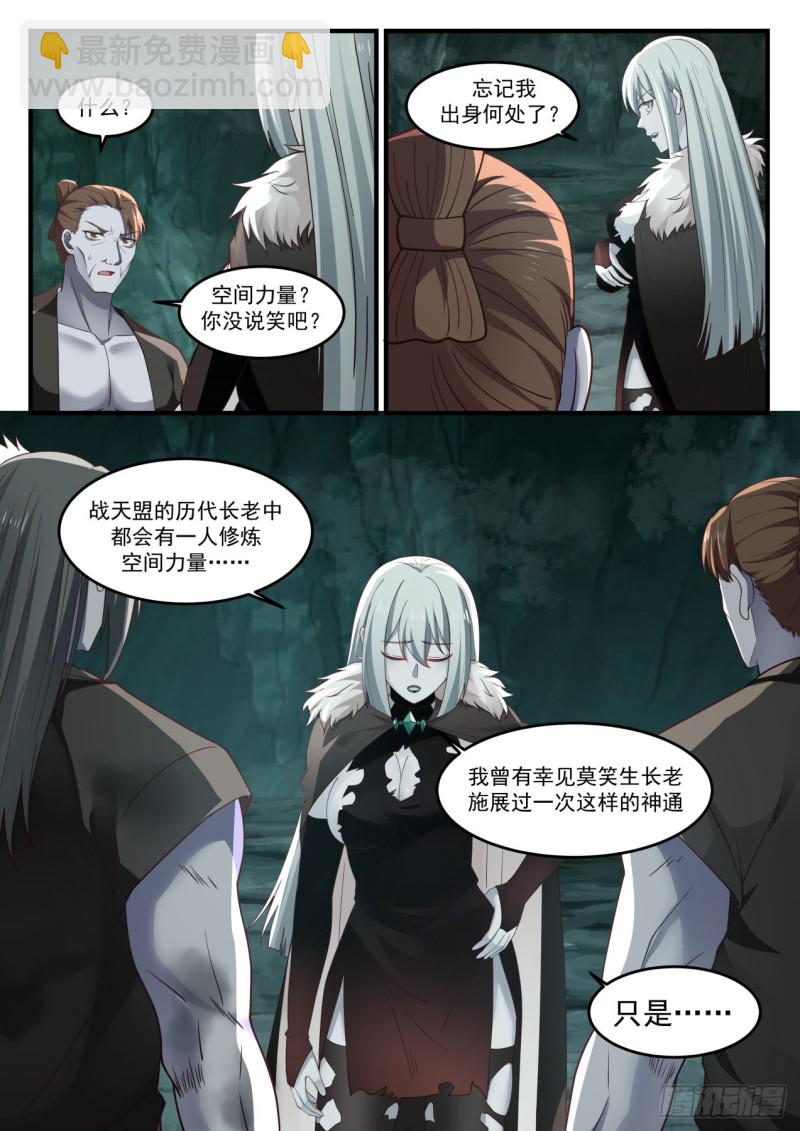 Forgot where I came from?

What?

space power? You're not joking, are you?

Will one of the elders of the Zhantian Alliance cultivate space power? …

I was fortunate enough to see Elder Mo Xiaochang perform such a magical power once.

only·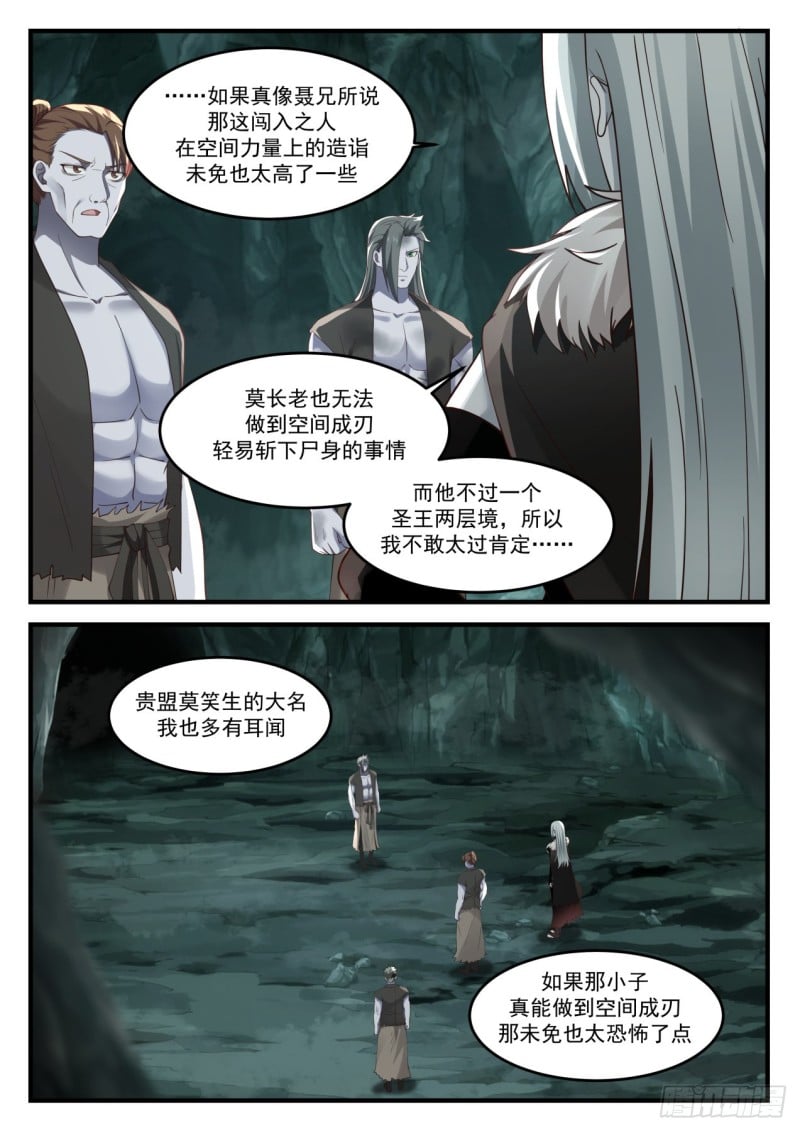 ·If it's as Brother Nie said, the intruder's attainments in space power are too high.

Elder Mo also can't do the things that space becomes a blade easily and a new household is created.

And he's only a two-layer Saint King, so I'm not too sure…

I have heard a lot of Mo Xiaosheng's name

If that kid can really make space into a blade, it would be too scary.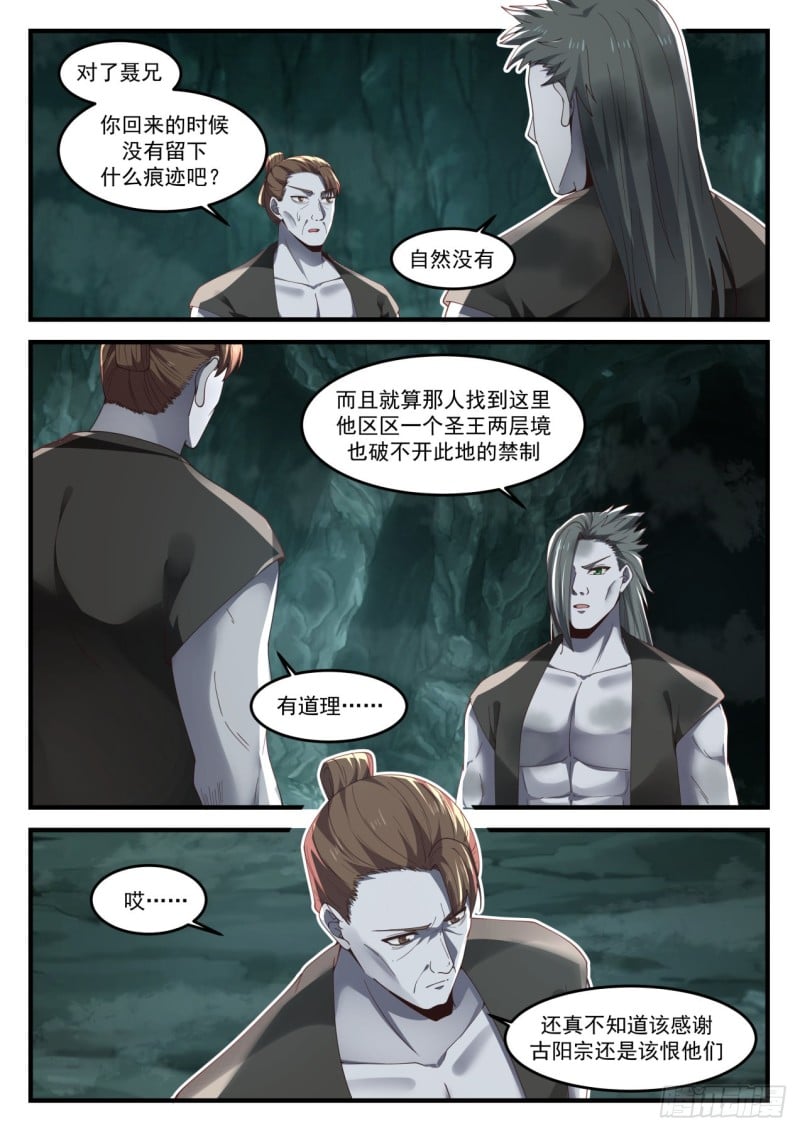 By the way, Brother Nie, did you leave no trace when you came back?

Naturally no

And even if that person finds a mere two-layer holy king here, he can't break the restrictions here.

Makes sense…

Hey..

I really don't know whether to thank Gu Yangzong or hate them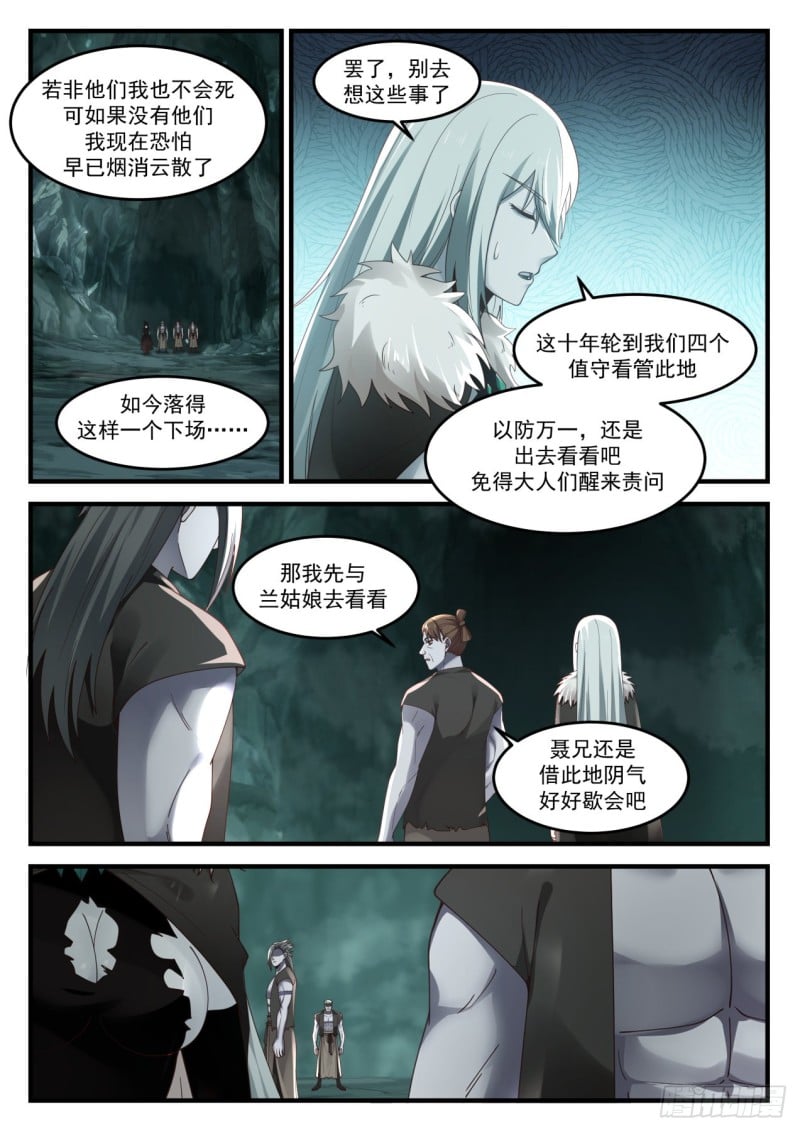 Forget it, don't think about it

I wouldn't have died if it wasn't for them, but without them I'd be gone by now

In the past ten years, the four of us are on duty to guard this place. Just in case, let's go out and have a look, lest the adults wake up and ask questions.

Now it has ended like this

Then I'll go take a look with Miss Lan first.

Brother Nie, let's take a good rest.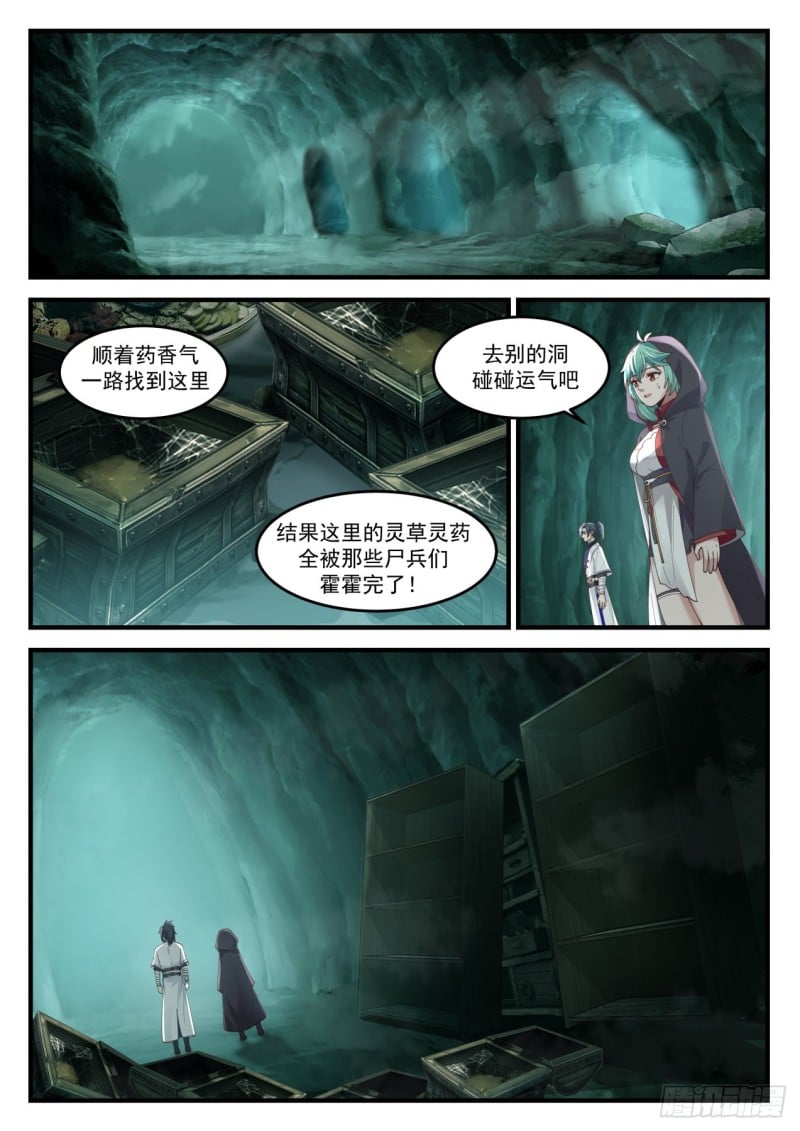 Follow the medicine scent all the way to find here

Try your luck in another hole

As a result, the spirit herbs and medicines here were all consumed by those corpse soldiers!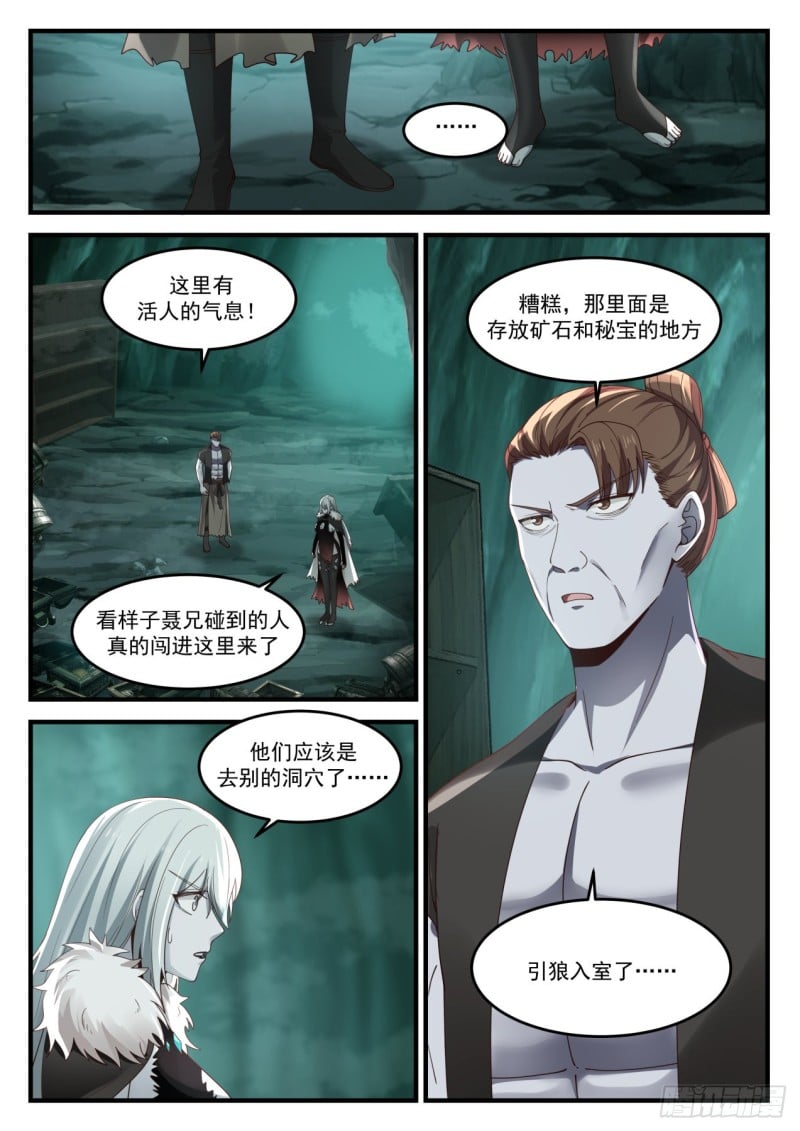 There is a breath of life here!

Oops, that's where the ores and treasures are kept

It seems that the person that Brother Nie met really broke into here.

They should have gone to another cave.

The wolf has been brought in…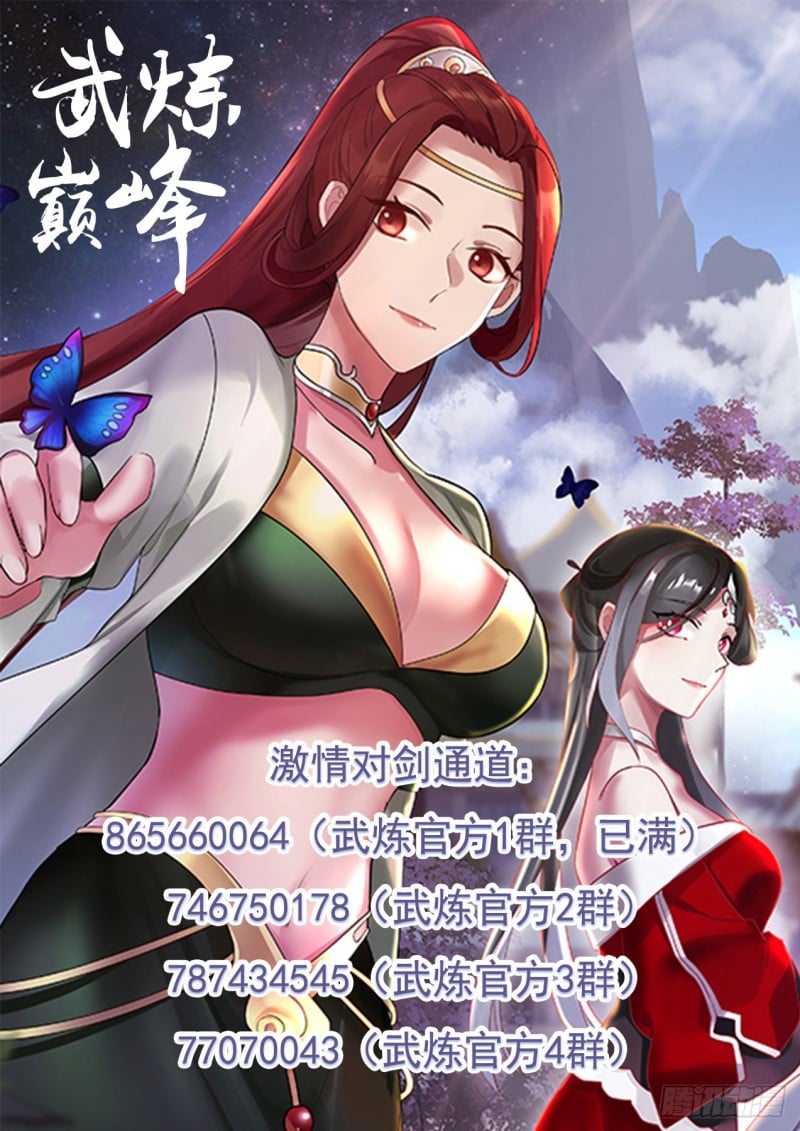 Wuyao Binfeng

Passion to Sword Channel:

865660064 (Wu Lian Official Group 1, full) 746750178 Wu Lian Official Group 2) 787434545 Wu Lian Official Group 3) 77070043 (

(Wu Lian Official Group 4)