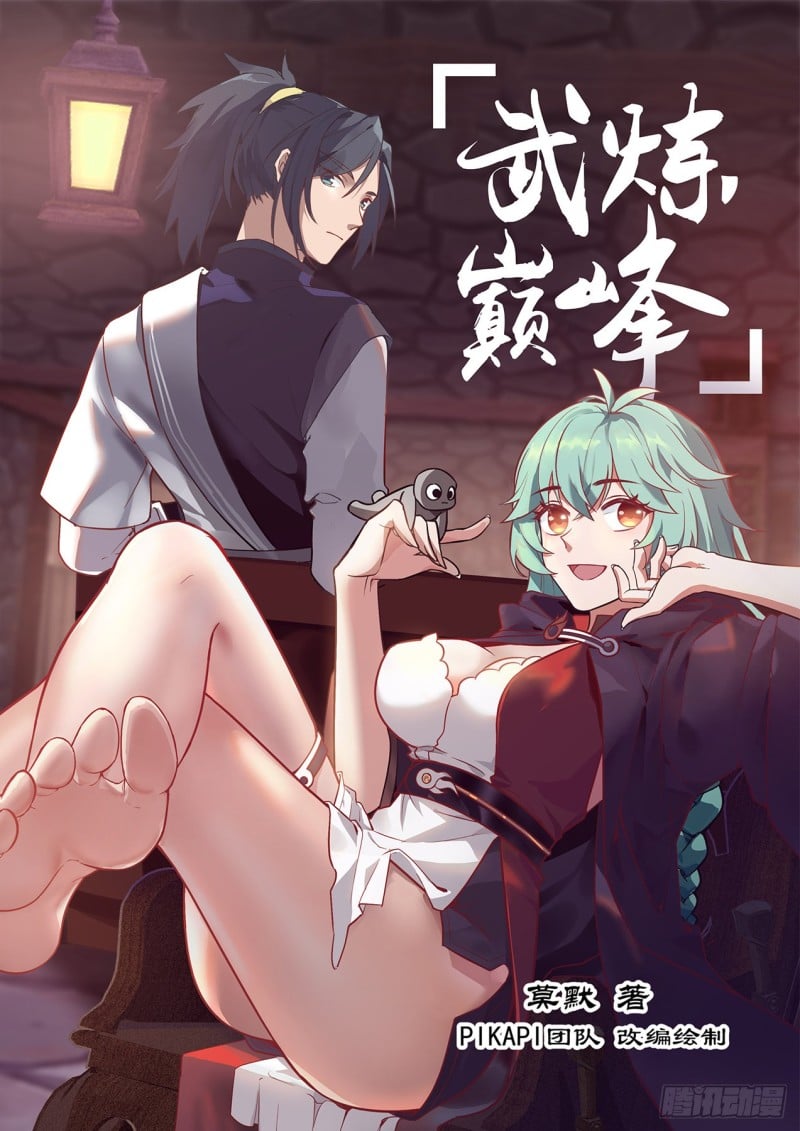 writing

Adapted and drawn by the PIKAPI team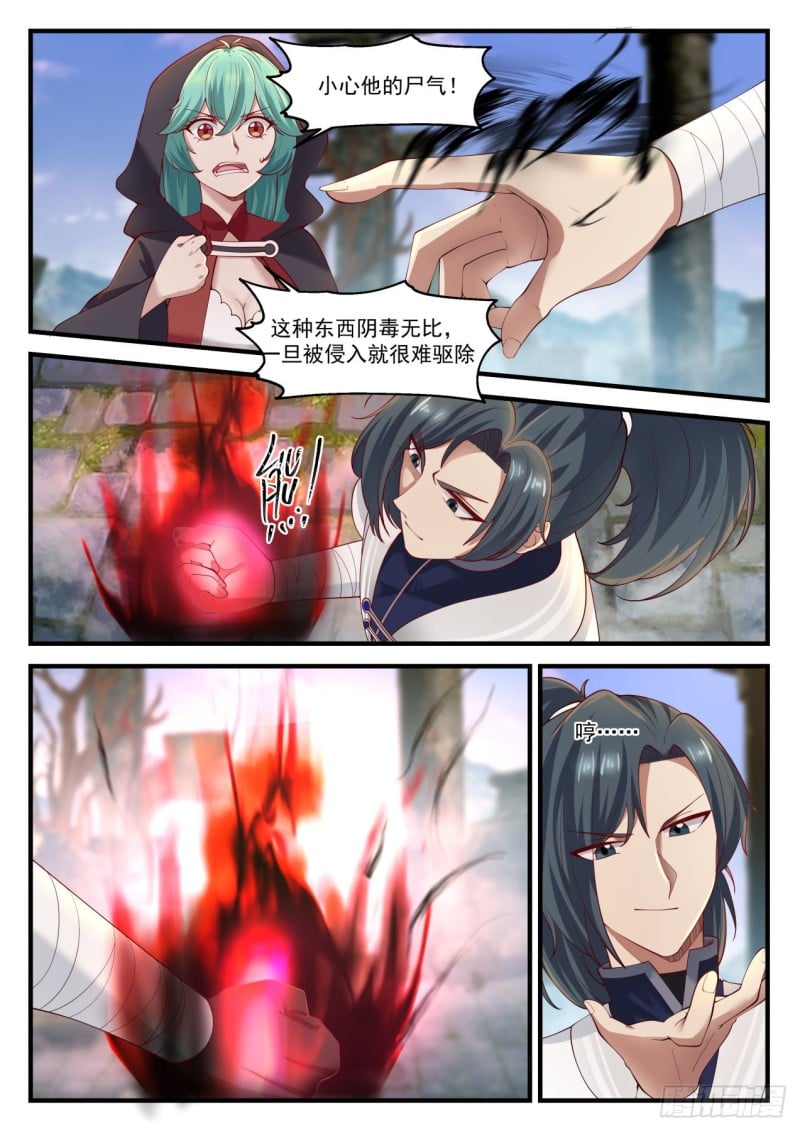 Watch out for his corpse

This kind of thing is extremely sinister, and once it is invaded, it is difficult to get rid of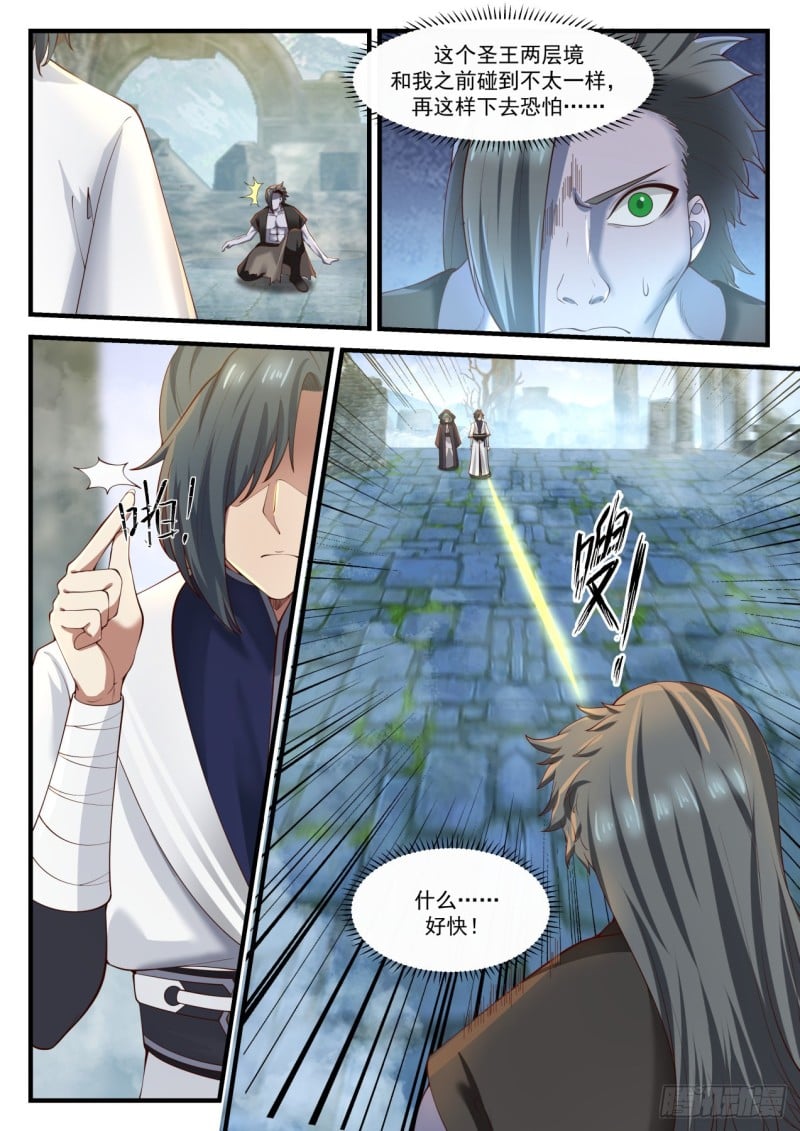 This Holy King Two-layer Realm is different from what I encountered before. If it goes on like this, I'm afraid…

What a fast!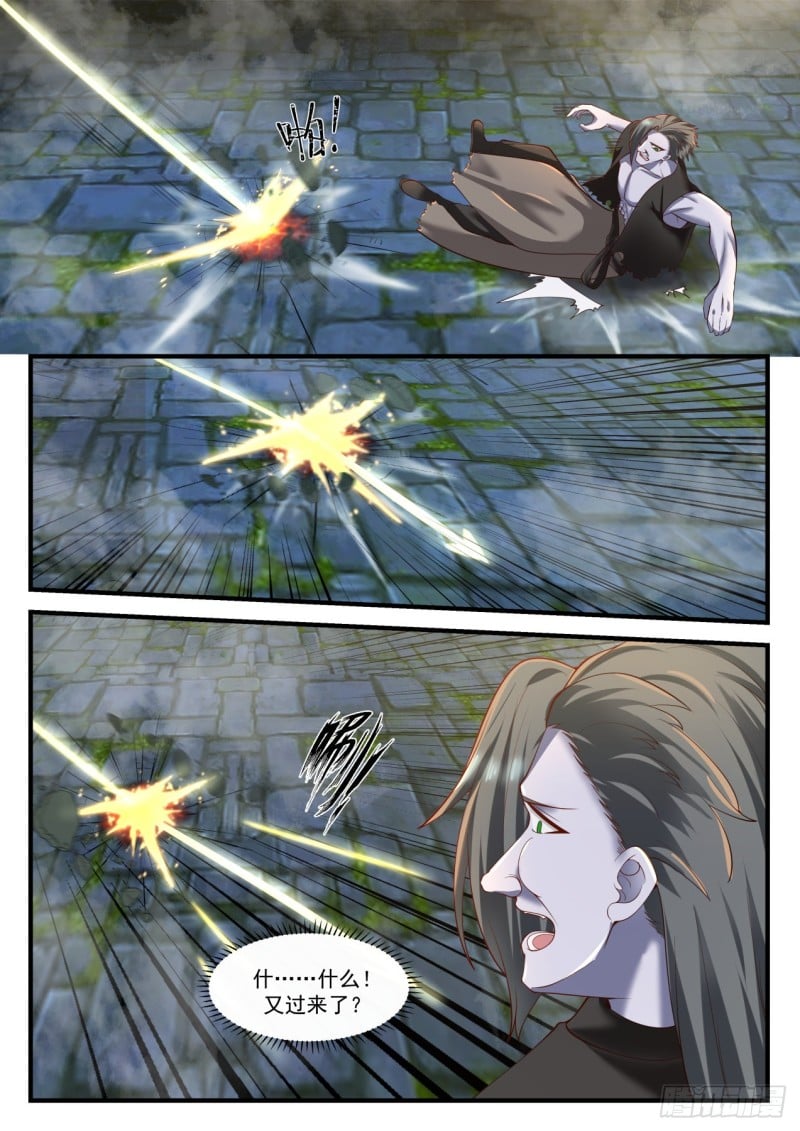 What……what! here again?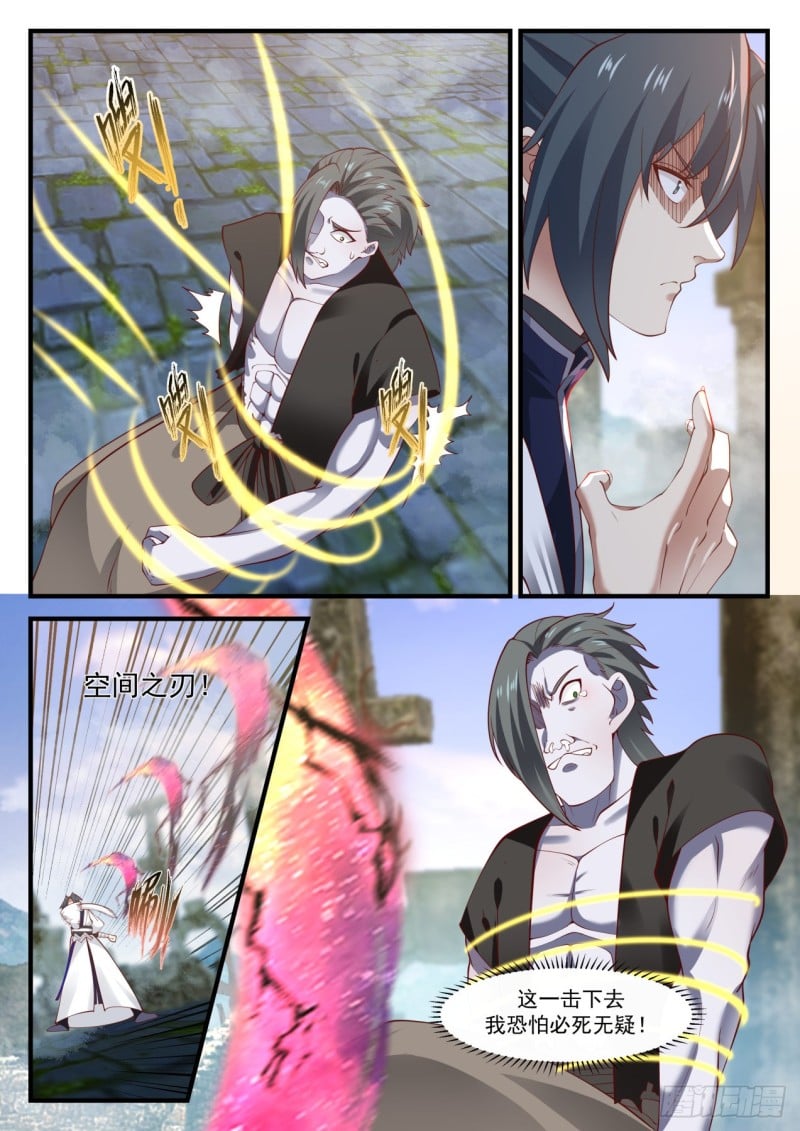 of space

I'm afraid I'll die if I hit this one!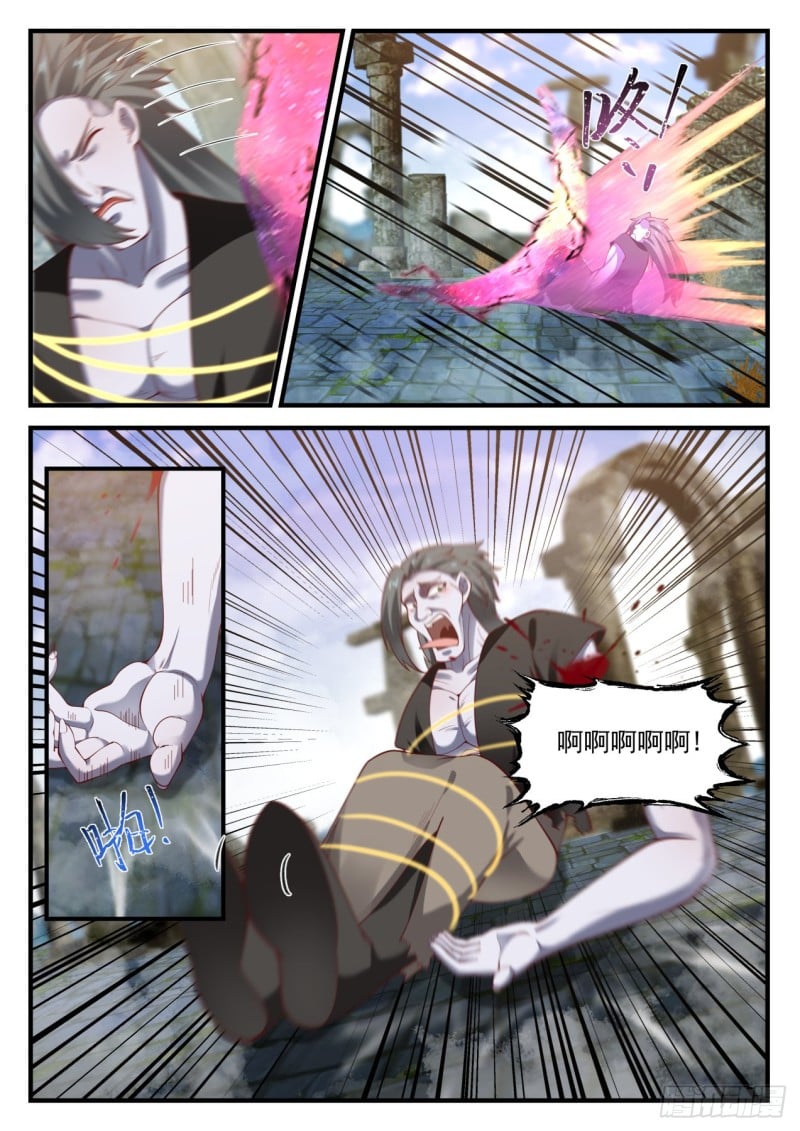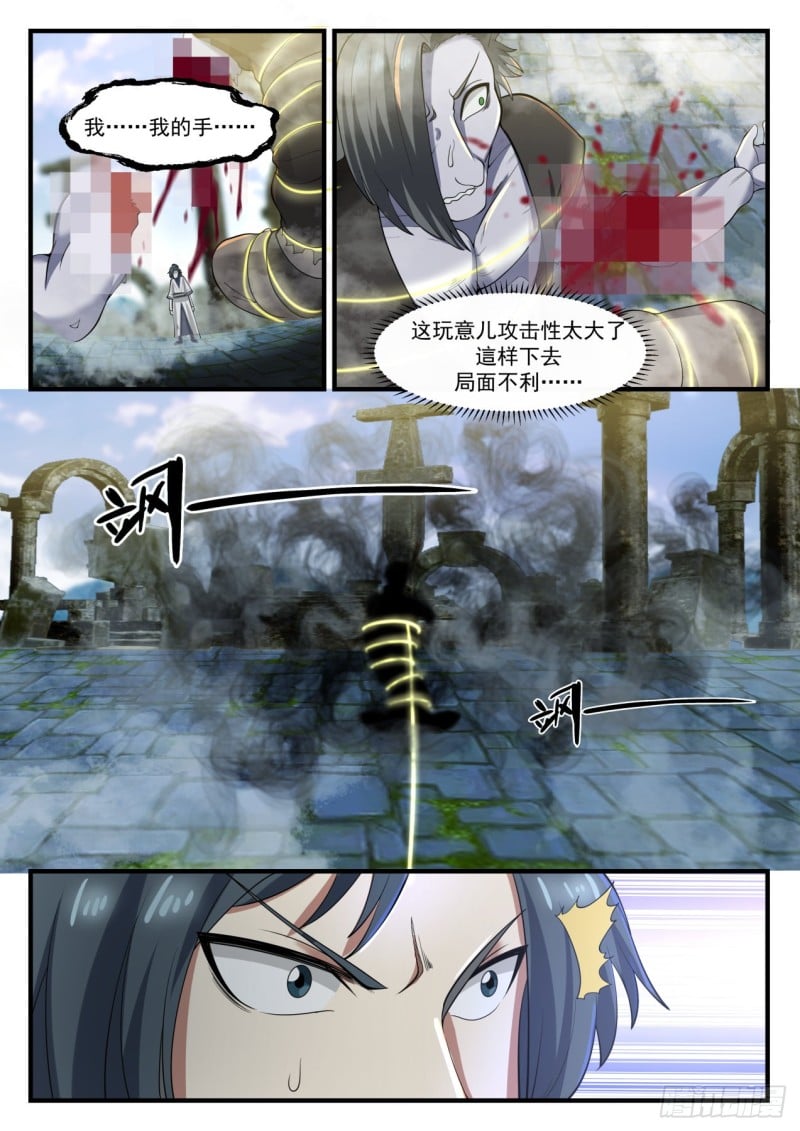 I…my hand.

This thing is too aggressive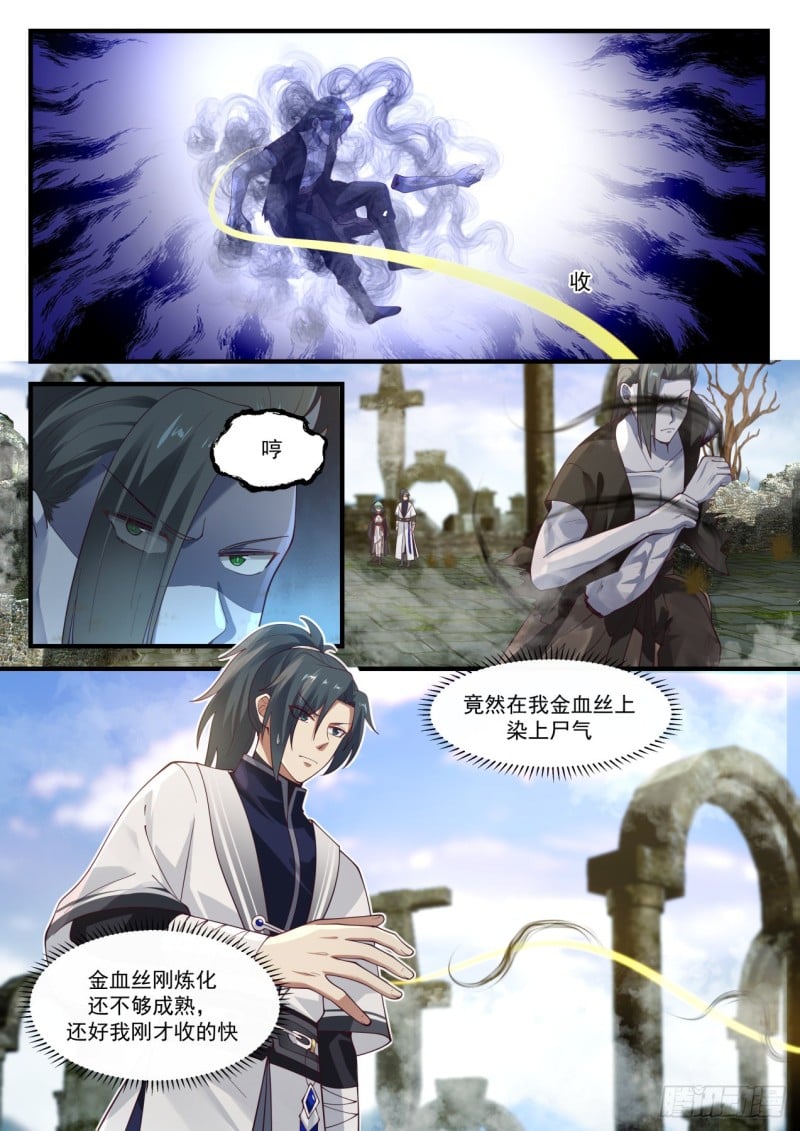 It's actually stained with household gas on my golden blood

The golden blood thread has just been refined and not mature enough, but fortunately I received it quickly.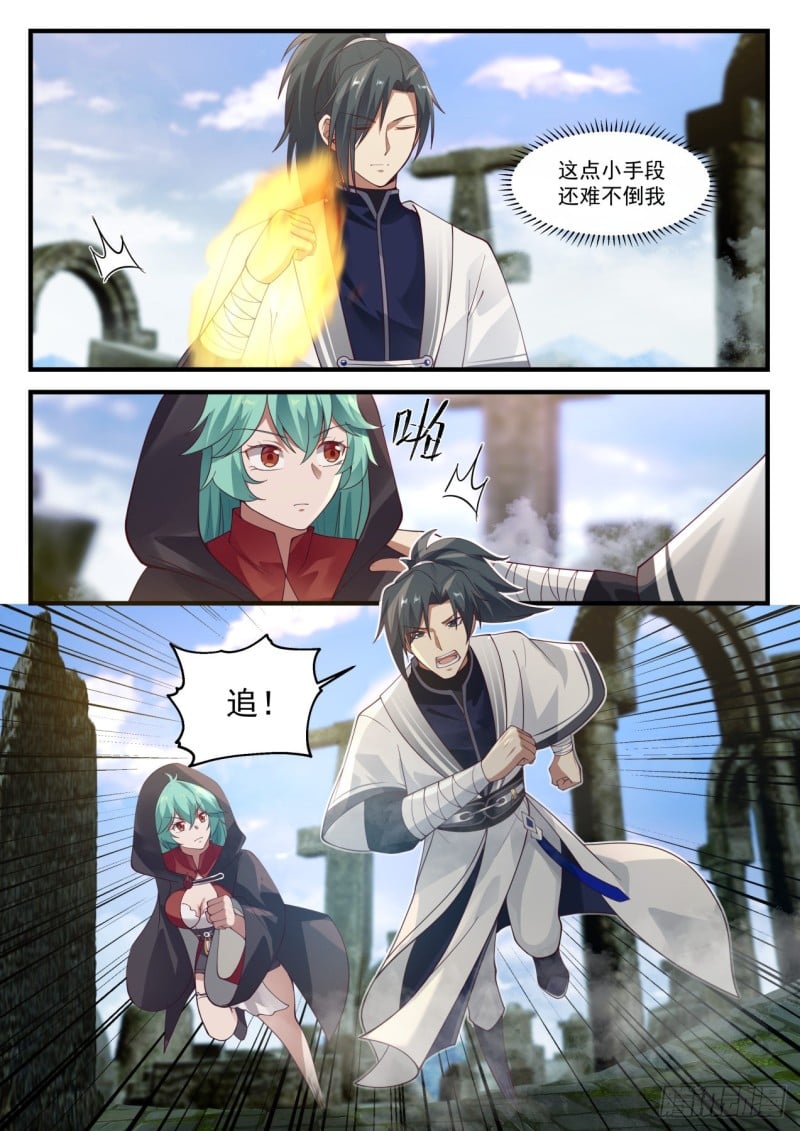 This little trick doesn't bother me

Chase!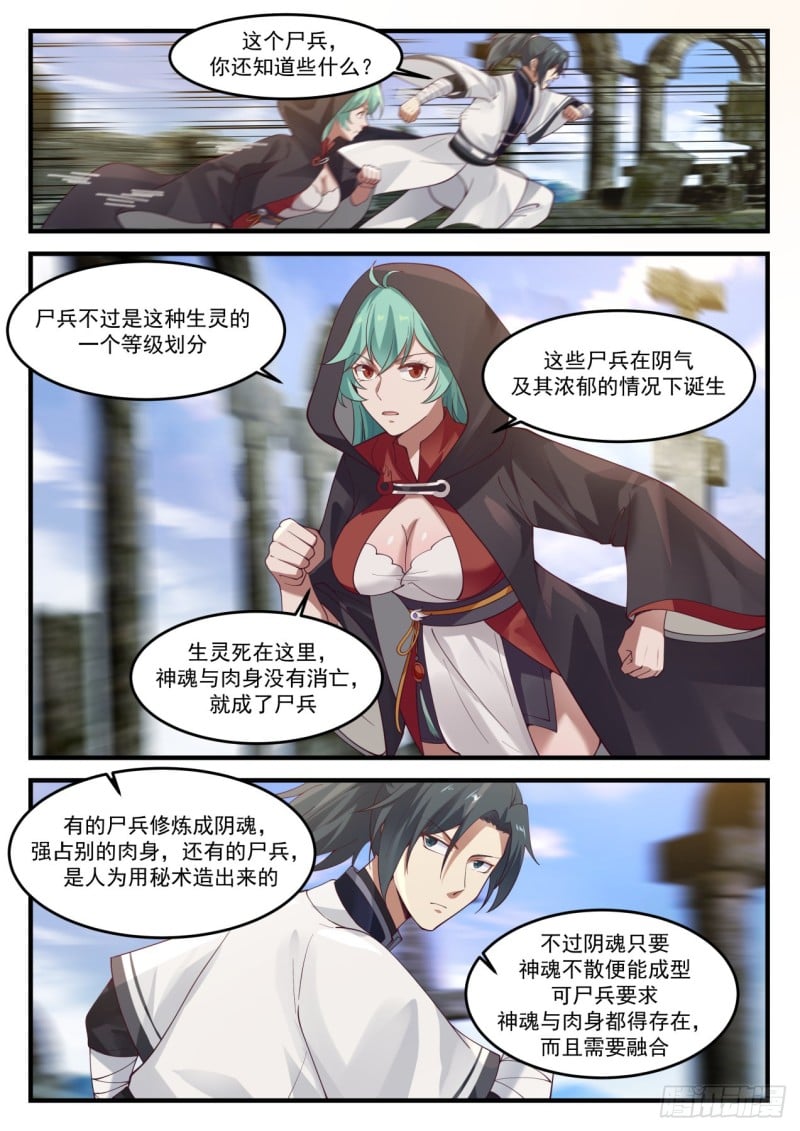 What do you know about this soldier?

Household soldiers are nothing but a hierarchy of such creatures

These corpse soldiers were born under the condition of Yin Qi and its richness

The soul dies here, the soul and the body do not die, they become soldiers of the household

Some corpse soldiers cultivated into ghosts, occupying other fleshly bodies, and some household soldiers were created by people using secret techniques.

However, the ghost can be formed as long as the spirit is not scattered, but the soldiers require that both the spirit and the body must exist, and they need to be integrated.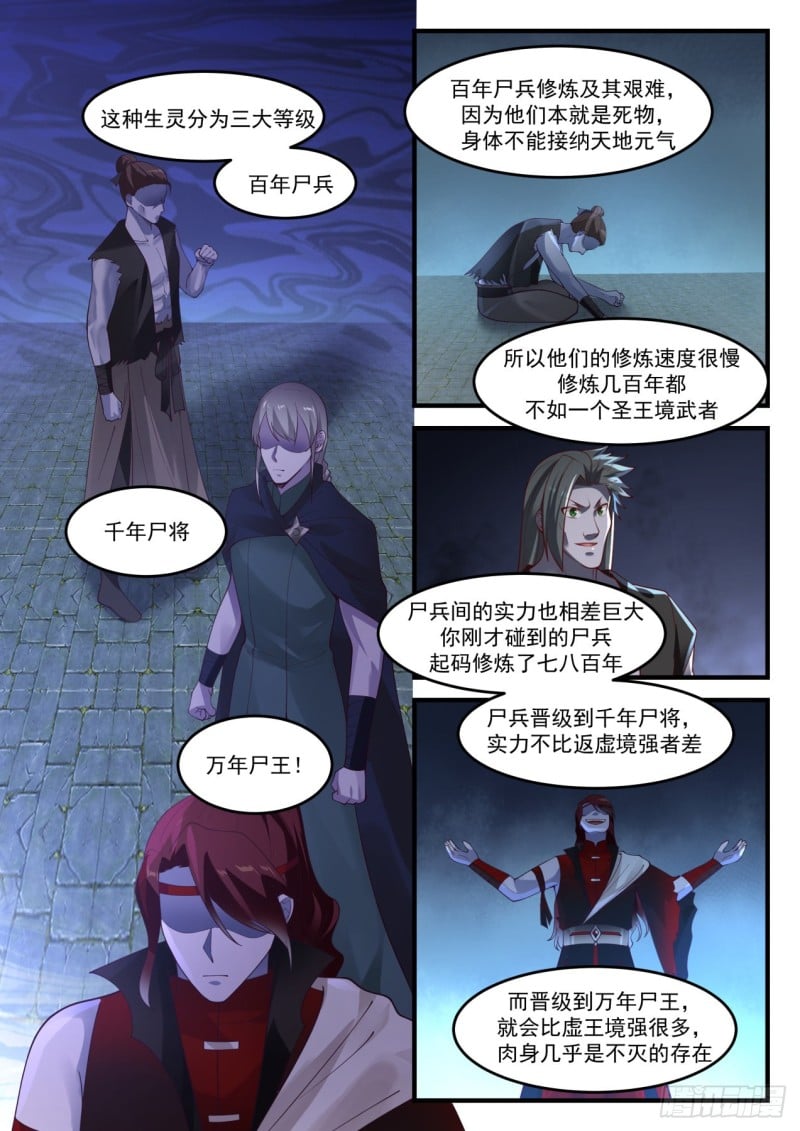 It is extremely difficult for a hundred-year-old household soldier to cultivate, because they are dead, and their bodies cannot accept the vitality of heaven and earth.

These creatures are divided into three classes

Centennial Corpse Soldier

Therefore, their cultivation speed is very slow, and they are not as good as a Saint King Realm martial artist after hundreds of years of cultivation.

Millennium Corpse

There is also a huge difference in the strength of household soldiers. The household soldiers you just met have cultivated for at least seven or eight hundred years and have been promoted to the thousand-year corpse general.

Ten Thousand Years Corpse King!

And the general level to the ten thousand year household king will be much stronger than the virtual king realm, and the physical body is almost indestructible.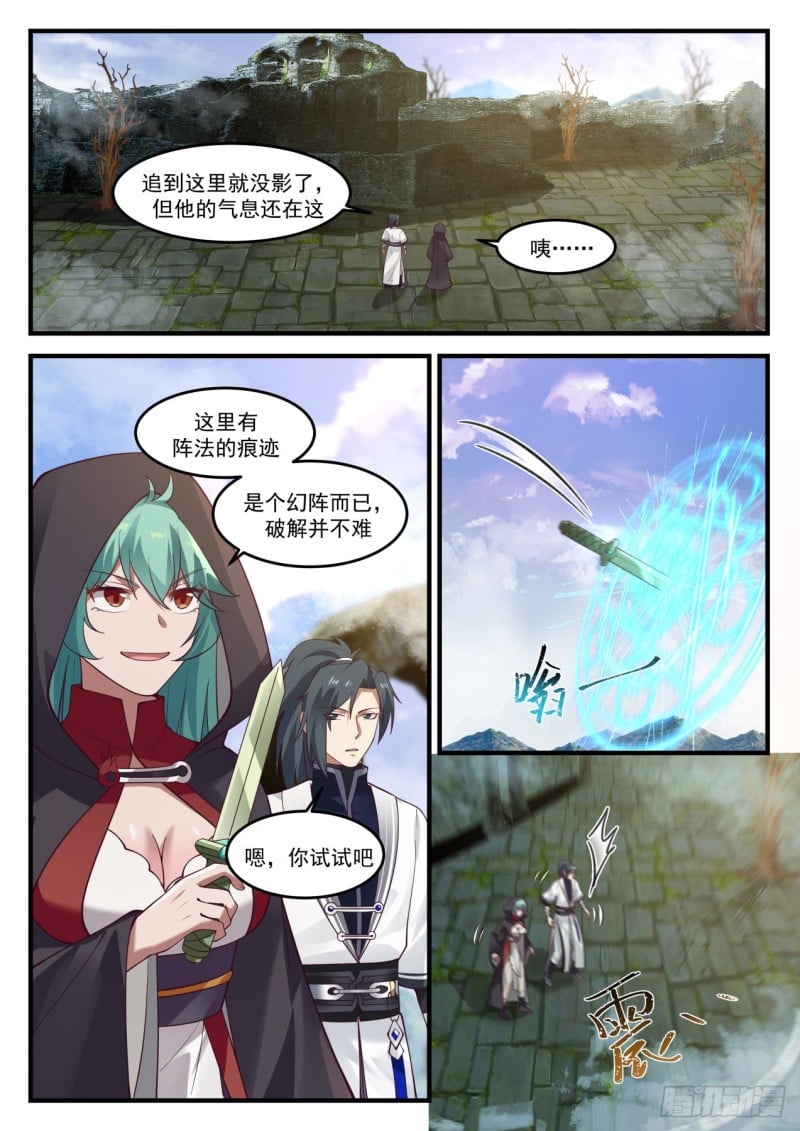 After chasing here, there is no shadow, but his breath is still here

…

There are traces of the formation here. It is a phantom formation. It is not difficult to crack.

hmm, try it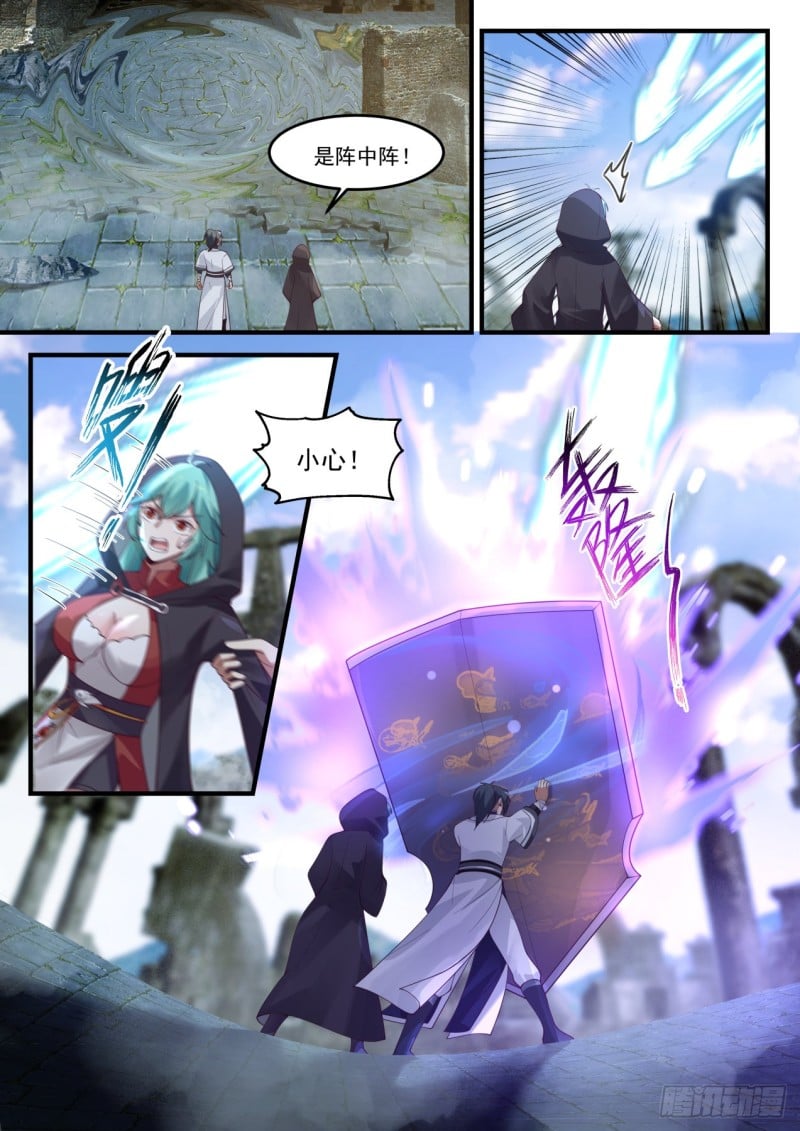 It's an array!

Be careful!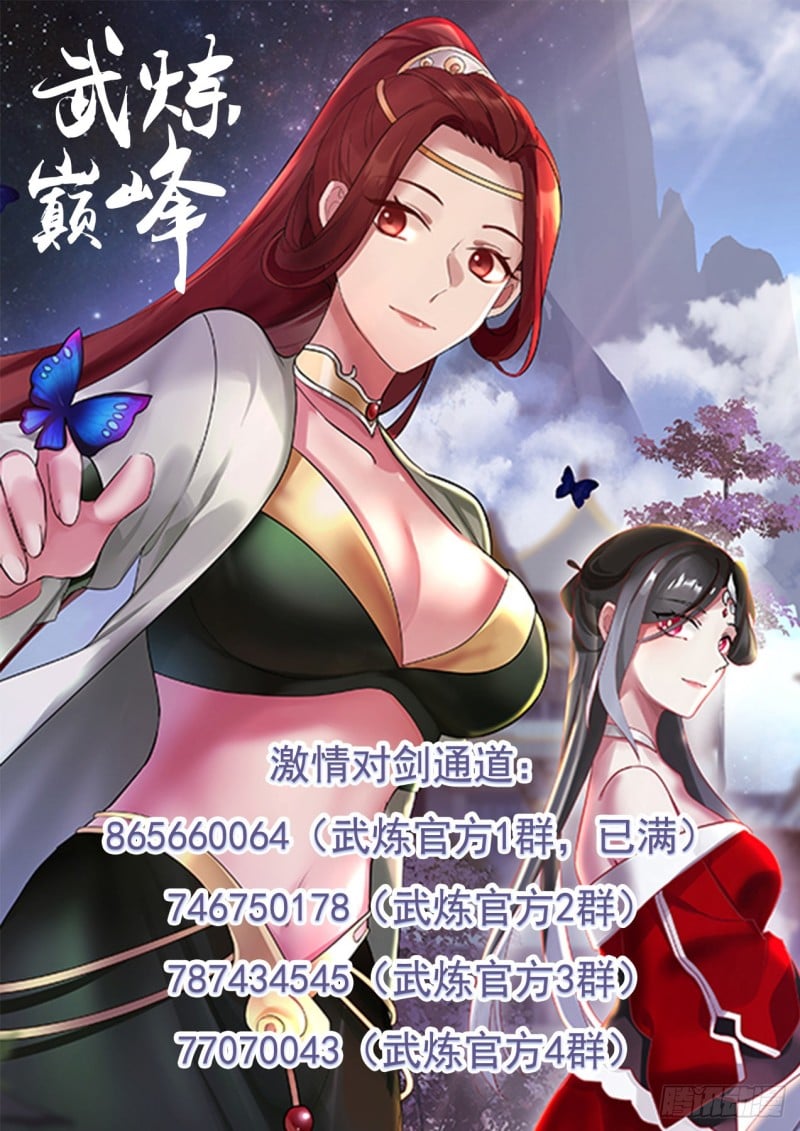 Wuyao Binfeng

Passion to Sword Channel:

865660064 (Wu Lian Official Group 1, full) 746750178 Wu Lian Official Group 2) 787434545 Wu Lian Official Group 3) 77070043 (

(Wu Lian Official Group 4)