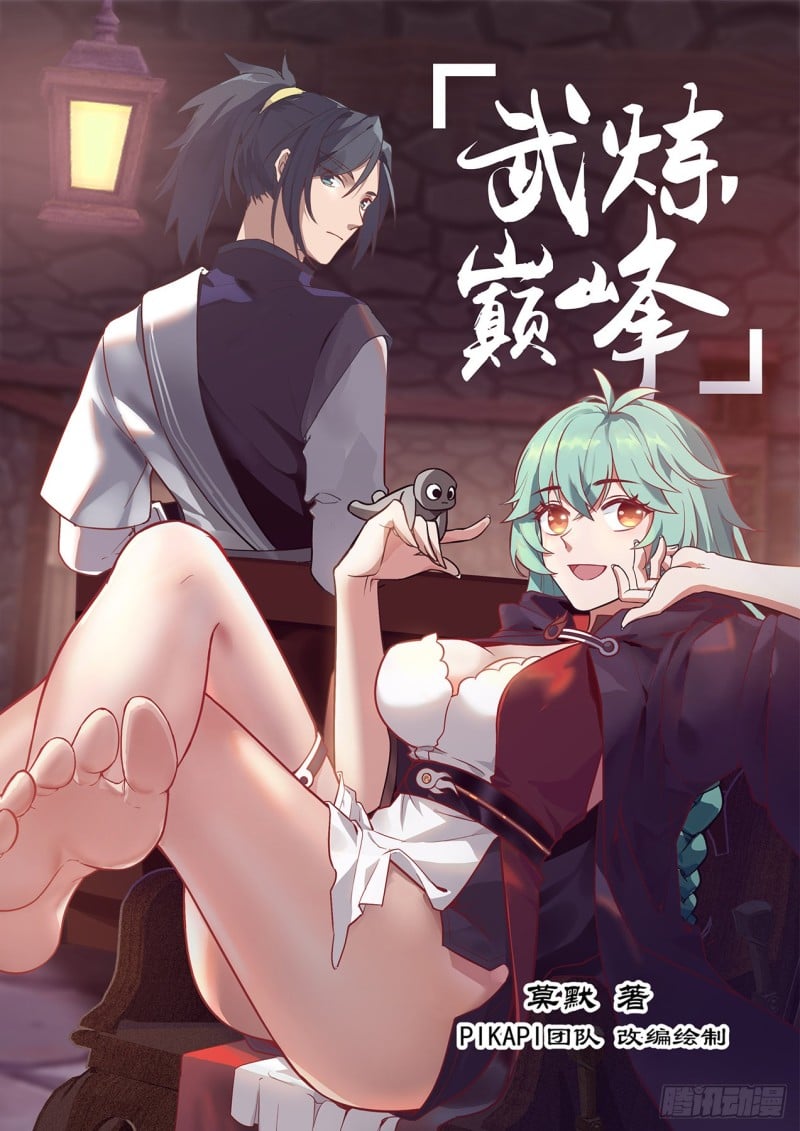 writing

Adapted and drawn by the PIKAPI team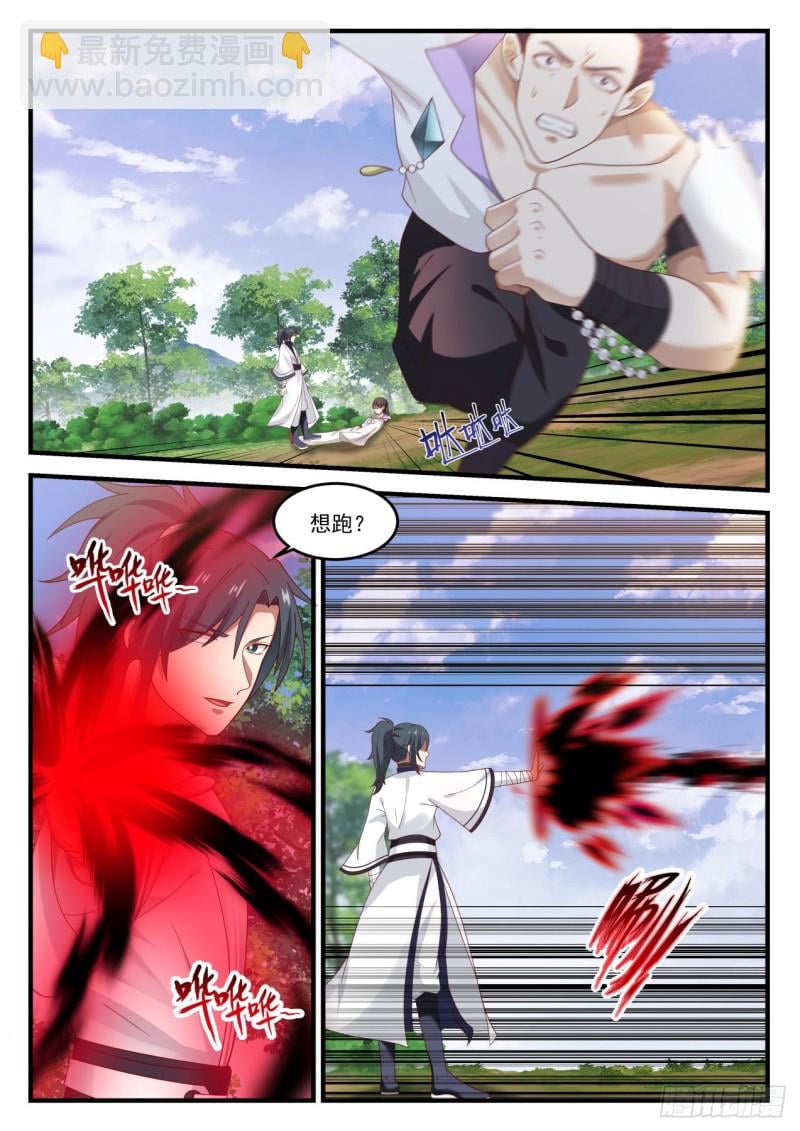 Want to run?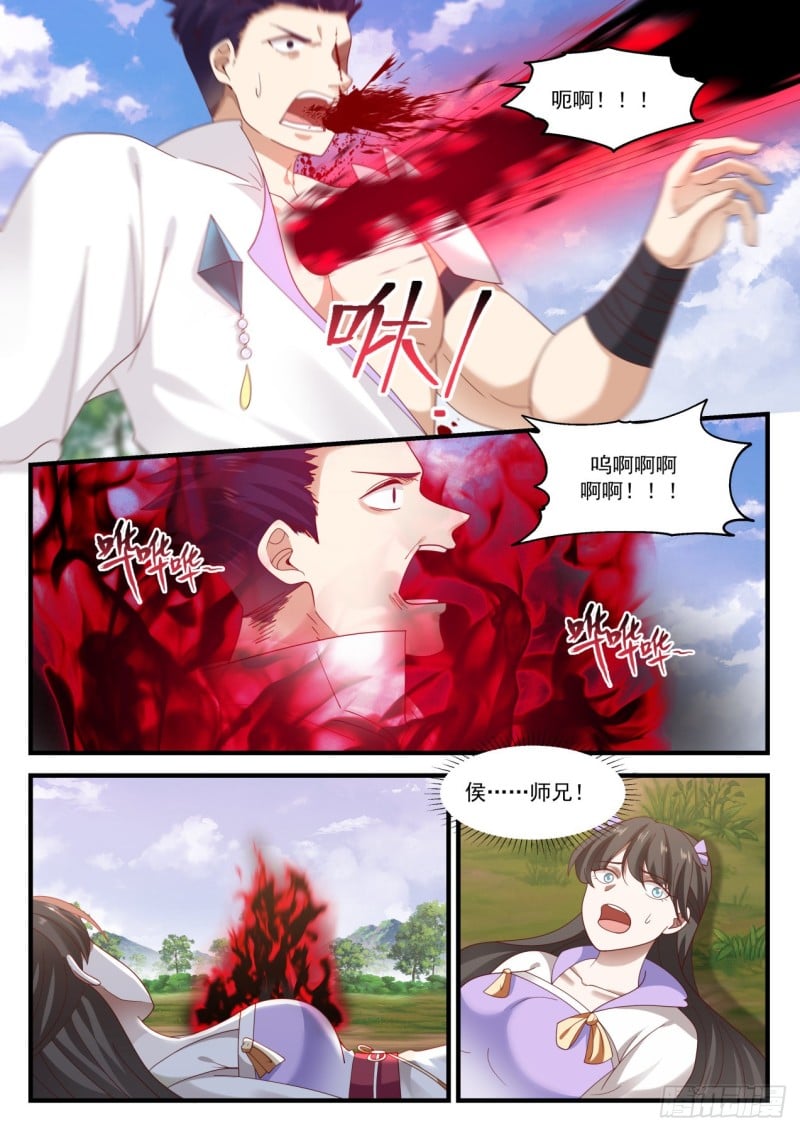 what! ! !

Woah ah ah ah ah! ! !

Hou….Senior Brother!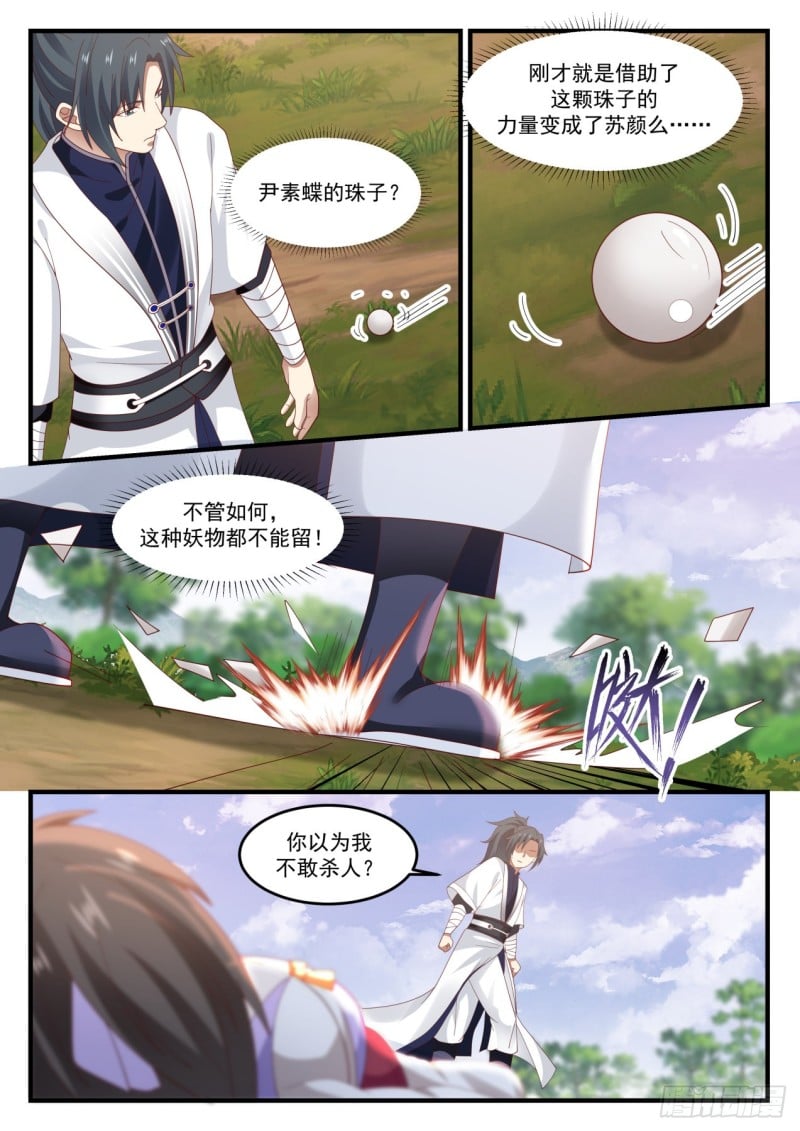 Did you just use the power of this bead to become Su Yan?

Yin Sudie's beads?

No matter what, this monster can't stay!

Do you think I dare not kill people?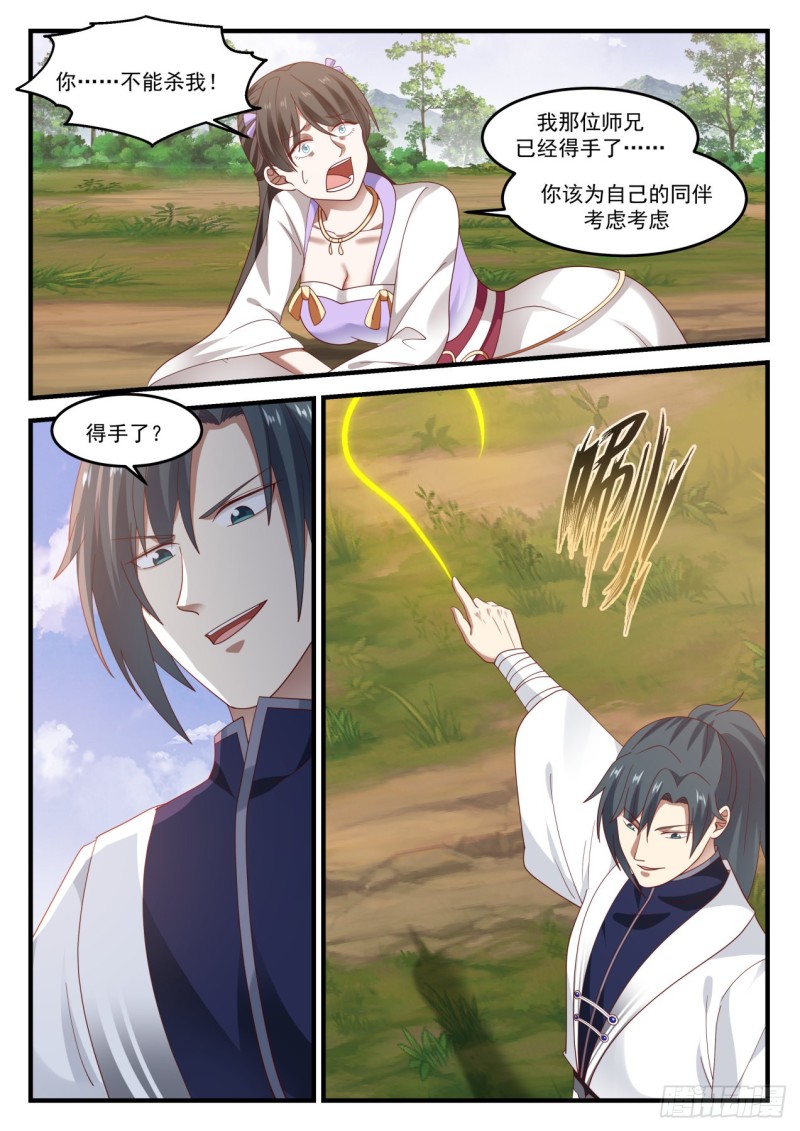 You… can't kill me!

My senior brother has already succeeded…you should think about your companion

Got it?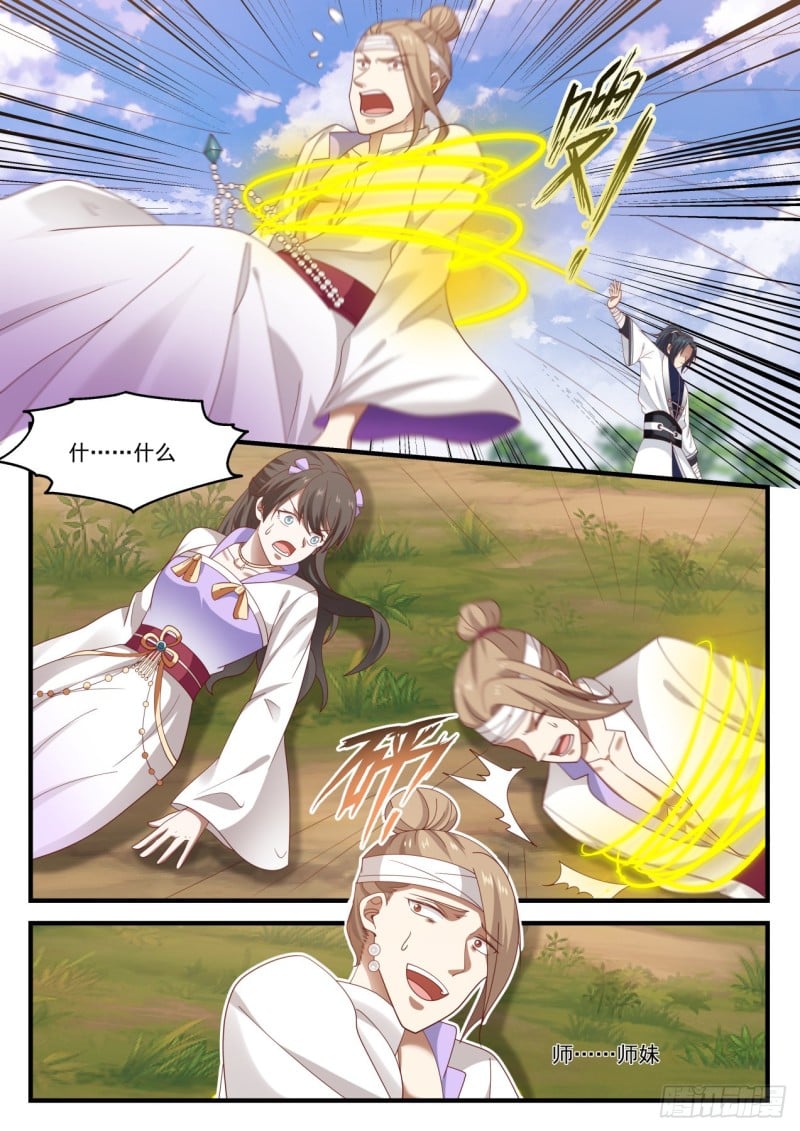 what…what

Teacher and sister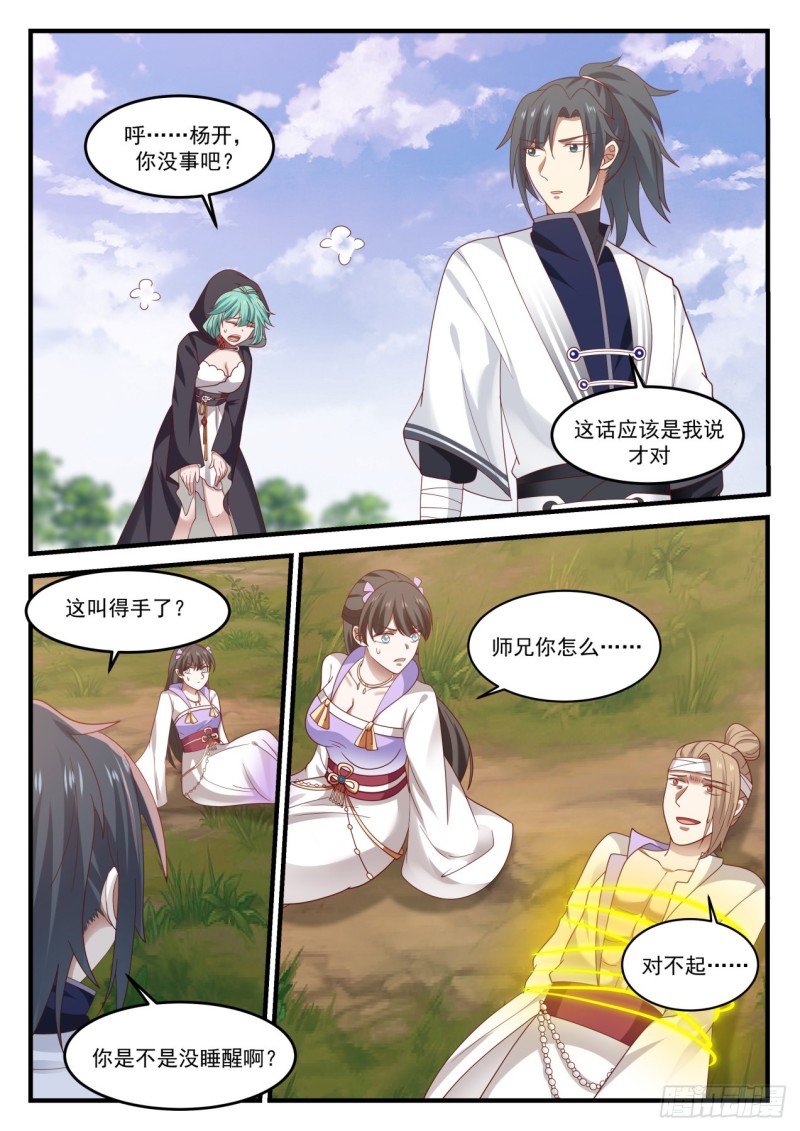 Phew…Yang Kai, are you alright?

I should have said that

Does this work?

how are you

sorry·

Are you still awake?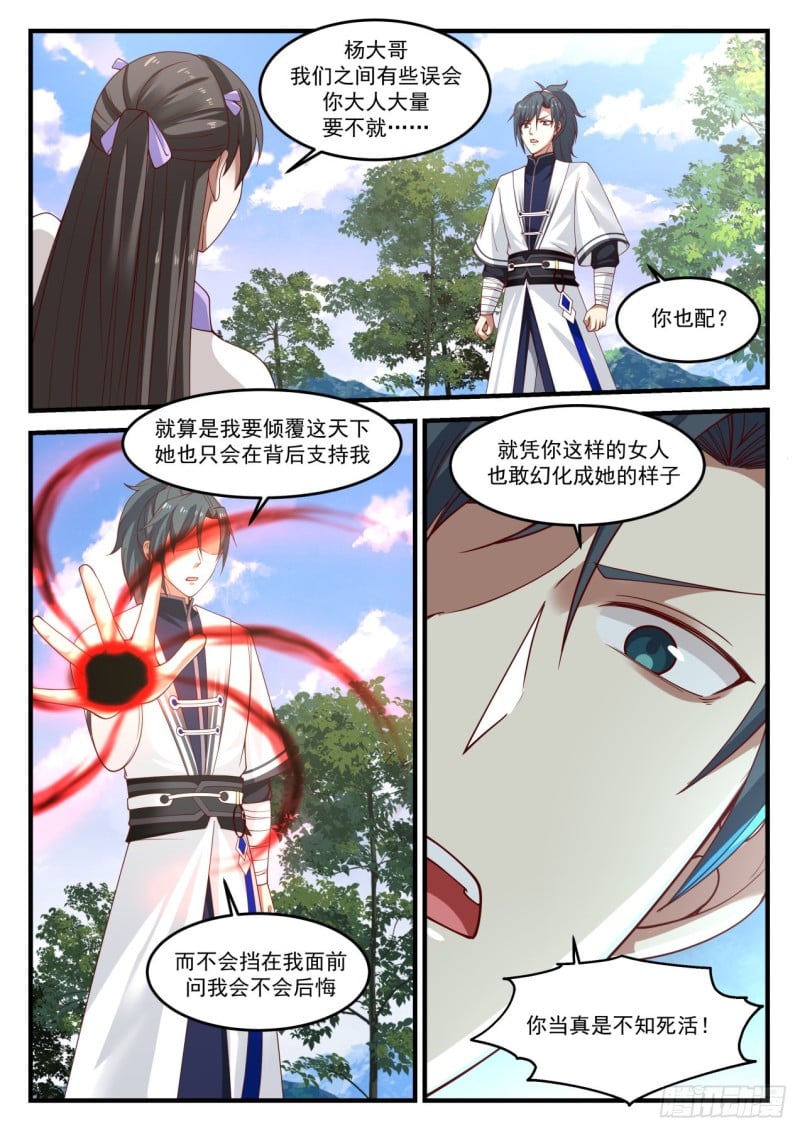 Brother Yang, there is some misunderstanding between us.

you too?

Even if I want to overturn the world, she will only support me behind my back

Even a woman like you dares to turn into her

And won't stand in front of me and ask if I'll regret it

You really don't know how to live or die!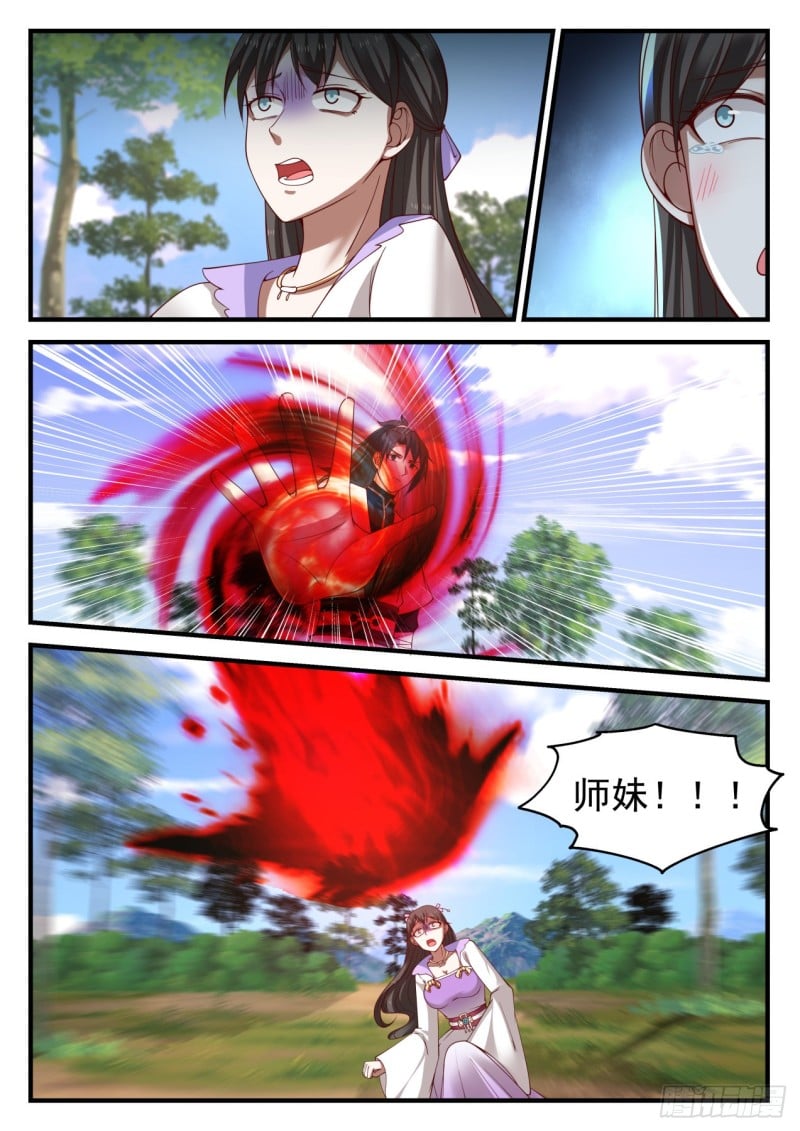 Junior Sister! ! !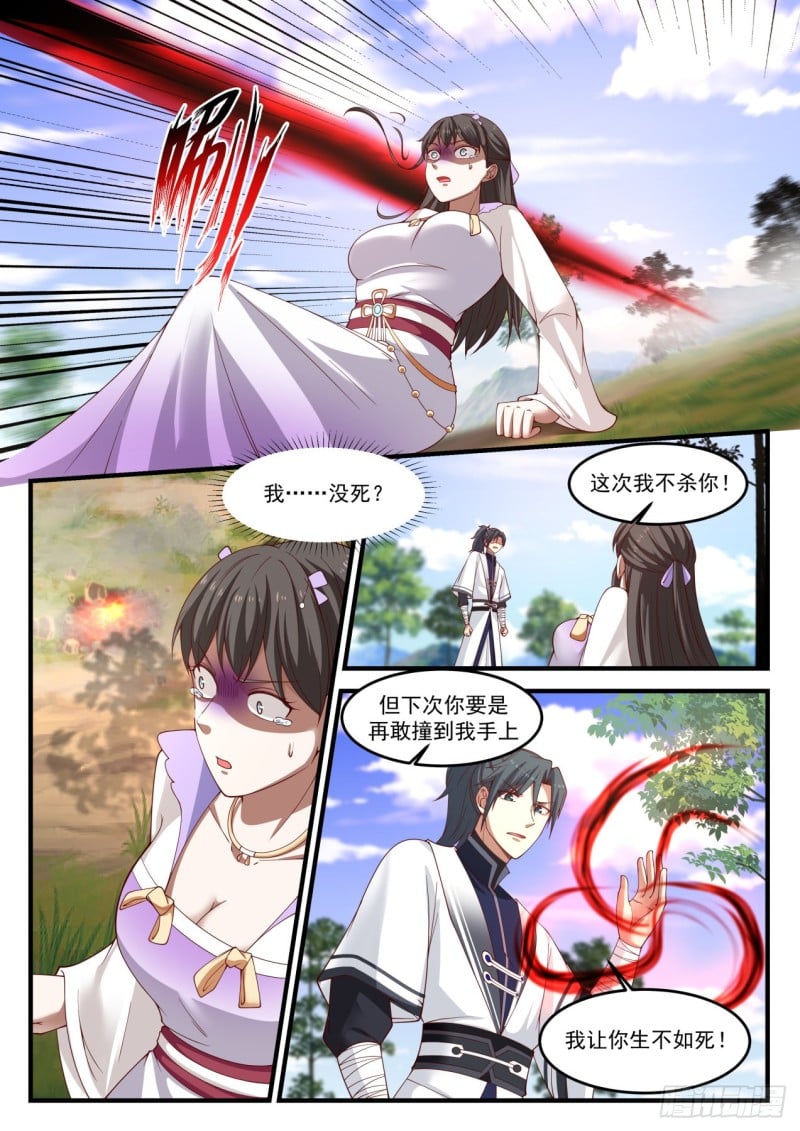 I won't kill you this time!

I?….not dead?

But next time you dare to bump into my hand

I let you live rather than die!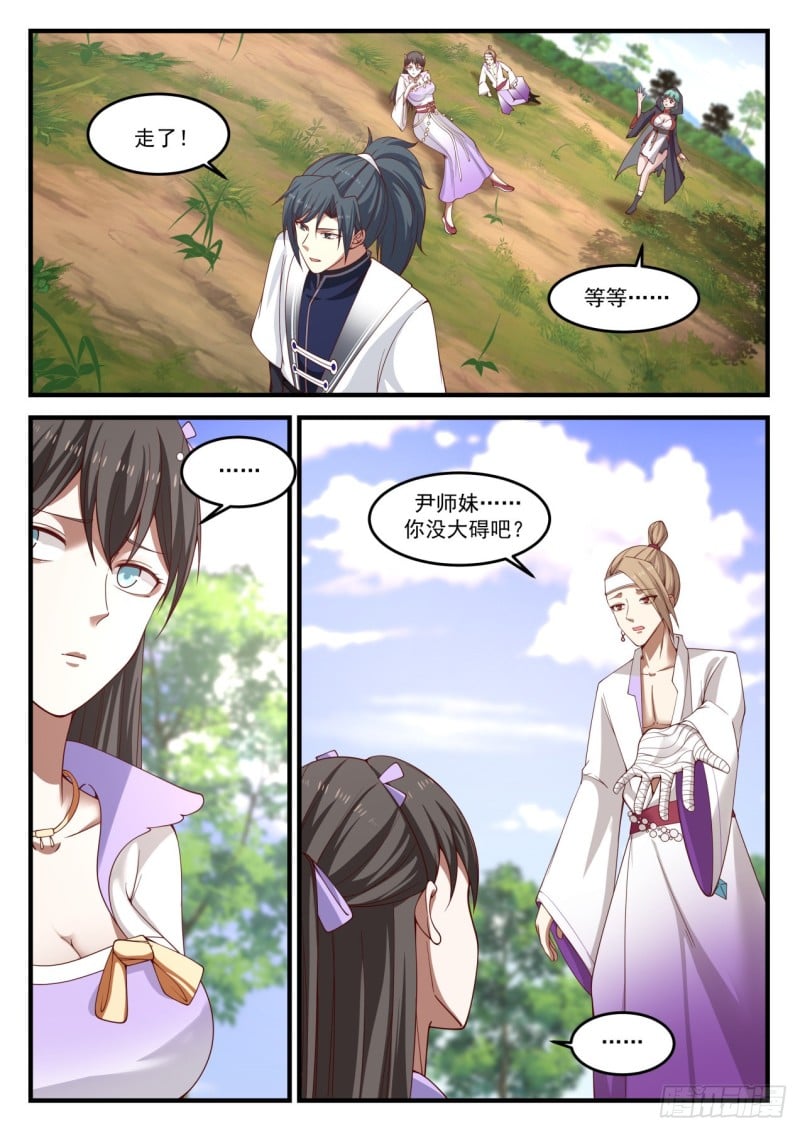 gone!

and many more?

Junior Sister Yin…are you okay?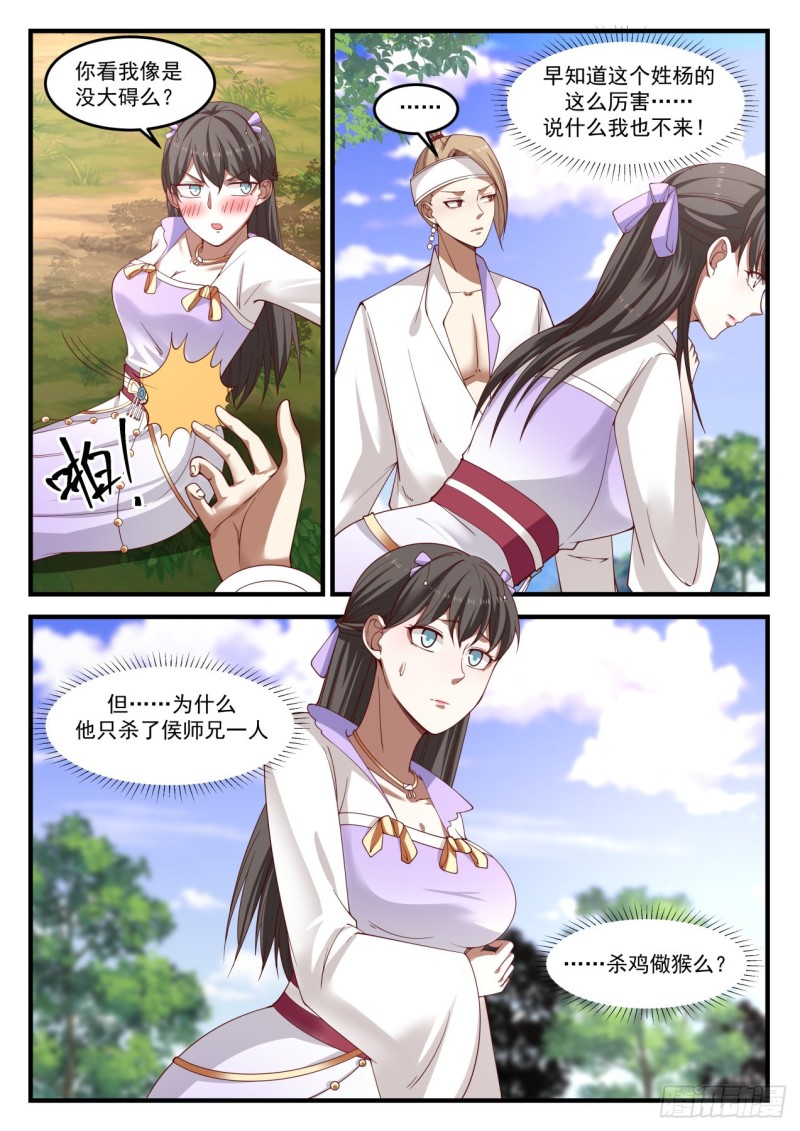 Do you think I'm okay?

Did you know that this surnamed Yang is so powerful? …. I won't come if you say anything!

But…why did he only kill Senior Brother Hou alone?

? · Kill chickens to make monkeys?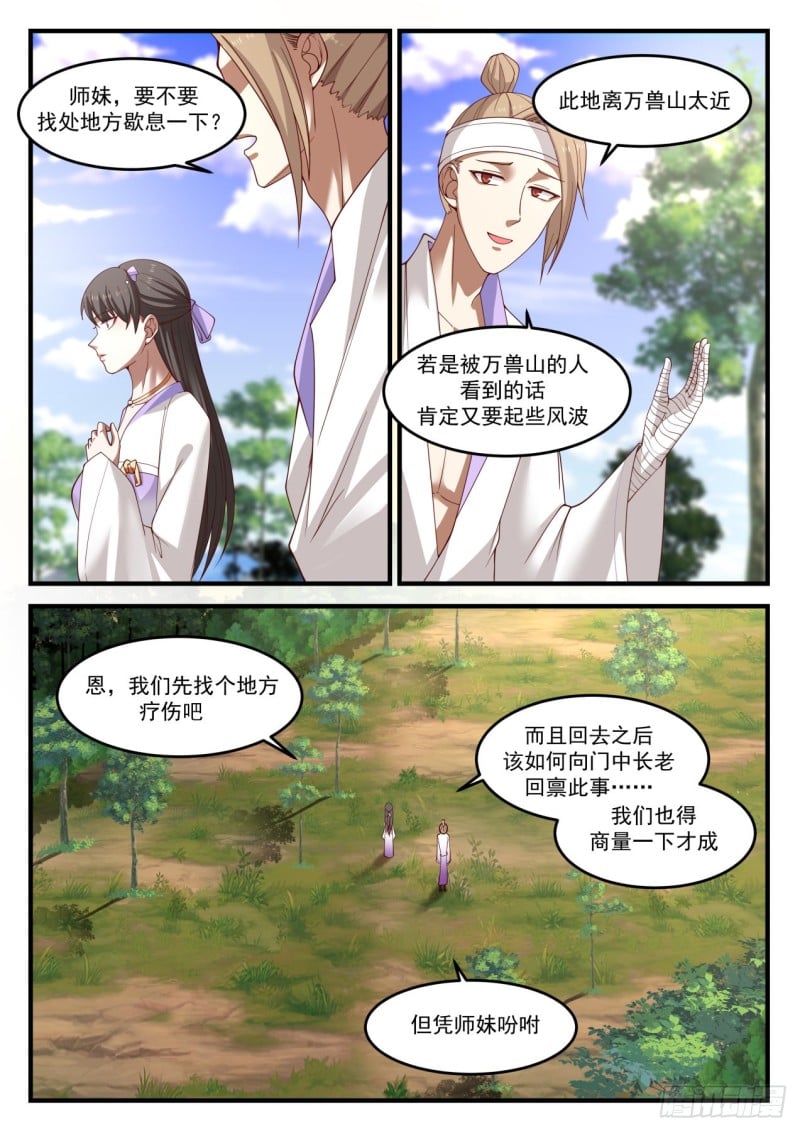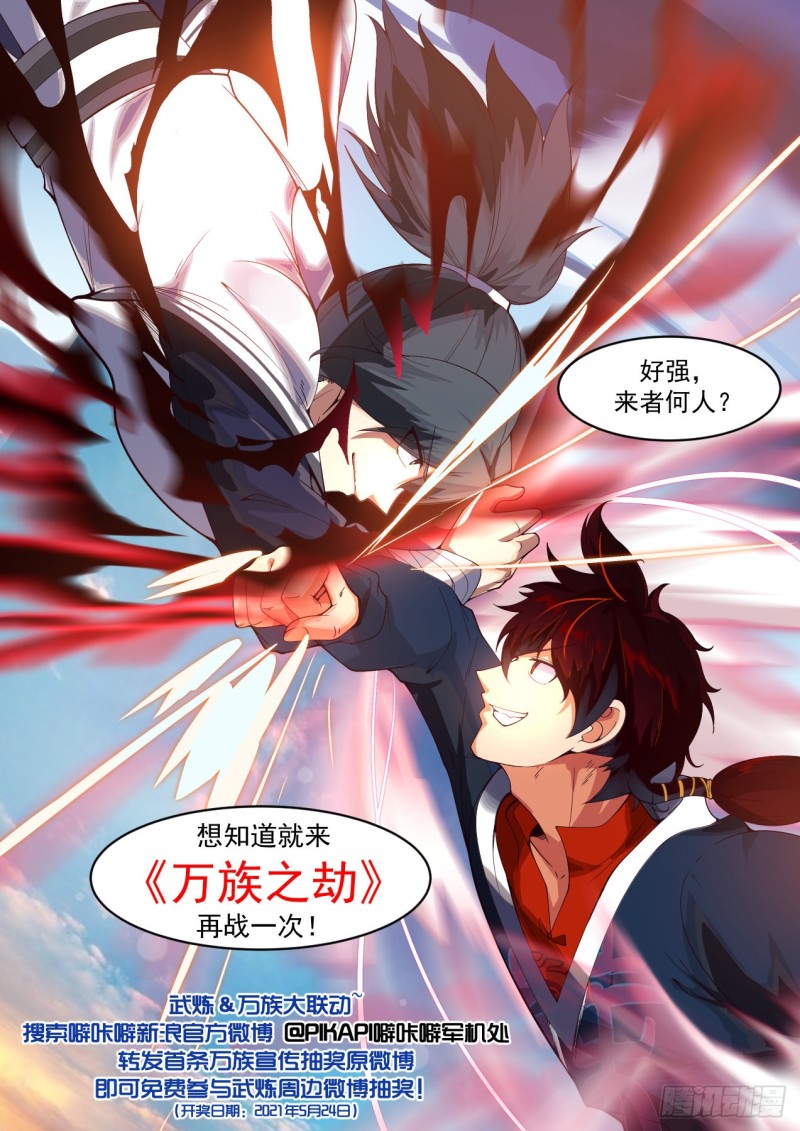 So strong, who is coming?

If you want to know, come to "The Tribulation of All Clans" to fight again! Wulian & Wanzu Dalian Repost the original Weibo of the first Wanzu promotion draw and you can participate in the Weibo lucky draw around Wulian for free! (Lottery draw date: May 24, 2021)

Sojing hi wei hi Sina official Weibo @PIKAPI to avoid taste and avoid military aircraft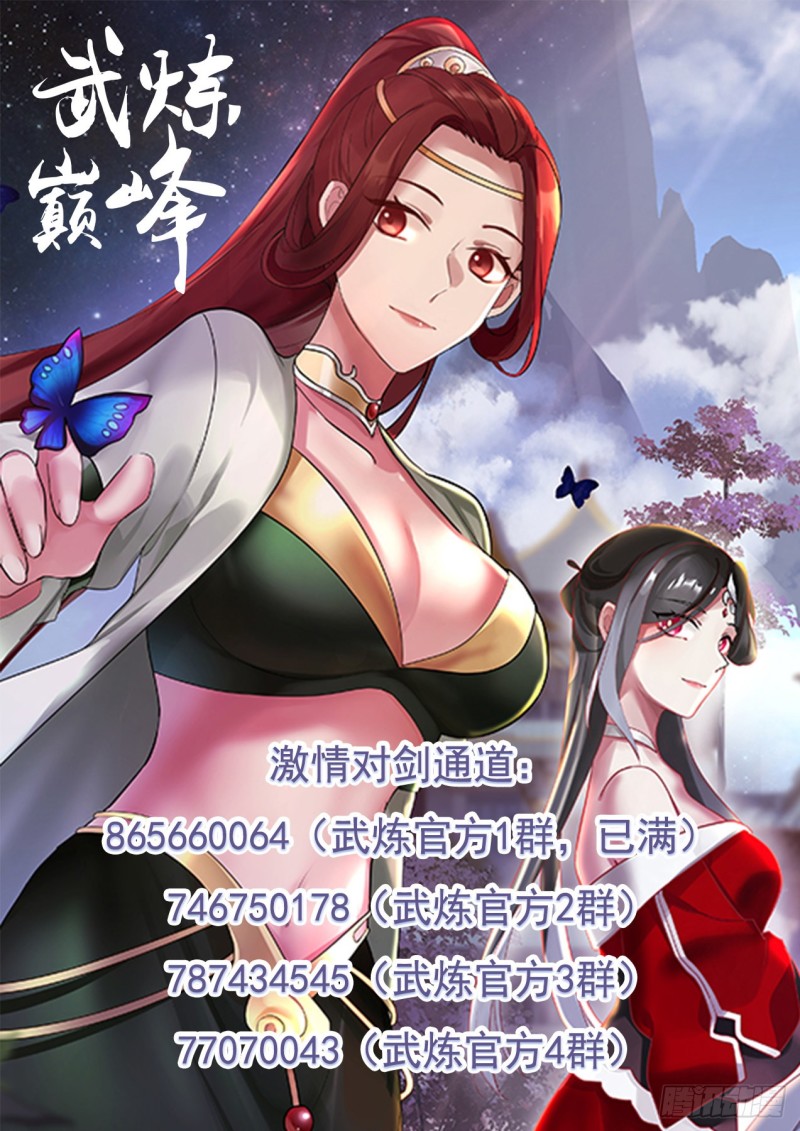 Wuyao Binfeng

Passion to Sword Channel:

865660064 (Wu Lian Official Group 1, full) 746750178 Wu Lian Official Group 2) 787434545 Wu Lian Official Group 3) 77070043 (

(Wu Lian Official Group 4)