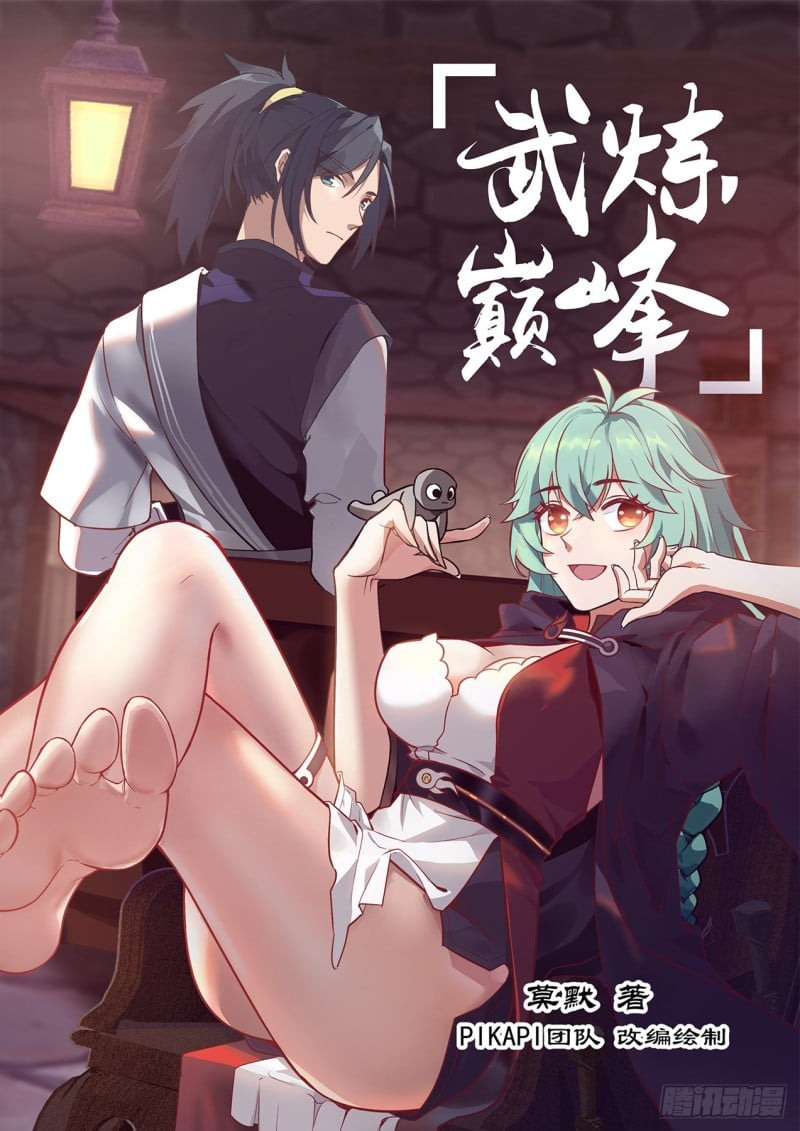 writing

Adapted and drawn by the PIKAPI team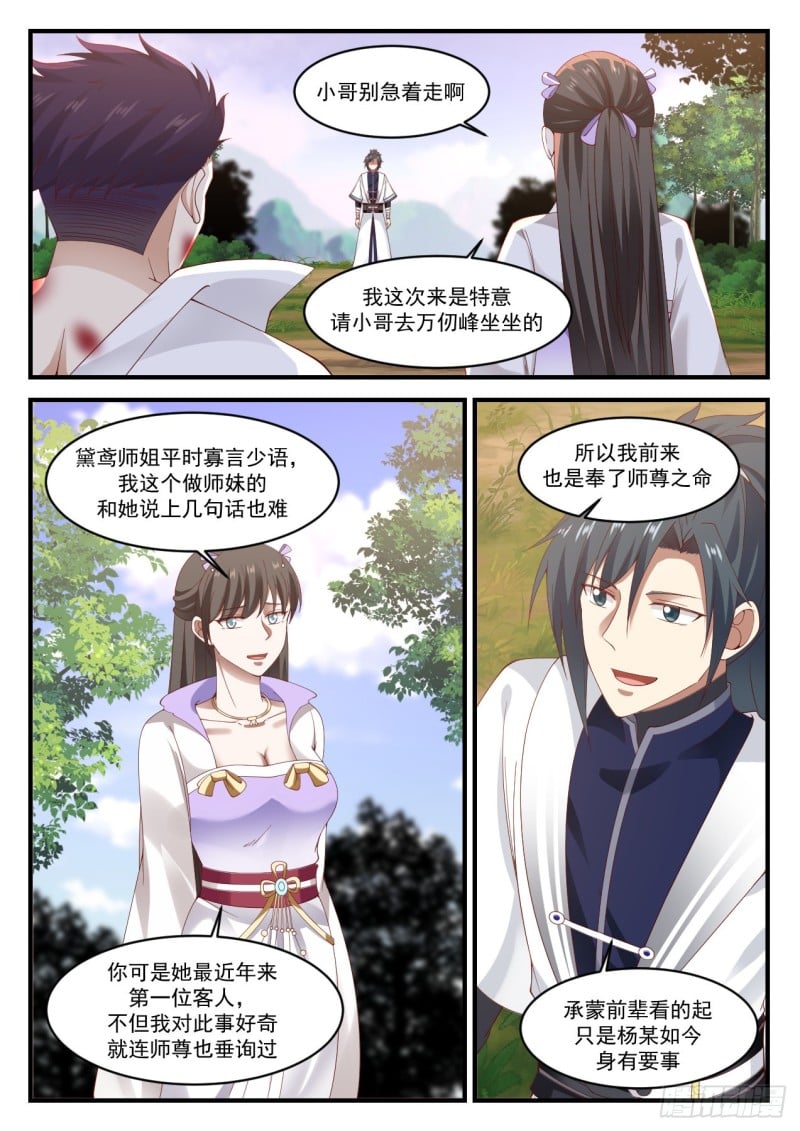 Brother, don't go in a hurry

This time I came here specially to invite my little brother to Wanren Peak for a seat.

Senior Sister Dai Yuan is usually taciturn, so it is difficult for me as a junior sister to say a few words to her.

So I came here at the order of the Master

You are her first guest in recent years, not only I am curious about this, but even Master has inquired

Thanks to the seniors, it's just that Yang has something important to do now.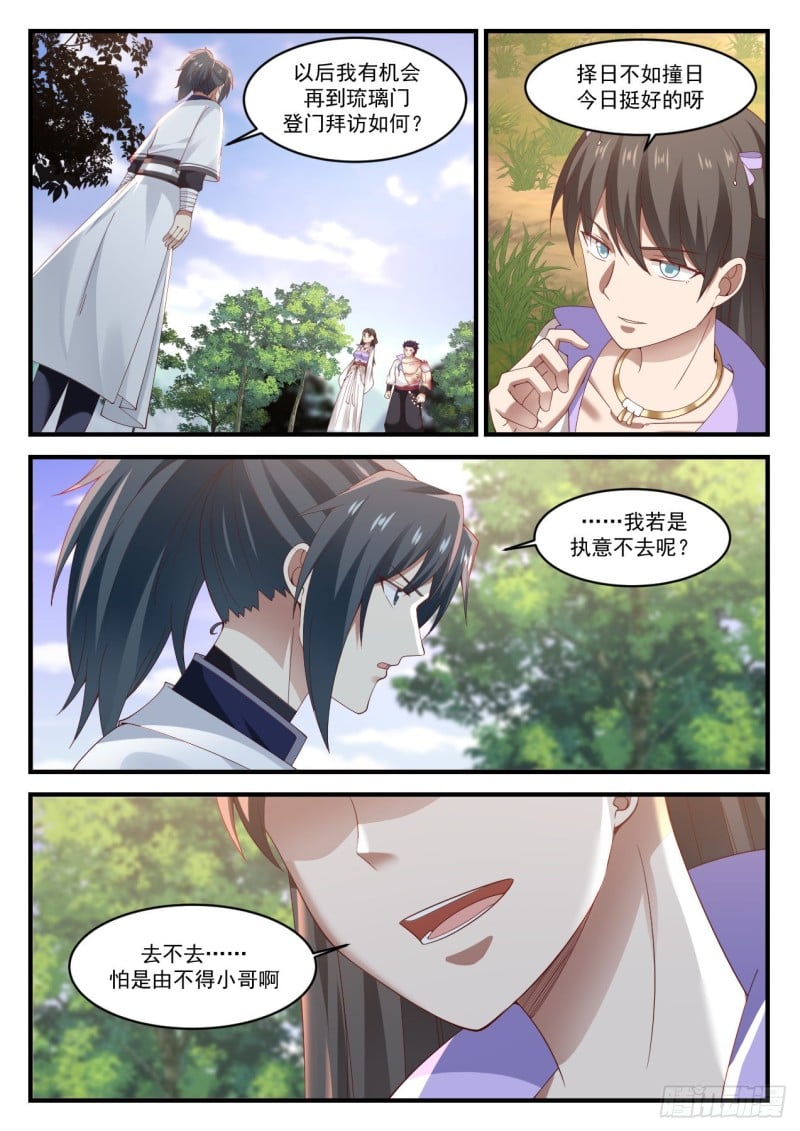 How about I have the opportunity to visit Liulimen again in the future?

It's better to choose a day than to hit the sun. Today is a good day.

?…What if I insist not to go?

Going or not… I'm afraid I can't help it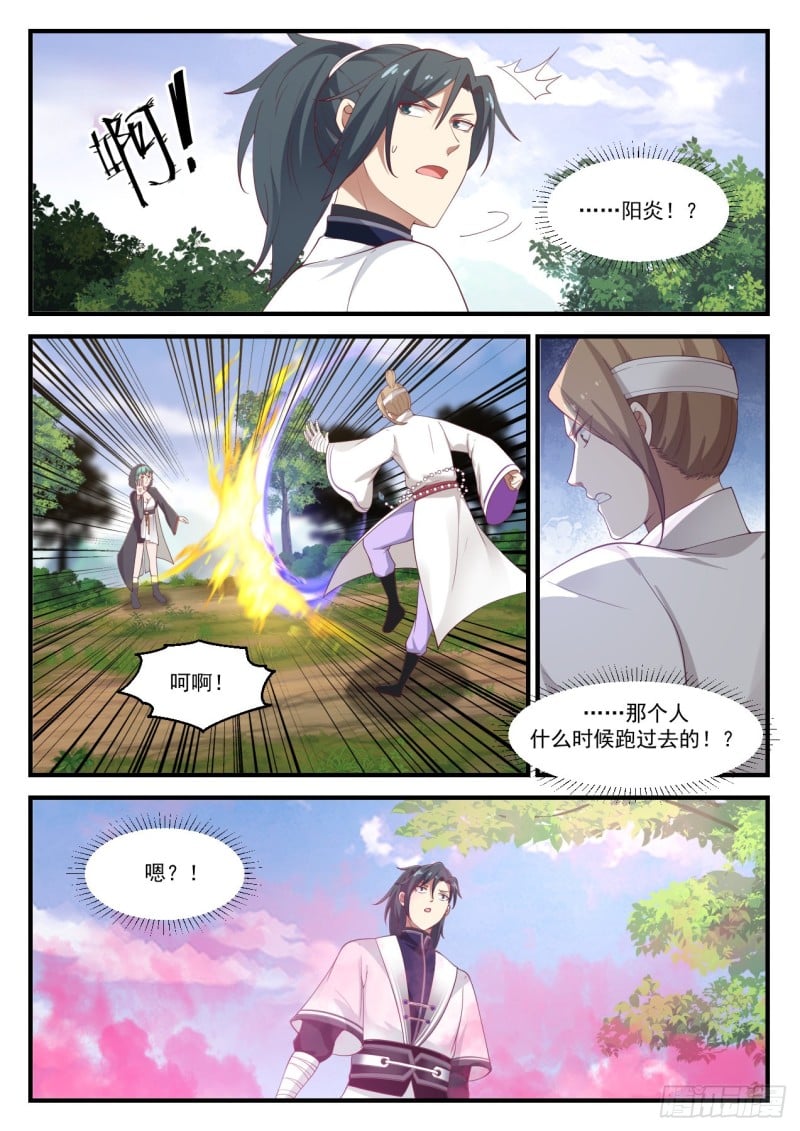 ".Yang Yan!?

Ha!

?…. When did that person run past! ?

Um? !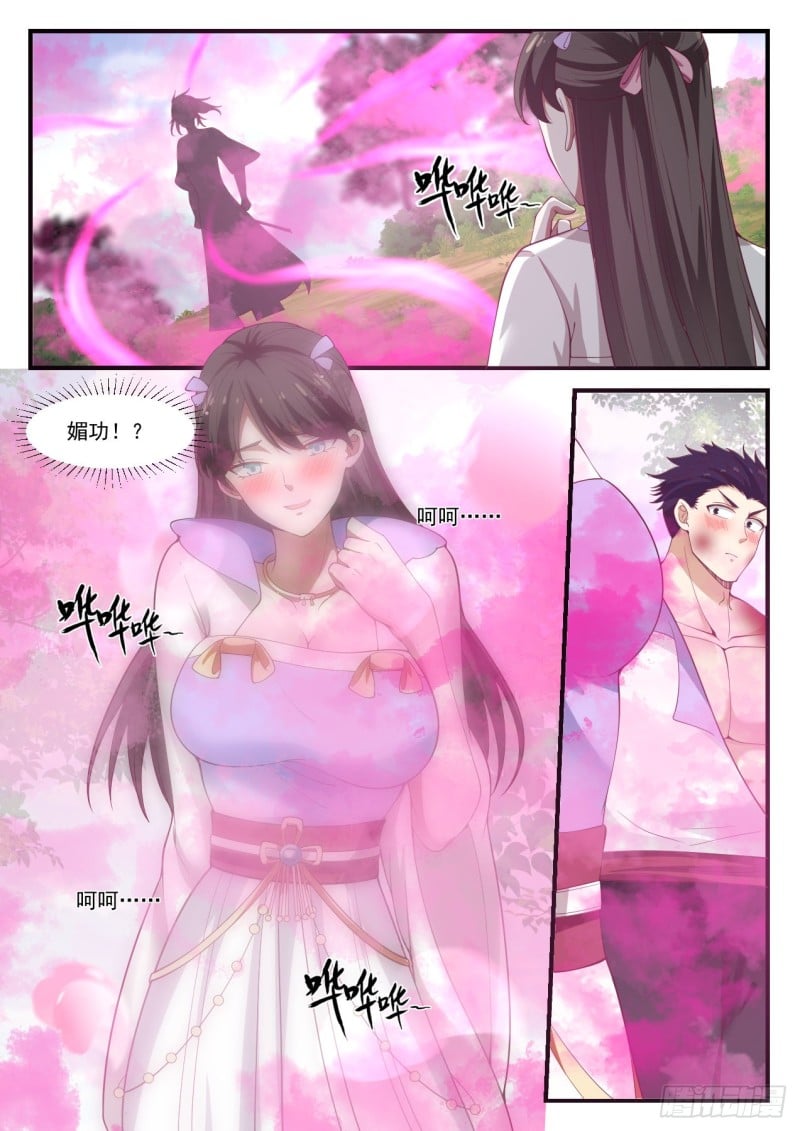 Mei Gong! ?

Ha ha··

Ha ha·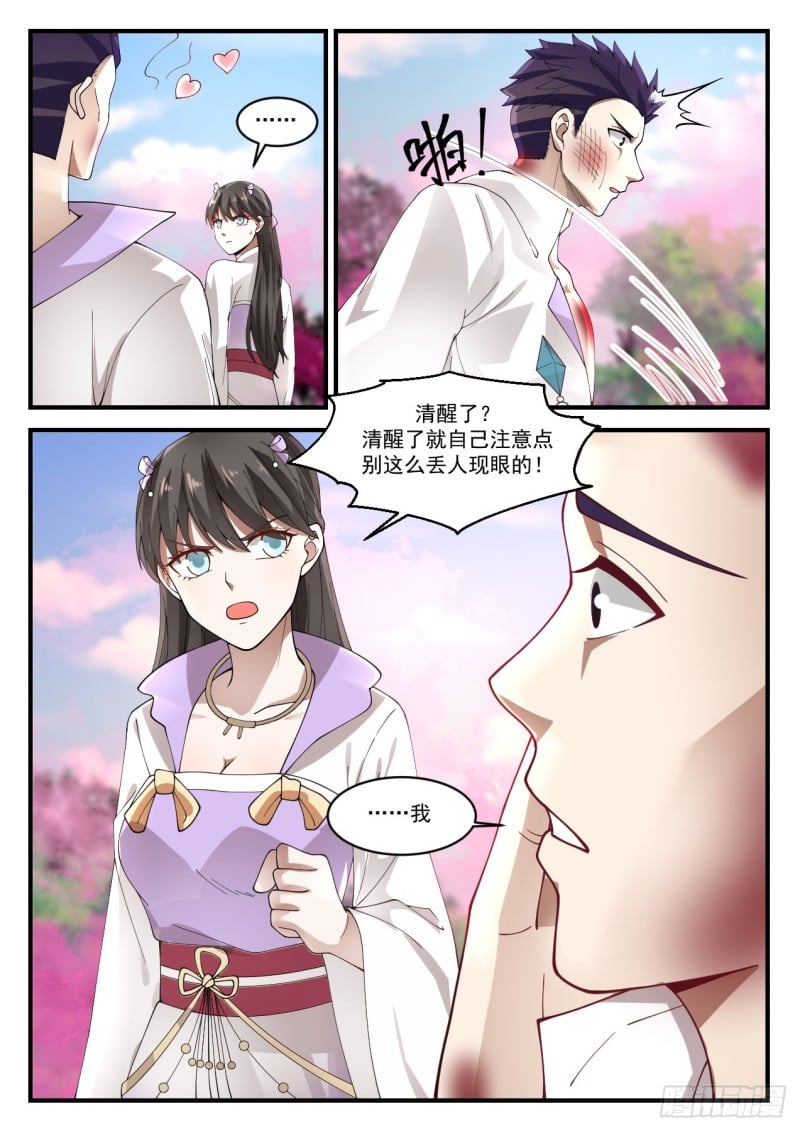 Snapped!

sober? When you are awake, pay attention to yourself, don't be so embarrassing!

.I

tell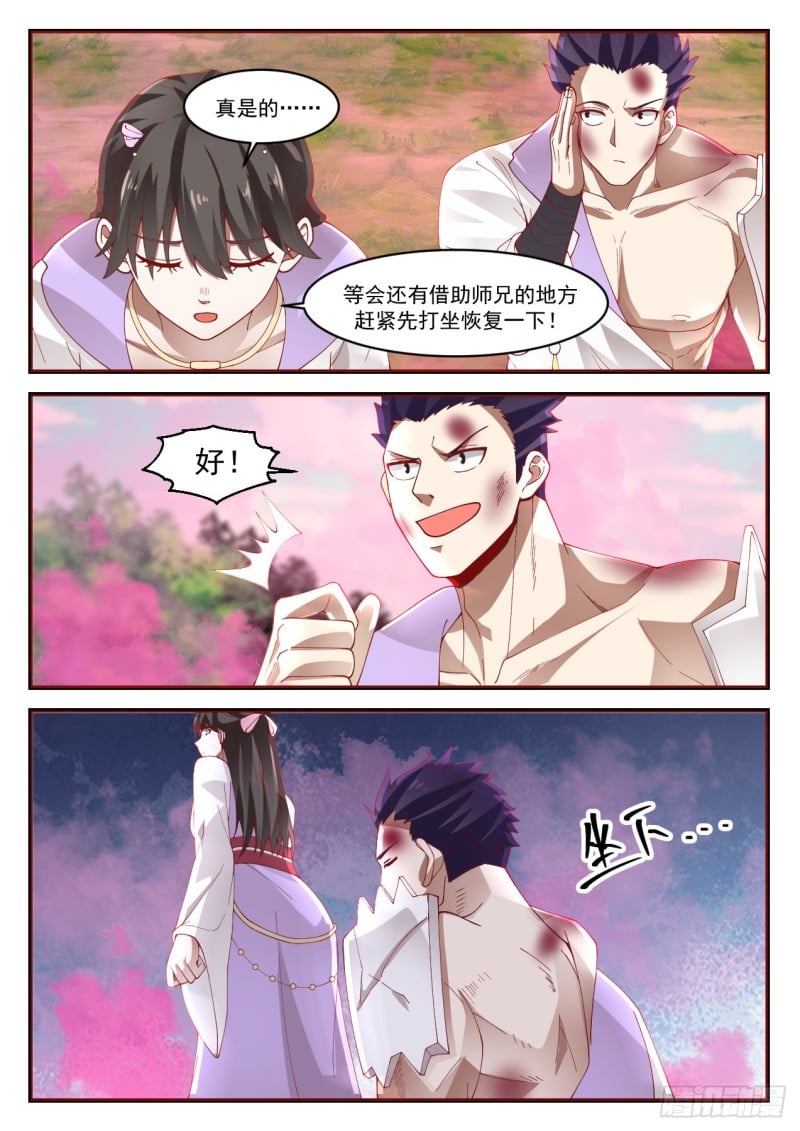 really

Later, there is still a place to take advantage of senior brother, hurry up and meditate to recover!

it is good!

sit down. .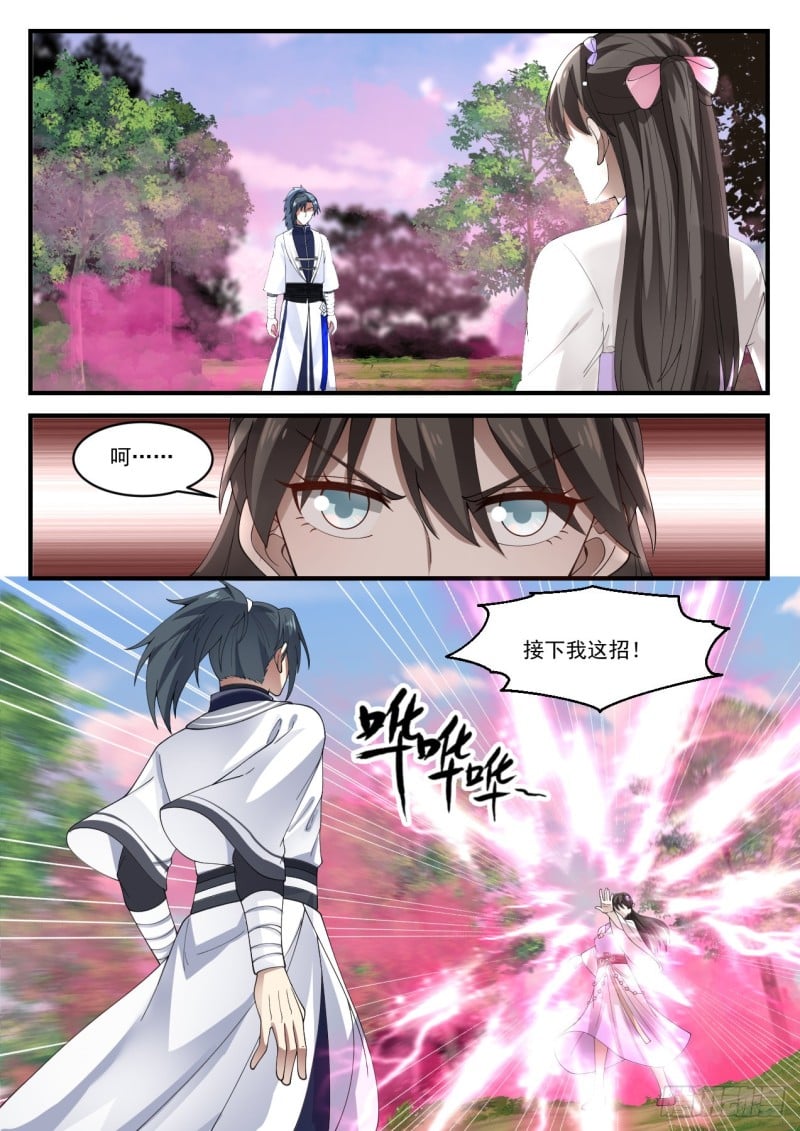 Ah….

Take my trick!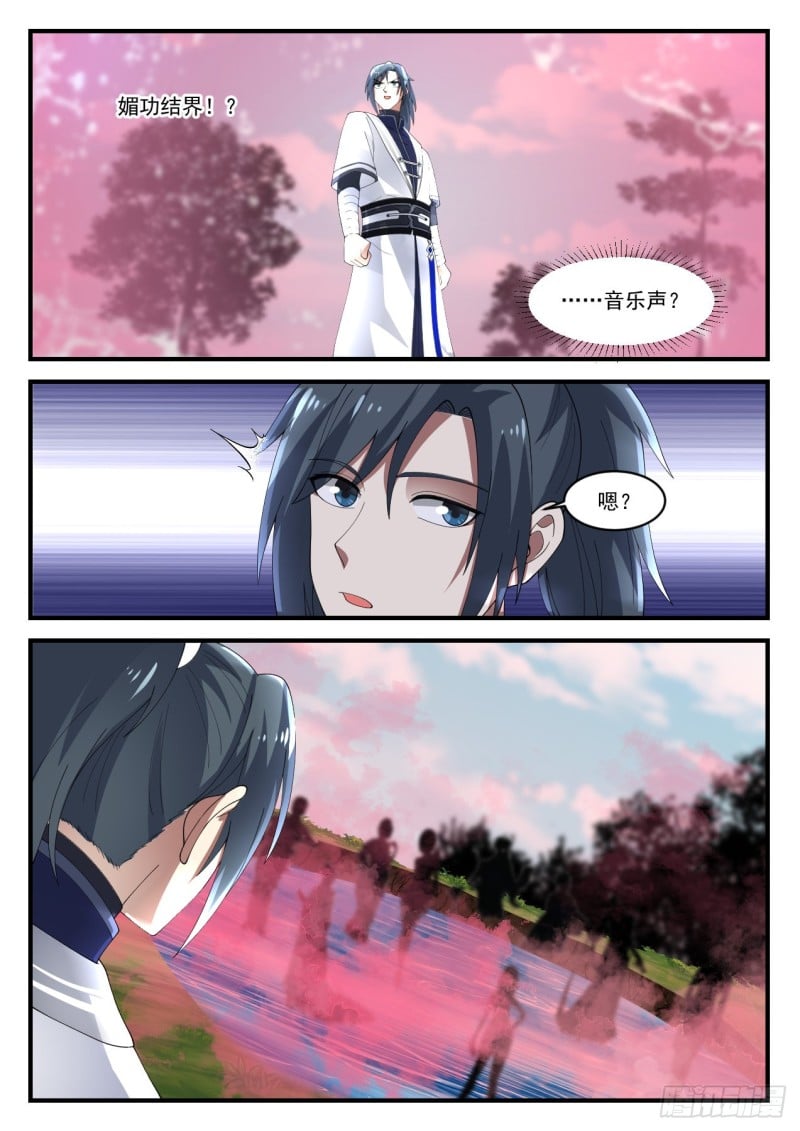 Charming enchantment! ?

·Music?

Um?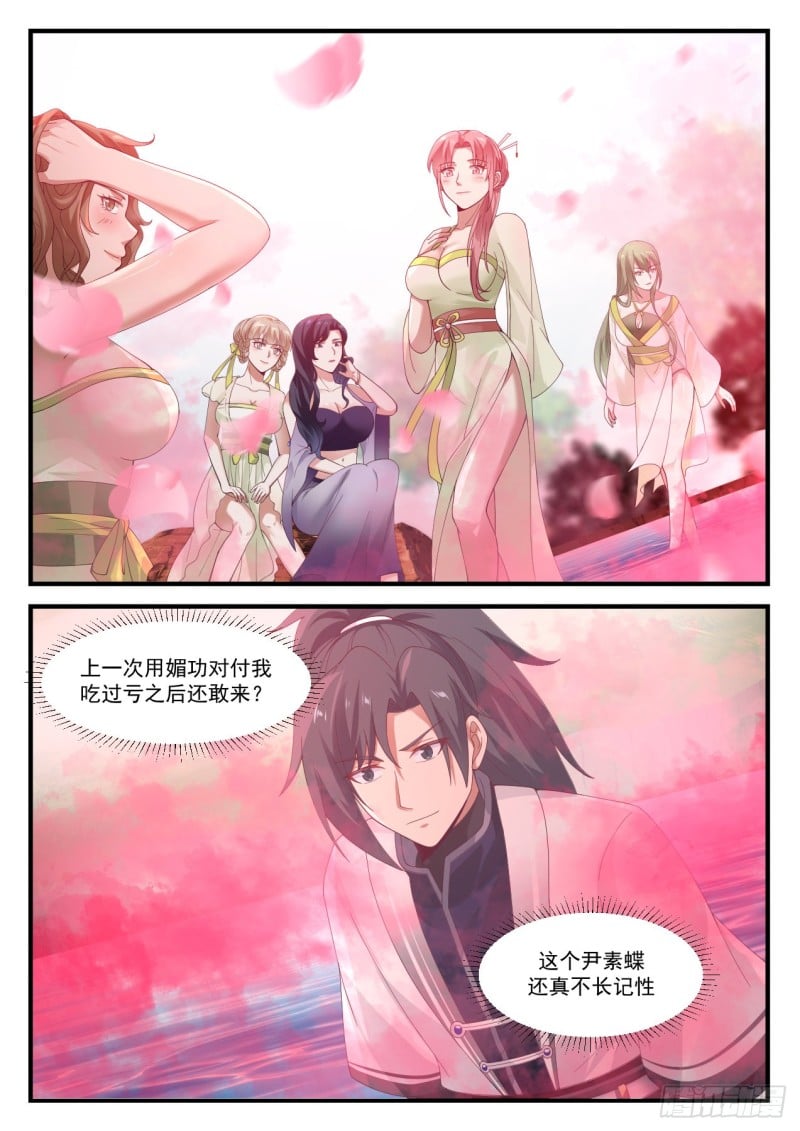 Dare to come after you suffered a loss with Mei Gong last time?

This Yin Sudie really doesn't have a long memory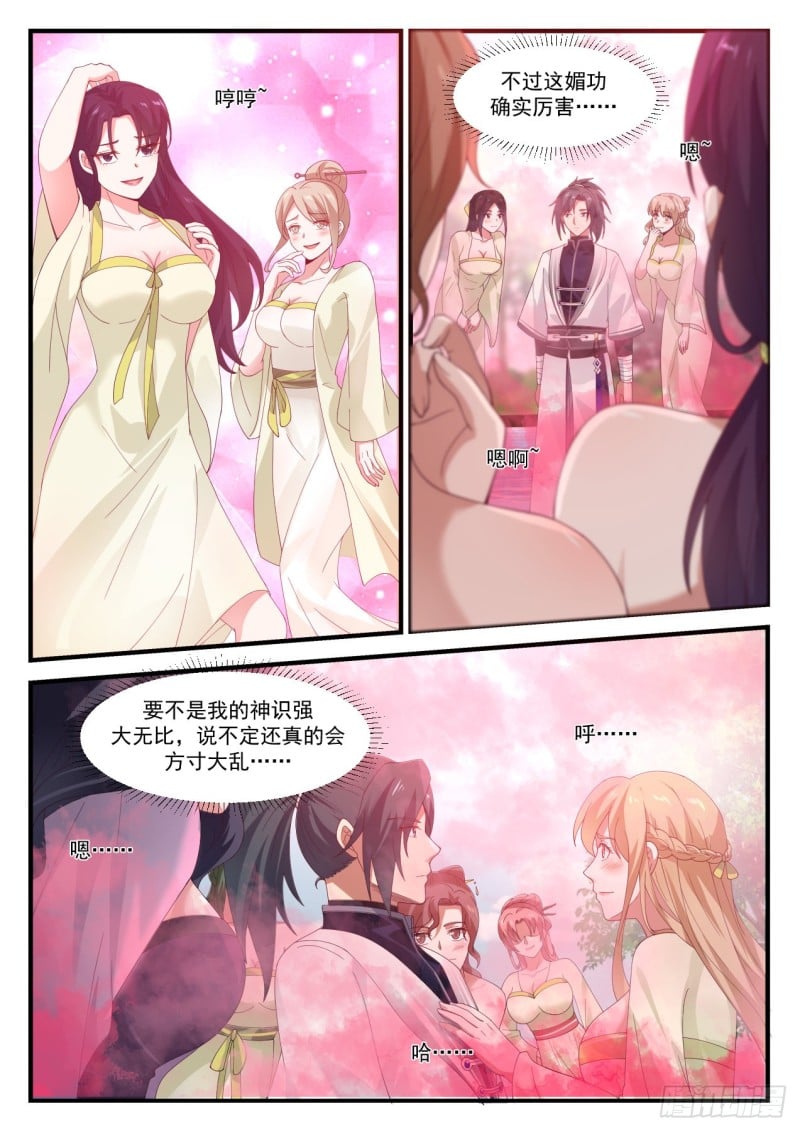 But this charm is really powerful. . . .

hmm

If it weren't for my incomparably powerful divine sense, maybe it would really be in chaos…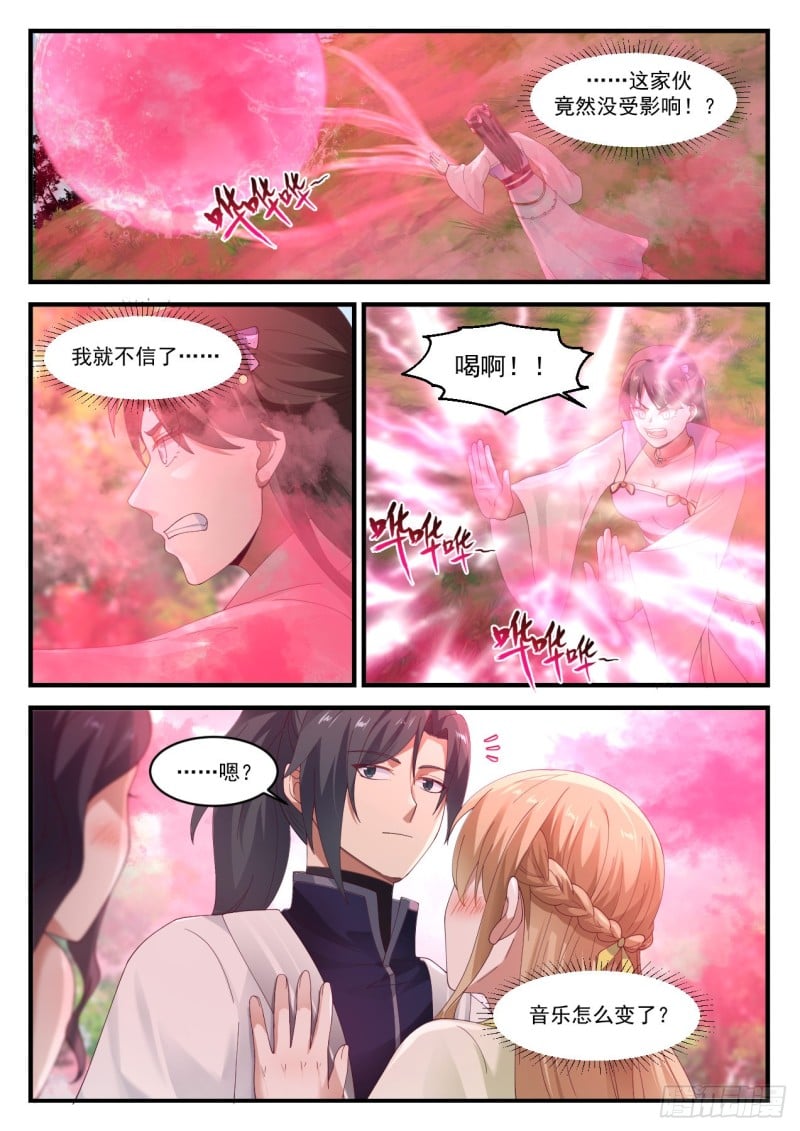 ?. This guy is not affected!

I can't believe it

drink!

"Um?

How has the music changed?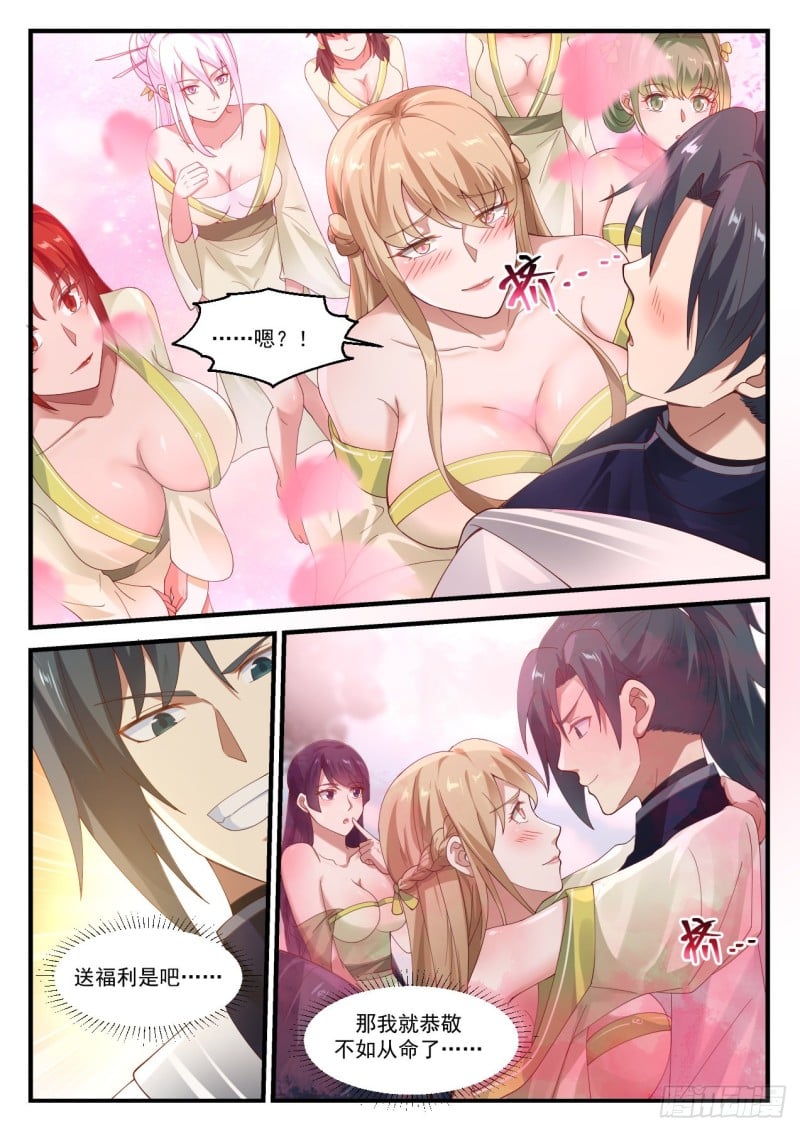 ?Um? !

Give benefits, right?

Then I'll be more respectful than obedient…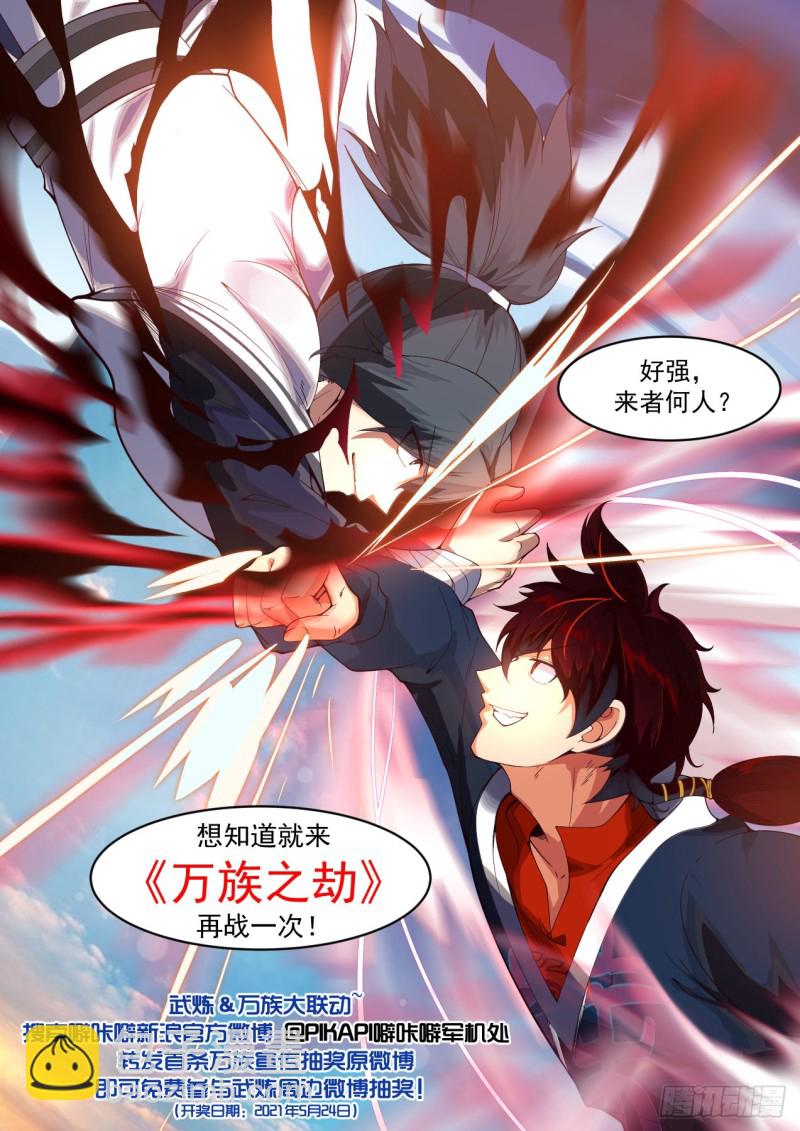 So strong, who is coming?

If you want to know, come to "The Tribulation of All Clans" to fight again! Wulian & Wanzu Dalian Repost the original Weibo of the first Wanzu promotion draw and you can participate in the Weibo lucky draw around Wulian for free! (Lottery draw date: May 24, 2021)

Sojing hi wei hi Sina official Weibo @PIKAPI to avoid taste and avoid military aircraft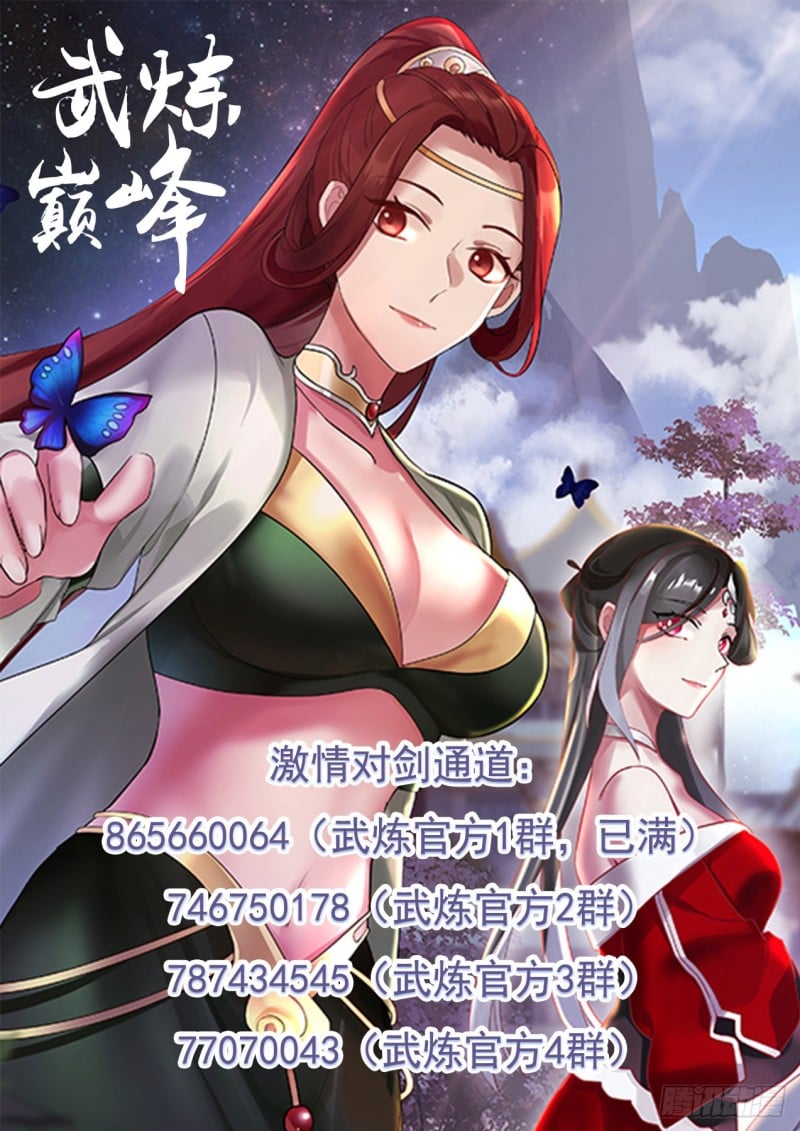 Wuyao Binfeng

Passion to Sword Channel:

865660064 (Wu Lian Official Group 1, full) 746750178 Wu Lian Official Group 2) 787434545 Wu Lian Official Group 3) 77070043 (

(Wu Lian Official Group 4)