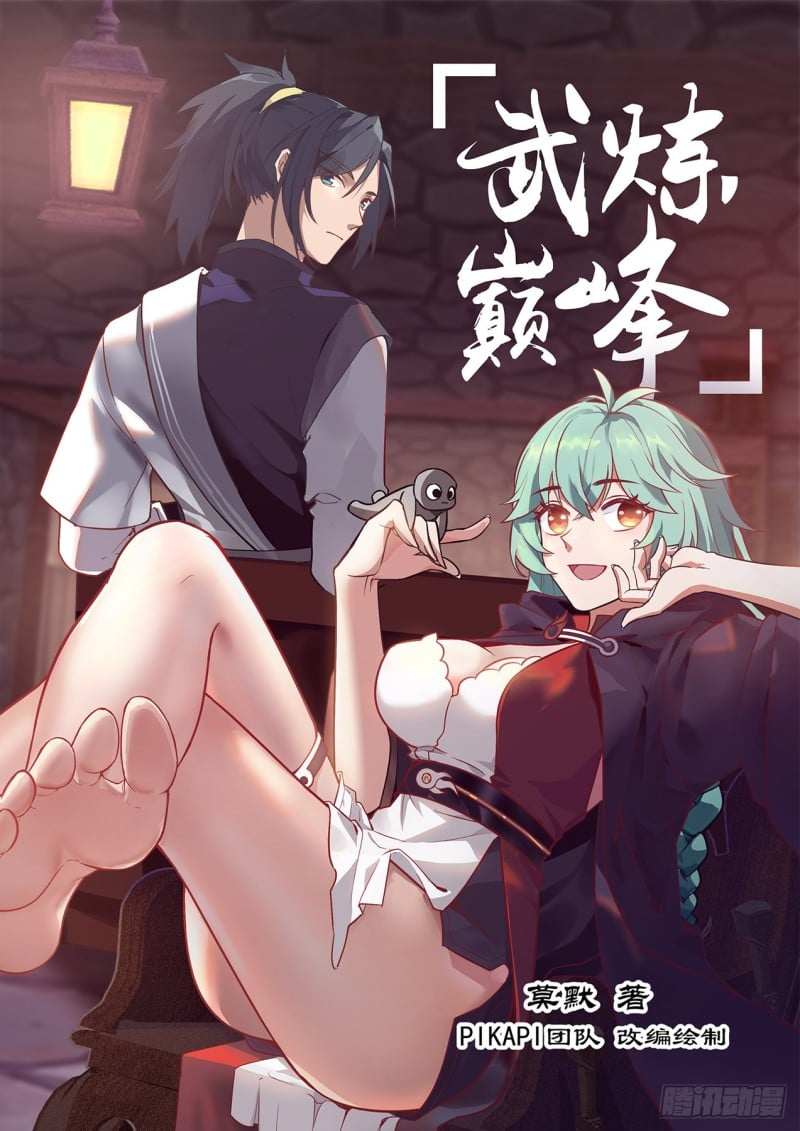 writing

Adapted and drawn by the PIKAPI team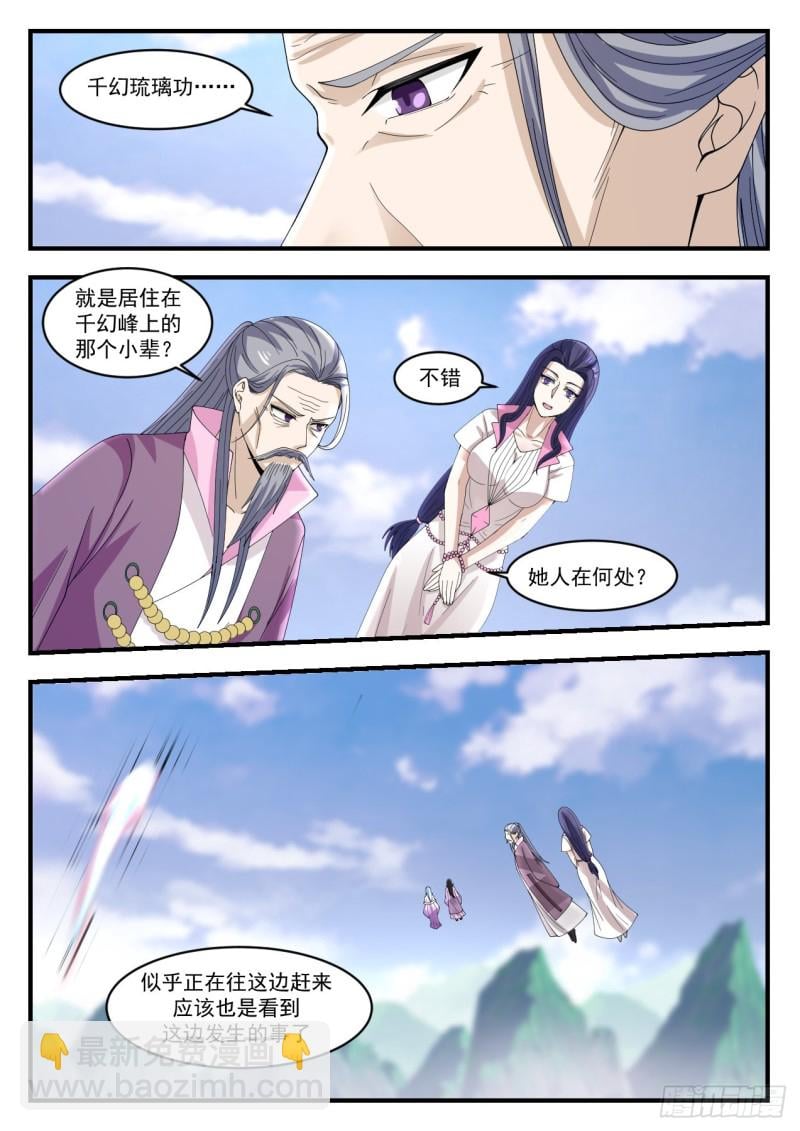 Thousand Illusions Glazed Glass Art…·

Is that the junior living on Qian Huanfeng?

good

Where is she?

It seems that he is rushing here, and he must have seen what happened here.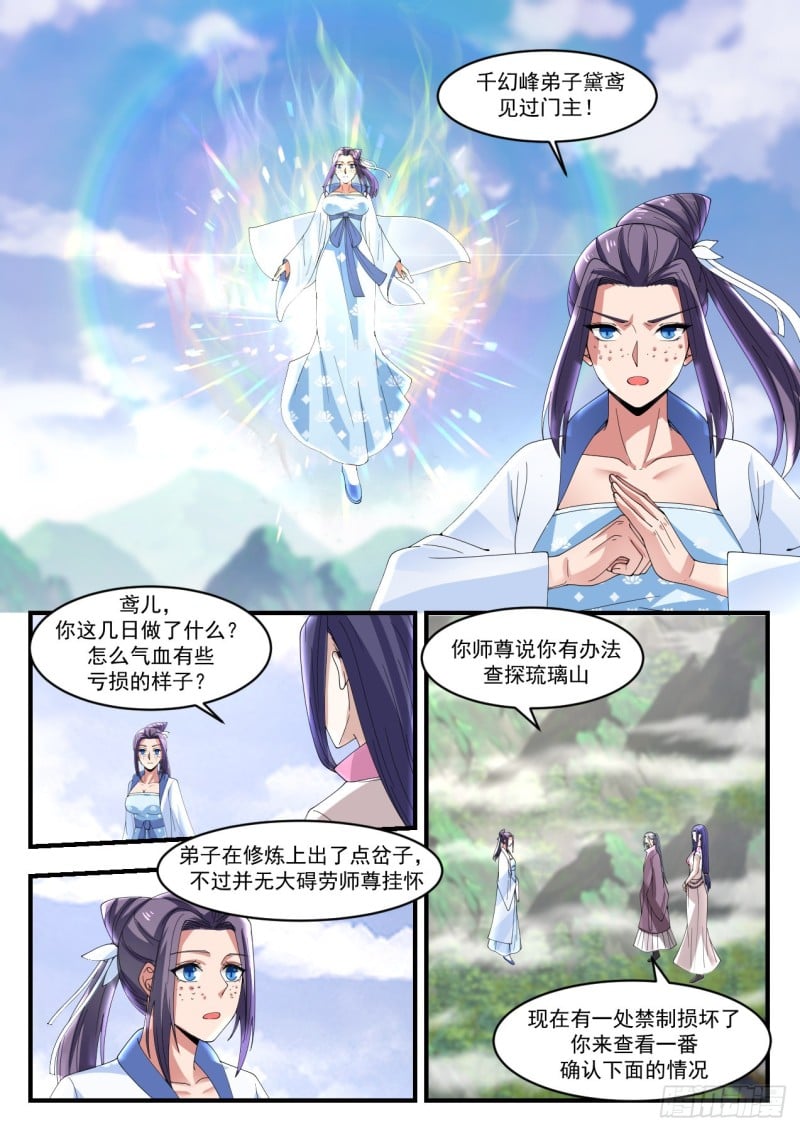 Qian Huanfeng's disciple Dai Yuan has met the sect master!

Yuan'er, what have you been doing these days? Why is there a loss of qi and blood?

Your master said that you have a way to investigate the Liuli Mountain

The disciple made some mistakes in his cultivation, but it didn't seriously hinder the teacher's concern.

There's a ban now broken. Check it out to confirm the following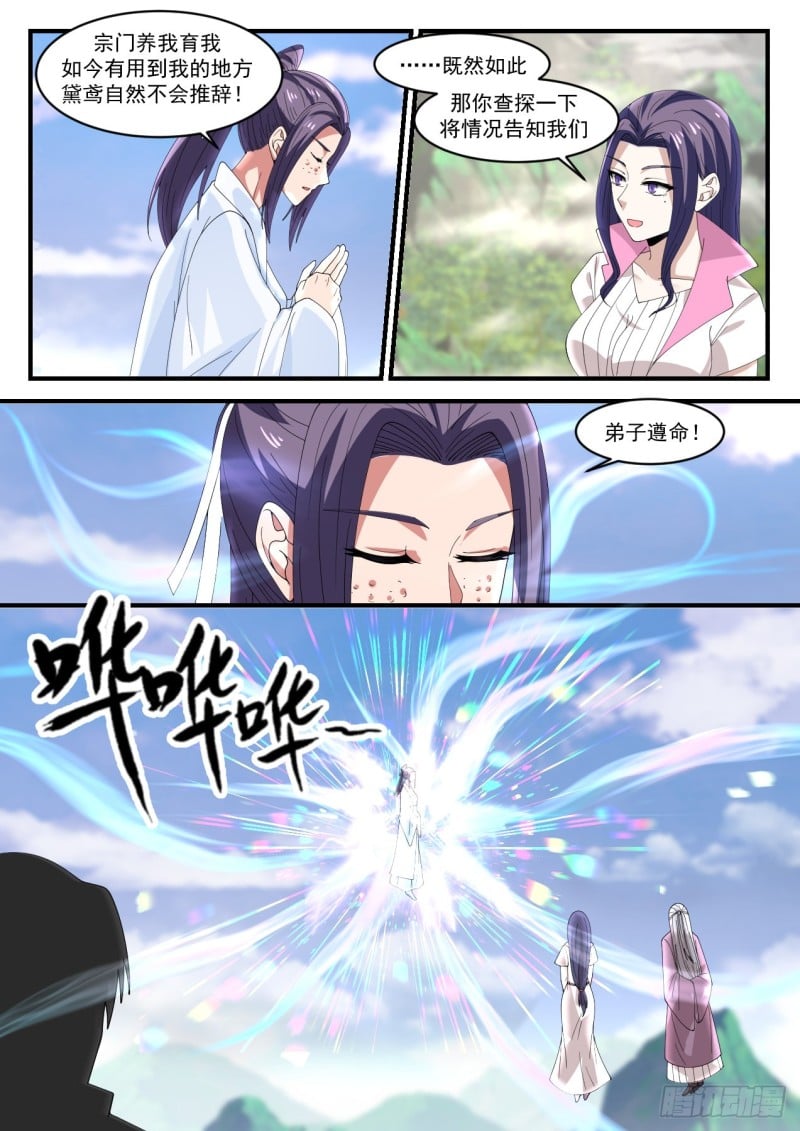 The sect raised me and raised me, and Dai Yuan will naturally not refuse where it is useful to me now!

If that's the case, then look it up and let us know

Disciple obey!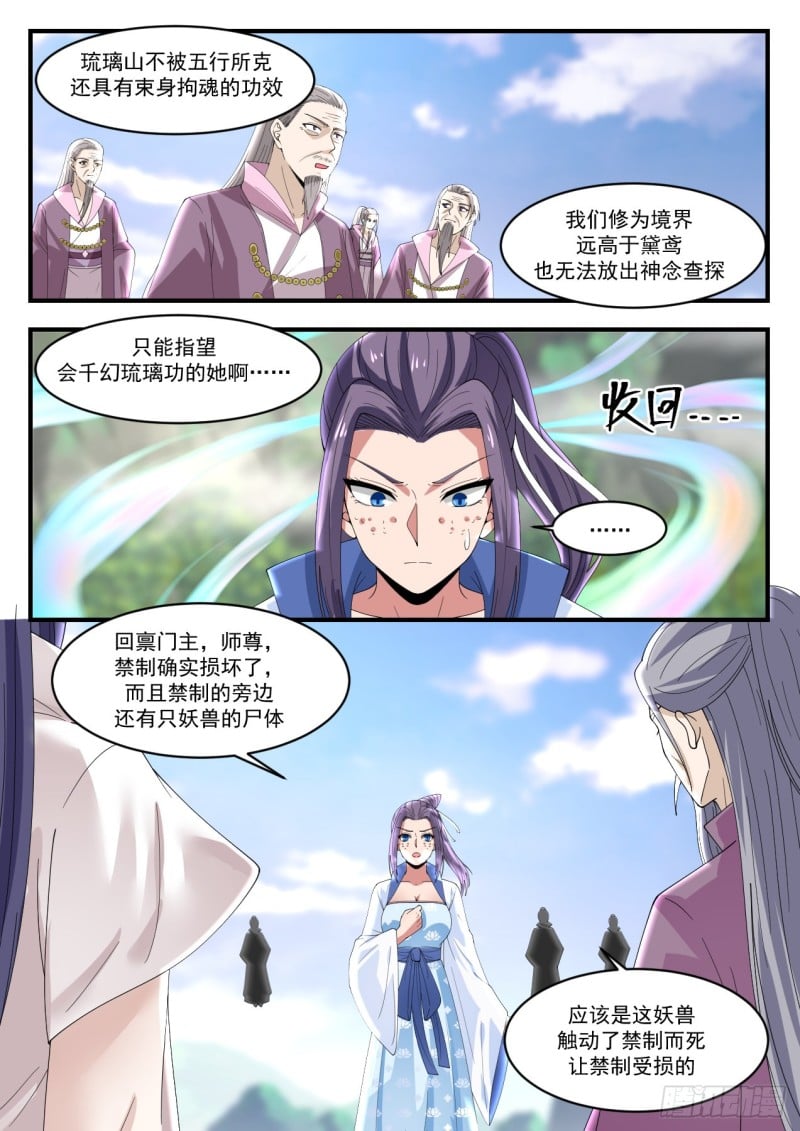 Liuli Mountain is not restrained by the five elements and has the effect of restraining the soul

Our cultivation realm is much higher than that of Dai Yuan, and we can't release spiritual sense to investigate.

I can only count on her who can master the Thousand Illusion Glazed Glass Technique.

take back

Back to the door master, Master, the ban is indeed damaged, and there is a monster beast next to the ban.

It should be that this monster touched the ban and died to damage the ban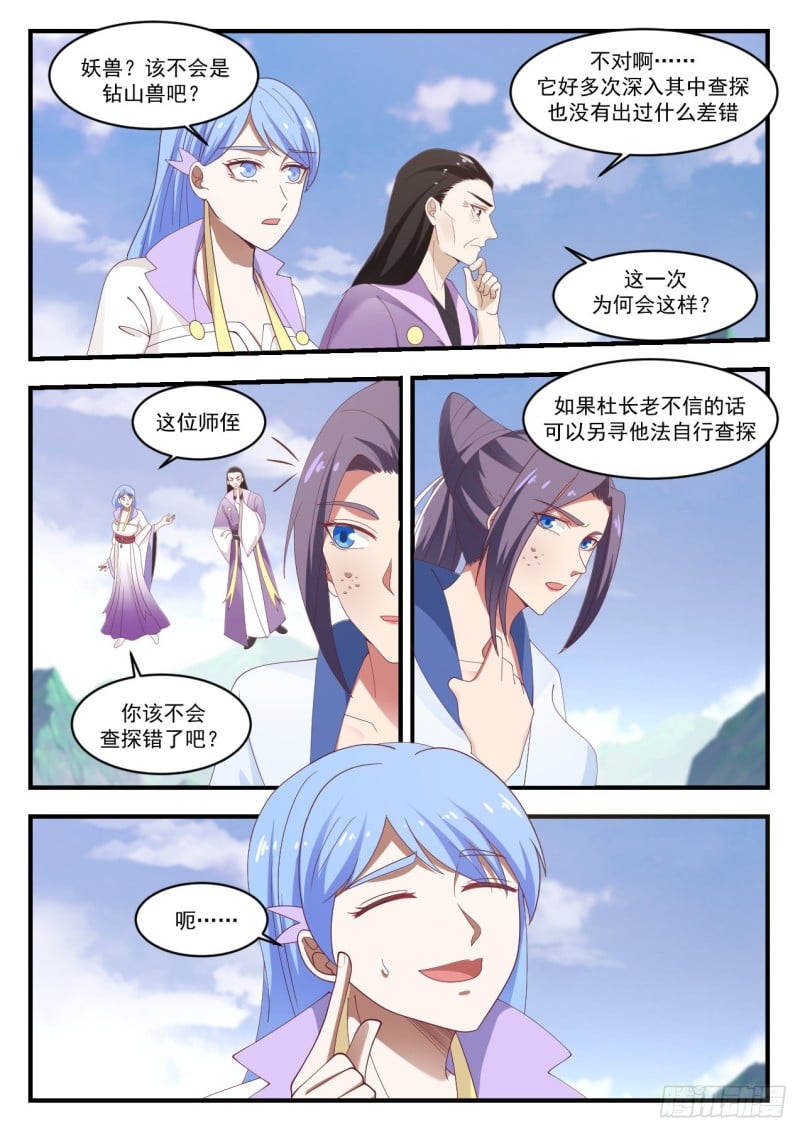 Monster? Shouldn't it be a mountain beast?

Isn't that right?…..it has gone deep into it many times and has not made any mistakes.

Why is this happening this time? If Elder Du doesn't believe it, you can find another way to investigate by yourself.

this nephew

You shouldn't be checking for mistakes, right?

crisp….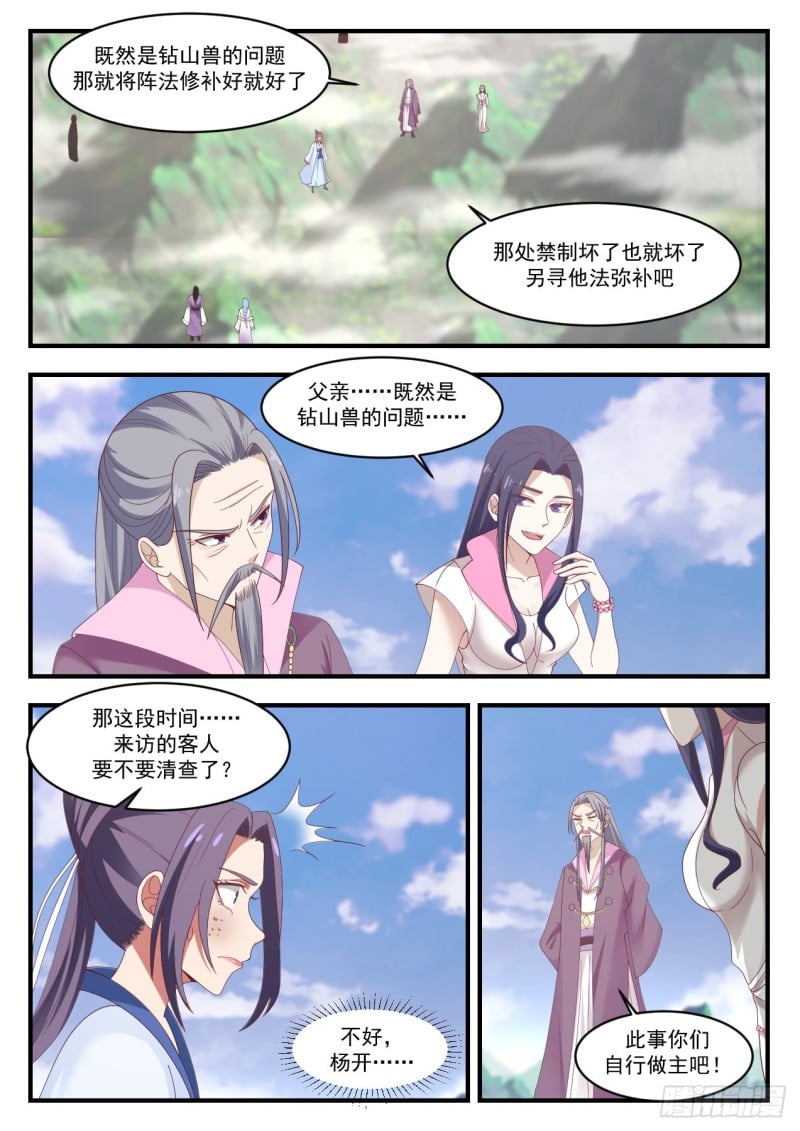 Since it's the problem of the beast, then just fix the formation.

If the restriction is broken, it will be broken and find another way to make up for it.

Father. ... .Since it's a problem with the mountain beast…

Then during this time?….Do you want to check the visiting guests?

Not good, Yang Kai…

Make your own decisions about this!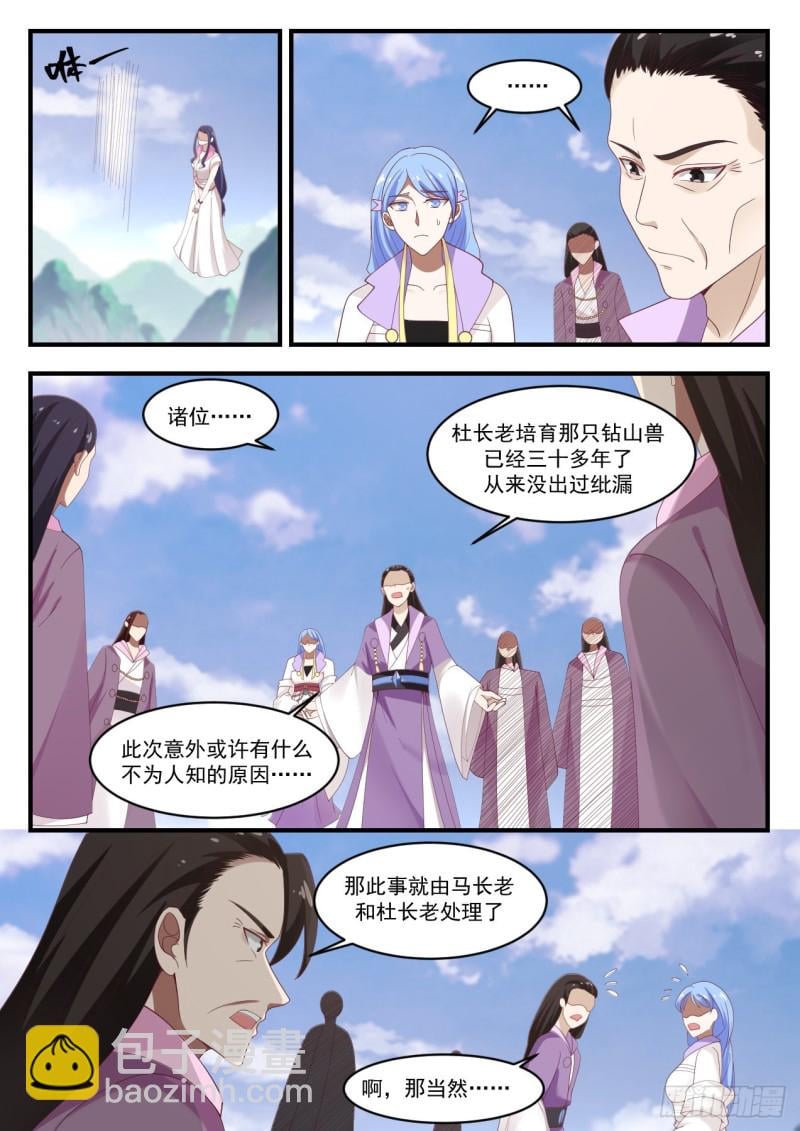 everyone

Elder Du has been cultivating that mountain-drilling beast for more than 30 years, and there has never been a leak.

There may be some unknown reasons for this accident…

Then this matter will be handled by Elder Ma and Elder Du.

Ah, of course…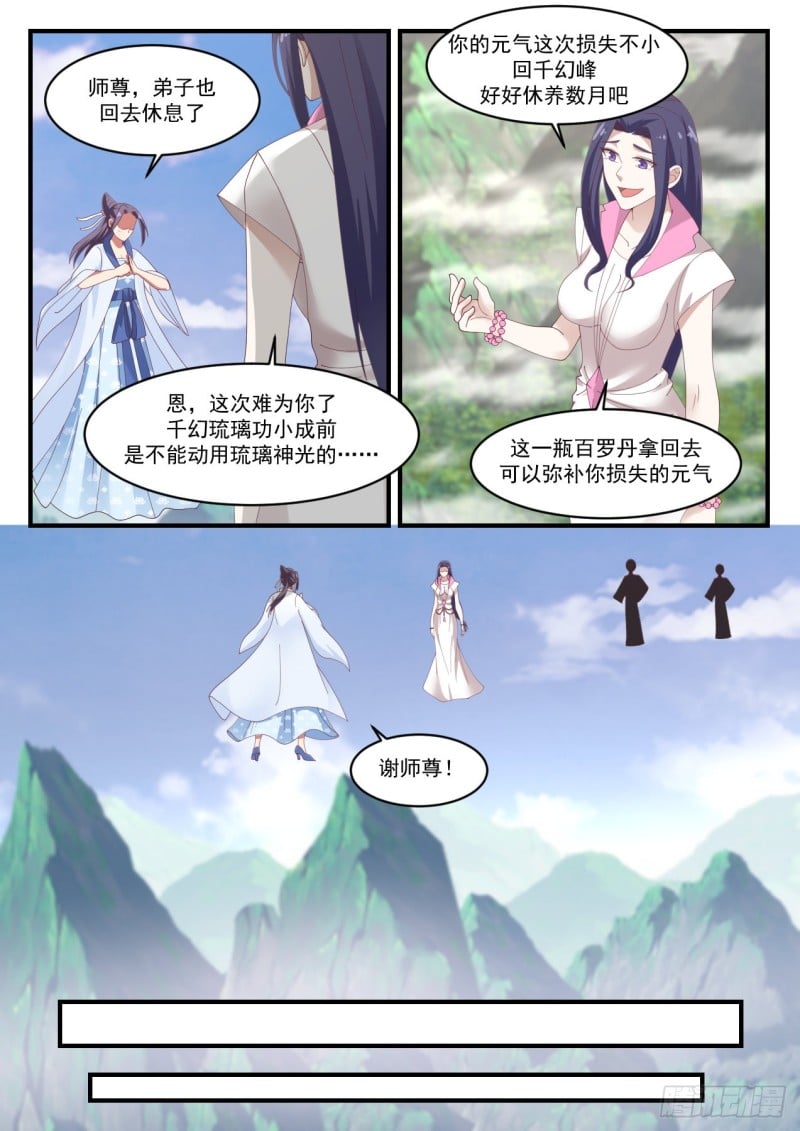 The loss of your vitality this time is not small, go back to Qian Huanfeng and rest for a few months.

Master, the disciple also went back to rest.

Well, this time it's hard for you, Qianhuan Liuli can't use the glazed light before she succeeds.

Take this bottle of Paragon back to make up for your lost vitality

Thank you Master!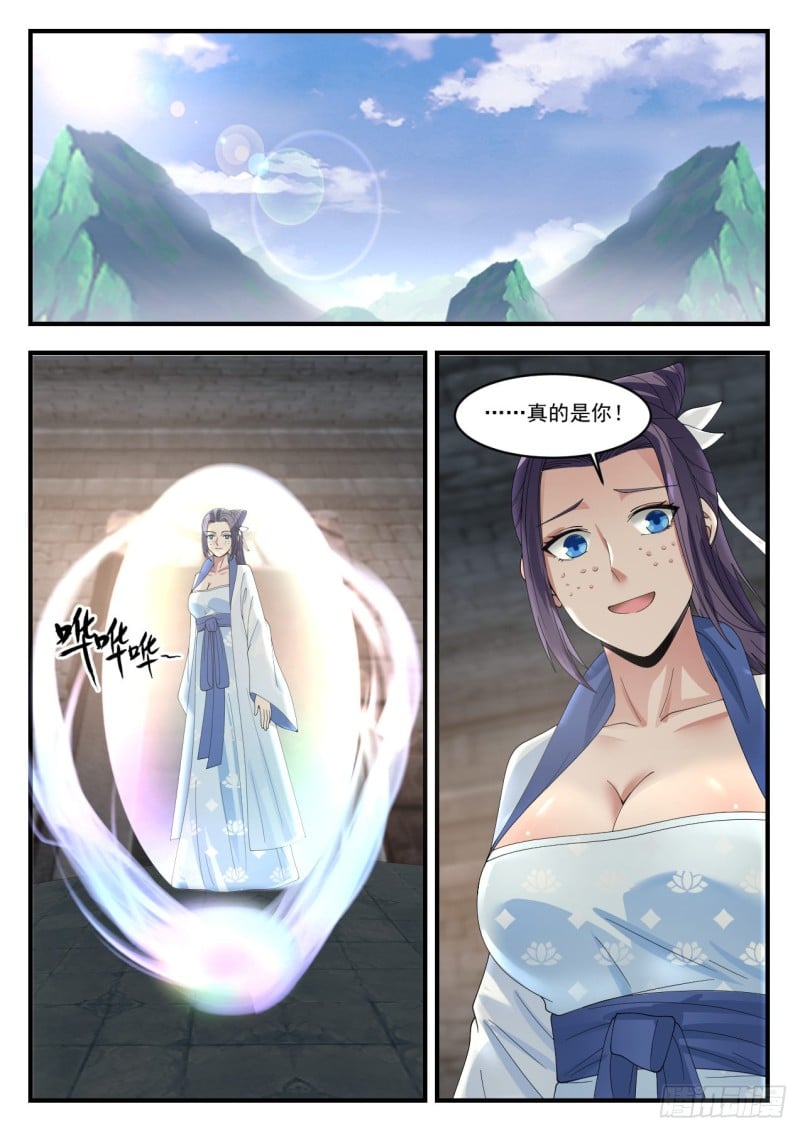 ? It's really you!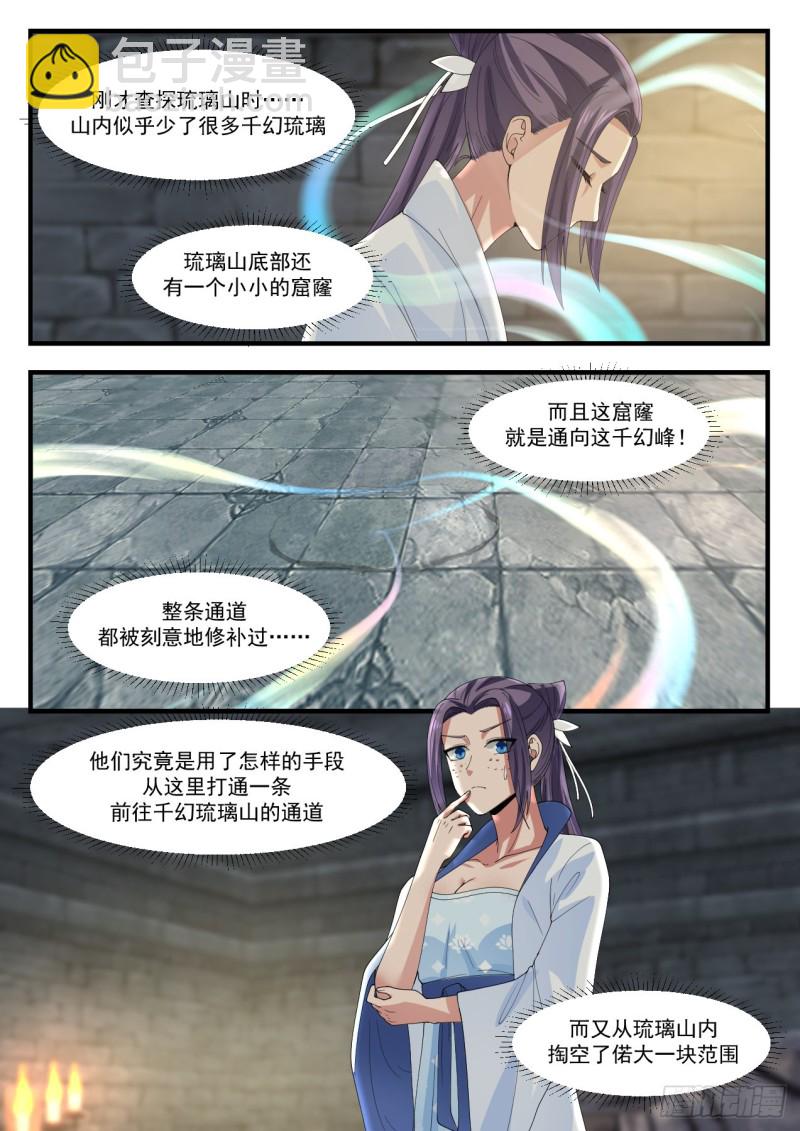 When I inspected Liuli Mountain just now?… There seems to be a lot of thousands of illusions missing in the mountain.

There is also a small cave at the bottom of Liuli Mountain.

And this Long is the way to this Thousand Illusory Peak!

The entire passage has been deliberately patched up…

What kind of means did they use to open a passage to Qianhuan Liuli Mountain from here?

And a huge area was hollowed out from the Liuli Mountain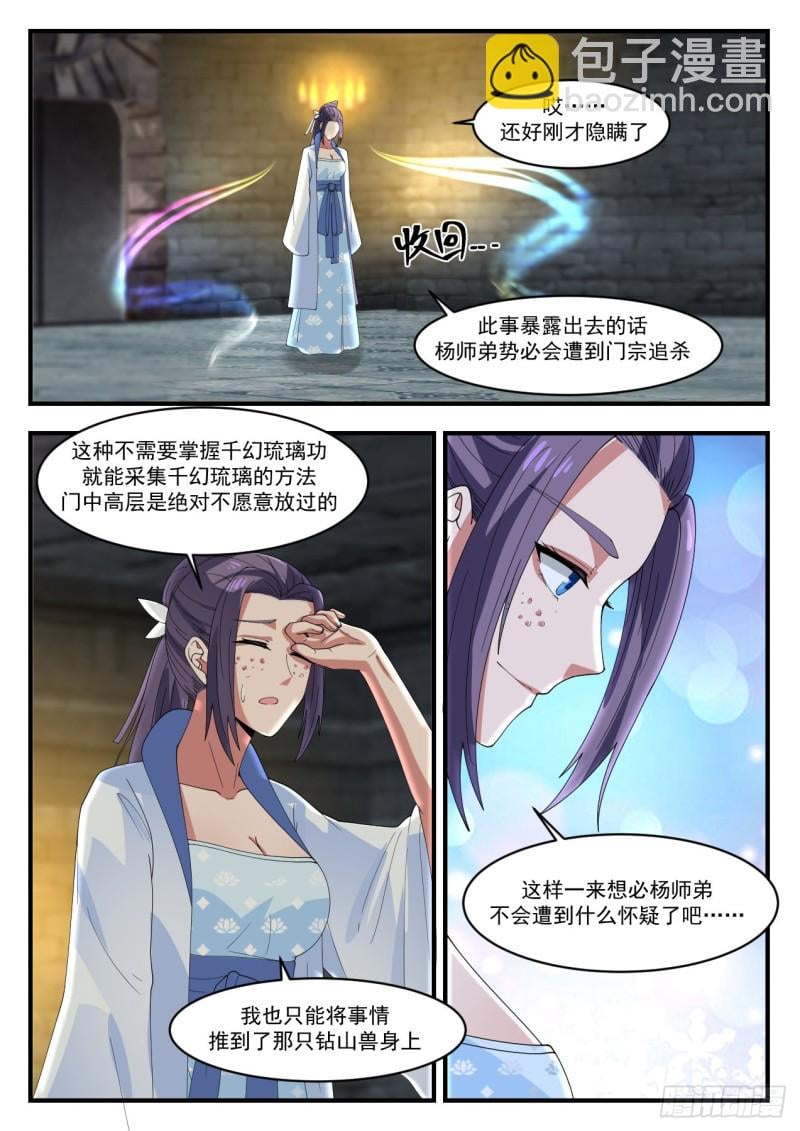 Oh…fortunately, I just hid it

If the acquisition is exposed, Junior Brother Yang will definitely be hunted down by the sect

This method of collecting Thousand Illusion Glazed Glass without mastering the Thousand Illusion Glazed Glass Art is absolutely unwilling to let go of it.

In this way, Junior Brother Yang will not be suspected.

I can only push the matter to the drill beast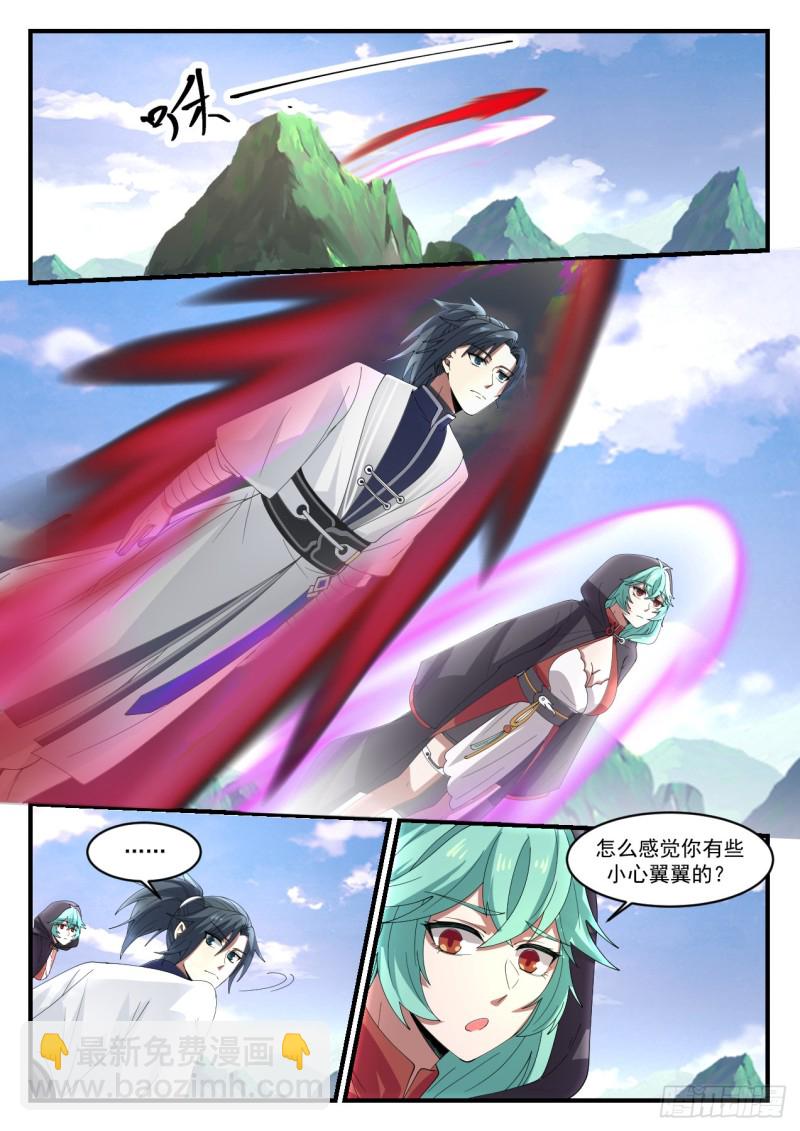 Why do you feel a little cautious?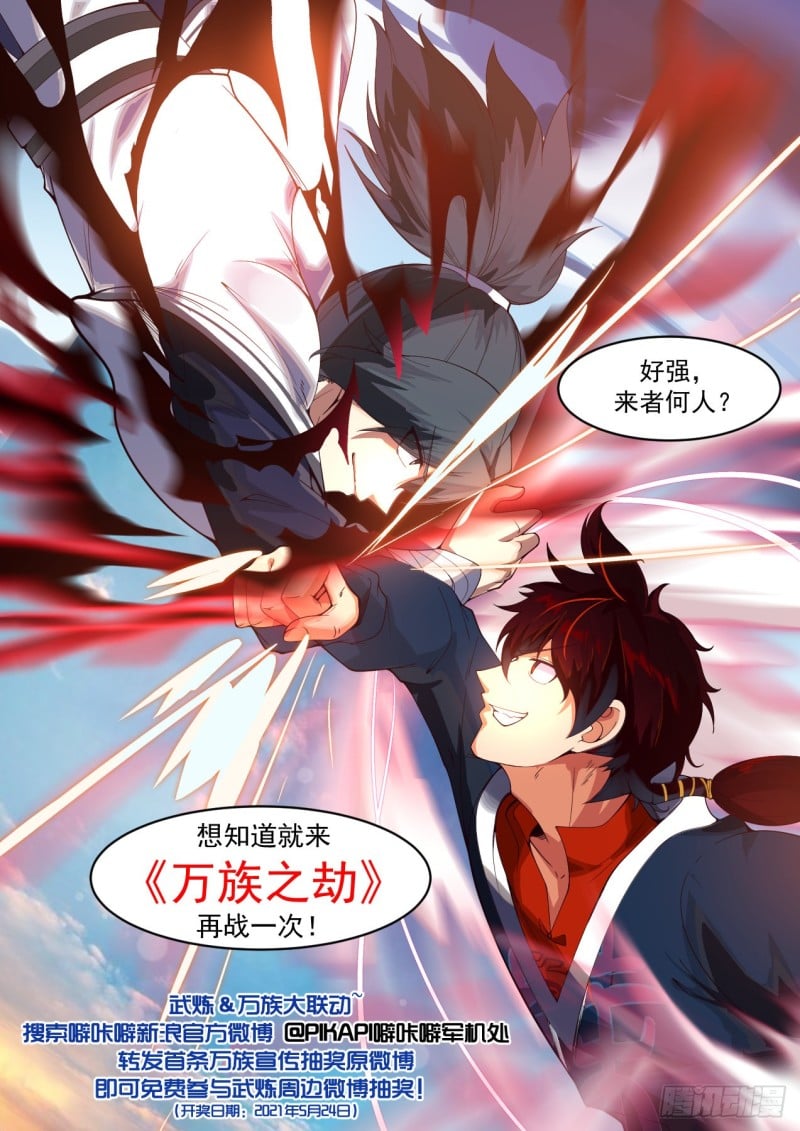 So strong, who is coming?

If you want to know, come to "The Tribulation of All Clans" to fight again! Wulian & Wanzu Dalian Repost the original Weibo of the first Wanzu promotion draw and you can participate in the Weibo lucky draw around Wulian for free! (Lottery draw date: May 24, 2021)

Sojing hi wei hi Sina official Weibo @PIKAPI to avoid taste and avoid military aircraft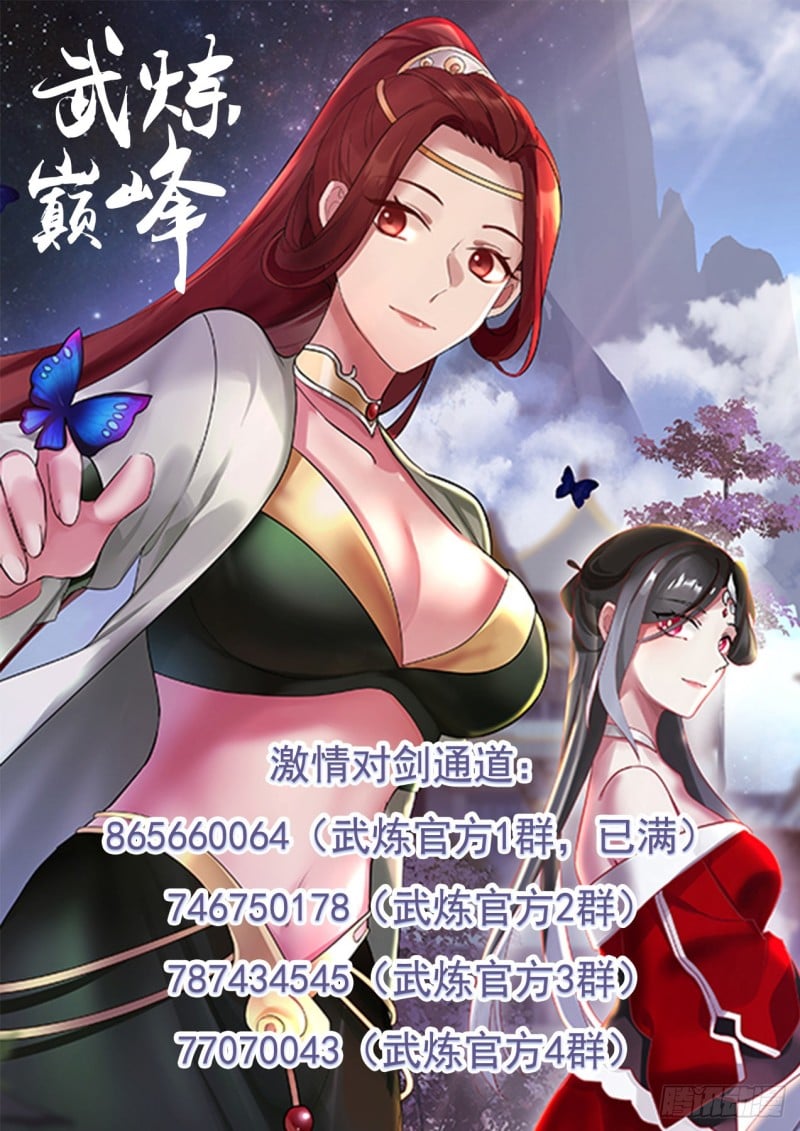 Wuyao Binfeng

Passion to Sword Channel:

865660064 (Wu Lian Official Group 1, full) 746750178 Wu Lian Official Group 2) 787434545 Wu Lian Official Group 3) 77070043 (

(Wu Lian Official Group 4)