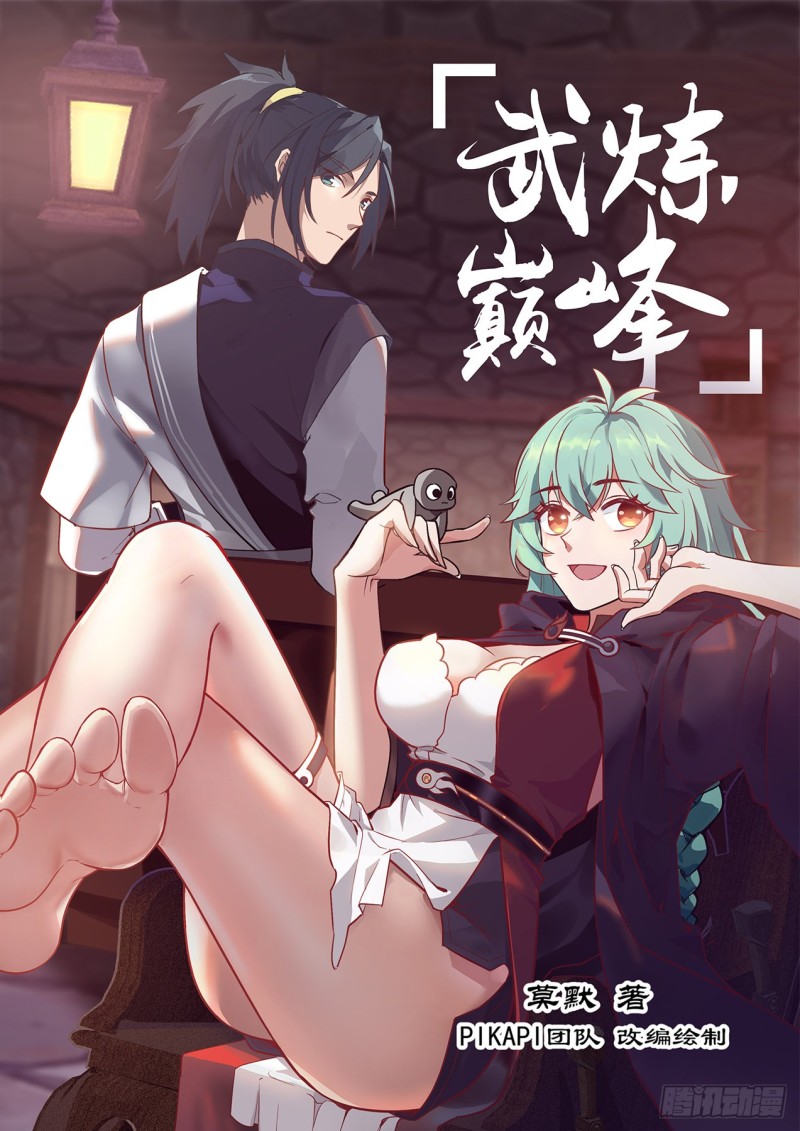 writing

Adapted and drawn by the PIKAPI team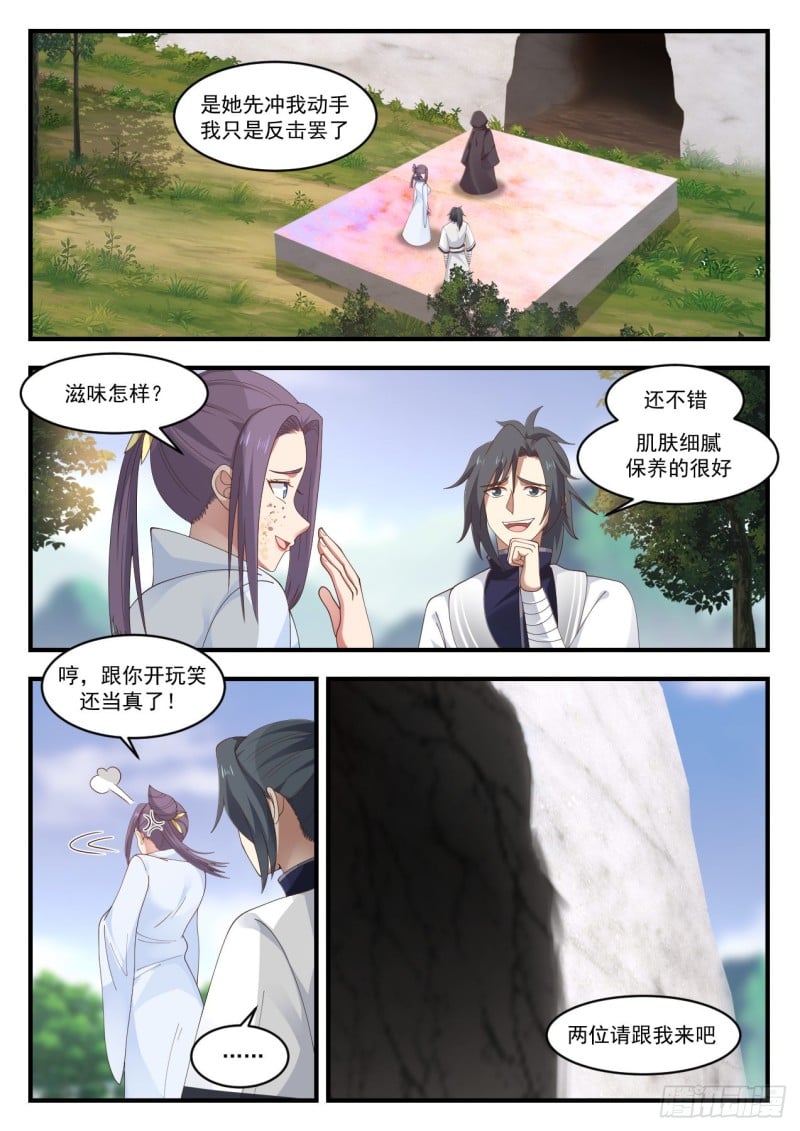 She attacked me first, I just fought back

How does it taste?

Not bad, the skin is delicate and well cared for

, I'm seriously joking with you!

Come with me, you two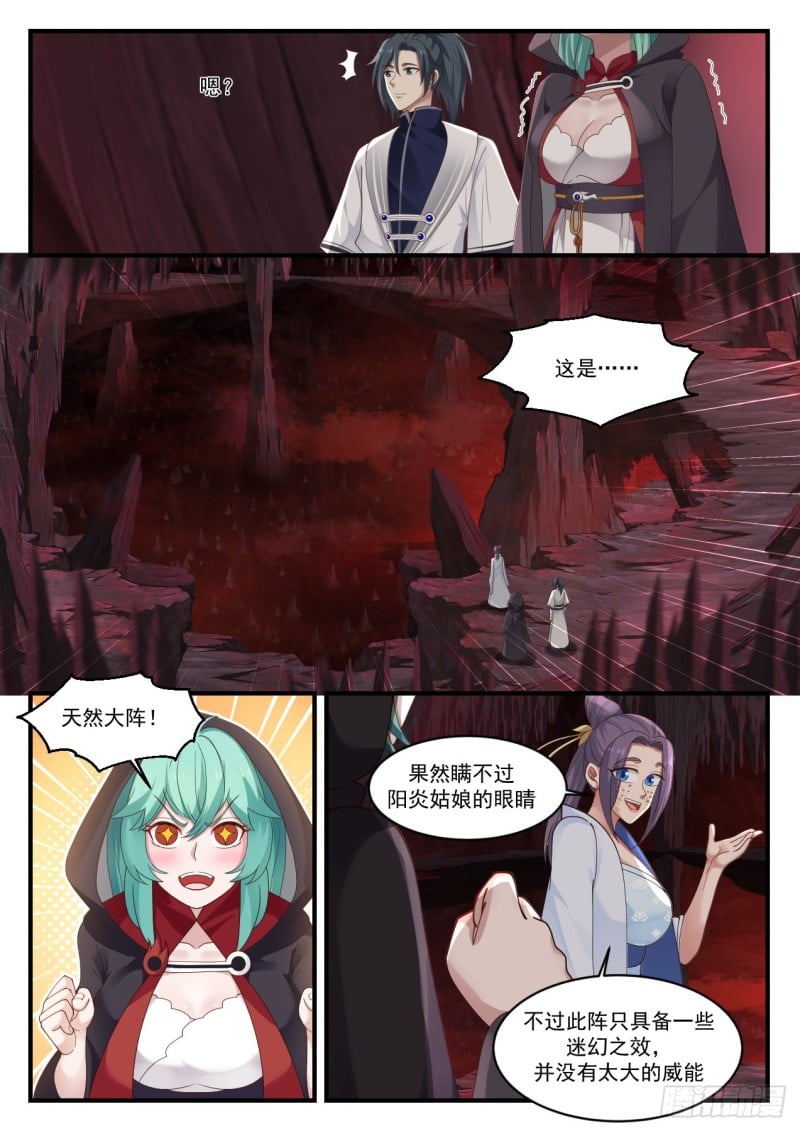 This is·

Natural array!

Sure enough, I couldn't hide the eyes of Miss Yang Yan

However, this array only has some psychedelic effects and does not have much power.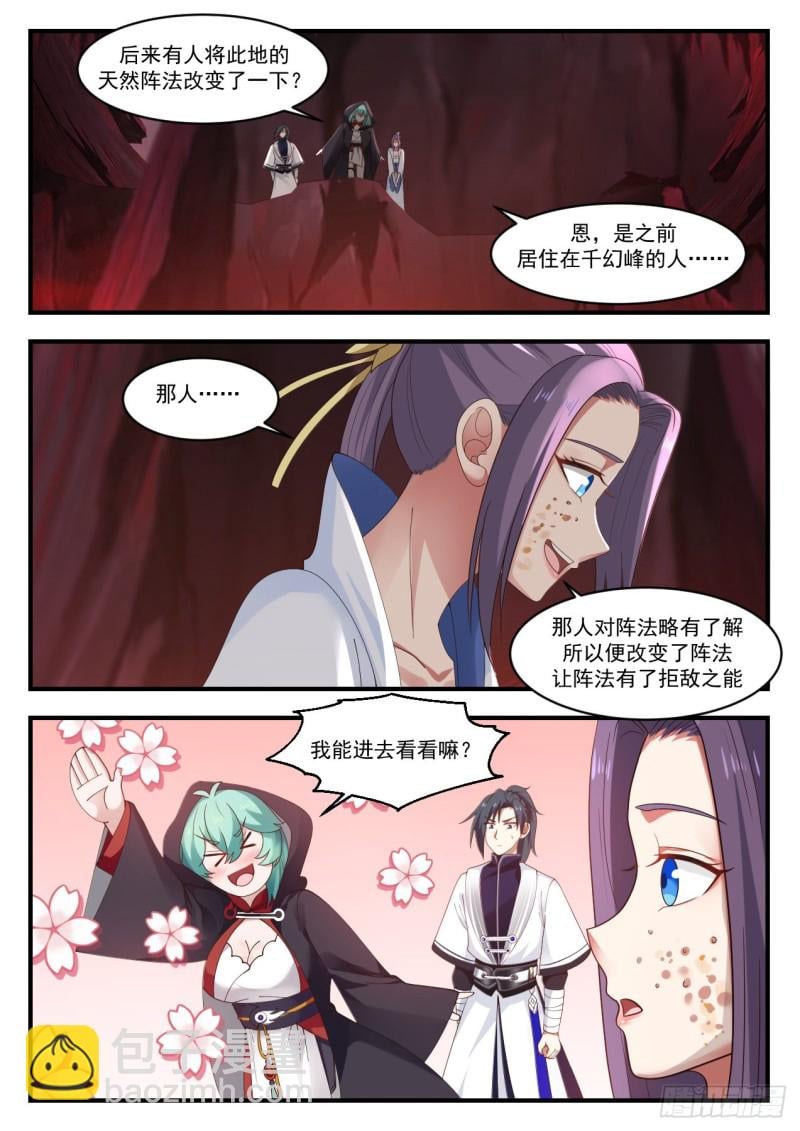 Later, someone changed the natural formation of this place?

Well, it's the person who lived in Qian Huanfeng before.

That person? …

The man had a little understanding of the formation, so he changed the formation so that the formation could resist the enemy.

Can I go in and have a look?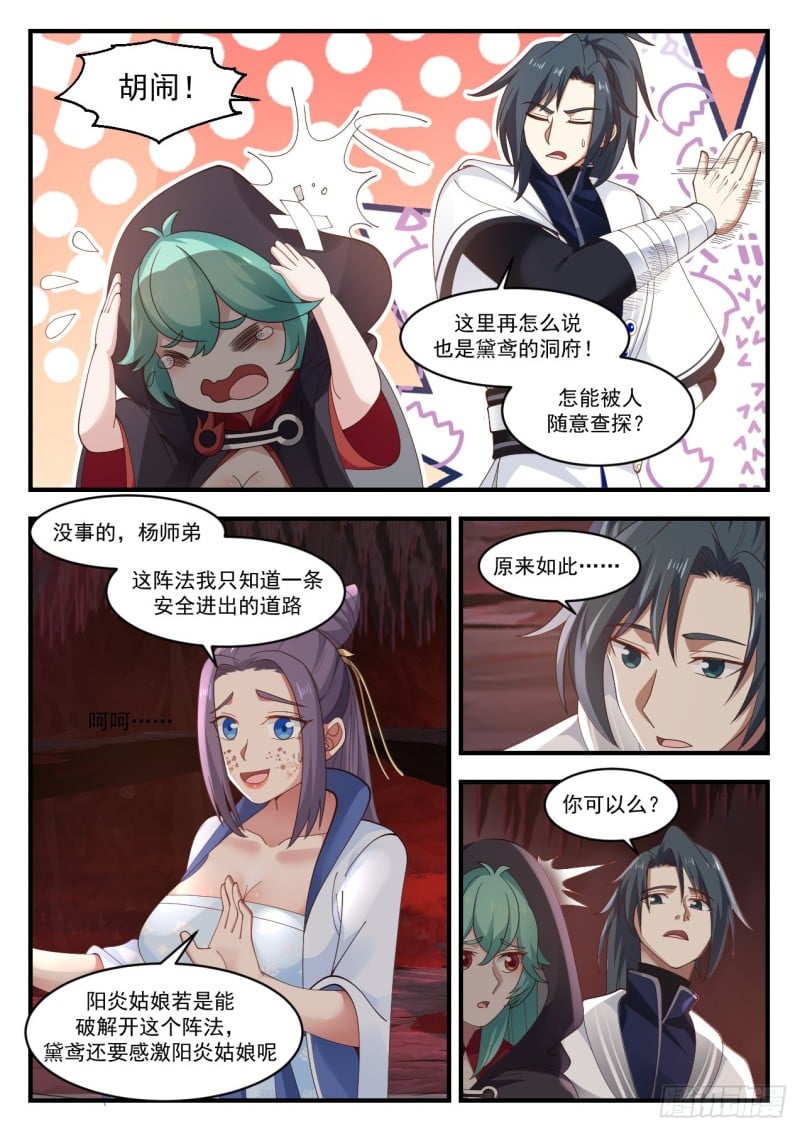 Bullshit!

No matter what, this is Dai Yuan's cave!

How can anyone be scrutinized at will?

It's okay, Junior Brother Yang, I only know a safe way to get in and out of this formation.

I see…

Ha ha·..·

can you?

If Miss Yangyan can crack this formation, Dai Yuan would be grateful to Miss Yangyan.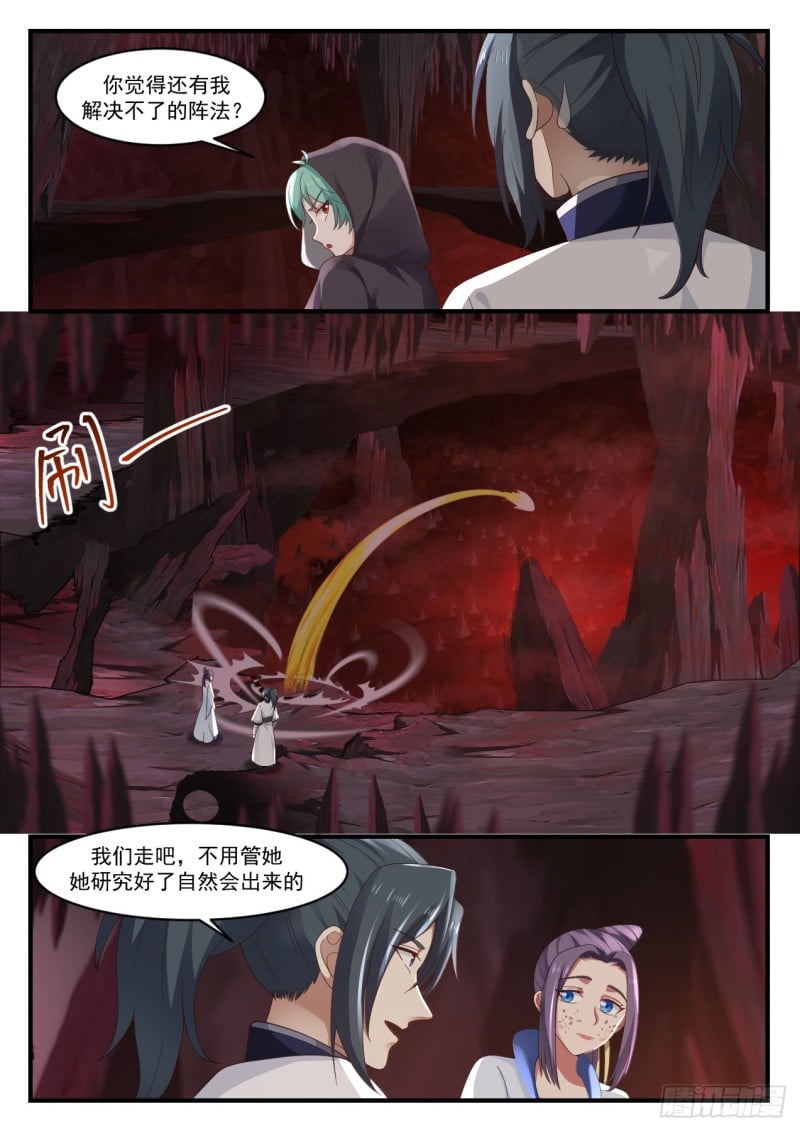 Do you think there are other formations that I can't solve?

Let's go, don't worry about her, she will come out after research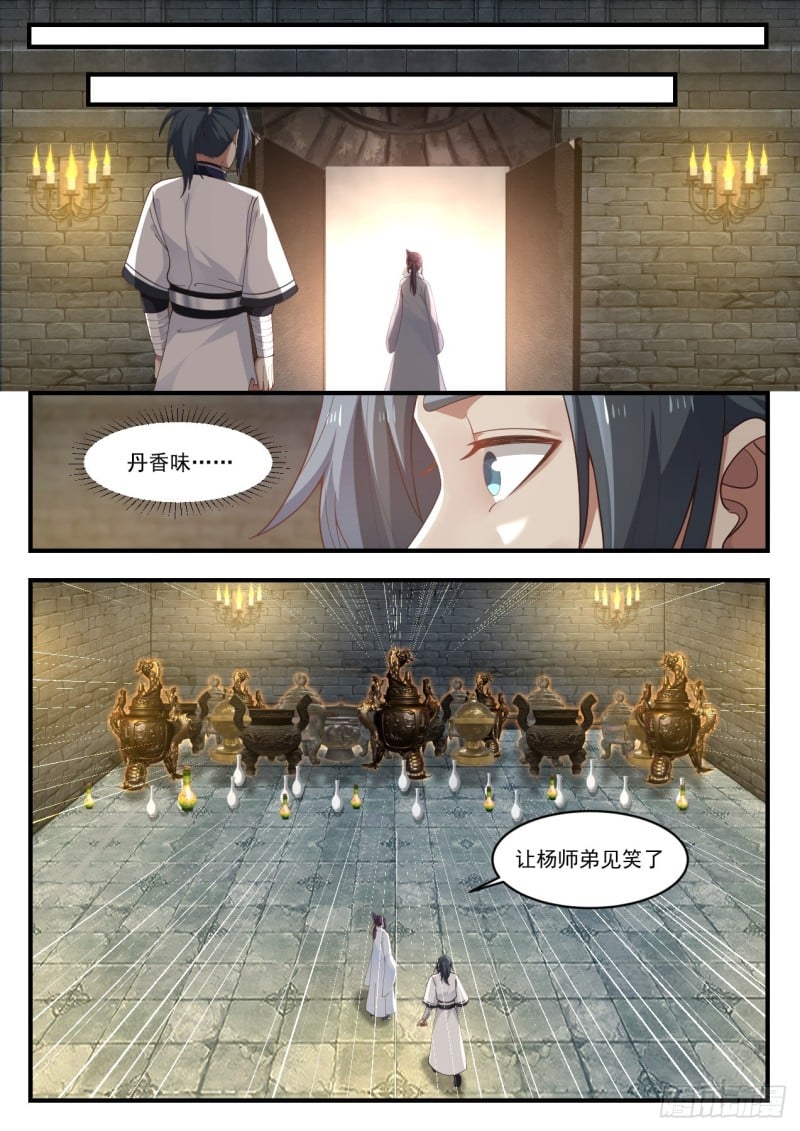 Dan scent….

Let Junior Brother Yang laugh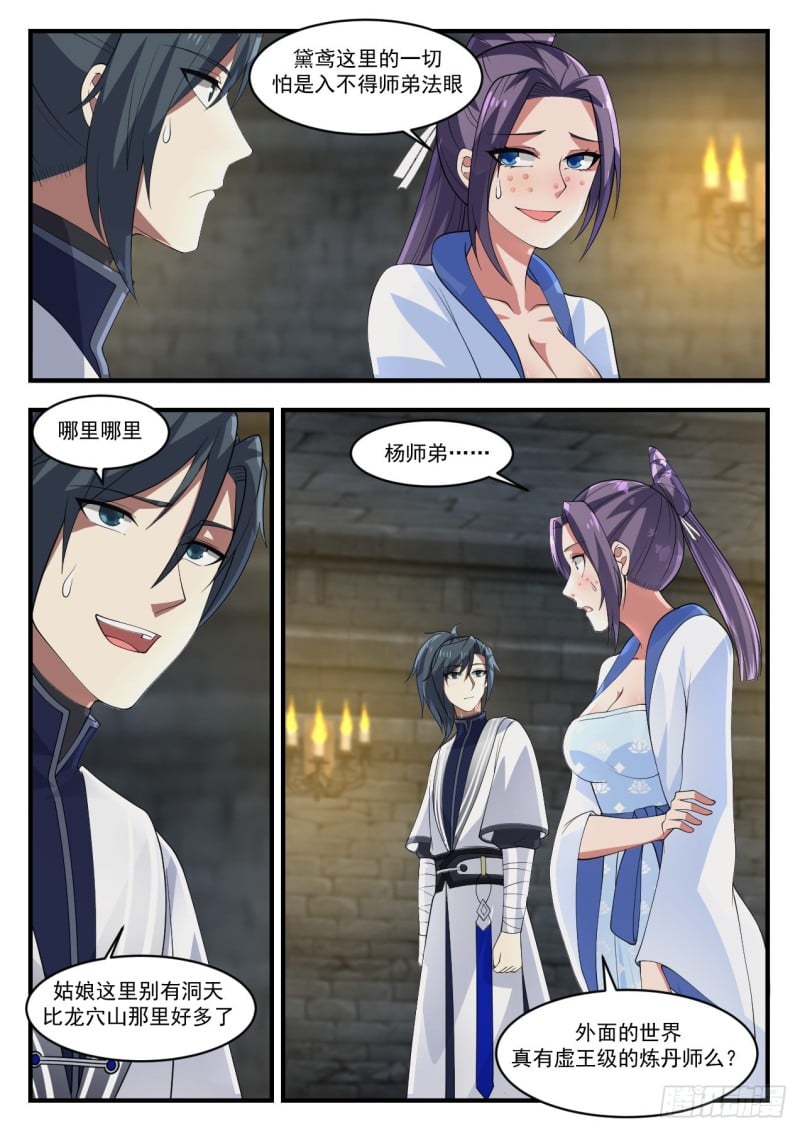 I am afraid that everything here in Dai Yuan will not be able to enter the eyes of the younger brother.

where where

Junior Brother Yang…

Girl, there is no other cave here than Longxue Mountain.

Are there really virtual king-level alchemists in the outside world?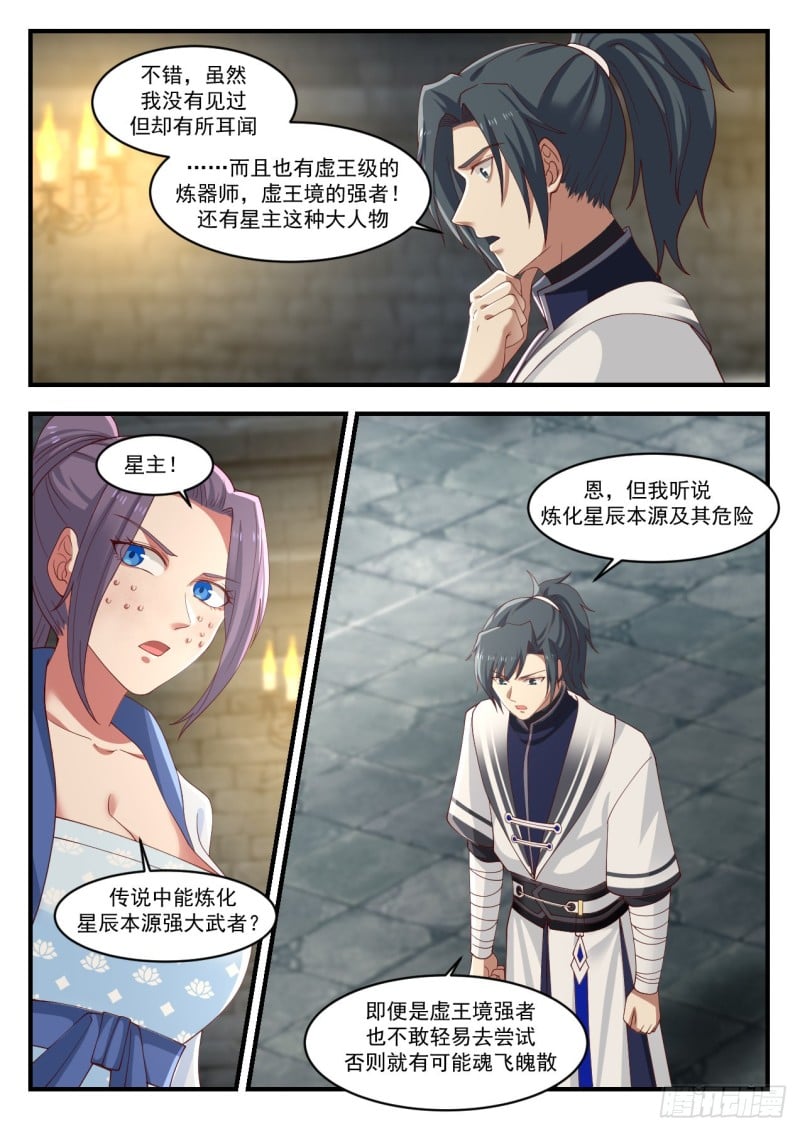 Yes, although I haven't seen it, I have heard of it?. And there are also virtual king-level artifact refiners and virtual king-level powerhouses! There are also big people like Star Lord

Star Lord!

Well, but I heard about the origin of refining stars and its dangers

The legendary powerful warrior who can refine the source of stars?

Even the strong in the virtual king stage dare not try it easily, otherwise the soul may be scattered.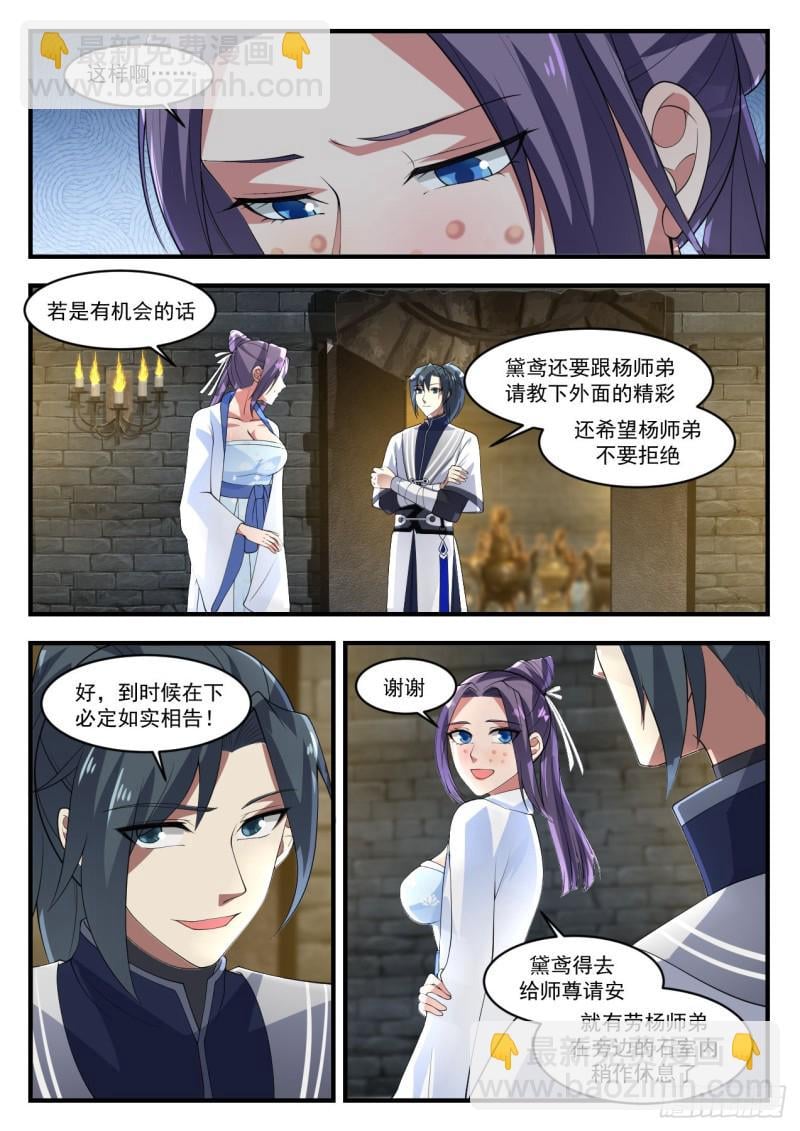 That's it. .

If there is a chance

Dai Yuan still has to ask Junior Brother Yang about the wonderful things outside, and I hope Junior Brother Yang will not refuse.

Well, when the time comes, I will tell you the truth!

thanks

Dai Yuan has to go and ask Master to be safe, so Junior Brother Lao Yang is resting in the stone room next to her.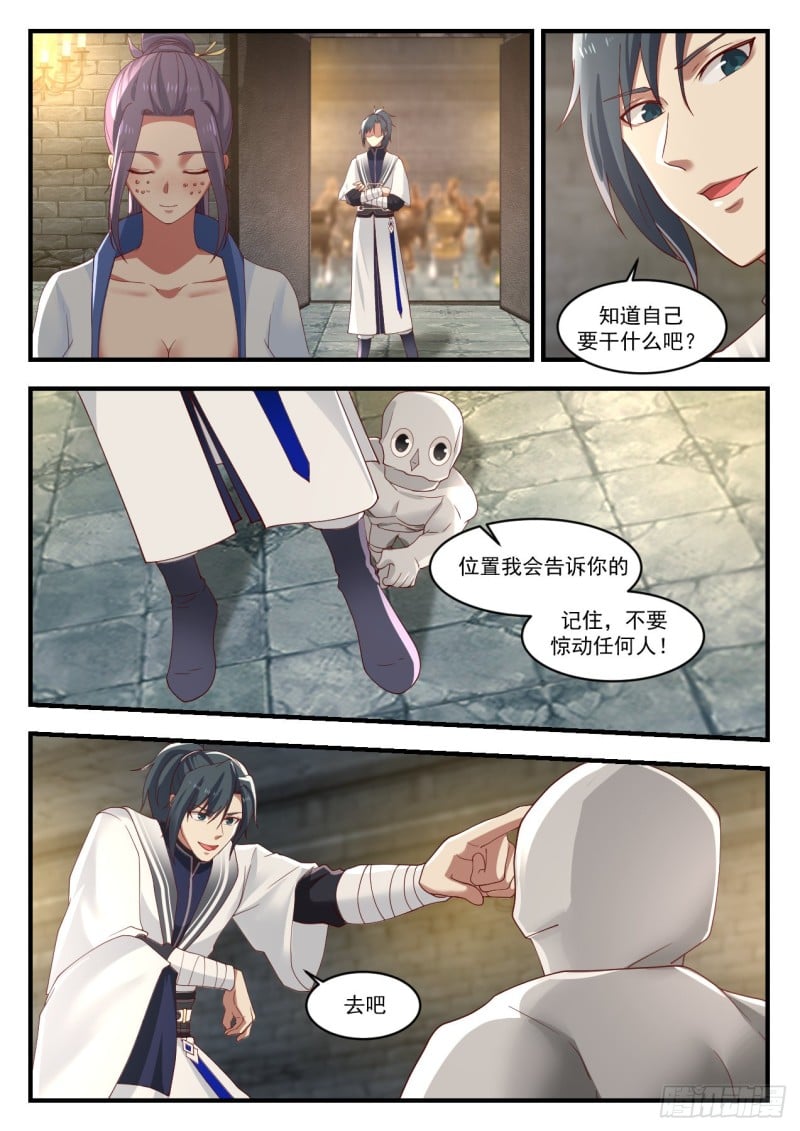 Do you know what you want?

I will tell you the location

Remember, don't alarm anyone!

go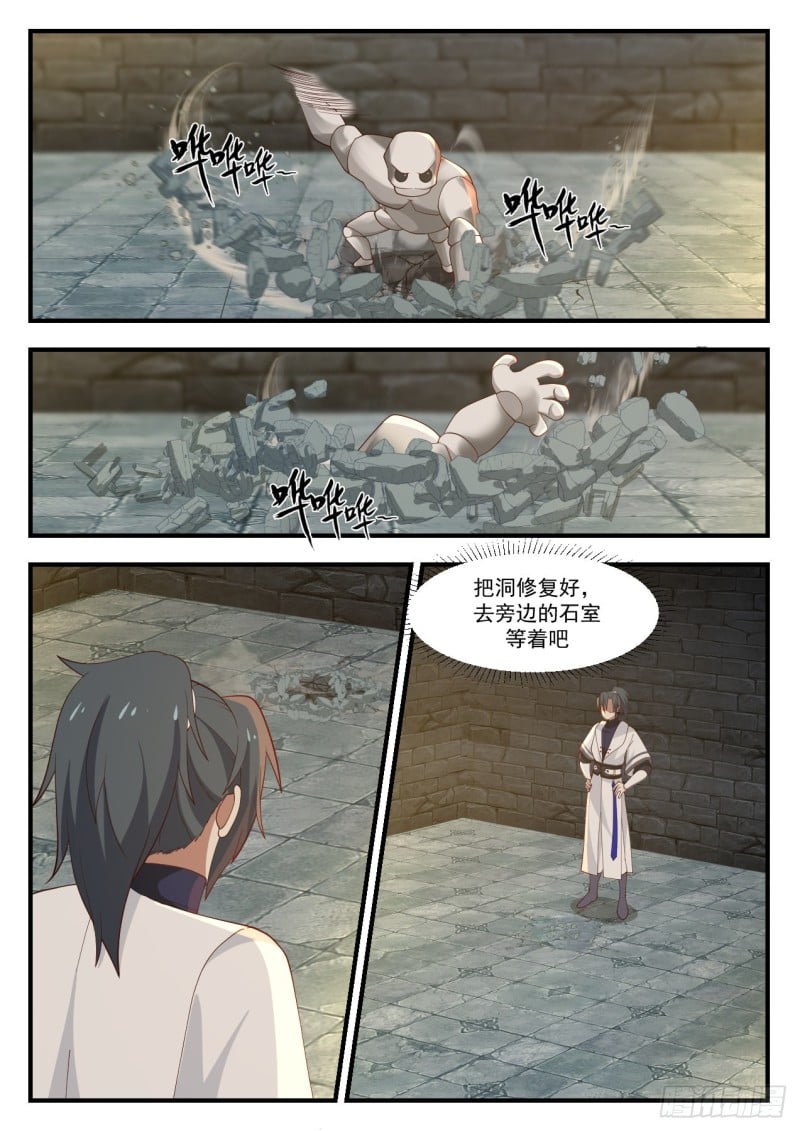 Repair the hole, go to the next stone room and wait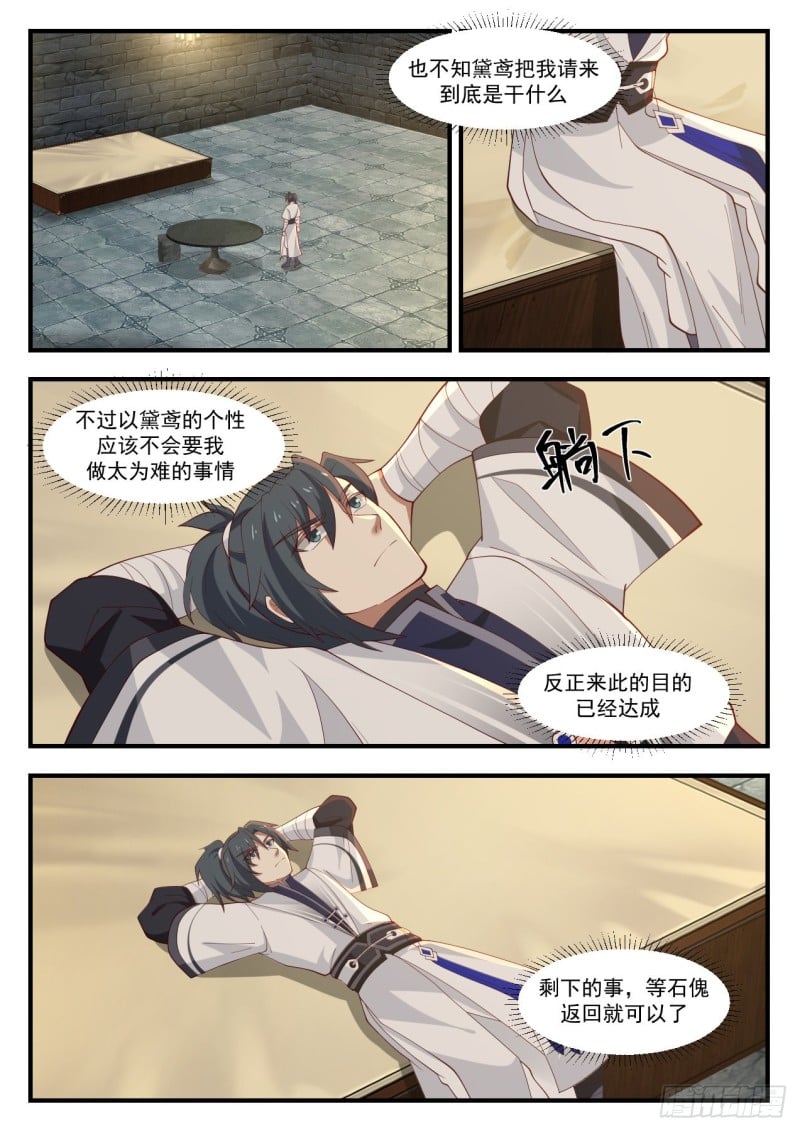 I don't know why Dai Yuan invited me here

But with Dai Yuan's personality, it shouldn't make me do anything too embarrassing

Anyway, the purpose of coming here has been achieved

For the rest, wait for Shi Ni to return.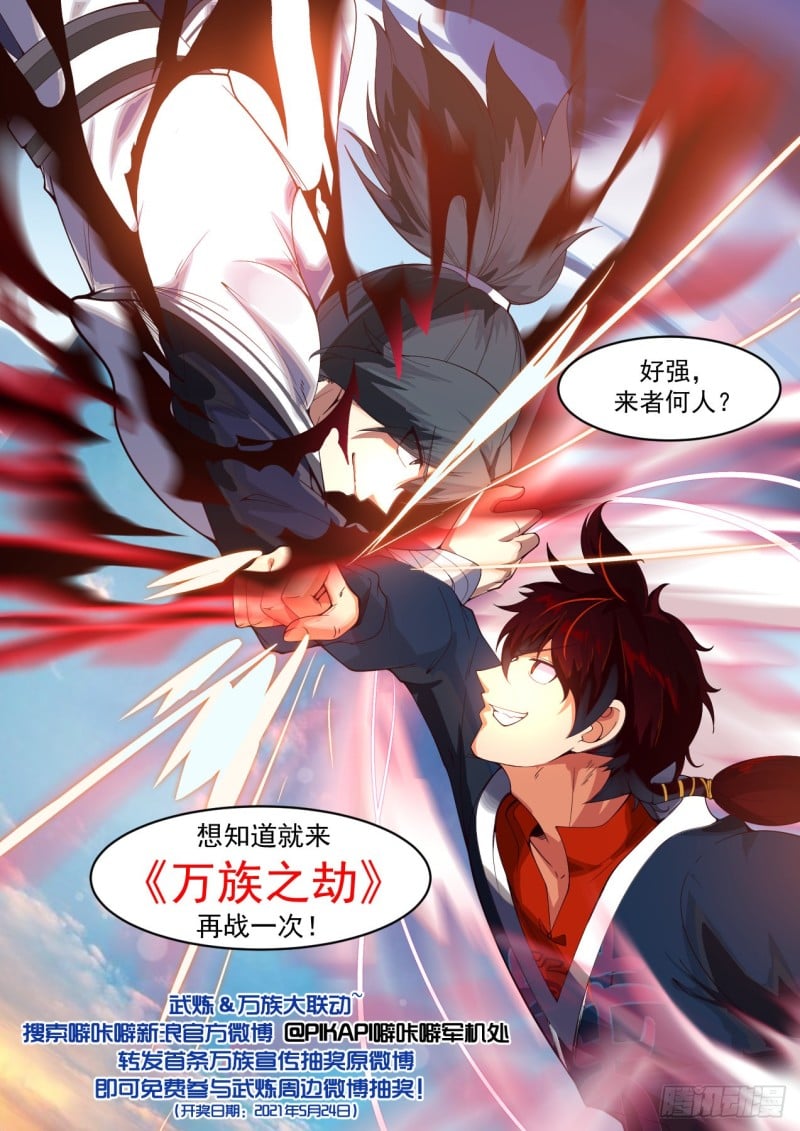 So strong, who is coming?

If you want to know, come to "The Tribulation of All Clans" to fight again! Wulian & Wanzu Dalian Repost the original Weibo of the first Wanzu promotion draw and you can participate in the Weibo lucky draw around Wulian for free! (Lottery draw date: May 24, 2021)

Sojing hi wei hi Sina official Weibo @PIKAPI to avoid taste and avoid military aircraft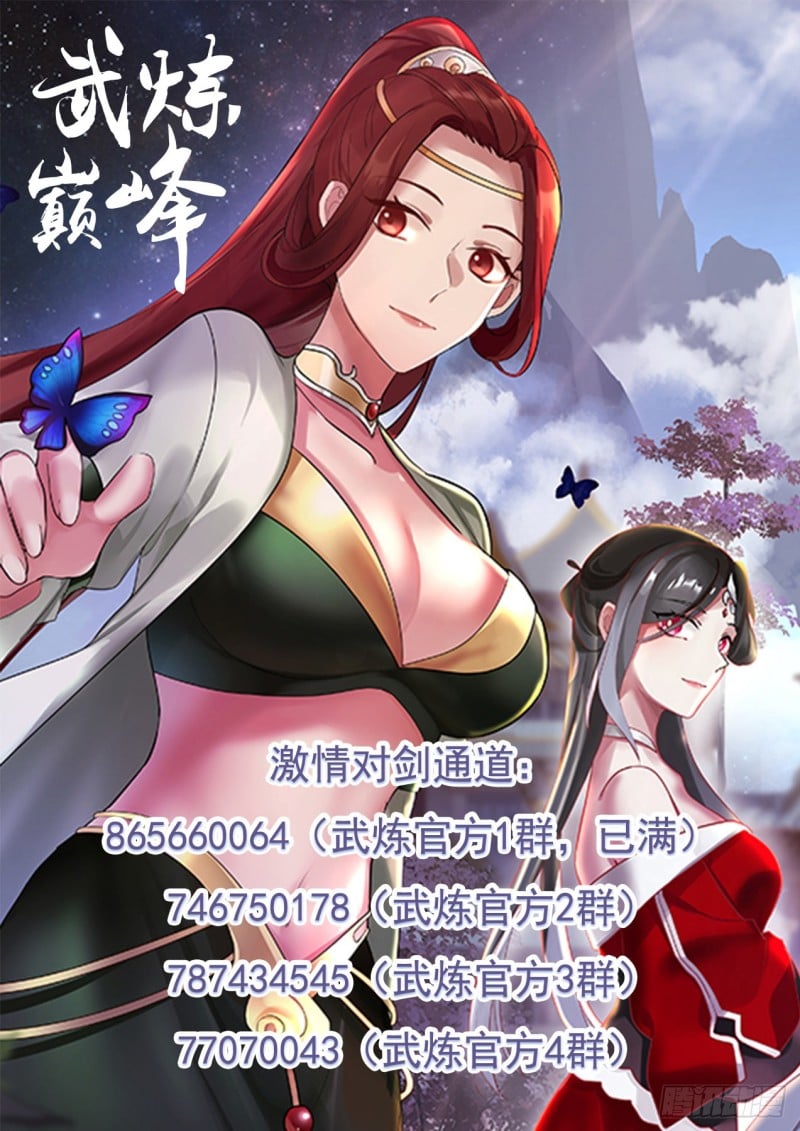 Wuyao Binfeng

Passion to Sword Channel:

865660064 (Wu Lian Official Group 1, full) 746750178 Wu Lian Official Group 2) 787434545 Wu Lian Official Group 3) 77070043 (

(Wu Lian Official Group 4)