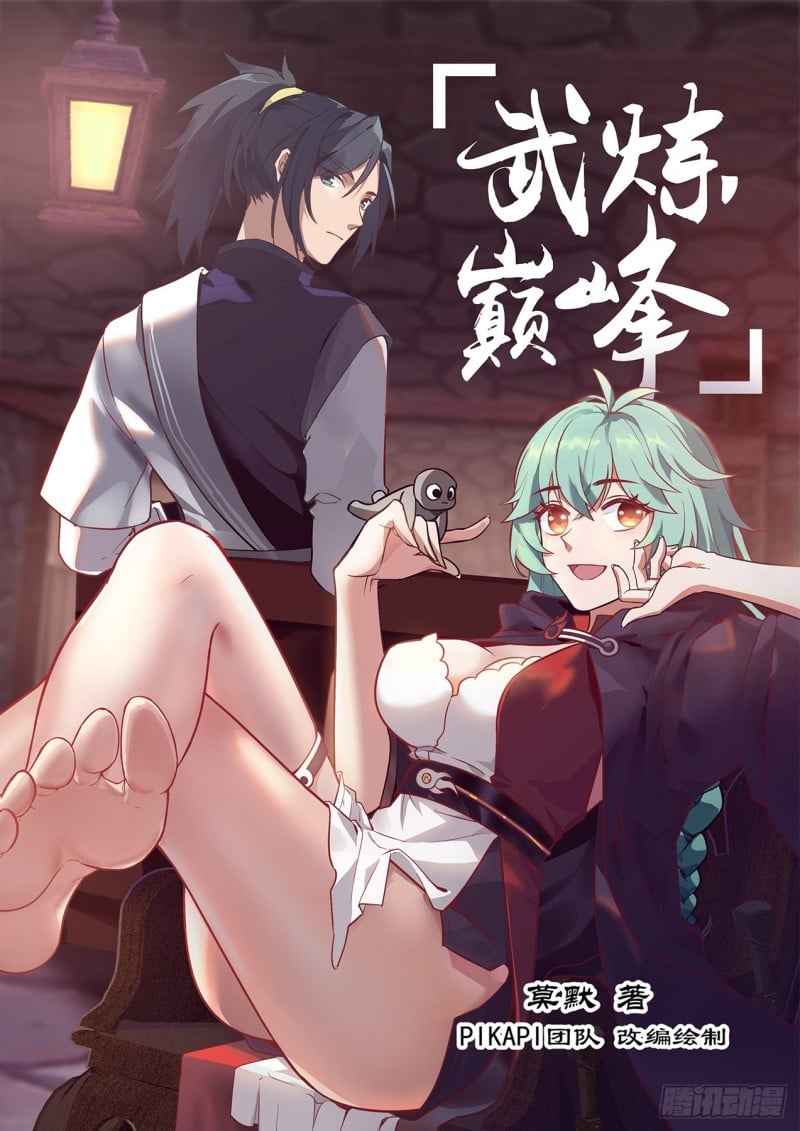 writing

Adapted and drawn by the PIKAPI team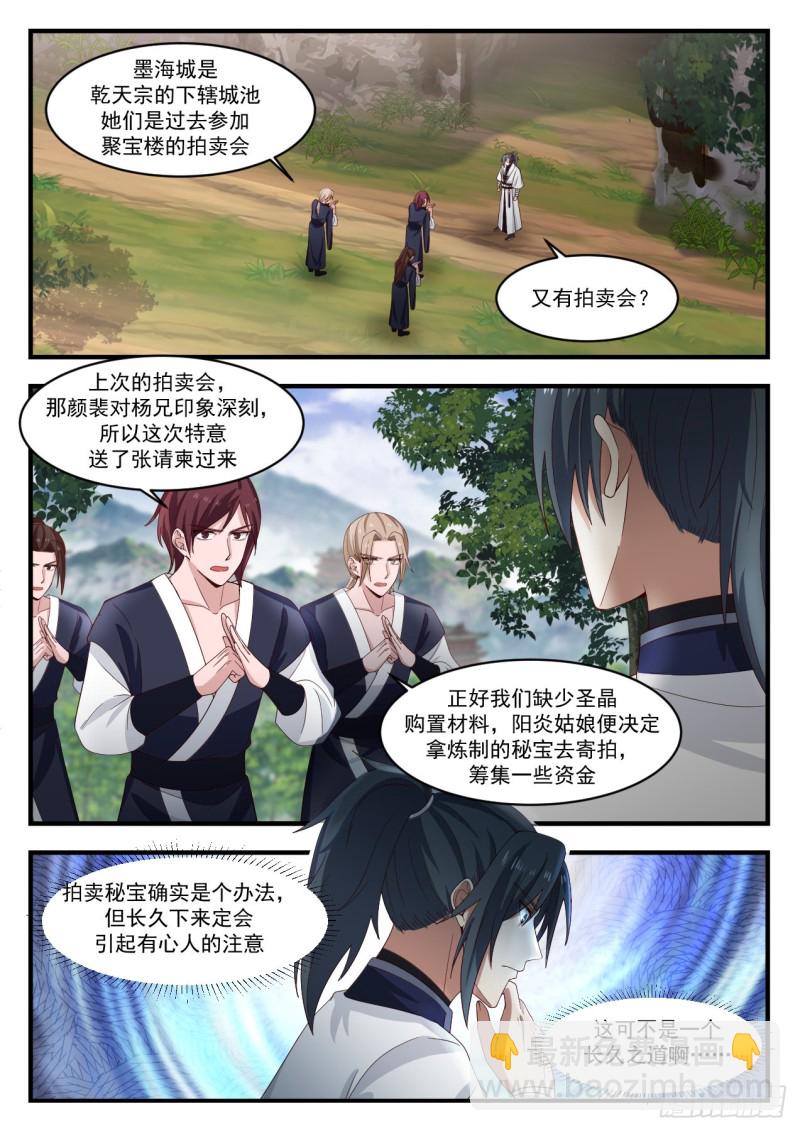 Mohai City is under the jurisdiction of Qiantian Sect. They participated in the auction of Jubaolou in the past.

Another auction?

In the last auction, Na Yan Pei was very impressed with Brother Yang, so this time he specially sent an invitation here

It happened that we were short of purchasing materials for holy crystals, so Miss Yang Yan decided to send the refined treasures to send and shoot to raise some funds.

Auctioning secret treasures is indeed a way, but in the long run it will definitely attract the attention of those who care

Isn't this a long-term solution? …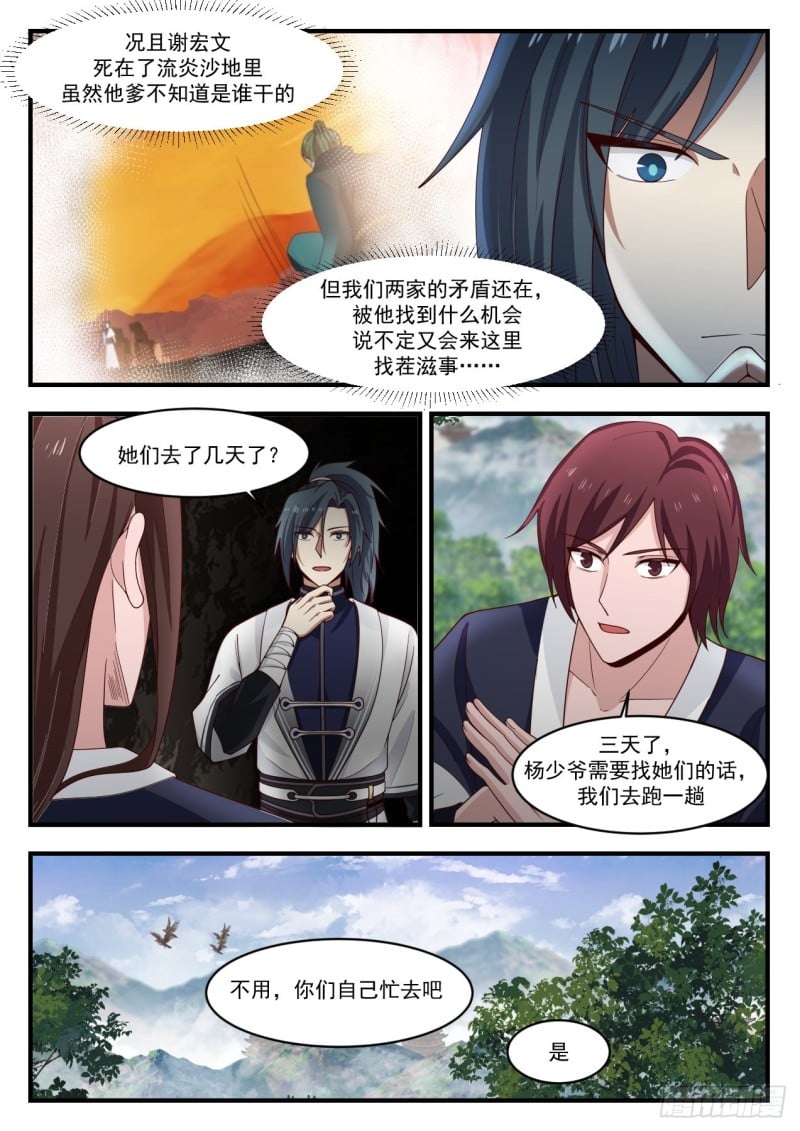 Besides, Xie Hongwen died in the fluent sand, although his father didn't know who did it.

But the conflict between the two of us is still there, and if he finds an opportunity, maybe he will come here to make trouble again…

How long have they been gone?

It's been three days, if Young Master Yang needs to find them, let's go for a trip

No, go do it yourself

Yes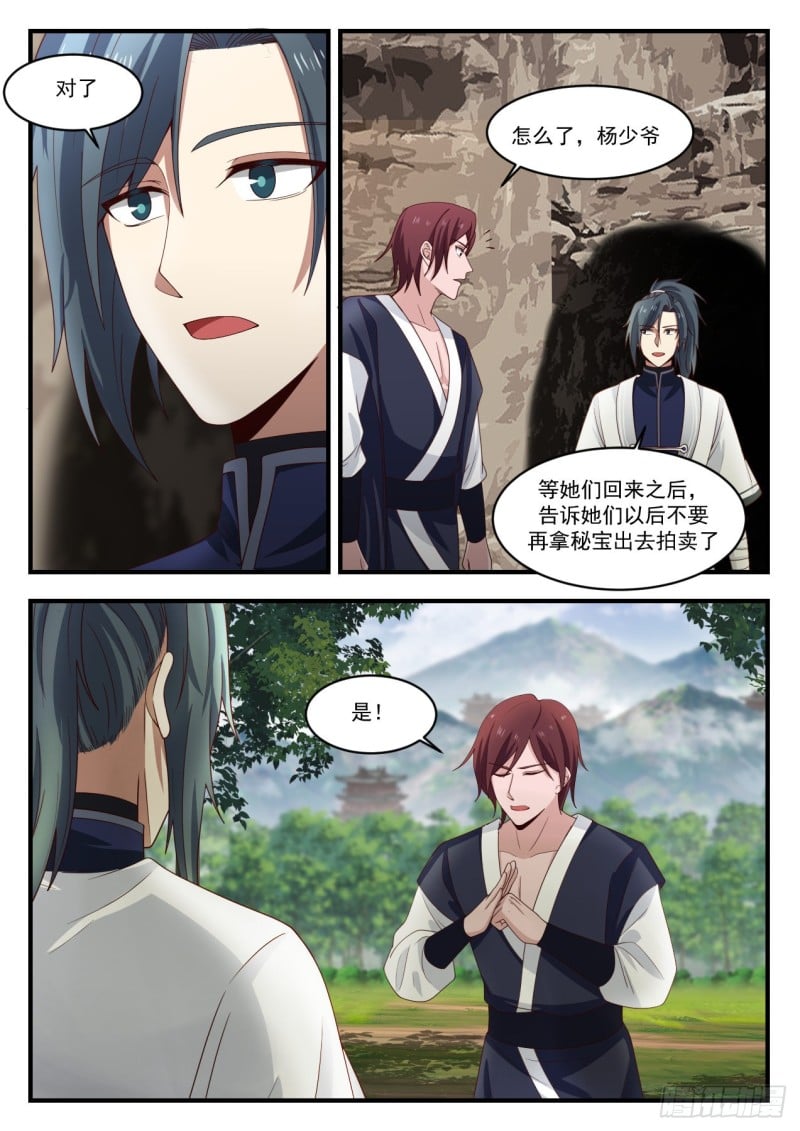 correct

What's the matter, Young Master Yang

When they come back, tell them not to take the treasure out for auction in the future

Yes!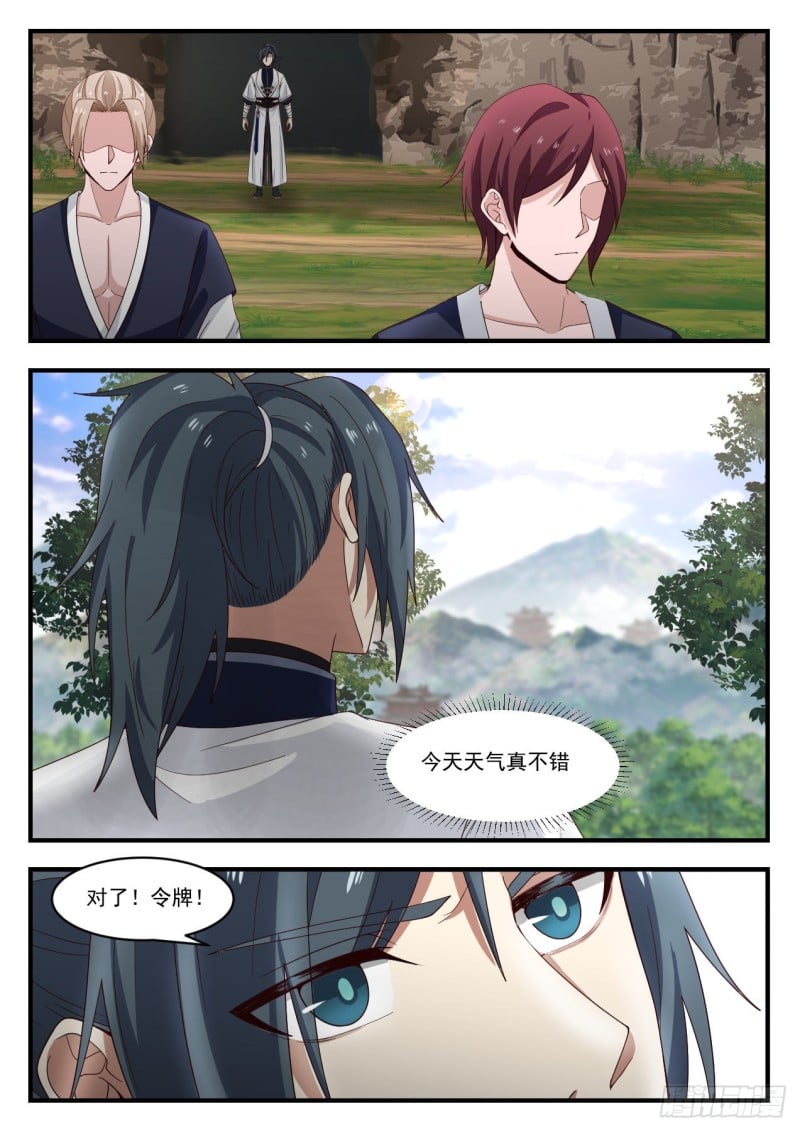 The weather is really nice today

correct! Token!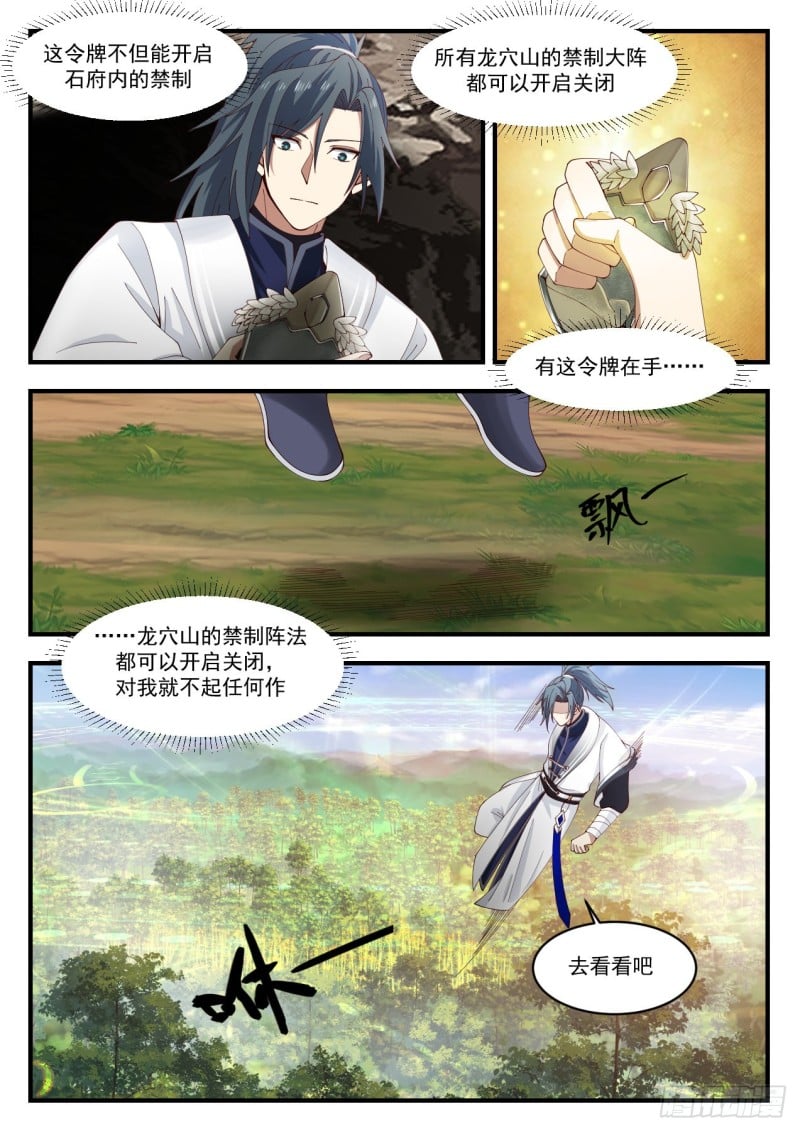 This token can not only open the prohibition in Shifu

All the prohibition formations in Longxue Mountain can be turned on and off

With this token in hand…

"The prohibition formation of Longxue Mountain can be turned on and off, and it will not do anything to me.

go check it out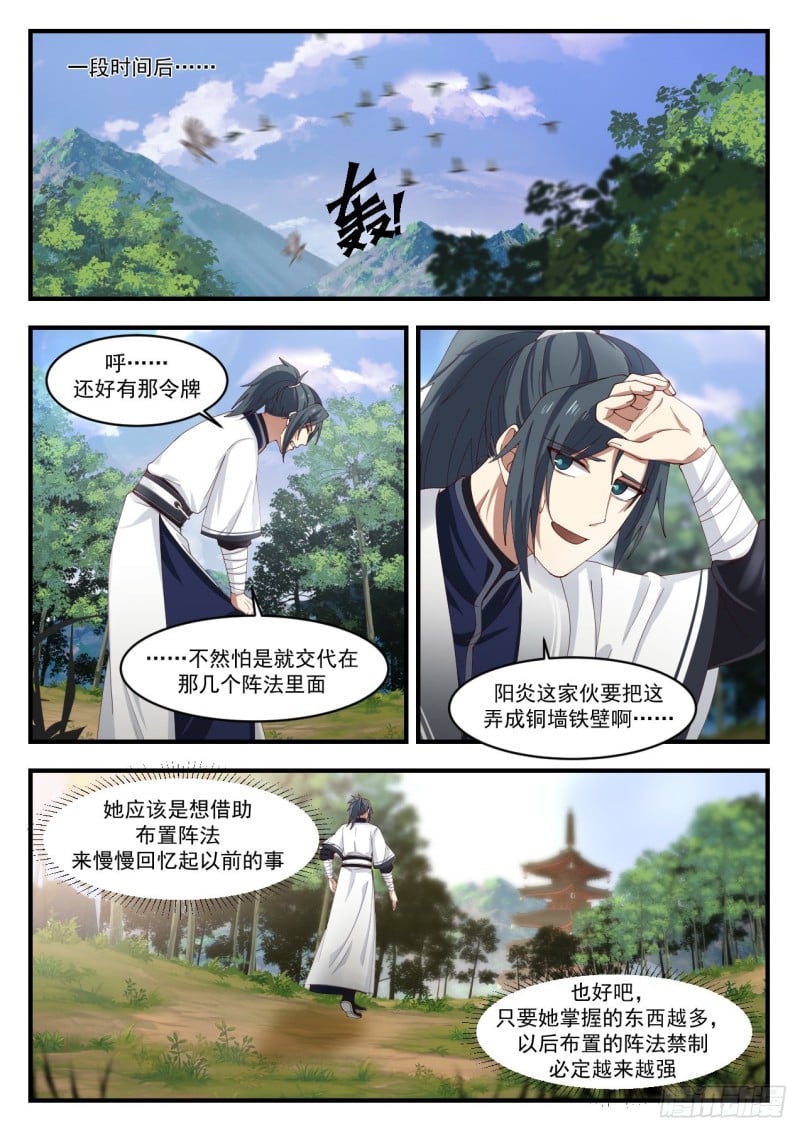 After a while·….·

Phew… fortunately there is that token

·Otherwise, I am afraid that I will explain in those few formations.

Yang Yan, this guy is going to make this into an iron wall? …

She should be trying to use the array method to slowly recall the past.

Well, as long as she has more things, the restrictions on the formations she will arrange will become stronger and stronger.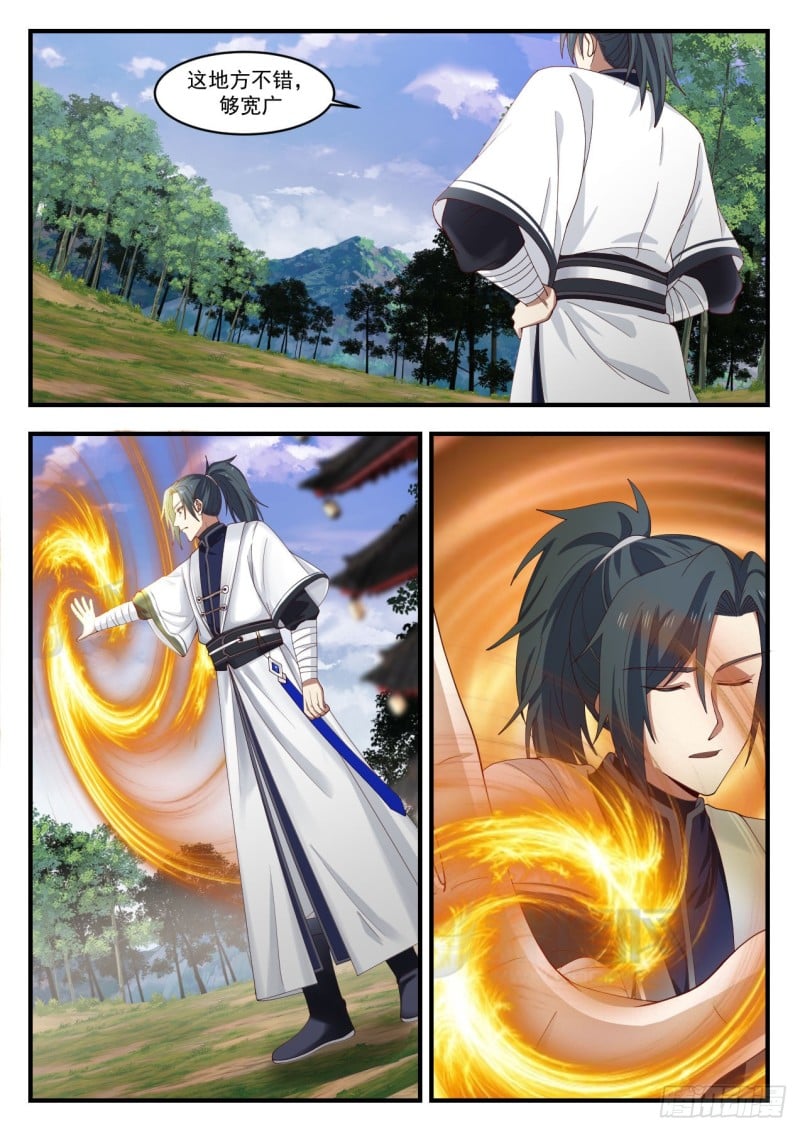 Nice place, spacious enough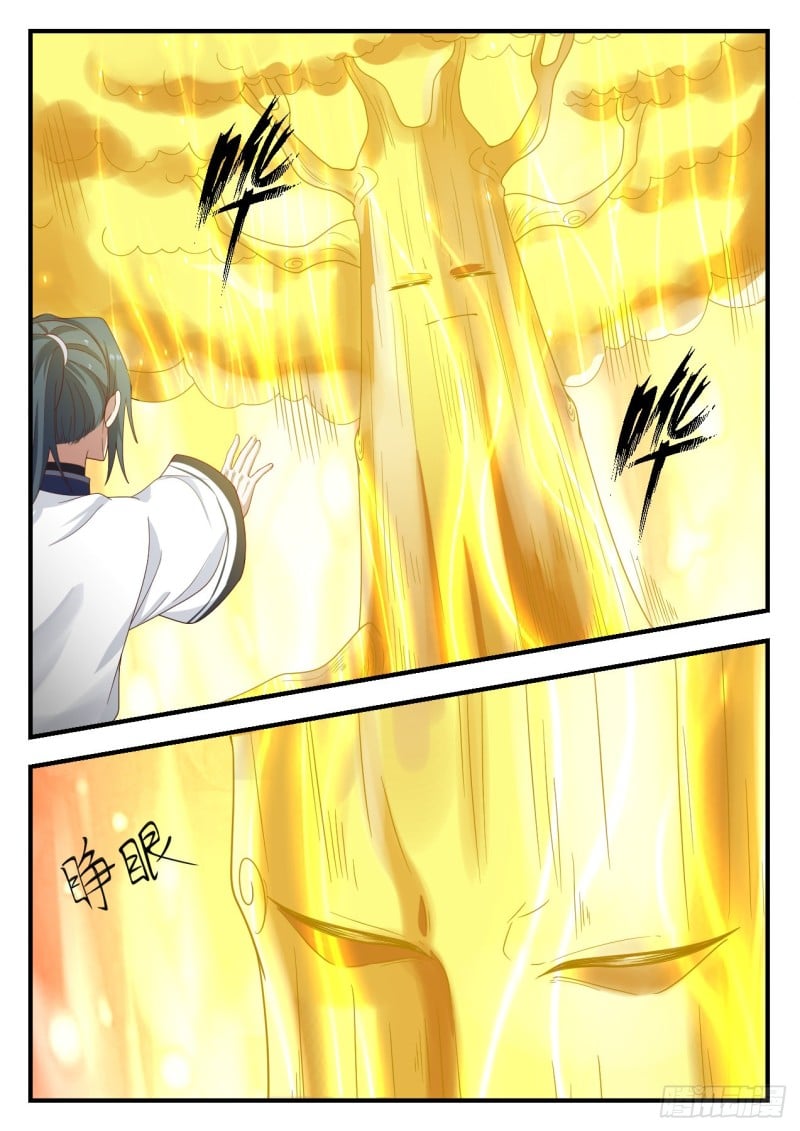 earn an eye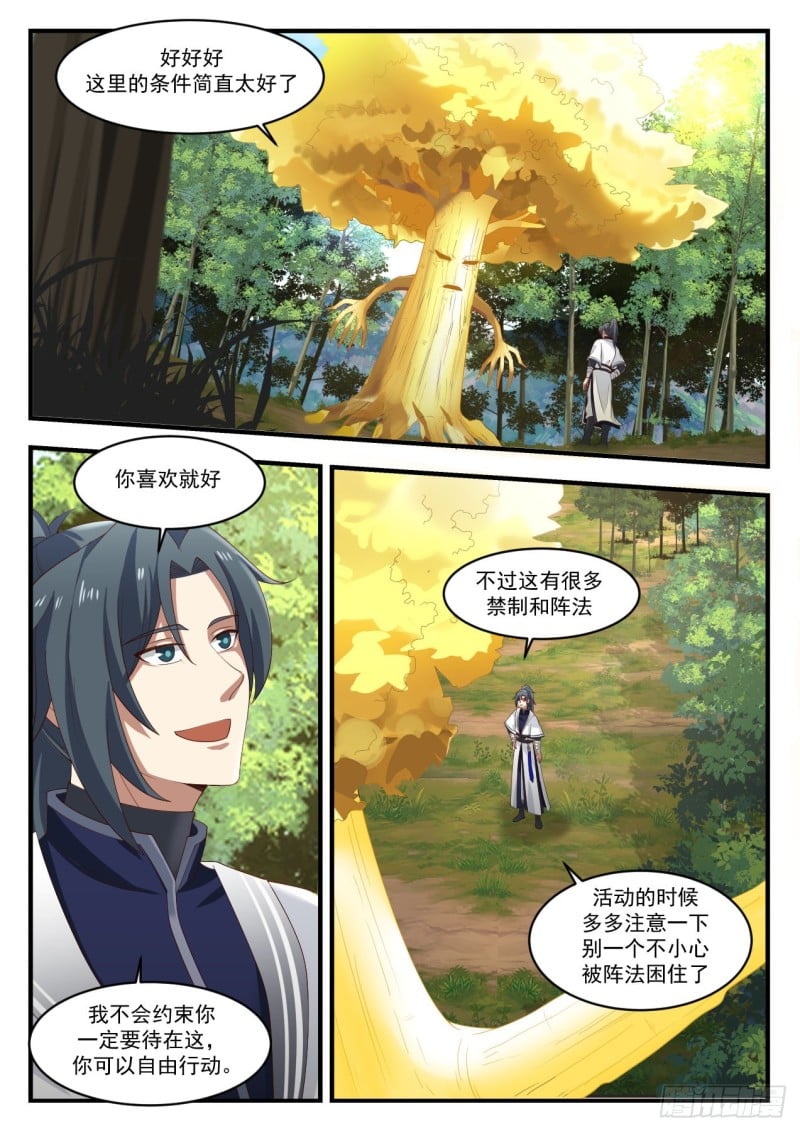 Okay, the conditions here are just too good

you like it

But there are many restrictions and formations

Be careful not to accidentally get caught in the formation during the activity

I will not constrain you to stay here, you can move freely.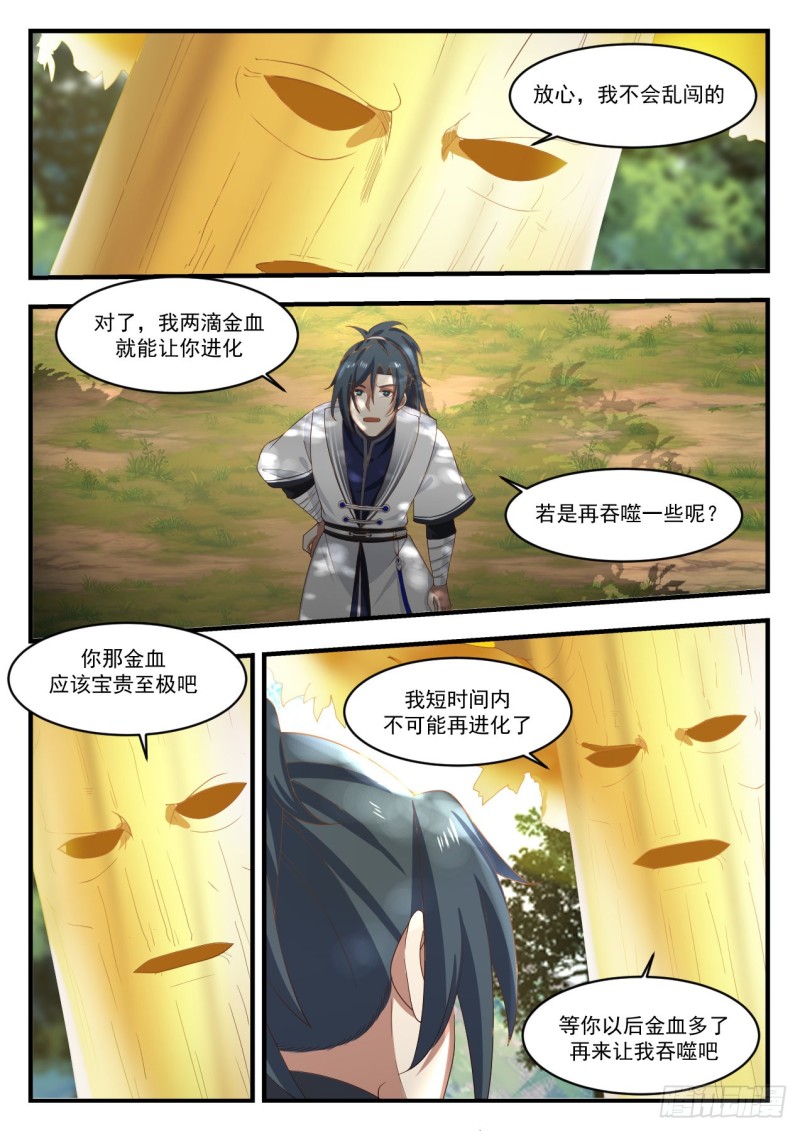 Don't worry, I won't mess around

By the way, two drops of my golden blood can make you evolve

What if you devour some more?

Your golden blood should be extremely precious, right?

I can't evolve any longer in a short time.

After you have more gold blood, let me swallow it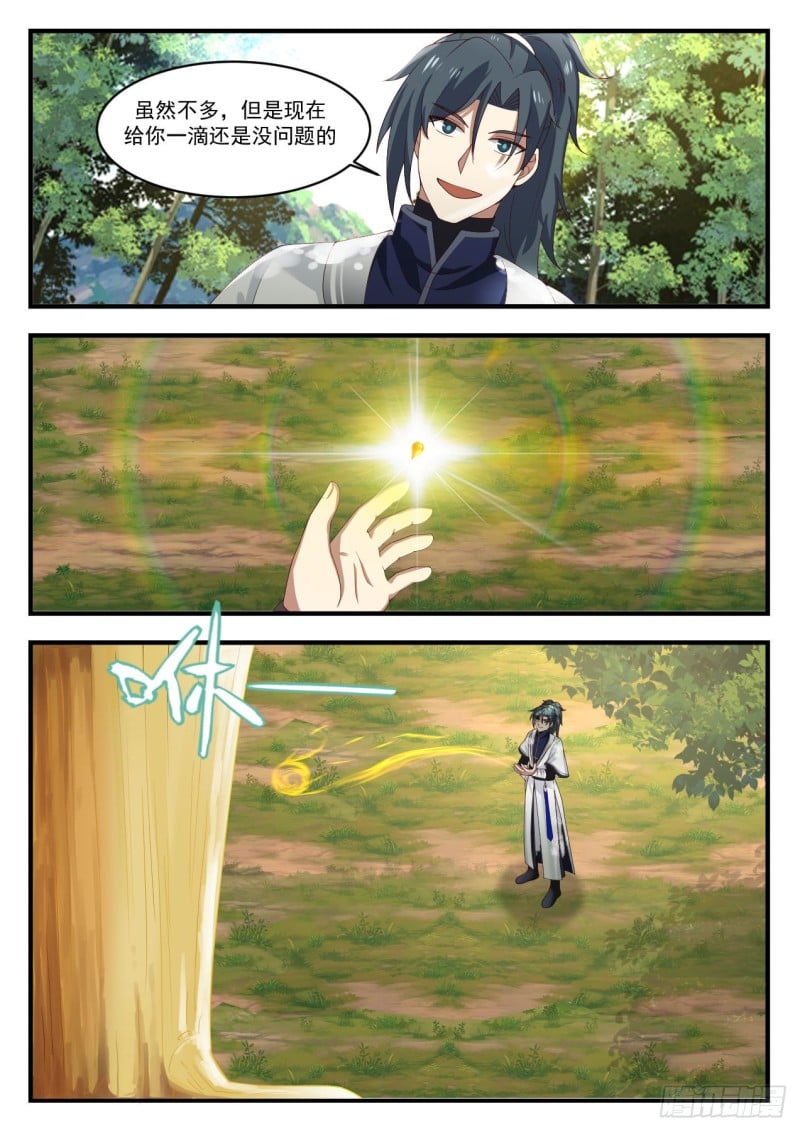 It's not much, but it's okay to give you a drop now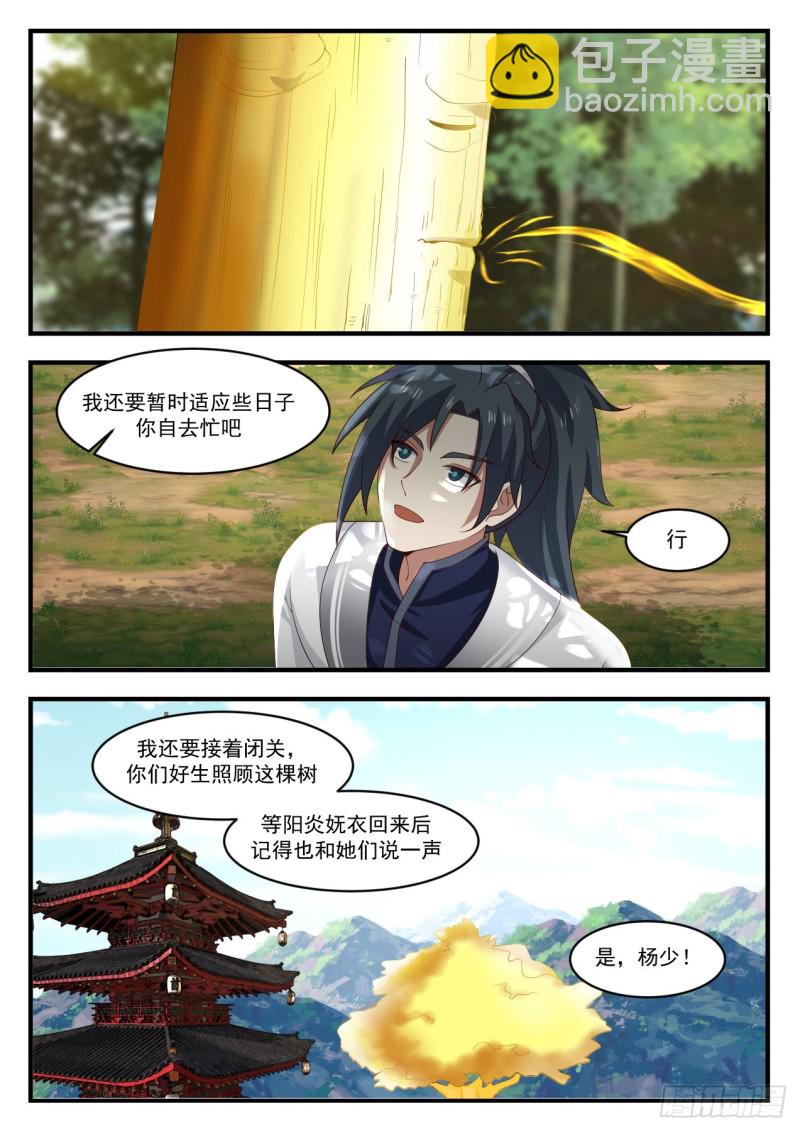 I need to get used to it for a while, you can do it yourself

Row

I will continue to retreat, you guys take good care of this tree

Remember to tell them when Yang Yan Yaoyi comes back

Yes, Young Master!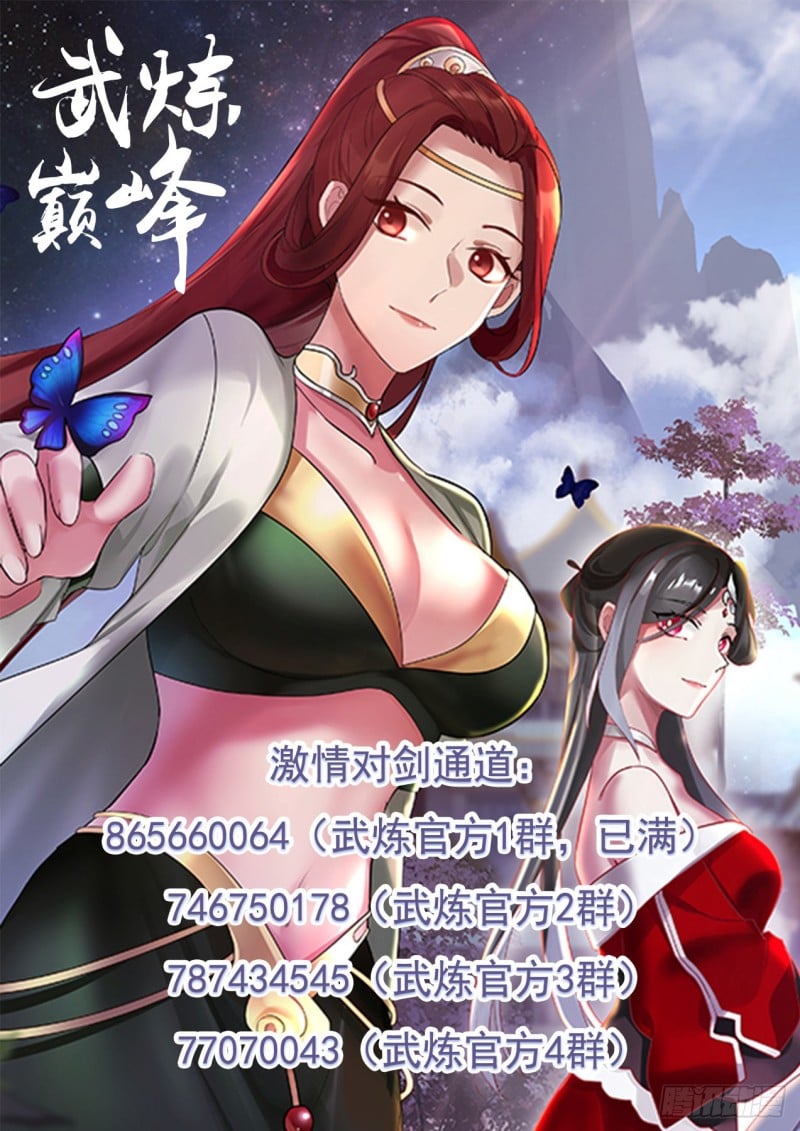 Wuyao Binfeng

Passion to Sword Channel:

865660064 (Wu Lian Official Group 1, full) 746750178 Wu Lian Official Group 2) 787434545 Wu Lian Official Group 3) 77070043 (

(Wu Lian Official Group 4)