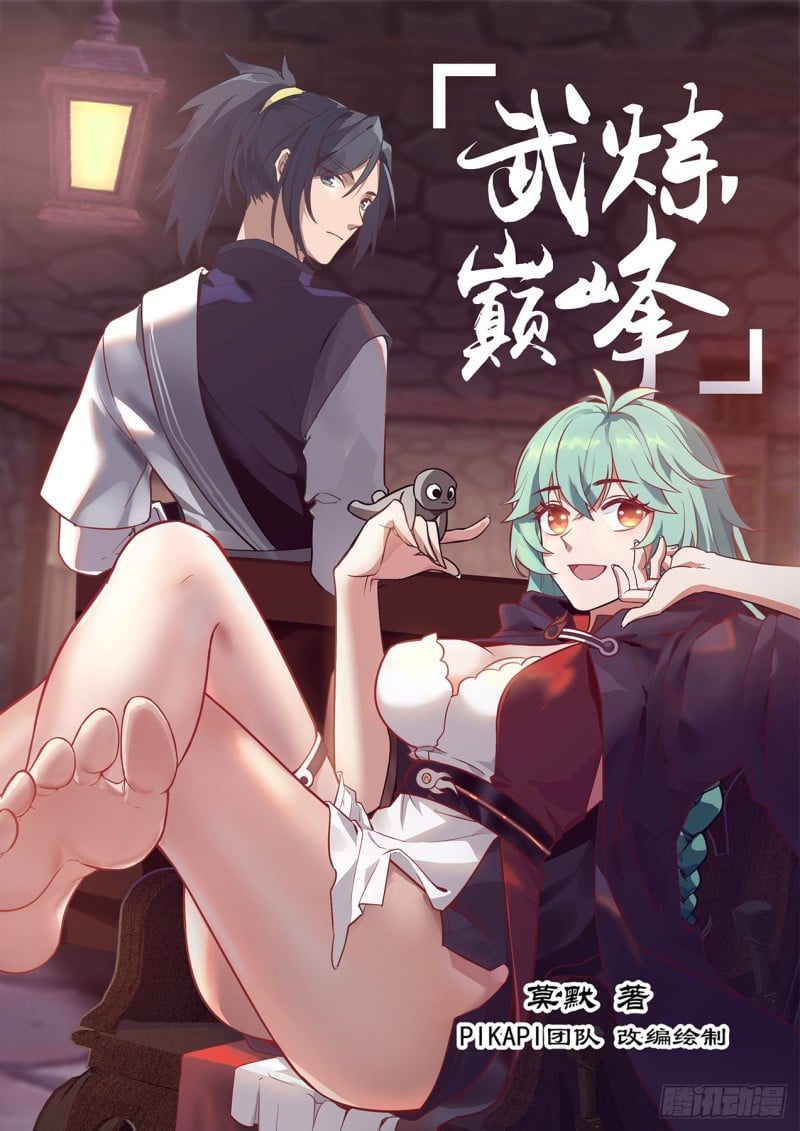 writing

Adapted and drawn by the PIKAPI team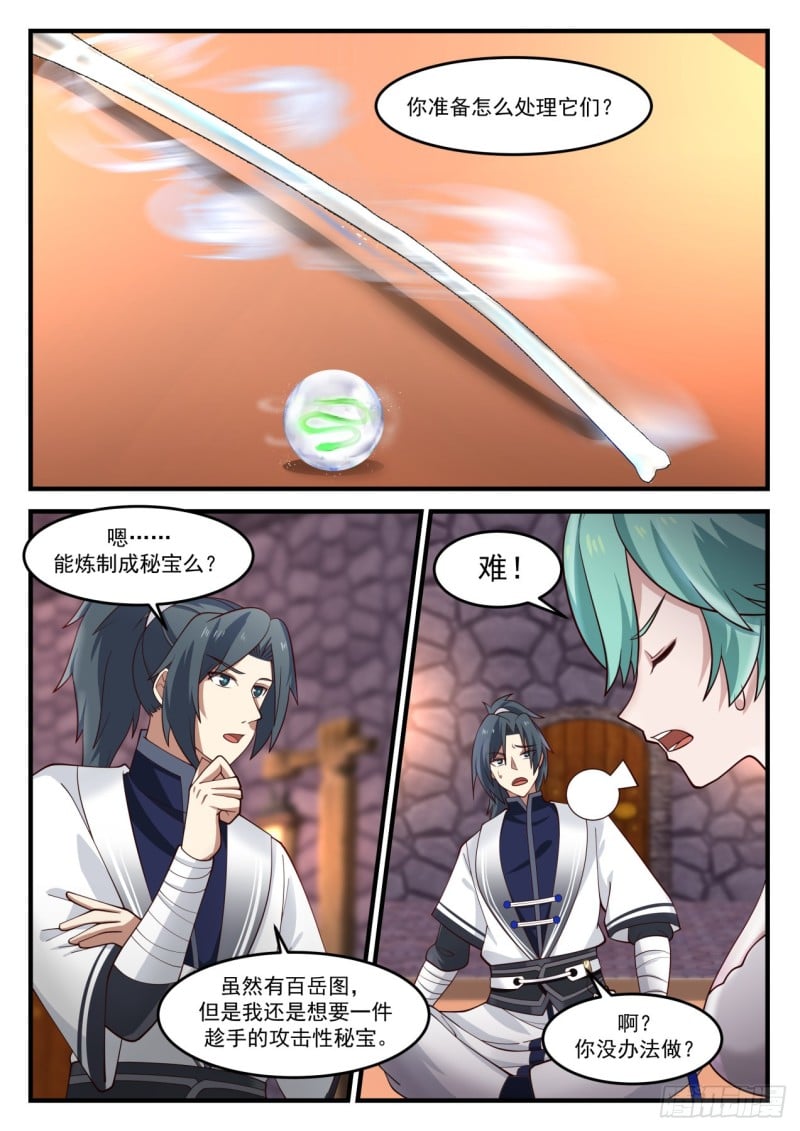 What are you going to do with them?

Hmm… Can it be made into a secret treasure?

Disaster!

Although there are pictures of Baiyue Mountains, I still want an offensive artifact that is handy.

ah? You can't do it?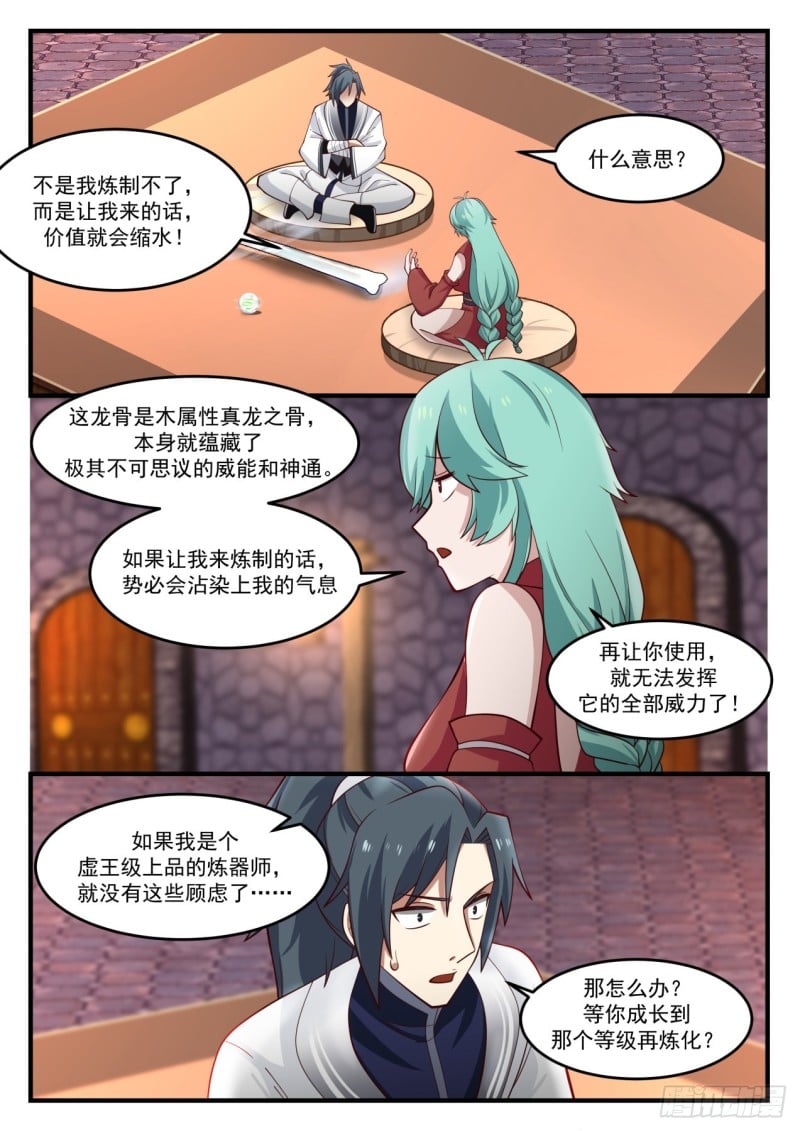 What's the meaning?

It's not that I can't make it, but if you let me come, the value will shrink!

This keel is the bone of a real wood-type dragon, and it contains extremely incredible power and supernatural power. If I were to refine it, it would definitely be contaminated with my breath.

If you use it again, it will not be able to exert its full power!

If I were a high-rank Void King Grade Item Refiner, I wouldn't have these concerns…

What to do then? Wait until you grow to that level and then refine it?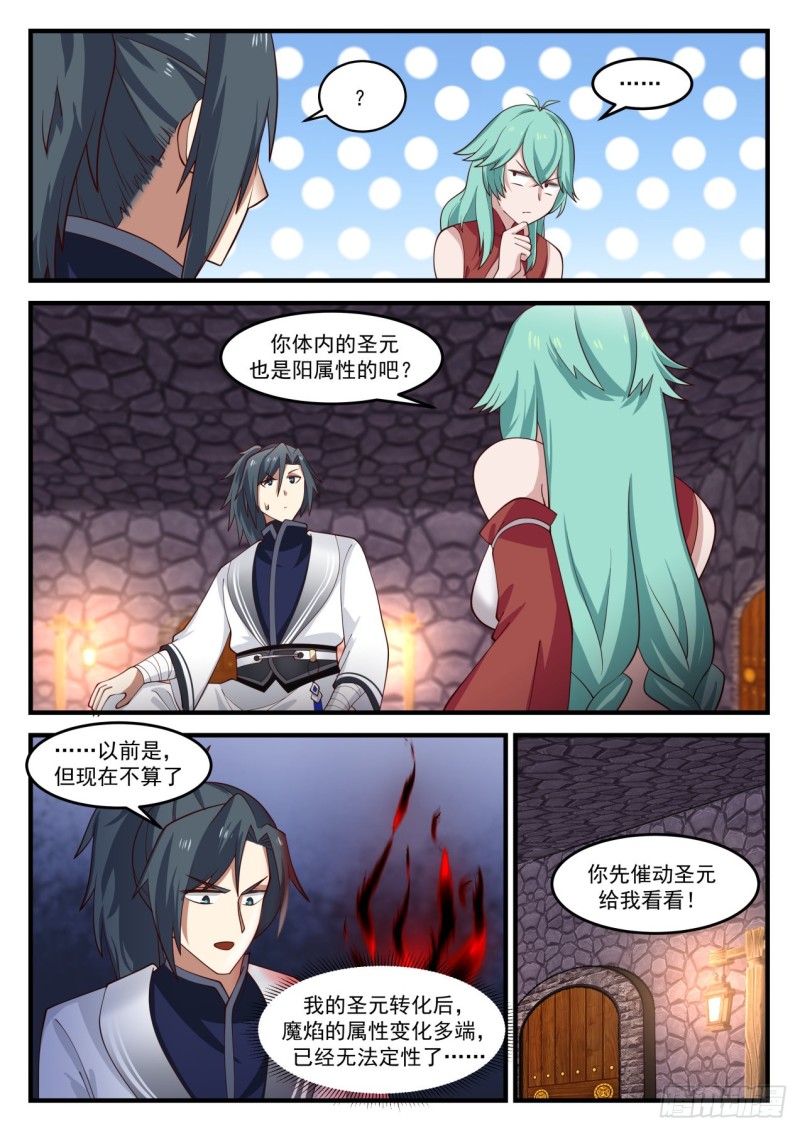 The Saint Yuan in your body is also of the Yang attribute, right?

… used to be, but not anymore

You first urge Shengyuan to show me!

After the transformation of my holy essence, the attributes of the magic flame have changed a lot, and it is impossible to determine…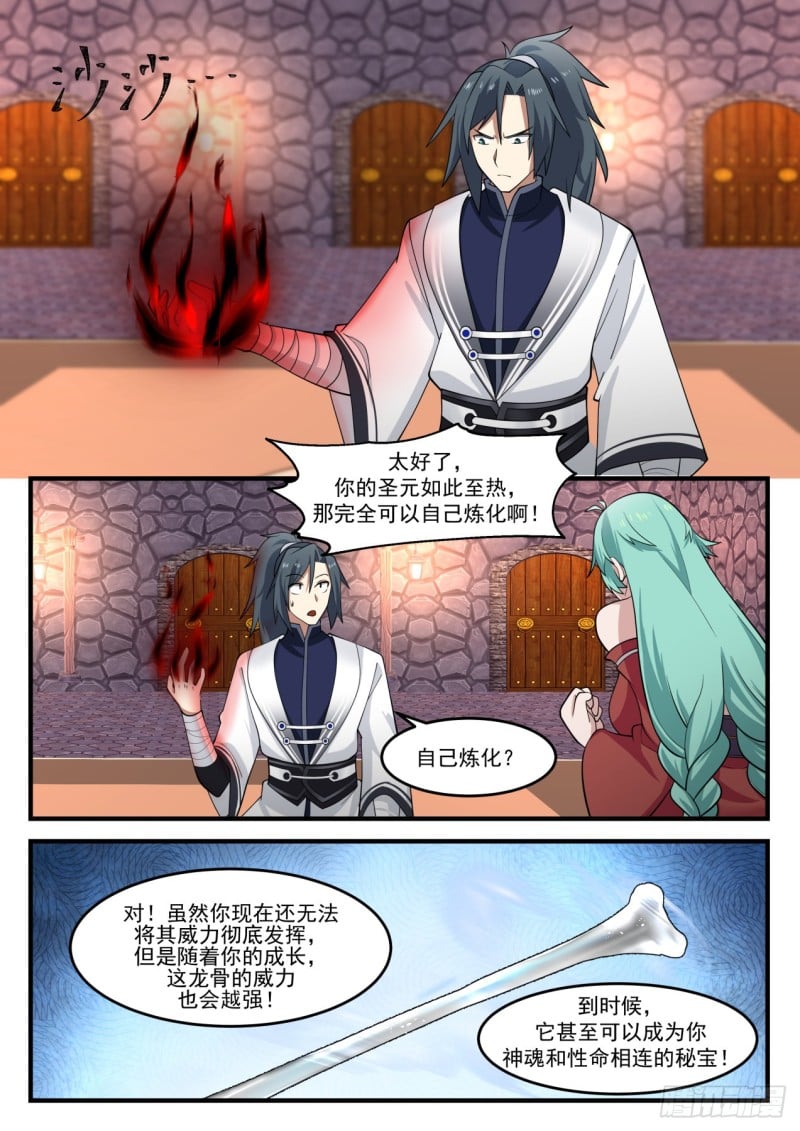 Great, your Saint Yuan is so hot, you can refine it by yourself!

Refine yourself?

right! Although you can't fully exert its power now, as you grow, the power of this keel will be stronger!

At that time, it can even become the secret treasure that connects your soul and life!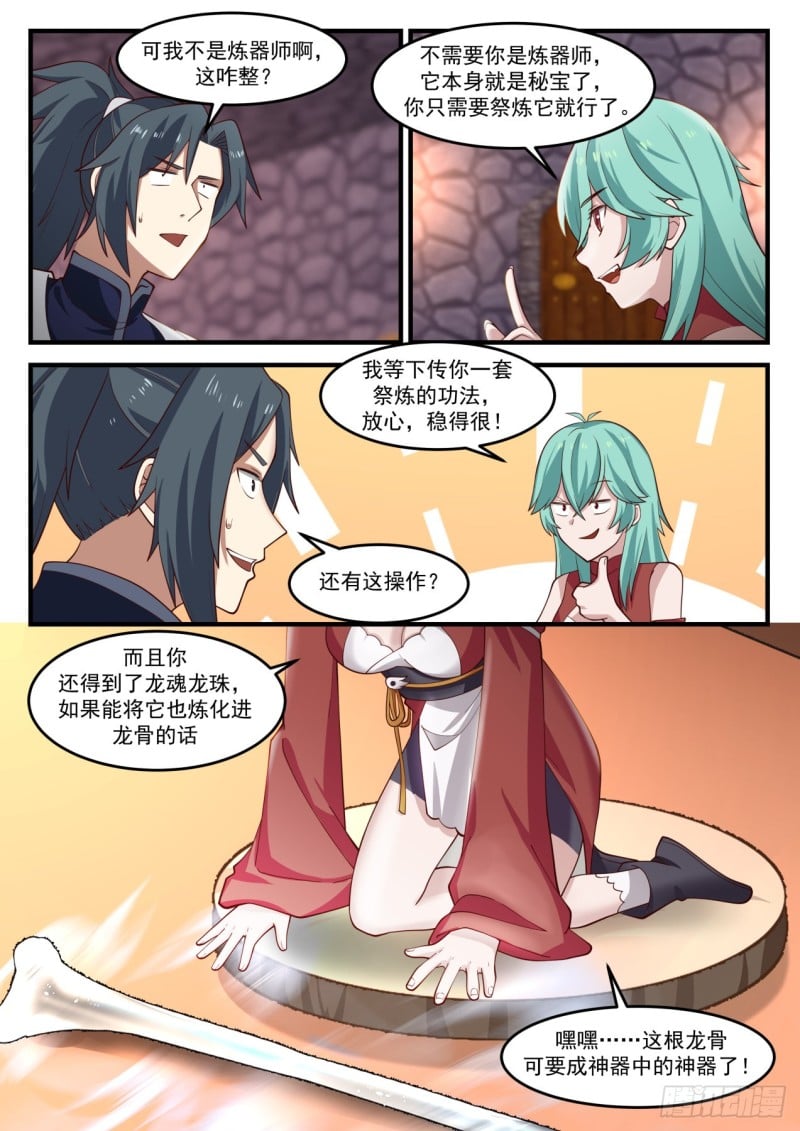 But I'm not an artifact refiner, so what's the matter?

You don't need to be an artifact refiner, it's a secret treasure in itself, you just need to sacrifice and refine it

I'm waiting to pass on your set of ritual exercises, don't worry, it's very stable!

And this operation?

And you also got the Dragon Soul Dragon Ball, if you can refine it into the Dragon Bone too

Hehe… This keel is going to become an artifact among artifacts!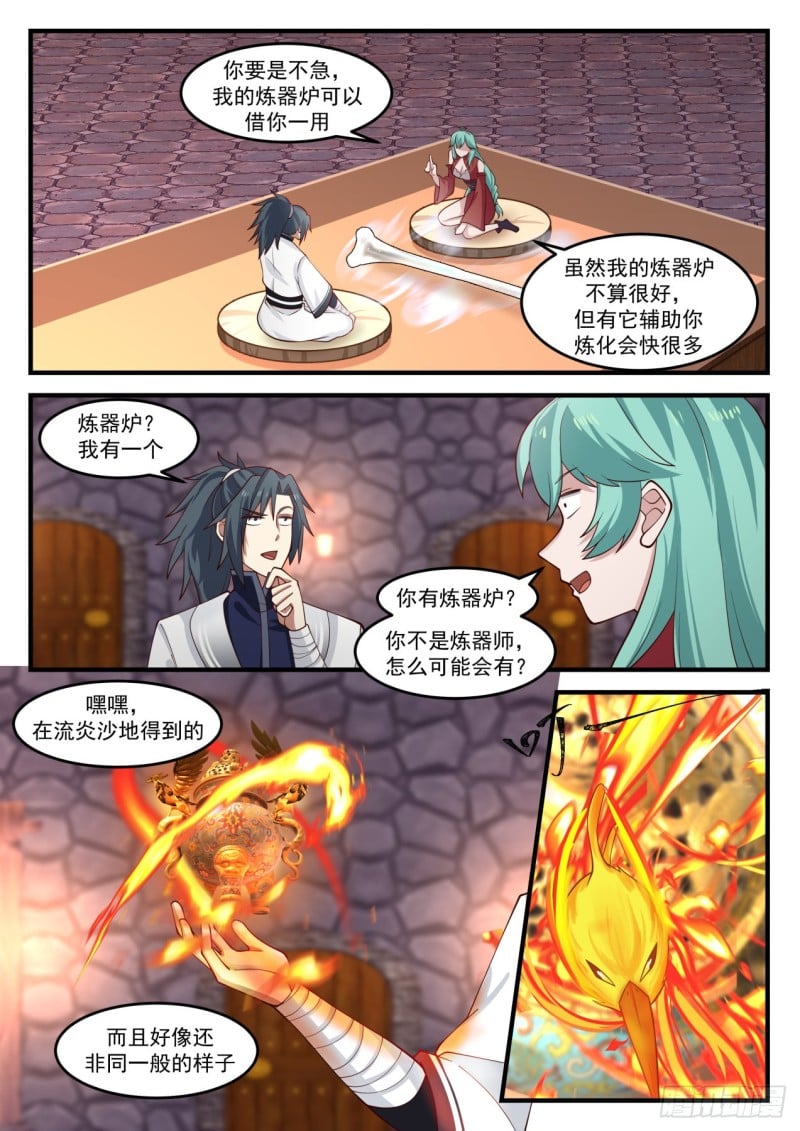 If you are not in a hurry, I can lend you my refining furnace

Although my refining furnace is not very good, it will help you to refine a lot faster

Refiner furnace? I have a

Do you have a refining furnace? You are not a craftsman, how could you be?

Hehe, I got it in the Flowing Flame Sand

And it seems to be unusual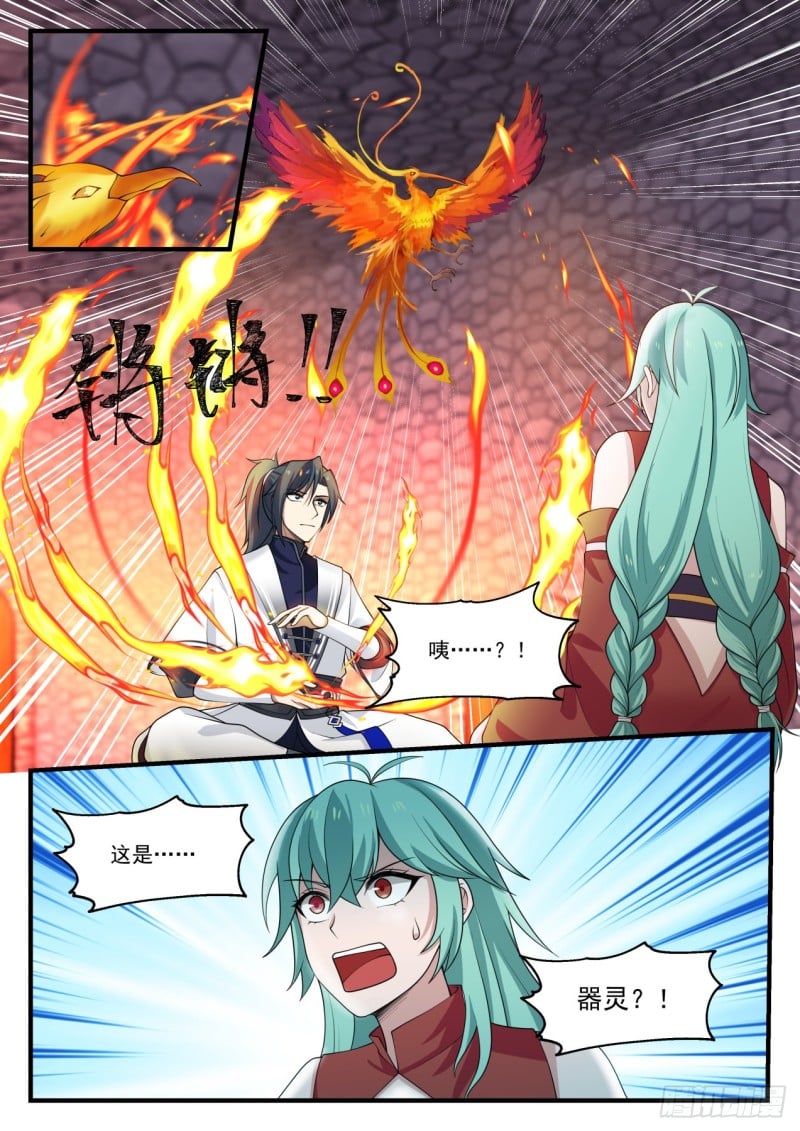 ……?

This is·

Artifact? !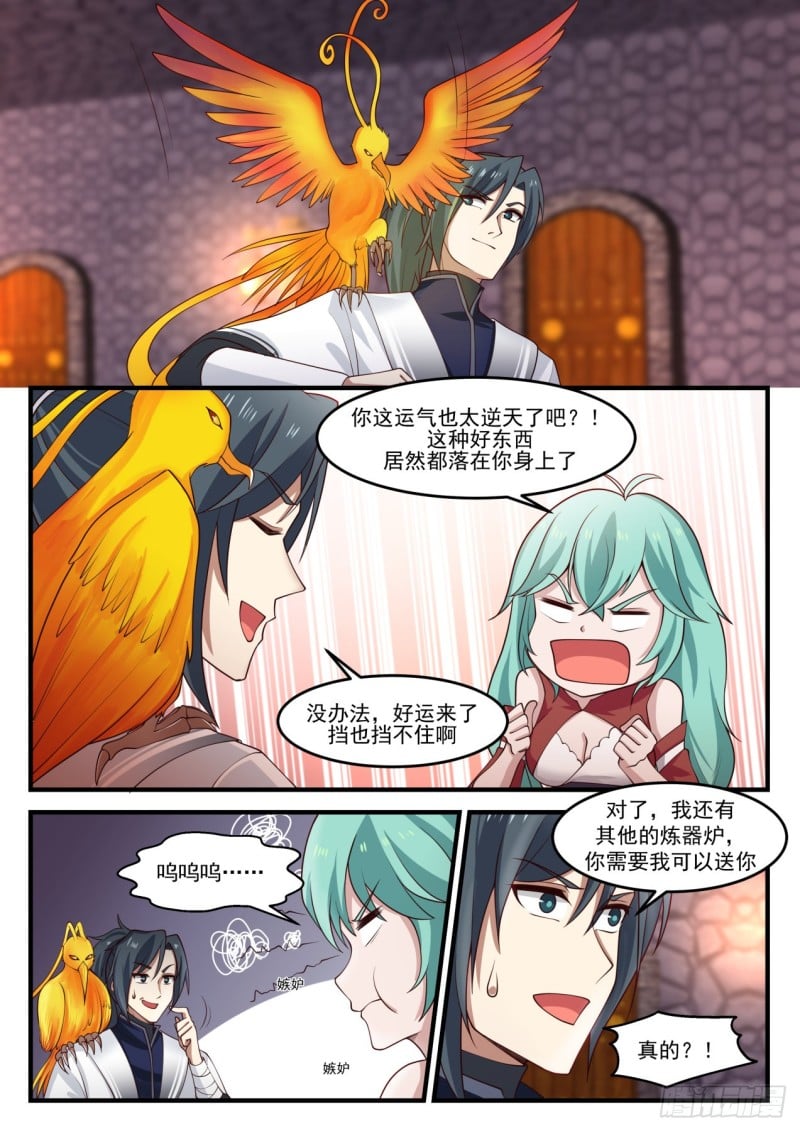 Your luck is too bad, isn't it? All this good stuff is falling on you

There's no way, good luck can't stop it

By the way, I have other refining furnaces, I can send you if you need them

Are you humming?

real? !

Combined milk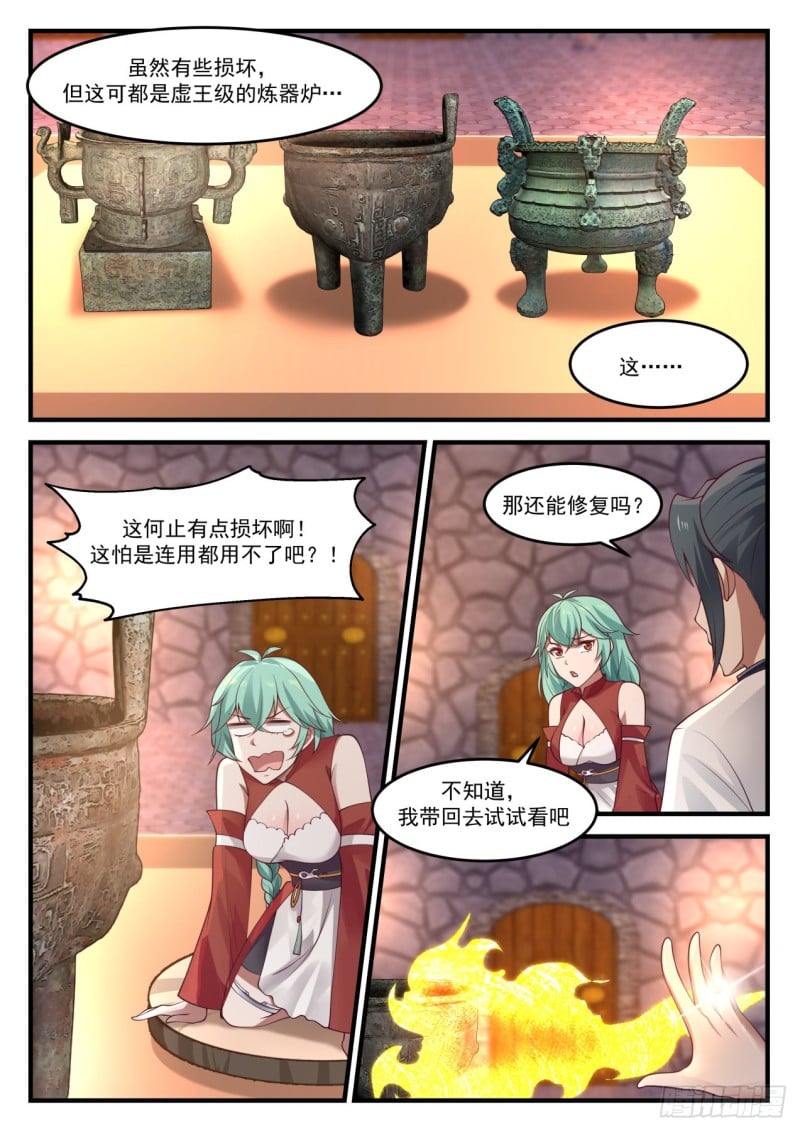 Although it is a little damaged, these are all virtual king-level refining furnaces.

This·…..

Can that be fixed?

How much damage is this! I'm afraid it can't even be used, right? !

I don't know, I'll take it back and try it out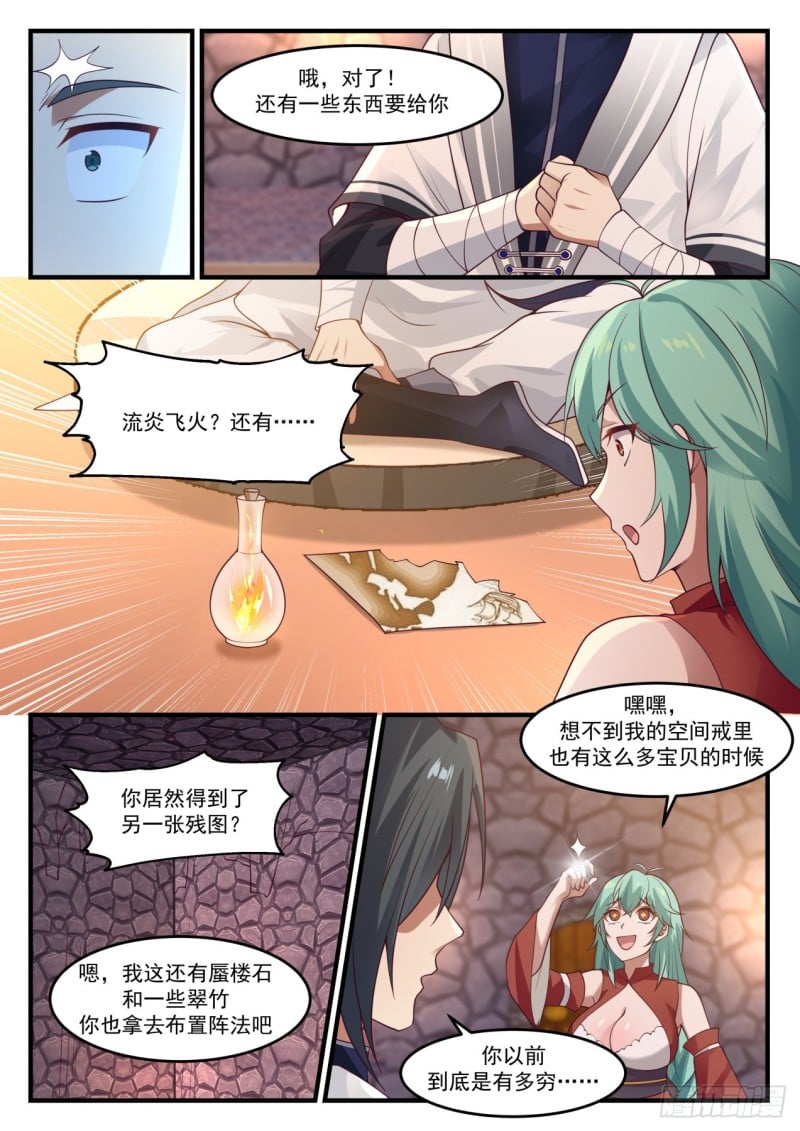 Oh, right! I still have something for you

Fluttering fire? and also?

hehe, never thought I had so many babies in my space ring

You actually got another residual picture?

Well, I still have the building stone and some green bamboo, you can also use it to arrange the formation.

How poor were you before…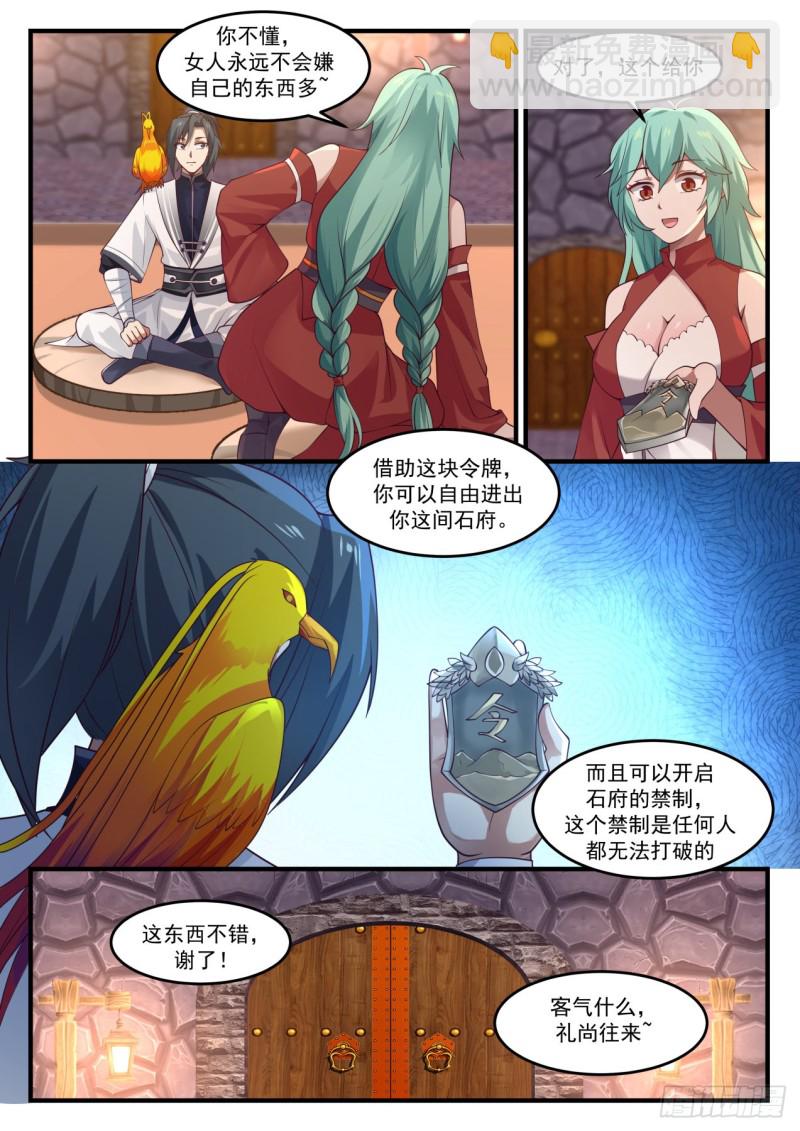 You don't understand, a woman never thinks she has too much

That's right, this is for you

With this token, you can freely enter and leave your stone house.

And it can open the prohibition of Shifu, this prohibition cannot be broken by anyone

This stuff is good, thanks!

What's yours? Reciprocity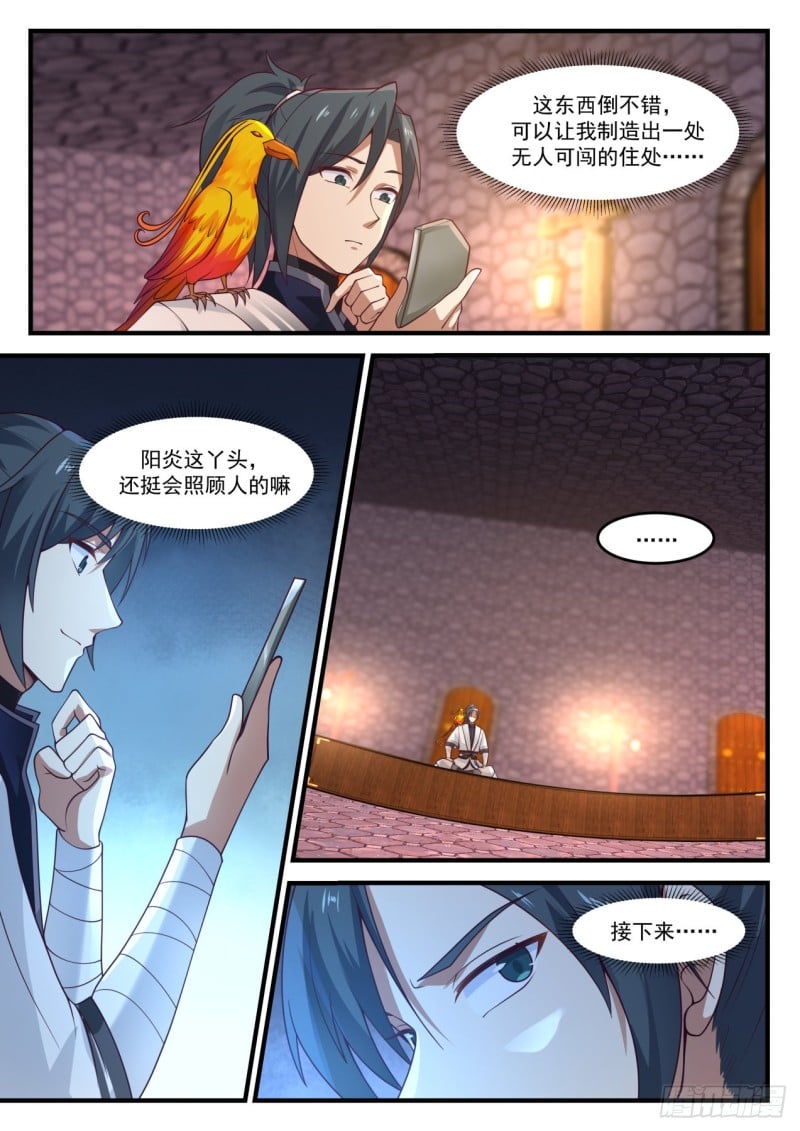 That's not bad, it allows me to create a place where no one can break into it..

This girl, Yang Yan, is quite good at taking care of people.

Next…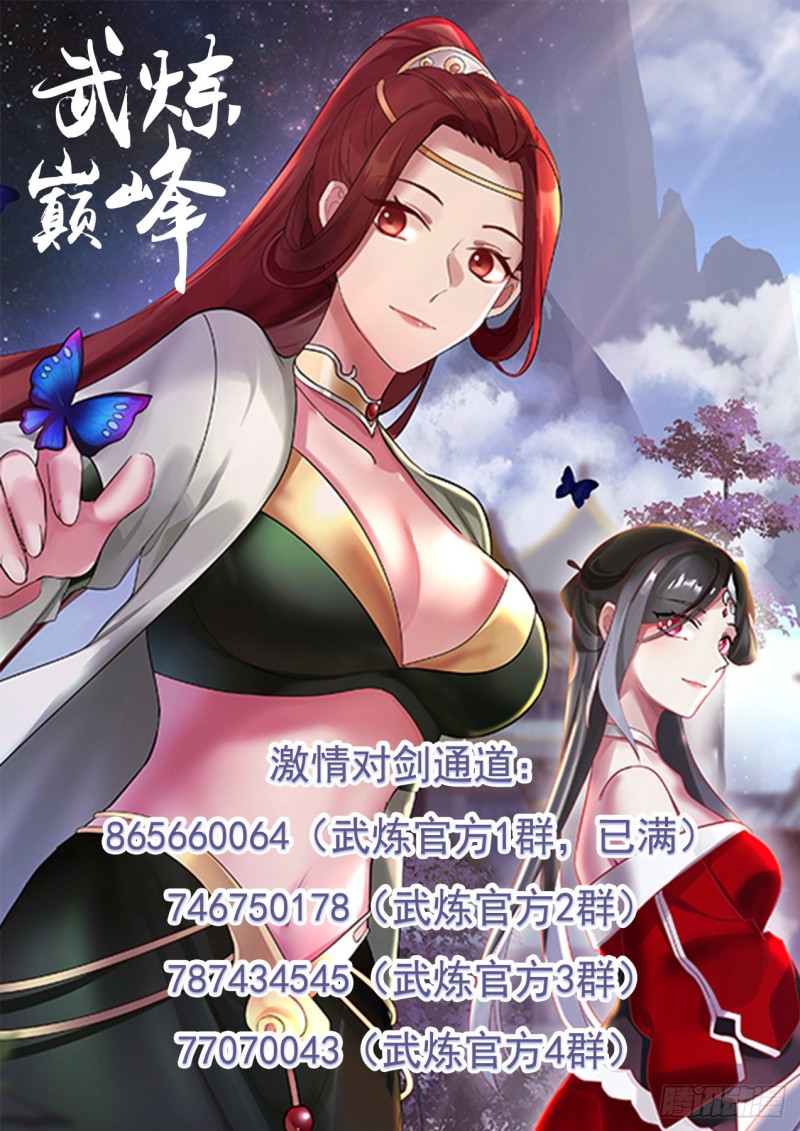 Wuyao Binfeng

Passion to Sword Channel:

865660064 (Wu Lian Official Group 1, full) 746750178 Wu Lian Official Group 2) 787434545 Wu Lian Official Group 3) 77070043 (

(Wu Lian Official Group 4)