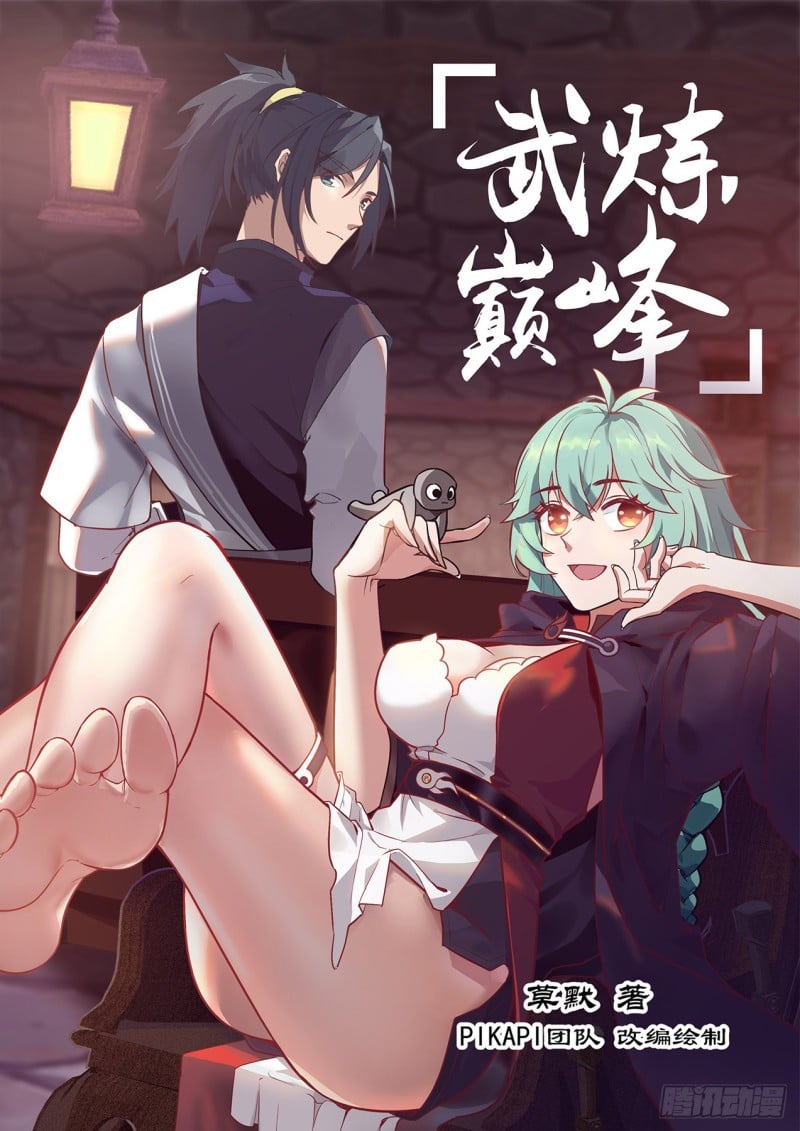 writing

Adapted and drawn by the PIKAPI team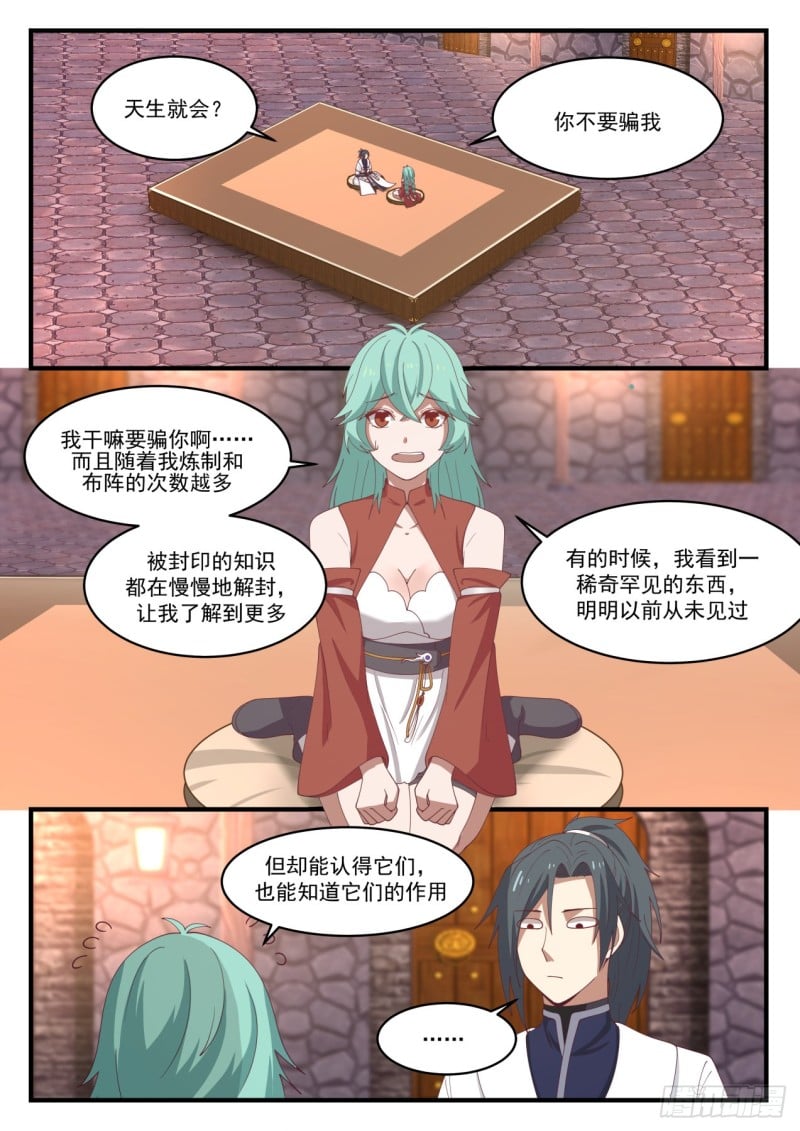 Born to be?

Do not lie to me

Why should I lie to you?… And the more times I refine and make arrays, the sealed knowledge is slowly being unsealed, allowing me to learn more

Sometimes, I see a rare thing that I have never seen before

but can recognize them and know what they do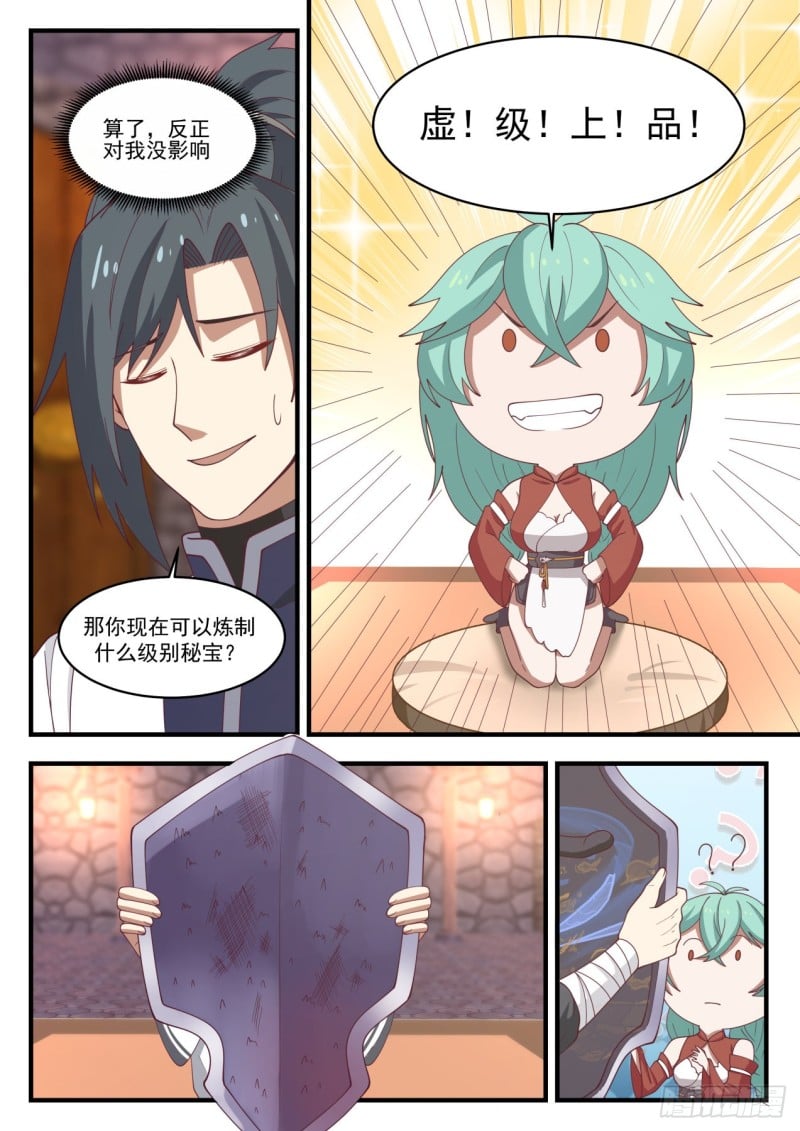 Virtual! class! superior! Taste!

Forget it, it doesn't affect me anyway.

So what level of treasure can you refine now?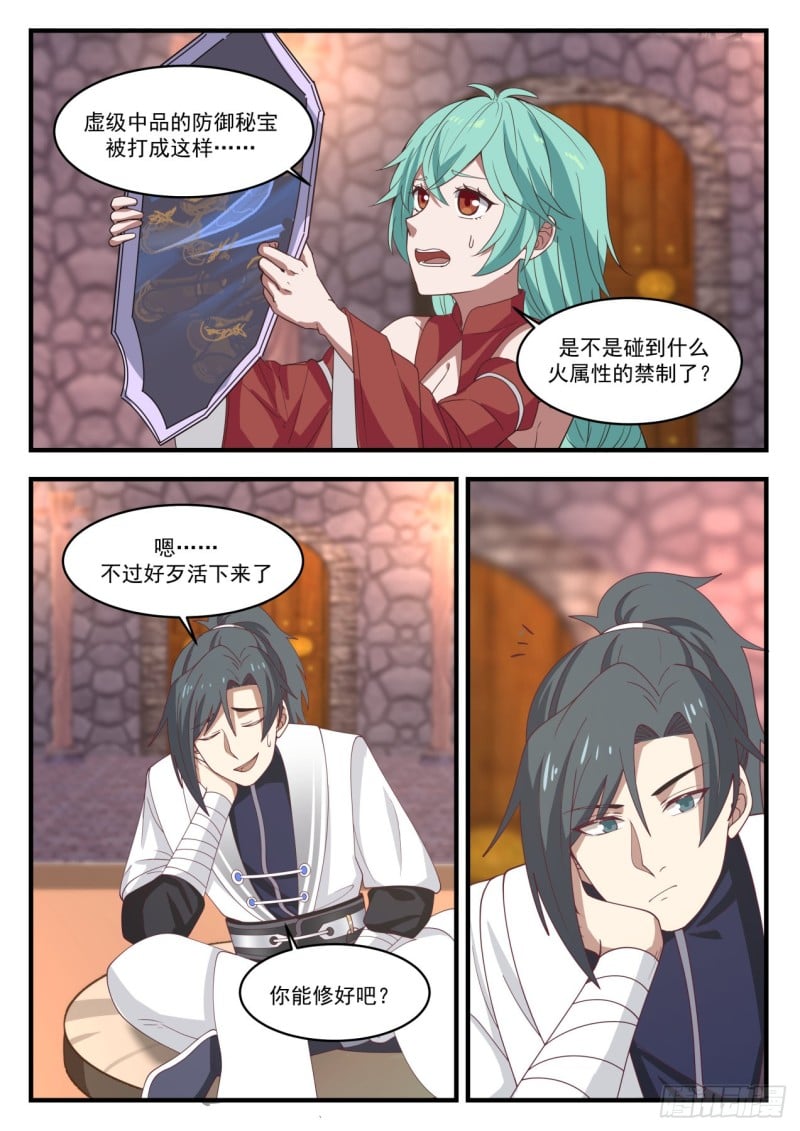 The defensive secret treasure of the middle-rank virtual grade is marked like this? …

Did you encounter any fire attribute restrictions?

Hmm…but so Wan survived

can you fix it?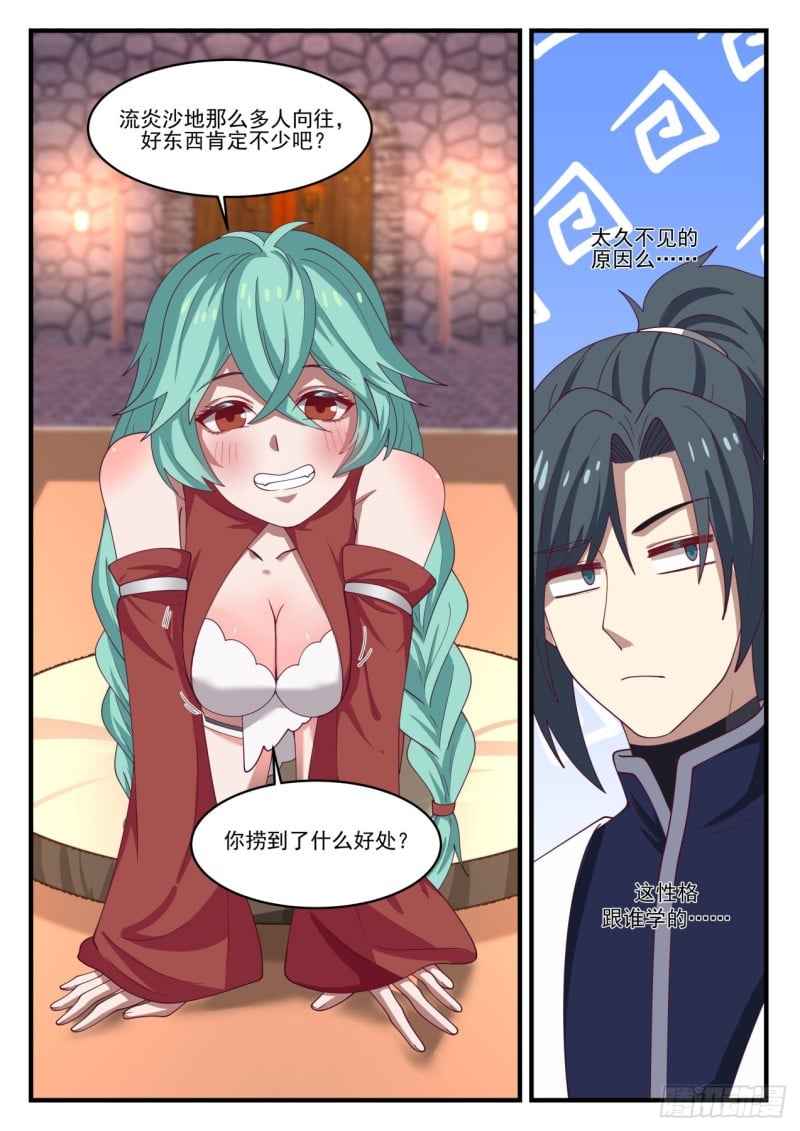 There must be a lot of people yearning for good things in the Flowing Flame Sand Field, right?

The reason it's been so long…

What benefits did you get?

Who did this character learn from *oooo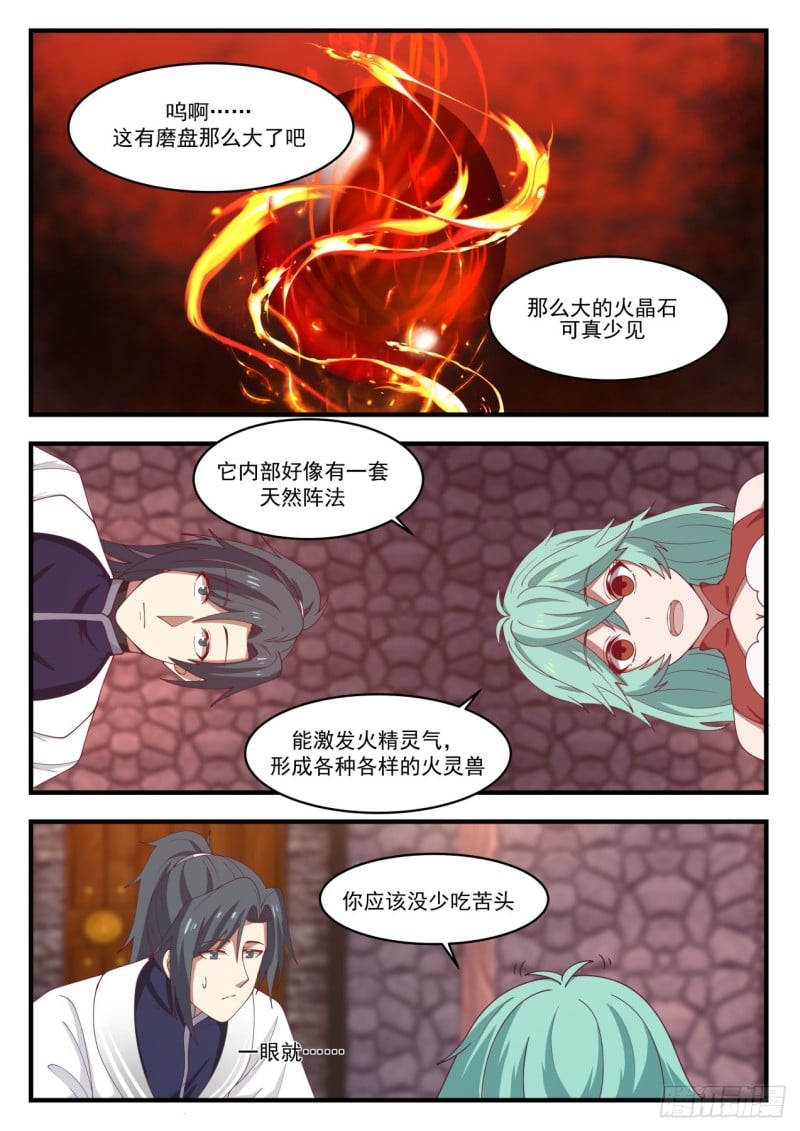 Ming?… This is the size of a grinding wheel, right?

Such a big fire spar is really rare

It seems to have a set of natural formations inside

Can stimulate fire spirit energy, form a variety of fire spirit beasts

You should suffer a lot

At a glance · 60000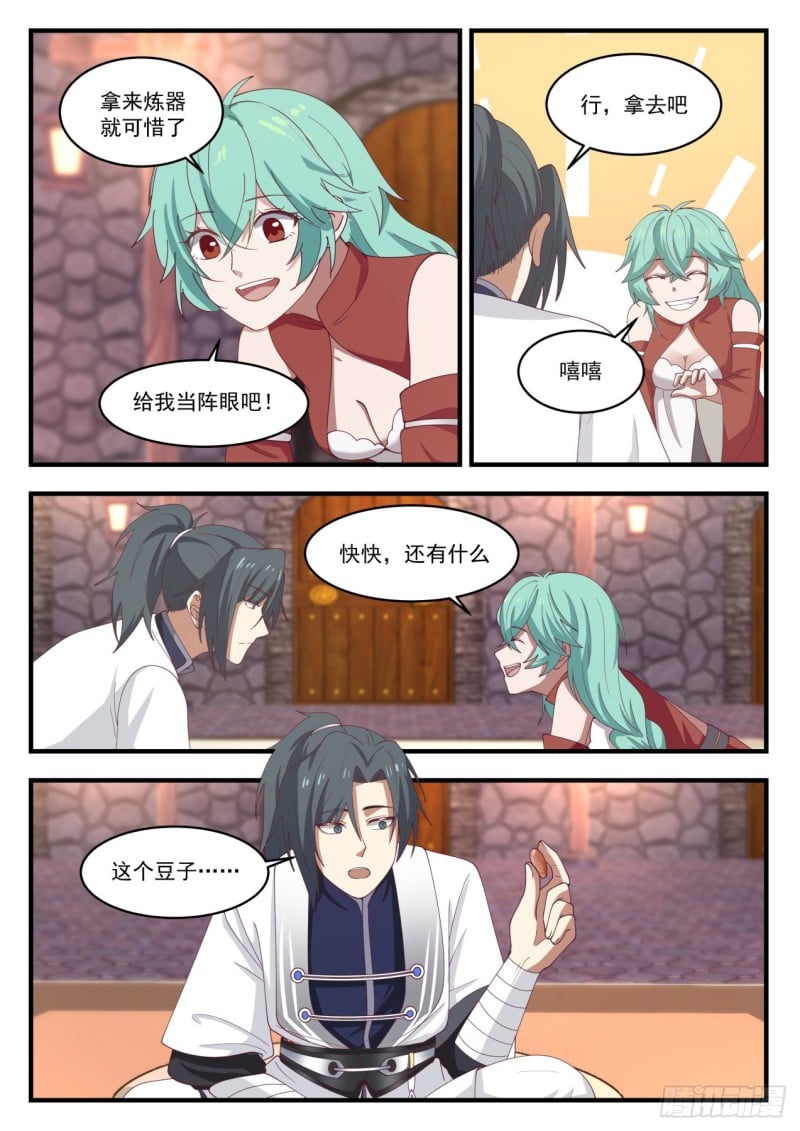 It's a pity to bring the refiner.

OK, take it

whee

Give me an eye!

hurry up, what else

This bean: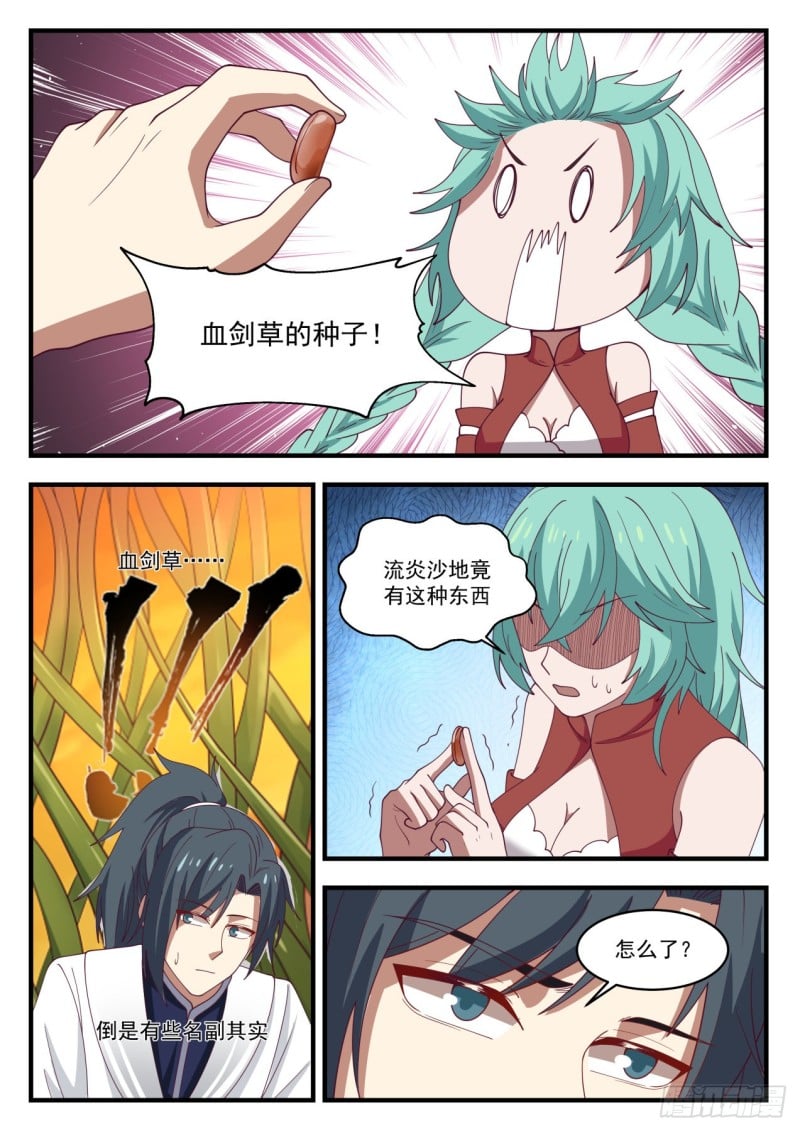 Blood Sword Grass Seeds!

Blood Sword Grass?

There is such a thing in the flaming sand

What's wrong?

Somewhat worthy of the name

As long as there is enough flesh and blood for it to eat, its power will continue to grow stronger!

Growing to the limit, even the body drive of the virtual king can't resist its cutting

M

In ancient times, it was famous for its fierce reputation, and many large gates and forbidden places would be planted with some

Unfortunately, only one. If a little more

pity?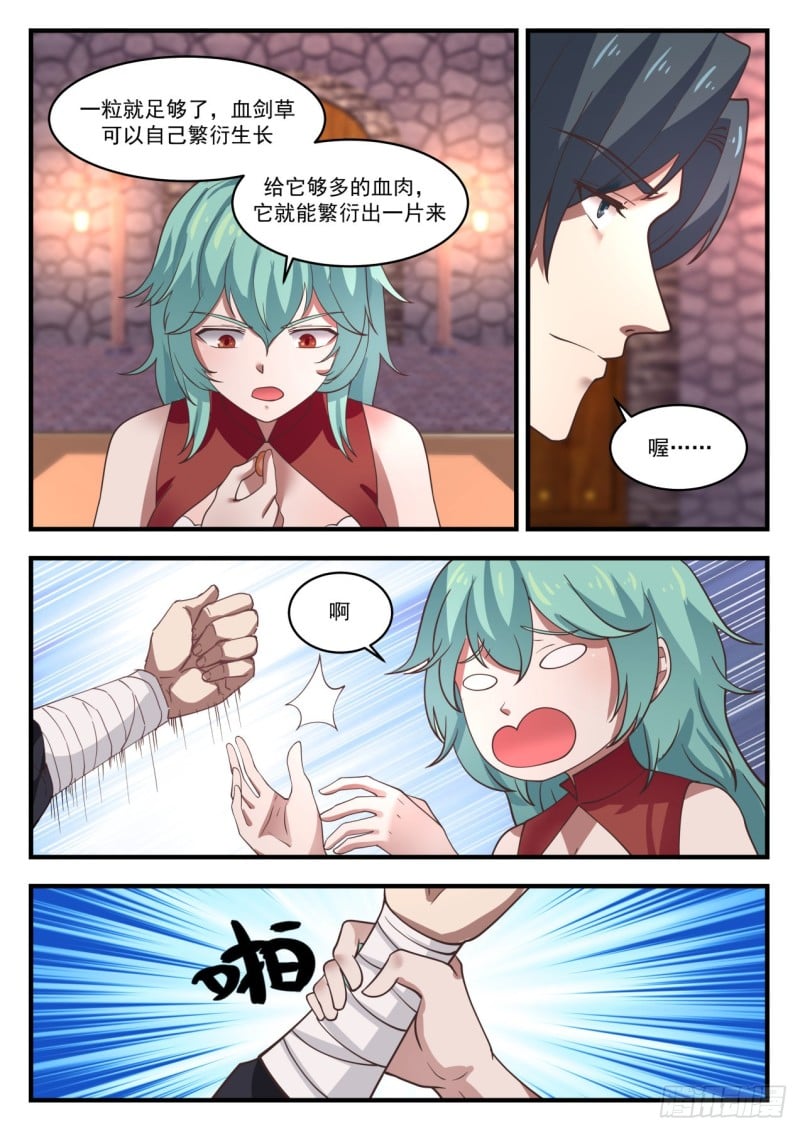 One grain is enough, the blood sword grass can multiply and grow by itself

Give it enough flesh and it will multiply

Oh···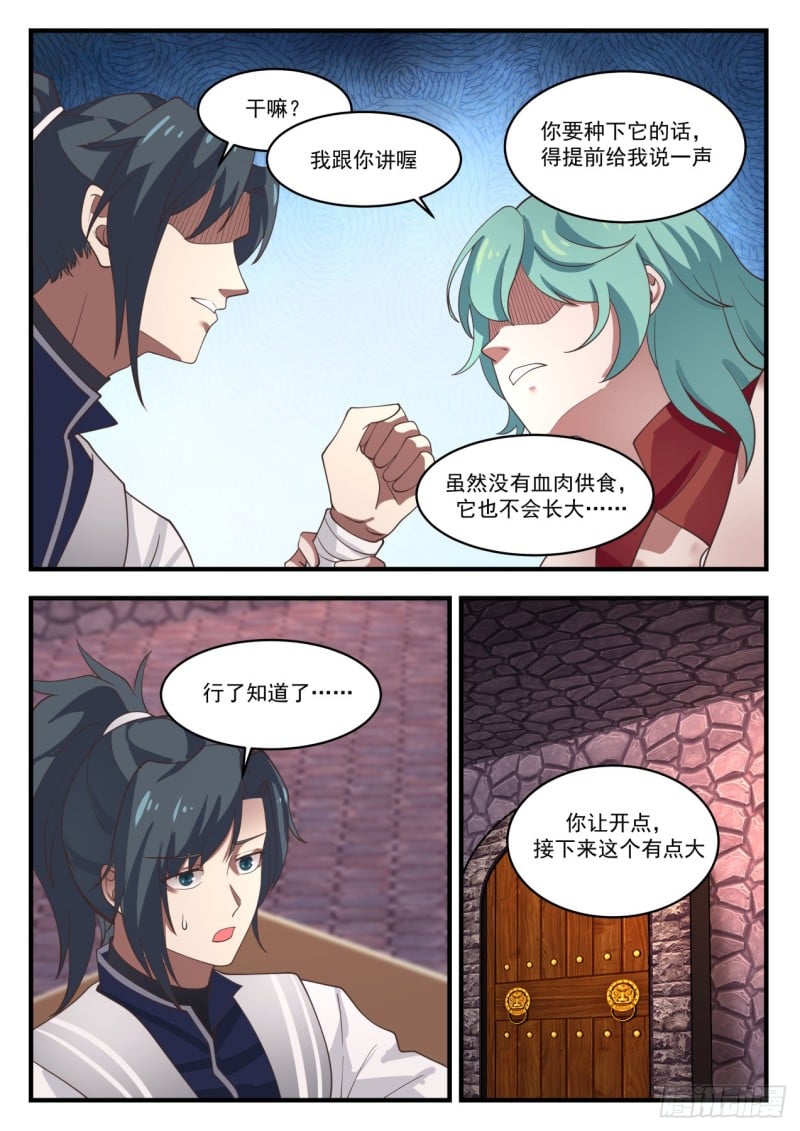 what? I'm telling you

If you want to plant it, you have to tell me in advance

Although there is no flesh and blood to feed, it will not grow up

Okay, I know

Get out of the way, this next one is a bit big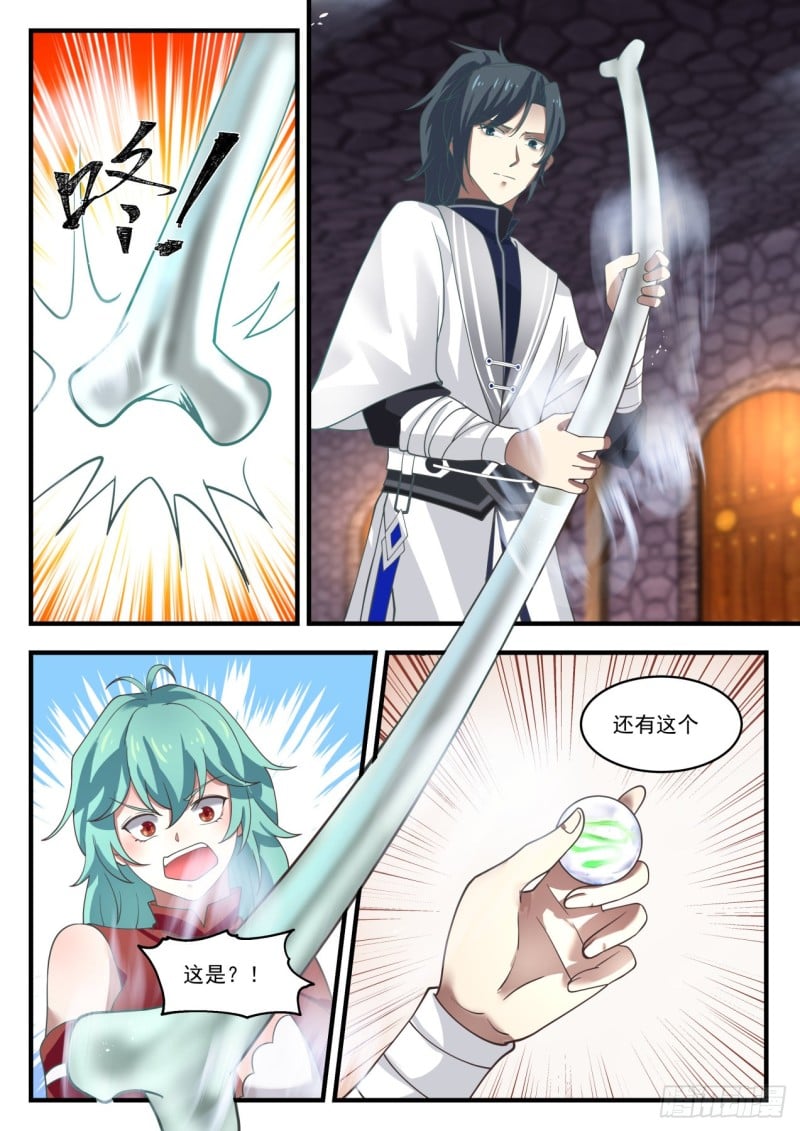 and this

This is? !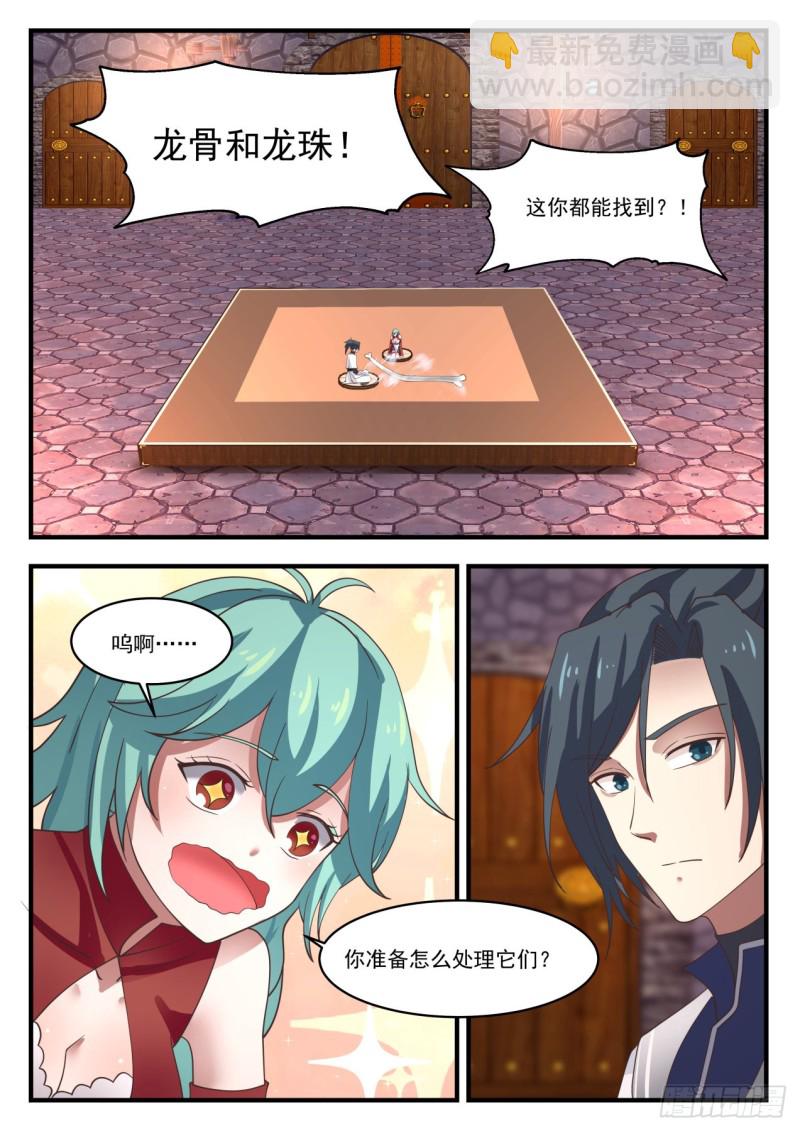 Dragon Bones and Dragon Balls!

Can you find this? !

Ming ah…

What are you going to do with them?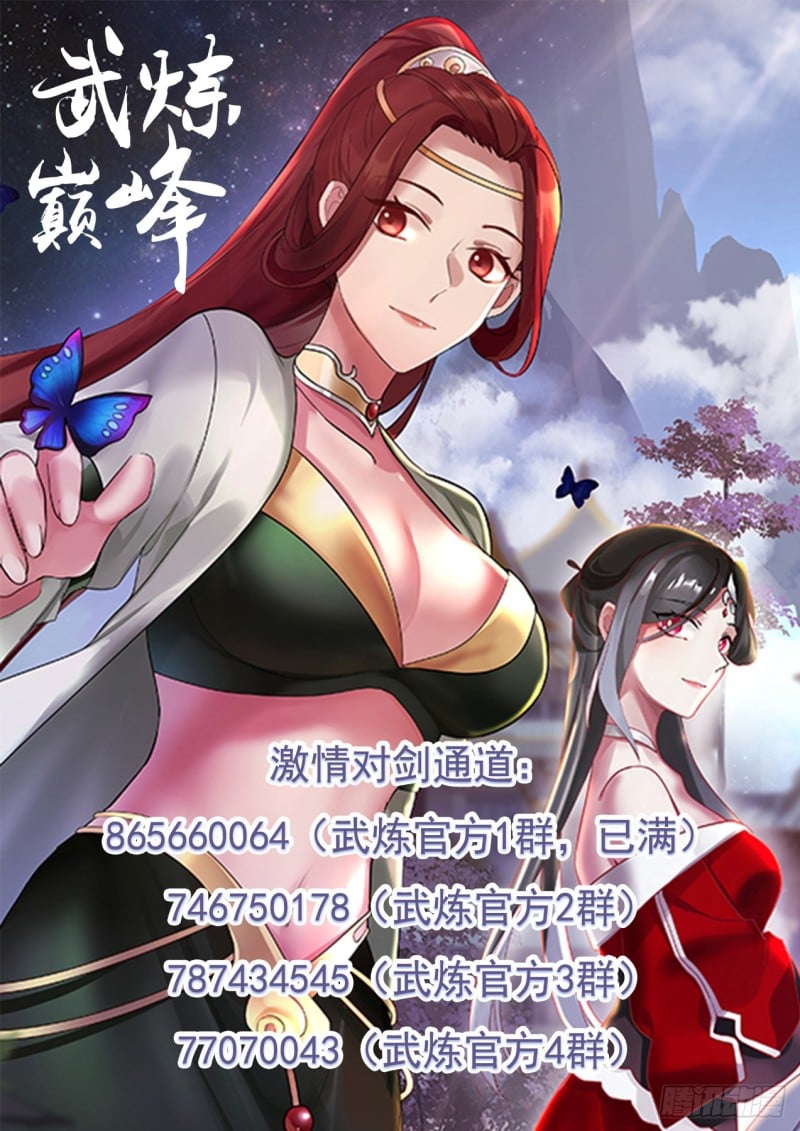 Wuyao Binfeng

Passion to Sword Channel:

865660064 (Wu Lian Official Group 1, full) 746750178 Wu Lian Official Group 2) 787434545 Wu Lian Official Group 3) 77070043 (

(Wu Lian Official Group 4)