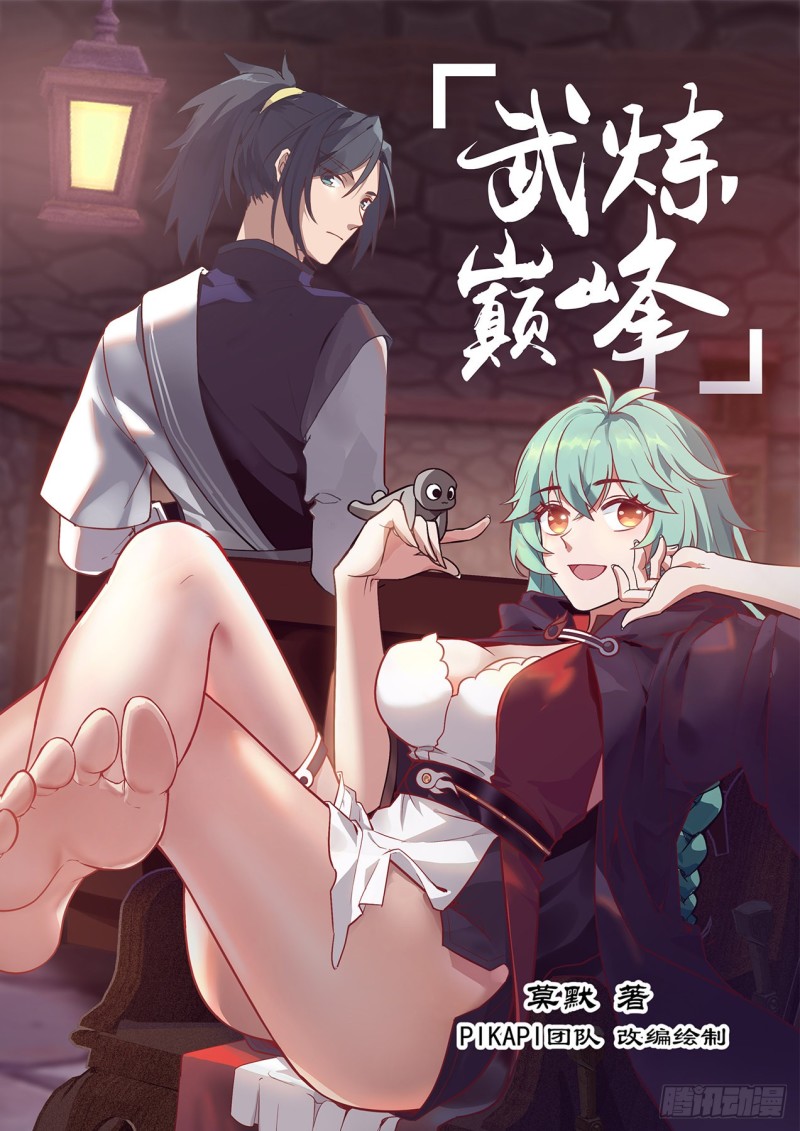 writing

Adapted and drawn by the PIKAPI team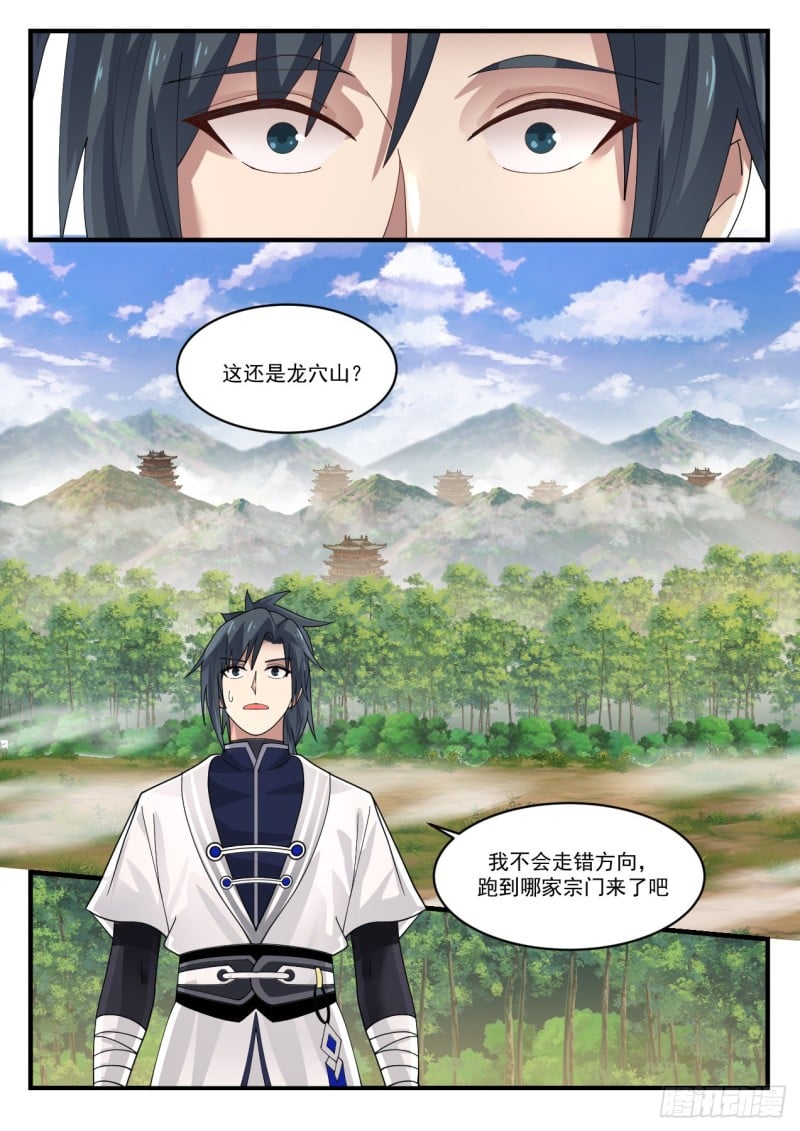 Is this still Longxue Mountain?

I won't go in the wrong direction, which sect should I run to?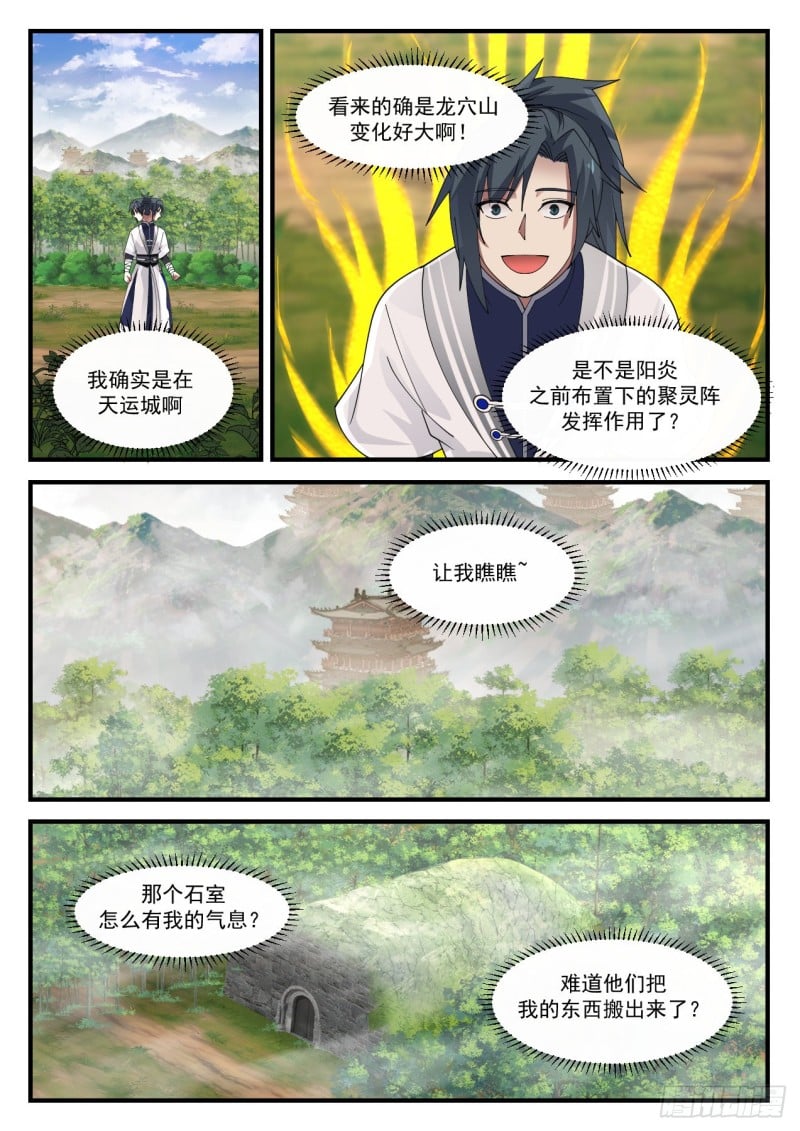 It seems that Longxue Mountain has changed a lot!

I am indeed in Tianyun City.

Did the gathering array that Yang Yan set up before came into play?

let me see

Why does that stone room have my breath?

Did they move my stuff out?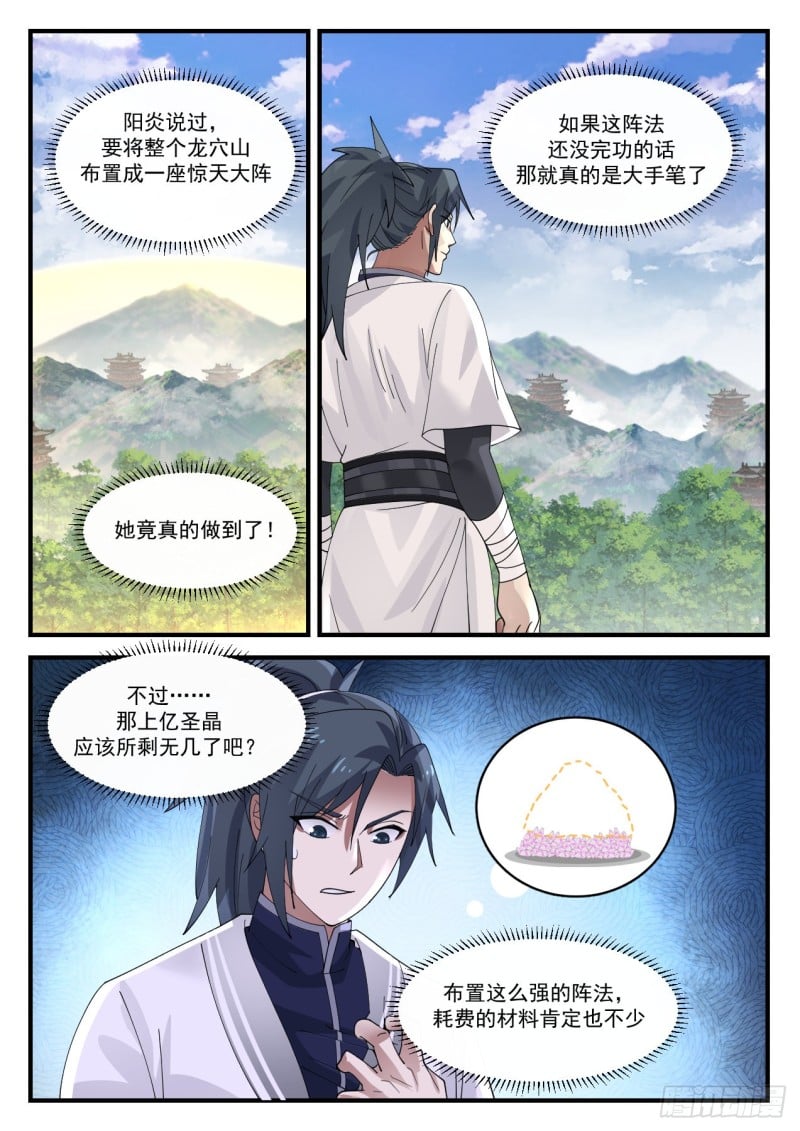 Yang Yan said that the entire Longxue Mountain should be arranged into a great formation

If this formation isn't finished yet, it's really a big deal.

She actually did it!

But…the hundreds of millions of Saint Crystals should be running out, right?

Arranging such a strong array must consume a lot of materials.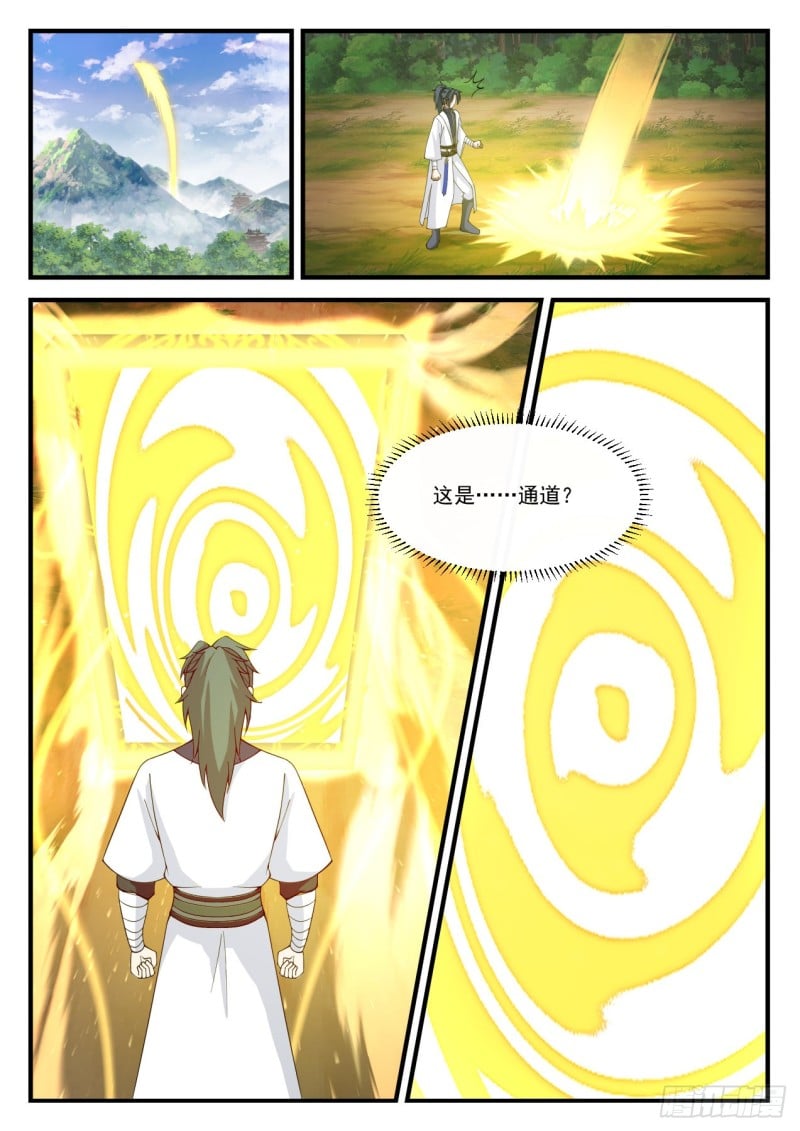 This is the… channel?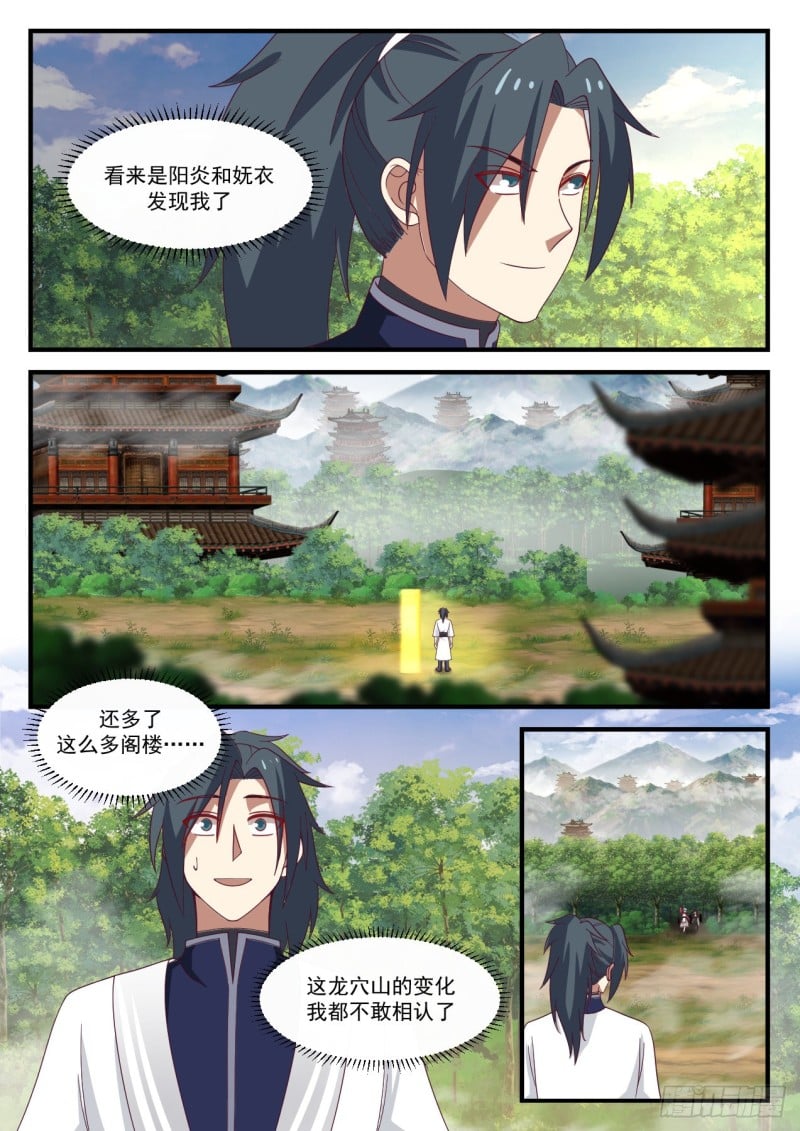 It seems that Yang Yan and Wu Yi found me

So many more attics?

I don't even dare to recognize the changes in this Longxue Mountain.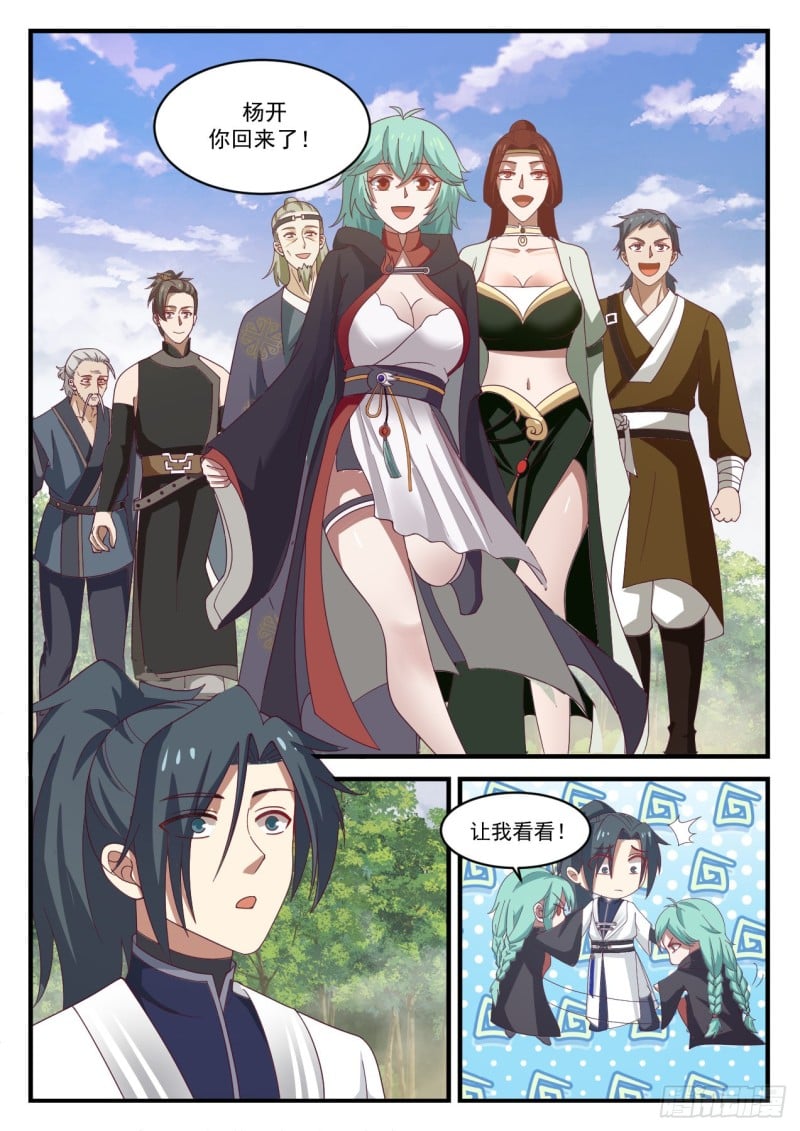 Yang Kai, you are back!

let me see!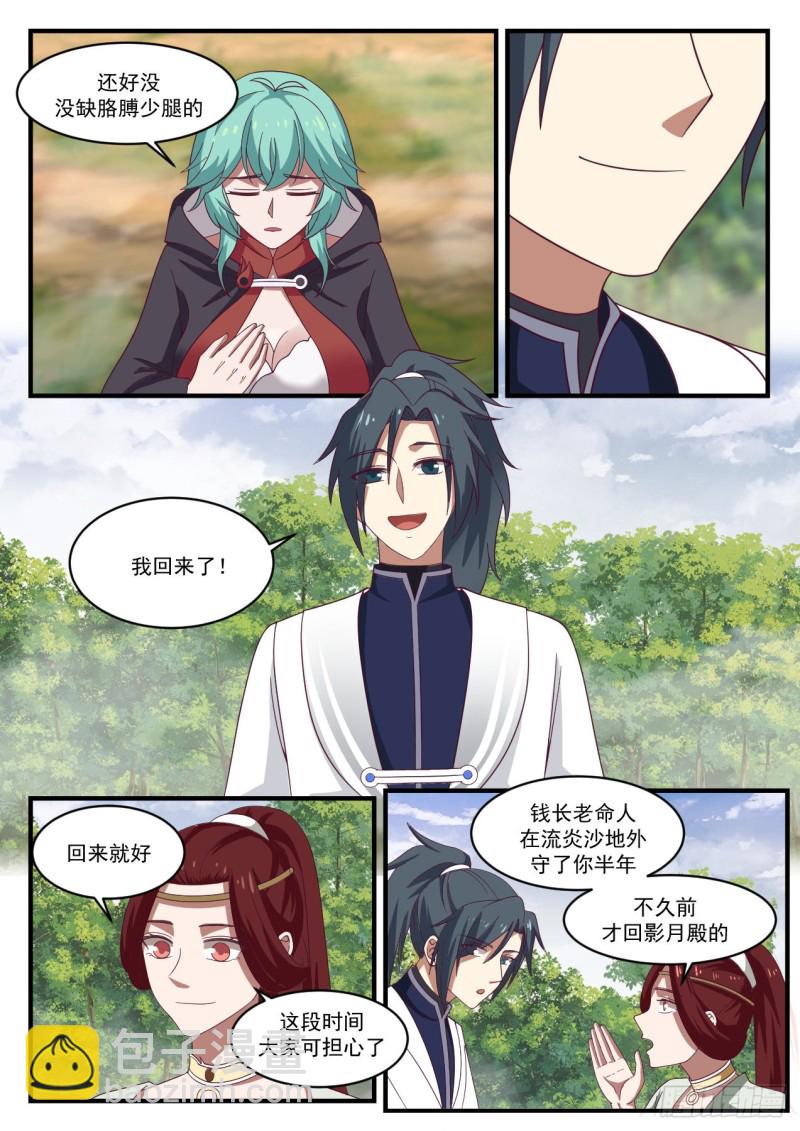 Fortunately, no arms or legs are missing.

I am back!

Elder Qian ordered someone to guard you outside the Flowing Flame Sand Field for half a year before returning to the Shadow Moon Palace.

Just come back

not long ago

Everyone is worried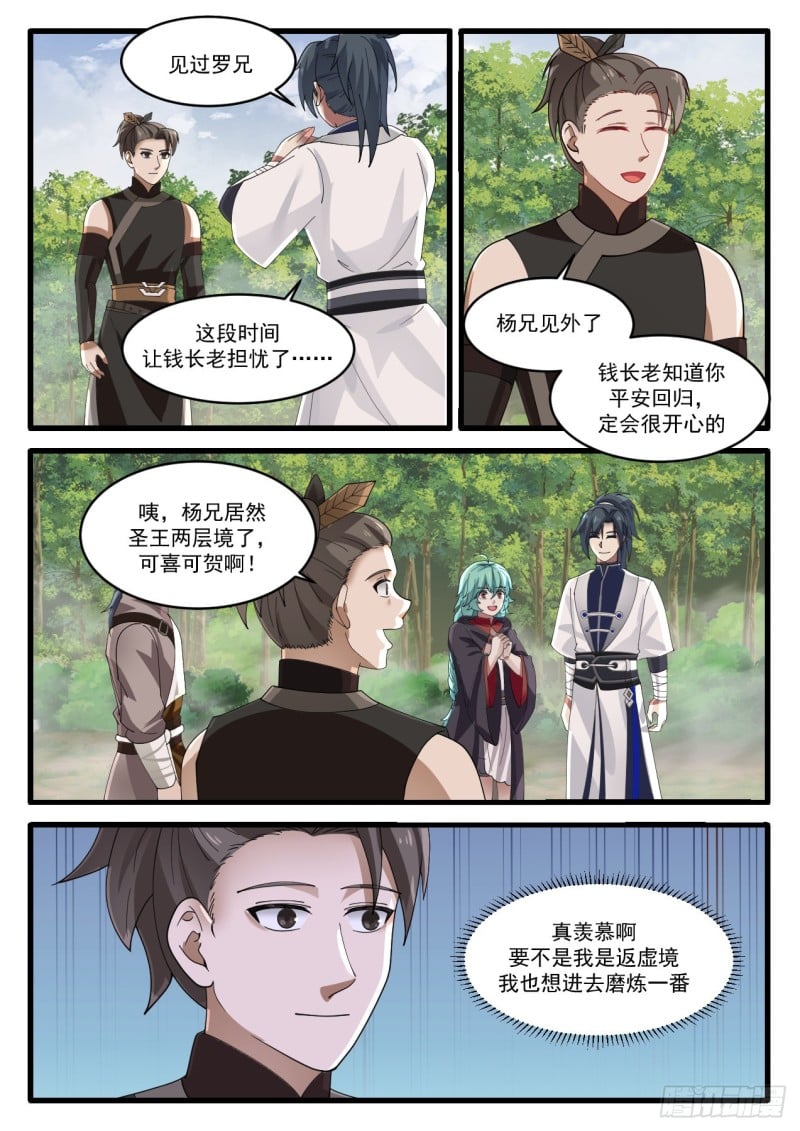 I saw Brother Luo

Brother Yang is out

During this period of time, Elder Qian was worried…

Elder Qian will be very happy to know that you have returned safely.

Pancreas, Brother Yang is actually a two-layer Saint King, I'm so happy!

I'm so envious. If it wasn't for me in the Void Return Realm, I would also like to go in and practice it.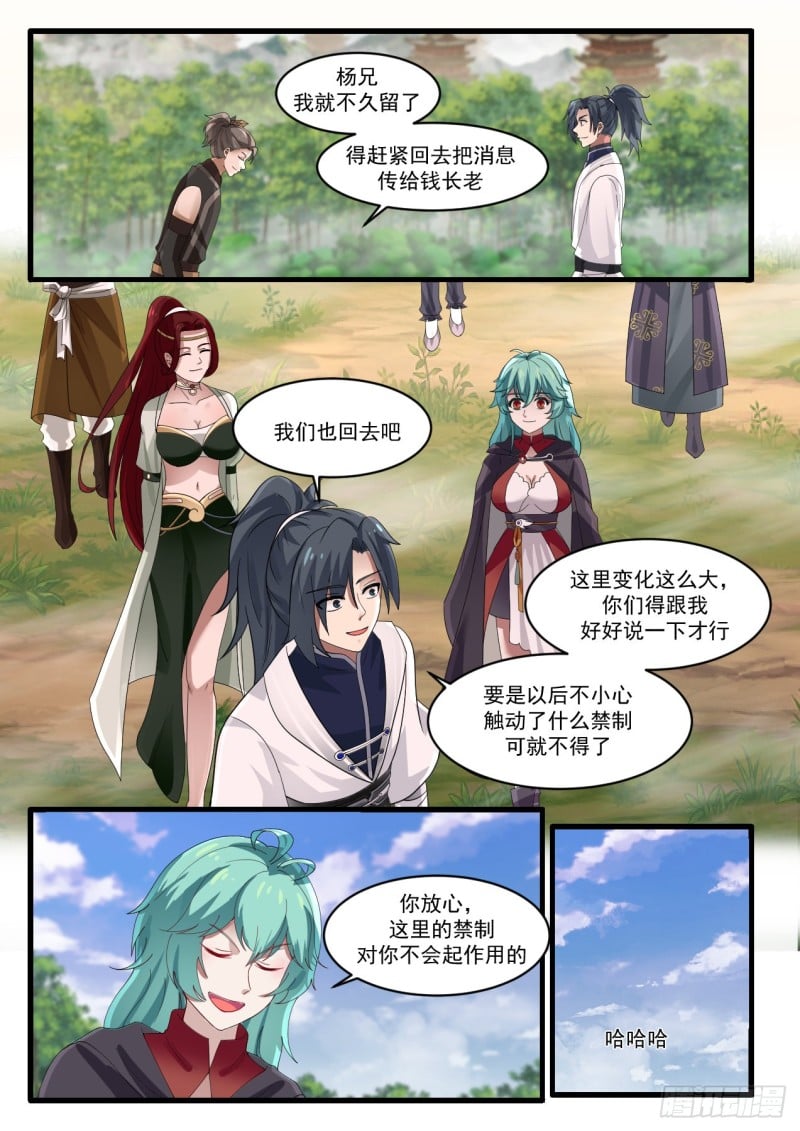 Brother Yang, I stayed soon so I hurried back and passed the news to Elder Qian.

let's go back too

It's changed so much here, you have to talk to me about it

If you accidentally touch any restrictions in the future, it will be terrible.

Don't worry, the bans here won't work for you

Hahaha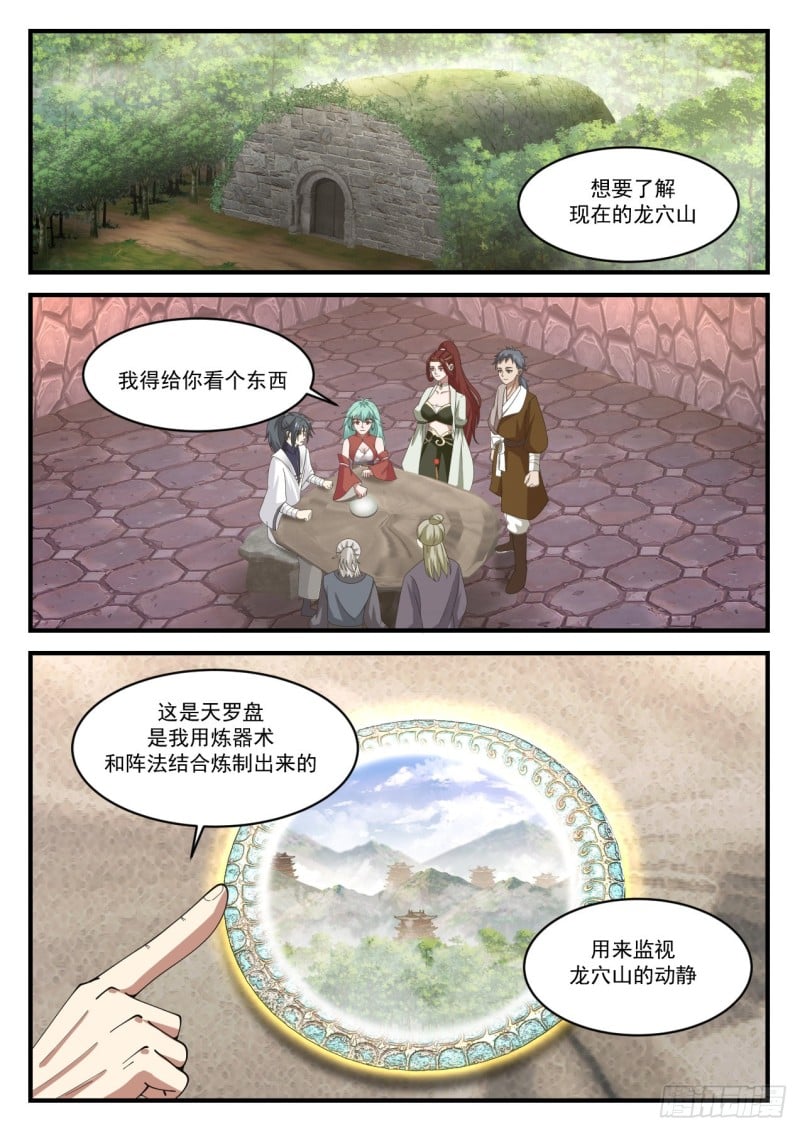 Want to know the current Longxue Mountain

I have to show you something

This is the heavenly compass, which I made by combining the refining technique and the formation technique.

Used to monitor the movement of Longxue Mountain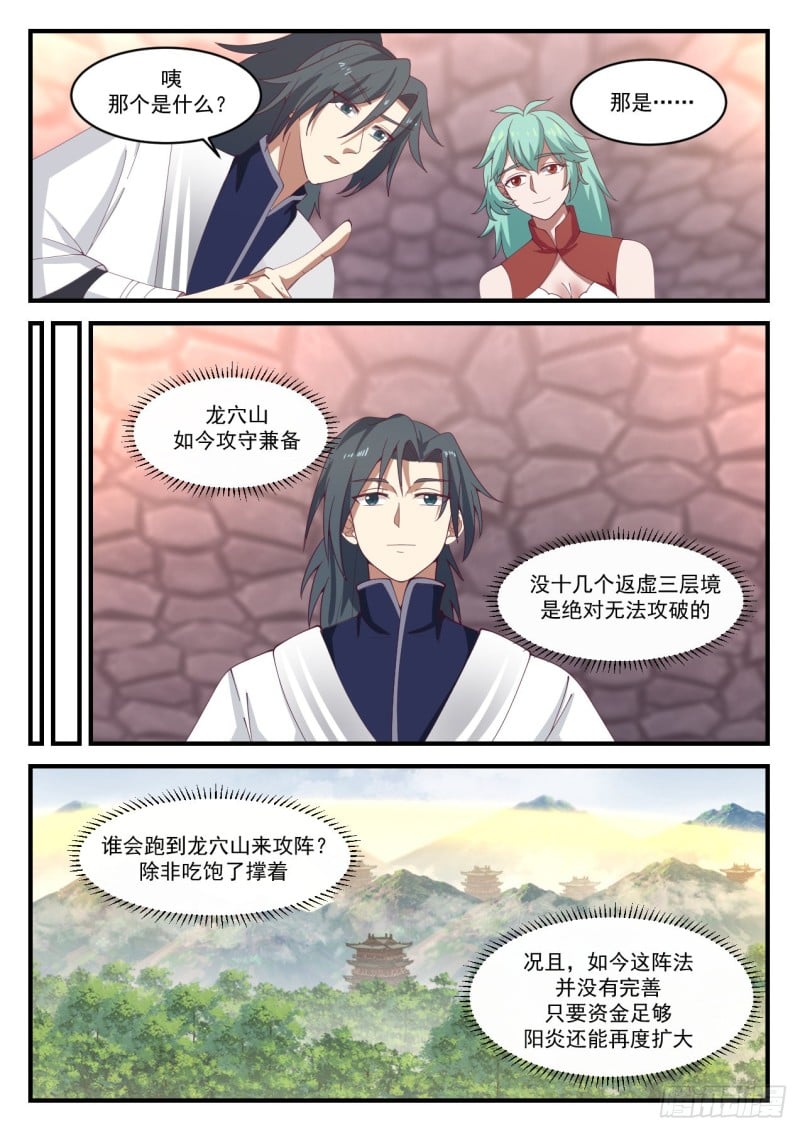 what is that?

That is……

Longxue Mountain is now both offensive and defensive

There are not more than a dozen Void Returning 3-layers that are absolutely impossible to break through.

Who will go to Longxue Mountain to attack the formation? unless you're full

Moreover, this formation is not perfect now, as long as the funds are sufficient, Yang Yan can be expanded again.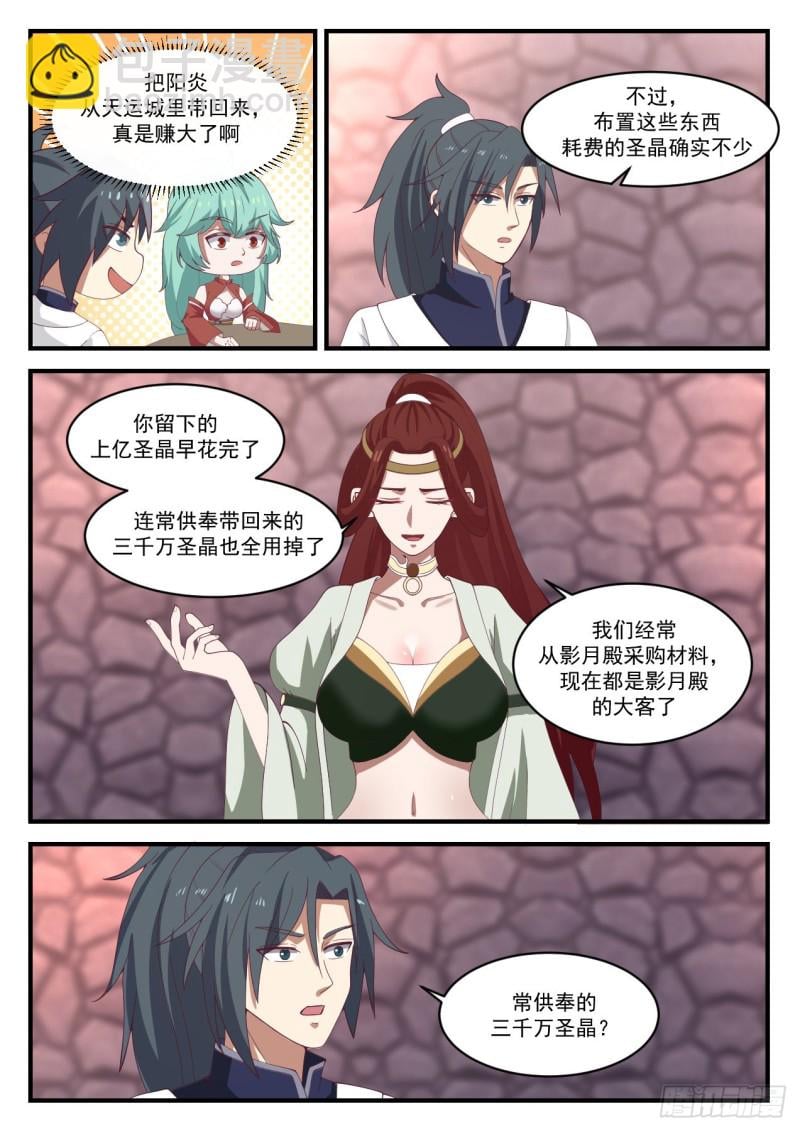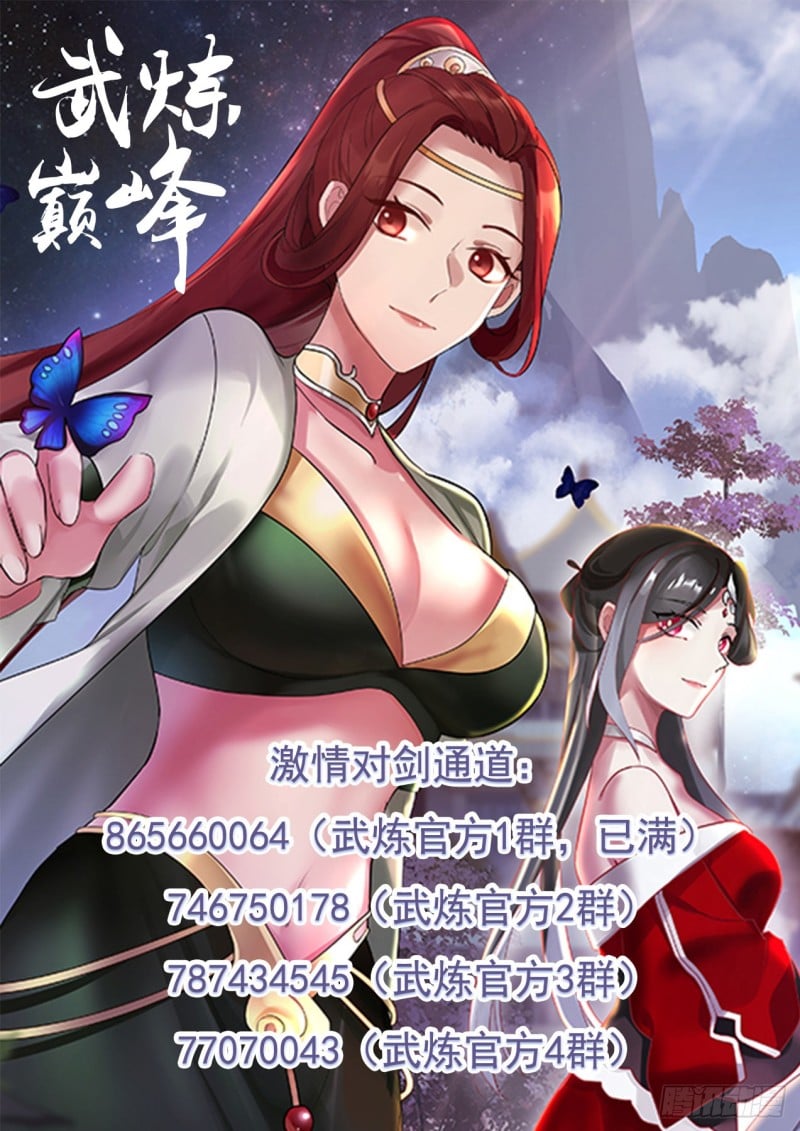 The 30 million holy crystals that are often enshrined?

Hey

It looks like he's been mining there since I left.