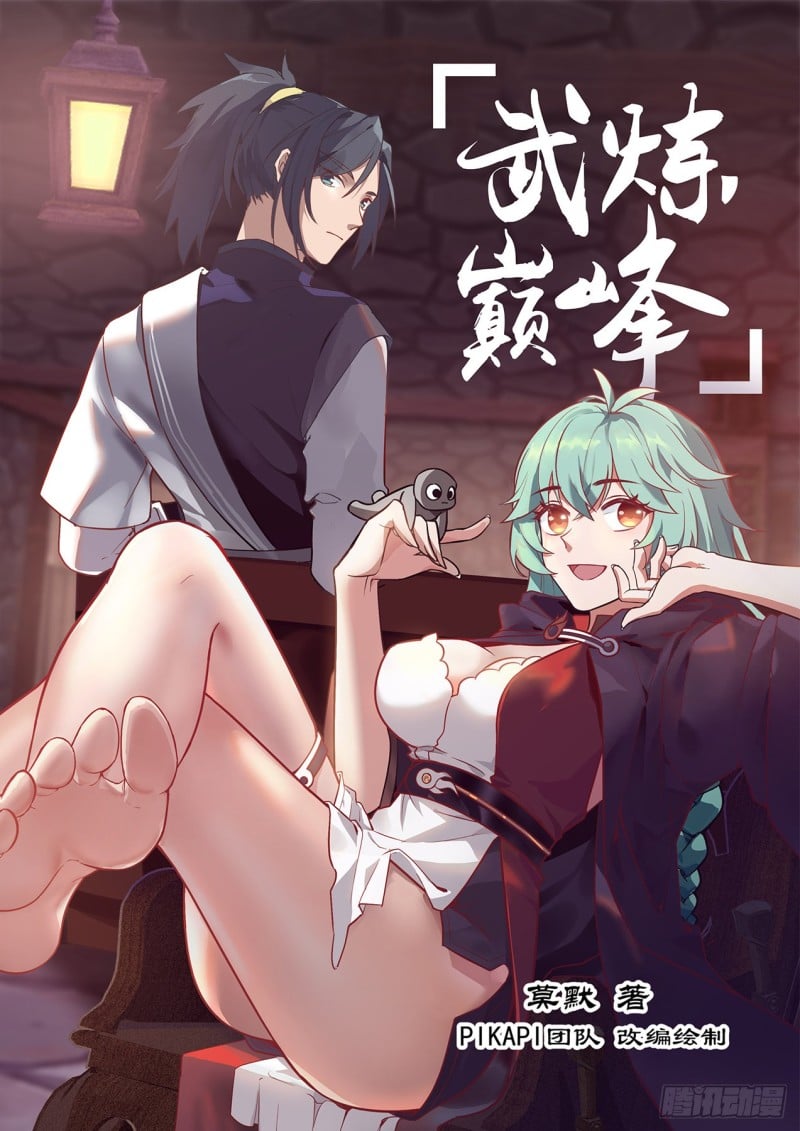 writing

Adapted and drawn by the PIKAPI team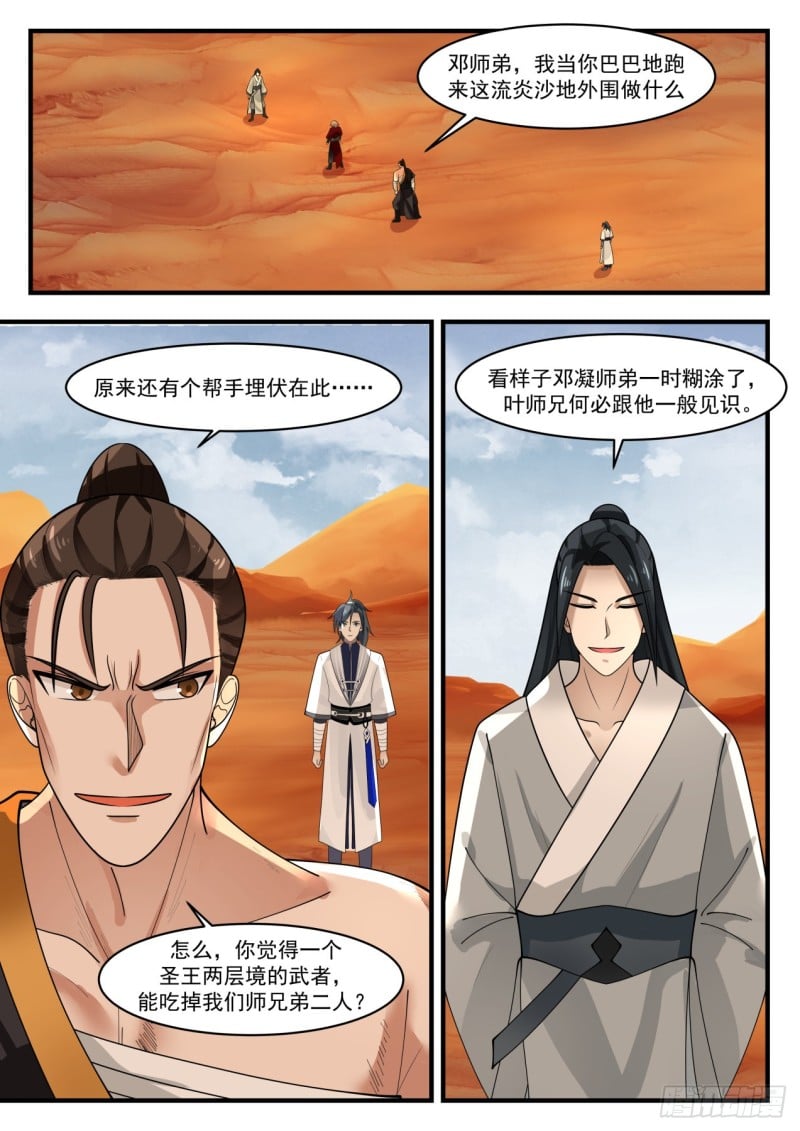 Junior Brother Deng, what am I doing when you come to the periphery of the Liuyan Sand Field?

It turns out that there is a helper in ambush here…

It seemed that Junior Brother Deng Ning was confused for a while, why should Senior Brother Ye have the same knowledge as him.

Why, do you think a two-layer Saint King warrior can eat our two brothers and sisters?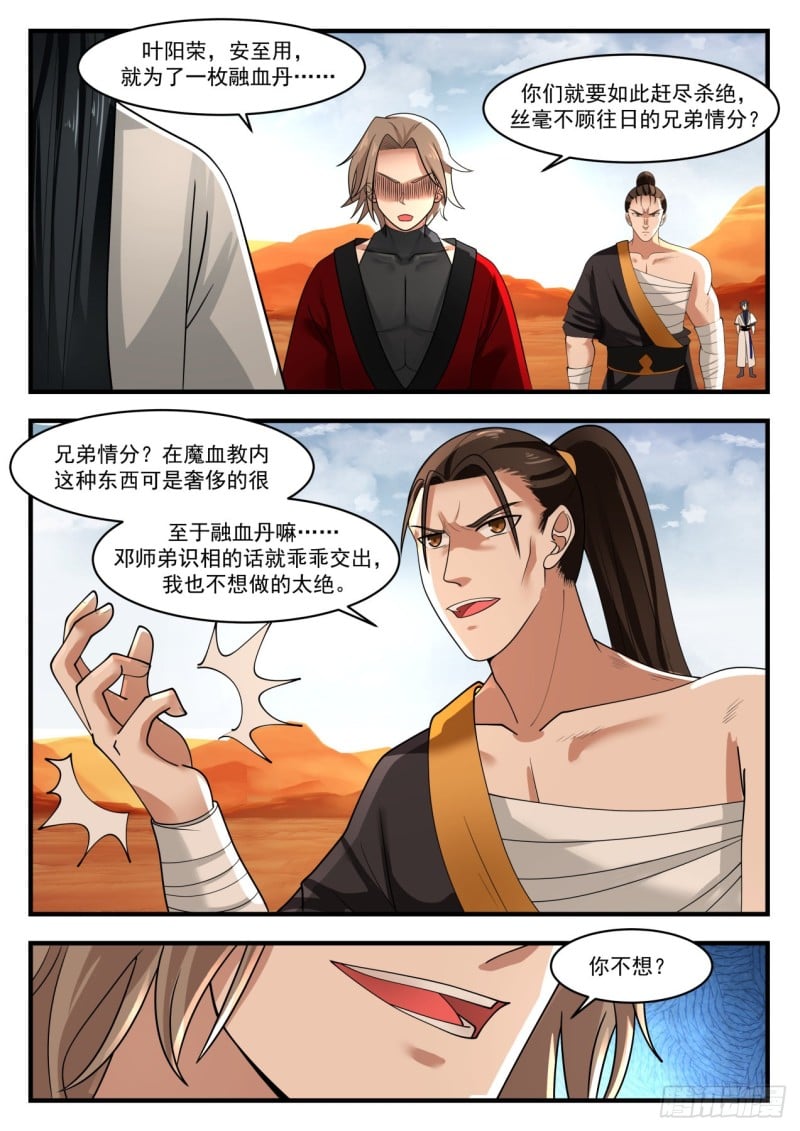 Ye Yangrong, An Zhiyong, just for a blood melting pill…

Are you going to kill them like this without any regard for the brotherhood of the past?

Brotherhood? In the Demon Blood Religion, this kind of thing is very extravagant, and if Junior Brother Deng is acquainted, he will hand it over obediently. I don't want to do it too much.

As for the blood-melting pill…

You do not want?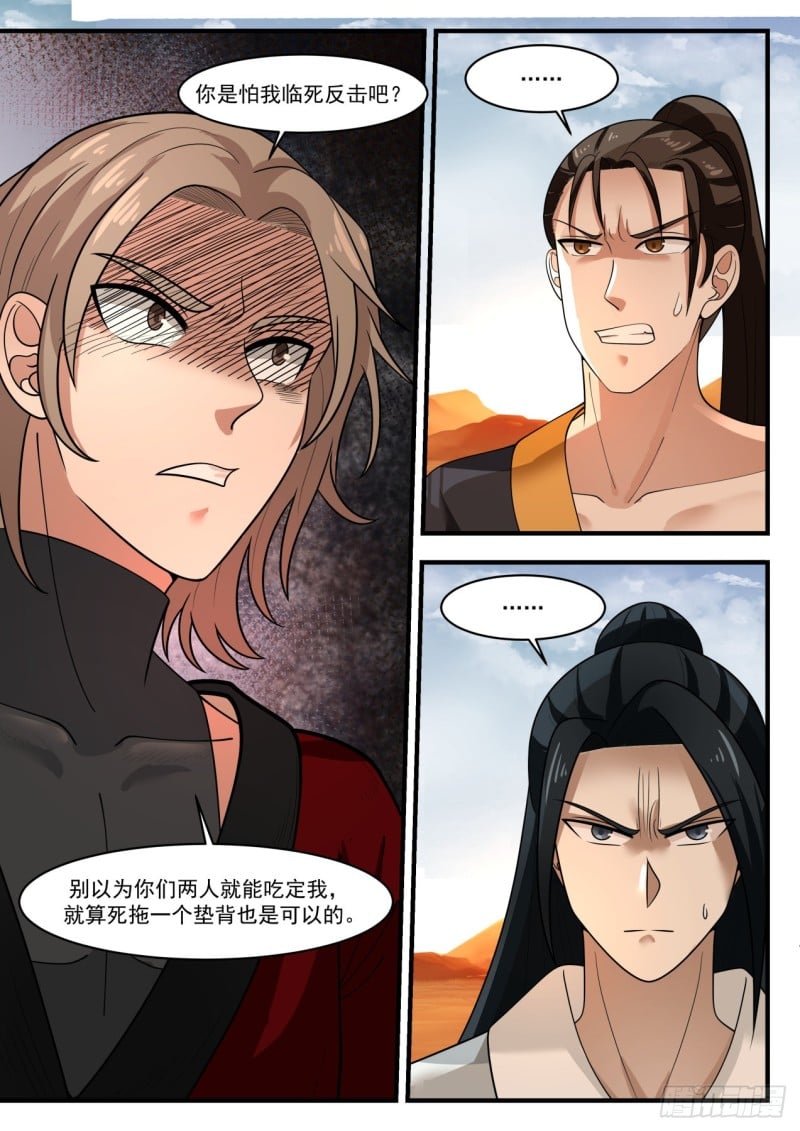 Are you afraid that I will fight back?

Don't think that the two of you can eat me, it's alright to drag a back.

Junior Brother Deng, you gained a lot in the Flowing Flame Sand Field last time, so the elders will reward you with a Blood Melting Pill.

The secret book of the sect is open to you, and you are also given a powerful secret treasure

We don't want anything else, as long as the pill is enough, and Senior Brother Ye and I will compensate you with 30,000 Saint Crystals? …

And as far as I know, the rewards you get are more than blood melting pills, right?

Thirty thousand?

puff?

Don't you know the preciousness of Blood Melting Pill? A mere 30,000 wants to make up for my losses?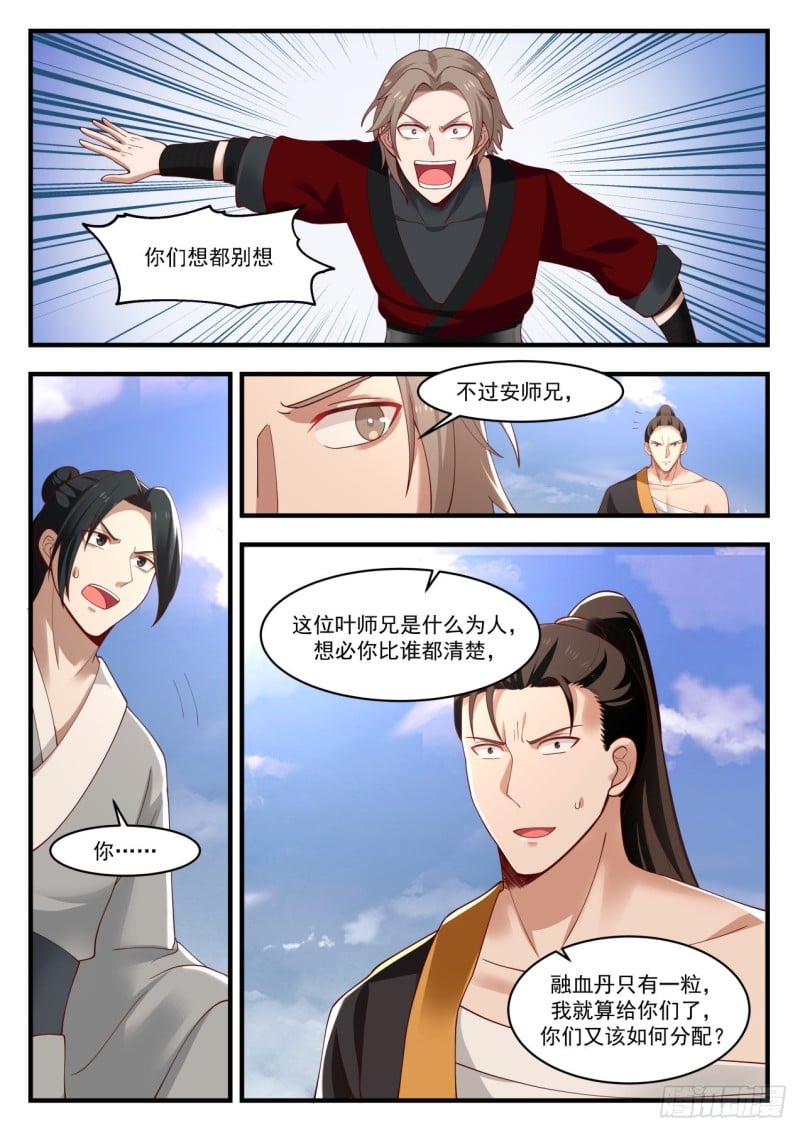 don't even think about it

But Brother An,

What kind of person this Senior Brother Ye is, you must know better than anyone else.

you……

There is only one Blood Melting Pill, so even if I give it to you, how should you distribute it?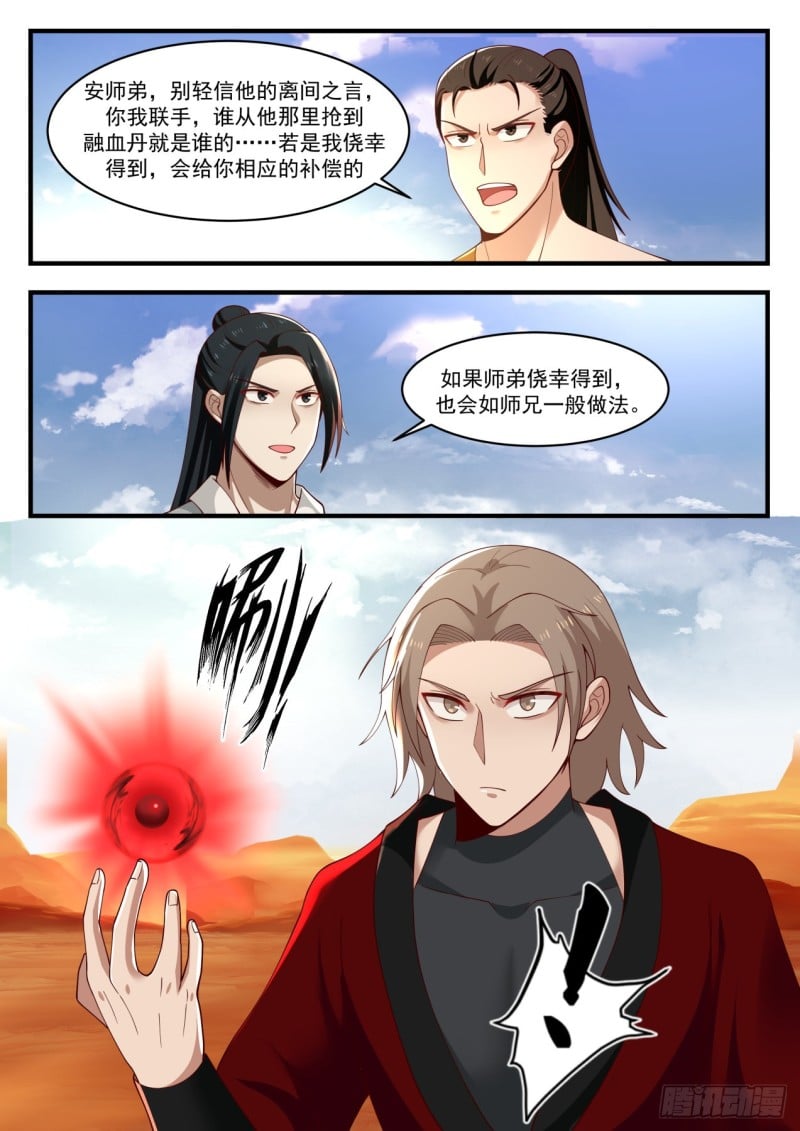 Junior Brother An, don't believe his words of alienation. You and I will join forces. Whoever grabs the Melting Blood Pill from him will own it… If I get it by chance, I will compensate you accordingly.

If the junior and senior brothers are lucky, they will do the same as the senior brothers.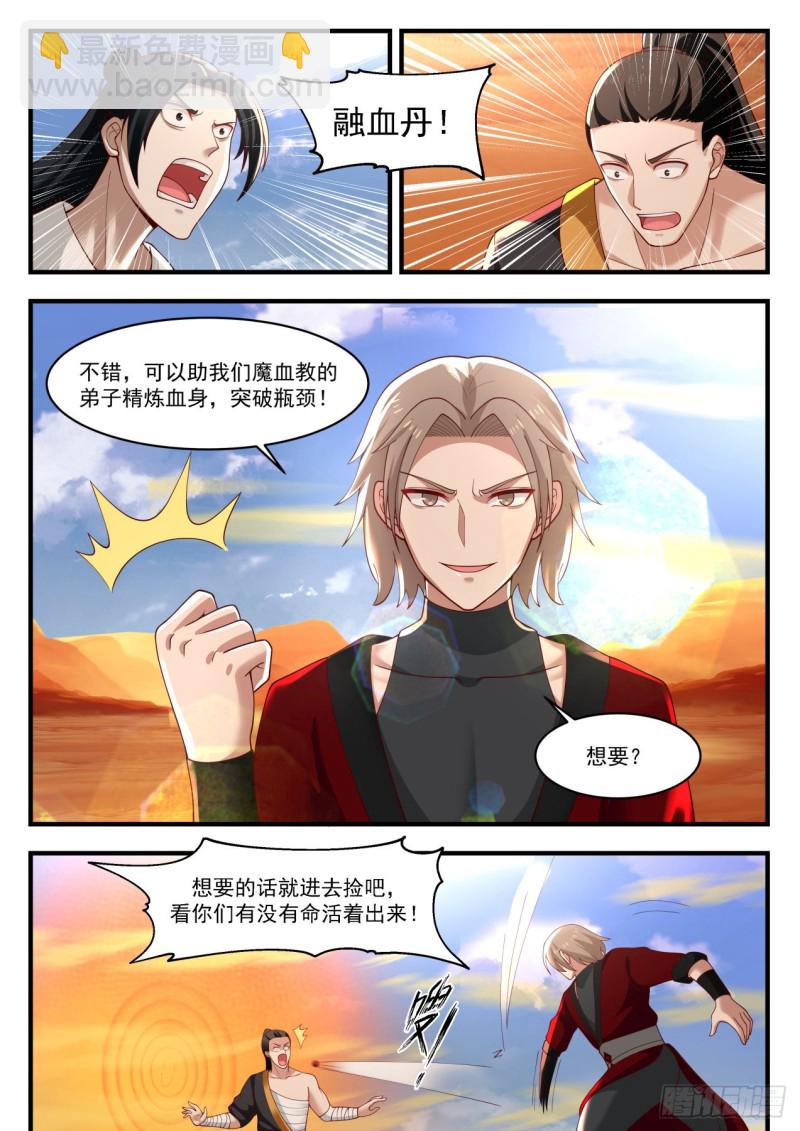 Blood Fusion Pill!

Yes, it can help our Demon Blood Sect disciples refine their blood and break through the bottleneck!

want to?

If you want, go in and pick it up, and see if you can come out alive!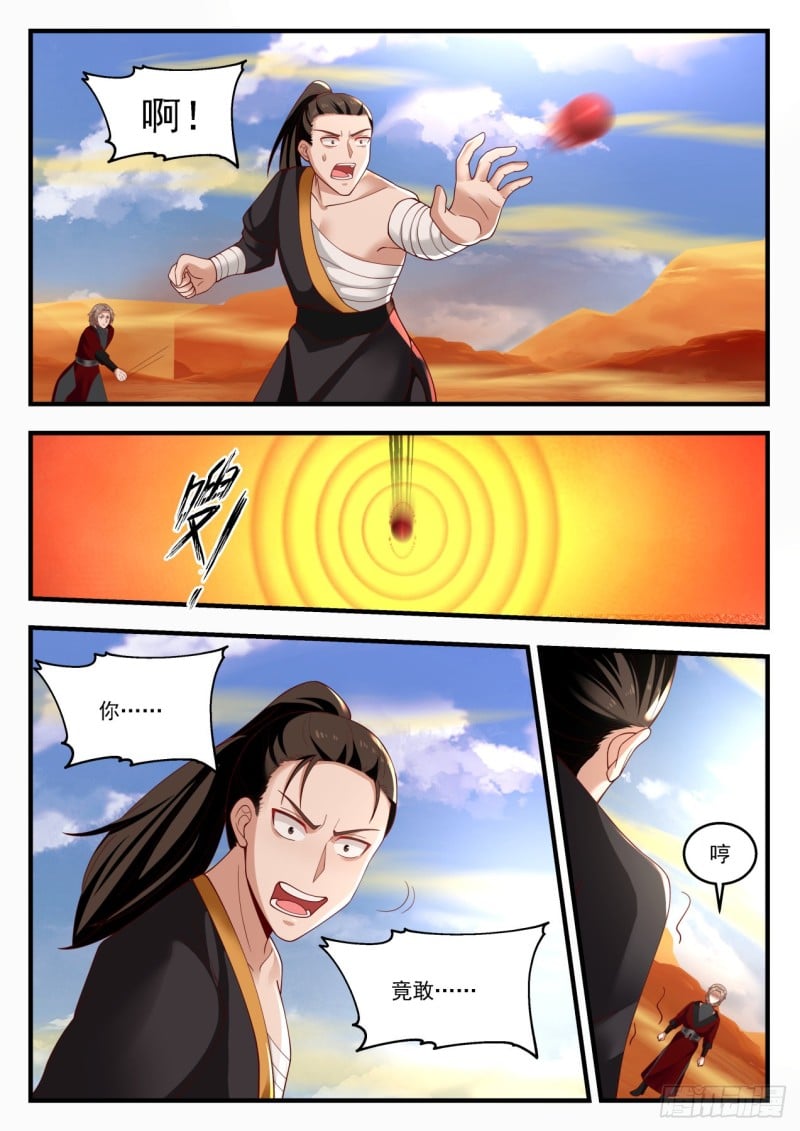 what!

you·

Humph

Dare….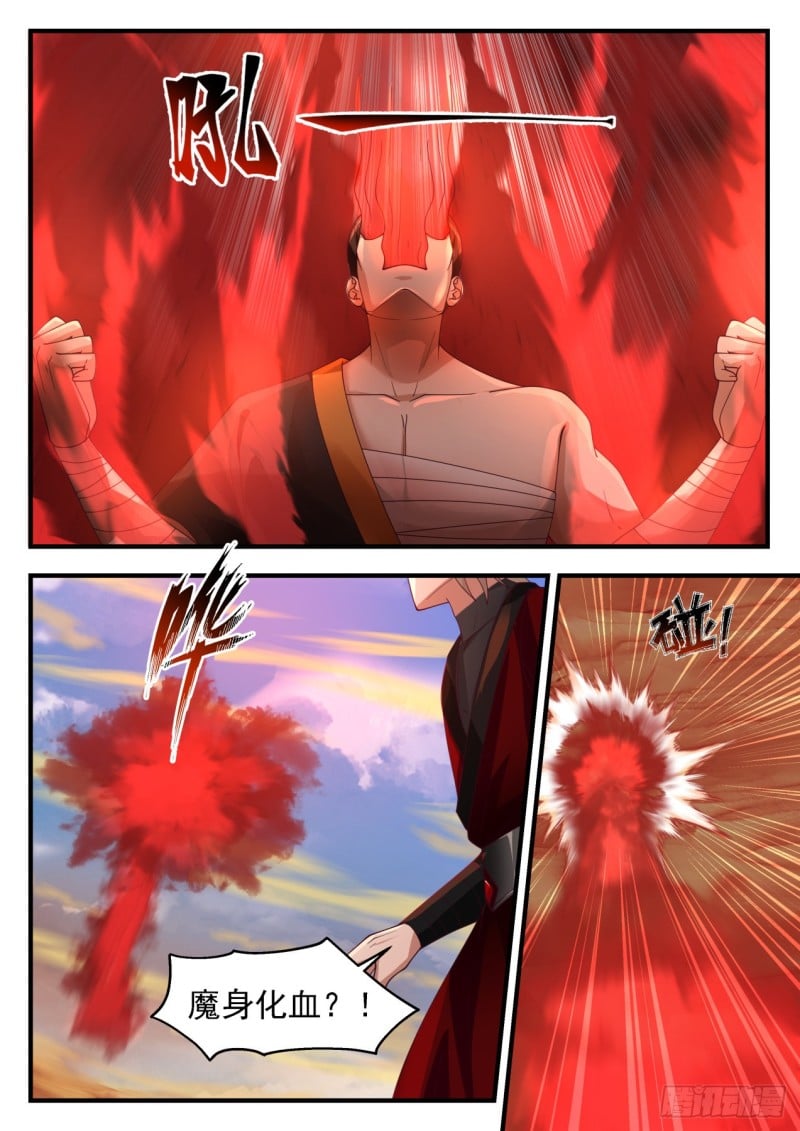 Demon body turned into blood?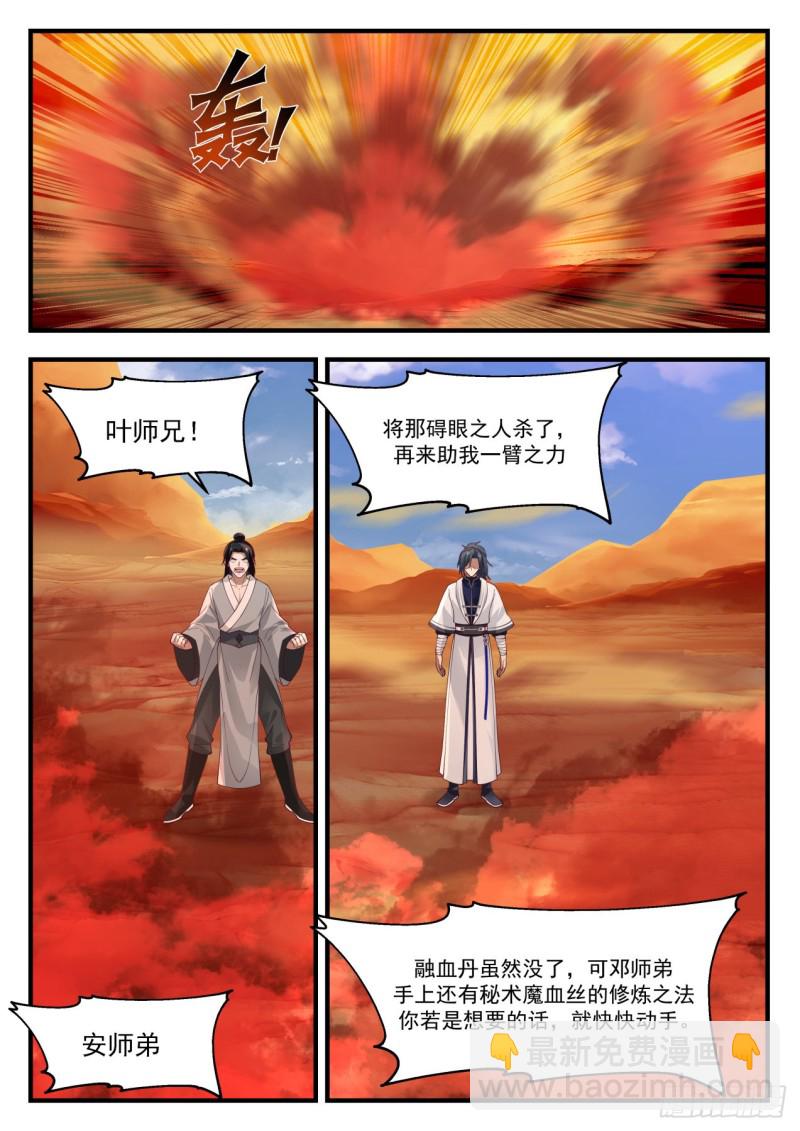 Brother Ye!

Kill the eye-catching man, and come and help me

Although the Melting Blood Pill is gone, Junior Brother Deng still has the secret magic bloodshot cultivation method in his hands. If you want it, do it quickly.

Brother An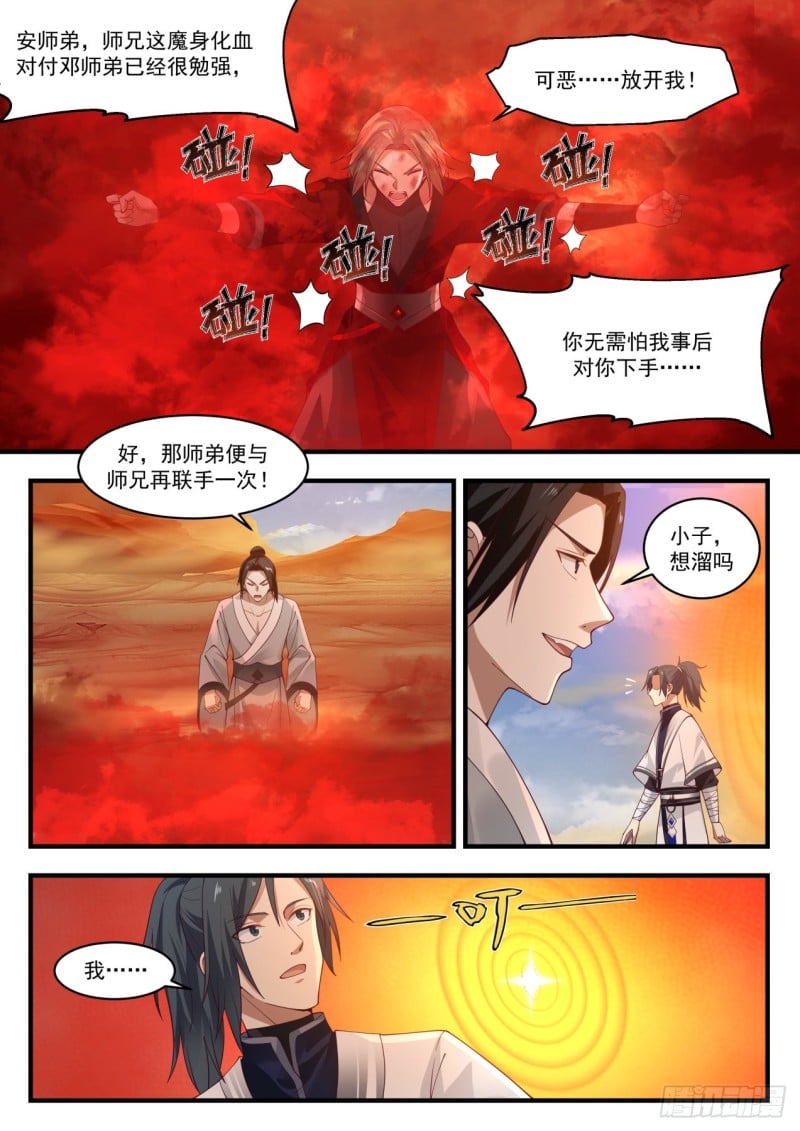 Junior Brother An, Senior Brother, this demon body turned into blood to deal with Junior Brother Deng is already very reluctant.

Damn. Let go of me! foundation! secret!

You don't need to be afraid that I will attack you afterwards…

Alright, then Junior Brother will join hands with Senior Brother again!

boy, do you want to go?

I…..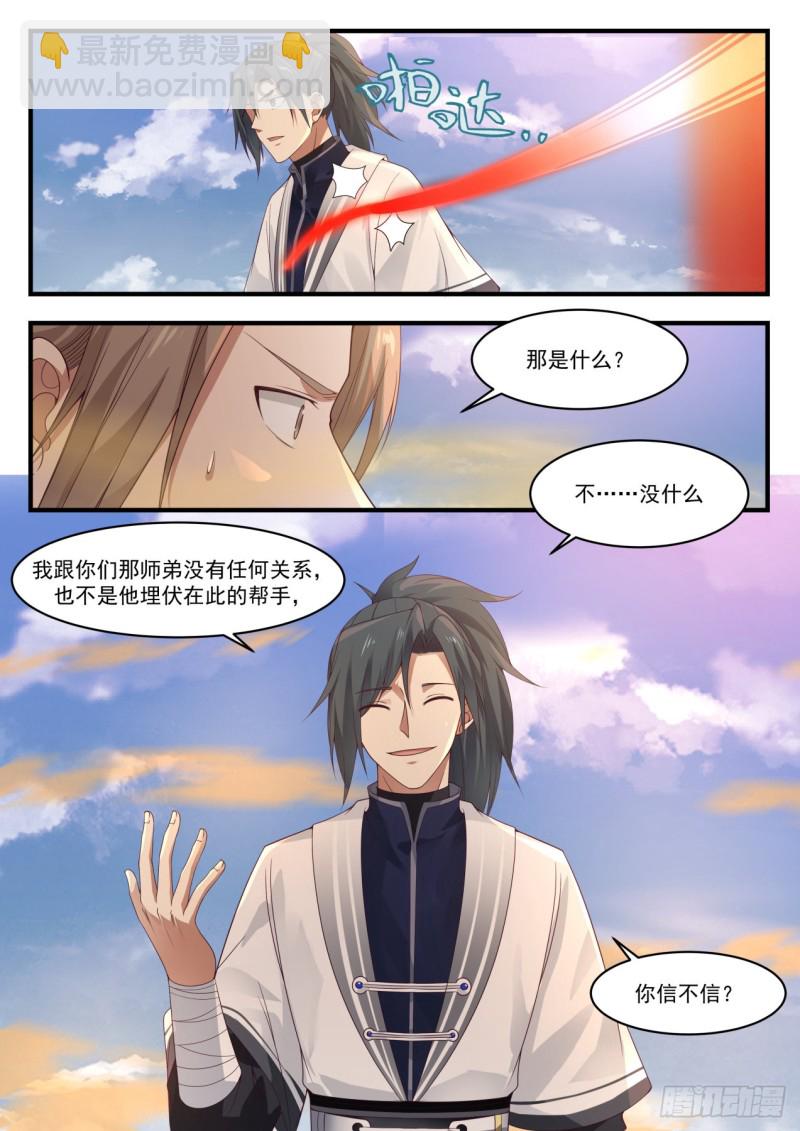 what is that?

no….nothing

I have nothing to do with your junior and I am not his helper in ambush here.

Do you believe it or not? Tencent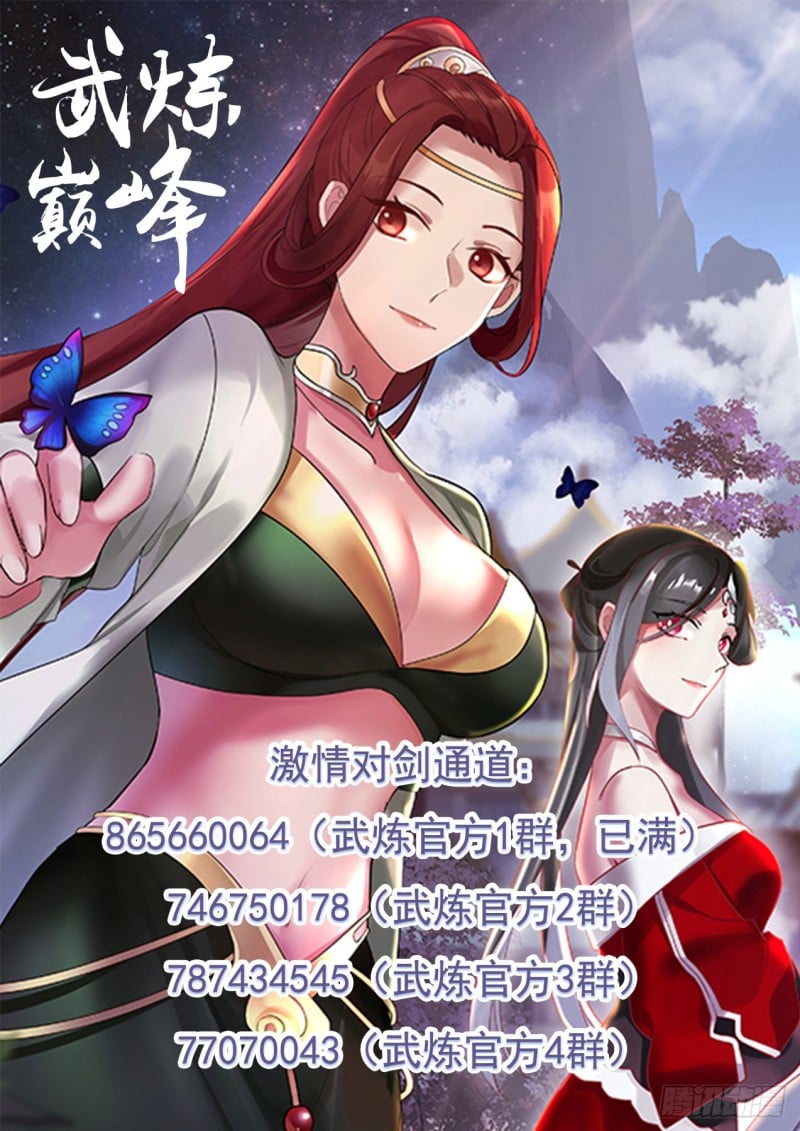 Wuyao Binfeng

Passion to Sword Channel:

865660064 (Wu Lian Official Group 1, full) 746750178 Wu Lian Official Group 2) 787434545 Wu Lian Official Group 3) 77070043 (

(Wu Lian Official Group 4)