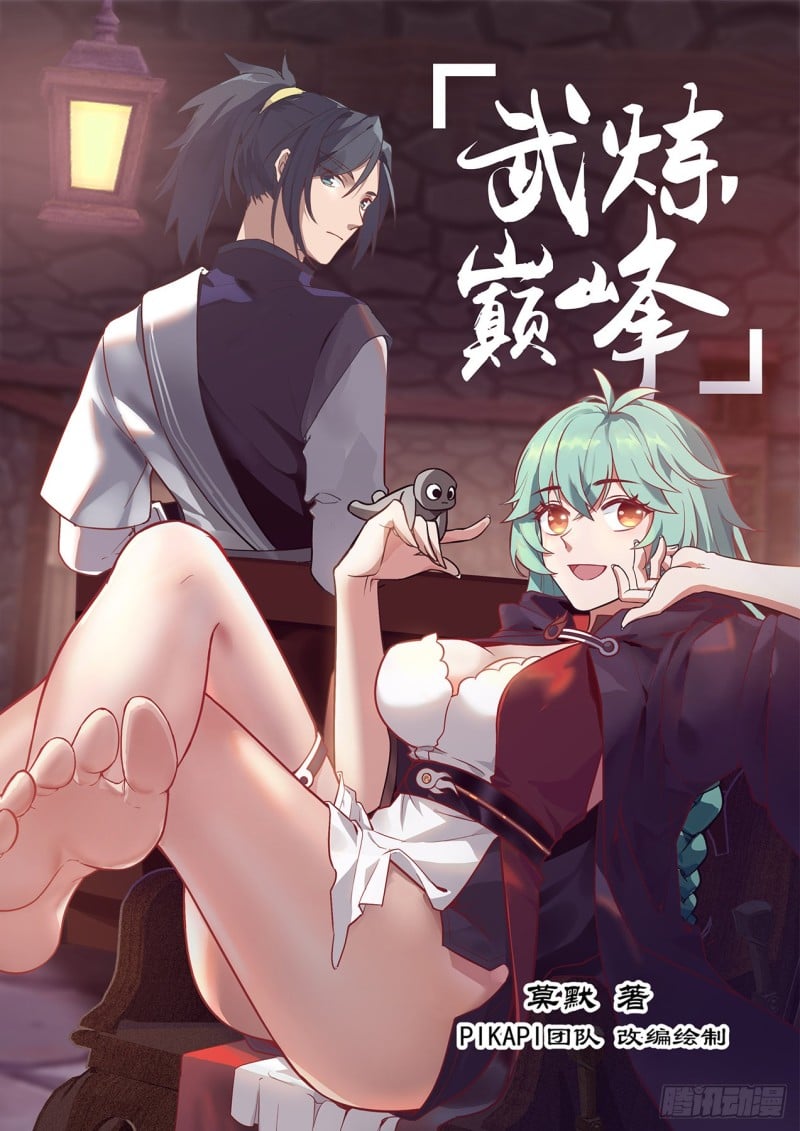 writing

Adapted and drawn by the PIKAPI team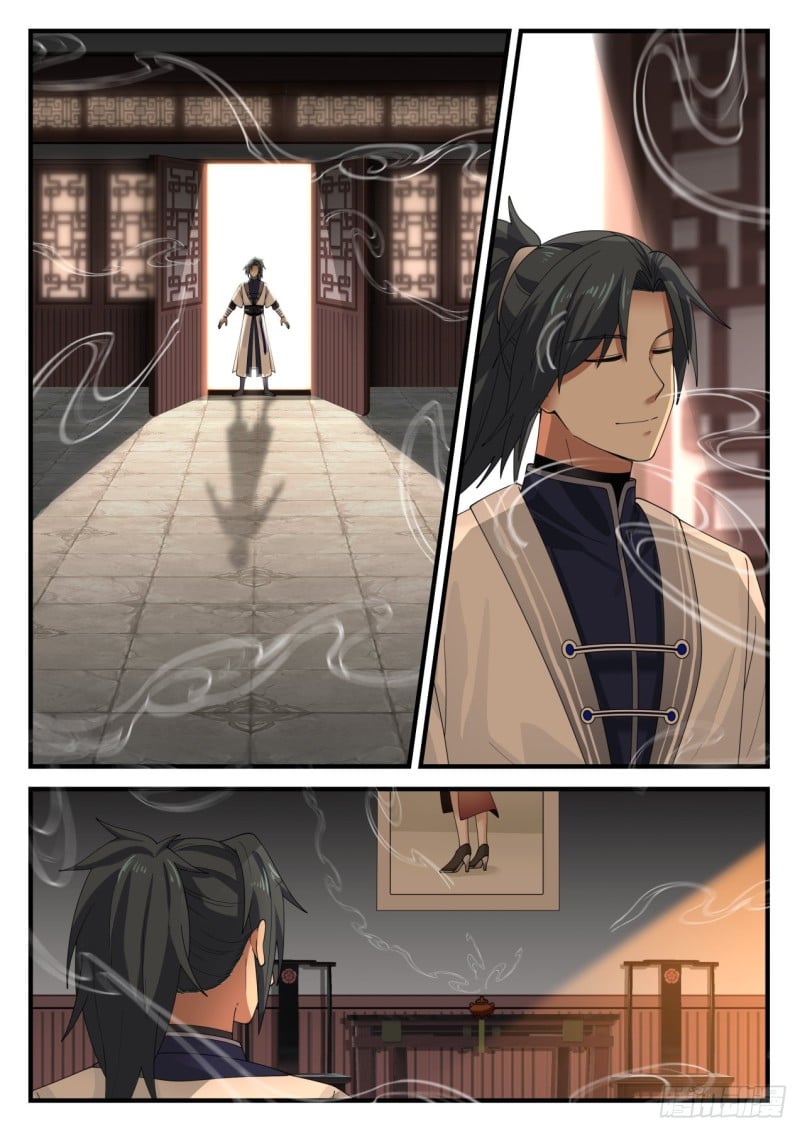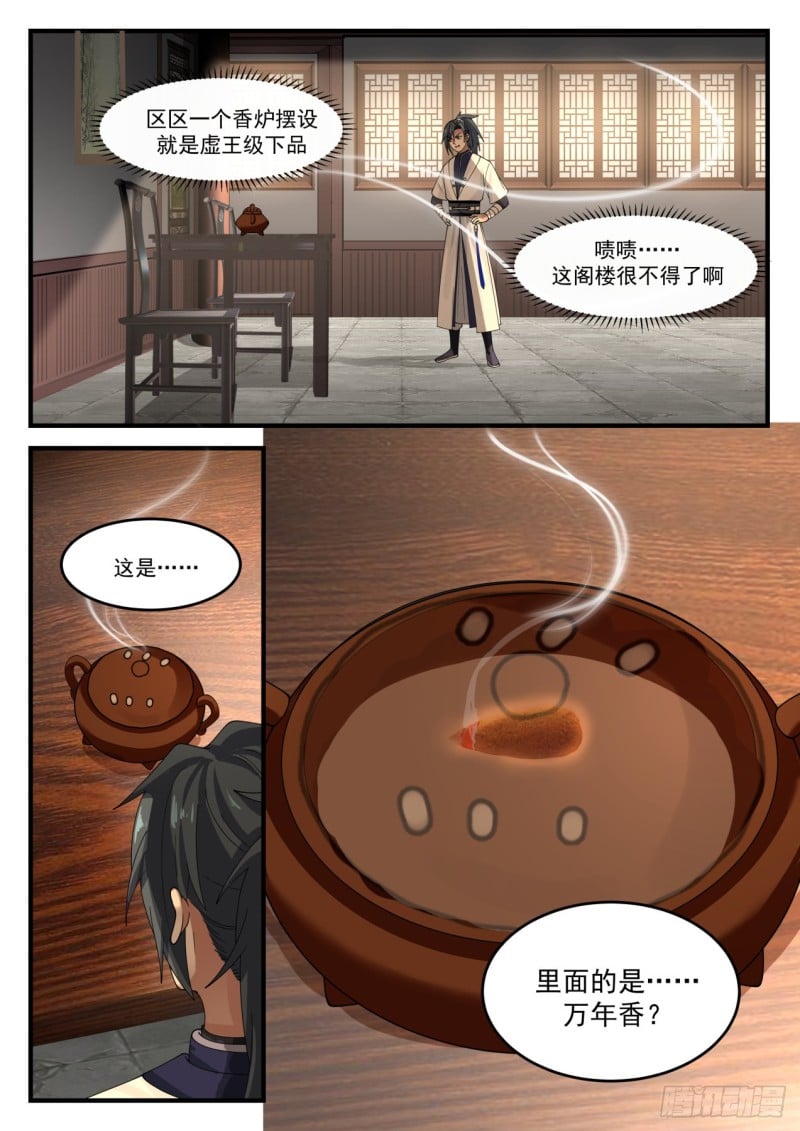 A mere incense burner is a phantom king.

Squirt… This attic is amazing

This is·..

Inside is ".Wannianxiang?

Tencent animation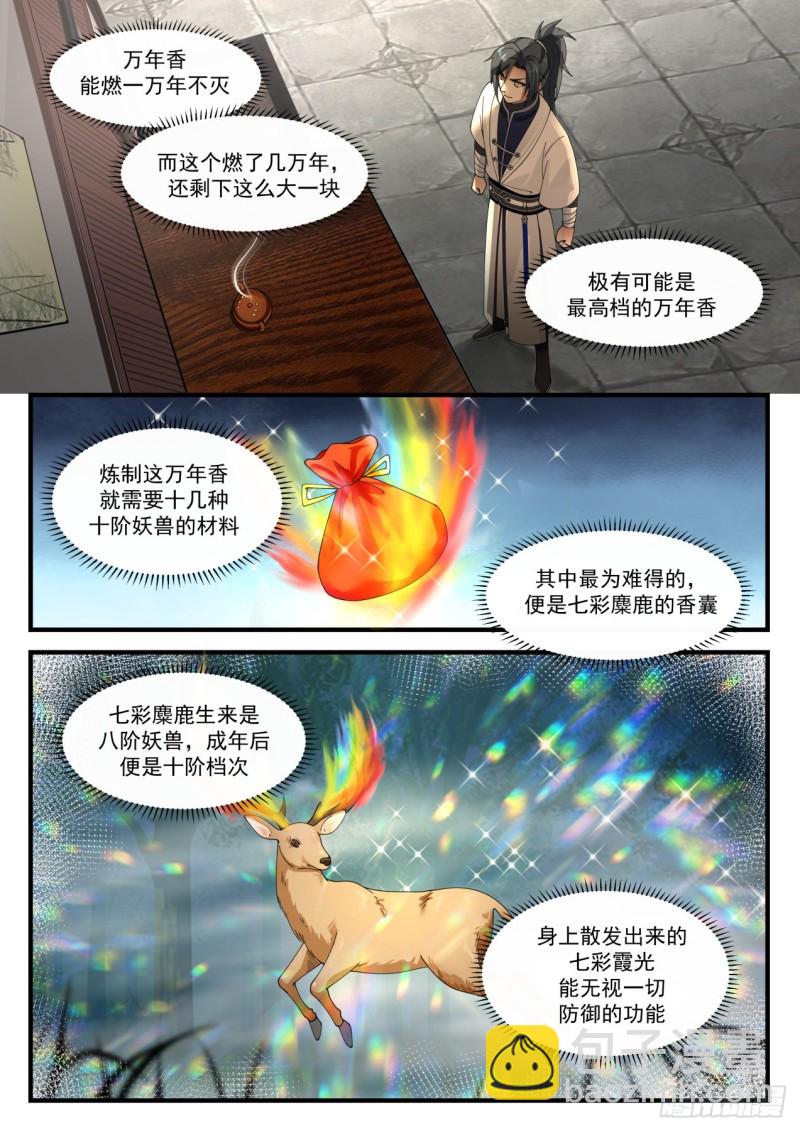 Wannianxiang can burn for 10,000 years, but this one has burned for tens of thousands of years and there is still such a large piece left

Possibly the most high-end perennial incense

Refining this ten thousand year incense requires more than a dozen materials of tenth-order monsters

The most rare among them is the sachet of colorful elk

The colorful elk is born as an eighth-order monster, and becomes a tenth-order when it becomes an adult.

The colorful rays emanating from the body can ignore all defensive functions.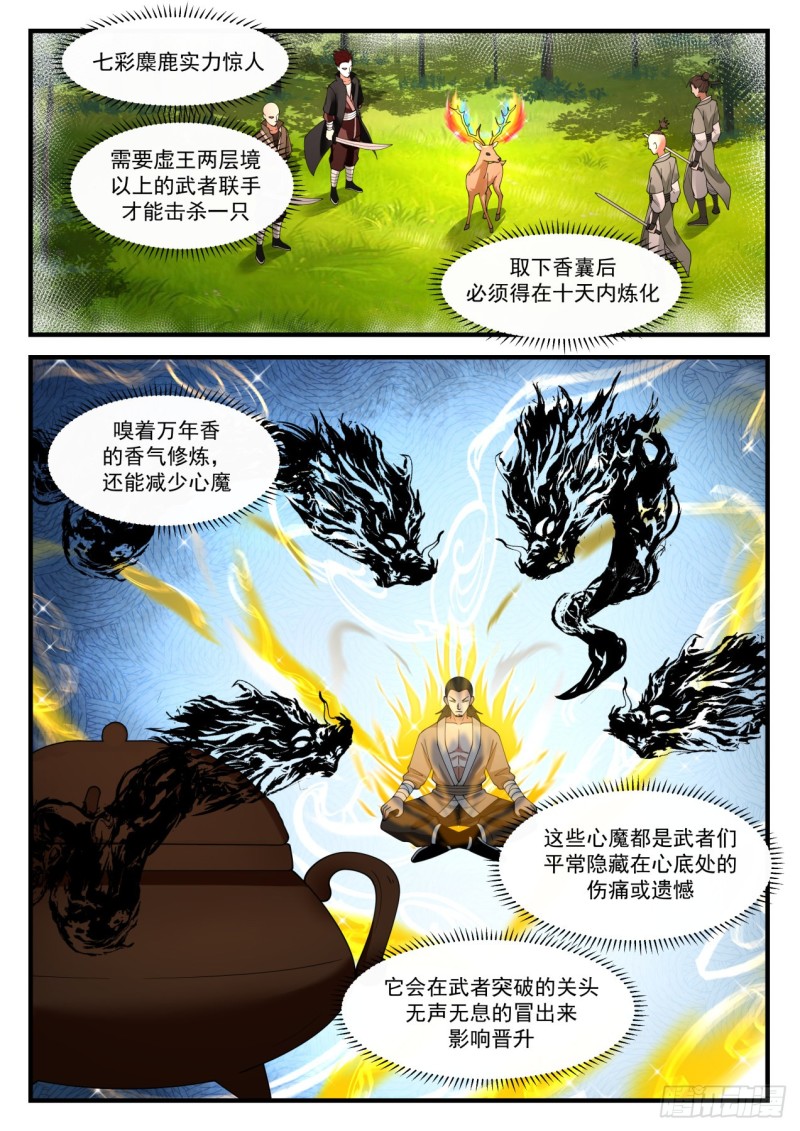 The strength of the colorful elk is astonishing. It requires warriors from two levels or above of the virtual king to join forces to kill one.

After removing the sachet, it must be refined within ten days

Cultivating with the aroma of Wannianxiang can also reduce inner demons

These heart demons are the pain or shock that the warriors usually hide in the bottom of their hearts

It will appear silently at the juncture of the martial artist's breakthrough and affect the promotion.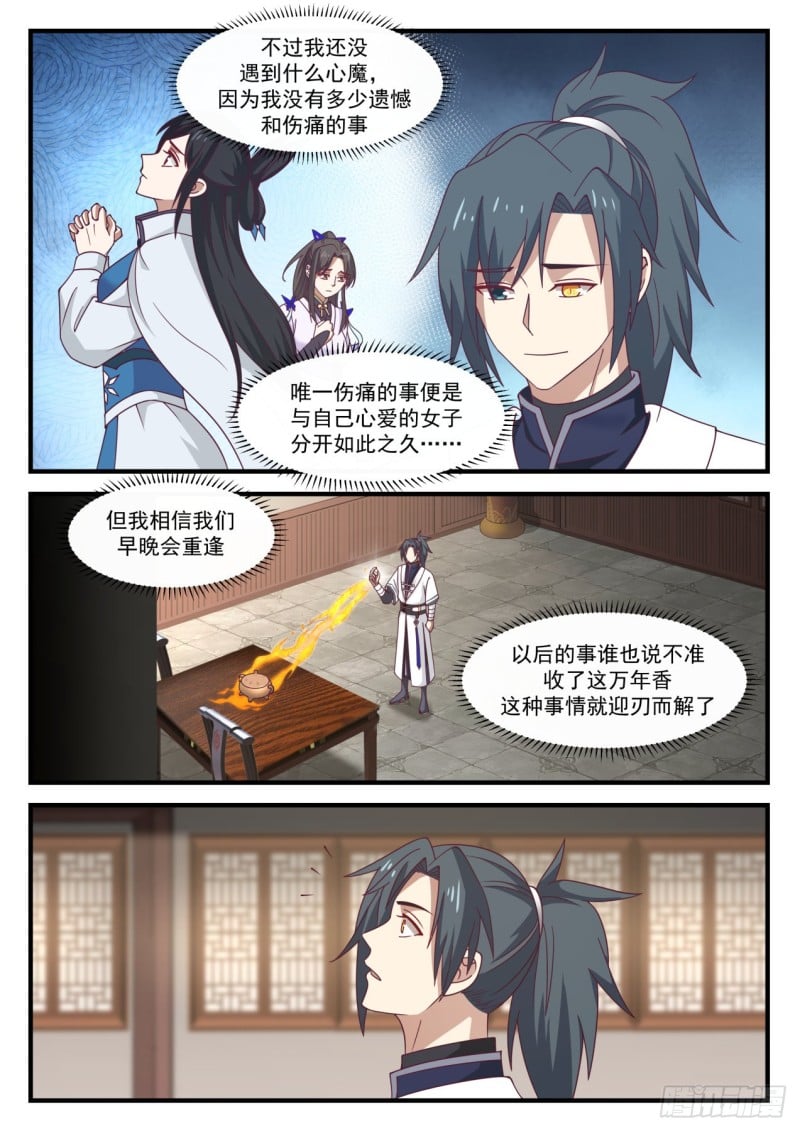 But I haven't encountered any demons, because I don't have much shock and pain

The only thing that hurts is being separated from the woman I love for so long…

But I believe we will meet again sooner or later

No one can say what will happen in the future. After receiving this Wannianxiang, things like this will be solved easily.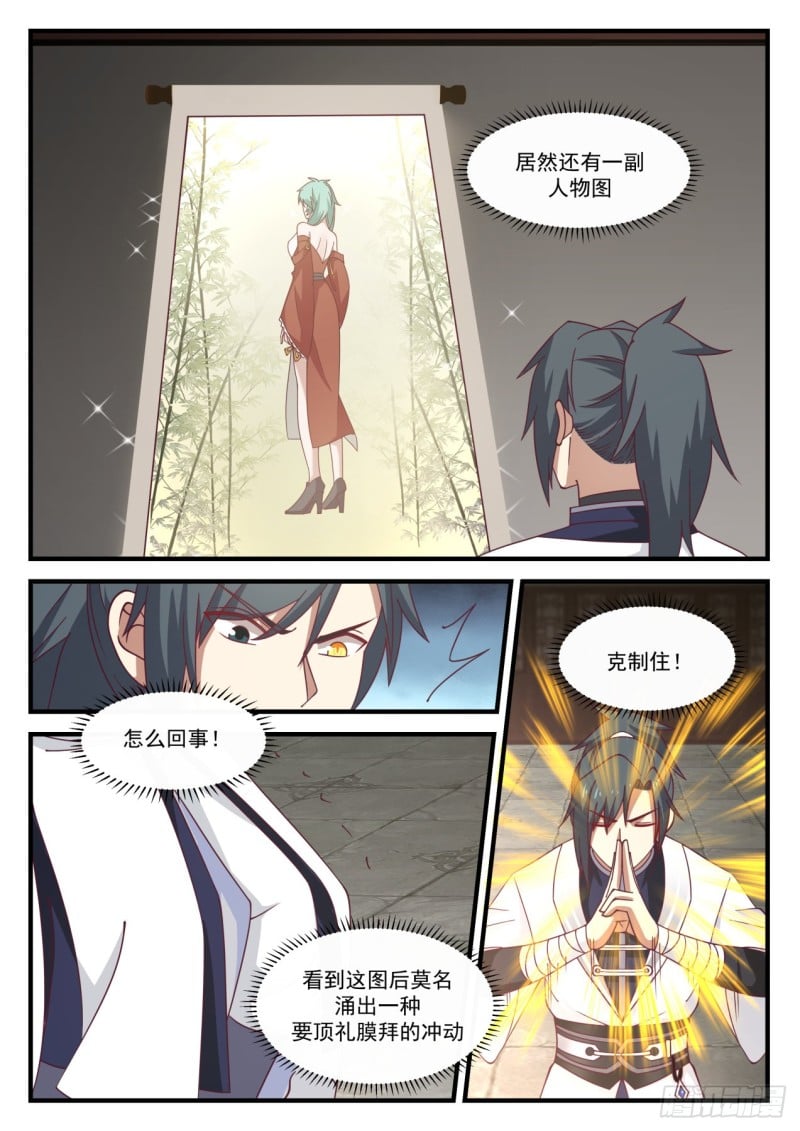 There's even a picture of a character

Restrain!

what happened!

After seeing this picture, I have an inexplicable urge to worship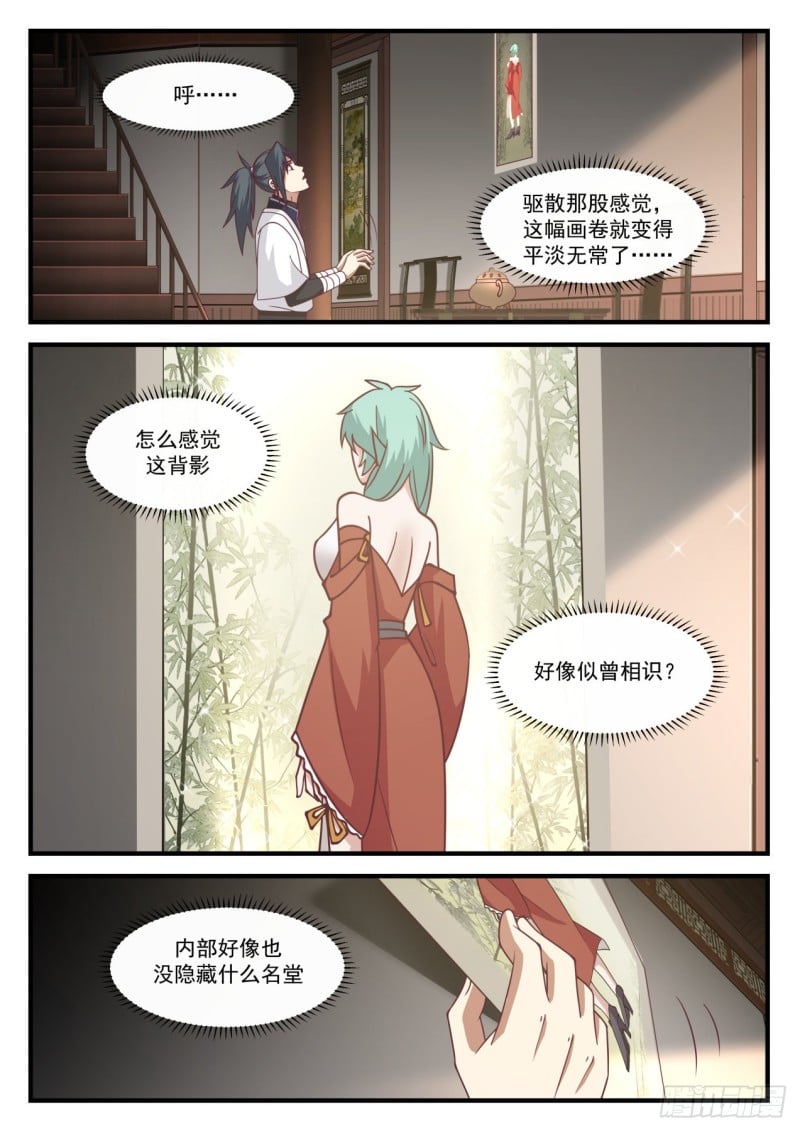 call…..

Dispel that feeling, and the picture becomes bland.

How do you feel about this back

Sounds like deja vu?

There doesn't seem to be anything hidden inside.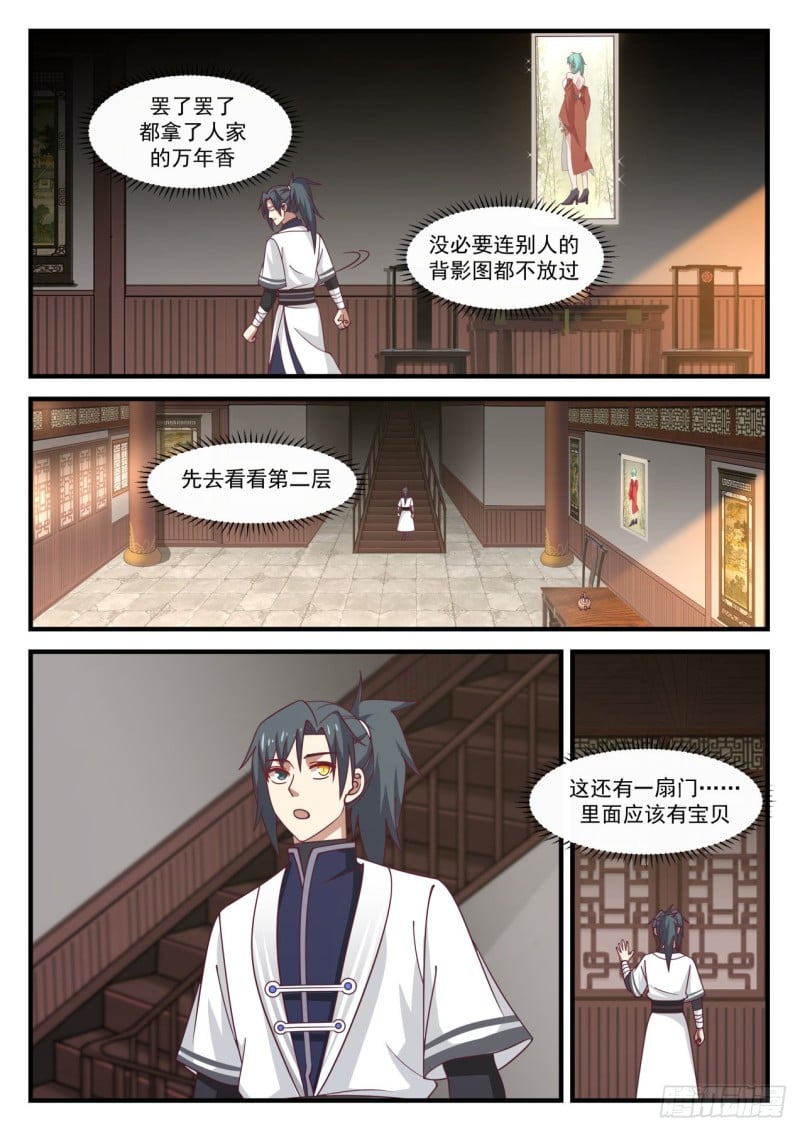 Forget it

There's no need to let go of other people's back images

Let's go to the second floor

There's another door… there should be a baby in there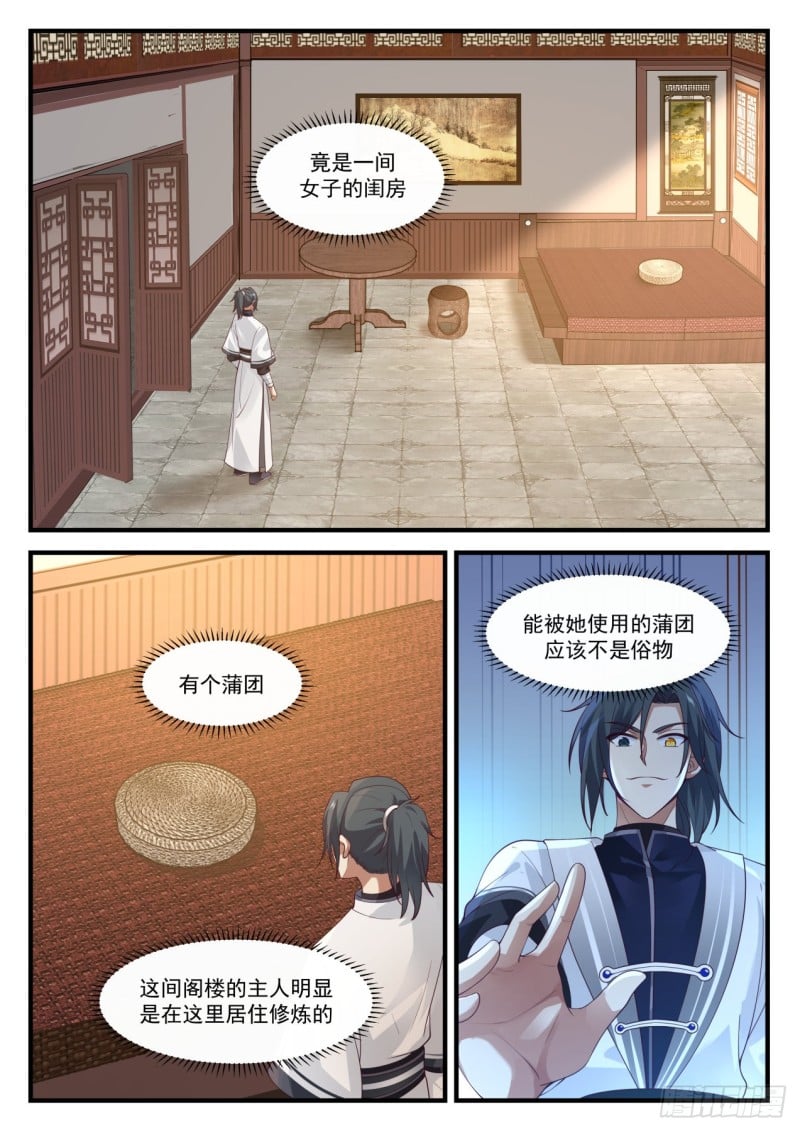 It's a woman's boudoir

The futon that can be used by her should not be vulgar

have a futon

The owner of this attic obviously lived and practiced here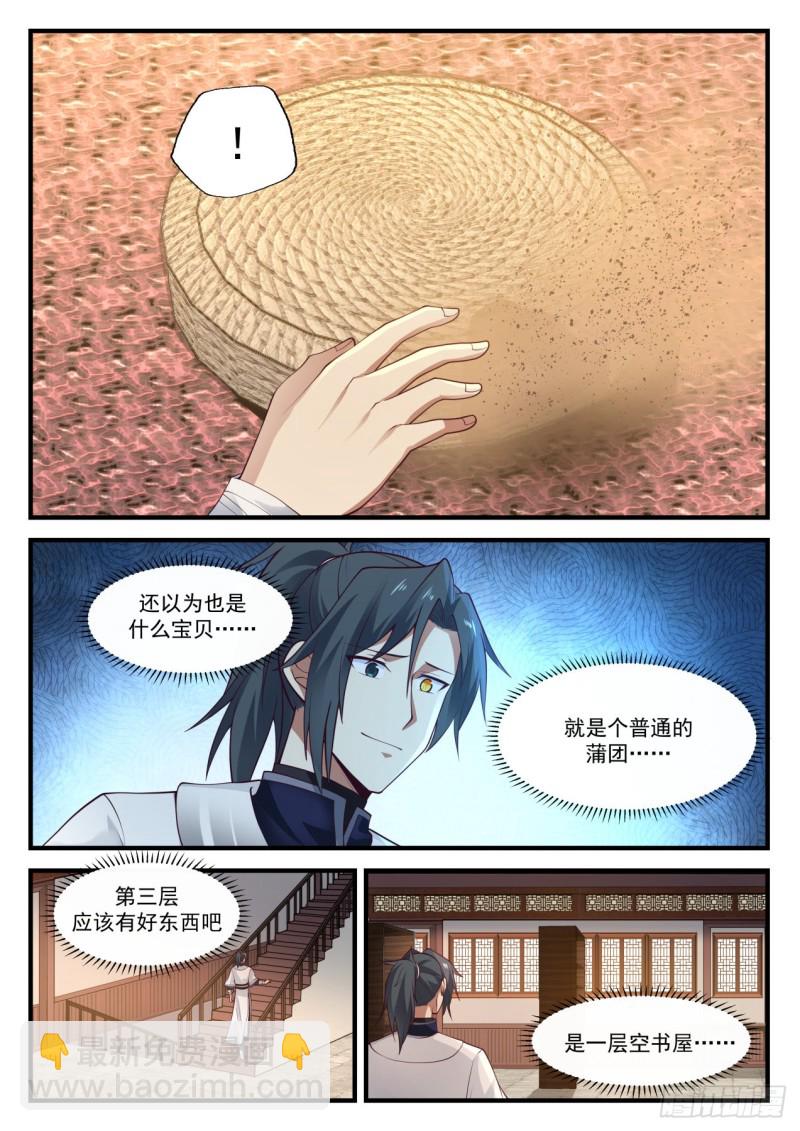 I thought it was some kind of baby…

Just an ordinary futon…

There should be some good stuff on the third floor.

It's an empty bookstore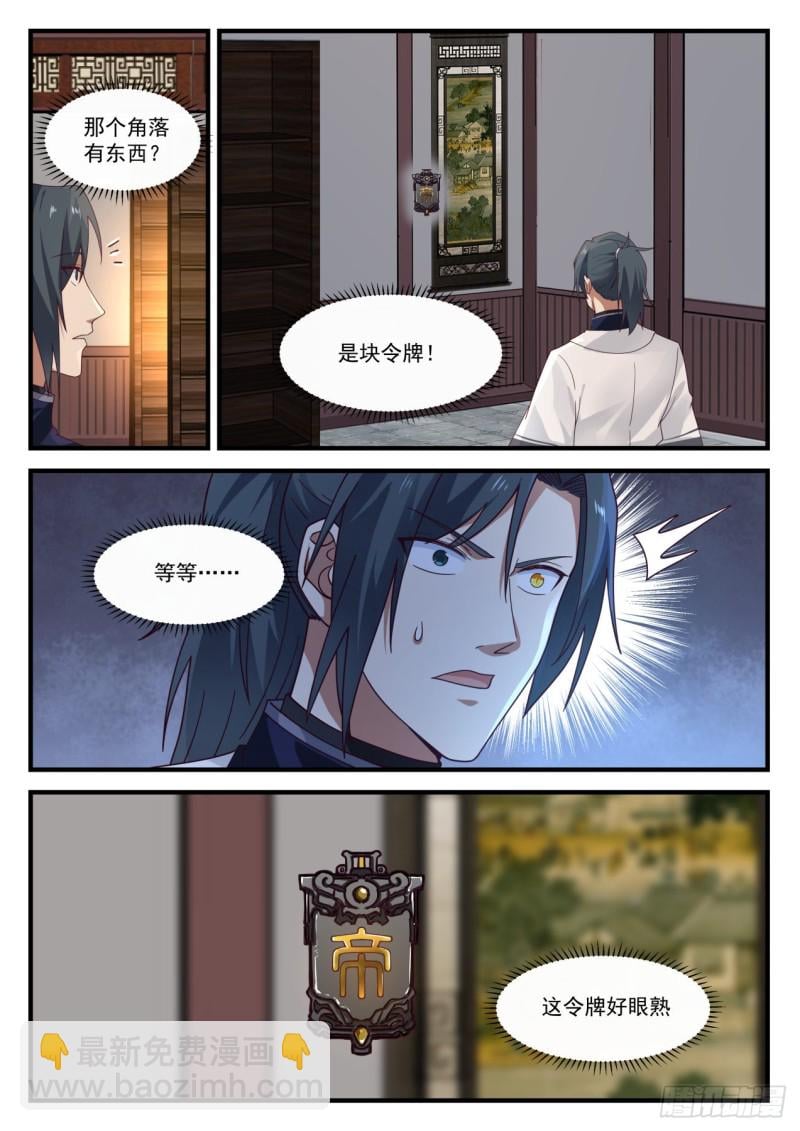 Is there something in that corner?

is the block token!

and many more·….

emperor

This token looks familiar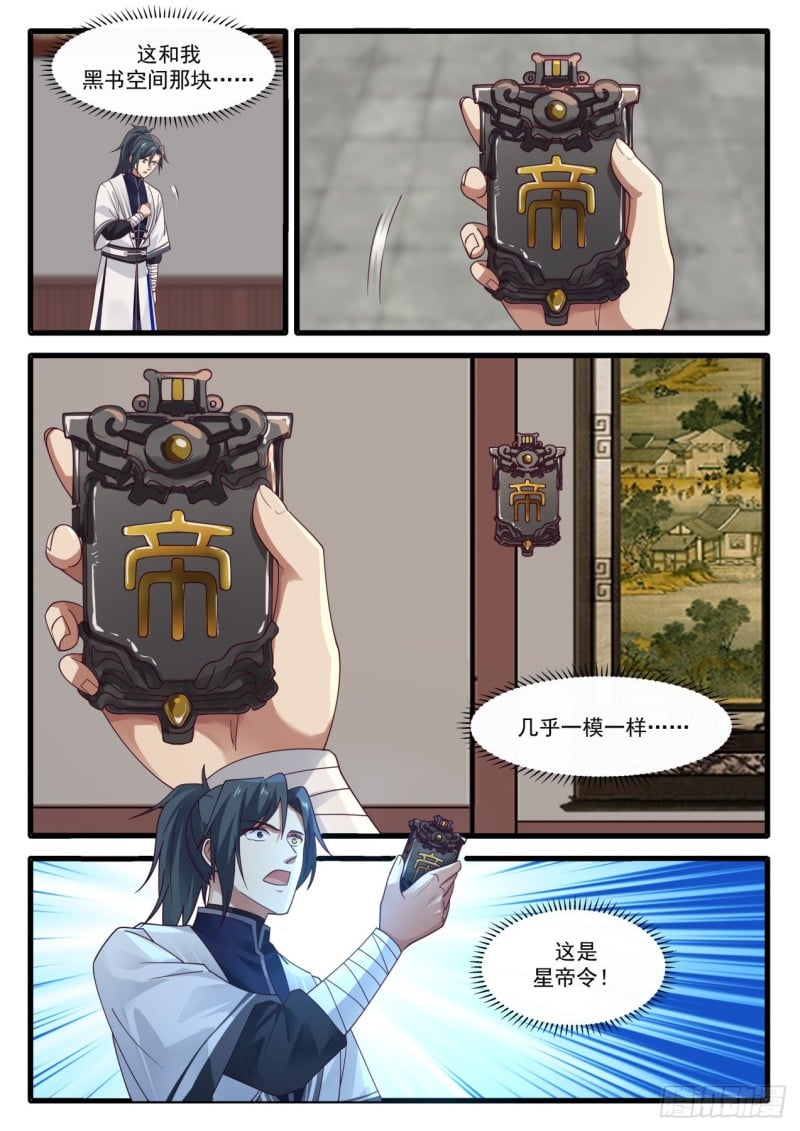 This is the one in my black book space.

emperor

emperor

almost exactly the same. . . .

This is the order of the Star Emperor!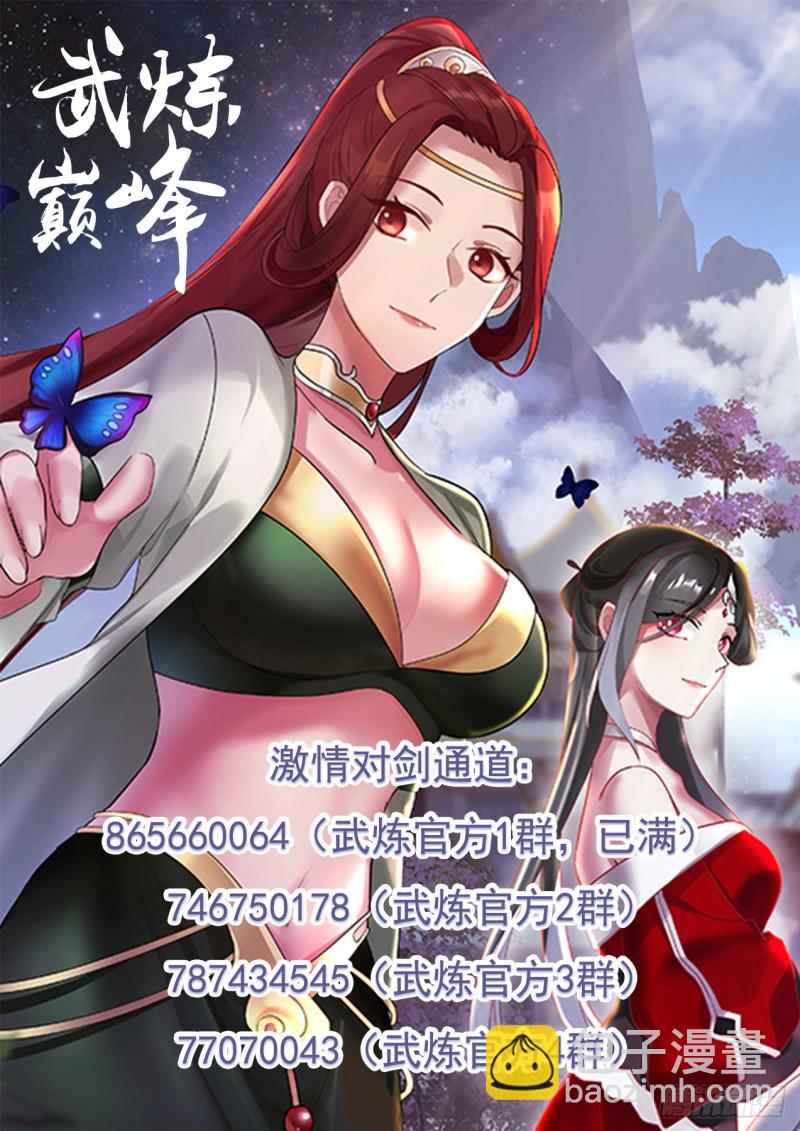 Wuyao Binfeng

Passion to Sword Channel:

865660064 (Wu Lian Official Group 1, full) 746750178 Wu Lian Official Group 2) 787434545 Wu Lian Official Group 3) 77070043 (

(Wu Lian Official Group 4)