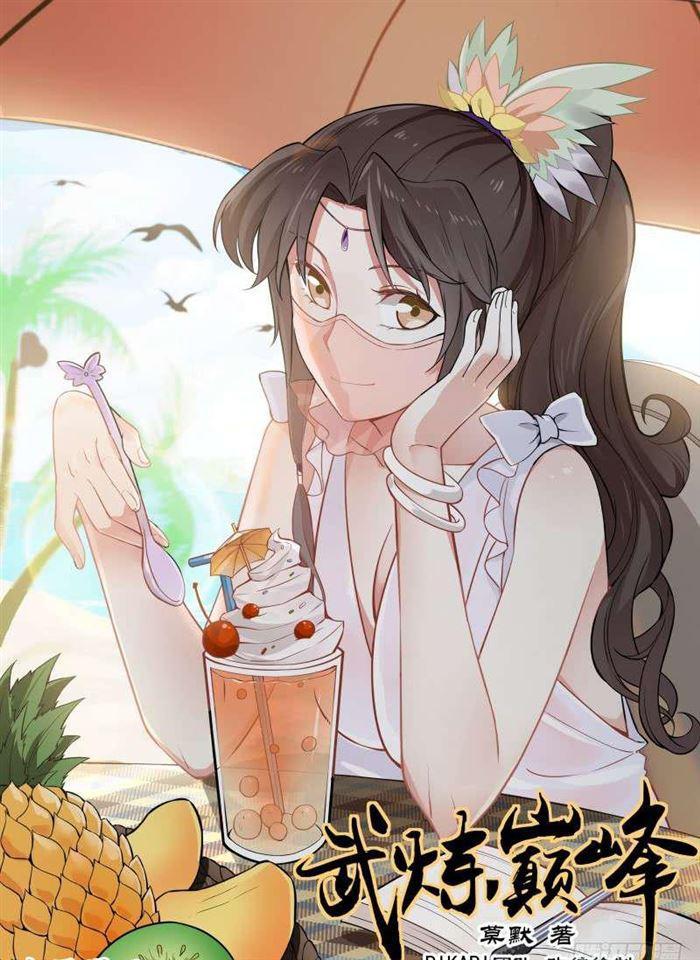 Wu roasted the oldest

Momo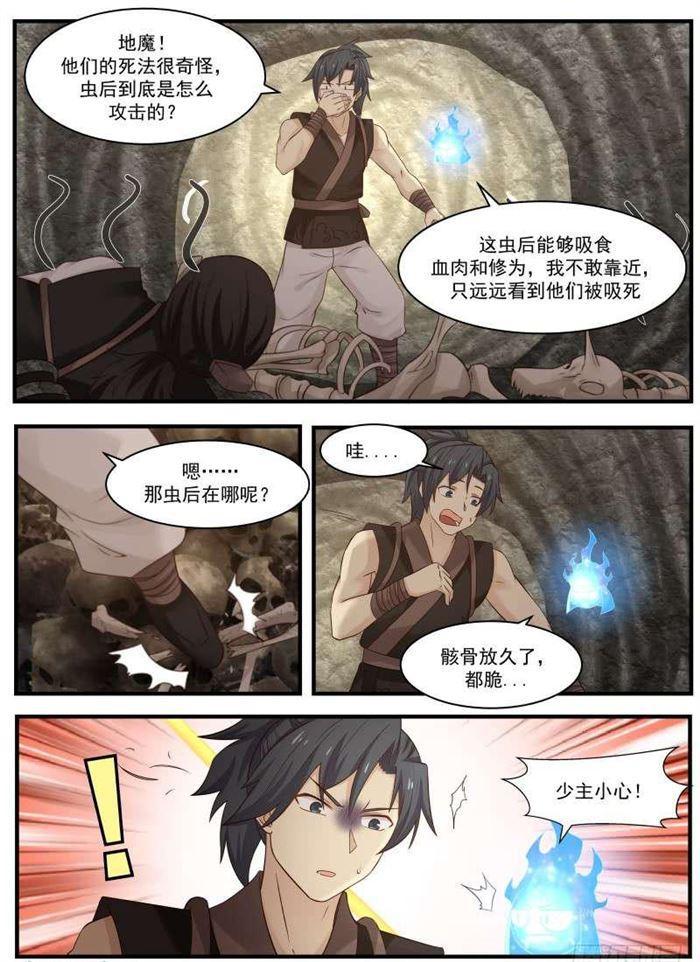 Earth Demon! The way they die is very strange. How did the queen attack?

This worm queen can suck flesh and blood, and I don't dare to get close, only to see them sucked to death from a distance

Limit… Where is the queen of worms?

The bones are brittle after a long time..

Master be careful!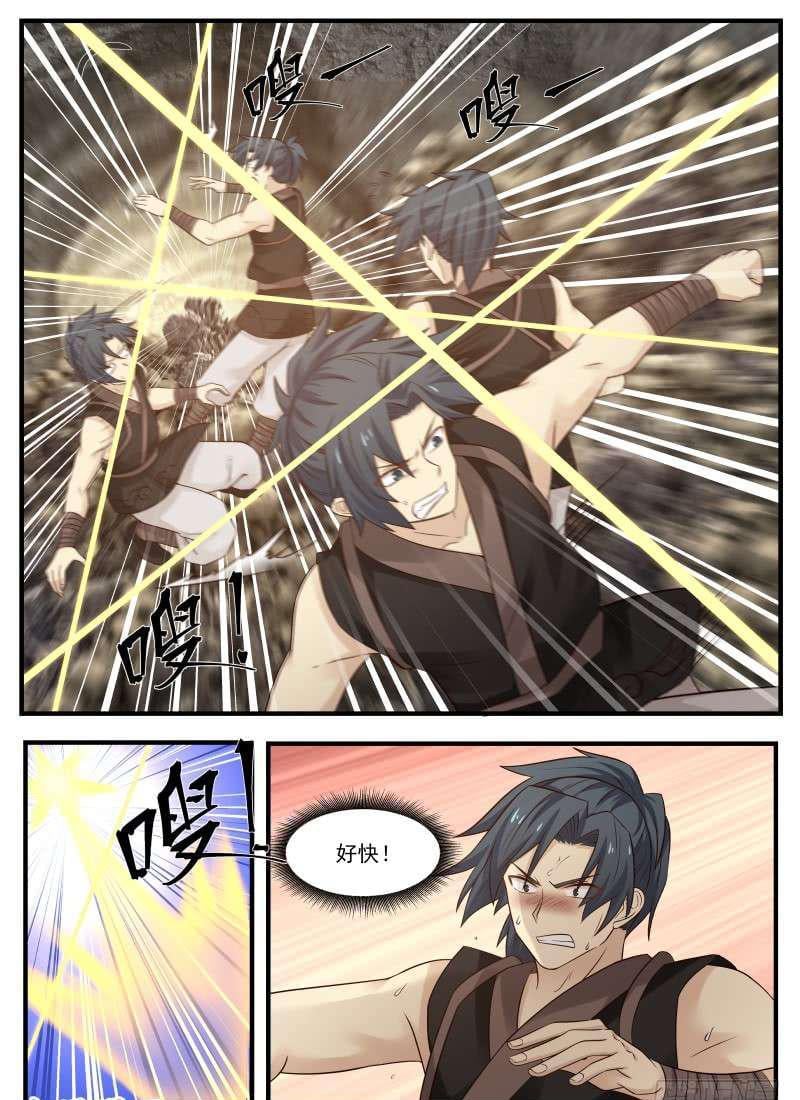 So fast!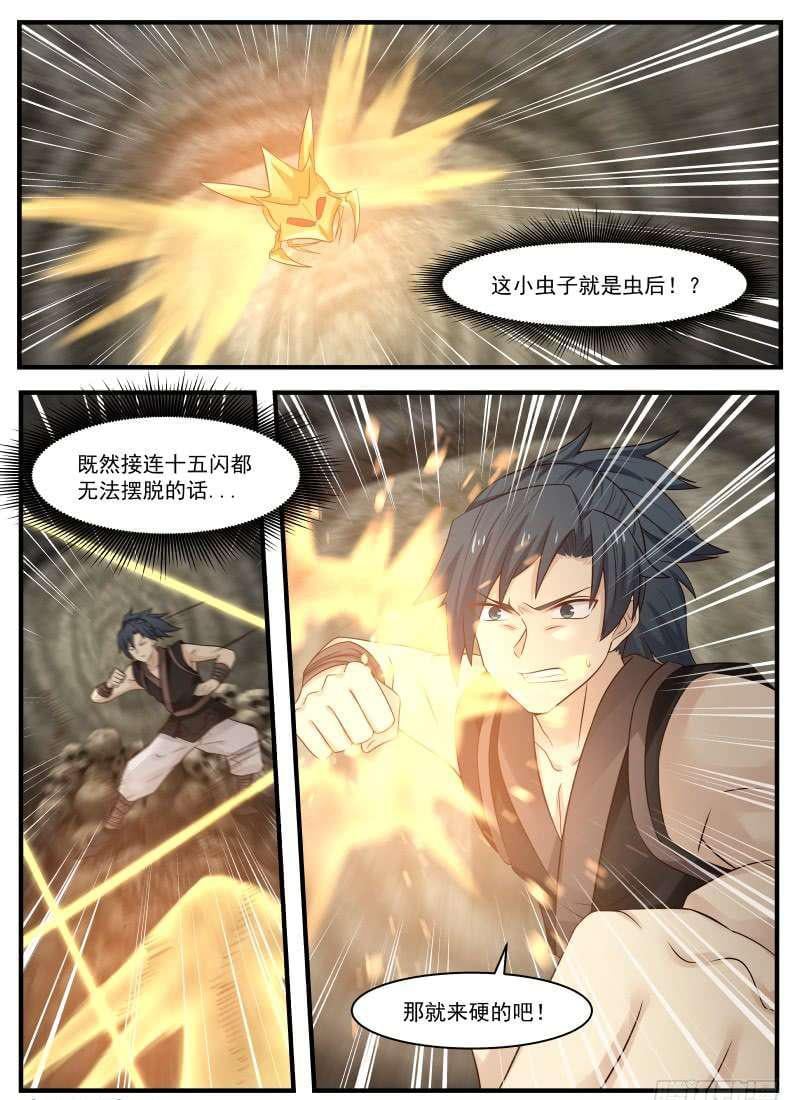 This little bug is the queen of bugs! ?

If you can't get rid of it after fifteen flashes.

Then go hard!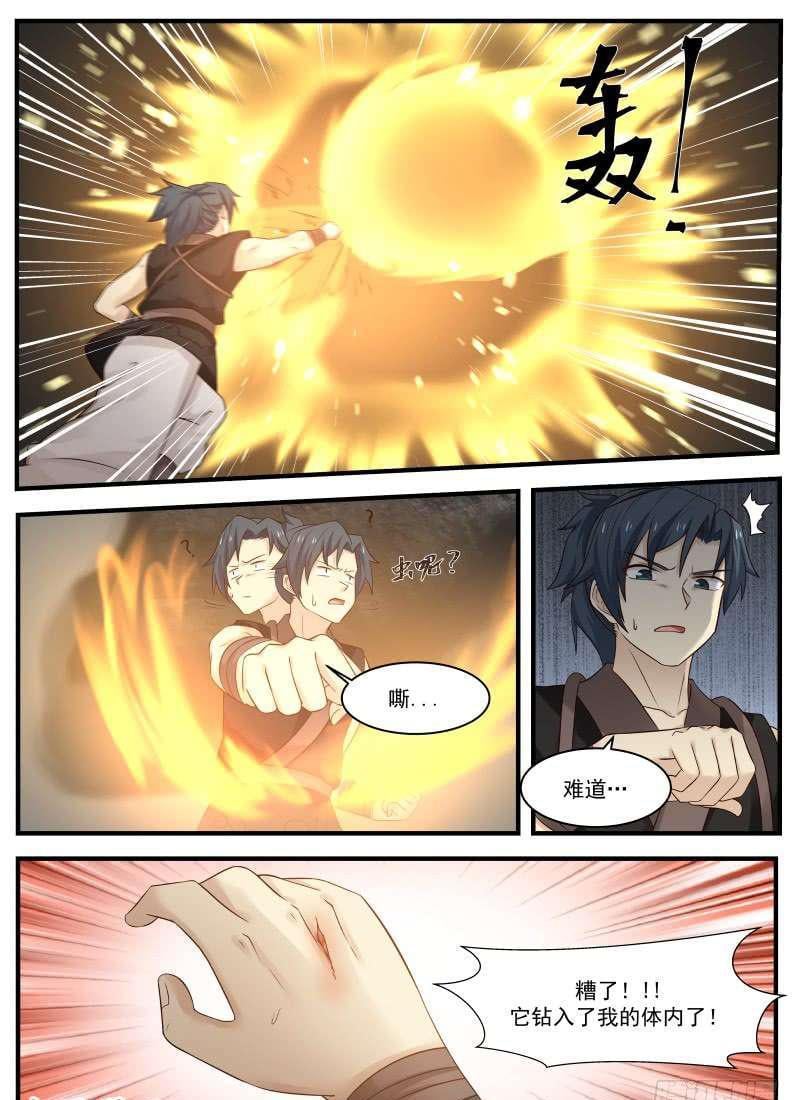 hiss.

Is it

Oops! ! ! It got into my body!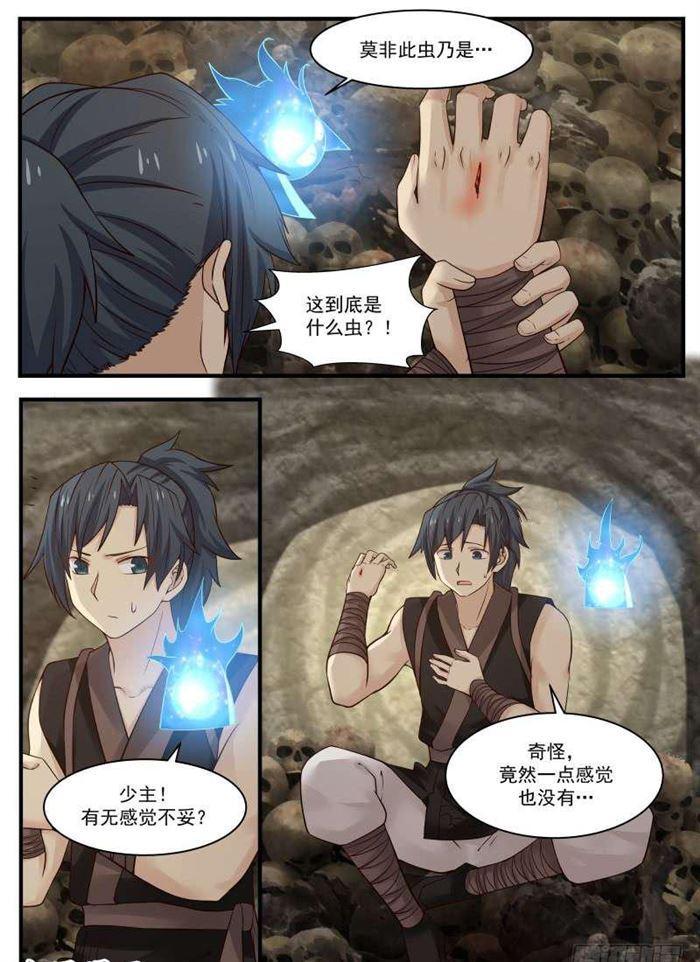 Could it be that this worm is…

What kind of worm is this? !

Strange, I don't even feel it at all…

Little Lord! Do you feel wrong?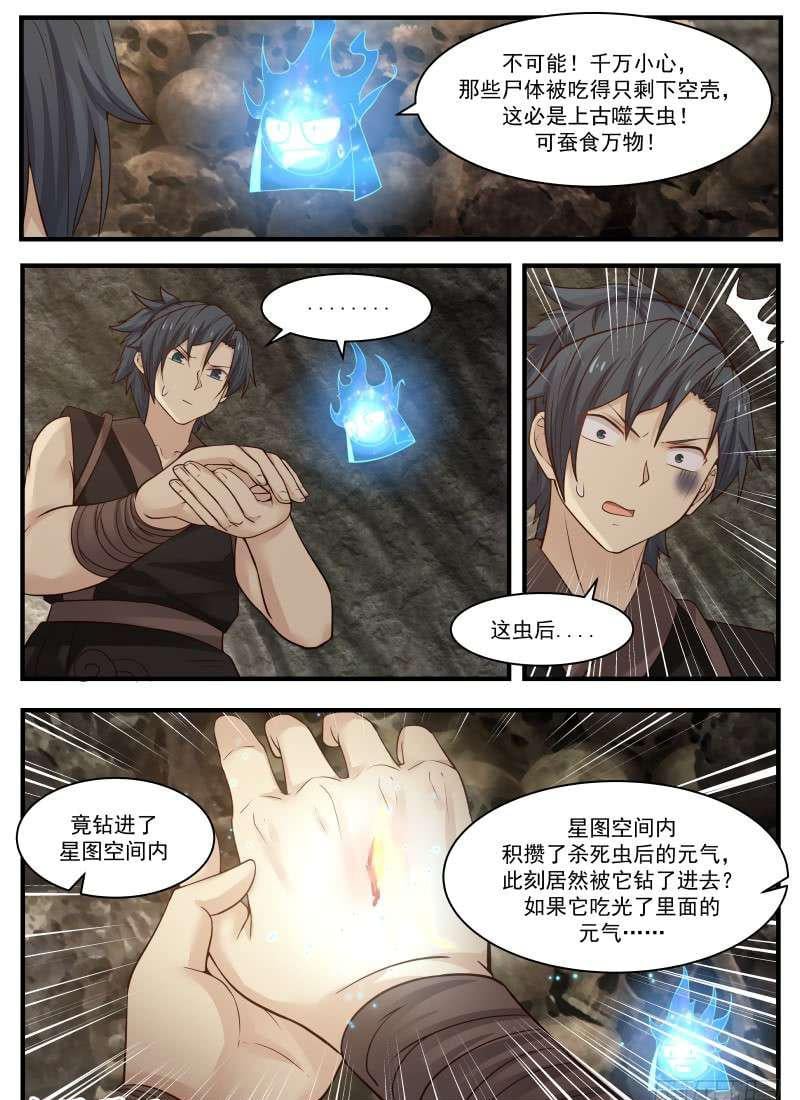 impossible! Be very careful, those corpses are eaten only with empty shells, this must be the ancient sky eater! Can eat everything!

After this worm.

actually got into the star map space

The vitality of killing the insect was accumulated in the star map space, and it was actually drilled into it at this moment? If it eats up the energy inside…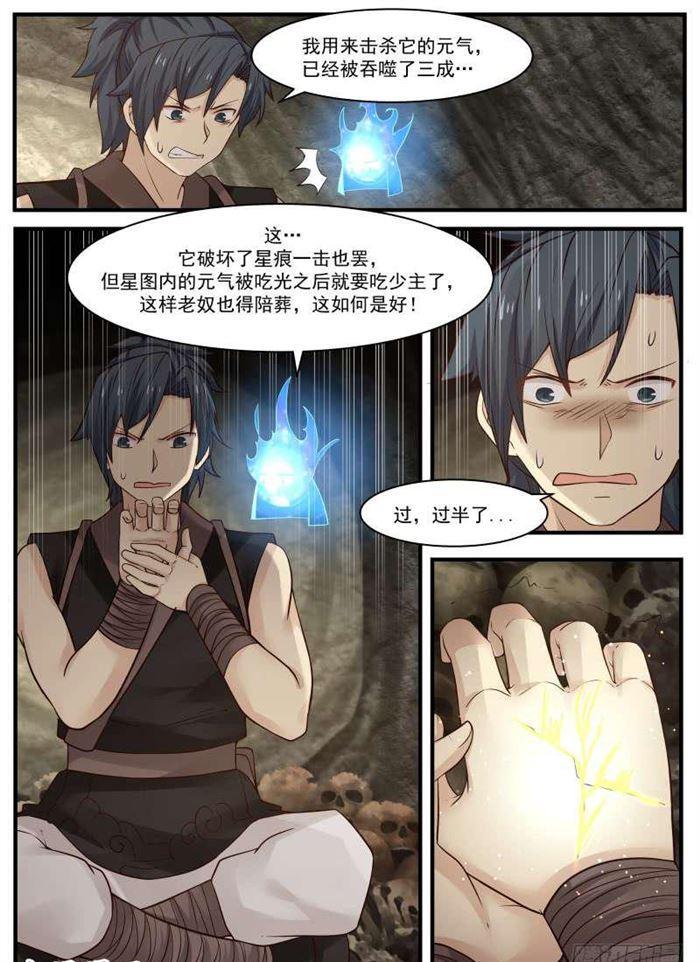 The vitality I used to kill it has been swallowed by 30%…

This, it destroys the star marks with a single blow, but after the vitality in the star map is eaten up, the young master will be eaten, so that the old slave has to be buried with him, how is this good!

over, over half,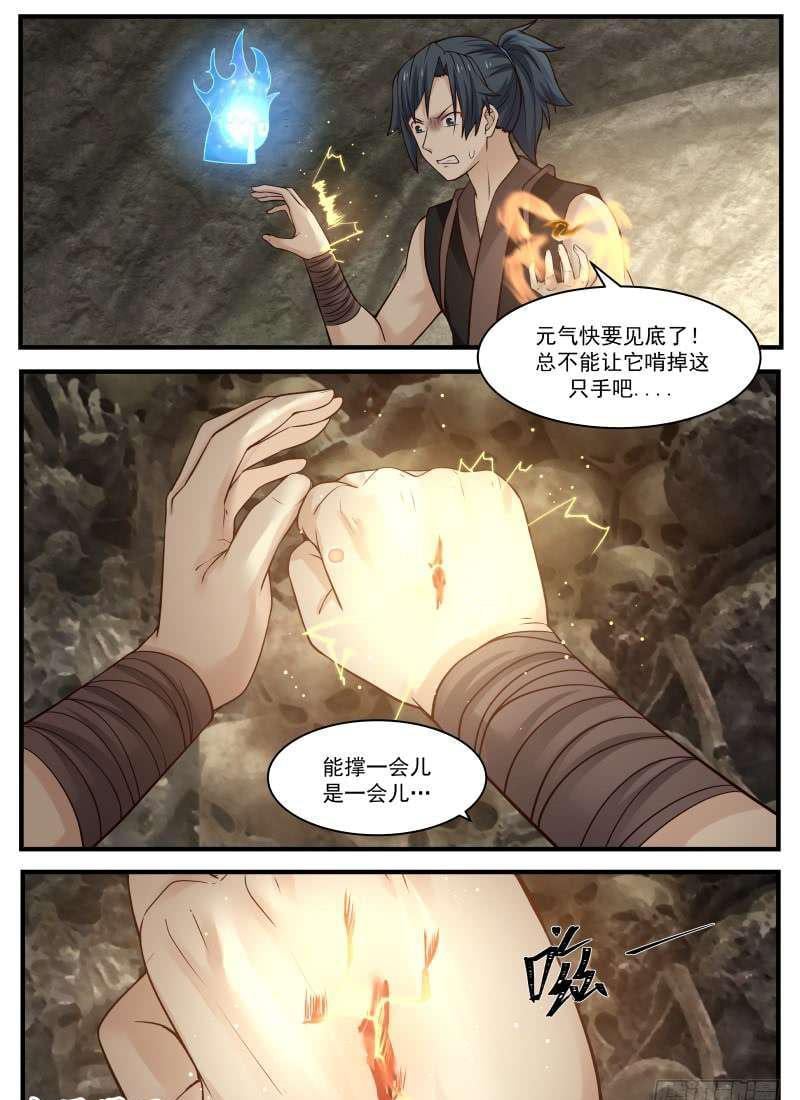 The vitality is about to bottom out! Can't let it gnaw this hand away…

Can last a while is a while…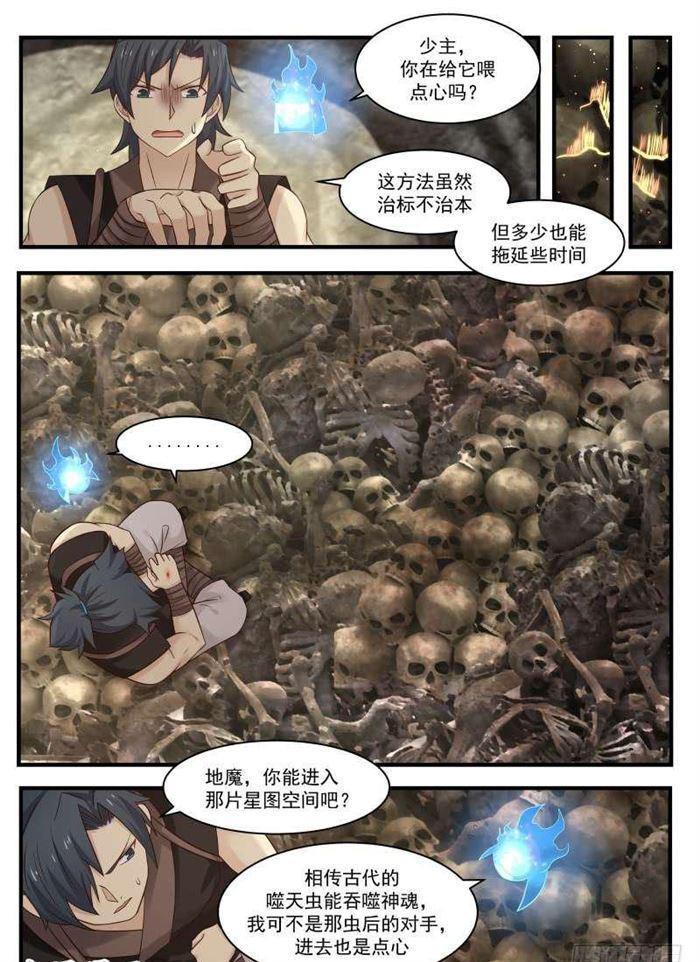 Young Master, are you feeding it snacks? Although this method treats the symptoms but not the root cause

But it can be delayed for a while

Old Demon, can you enter that star map space? The sky-devouring worm can devour the soul, I am not the opponent of the worm queen, and it is also a snack to go in.

according to ancient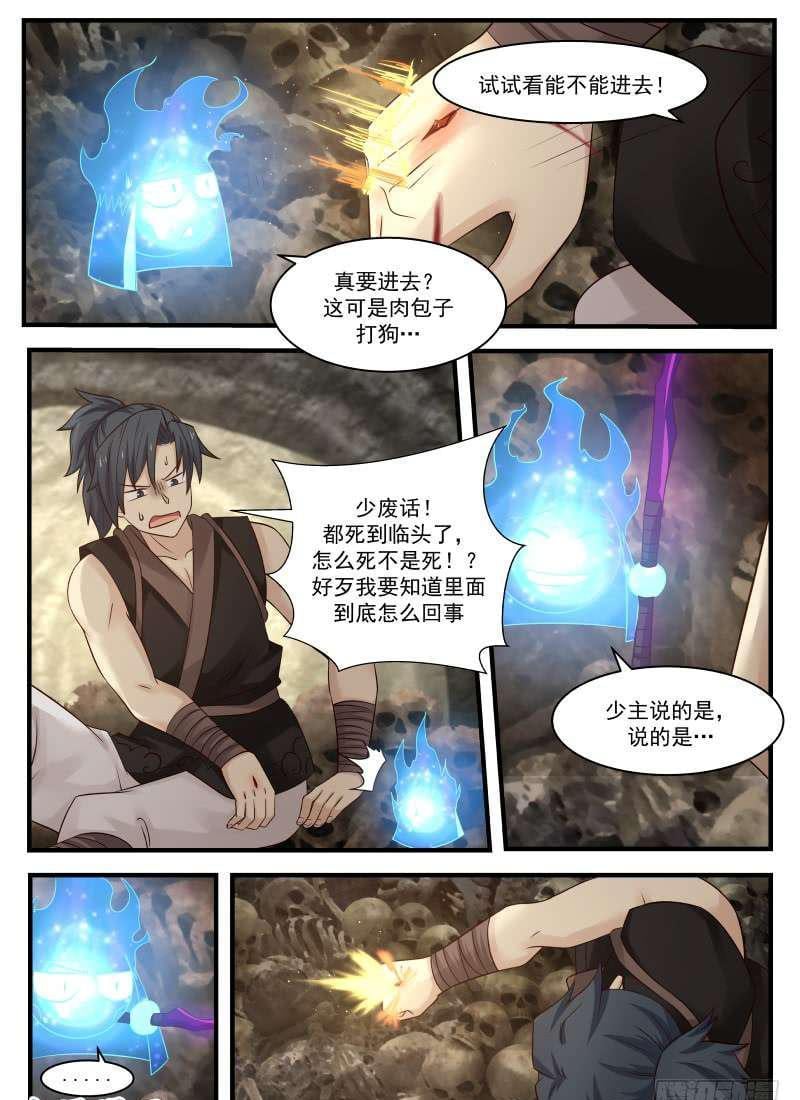 Try to see if you can get in!

really want to go in? This is meat buns hitting dogs…

Stop talking nonsense! They are all dying, how can death not be death! ? Okay, I want to know what's going on in there

What the young master said is, what he said is…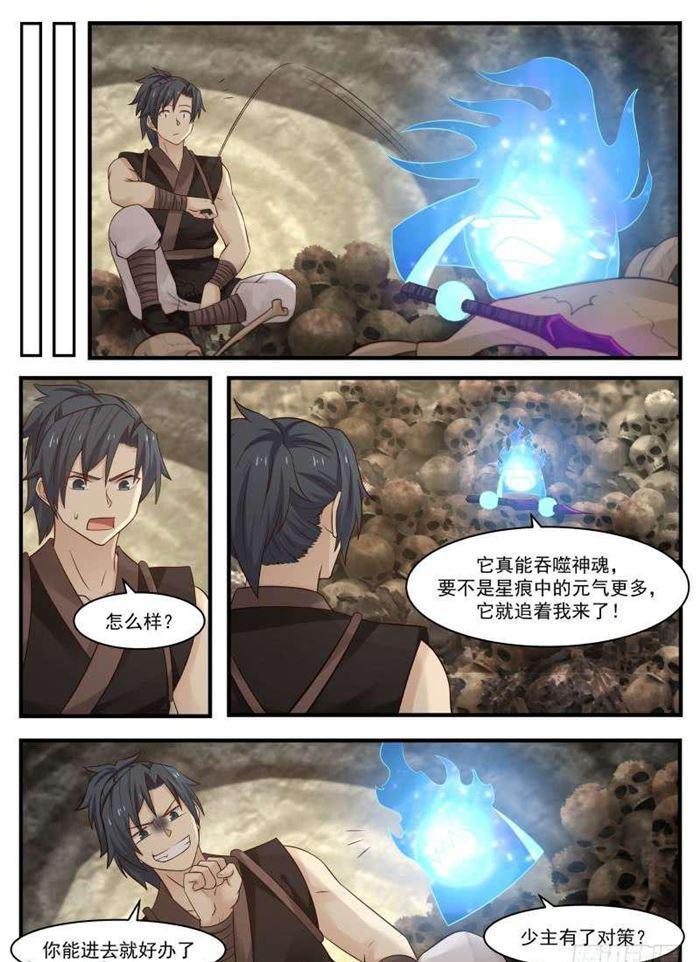 It can really devour the soul, if it weren't for the more vitality in the star marks, it would chase after me!

How about it?

Does the young master have a countermeasure?

It's fine if you can get in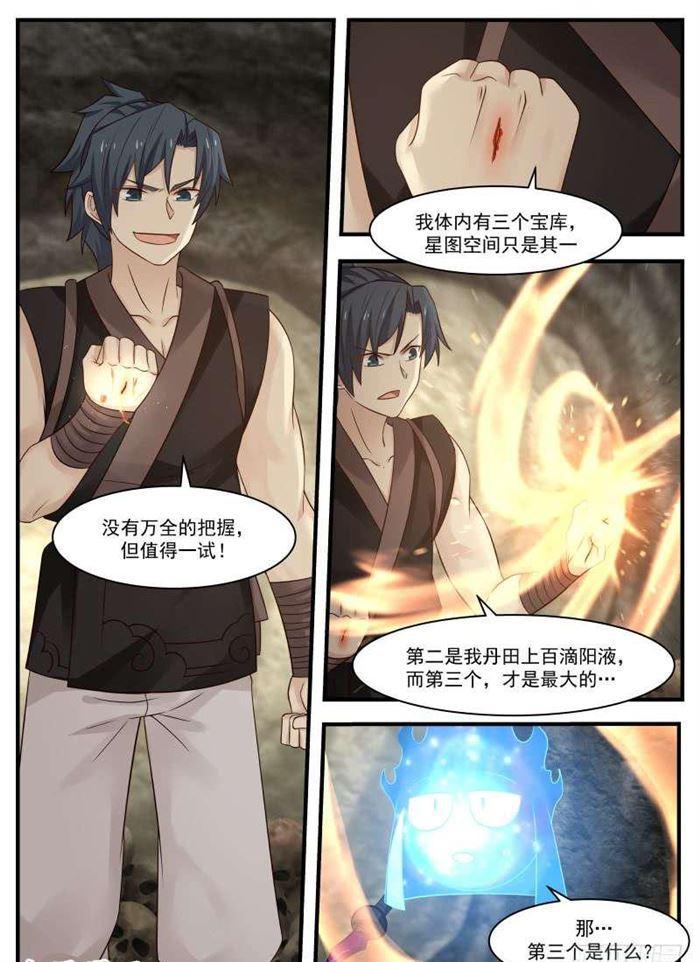 There are three treasure houses in my body, and the star map space is only one of them

There's no sure-fire way to do it, but it's worth a try!

The second is hundreds of drops of Yang liquid in my dantian, and the third is the biggest…

So.. what is the third one?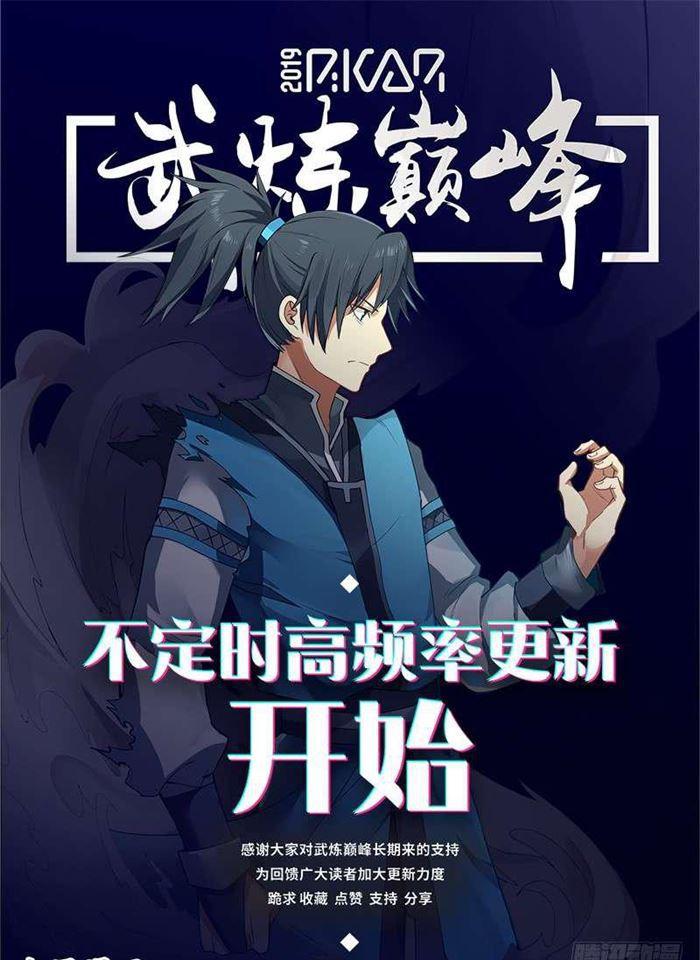 SKA for a long time

Irregular high frequency updates

Begin to thank everyone for your long-term support for Wulian Peak In order to give back to the readers to increase the update efforts, I beg to collect, like, support and share