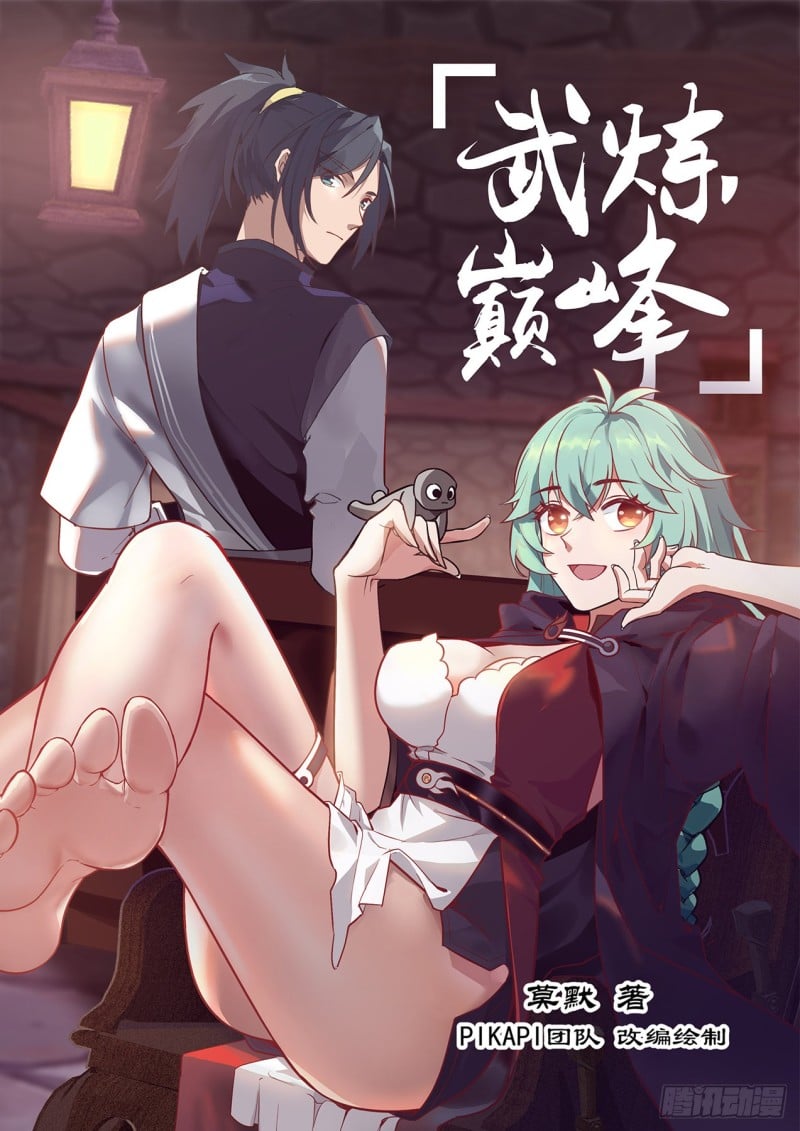 writing

Adapted and drawn by the PIKAPI team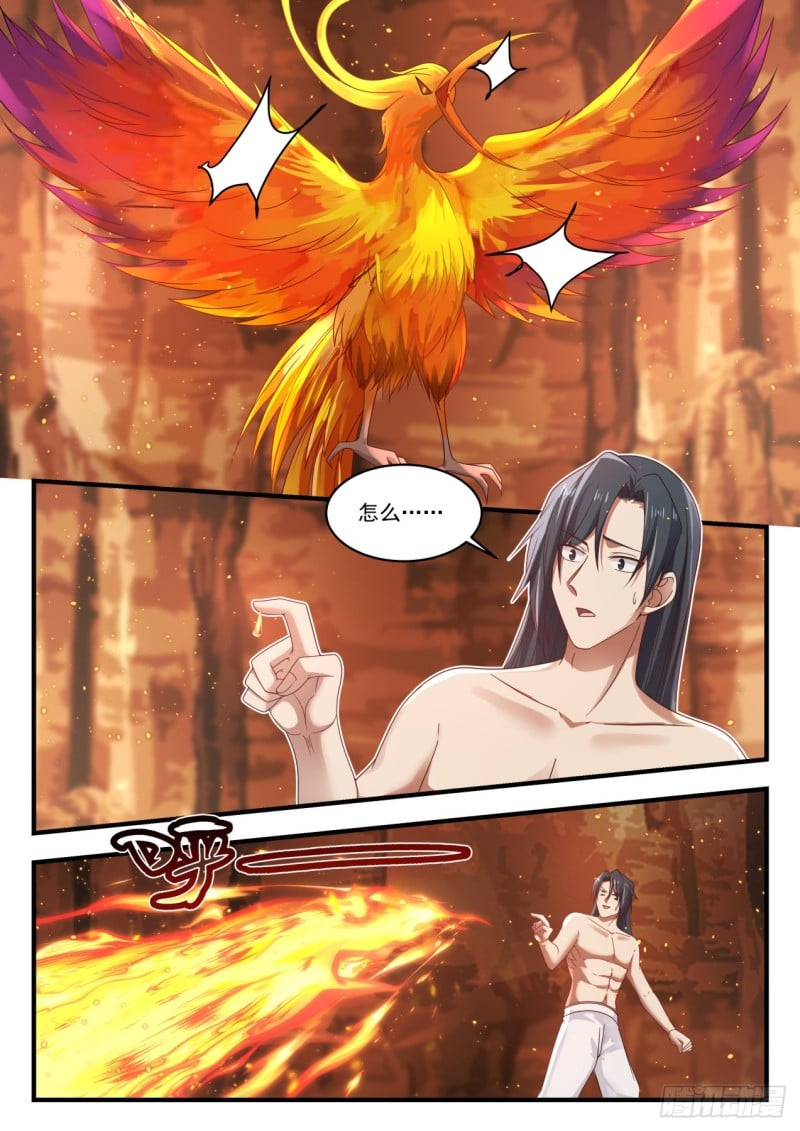 how····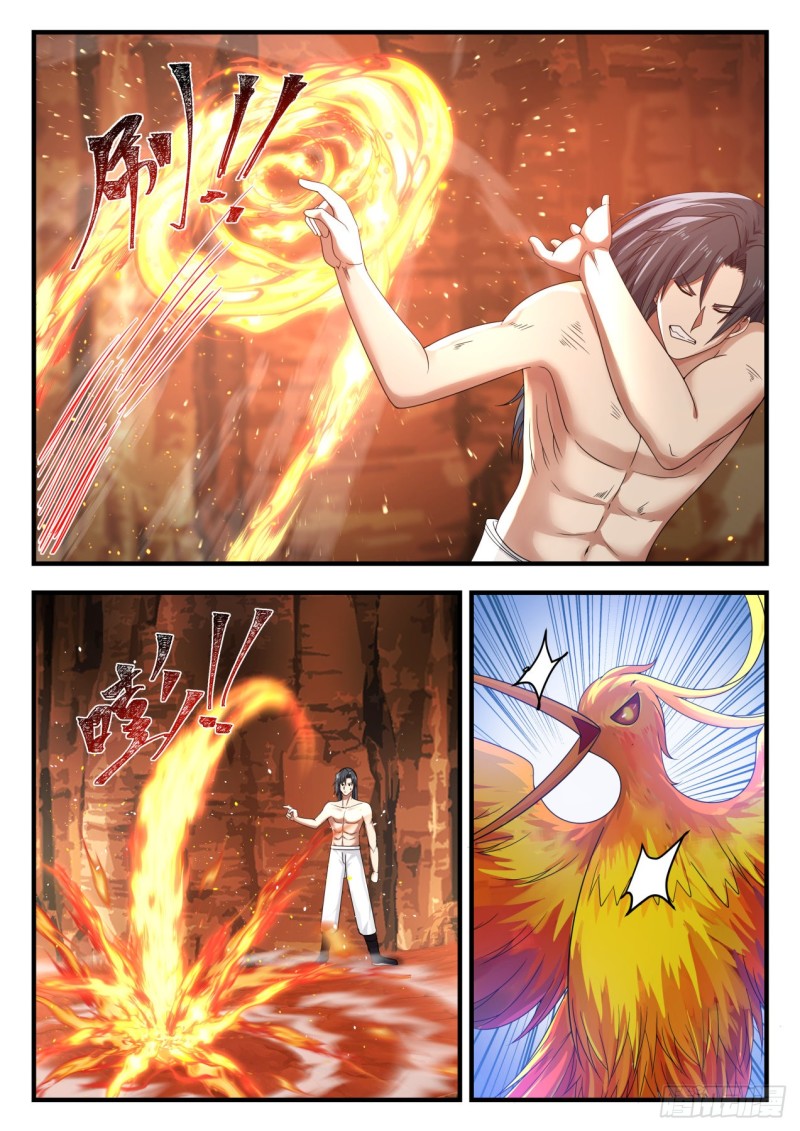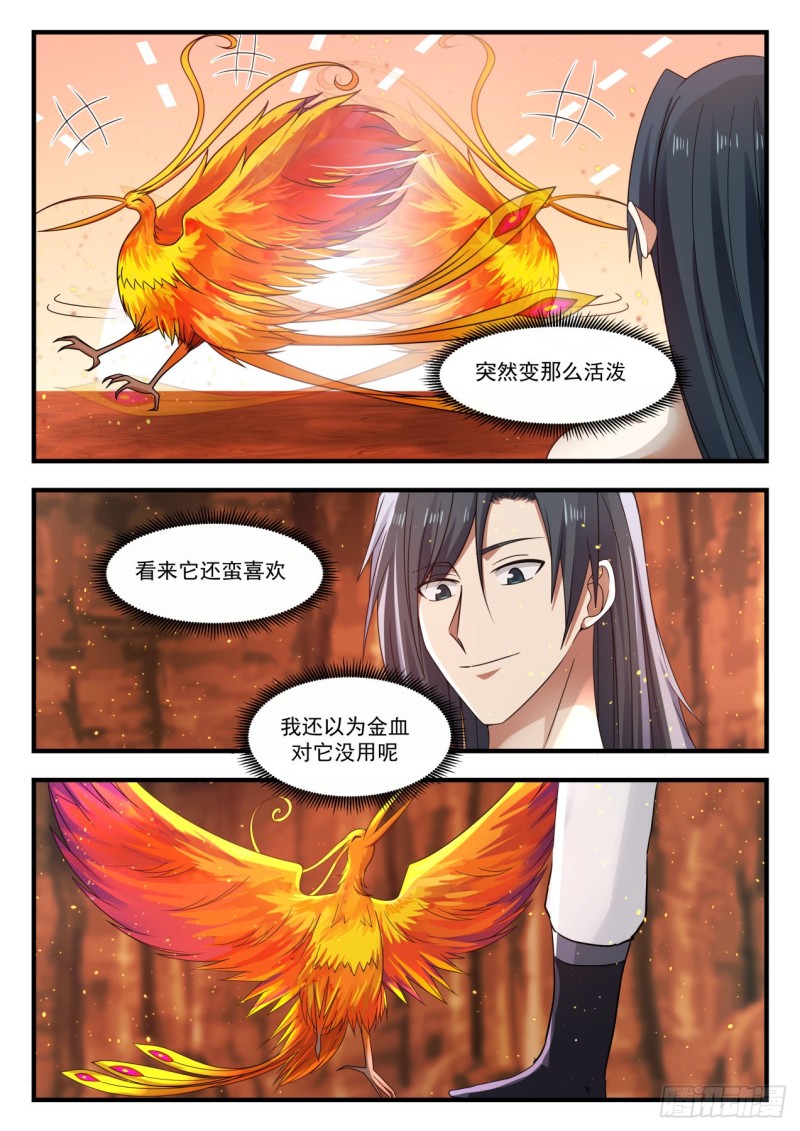 suddenly become so lively

It seems to like it

I thought golden blood was useless for it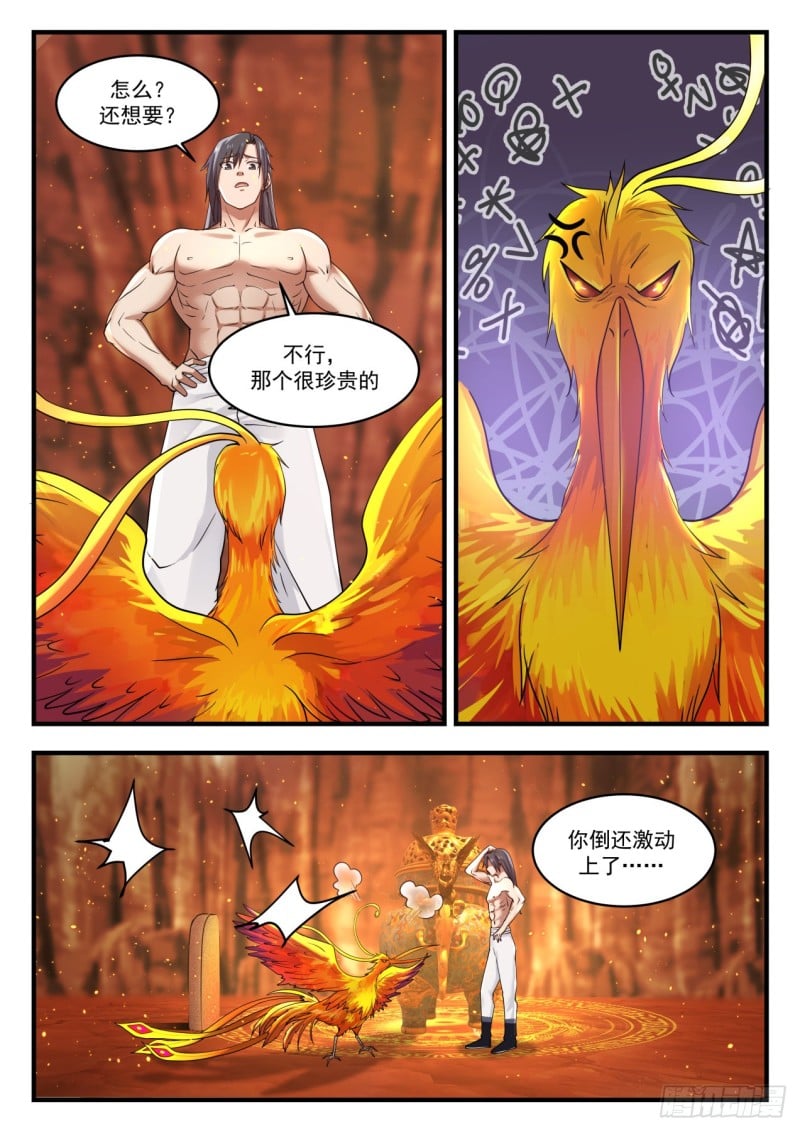 how? Still want?

e

China Tobacco

No, that's precious

You are still excited…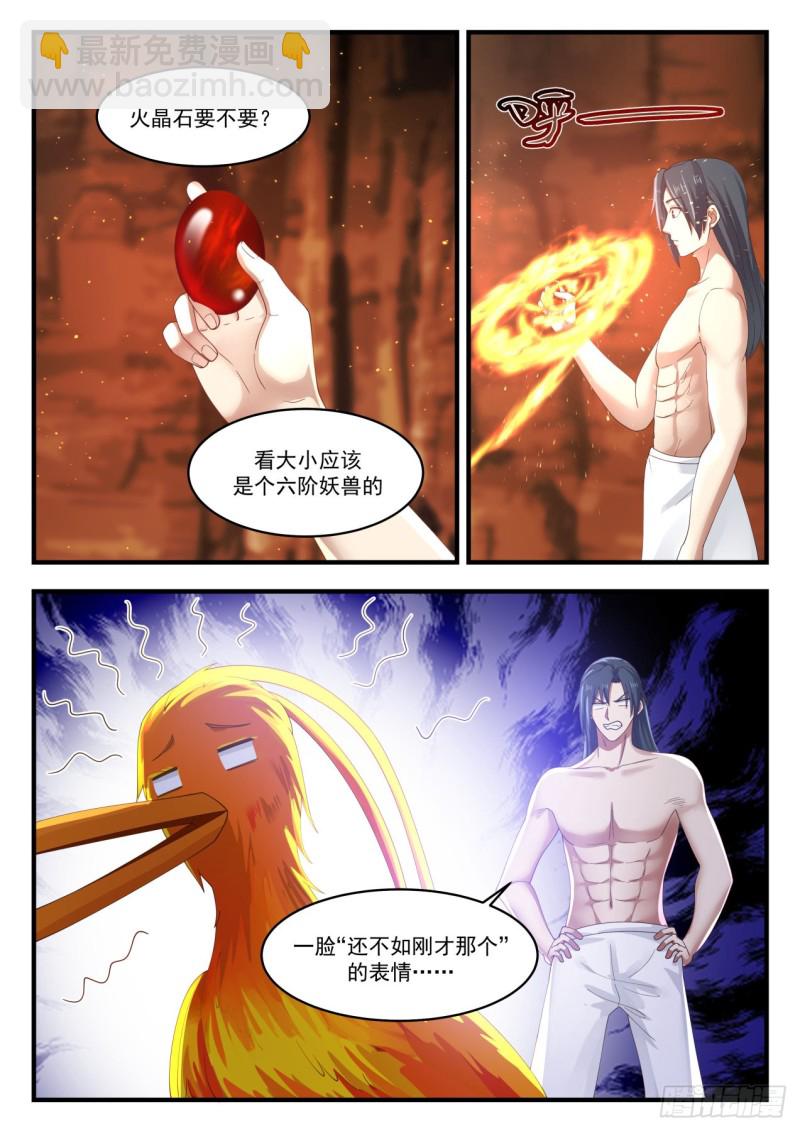 Fire spar or not?

Judging from the size, it should be a sixth-order monster.

"Is it not as good as the expression just now?…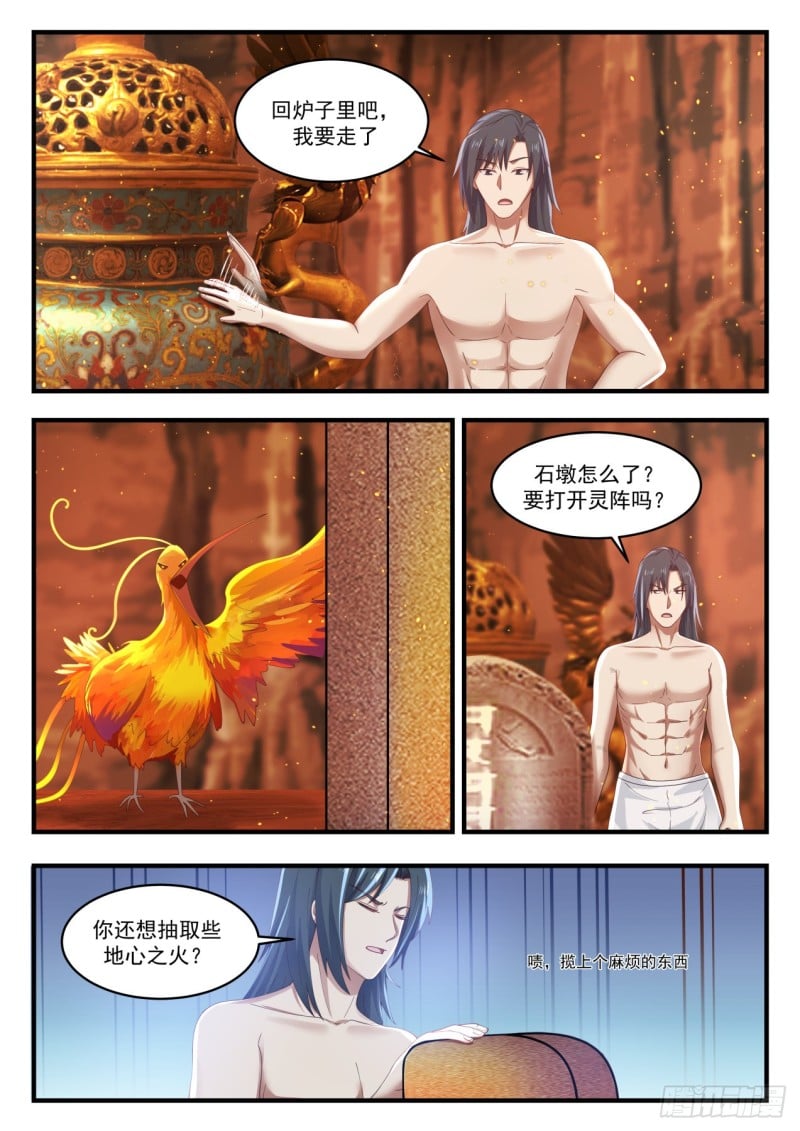 back to the stove, i'm leaving

What happened to Shidun? Do you want to open the spirit array?

Do you still want to draw some fire from the heart of the earth?

Squirt, pick up the troublesome thing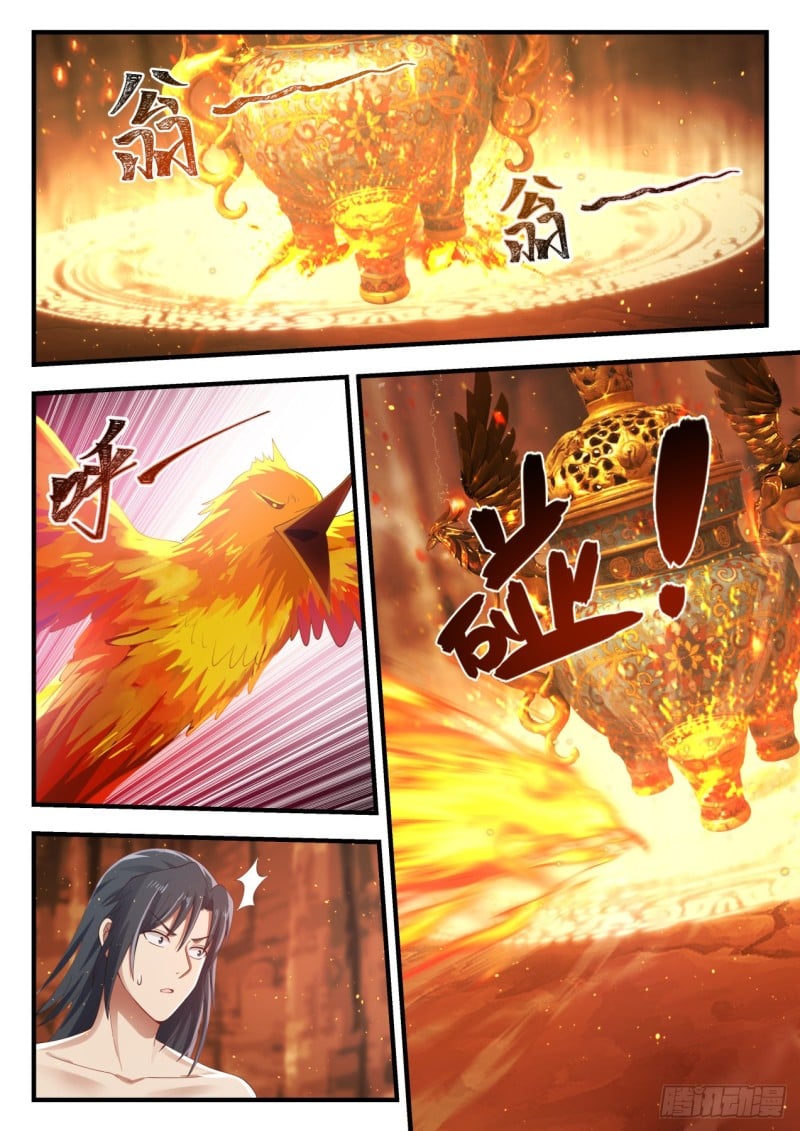 Examination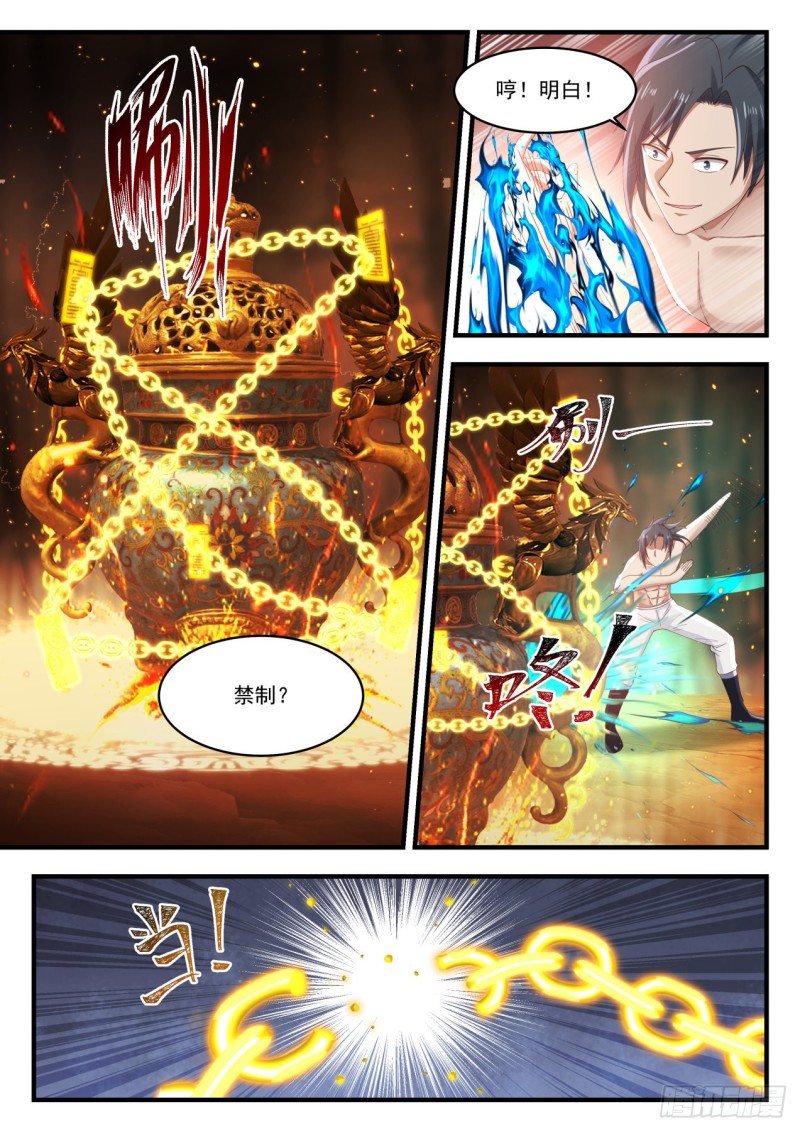 neck! clear!

Ban?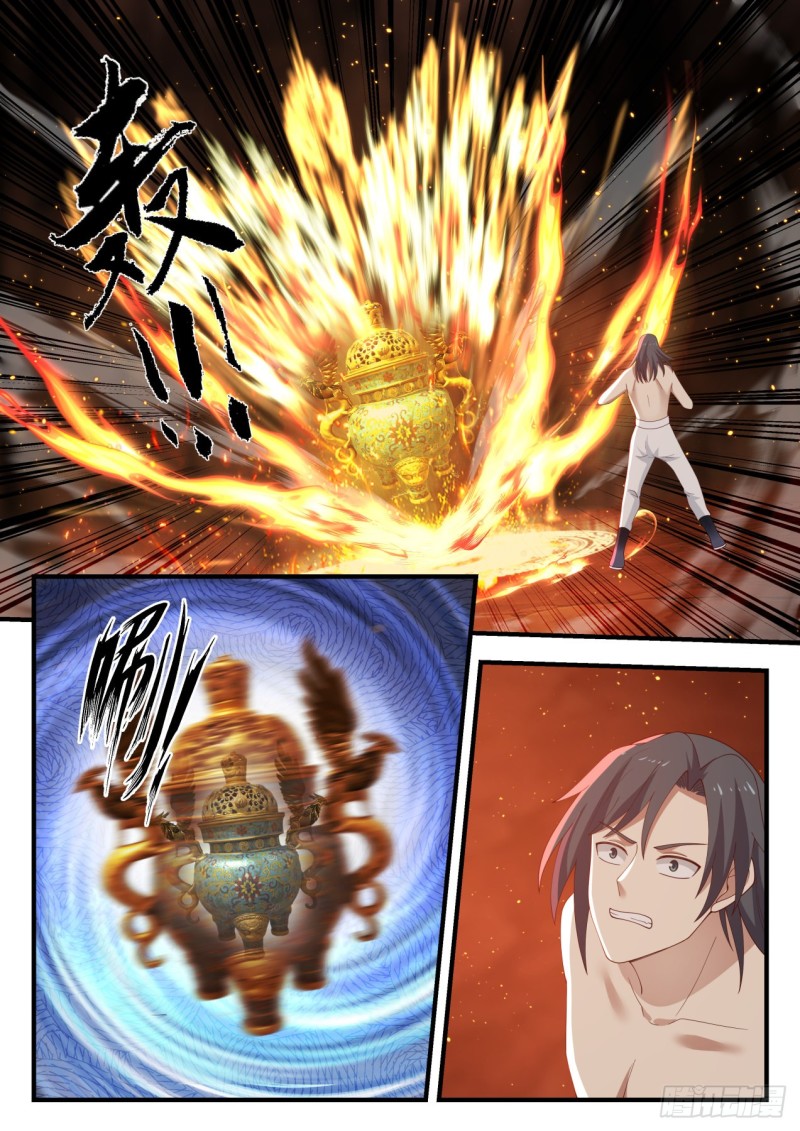 Cai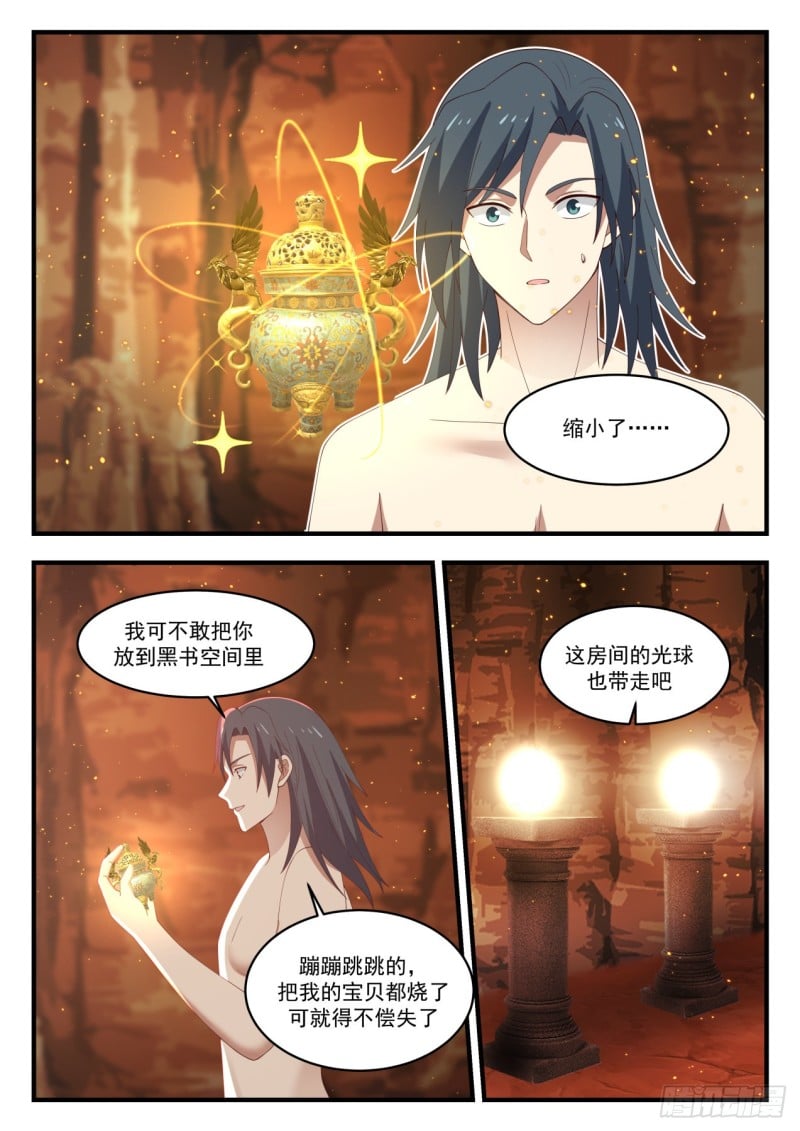 narrowed down…

I dare not put you in the black book space

Take the ball of light from this room, too.

Jumping and jumping, it's not worth the loss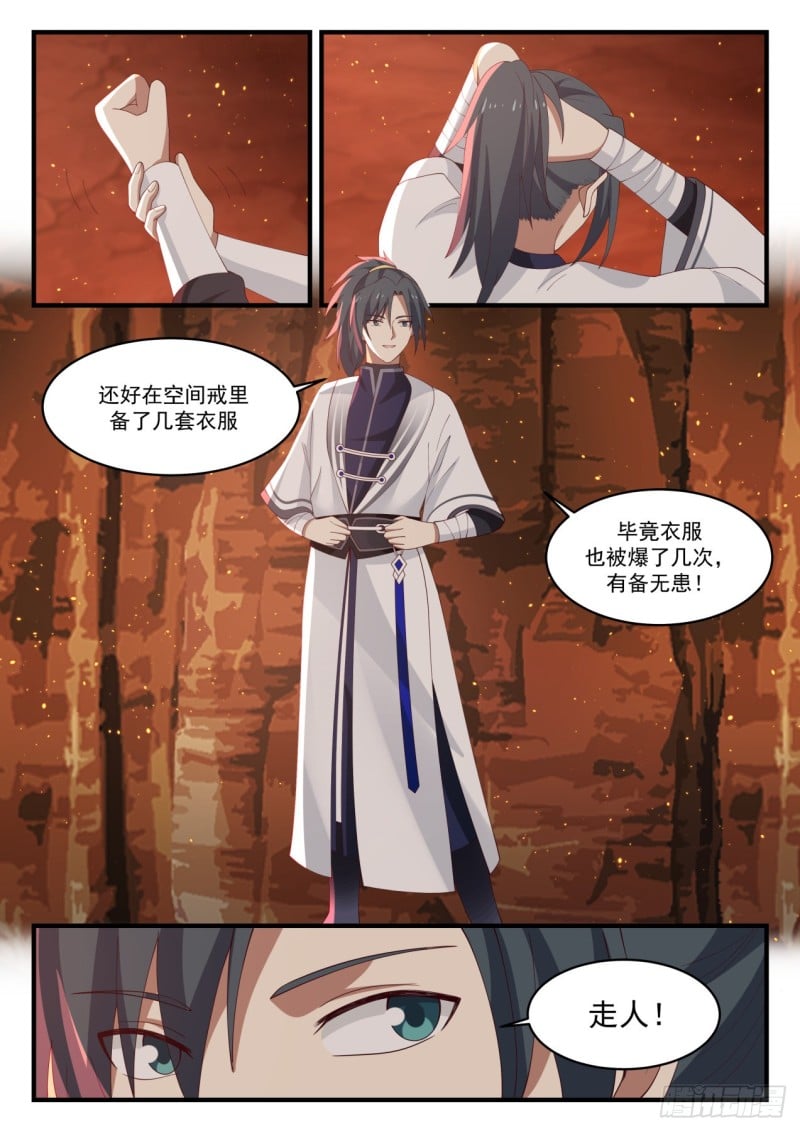 Fortunately, I prepared a few sets of clothes in the space alert.

After all, the clothes have also been exploded several times, so be prepared!

go!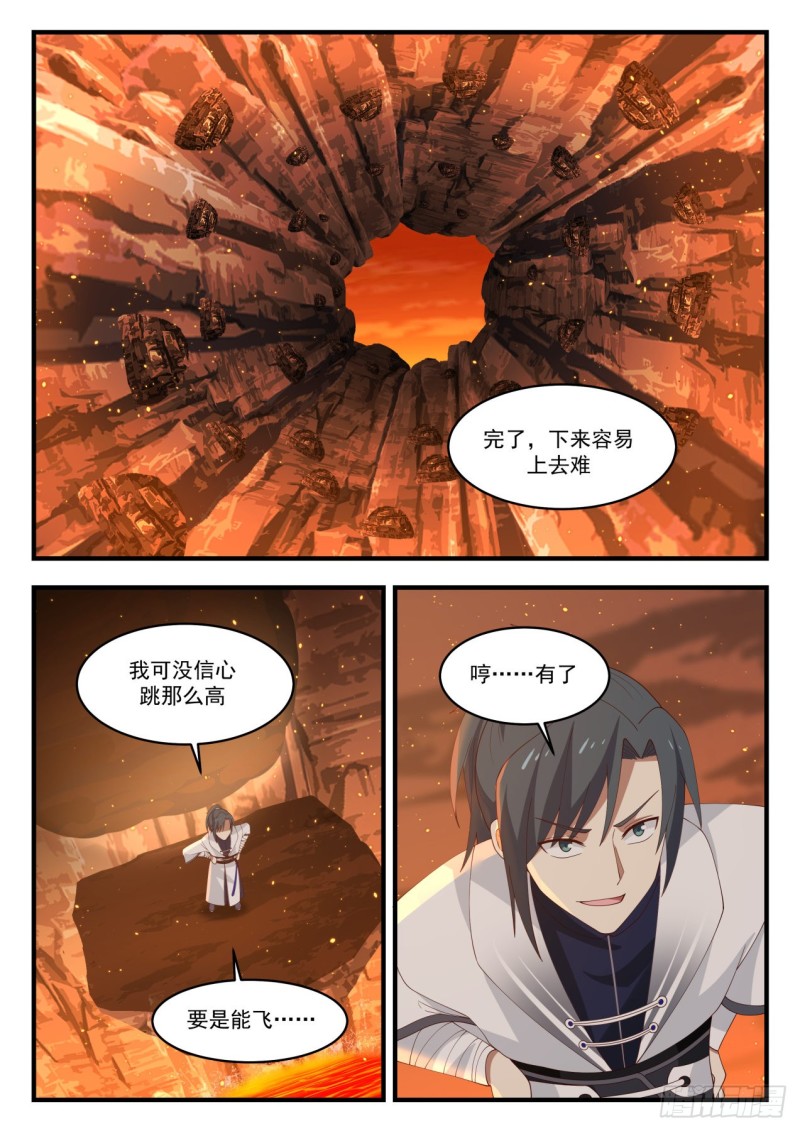 It's over, it's easy to get down and hard to get up

I don't have the confidence to jump that high

neck…..with

If I could fly…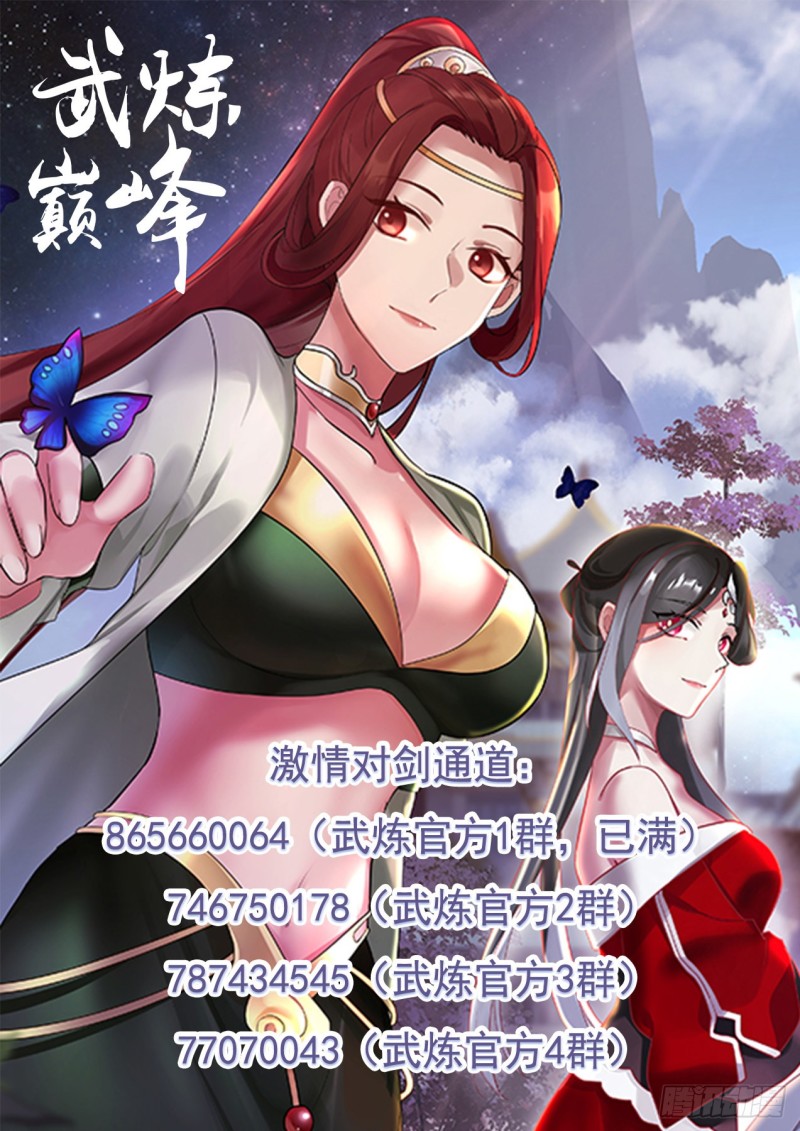 Wuyao Binfeng

Passion to Sword Channel:

865660064 (Wu Lian Official Group 1, full) 746750178 Wu Lian Official Group 2) 787434545 Wu Lian Official Group 3) 77070043 (

(Wu Lian Official Group 4)