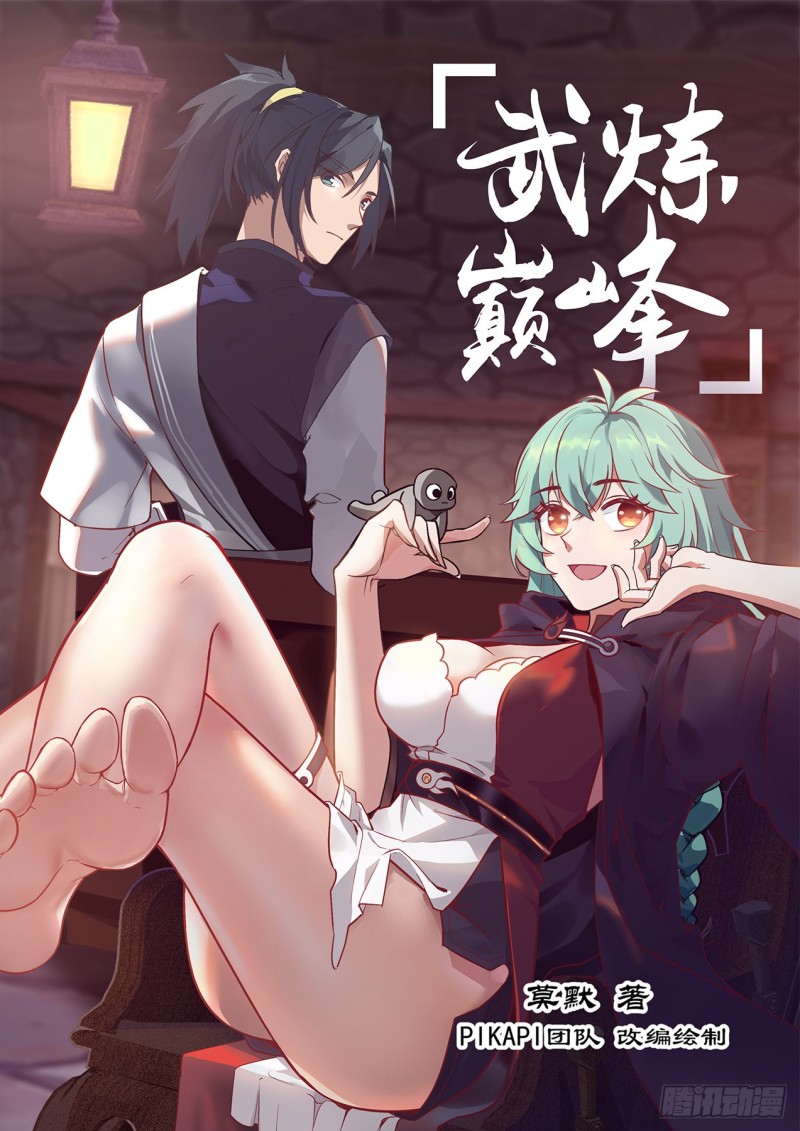 writing

Adapted and drawn by the PIKAPI team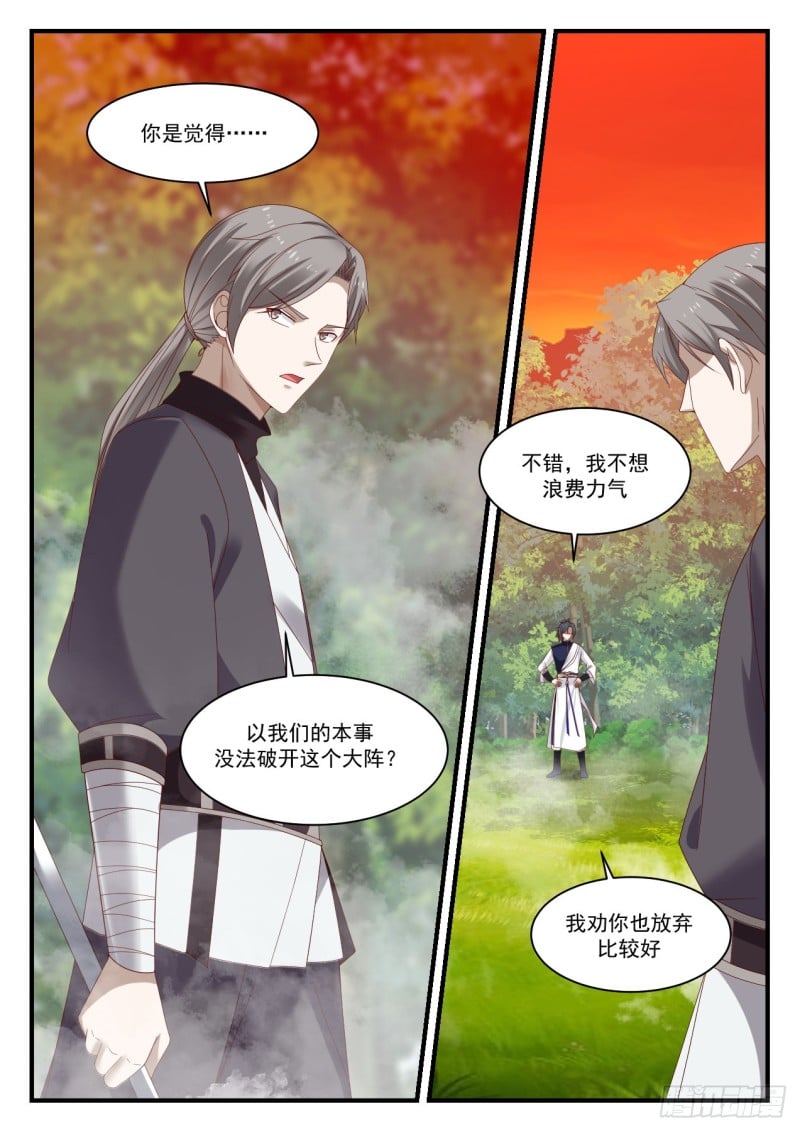 What do you think?…

Yes, I don't want to waste my energy

We can't break through this great formation with our ability?

I advise you to give up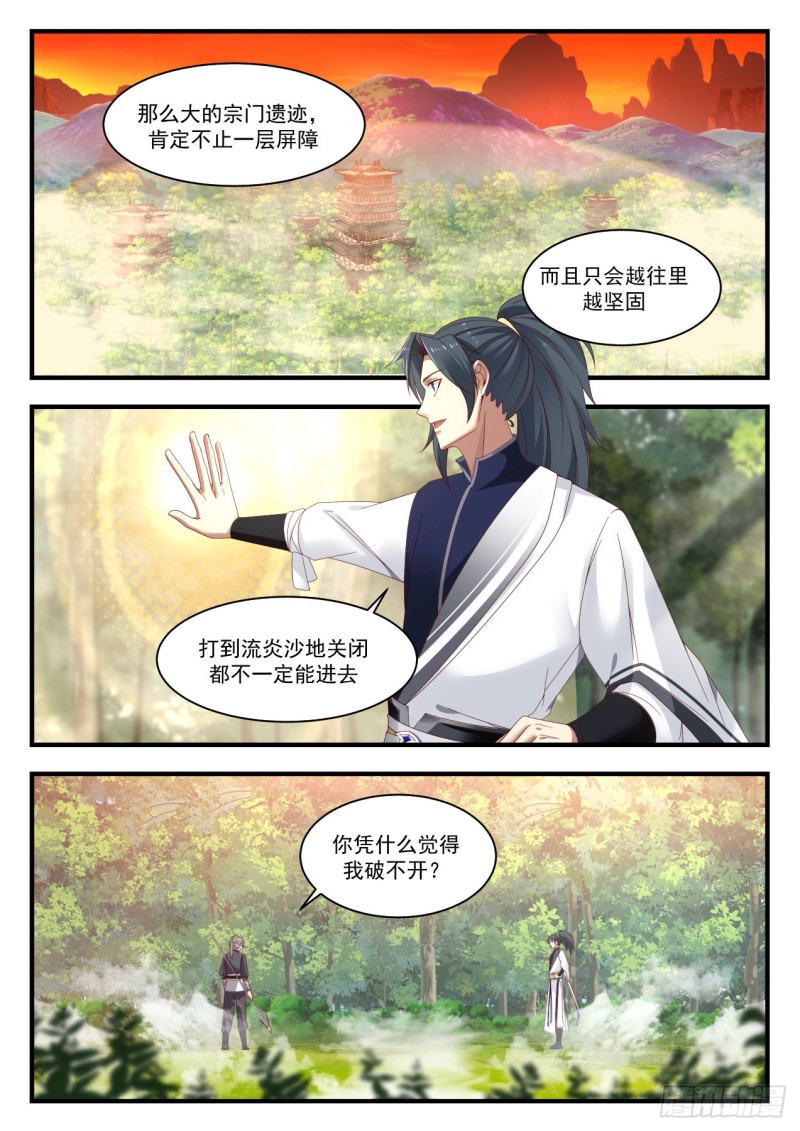 Such a large sect ruins must have more than one barrier.

And it's only going to get stronger

You may not be able to enter if you hit the Liuyan Sand Field and it is closed.

Why do you think I can't break it?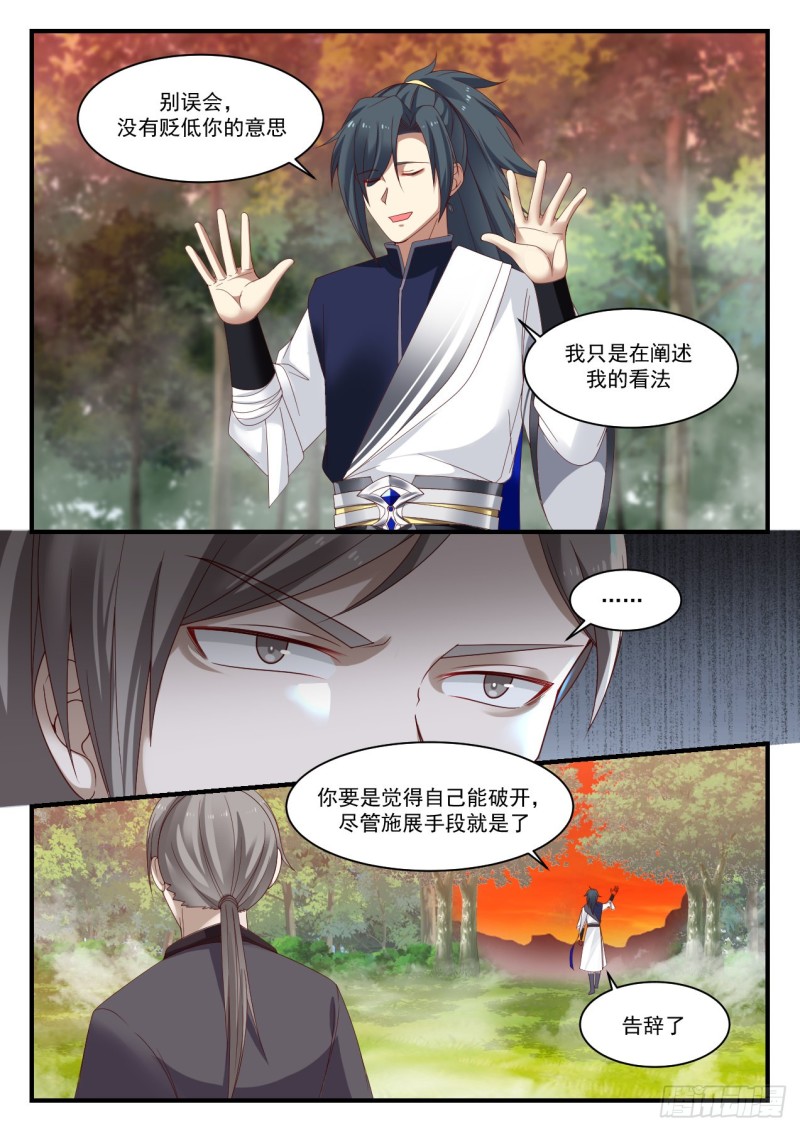 Don't get me wrong, I didn't mean to belittle you

I'm just stating my opinion

If you think you can break through, just use the means

goodbye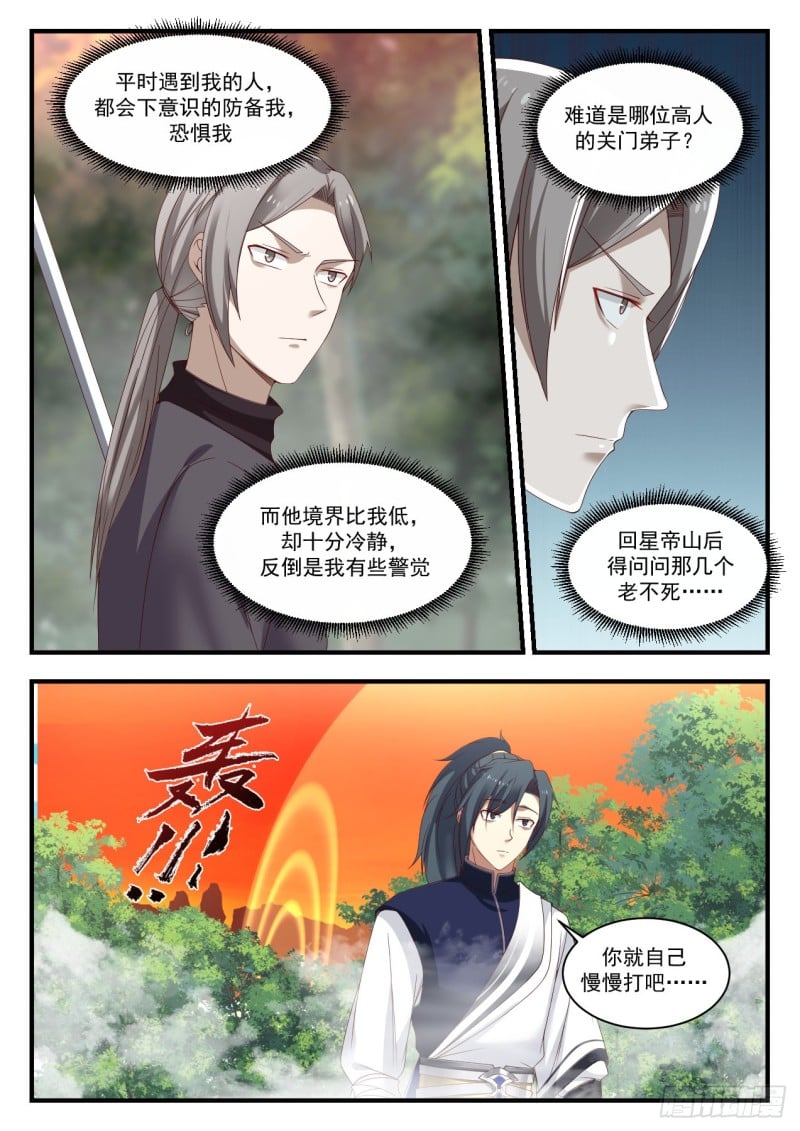 People who meet me usually will subconsciously guard against me and fear me

Could it be the closed disciple of some master?

And his level is lower than me, but he is very calm, but I am a little alert

After returning to Xingdi Mountain, I have to ask those old people who are immortal…

Just take it slow…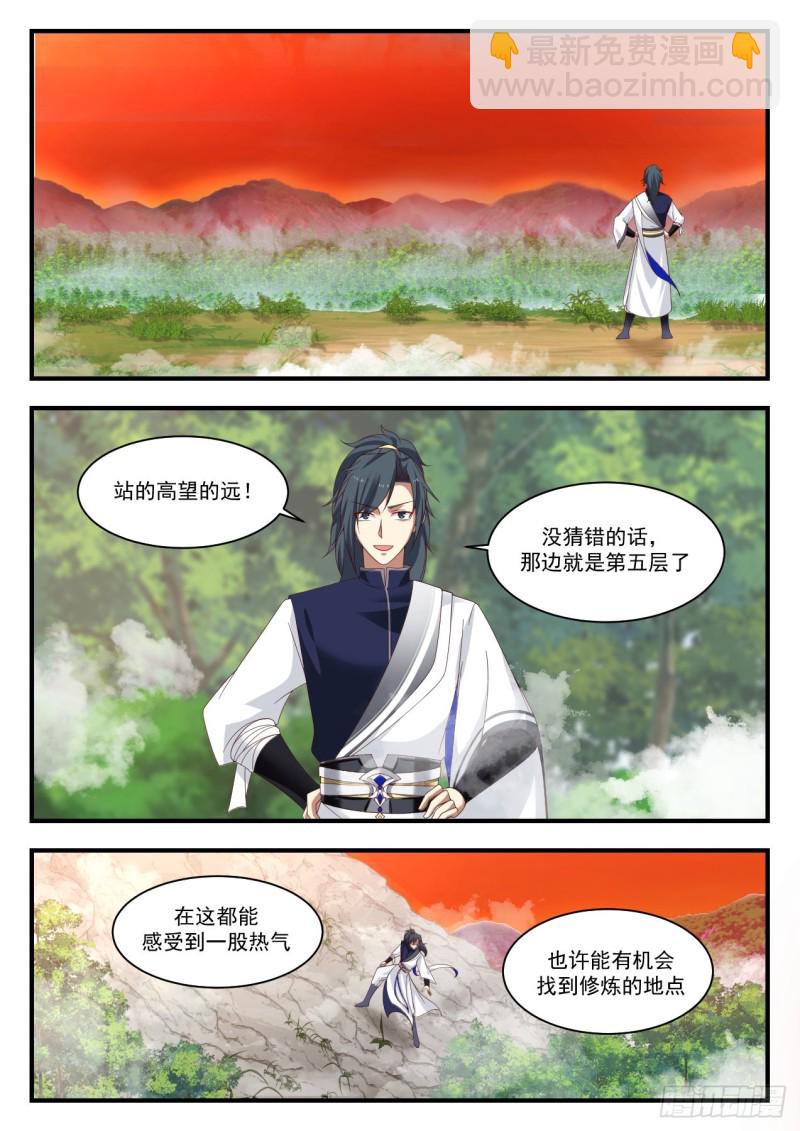 Stand tall and look far!

If you guessed right, it's the fifth floor over there.

You can feel the heat here

Maybe there is a chance to find a place to practice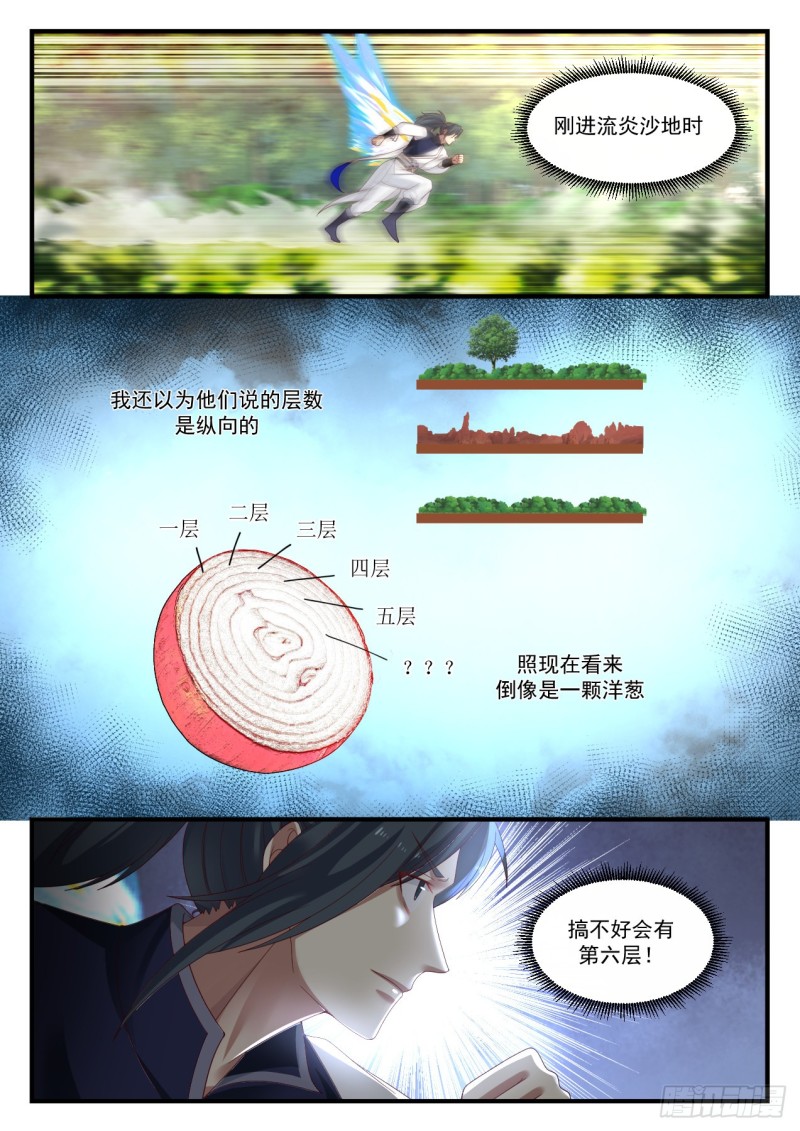 When I first entered the flaming sand

I thought they said the number of layers is vertical two layers one layer

Three layers, four layers, five layers, 222 is like an onion

As it stands now

Maybe there will be a sixth floor!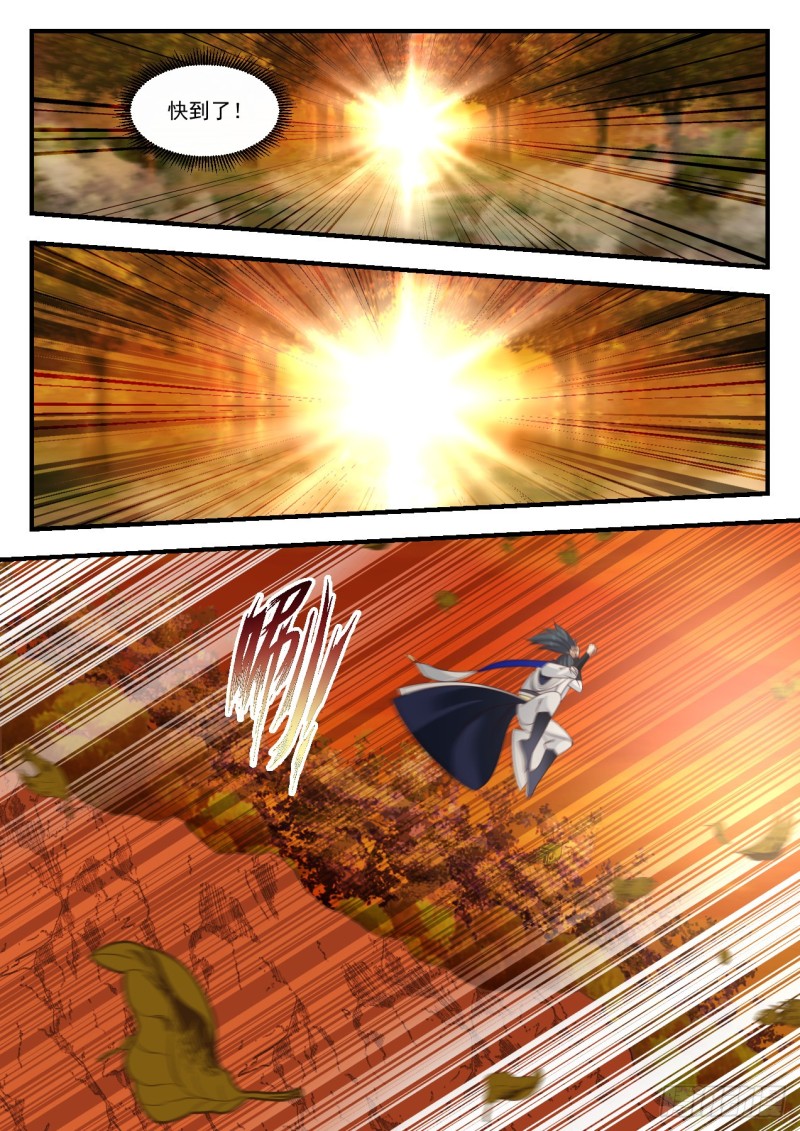 Coming!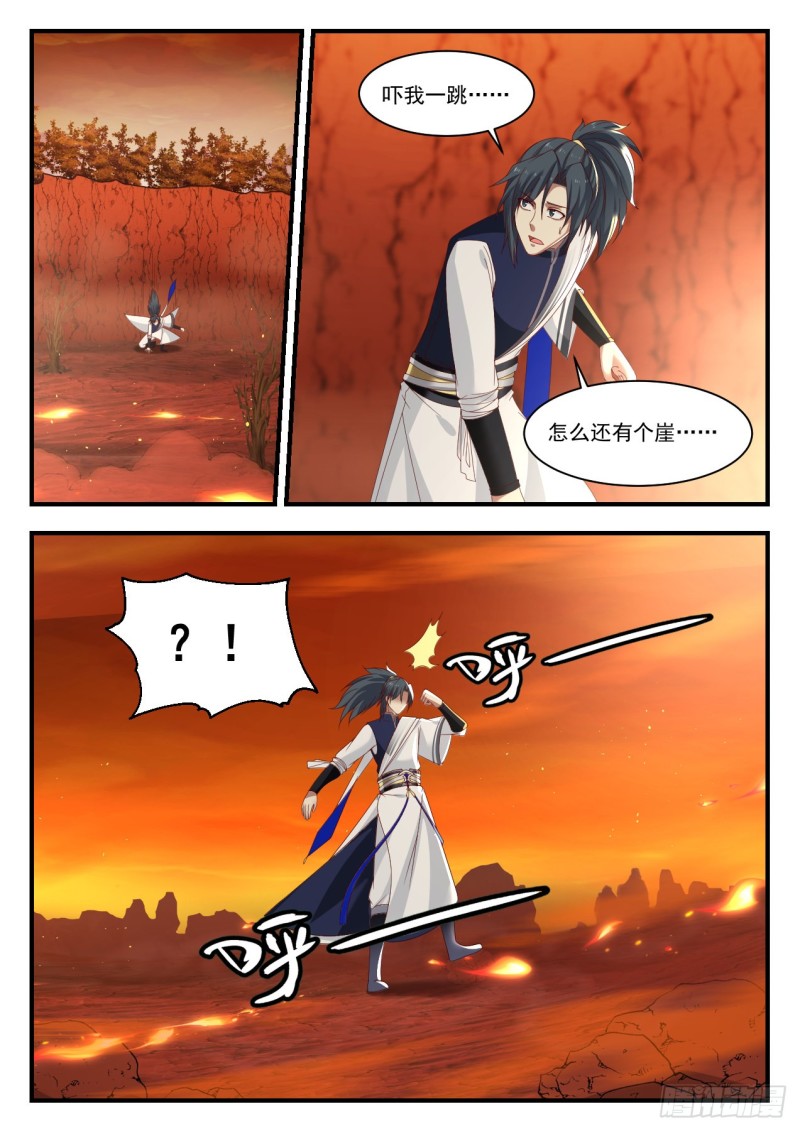 scare me

Why is there a cliff…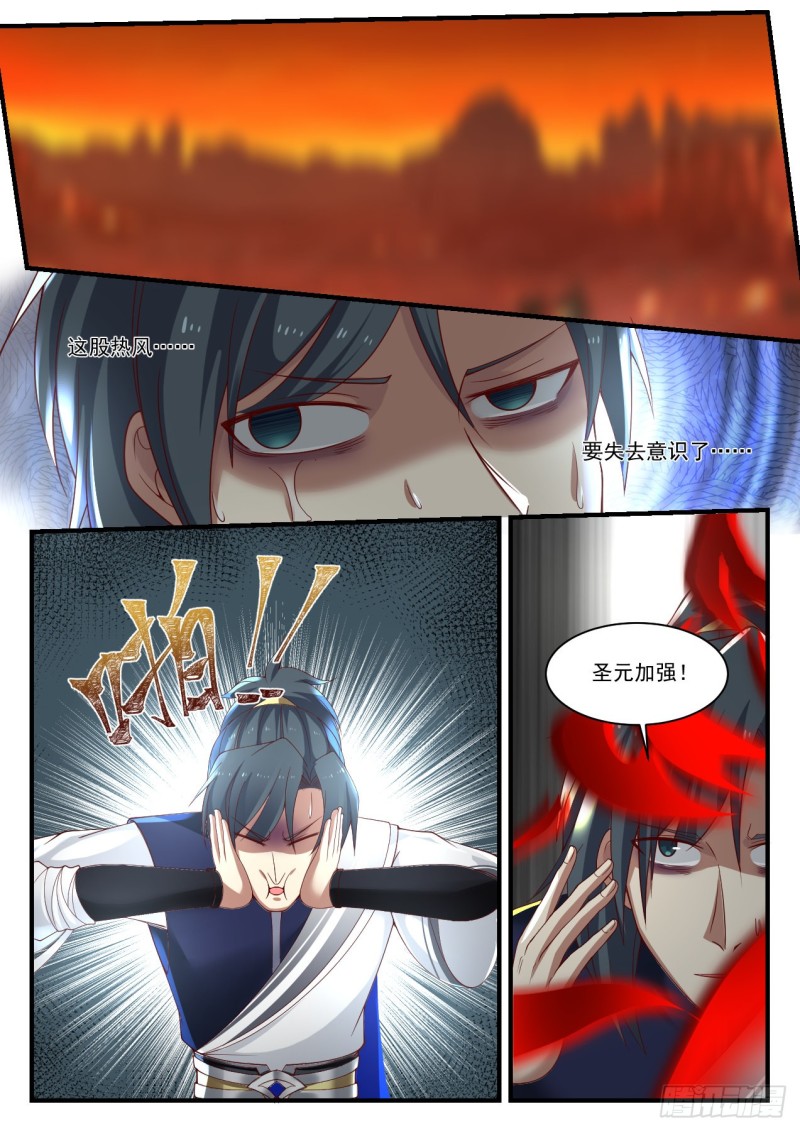 This hot wind.ooo

to lose consciousness.

Sheng Yuan strengthens!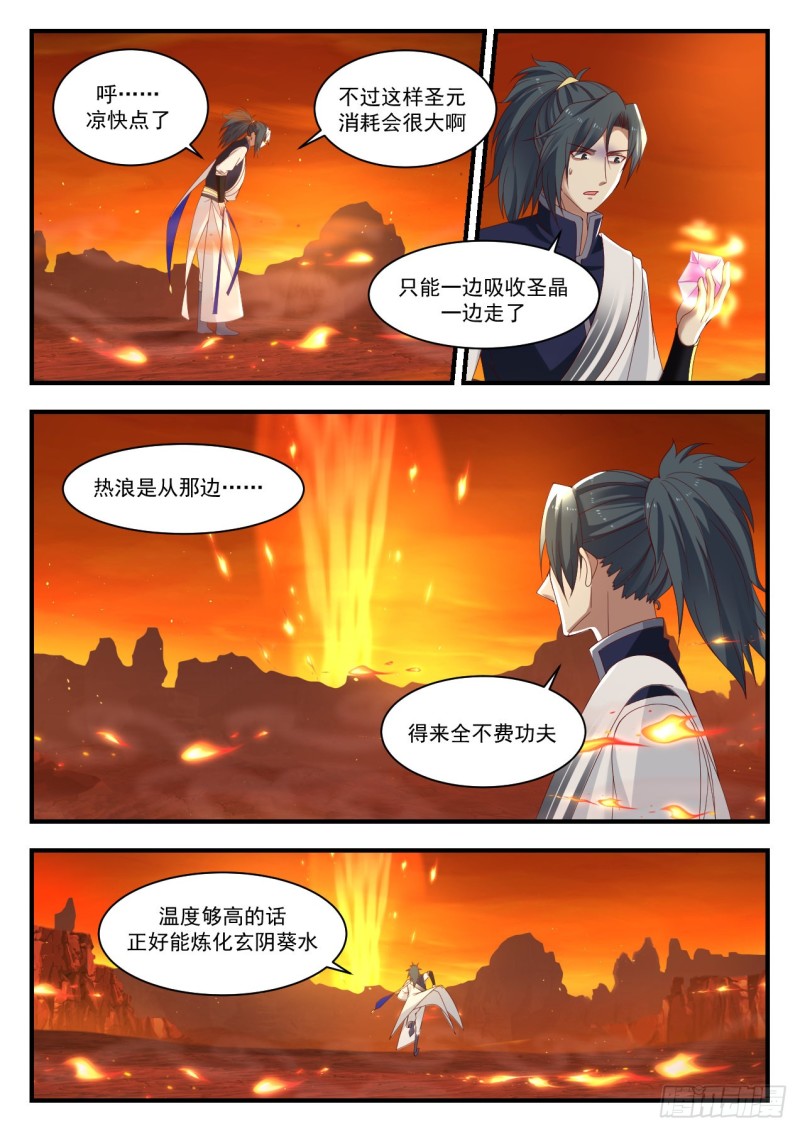 But this will consume a lot of Saint Yuan.

cool down

I can only go while absorbing the holy crystal.

The heat wave is from over there…

Get it without effort

If the temperature is high enough, it can refine Xuanyin sunflower water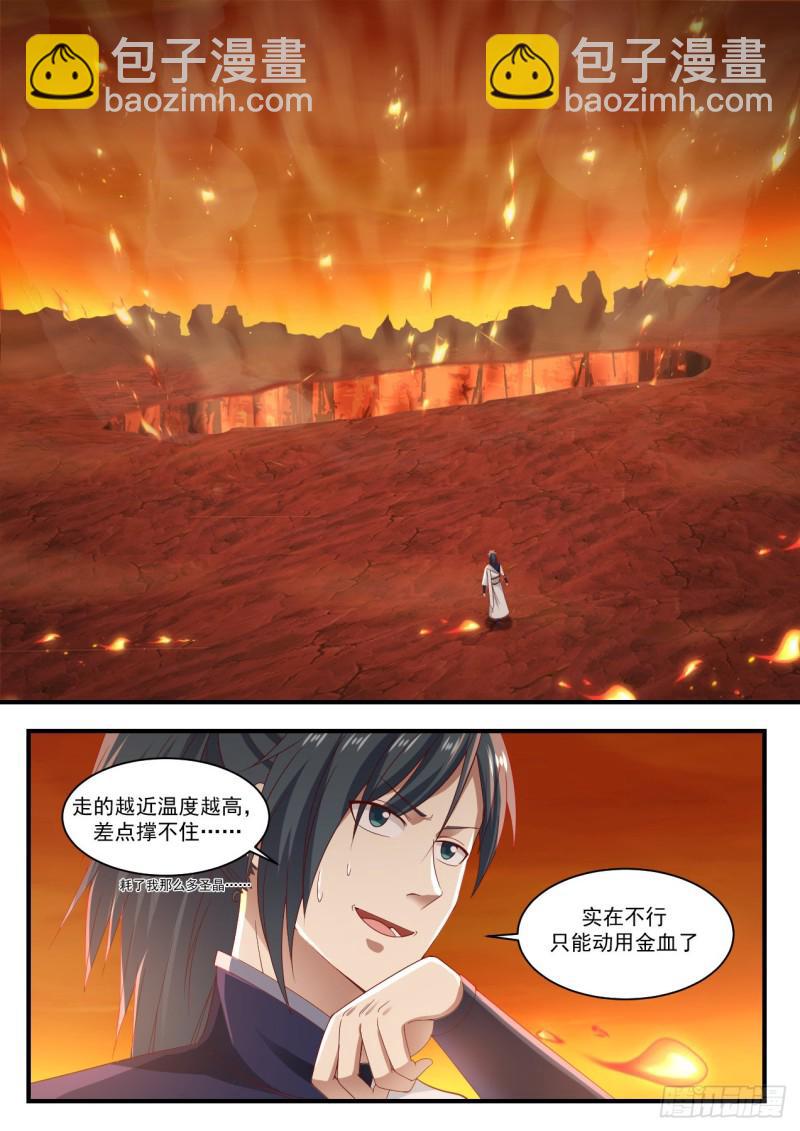 The closer you go, the higher the temperature, you can hardly stand it?

It really can't be used, only golden blood can be used.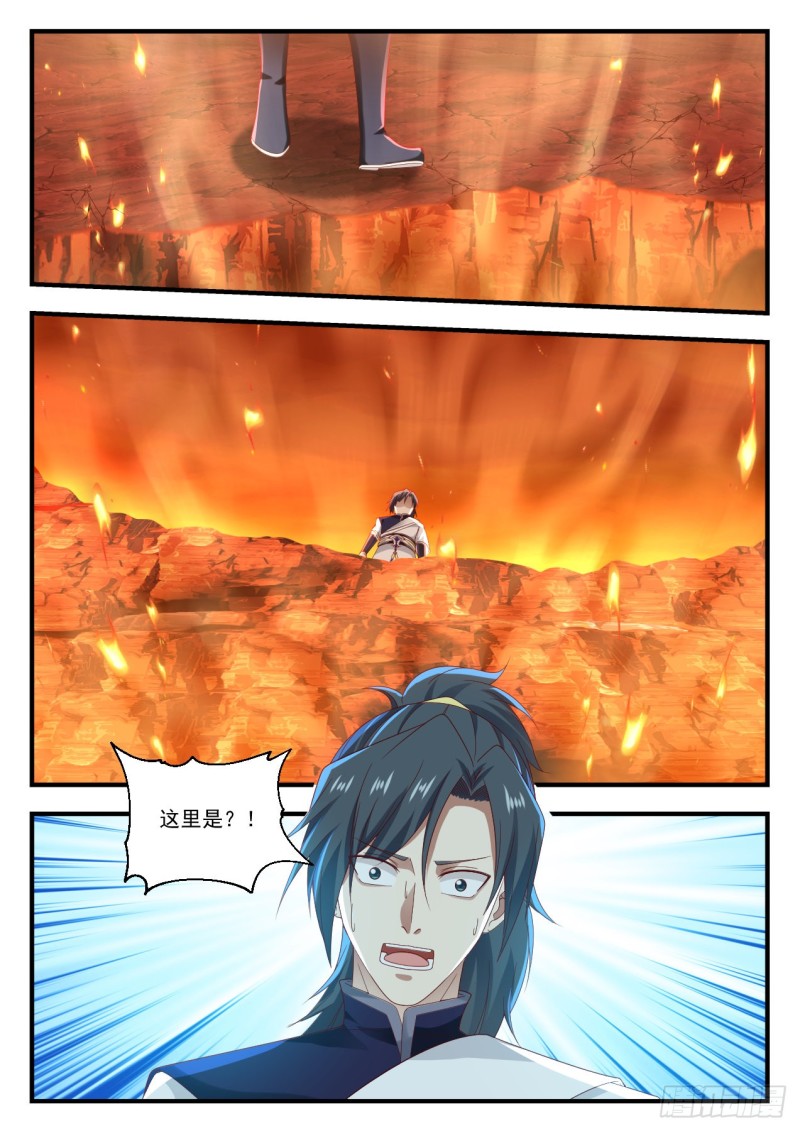 here is?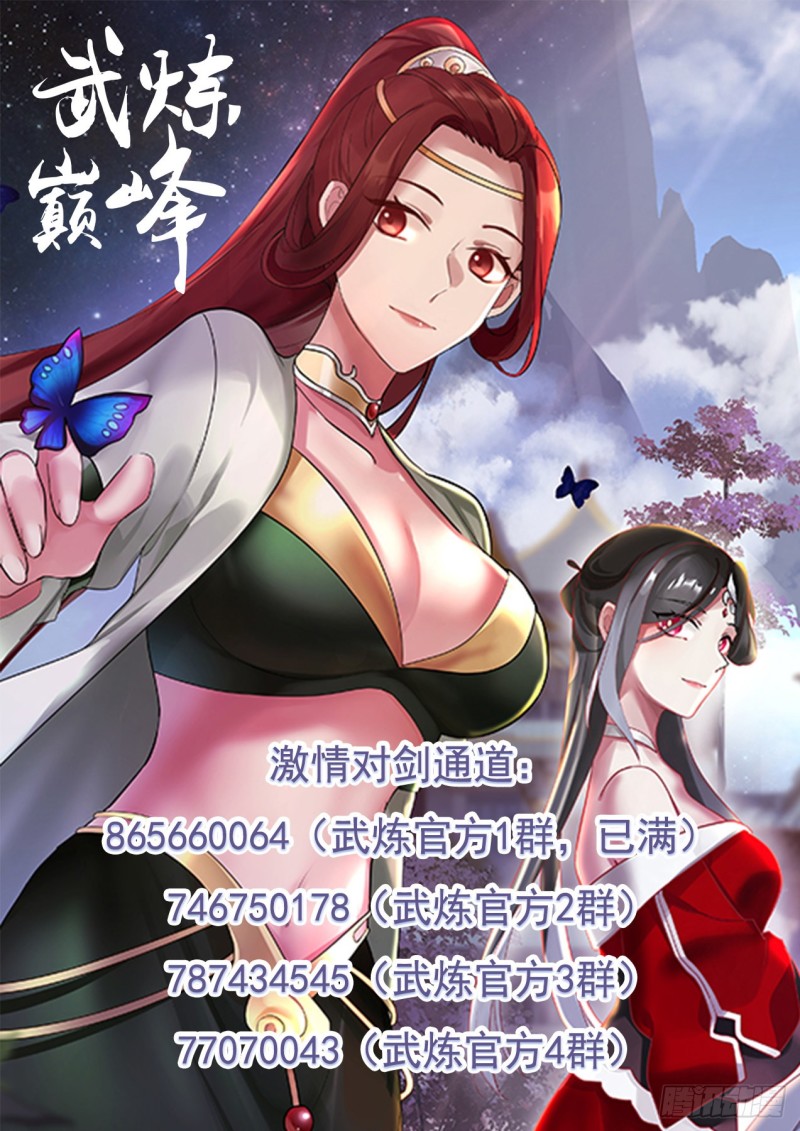 Wuyao Binfeng

Passion to Sword Channel:

865660064 (Wu Lian Official Group 1, full) 746750178 Wu Lian Official Group 2) 787434545 Wu Lian Official Group 3) 77070043 (

(Wu Lian Official Group 4)