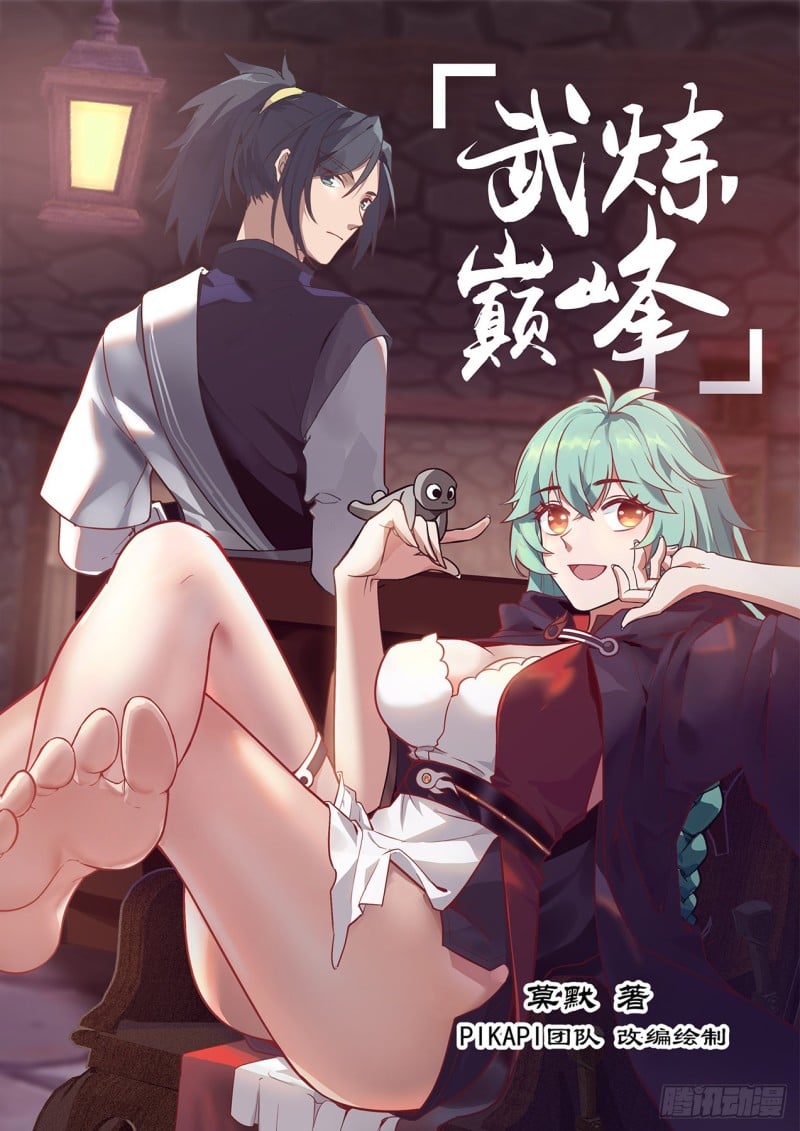 drink! ! !

All around ·.It's getting dark! Can't see anything!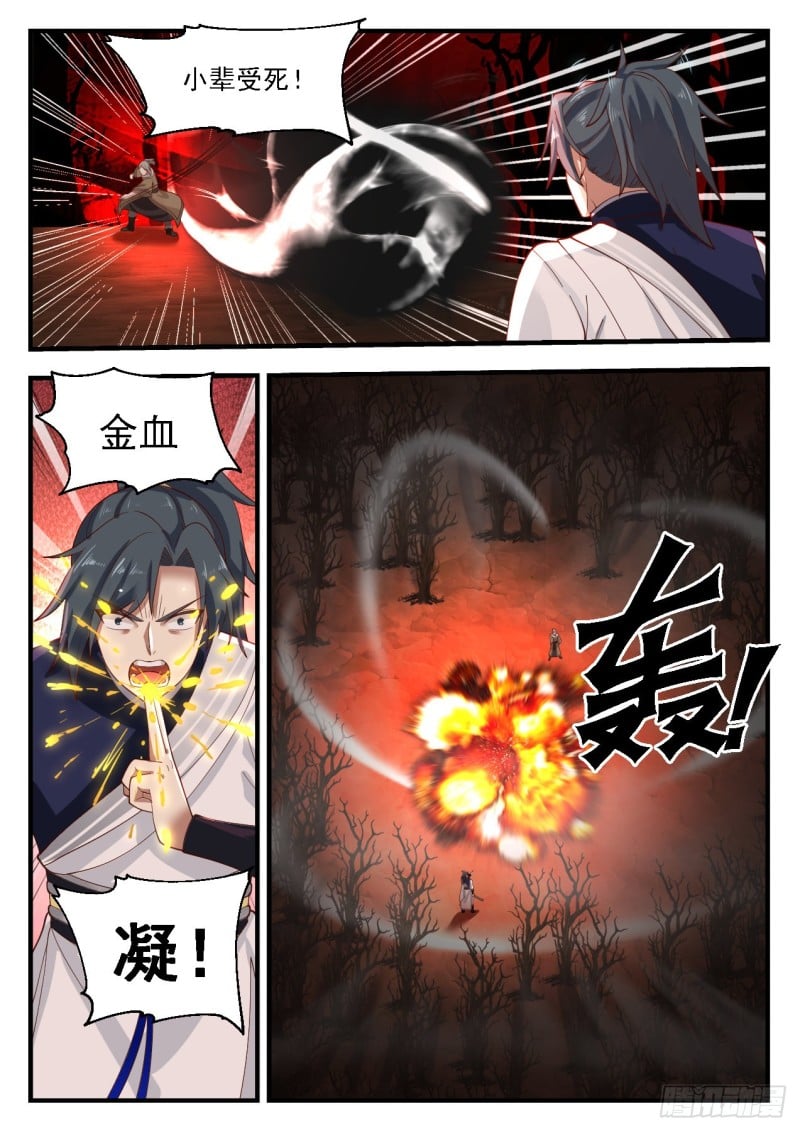 Wu roast

Passion to Sword Channel: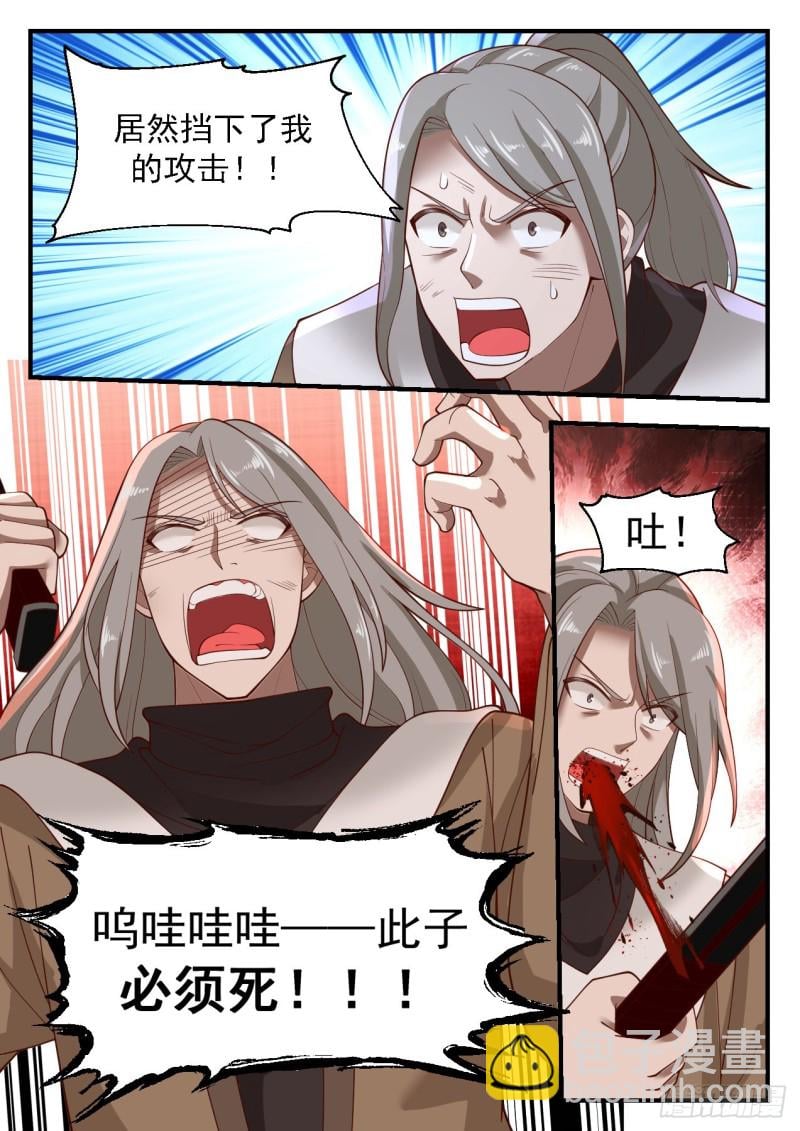 Actually blocked my attack! !

threw up!

Sing wow wow must die! ! !

this sub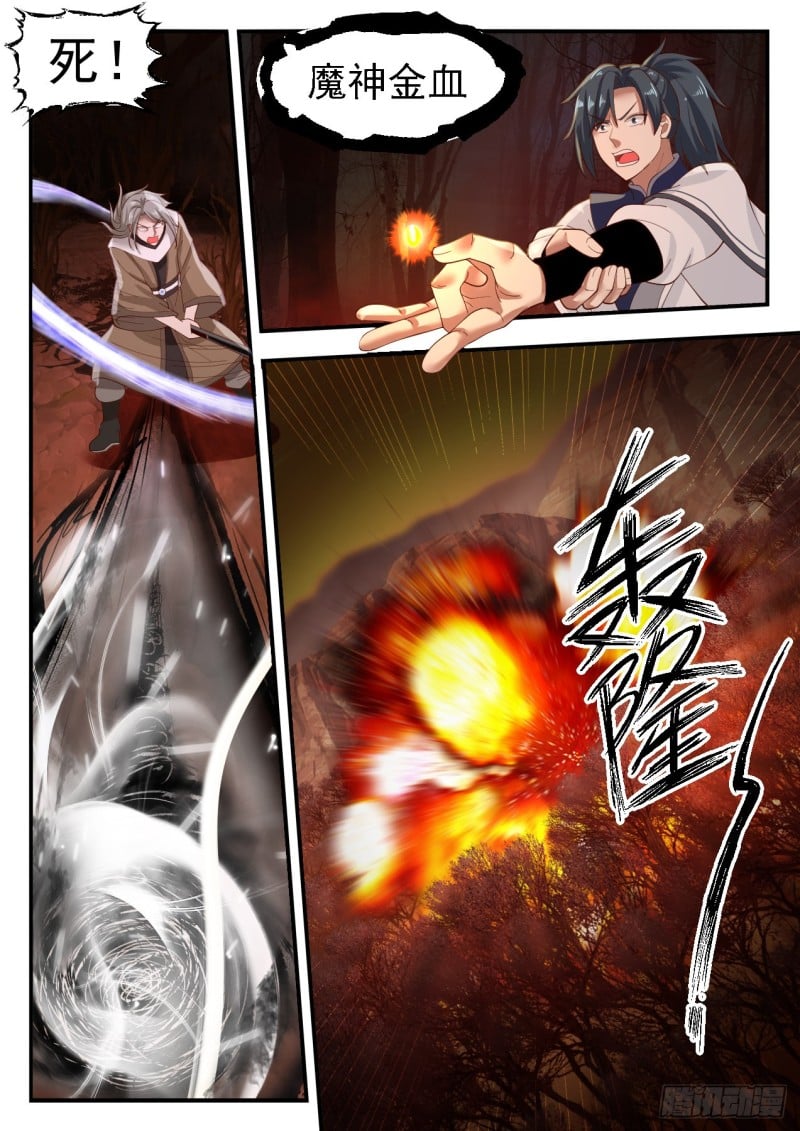 die!

Demon God Golden Blood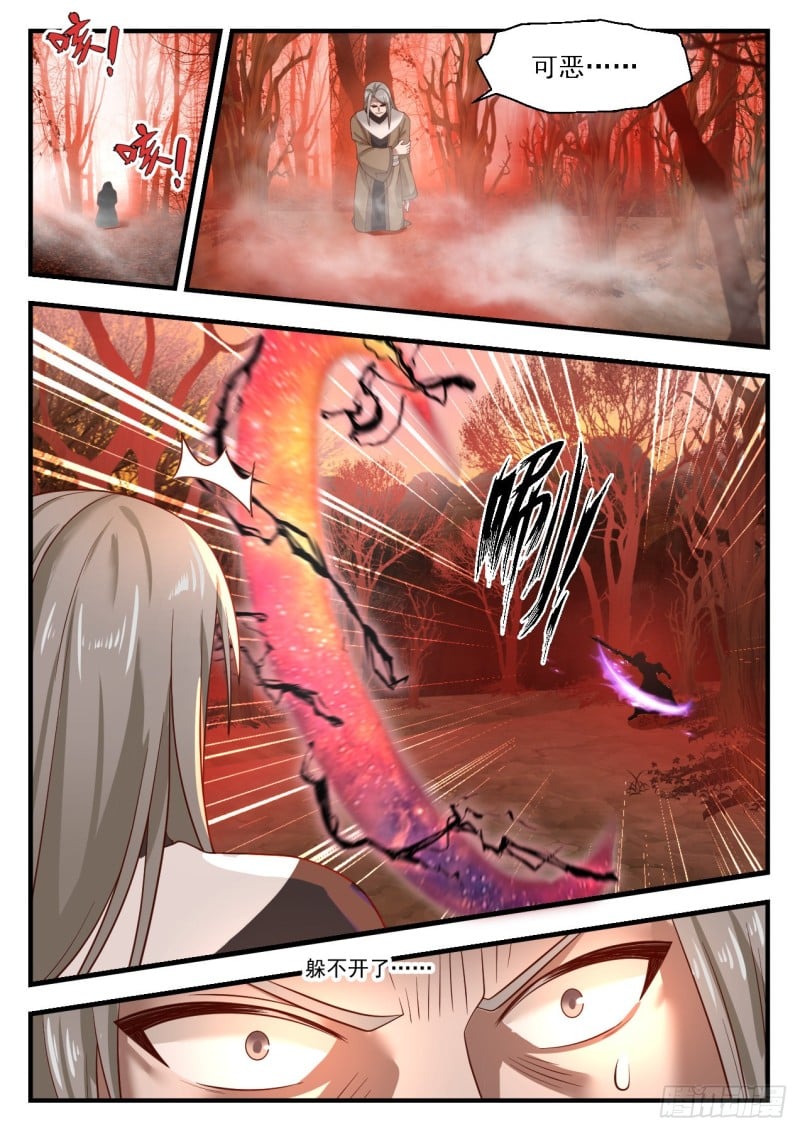 hateful?……

can't escape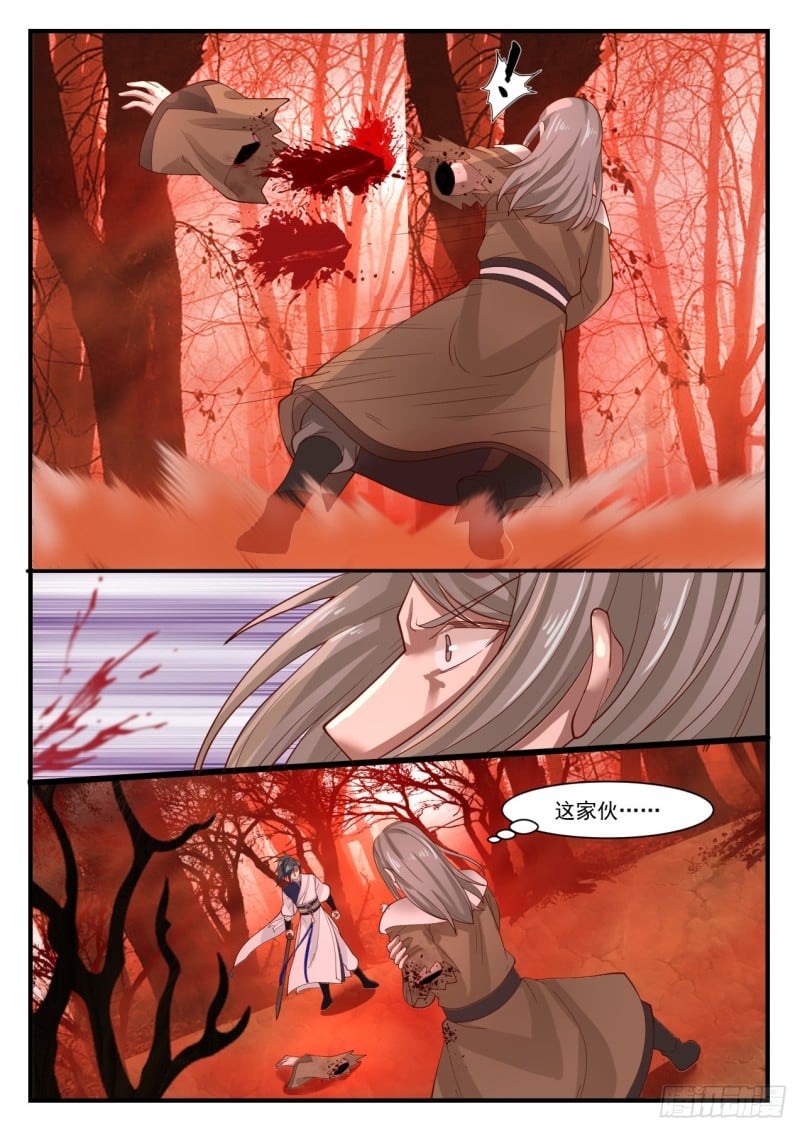 This guy…·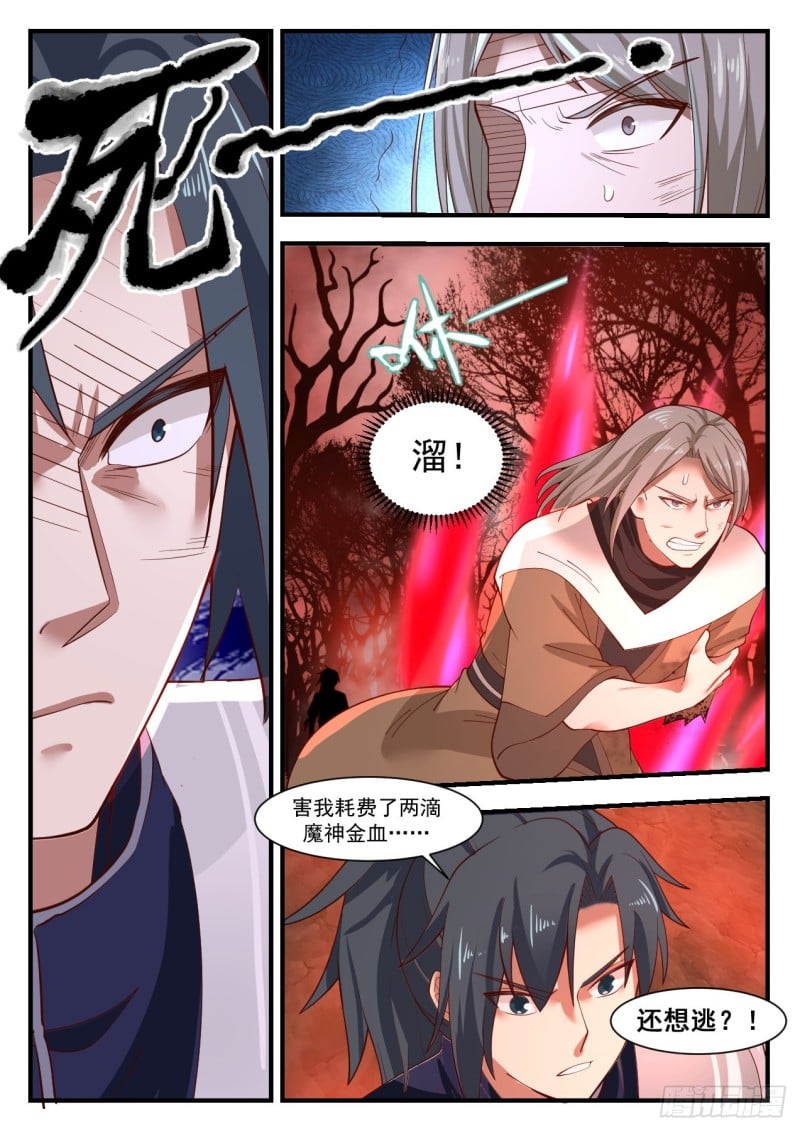 slip!

It cost me two drops of the devil's golden blood…

Still want to escape? !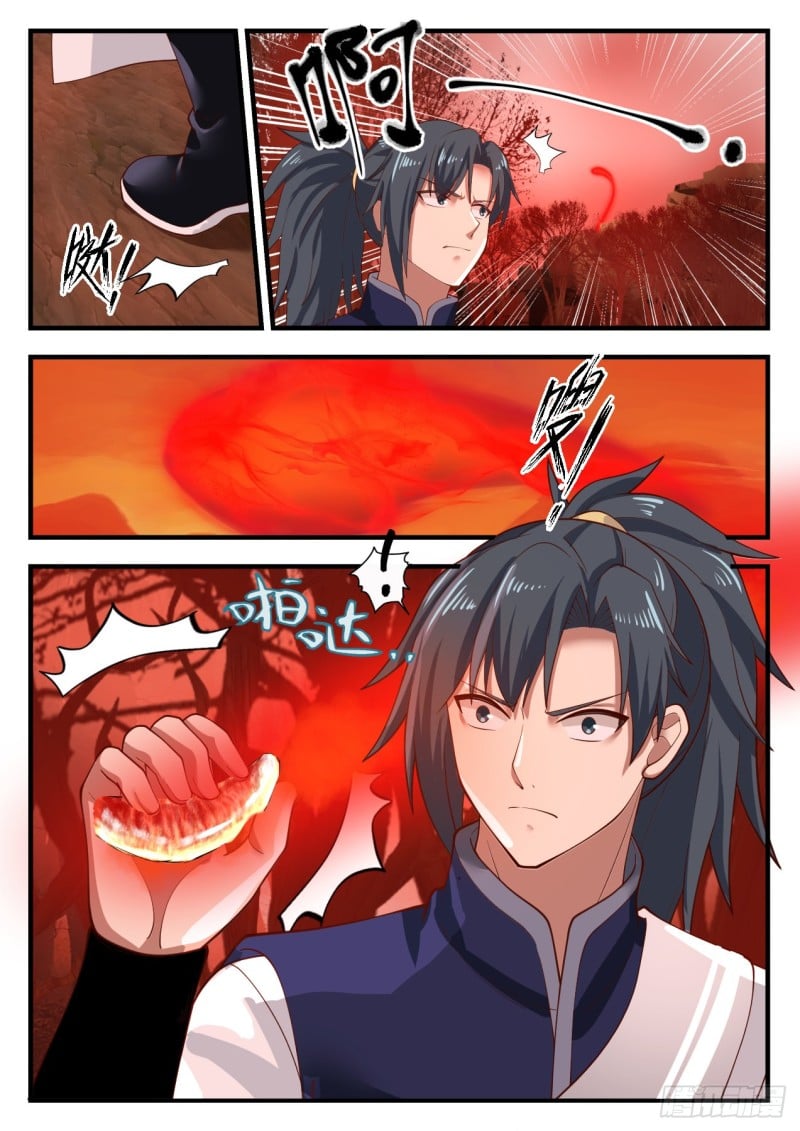 foot!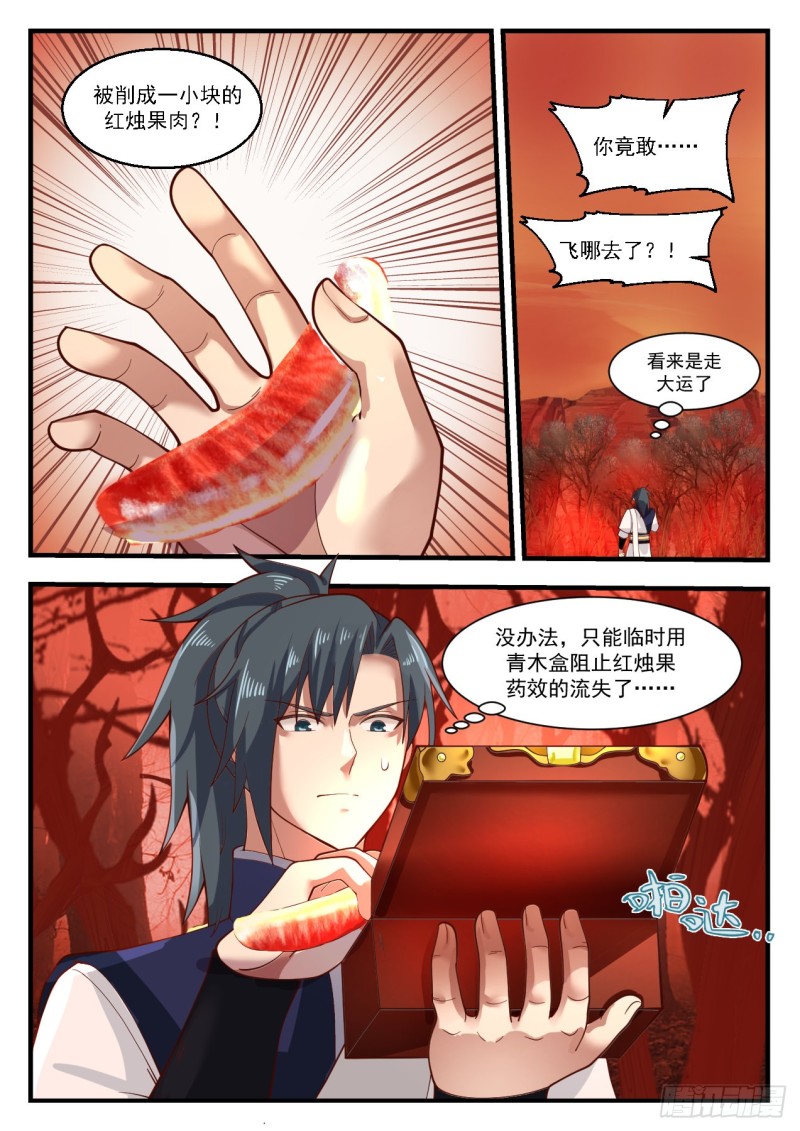 The red candle pulp that was cut into small pieces? !

How dare you… Where did you go? !

Looks like good luck

No way, I can only temporarily use the green wooden box to prevent the loss of the medicinal effect of the red candle fruit…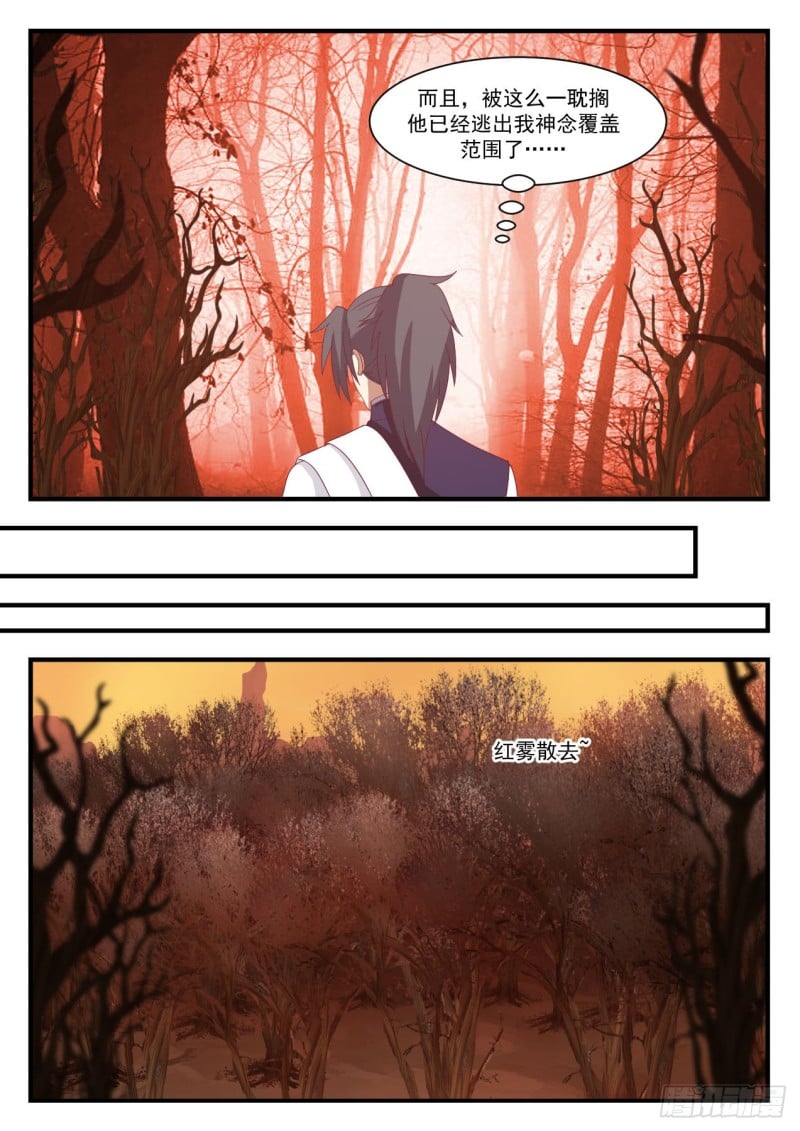 Moreover, after such a delay, he has escaped from the coverage of my spiritual sense…

The red fog dissipates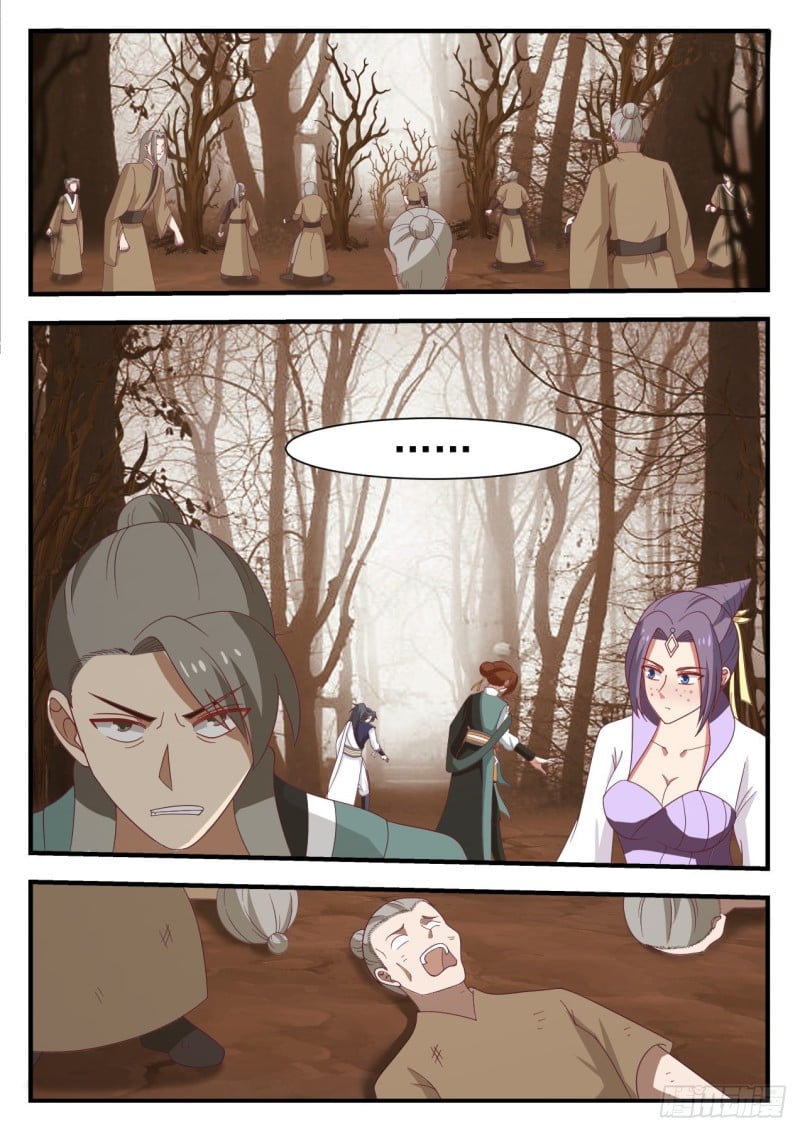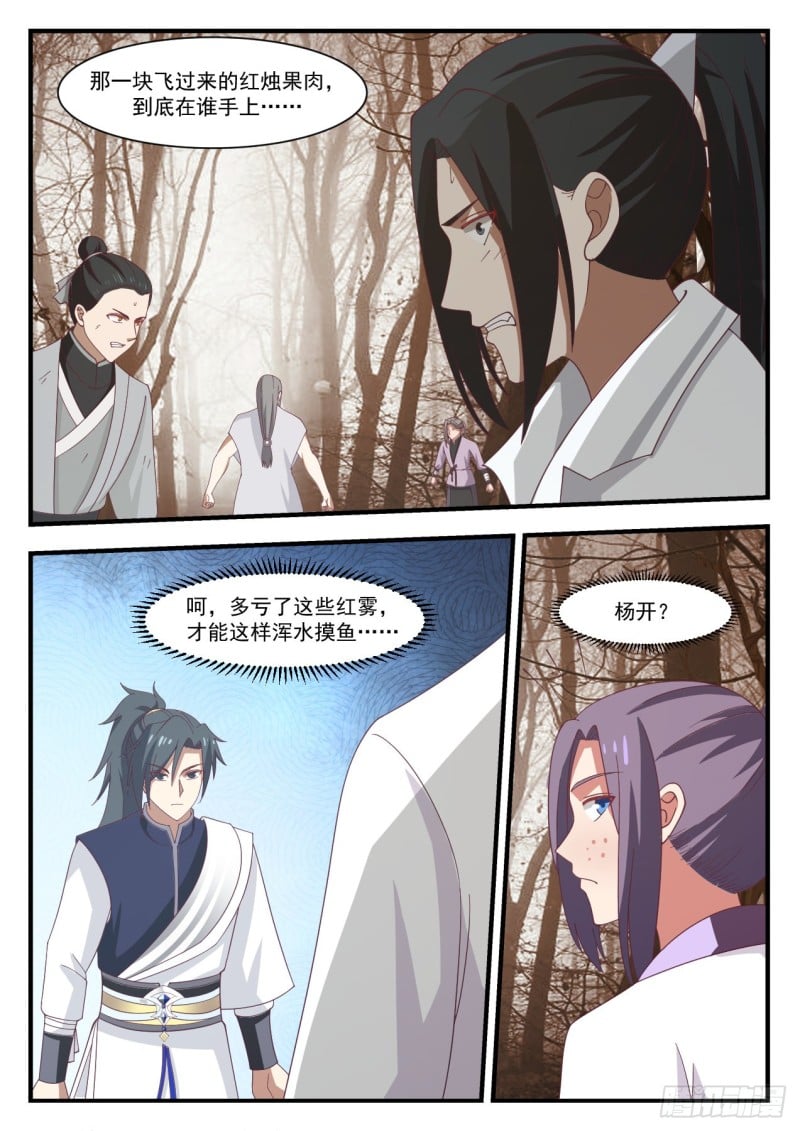 Who owns the piece of red candle flesh that flew over? …

Oh, thanks to these red mists, I can fish in troubled waters like this.

Yang Kai?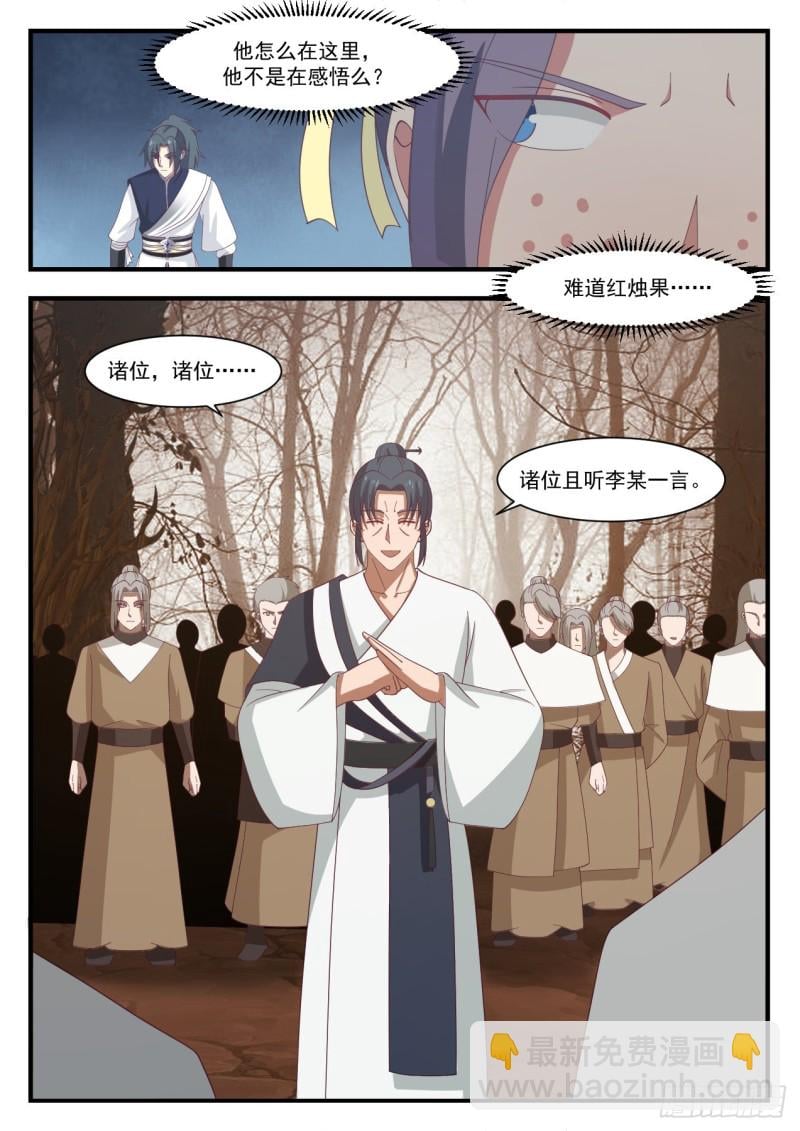 Why is he here, isn't he feeling it?

Is it red candle fruit…

everyone, everyone

Everyone, listen to Li Mouyan.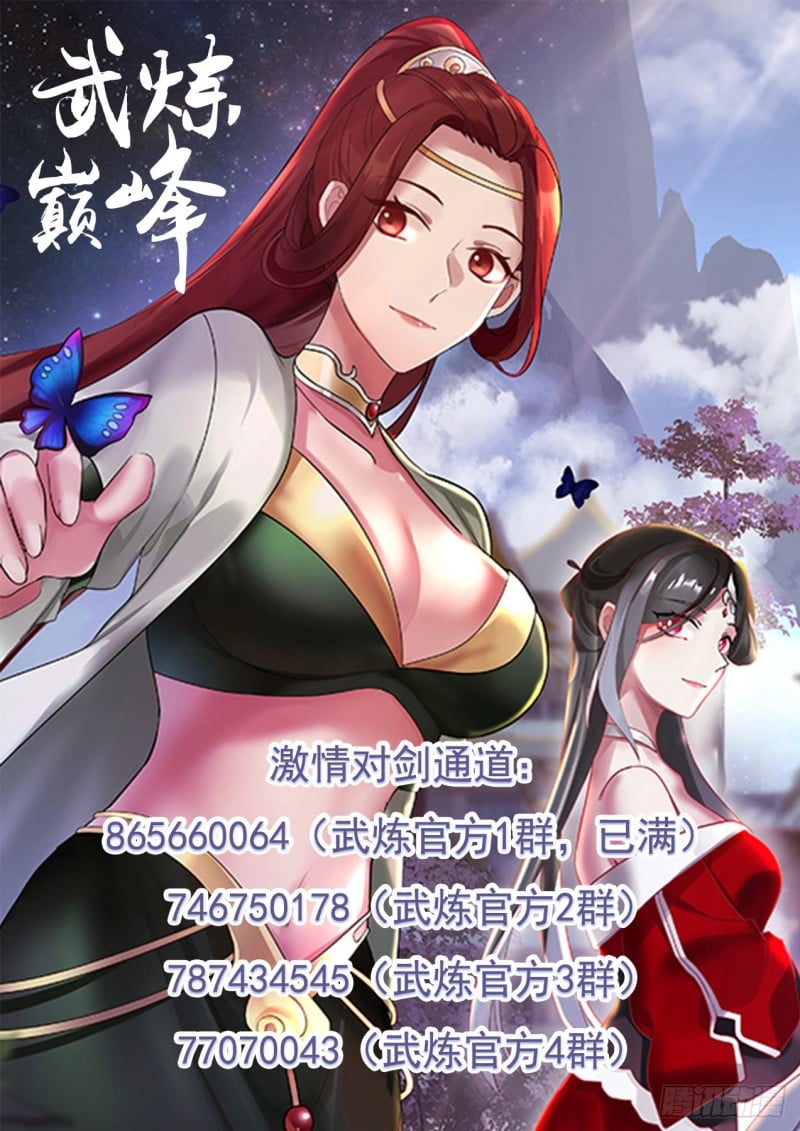 Wuyao Binfeng

Passion to Sword Channel:

865660064 (Wu Lian Official Group 1, full) 746750178 Wu Lian Official Group 2) 787434545 Wu Lian Official Group 3) 77070043 (

(Wu Lian Official Group 4)