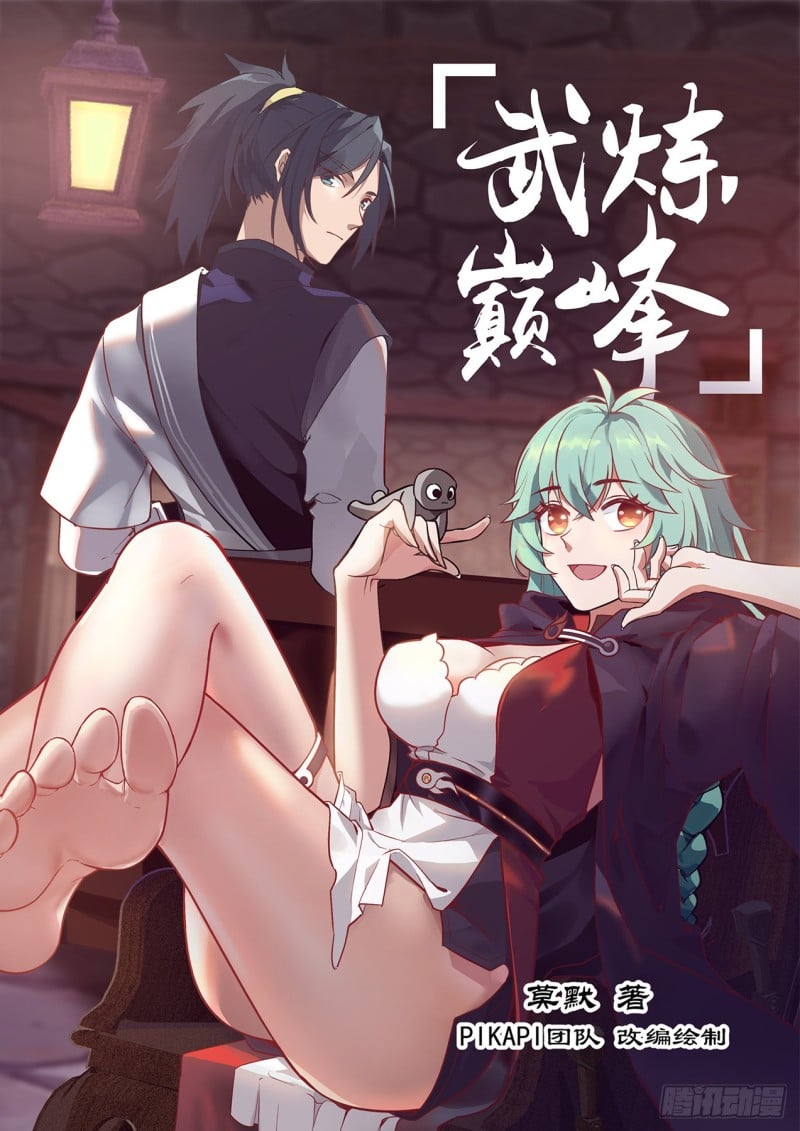 writing

Adapted and drawn by the PIKAPI team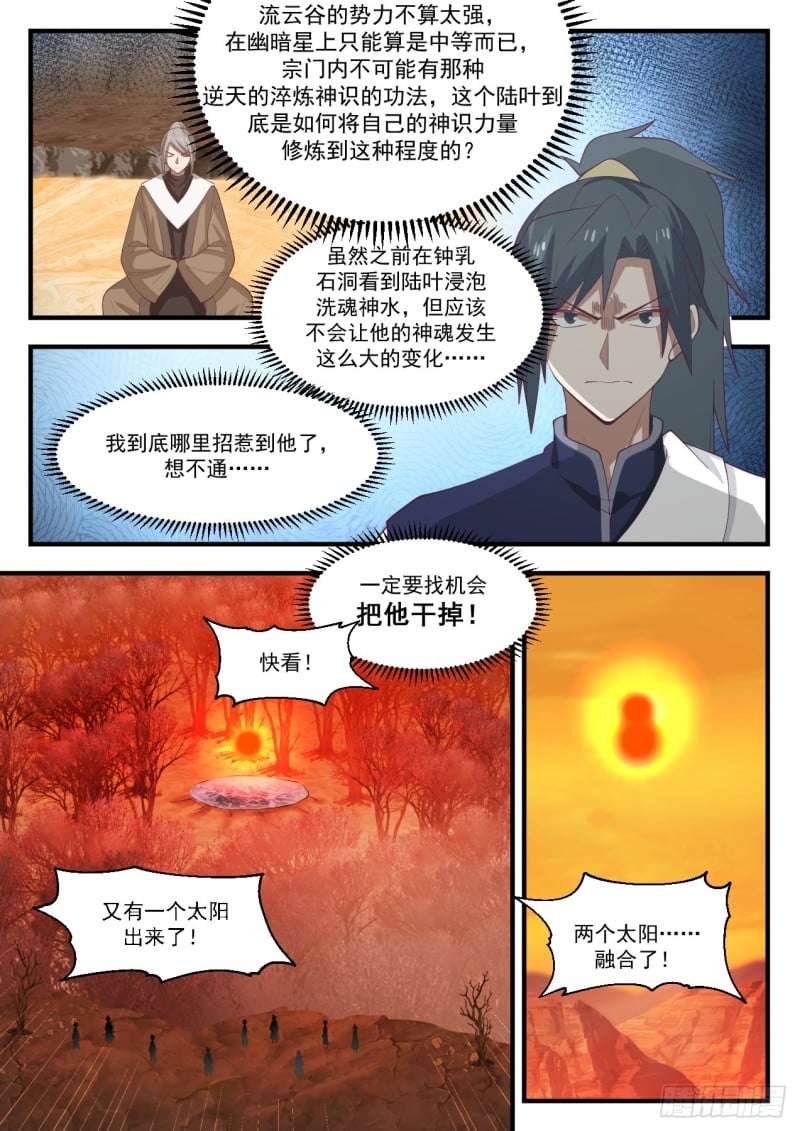 Liu Yungu's power is not too strong, but it can only be regarded as medium on the dark star. It is impossible for the sect to have that kind of sky-defying cultivation technique of quenching spiritual consciousness. Consciousness power cultivated to this level? Although I saw Lu Ye soaking in the soul-washing water in the stalactite cave before, it shouldn't change his soul so much?…

Where did I provoke him, I can't figure it out? …

We must find a chance to kill him!

Check it out!

Another sun came out!

Two suns fused!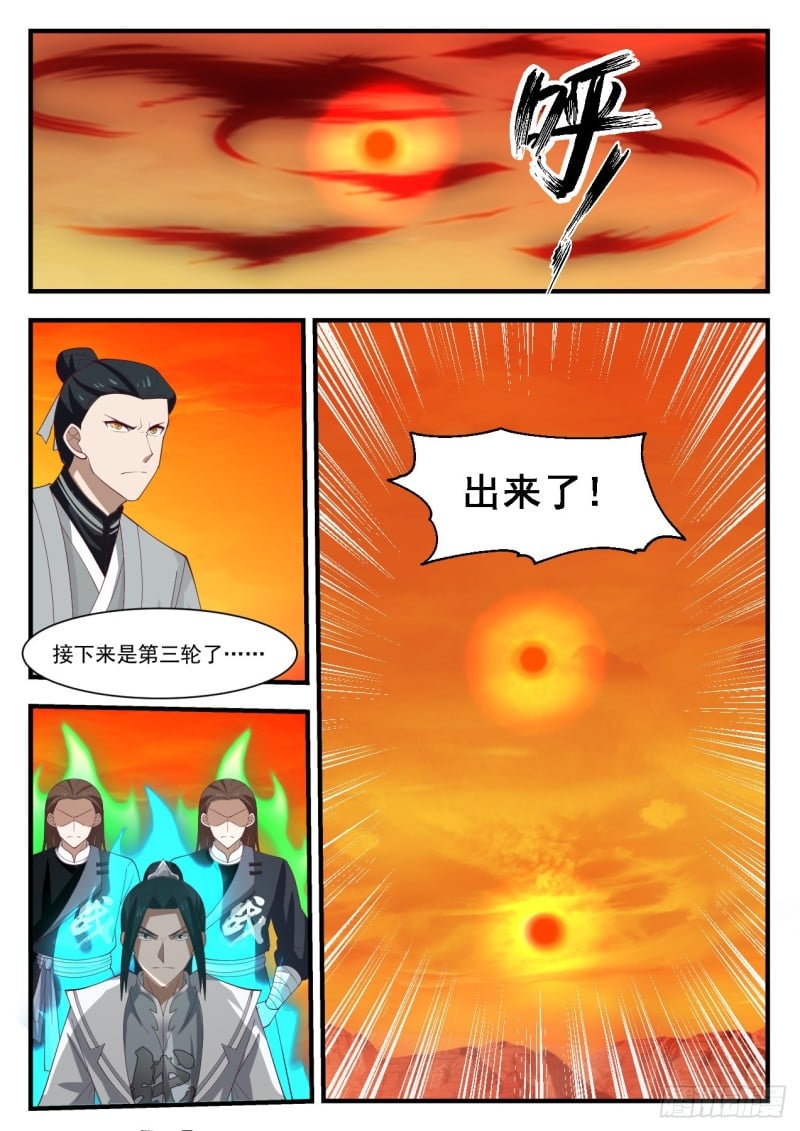 cake

Out!

Next comes the third round: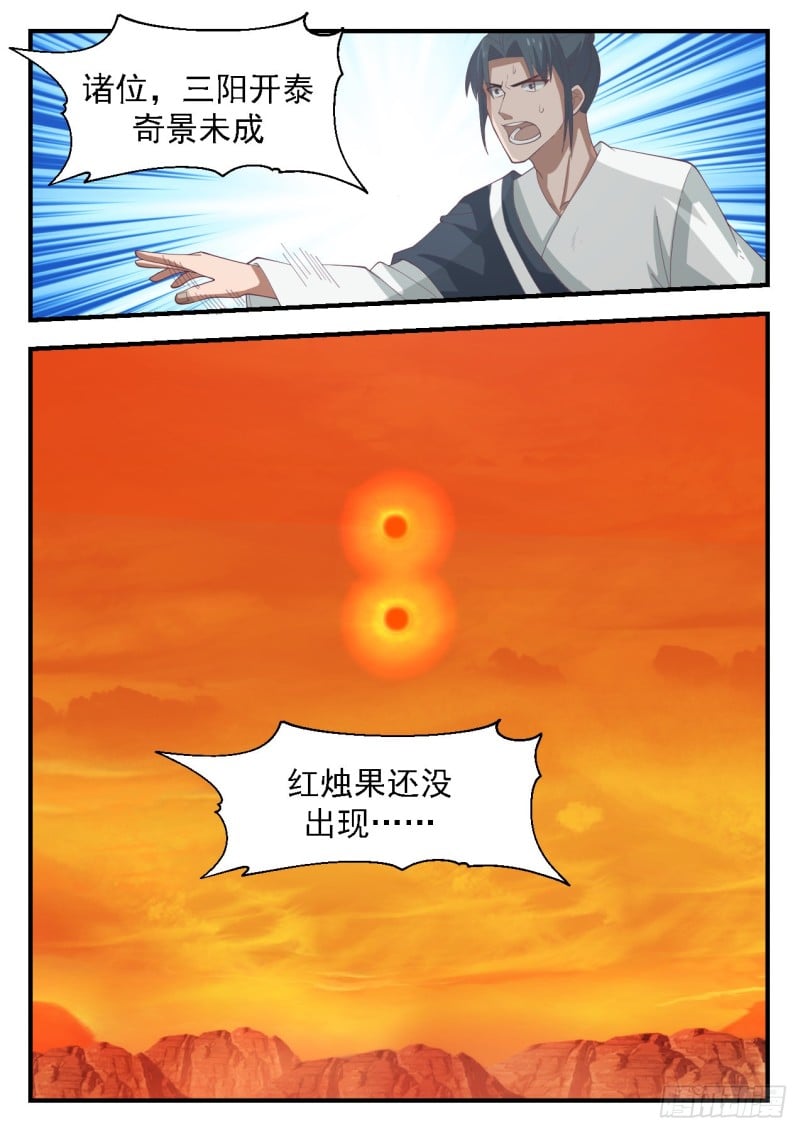 Ladies and gentlemen, Sanyang Kaitai wonders have not yet been completed

The red candle has not appeared yet….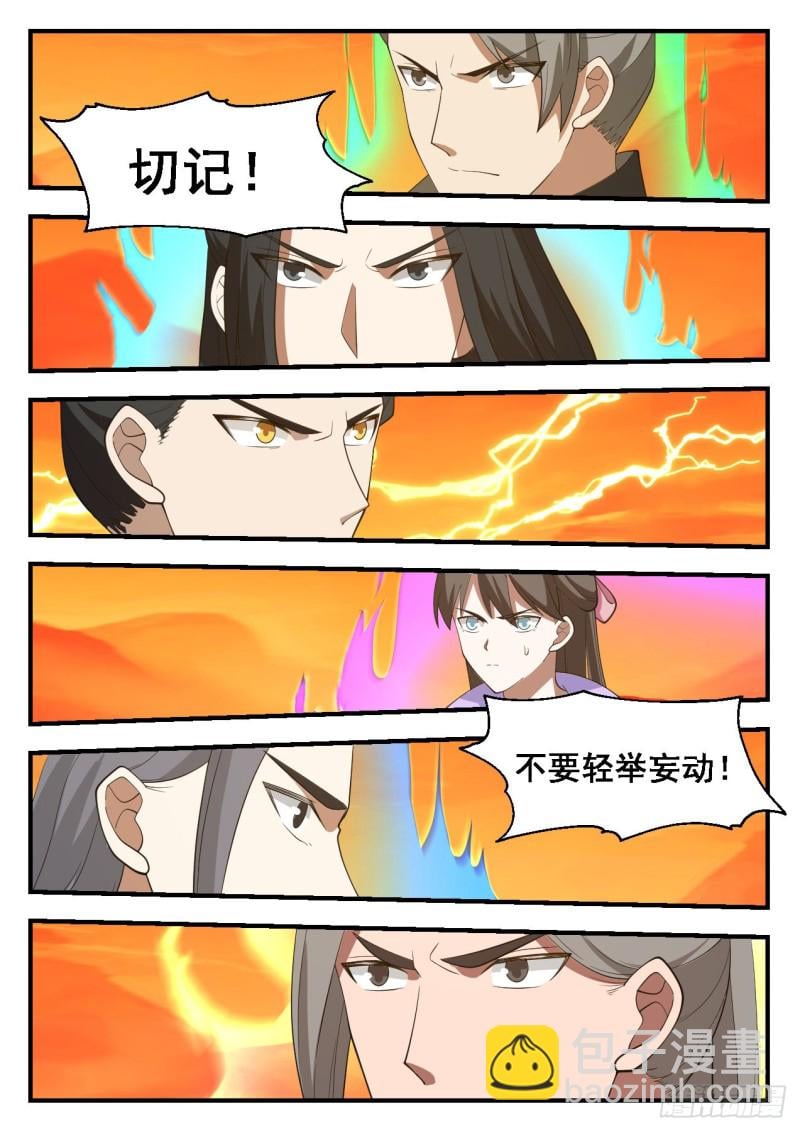 Remember!

Don't act rashly!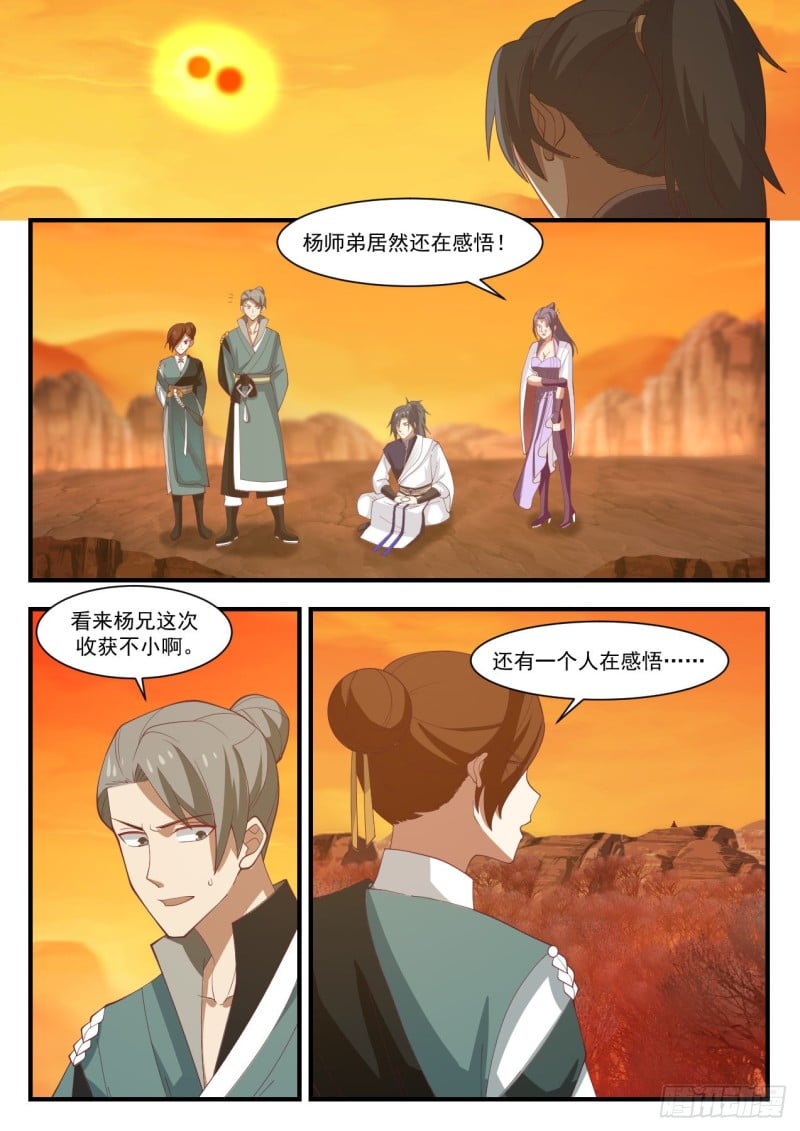 Junior Brother Yang is still comprehending!

It seems that Brother Yang has gained a lot this time.

Another person is feeling…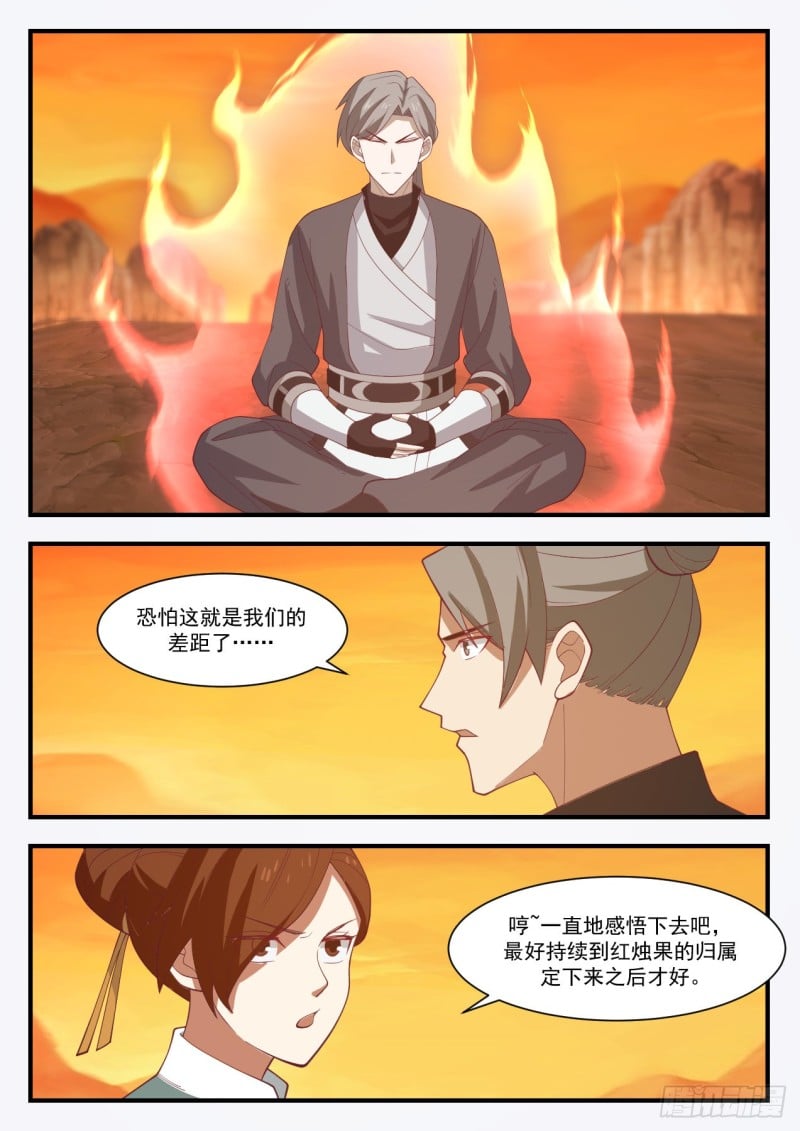 I'm afraid this is the gap between us…

Hum, keep comprehending, it is best to continue until the ownership of the red candle fruit is settled.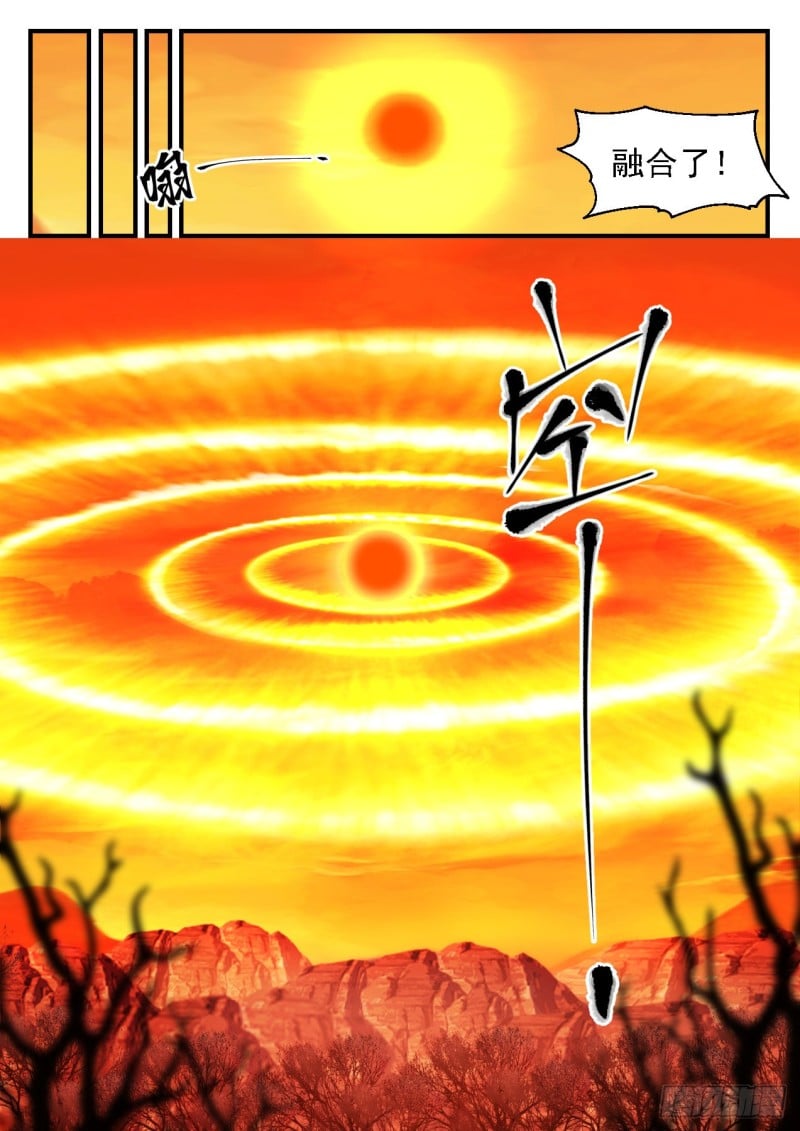 Combines!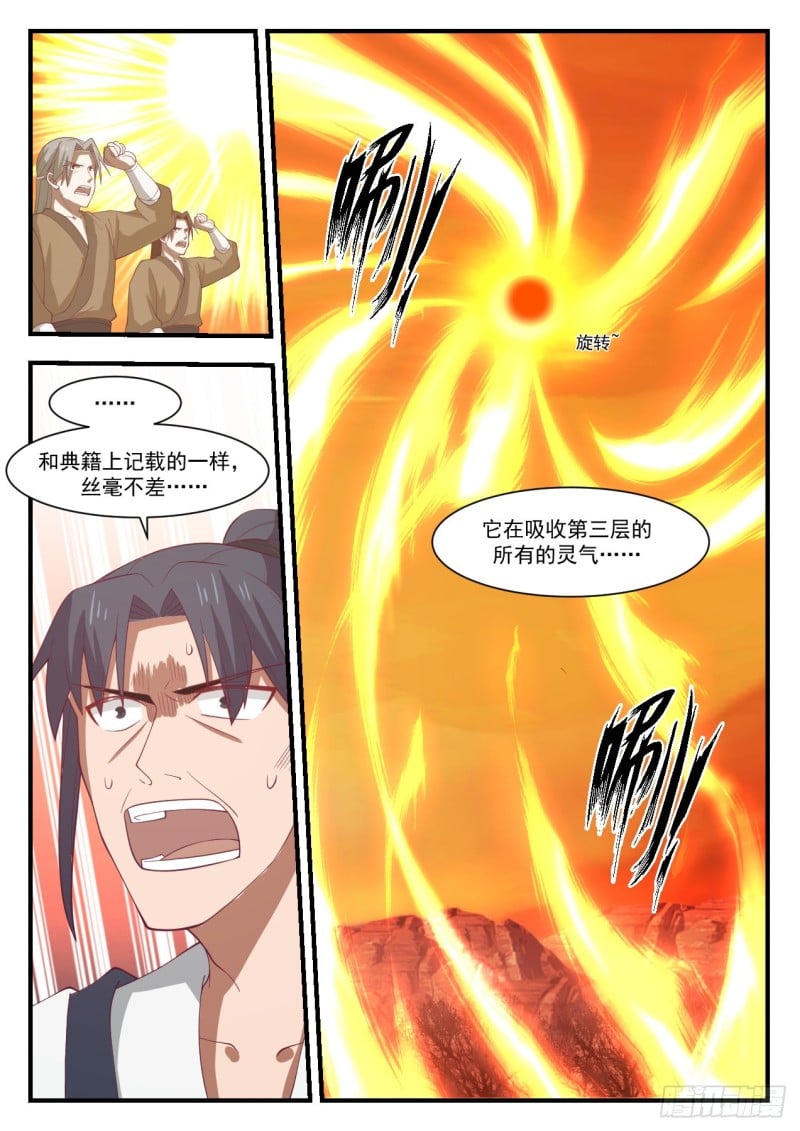 rotate

As recorded in the classics, not bad at all? …

It's absorbing all the aura of the third layer…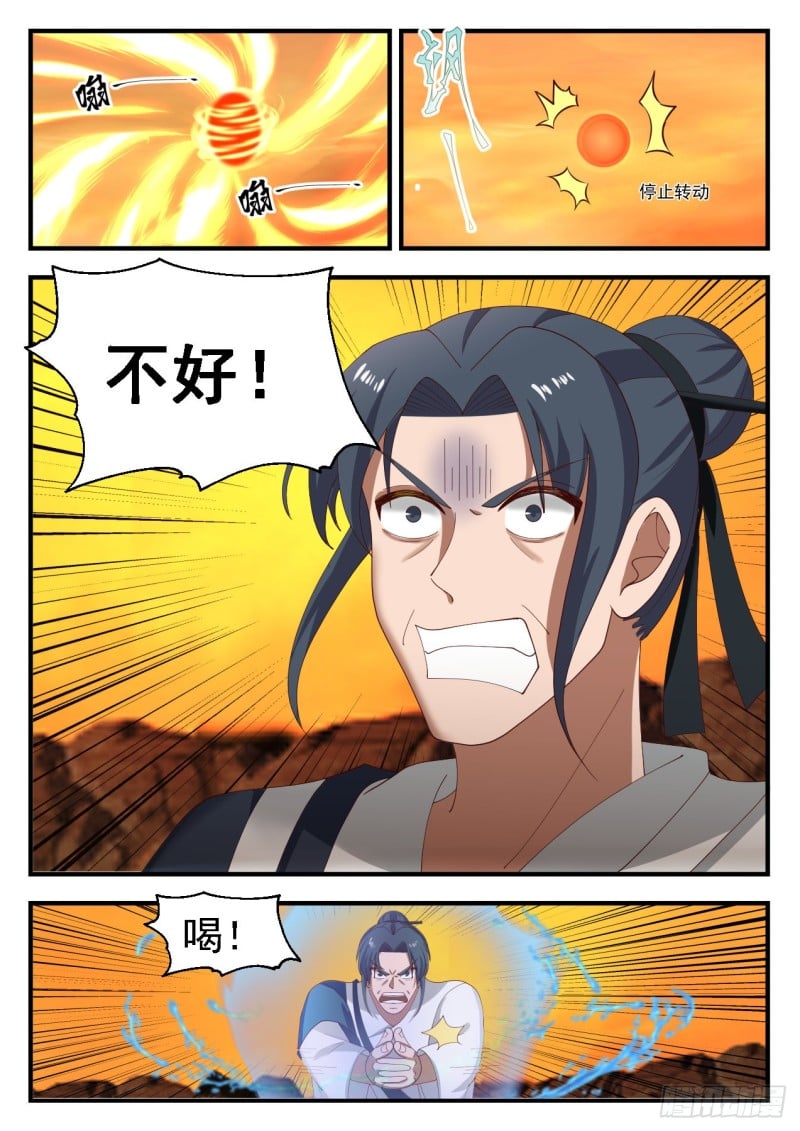 stop turning

not good!

drink!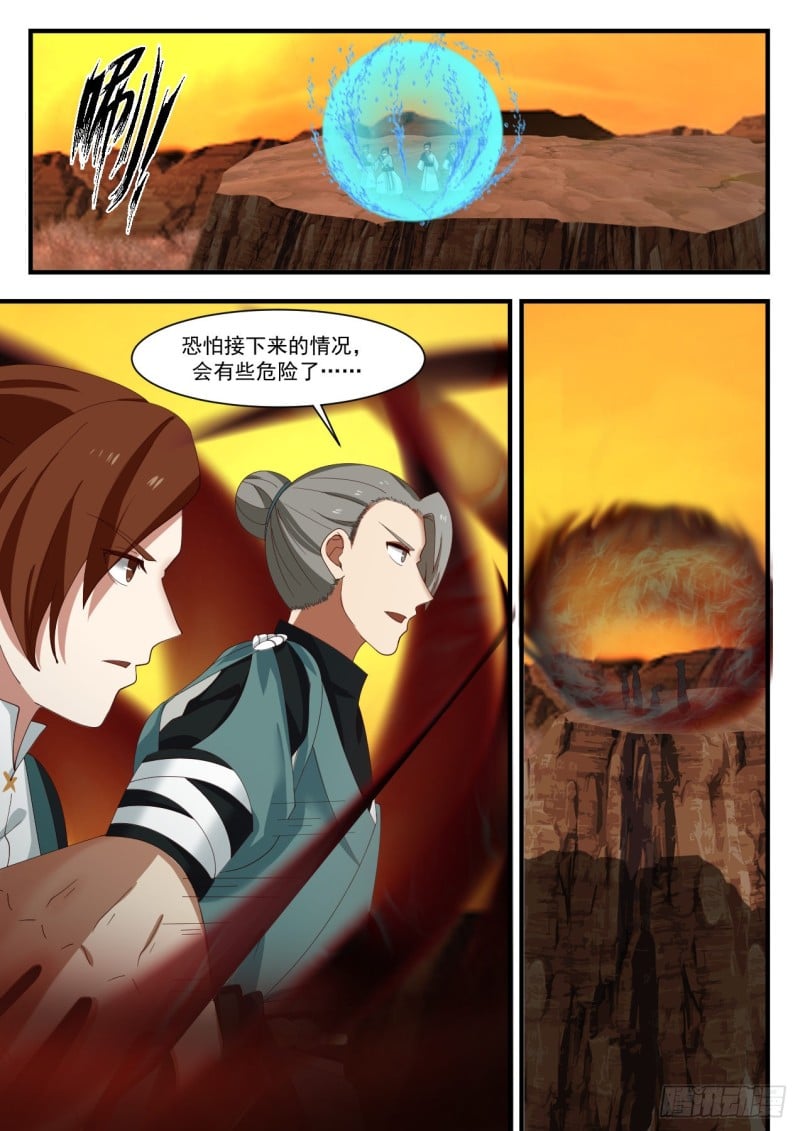 I'm afraid the next situation will be a little dangerous…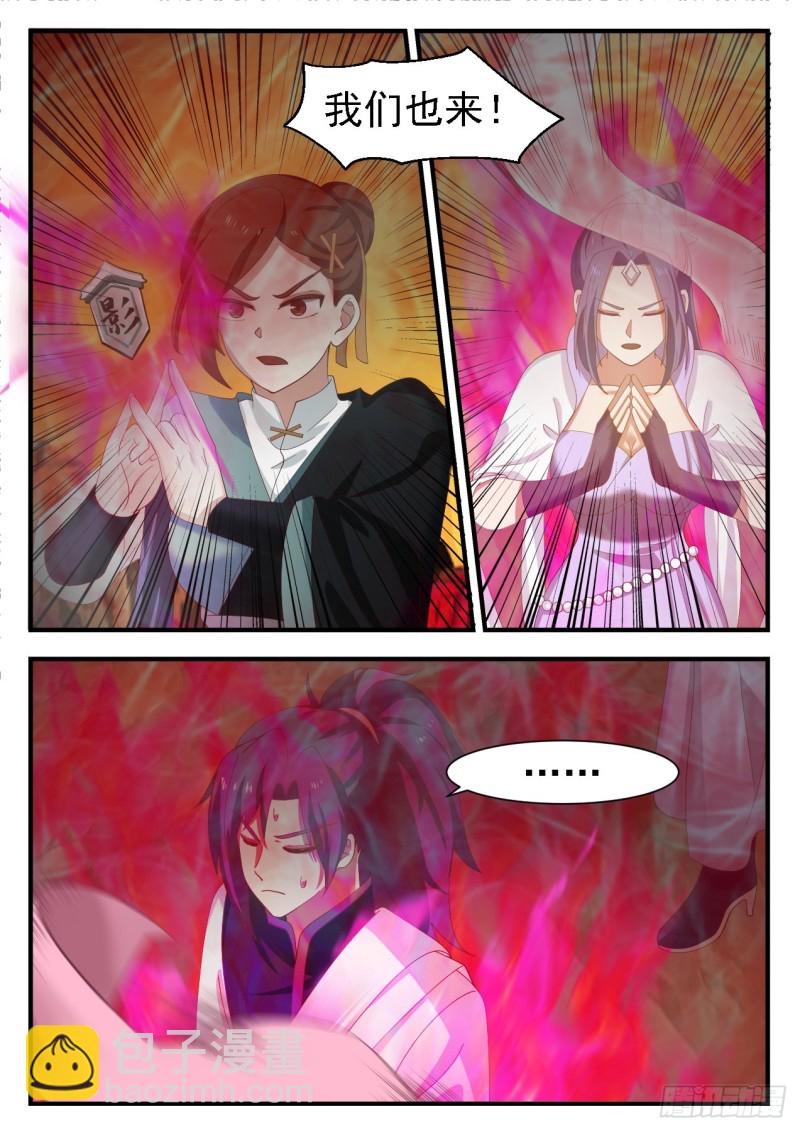 We are coming too!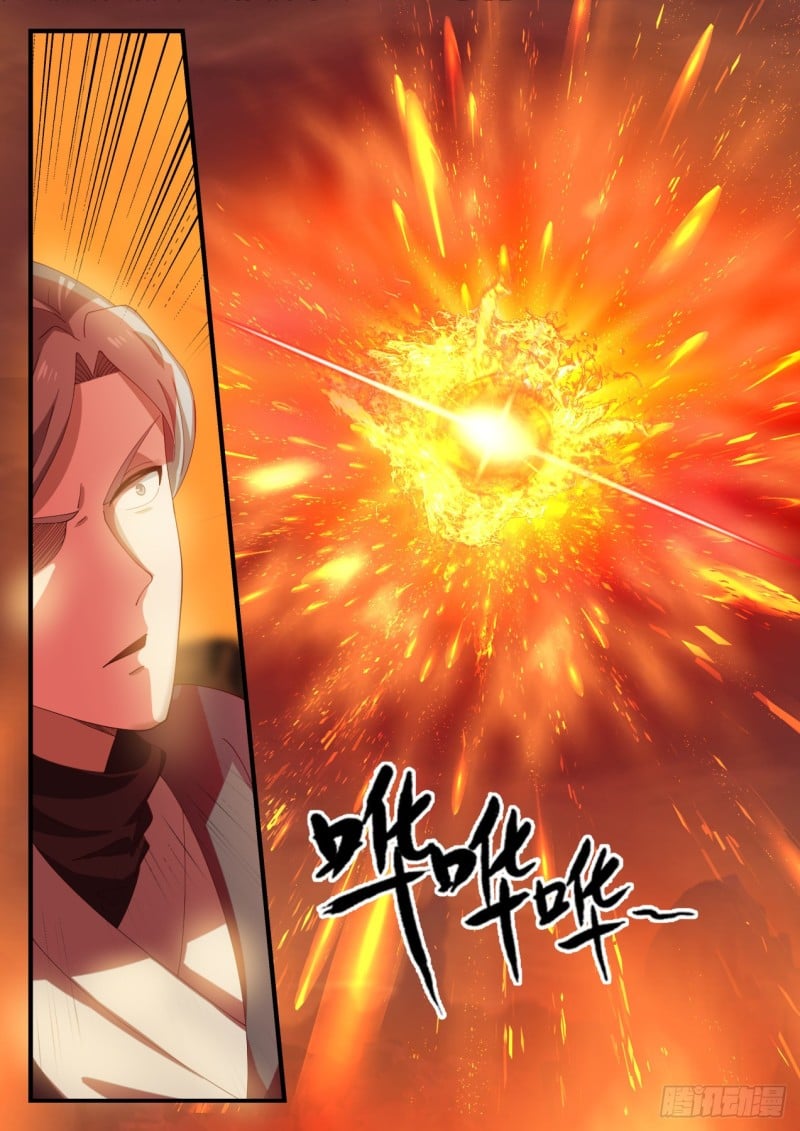 Tencent animation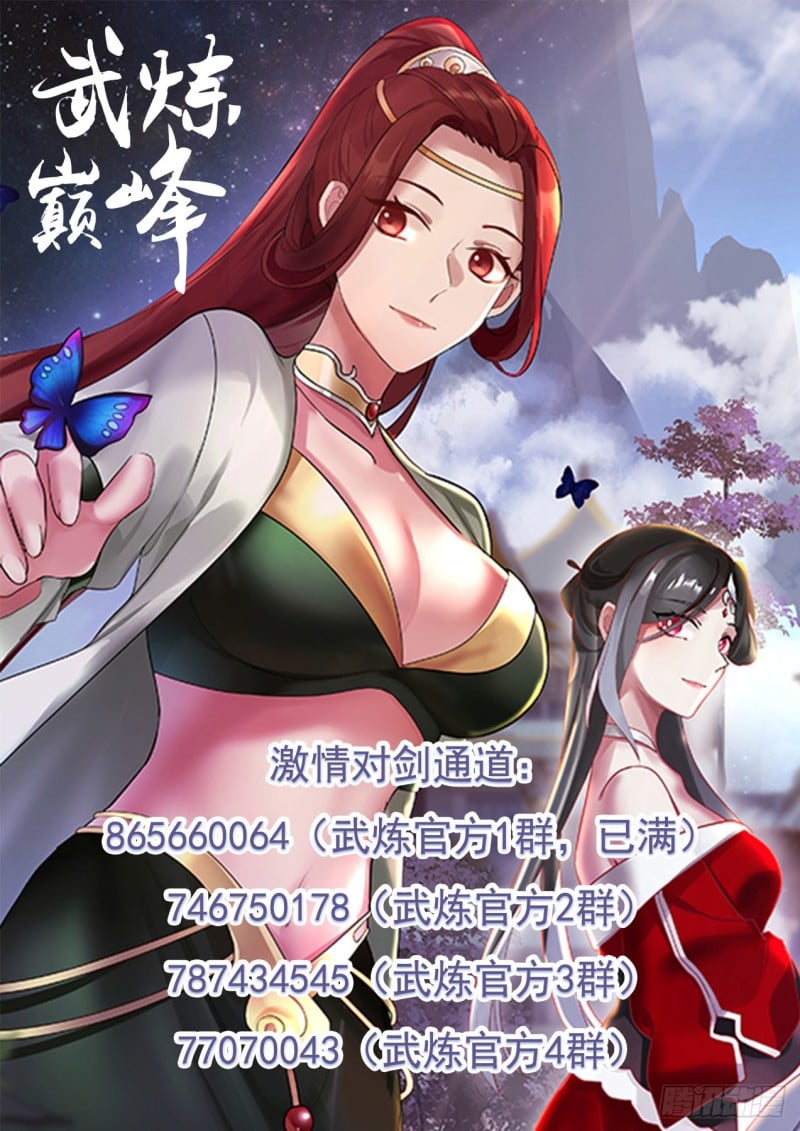 Wuyao Binfeng

Passion to Sword Channel:

865660064 (Wu Lian Official Group 1, full) 746750178 Wu Lian Official Group 2) 787434545 Wu Lian Official Group 3) 77070043 (

(Wu Lian Official Group 4)