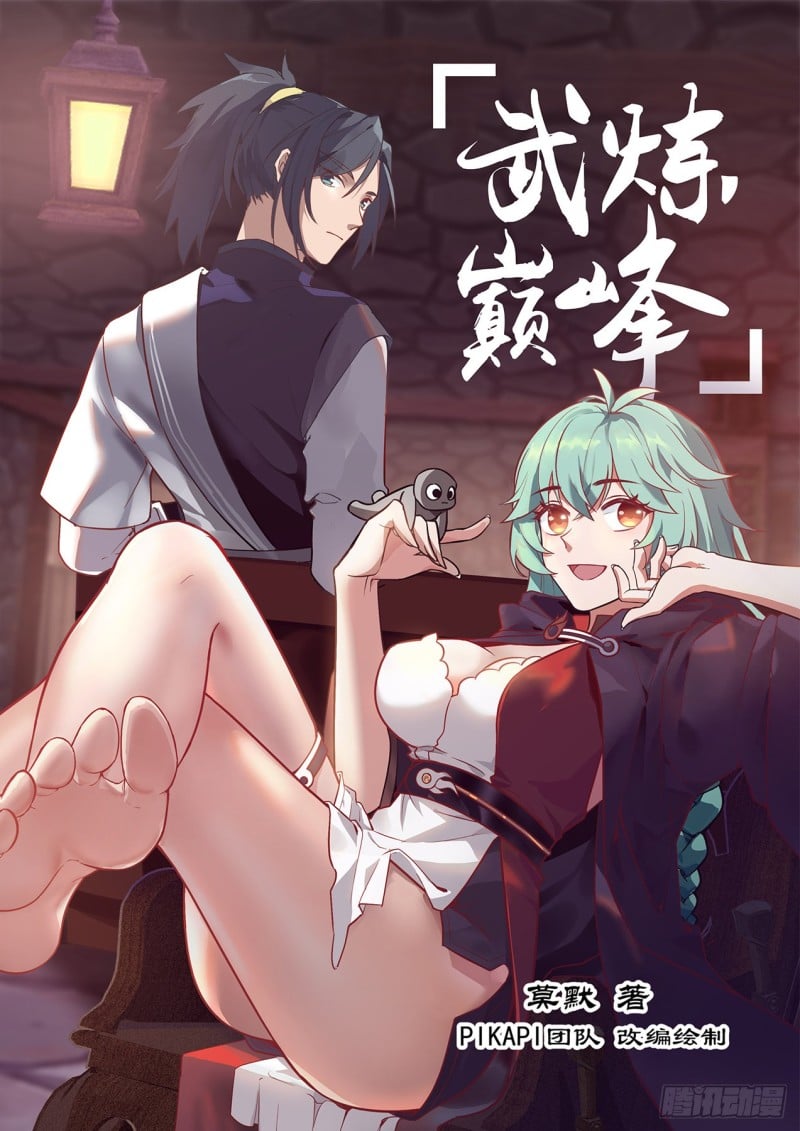 writing

Adapted and drawn by the PIKAPI team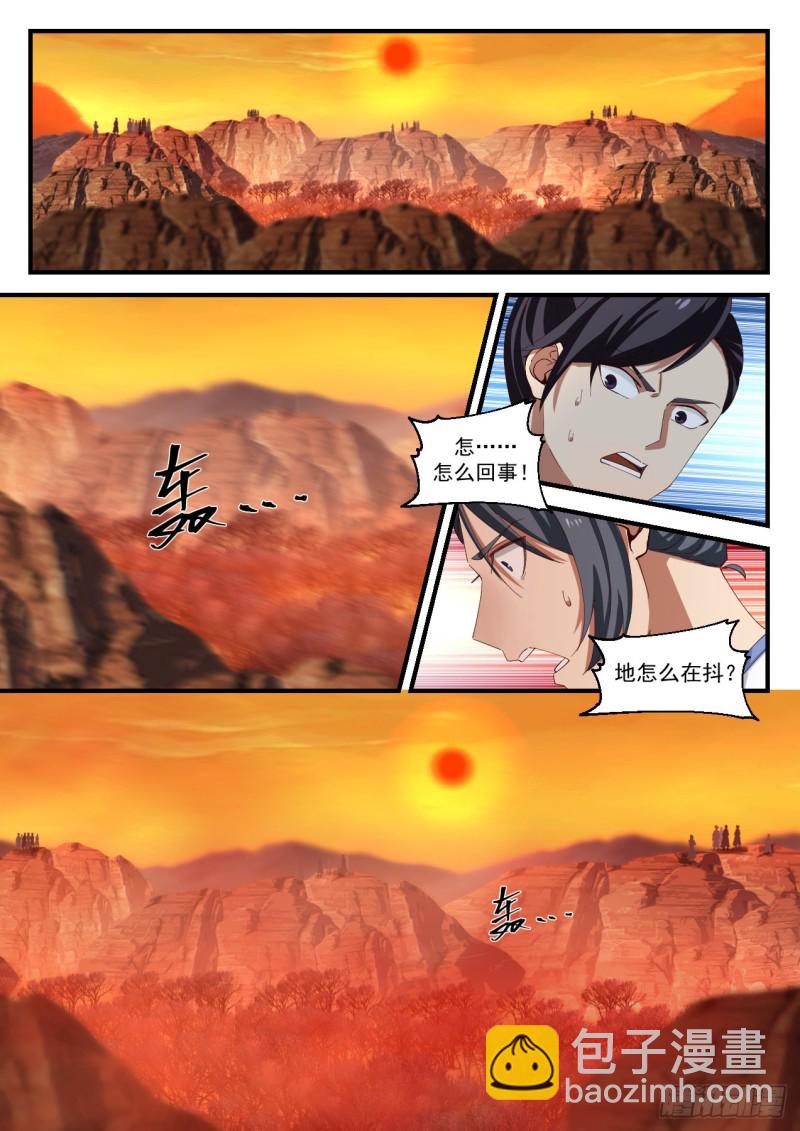 What…what's going on!

Why is the ground shaking?

Tencent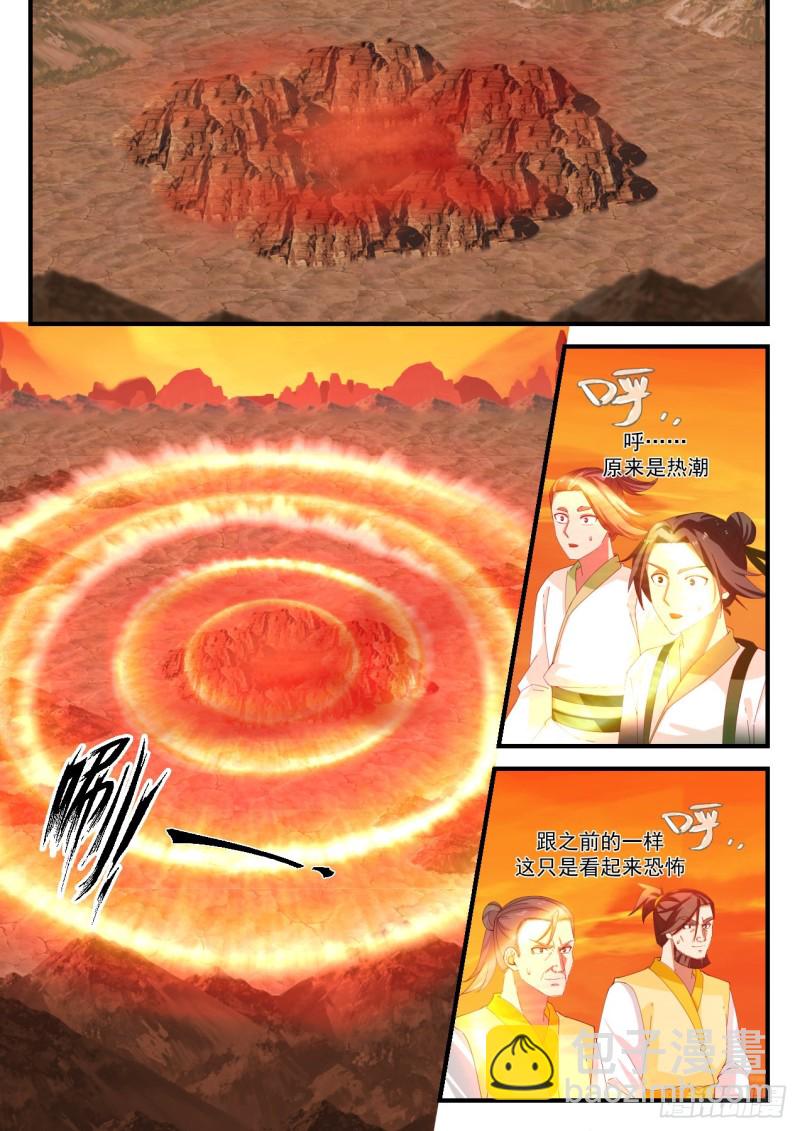 Phew…it's a boom

Same as before, it just looks scary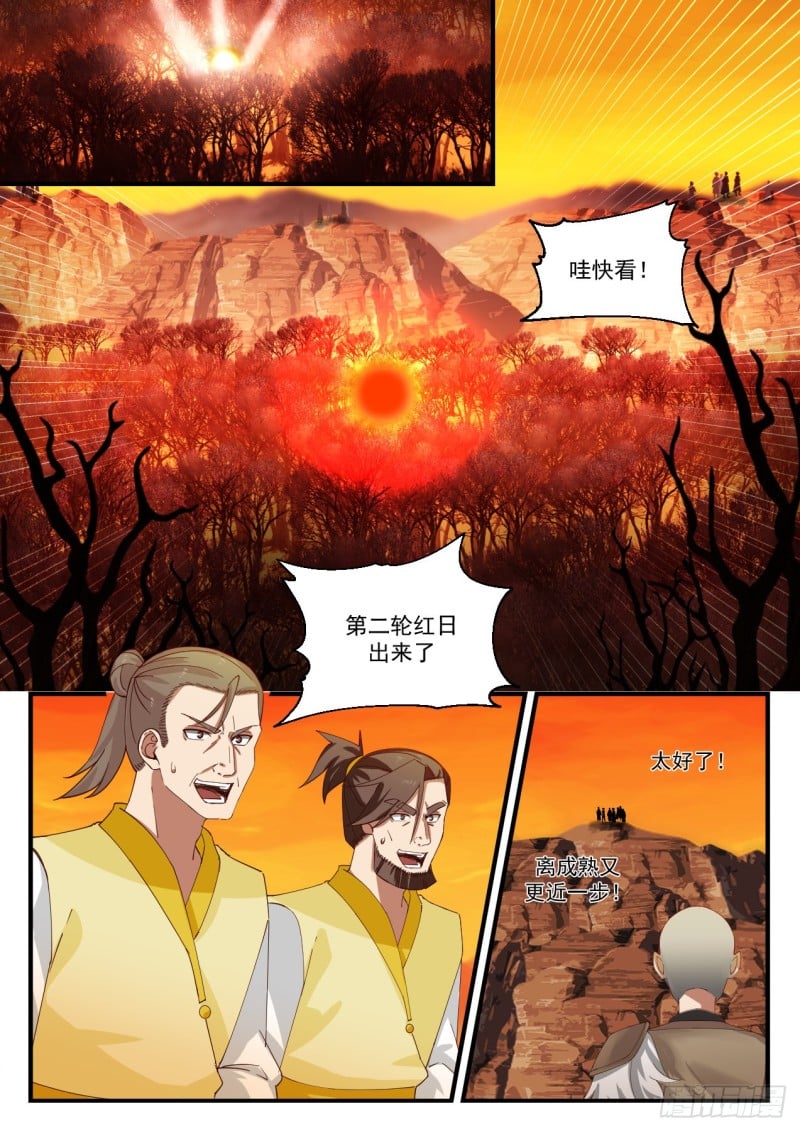 Wow look!

The second round of red sun came out

Great!

One step closer to maturity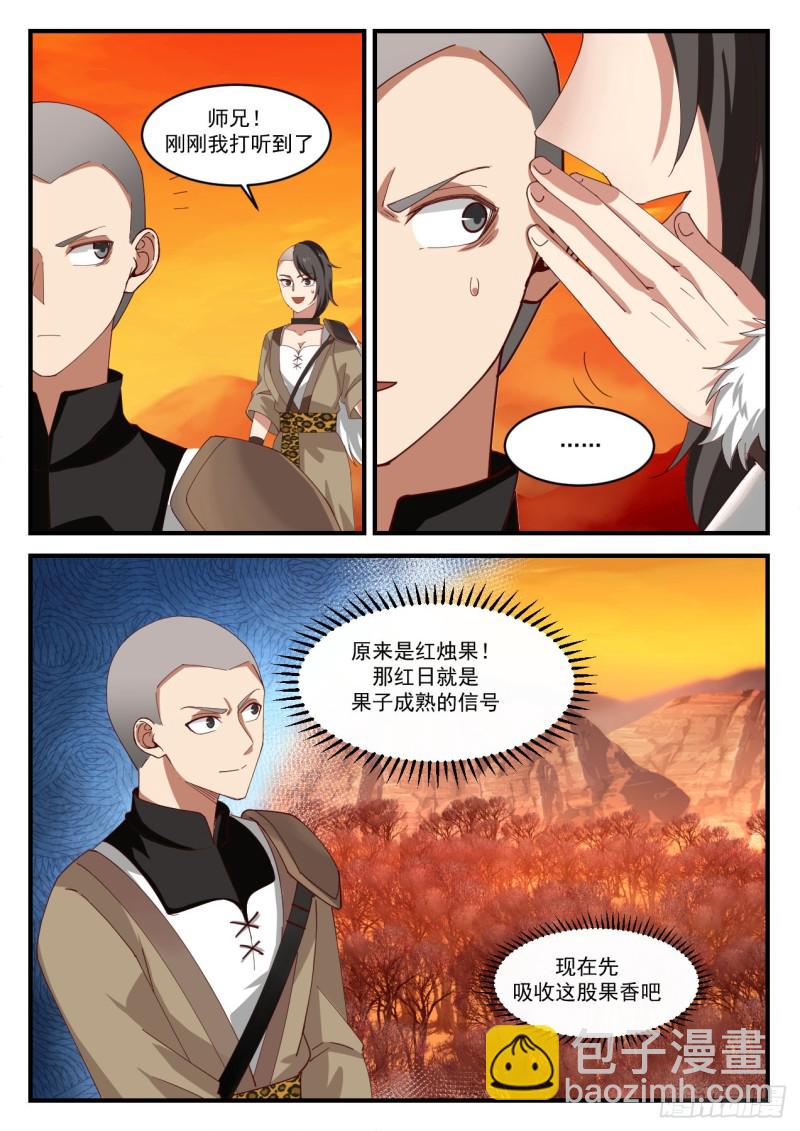 Brother! I just heard

It turned out to be a red candle! That red sun is the signal that the fruit is ripe

Now absorb this fruity fragrance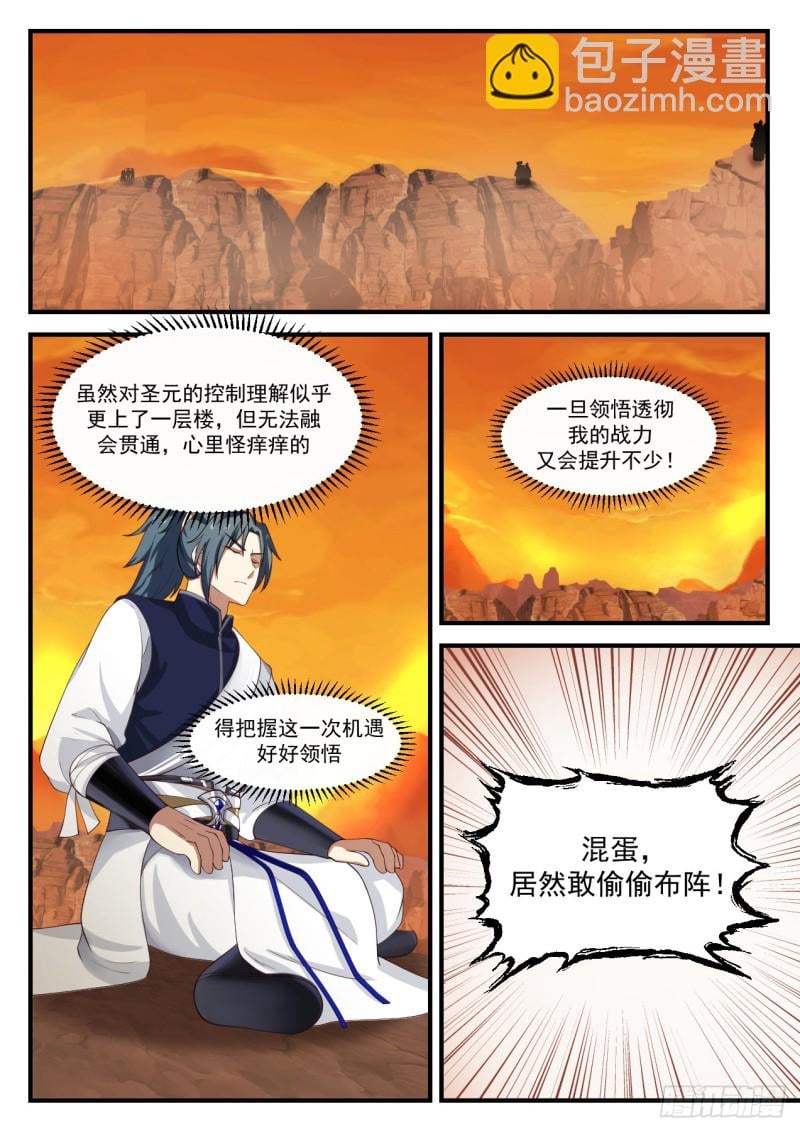 Although the understanding of Shengyuan's control seems to be on a higher level, but I can't integrate Guitong, and my heart is itchy.

Once I understand it thoroughly, my combat power will increase a lot!

Take this opportunity to understand

You bastard, how dare you secretly set up a formation!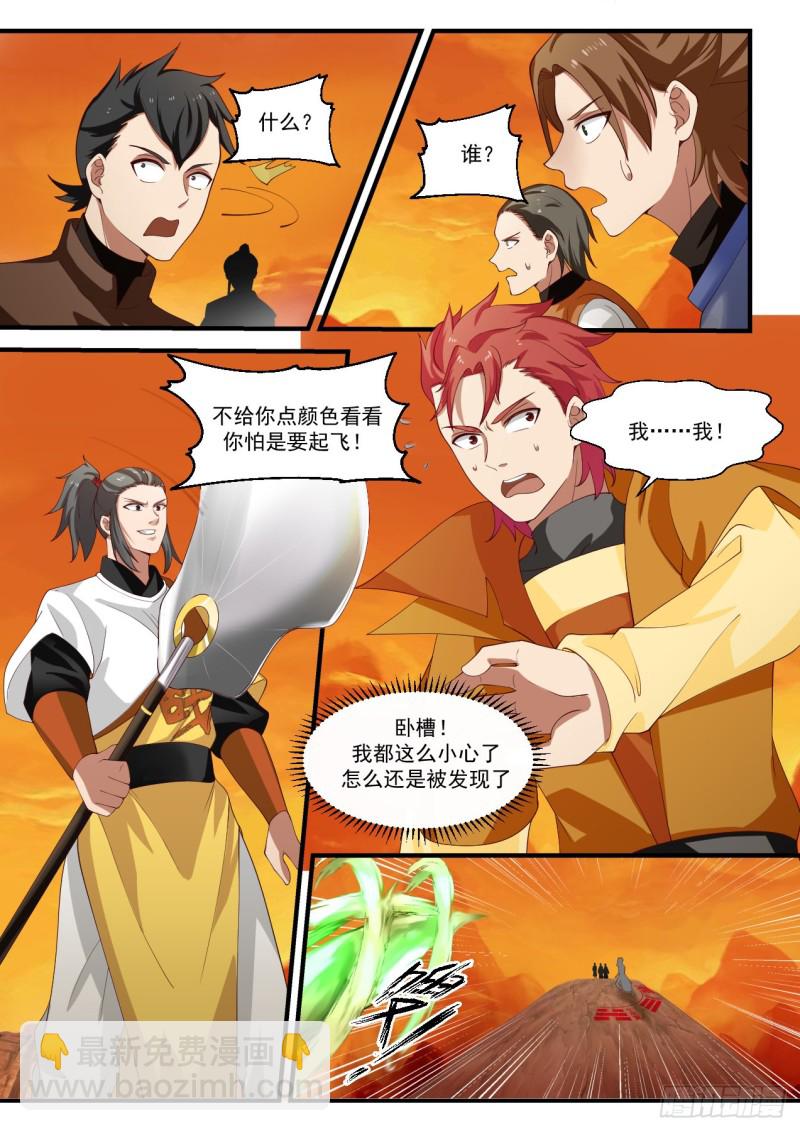 What?

who?

If I don't give you some color, I'm afraid you're going to take off!

I….. I!

What the hell! I was so careful, how could it still be found?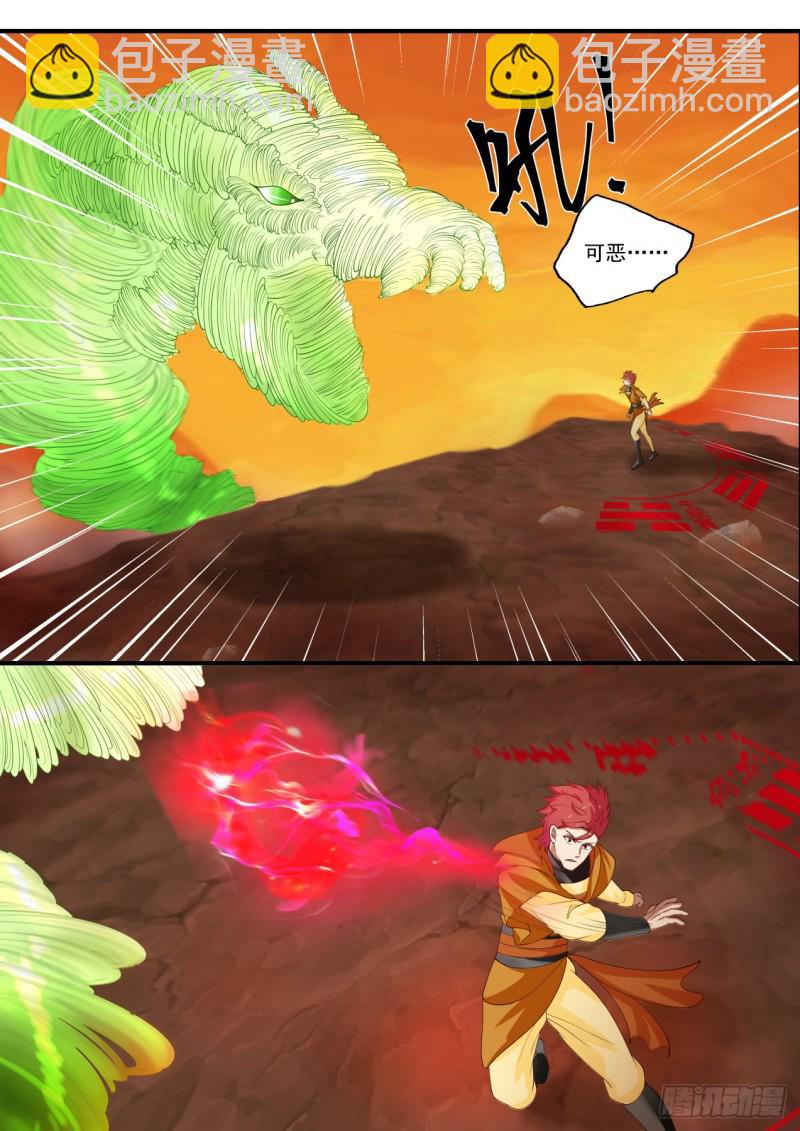 hateful……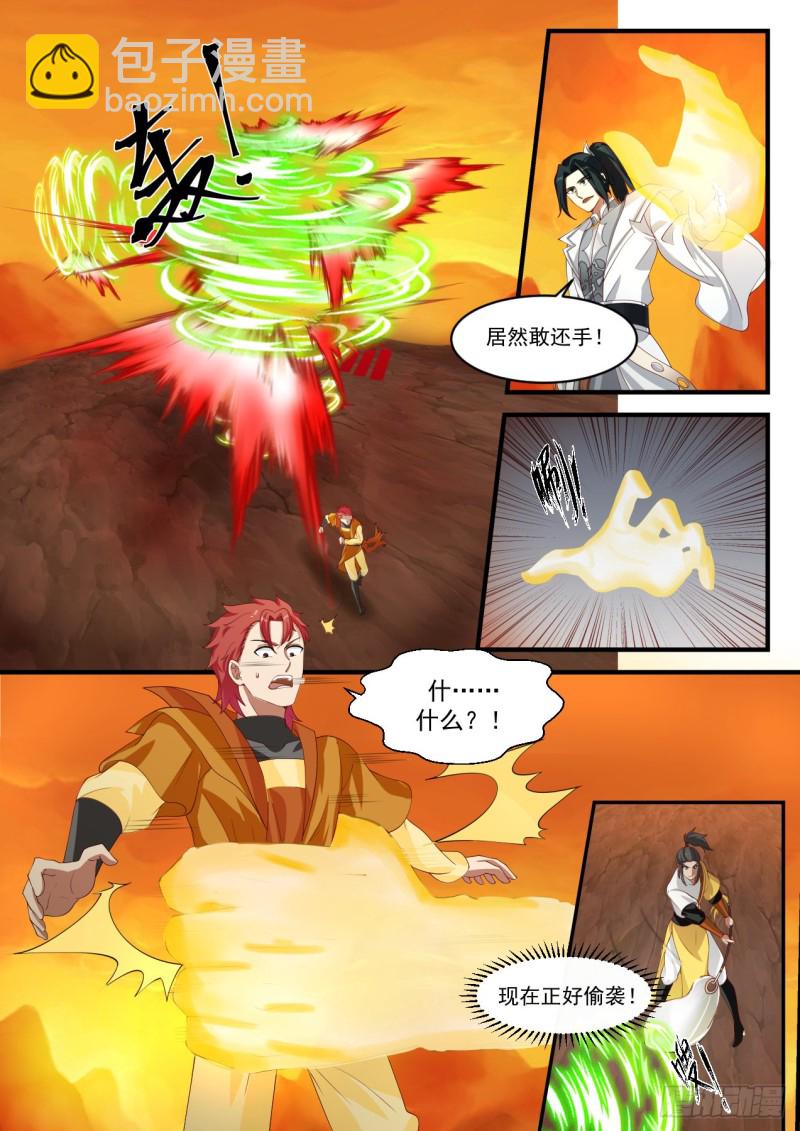 How dare you fight back!

What… what? !

Now it's time for a sneak attack!

Qu Changfeng, what are you doing?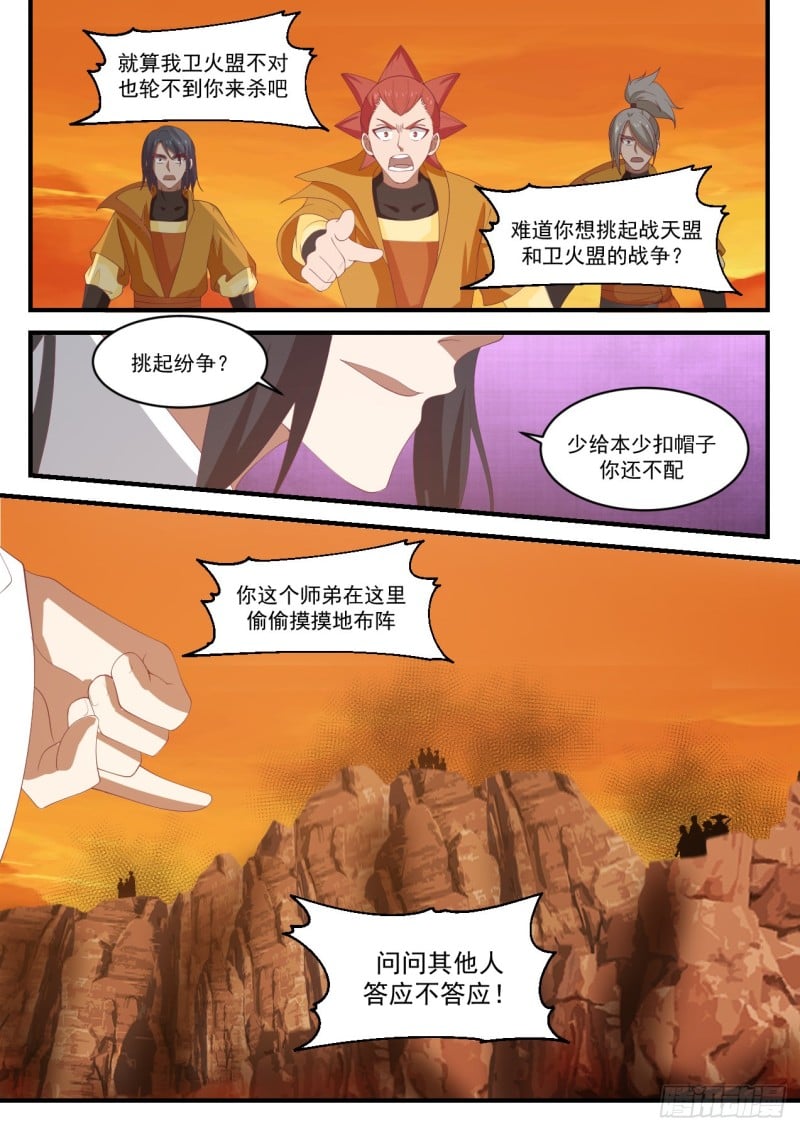 Even if my Weihuo League is wrong, it will not be your turn to kill you.

Do you want to provoke a war between Zhantianmeng and Weihuomeng?

Provoking disputes?

Don't give me a hat, you don't deserve it

You, your junior brother, are surreptitiously setting up here.

cold

Ask other people if they agree or not!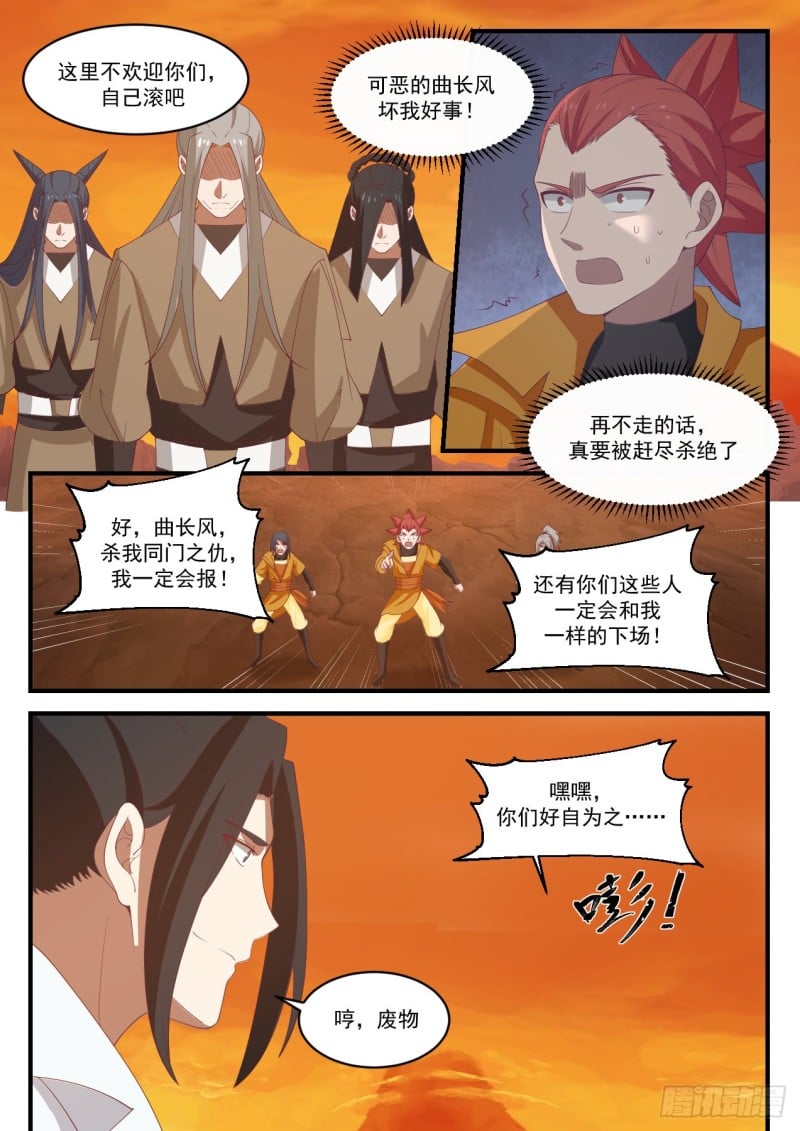 You are not welcome here, go away

Damn Qu Changfeng is bad for me!

If you don't leave, you'll be slaughtered.

Alright, Qu Changfeng, I will definitely avenge the revenge of my fellow sect!

And you guys will end up like me!

Hey, you can do it yourself:

huh, trash

Tencent Cloud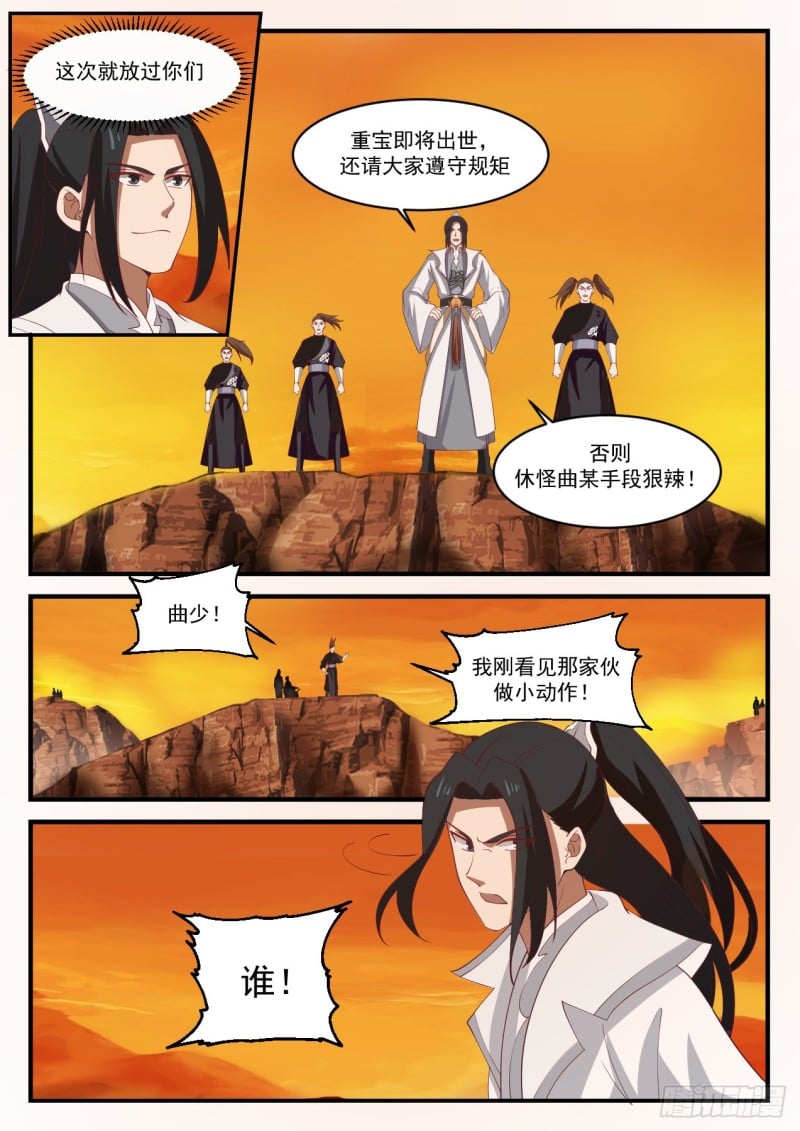 I'll let you go this time

Chongbao is about to be born, please follow the rules

Otherwise, don't blame Qu for being cruel!

Qu Shao!

I just saw that guy do the little tricks!

Who!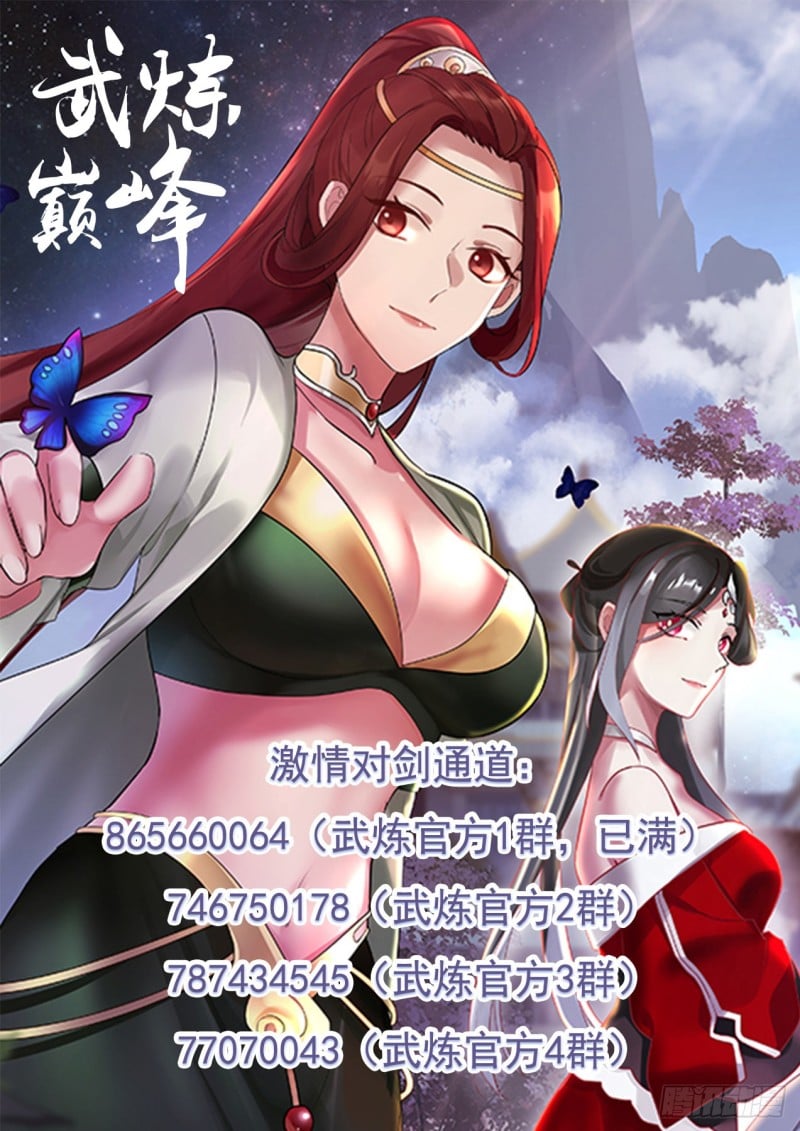 Wuyao Binfeng

Passion to Sword Channel:

865660064 (Wu Lian Official Group 1, full) 746750178 Wu Lian Official Group 2) 787434545 Wu Lian Official Group 3) 77070043 (

(Wu Lian Official Group 4)