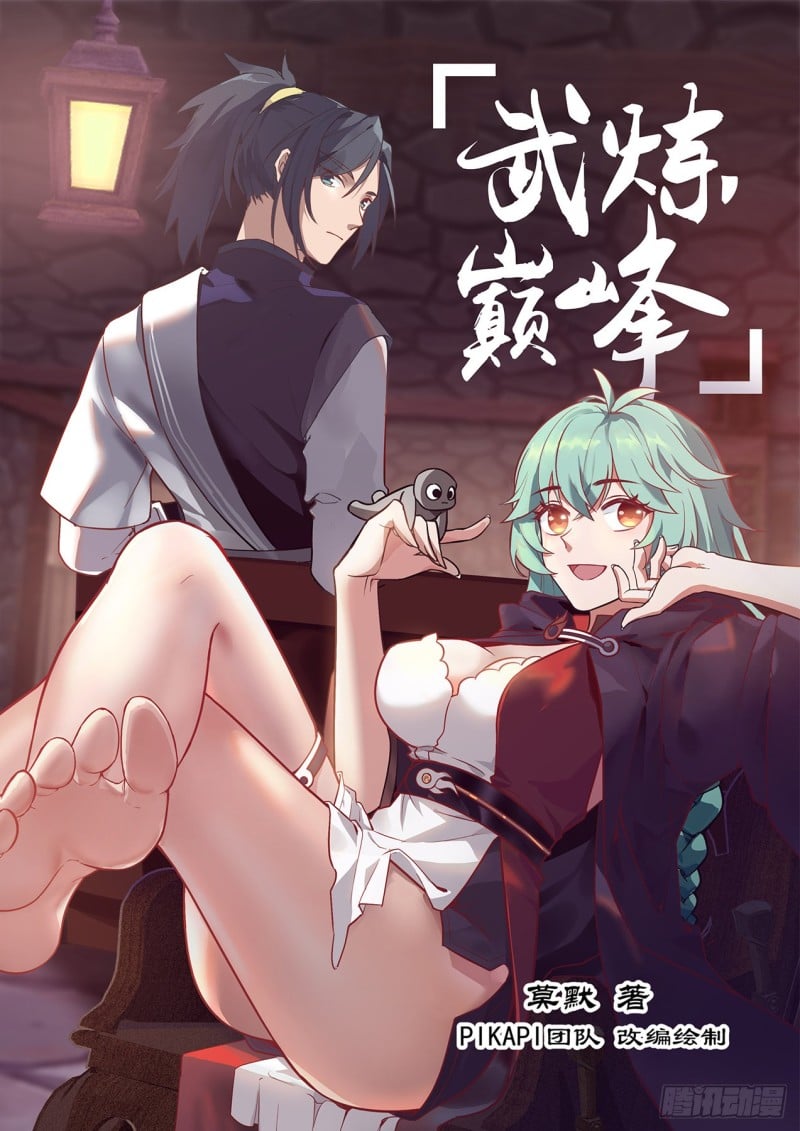 writing

Adapted and drawn by the PIKAPI team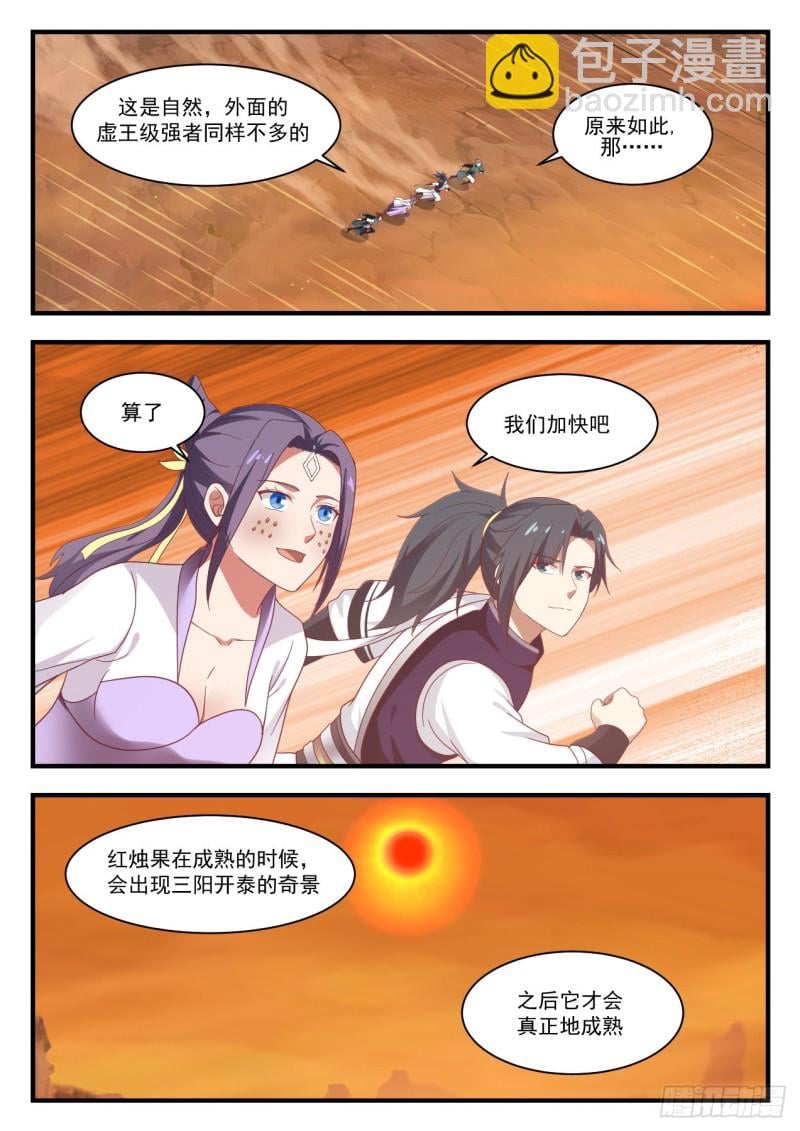 This is natural, and there are not many virtual king-level powerhouses outside.

I see

never mind

let's speed up

When the red candle fruit is ripe, there will be a miracle of Sanyang Kaitai

Then it will really mature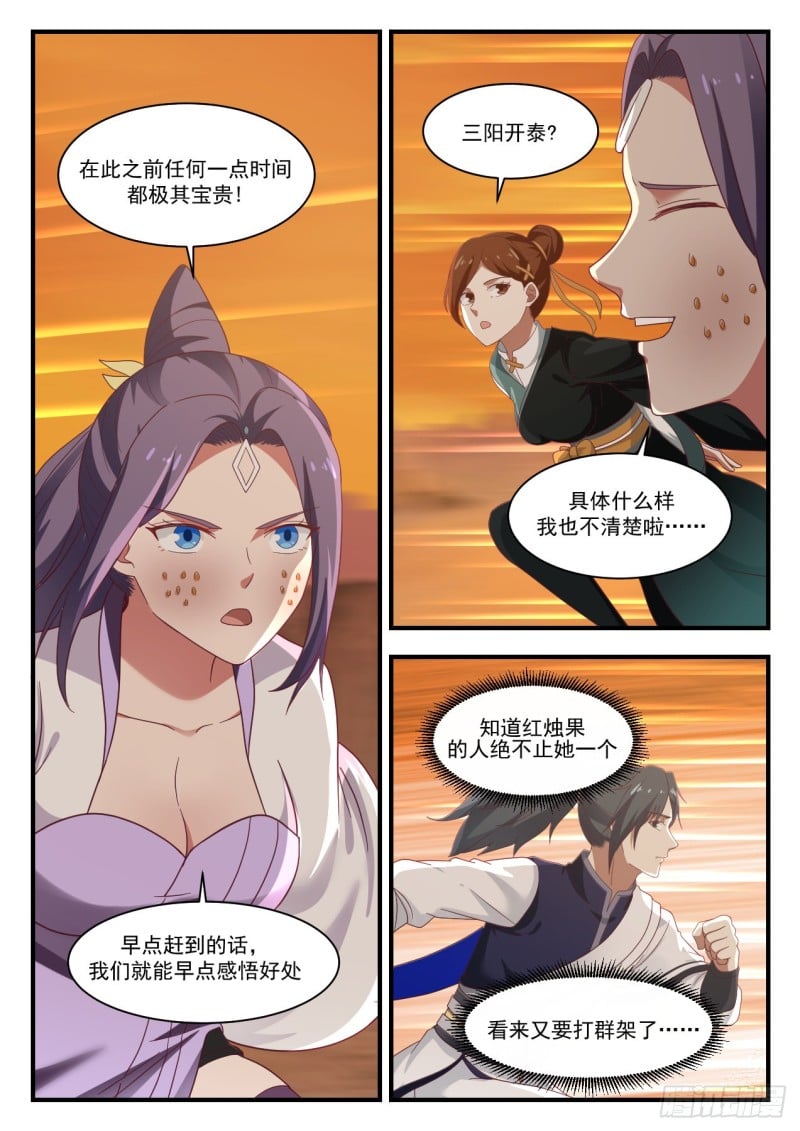 Sanyang Kaitai?

Any time before that is extremely precious!

I don't know exactly what it is…

She is not the only one who knows the red candle fruit

The sooner we get there, the sooner we can appreciate the benefits

Looks like we're going to fight again…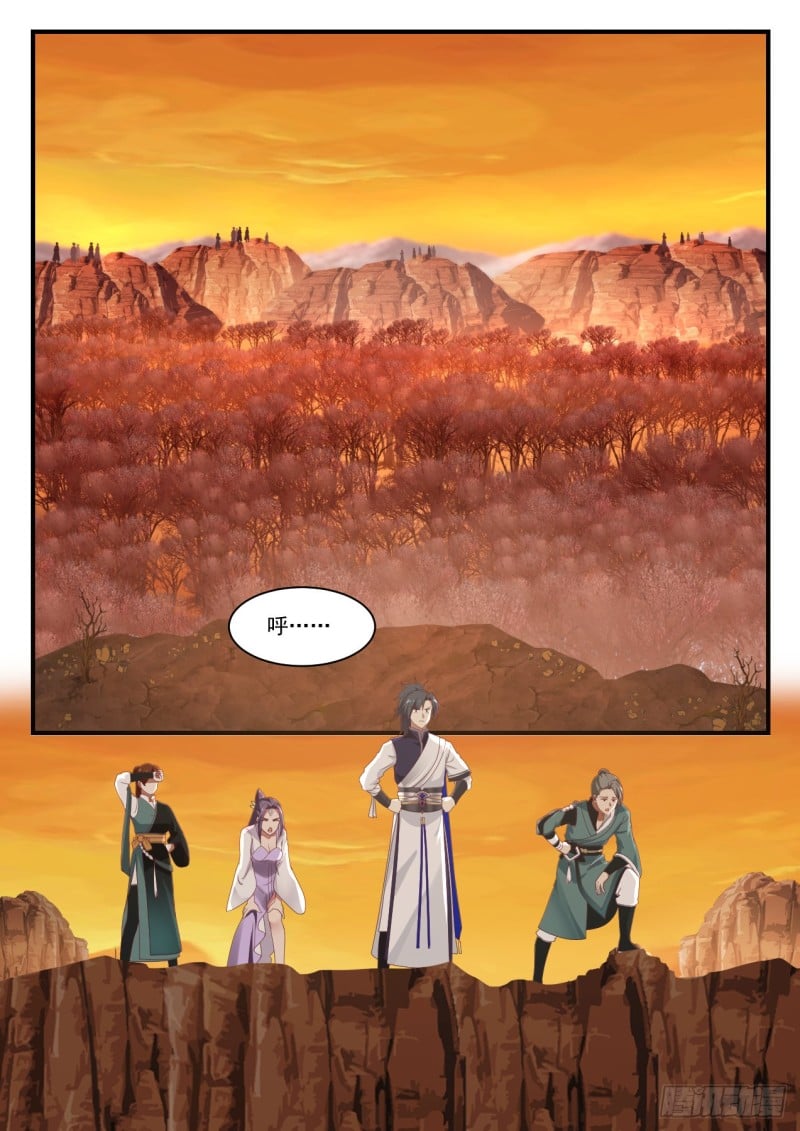 call…..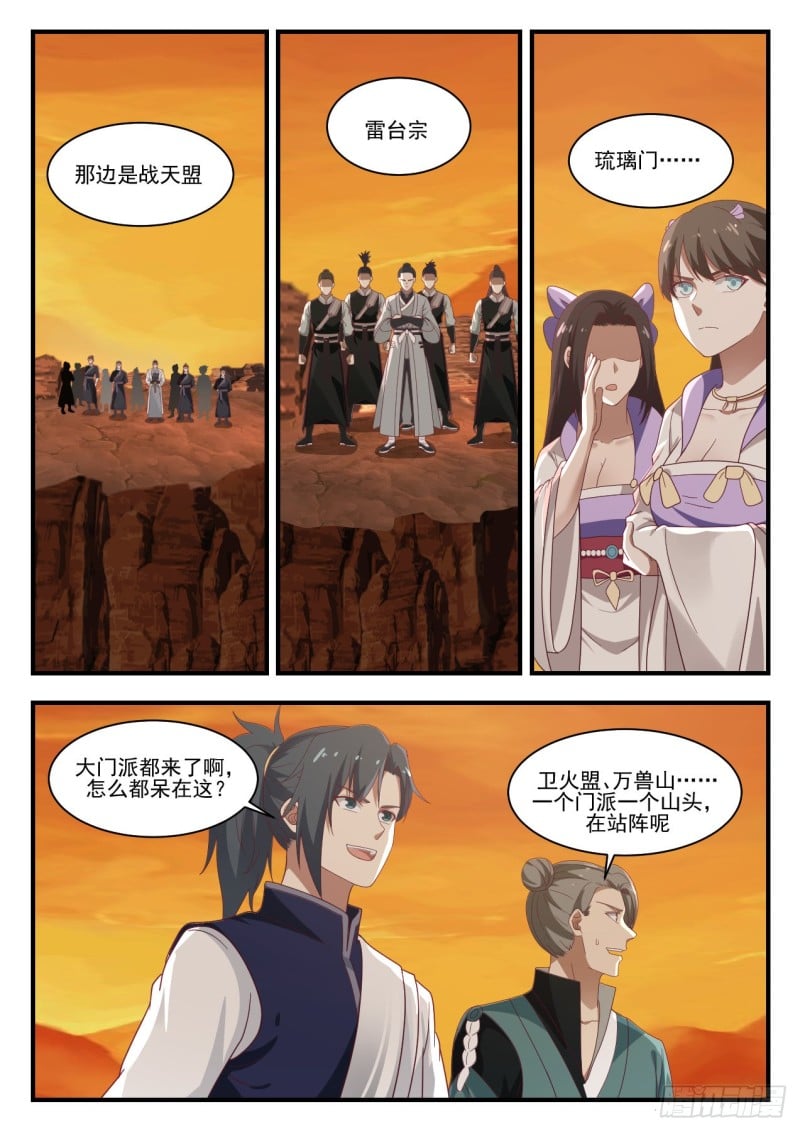 Lei Taizong

glazed door…

Over there is the Zhantianmeng

The sects are all here, why are they all staying here?

Weihuo League, Ten Thousand Beast Mountains… all sects and one mountain are standing in formation.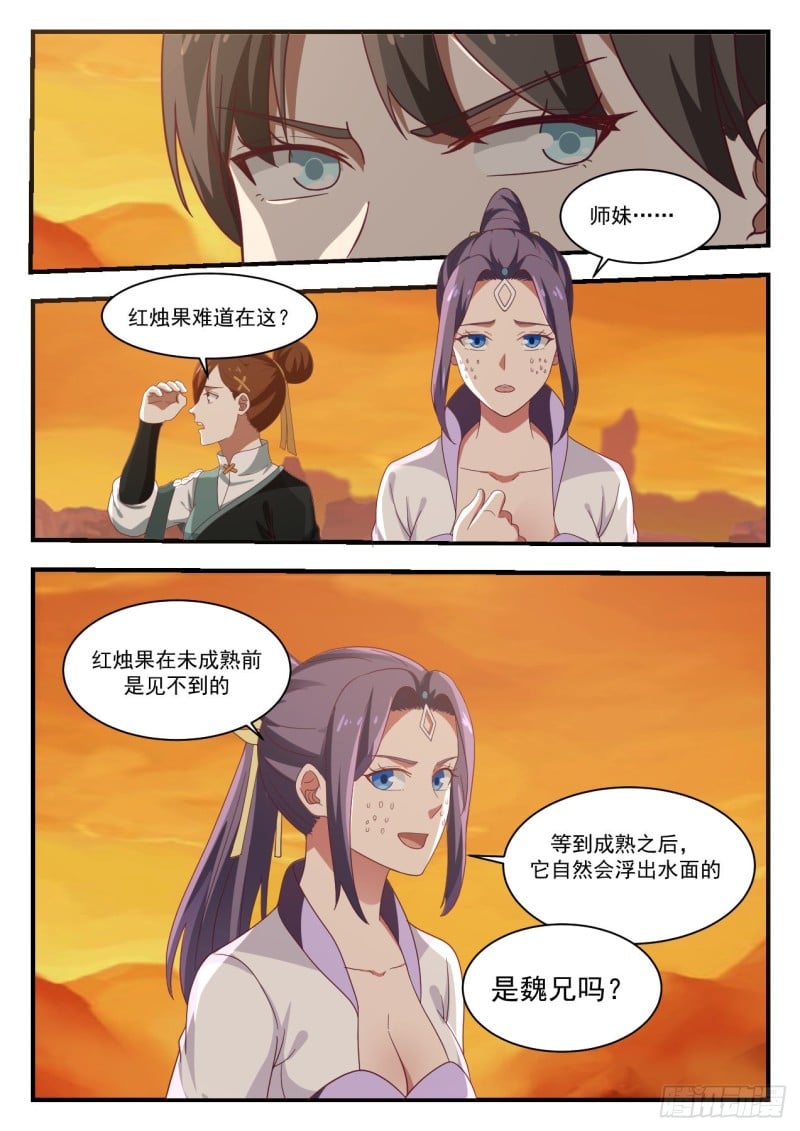 Junior Sister…

Is the red candle fruit here?

Candlenuts are invisible until they are immature

When it matures, it will naturally come to the surface

Is it Brother Wei?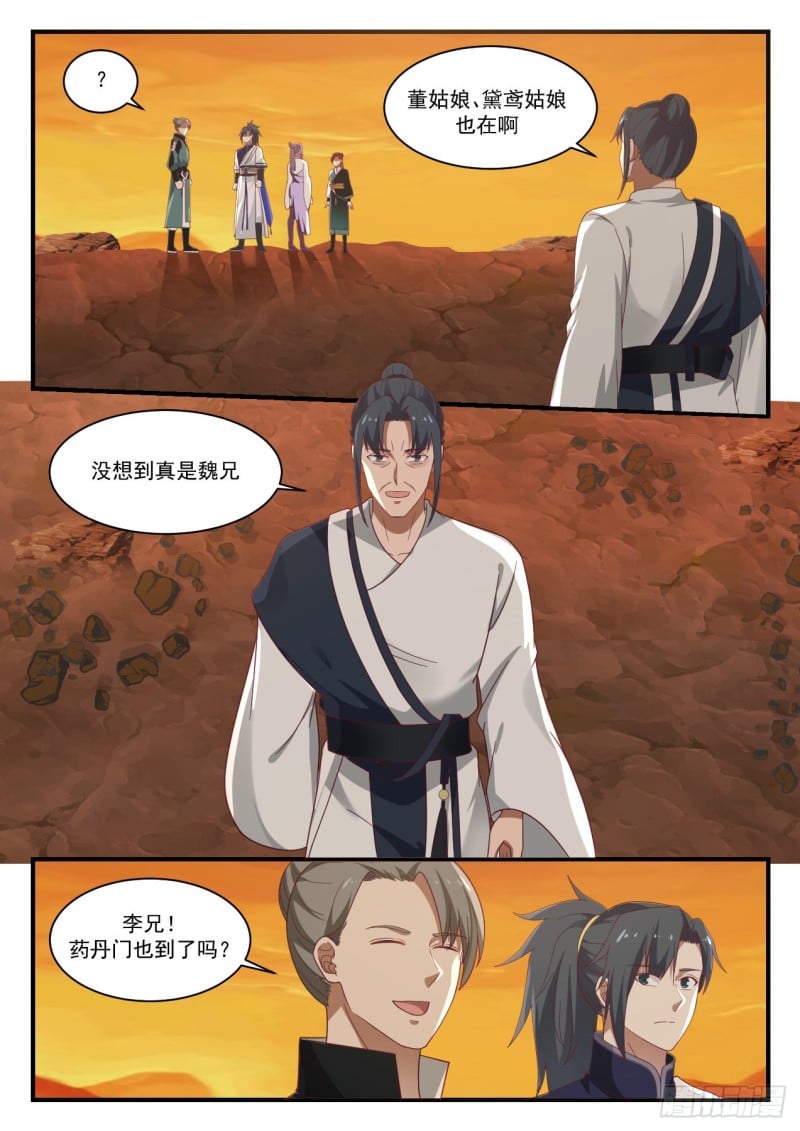 Miss Dong and Miss Dai Yuan are also here.

I didn't expect it to be Brother Wei

Brother Li! Has the Medicine Pill Gate also arrived?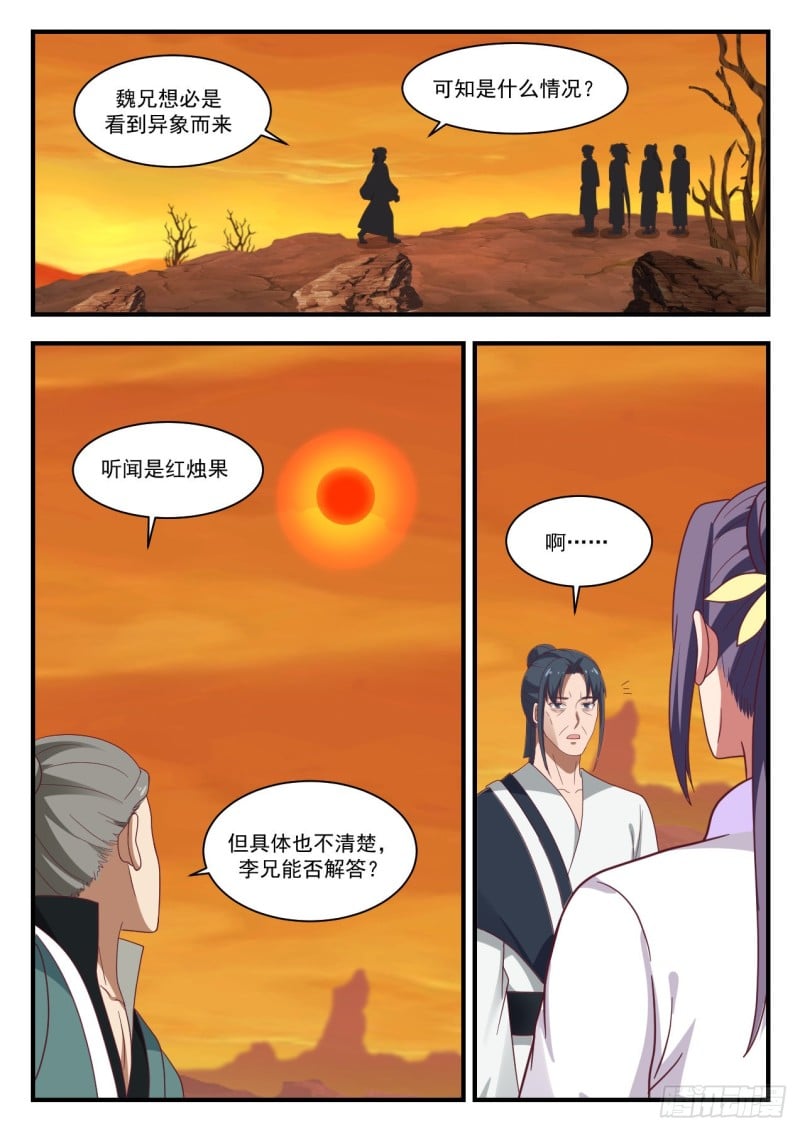 Brother Wei must have seen a vision.

Know what's going on?

I heard it was a red candle

what·…

But the specifics are not clear, can Brother Li answer?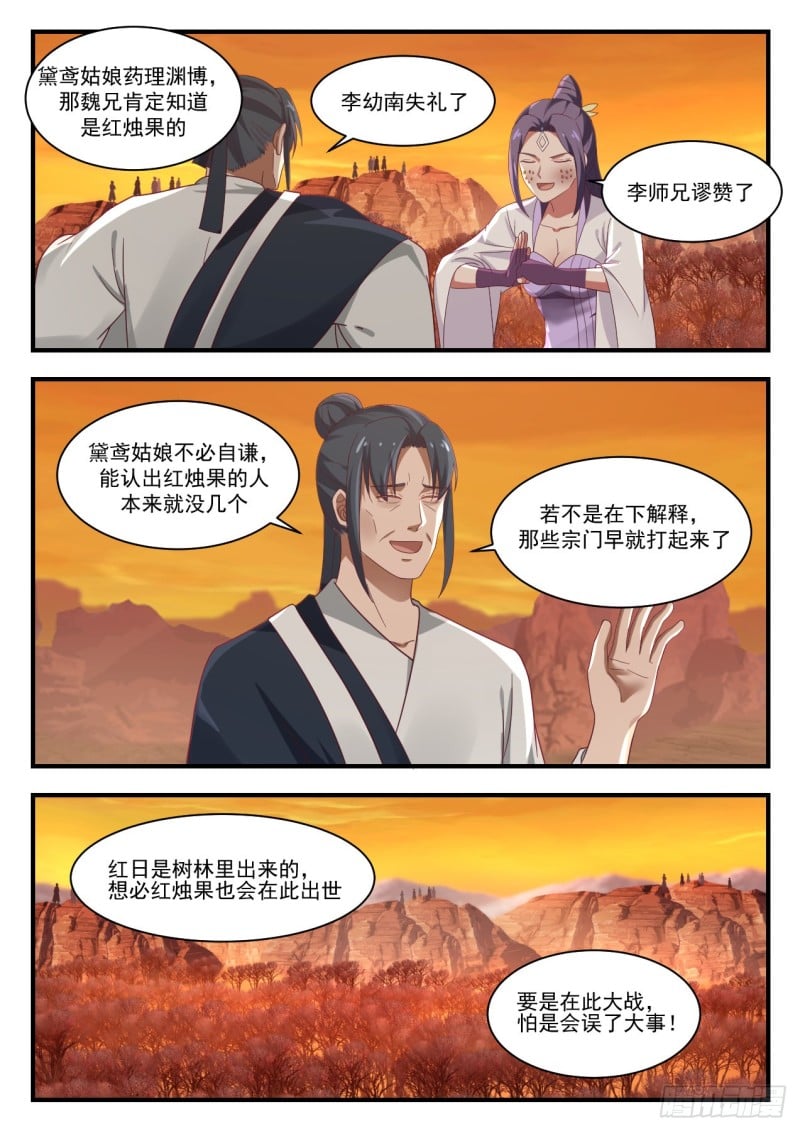 Lady Daiyuan is very knowledgeable in pharmacology, so Brother Wei must know that it is from Candlenut

Li Younan is sorry

Brother Li praised it

There are very few people who can recognize the red candle fruit without the need for girl Daiyuan to be humble

If it weren't for the explanation below, those sects would have been fighting long ago.

The red sun came out of the woods, and the red candle fruit must also be born here.

If we fight here, I am afraid that we will miss a major event!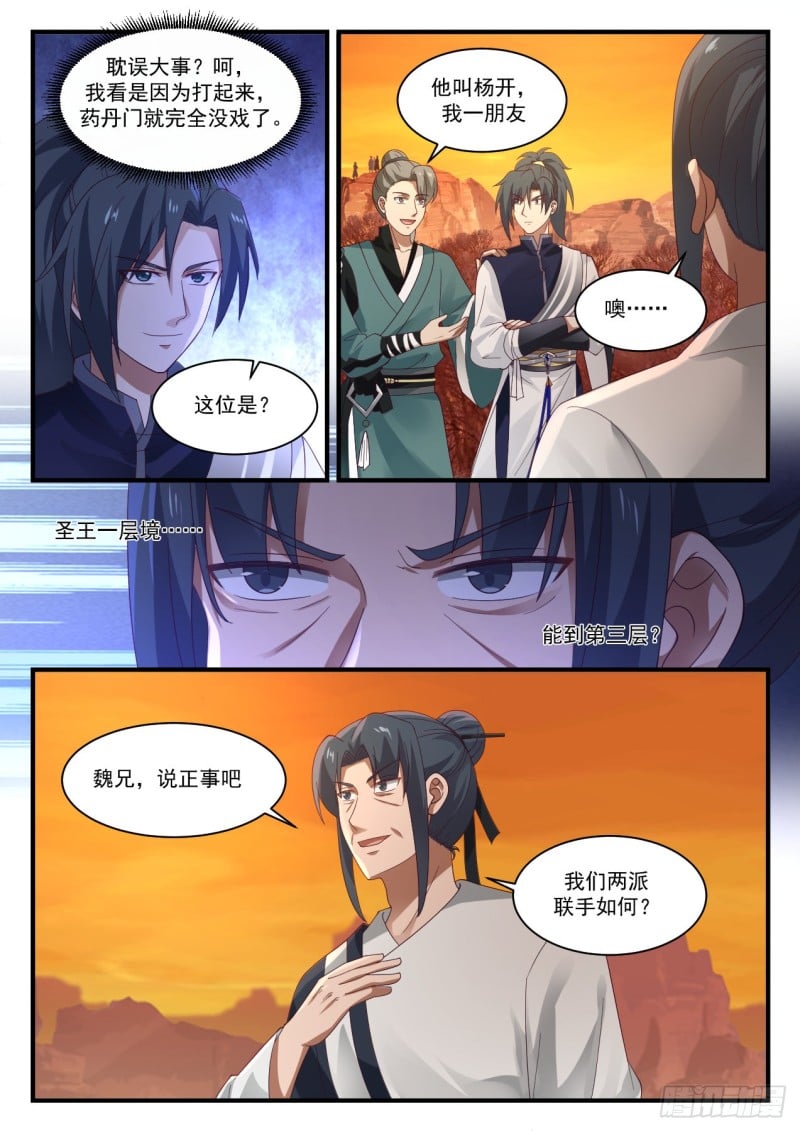 Procrastinate? Oh, I think it's because of the fight, the medicine pill gate is completely useless

His name is Yang Kai, a friend of mine

Oh·…

Who is this?

Holy King

Can you get to the third floor?

Brother Wei, let's get down to business

How do we join forces?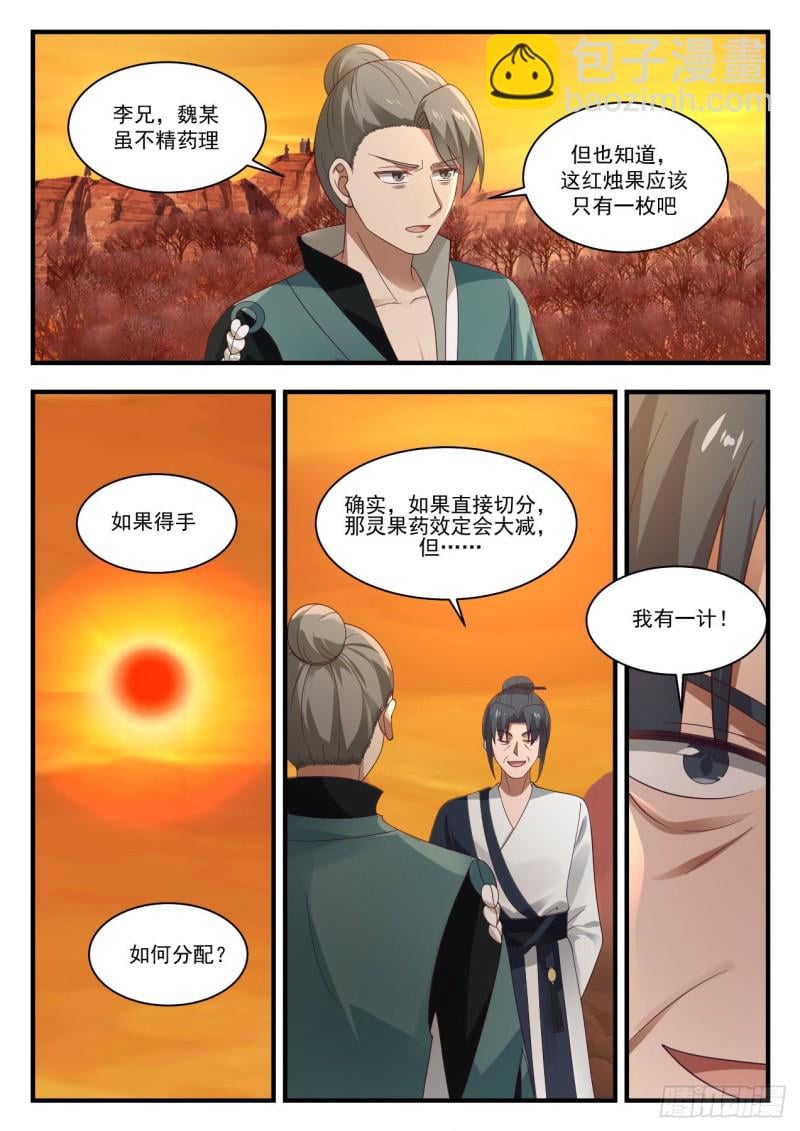 Brother Li, although Wei is not good at pharmacology

But I also know that there should be only one red candle fruit.

Indeed, if you slice it directly, the effect of the spiritual fruit will be greatly reduced, but…

if successful

I have a plan!

How to distribute?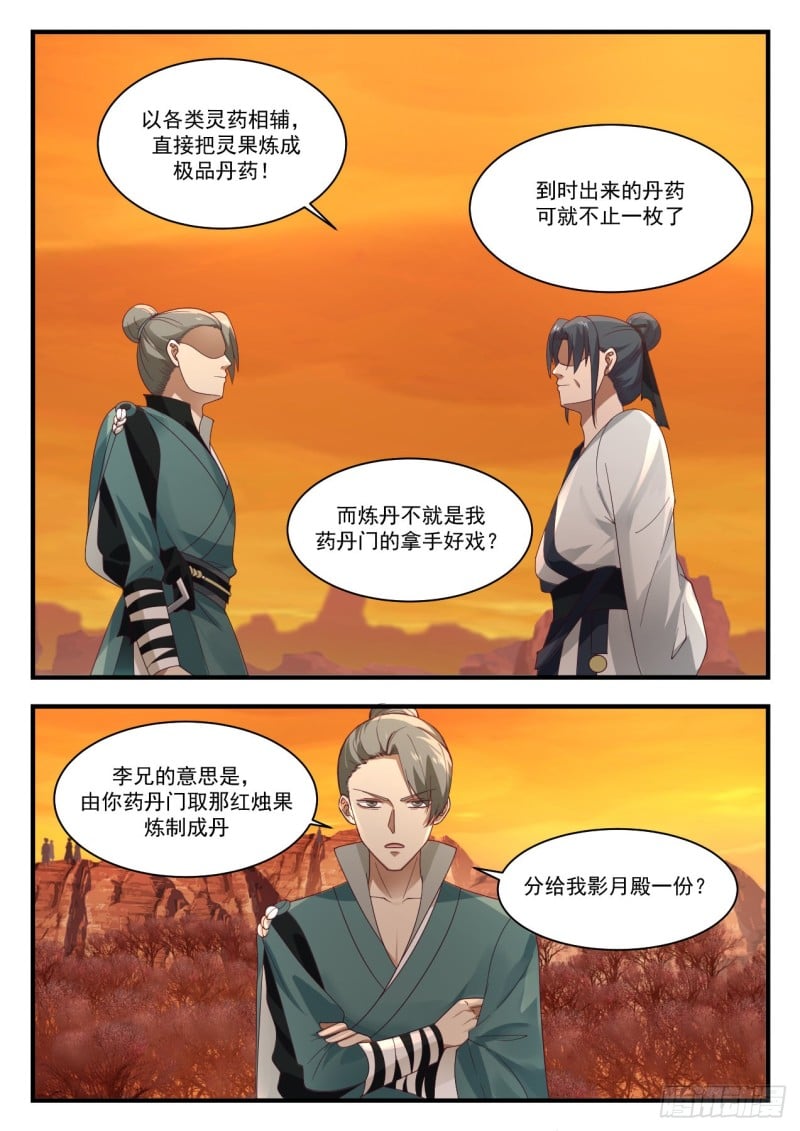 Supplemented with various kinds of elixir, the elixir can be directly refined into a top-quality elixir!

There will be more than one pill coming out by then.

And isn't alchemy the specialty of my medicine pill door?

Brother Li means that the red candle fruit from your medicine pill gate will be refined into pills.

Give me a copy of Shadowmoon Palace?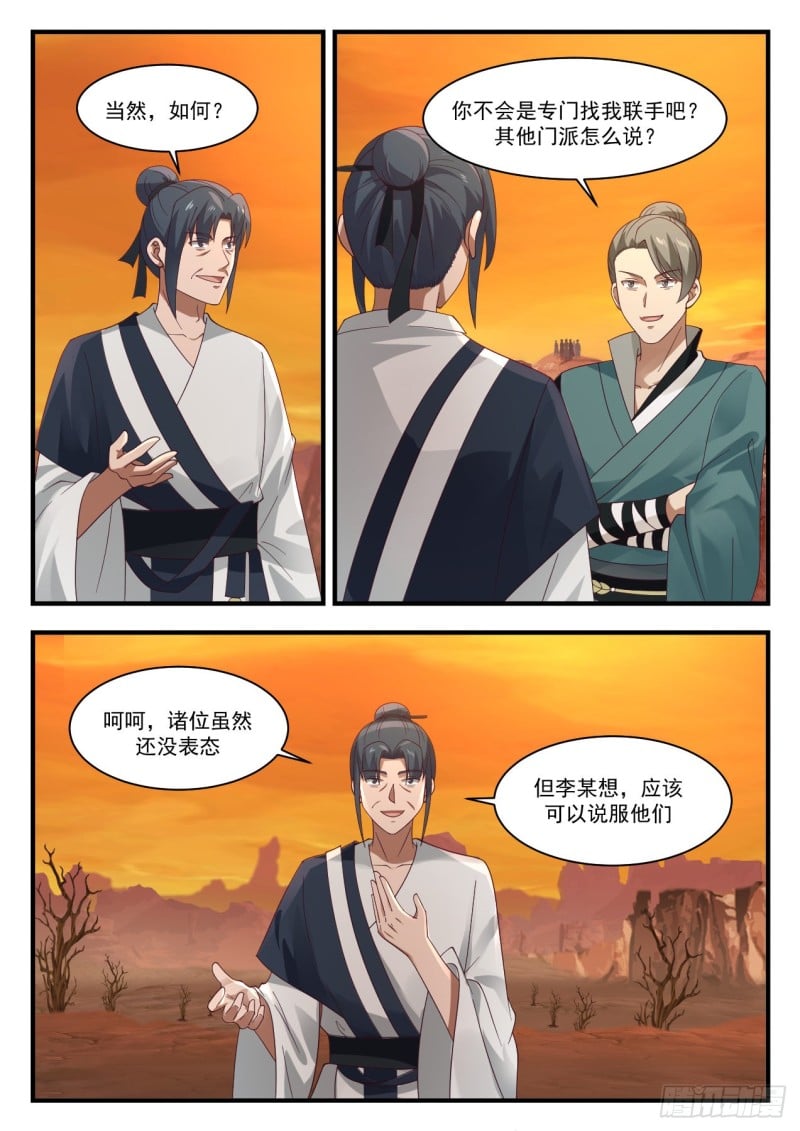 Sure, how?

You're not looking for me to join forces, are you? What do other factions say?

Hehe, although you haven't commented yet

But Li thought, it should be able to convince them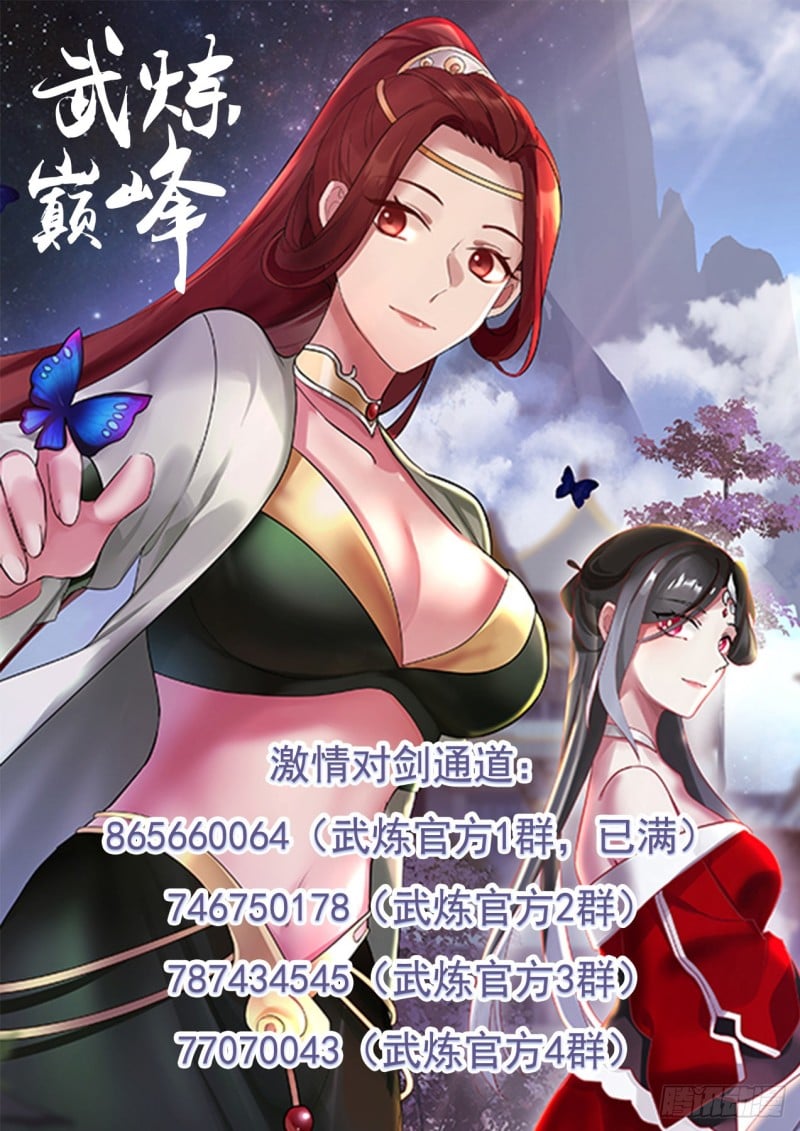 Wuyao Binfeng

Passion to Sword Channel:

865660064 (Wu Lian Official Group 1, full) 746750178 Wu Lian Official Group 2) 787434545 Wu Lian Official Group 3) 77070043 (

(Wu Lian Official Group 4)