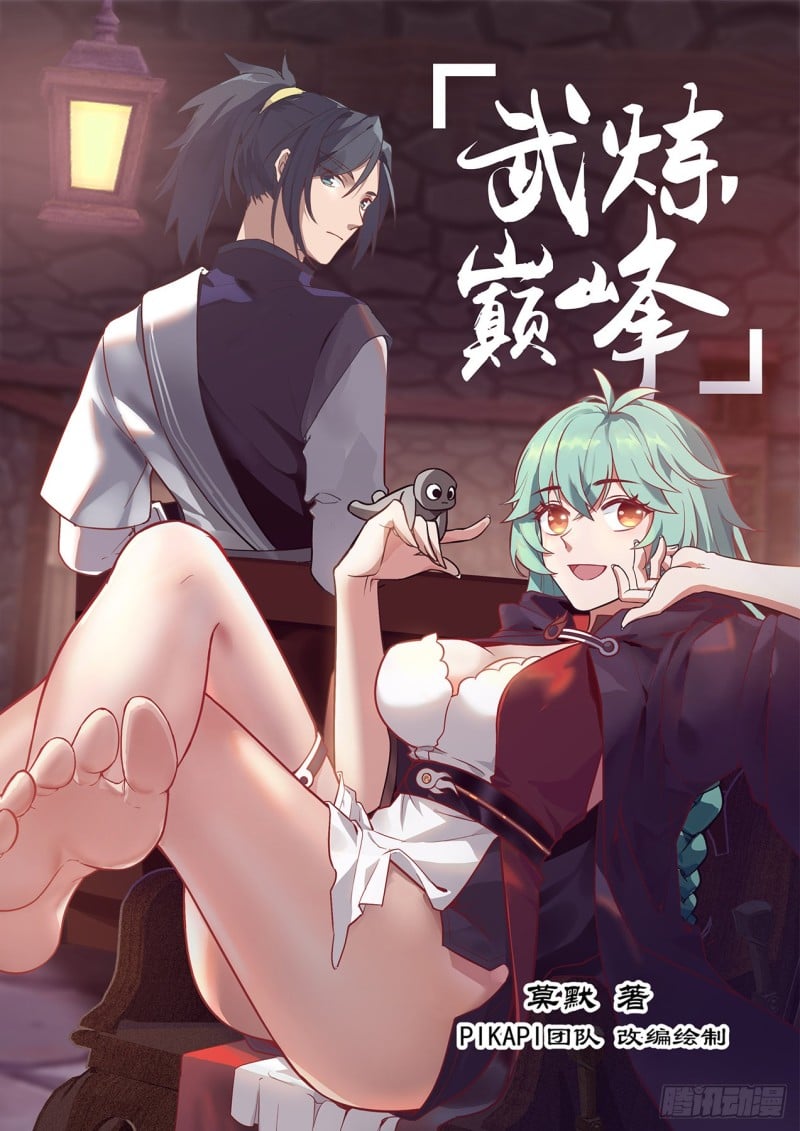 writing

Adapted and drawn by the PIKAPI team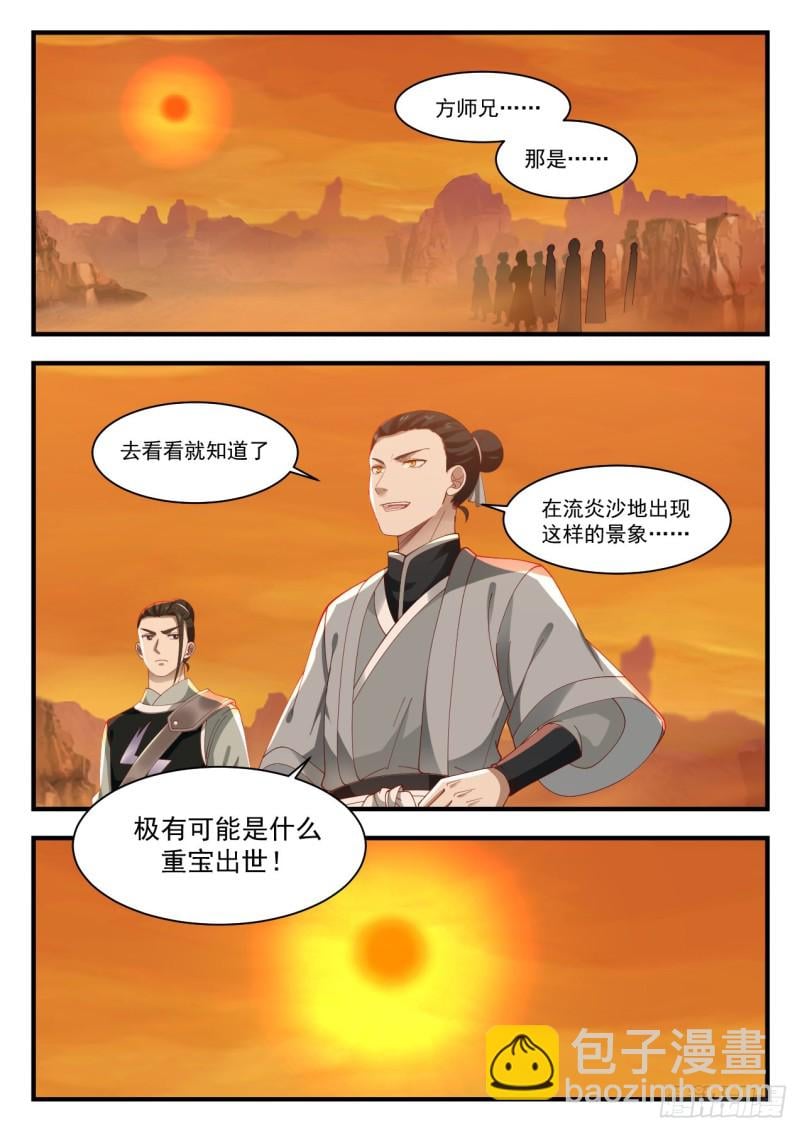 Brother Fang: That's…

Just go and see

Such a scene appears in the flaming sand…

It is very likely that some heavy treasure was born!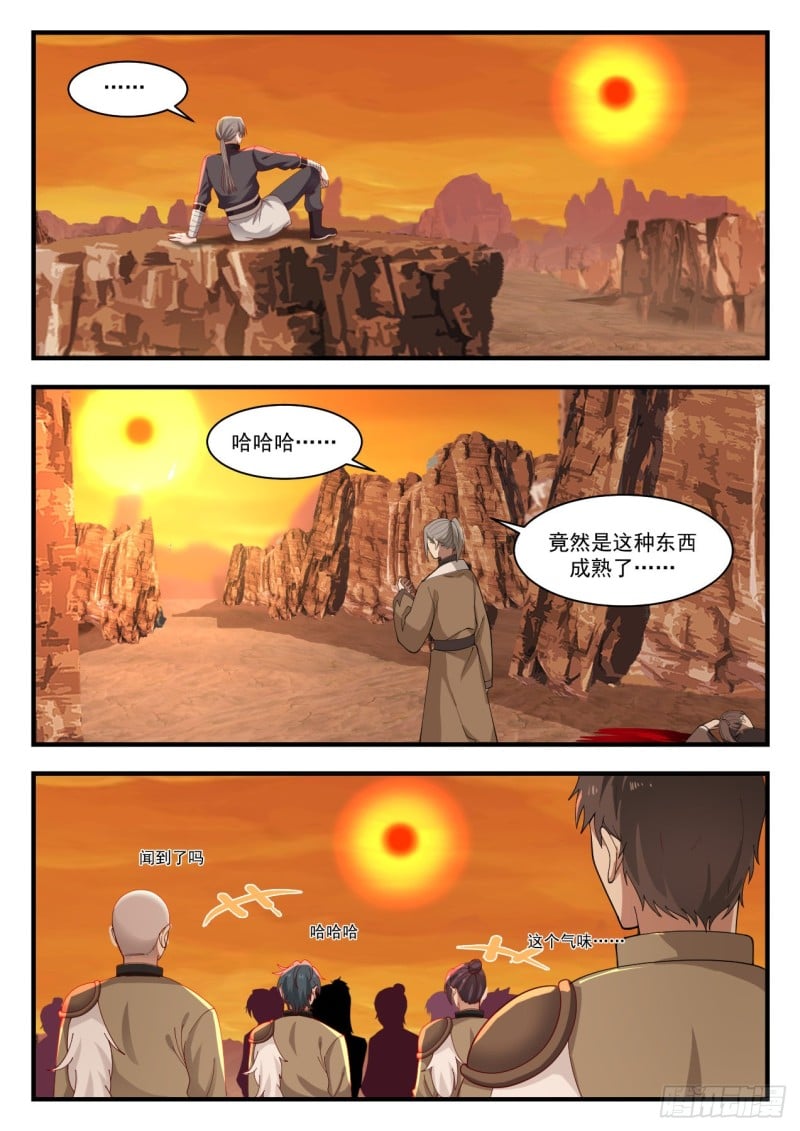 Hahaha·

It turned out that this kind of thing has matured…

do you smell it

Hahaha

this smell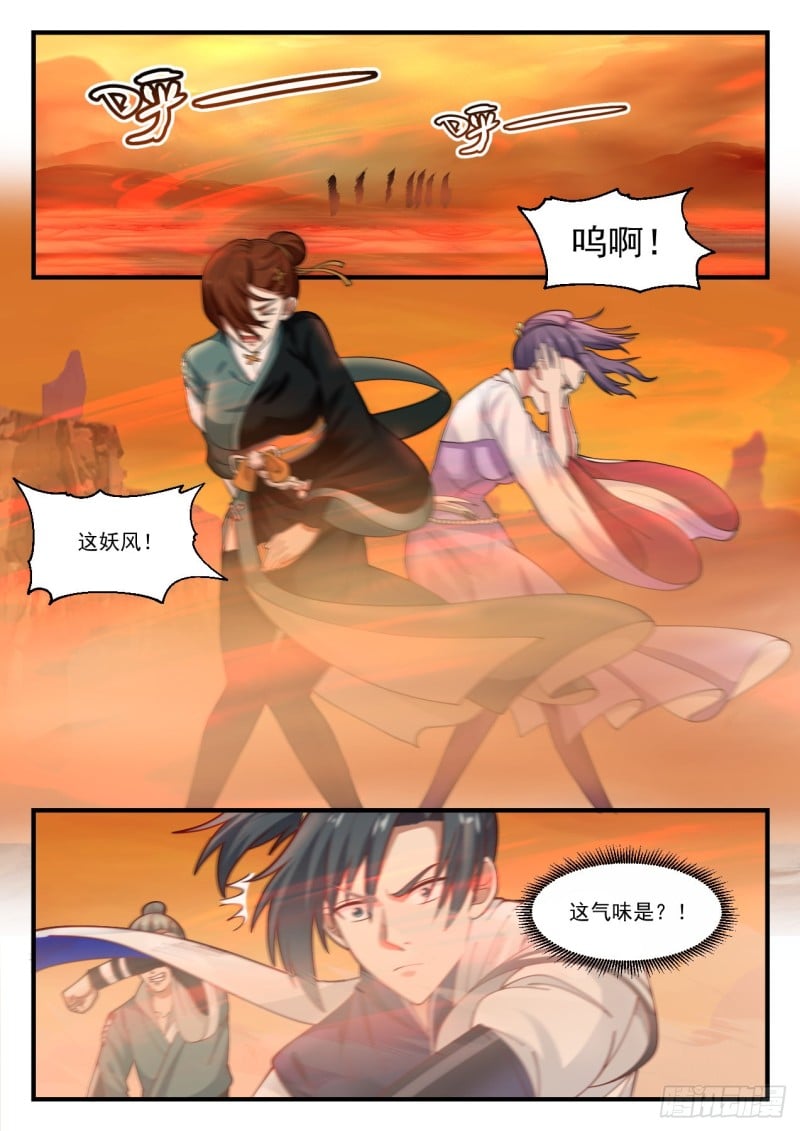 Sing!

This monster wind!

What is this smell? !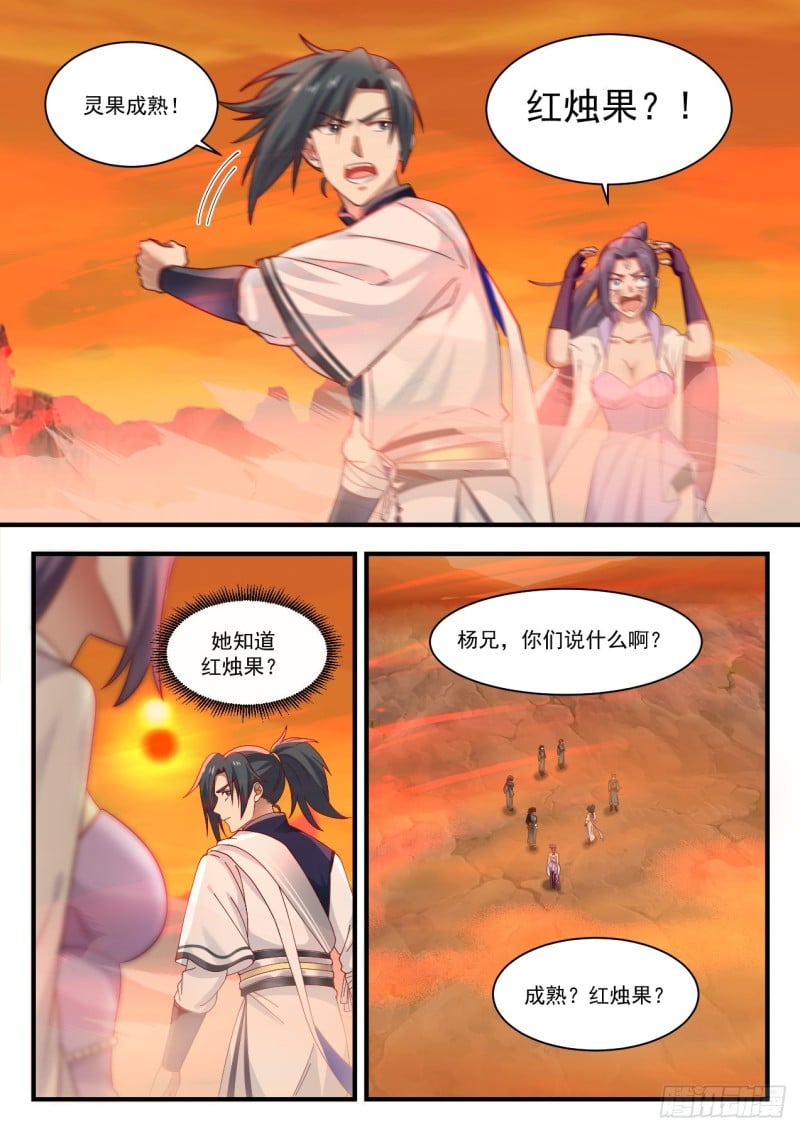 The fruit is ripe!

Red candle fruit? !

Does she know red candle fruit?

Brother Yang, what are you saying?

Mature? Red candle fruit?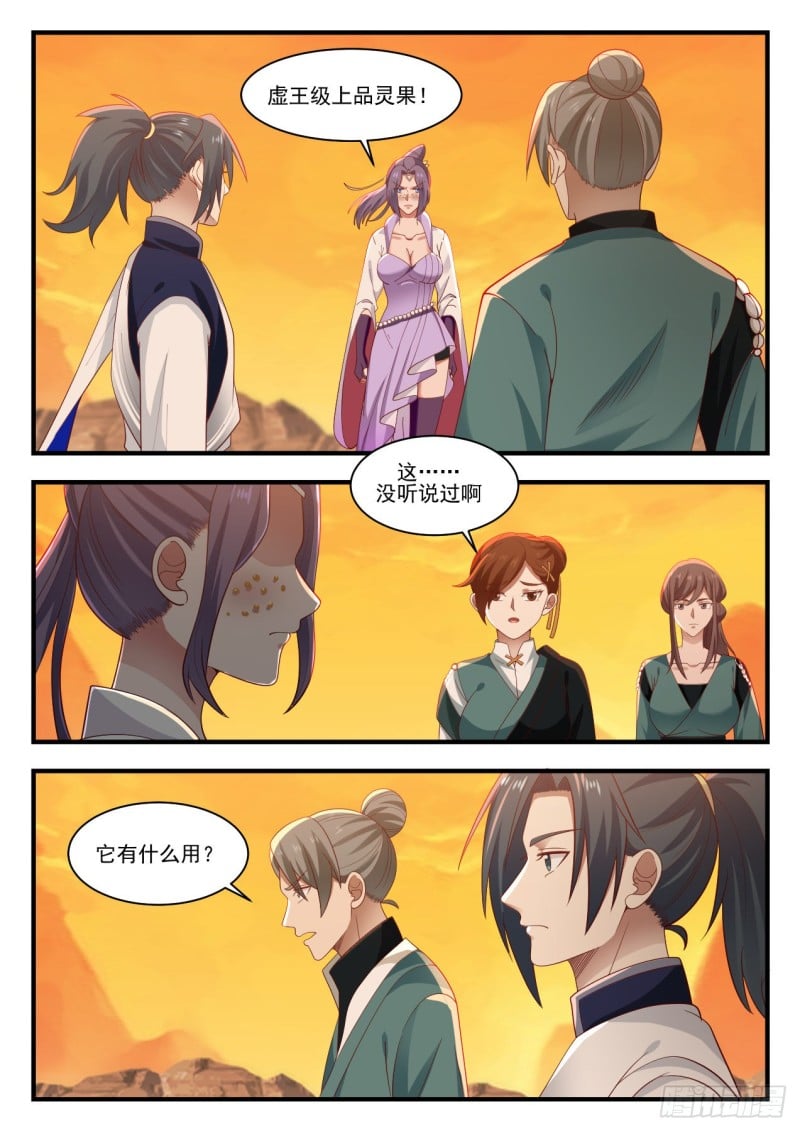 Void King Grade High-Grade Spirit Fruit!

This… never heard of it

what's it for?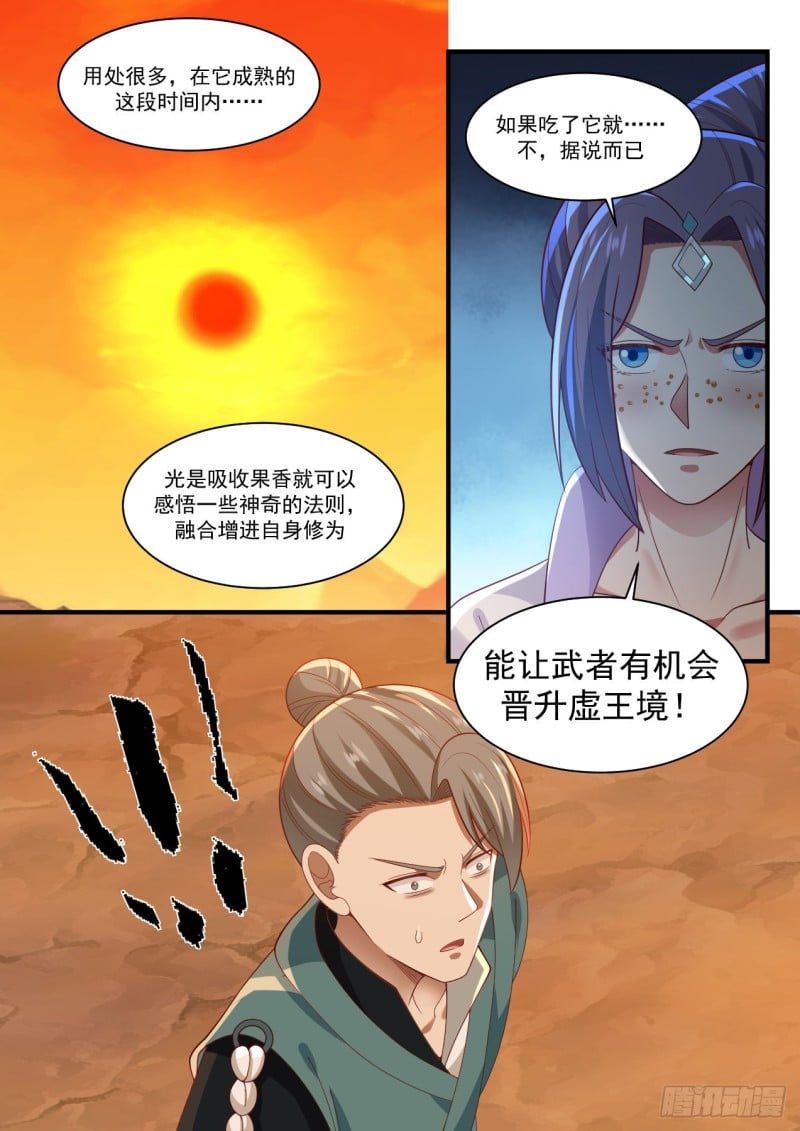 There are many uses, during this period of its maturity…

If you eat it… No, it's said

Just by absorbing the fruity aroma, you can perceive some magical laws, and integrate and enhance your own cultivation.

It will give warriors the opportunity to advance to the Void King Stage!

Tencent animation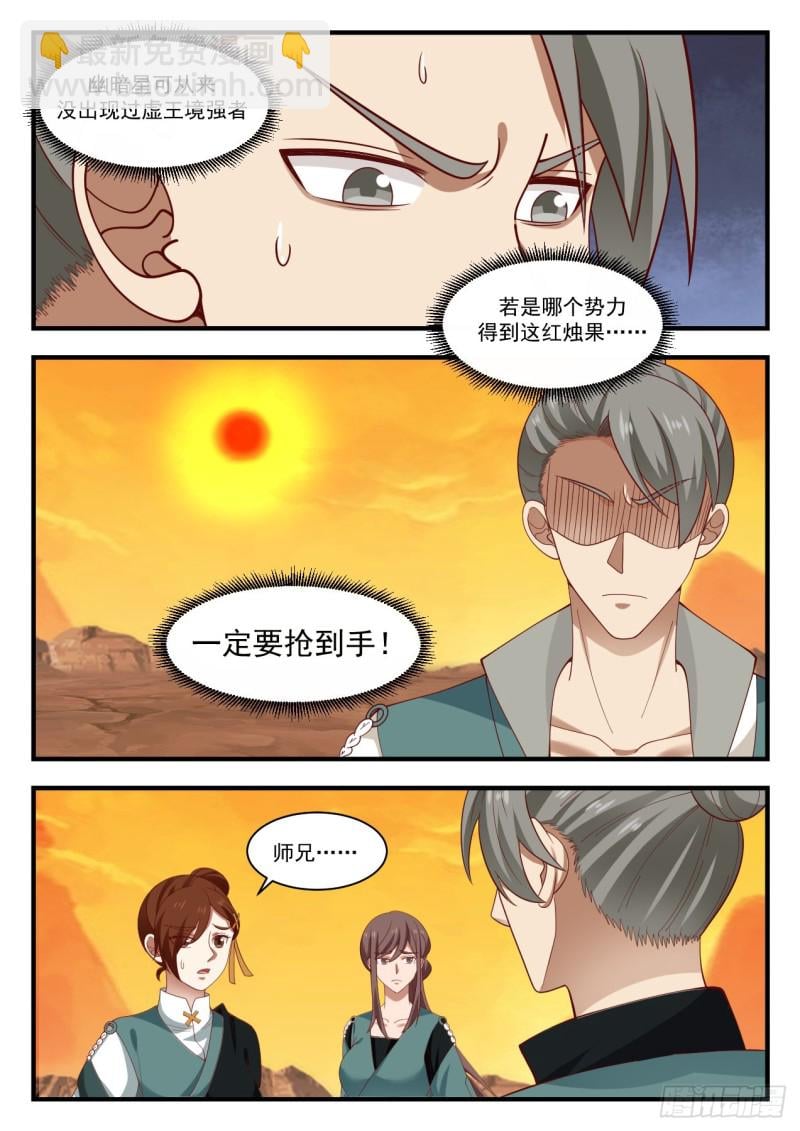 The dark star has never appeared in the Void King Stage

If which force gets this red candle fruit? …

– Be sure to grab it!

Brother…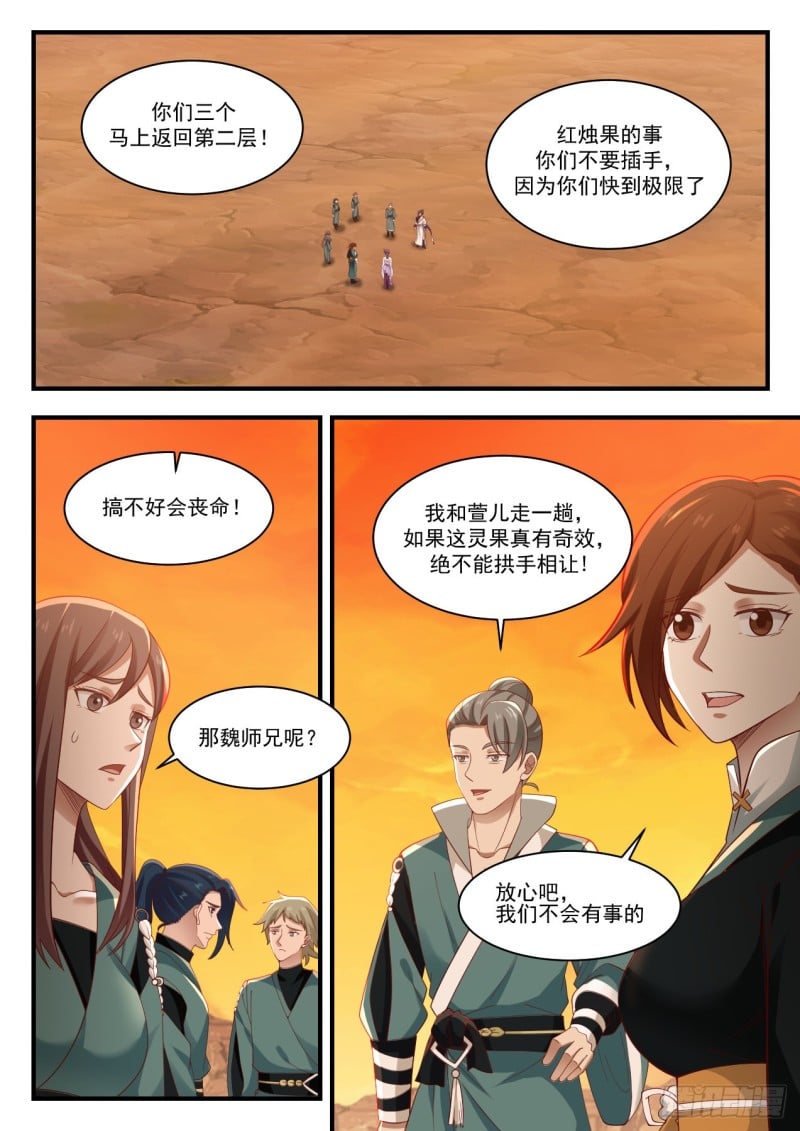 The three of you go back to the second floor right now!

Don't meddle in the red candle fruit, because you're reaching your limit

Maybe it will kill you!

Xuan'er and I will take a trip. If this spirit really has miraculous effects, we must not give it up!

What about Senior Brother Wei?

Don't worry, we'll be fine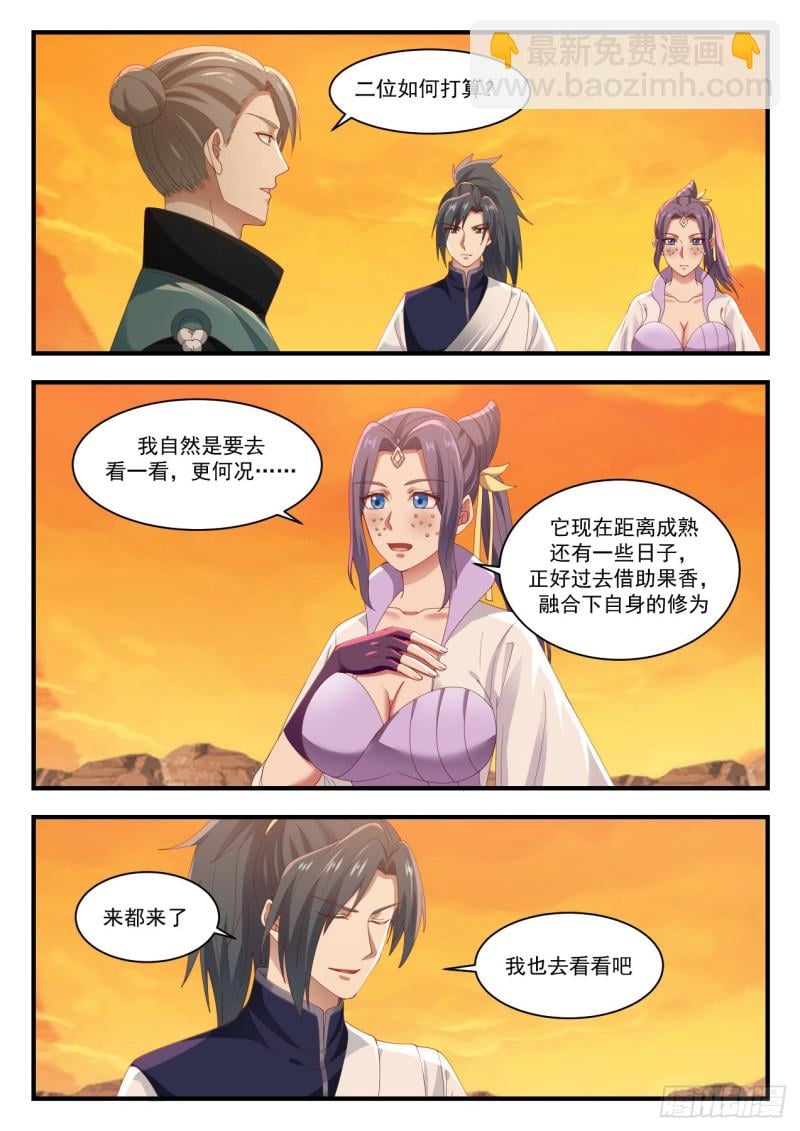 How do the three plan?

I naturally want to take a look, not to mention…

It is still a few days away from maturity, just in the past, with the help of the fruity fragrance, it has been integrated with its own cultivation.

come all come

I'll have a look too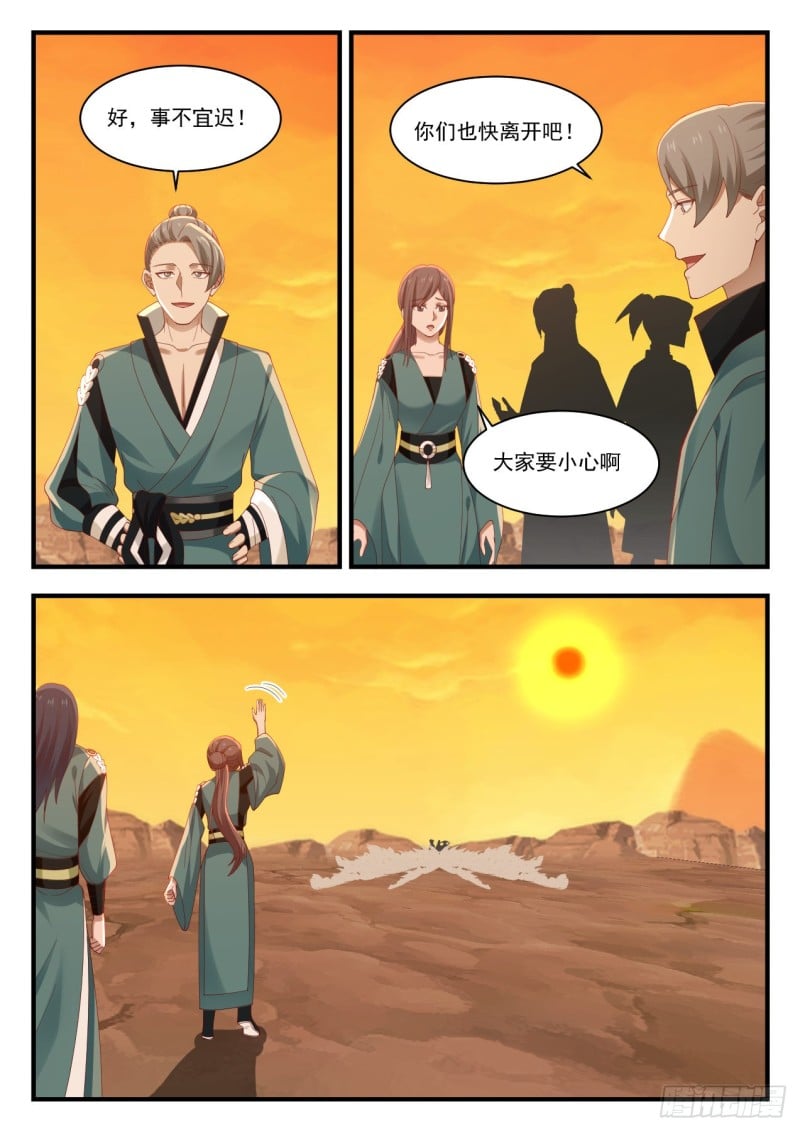 Well, without further ado!

You also leave now!

Everyone be careful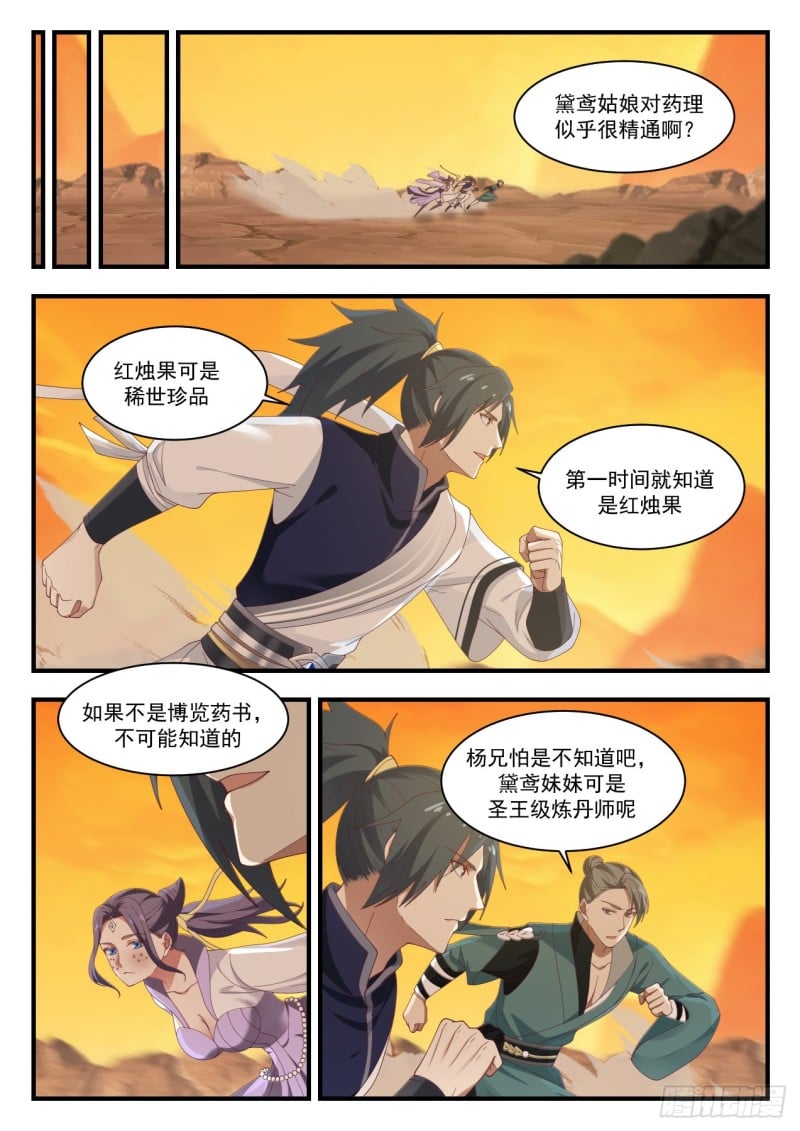 Miss Daiyuan seems to be proficient in pharmacology, right?

Red candle fruit is a rare treasure

The first time I knew it was a red candle

If you hadn't read medicine books, it would have been impossible to know.

Brother Yang probably doesn't know, but sister Dai Yuan is a holy king-level alchemist.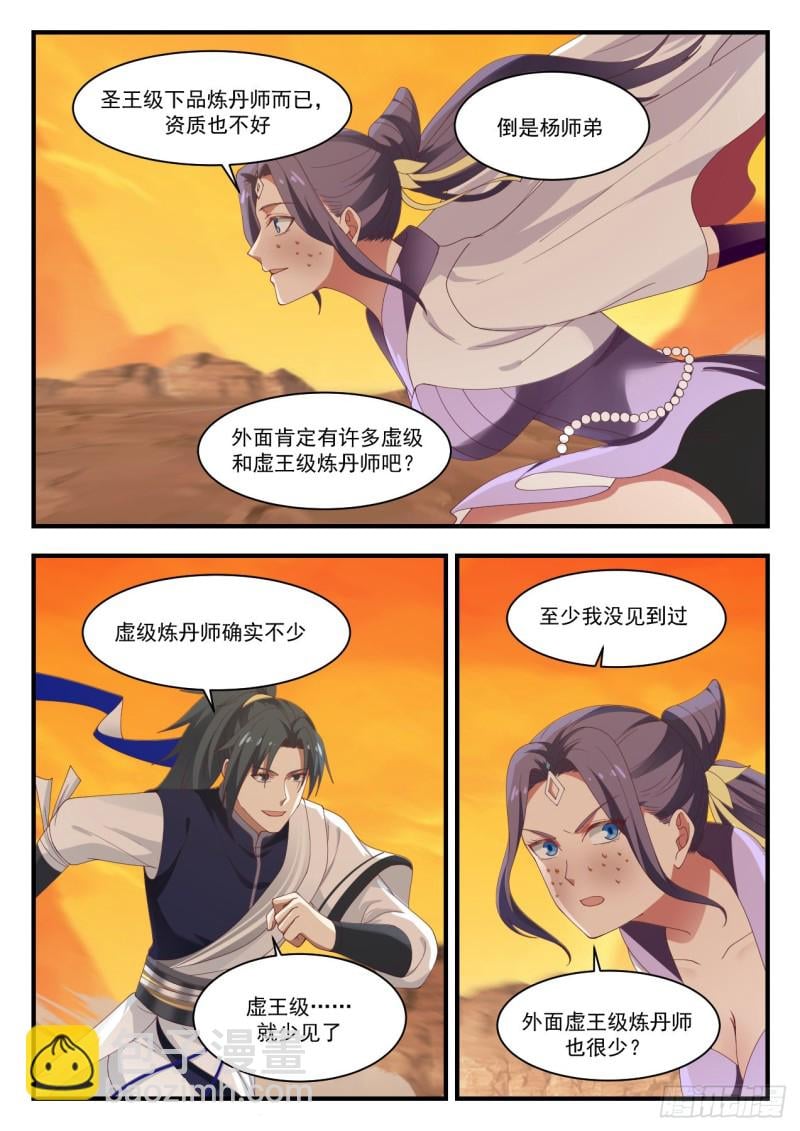 Saint King-level low-grade alchemists are only qualified but not good

It's Junior Brother Yang

There must be many virtual and virtual king-level alchemists outside, right?

At least I haven't seen

There are indeed many virtual alchemists

Void king level…. it's rare

There are very few virtual king-level alchemists outside?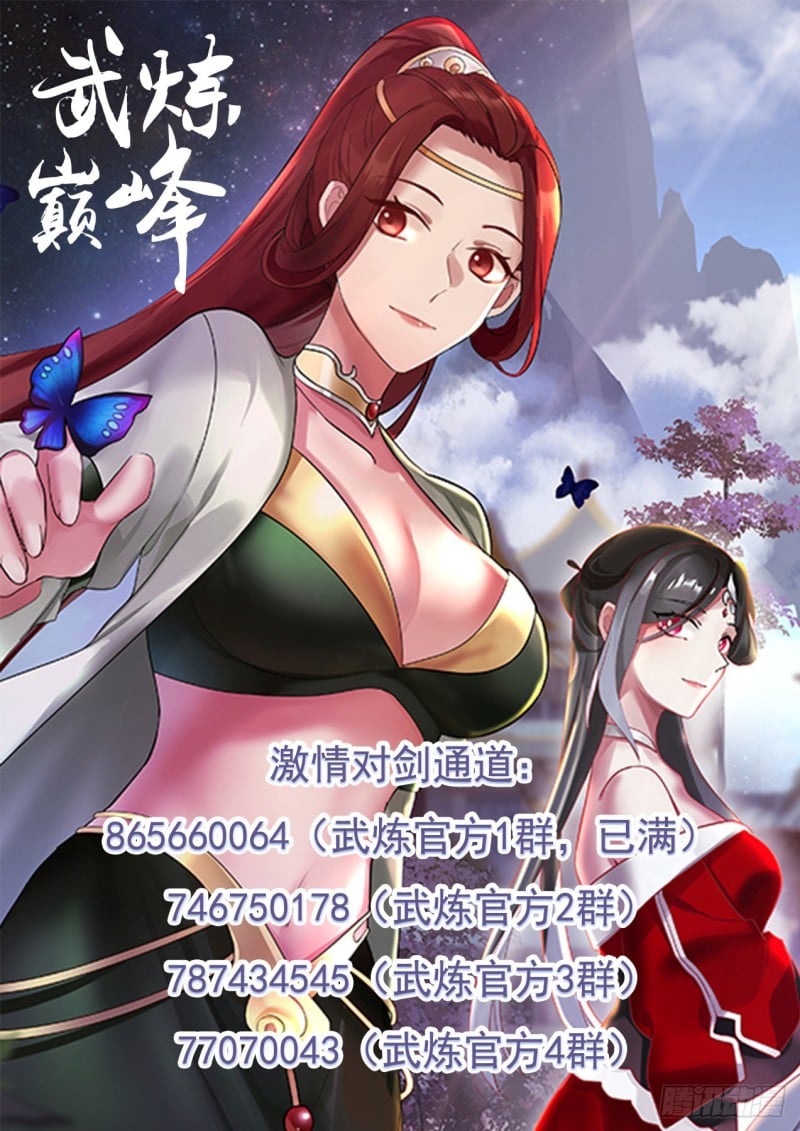 Wuyao Binfeng

Passion to Sword Channel:

865660064 (Wu Lian Official Group 1, full) 746750178 Wu Lian Official Group 2) 787434545 Wu Lian Official Group 3) 77070043 (

(Wu Lian Official Group 4)