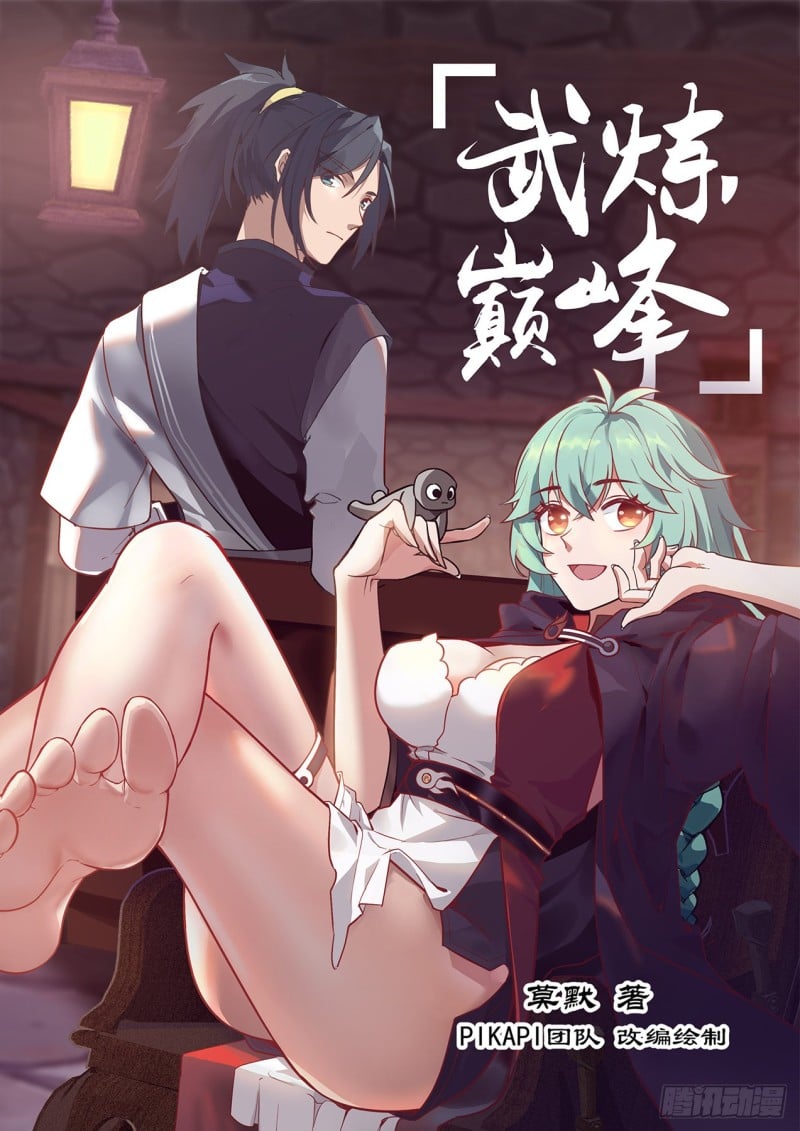 writing

Adapted and drawn by the PIKAPI team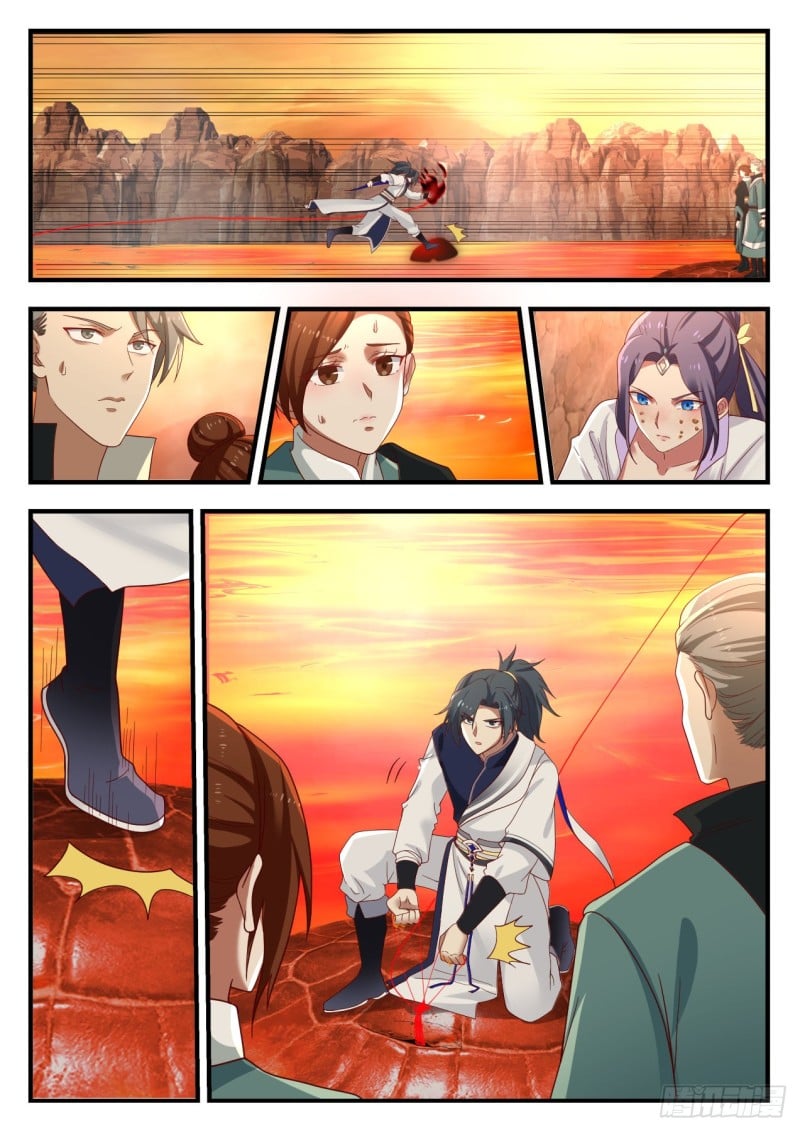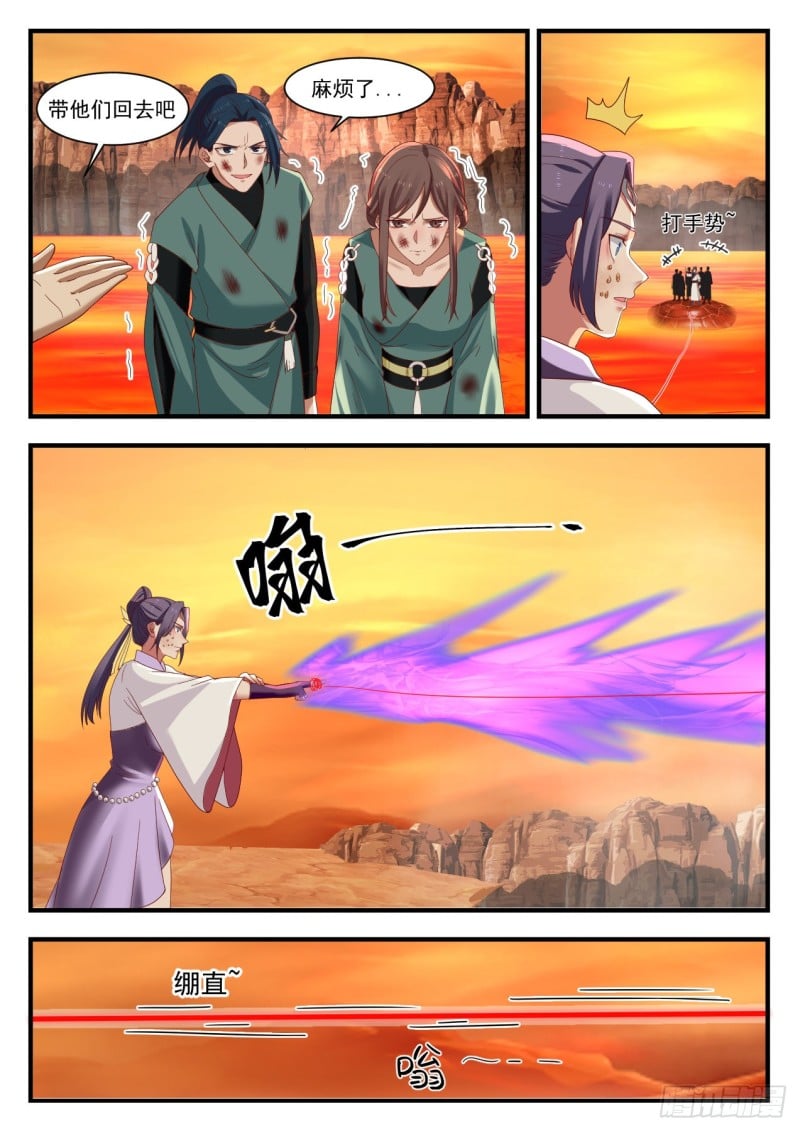 I'm in trouble.

take them back

gesturing?

Straighten?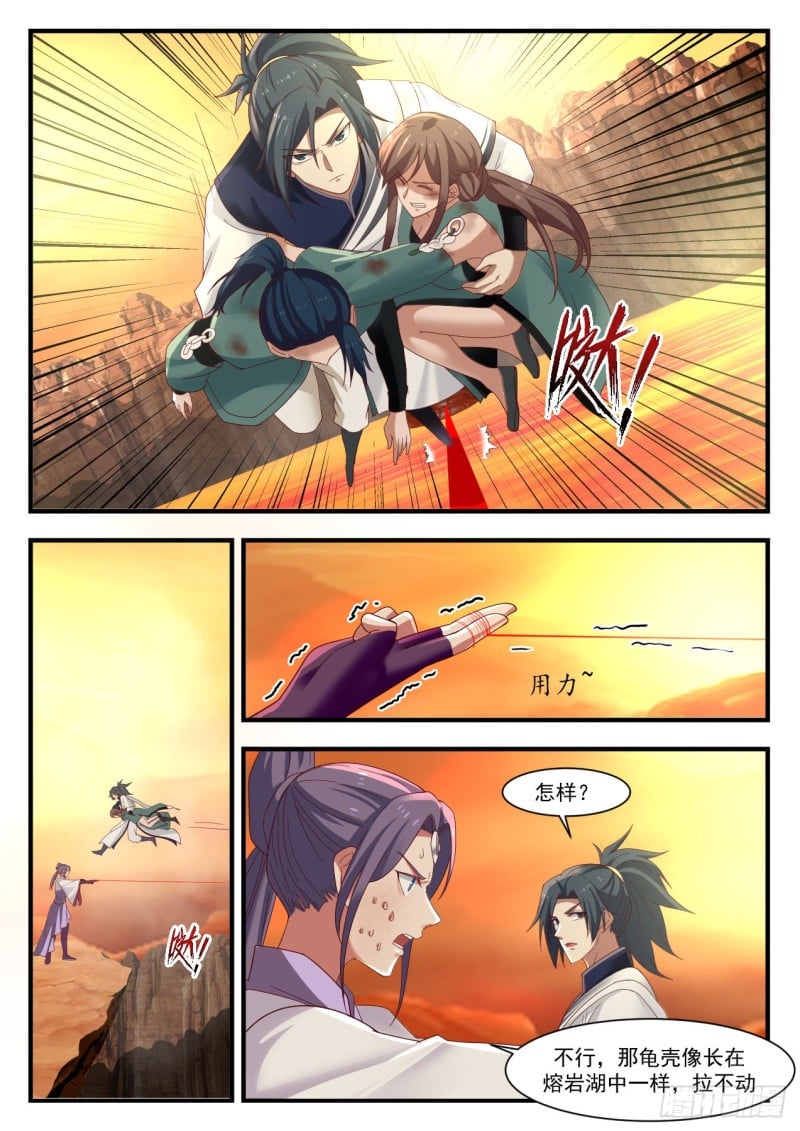 can be done

Force ~ how?

No, that turtle shell is like growing in a lava lake and can't be pulled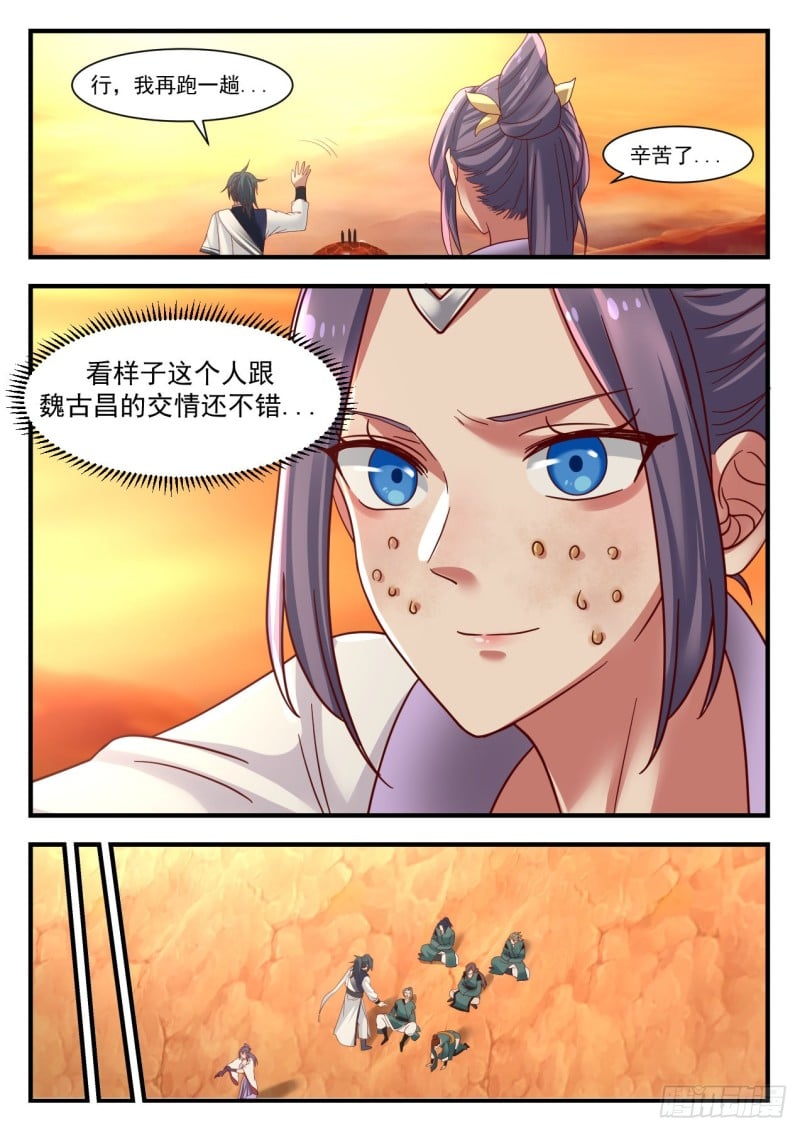 Okay, I'll run again

Thanks for your hard work.

It seems that this person has a good relationship with Wei Guchang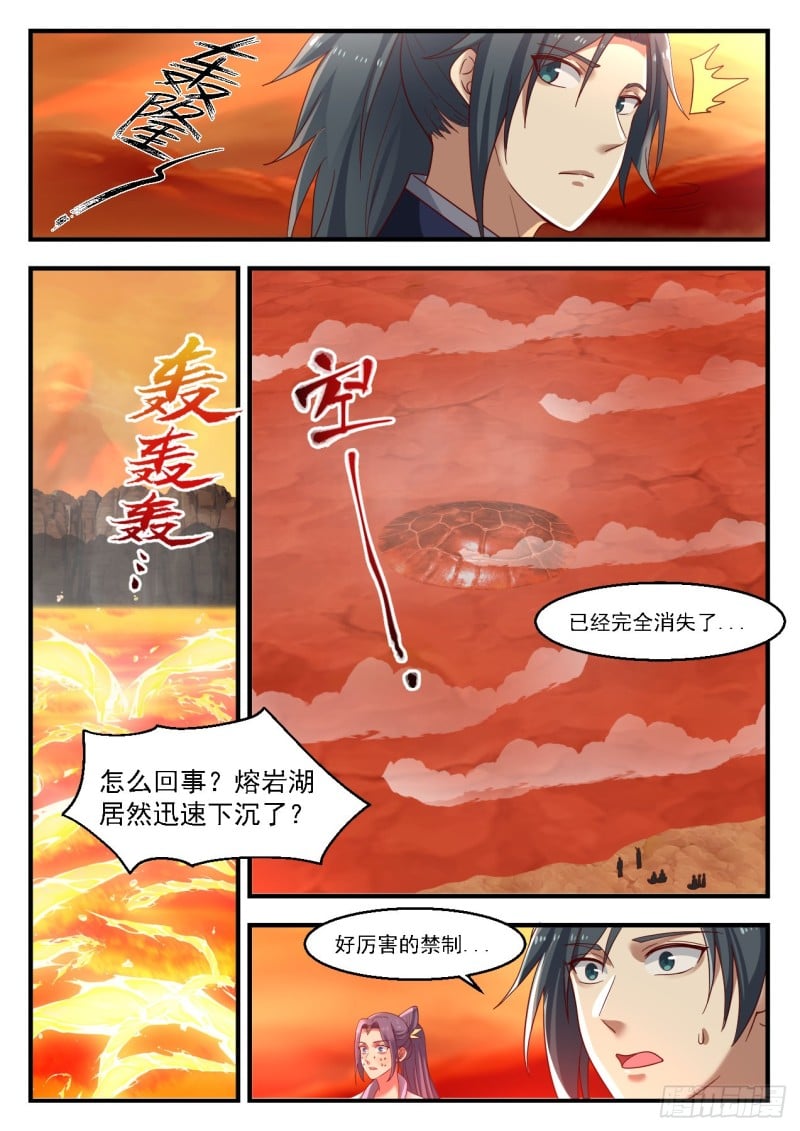 has completely disappeared.

what happened? Did the lava lake sink so quickly?

What a great ban.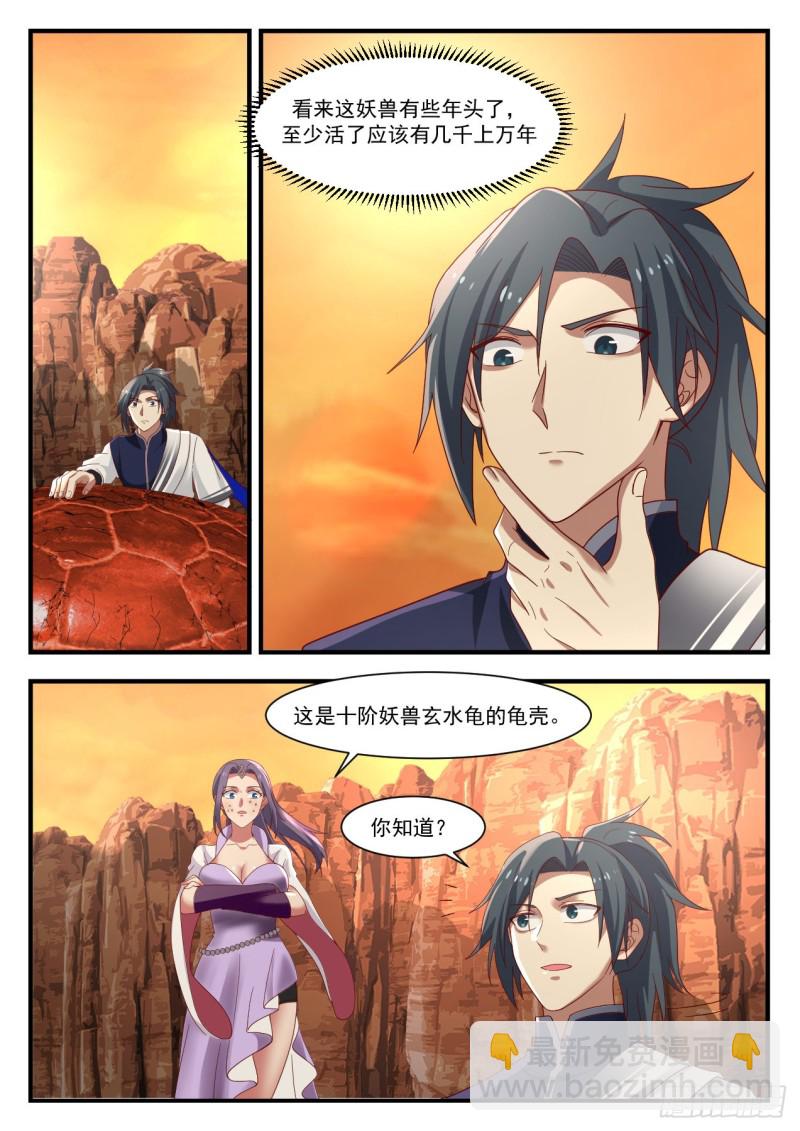 It seems that this monster has been around for some years, at least it should have lived for thousands of years.

This is the tortoise shell of the tenth-order monster, the Xuanshui Turtle.

you know?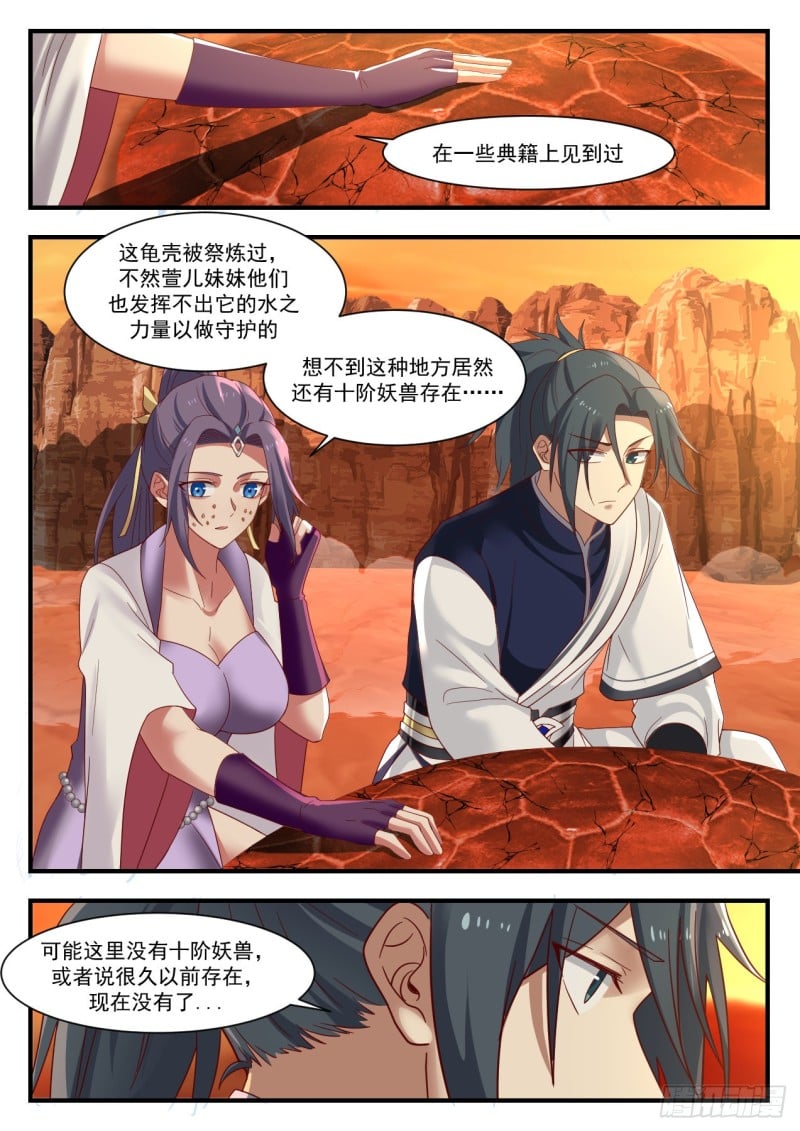 seen in some books

This tortoise shell has been sacrificed, otherwise sister Xuan'er and the others would not be able to use its water power to protect it.

Unexpectedly, there are still tenth-order monsters in such a place…

Maybe there are no tenth-order monsters here, or they existed a long time ago, and now there are no more..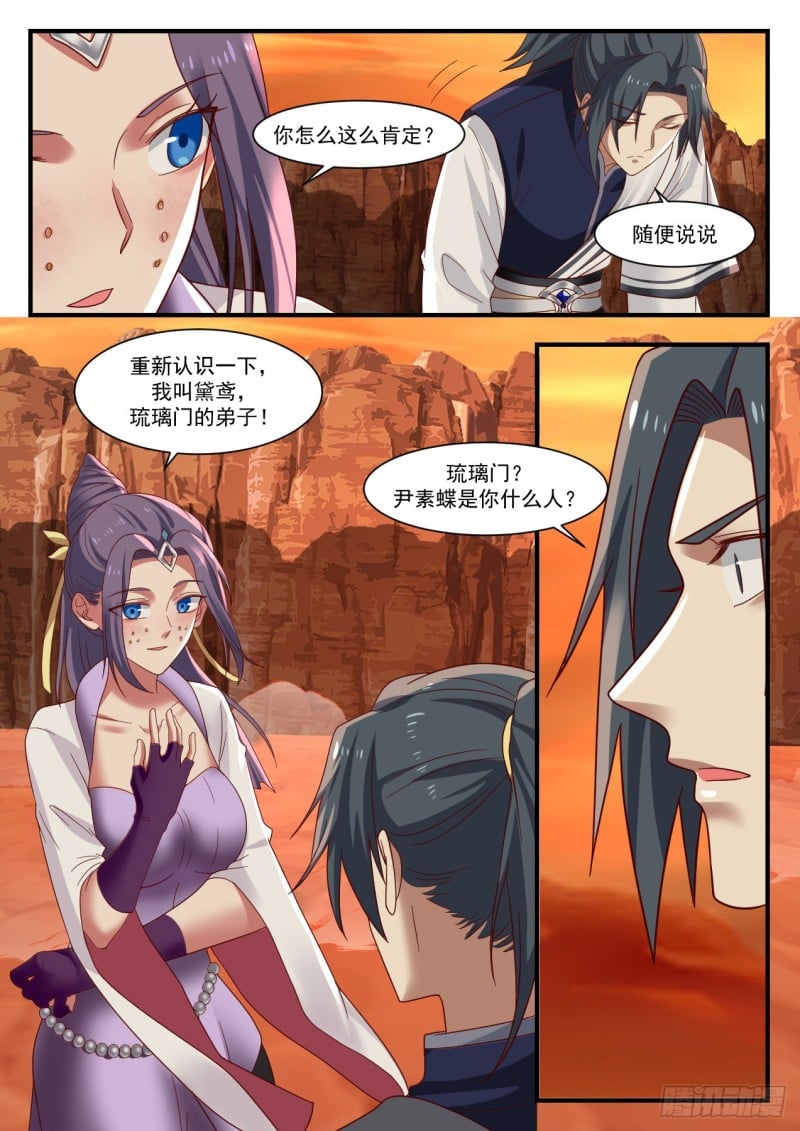 How are you so sure?

say anything

Get to know me again, my name is Dai Yuan, a disciple of Liulimen!

Glazed door? Who is Yin Sudie?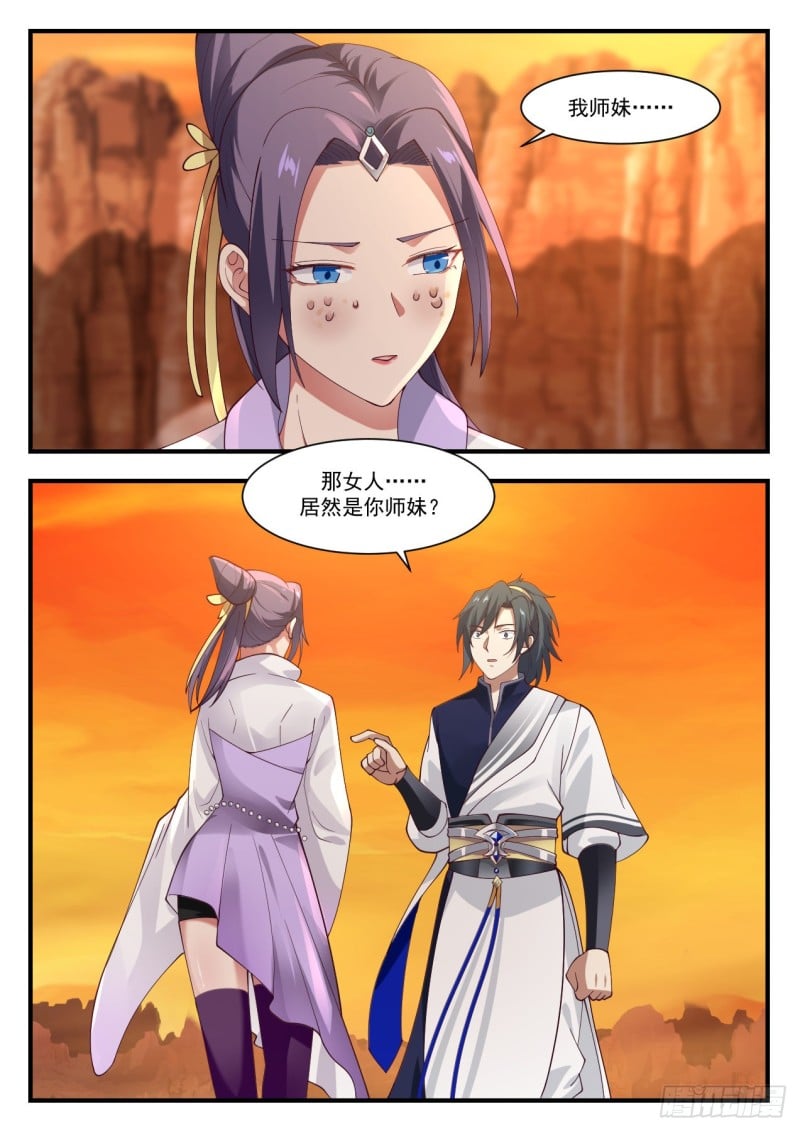 my sister…

That woman… is actually your junior sister?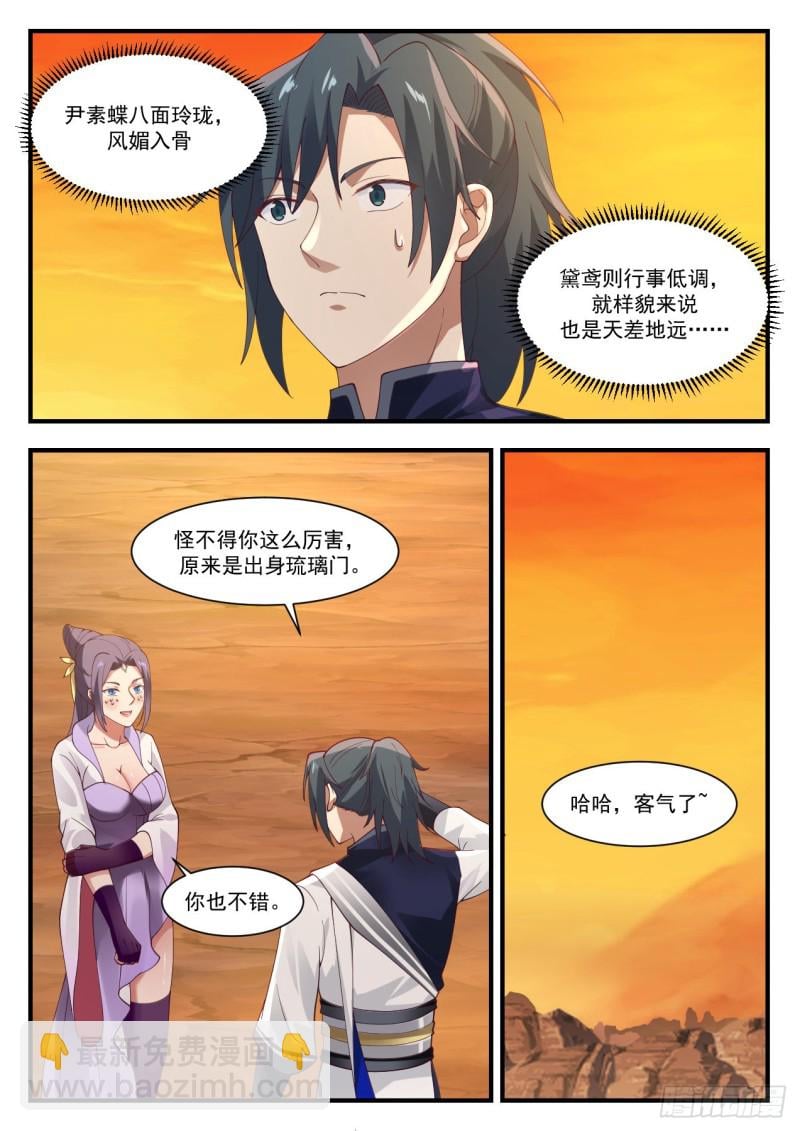 Yin Sudie is exquisite and charming

Dai Yuan acts in a low-key manner, and in terms of appearance, she is far from the world.

No wonder you are so powerful, it turns out that you were born in Liulimen.

haha, you're welcome

You're good too.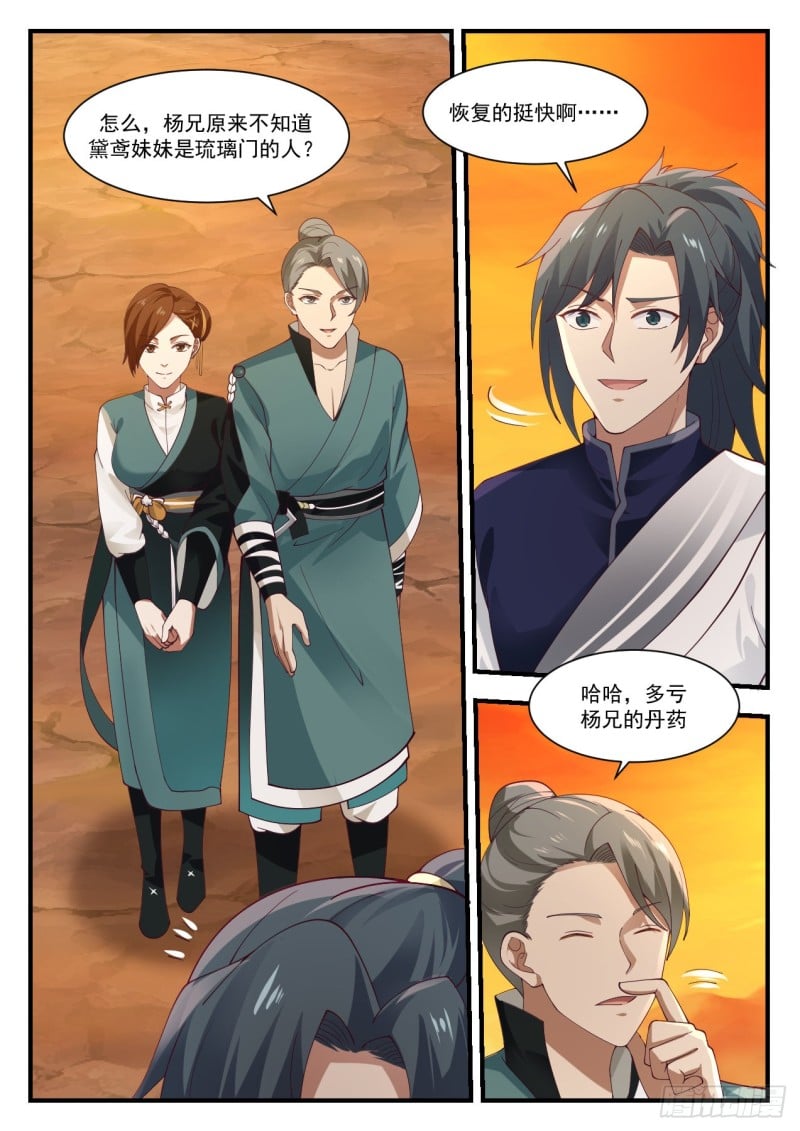 Recovery is fast

Why, Brother Yang didn't know that Sister Daiyuan was from Liulimen?

Haha, thanks to Brother Yang's elixir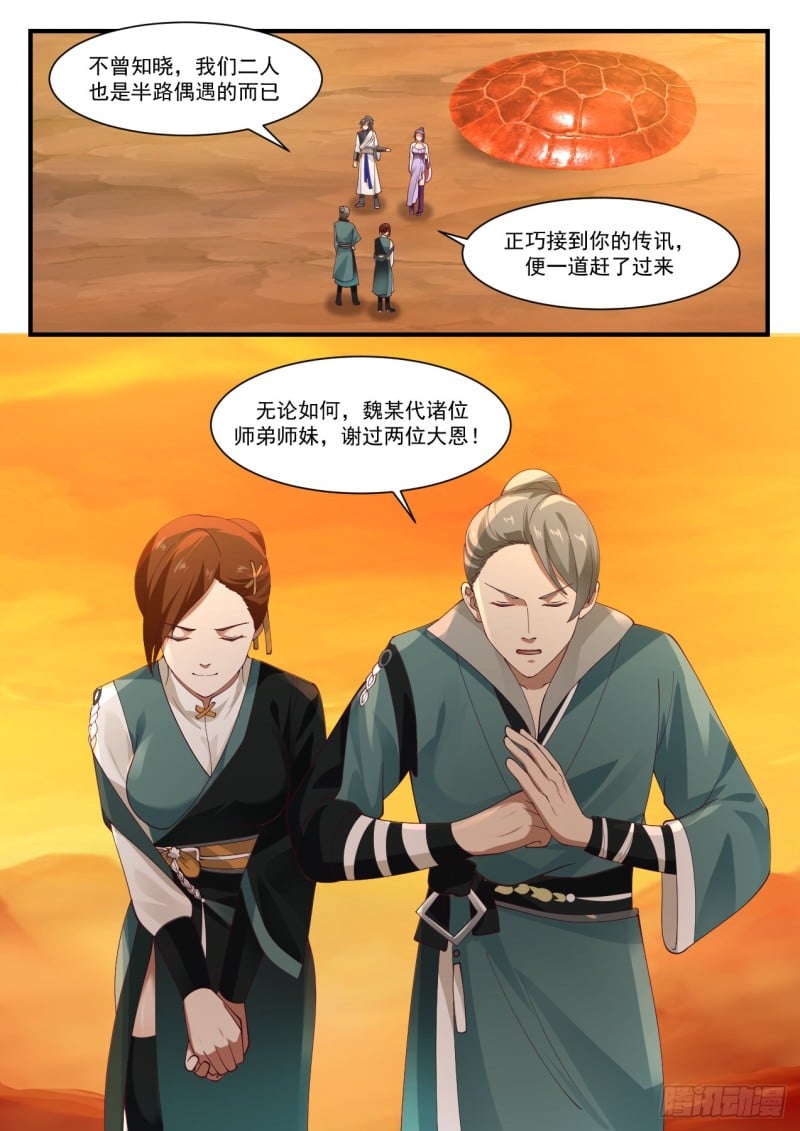 I didn't know, the two of us just met by chance

I happened to receive your summons and rushed over together.

In any case, Wei Mou, on behalf of the younger brothers and sisters, thanked the two great kindnesses!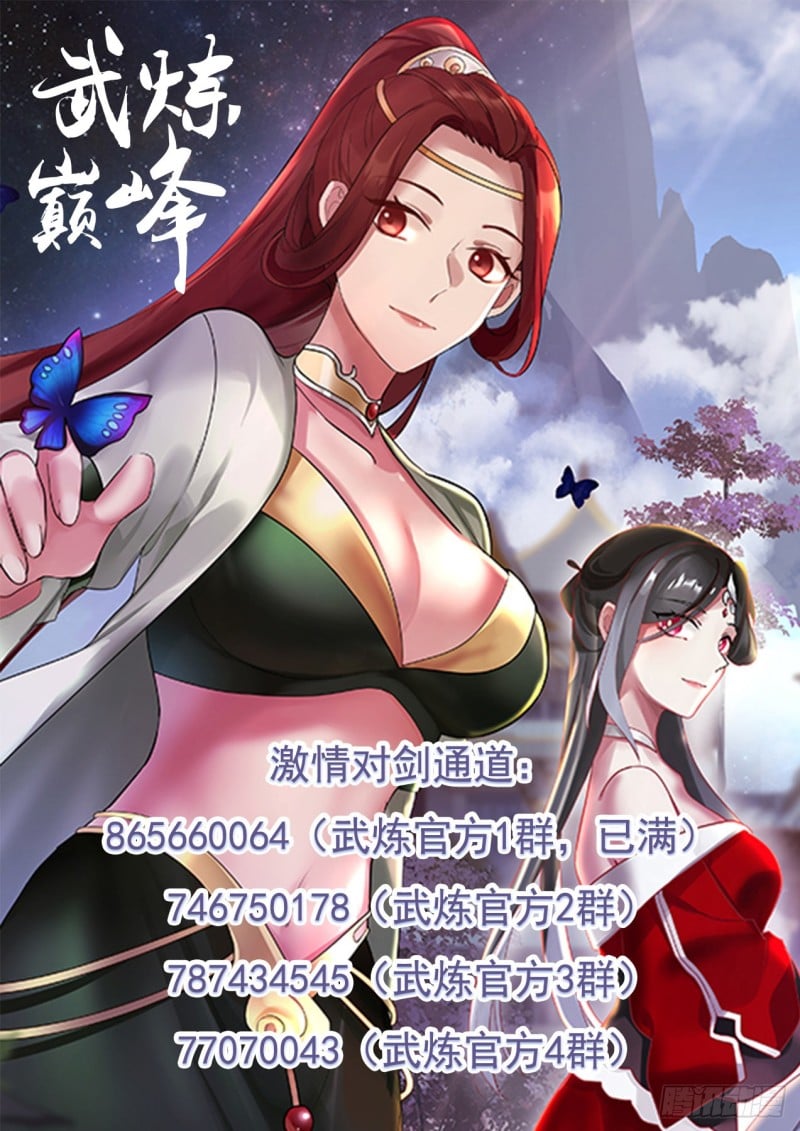 Wuyao Binfeng

Passion to Sword Channel:

865660064 (Wu Lian Official Group 1, full) 746750178 Wu Lian Official Group 2) 787434545 Wu Lian Official Group 3) 77070043 (

(Wu Lian Official Group 4)