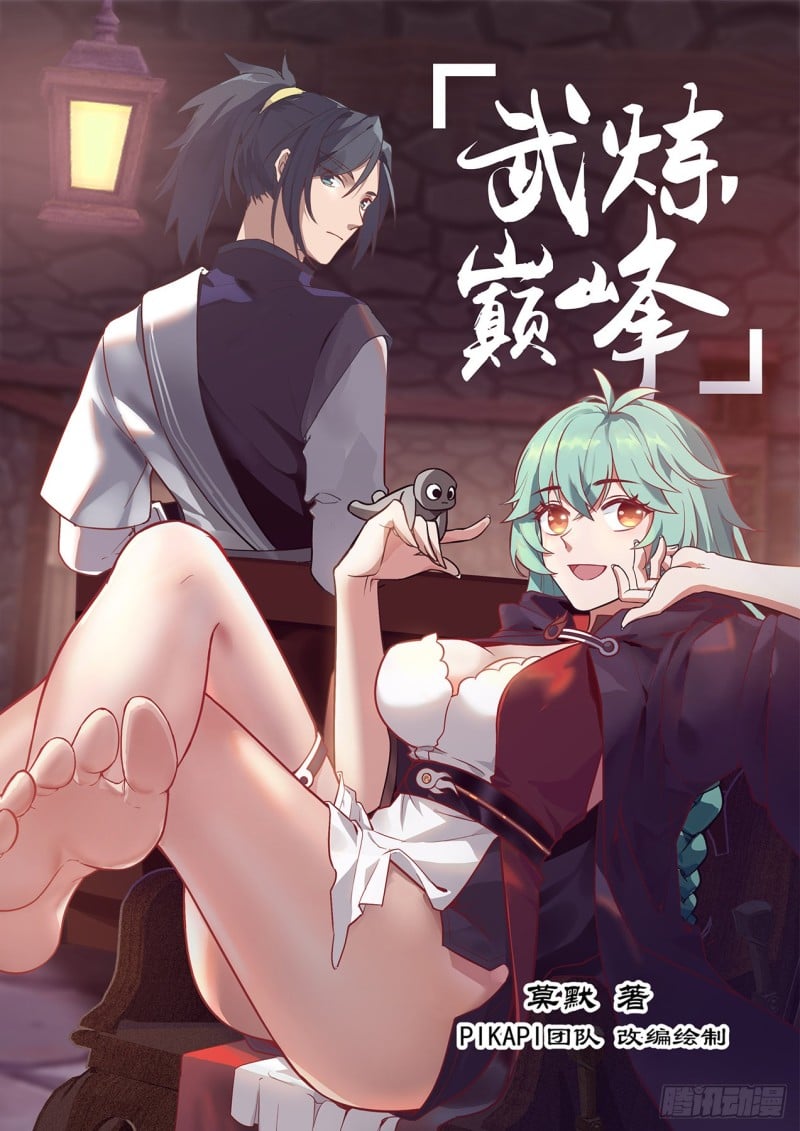 writing

Adapted and drawn by the PIKAPI team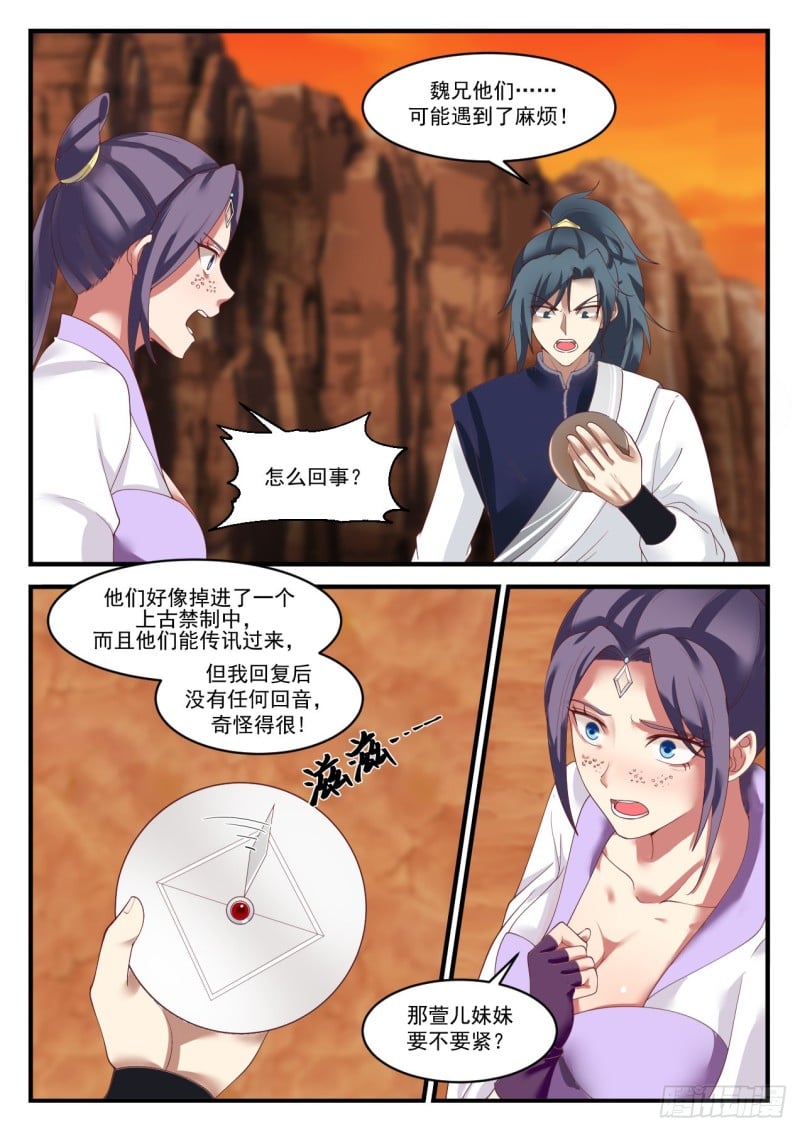 Brother Wei, they…may be in trouble!

what happened?

They seem to have fallen into an ancient prohibition and they can send a message without any response, which is very strange!

but after I reply

Ziz

Is it okay for sister Xuan'er?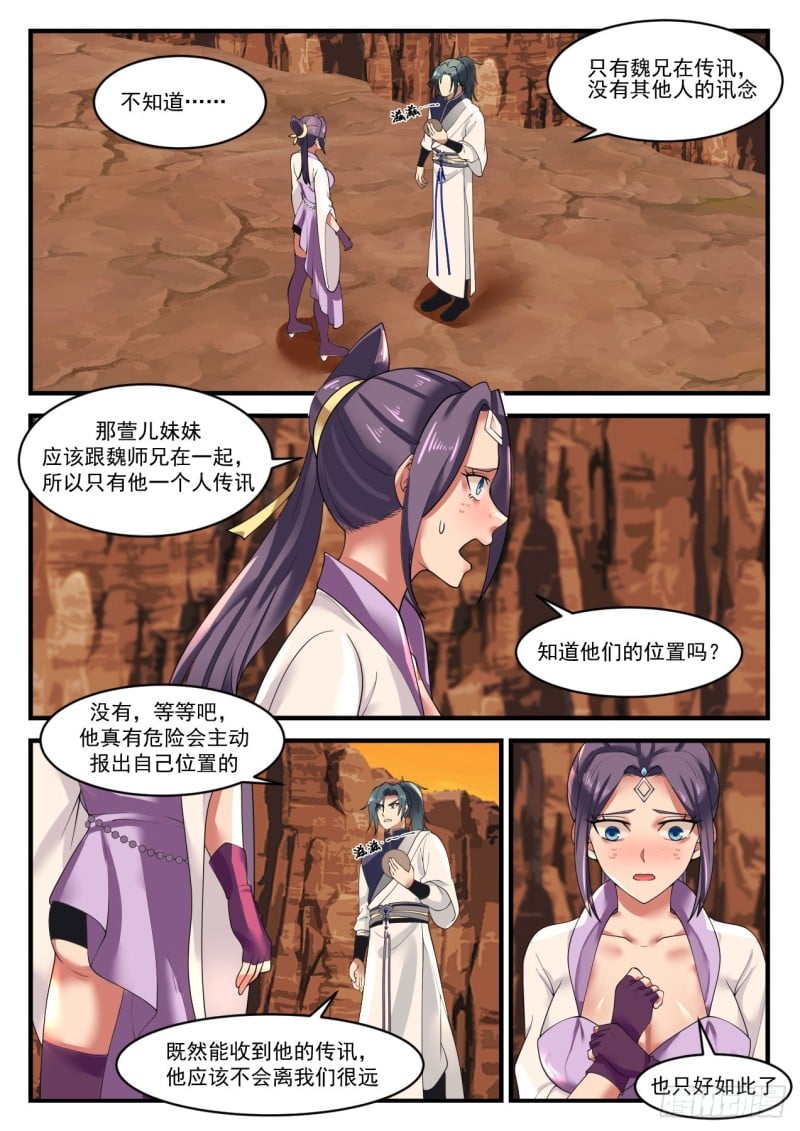 Only Brother Wei is sending the message, no one else's message

do not know..

Sister Xuan'er should be with Senior Brother Wei, so he is the only one to call

Do you know their location?

No, wait a minute, he's in danger of reporting his position.

Since we can receive his summons, he shouldn't be far away from us

That's the only way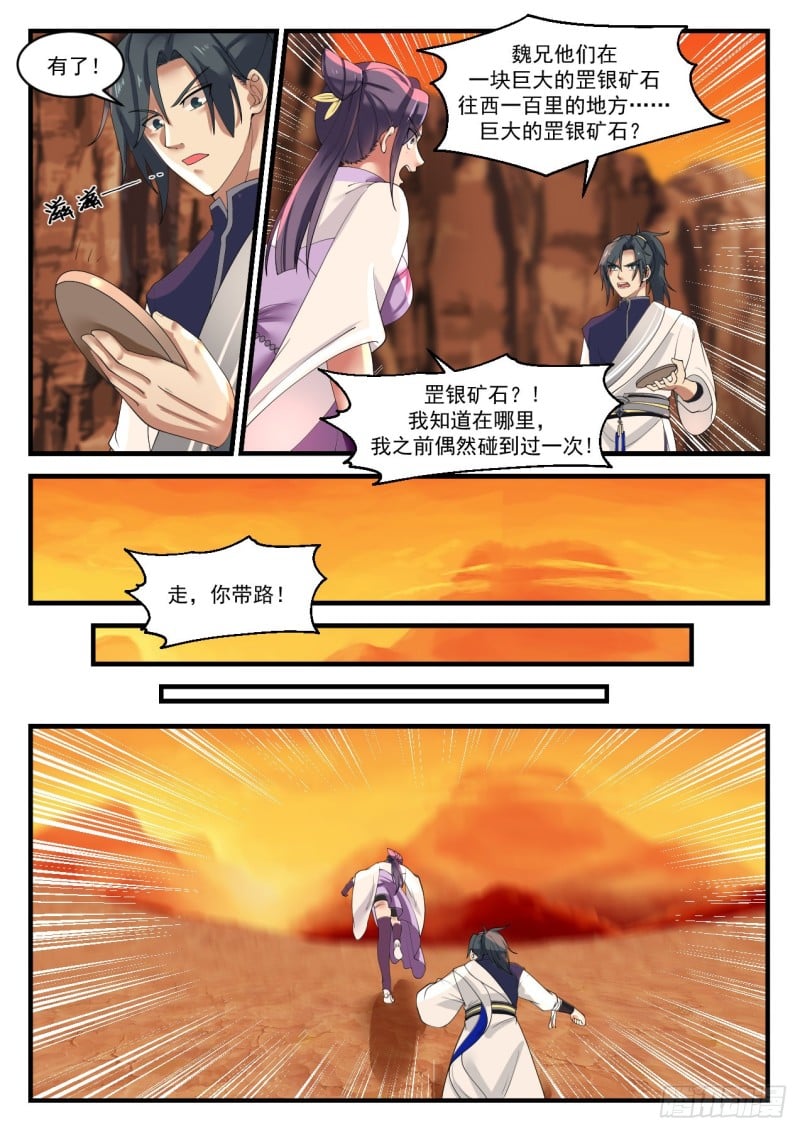 Brother Wei, they are in a place a hundred miles west of a huge silver ore… Huge silver ore?

Got it!

Astragalus ore? ! I know where I stumbled across it once before!

Go, you lead the way!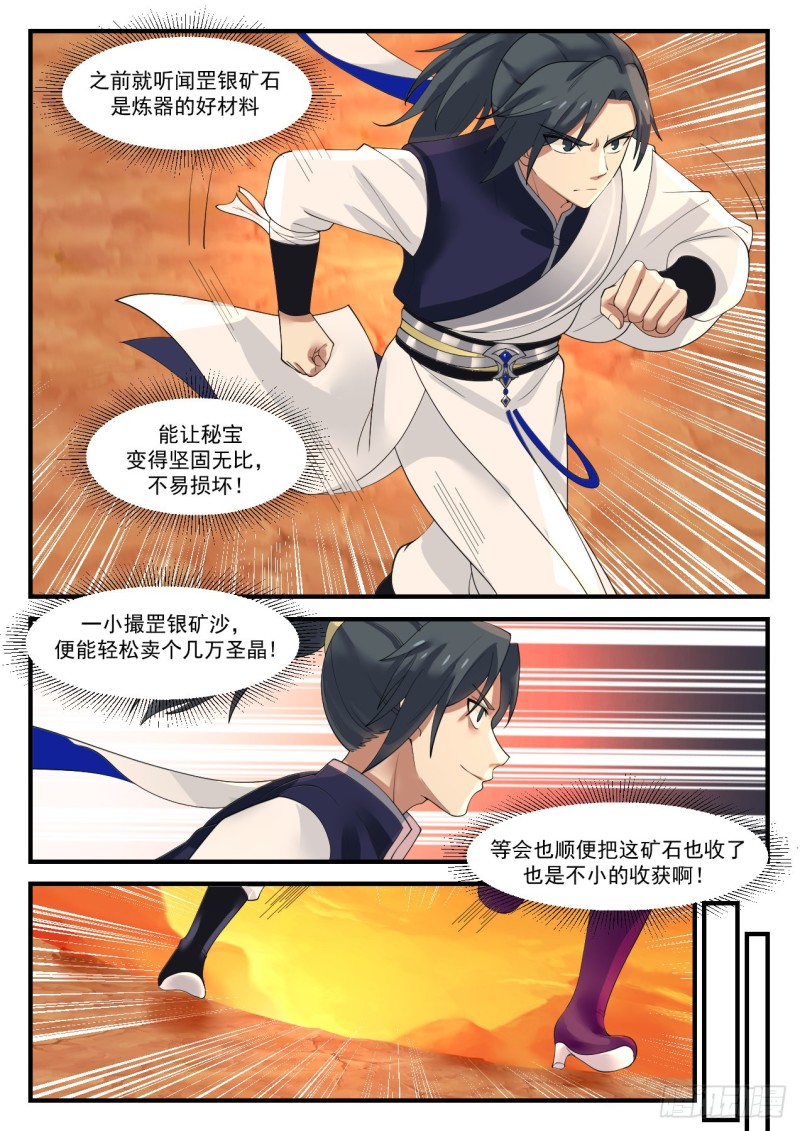 I have heard that silver ore is a good material for refining.

It can make the secret treasure extremely strong and not easy to damage!

A small amount of silver ore sand can easily sell tens of thousands of holy crystals!

It's not a small gain to collect this ore by the way!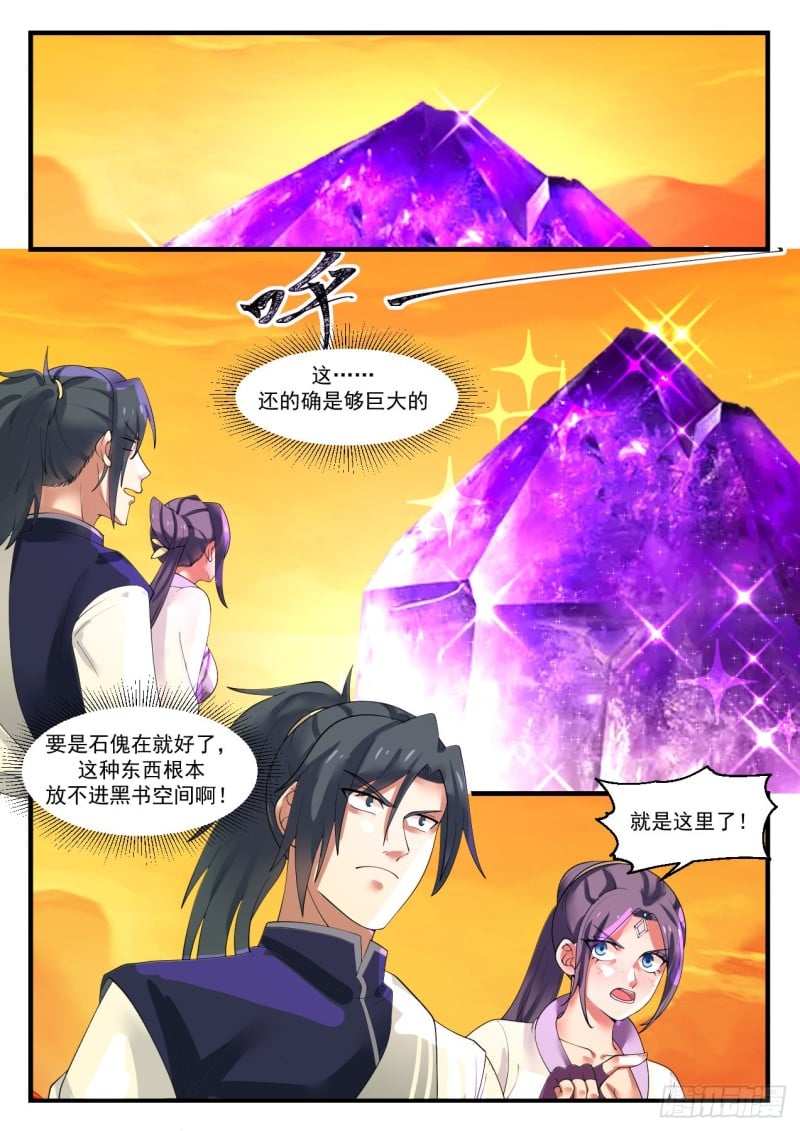 This…. is indeed huge enough

If only Shi Ni was here, this kind of thing can't be put into the black book space at all!

That's it!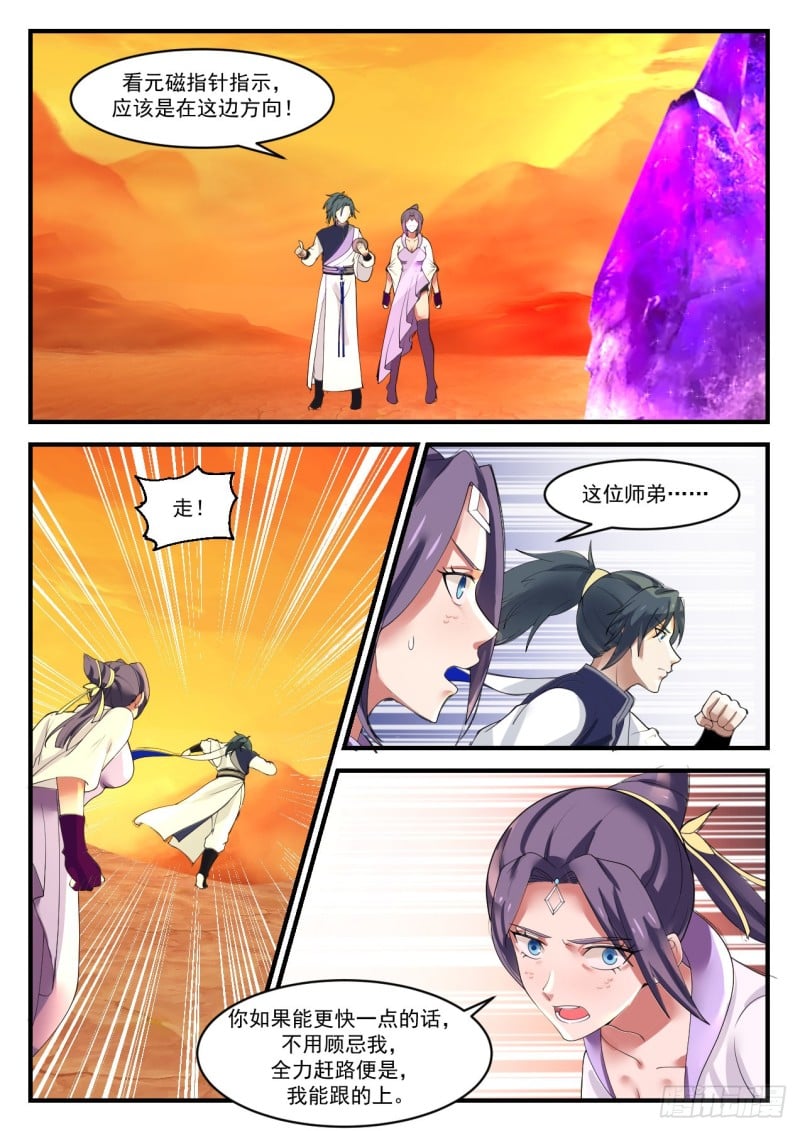 Look at the magnetic pointer indication, it should be in this direction!

this apprentice

Walk!

If you can go faster, don't worry about me, I can keep up with all your strength.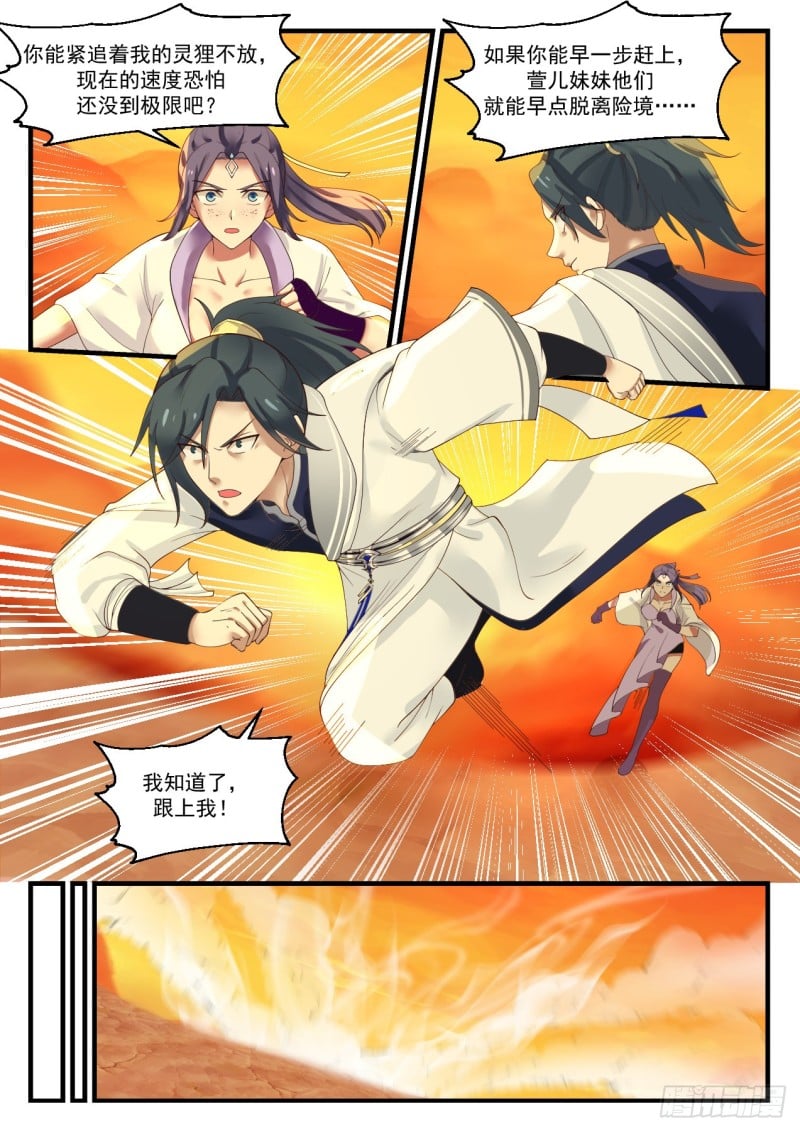 You can keep chasing my beaver, and I am afraid that the speed is not at its limit yet?

If you can catch up earlier, sister Xuan'er and the others will be able to get out of danger sooner…

I got it, follow me!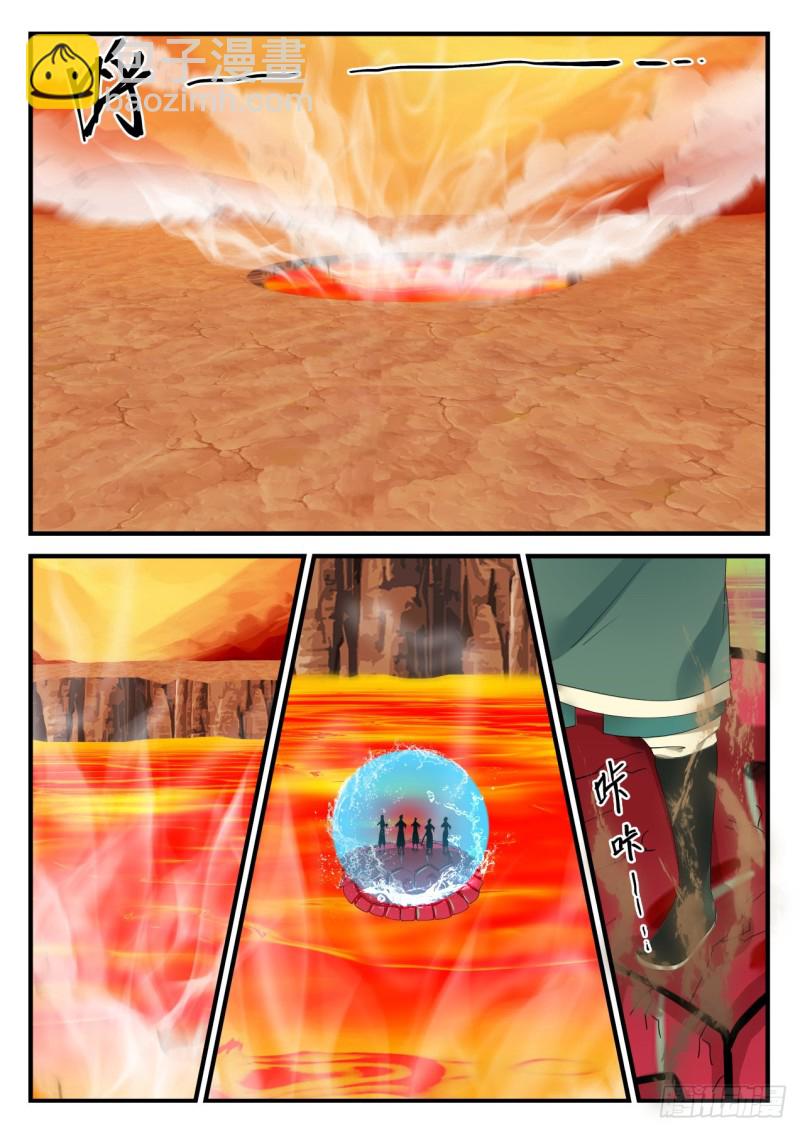 tour one

click blow 1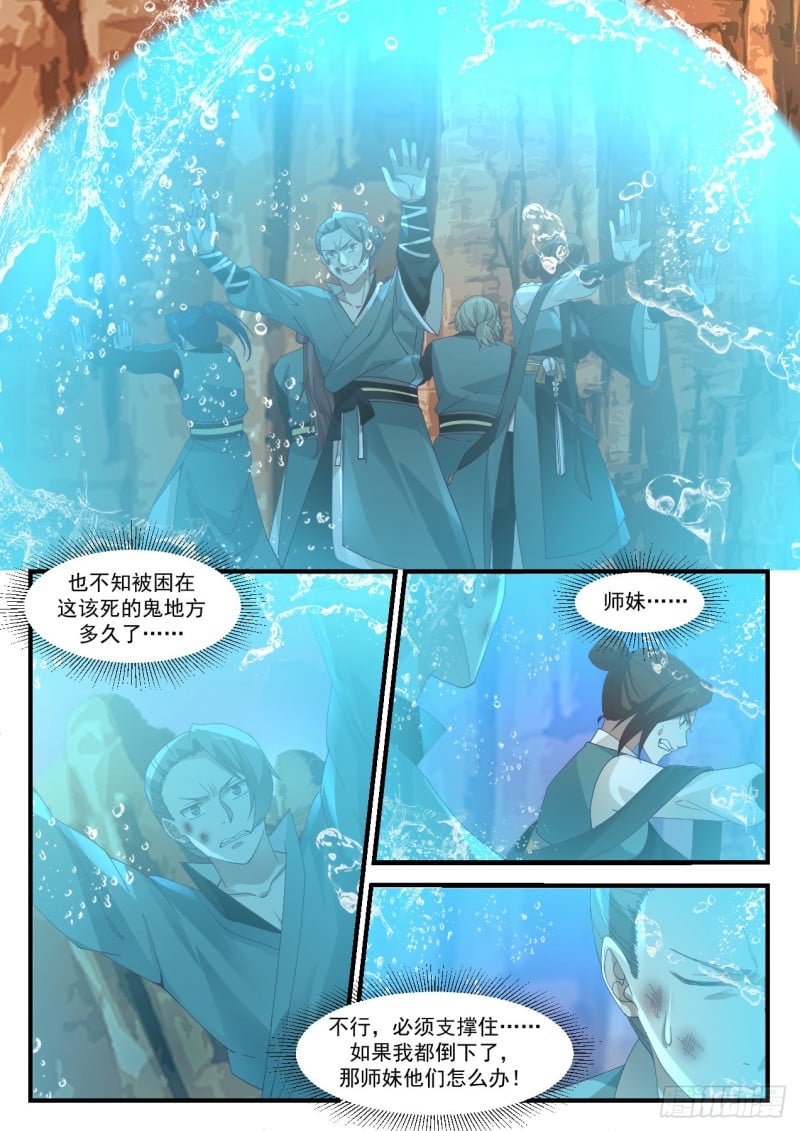 I don't know how long I've been trapped in this goddamn hell…

Sister.. .

No, I have to hold on. If I all fall, what will happen to the junior sisters and the others!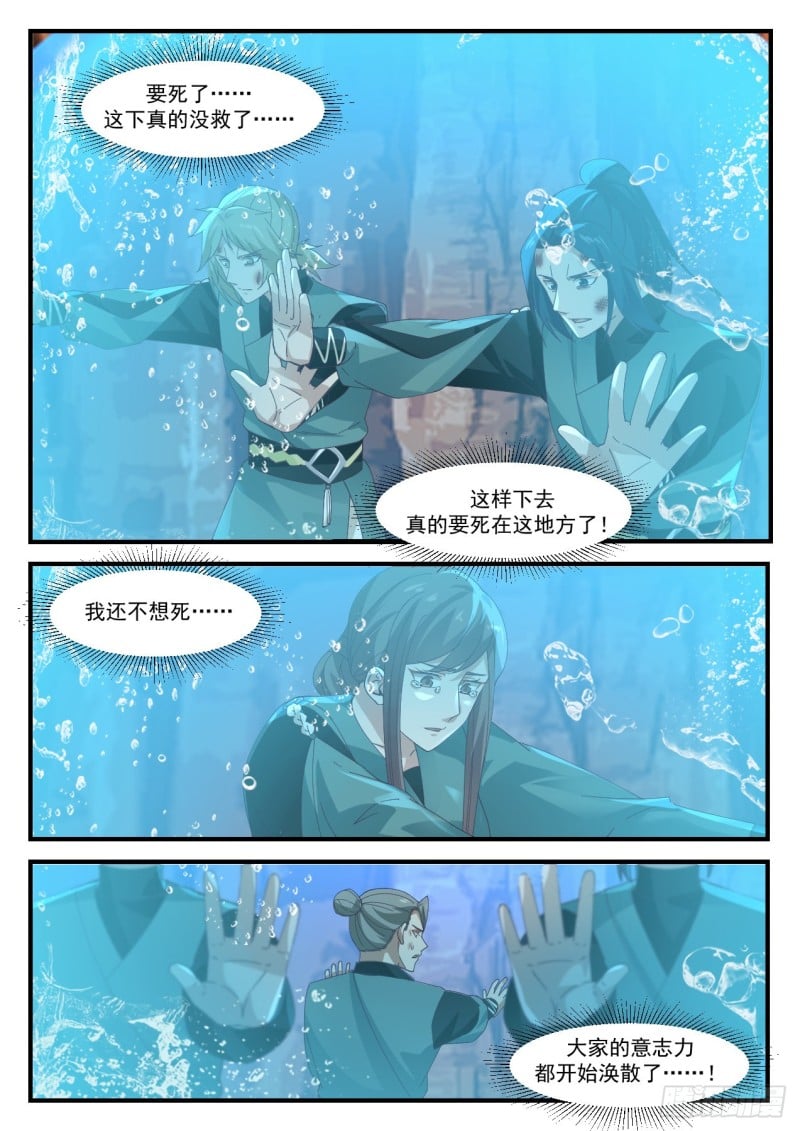 I'm going to die… It's really helpless now…

If you go on like this, you will really die in this place!

I don't want to die yet…

Everyone's willpower is starting to dissipate…!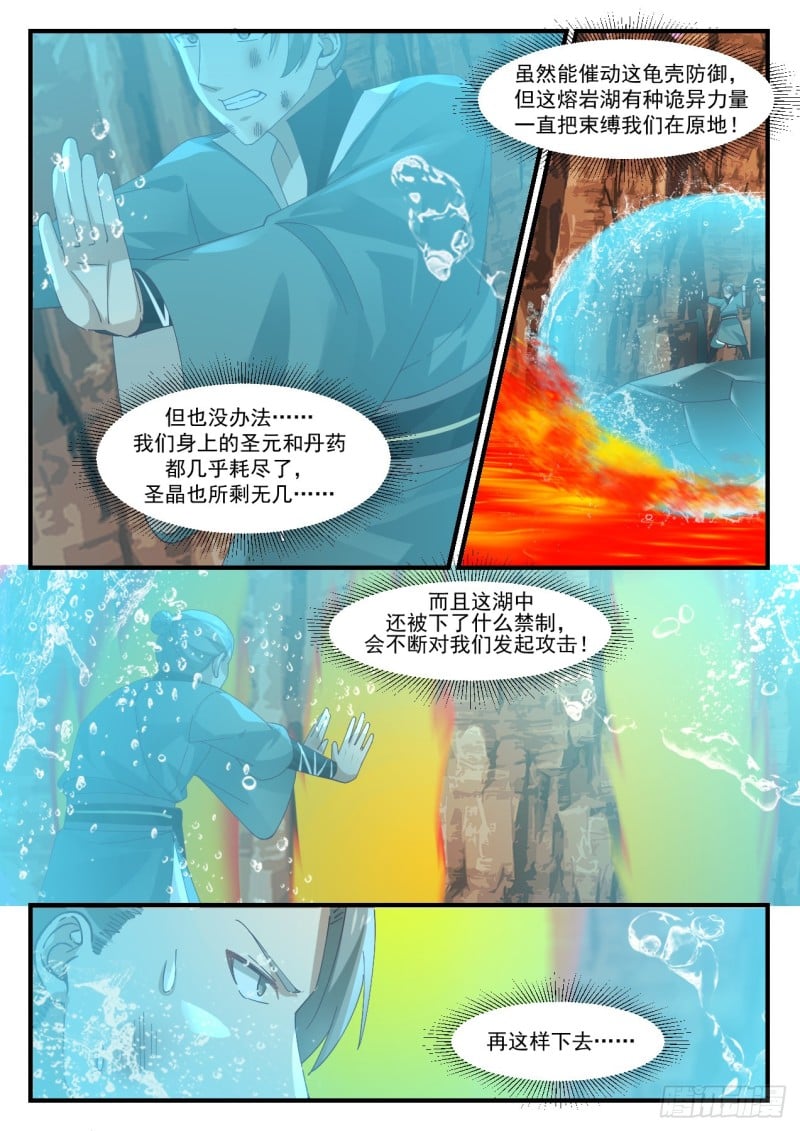 Although it can stimulate the defense of the turtle shell, there is a strange power in this lava lake that binds us in place!

But there's nothing you can do?…..Our holy essence and medicinal pills are almost exhausted, and there are not many holy crystals left…

And what kind of restrictions have been placed in this lake will continue to attack us!

Go on like this….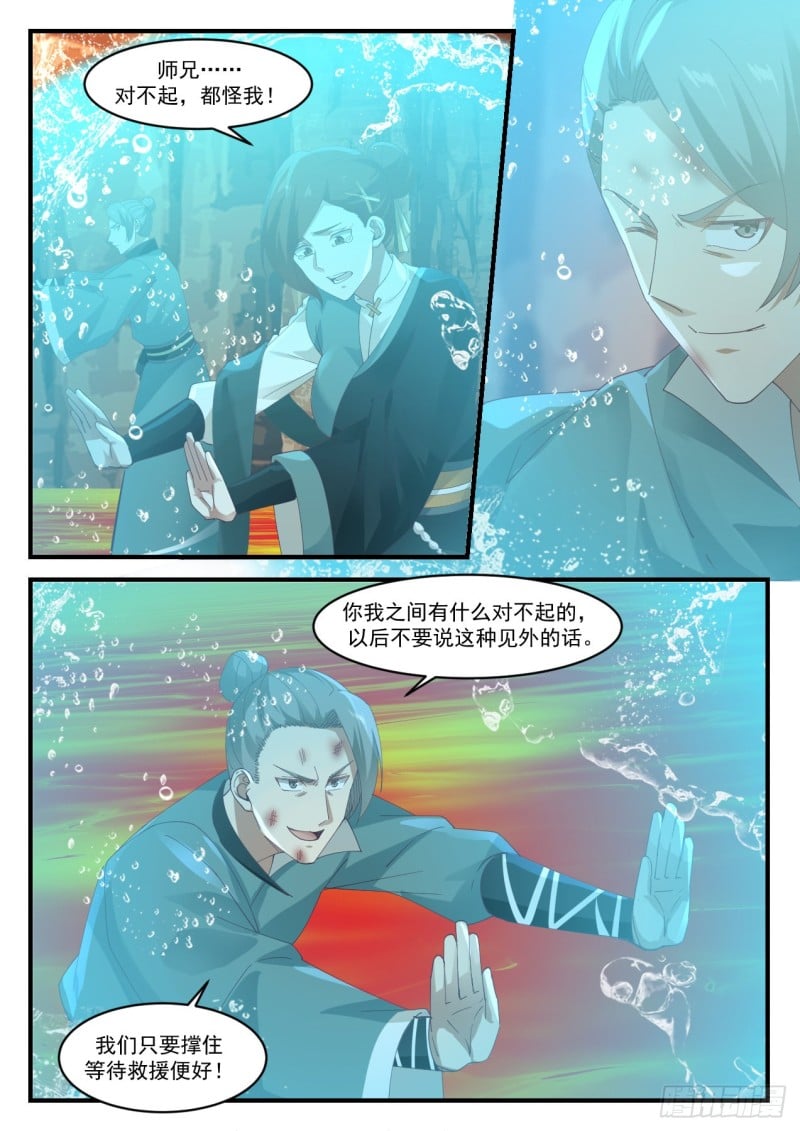 Brother…Sorry, it's all my fault!

I'm sorry if there is anything between you and me, don't say such foreign words in the future.

We just need to hold on and wait for rescue!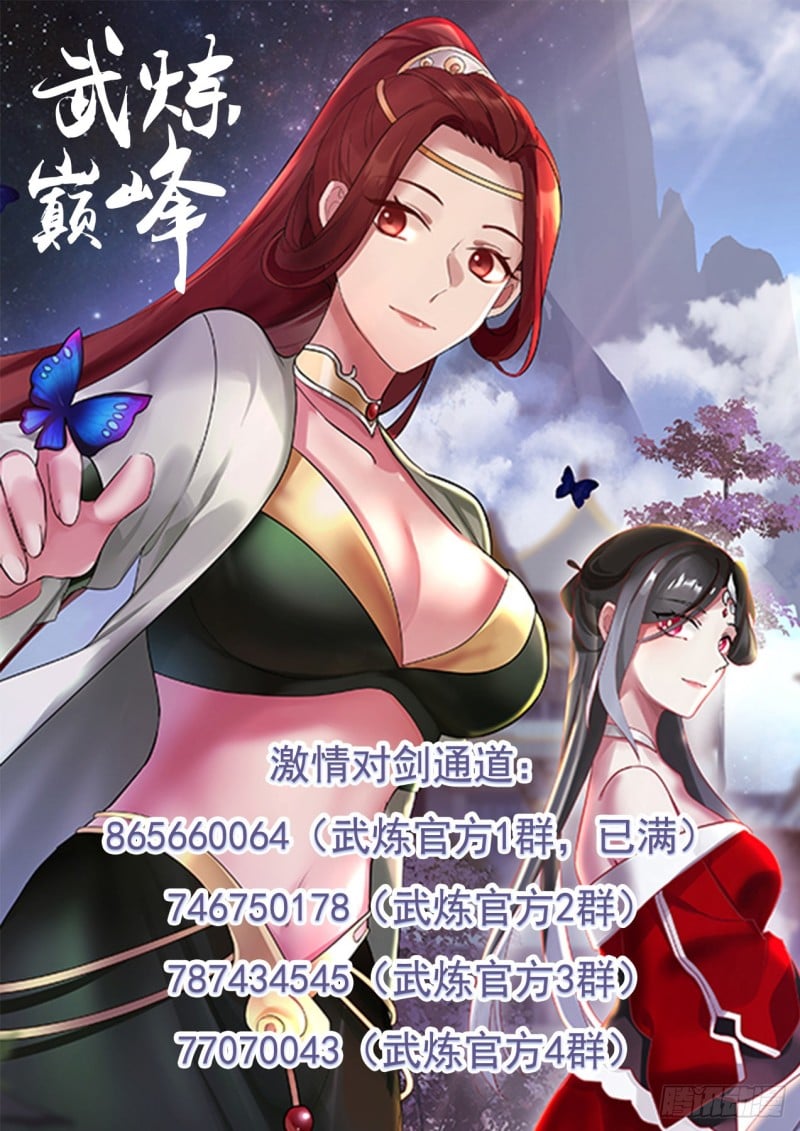 Wu