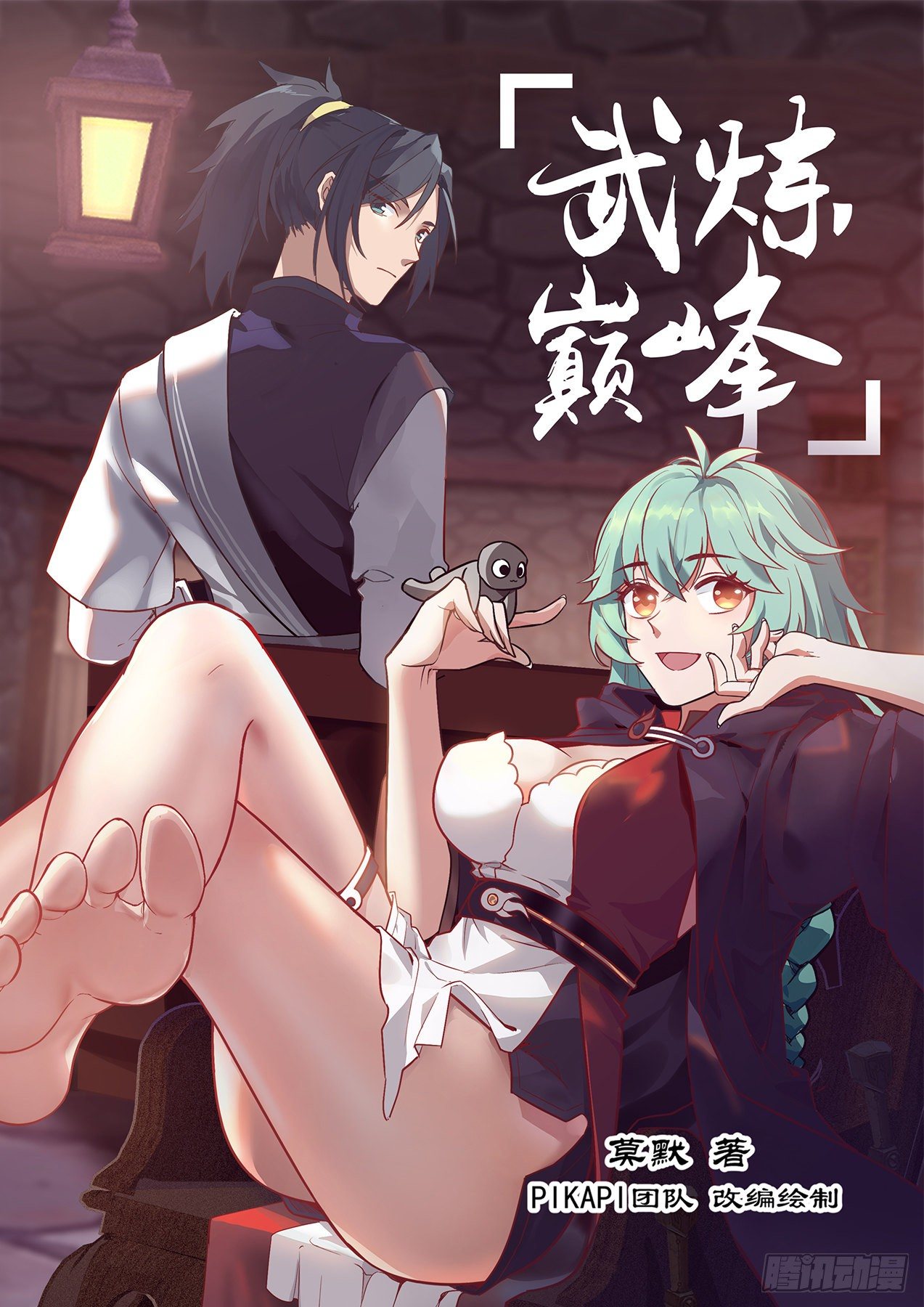 Momo, adapted and drawn by the PIKAPI team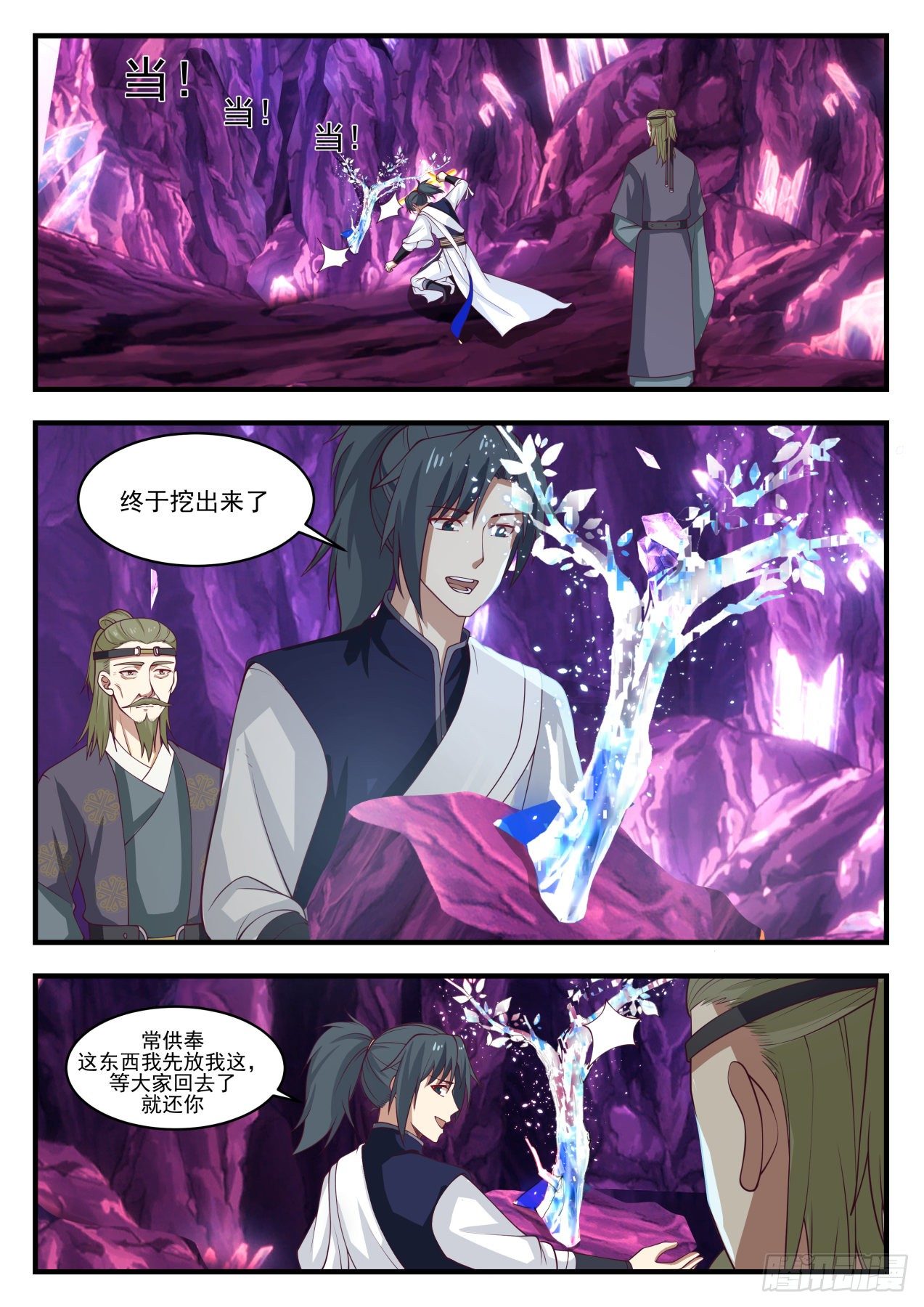 finally dug out

I often enshrine this thing, I will let me go first, and I will pay you back when everyone goes back.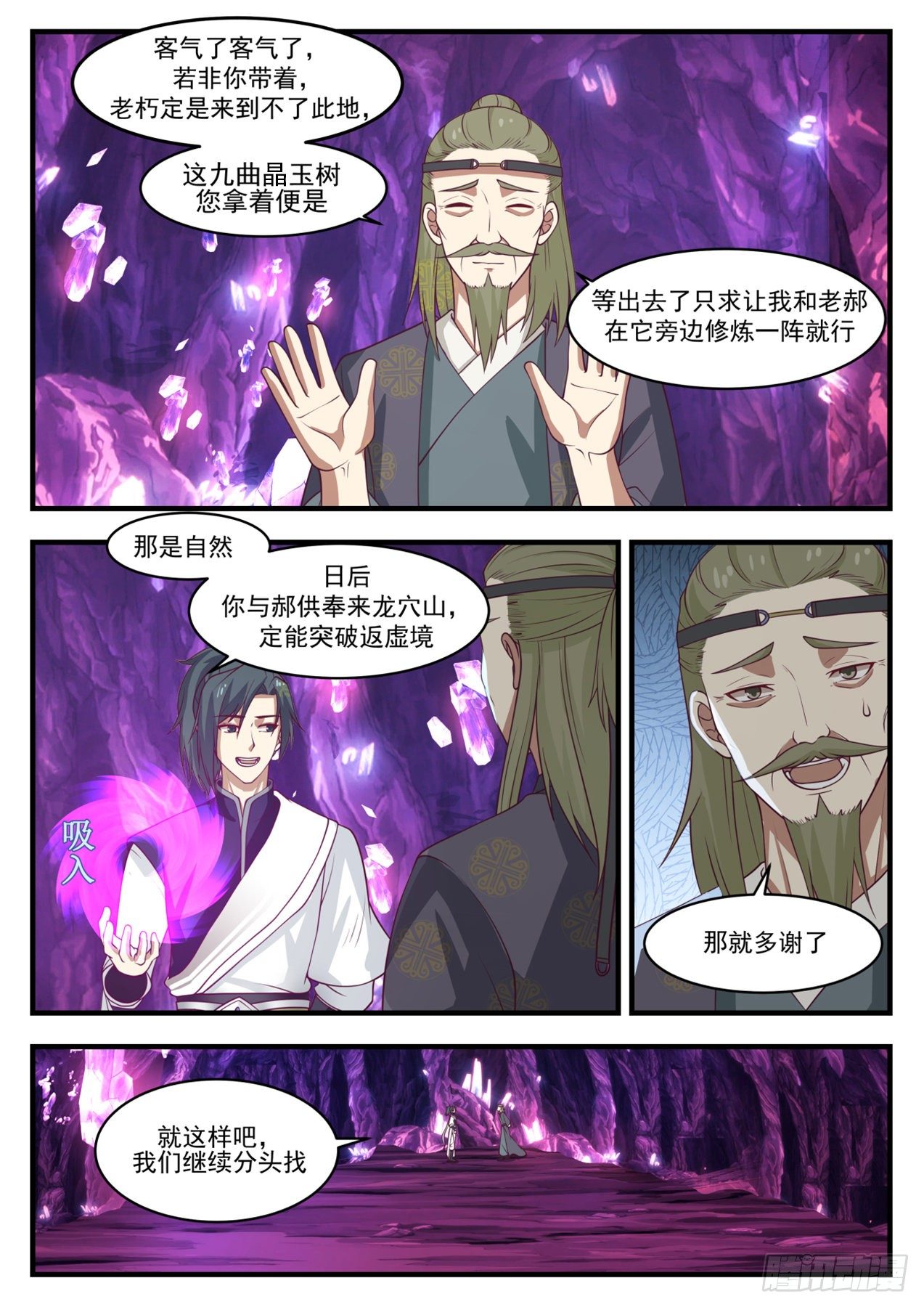 You're welcome, you're welcome, if you hadn't brought it with you, the old man would never have been able to come here

You can hold this nine-curved crystal jade tree

Just ask me and Lao Hao to practice beside it for a while.

that's nature

Will be able to break through the Void Return Realm in the future

You and Hao make offerings to Longxue Mountain,

inhale

thanks then

That's it, let's continue to find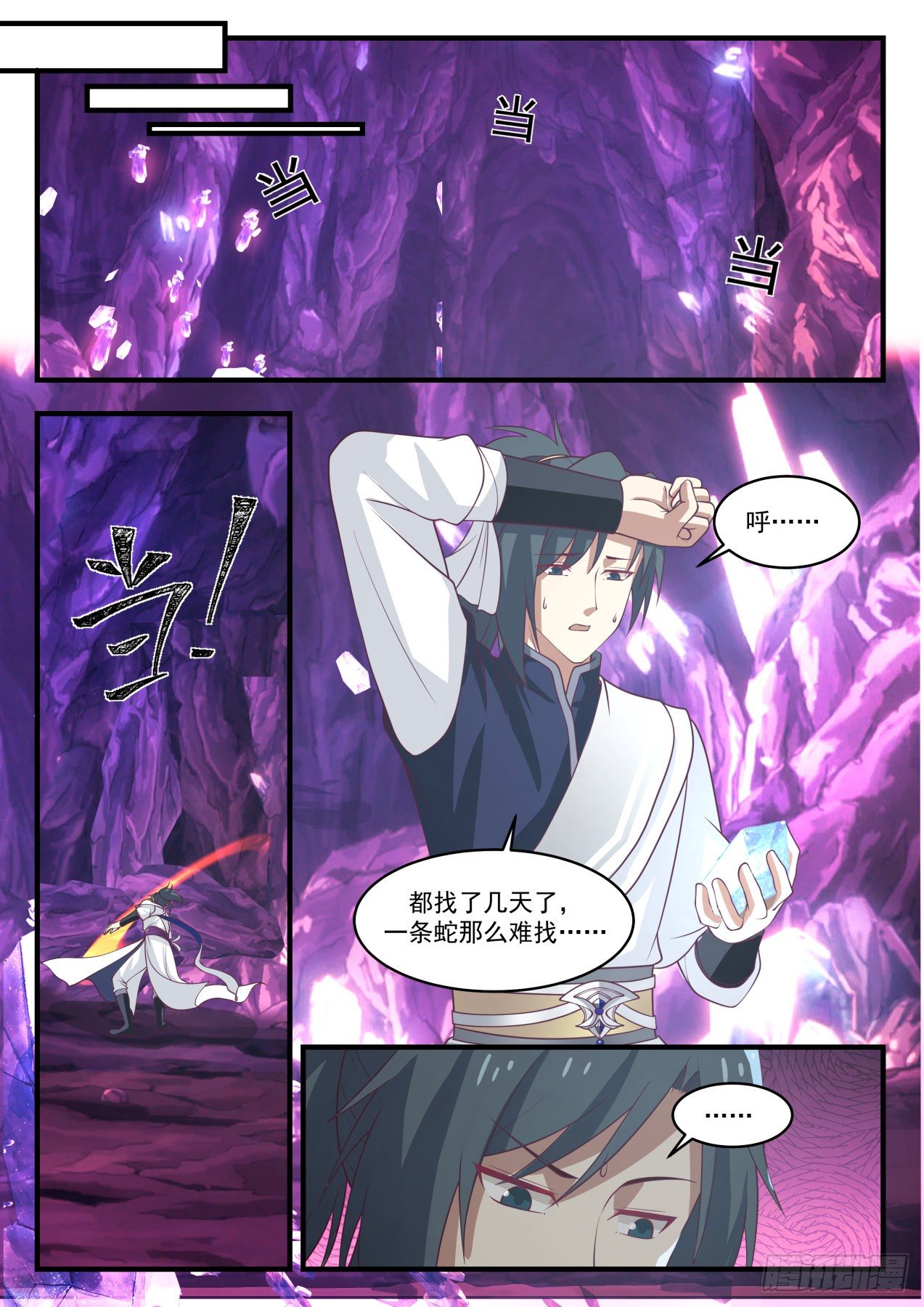 call..

I've been looking for a few days, and it's so hard to find a snake…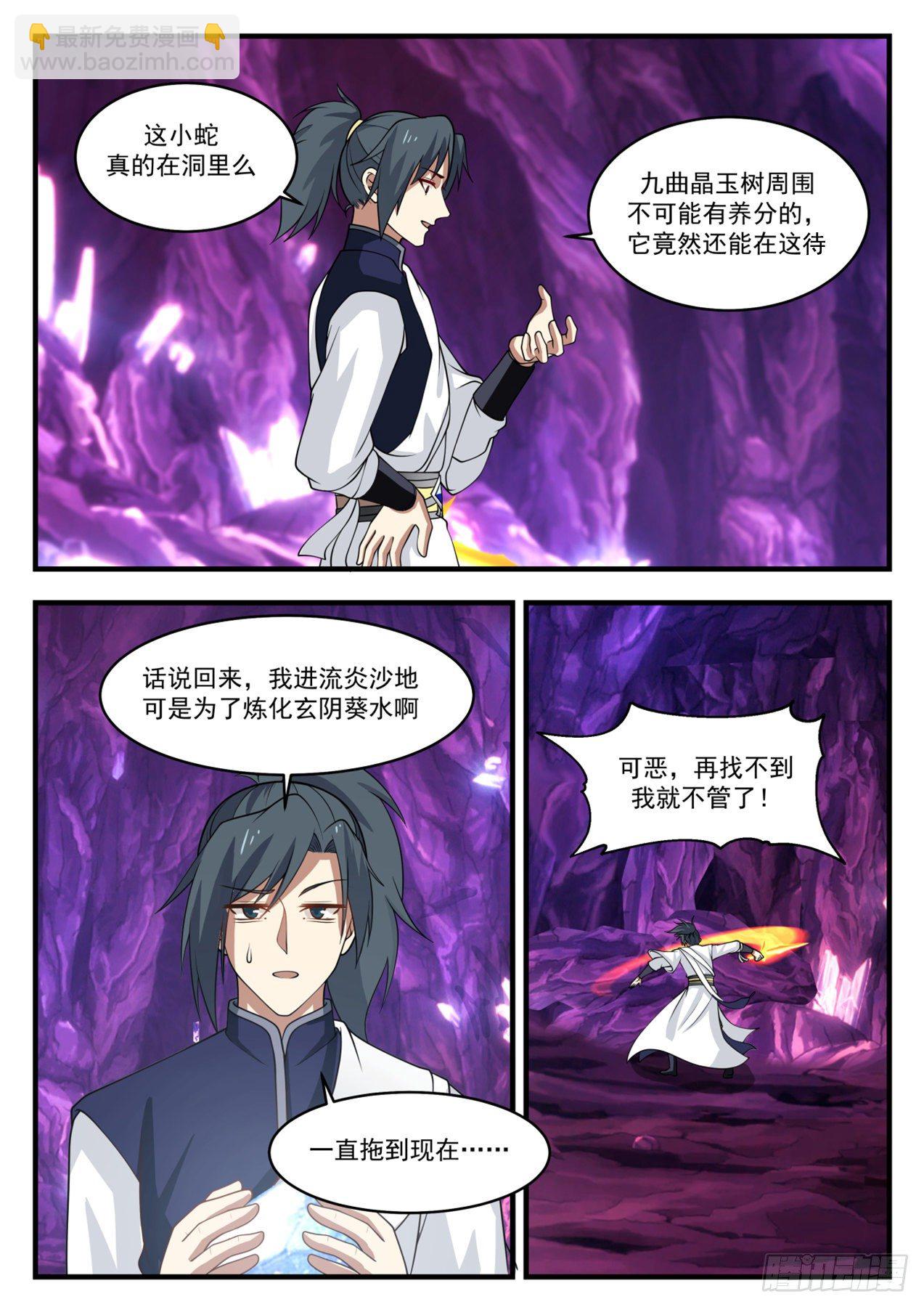 Is this little snake really in the hole?

There can be no nutrients around the Jiuqujing Yushu, and it can still stay here.

Having said that, I entered the Flowing Flame Sand Field to refine the Profound Yin Sunflower Water.

Damn it, I don't care if I can't find it again!

+until now ·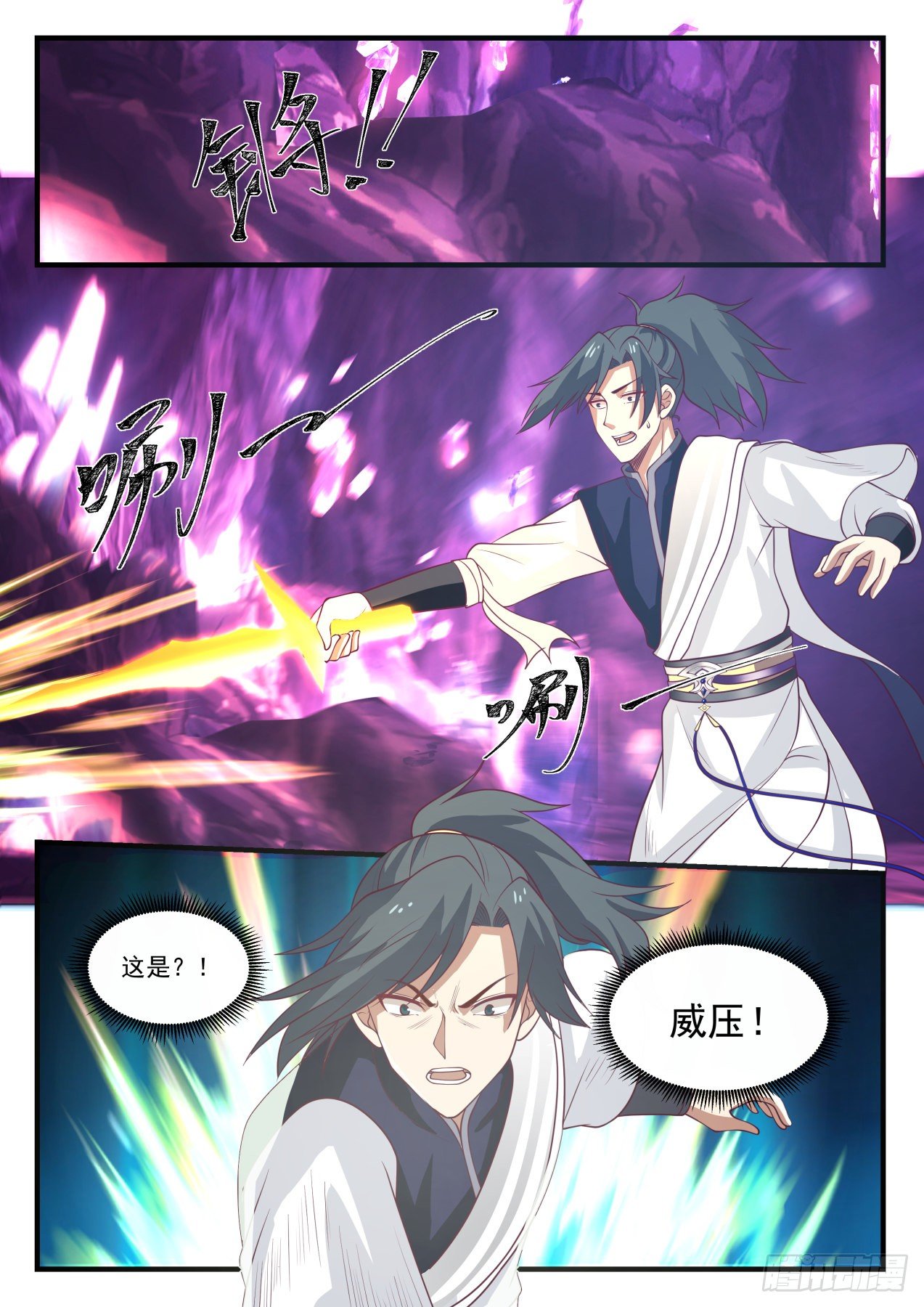 This is? !

Coercion!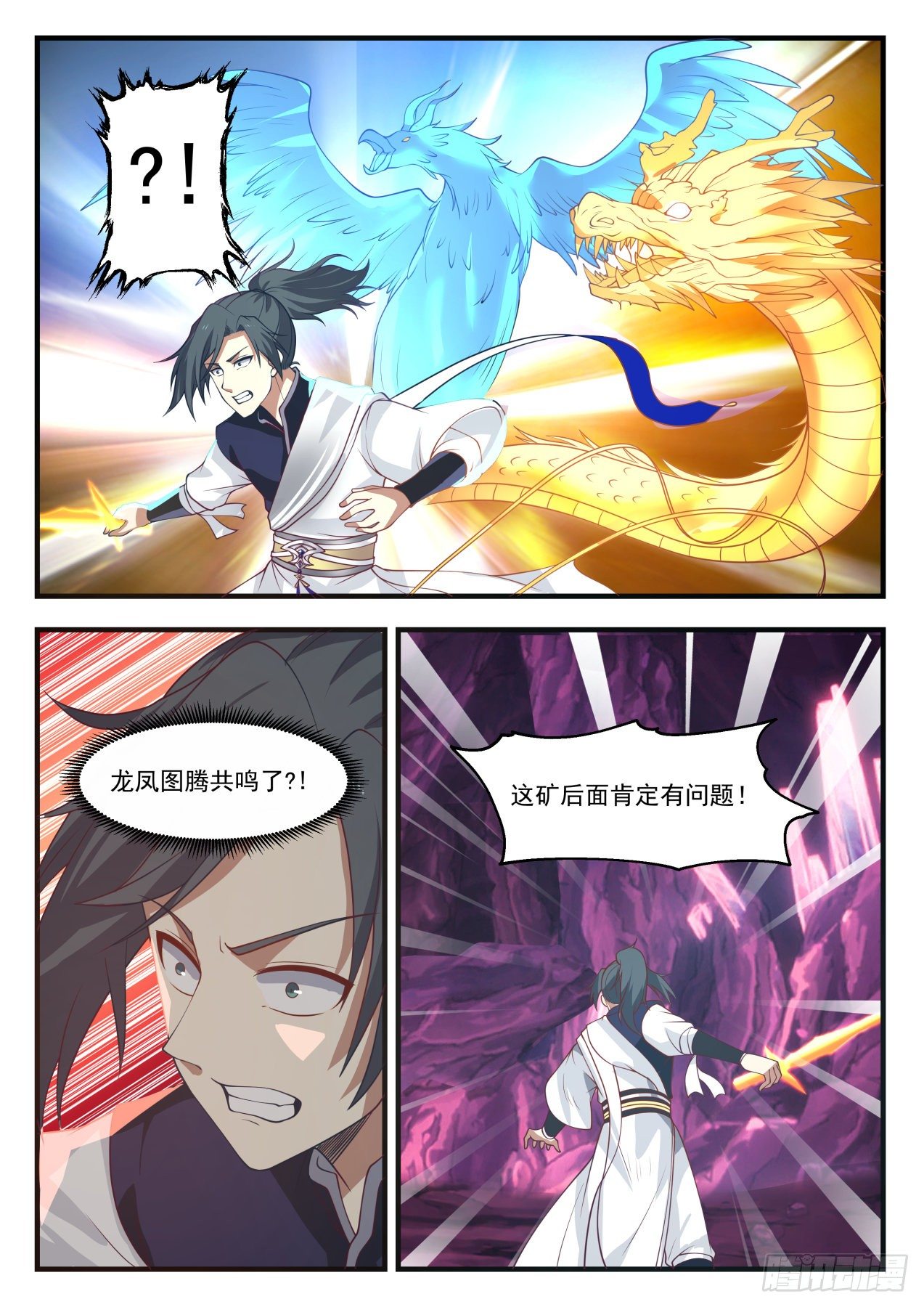 The dragon and phoenix totem resonates? !

There must be something wrong with this mine!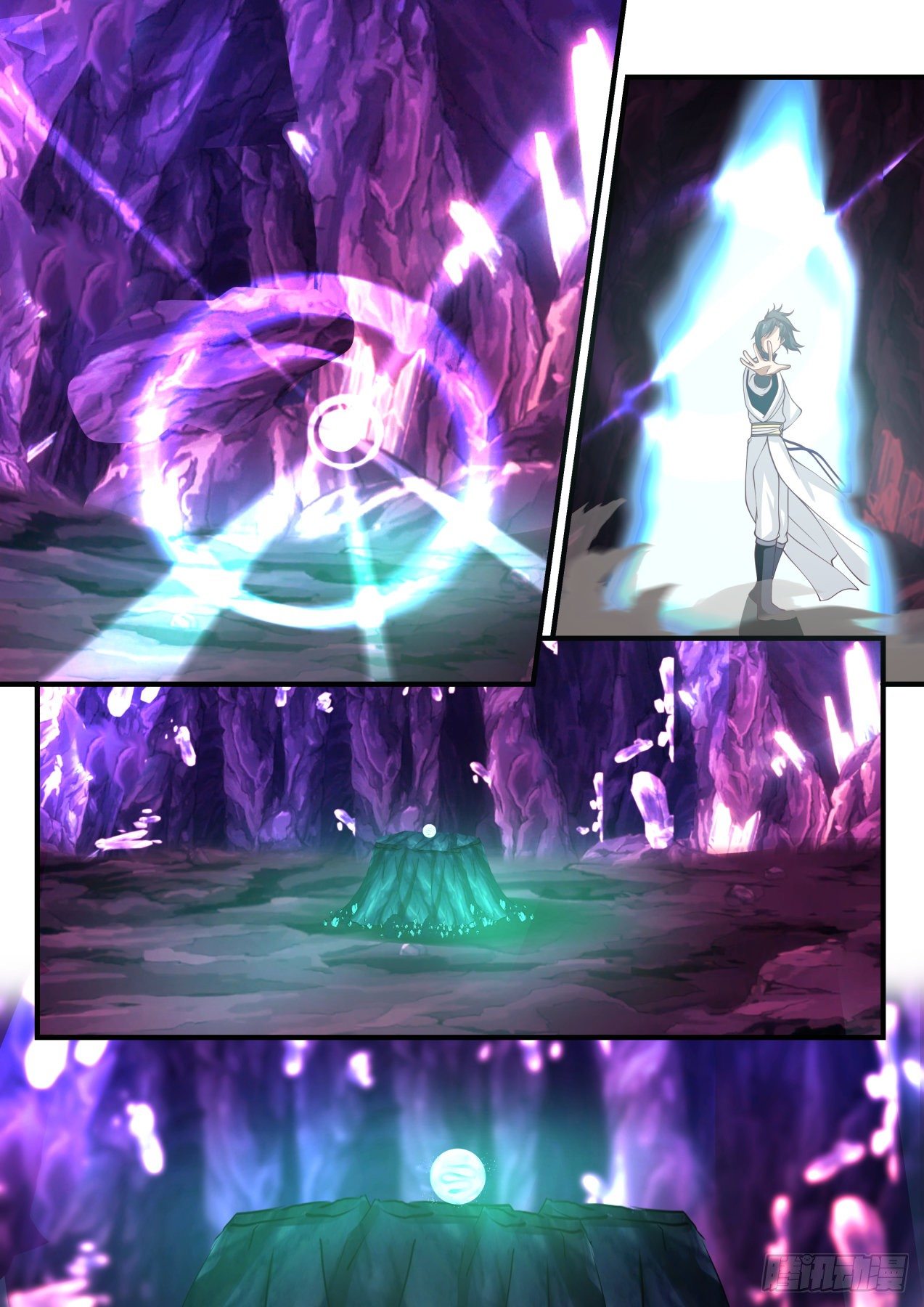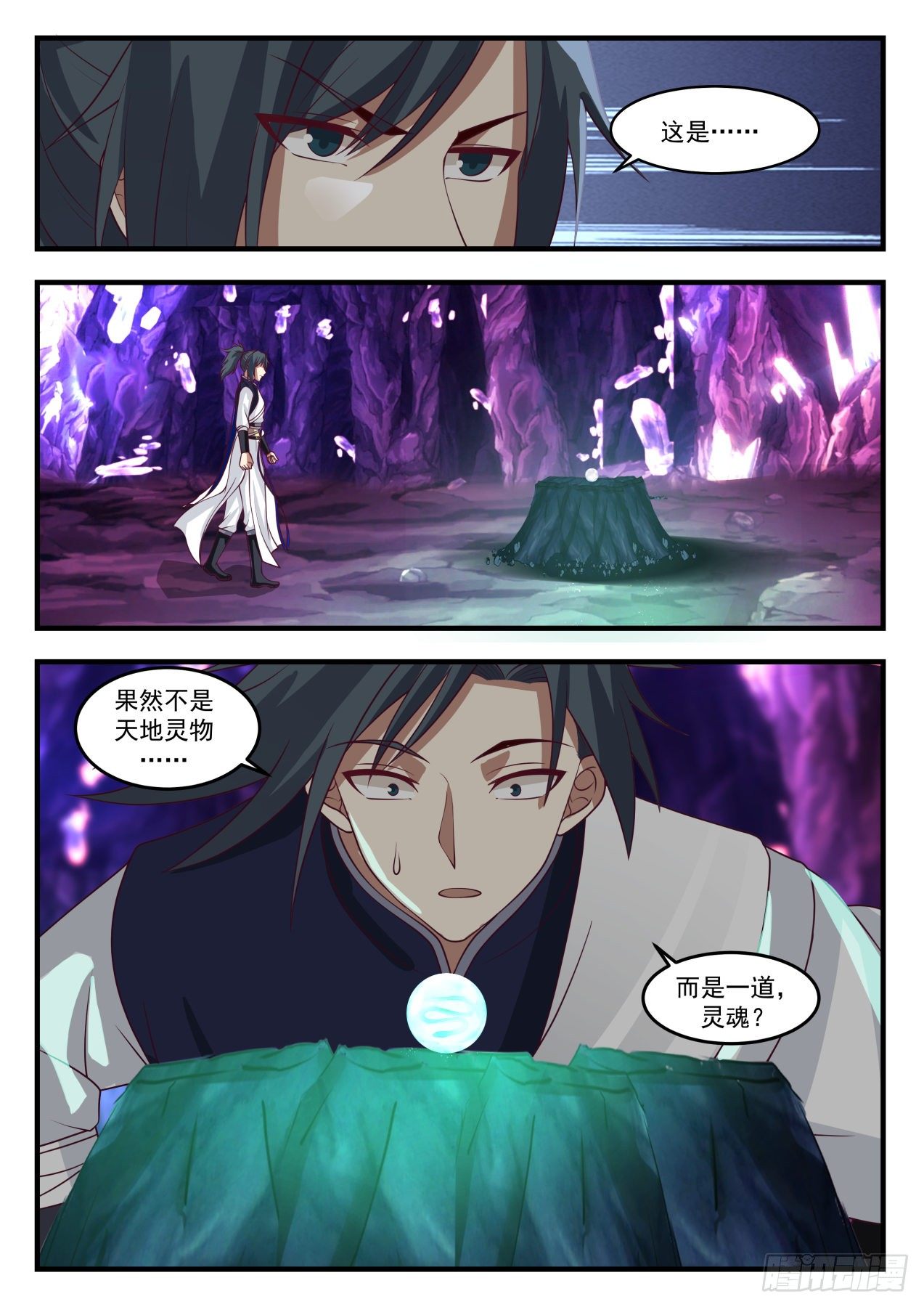 This is·

It's not a ghost

But one, soul?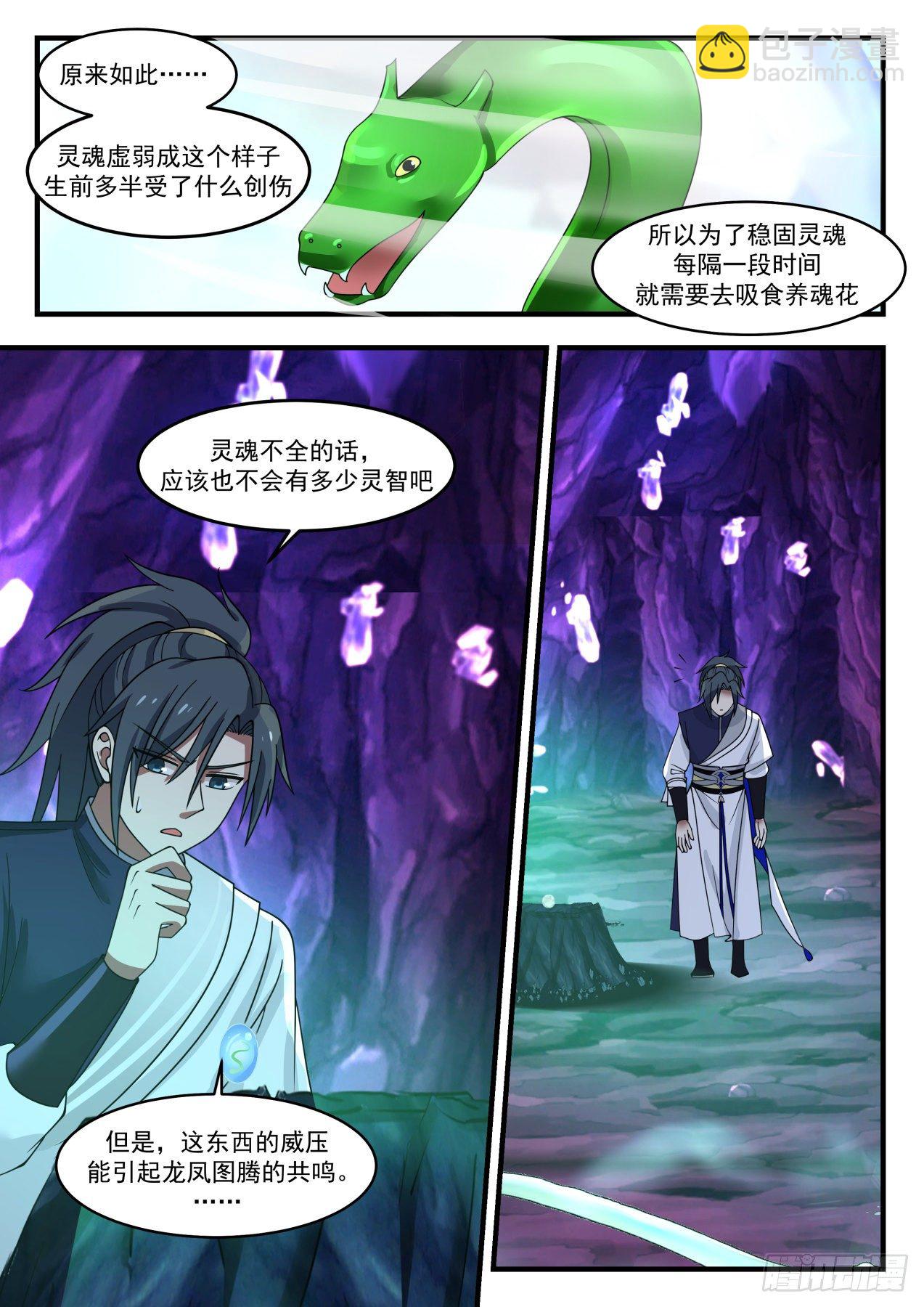 It turns out that the soul is so weak and like this, what kind of trauma did it suffer in life?

Therefore, in order to stabilize the soul, it is necessary to suck the soul-raising flower every once in a while.

If the soul is incomplete, there should not be much wisdom.

However, the coercion of this thing can resonate with the dragon and phoenix totem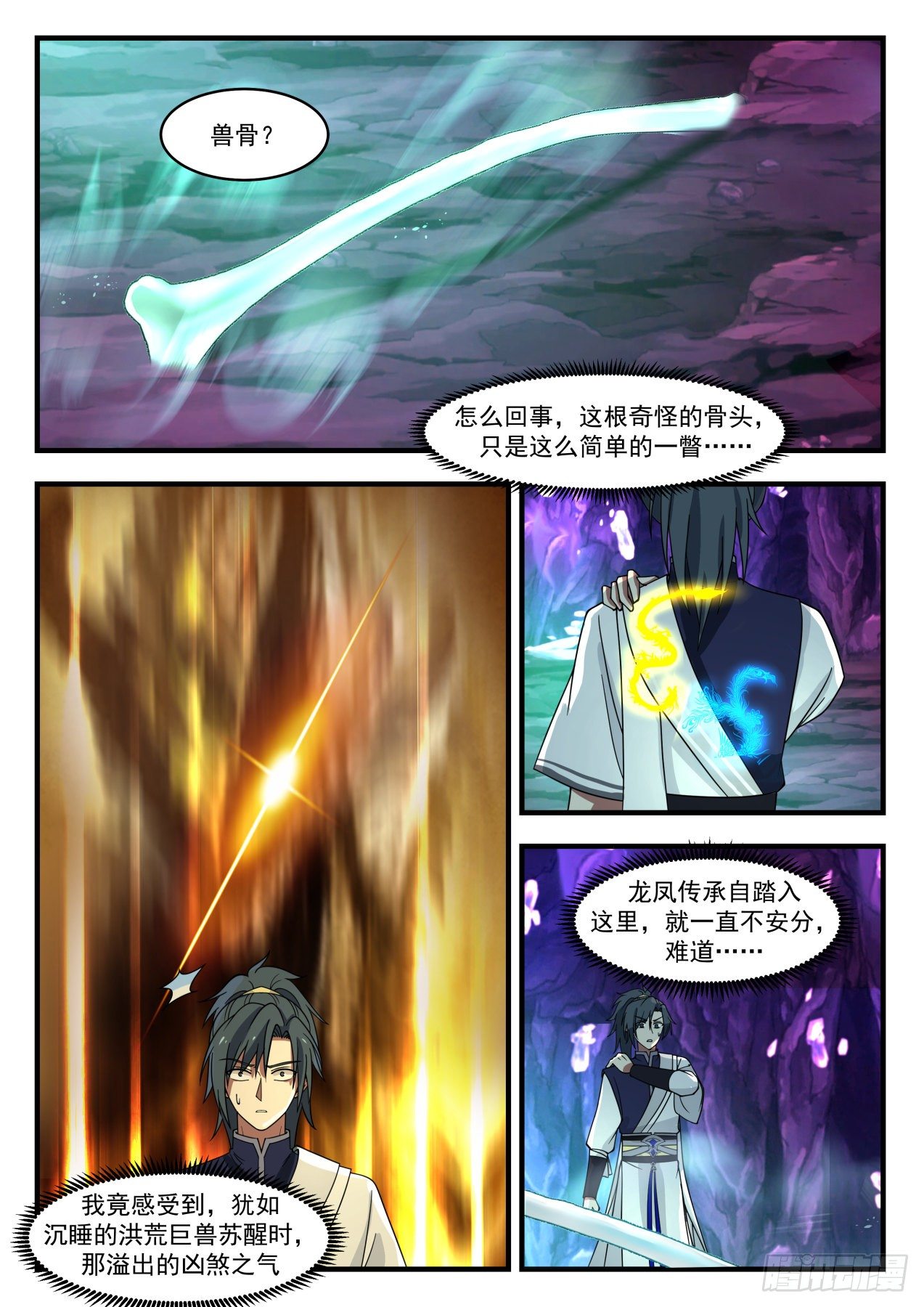 Beast bone?

What's the matter, this strange bone is just such a simple one

The Dragon and Phoenix Inheritance has been restless since stepping into this place.

Is it?…

I actually felt the ferocious aura overflowing like a sleeping giant beast awakened.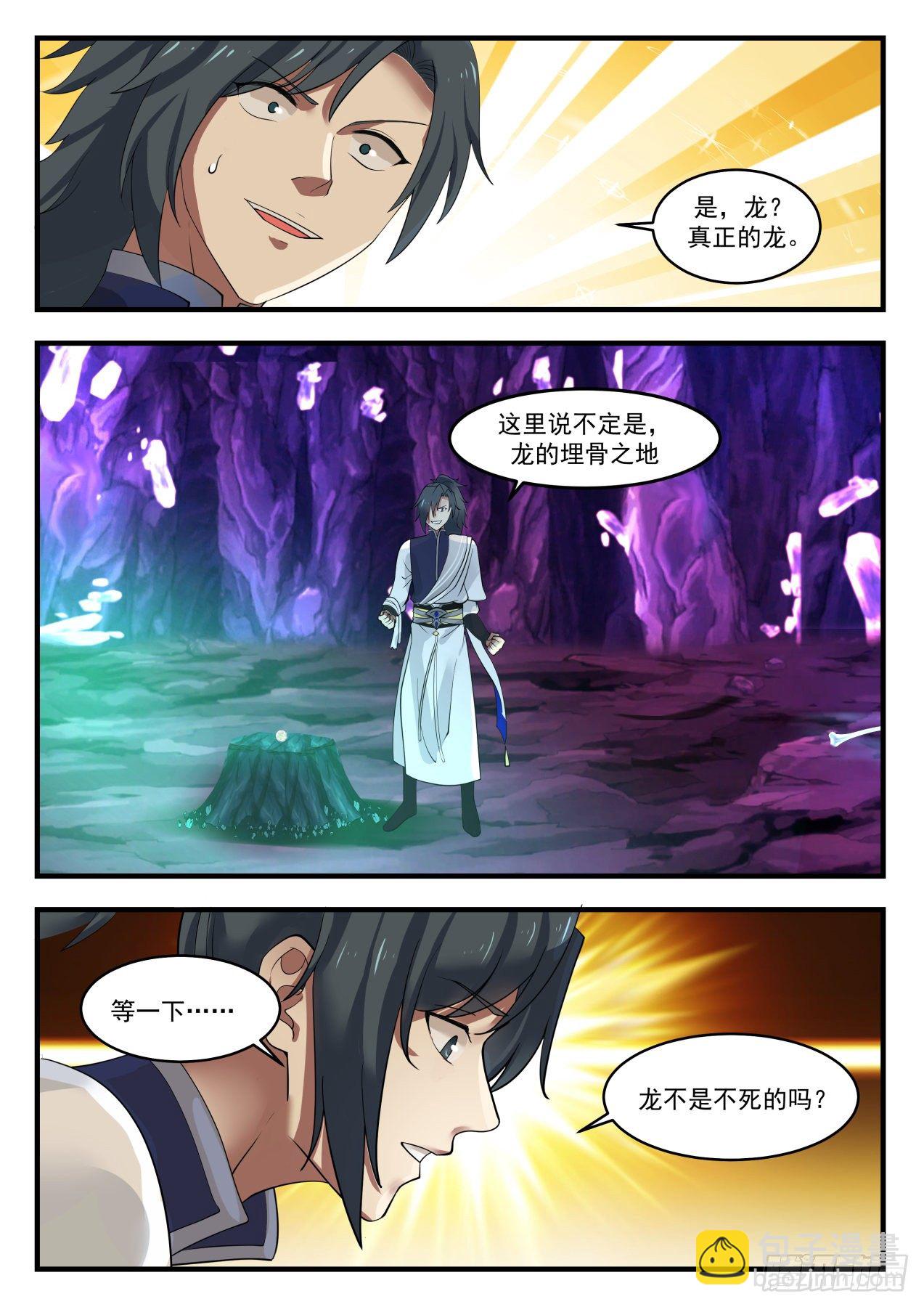 yes, dragon? real dragon.

This might be the place where the dragon's bones are buried

wait a minute

Aren't dragons immortal?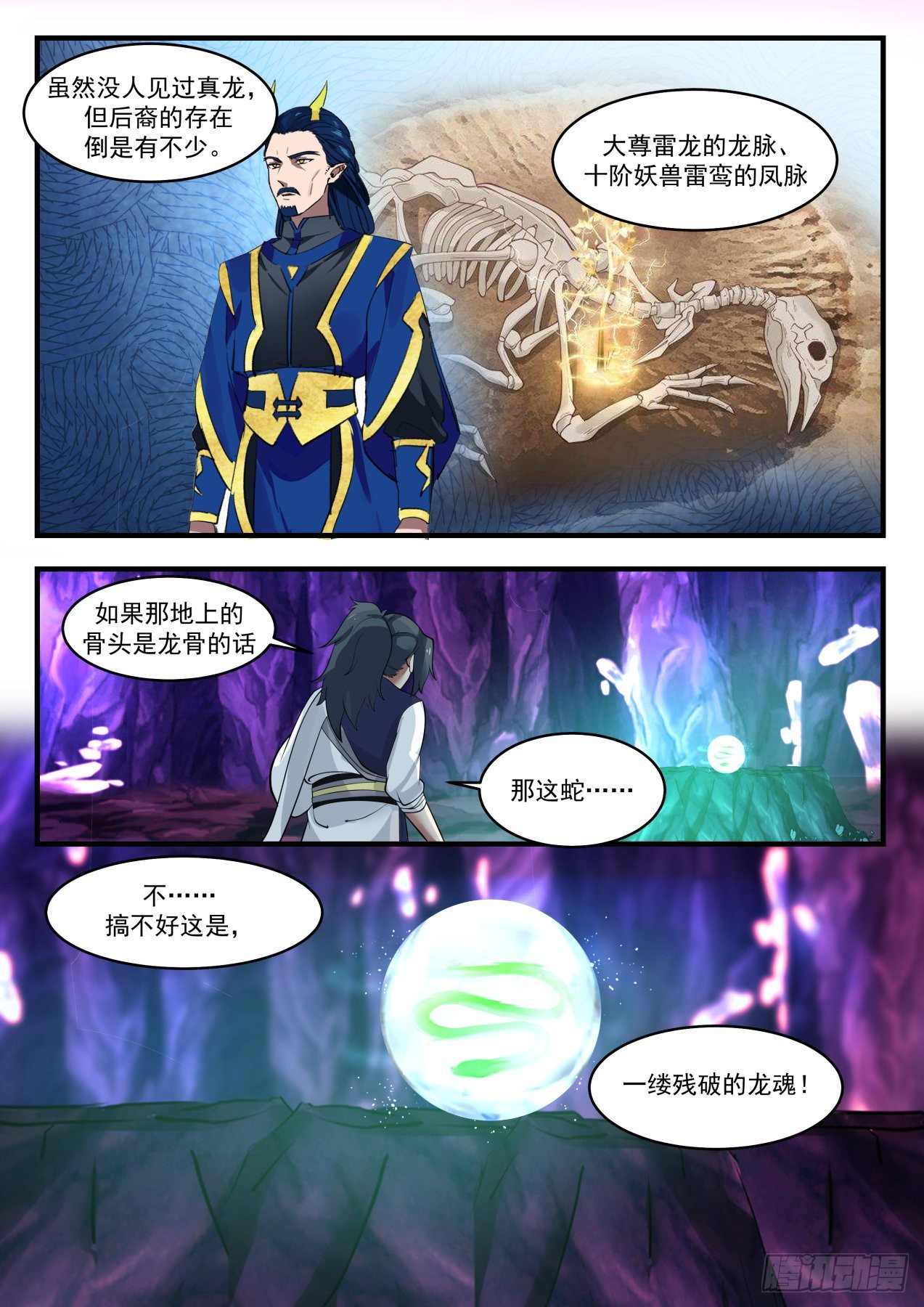 Although no one has ever seen a real dragon, the descendants exist

If the bones on the ground were keel

That worm

No=""""Maybe this is,

A broken dragon soul!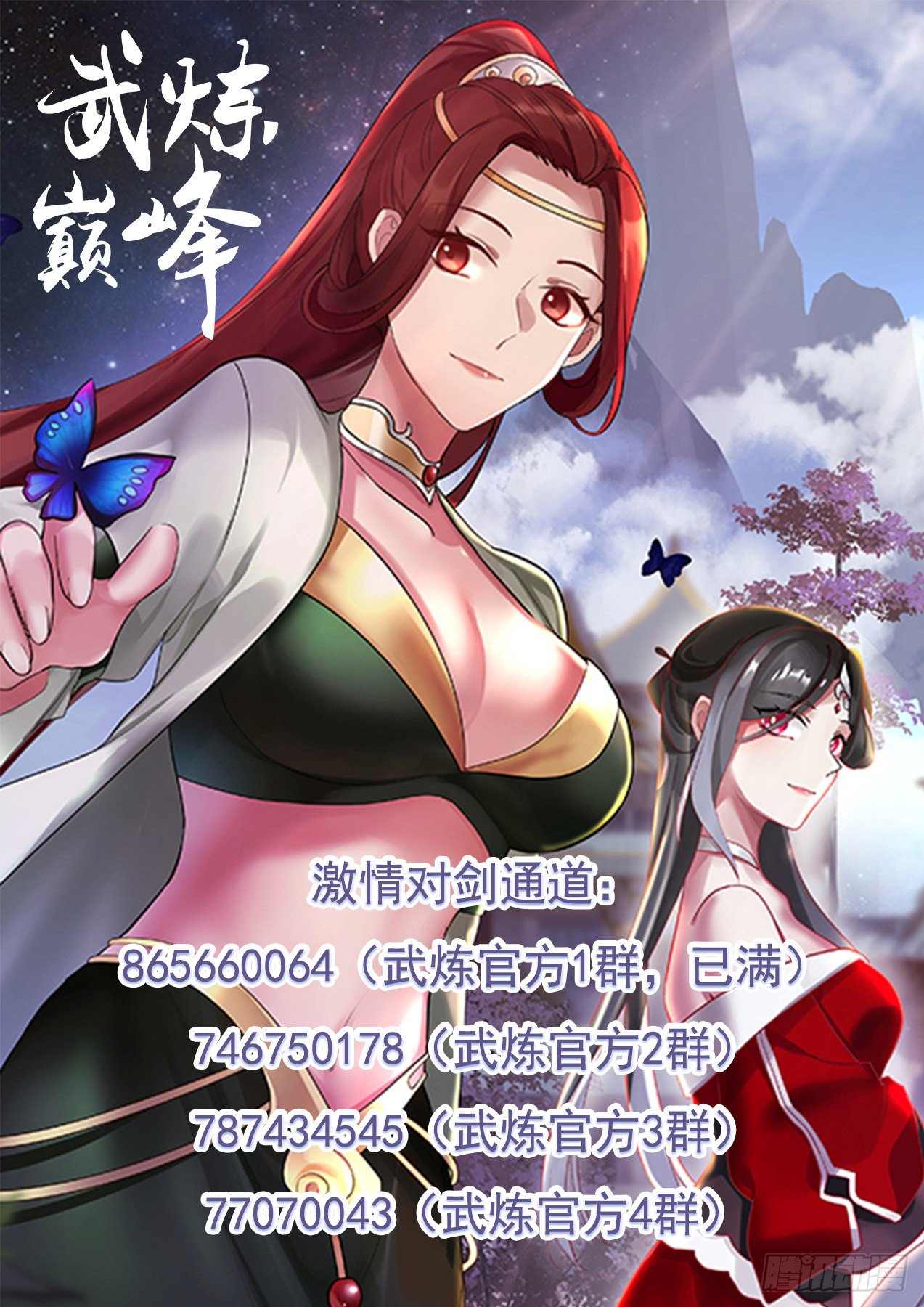 Wu Roast Wanfeng

Passion to Sword Channel:

865660064 (wulian official group 1, full)

746750178 Wulian Official Group 2) 787434545 Wulian Official Group 3) 77070043 (Wulian Official Group 4)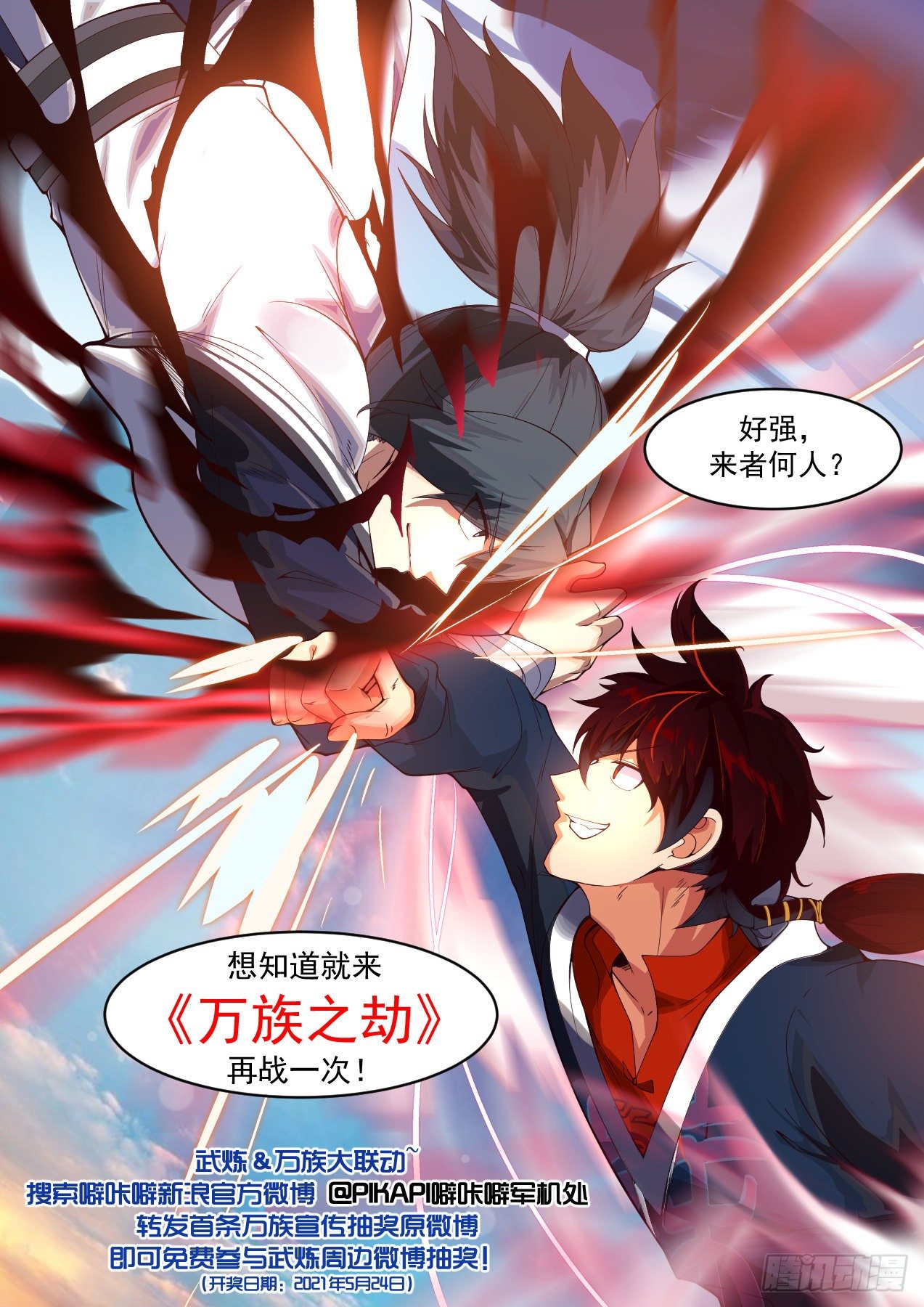 So strong, who is coming?

If you want to know, come to "The Tribulation of All Clans" to fight again! Wulian & Wanzu Dalian Repost the original Weibo of the first Wanzu promotion draw and you can participate in the Weibo lucky draw around Wulian for free!

Search Beer Ka Beer Sina Official Weibo @PIKAPI0 Flavor Beer Military Aircraft Office

(Lottery draw date: May 24, 2021)