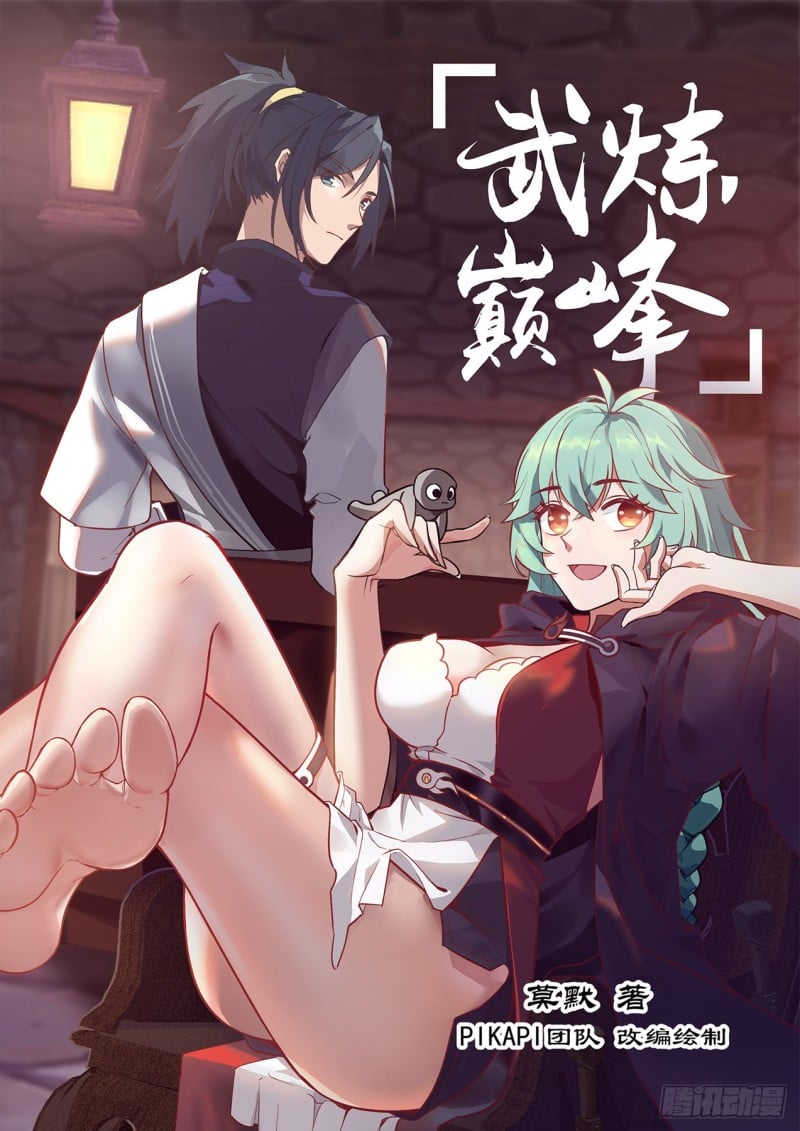 writing

Adapted and drawn by the PIKAPI team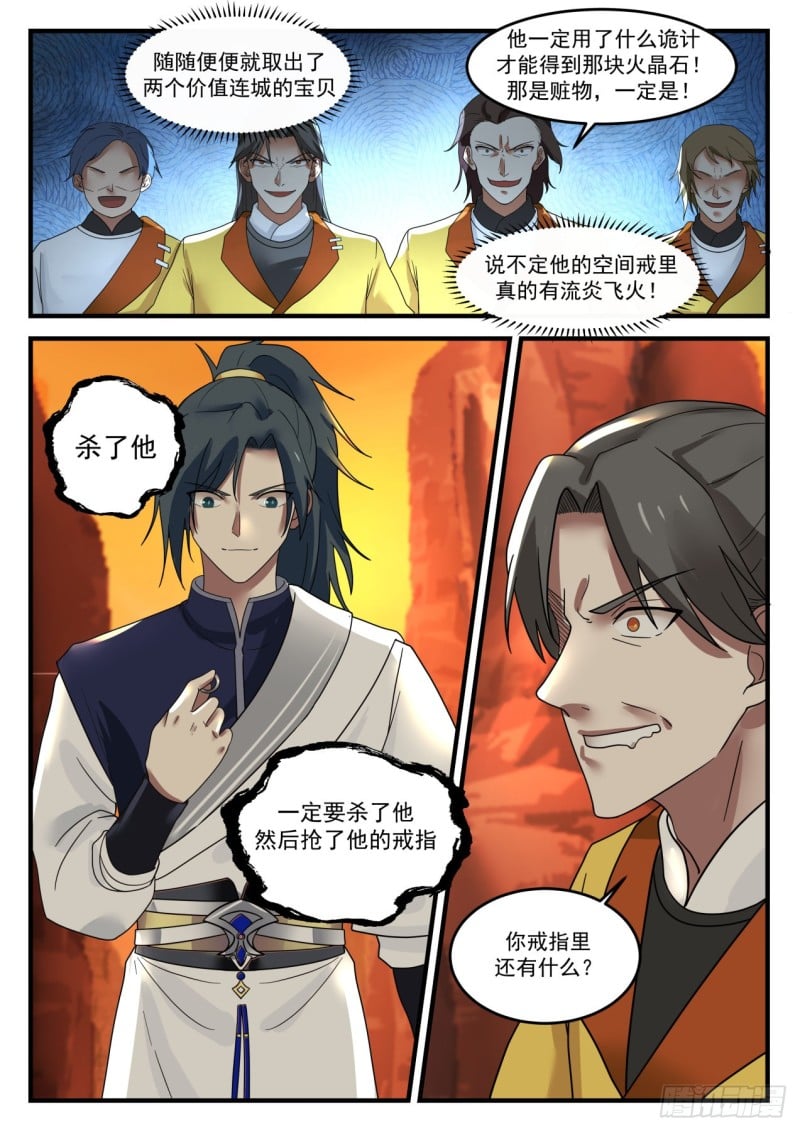 He must have used some trick to get that fire spar! That's swag, it must be!

Just took out two precious treasures

Maybe there really is a flaming flame in his space ring!

kill him

Gotta kill him and grab his ring

What else is in your ring?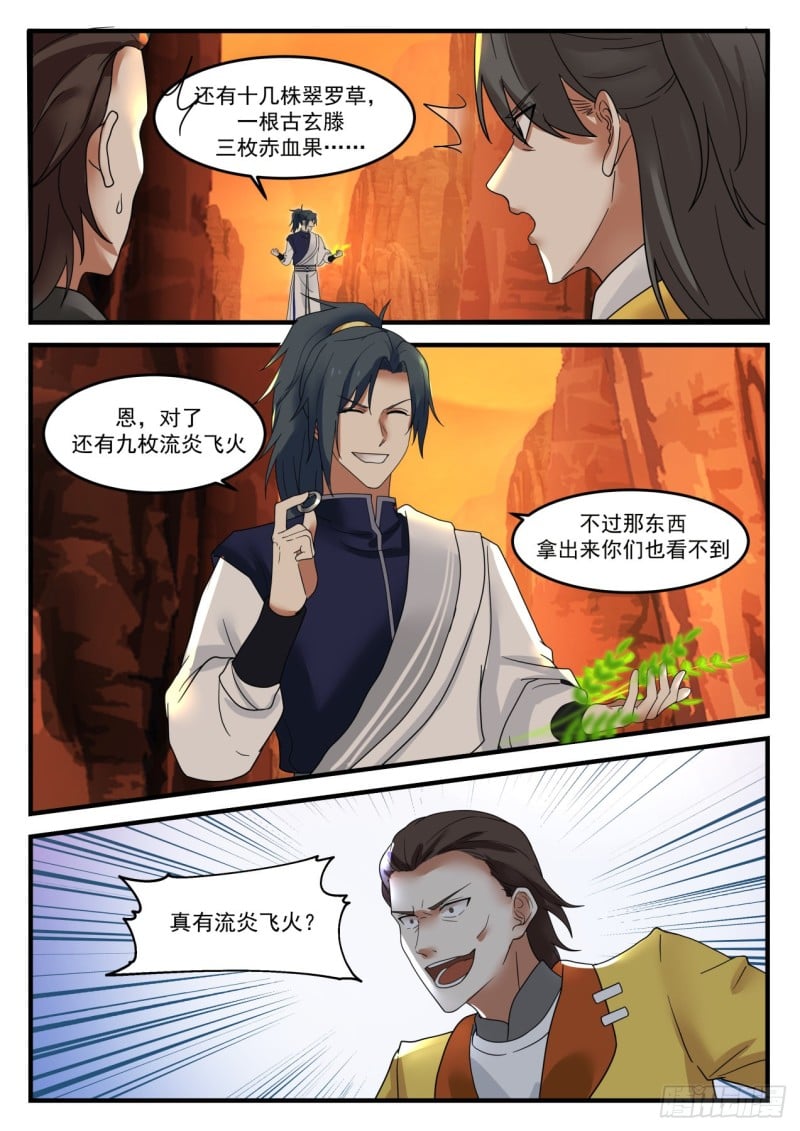 There are more than a dozen green grass roots, ancient Xuanteng and three red blood fruits? …

Well, by the way, there are still nine flaming flames

But you can't see it when you take it out.

Is there really a flaming fire?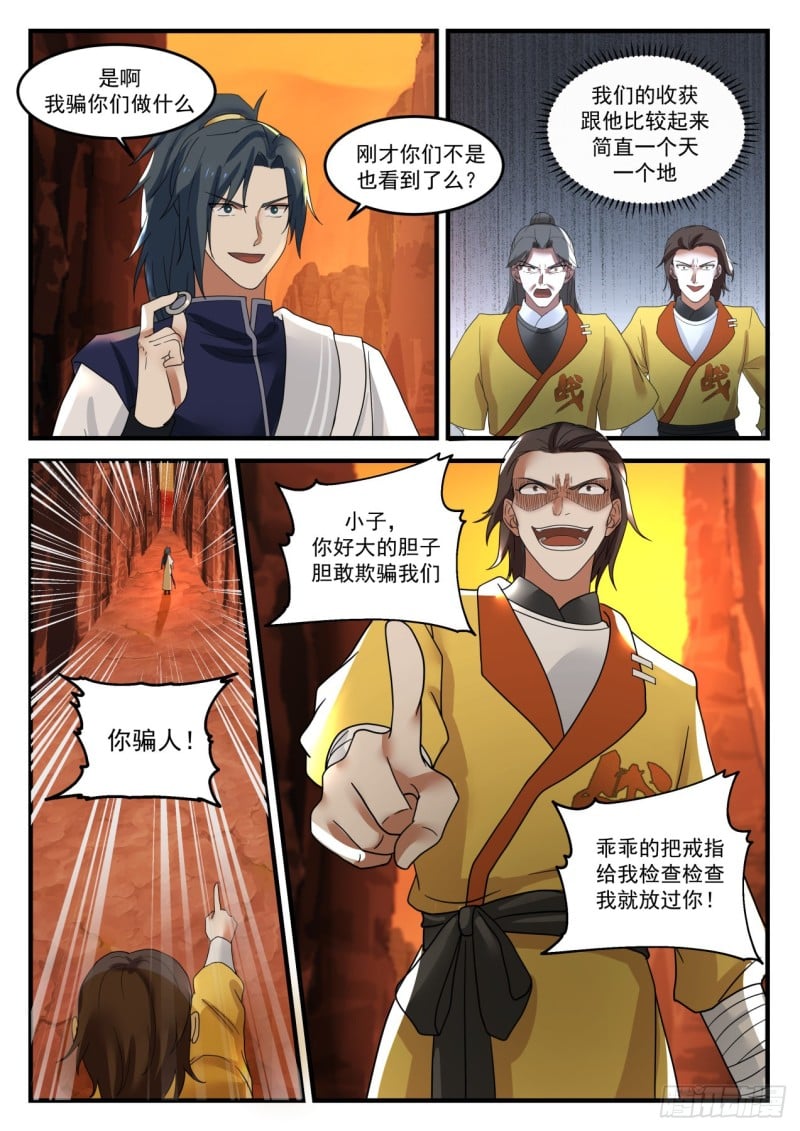 yeah what did i lie to you

Our gains are nothing compared to his

Didn't you see it just now?

Boy, how dare you to deceive us

you're lying!

Obediently give me the ring to check and I will let you go!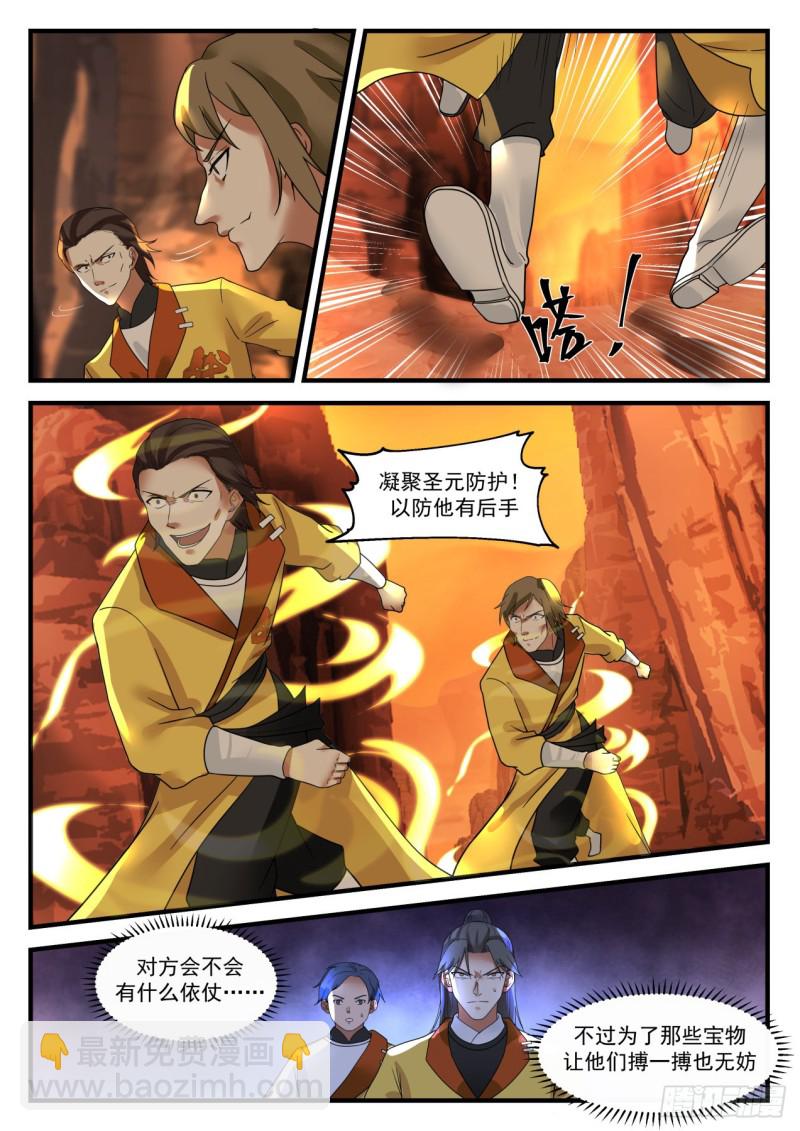 Condensed Saint Yuan Protection! in case he has a backhand

Will the other party have anything to rely on….

But it's okay to give them a fight for those treasures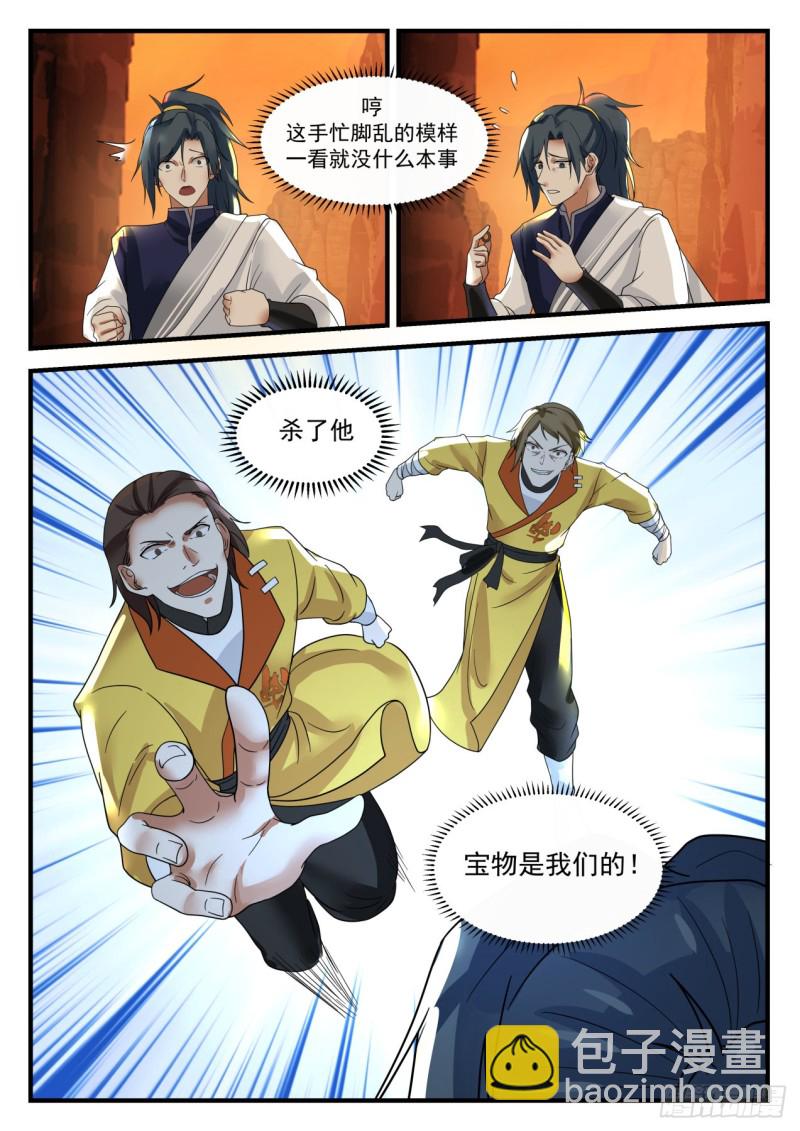 Humph

kill him

The treasure is ours!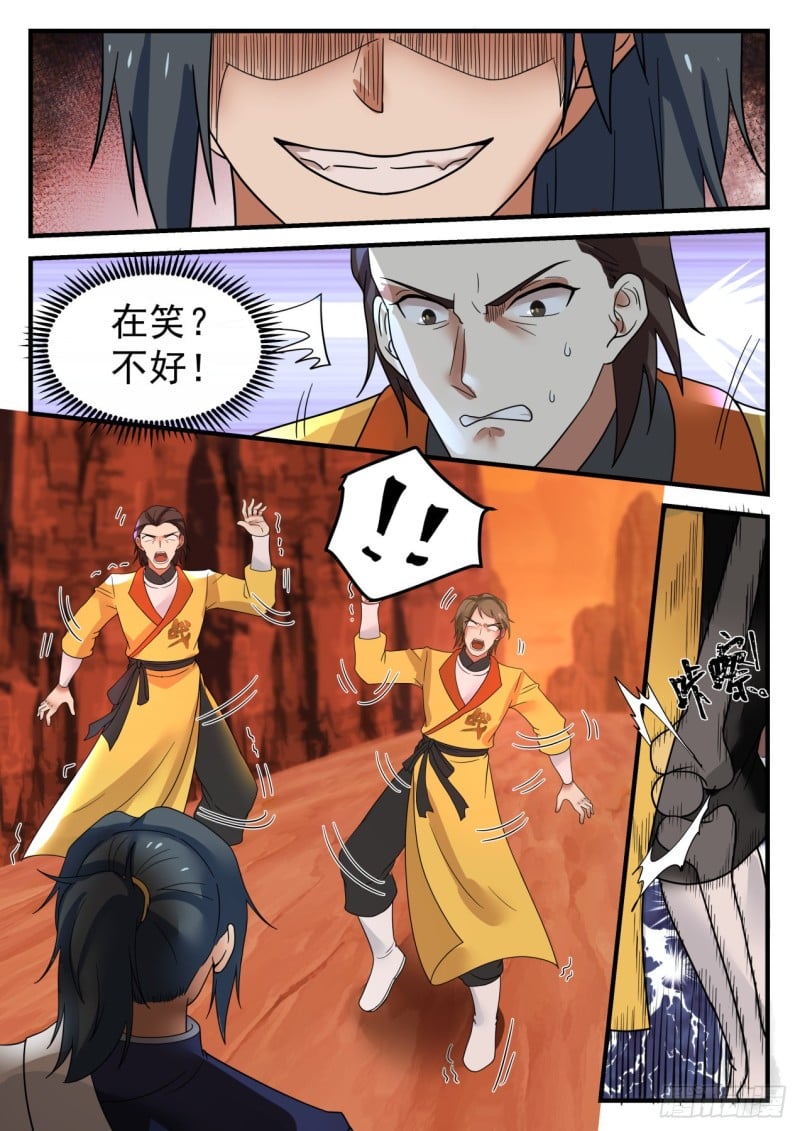 laughing? not good!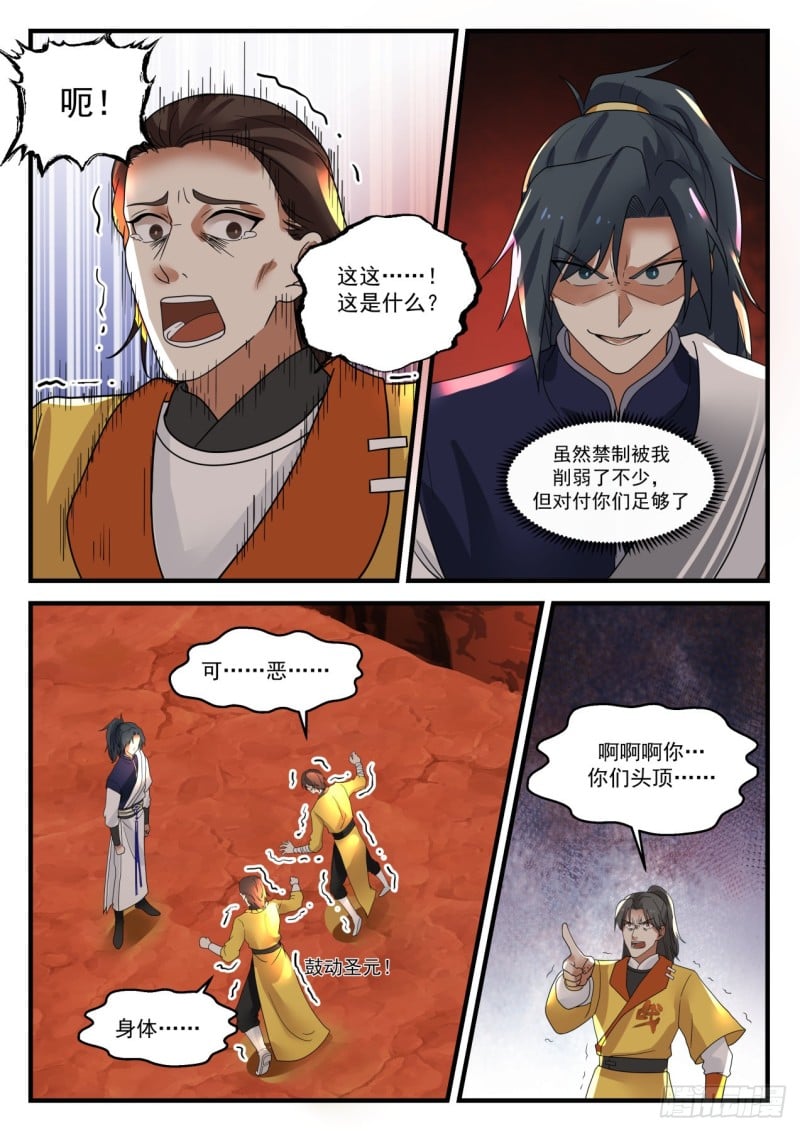 Woolen cloth!

This this·…! what is this?

Although the ban has been weakened a lot by me, it is enough to deal with you

hateful…

Ah, ah, you…the top of your head….

Encourage Sheng Yuan!

Body·…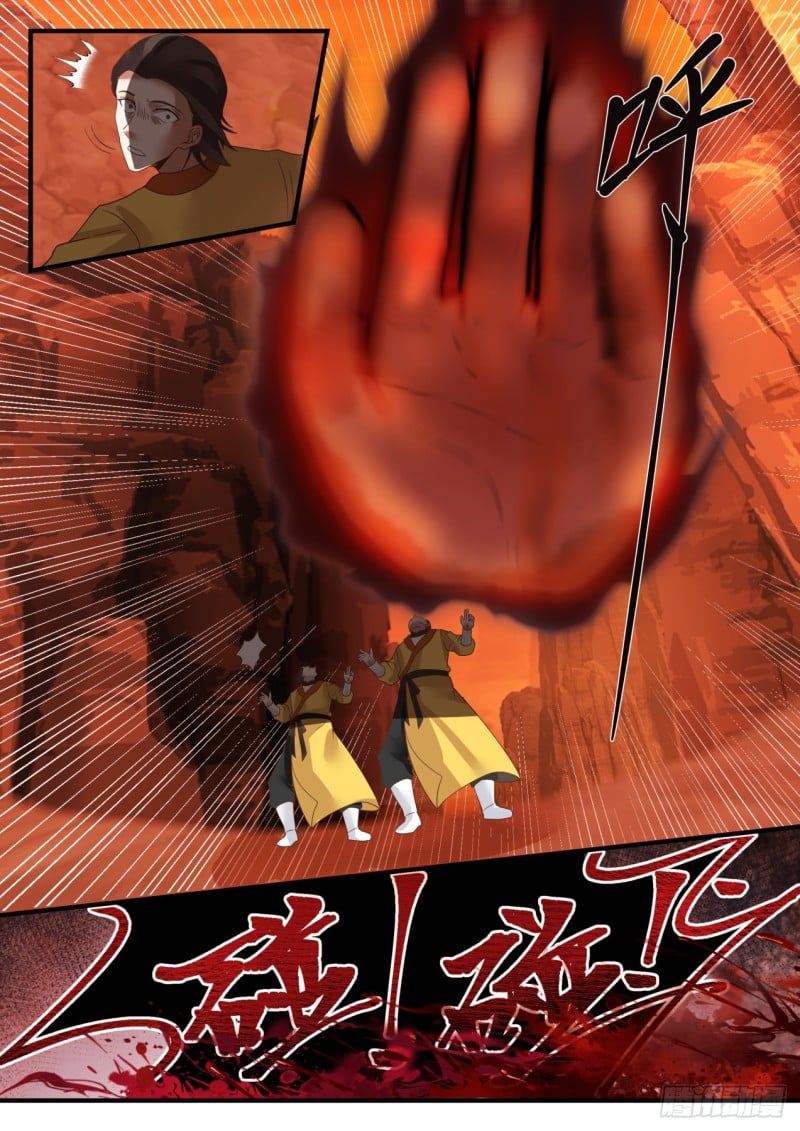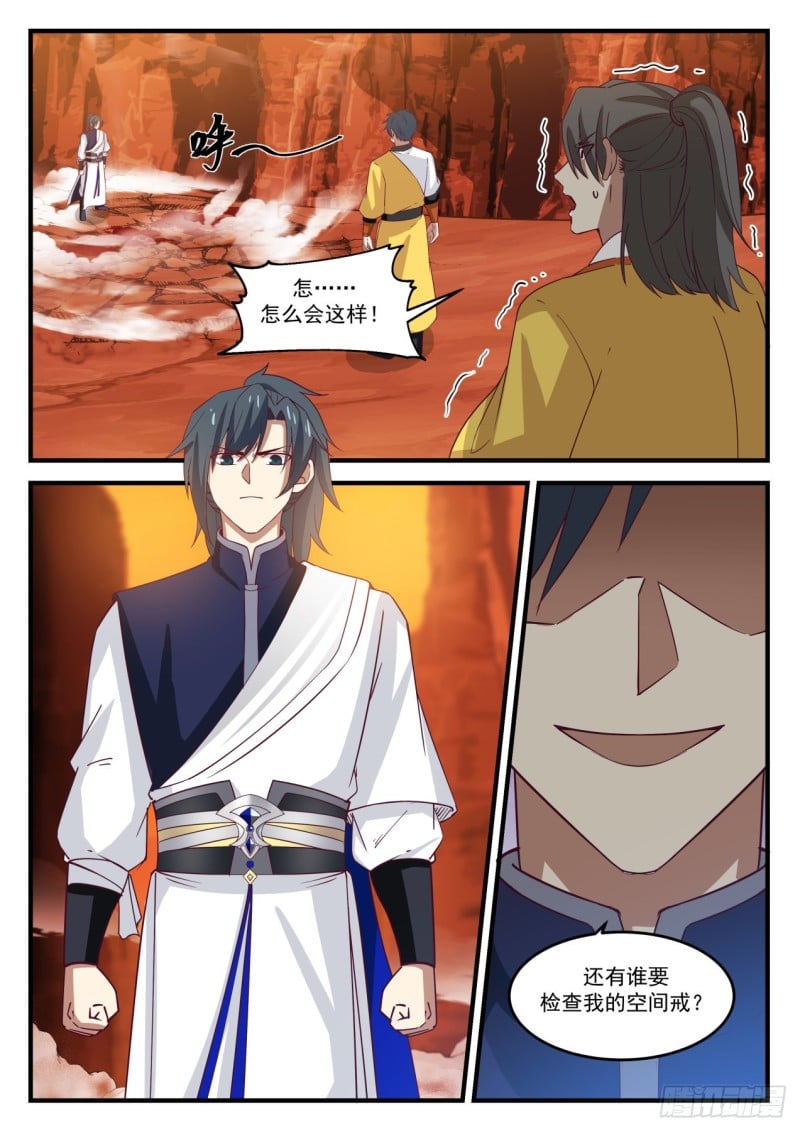 How… how could this be!

Who else wants to check my space ring?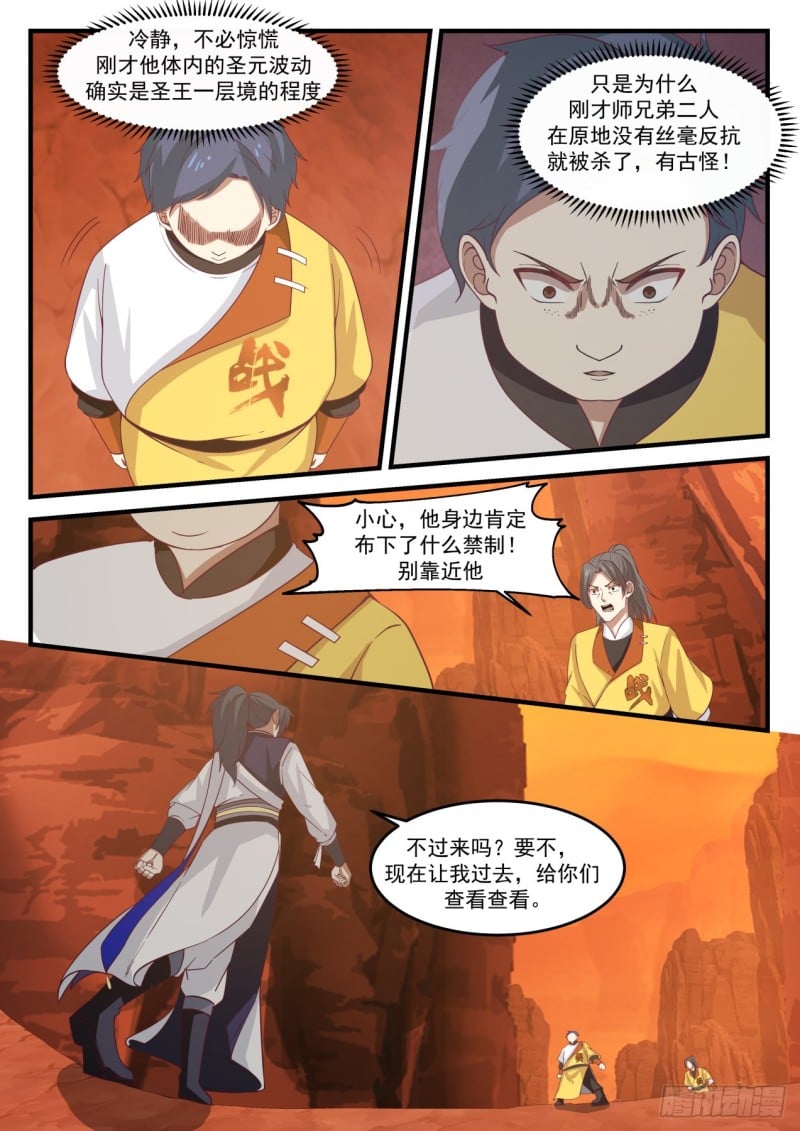 Calm down, don't panic

It's just why the two brothers and sisters were killed on the spot without any resistance. It's weird!

Be careful, there must be some restrictions around him! don't come near him

Won't you come? If not, let me go over now and show you.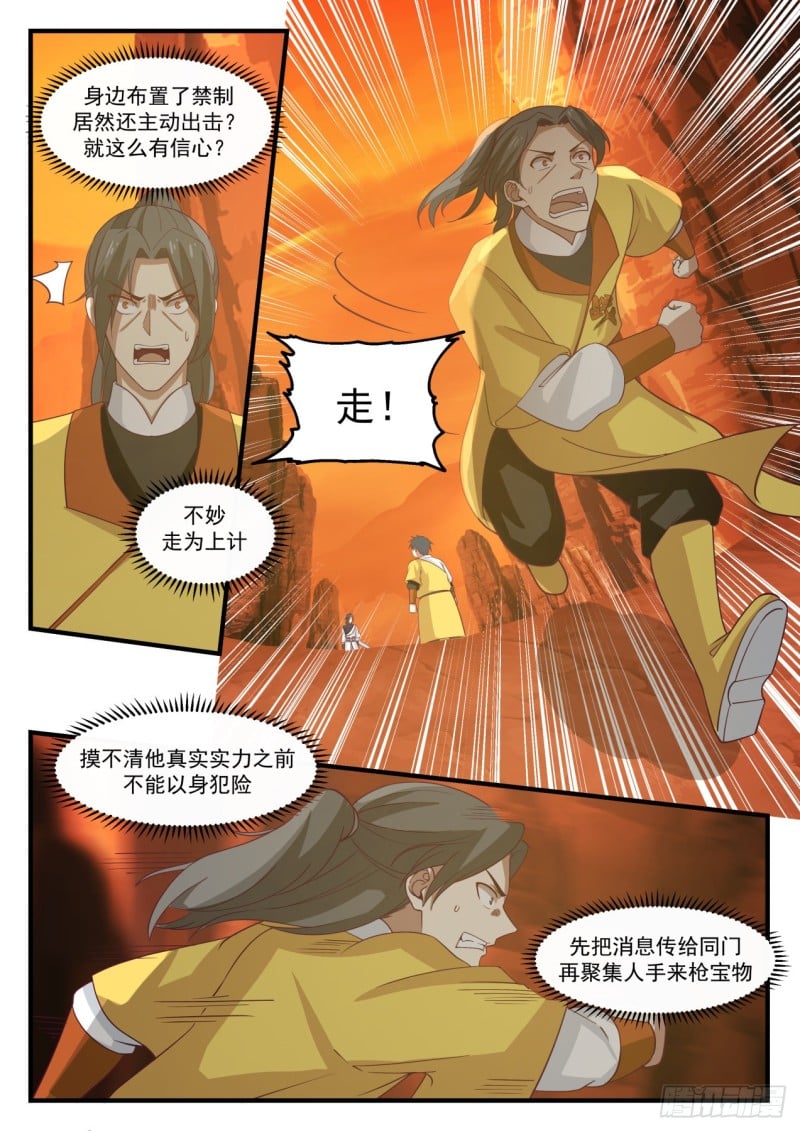 Even with a ban placed around you, you still take the initiative to attack? So confident?

Walk!

A bad move is the best plan

Don't take risks until you can't figure out his true strength

First pass the news to the same door, and then gather people to shoot treasures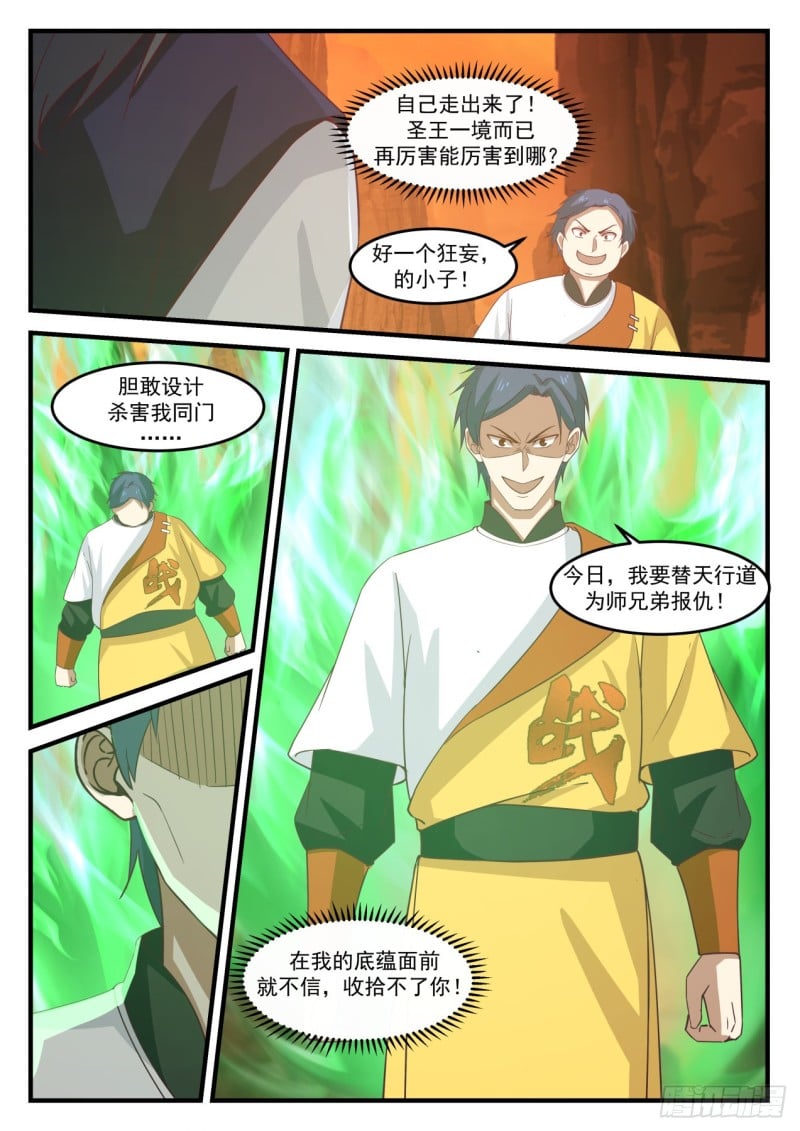 Come out on your own! The Holy King is only in the realm, how can he be so powerful? What a arrogant, arrogant kid!

Dare to plan to kill my fellow

Today, I want to take revenge for my brothers and sisters for Tianxingdao!

In front of my background, I can't believe it, I can't take care of you!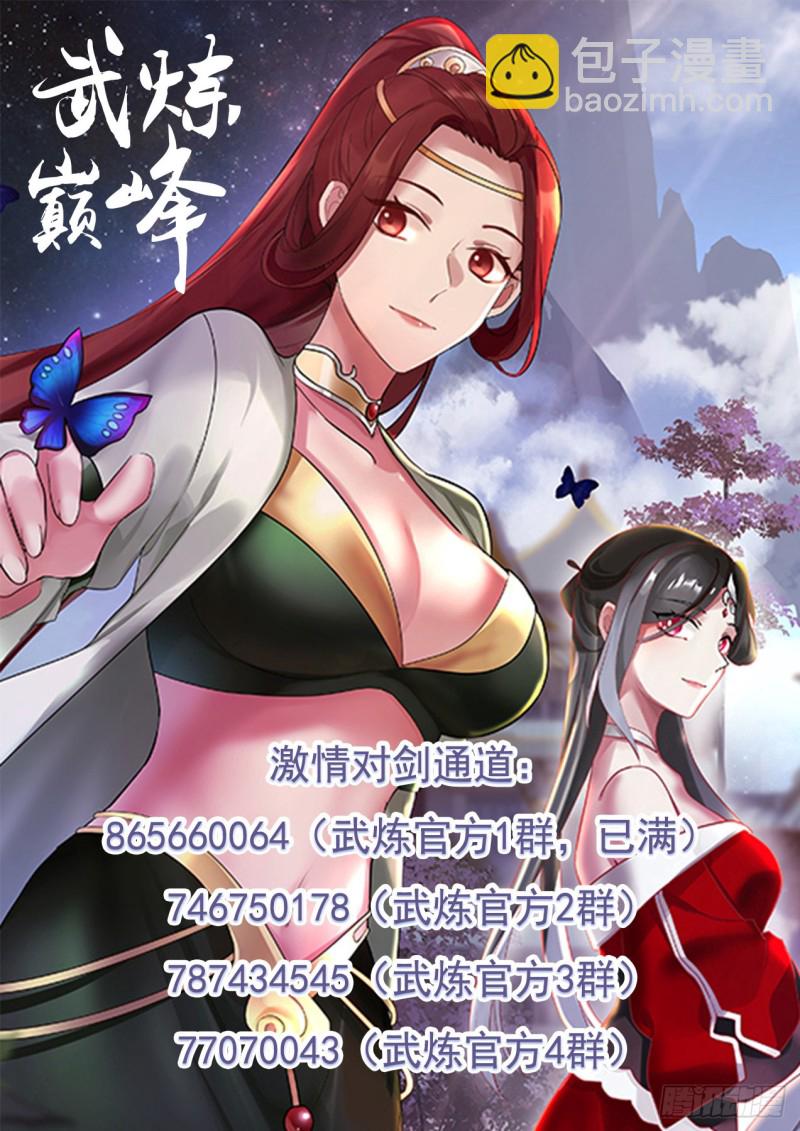 Wuyao Binfeng

Passion to Sword Channel:

865660064 (Wu Lian Official Group 1, full) 746750178 Wu Lian Official Group 2) 787434545 Wu Lian Official Group 3) 77070043 (

(Wu Lian Official Group 4)