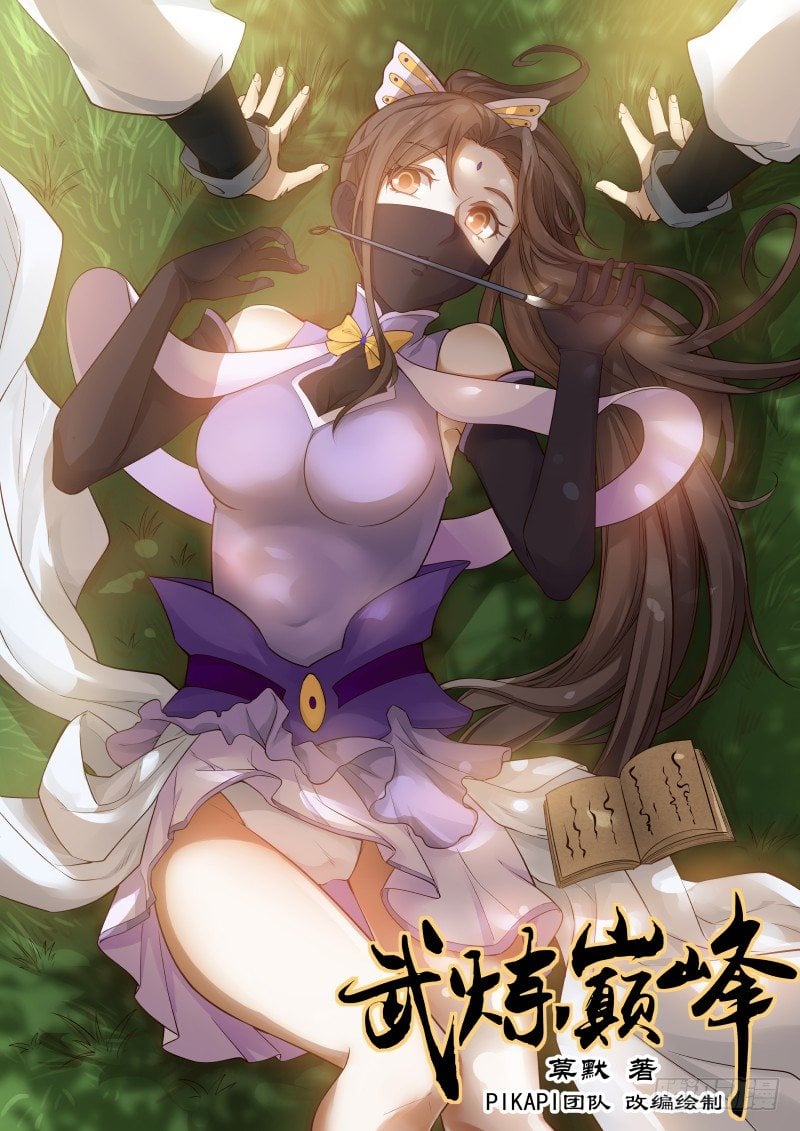 Wu roast tendon

Momo, adapted and drawn by the PIKAPI team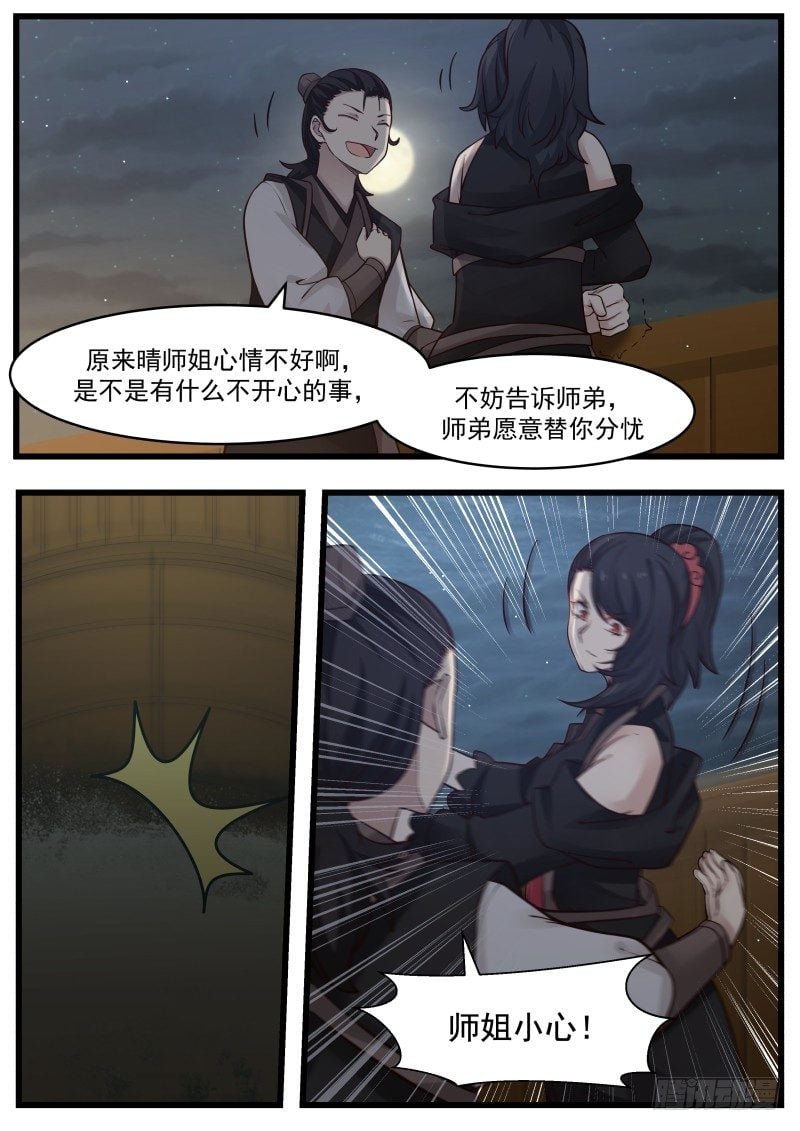 It turns out that Senior Sister Qing is in a bad mood, is there something unhappy about it?

You might as well tell the younger brother, the younger brother is willing to share your worries for you

Sister be careful!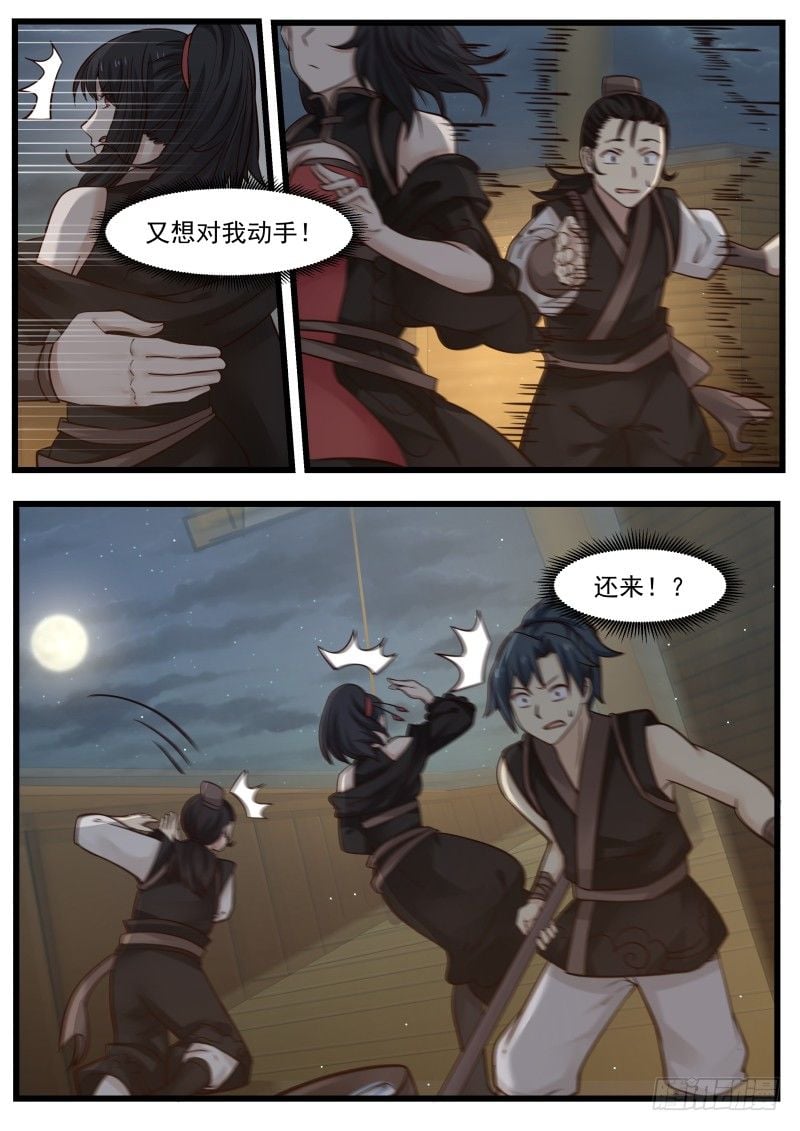 Want to touch me again!

Again! ?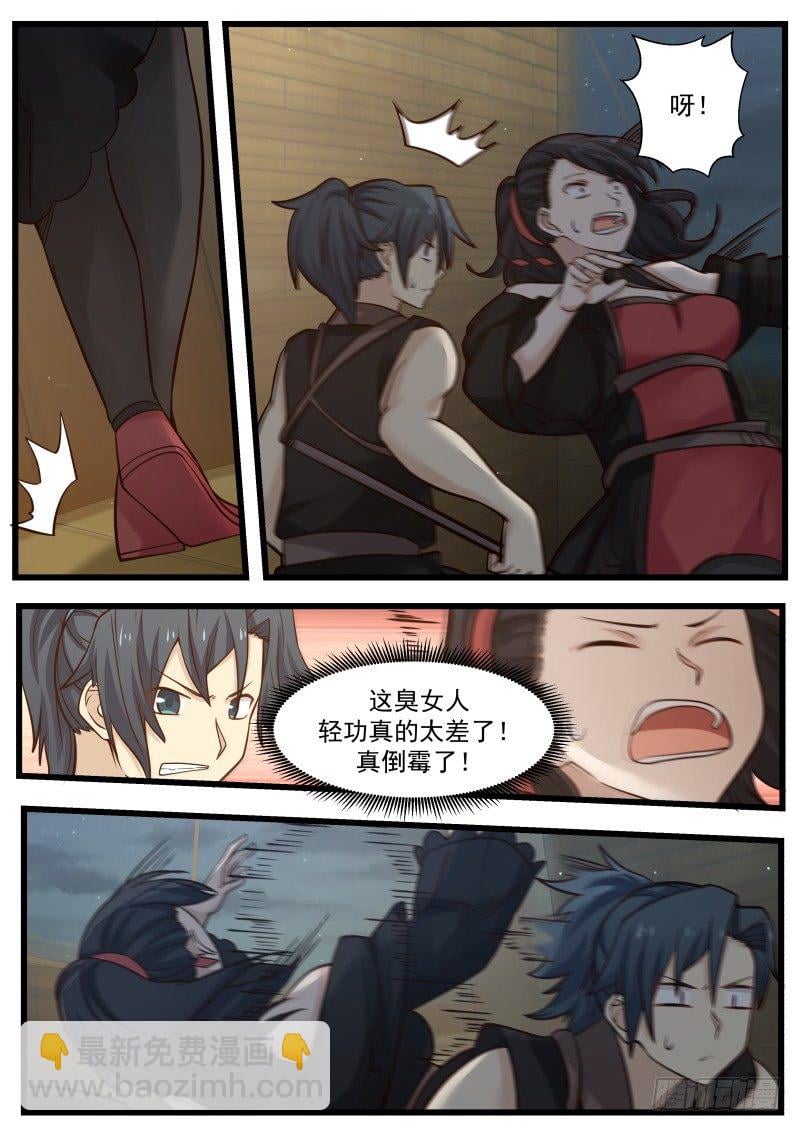 ah!

This stinky woman is really bad! Unlucky!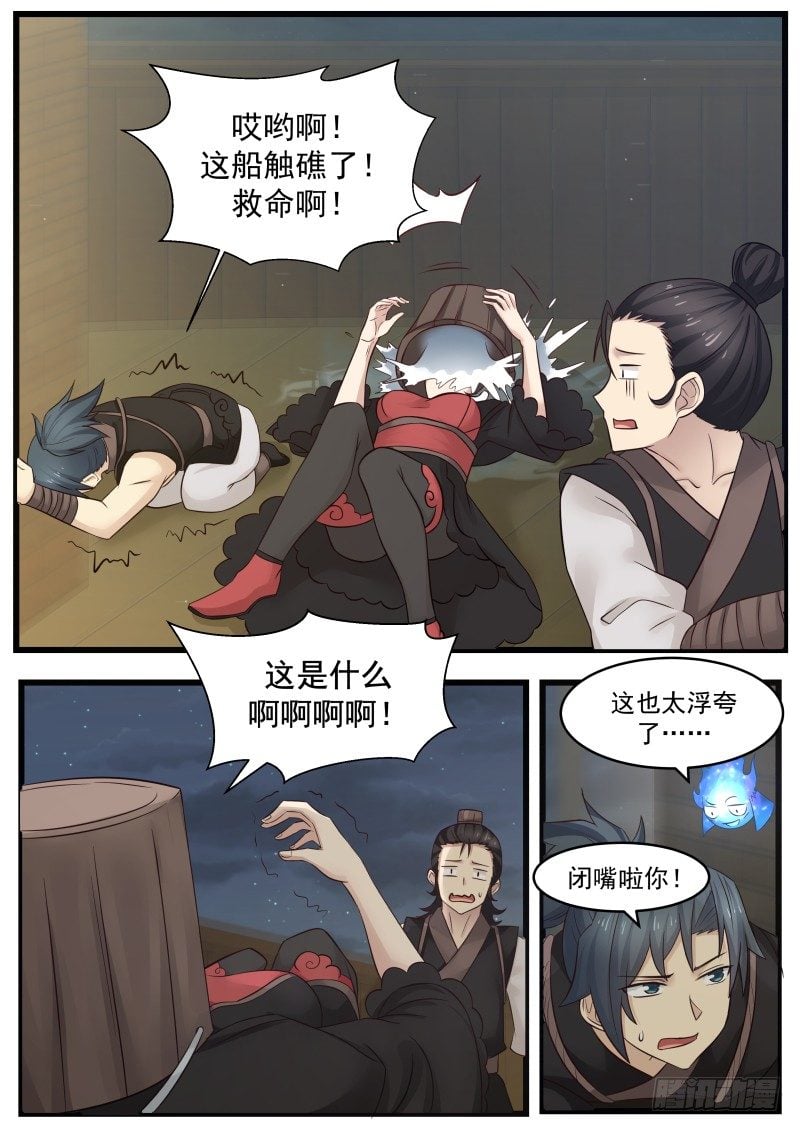 Ouch! The ship hit the rocks! Help!

What is this ah ah ah!

It's too exaggerated

Shut up you!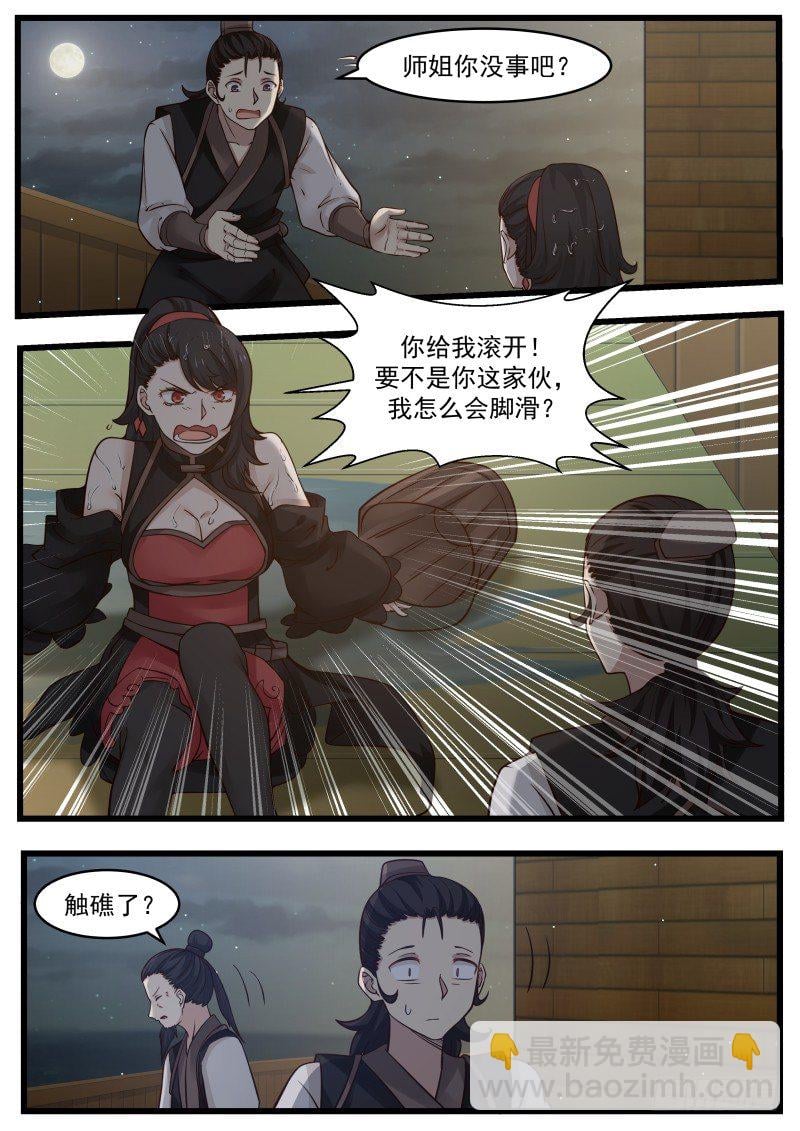 Sister, are you alright?

Get out of here! How could I slip if it wasn't for you?

Hit the rocks?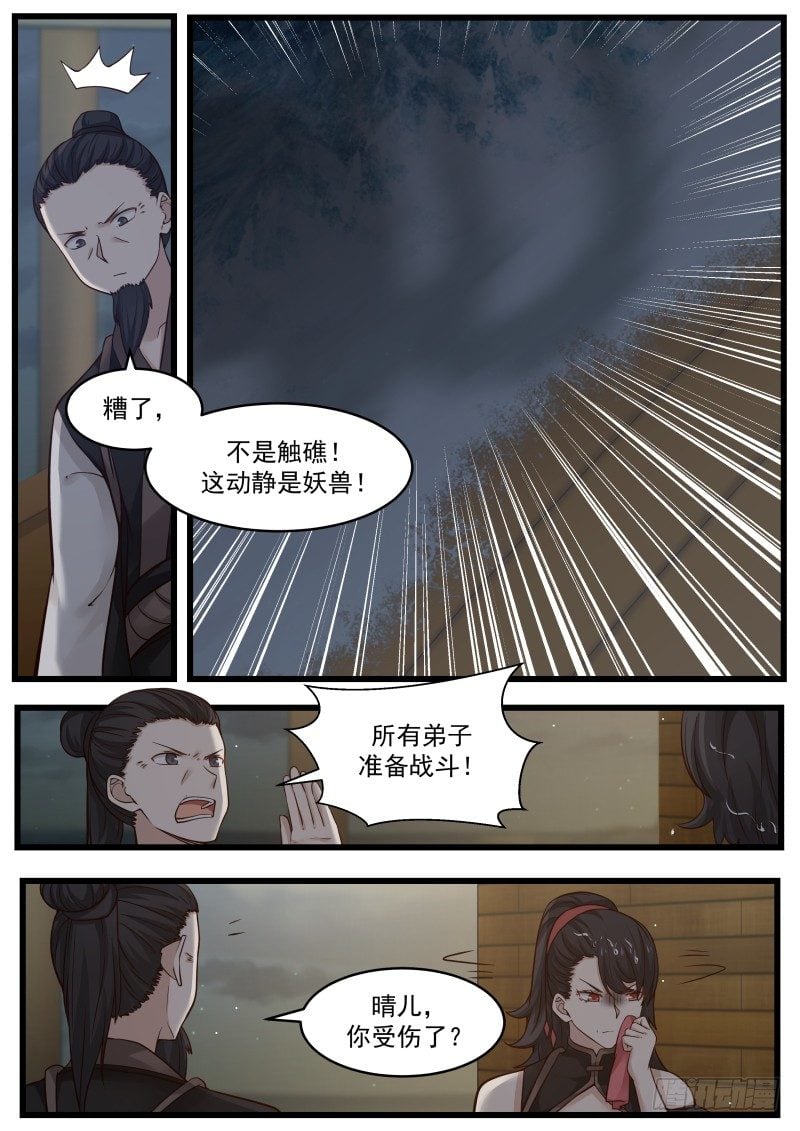 Oops,

Not hitting the rocks! This movement is a monster!

All disciples are ready to fight!

Qinger, are you injured?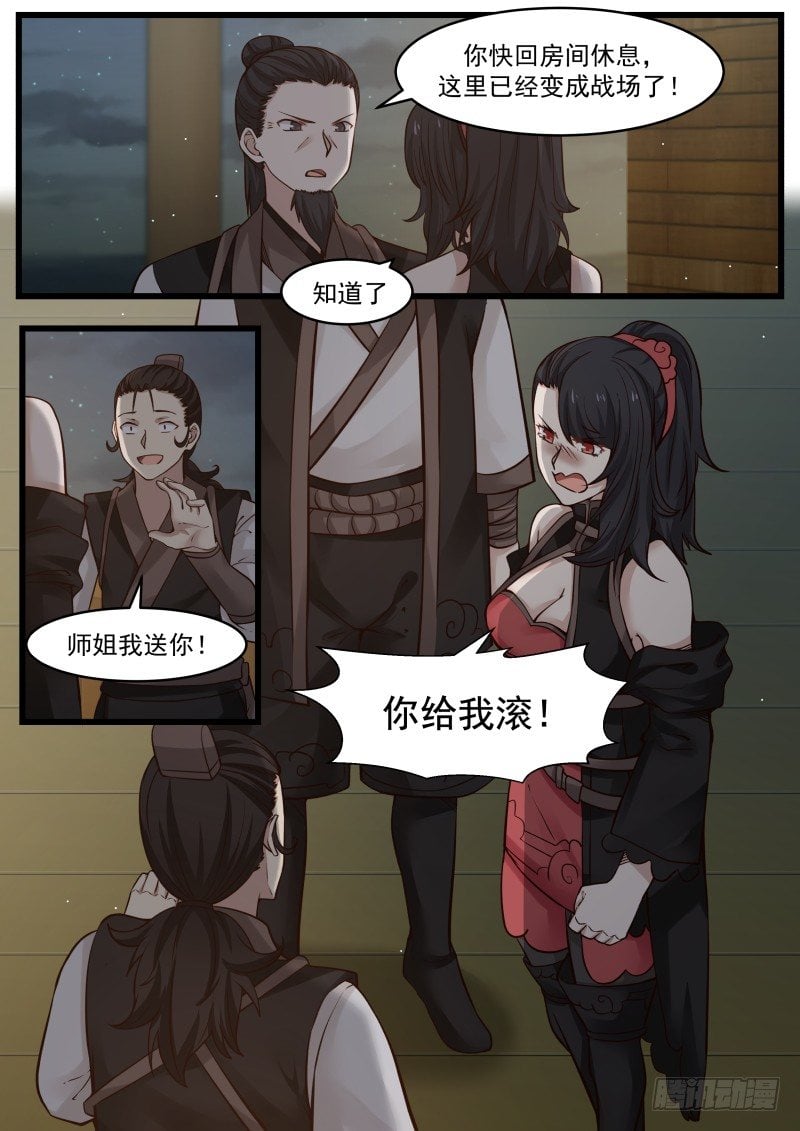 Go back to your room to rest, this place has become a battlefield!

understood

Sister, I will send you!

get out!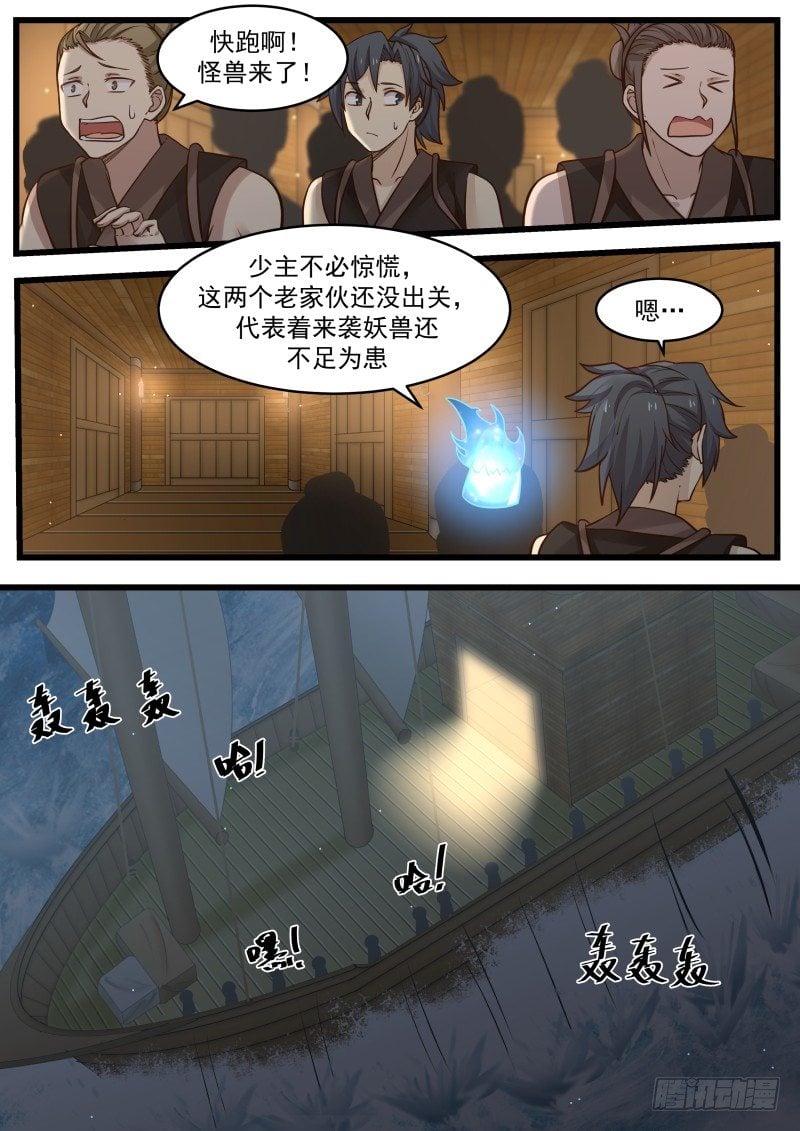 Run! The monster is here!

The young master doesn't need to panic, these two old guys haven't left the customs yet, which means that the attacking monsters are not enough.

Um··.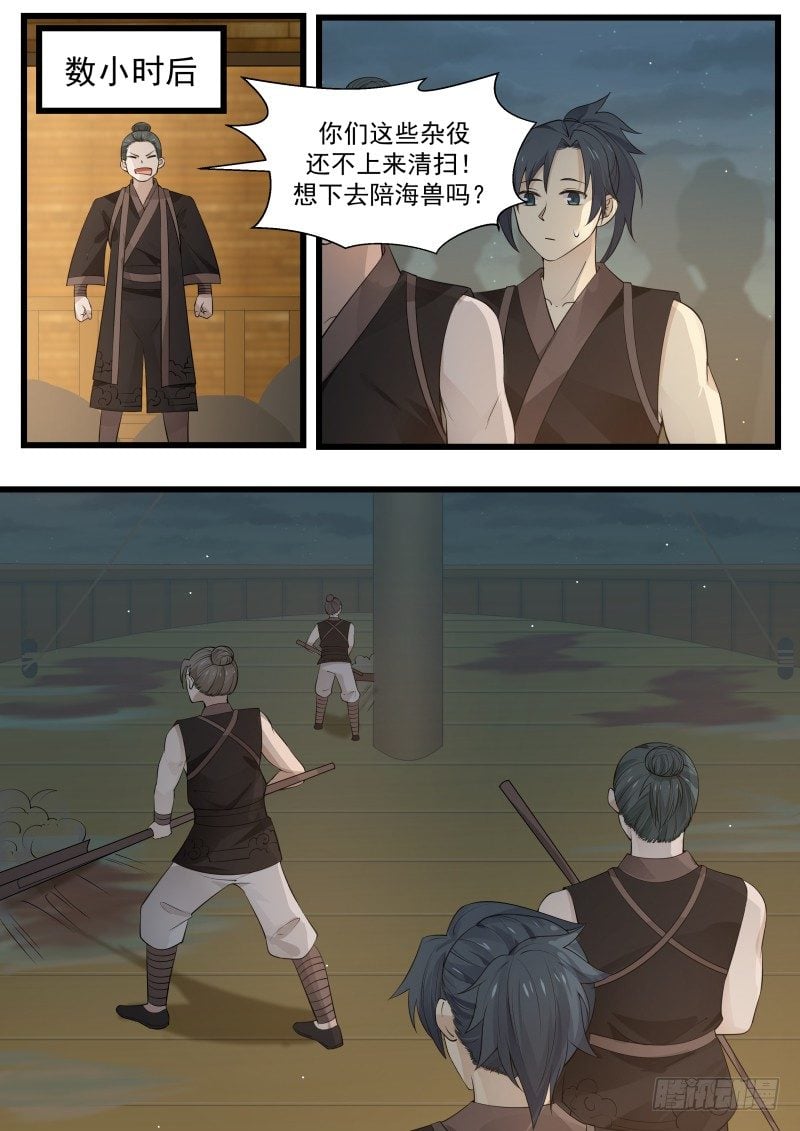 hours later

You guys haven't come up to clean up yet! Do you want to go down to accompany the sea beast?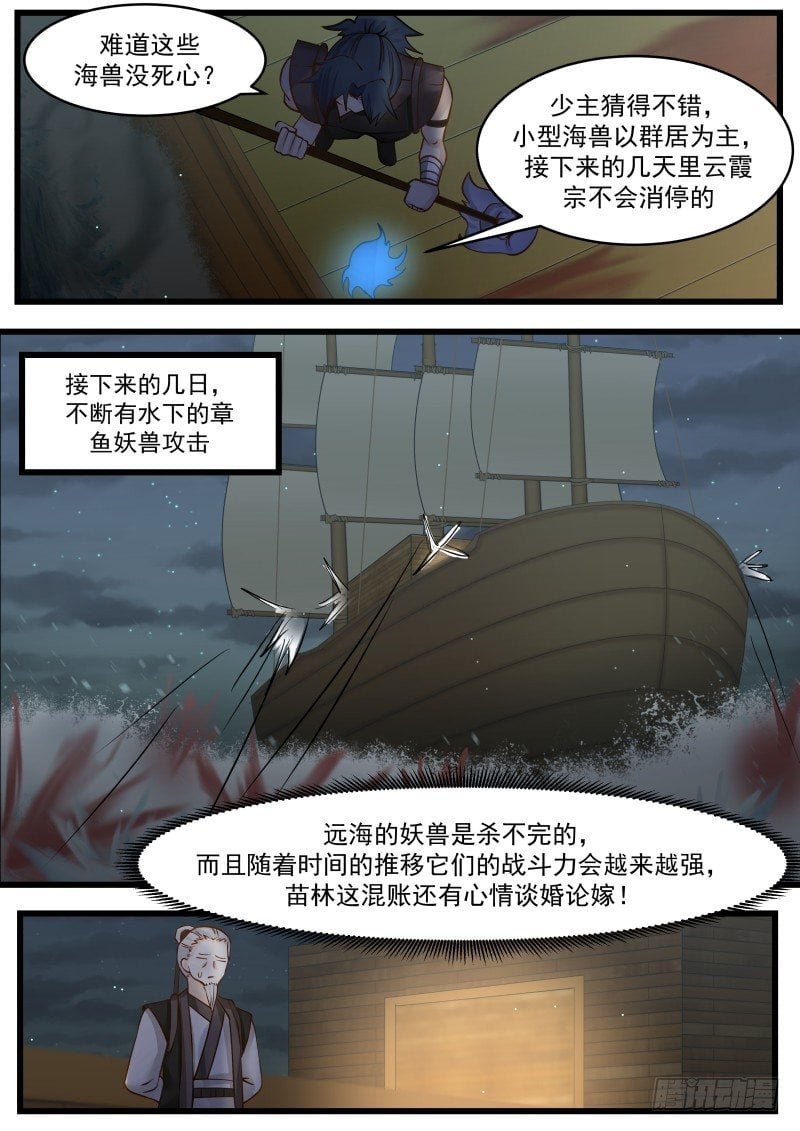 Don't these sea beasts give up?

The young master guessed right. Small sea beasts mainly live in groups, and Yunxiazong will not stop in the next few days.

In the next few days, there will be continuous attacks by underwater octopus monsters.

The monsters in the far sea can never be killed: Miao Lin, this bastard, is still in the mood to talk about marriage!

And as time goes on, their combat effectiveness will become stronger and stronger,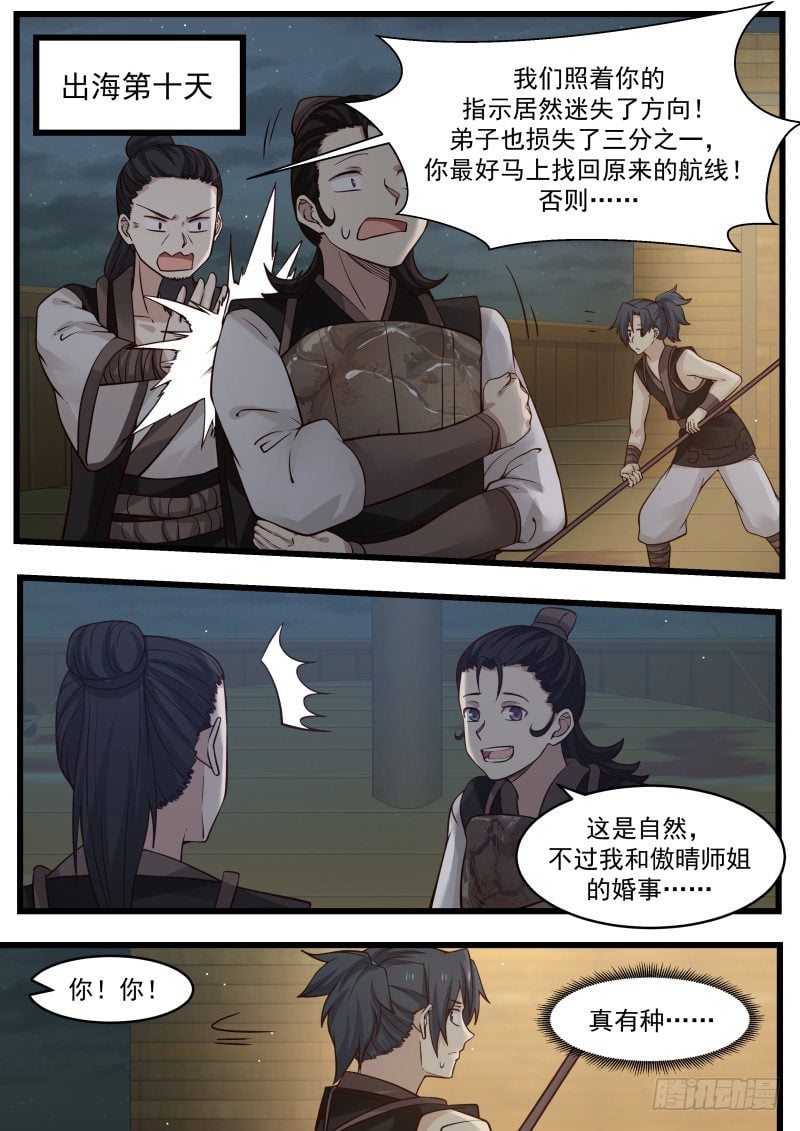 Tenth day at sea

We got lost following your instructions! The disciple has also lost one third, you better get back to the original route immediately!

otherwise……

This is natural, but my marriage with Senior Sister Aoqing…

you! you!

It's really kind of…·Tencent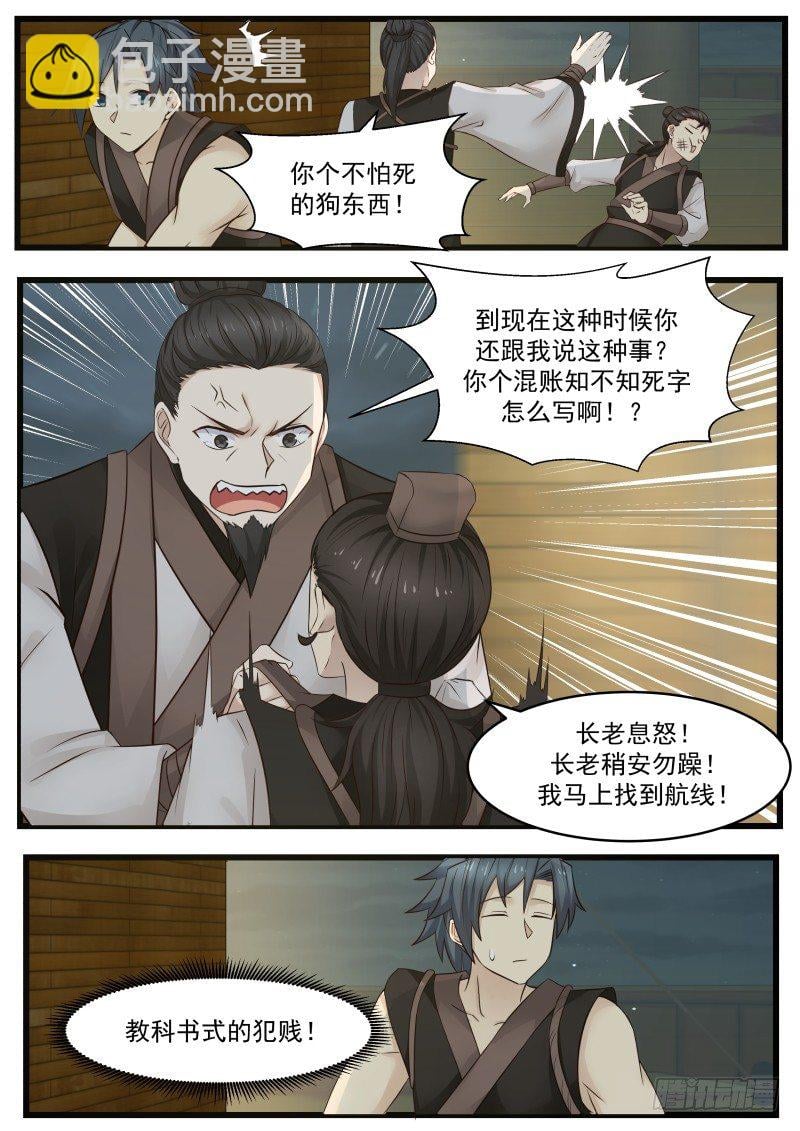 You son of a bitch!

Are you still telling me this at this time? You bastard don't know how to write dead words! ?

The elders calm down! Elders, don't be impatient! I'll find the route now!

Textbook shit!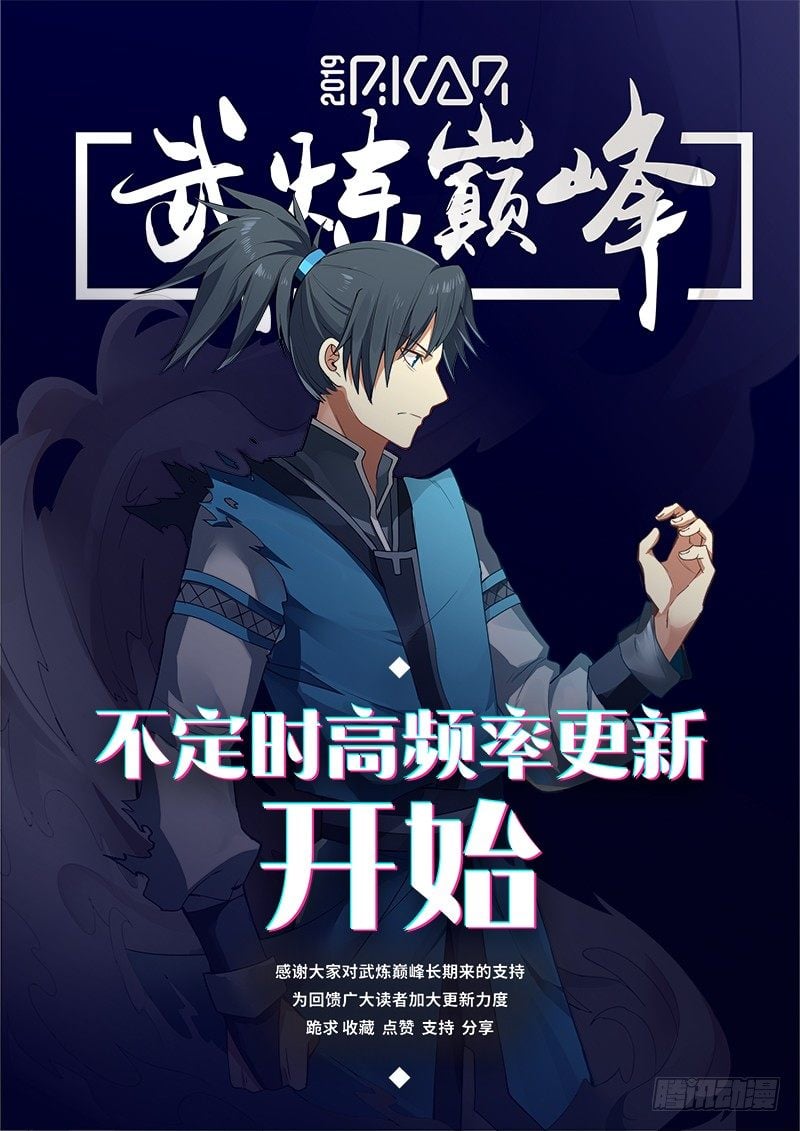 Irregular high frequency updates

Begin to thank everyone for your long-term support for Wulian Peak In order to give back to the readers to increase the update efforts, I beg to collect, like, support and share