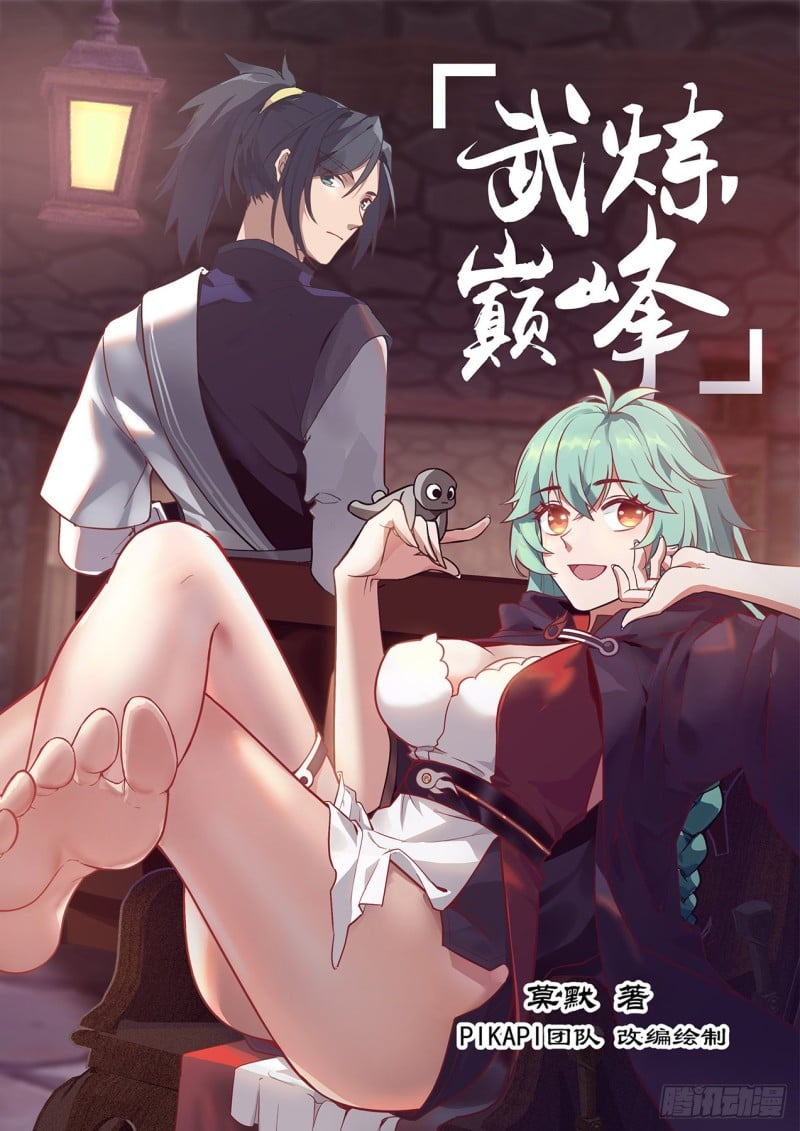 writing

Adapted and drawn by the PIKAPI team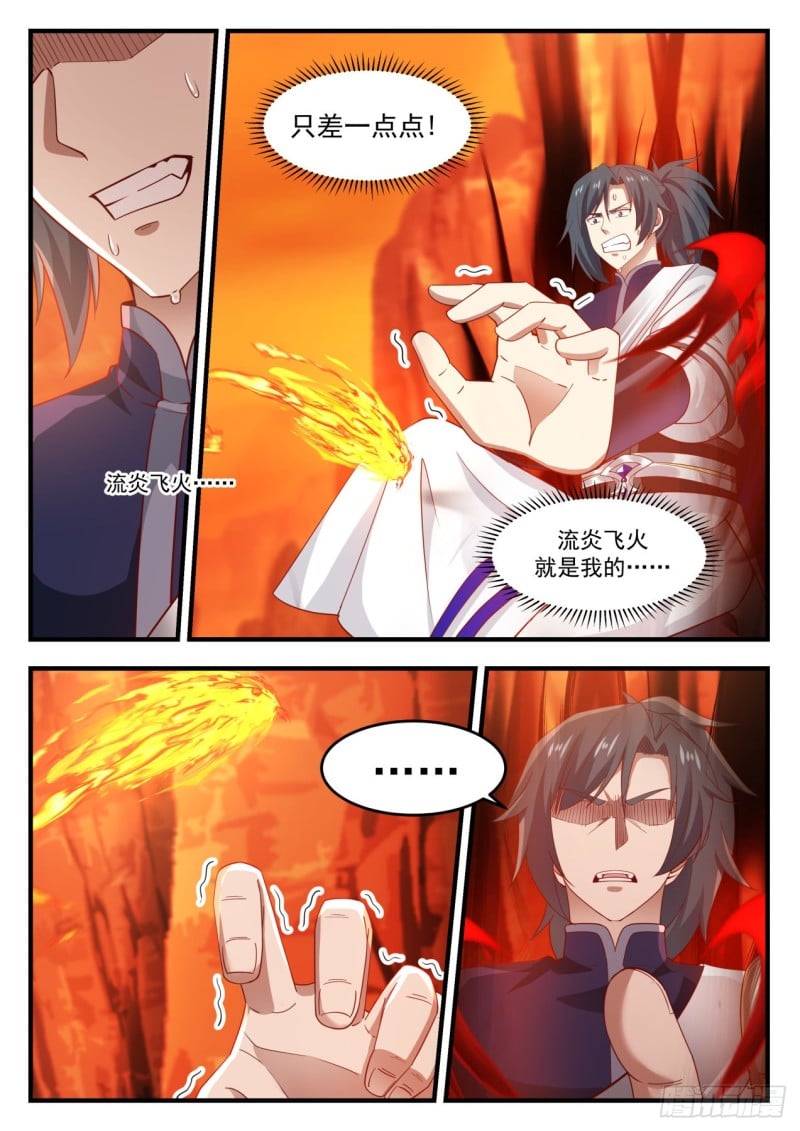 Just a little bit!

Flaming Fire…

Flowing flames and flying fires are mine…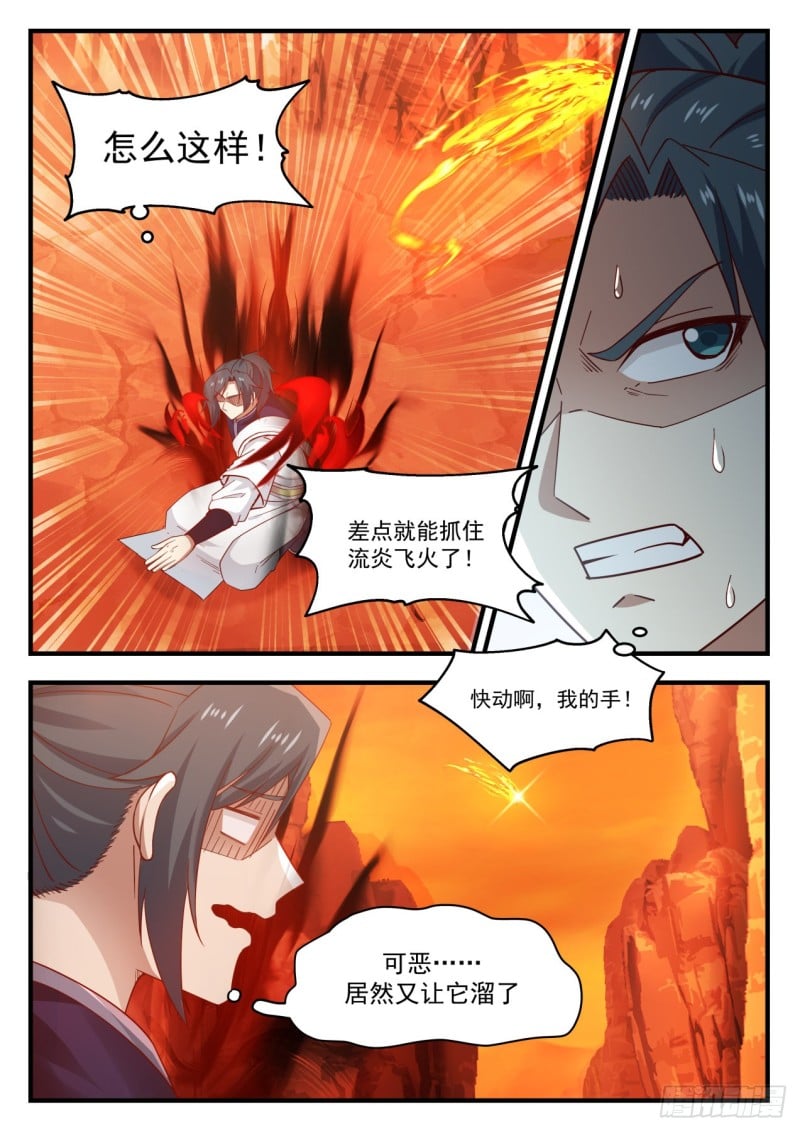 why is it like this!

I can almost catch Flowing Flame and Flying Fire!

Move quickly, my hand!

Damn?….to let it slip again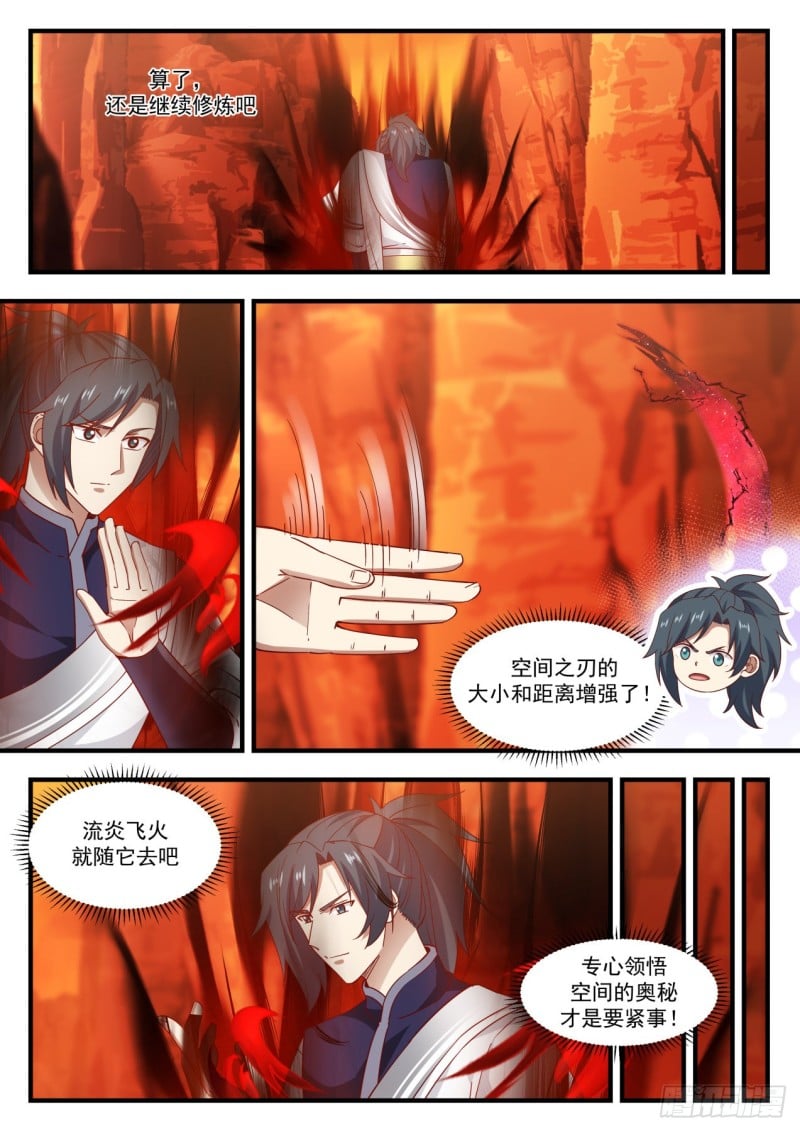 Forget it, keep practicing.

The size and distance of the Space Blade have been enhanced!

Just let it go

Concentrating on comprehending the mysteries of space is what matters!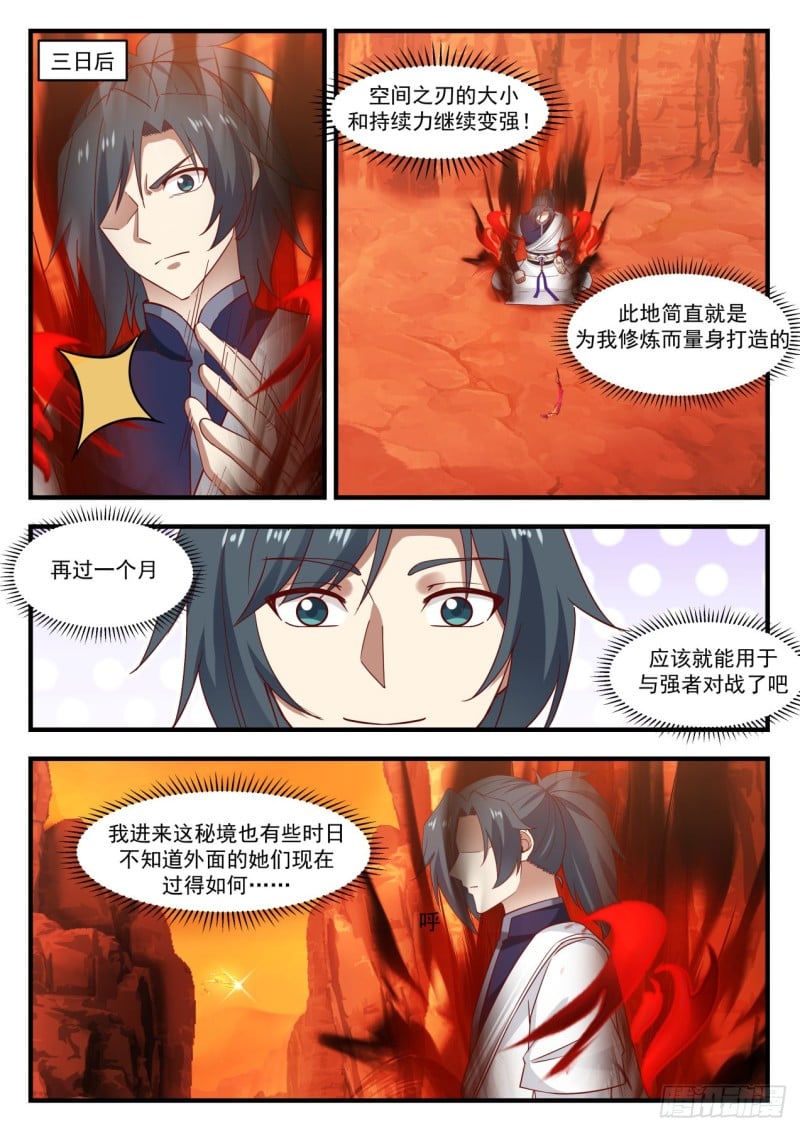 three days later

The size and persistence of the Space Blade continues to grow stronger!

This place is simply tailor-made for my practice.

another month

It should be able to be used to fight against the strong.

I came in this secret realm for a while and wondered how they were doing outside? …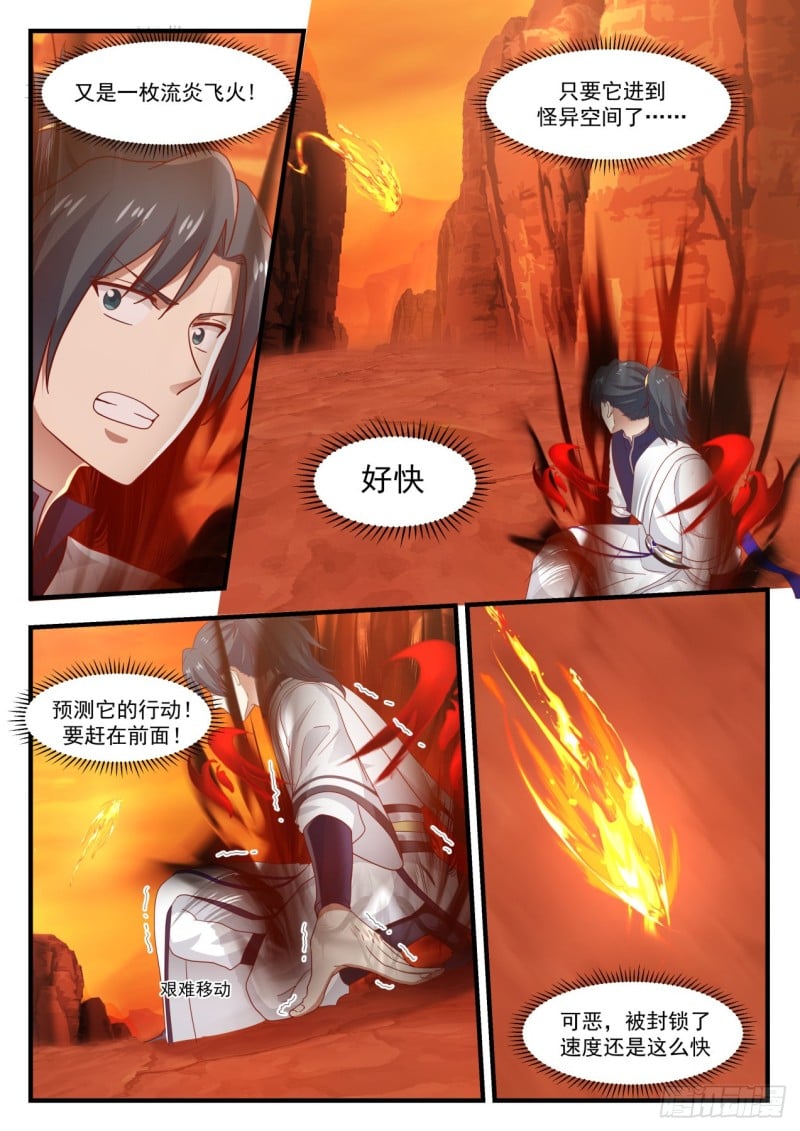 Another flaming fire!

As long as it enters the weird space….

So fast

Predict its actions! Get ahead!

move hard

Damn, the speed of being blocked is still so fast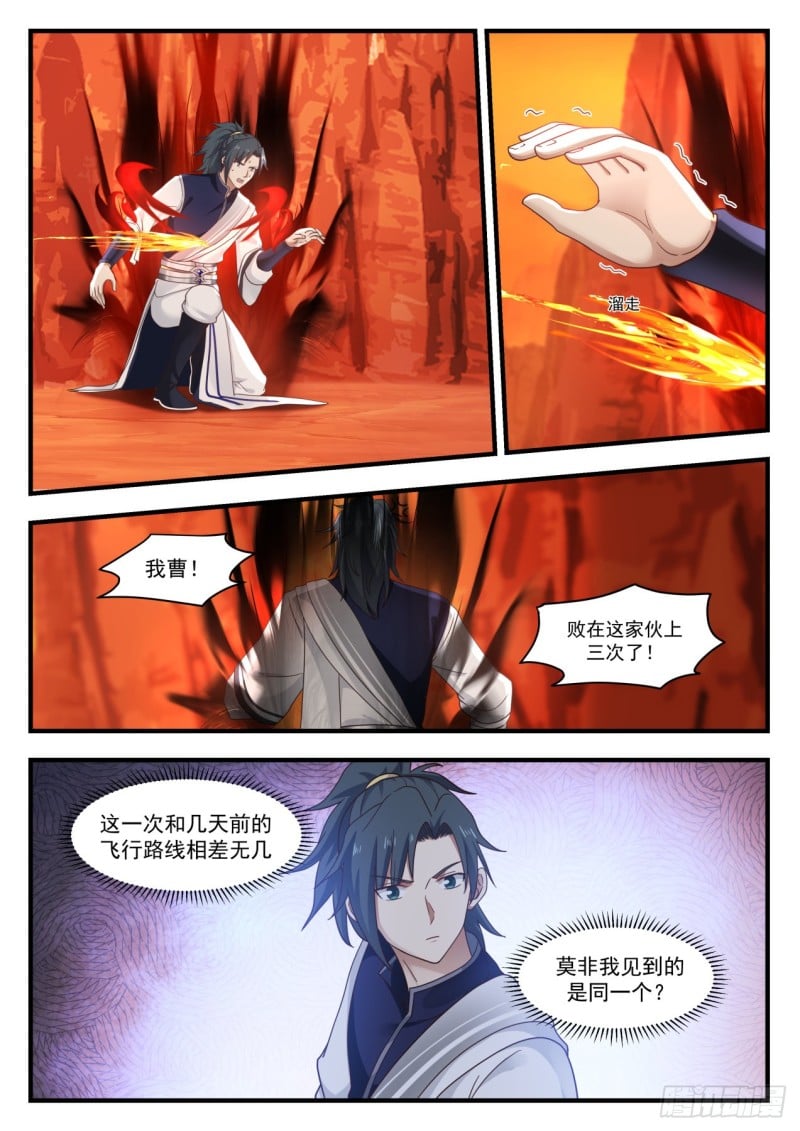 slip

I am Cao!

Lost to this guy three times!

This time it's almost the same as the flight path from a few days ago

Could it be that I saw the same one?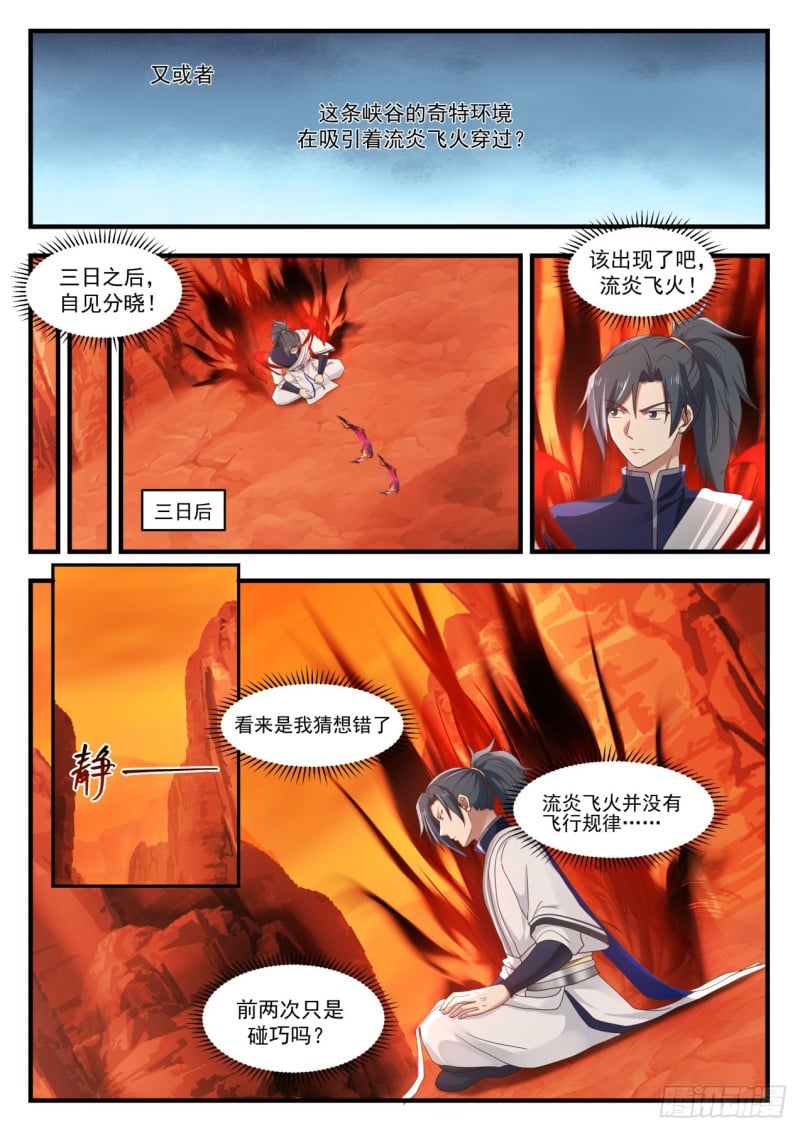 or

The peculiar environment of this canyon is attracting the flowing flames to pass through?

It's time to show up, Flaming Fire!

After three days, see for yourself!

three days later

Looks like I guessed wrong

There is no flight pattern in Liuyan Feihuojing…

Was the first two just a coincidence?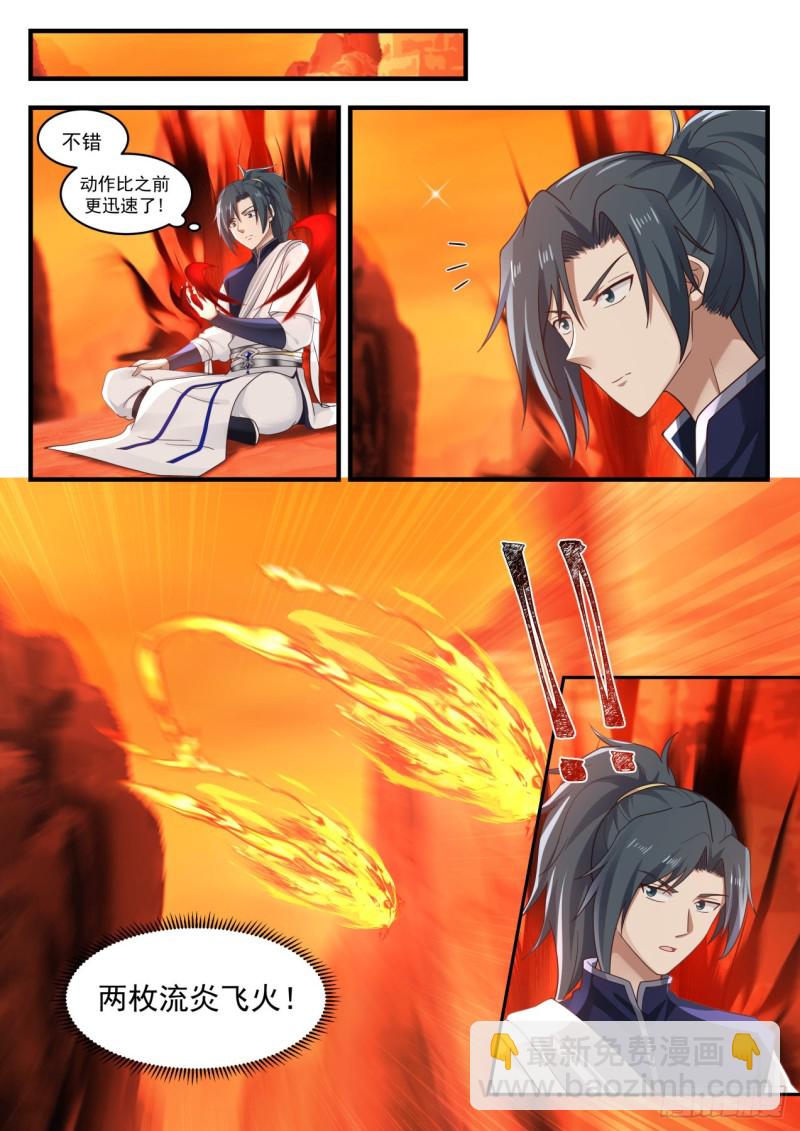 Nice move faster than before!

Two flaming flames!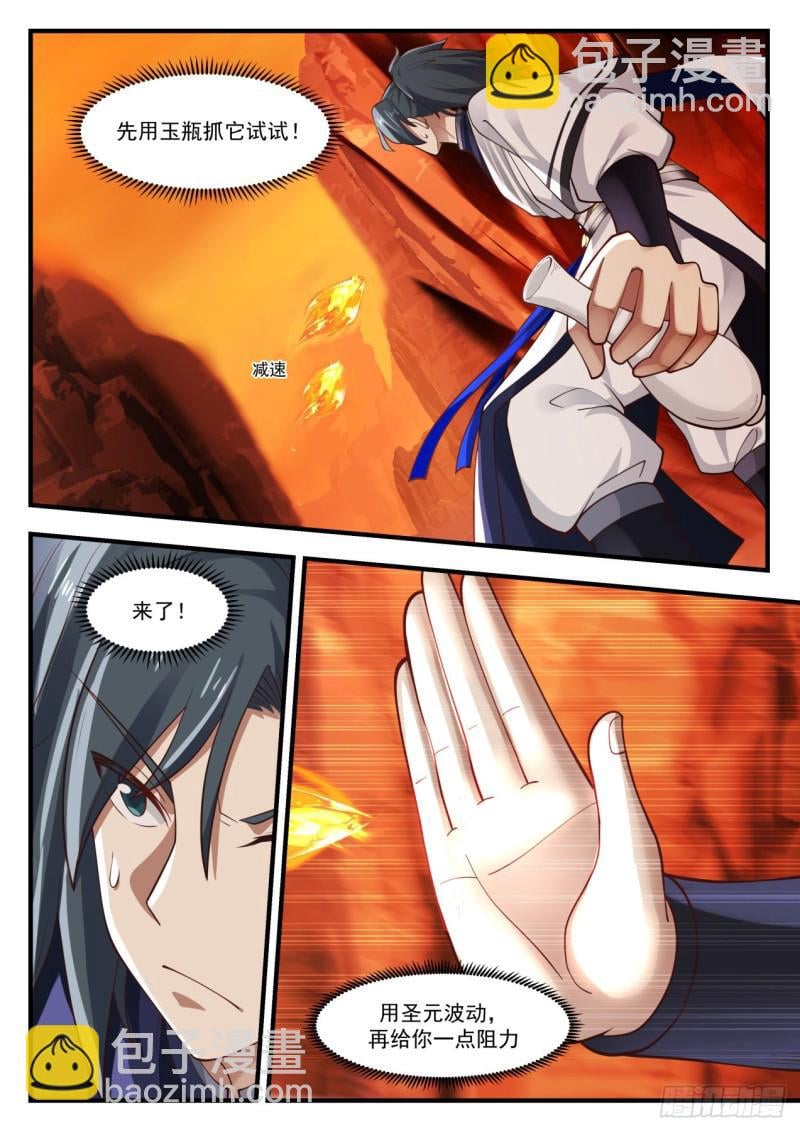 Try grabbing it with a jade bottle first!

slow down

coming!

Use Sheng Yuan to fluctuate and give you a little more resistance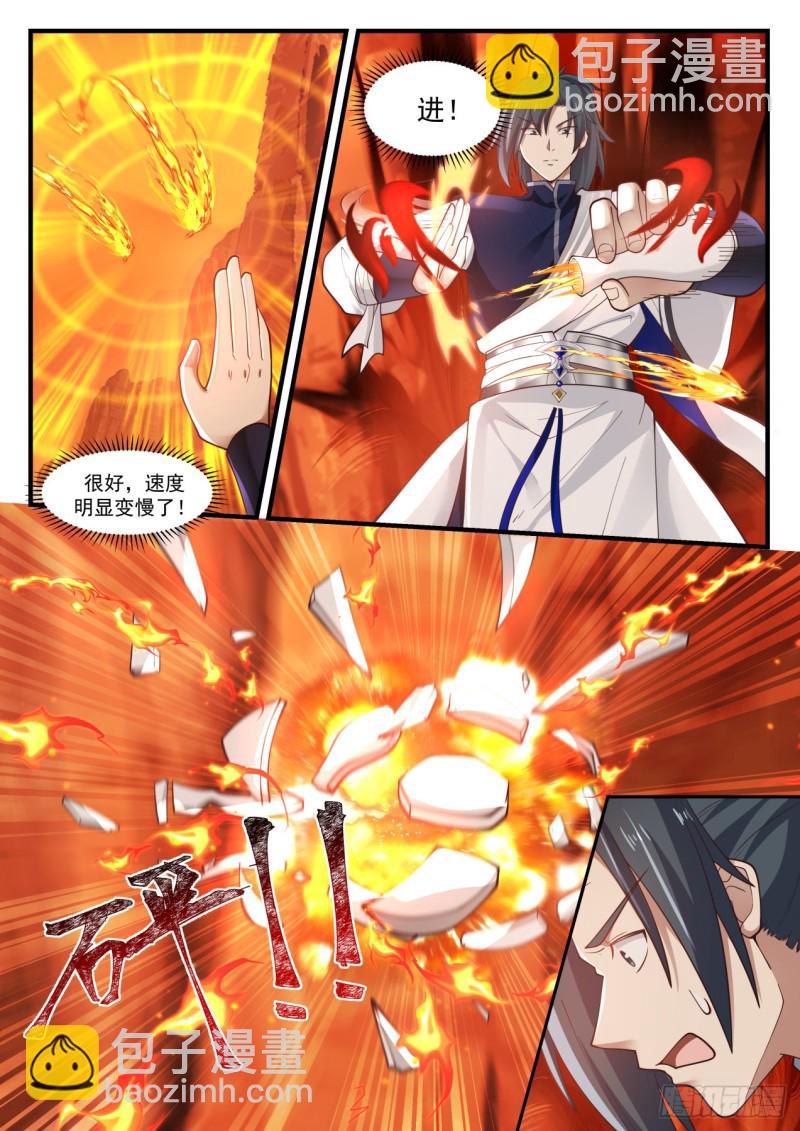 Enter!

Great, noticeably slower!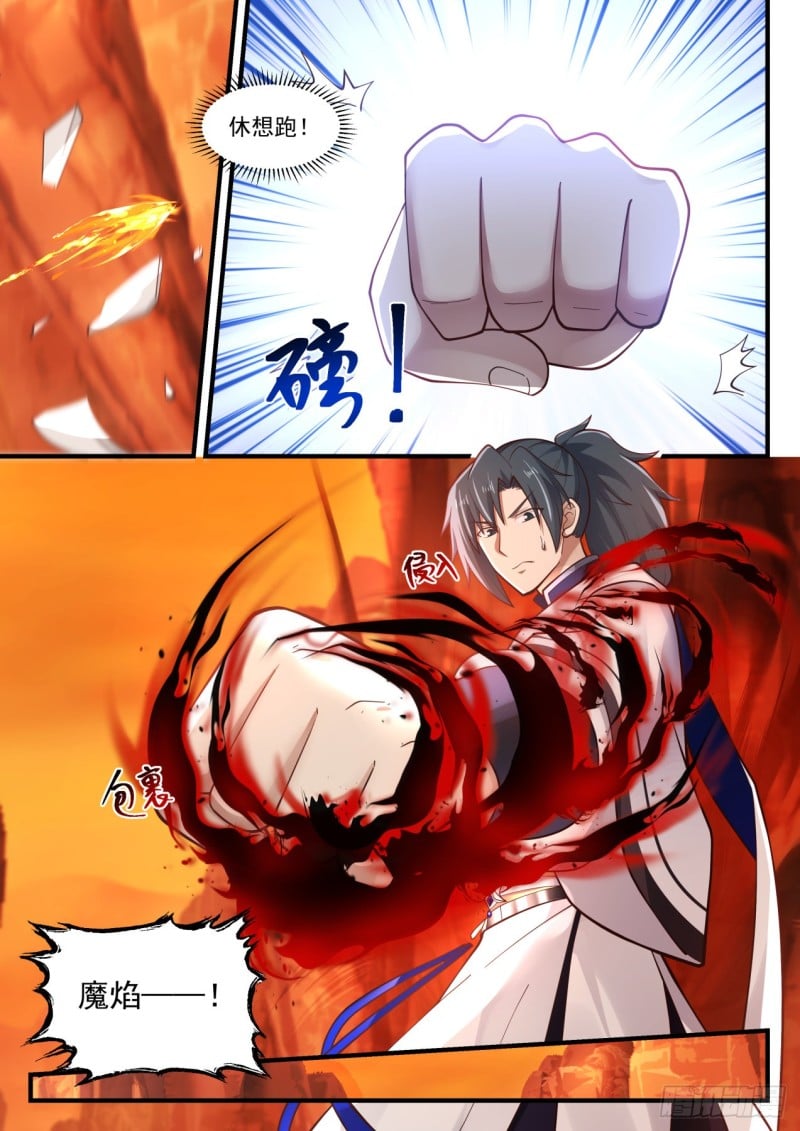 Stop running!

magic flame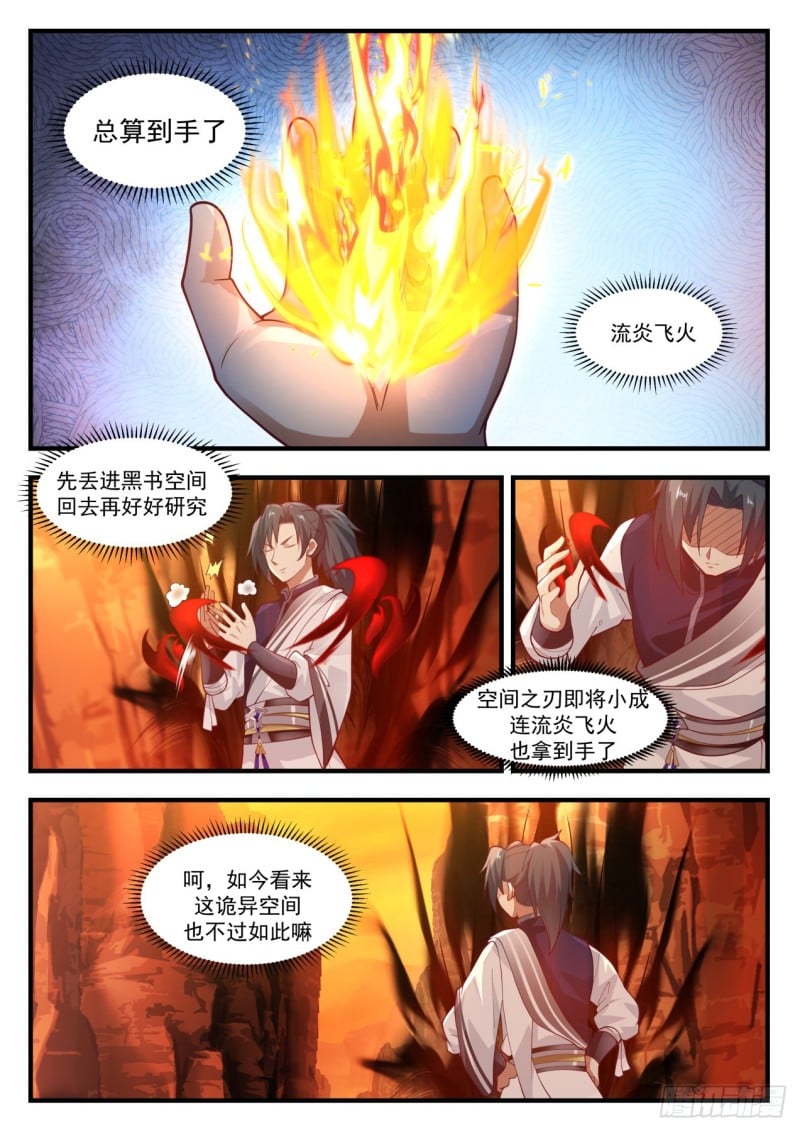 finally got it

flaming fire

Throw it into the black book space and go back and study it carefully

The blade of space is about to get Xiaocheng even Liuyan Feihuo

Oh, now it seems that this weird space is nothing more than that.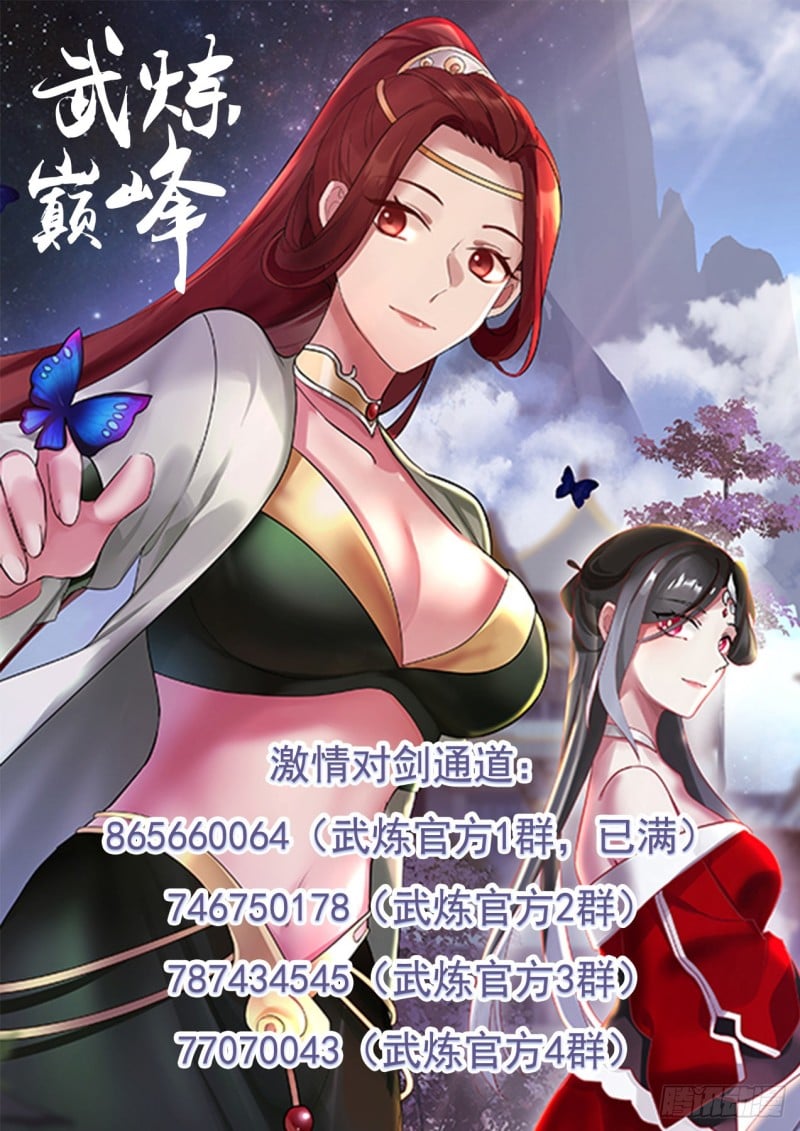 Wuyao Binfeng

Passion to Sword Channel:

865660064 (Wu Lian Official Group 1, full) 746750178 Wu Lian Official Group 2) 787434545 Wu Lian Official Group 3) 77070043 (

(Wu Lian Official Group 4)