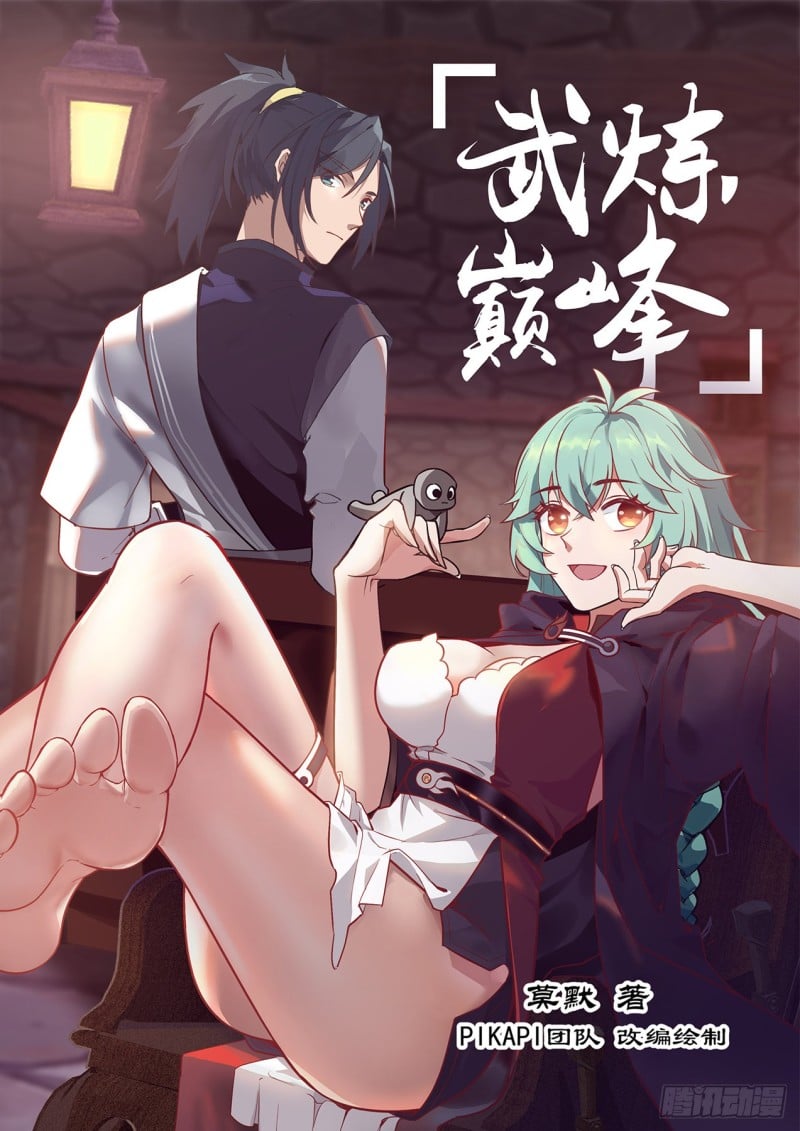 writing

Adapted and drawn by the PIKAPI team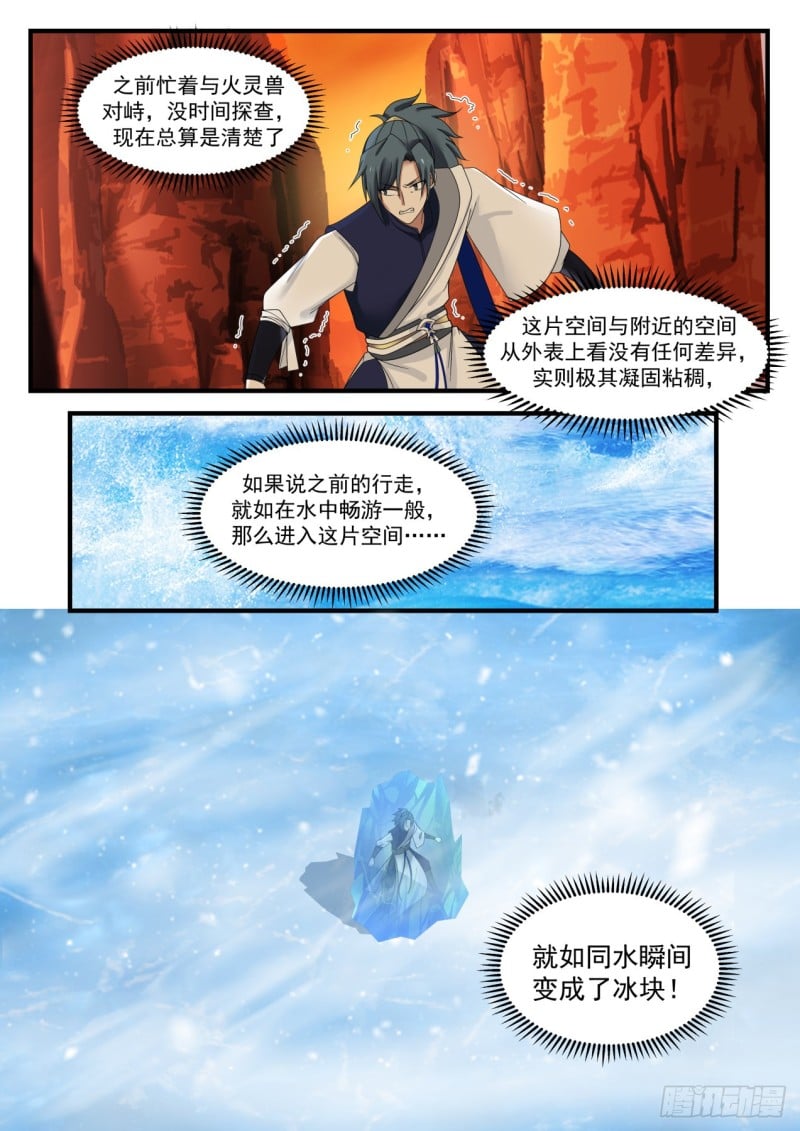 I was busy confronting the fire spirit beast before and didn't have time to investigate, but now it's finally clear

This space looks no different from the nearby space, but in fact it is extremely solidified and viscous.

If the previous walk was like swimming in water, then entering this space..

It's like water turns into ice cubes in an instant!

Tencent animation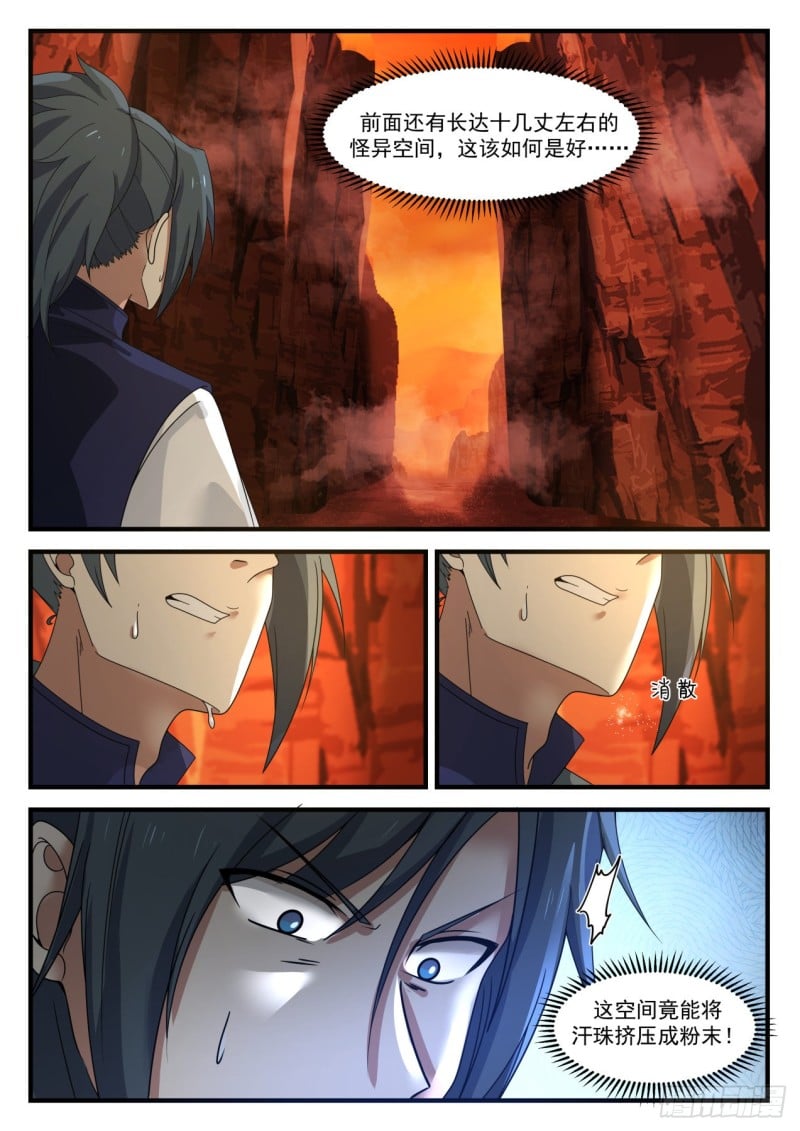 There is still a weird space of about ten feet in front of it, what should I do…

dissipate

This space can actually squeeze sweat into powder!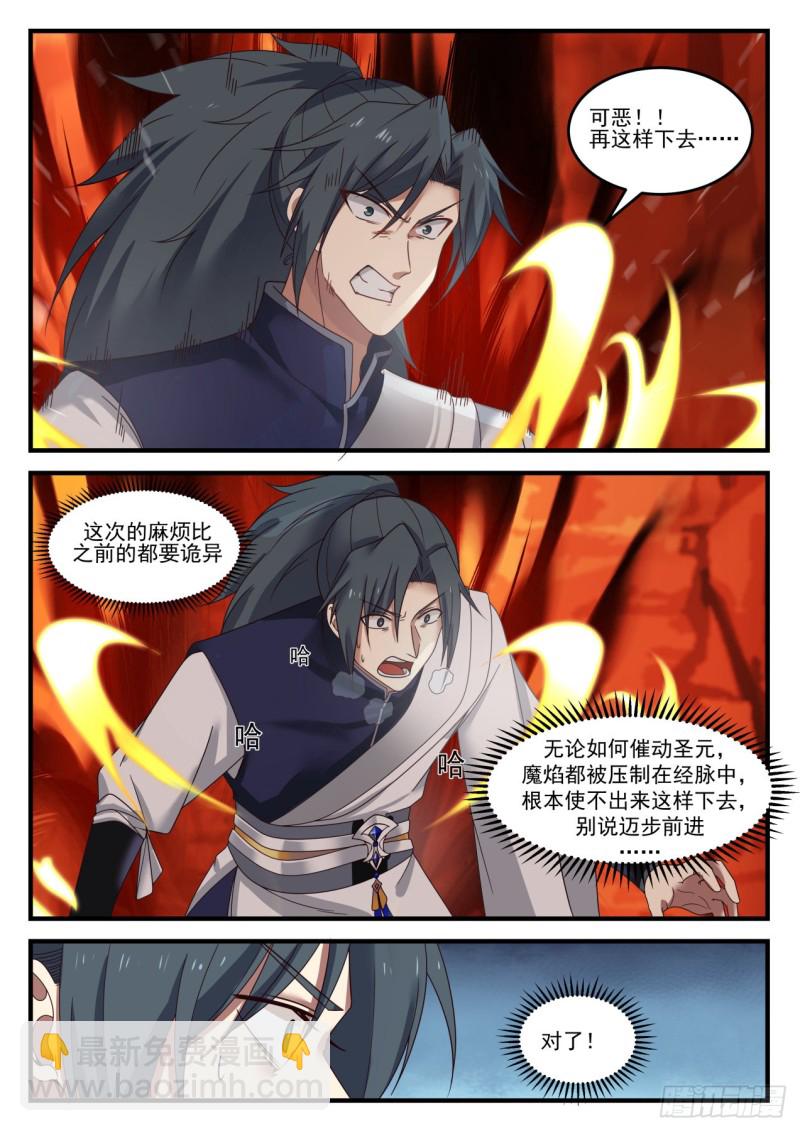 hateful! ! go on like this

This time the trouble is weirder than before

what

No matter how you urge Shengyuan, the magic flames are suppressed in the meridians and cannot be used at all, let alone move forward.

correct!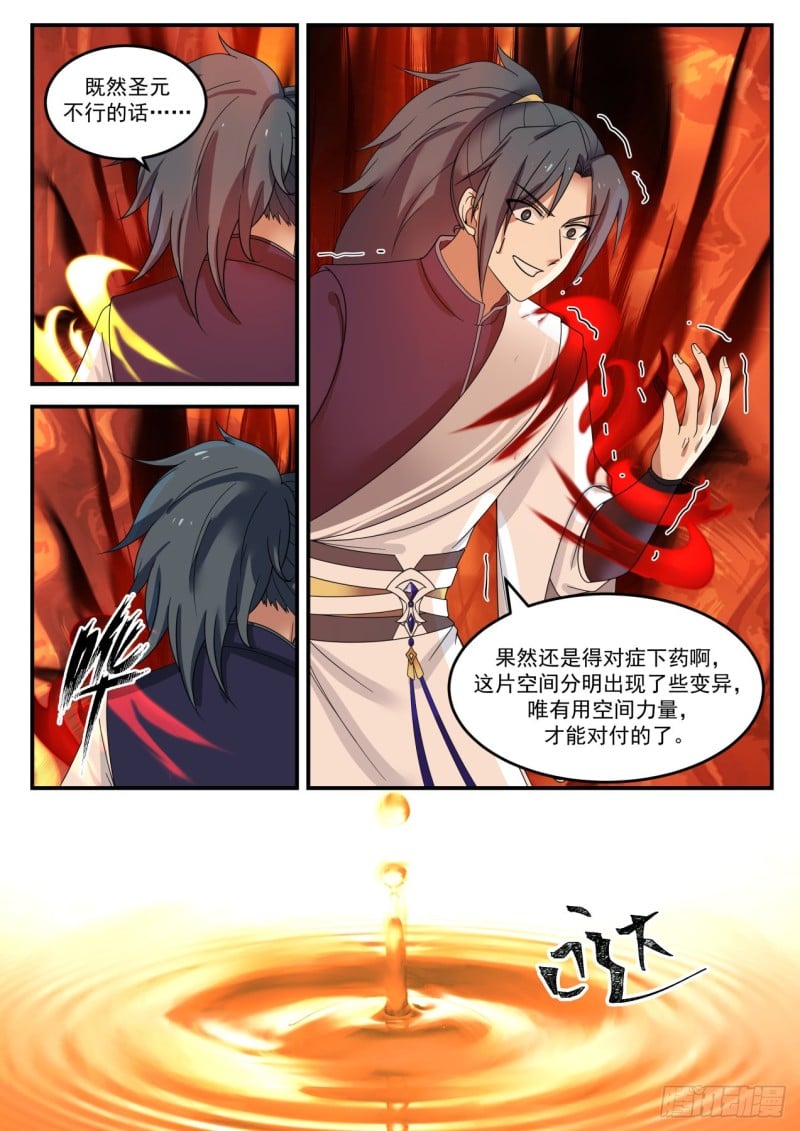 Since Sheng Yuan can't work…

Sure enough, it is still necessary to prescribe the right medicine. There are clearly some changes in this space, and only the power of space can be used to deal with it.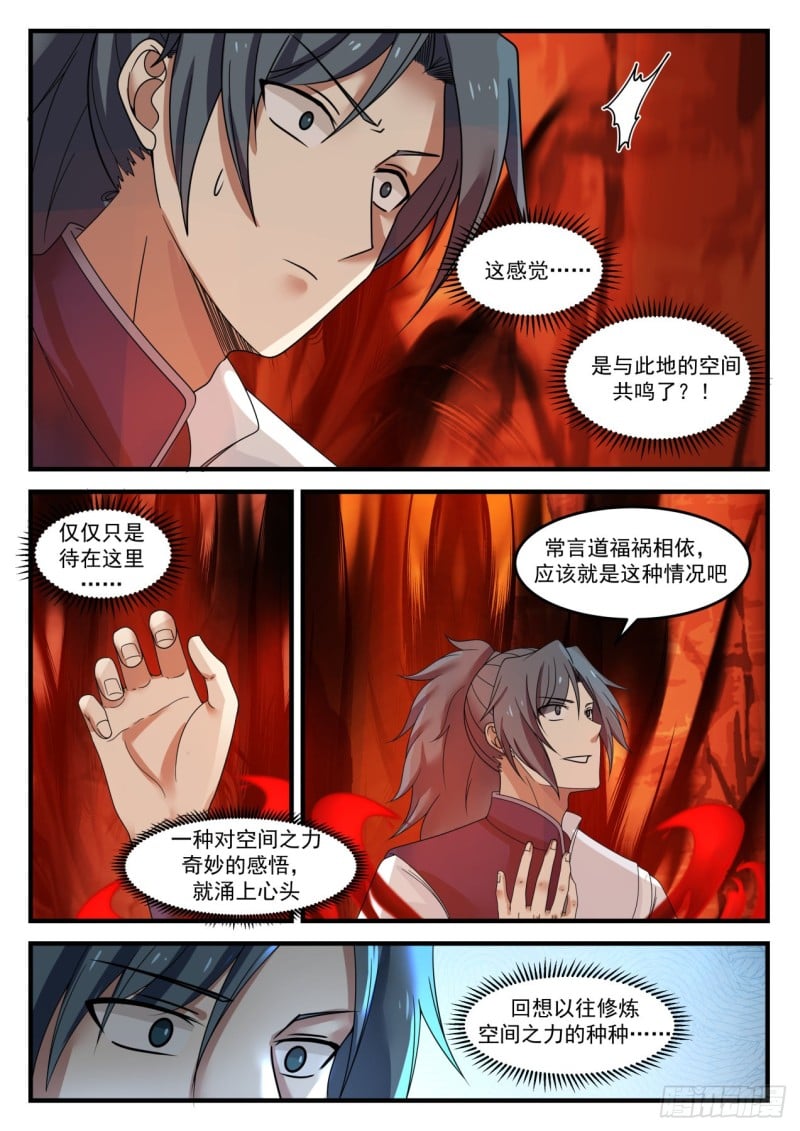 this feeling…

Does it resonate with the space here? !

just stay here

As the saying goes, fortune and misfortune depend on each other, and that should be the case.

·A wonderful perception of the power of space came to my mind

Recalling the various ways of cultivating the power of space in the past…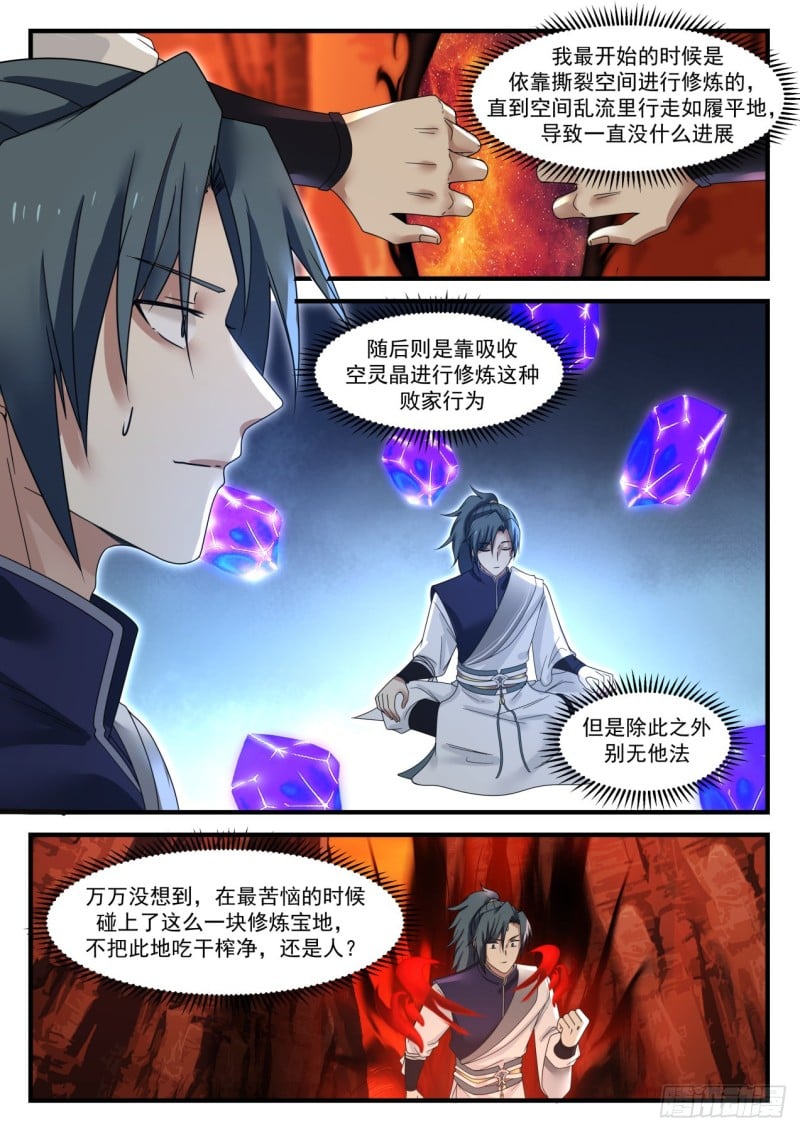 In the beginning, I relied on tearing the space for cultivation, until I walked on the ground in the turbulent flow of space, and there was no progress.

Afterwards, it is a prodigal behavior that relies on absorbing ethereal crystals for cultivation.

But there is no other way

I never imagined that when I was most distressed, I came across such a treasured place for cultivation. If I didn't eat this place and squeeze it out, would it still be human?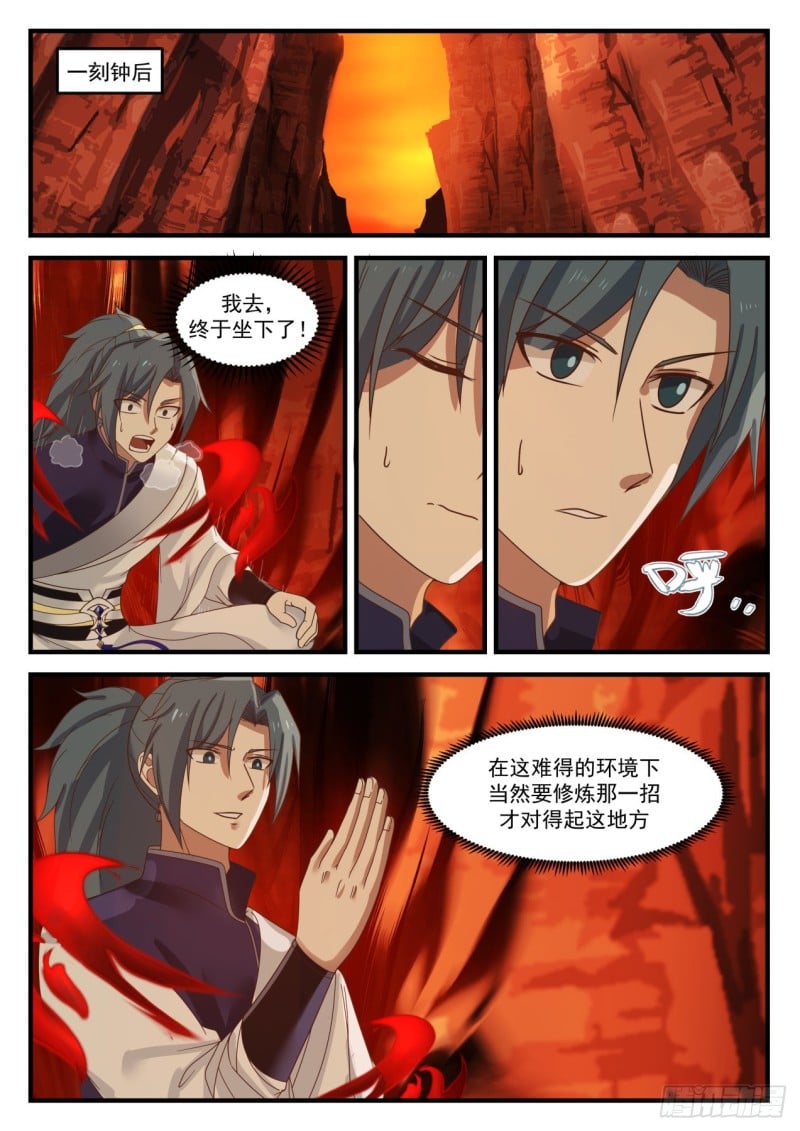 After a quarter of an hour

I went, finally sat down!

In this rare environment, of course, you have to cultivate that skill to be worthy of this place.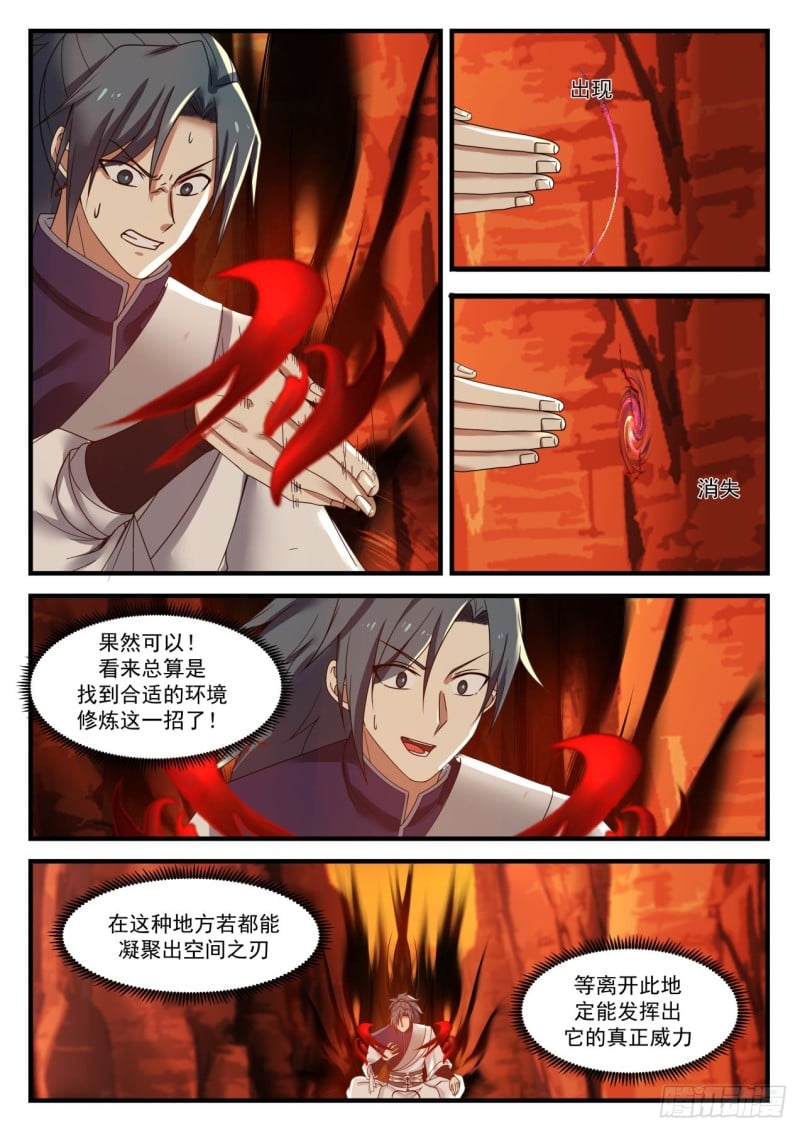 Appear

disappear

Sure enough! It seems that I have finally found a suitable environment to practice this trick!

If you can condense the blade of space in this place

When it leaves here, it will be able to exert its true power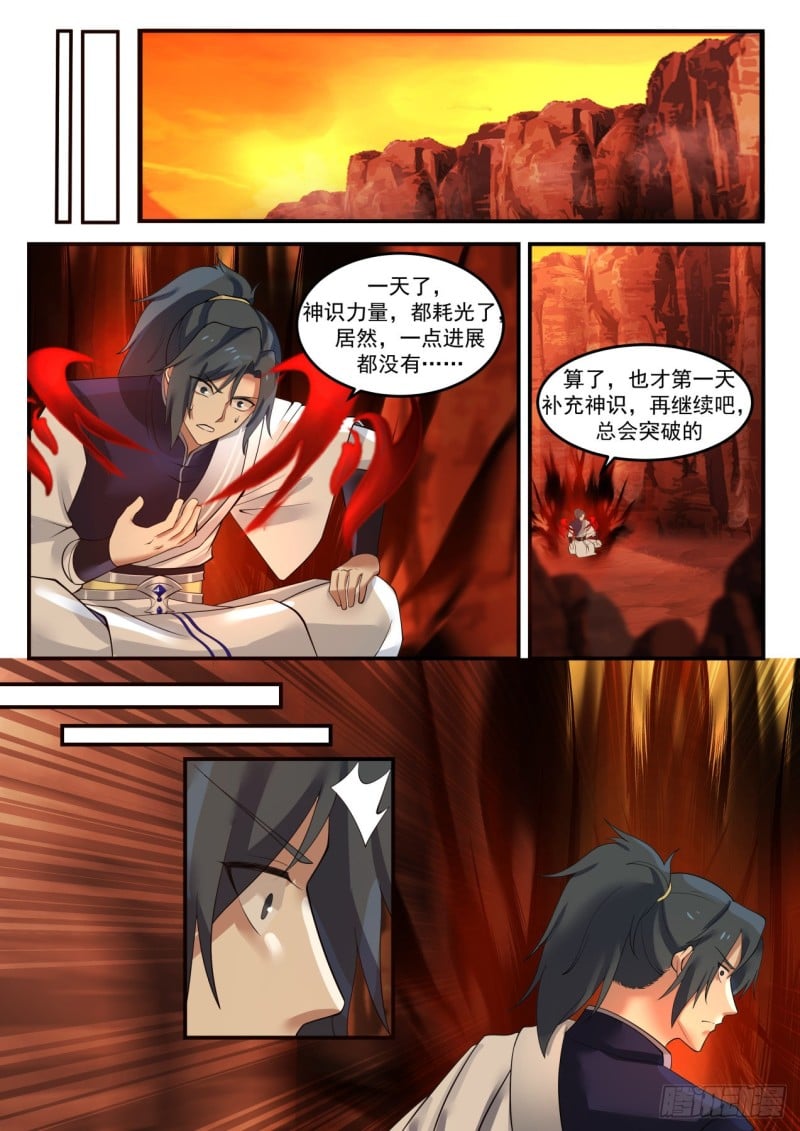 It's been a day, and the power of consciousness has been exhausted, and there is no progress at all? . .

Forget it, it's only the first day to replenish the consciousness, and if you continue, there will always be a breakthrough.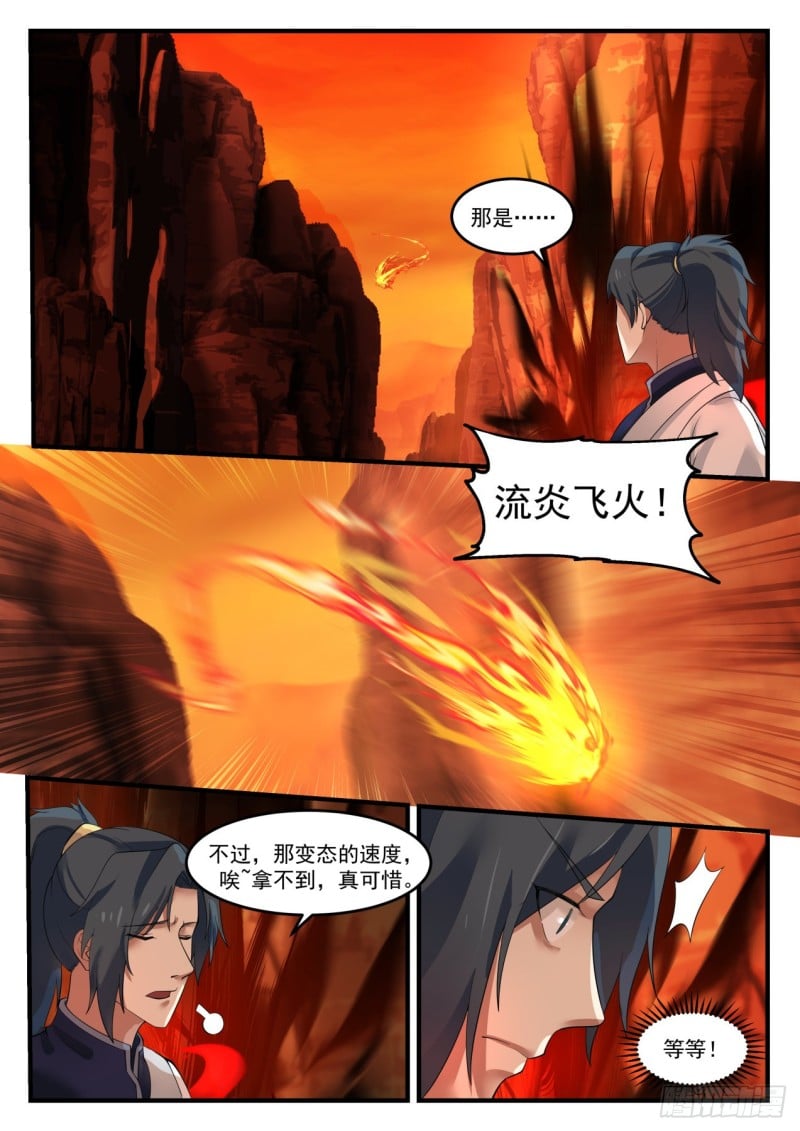 That is

Fierce fire!

However, that perverted speed~ can't get it, it's a pity

and many more!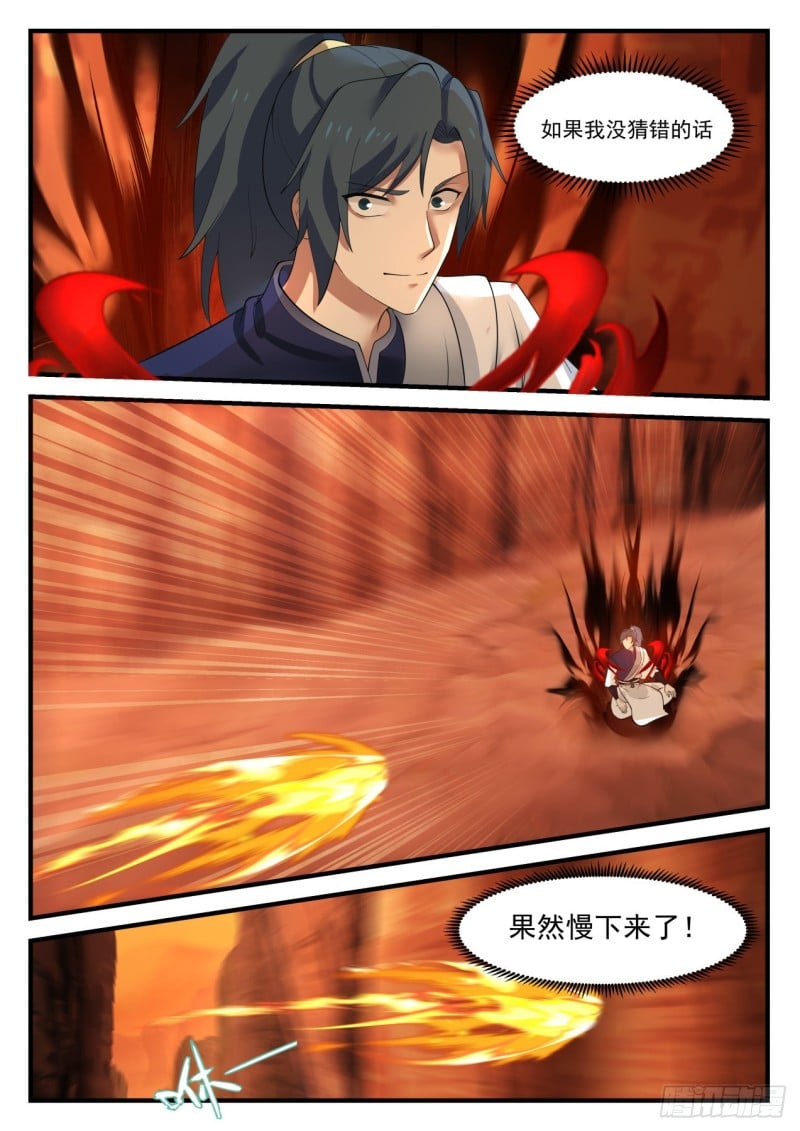 if i guess right

It really slowed down!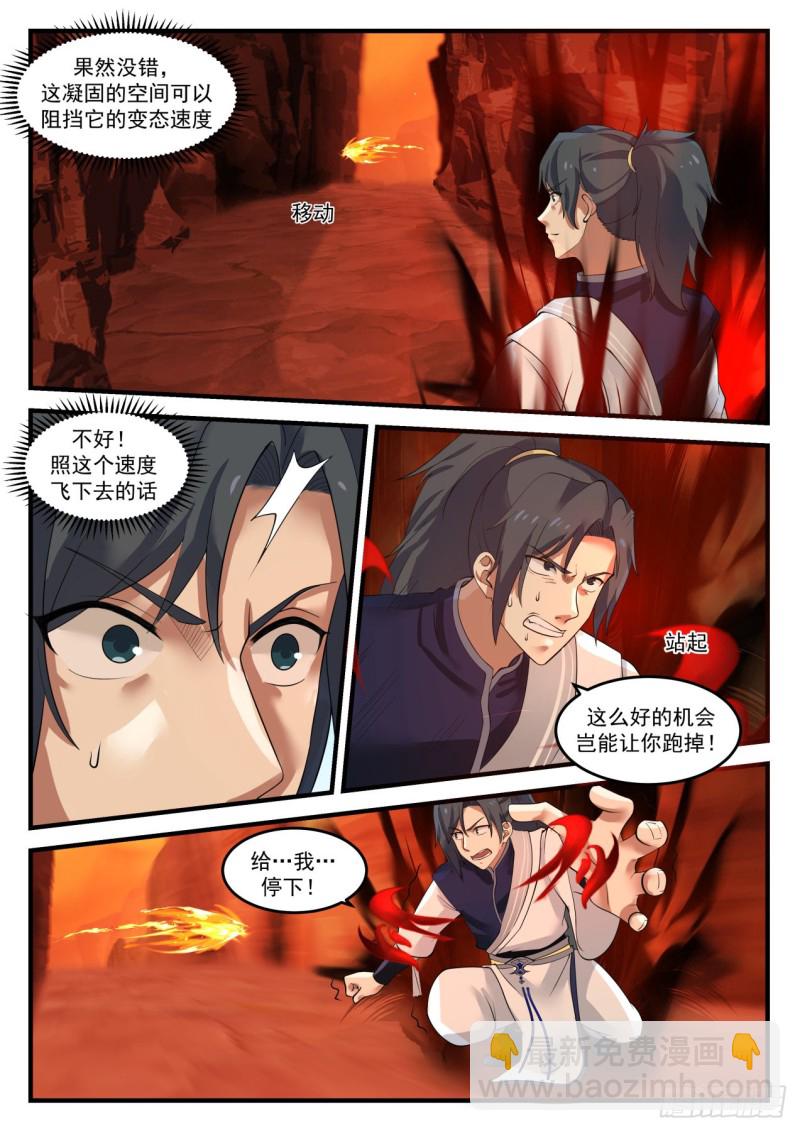 Sure enough, this solidified space can block its metamorphosis speed

move

not good! If you fly at this speed

How can such a good opportunity to stand up make you run away!

Give… I Stop!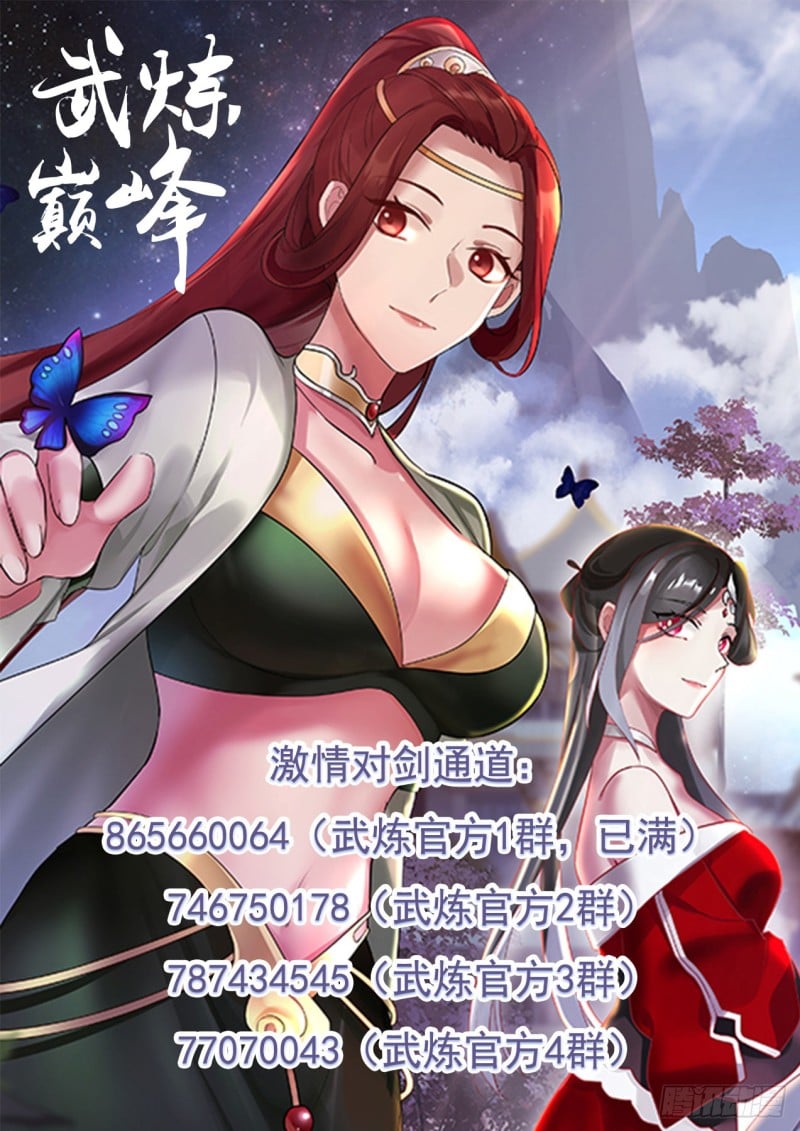 Wuyao Binfeng

Passion to Sword Channel:

865660064 (Wu Lian Official Group 1, full) 746750178 Wu Lian Official Group 2) 787434545 Wu Lian Official Group 3) 77070043 (

(Wu Lian Official Group 4)