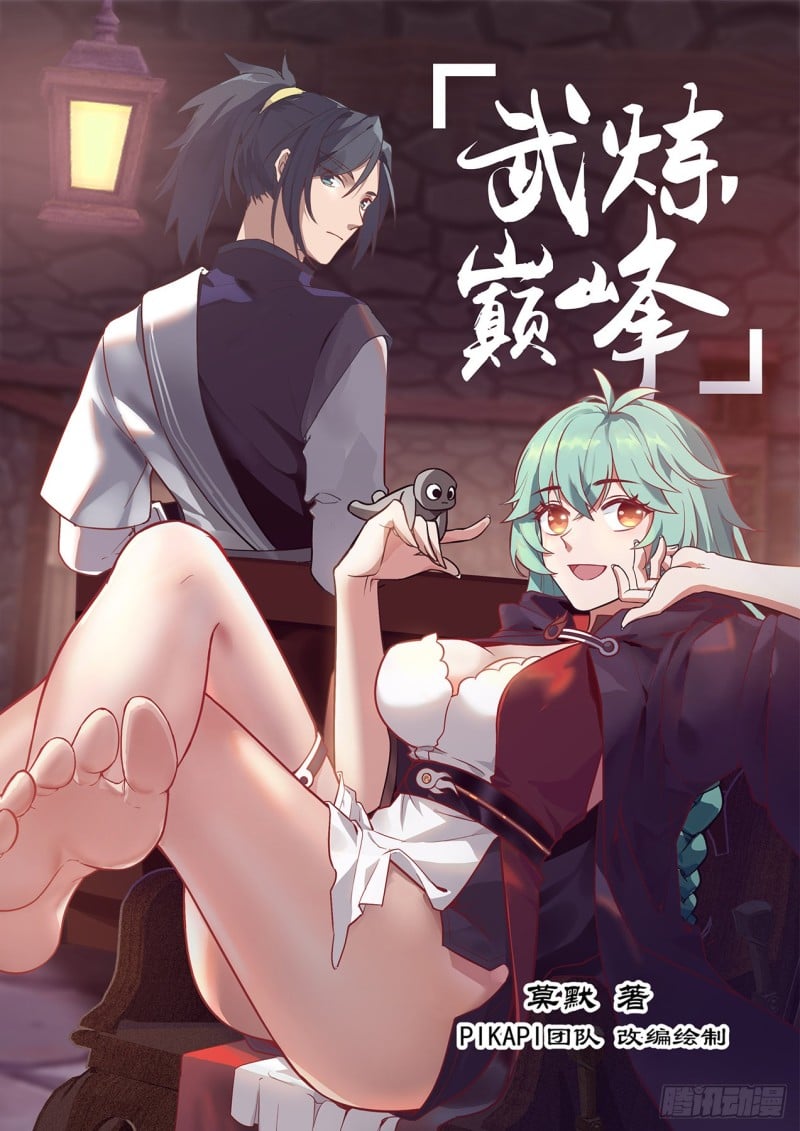 writing

Adapted and drawn by the PIKAPI team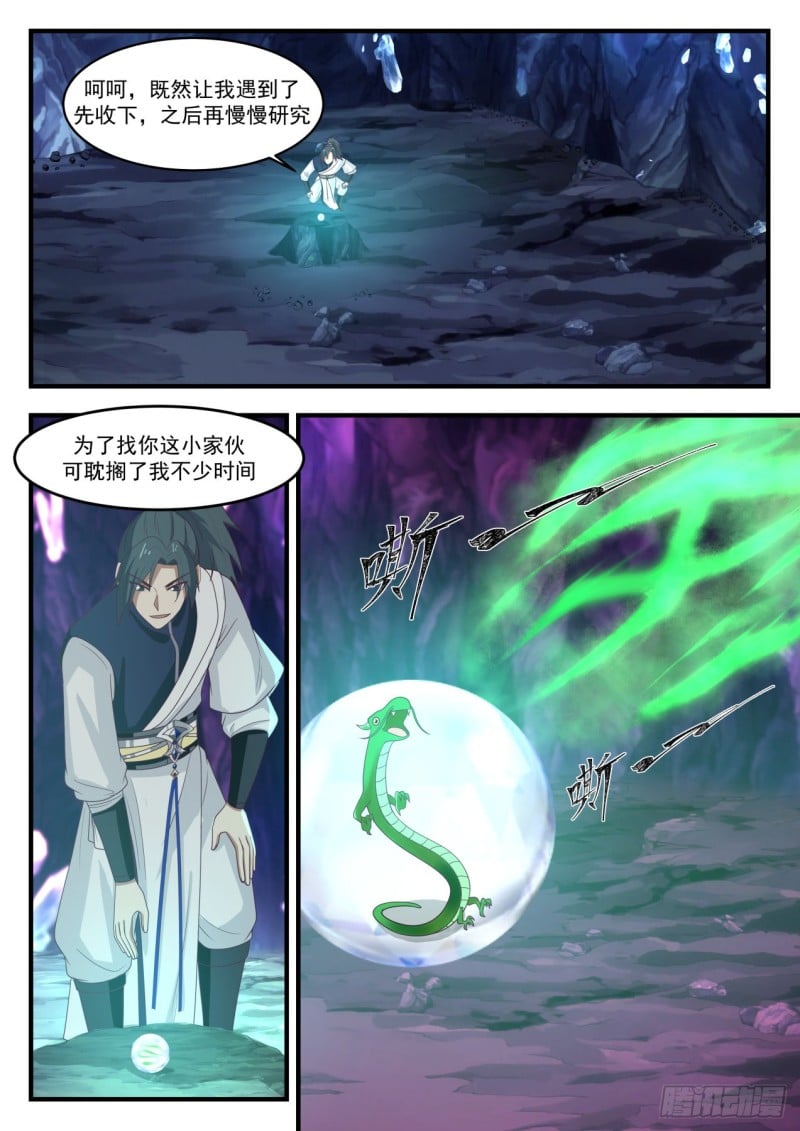 Hehe, since I encountered it, I will accept it first, and then I will study it slowly

I wasted a lot of time trying to find you, this little guy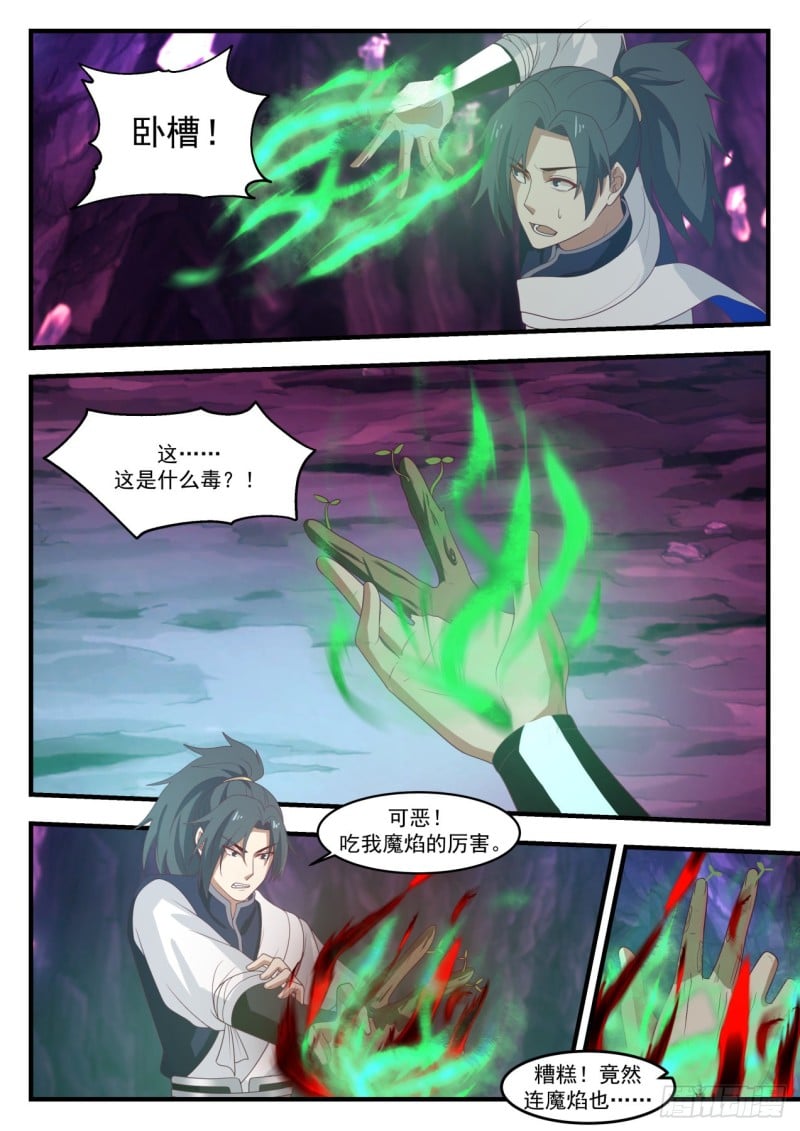 What the hell!

This…what kind of poison is this? !

hateful! Eat my magic flame

Oops! Even the magic flame…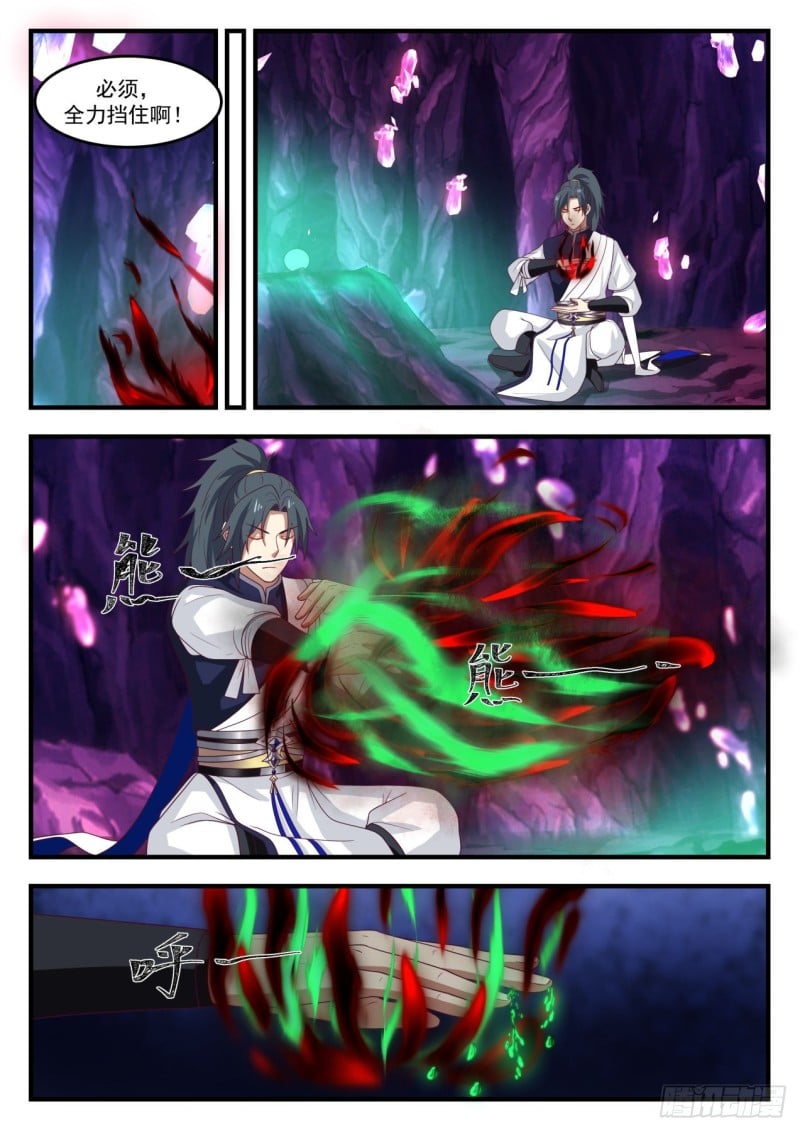 Must be blocked!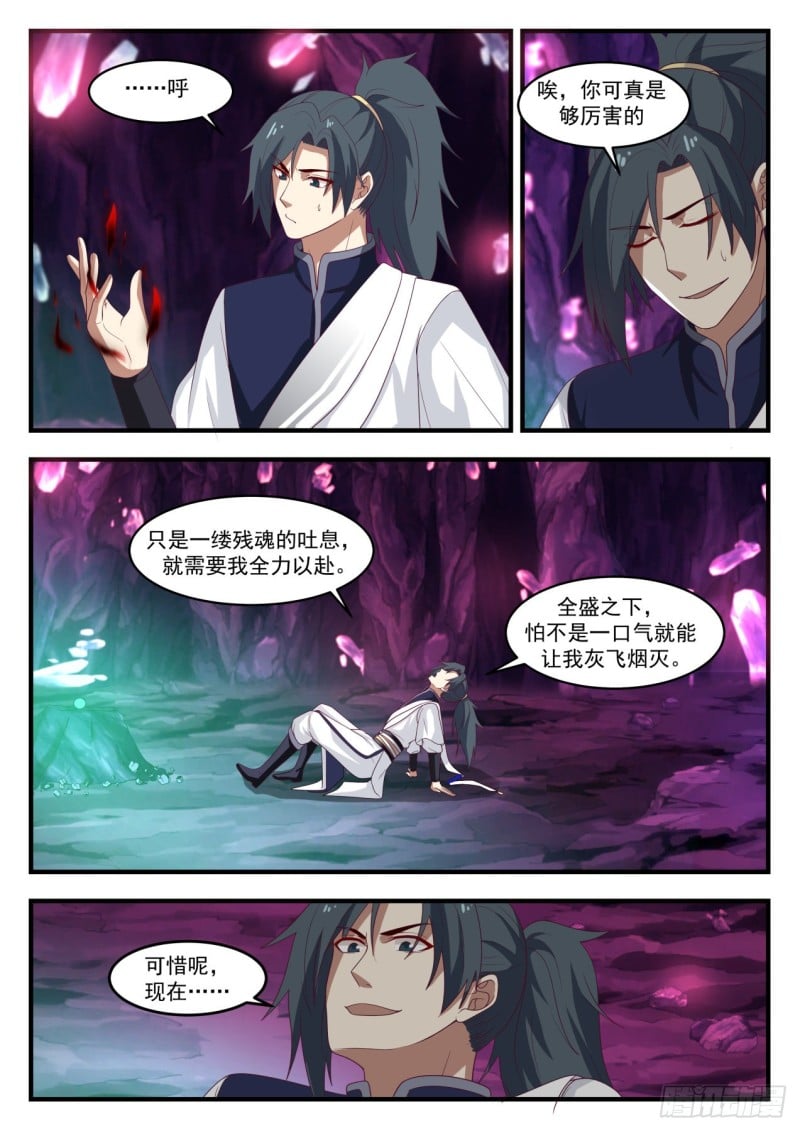 !….call

call, you're amazing

It's just the breath of a remnant soul, and I need all my strength,

In full bloom, I am afraid that I will be wiped out in one breath.

Unfortunately, now…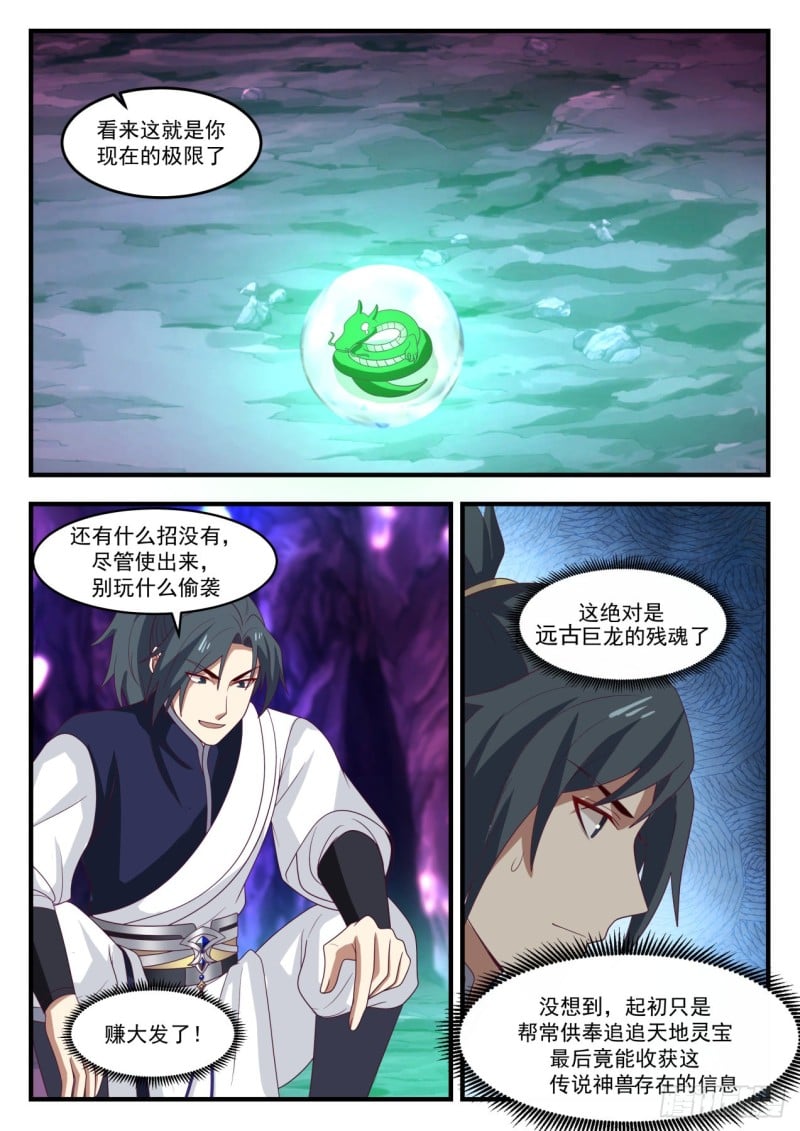 Looks like this is your limit now

Do you have any other tricks, just use them, don't play sneak attacks

This is definitely the remnant of the ancient dragon.

Unexpectedly, in the beginning, it was just to help Chang Zong worship the chasing heaven and earth spirit treasure and finally get the information of the existence of this legendary mythical beast.

Make big money!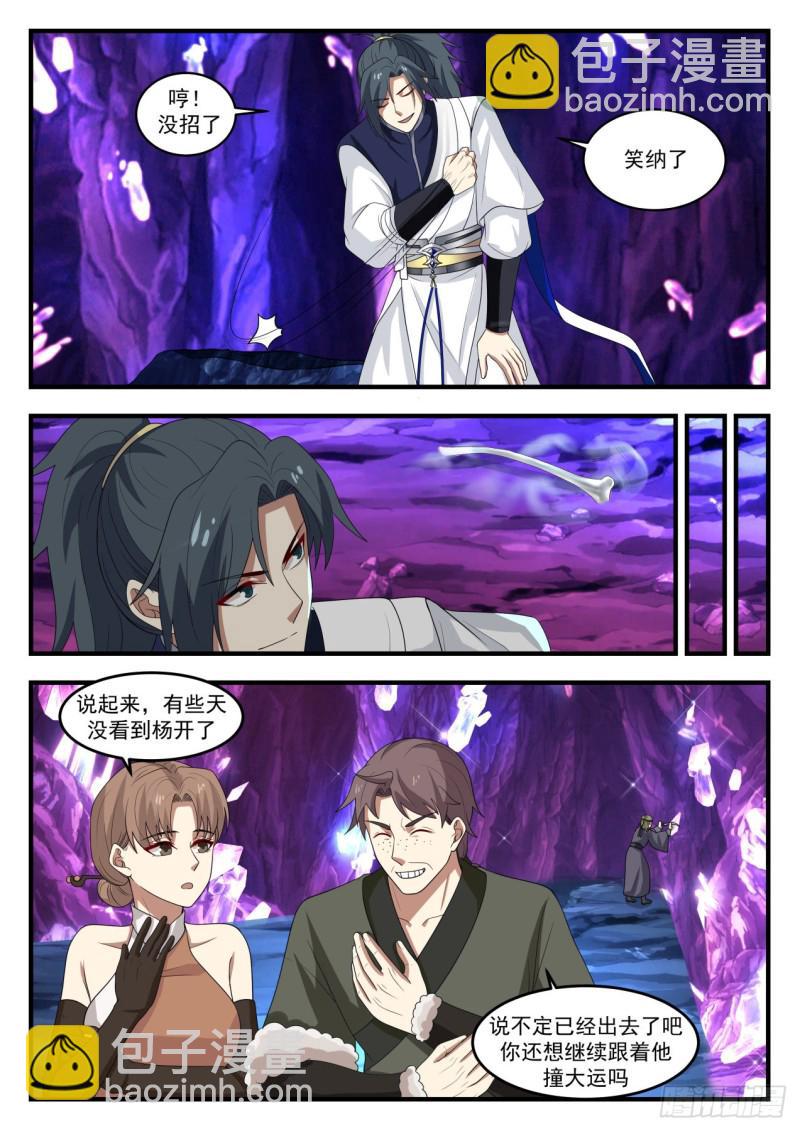 snort! no more

smile

Speaking of which, I haven't seen Yang Kai for a few days.

Maybe he's already gone out, do you still want to continue to follow him to get lucky?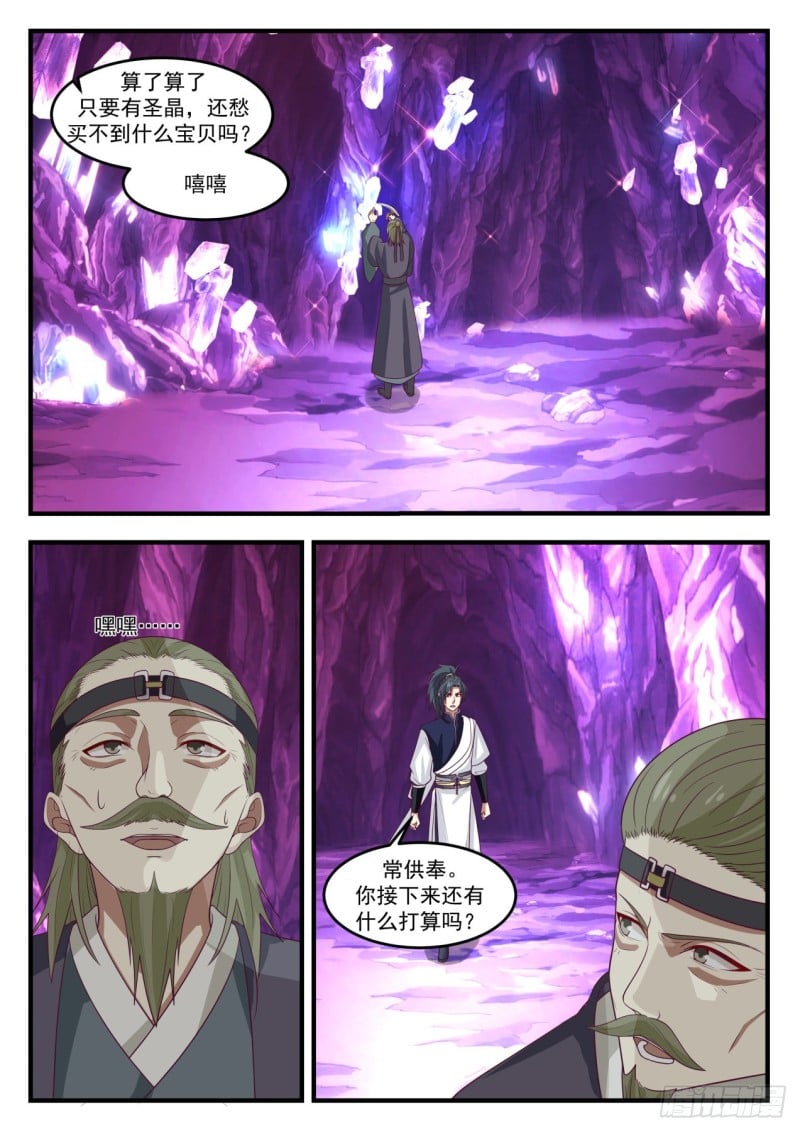 Forget it, as long as there are holy crystals, are you worried that you can't buy any treasures?

whee

hey-hey·

Often worshipped. Do you have any plans for the future?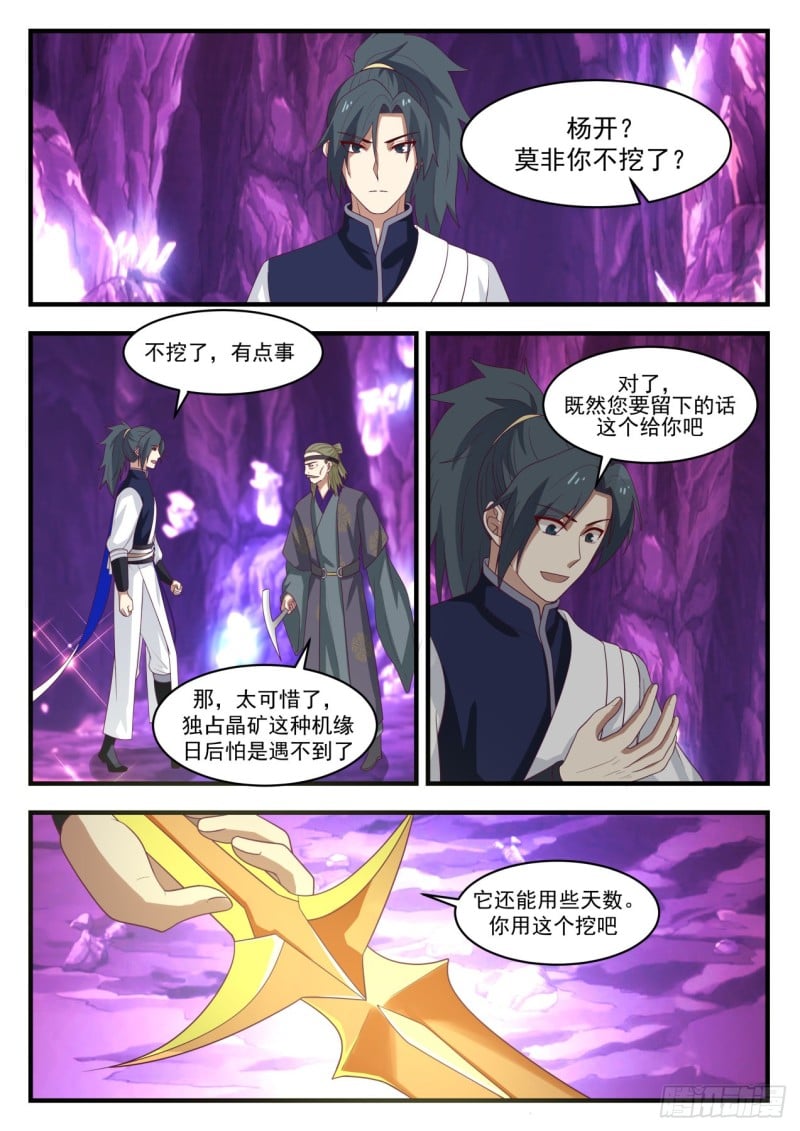 Yang Kai? Could it be that you stopped digging?

Don't dig, it's something

By the way, since you want to stay, this is for you

Well, it's a pity, I'm afraid I won't have the opportunity of monopolizing crystal mines in the future.

It can still last a few days, you can use this to dig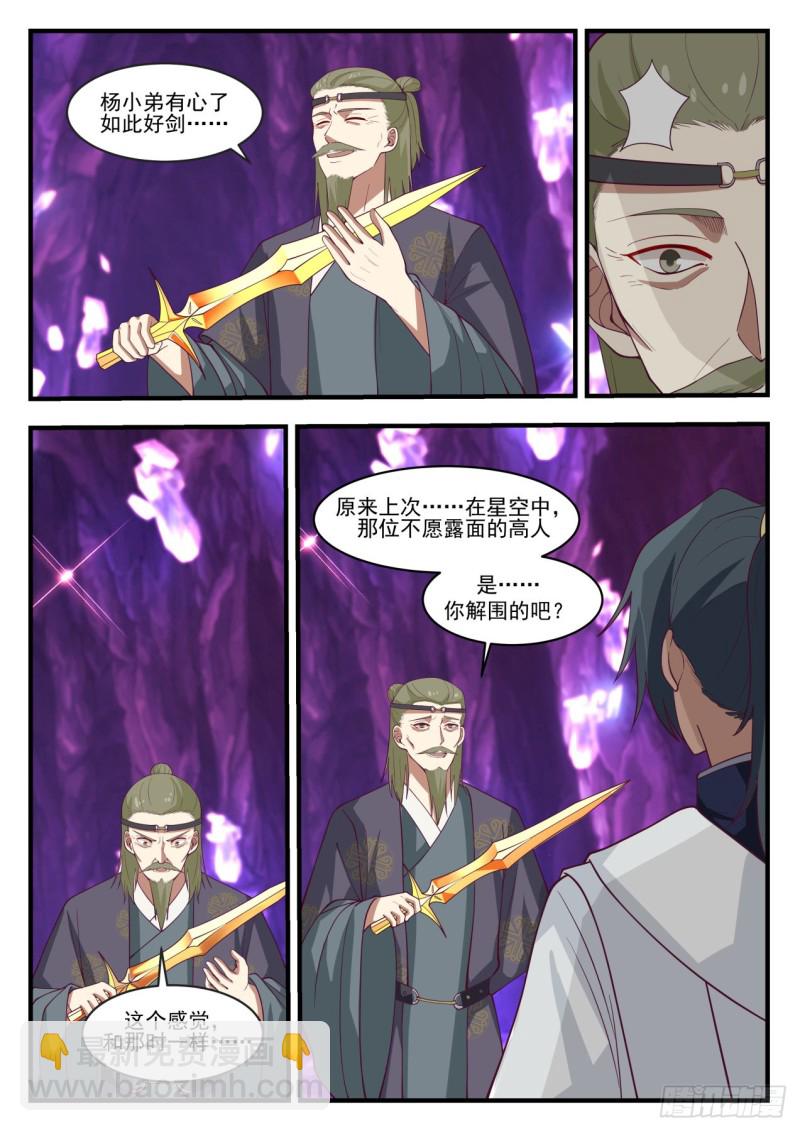 Younger brother Yang has a heart, such a good sword. . . .

It turns out that last time… in the starry sky, the master who didn't want to show his face

Yes…you made it out, didn't you?

It's the same feeling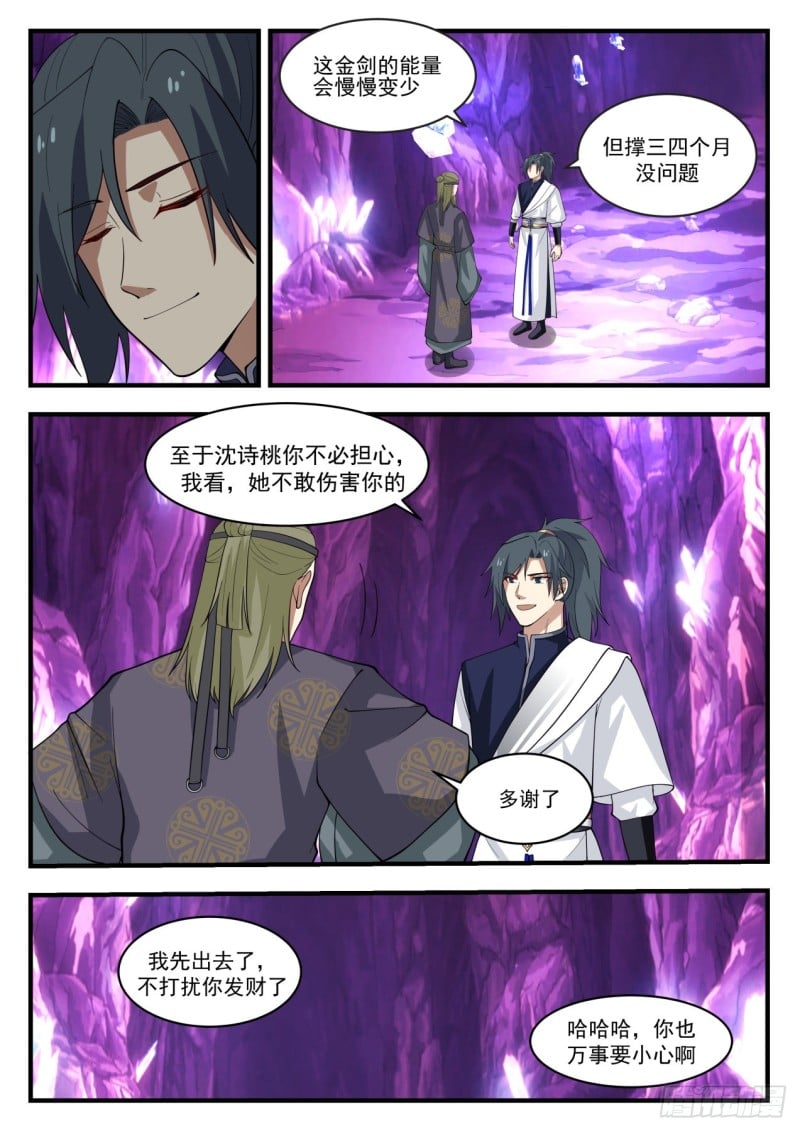 The energy of this golden sword will gradually decrease

But it's okay to last three or four months

As for Shen Shitao, you don't have to worry, I think she doesn't dare to hurt you

thanks a lot

I'm going out first, don't disturb you to make a fortune

Hahaha, you have to be careful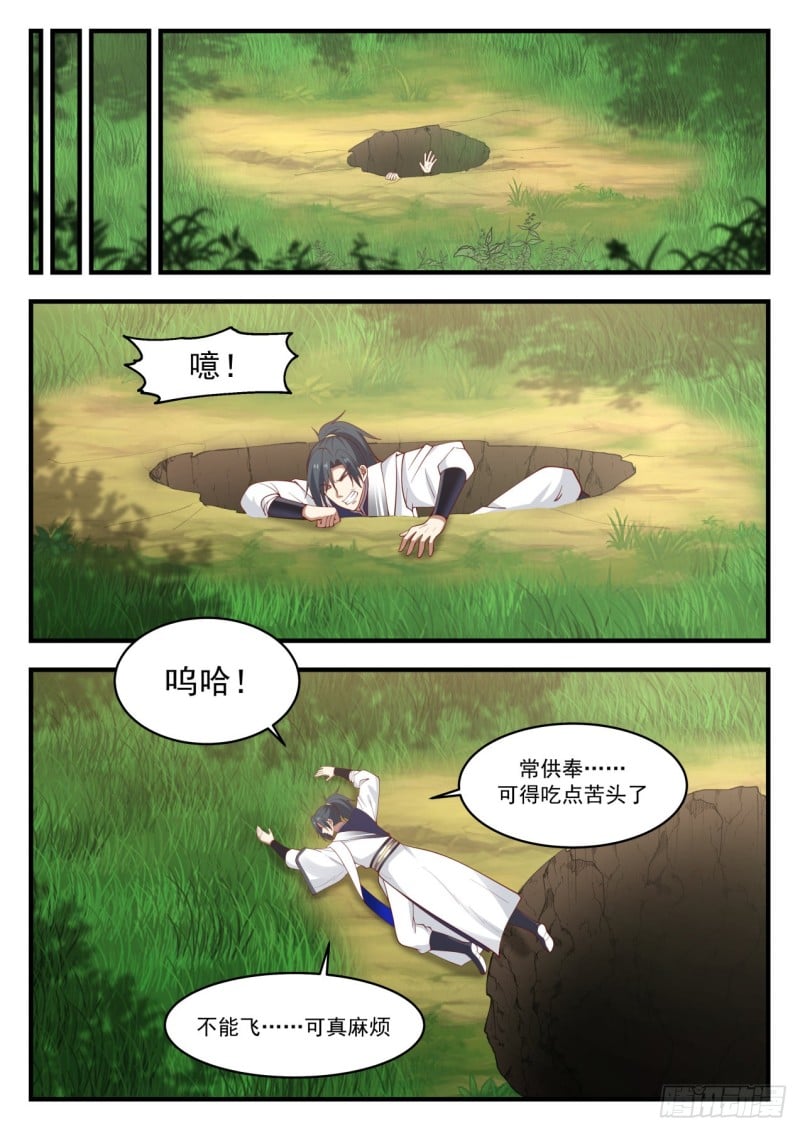 hidden!

Ming Ha!

Often worship.. you have to suffer a little

Can't fly…it's a hassle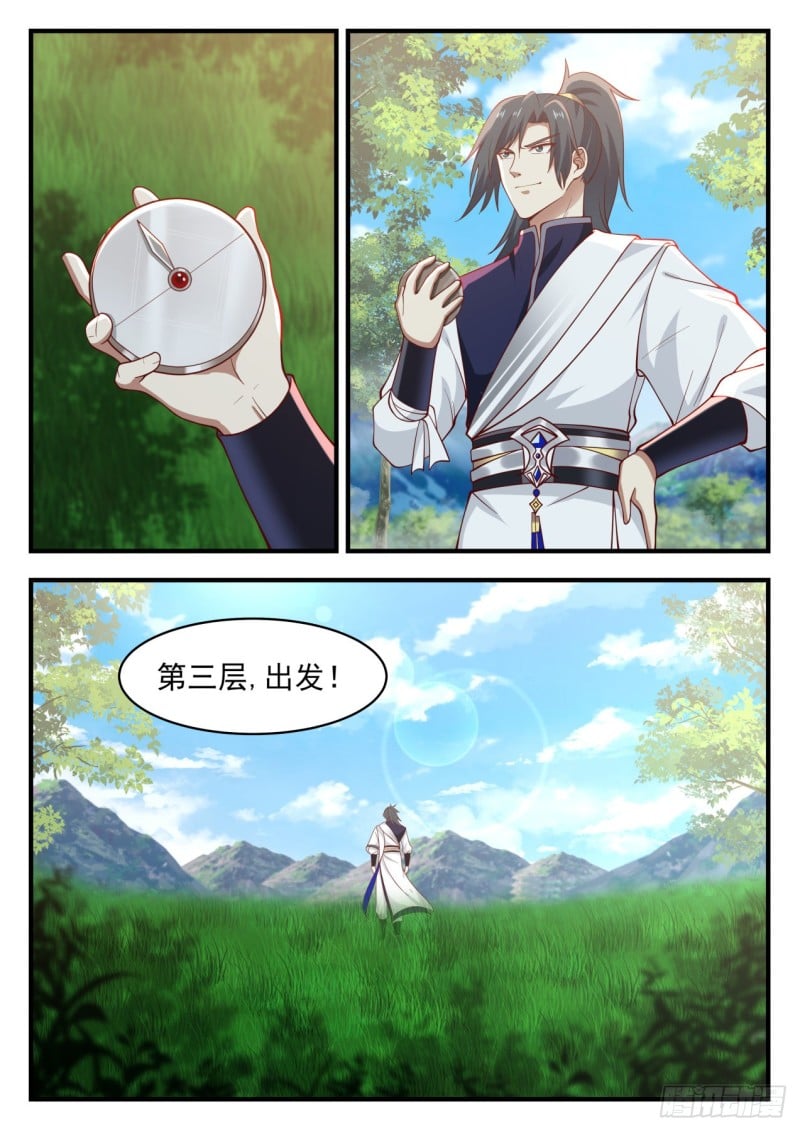 Third floor, let's go!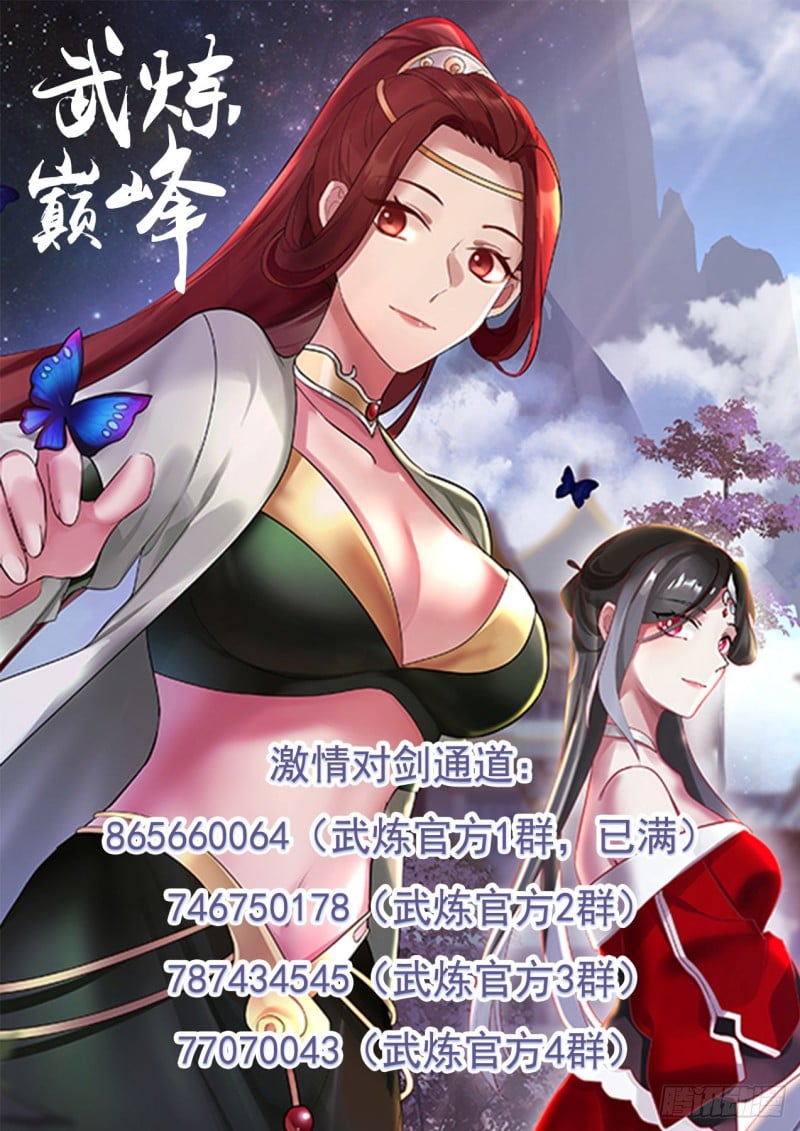 grass black